Plains and Prints! Fierce follower prize for JULY!
This July!!! Ay july na pala ngayon! haha!
Plains and prints collaborated with PMAP (Professional Models Association of the Philippines) for their newest line!
I realized thru this blog that ang dami palang gusto magmodel. People have been asking me about go-sees, agency and all. And I guess for every aspiring model, important to have the basics. Wit naman Gandara parks na pumunta ka sa Go-see na parang sa sagala ang dating mo. Remember, every model is like a walking hanger. So if sa go-see palang mukha ka nang christmas tree… malabo ka na nun. choz!
So what are the basics in modelling ba?
1. Underwear- the nude, strings, seamless, nippies, strapless and black. I guess basic toh for every girl kahit hindi model. Wag kayong pumunta ng show na bulaklakin granny panties, baka makita sa tela ng damit. Patayin kayo ng designer. Haha!
2. Tube and camisoles- You might this to be worn under certain clothes
3. Basic shoes- black, gold, silver, nude and white heels. I guess that's the ususally requirement. But minsan they would ask for more, but the stylist can provide naman if you don't have yung colorblocking shoes na kailangan. haha!
4. Armas such as your book and set cards – although digital na ngayon, it's still nice to bring your book.
and finally
Your basic jeans and white shirt.
I guess the basic jeans and white shirt is not just for models or aspiring model but for everybody. I still think a girl in a white shirt and jeans can look sobrang sexy. Megan Fox and Angelina proved this to us over and over again!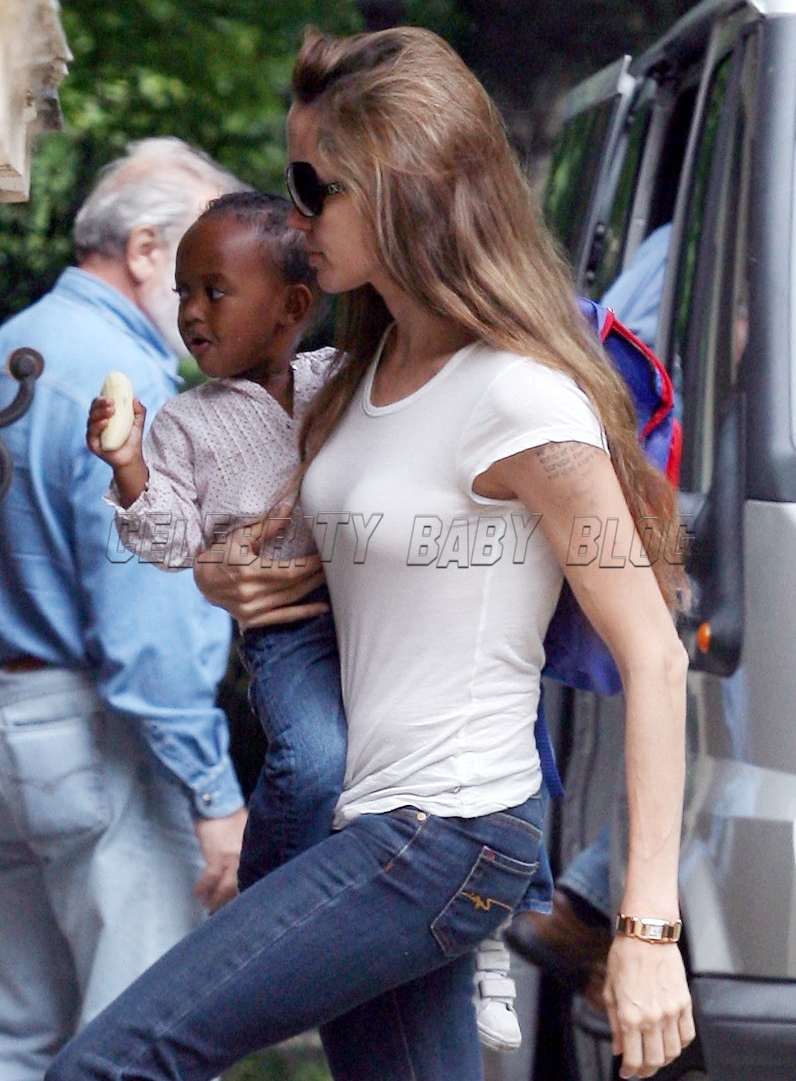 So thank you Plains and Prints for this line!
They are launching 3 cuts of denims in different washes. The skinny, the boot cut and the straight which can turn into boyfriend jeans when folded (this is my fave.. yes, matutuwa si V..babalik ko na yung jeans nya!)
And they are also launching 5 types of white shirts for different silhouettes! SO BONGGELS!
But here's the bongggiest bonggels!
P&P will be picking not 1, not 2 but 5 fierce followers for this month!!! YES 5! Grabe parang 6/45 lotto na tayo! hahaha!
Each winner will get not just one set of outfit but 2 sets! 2 jeans and 2 shirts! BONGGGELLLSSS TO THE MAXXXXXIMUS!
So there guys! Submit na nang fiercest fiercest!
And don't forget to follow their twitter!
@plainsandprints
GOOD LUCK!
Much love,
D