Los Angeles.. Pampanga! choz! LA LAND!
Unless private plane ka ata, you really have to drive to Palm Springs. So when you get to LA, the first thing you should do is rent a car. Avail nyo mga flash promo sa net. So reserve in advance. You can use your pinoy driver's license for it. And like us striaght form airport, they have a free shuttle papunta sa rent-a-car. Masmura talaga sya then cab! Mahal ang patak ng metro dun!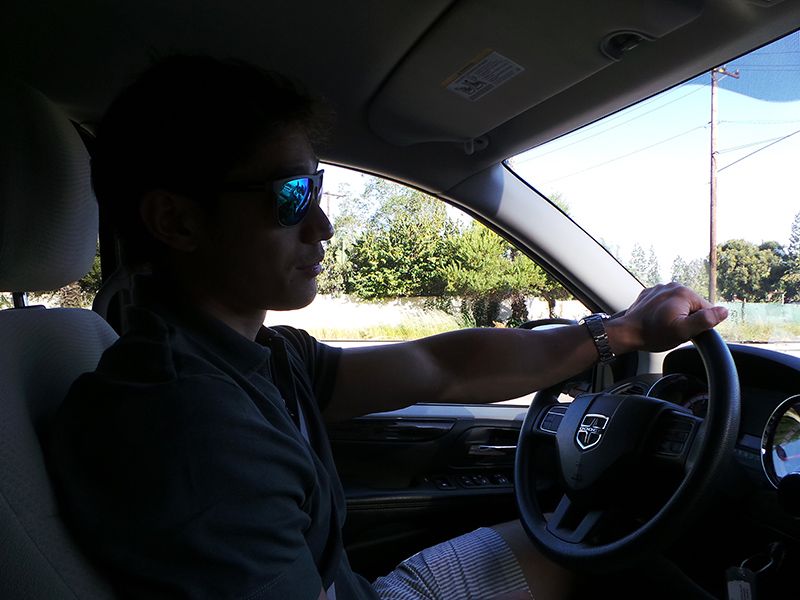 Gusto ko yung very Pinoy magpaphoto sa mga nakapark na carru! Natawa nga ako sabi ko, feeling macho ka. Tignan mo, may handicap sa rear view mirror! Daig ka ni Lola!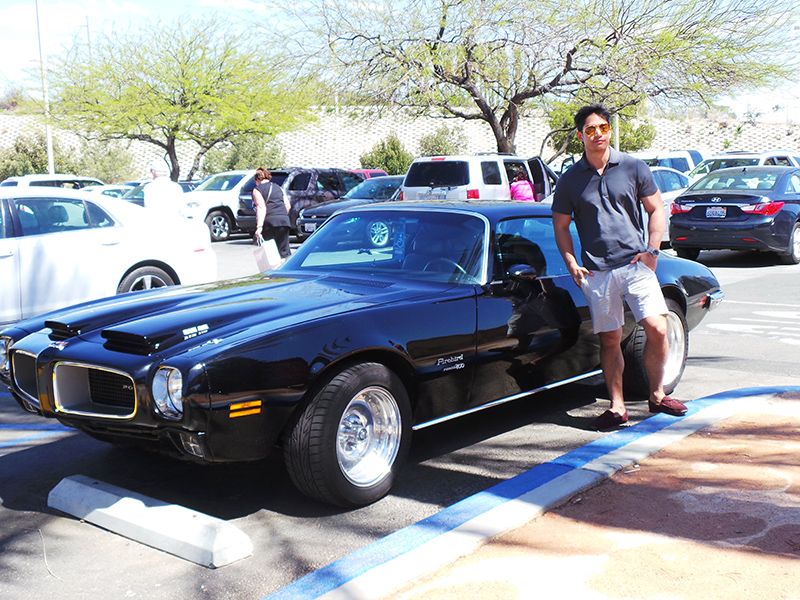 Driving to Coachella, you will see this. About 2.5 hours drive from LA to ENcino/Palm Springs. SO kuha kayo GPS system, mahirap mawala dito..dirediretso! haha!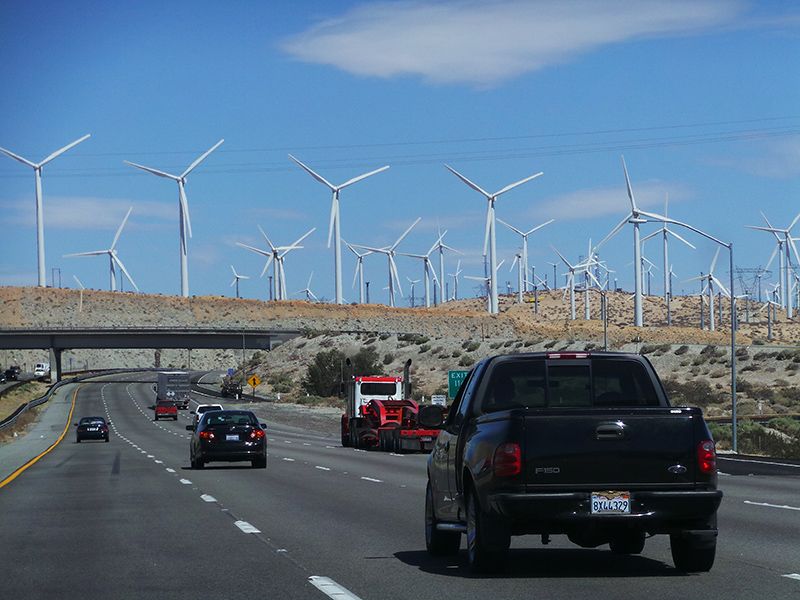 Eto yung scary experience namin going home! First time ko sa dust storm!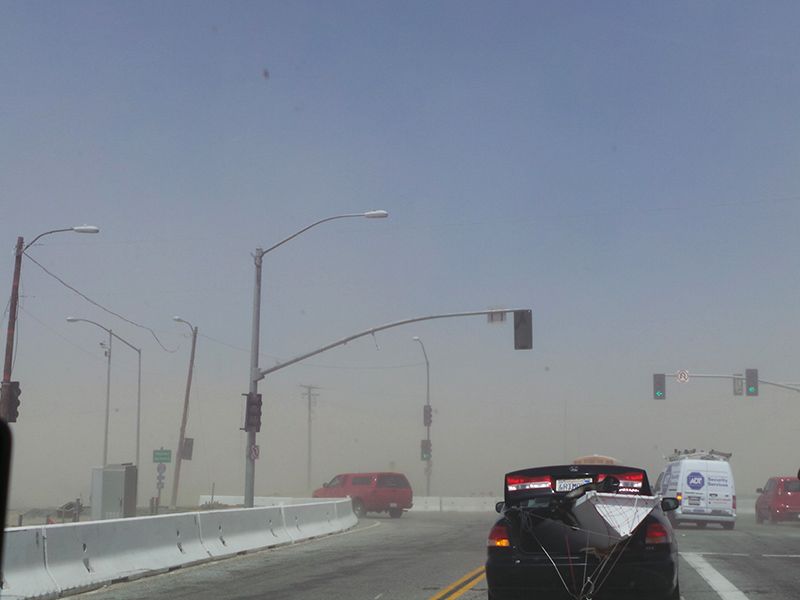 Parang any monument, lalabas na si TRANSFORMERS!

Another option if may time kayo is to do this to your car. CARPOOLCHELLA. Yearly they pick a winner, then lifetime VIP passes ata. D ako sure, basta may paandar na libreng something! You can check here!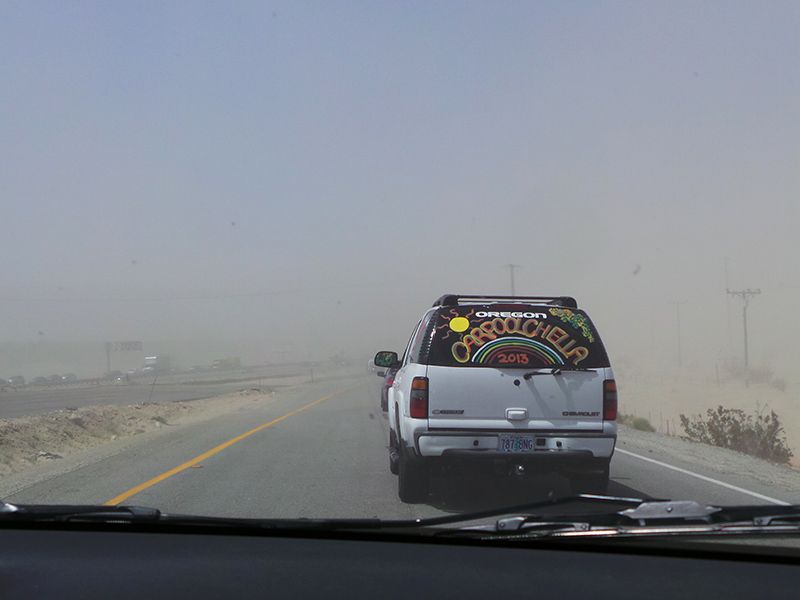 Bitinin ko muna kayo.. may LA pa bago Coachella! haha! Chronological kasi eh! Maguguluhan ako. haha! Eh magulo na nga ako!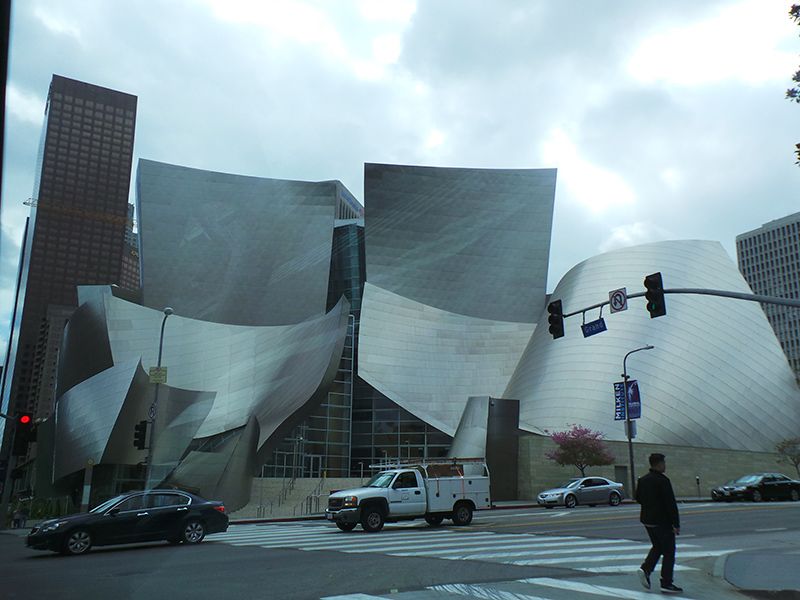 Street art ! Take photos!

We visited the Grove. Ayan, ako na ang reyna ng sampling. haha!

At nang hiram na naman ako ng jacket kay V. Perfect sakin ang "BIGYAN NG JACKET" haha! Super lamigin, tapos lakas loob mag shorts!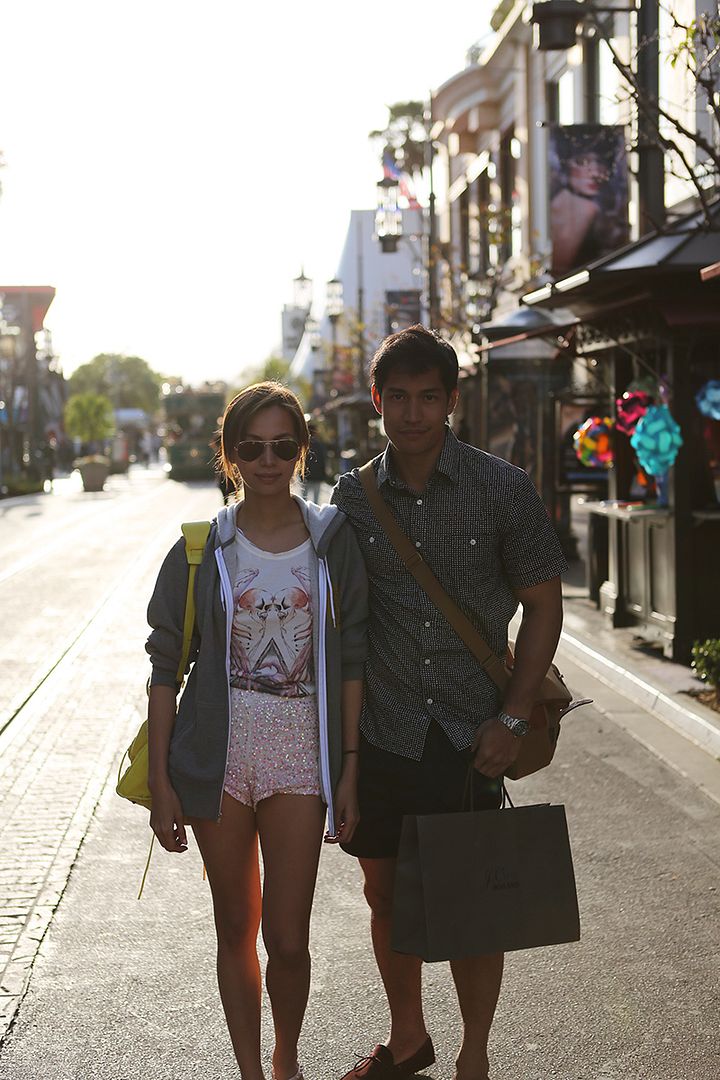 WALA PA SA KALAHATI! haha! READ MORE ULIT!
Memorize nyo na? More options more fun!

You can also visit Melrose. May mga indie shop dun. haha!

Ganito ang itsura ng chizmosa, may konting kaguluhan.. lingon kagad!

LOVE MY ALDO flats!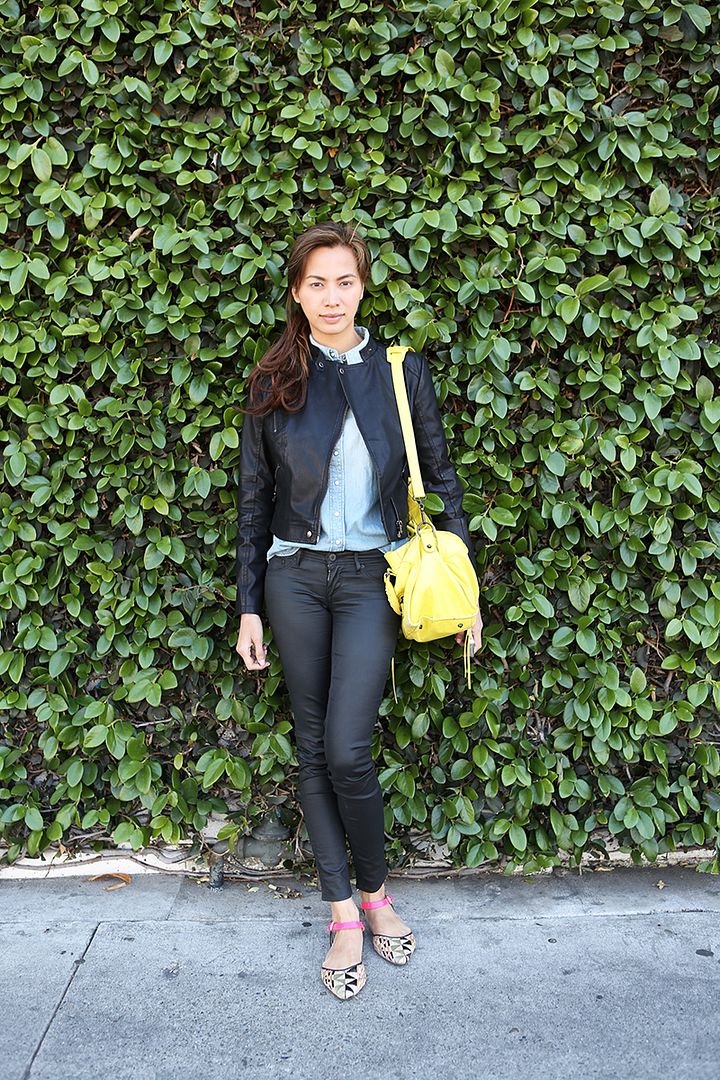 DAFT PUNK!!! May funny experience sa coachella. Chika ko later!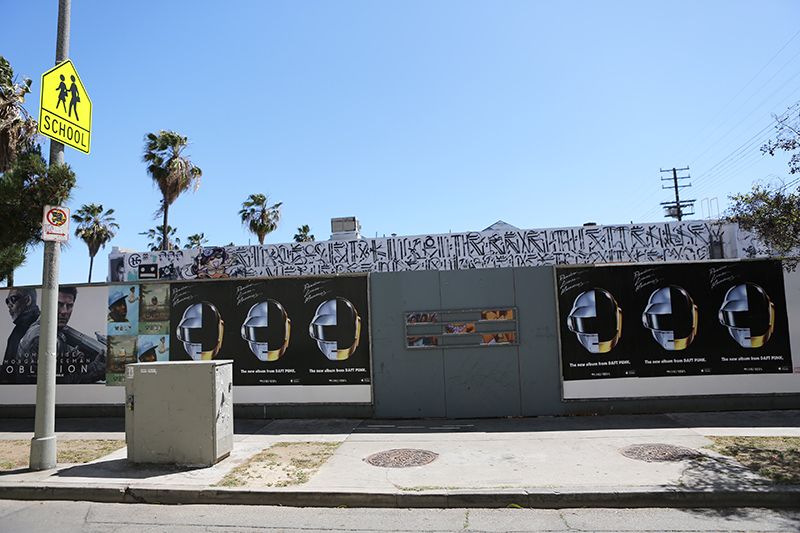 I like funky signs… i saw the sign, I opened up my eyes I saw the sign… (napakanta din kayo noh?).. choz!

I hope we can always bring our pets around Manila. Limited areas lang kasi pwede 🙁

Chismosa shot number 2!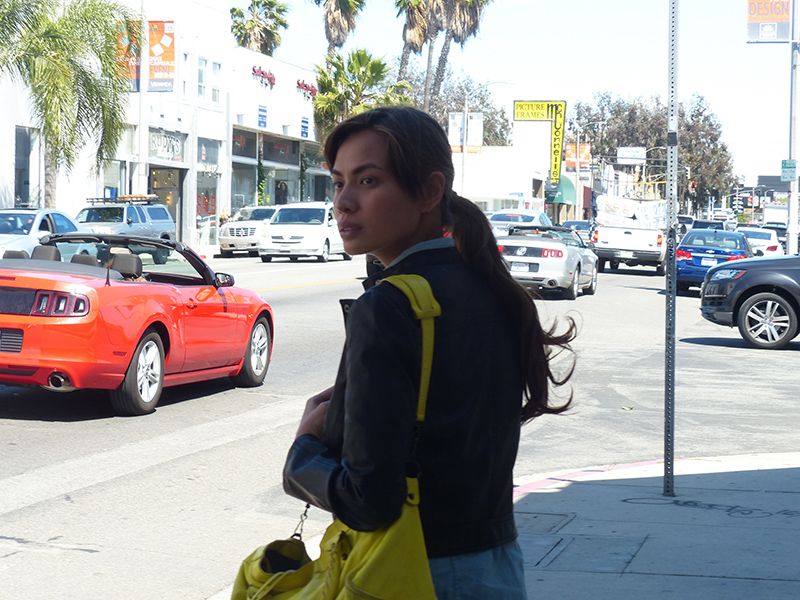 Parang nakakatakot yung may inuupuan kang mudak.. haha!

We also went to Venice beach kasi bet ni V pumunta sa muscle beach ba yun…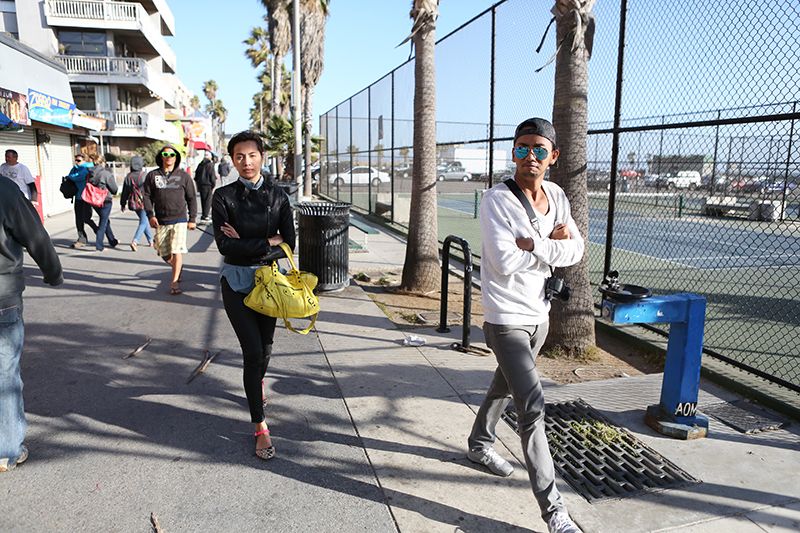 Sayang, we got there pa-sun down and stores and foodash stops were closing na…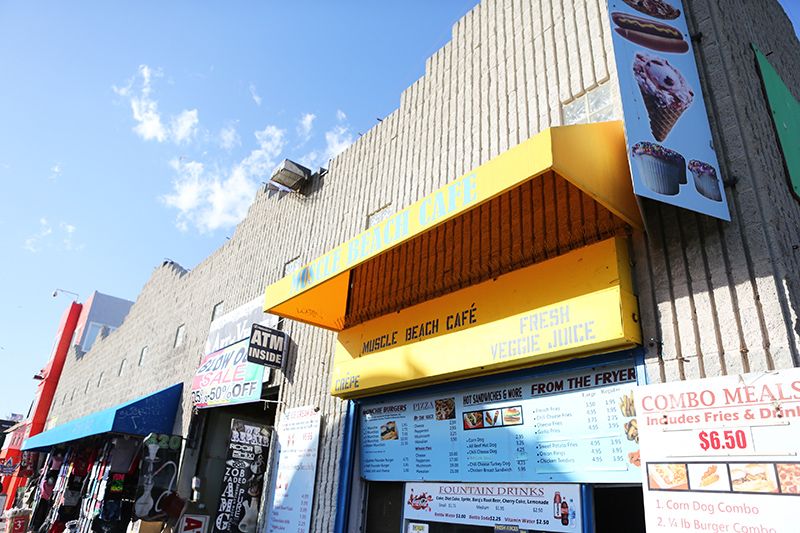 Eto naman pala ang muscle beach…

HANGGANG DITO? Si V work out ang iniisip?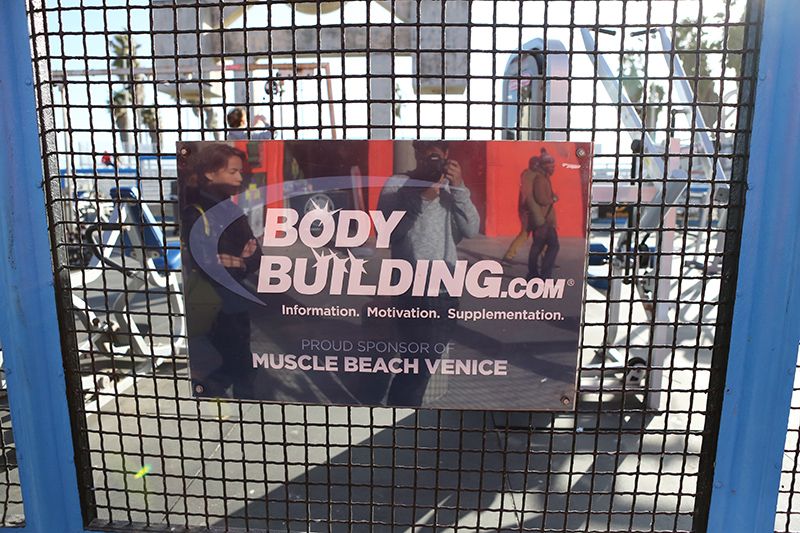 Obvious na nilalamig na naman ako…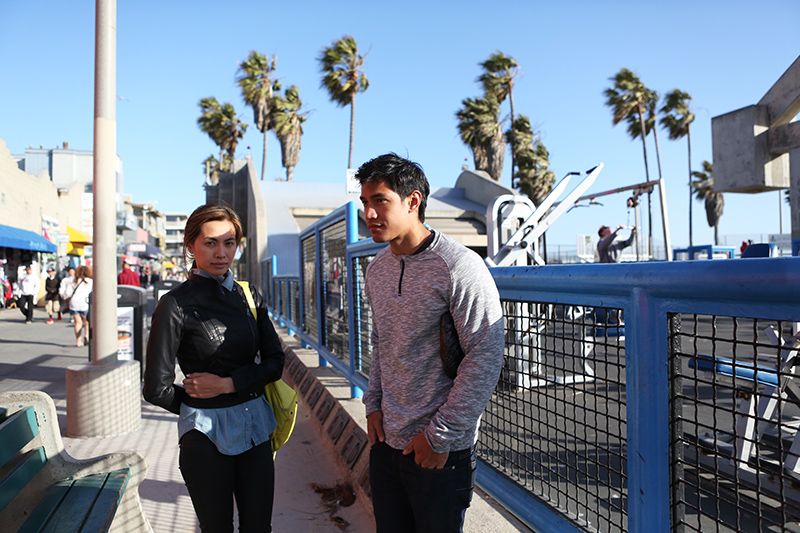 Sige sabihin nyo hindi sila pareho… Specimen a

Specimen b

May mga courts din kung sporty spice kayo!
Hindi nakakafab pagnilamig ako…. TIGNAN NYO!

Shades ba kamo?

Oh paandar na hat?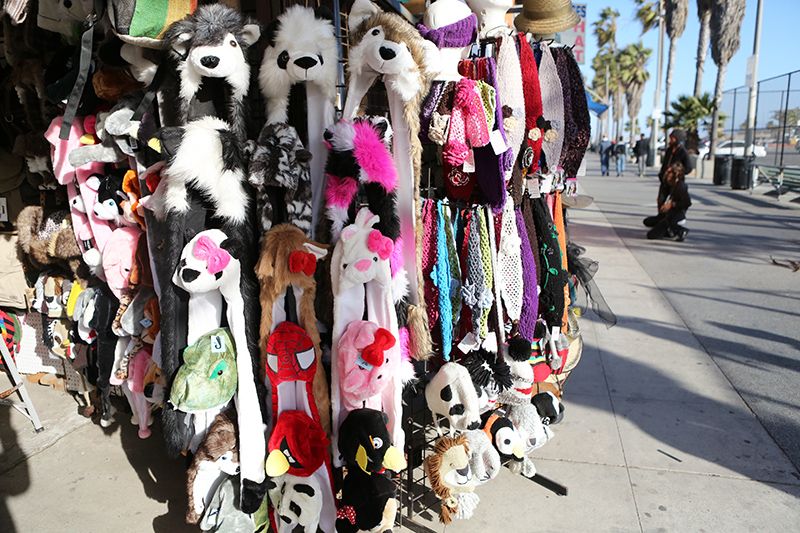 Habang lamig na lamig ako.. si kuya balat kalabaw!

Right after, sabi ko d ko na keri. Hintayin ko sila sa carru!

They went to the beach!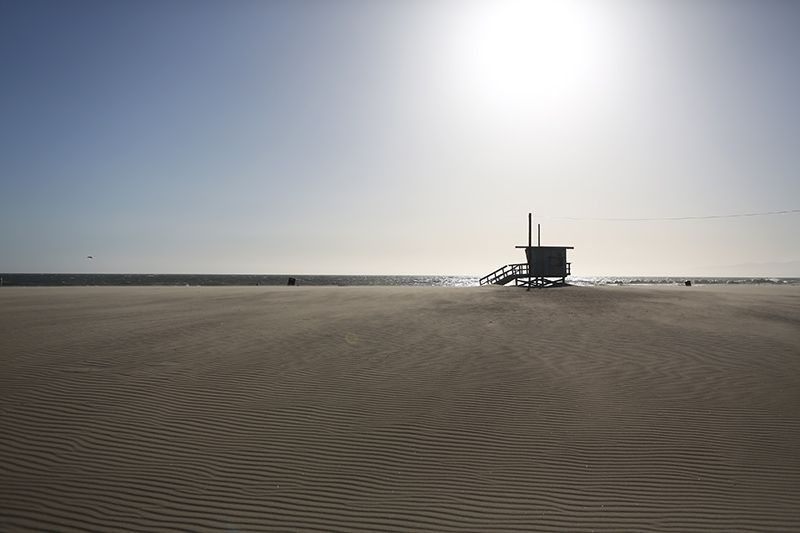 AYAW PAAWAT!

Malayo angggg tingiiinnnn (napakanta kayo ulit noh?)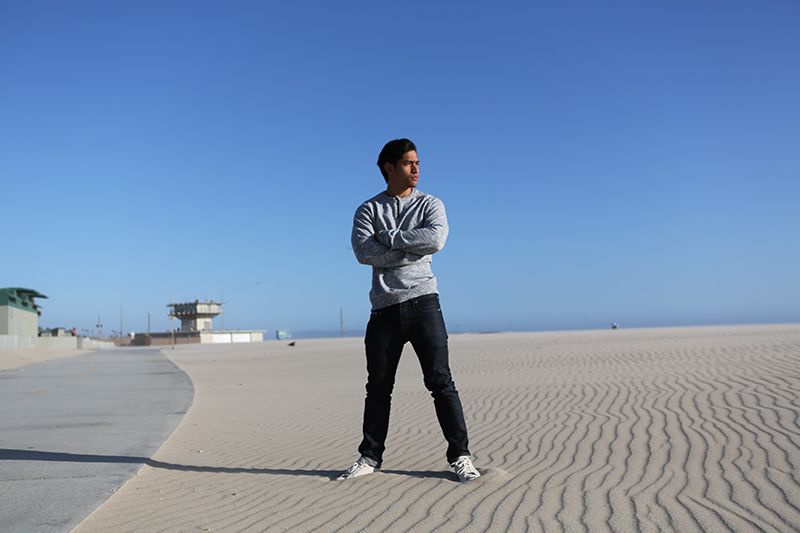 Test shot lang toh….

PASABOWG!

OO, natrain ko sya. More options din sya…

Talo ka parin kay kuya…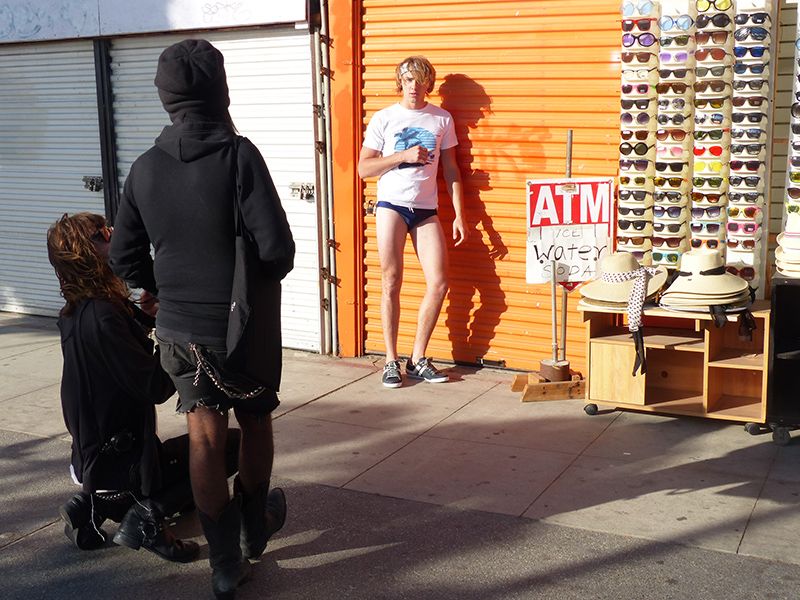 Nakakaloka ang signs na ganitech!

Just around the corner, we saw a super nice strip of house by the bay! KLAZZ!

So after that, try to go around Robertson street. Dami din shops and ganap. We actually saw Leighton Meester. Pero d nako nagpaphoto 🙂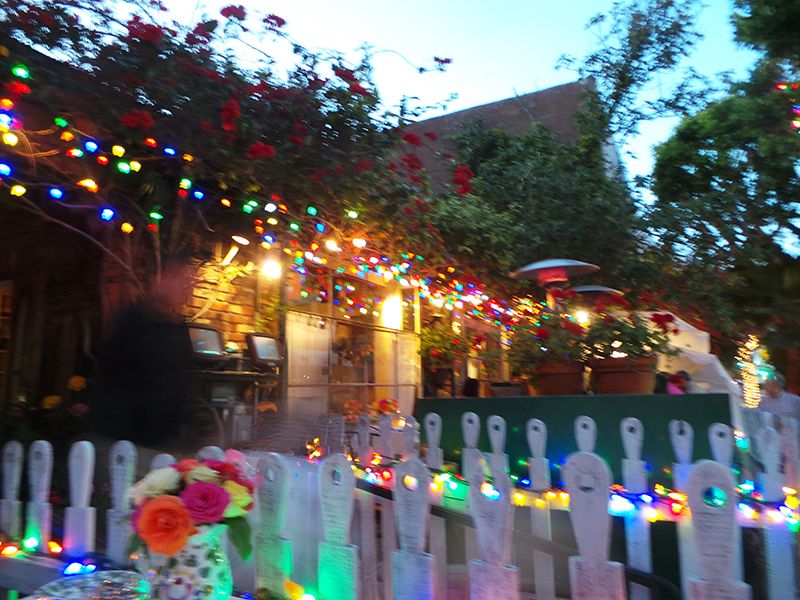 This is the IVY, famous for star sightings.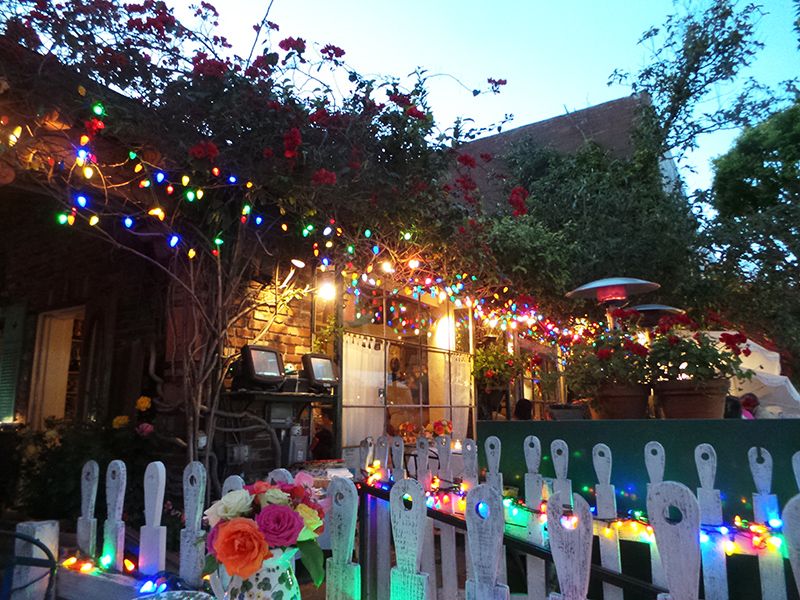 Cute yung feel na parang sa balur lang!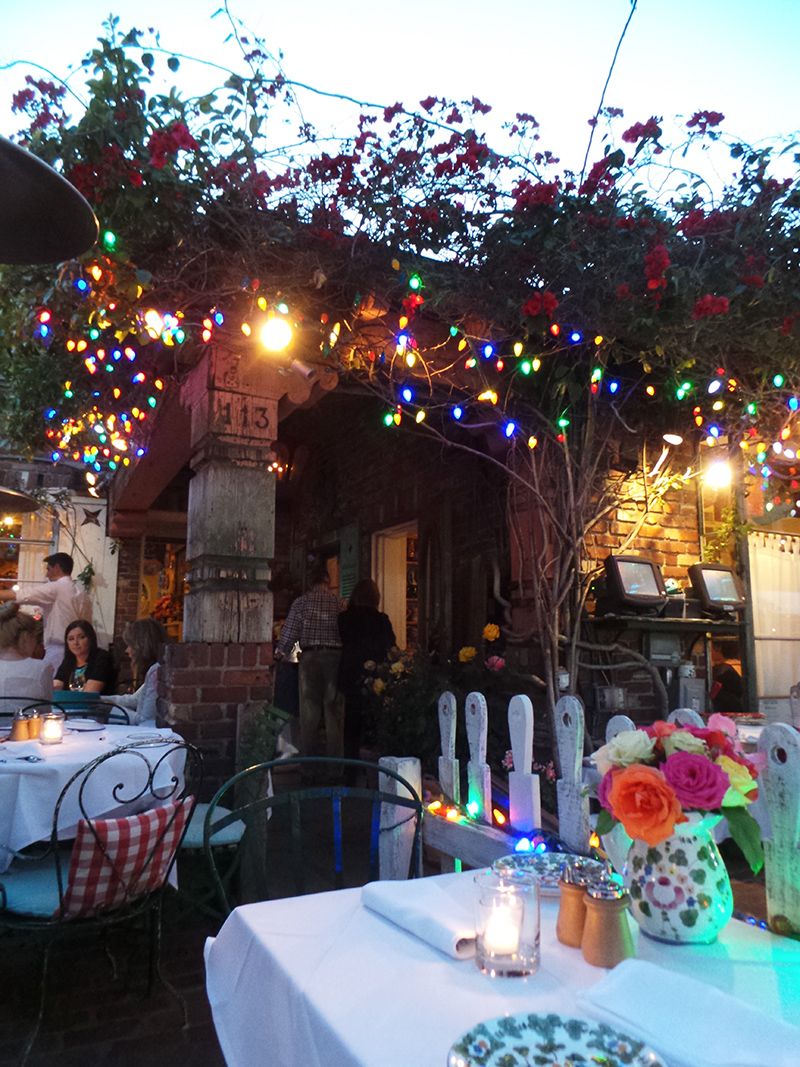 And very Cubao yung paandar na xmas lights!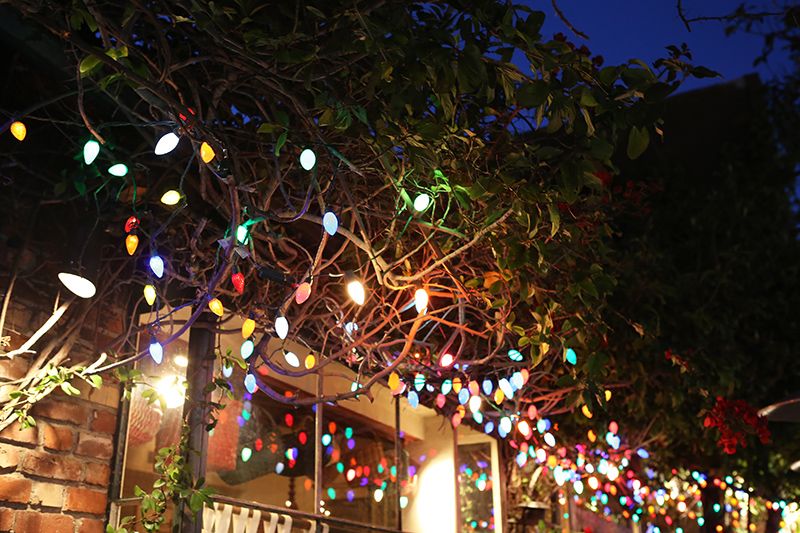 Back in the hotel. Friends kung may papauwi kayo.. ganito ko kayo kamahal. TANDAAN NYO YAN! haha!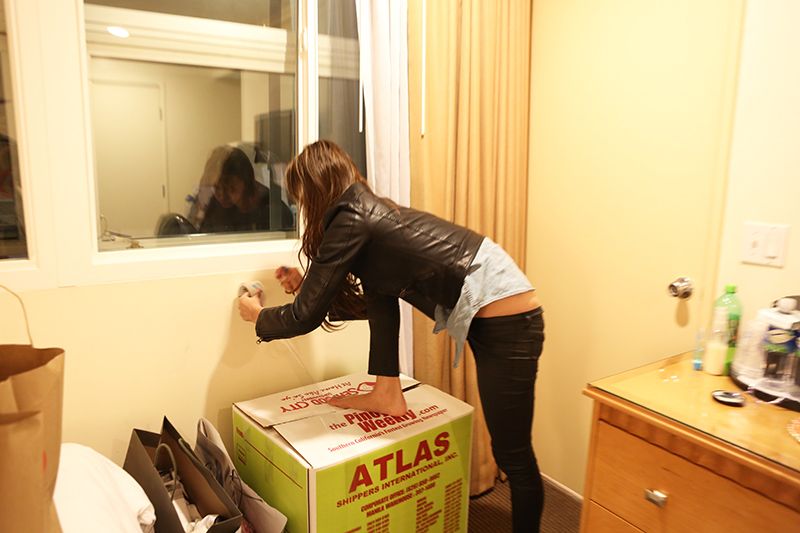 Pati paa ko gumagana! haha!

Yung mga nagbilin sa grocery, naloka ako sa inyo! haha!

So lafang spots naman. I like Jap food kahit san ako mapunta.. haha!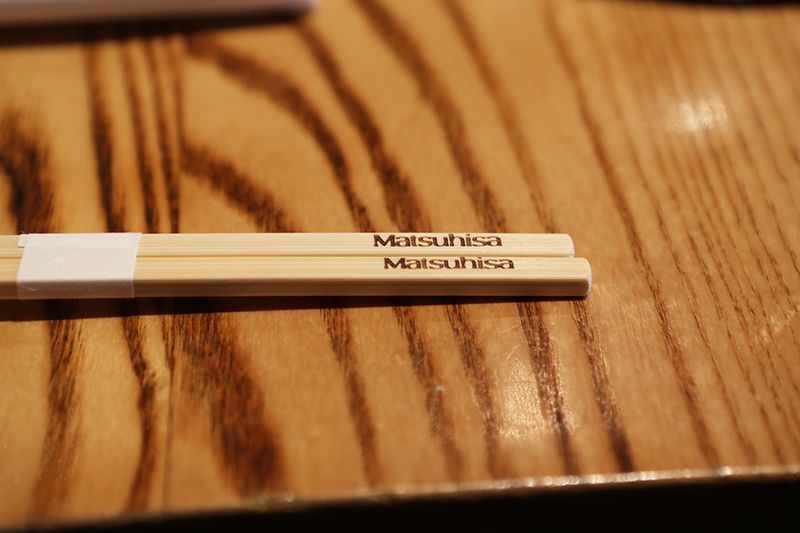 Mukhang gutom na toh…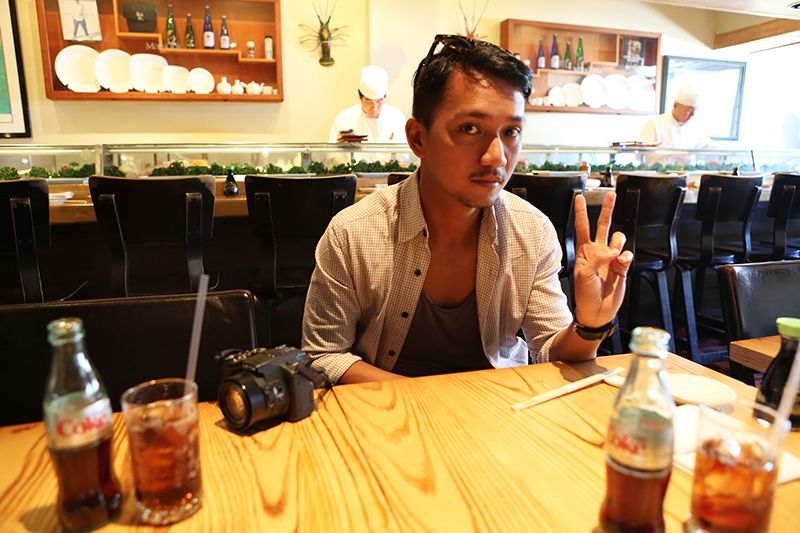 Nakaka college ang porma ko pag LA. Paano lamig na lamig ako lagi!

Eto naman parang si congressman. haha!

Vote for me! choz!

Who can say no to sushi???

Wall art!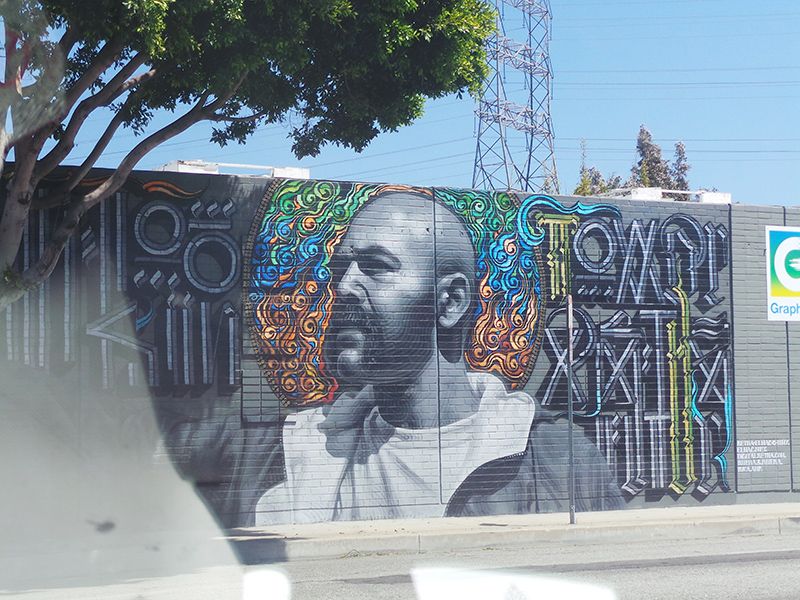 Malapit na bday ko! choz!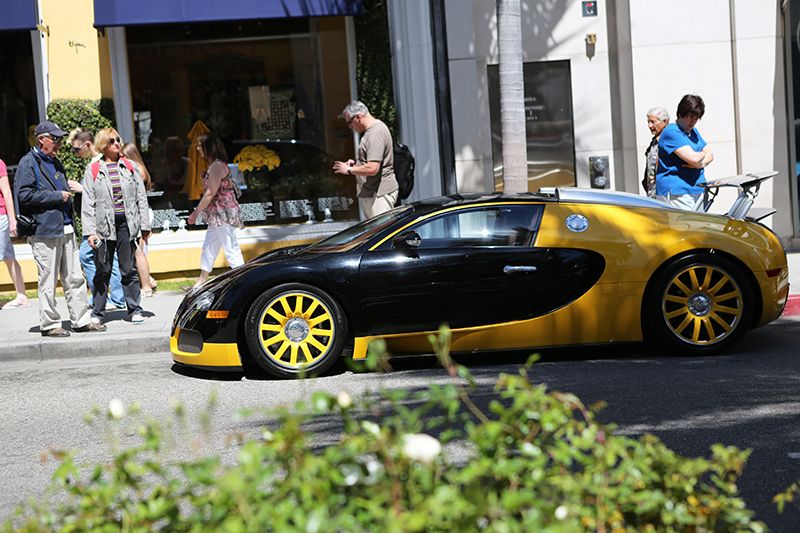 Nest stop Rodeo Drive. Need to see syempre Julia Roberts Pretty WOman ang ganap. Haha! Yun lang nga d naman kami nagshopping… nagkape lang. haha!

Eto si Richard……GERA! choz!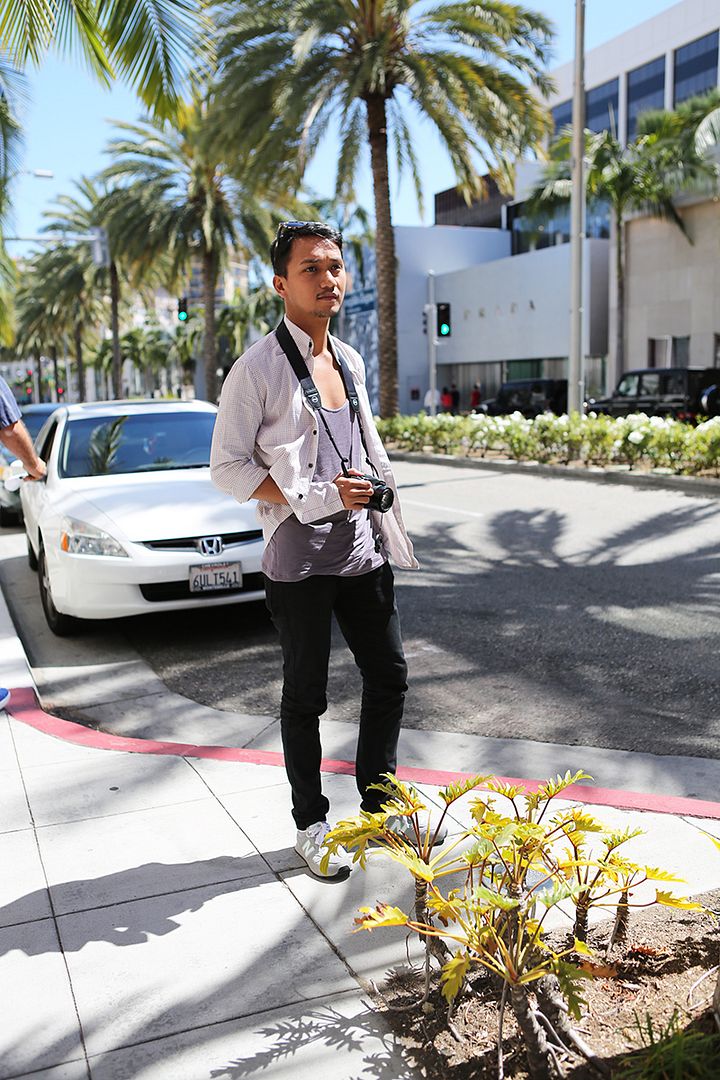 Agaw jacket gang talaga ako!

I love this TOM FORD display! Paandar!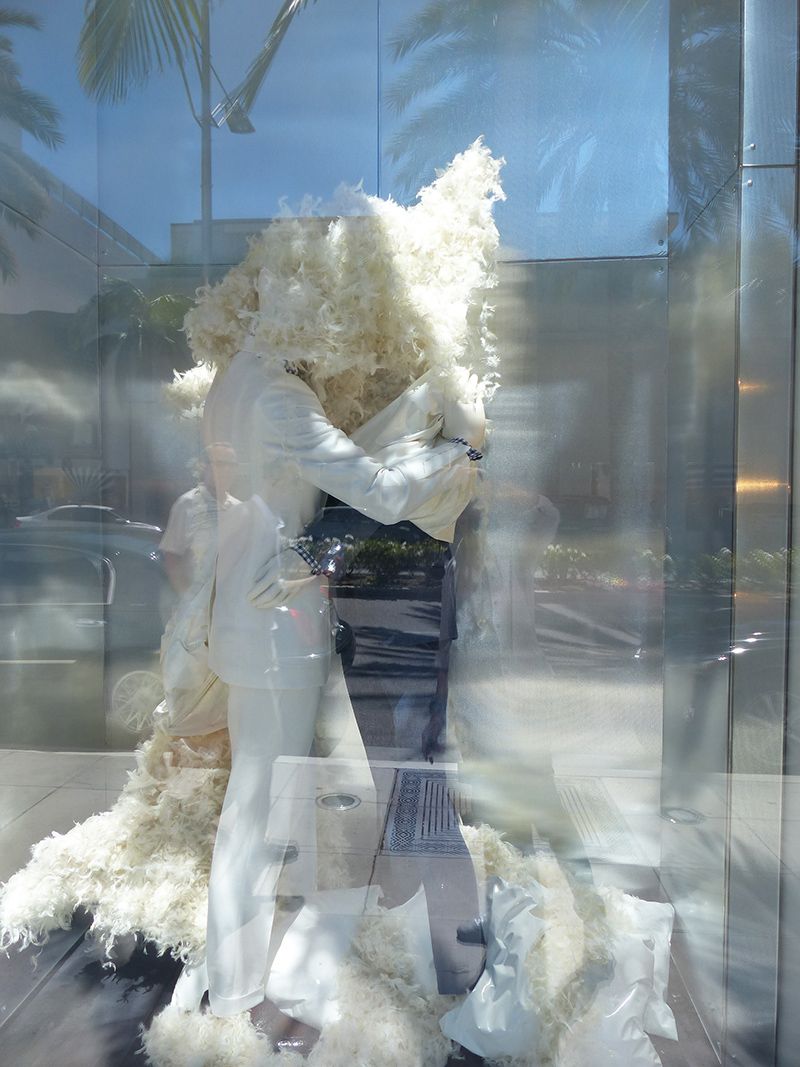 I want a NEW FOUNDLAND. Yan talaga bet kong dog pero wala akong balur na malaki para maka rampa sya 🙁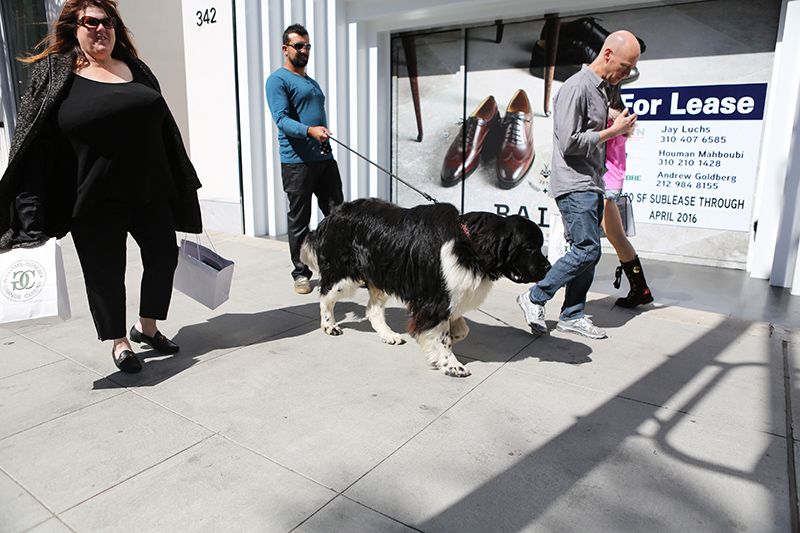 Kape portion!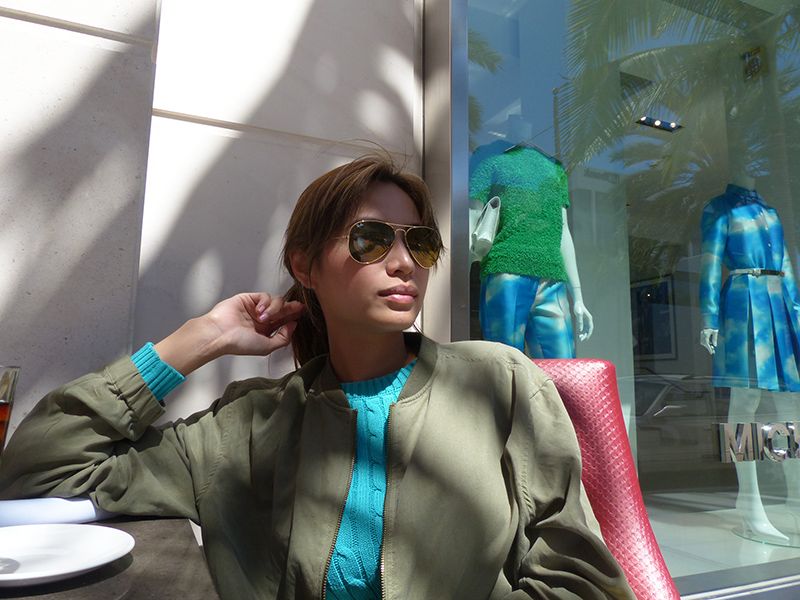 Parang mamalengke lang si ate. Choz! kabowg!

Can you see the long line? May open casting ng models!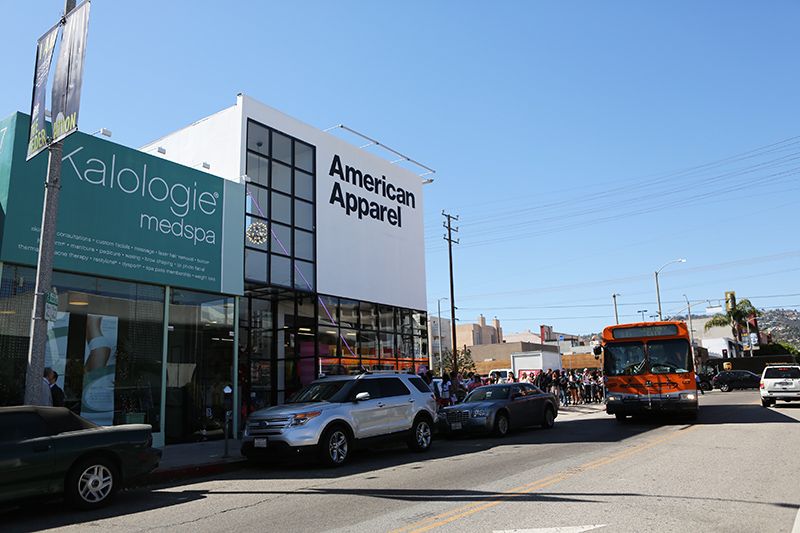 Tiis Ganda!

I want this for Liempo!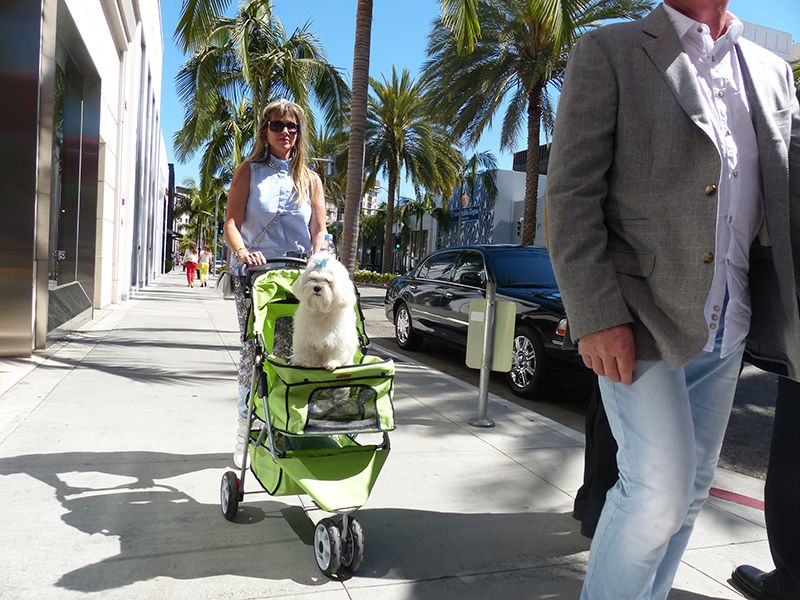 Mahangin sa labas?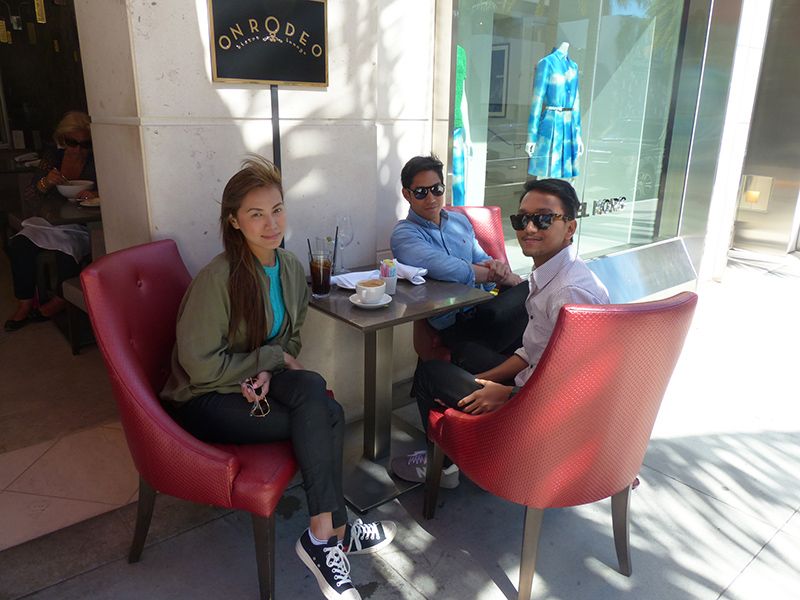 BAGETS!

I have a lot of photos like this.. baliwag lang ang peg. Magisang tumatawa…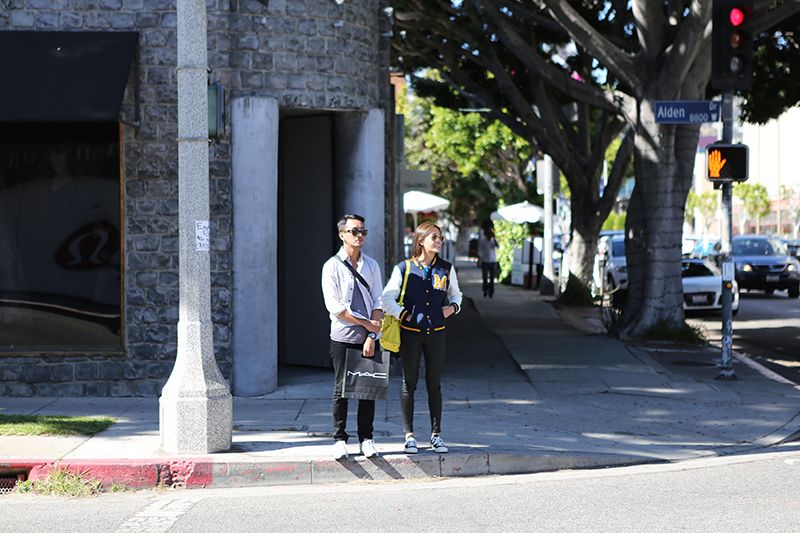 Sensya, walang time magkulot! haha!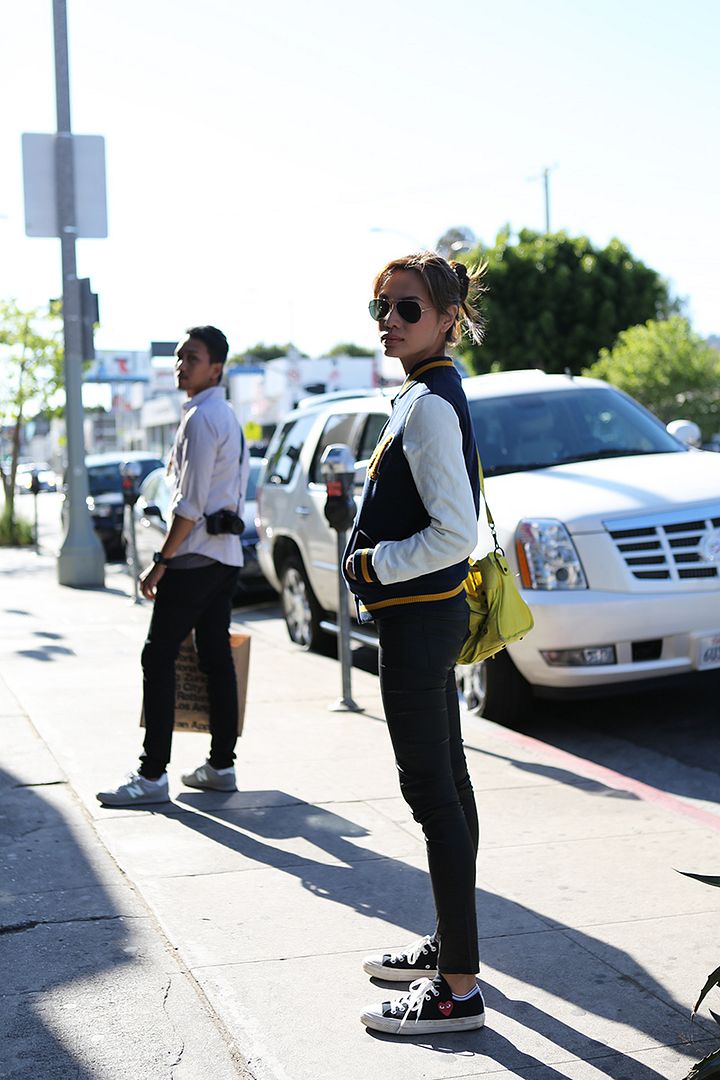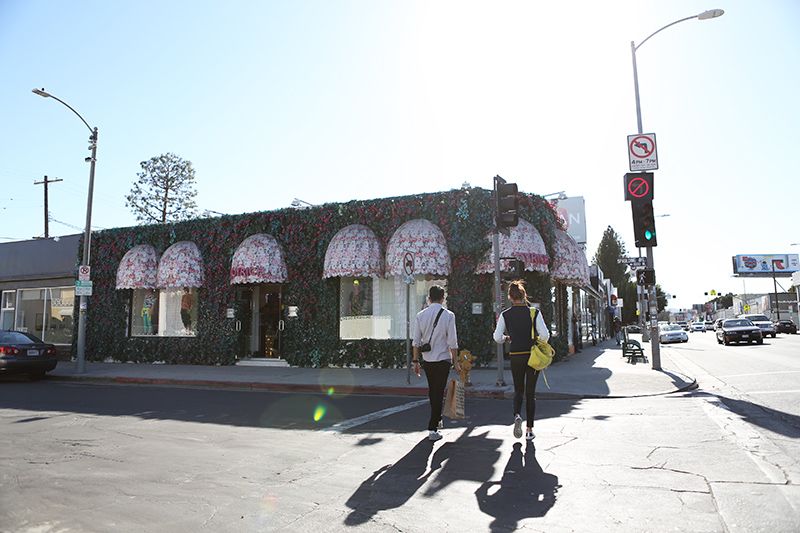 Ready for the next post? COACHELLAAA!
Much love,
D