Lipstick @makeovercosmetics review! haha! Pagbigyan nyo na, lahat ng tester na sa akin!
Before Jake gets all his testers, inavail ko na. Ganyan ako ka makeup junkie! I think these photos will be up in the site soon, but pa review muna. Haha! uunahan ko na sila.
One thing i like about the lippies of Makeover is that ang affordable. I remember na sumasama talaga loob ko pag nakakaputol or naaubos ang lipstick ko. Bigat sa bulsa eh! haha! But now, lahat ng strategy alam ko na. D na ako napuputulan! 🙂
I think I found a couple of shades from makeover na paka sa mga old faves ko from other brands and cheaper option so pwede nang everyday. haha! Meron akong mga lippy kasi na for special occasions lang! haha! Lemme review for you guys.
Each lippy is priced at Php 599.99 so kering keri na i-collect 🙂 I will also tell you my top choices! Check out their site http://www.officialmakeovercosmetics.com or their fb page http://www.facebook.com/makeovercosmetics
I really like the softness ng pink na toh. Mukhang nakakainnosente. So kung hindi kayo innocente, daan nyo sa shade na toh. haha! This is really cute on people with yellow undertone.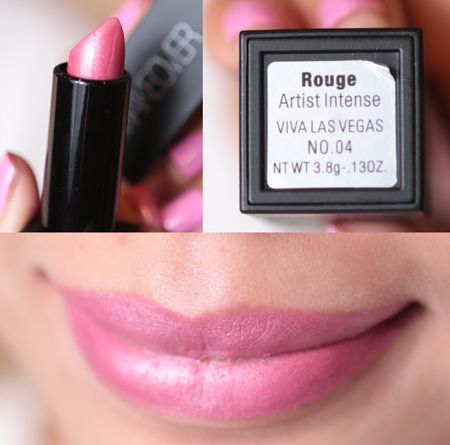 Sakto toh sa Lady Gaga na Mac special edition.Yung medyo bland pink. Nung una kong suot yung Gaga collection ko, i felt like para akong may anemia. Ang trick pala is to put gloss on top. Since out fo stock na ang Lady gaga x mac. This is perfect!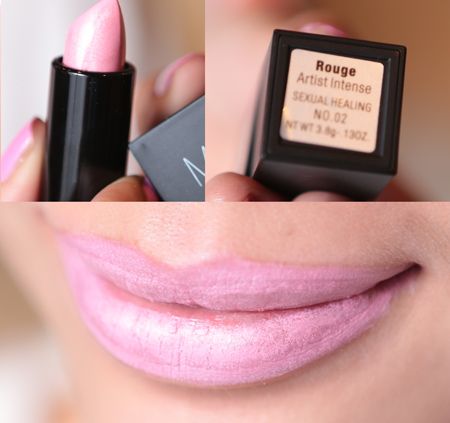 The ever famous kakambal ng Pink Nouveau of Mac. ADD GLOSS and your're ready! Napansin ko din, bet na bet ng boys yung ganitong pagka-pink. Gow na, baka maka booking kayo! haha!
I'm not so fond of brick kasi yung lola ko brown ang lipstick at hindi ko sya ka-peg. haha! But this one keri ko, i think kasi more than brown, sienna sya. So medyo brick. This can be a substitute for the normal nude if you think kulang sa color.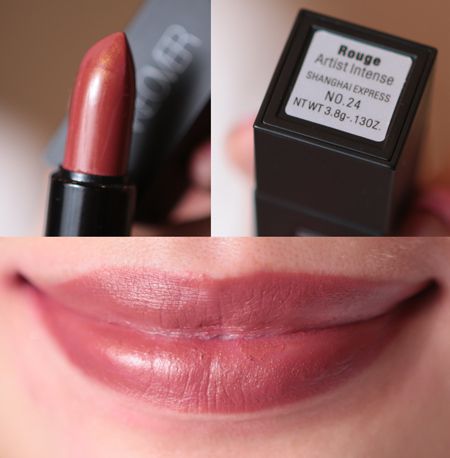 Success talaga sa booking toh! haha! Ang sexy nito! It gives the illusion of a pout. Add gloss pampatodo extra powers! Pang seduce toh. haha!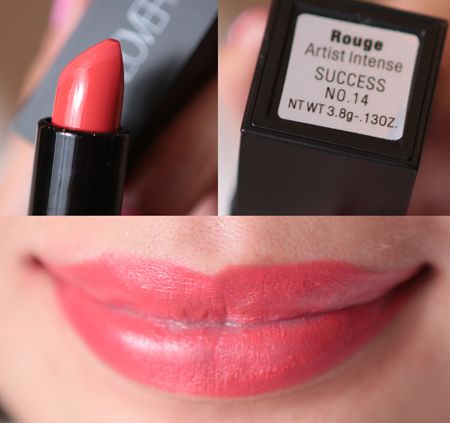 The perfect nude! I think every person should have a nude lippy. Pag super heavy smokey eyes kayo, wag nyo na itodo ang lips. Very clown na yun. And nude lippies will make your lips look smaller too!
Red-orange-goldish. Not my fave but bagay toh sa medyo tan na tao. Try ko pag galing ako beach. Feeling ko mas effect sya.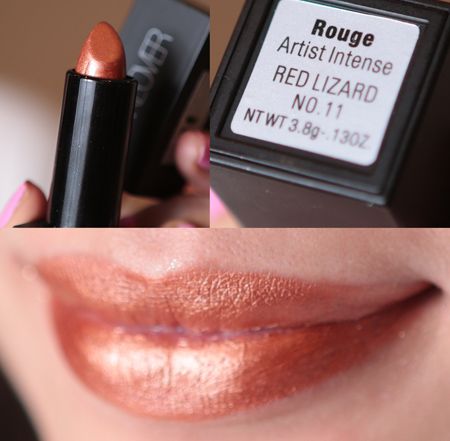 This is a much better option than the one on top.May natural feel sya kahit frosted 🙂
Eto yung mga perfect pang office. Daily daily natural use! D ka pagtsismisan nyan. haha!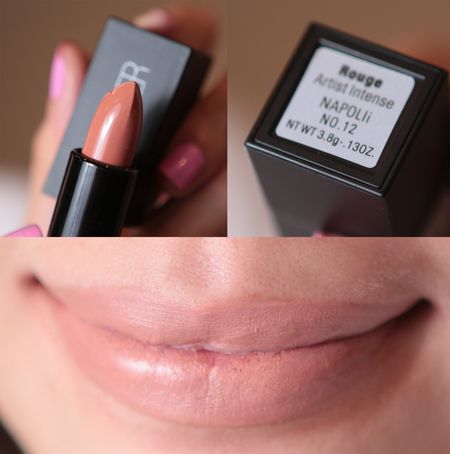 I'm starting to really love orange. Kasi parang hindi sya todo like red but it has this pop out color na ganap. Eto mas goldish yung undertone. So I think bongga toh sa mga morena and a bit on the tan side!
The all around nude lippy! Wether kamaganak mo si casper the friendly ghost sa kaputian or black beauty ang peg. PASOK TOH! And this tone is nice to nix also. It will soften your strong colored lippies.
Anong sabi ng Morange of Mac? A bit more on the reddish side lang ang pagka orange nito but I like it better actually. Orange lippy ang last kong natutunan gamitin. But People usually start with nudes, pinks—- oranges before red. Akin, i started liking red before orange 🙂 But ngayon fave ko na sya. Bet ko toh sa heavy liner na eyes! Dramatic!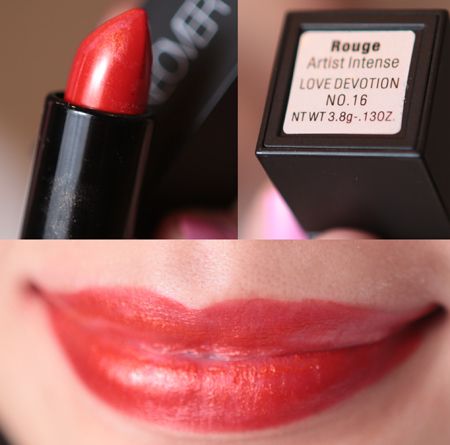 My daily lippy! Yung nakakfresh with or without makeup. And i have this feeling that the undertones make my teeth whiter. Essential toh for me! Natural lippy.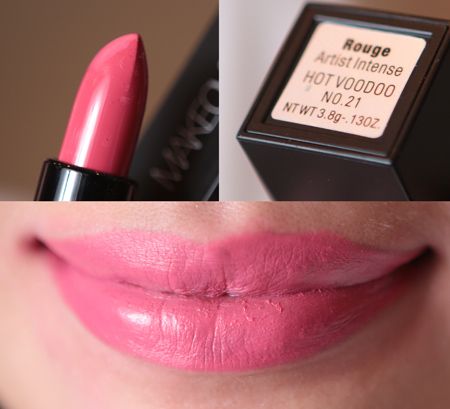 If you like plum shades, this is the perfect pink lippy for you! Para syang Saint Germaine of Mac! Naachieve!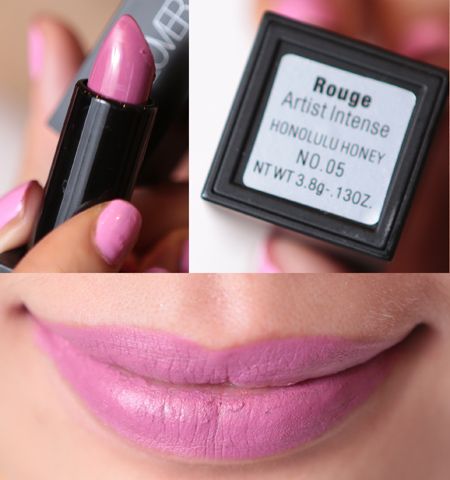 This is like the Nicki Minaj pink of Mac. It has that yellow undertone. Actually, mas bet ko yung pink na toh than the Gaga one. Mapili kasi yun sa eye makeup eh. Eto any eyemakeup pasok. I think this is one of the ESSENTIALS. A good pink lippy.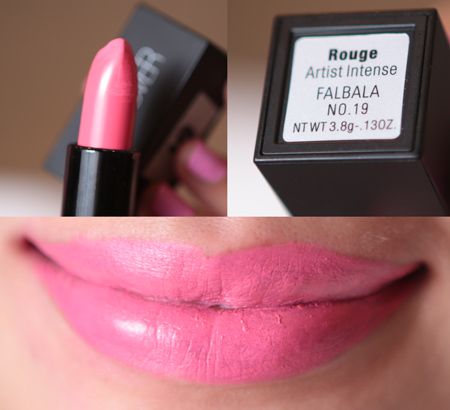 Hmmnn.. d ko talaga masyado gamay yung goldish levels. But pwede toh kung super smokey and very slick back ang look mo. Nakakamodern sya 🙂 And it's nice to have at least one gold lippy. I can imagine using this na black smokey, and slick back hair!
Bakit ba pag pinkish parang lahat fave ko? haha! I LOVE THIS. Must have!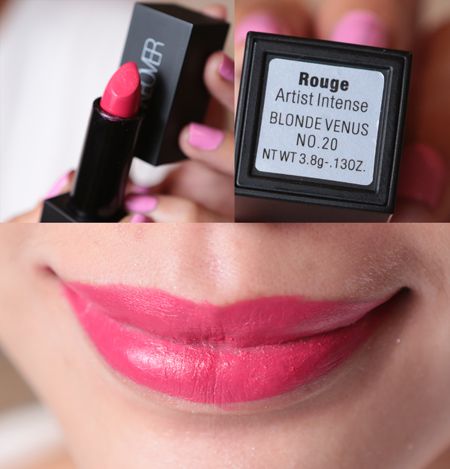 I think hard to apply yung mga frosted lippy na ganito, maganda sya pang top actually sa ibang masyadong matte na lippy. I would always mix this color with something else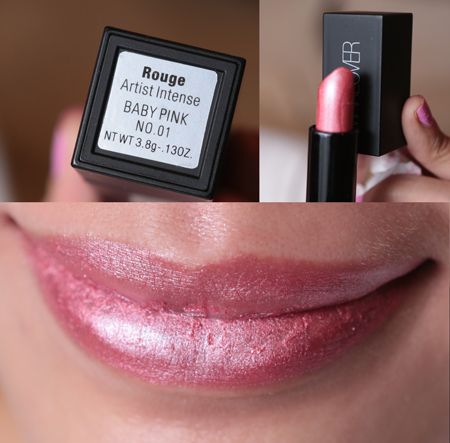 Very Schiap ng Nars! I lovet! I hoarded that color before but ngayon best in out of stock and mahalia din sya. Perfect replacement. I would wear this pag light eyes and todo nyo lang ang mascara! 🙂 Pa-girl! Very pang date!
Eto yung closest neon that you can wear na mukhang hindi ka naglagay ng stabilo boss sa labi. I love how striking this is. I just wore this today! LOVE LOVE LOVE! may fave color na very pambulag!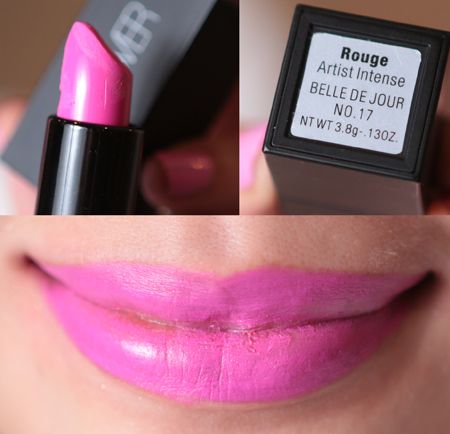 That's my top 20 from the makeover lipstick line! 🙂
IT's out na! you can buy from http://www.officialmakeovercosmetics.com
I'm gonna try to post as much as i can since complete set ang nasa balur pa ang testers dahil hindi ko pa binabalik kay Jake. haha! Hi jake, pagbalik ko ubus na lahat ng lippy!
I have this tendency talaga making makulit pag may bagong discovery noh? haha! Best in excitement! Sabi nga ni Jenni, Sharing is Caring! Bet ko share sa inyo ang mga secrets! Gow, sana makagawa ako eyeshadow review! haha!
Much love,
D