Lookbook Love: Christian Louboutin through the years
"If a diamond is a girl's bestfriend, then she has never worn Christian Louboutin."
Kaloka naman ang statement na toh! Haha! Pero aminin nyo, sanib talaga ang mga Louboutin. Kebs na sa outfit kung bonggels ang shoesang! They released their Fall 2012 lookbook at nawindang naman ako sa ganda. A for EFFORT! So I decided to blog about their look books through the years. WINNER LAHAT! Pwedeng ipa-frame at idisplay! Enjoy!
Nuno sa punso lang ang peg…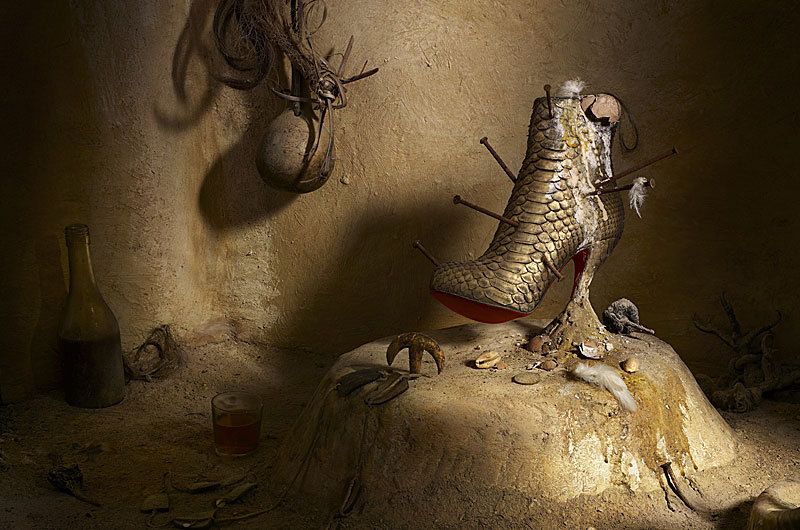 Tarush. Parang spa!
Winner ang shoezay! Sanib!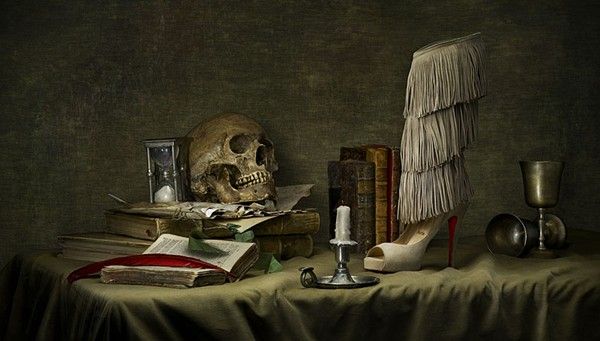 Parang painting! Clazz!
Game of Thrones?
Eto din!
Love the shade of brown leather.
CHICA LANG!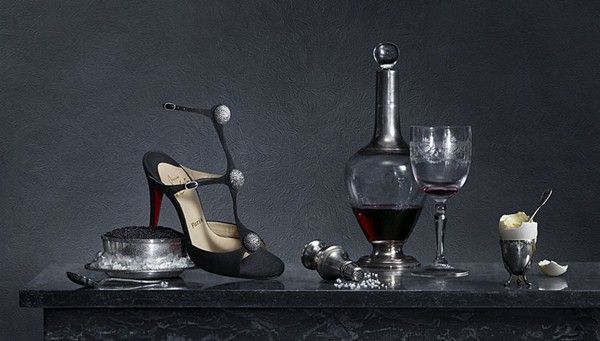 Very Marie Antoinette! KYOT!
Kareer! Pwedeng ilagay sa flower vase o.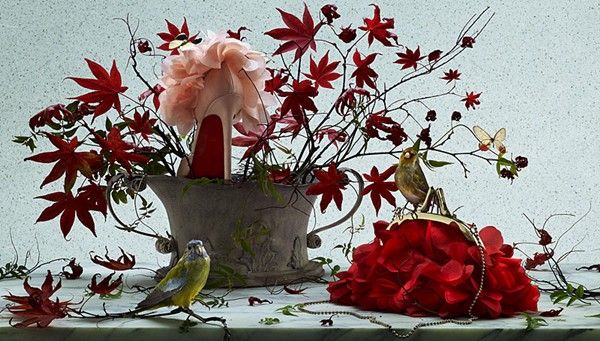 Parang mushroom! Haha
Gold kung gold!

Ay… Kaloka parang may kulto!!!
Tapos biglang Nativity? Kalurks!
Ginawa naman santo? KAKALOKA TALAGA.
Buddhist naman daw para maiba!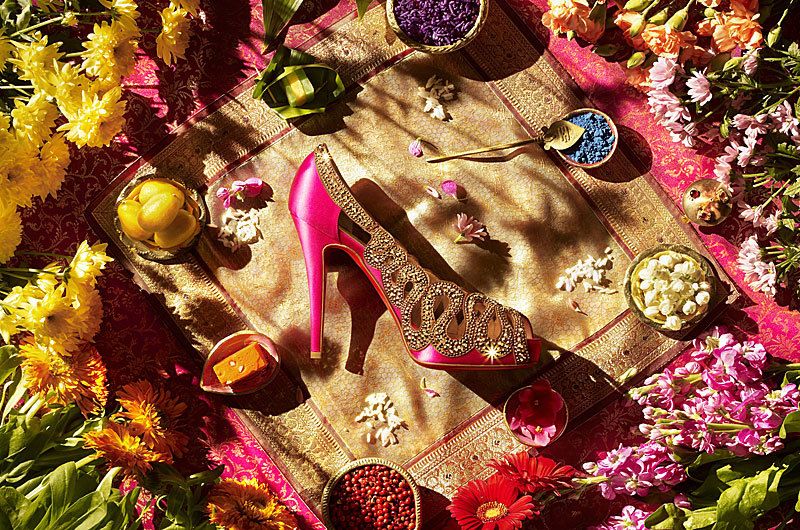 Ah gets… So religious ang peg. Sorry na slow!
Unang kong naisip…AY SAYANG ANG SAPATOS! NABASA!
At talagang sinabit sa puno. ANUBAYUN!
Eto ang tinatawag na "ECHOSERANG FROG"
Iba naman na toh. Bakit may kalapati? Haha
AY SHARK ANG PEG! BET!
Johnson's baby poweder?
Alice in Wonderlang na naging Lion King? Tama?
Kanta na lang ako nang "Ibon man may layang lumipaaaaaaad." CHOZ! Pero leopard print naman! Gulo lang!
Lost na ako dito…
Kalokang mga daga. Mahal yan wag nyo ngatngatin! Kalurks!
Ang kyoooot naman!
Ganda talaga nang mga shoesang. Nakakaiyak.
AY! Eto talaga ang PASABOG! Literal!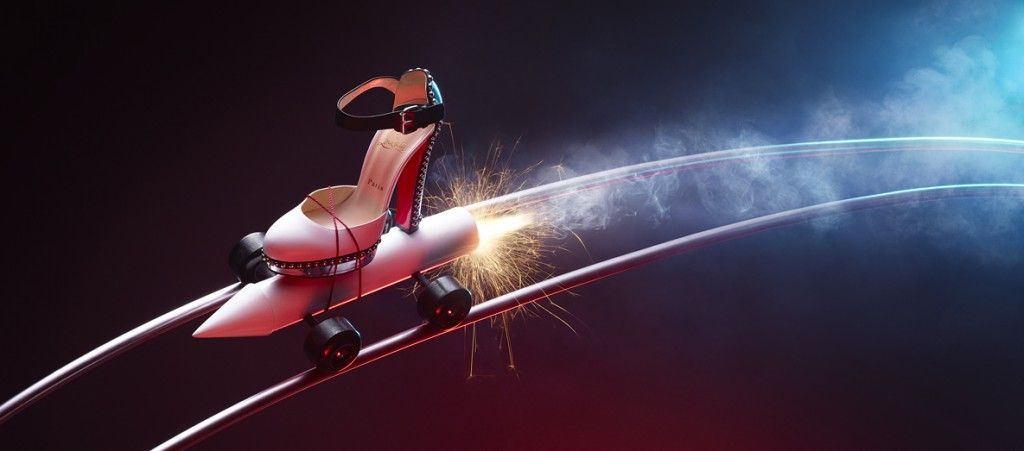 Ang kuleeeeet! Winner!!!
Naiwan sa freezer! Pero titiisin ko ang lamig sa sapatos na yan!!! Ang ganda!!!
Kyot din nito! Hulog nang langit! Haha
SIRENA LANG ANG PEG!!! GUSTO KO TOH!
PAK! Happy new year daw!
Nung nakita ko talaga tong sapatos na toh na lost ako. Ano daw ba toh? Parang kabayo na ewan! Haha
Alam nyo na kung ano ang gagawin ni ate sa ibon… CHOZ LANG!
Abala naman sa outfit teh!
Ay…. SUSO! Haha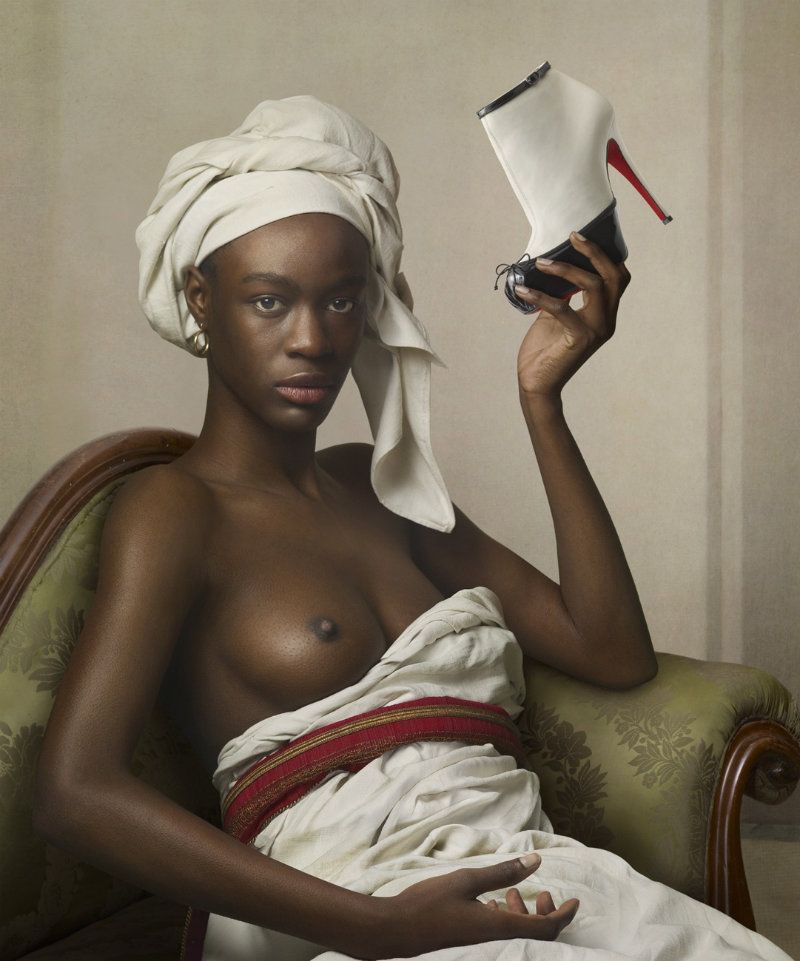 Yung sapatos koh!!! Hello naman sayo!!!
Love the shoes! Lola, ewan ko na lang kung isusuot mo pa yan ha. IKAW NA!
Their latest lookbook! Winner! Ginawang backdrop ang different locations sa Paris! Sushal!
Plaza dela Concorde! Awww ang ganda lang.
Pwede ba to sa simbahan? Haha! At Notre Dame Church!
Galing naman!
Bonggels lang! At Alexander Bridge!
Bet ko yang bagelya ang nasa gitna! Haha!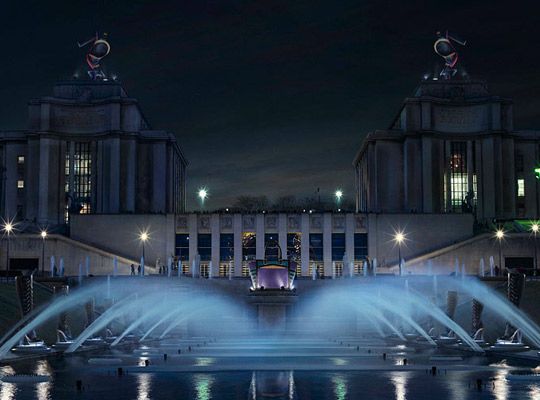 Sweet! Mapapasagot mo talaga ang babae kung bibigyan mo nang Louboutin. Choz!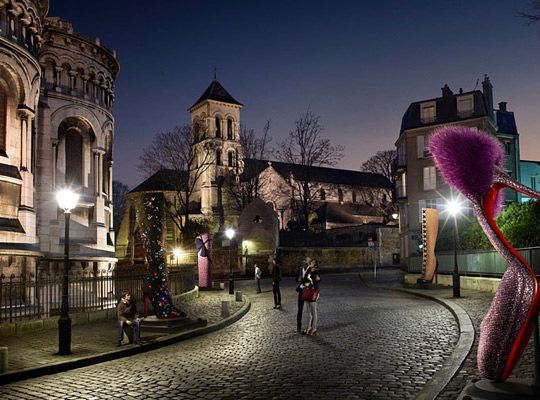 Lovely Paris! Favorite place in the world! Kaka-inlove!
Ganda nang mga look book nang Louboutin no? GOW!
Much love,
D