Malaysia, Truly Asia!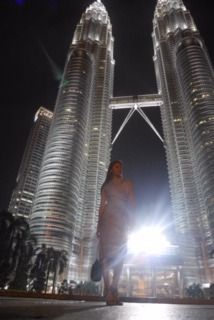 Went to Malaysia for work but syempre I did a side trip na kagad! KOTA KINABALU!
My work was in Kuala Lumpur.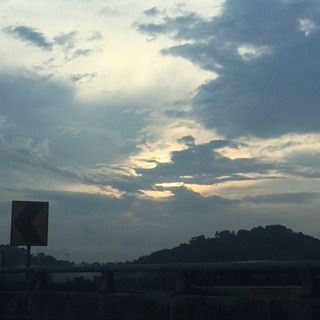 Ayan, ang hirap talaga humanap ng matino kong photo. Haha!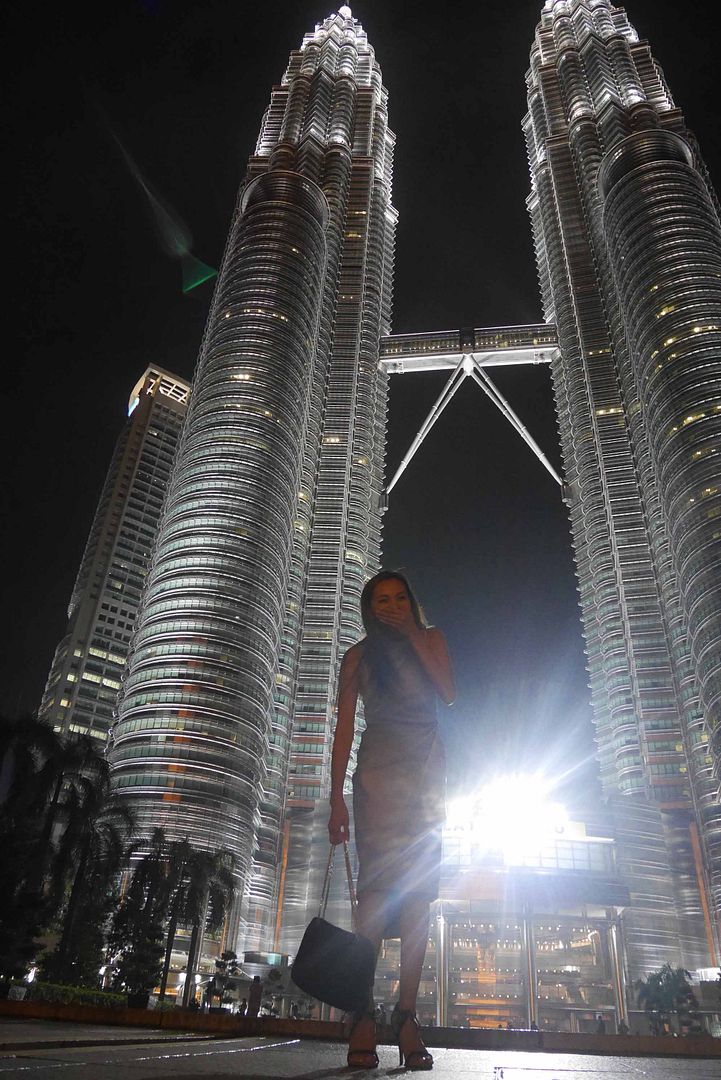 I went to Malyais to talk about the difference pros and cons of new media and traditional media. Having done and still doing both, may na share naman ako. ahahaha!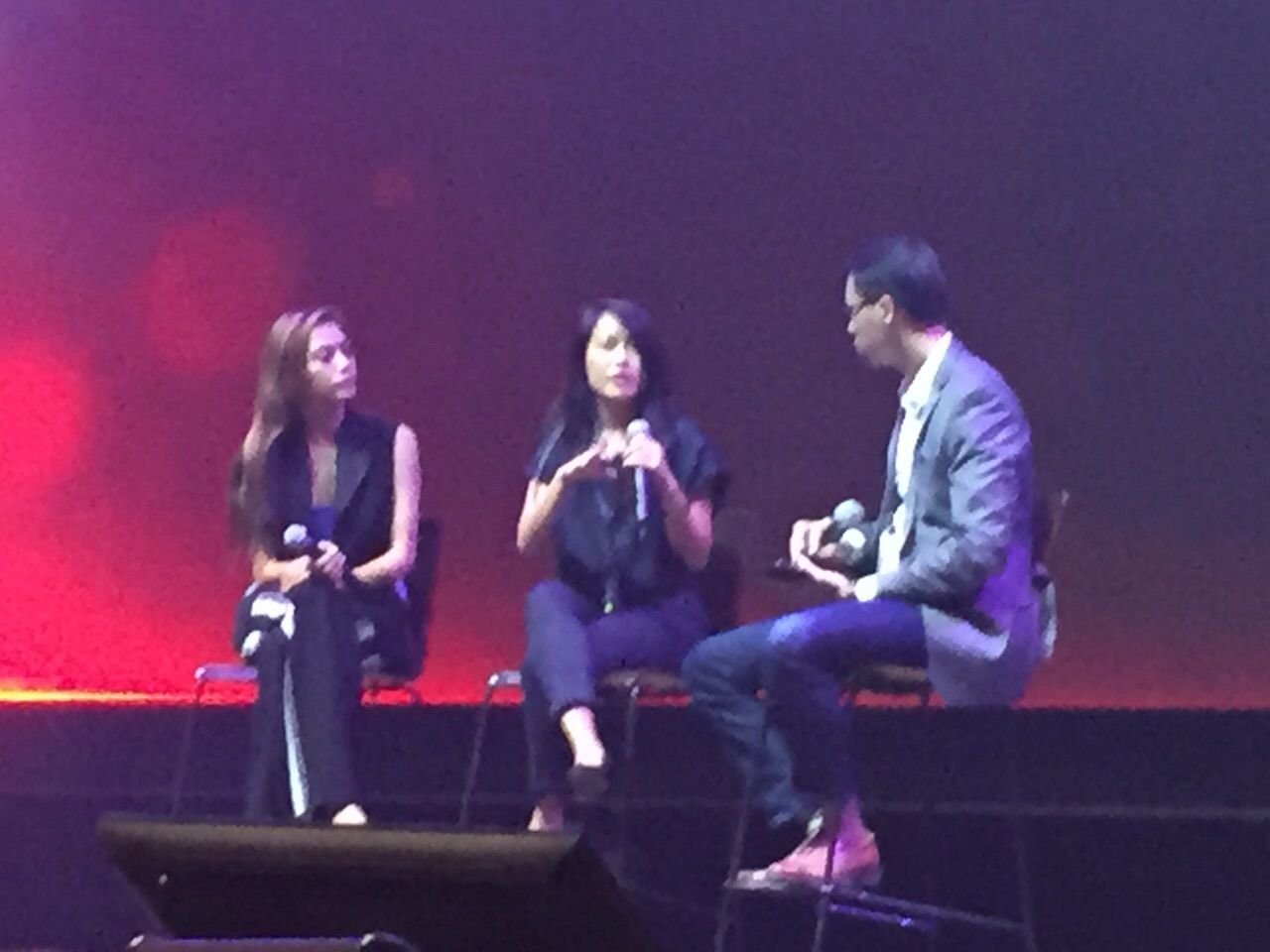 Basta may salamin, LAGOT KAYO SAKIN!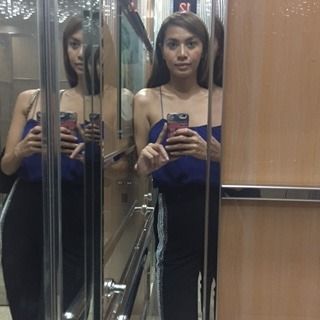 I din't explore the city so much. Alam nyo naman beach babe akey, so I booked to KOTA KINABALU kagad!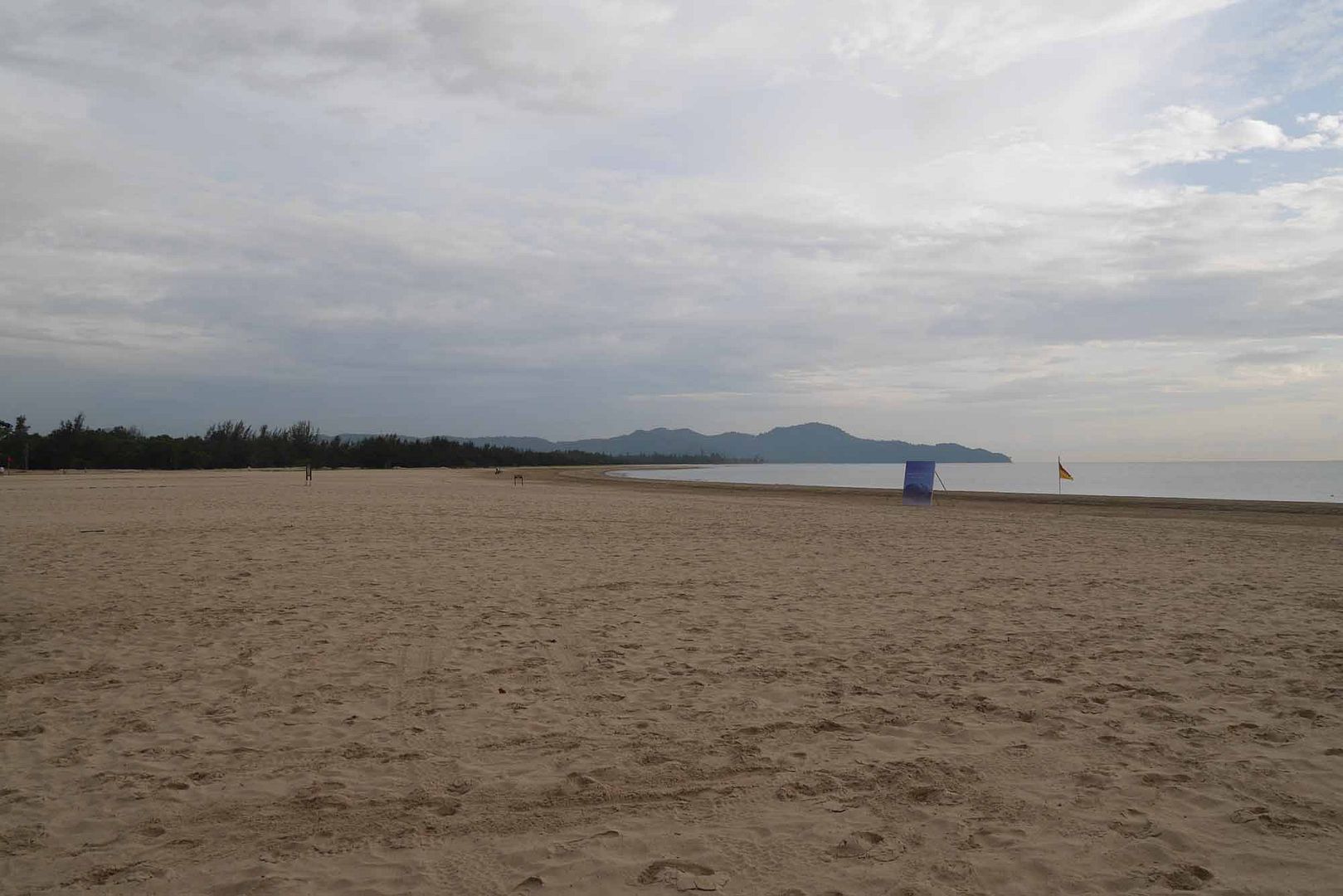 Shangri-la in Kota Kinabalu has a really nice and wide beach front.


At waley tao kasi medyo malayo sya. An hour or more away from the airport.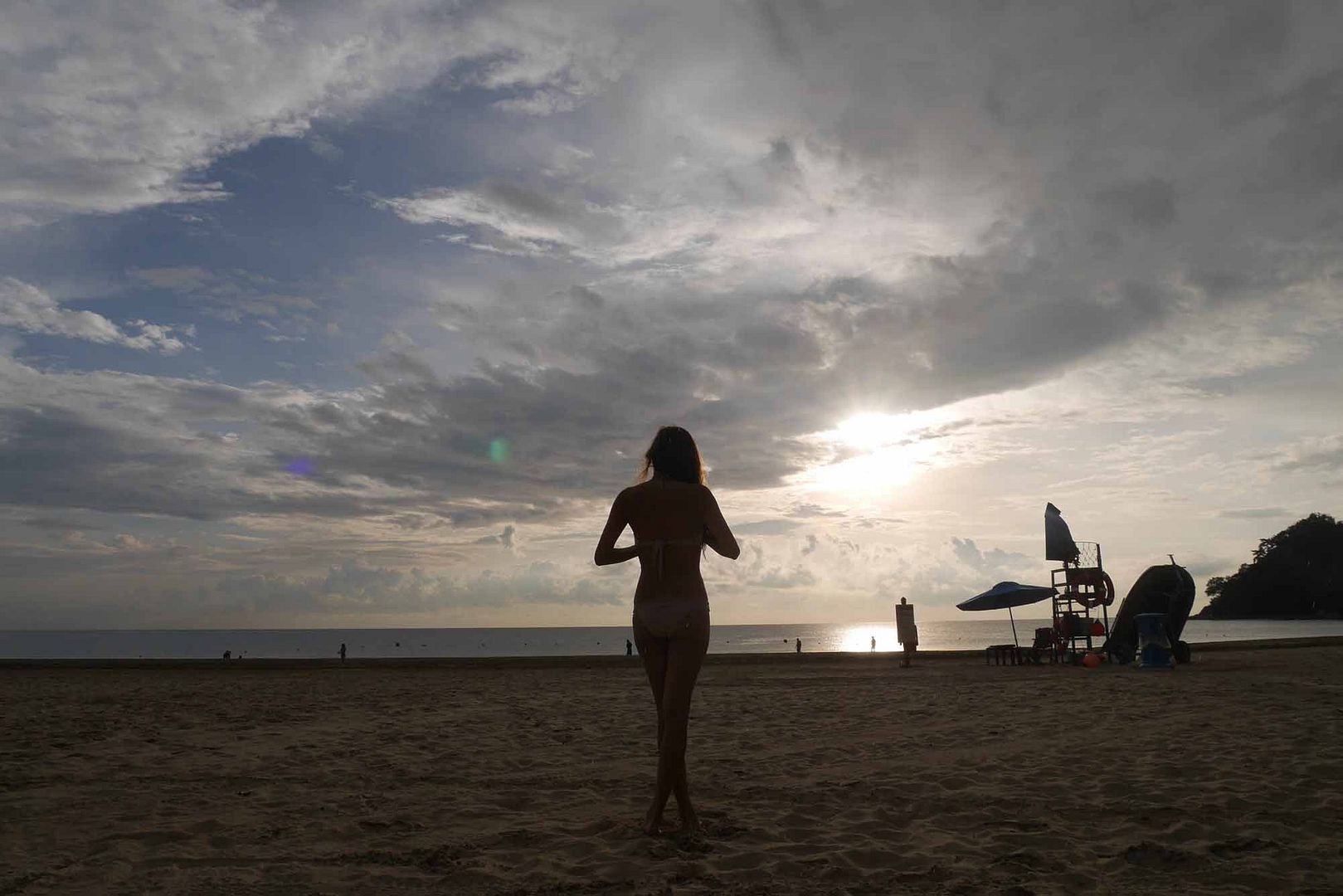 But super worth it!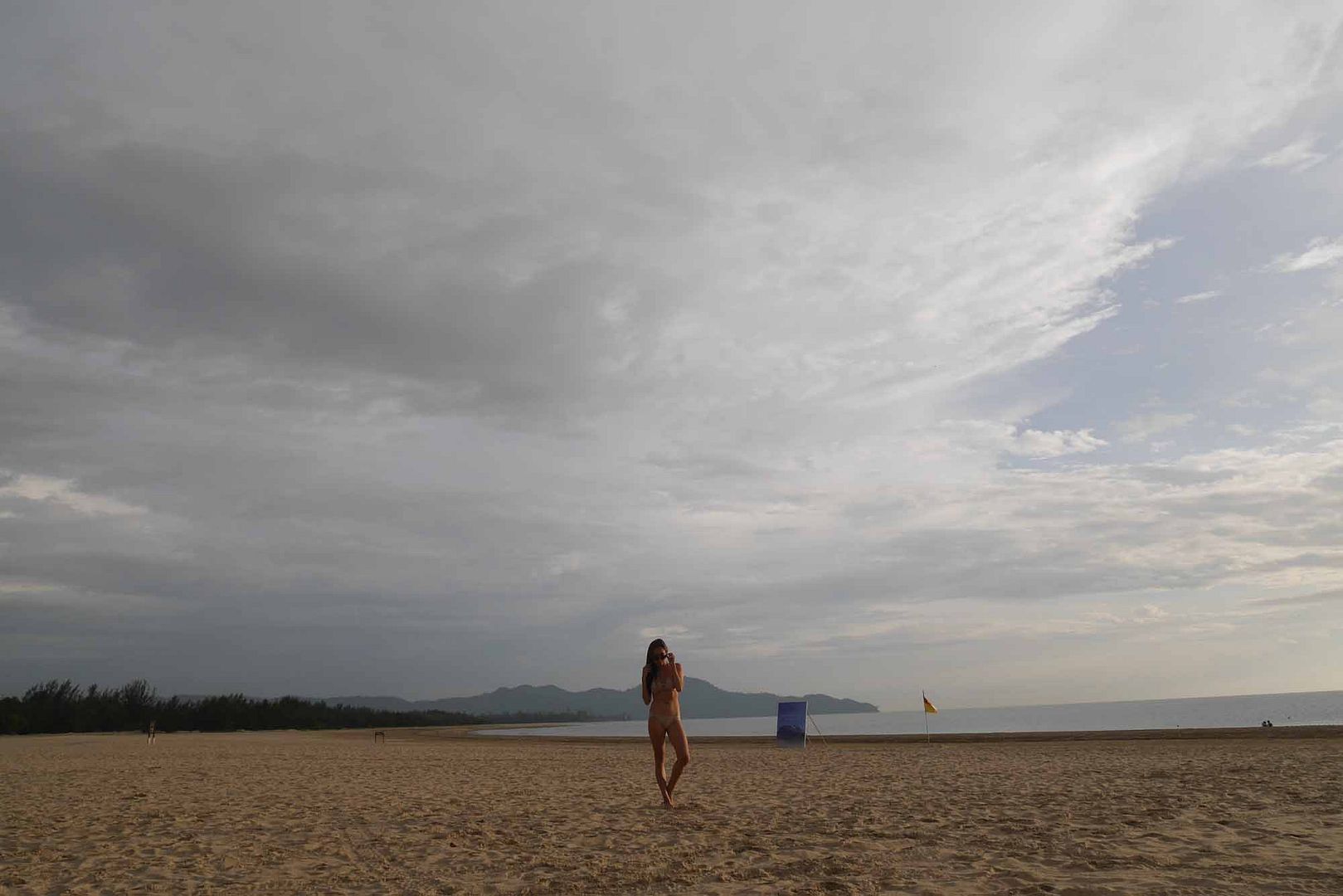 Make sure if you plan to do a side trip, plane ride kasi sya from KL. So at least 2 days man lang.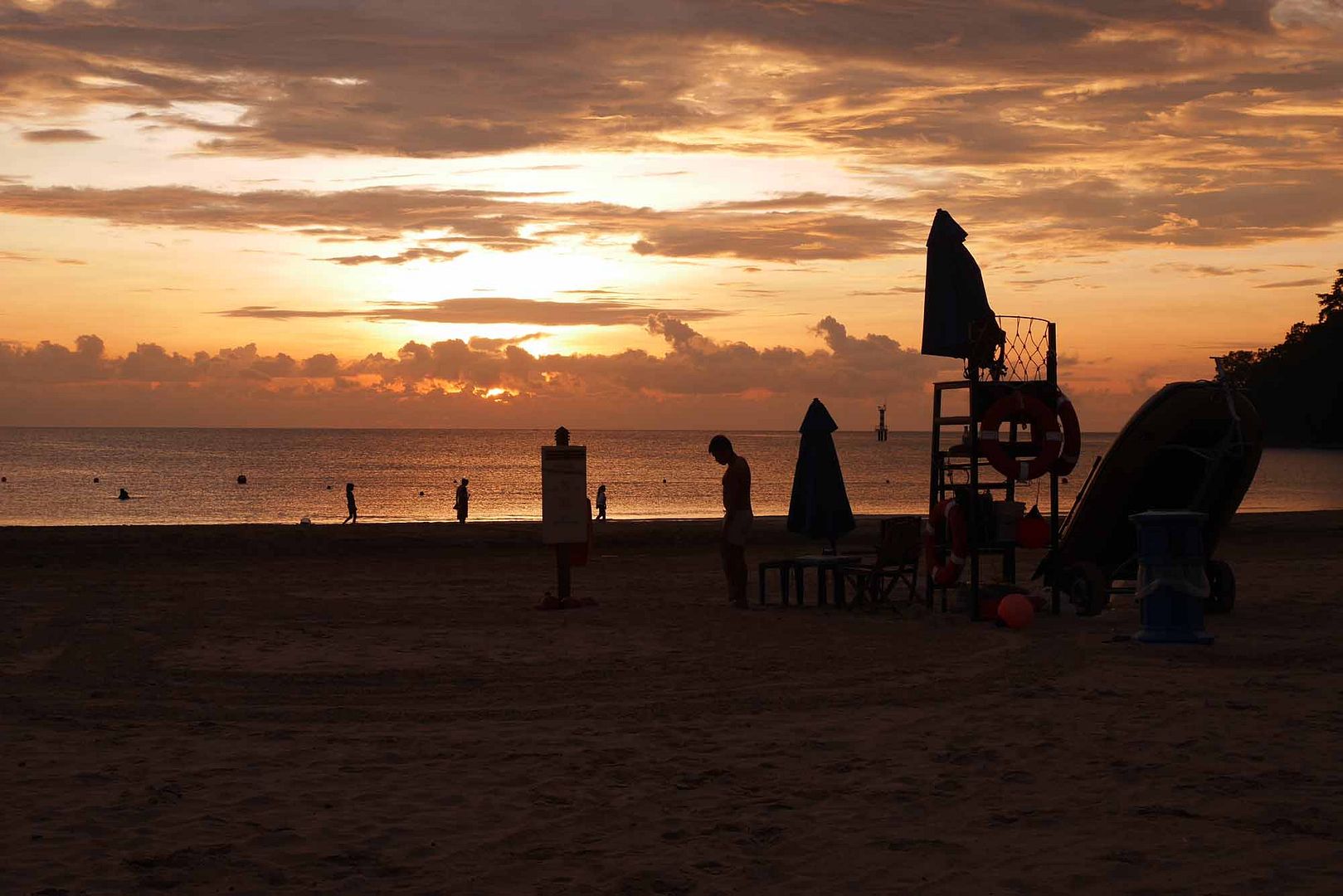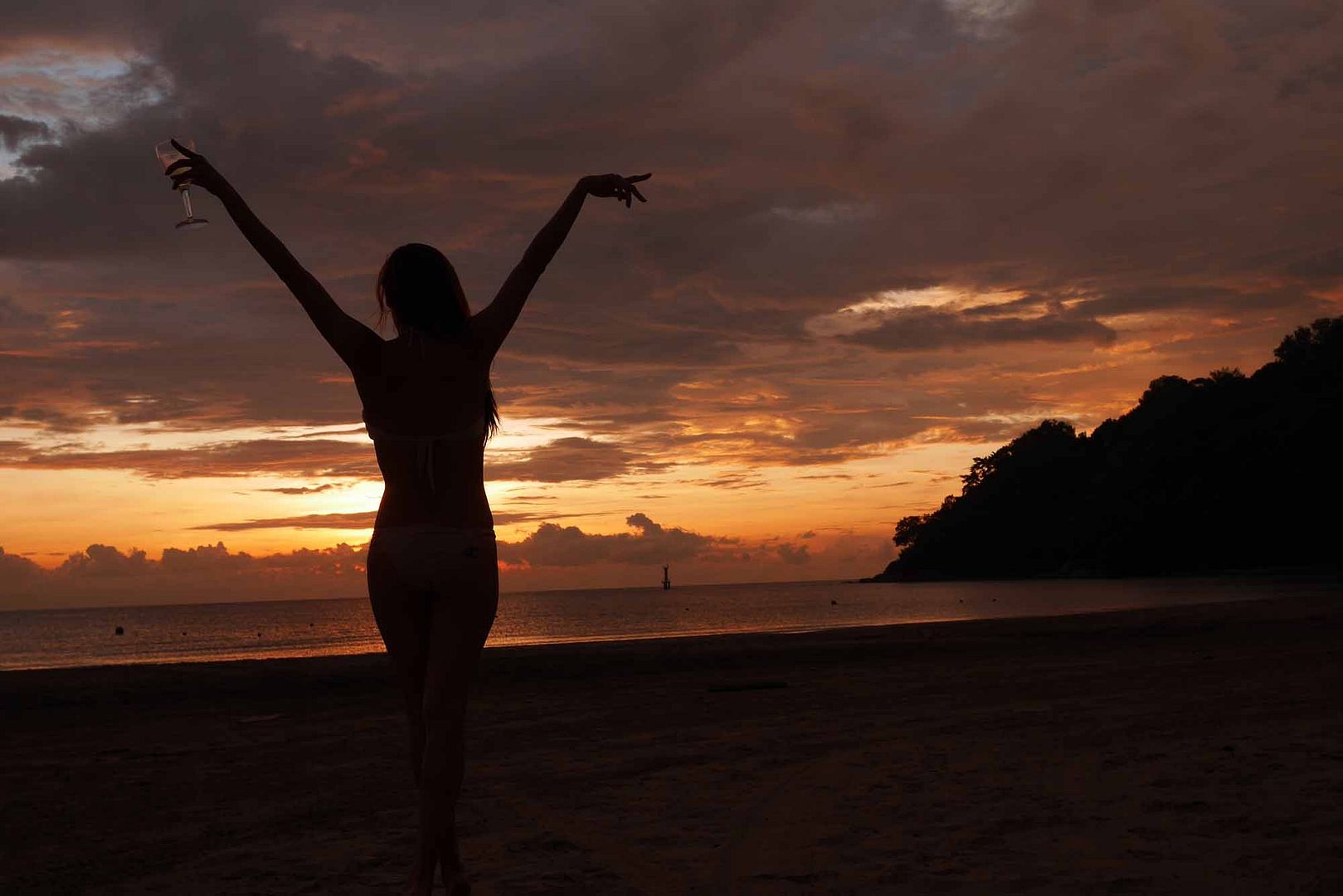 Buti nalang may ganap ang sisteraka ko dun.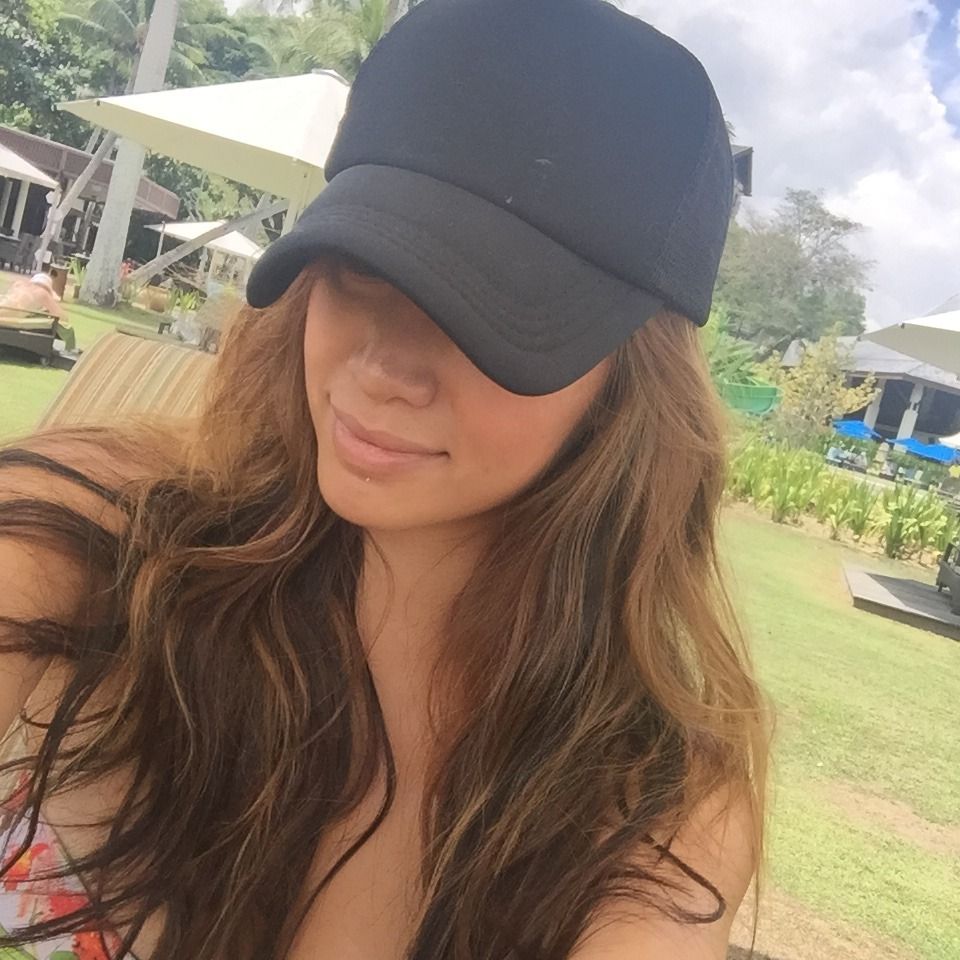 So she came to visit me with her friendshipeys!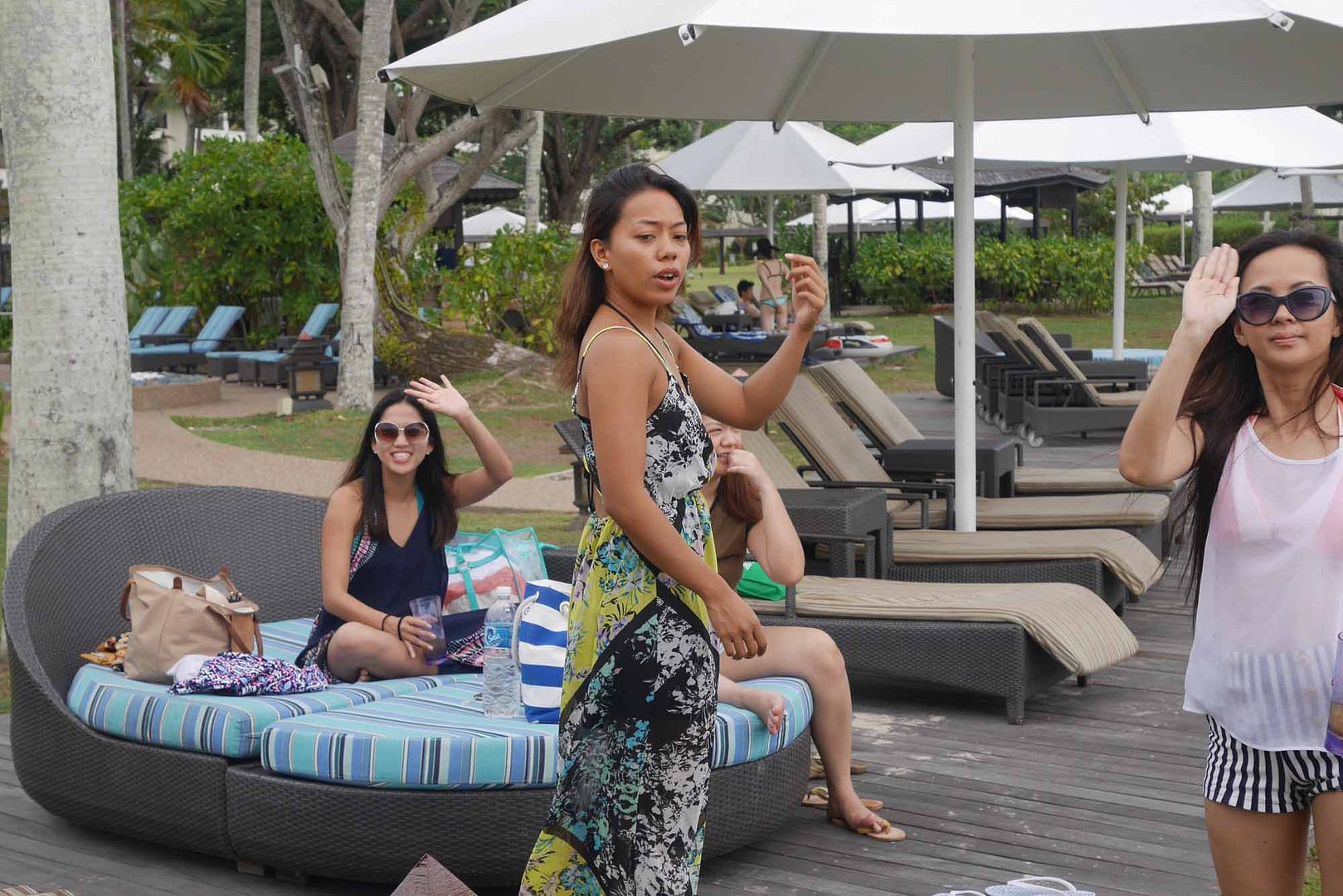 Always fun to annoy my little sister. Sa aming dalawa sya yung mas isip matanda. Hahaha!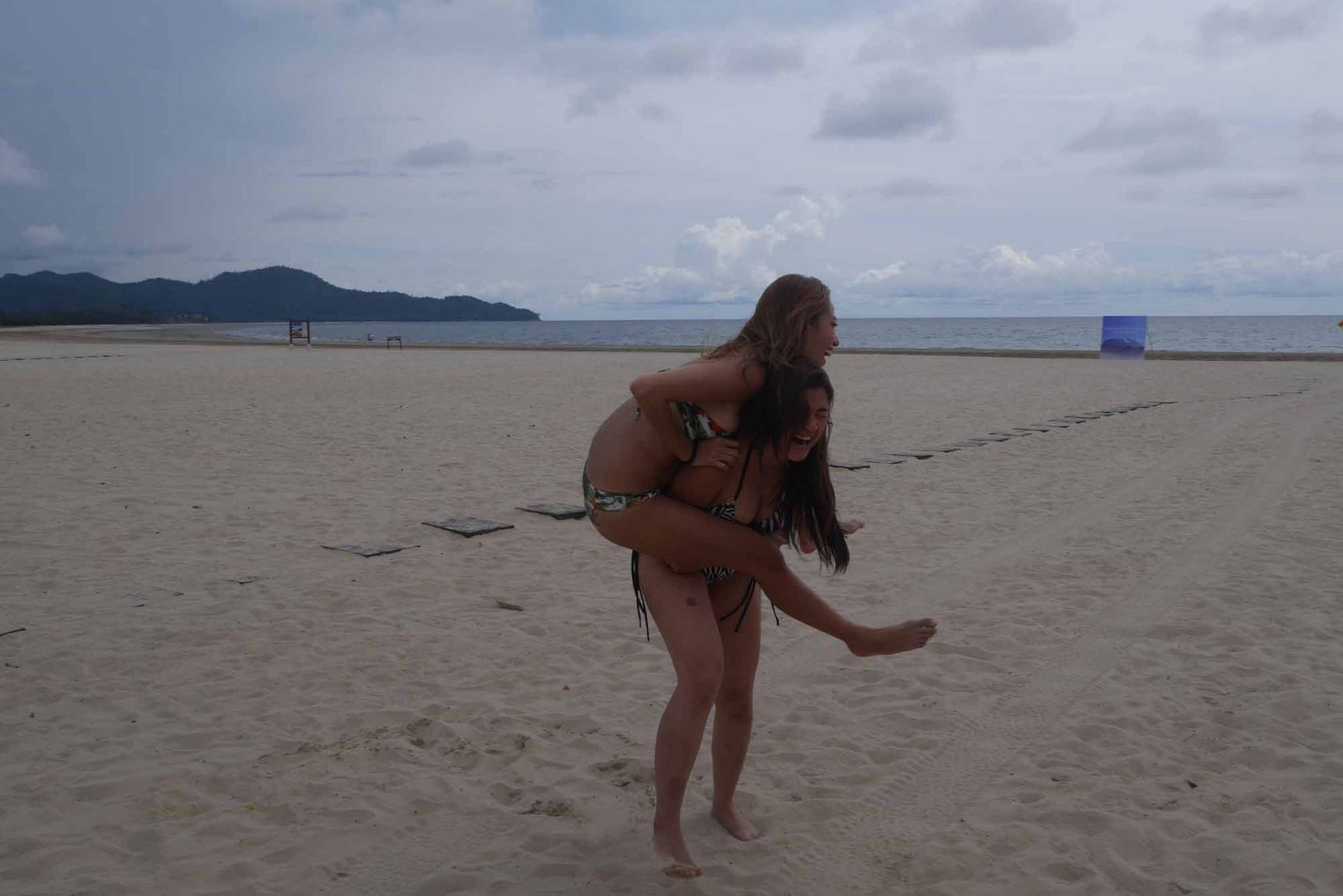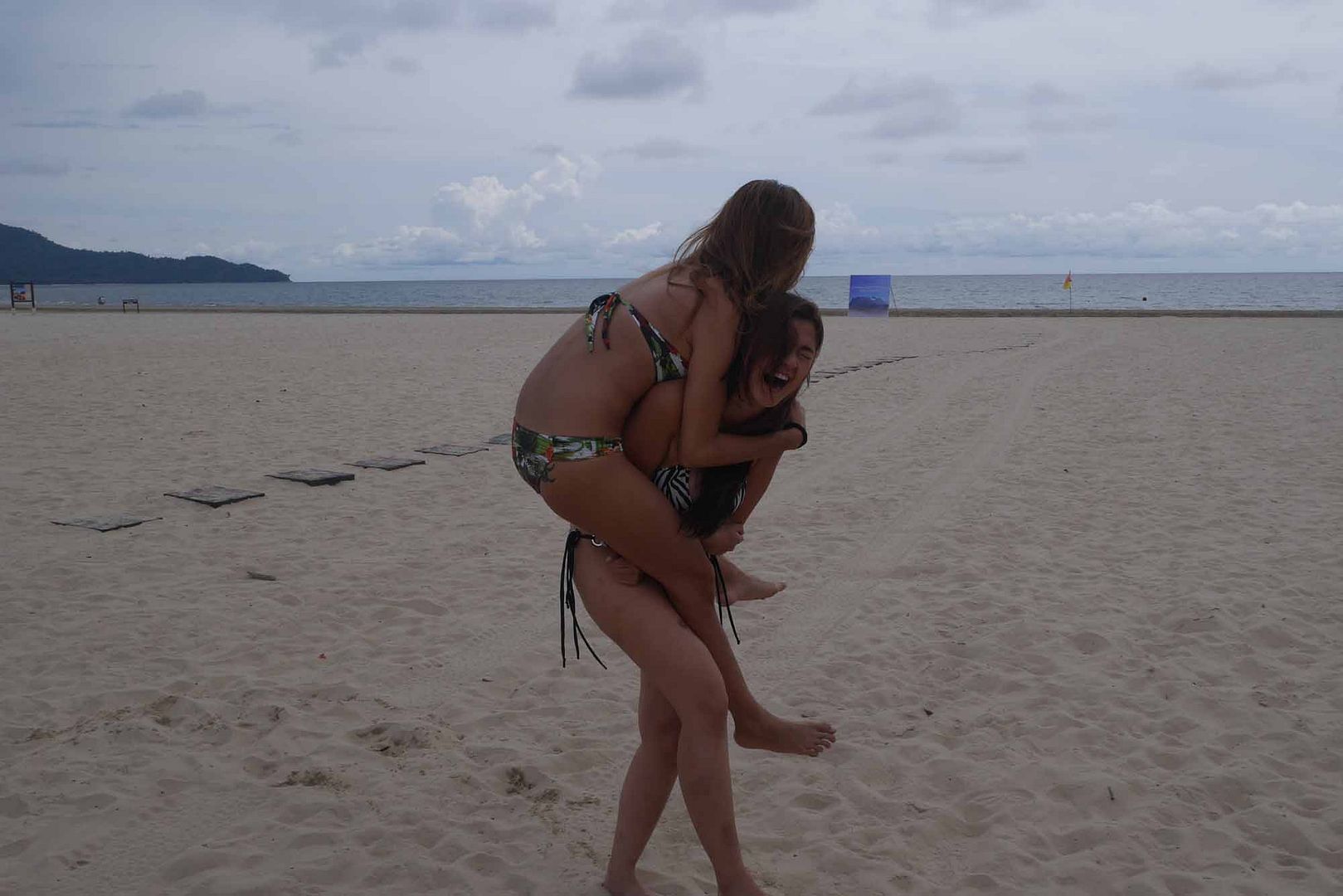 Ayan, para putok lagi ang eyelashes. I get falsies pag beach time. hahaha!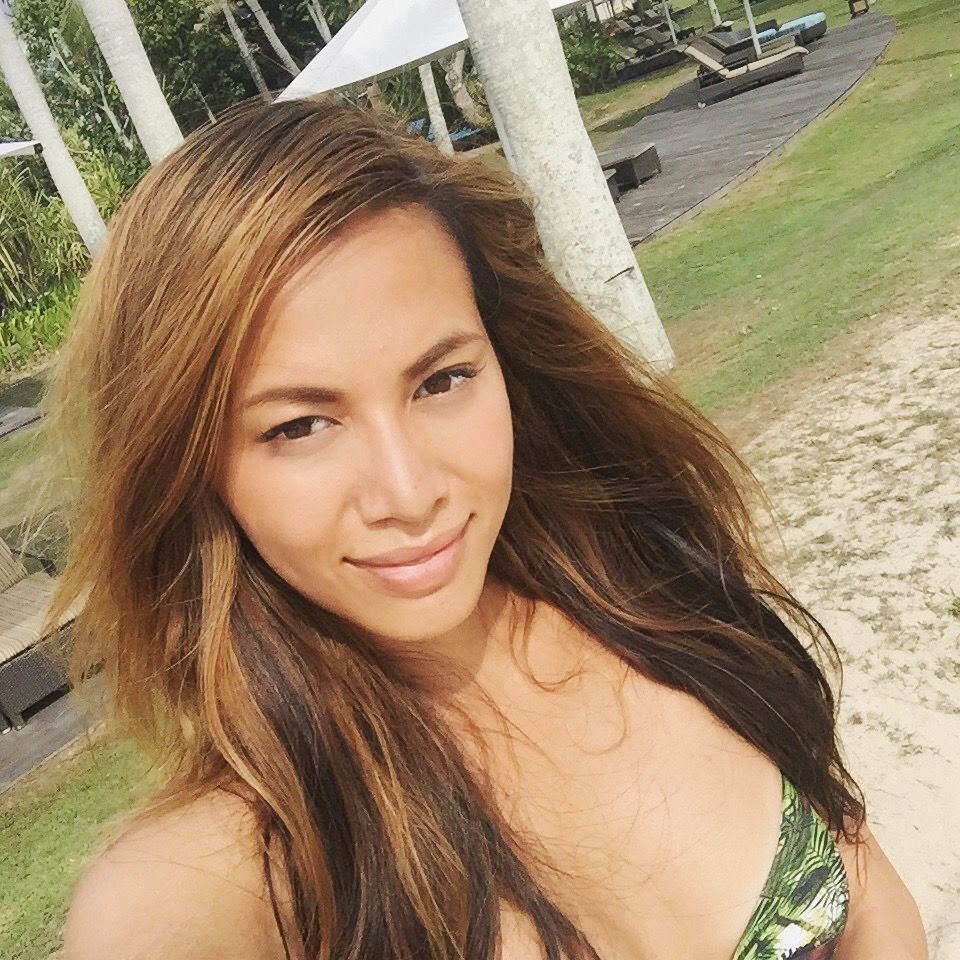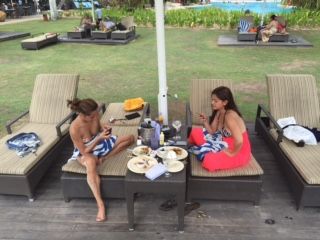 Papayag ba kaming wala nito? hahaha!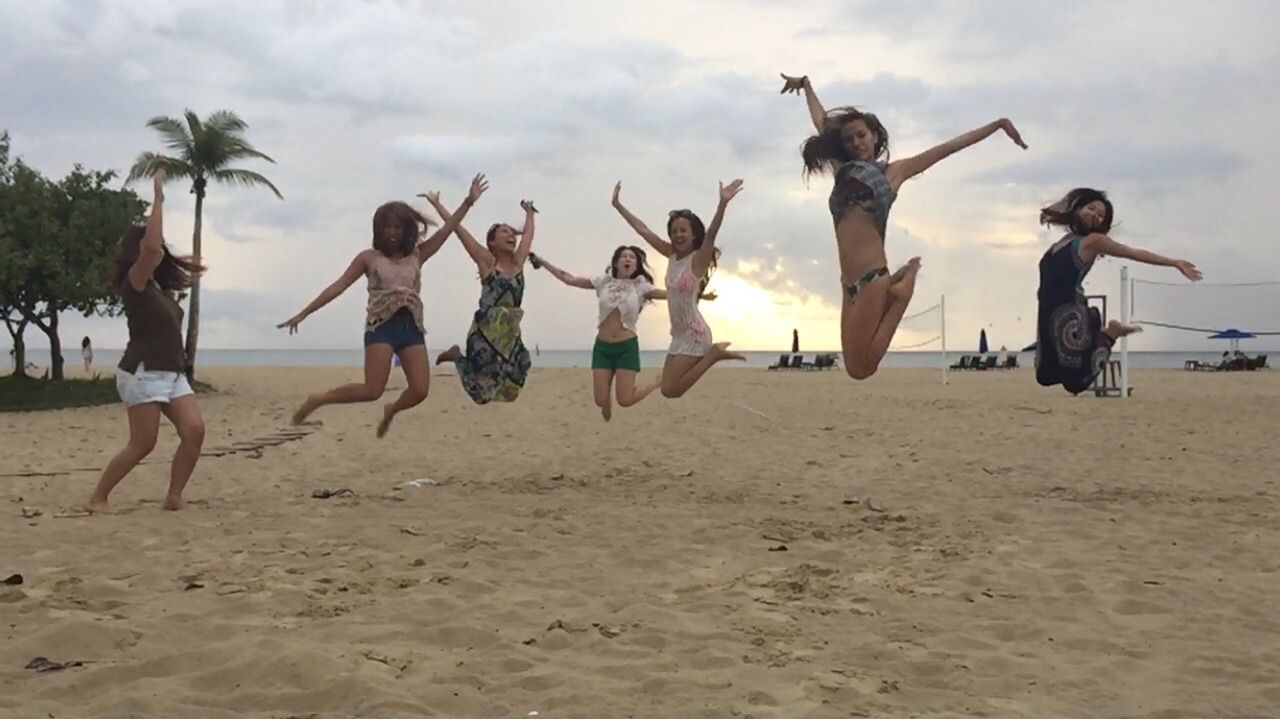 Rainbow!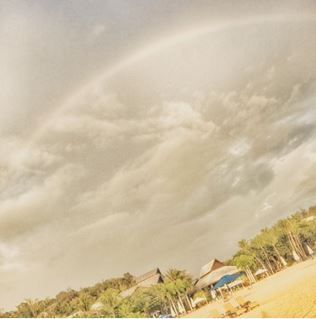 Sabi ko sa inyo eh! Regular programming na ang blog!
Much love,
D