Mandaue Foam Dec.21-Jan.6 SALE
My friends know that if may isang bagay that i splurge on it's not shoes or bags. OO, sure yan. haha! Alam nila sobrang hilig ko sa bedsheet and good mattress. To the point na pag sa hotel kinukulit ko pa ang housekeeping para malaman kung ano ang supplier nila pag na bet-an ko. I'm sure maraming guilty sa inyo na 2 lang ang bedsheet! Magbagong buhay na kayo! hahaha! The idea is, eto yung kasama mo araw araw and you use this the most. 8 hours ba naman daily ng buhay mo inaavail mo sya. So dapat invest na!
Anyhoo, bet na bet ko tumingin ng celeb beds and bedrooms! check nyo!
P. Diddy
Relax lang pala! Ang sarap talunan ng kama nya!
70 x 90 | 80 x 92 | 86 x 101 | 94 x 101
Patrick Stewart
AYYY! hindi pala sya sa spaceship naboborlog!
PHP2,900.00
Hillary Swank
Bet ko toh! ang fresh!
1 Seater – Php 9,000.00 | 2 Seater – Php 14,000.00 | 3 Seater – Php 15,000.00
Adrienne Maloof
Ansaveh ng princessa ang peg?
PHP9,000.00
Gwyneth Paltrow and Chris Martin
Ang homey! Plus points na ang ganda ng sheets!
PHP2,200.00
Justin Bieber
Ang tanda ng peg ng kwarto nya!
PHP600.00
Celine Dion
MY HEART WILL GO ON! Gusto ko yung may draping!
PHP8,100.00
Joan Rivers
Bet nila yung canopy style noh?
w/ Stool – Php 13,000.00 & w/o Stool – Php 9,000.00
Ashton Kutcher
Ang linis! PAKAK! toh!
PHP5,500.00
Tom Ford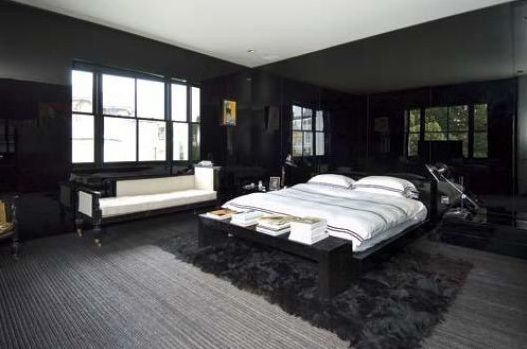 I LOVET! fave ko toh! very pang lalake talaga taste ko sa balur!
70 x 90 | 80 x 92 | 86 x 101 | 94 x 101
Miley Cyrus
Girl, pagalitan ka ng mudak mo! Wag kang umapak sa tutulugan!
PHP4,900.00
Meg Ryan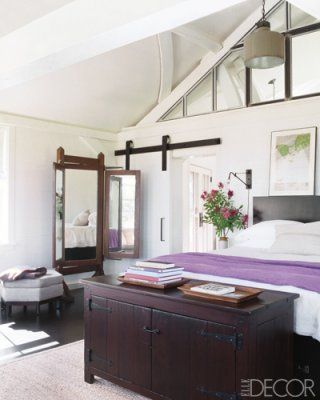 .
Very hotel! PEG!
PHP800.00
Maria Menounos
I like seeing beds na mukhang tinulugan 🙂 Parang sarap matulog!
60 Inches – PHP15,000.00
72 Inches – PHP17,000.00
Kate Pierson
D ko style itich, yung bumoboho levels. But walang pakealaman ng trip!
PHP3,000.00
Jennifer Aniston
BET BET BET! ganda!
PHP5,600.00
Jane Fonda
Pagkatapos nya magexercise, bongga naman pala ang room!
PHP7,900.00
Gerard Butler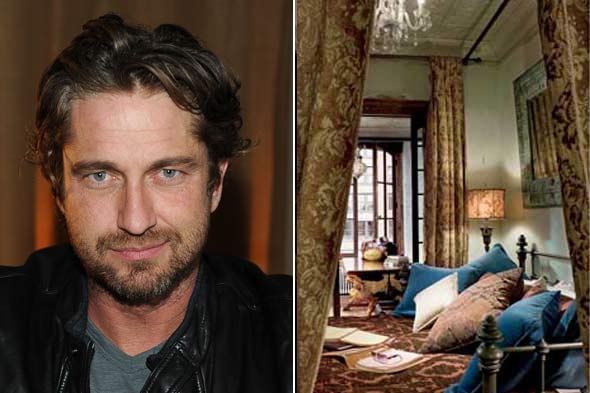 THIS IS SPARTAAAA! choz!
Width: 54 INCHES | Height: 85 INCHES
Courtney Cox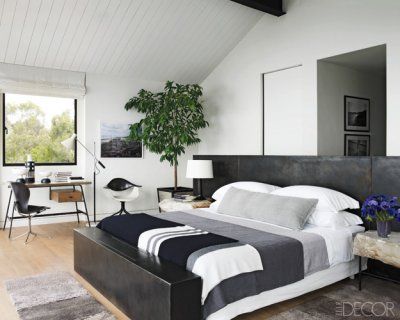 BET ko din toh!
PHP7,000.00
Cindy Crawford
Look at the bed, ang fluffy!
PHP560.00
Cher
Very Cher! Actually, parang ganyan ko nga naimagine ang kama nya
PHP500.00
Bruce Willis
Gusto ko yung prints ng bedsheet!
PHP2,500.00
Betsey Johnson
Very gubat! haha!
PHP6,900.00
So this Xmas, give yourself a gift of comfort. Invest na kayo sa bed. Trust me, d kayo magsisisi. Try to get a foam enhancer din. Very hotel ang peg!
They have customized beds and all, so fit yung perfect sa inyo. Ang tulog pala nabibili na! Avail nyo yan!
Push nyo na! I'll do more posts na very detailed about beds and mattresses!
Much love,
D