Last day Mexico! Beach and Pool time!
 This is it, Pansit! Last post for Mexico dahil hinaharass nyo na ako sa Coachella! haha! Since betty mae nyo naman pala ang mga history lessons kong kabaklaan, will be uploading past trips also. With matching lessons! Oh d ba? But before that.. mukha ko muna! haha!
Majinetey! haha!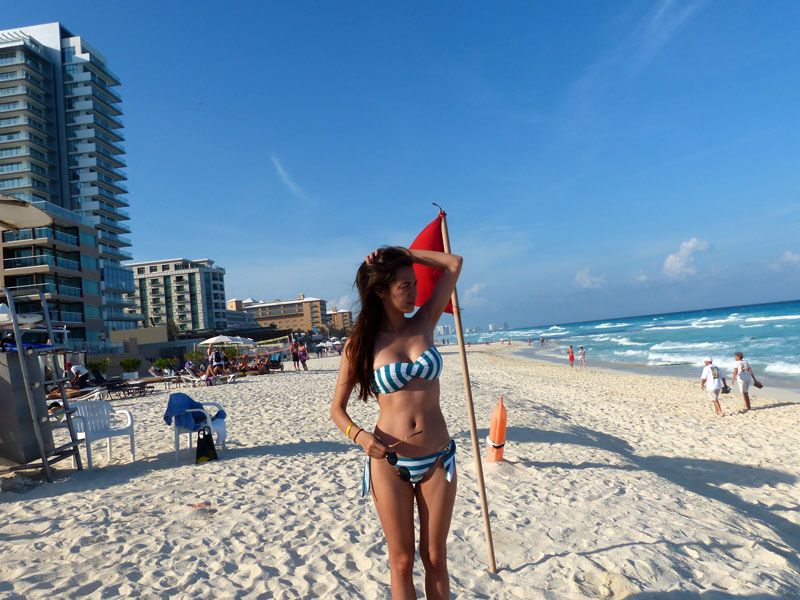 Mukha ni V!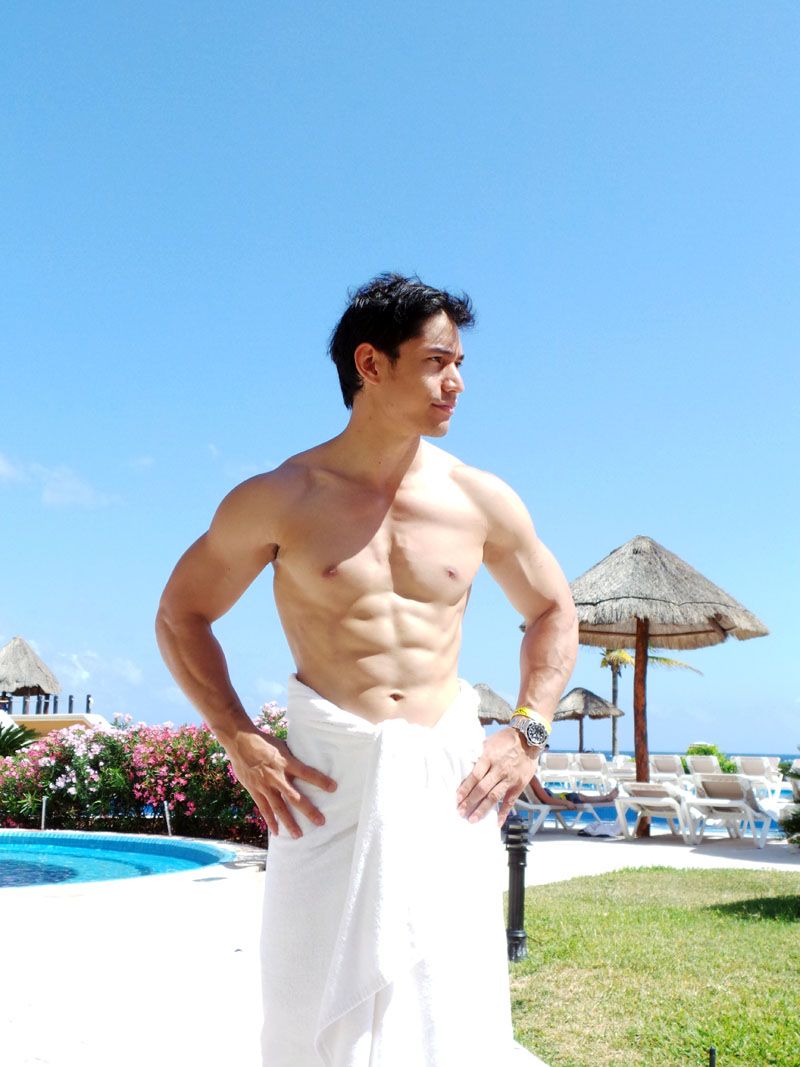 And ang dala naming iguana.. si Milan! choz!
After the tour, they will bring you to a resort near Tulum. Tulum is about an hour and a half away from the hotel strip so lunch will be somewhere closer after the tour.
May beach ganap and pool din. Ang bongga dito, ang all inclusive..applicable until here!
Although hindi sya super beach talaga. Medyo lang. haha! Kasi parang breakwater tapos nilagyan lang ng tampusaw area.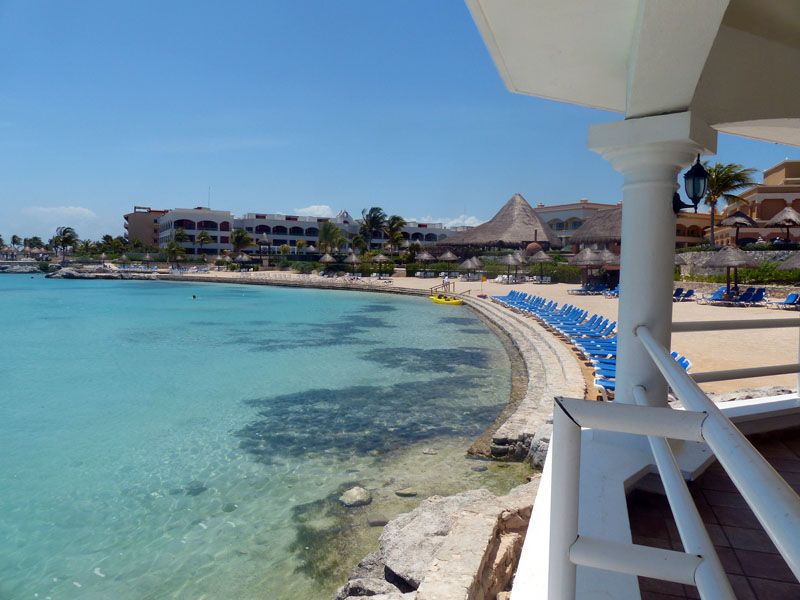 Malakas kasi ang alon, unless sirena kayo.. baka d din maenjoy.
Red flag means dangerous to swim. Natuto na ako from my Africa trip. Haha! Ingat sa mga flag.. haha! (In case you are wondering eto yun…http://www.divinemlee.com/megaafrica/)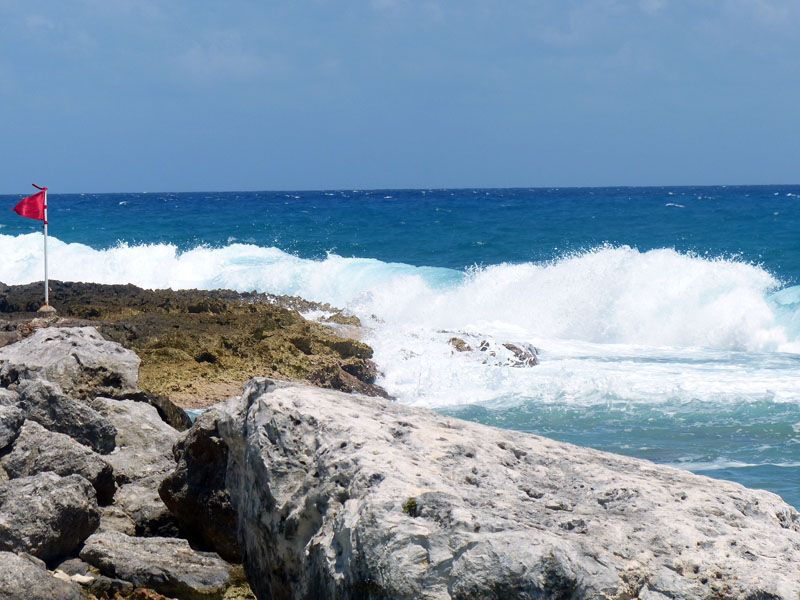 Yes, pati nongga and foodash, all inclusive. I think na-arrange na ng hardrock tours yun when you visit applicable ang tag nyo. But wag iattempt ng magisa. I think only for tour groups.
Perfect sunday! choz! Perfect day to swim!
Perfect day daw, nasa silong naman ako. Haha! Nag avail din ako ng shwimminng. Natakot lang ako masunog. Nag ka blisters ako dati and chenes degree burns sa kaka-tan. Haha! Ingat nako ulit. Ayoko na magmukhang inaagnas!
Si kuya waley takot!
Eto ang kalakas ng loob, nagbikini after lumafez ng sangkatutak na buffet-lya!
I love this Tomato.PH Jacket! Bagay sa Mexico!
Mahaba na naman toh.. so READ MORE!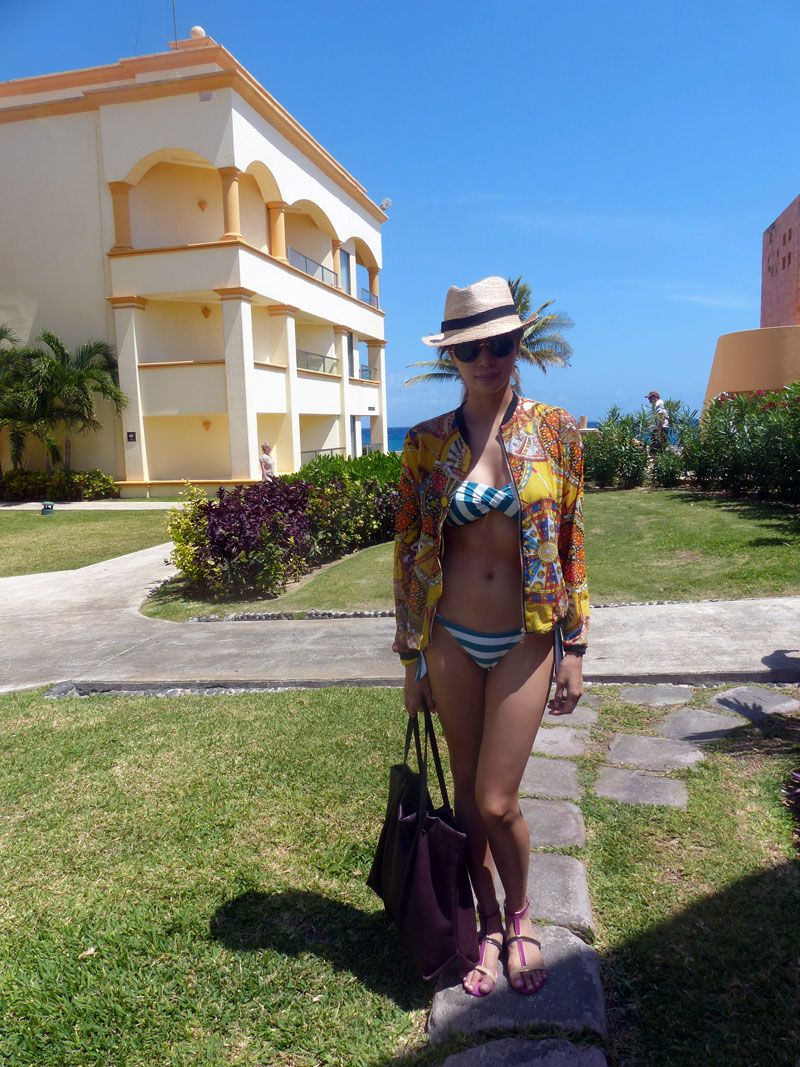 Kamagnak ni Milan! haha!
Ang klazz talaga ng reaksyon ko. PALAKAA! Shokot ako hawakan noh! Pero inavail ko na toh dati, so fight ako ditey!
Lapitin talaga ako ng mga kalahi ni Milan. Choz! Meet Iggy! Friendship ko for the Preview cover!
See, avail!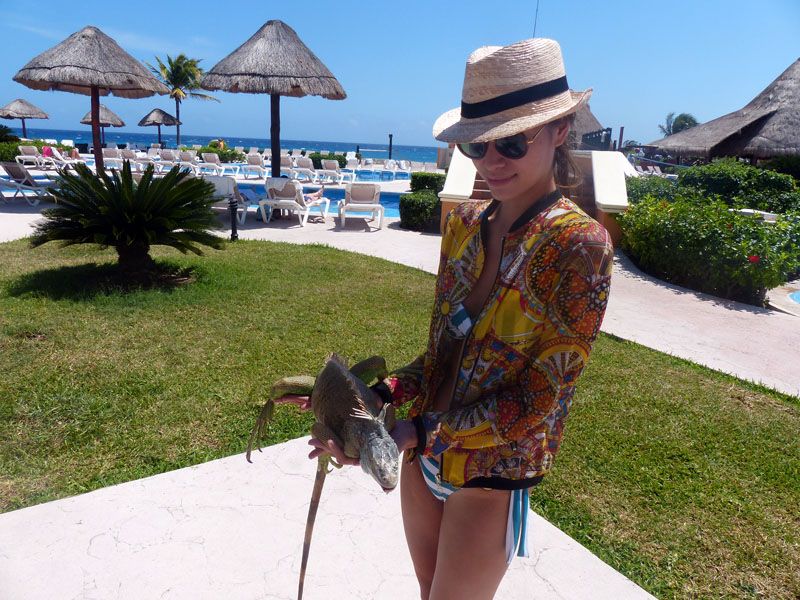 Ready to swim! Even outside the hotel strip, maraming beach all over Mexico!
 Hanapin si Iggy! choz!
Water Polo time! Check out activities sa mga hotel dahil daming paandar!
Si lola, ayaw paawat sa tubellya nya! haha!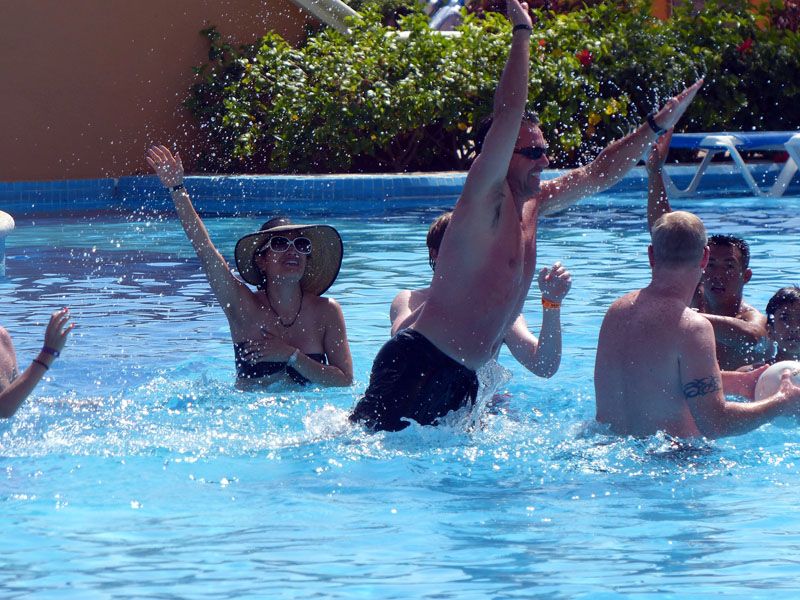 About 2pm, we had to go back to hardrock hotel na. So since nabitin ang beauty namin… for more swimming!
They have cabanas available sa mga takot umitim. haha! Make sure to reserve in advance!
Gusto ko yung may kutson na paandar, usually kasi mga beach bed na rattan satin pag tayo mo, mukhang checkered yung balat mo sa pressure marks! haha!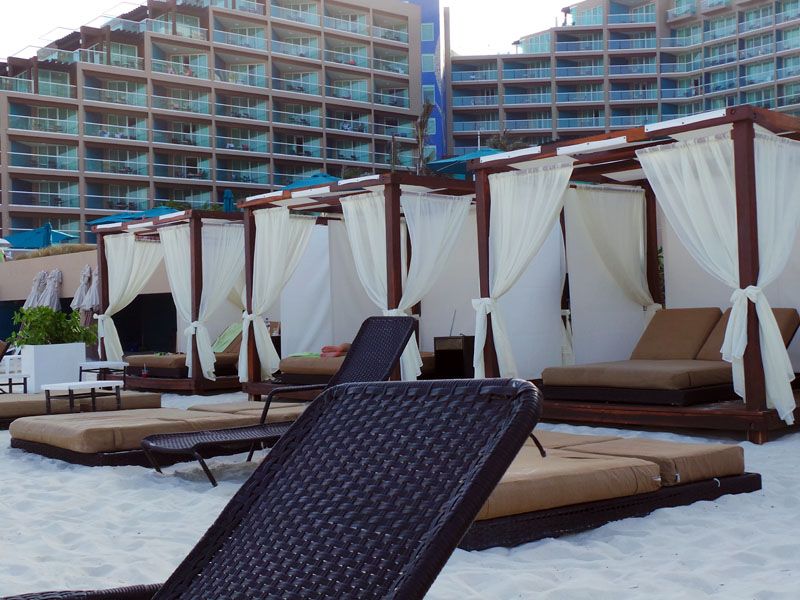 V with pools and beach.. parang bata!
Lumafez na naman ako! Pakita ko paburger nila mamya! haha!
Beach time!
Medyo scary magswimming dahil sa red flag!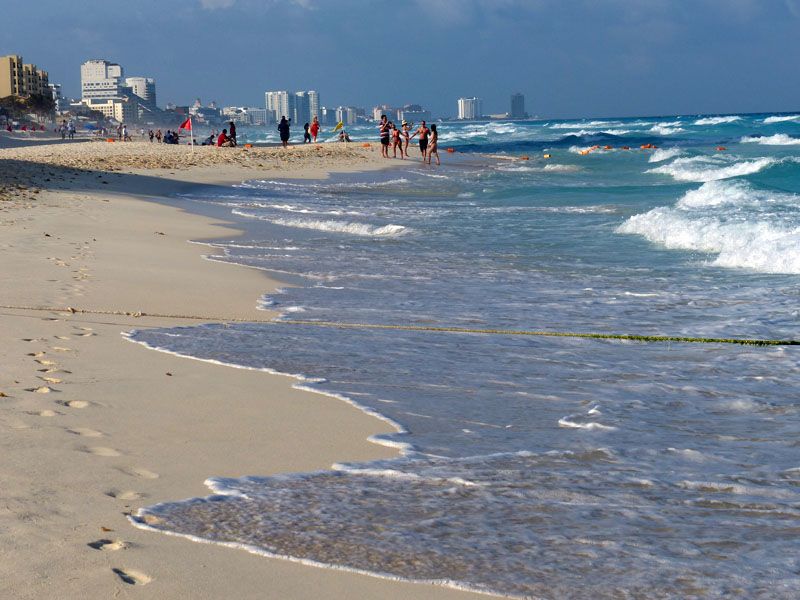 Can you see the hotel strip?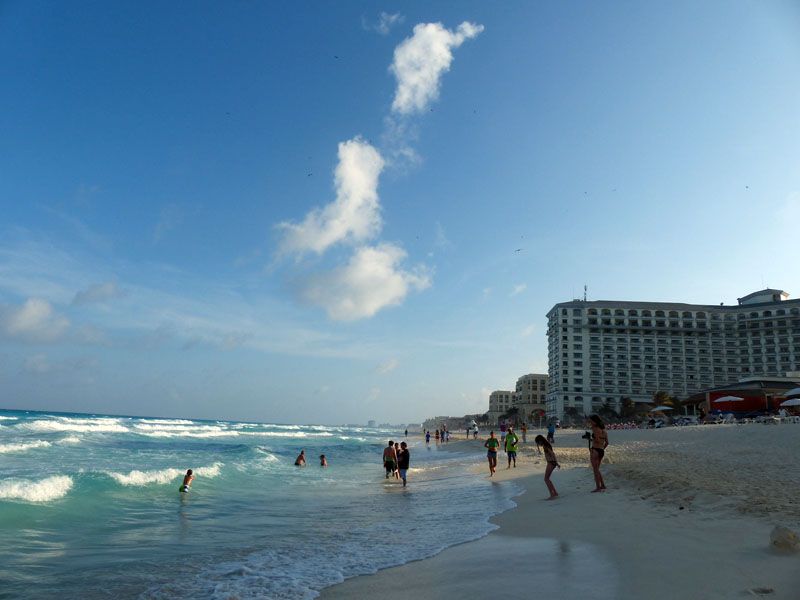 Inavail ko din yung pool. Actually palipat lipat ang ganap. haha!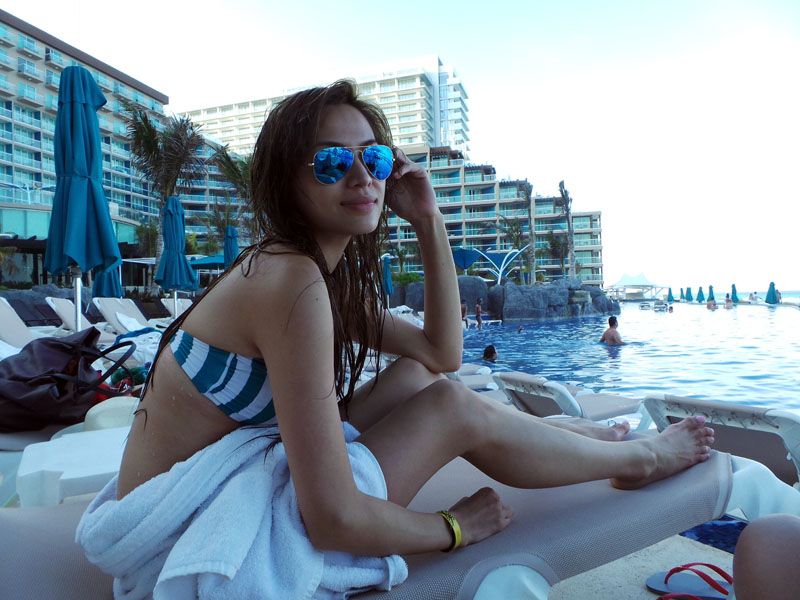 Isa pa toh.. haha! CANDID DAW?? Si "wreck it ralph" talaga oh! haha!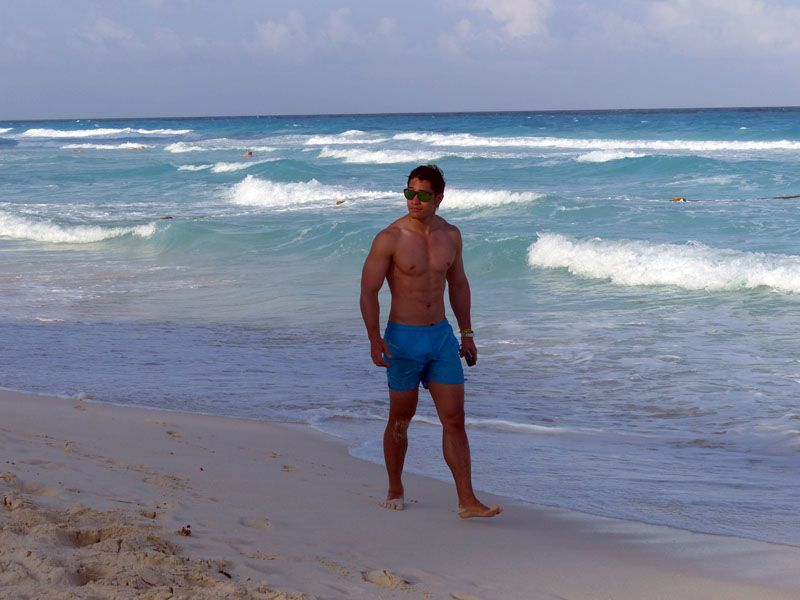 OH EBIDENSYA! WRECK IT RALPH NA WRECK IT RALPH!
 Haha!
My turn! malakas ang alon promise! (Makapromise naman ako eh nasa ankles palang! haha)
 Wreck it Ralph my version.. choz!
Yes, jumitim na akitch!
Tawang tawa na naman ako sa sarili ko. haha!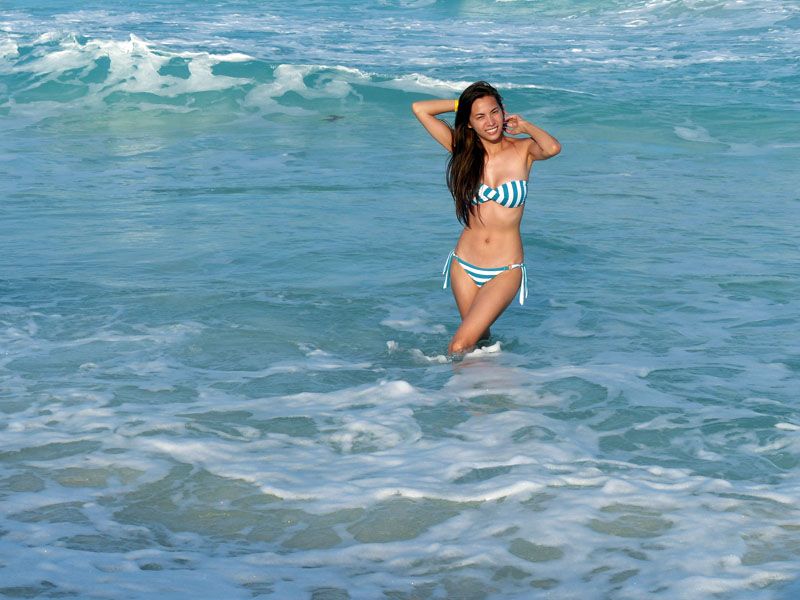 Kung makaenjoy naman! Parang sa alaska nakatira noh? haha!
OO, puro ako talaga toh…
 Wag tularan.. maalat ang dagat. haha! Nakinom! haha!
The more the manyer!
Wag kayo mahiya magpictorial… maraming gumagawa. Tignan nyo yung katabi namin. May camera din!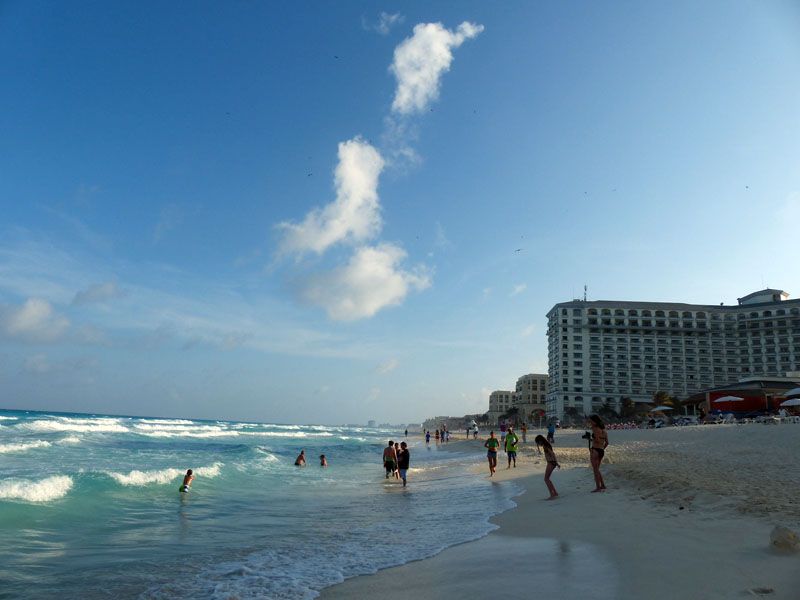 Naavail ko na ang beach, lipat venue! haha!
Artsy na ba toh? haha!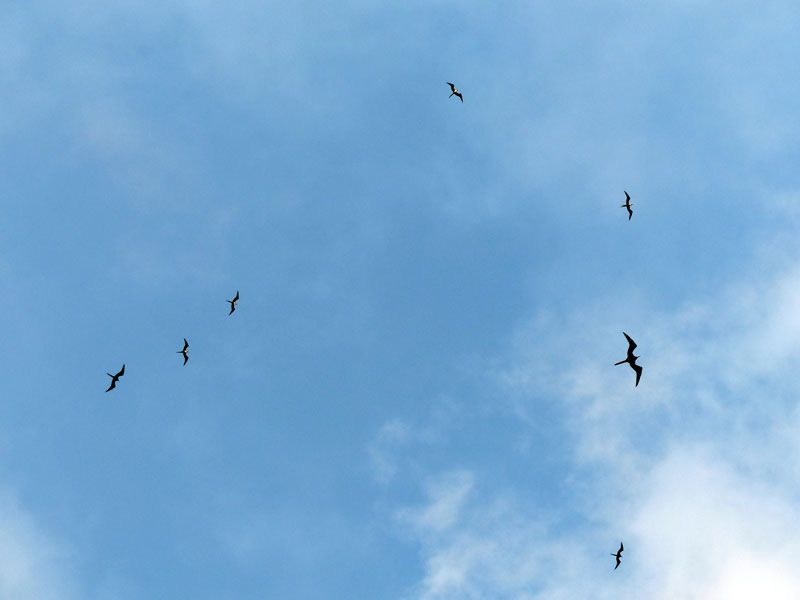 Hindi nakaka-art yung nilalafez nila ang tira! haha!
Haba ng hotel strip, so find the best one for you. Check ano yung pinakabet nyo and pinasulit 🙂
Ayan, sinama ko na yung next day post.. Morning swim before our flight!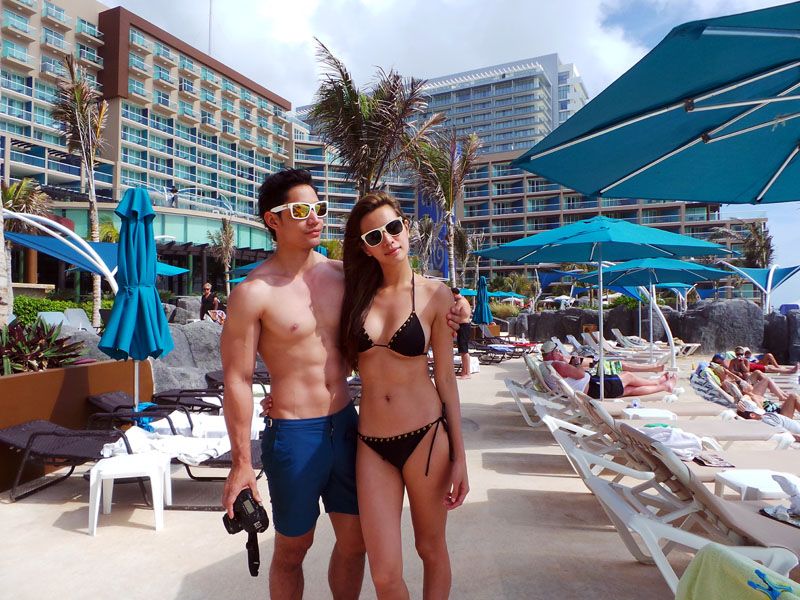 Gusto nyo yung may paandar din sya? Kaya bagay kami ni Wreck it Ralph eh! haha!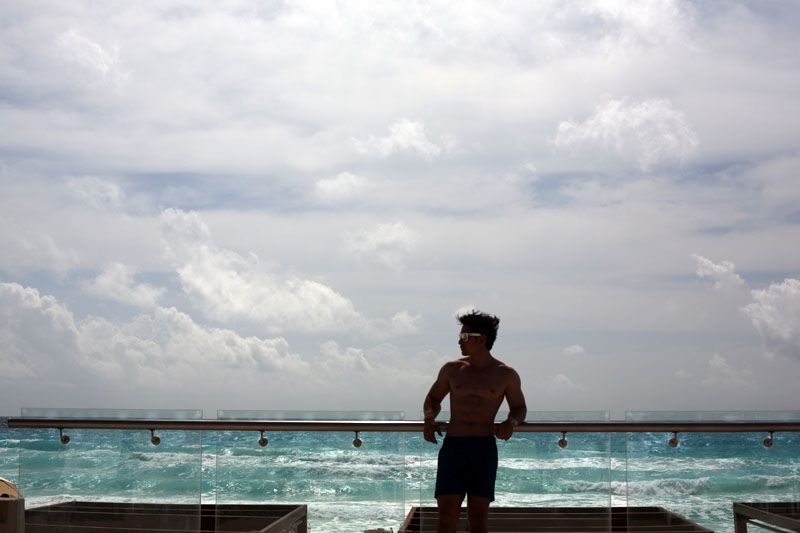 May versions pa!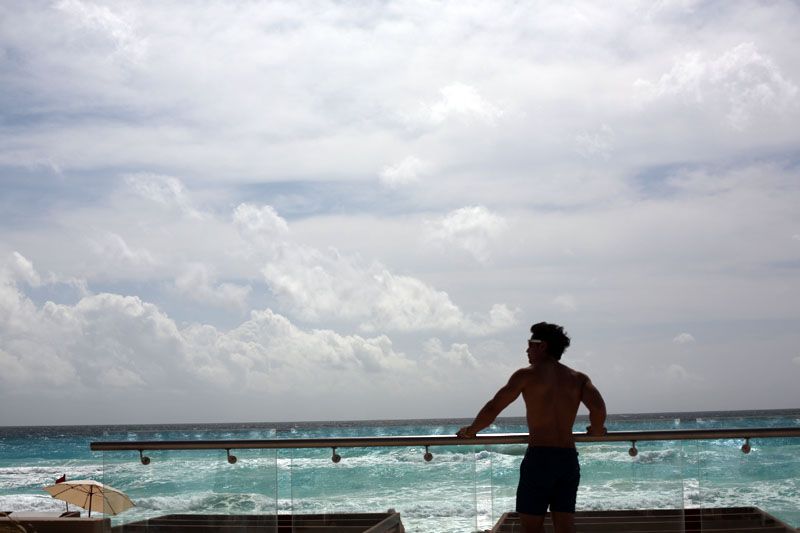 Hello Matt and Nyko… for you!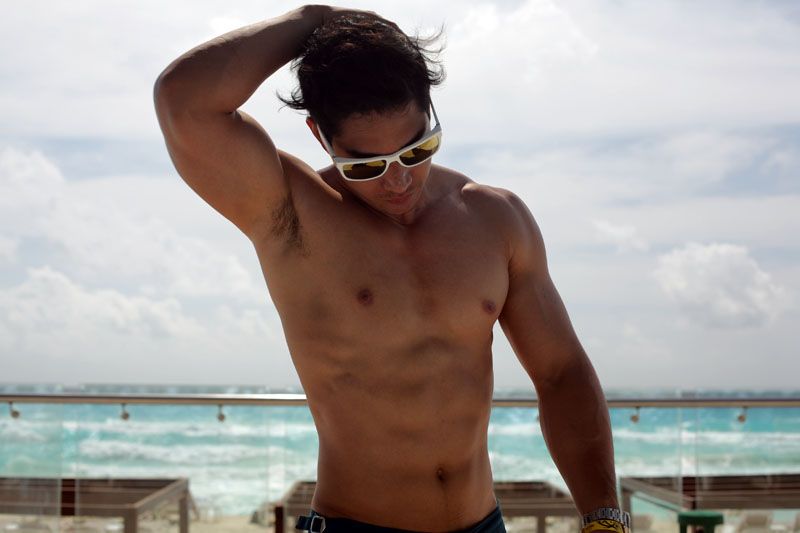 Gulayan.. choz!
I would really recommend hardrock. Sulit and young yung crowd.
 While swimming may pa-games and DJs din sila.
ANd back to me… PASOK! haha!
yung nga lang, if mahilig kayong lumafur like us. Challenge magbikini after lahat ng mga buffet and all inclusive. haha!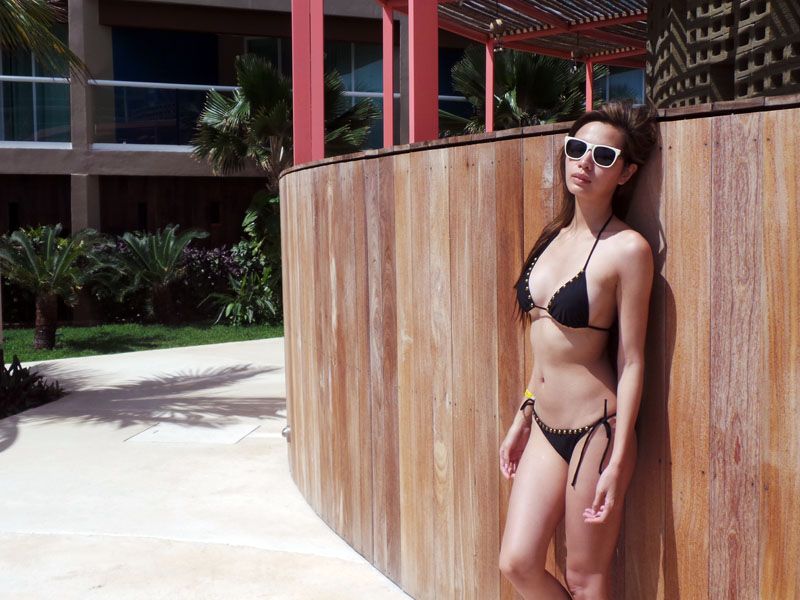 Promise… konting tiis nalang. Haha!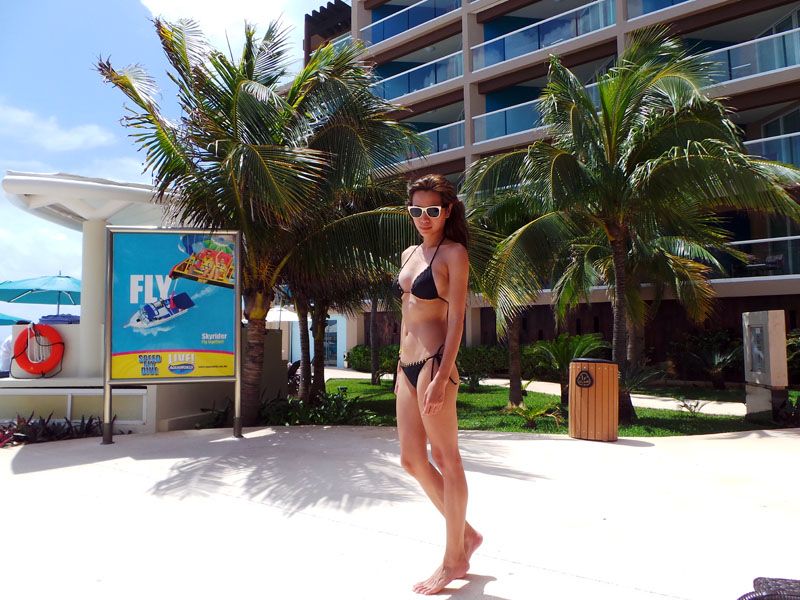 More solo! Avail talaga ako. Isipin nyo pinilian na yan ha, 5000 nga photos namin! haha!
Eto yung paburger! Bongga!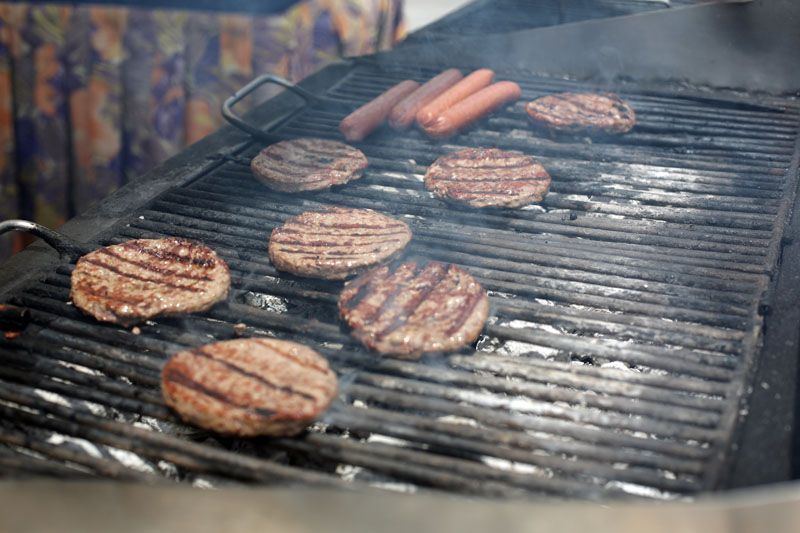 Pa-indi ko… choz!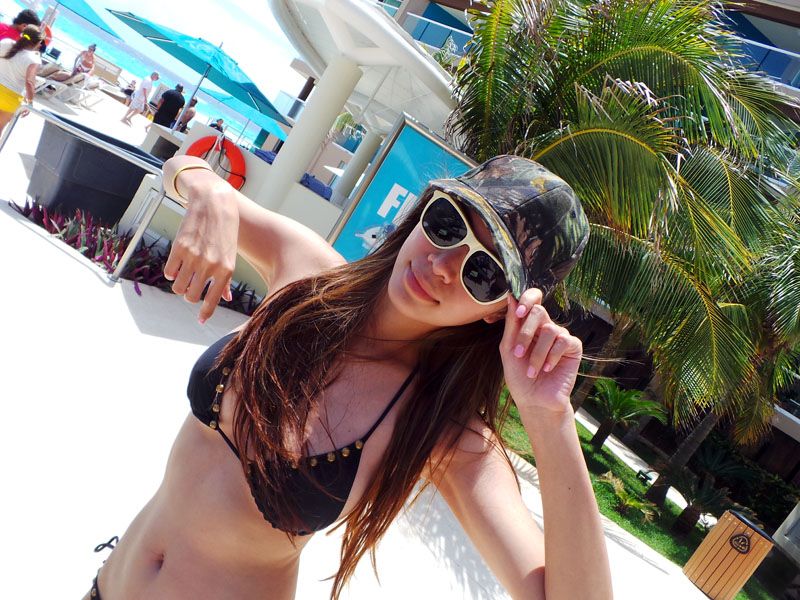 Time to go! Bye Cancun!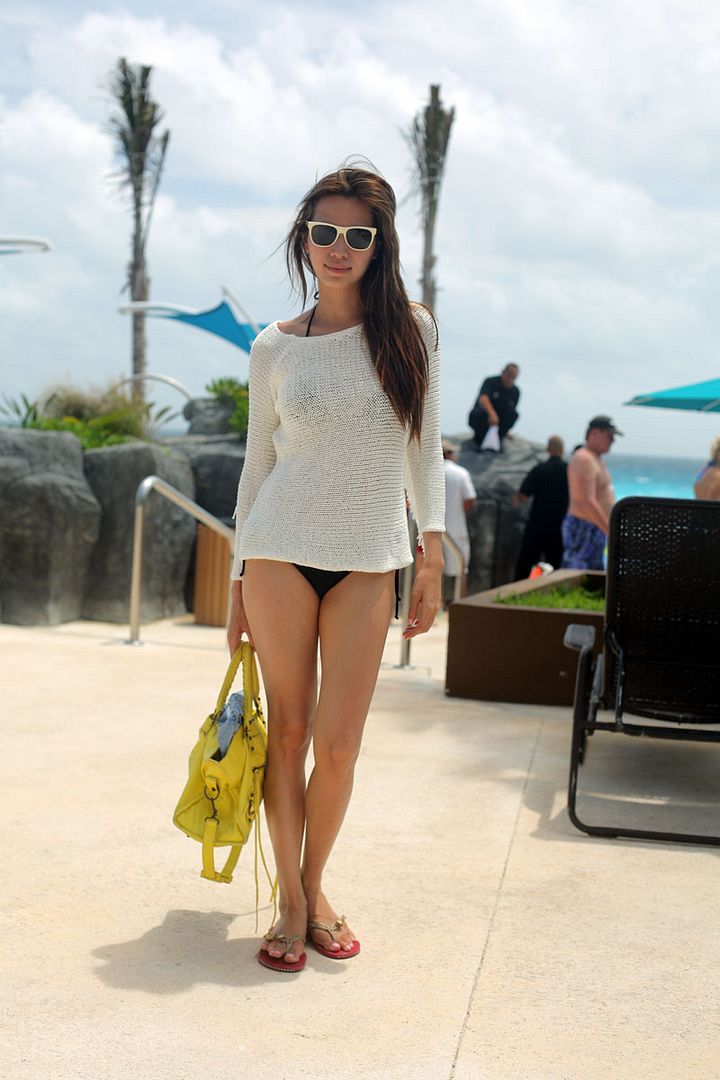 Sulutin na natin ang kodakan.. bye na eh!
The three amigos!
Bago matapos ang lahat.. eto na!
Bakit super hi-res nung kanya? haha! Mapagaralan nga tong vlag!
Much love,
D