Mond's Birthday @ 71 Gramercy!
Here you go! Late post but humabol!
It's Mond's masquerade, I had 3 choices but i decided my hair is more important. Haha! Dun na ako sa simple!

Caught Laureen and her mask!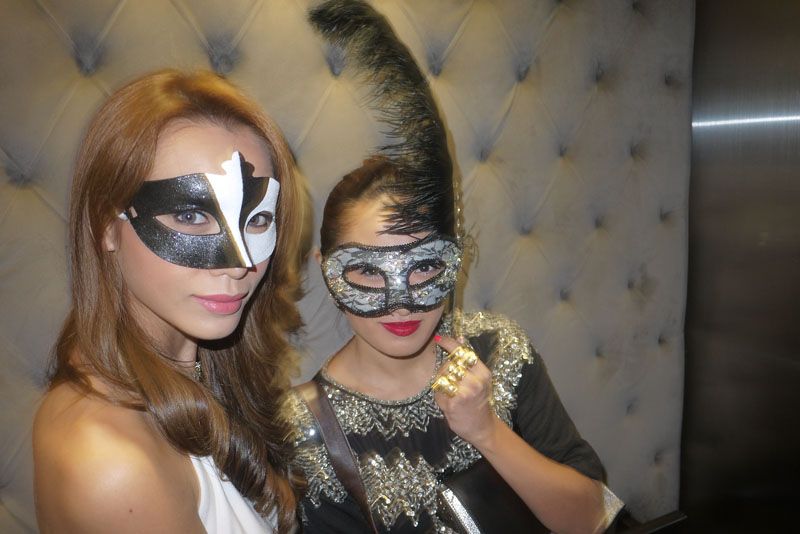 Tarush! In full ganap lahat!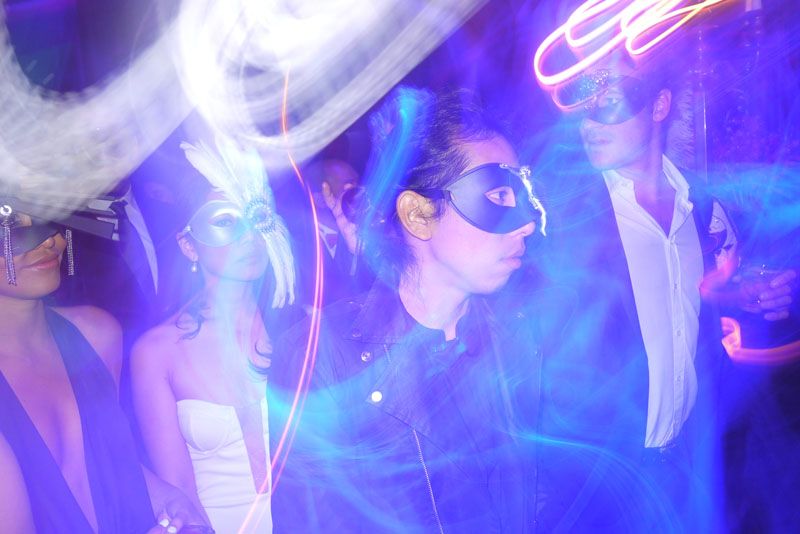 Ganda naman ni Rajo! Kumukutikutitap! Haha!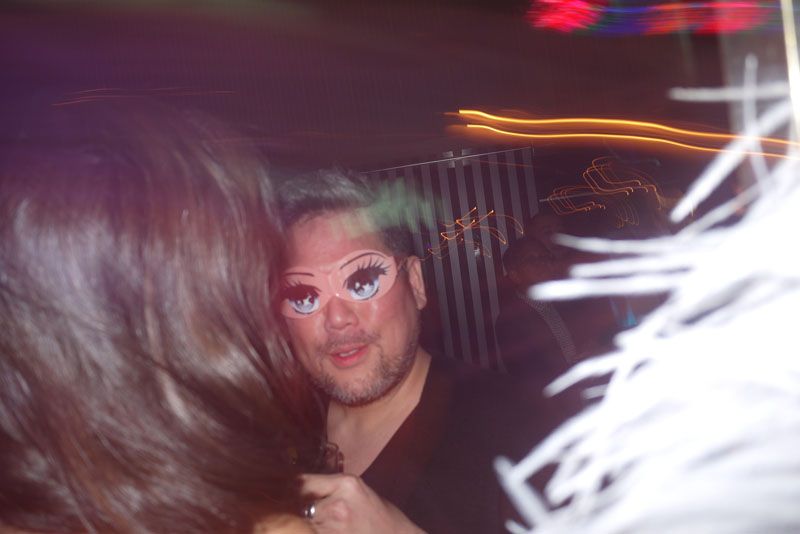 Charmy who brought a selection of masks! Hindi din pinaghandaan noh? haha!

Masked Menaces!

Tamang tama! I'm posting this and Friday ngayon! Head to Gramercy!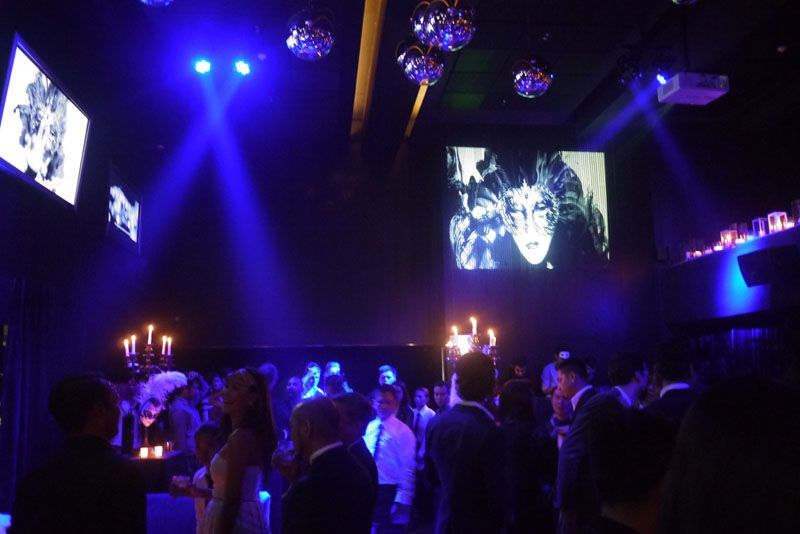 Umm… i don;t know kung sino itey. But malamang friend ko. ahhaa!

Ok, i can spot Michelle and Sam. Bongga pala ang pa mask noh, medyo d makilala, pwedeng mag gate crash! choz!

Love Charina's headpiece, pero girl ang dami nyang natusok that night!

Ino was there too!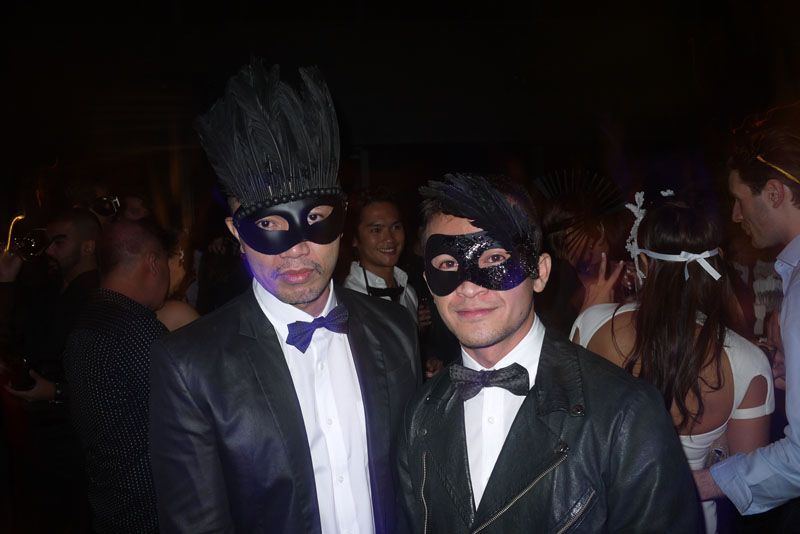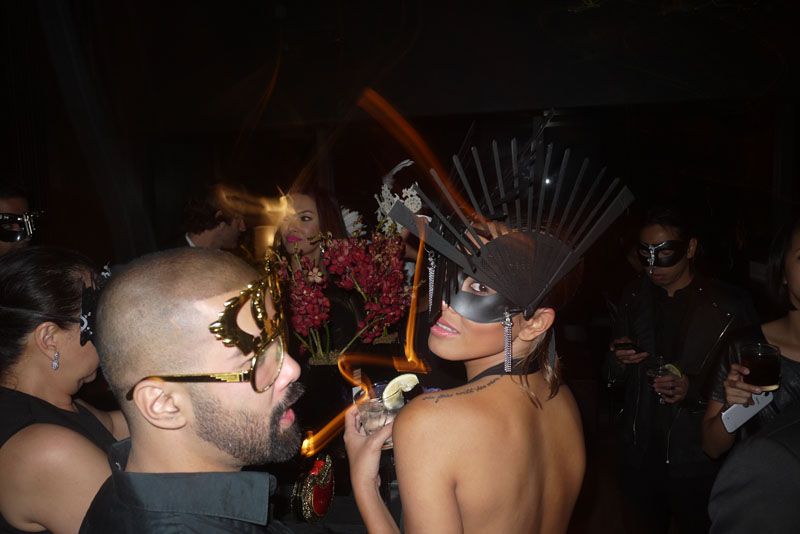 Tarush! I'm sure pawisan hilton yan! haha!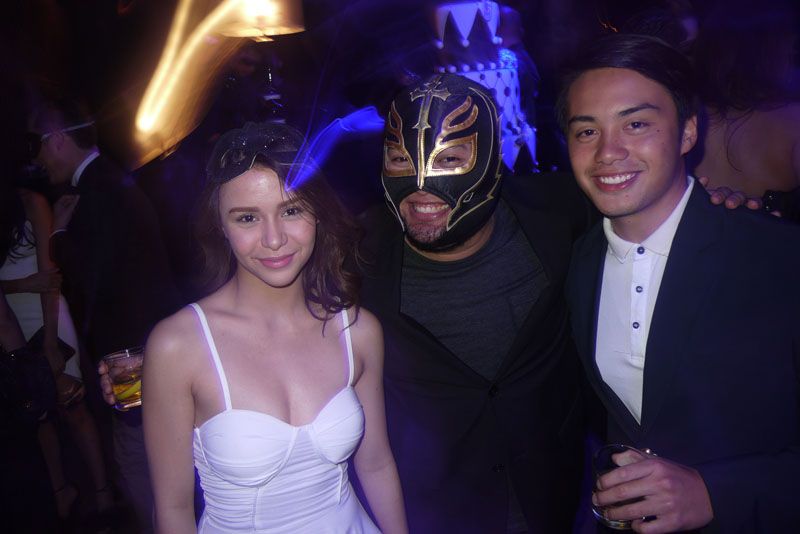 I took of my mask kagad. Baka magsmear ang smokey ko eh! hahaha!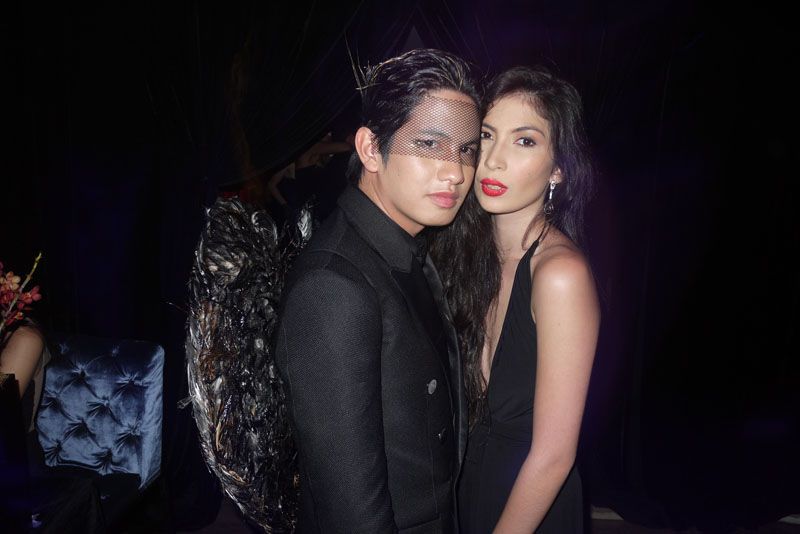 D + V si V kareer, talagang kahit pawis tuloy parin! Baka narealize nya lumiit ilong nya sa mask! Choz!

Forever partners!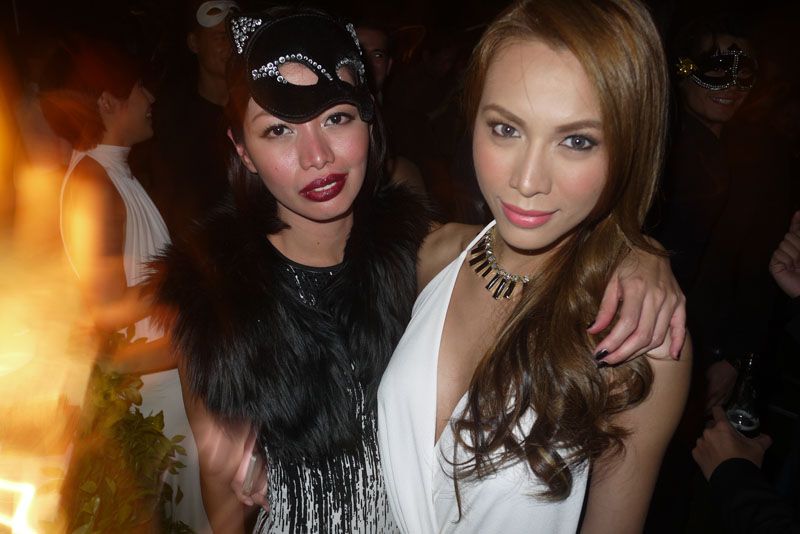 Belle and her outfit! May sermon toh malamang kay Mond, black and White kasi! haha!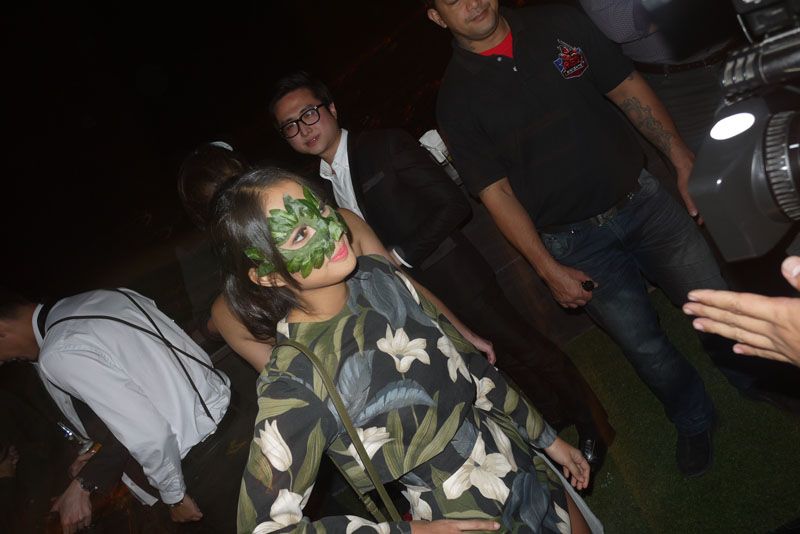 Love the view!

Jlo aka Jerome Llorico!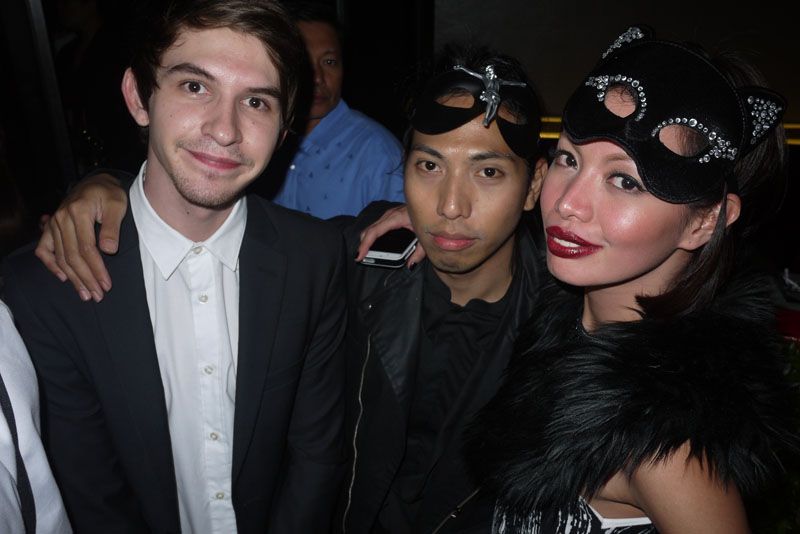 Frank and V!

Ruffie was there too! Malamang kapatid nya ang celebrant. pero parang bday nya din! Haha! I love Ruffie!

Bloggers!

Tarush ng mga mask! A-ffort!

Si Robby, pa serious daw kamo!


Nagchichikahan na naman kami and guess about what.. Kay ate reg!

Another Jan celebrant! Timmy!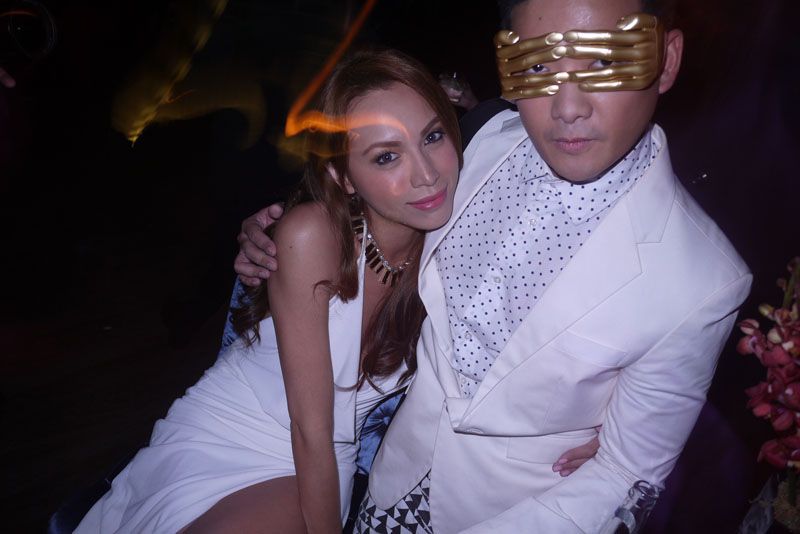 Happy Bday Mond!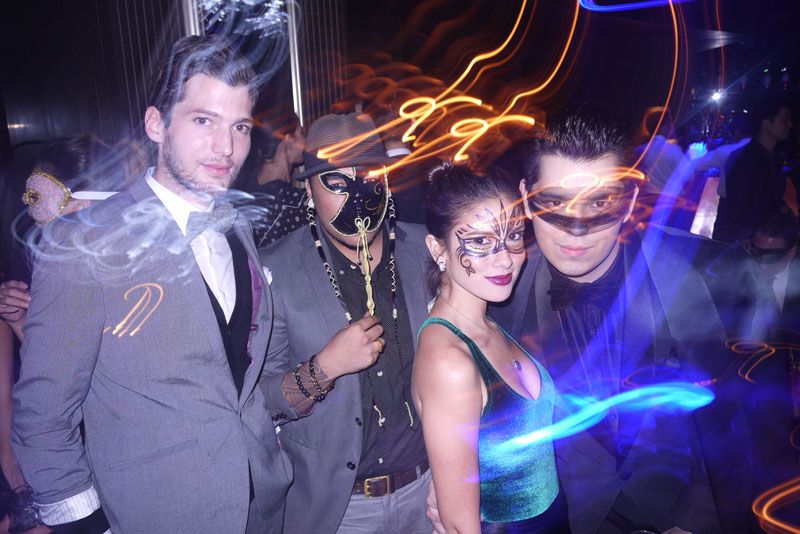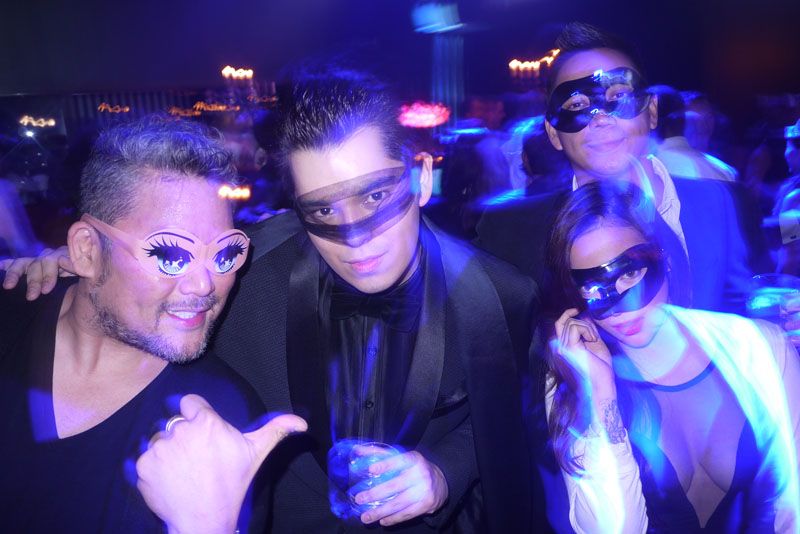 This DJ was so good! Ang problema d ko nakuha pangalan. Haha! But she's from HK!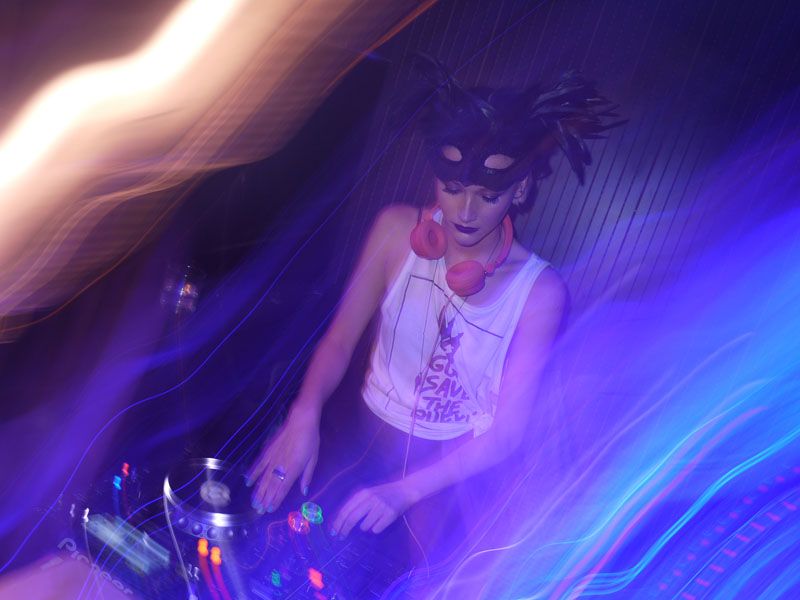 Jess and Belle!

MOWDEL

Michael and Ashley! Ang daming eyeshadow naubus nito!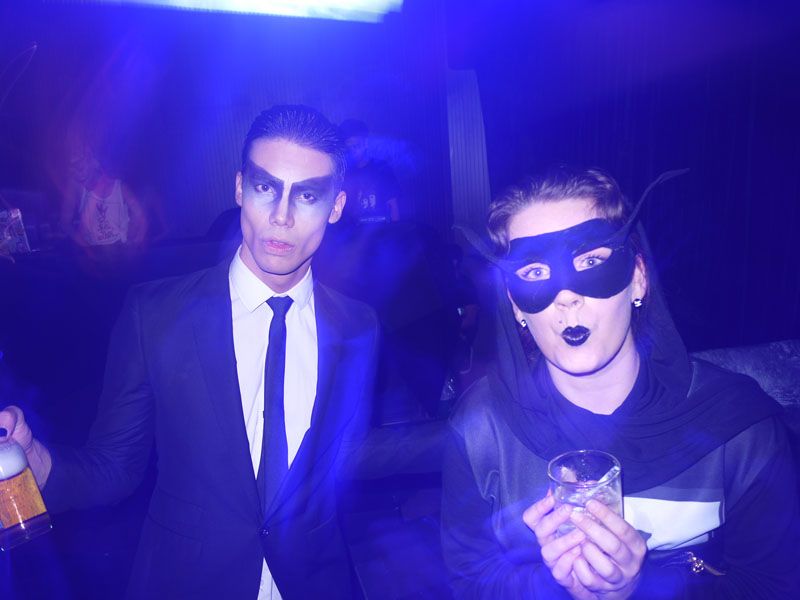 With Dyesebel herself and ang mga perlas ng silangan! choz!

Nix, pangulo pa sa cuties! Sa age braket mo ka tumabi!

Claud Trillo!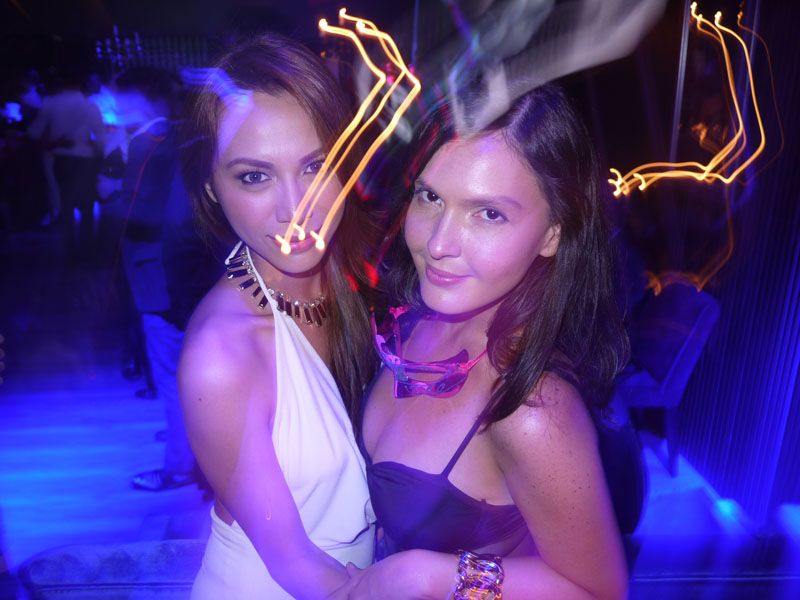 The Girlies!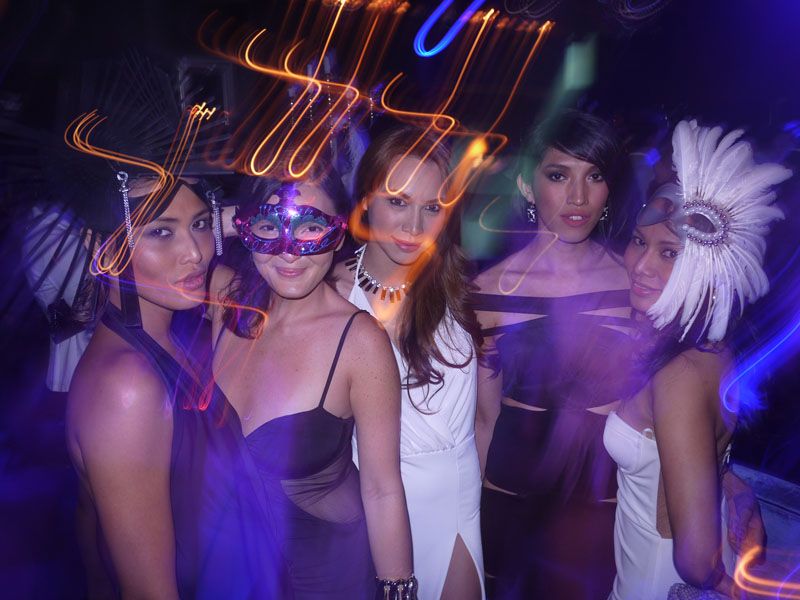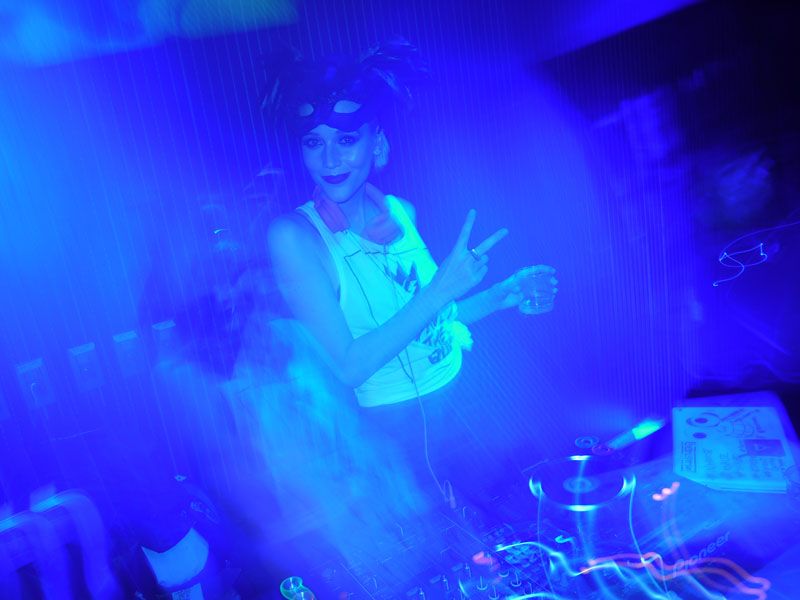 May masamang balak na naman si Chari!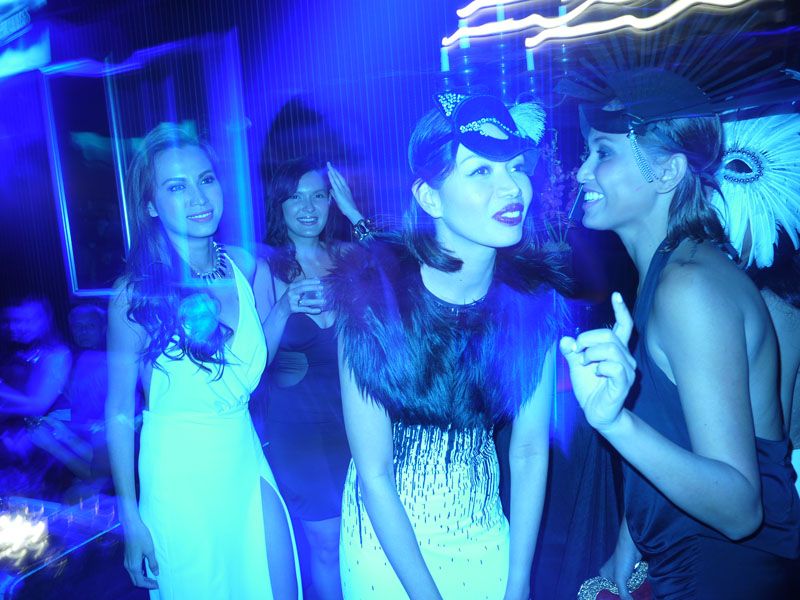 IZADORA AND PHOEMMY!
Iza, d naman kami nabigyan ng memo nasa tapat pala ang cam!


LIZZARRDAAA!


Eto na naman ako! They said na dadating yung Phoenix. So when they arrived , hala! lahat nakajacket tapos ang dami nila. So ayun, hindi ko alam sino ba talaga yung taga band. Nag more entries, more chances of winning ako. Got my photo with most. Pag uwi sabi ni V… isa lang yung taga banda dyan sa nagpapaicture ka. hahaha! Sabi ko "hindi instagrammable yun iba?" Sabi nya "d ko nga kilala yun eh" hahahaha!

Erwan and Belle!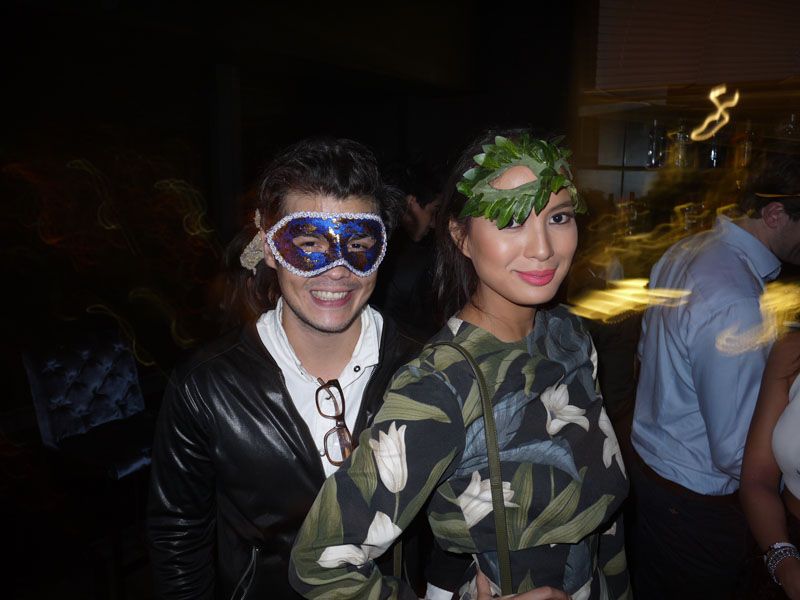 Eric and Mike!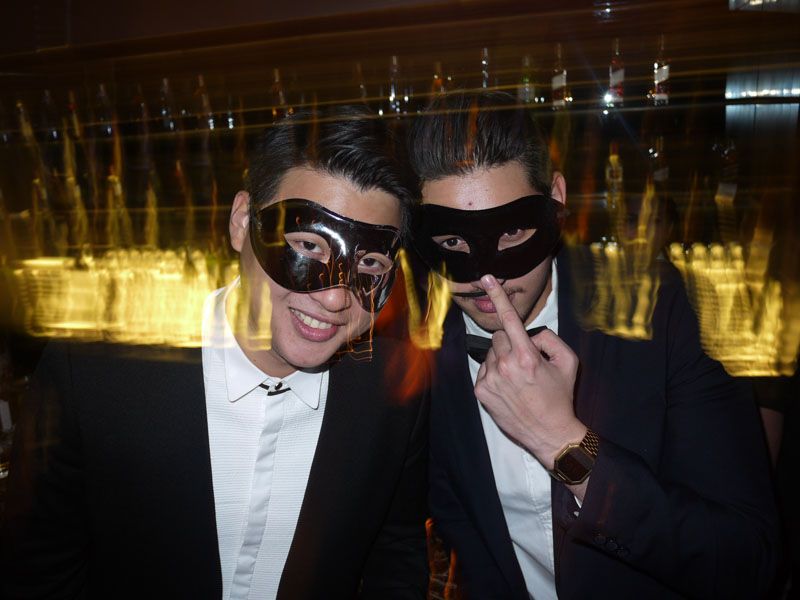 Parang may kaaway si kuya!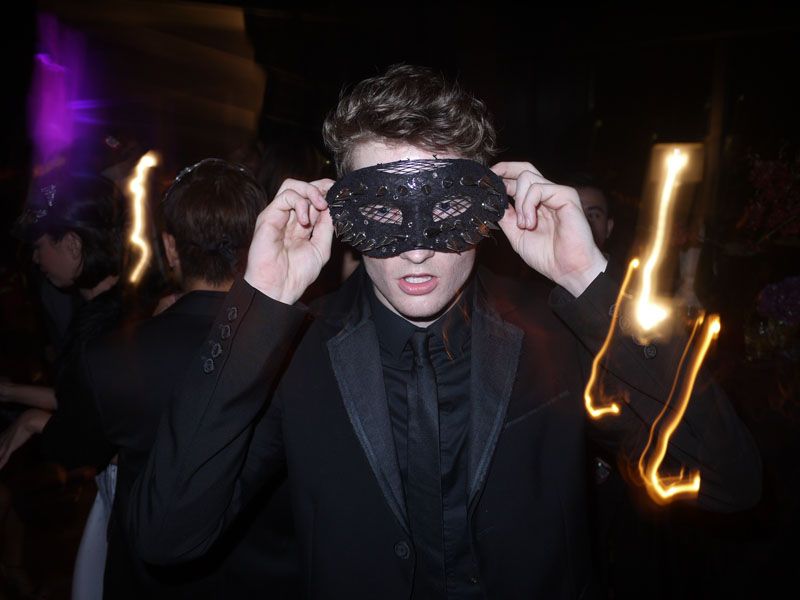 Sweet!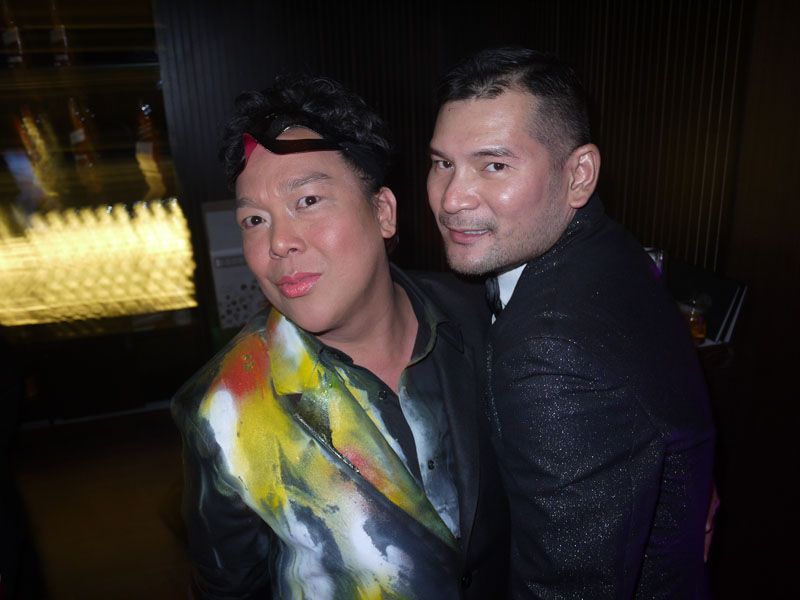 Wag nyo daw hingan si Andre ng mask, day wear nya yun!

MOND!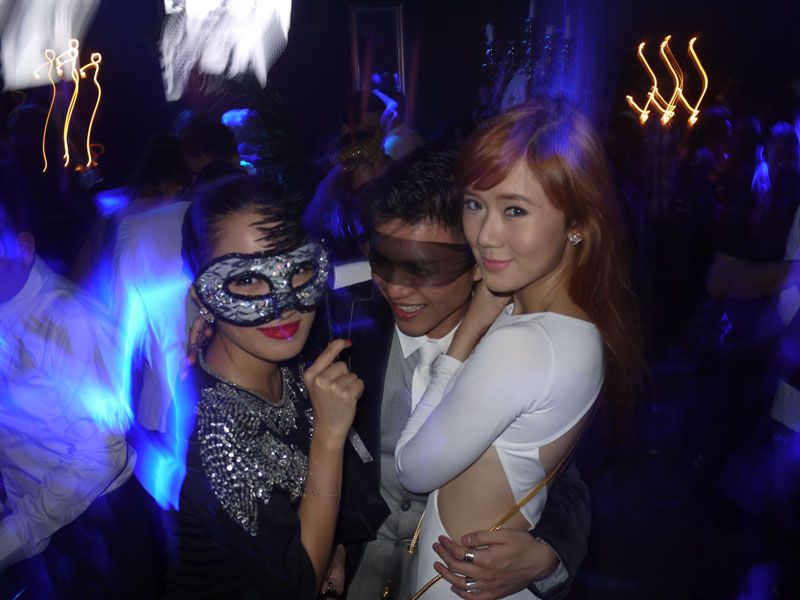 VLAGGERS!


Maka pout si Nyko..BDAY MO?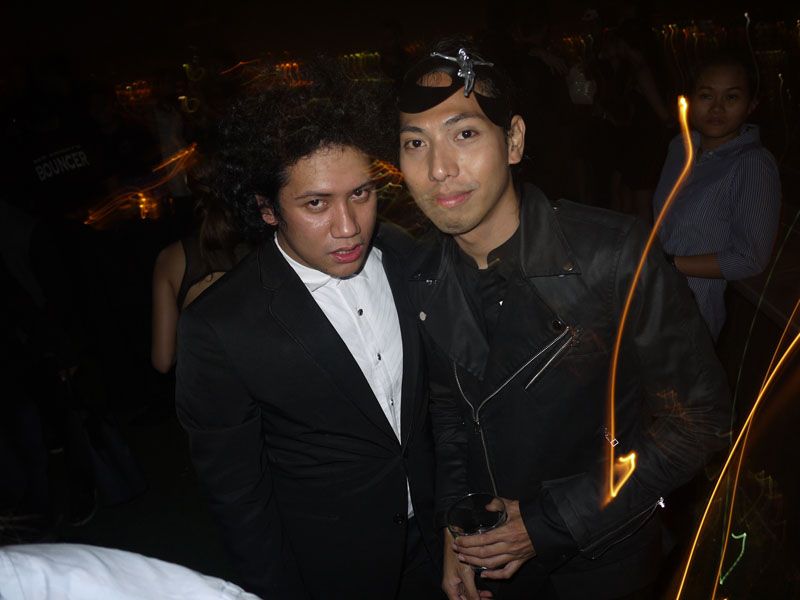 Vice!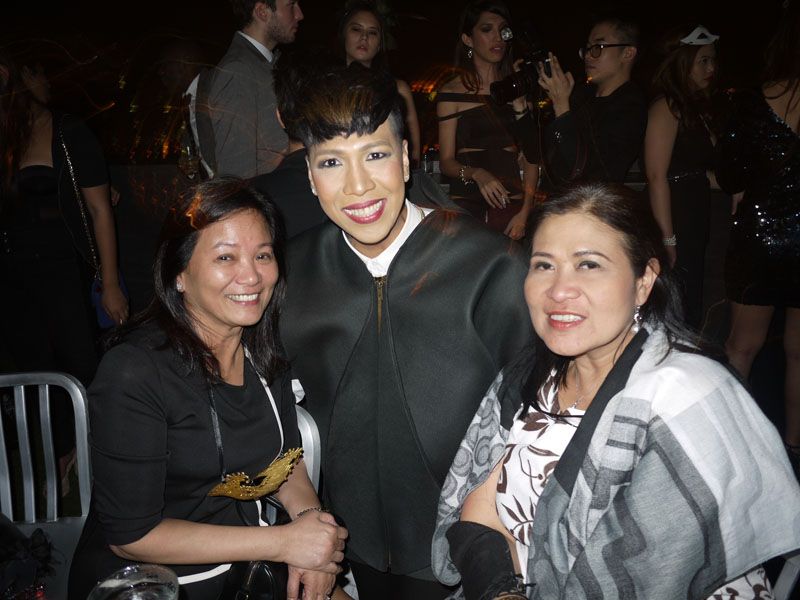 Rhian and Bianca!


Kc and Sweet!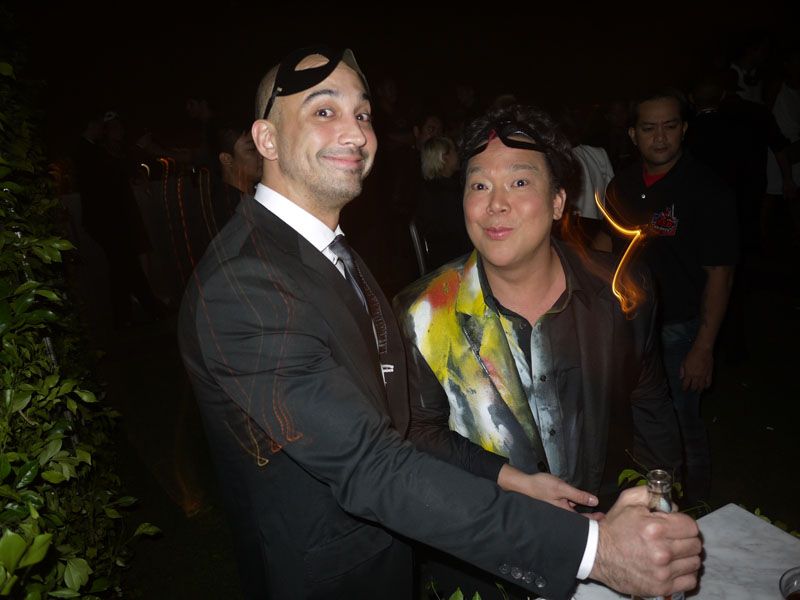 Jess! Always so cute. Sarap sugatan! hahaa!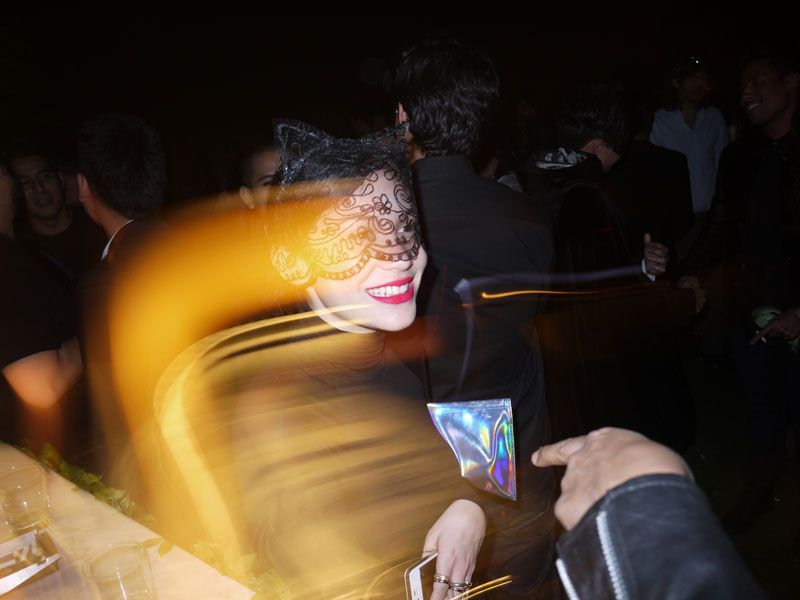 Kelly and Lizarda!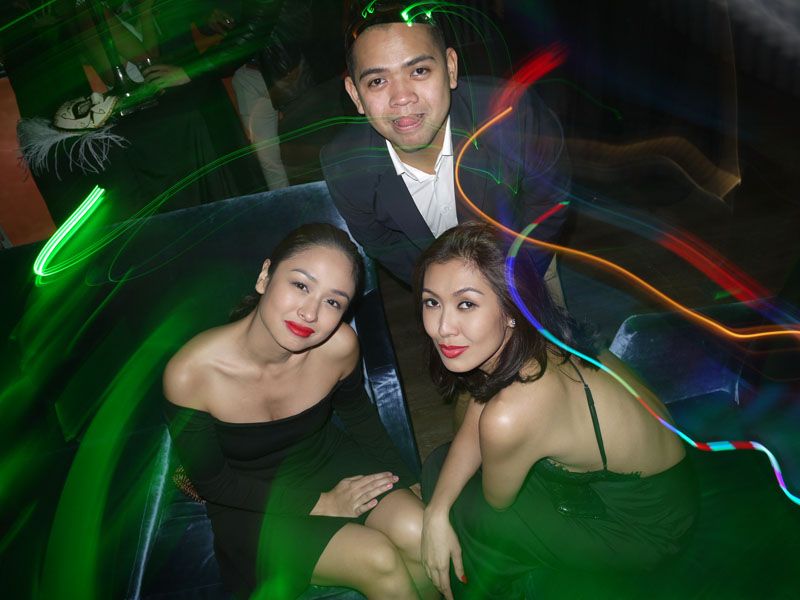 Happy bday Mond! Maraming na amnesia that night sa saya! 🙂
Love you!
Much love,
D