MUTEWATCH! Bangle na watch pa! :)
D: Super cute! I love na mukha syang simple accessory but may ganap pala! V is a watch fanatic so he insisted that i copy the details here. Hindi naman daw lahat pareho ko na basta keri ang itsura bet na! haha!
So check out the details below. Dapat daw paalam ko yan. hahaha!
Mutewatch is a Swedish company based in Stockholm.
The Mutewatch is designed to be simple and intuitive. Just tap the flat surface and the touch screen lights up, then swipe through the functions clock, alarm and timer. 

You set the time for your alarms by tapping directly on the digits – tap on the top of the digit for a higher number or on the bottom of the digit for a lower one. When you want to erase an alarm, simply pinch the touch screen. 

The Mutewatch also features a built-in motion sensor. High levels of movement trigger an increase in the intensity of the vibrating alarm and a simple flick of your wrist activates the glowing display. So, whether you're sleeping, on stage giving a presentation or doing your work out, the Mutewatch will keep you updated on your next step.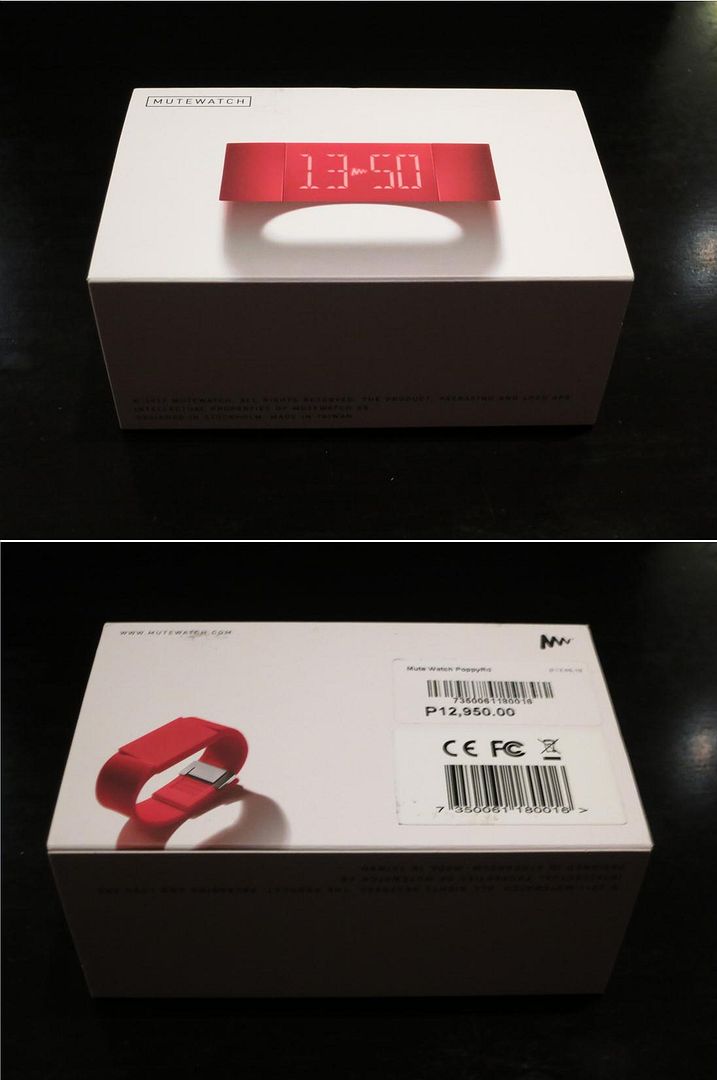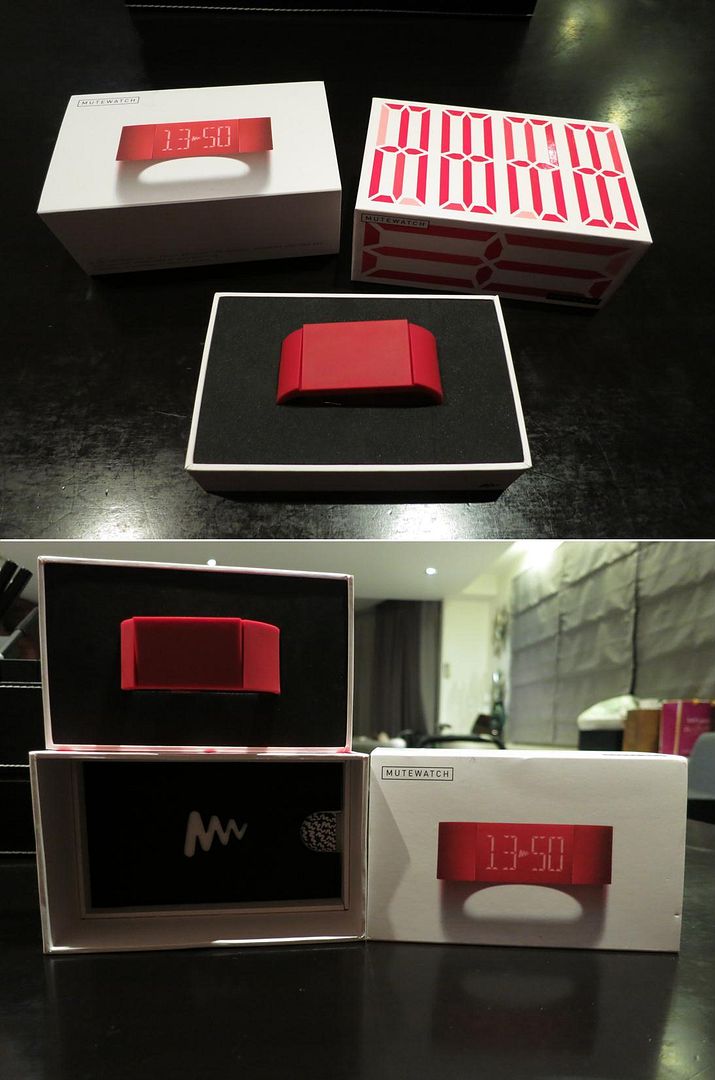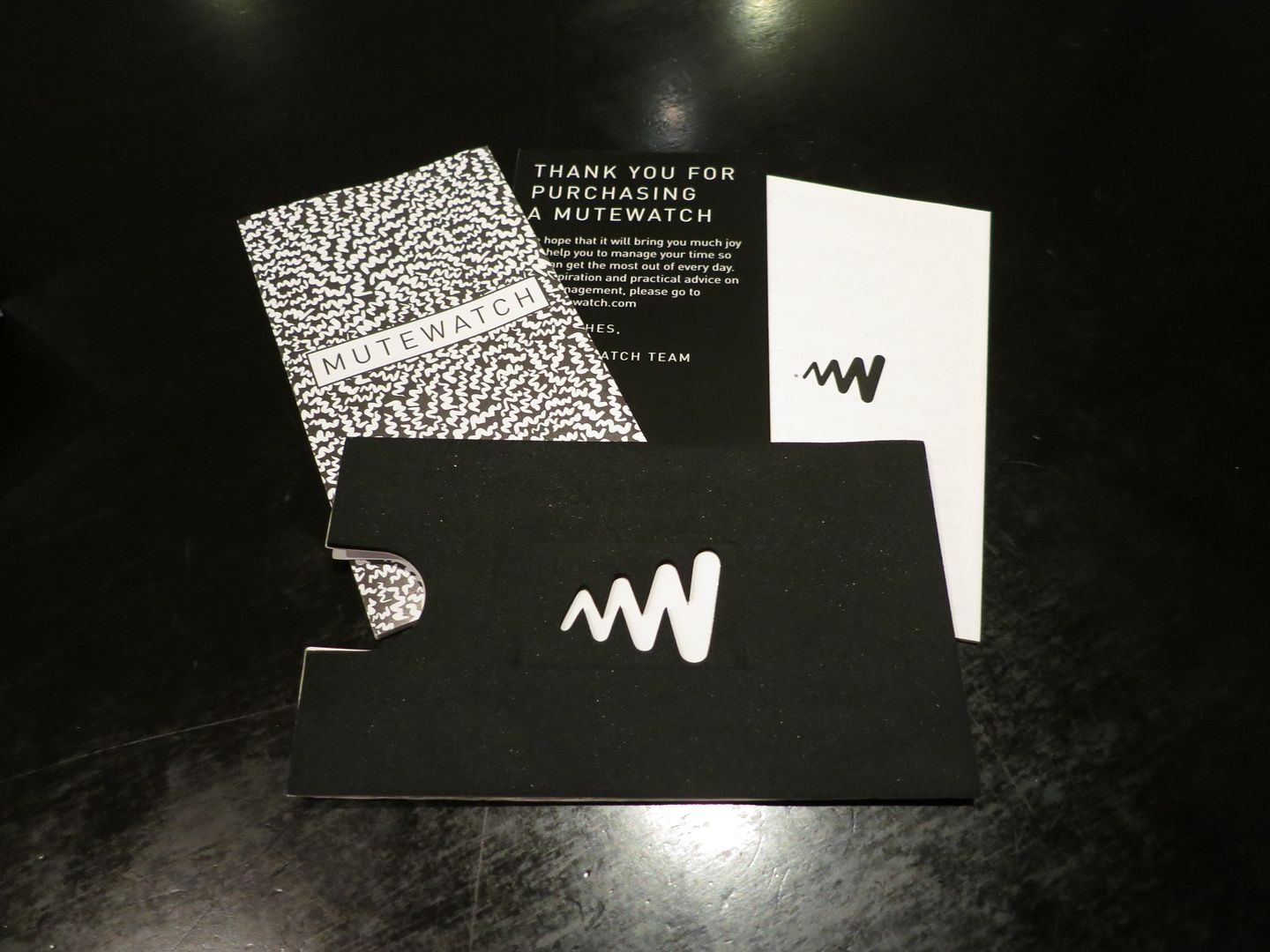 Videos:
http://vimeo.com/mutewatch/meet-the-mutewatch
http://vimeo.com/mutewatch/how-to-use-the-mutewatch
http://vimeo.com/mutewatch/mutewatch-global-launch-party
For more details, you may check their website at: http://mutewatch.com/
Resellers:
Digital Walker Trinoma, Virra Mall, Eastwood and Alabang Town Center
SRP 12,950
So if you are all for the modern take on watches. GAME NA GAME TOH!
Much love,
D