My halloween costume…courtesy of Candice Swanepoel! CHOZ!
Kilala nyo ako, best in preparation ako every Halloween! Parati na lang joke time yung mga costume ko so this year gusto ko GGSS lang! Hahaha! Alam nyo yan! Kaya naloka naman ako nang bongga nung nakita ko tong editorial ni Victoria's Secret Angel Candice Swanepoel for Vogue Australia! CHECK NA CHECK!
Perfect lang ang BLACK LEATHER and GOLD! Two of my favorite things! Choz!!!
Fierce ba kamo? Catwoman ang peg! Achieve!

Paandar ang eyeliner ni bakla! Kaya ko din yan noh! Char!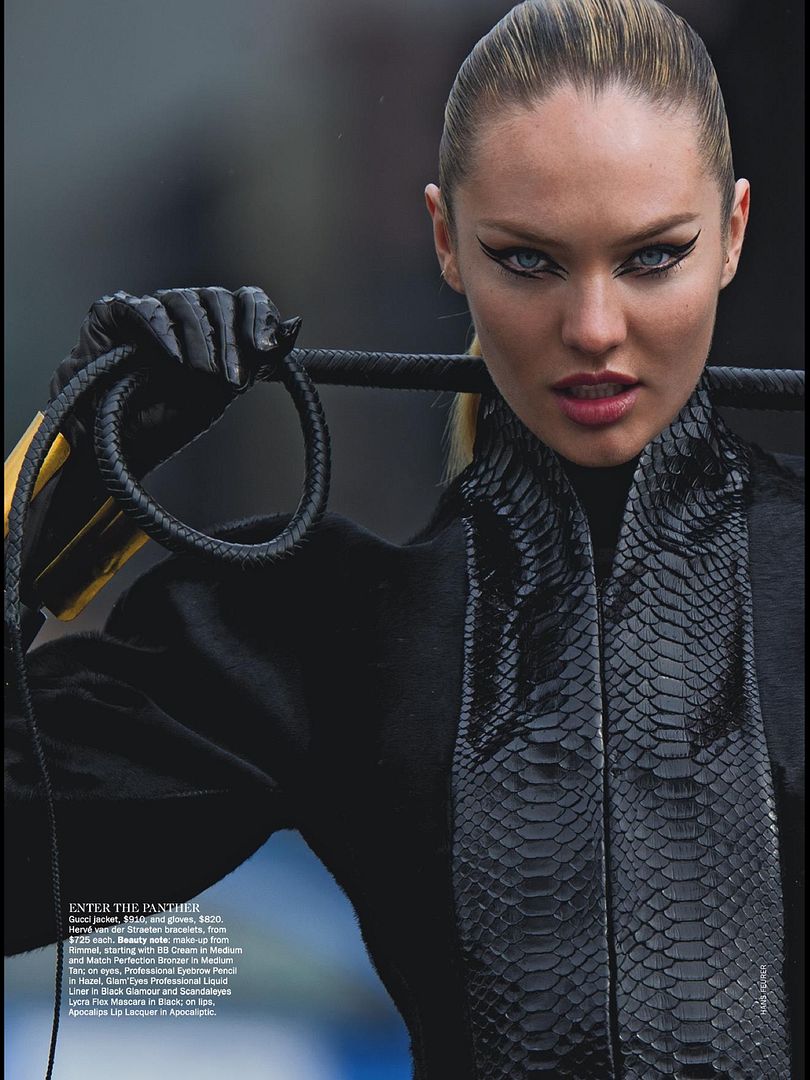 Ang gende gende nemen neng jackey! Winner!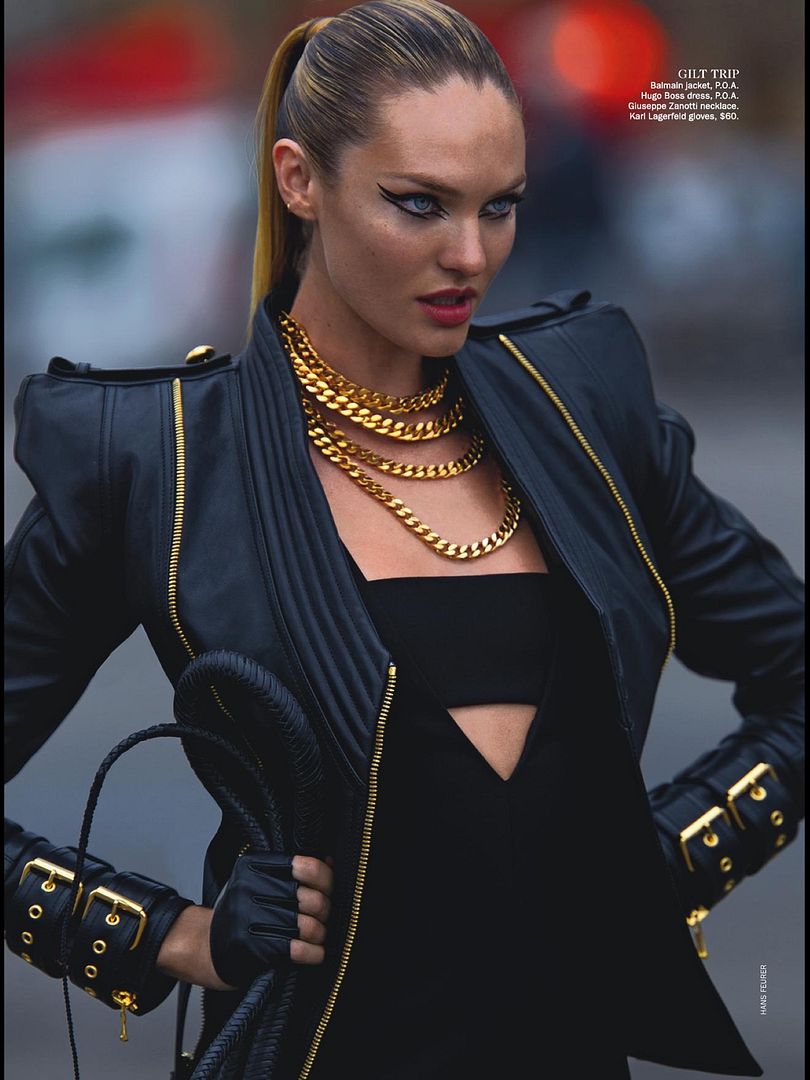 GIRL WALANG GANYANAN! Ano bang kailangan kong gawin para maging ganyan ka-HOT??? CHOZ!!!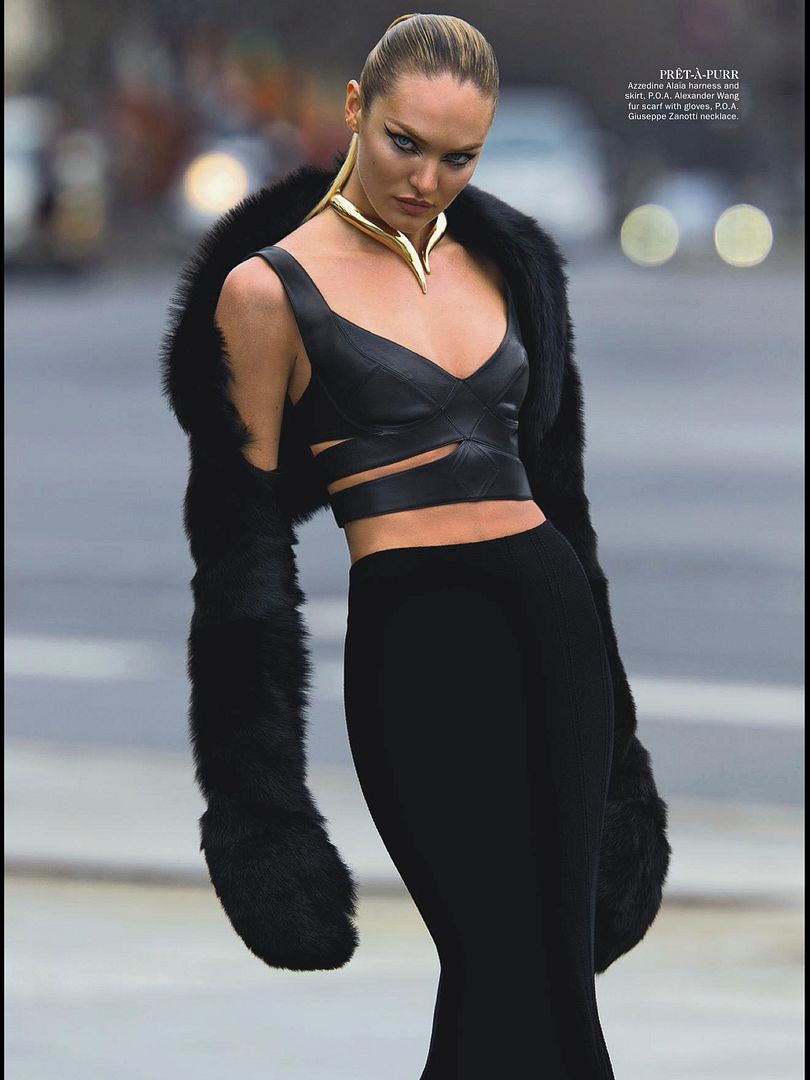 Afraidy Aguilar ang spikes! Tangga kung tangga! Push! Di ka na nahiya girl!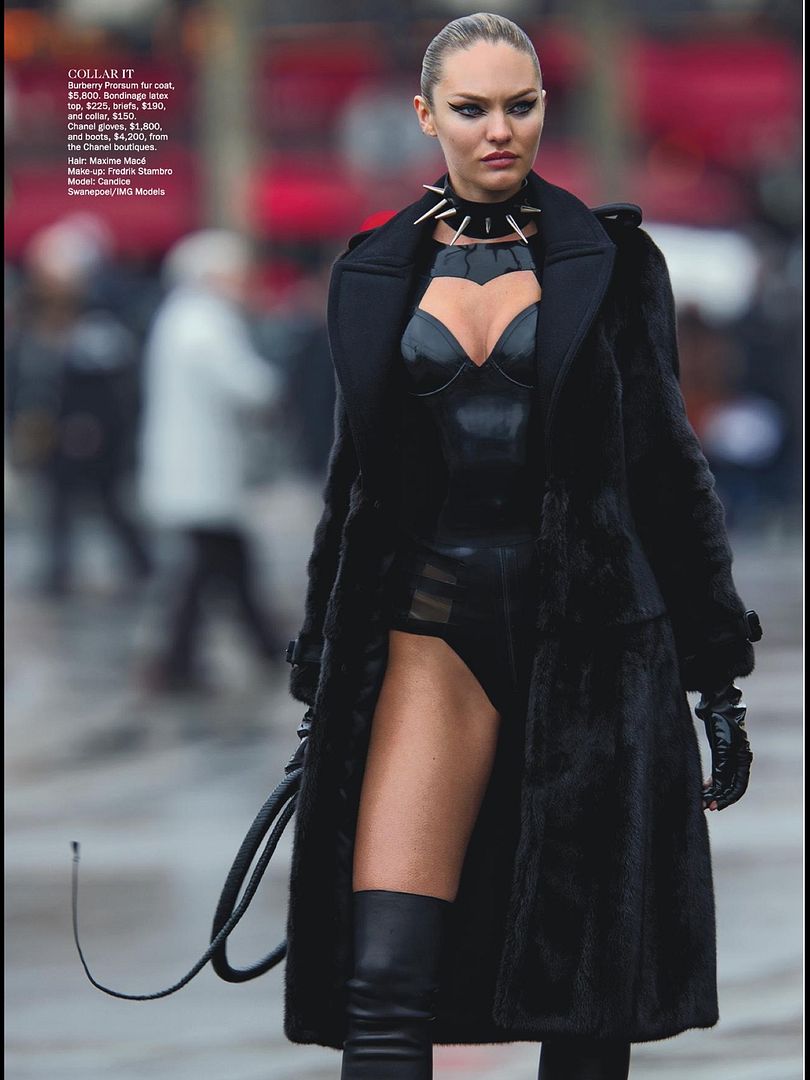 Winner ang top! Mas bagay sakin! Chooooooos!

GALIT LANG GIRL? ANYARE? Naiwan ang pants? HAHAHA

Nakakahiya naman na nag-sweater at boots ka pa… LAMIG BA TEH? PANSIN KO NGA SA SHONTY MO! HAHA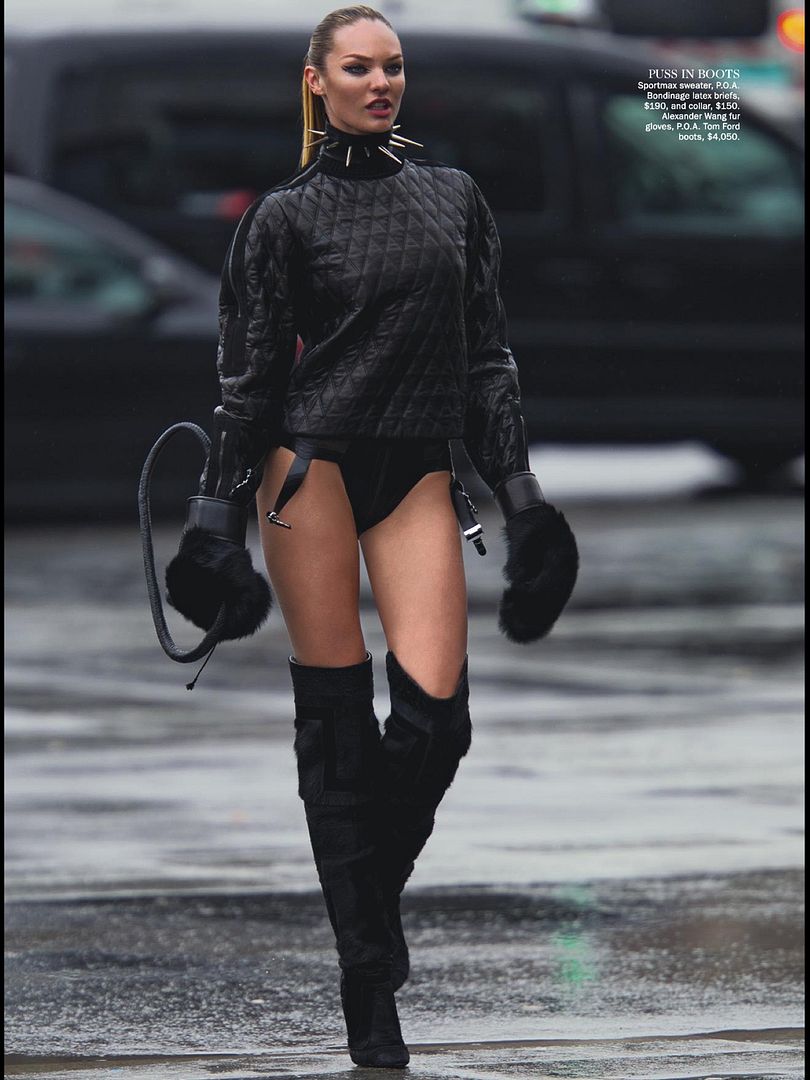 Wala na… Ikaw na talaga girl. Di ako papalag! Ganda mo eh! CHE!!!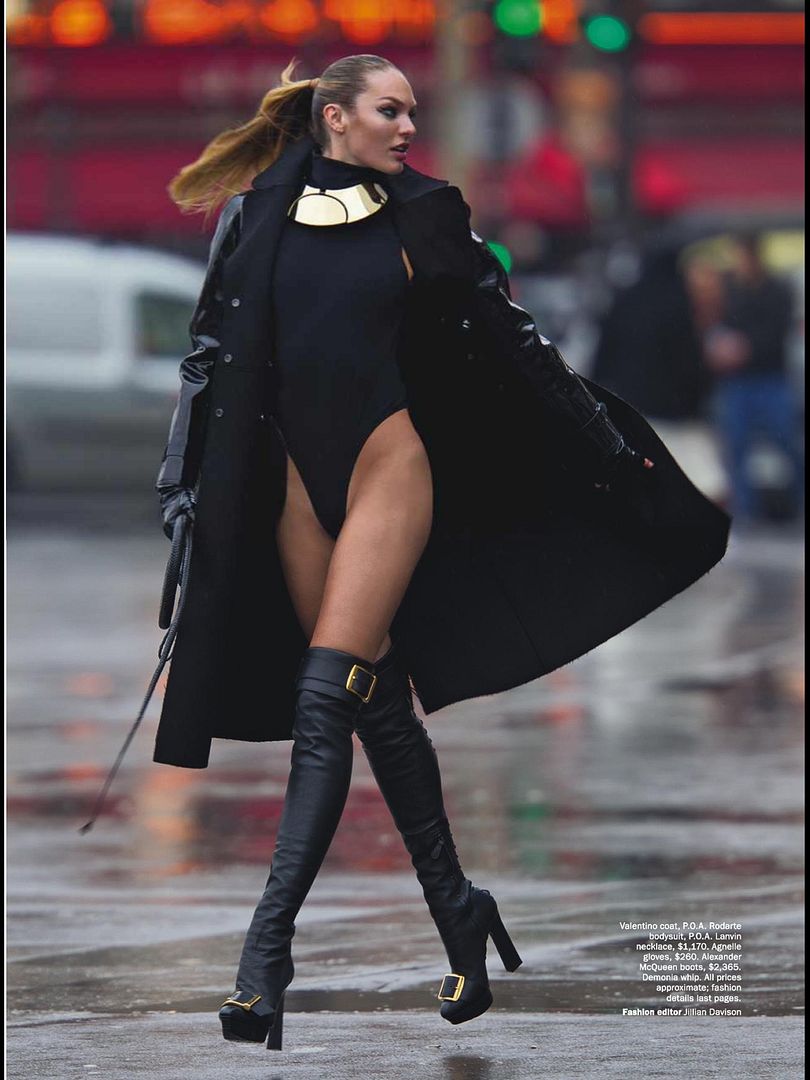 Much love,
D