My hosting with Goody Come Play Event!
I really enjoy hosting and ang masbonggels pa dun pagmadaming audience participation. I've been working with Goody for quite sometime and I even did their campus tour for prom do and don'ts. So when they invited me to take part in their Goody Come Play event.. bet!
The event was held in MOA during the super sale weekend! Kamusta naman ang kadamihan ng utashi!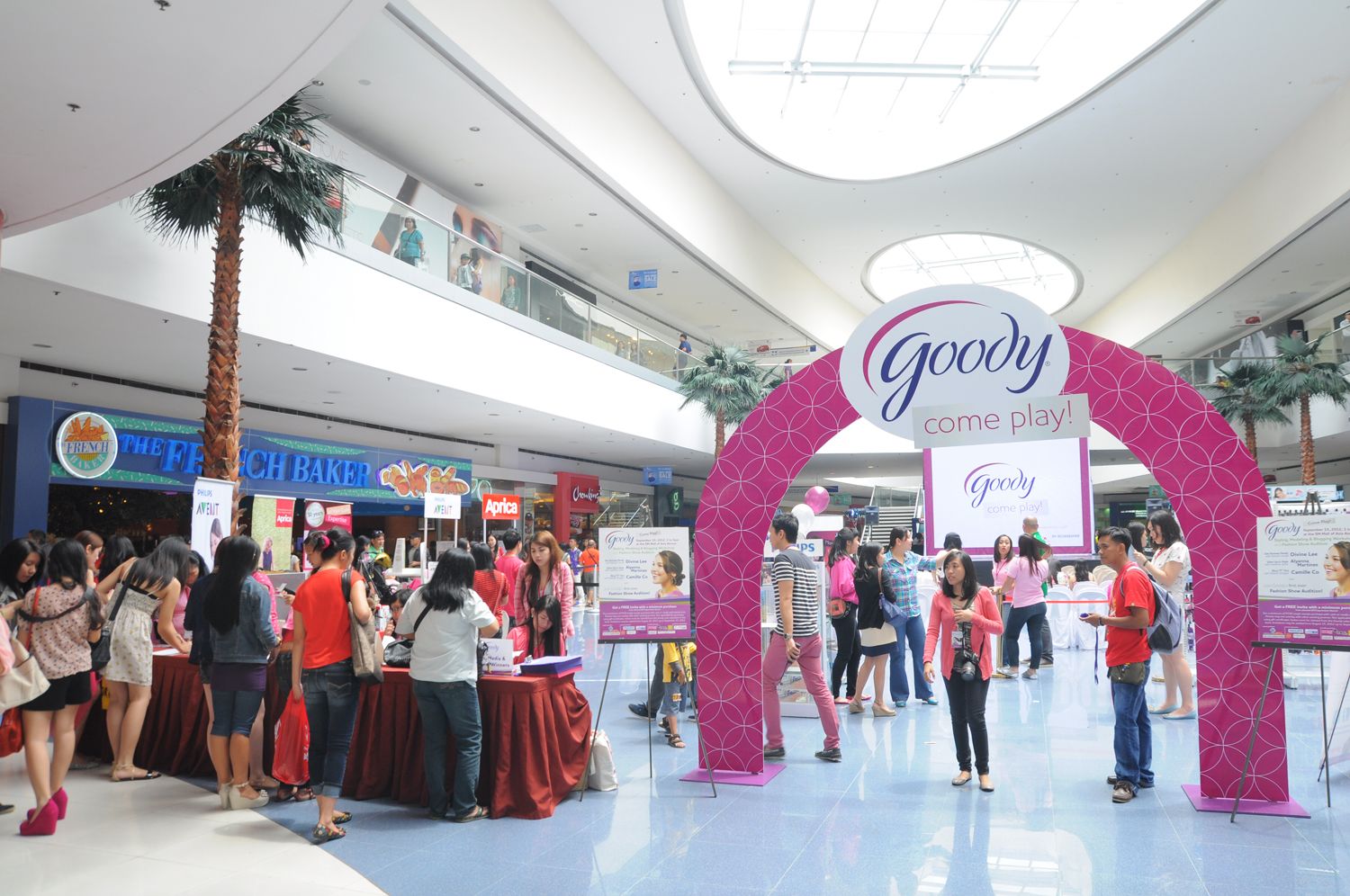 Para syang fair, because the had different speakers and a modelling audition right after. As you can see ang daming modelic ang ganap!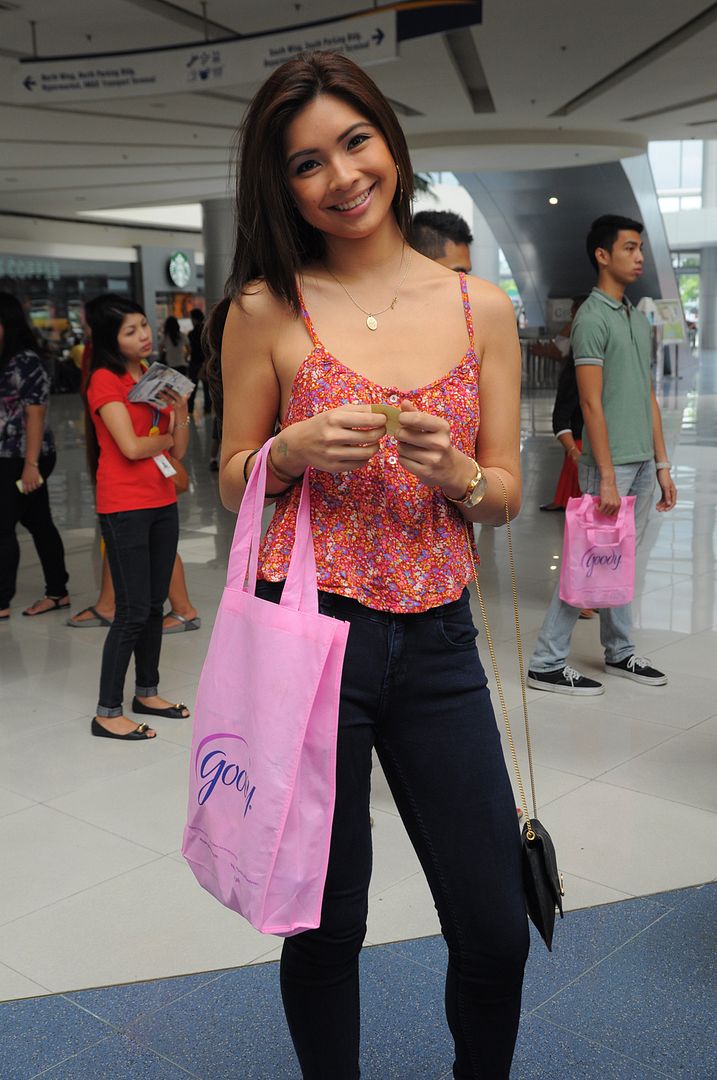 Bet ko ang age bracket ko this time, haha! Here are 2 of the Baretto sisters Dani and Claudia with my love Juliana. She's really sweet and she even helped me with my relief mission. I always tell Ms. Lucy sa ANG LATEST na ang bait bait ng anakis nya. So for that day, kami ang magkakabatch. choz!
Clara Magalona ,our Goody girl, was also there!
The first speaker was Alyanna Martinez who briefed us about styling. I LOVE HER NECKLACE! Bonggels ng talk nya!
Swerte! Personal one-on-one with a stylist!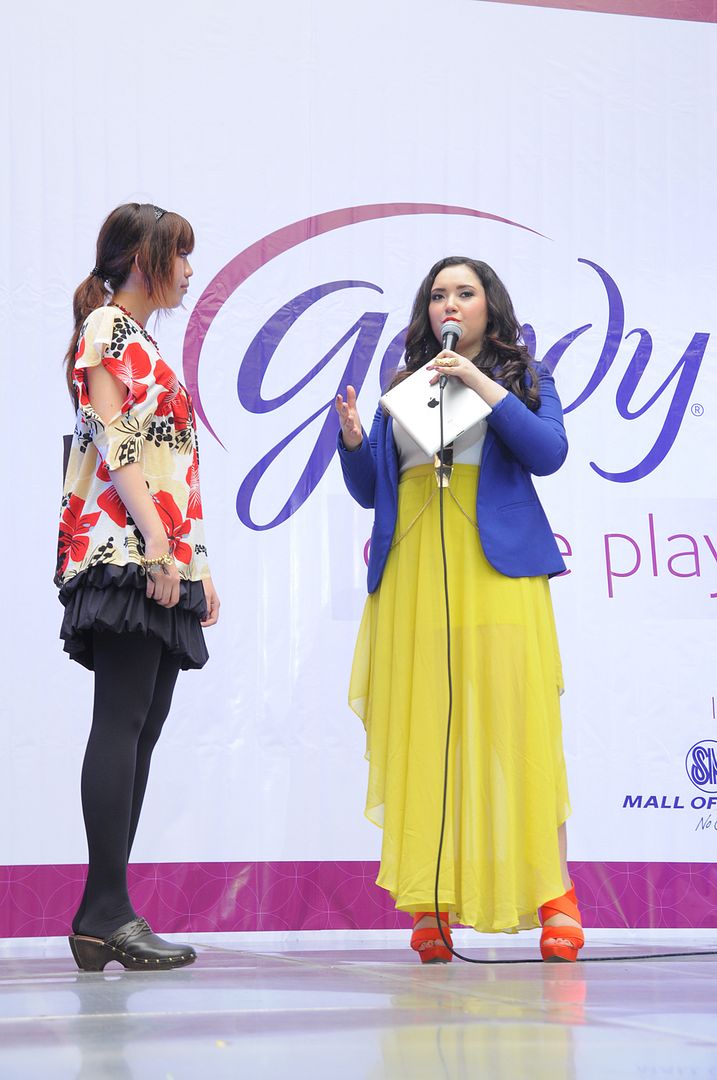 Photographer Roy Macam was also there. Nagpaturo ako para gumaling sa Instagram. Hahha! Puro mukha ko kasi ang nasa Instagram ko. Kasi tuwing nagpapakaartsy ako, hindi ko ma-avail!
Your Goody hosts! Camille Co, Lionessa and Alyanna. Choz! I love na iba iba ang peg naming lahat! Tribel/Aztec print, colorblocking and ako na sa ANIMAL! choz!
After Alyanna, Camille gave a talk about blogging. In fair, dami kong natutunan sa kanya 🙂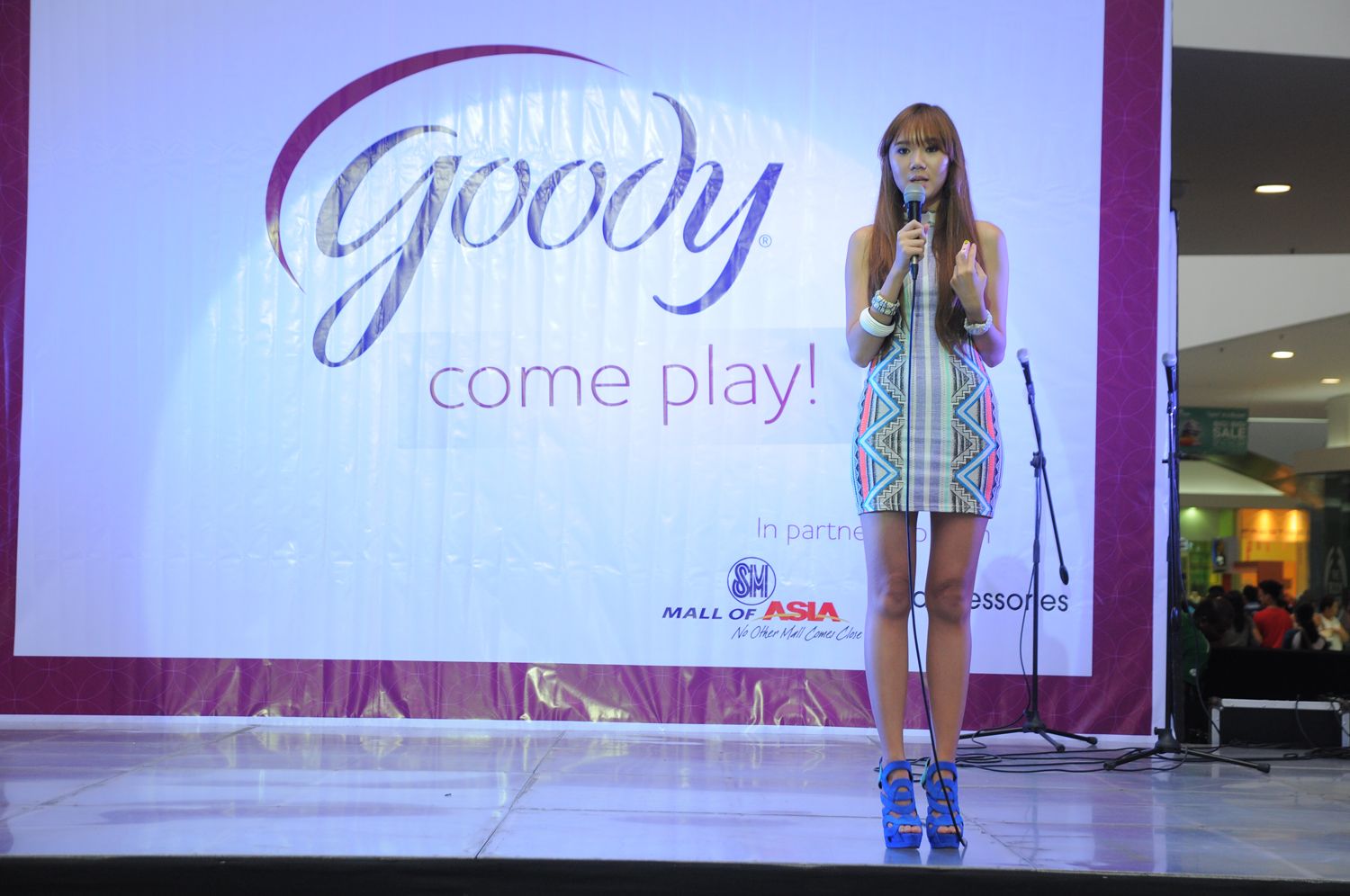 Goody wall! Hindi na makatarungan ang liit ng arms ko, kailangan ko na magwork out.
We also had raffle ganaps! And lookie! Our fierce RALF won! Goody girl din sya! choz! I love my fierces, best in present. Thank you Alleyson and John Rufo who visited! I also met Abi and her jowa, the fierce who brought a lot of my mag covers (kakaloka, ayaw na pasight ni twitter yung link ng photo natin.. send me if you have it) at madami pa! I didn't have a camera with me, so email me our photos nalang so I can add to this post!
Last speaker.. MY TURN!
Para masfun ang ganap, I had a photographer with me.. BJORN!
When i host, i like to be animated.. nataasan ako sa stage and i wanted people to join the fun naman! The more, the many-er nga naman. So ayun, masaway na bumaba ng stage so we can have everyone join in!
Dani helped me picked out the winner! We kinda know each other but never really got to talk and chat. Bet ko si Dani, super nice!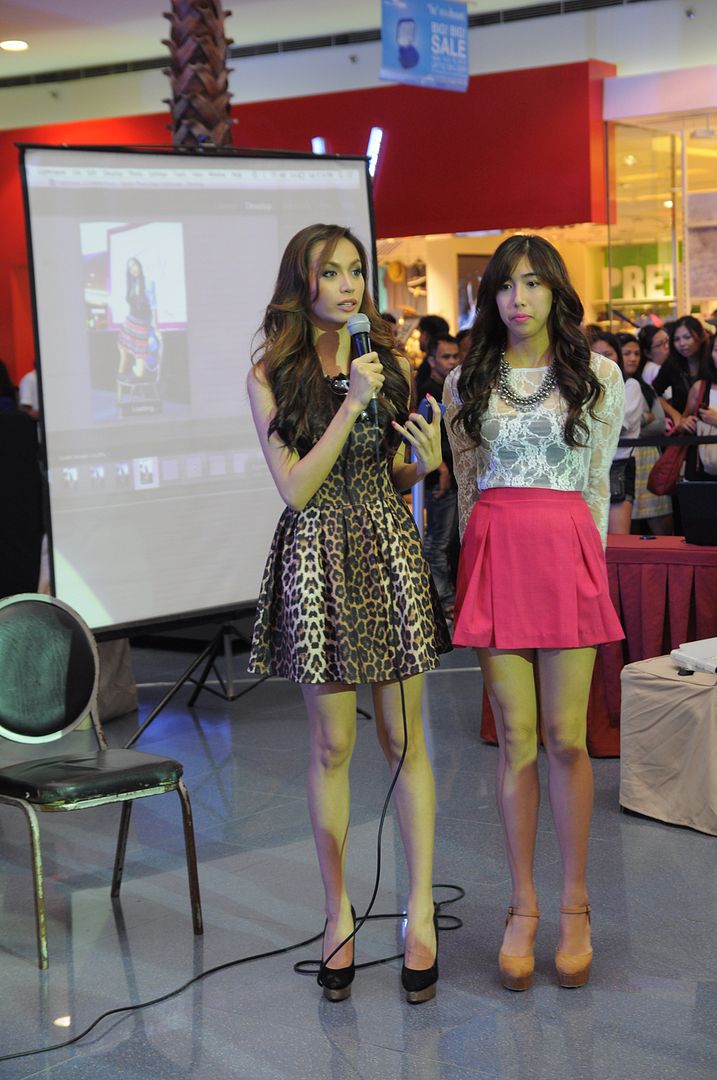 We picked out our volunteers for the modelling workshop. I had fun with the girls! Thank you so much! Ang saya!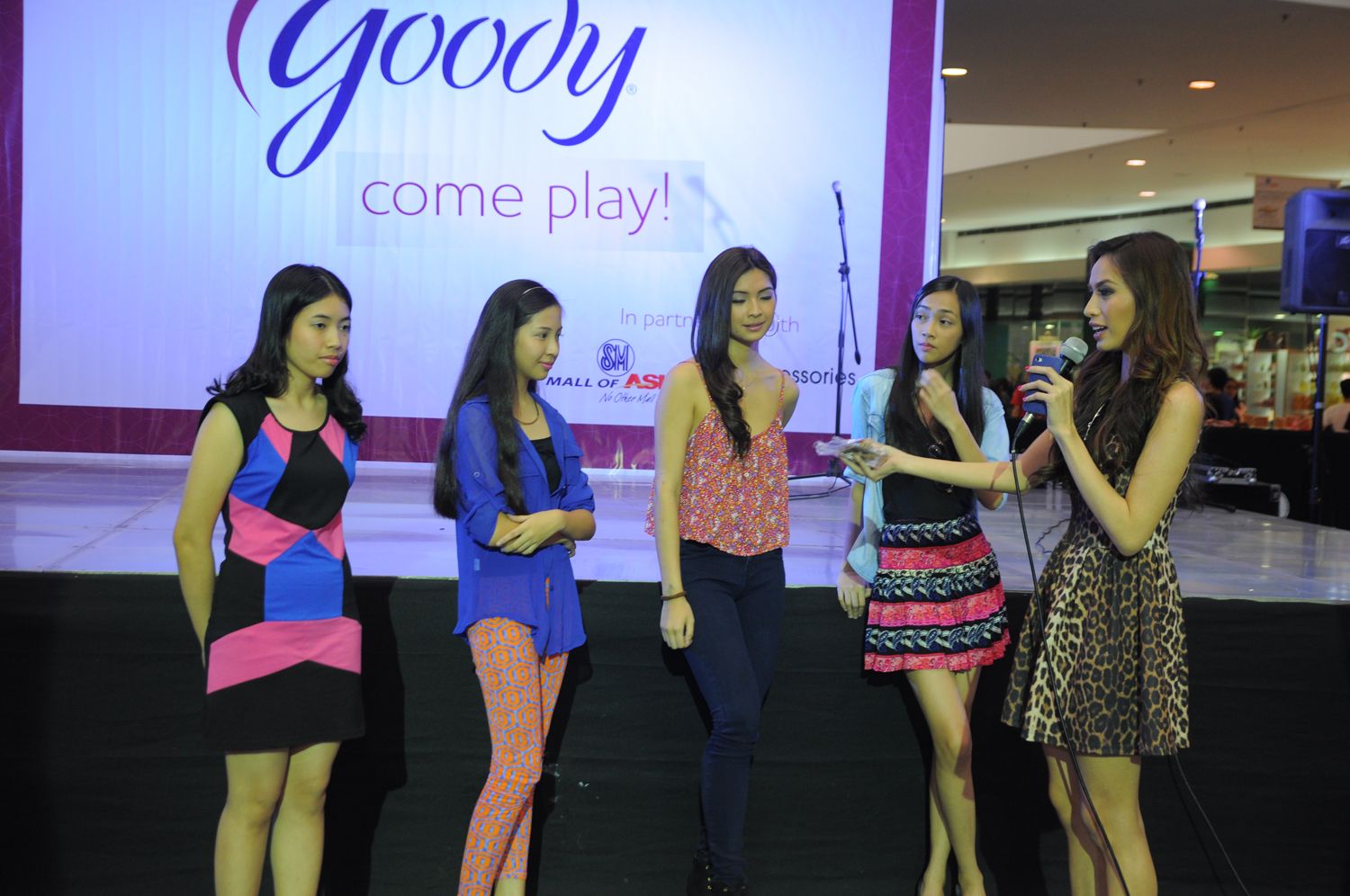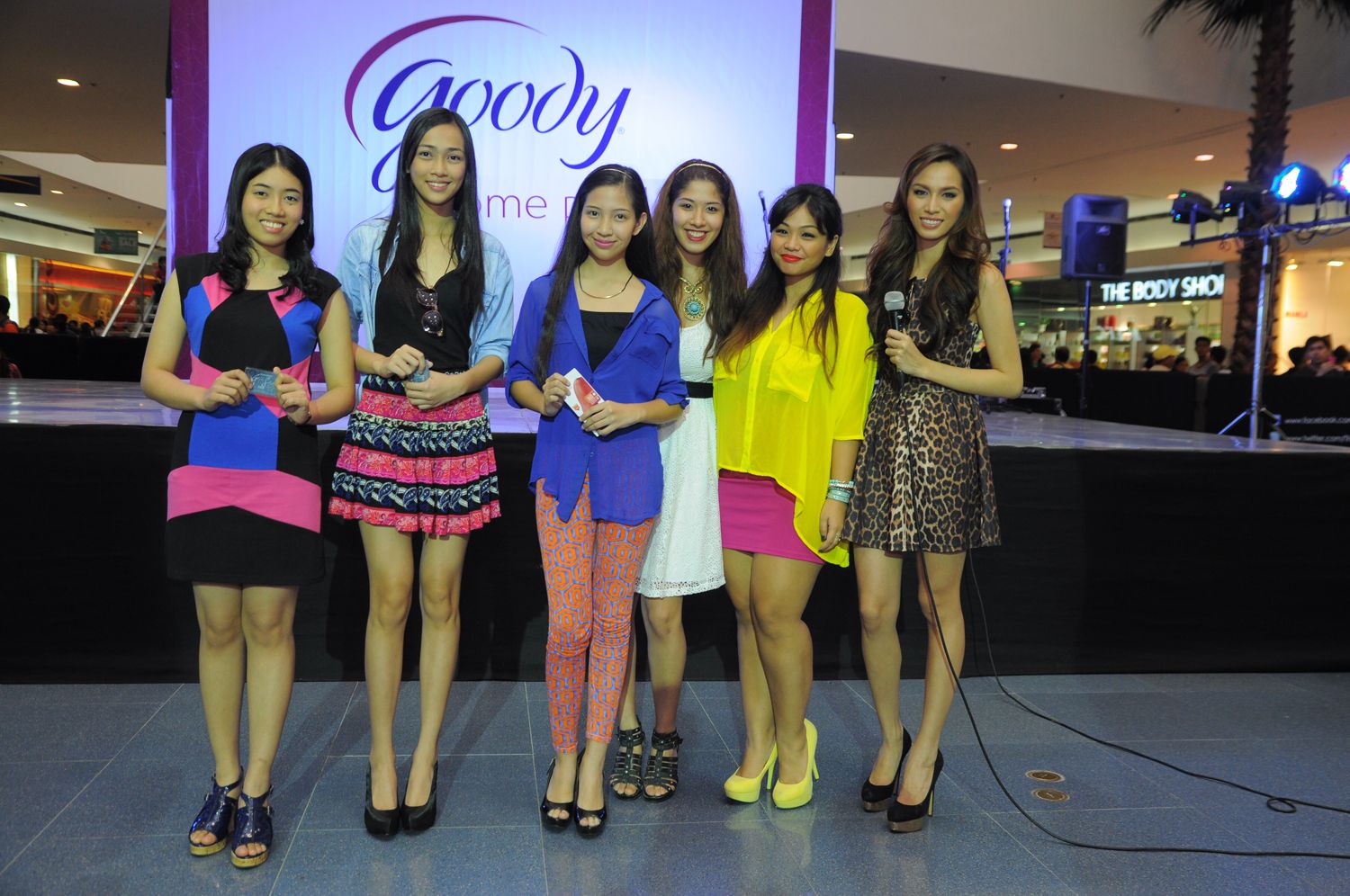 Right after, the other speakers did a modelling audition or go-see! Sana may na-achieve yung mga napili ko! GOW FOR GOWLD!
BET!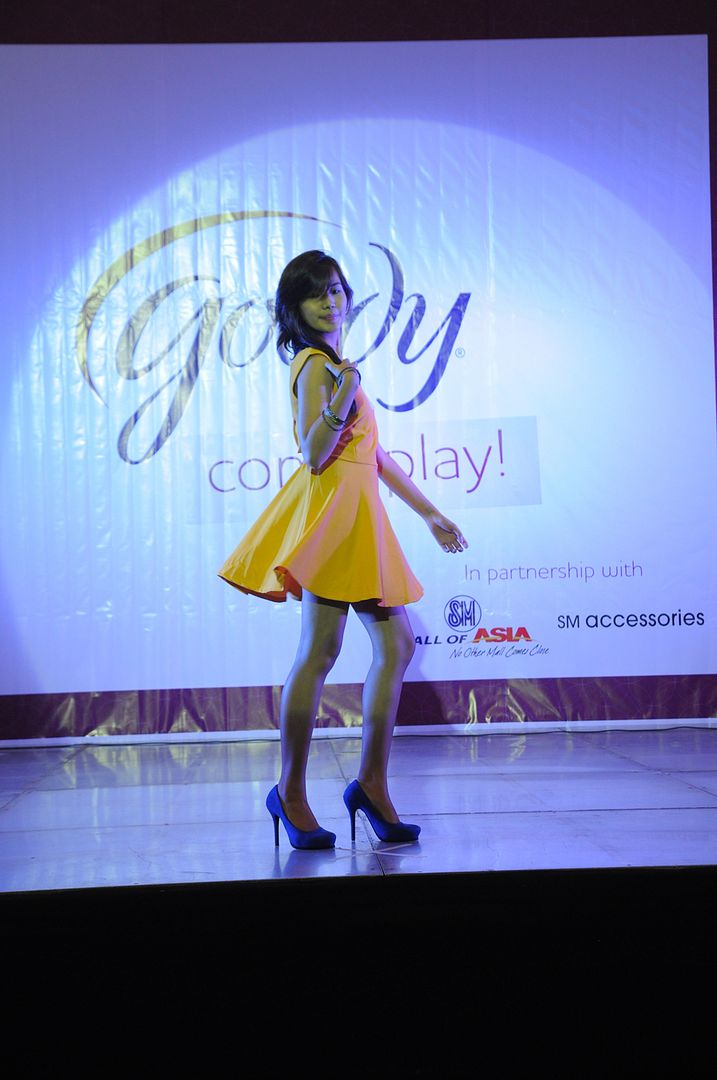 I wonder sino nakuha sa line up! Ang game ng girls! Actually during my hosting, that's what i told everyone. Confidence is key. Kailangan talagang game kayo, kasi in modelling important yun.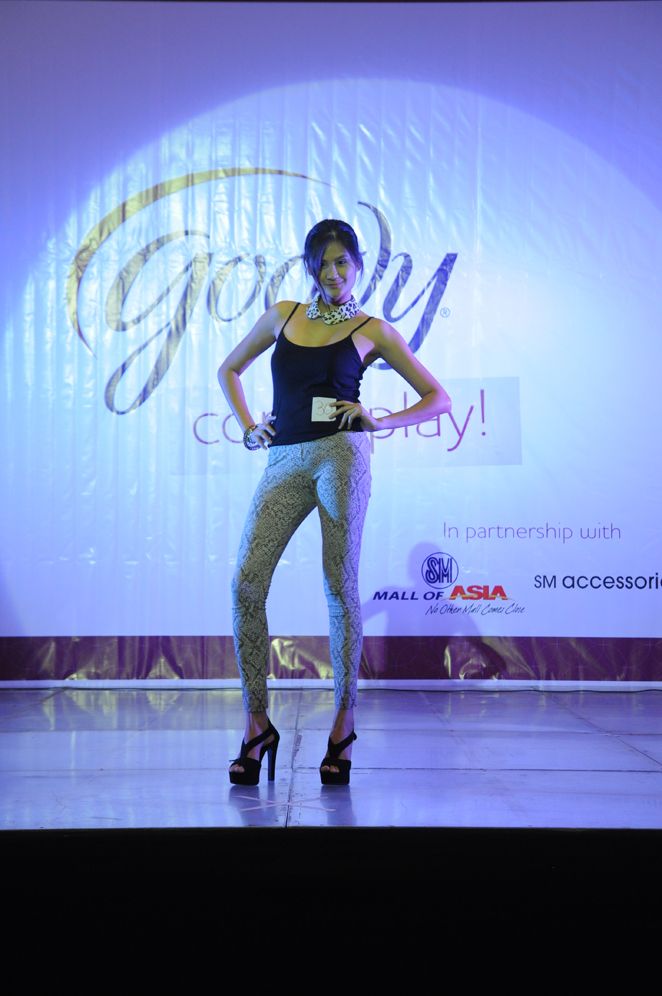 PHOTOWALL GANAPS!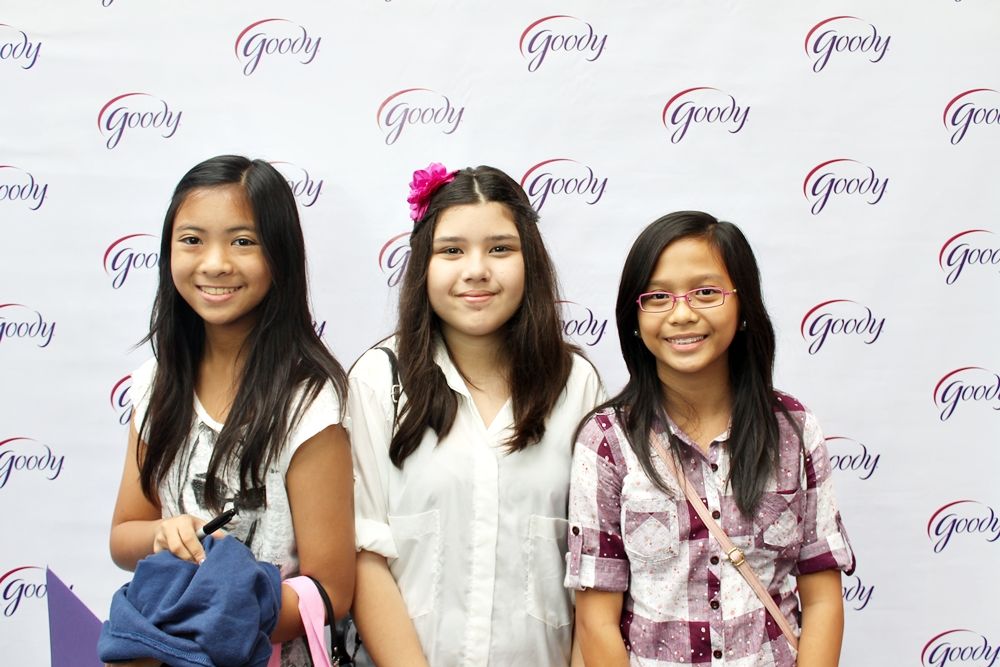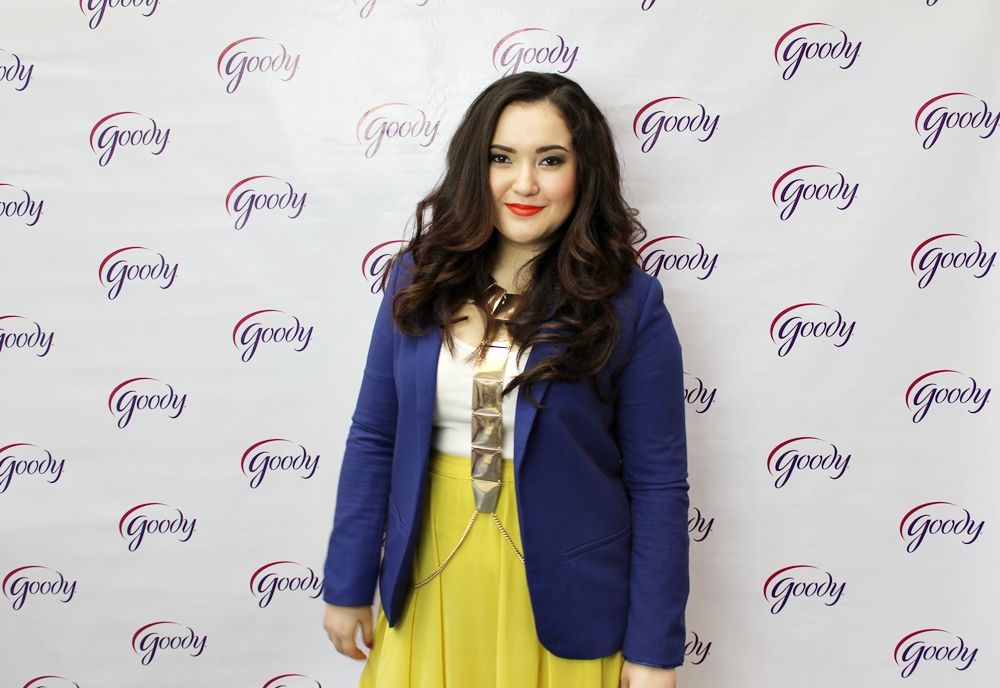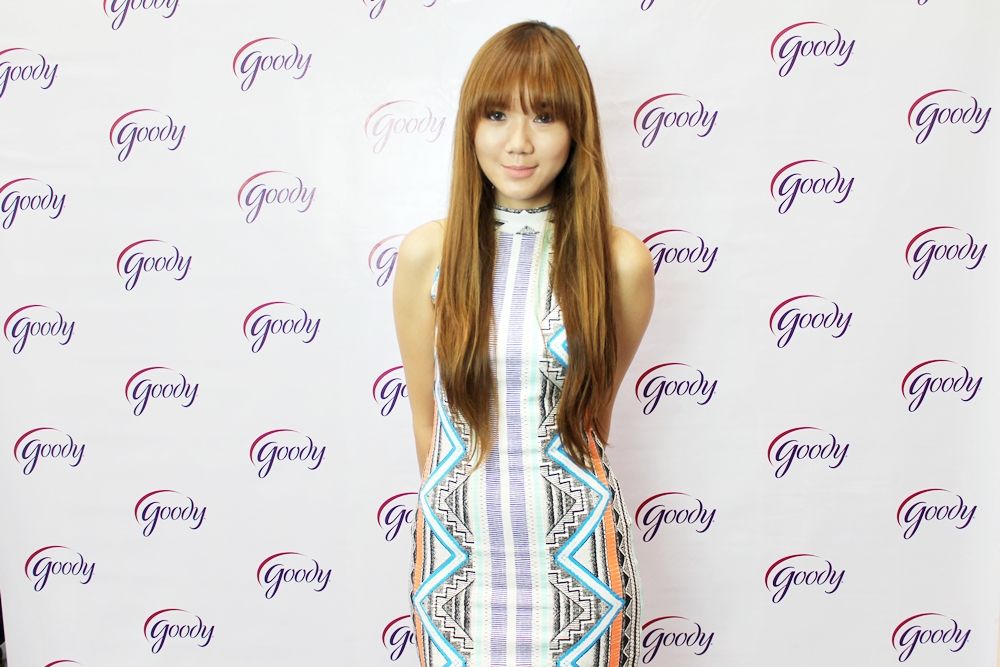 Thank you Goody and fierces and lahat ng um-avail ng event!
Til next hosting! Please register in this site coz i usually give away invites and ganaps here. I wanna meet all of you guys!
Much love,
D