My new fave: Triangl Bikini from Australia! (www.triangl.com.au)
My newest discovery! Triangl Bikini from Australia! They contacted me last week and sent me a few samples. Bongga! Tried them on today at naloka naman ako, ganda nang fit! Love that they use neoprene fabric. Oo, as in yung ginagamict sa mga scuba outfit! Lakas maka-sporty spice. Super bet! Check their website at www.triangl.com.au, you can shop online. Pwede pang humabol for Labor Day! Push!
The Triangl Lovebird bikini: Bet ko yang mesh na ginamit sa bikini top! Sporty luxe!

The Triangl Wanderlust Bikini: You can mix and match your top and bottoms pa. Bongga!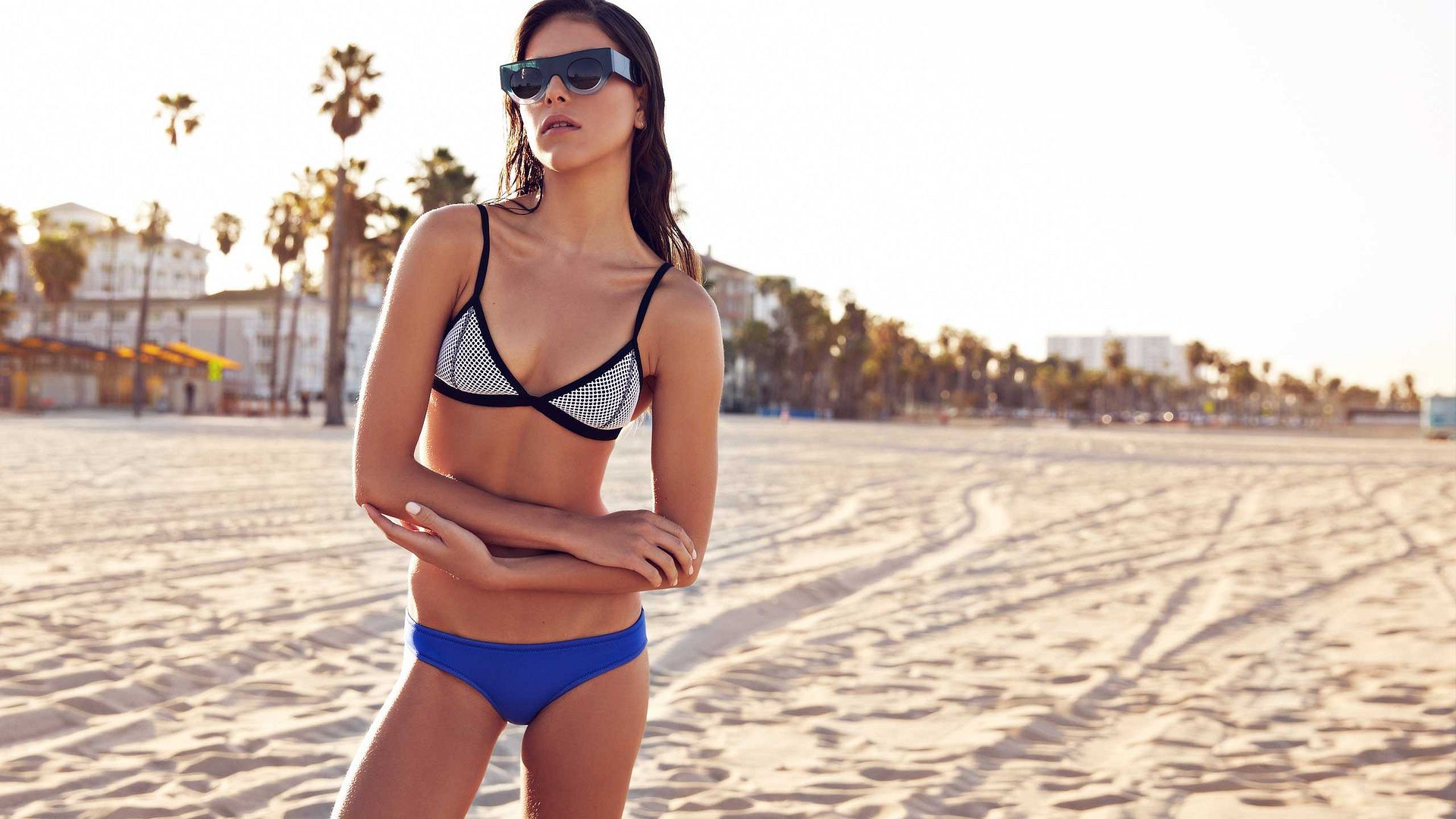 The Triangle Noir Bikini: For more Bond girl with the pa-leather! Neoprene pa rin naman yan!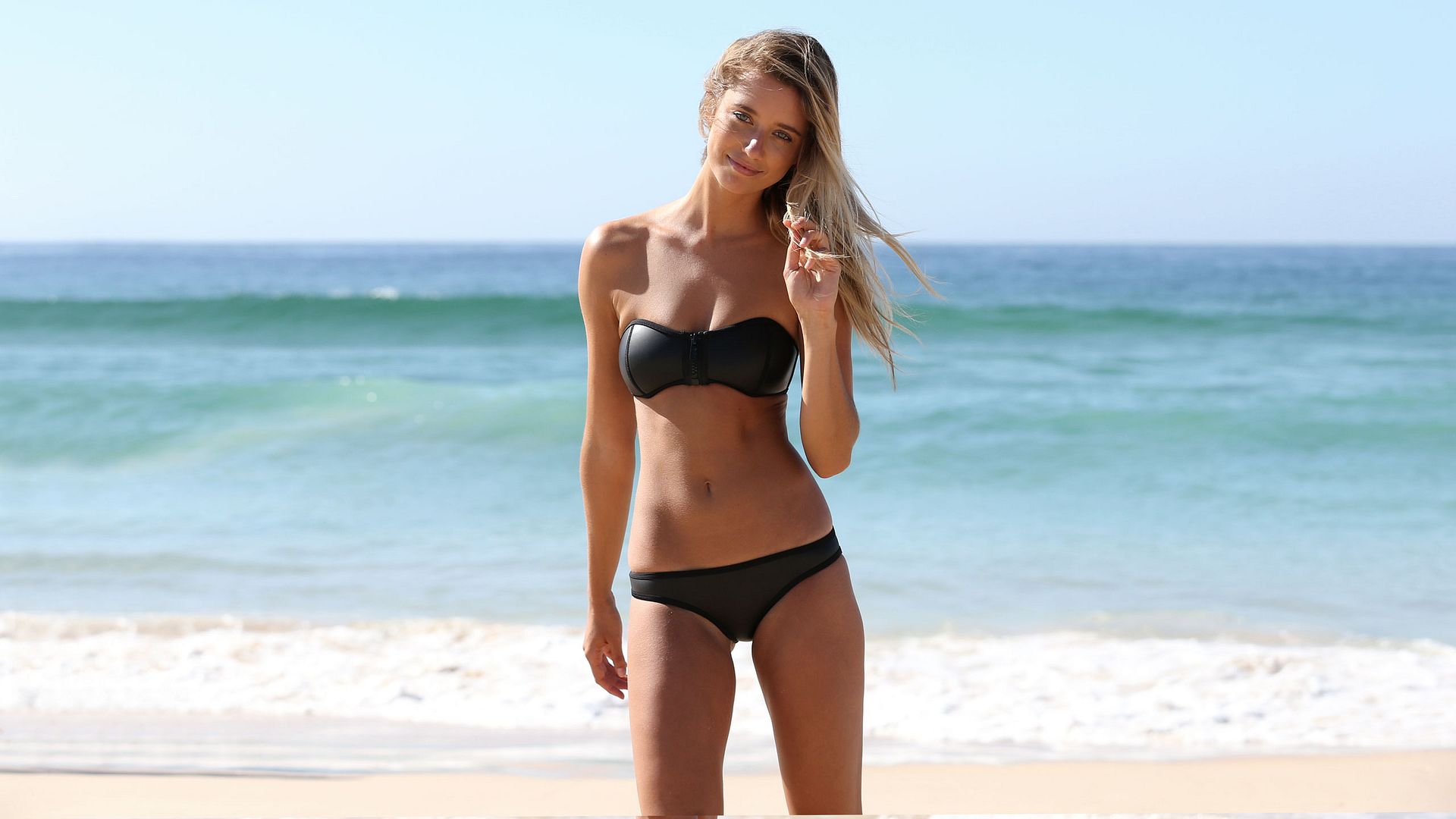 The Triangl Capricorn Bikini: Ang exposed jacket zipper winner din!

The Triangl Nightfox Bikini: Yes to neon! For more eksena lang sa beach!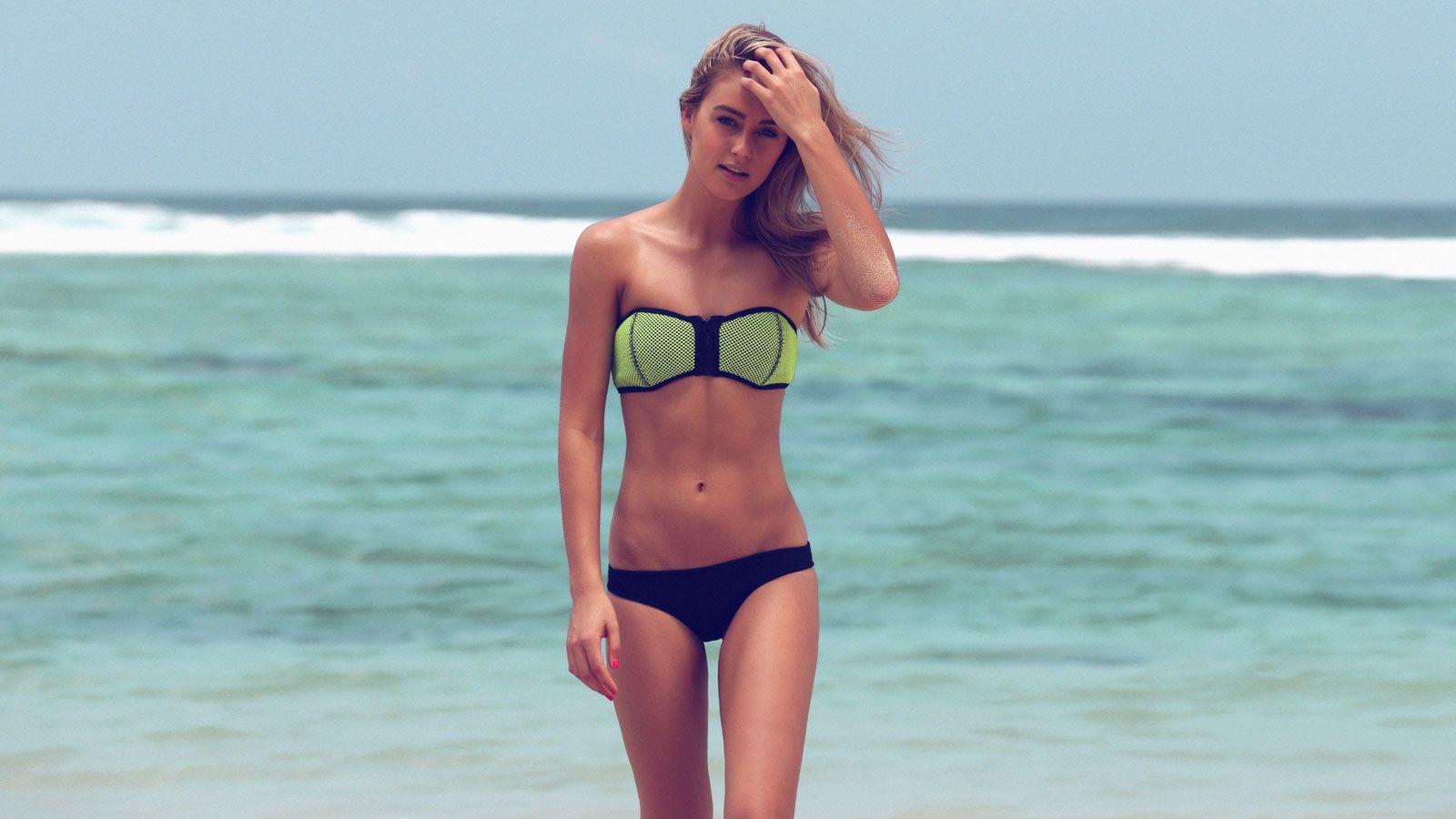 The Triangl Arizona Sunset Bikini: My fave! For more Stabilo Boss ang peg! Haha!

The Triangl Miami Mint Bikini: Isa pa toh! Super cuteness lang!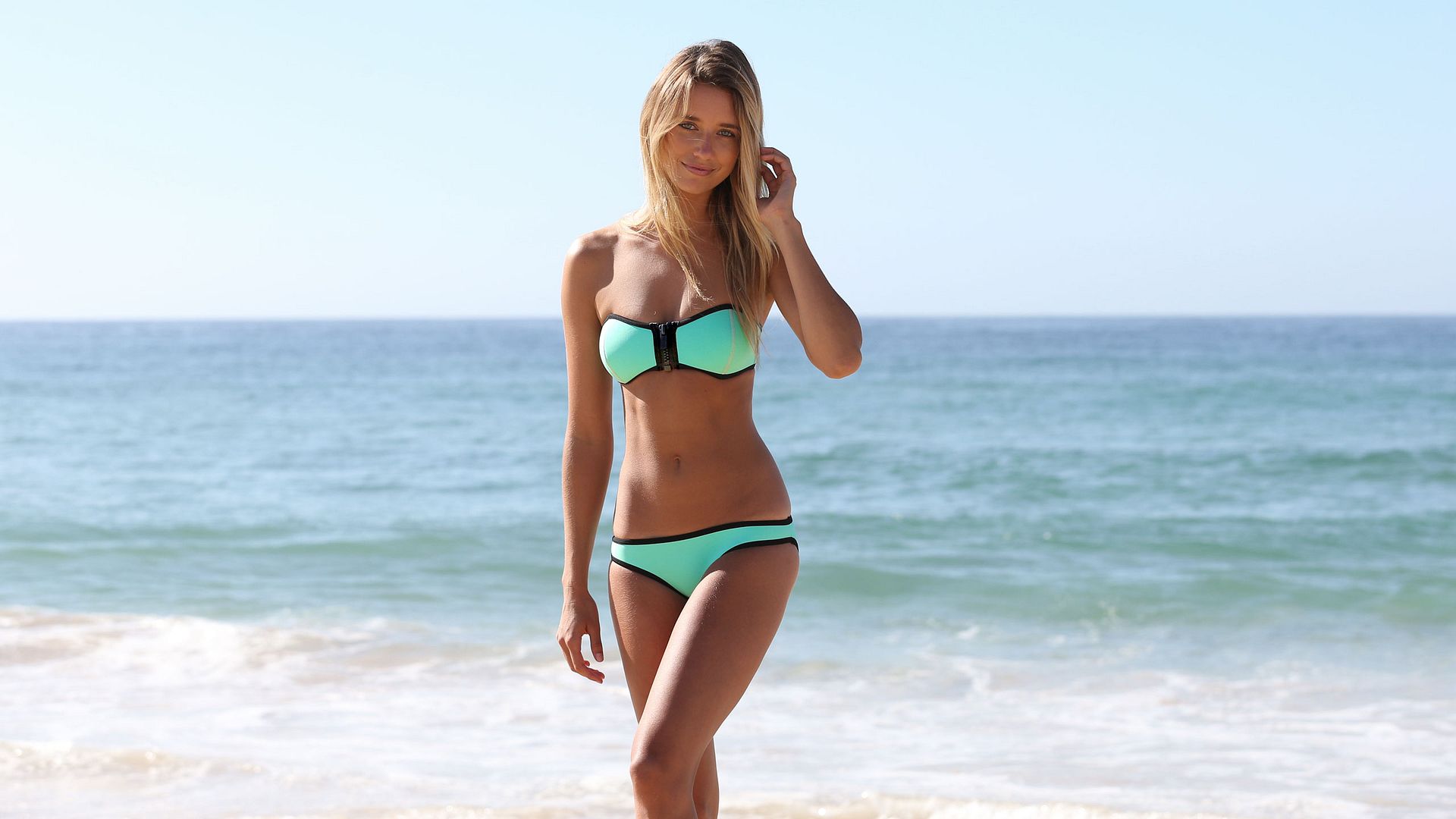 The Triangl Superfly Bikini: There are more bikini styles on their website. Kaya gow na! Avail nyo yan!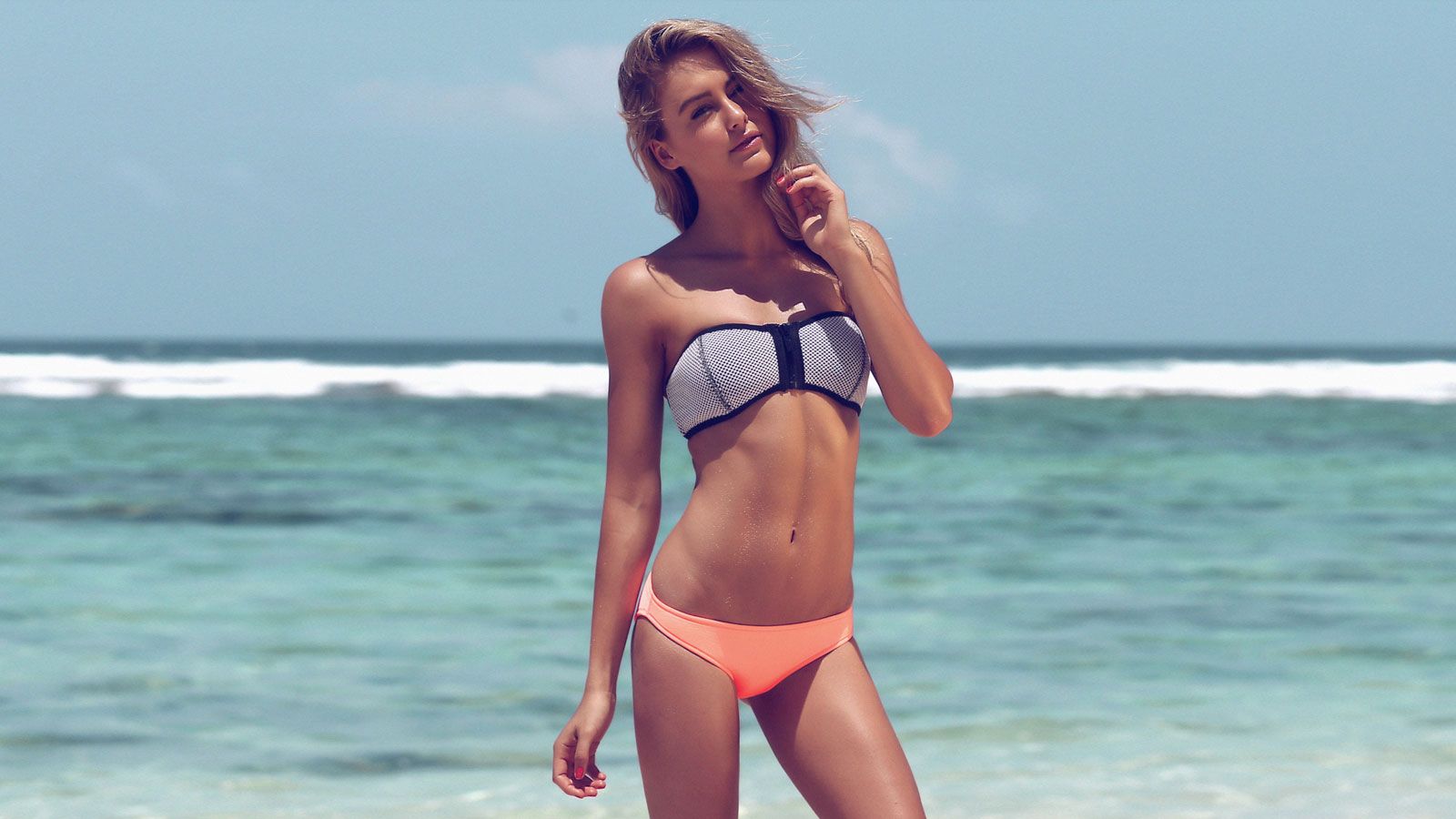 Much love,
D