NYFW Spring 2015 Ready-to-Wear Review!
Ang linis ng NYFW ngayon! Bet ko yung clean lines ng mga ganap! Here are my faves!
ALEXANDER WANG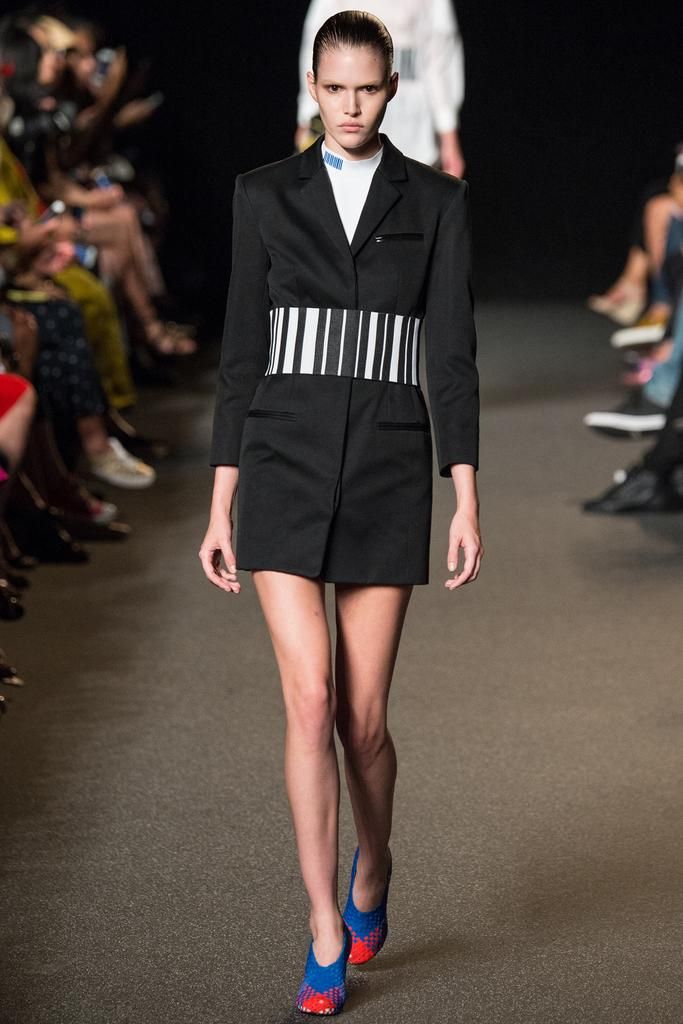 Yung mga pa white polo talaga winner!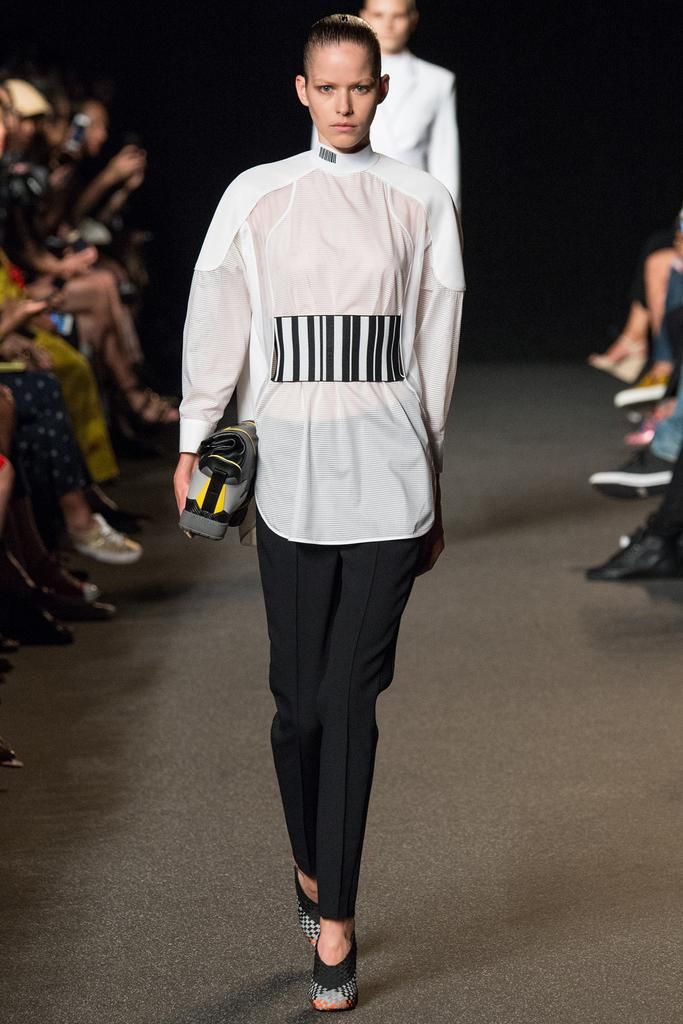 Good Morning DOC! Choz!

Sporty spice is the way to go!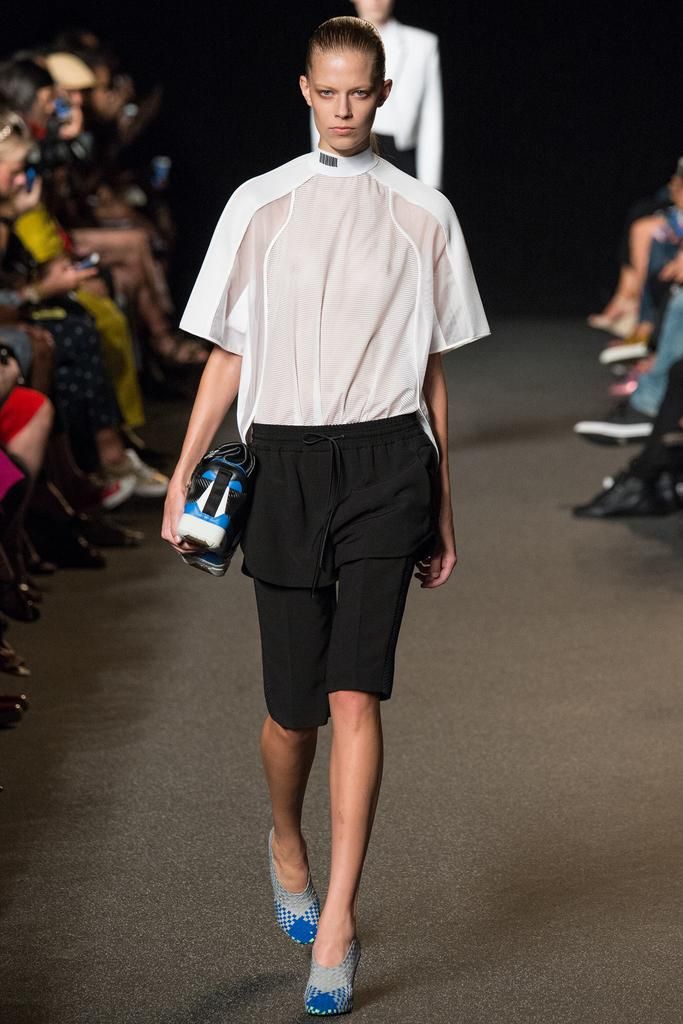 Back to basics lahat! Shop your closet ang ganap! Ilabas ang mga black tailored pants!

LOVE THIS!

Ayaw na ng tao ang bodycon, pero bet ko toh! Lakas maka scuba!

I love mga pants with small details! WIN!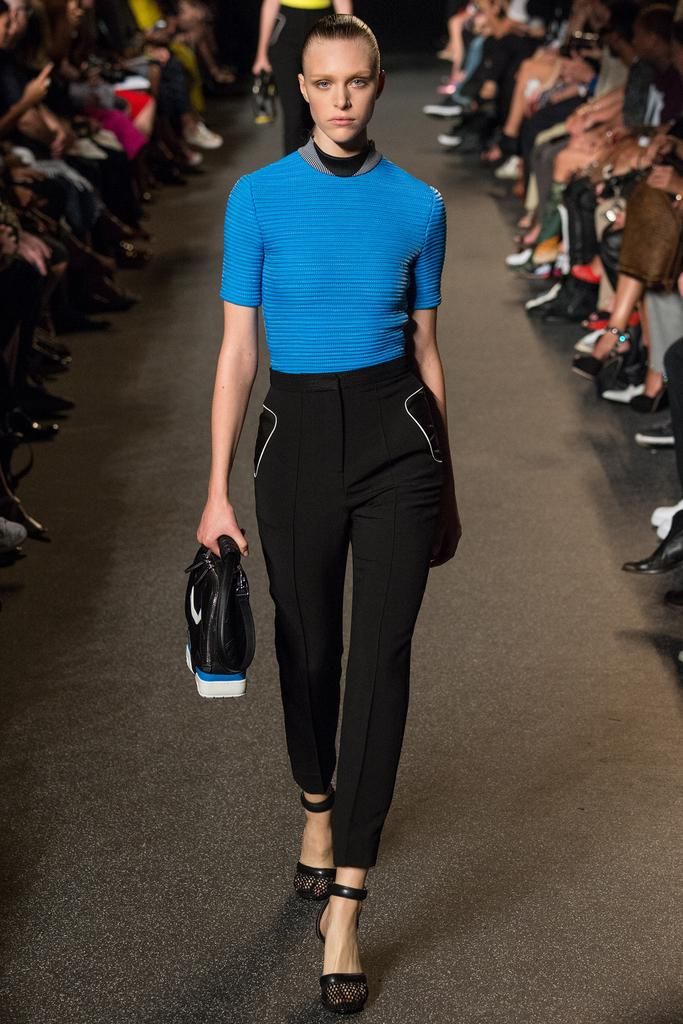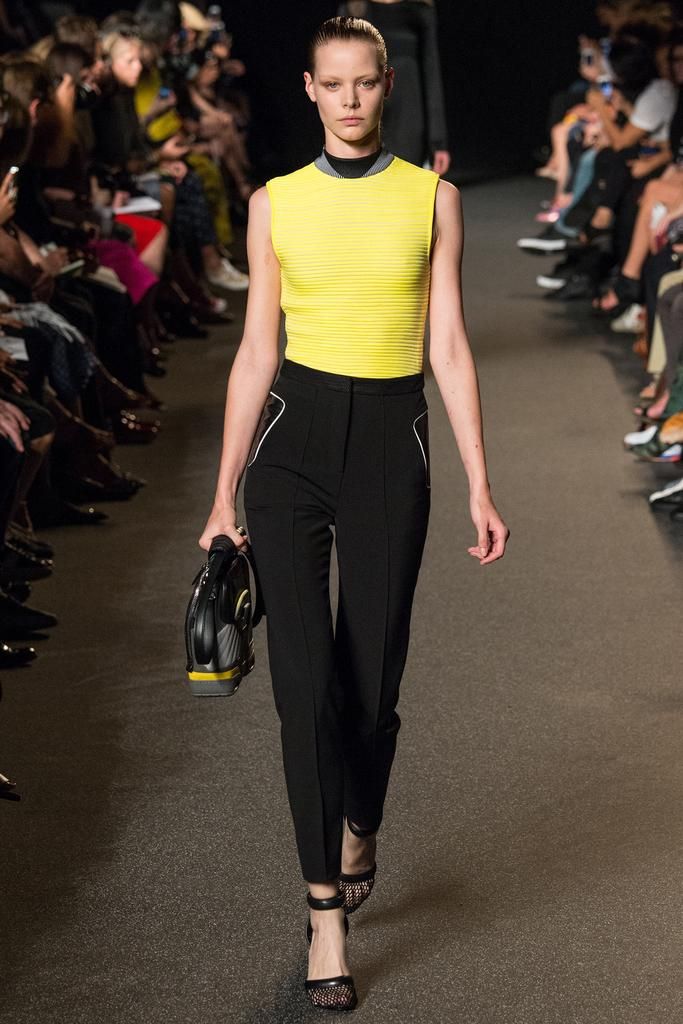 Ang labanan ngayon sa NYFW pagandahan ng tela! ANG GANDA NG BAGSAK!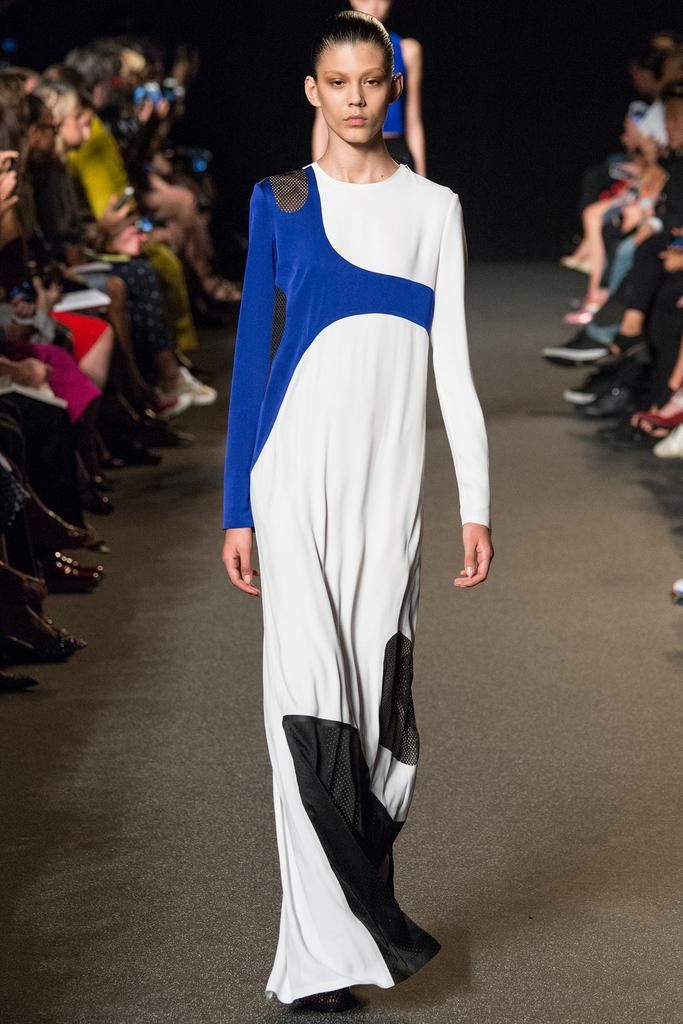 Fringe ba yan?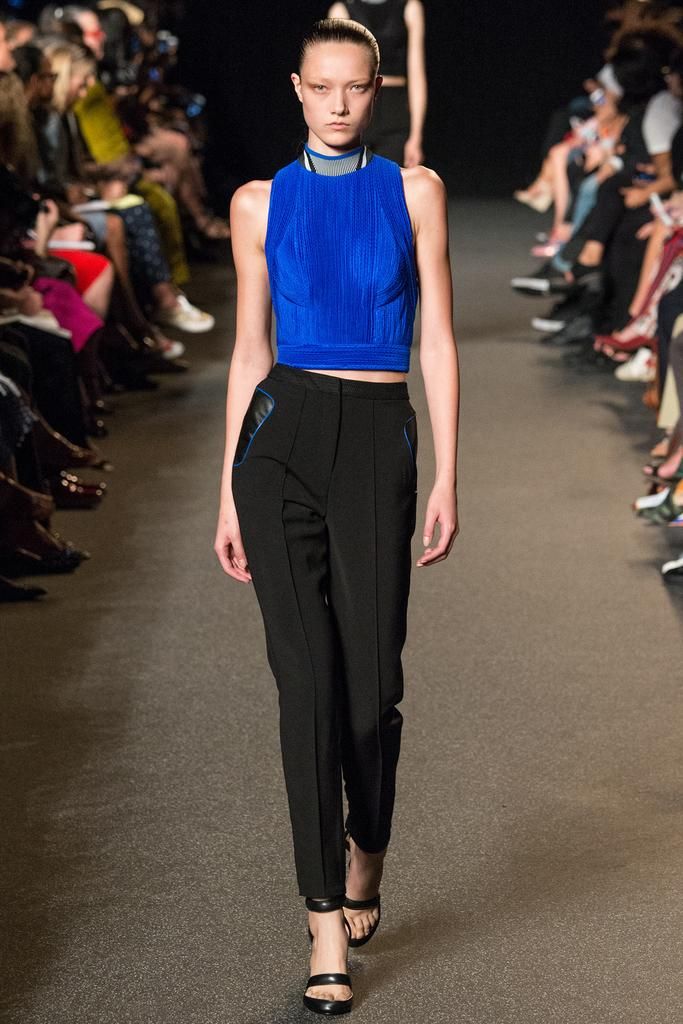 ANG FIERCE NI ATE! MALAYO ANG TINGIN!

Monotone + Texture = LOVE

Structured shirts!

BET!

LAKAS MAKA BIKER! LEATHER!!!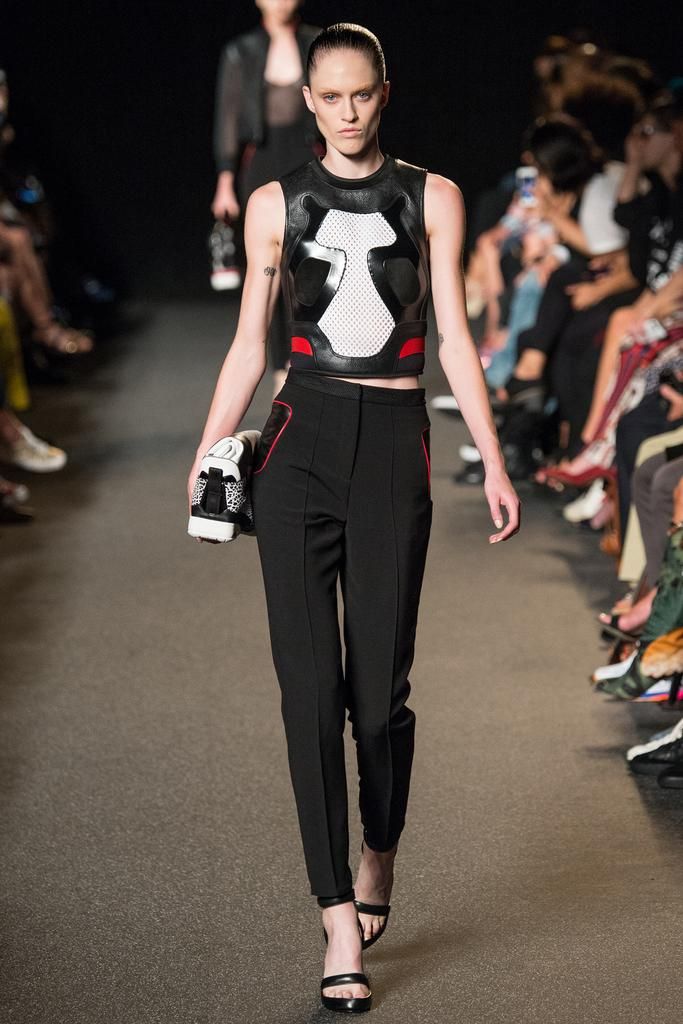 Nainitan sya eh! Mesh mesh lang daw!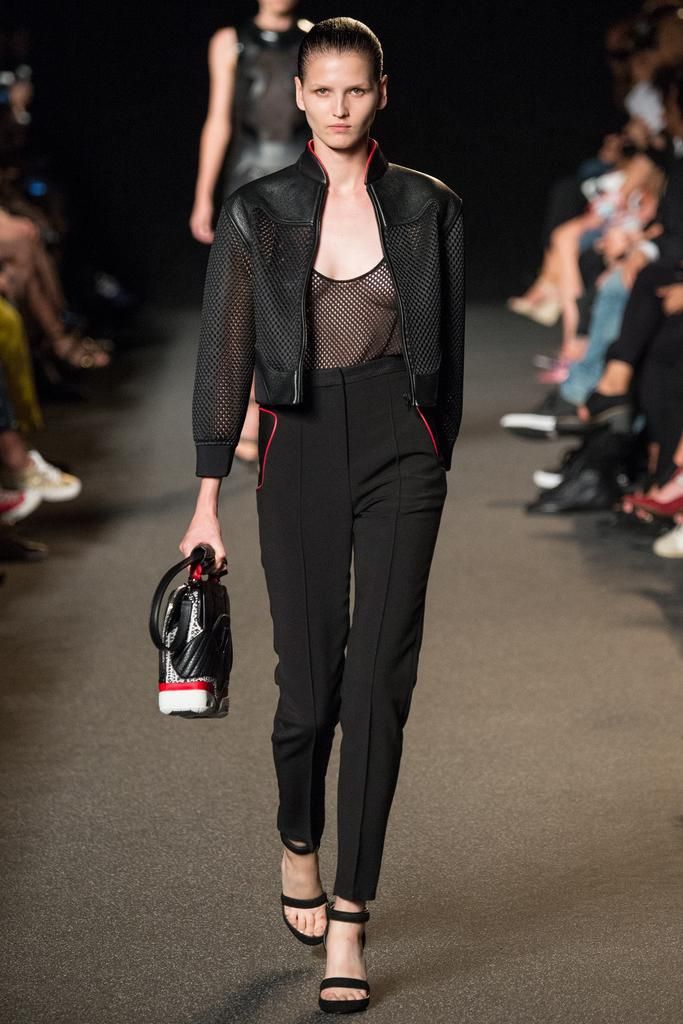 Simple cuts lahat sa collection na toh!

Pang tennis ko. Choz!

Isa pa toh!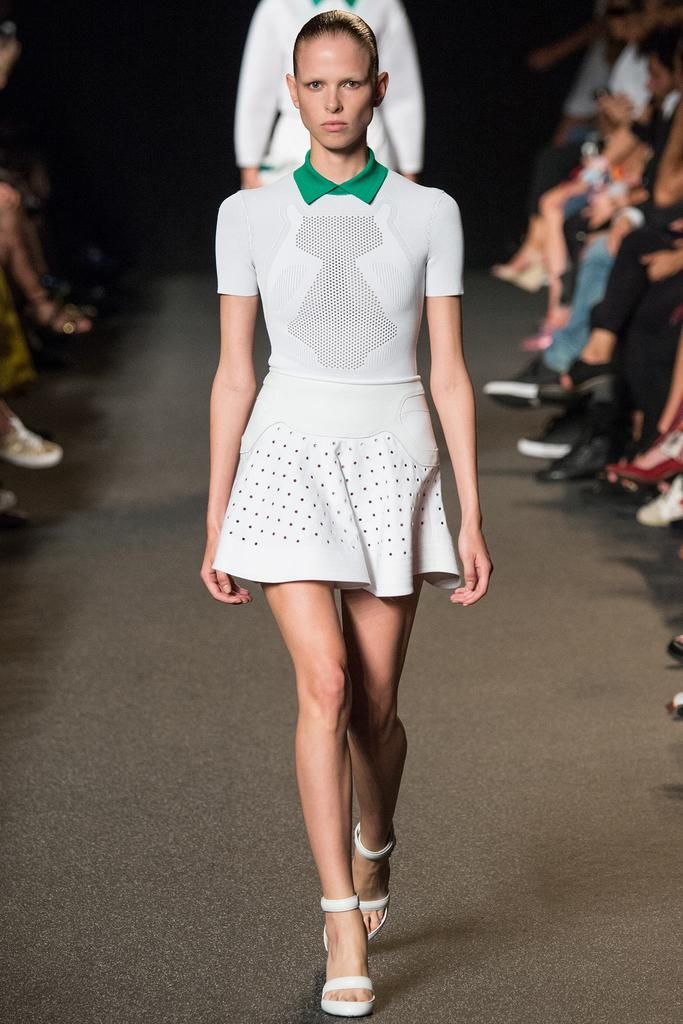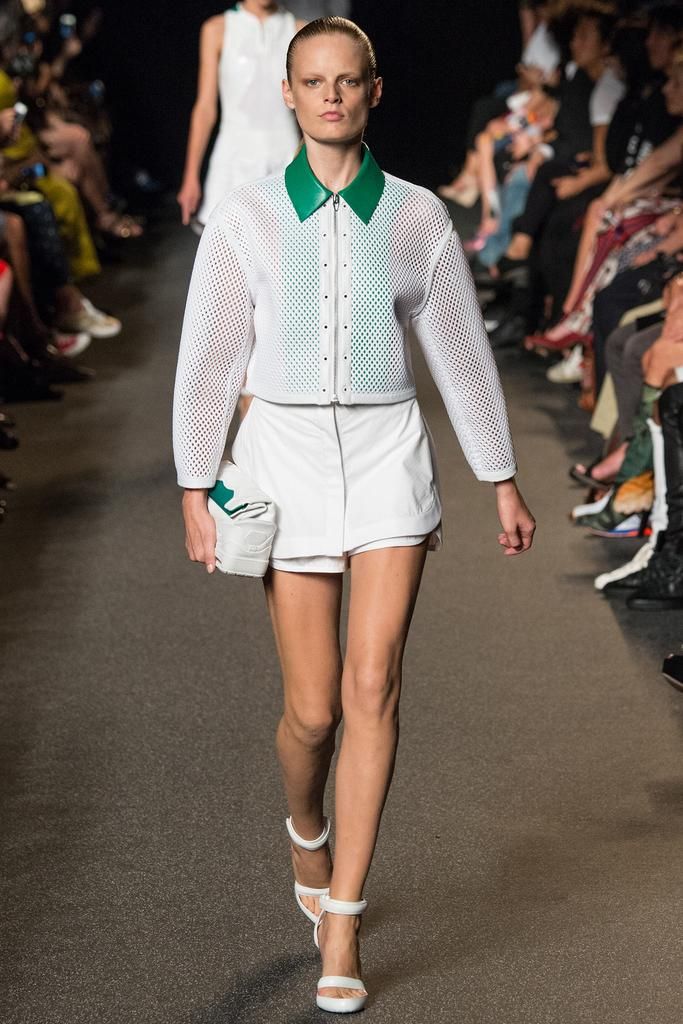 Eto madaling iavail sa sariling closet, Men's white shirt and change the collar!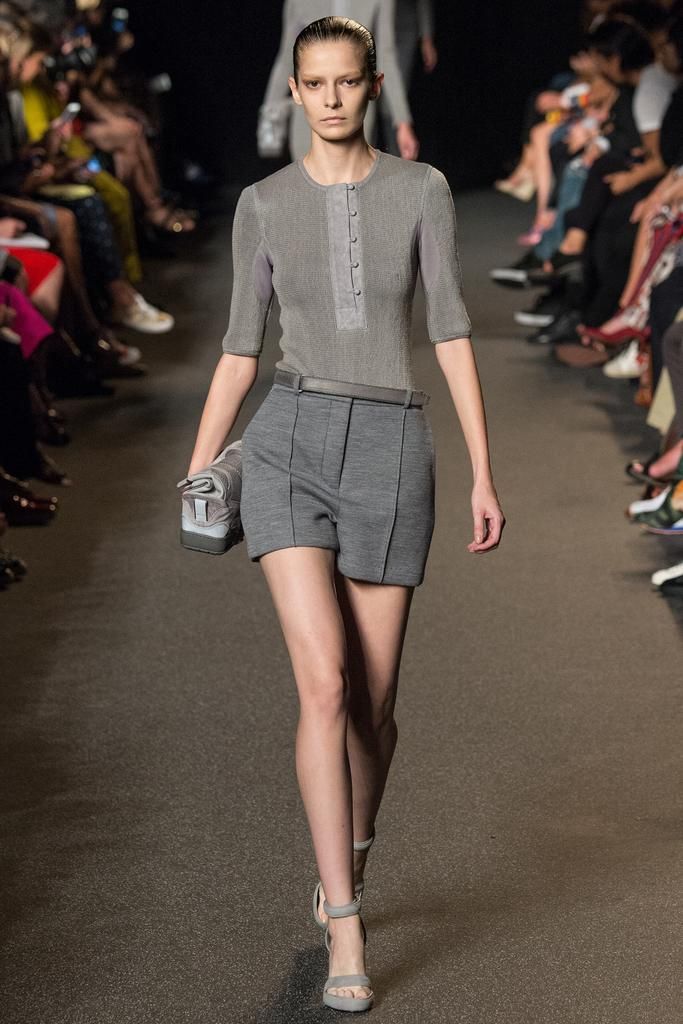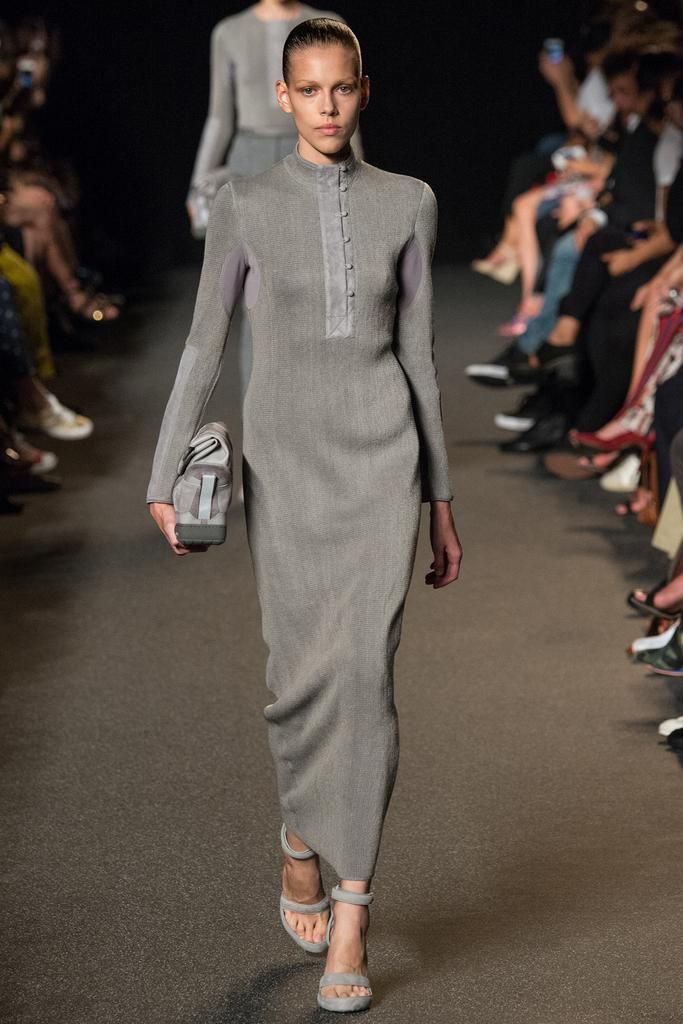 MONOTONE PARIN!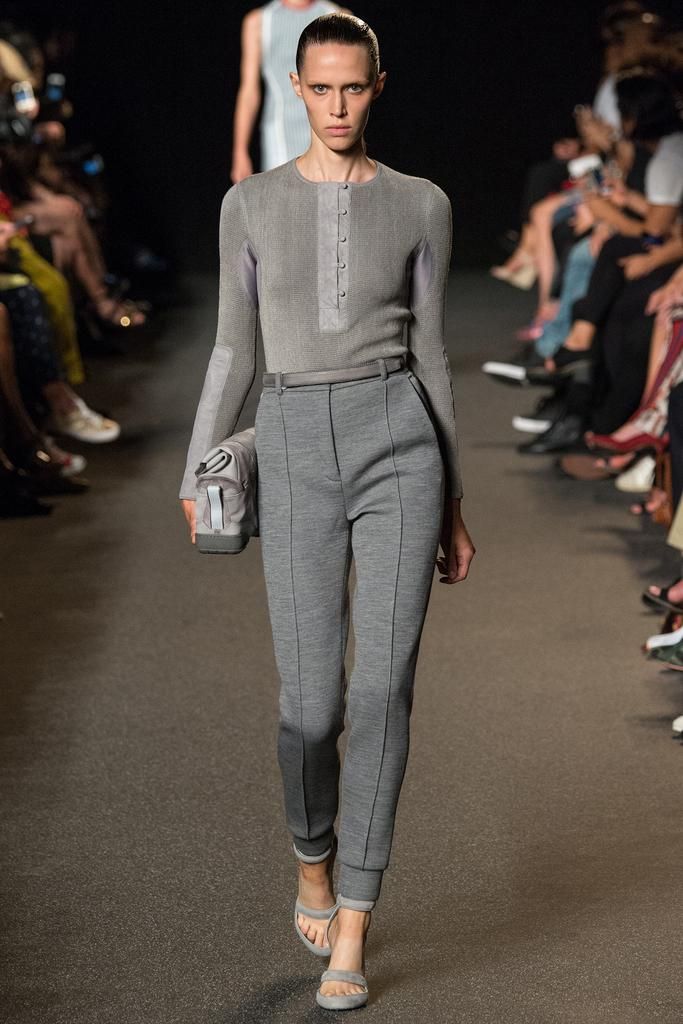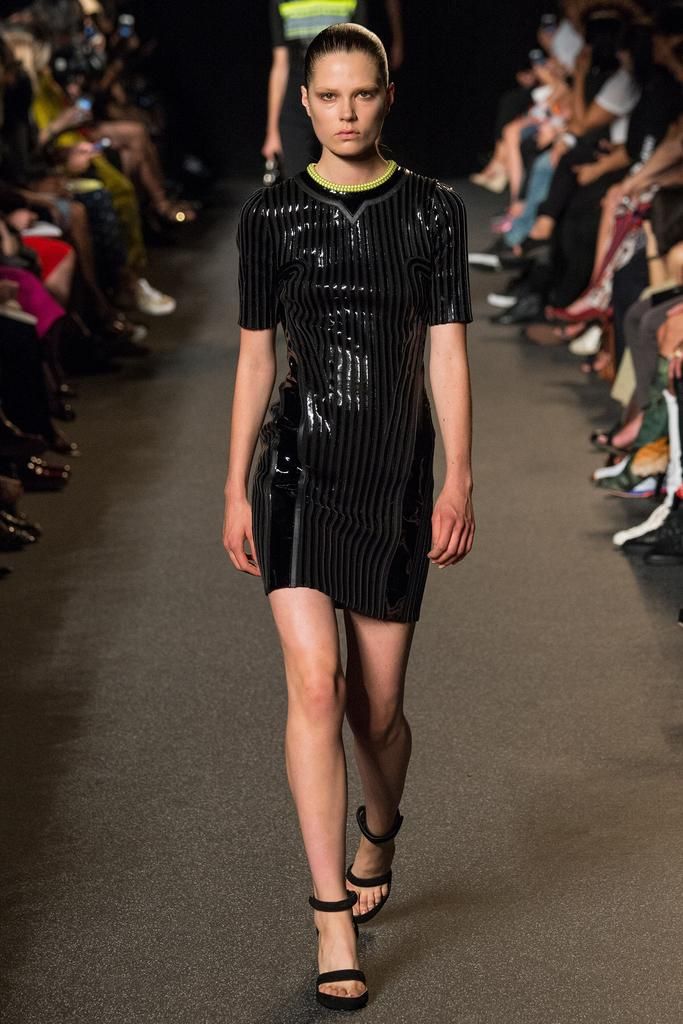 Ang clazz ng collection ngayon! Buti natapos na tayo sa dumidumihan look!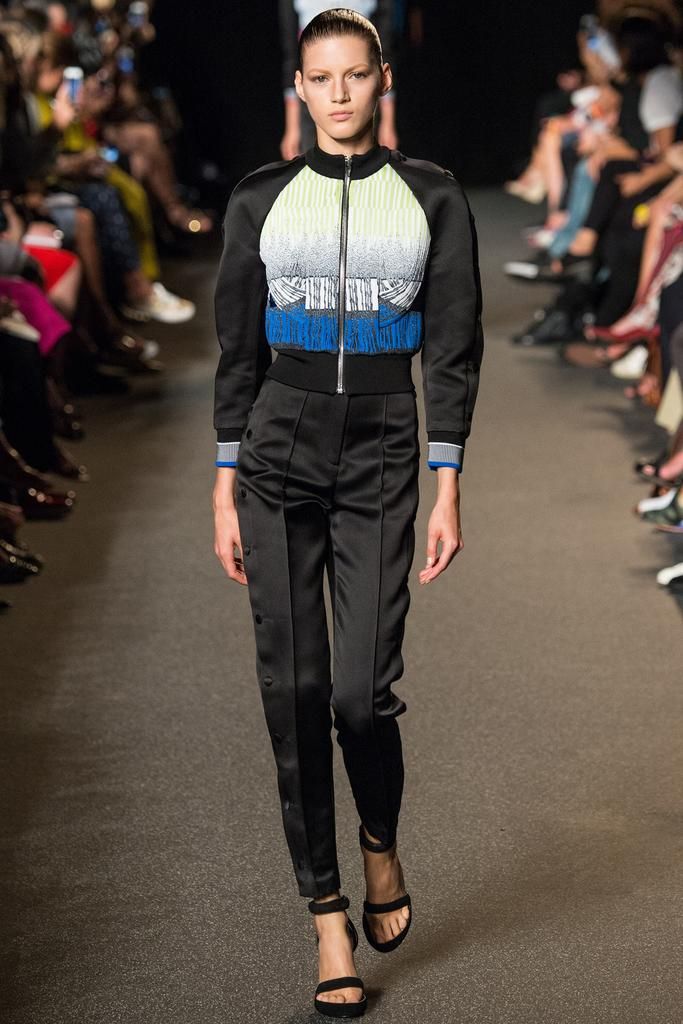 Printed jackey!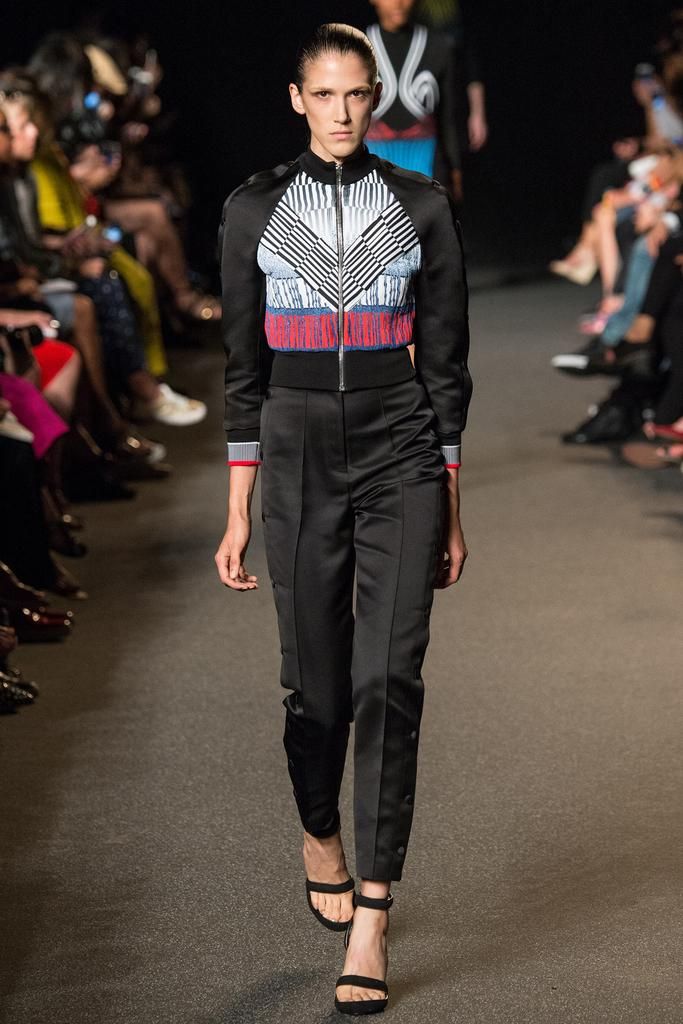 BET KO TOHHHH!

From monochrome biglang pa neon! Pasabog ka talaga Mamang Wang!

WINNER TONG CROP NA TOH!

So talagang staple sa collection na toh yung black pants. Oh, tandaan yan ha!

Padala mo na sakin Mamang ng ma-OOTD ko na! CHoz!

ALTUZARRA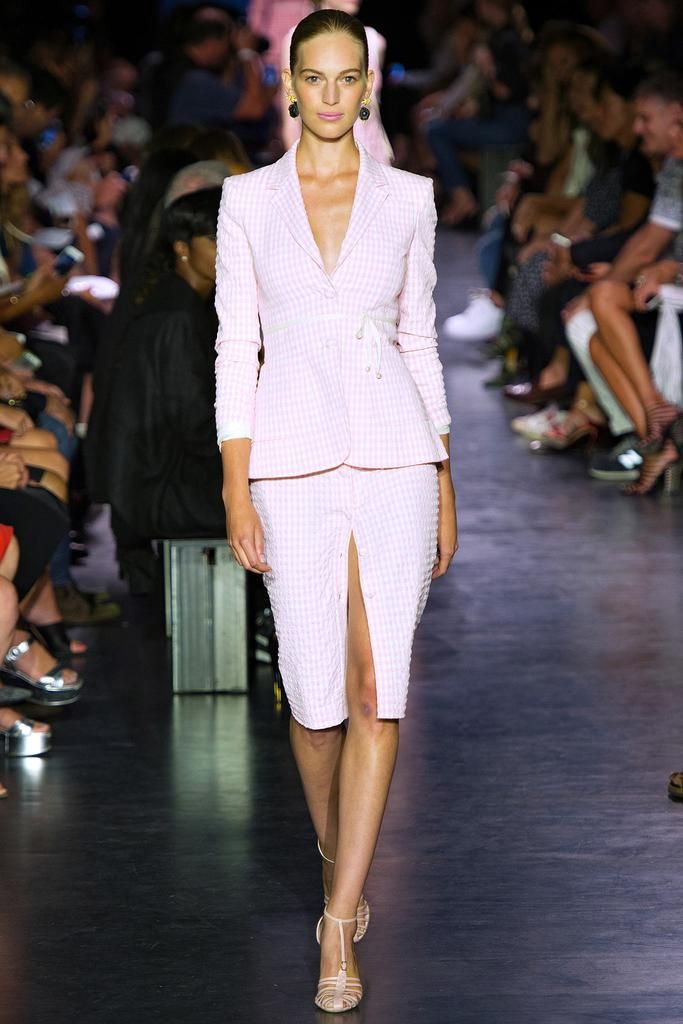 Kakalaunch lang ni Mareng Altu sa Target ng collab! Bongga din yun!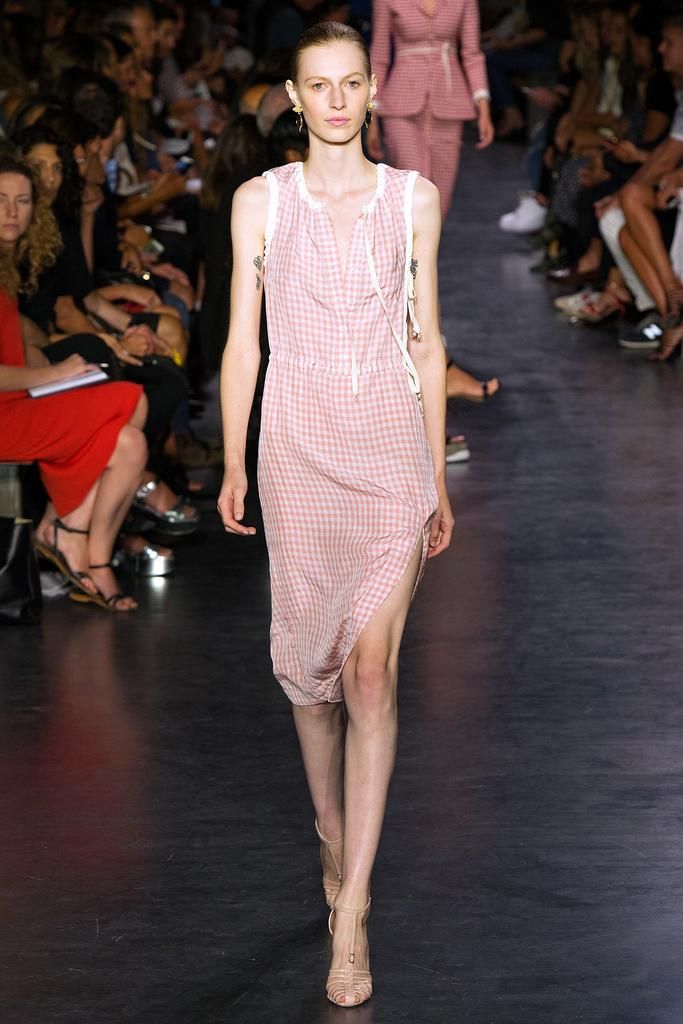 Peg nya.. picnic blanket. Choz!

Black tailored pants parin…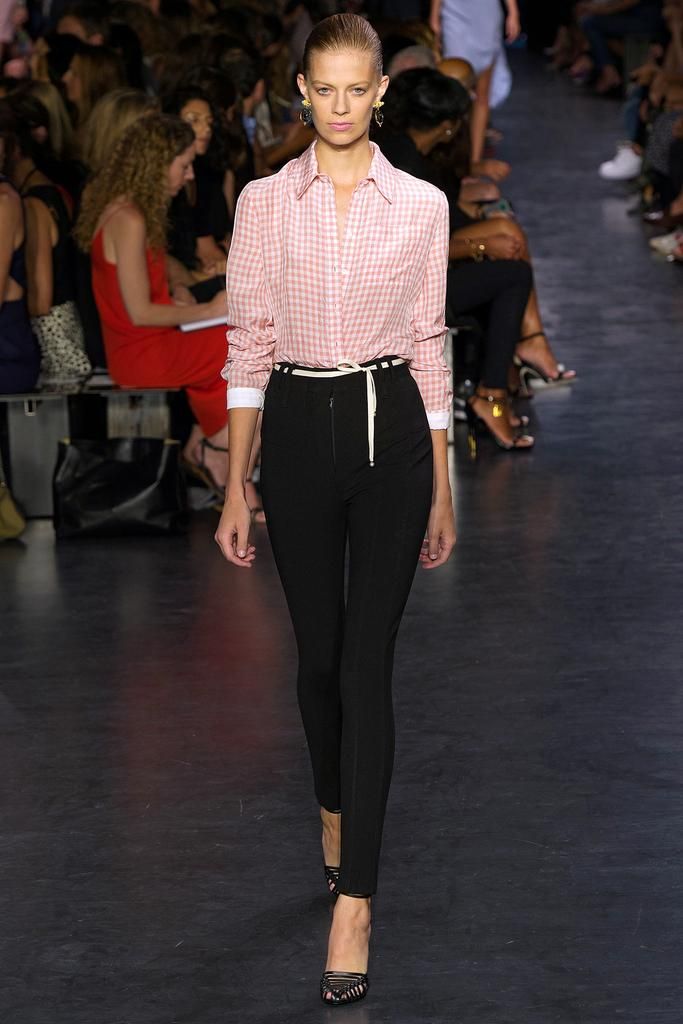 Lakas maka Goldilocks!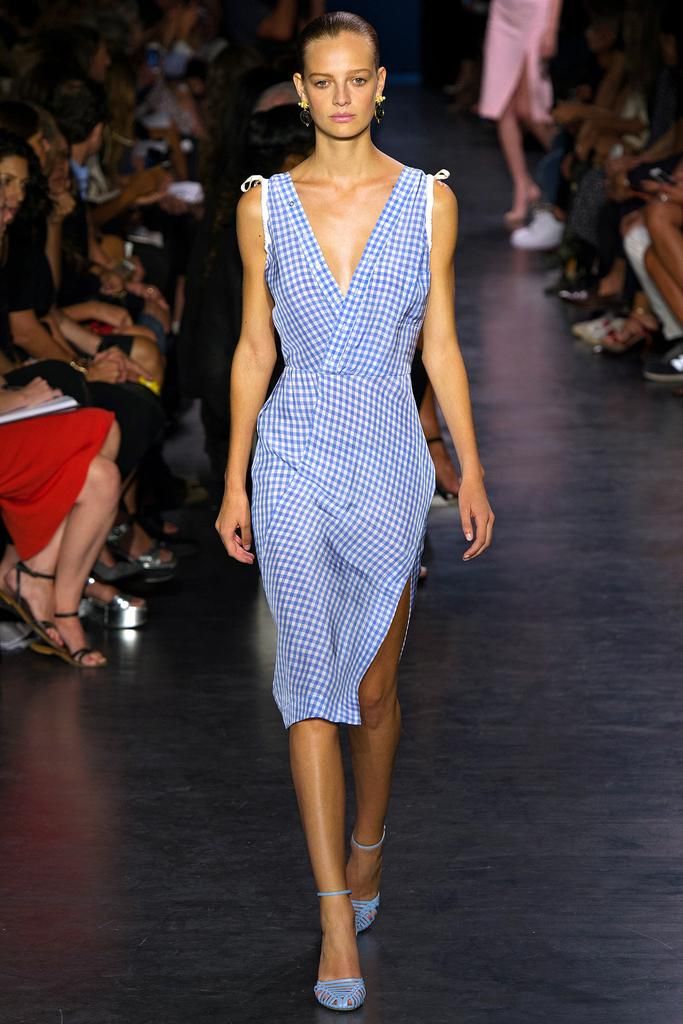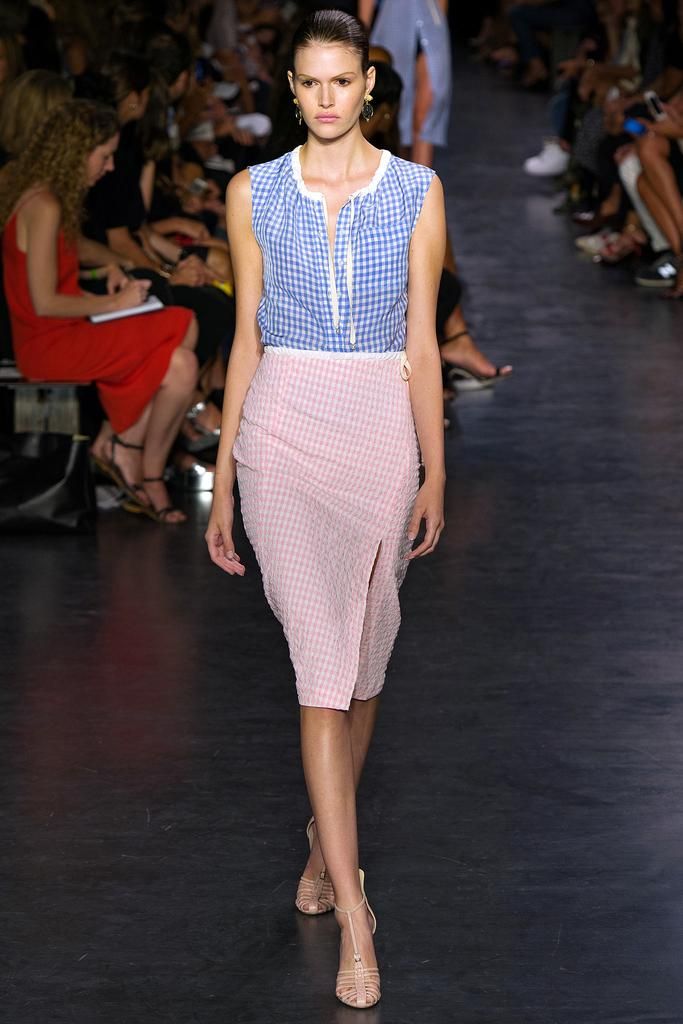 In fairness to uniqlo, dami kong nasight na ganito!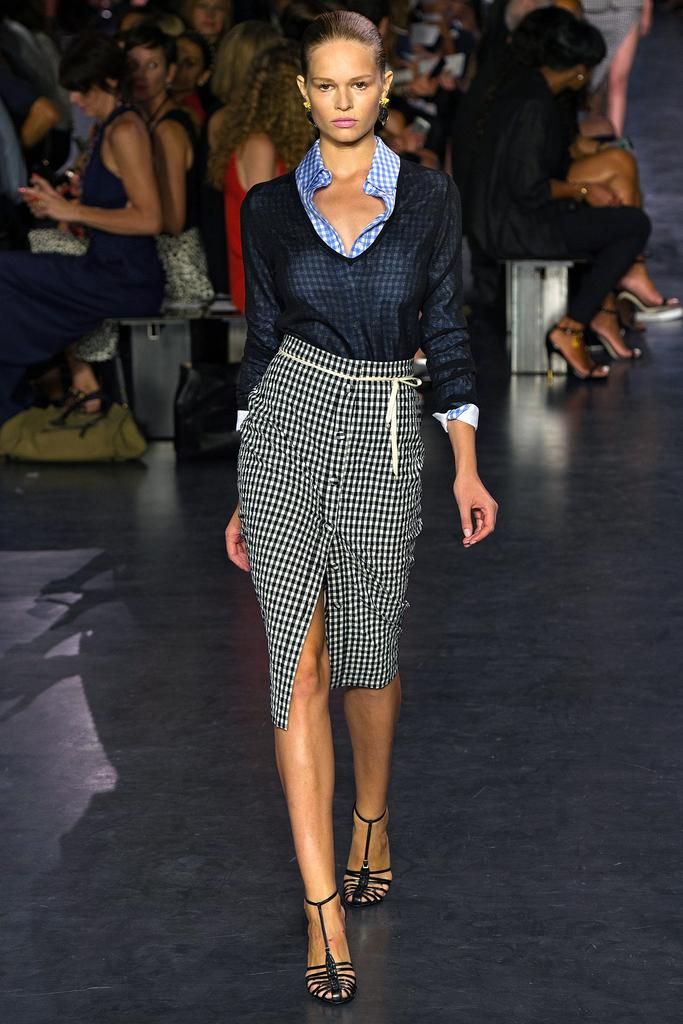 Linis linisan talaga ang pegaloo now!

Bet ko toh! Pasok sa PTA meetings. Hanap muna ako bagets para makapagPTA akey!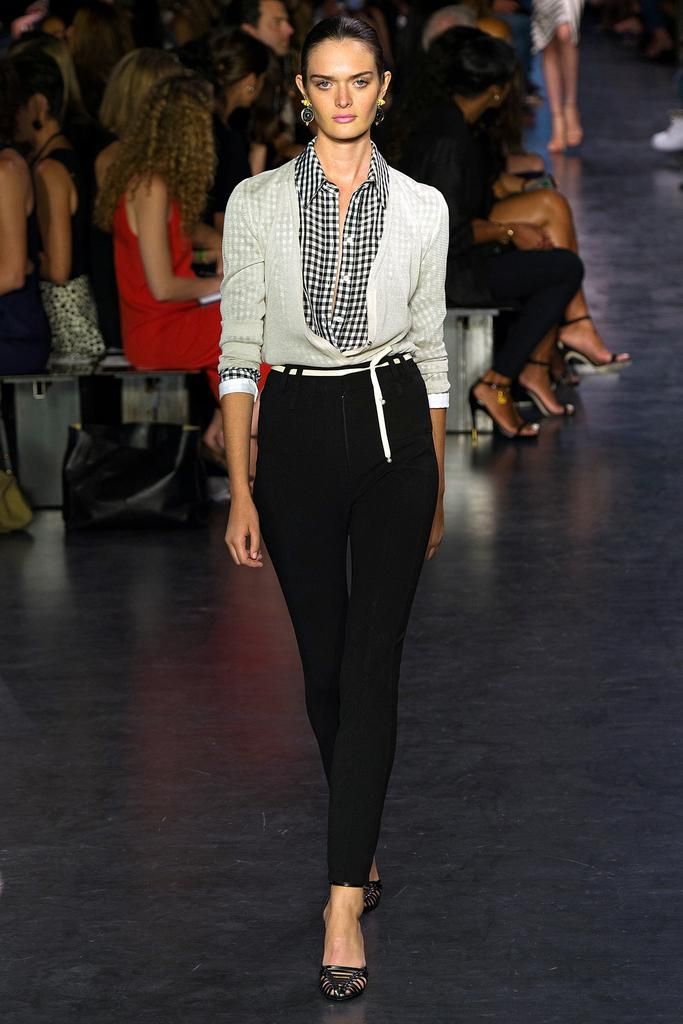 Hindi sya takot sa prints on prints.. HINDI!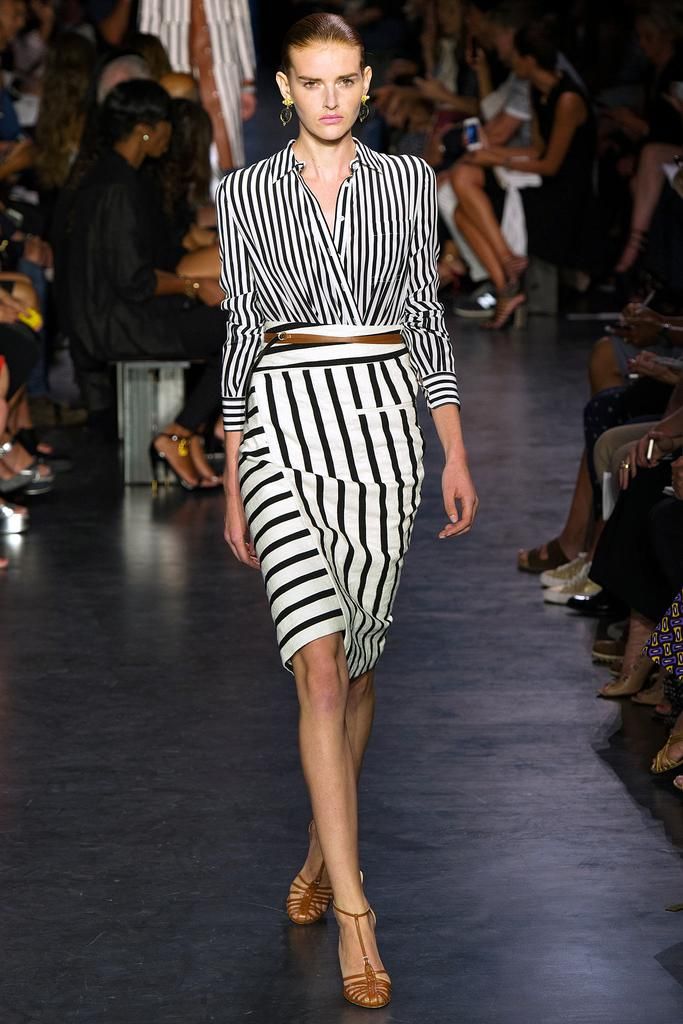 Very Carlos Agassi yung bukas lahat ng buttones! hahahha!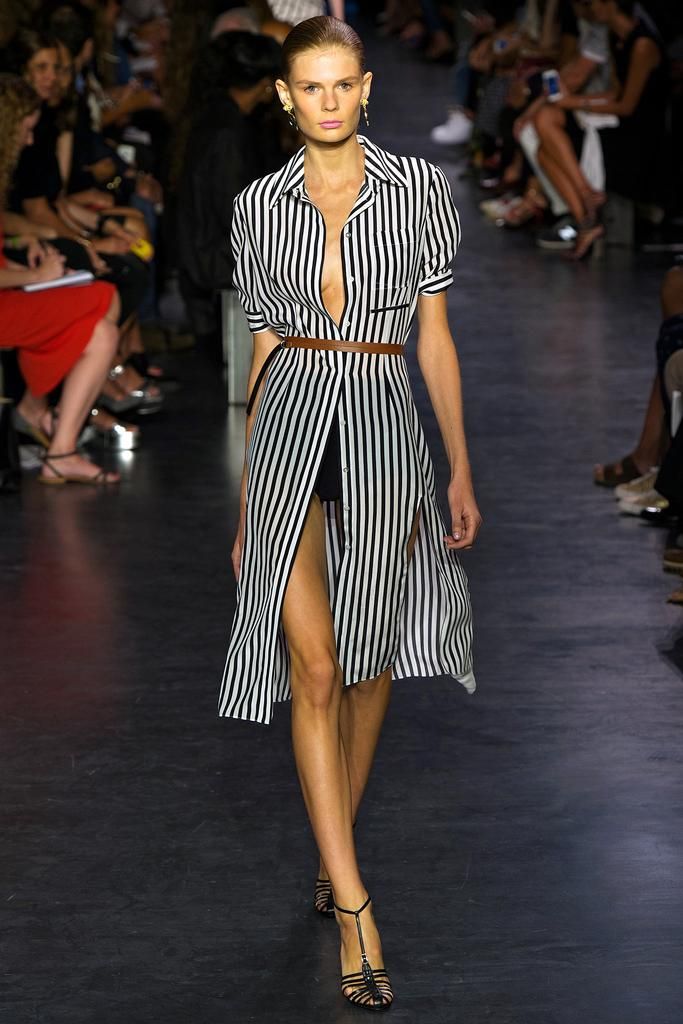 KLAZZ!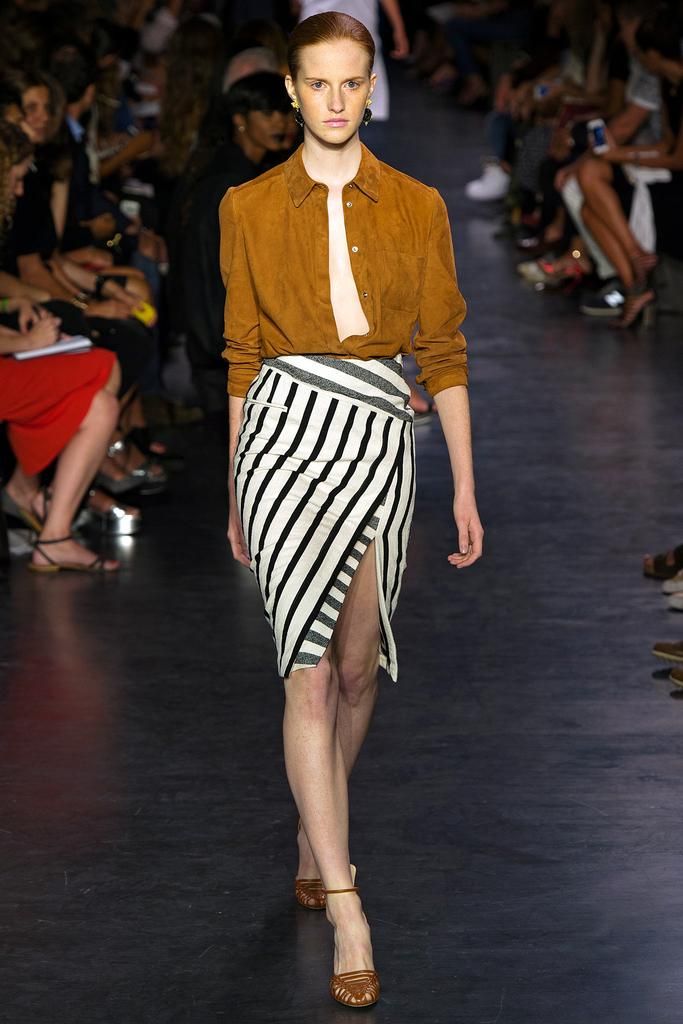 GANDA NG VESTTTTTTT!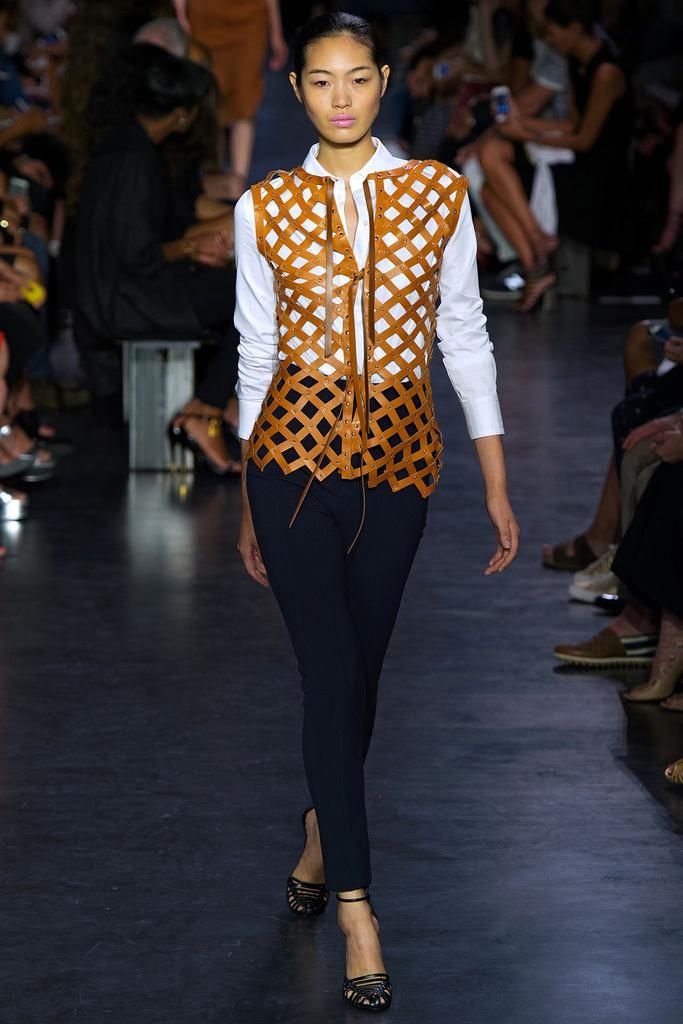 Leather ba yung dress?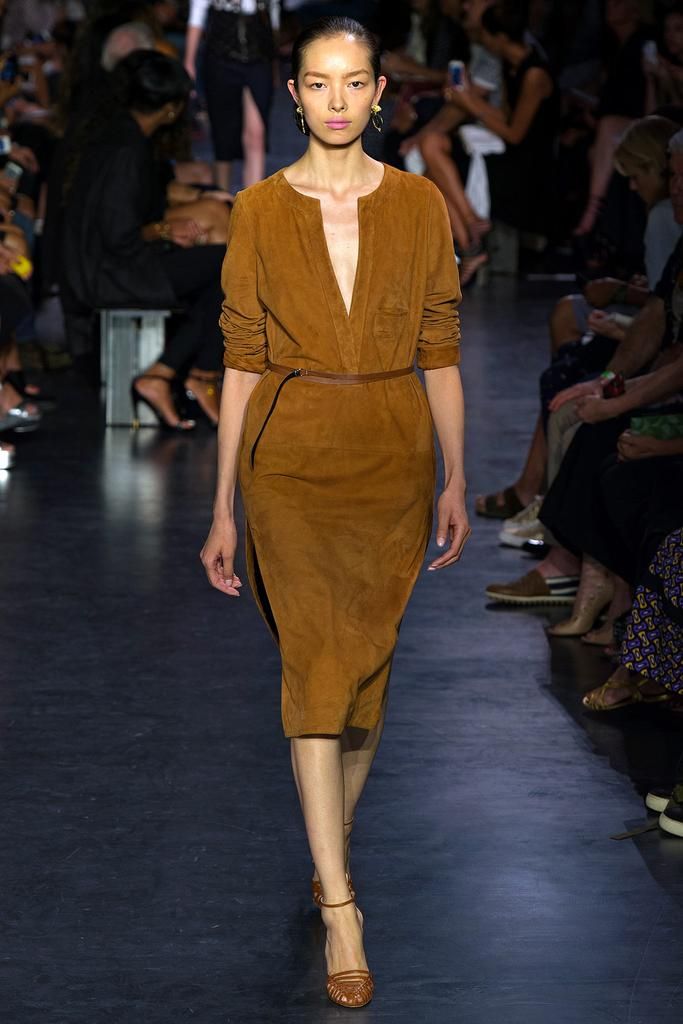 LOVE THE BLACK VERSION NG VEST!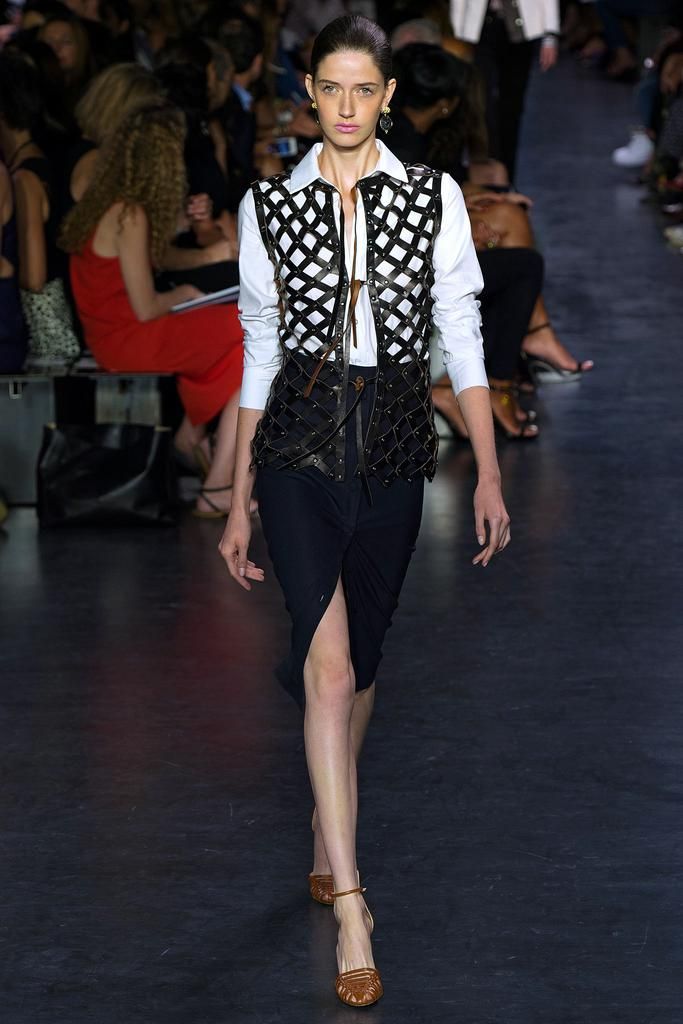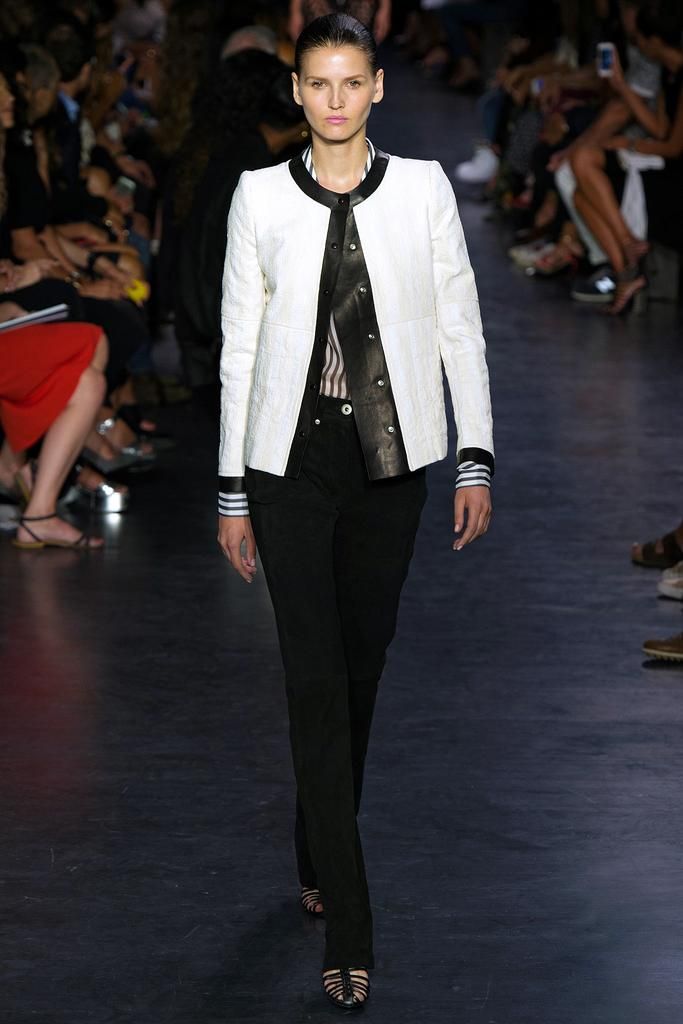 AYYY MAY BUONG DAMIT NAMAN PALA!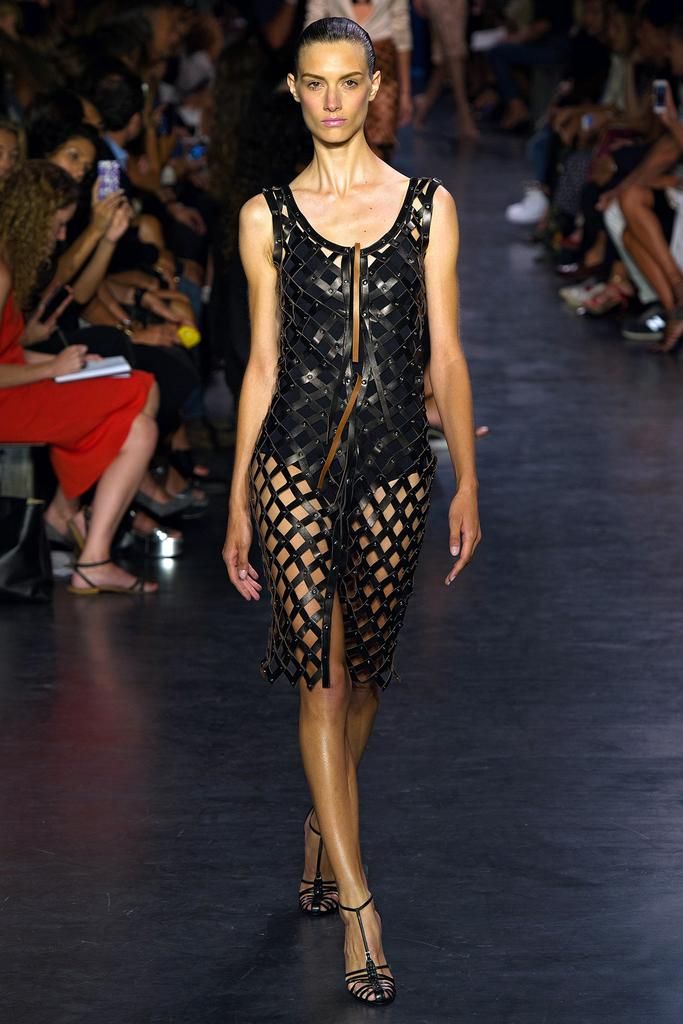 At pa skirt! I want!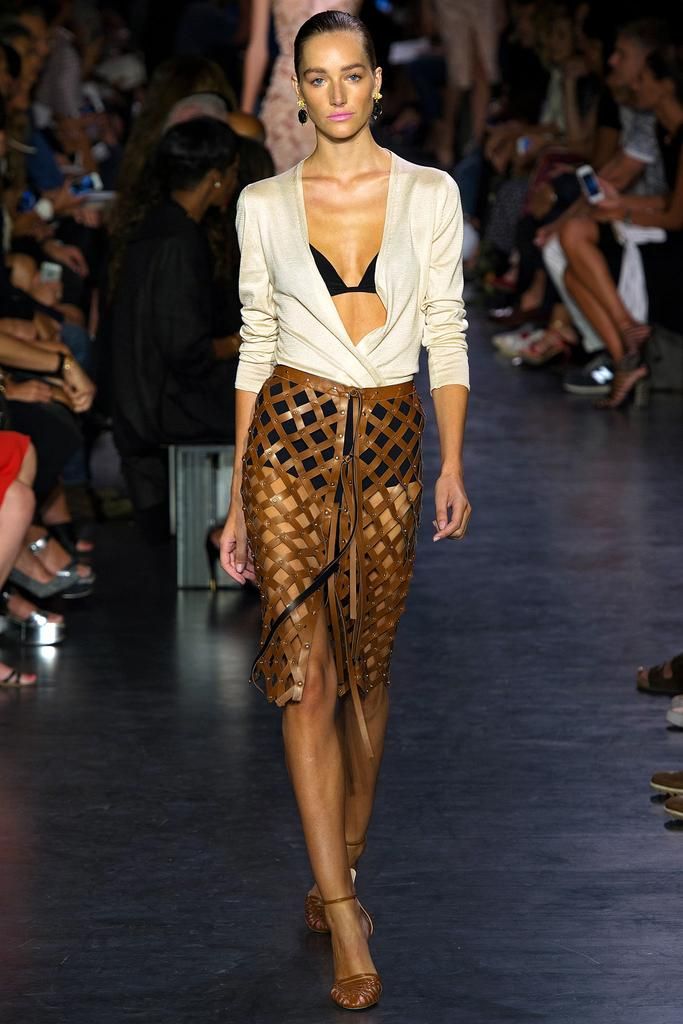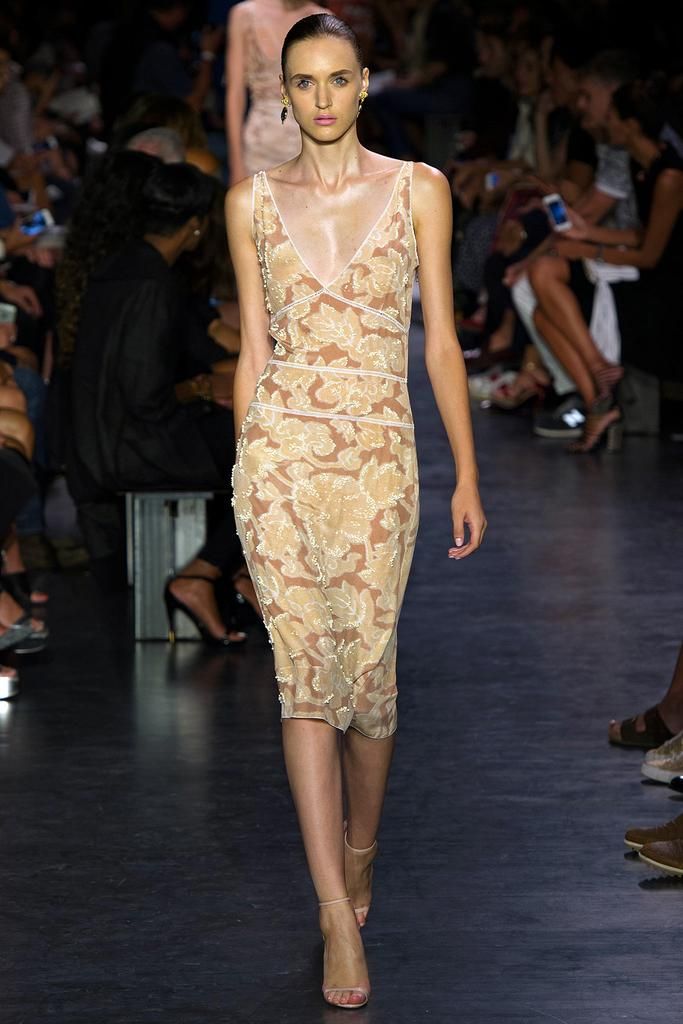 Oh very sunday with jowa's family ang peg!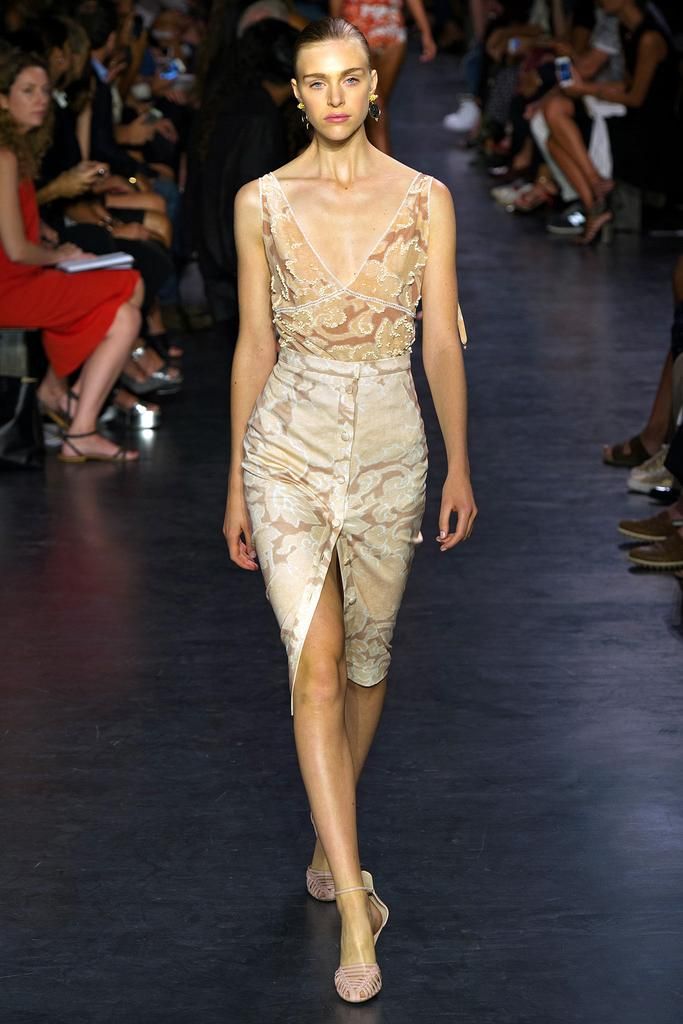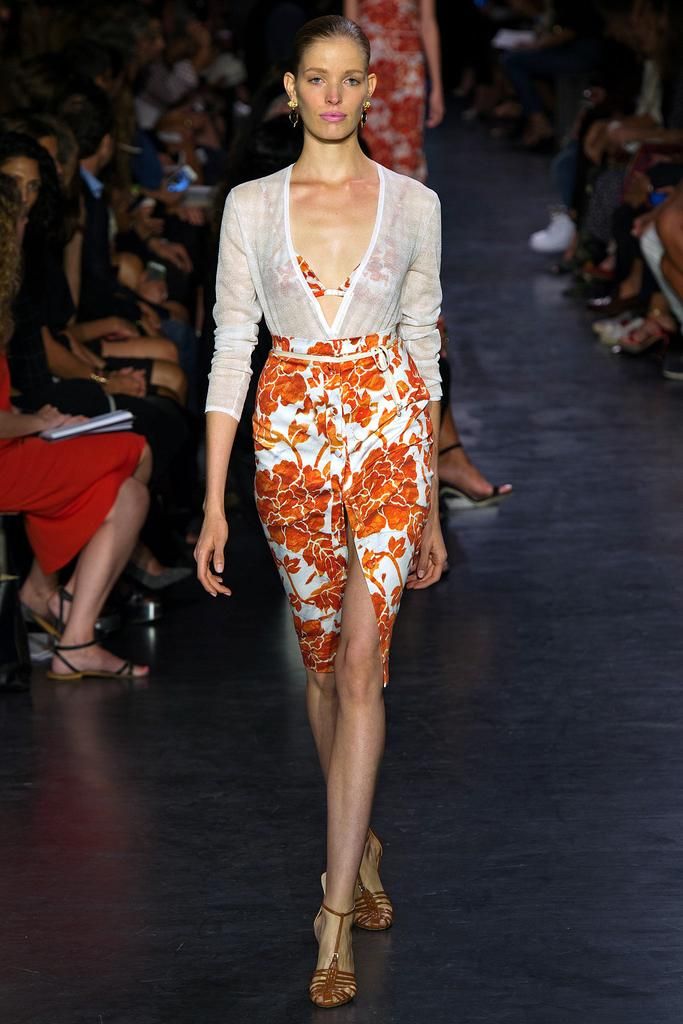 Flower power!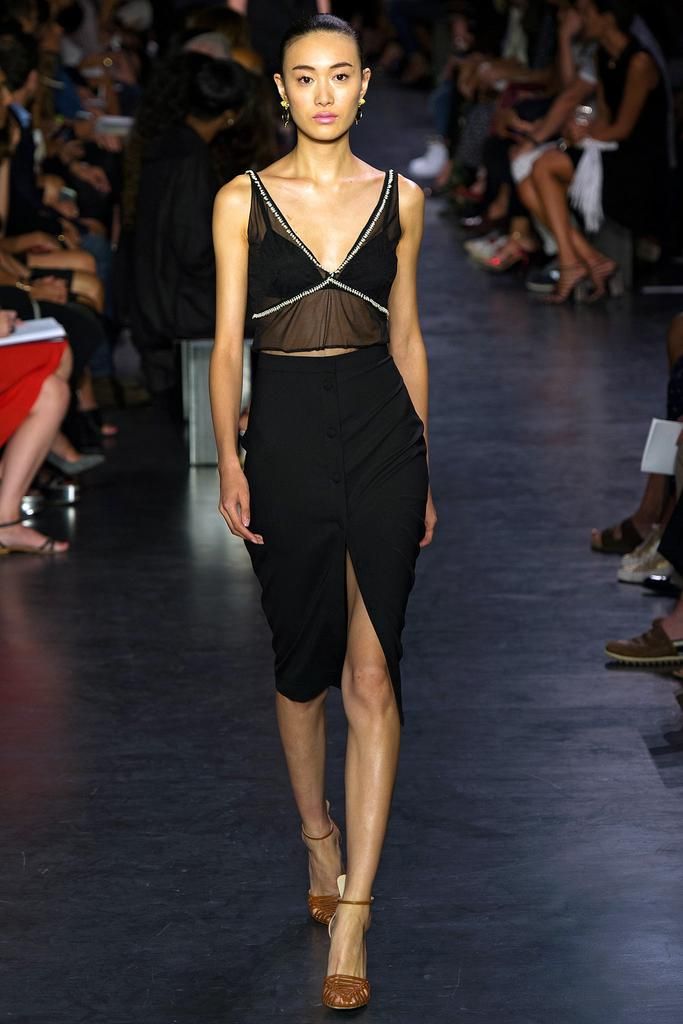 BET KO TOHHHHH!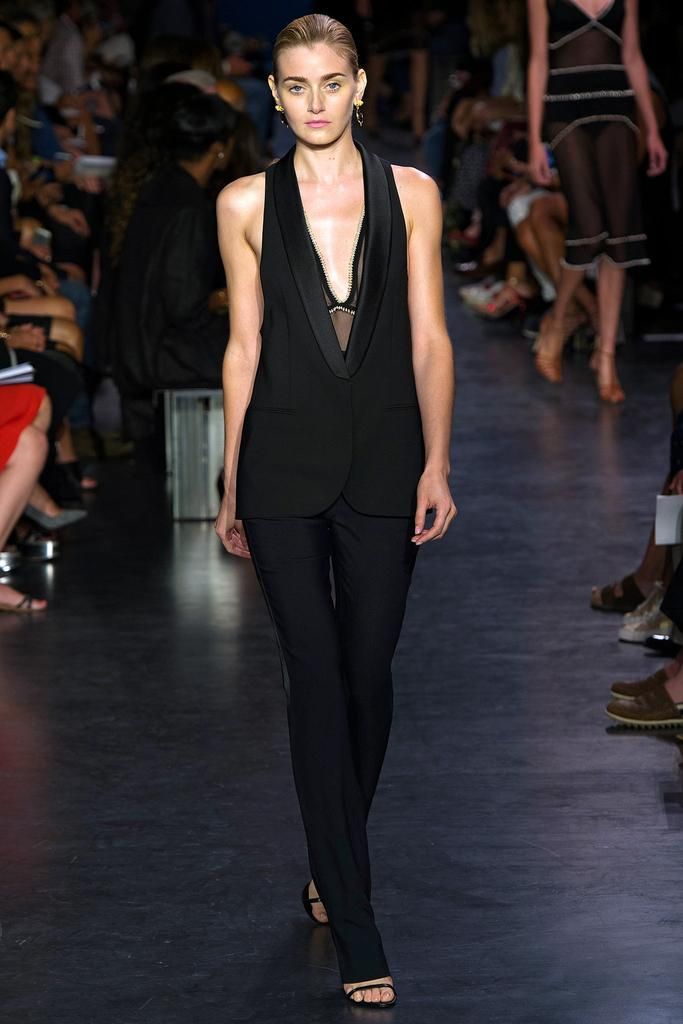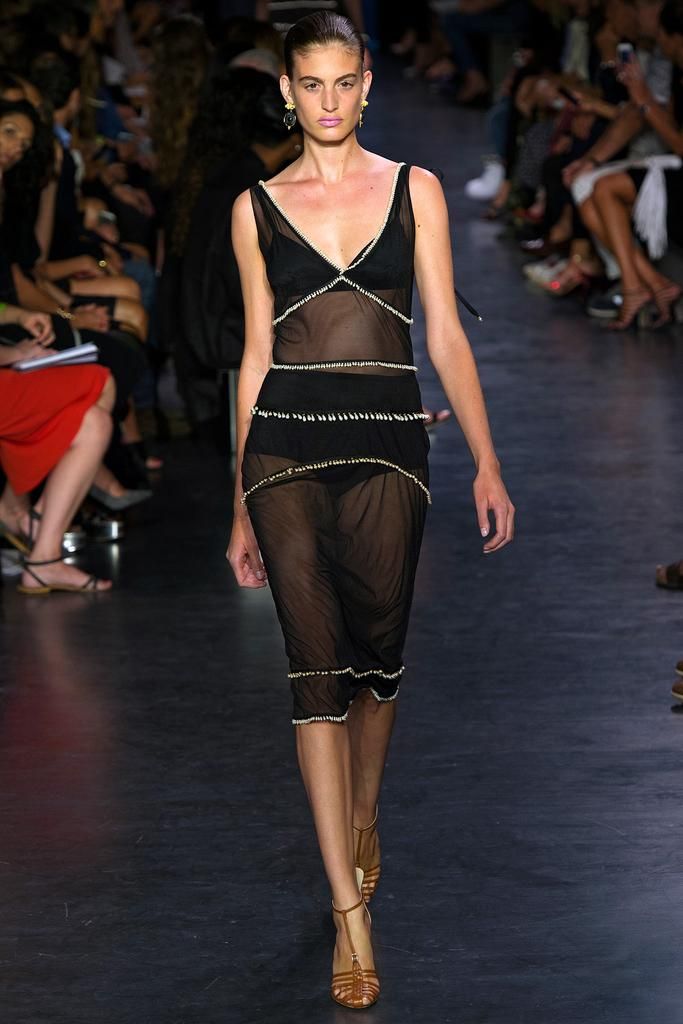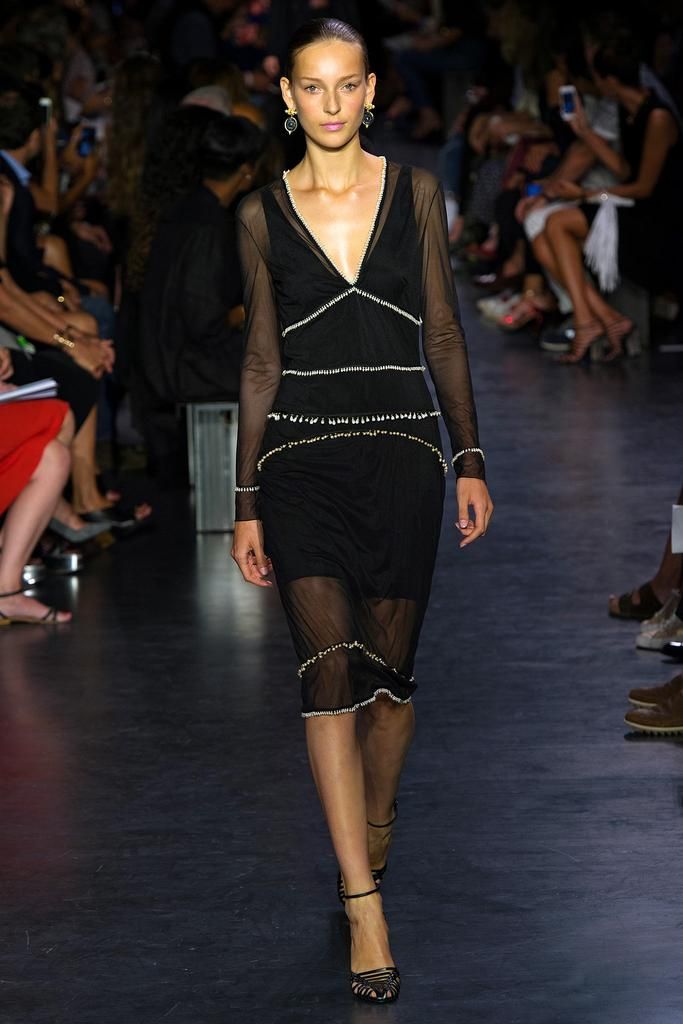 Bet ko talaga yang mga flowy flowy paandar! Pang beach wedding! Para sabunutan kayo ng bride.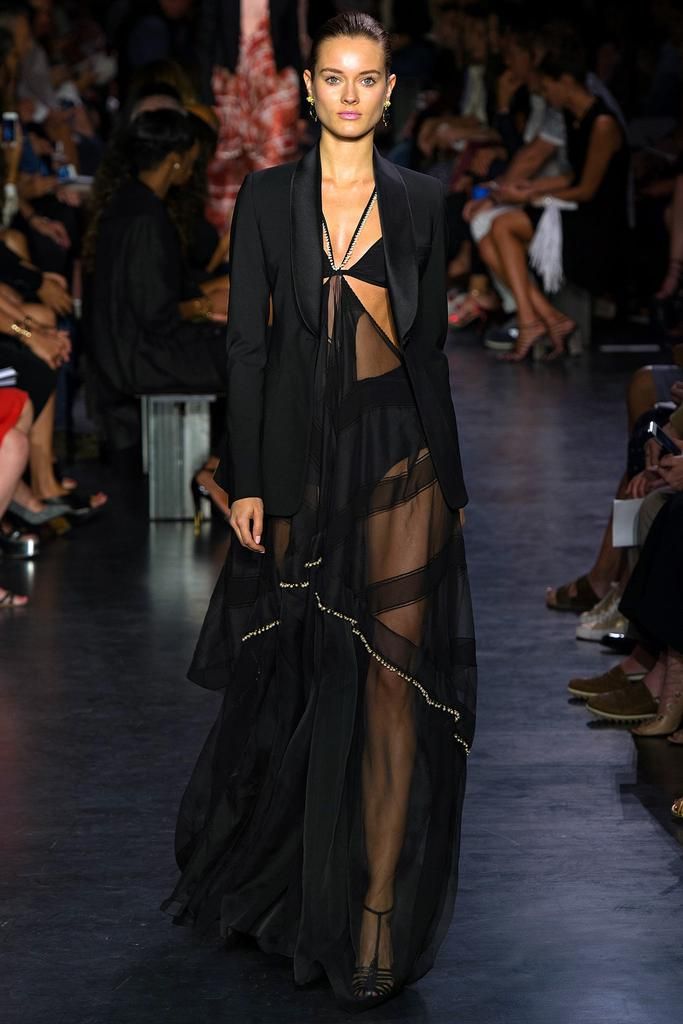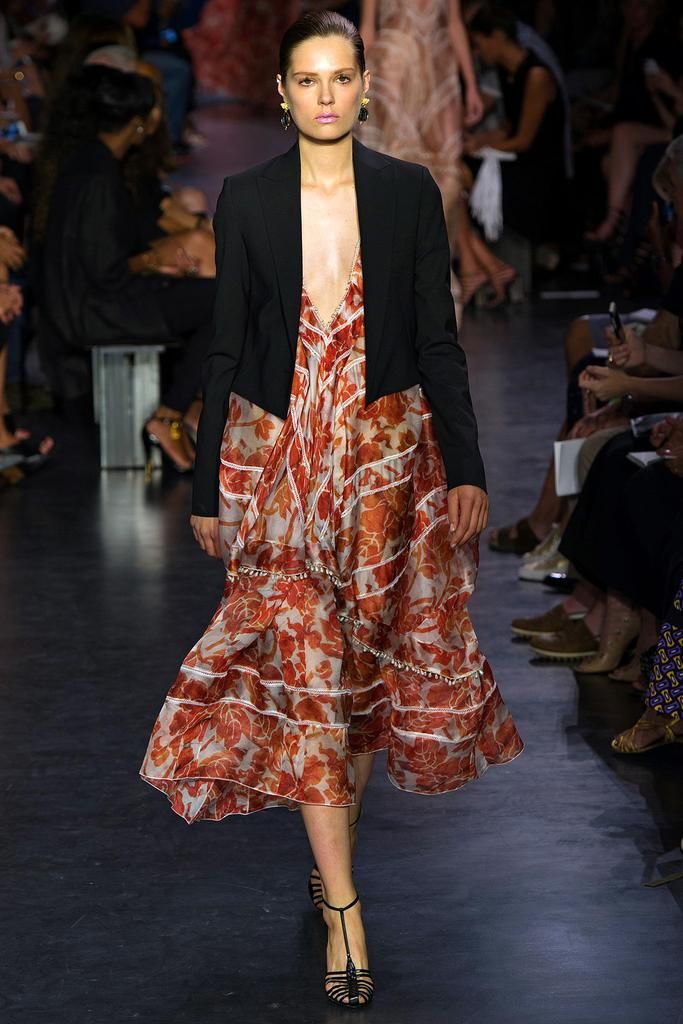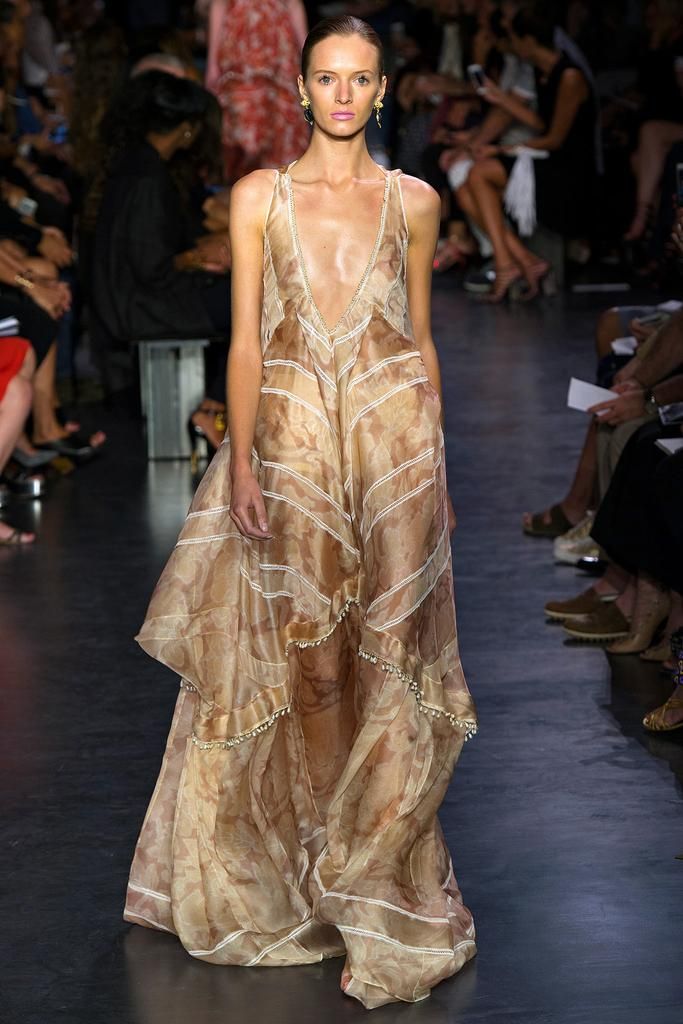 LOW V ba kamo?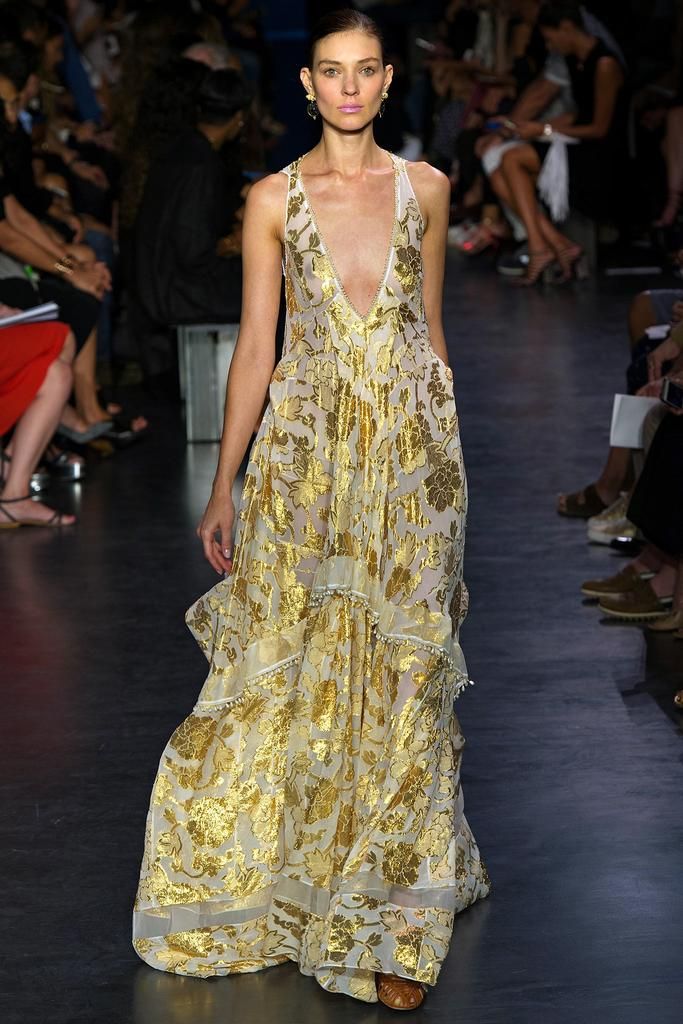 JASON WU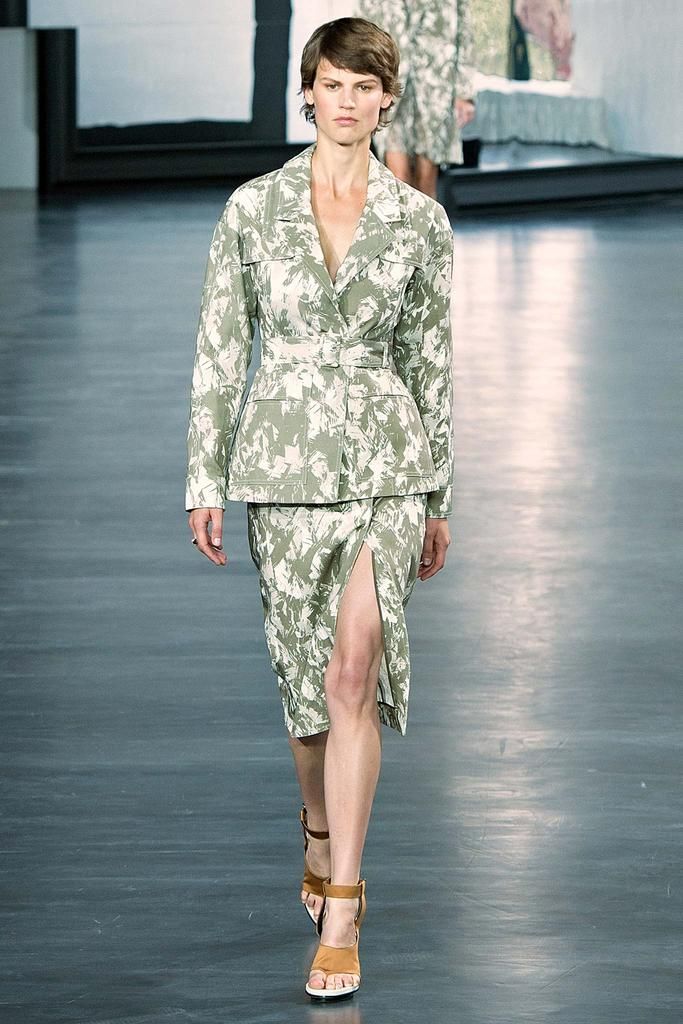 Sa shoewear parang isang look sila lahat noh?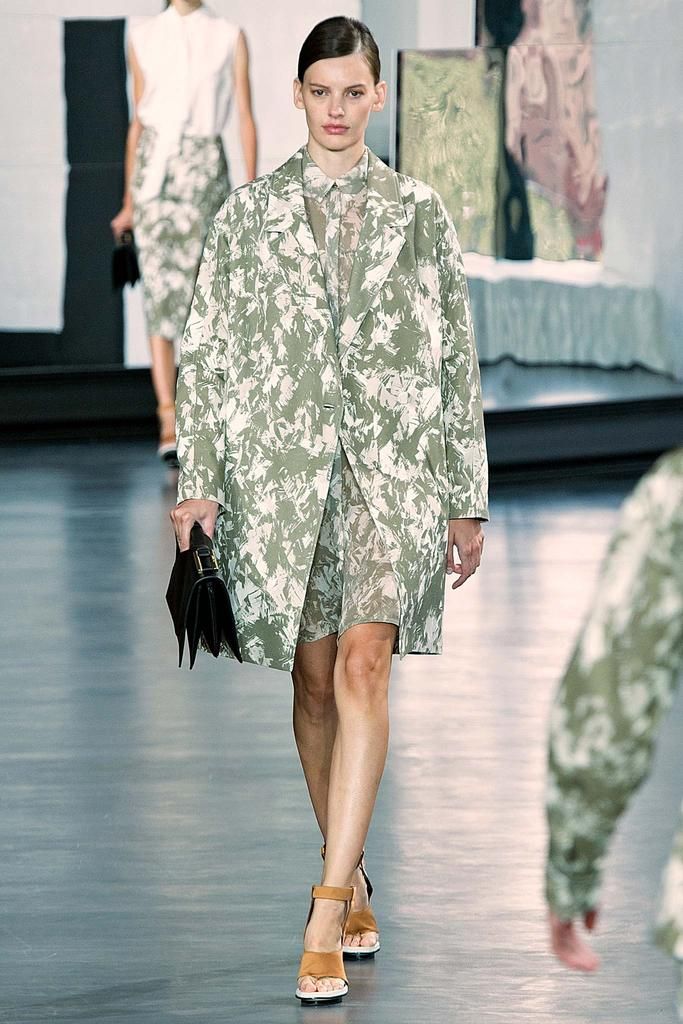 Medyo itatago ko na yung mga Lady Gaga-ish clothes ko. Ibalik ang basics!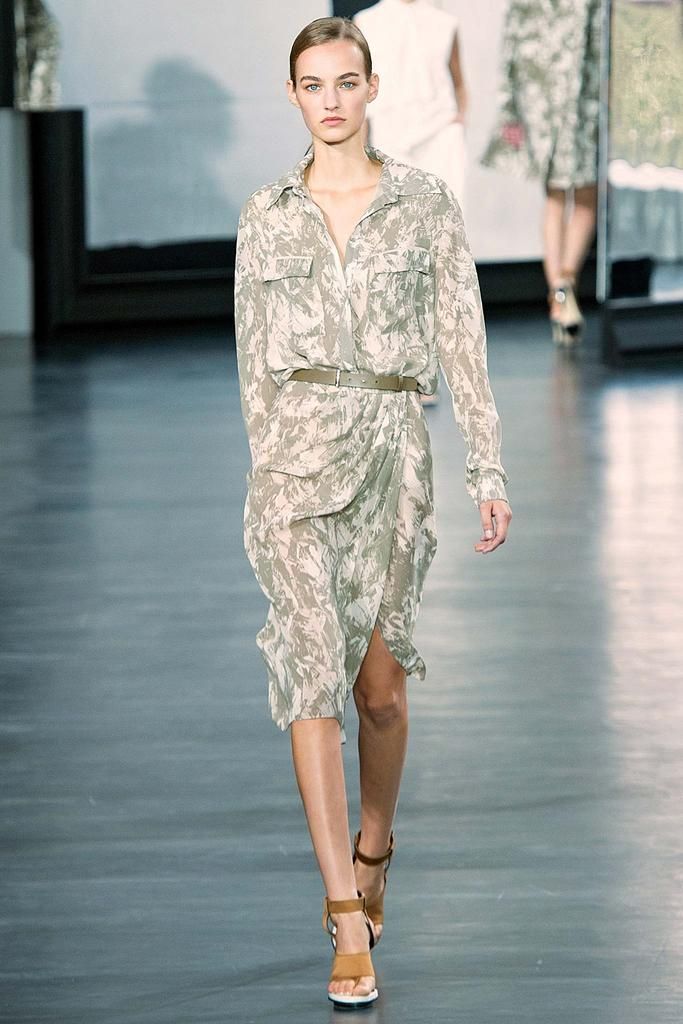 BET KO TALAGA ANG ALL WHITE!

V cut with slit ang winner!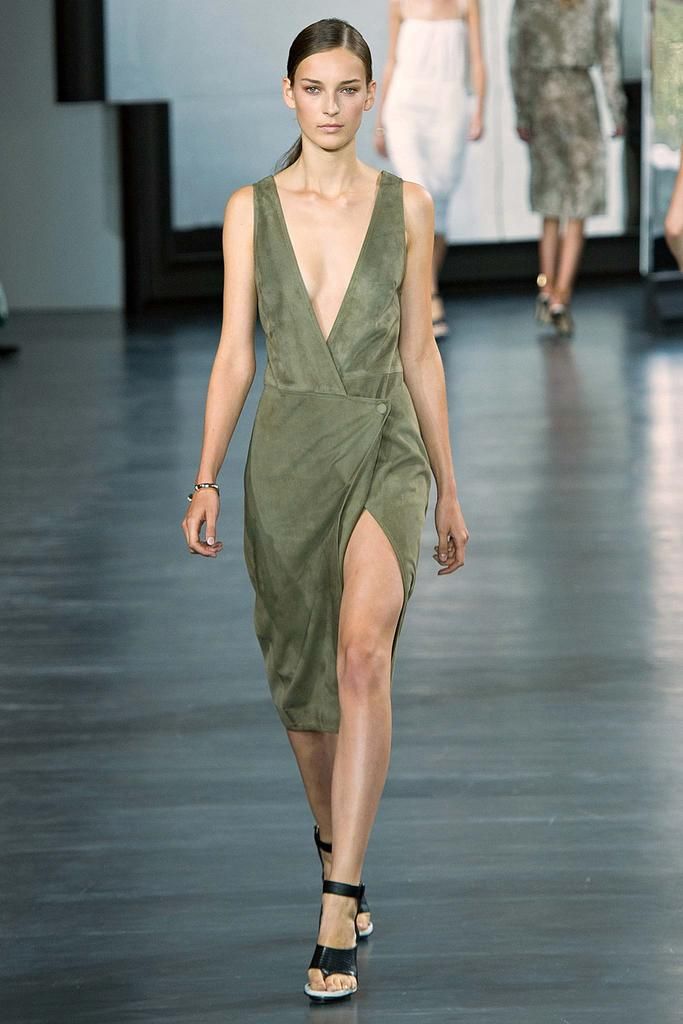 KLAZZ LANG!

Gusto ko toh! Pero mas gusto ko yung pout ni ate!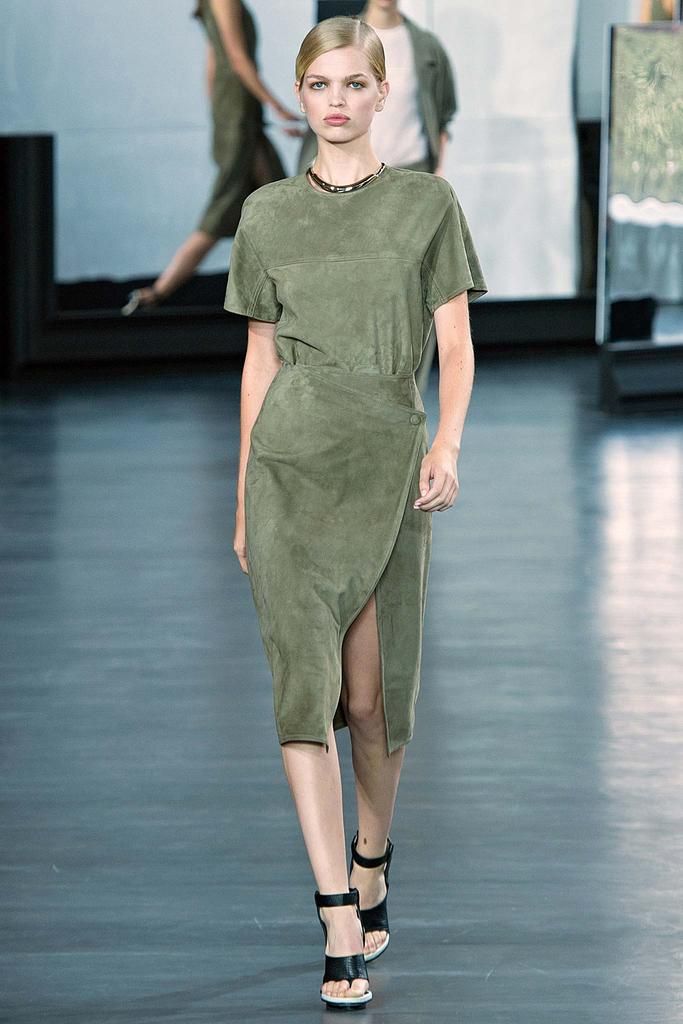 GANITO ANG SUGOD MGA KAPATID fez!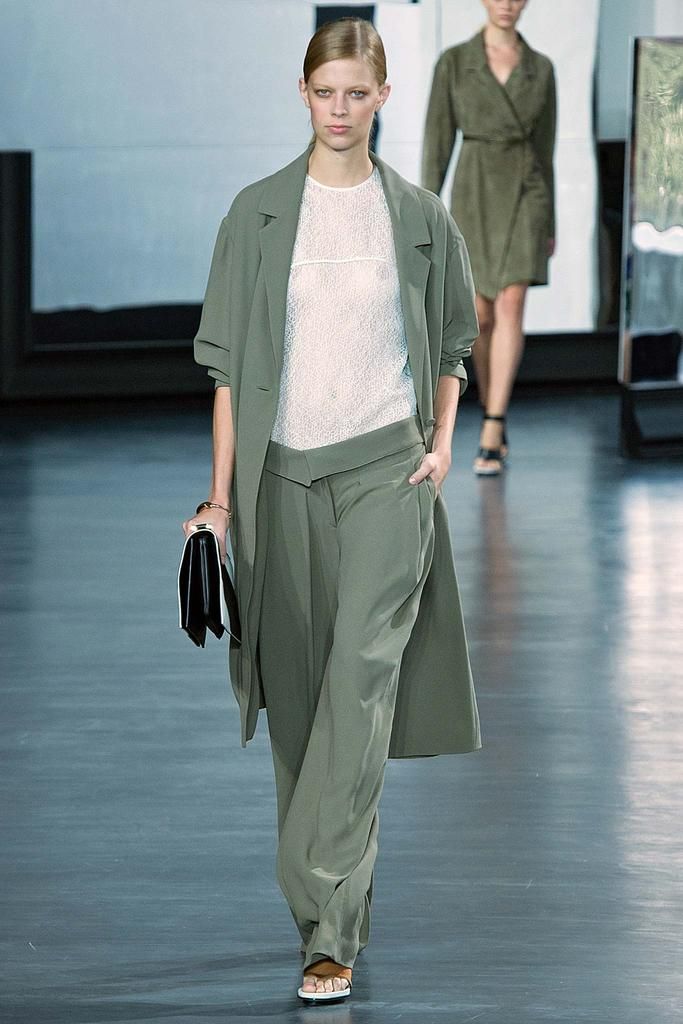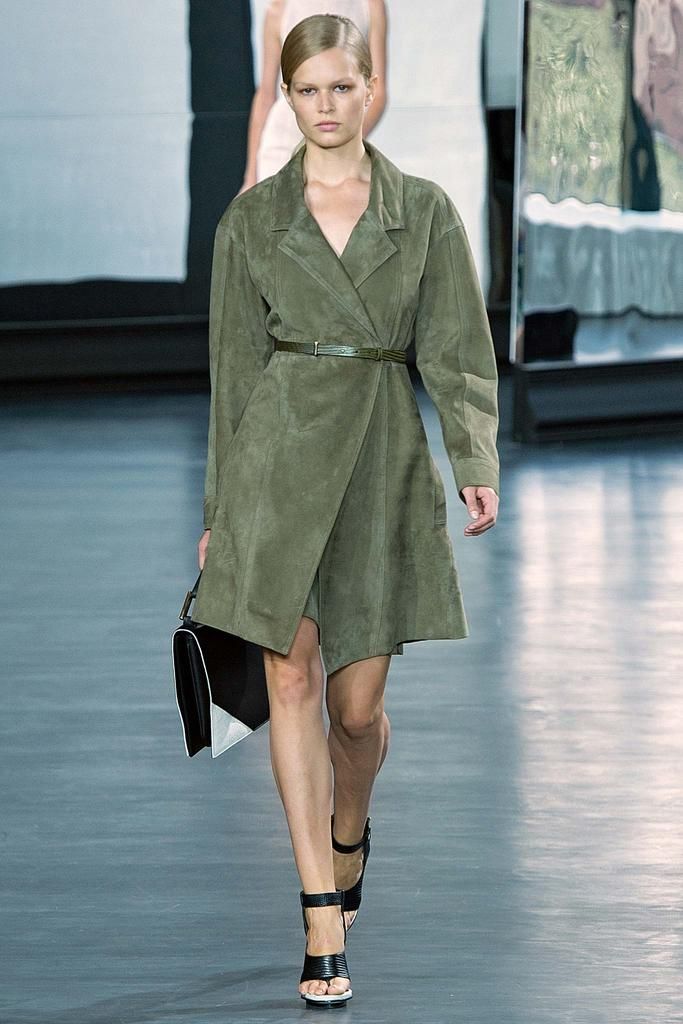 Spring jackets! Sana pwede syang avail ditey!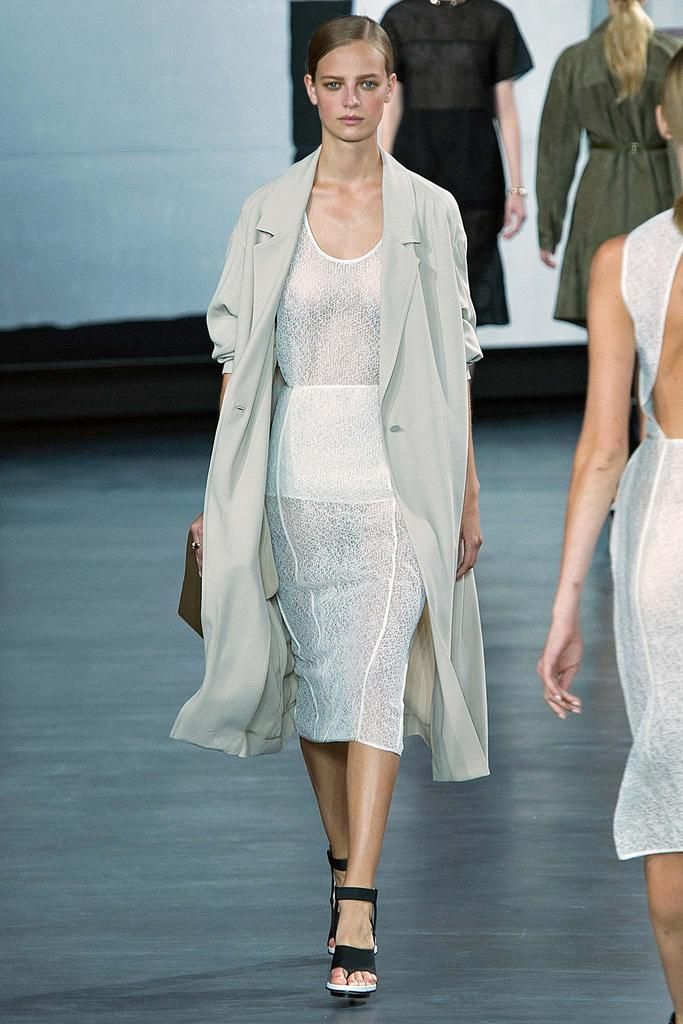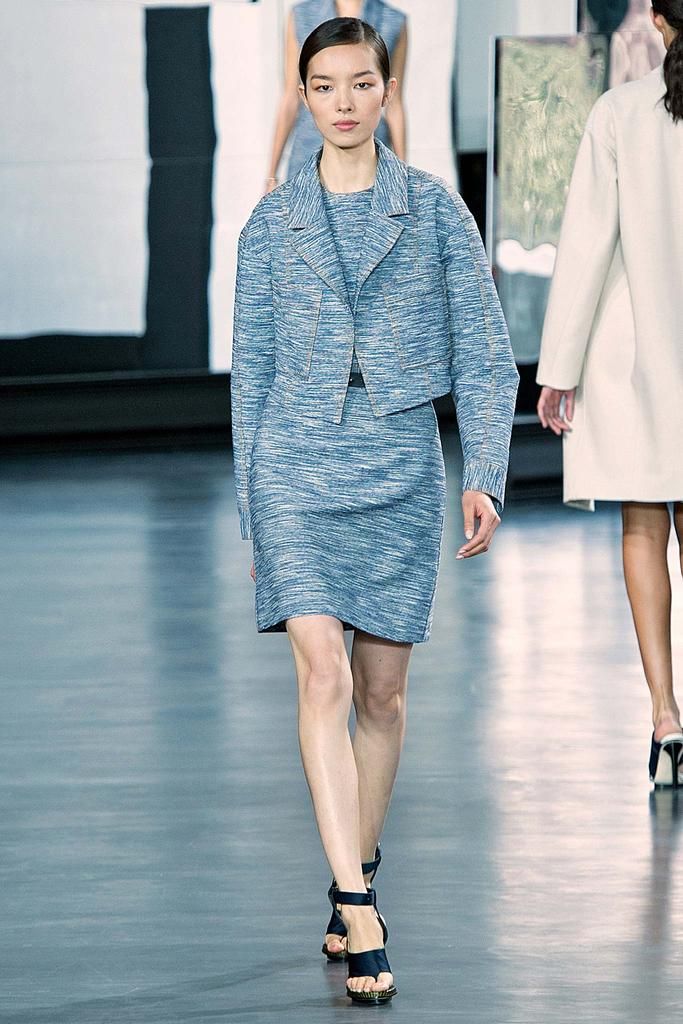 Lakas ng mga wrap makaganda!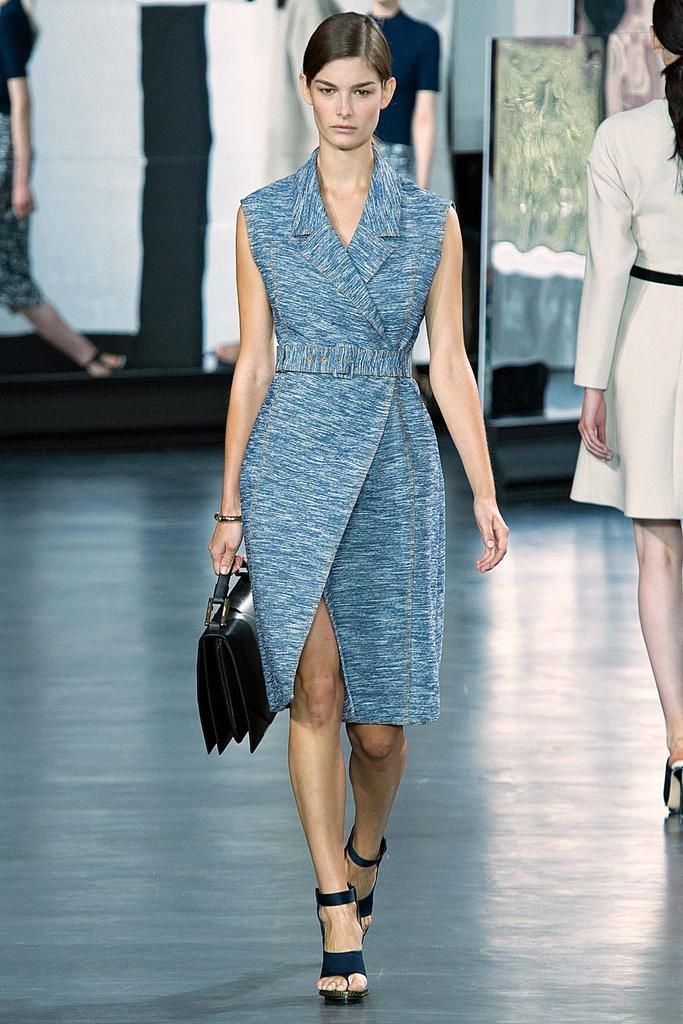 Lahat ng skirts may slit!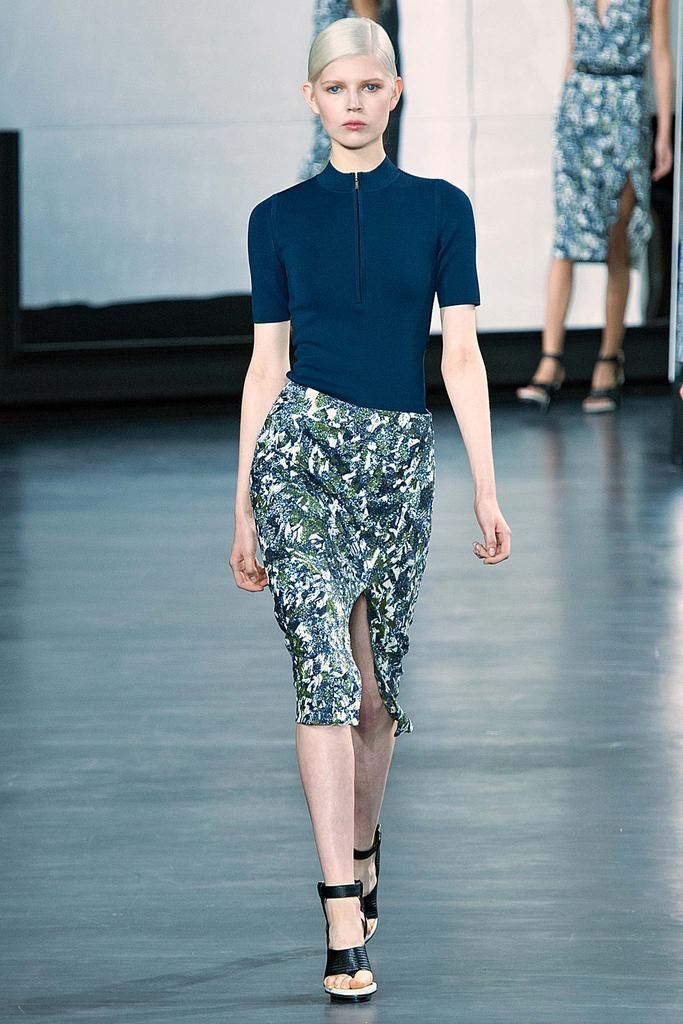 WINnie Monsod!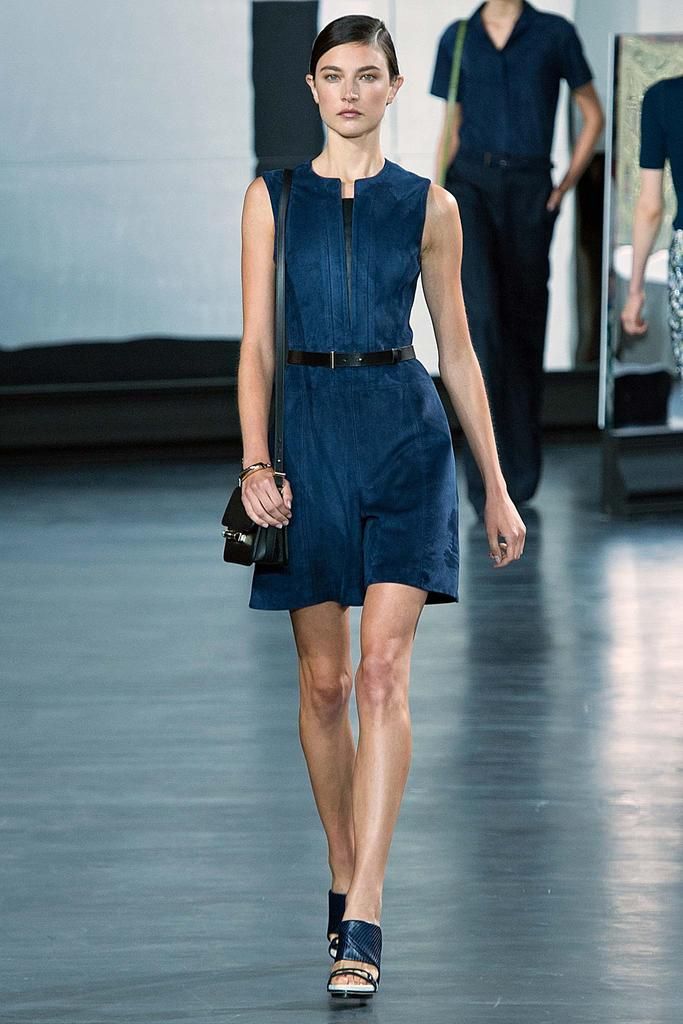 Buti naman wideleg na ulit! Bet na bet ko yung nagtatago ng heels, gumagiant height akey!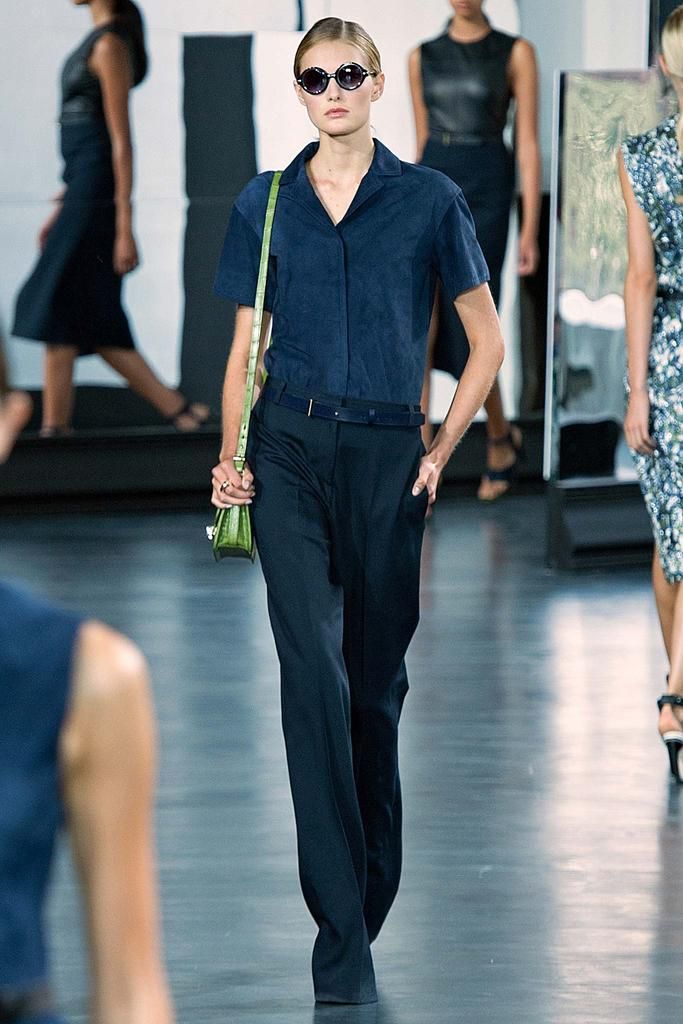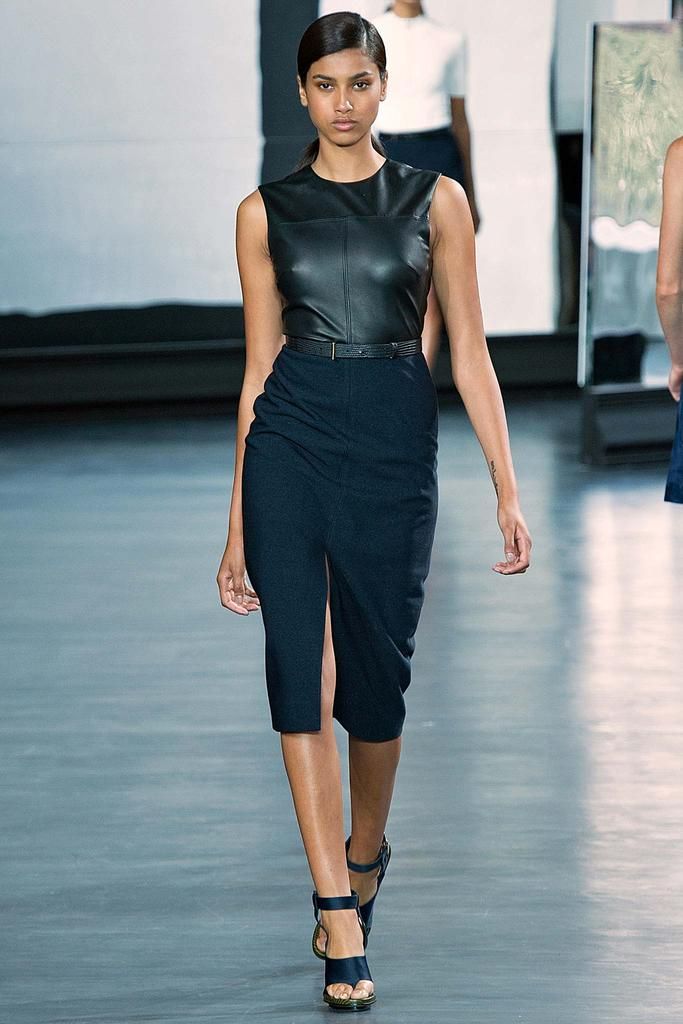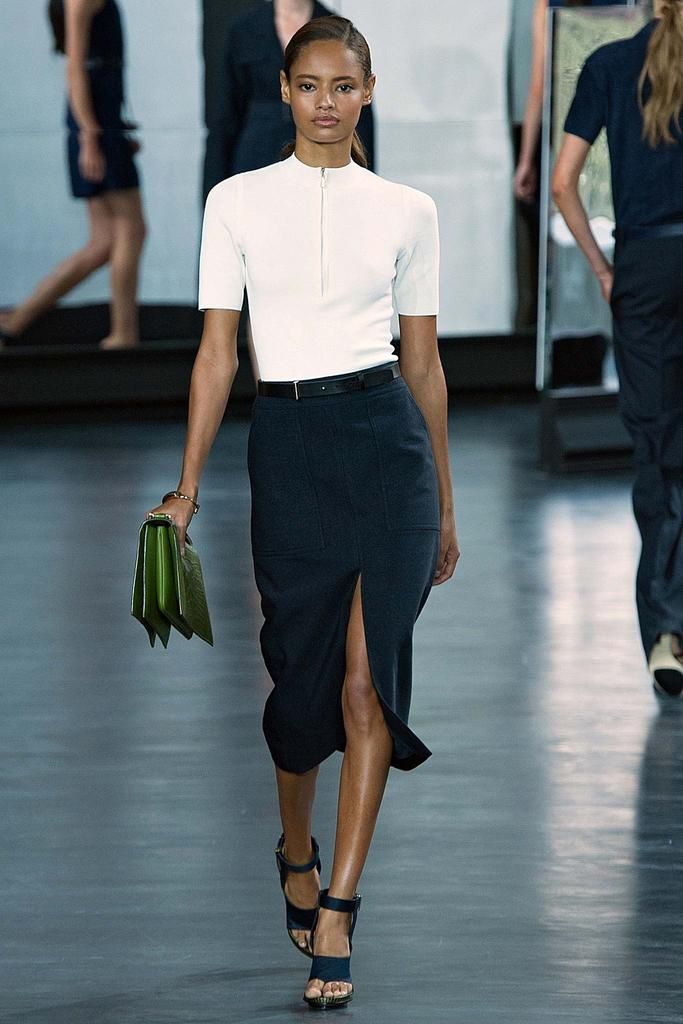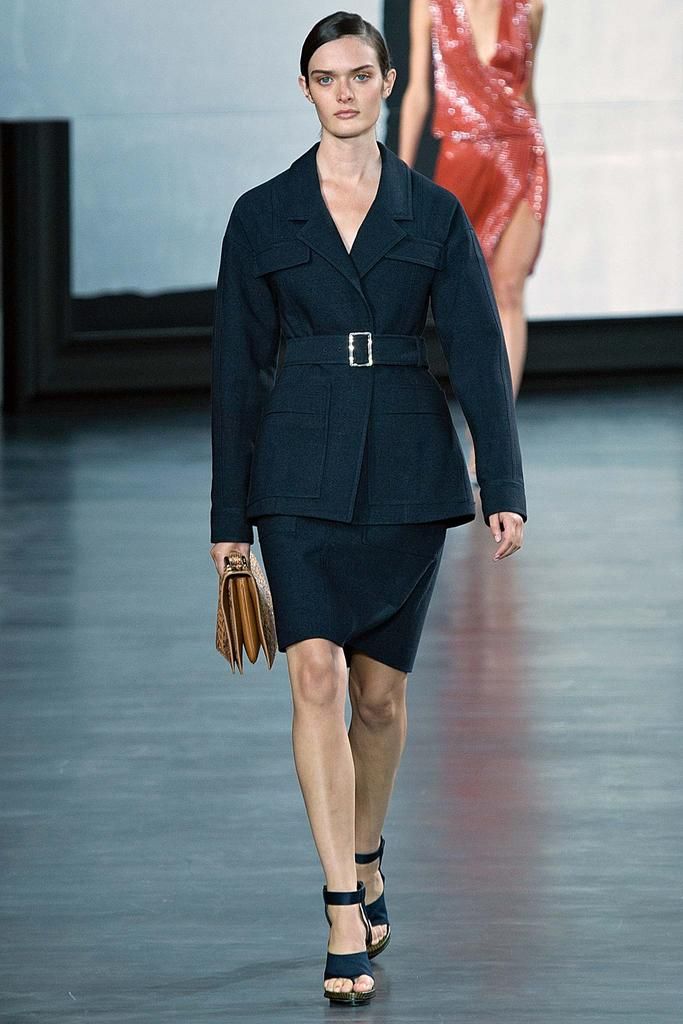 BEST TELA FOR ME! Check nyo video! Ganda ng bagsak parang tubig!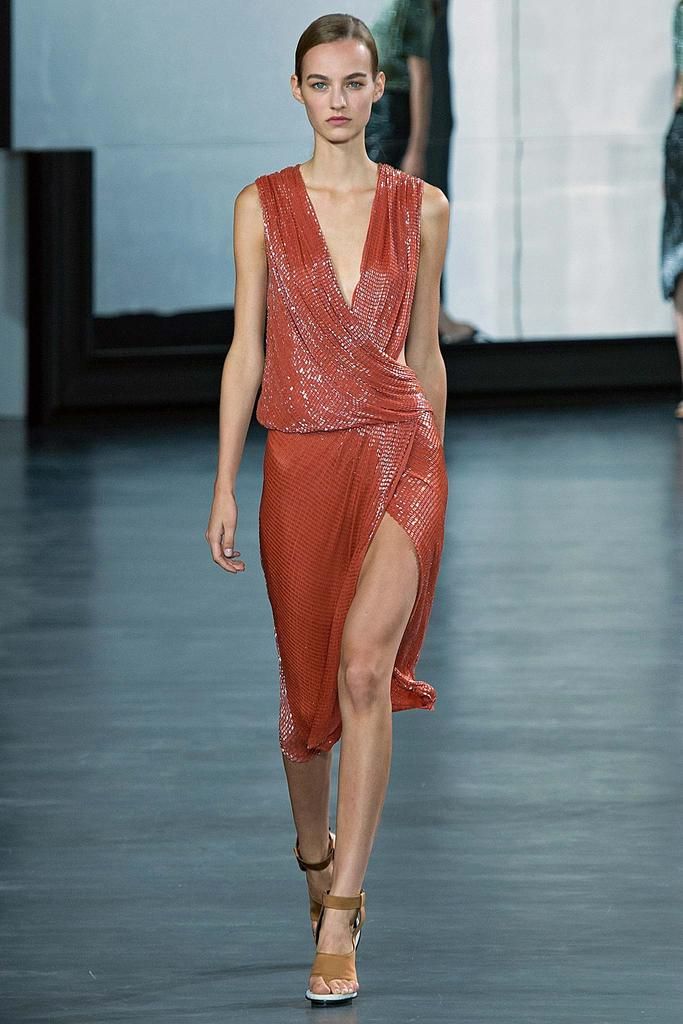 Love this!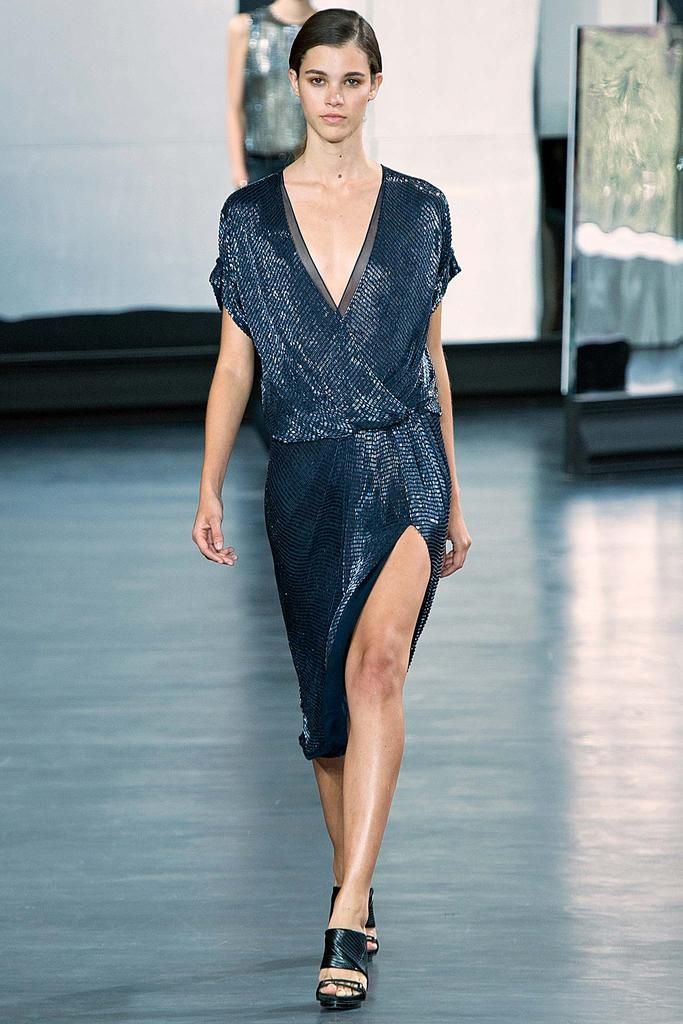 Panalo ang shirt!

Very Martin Bautista!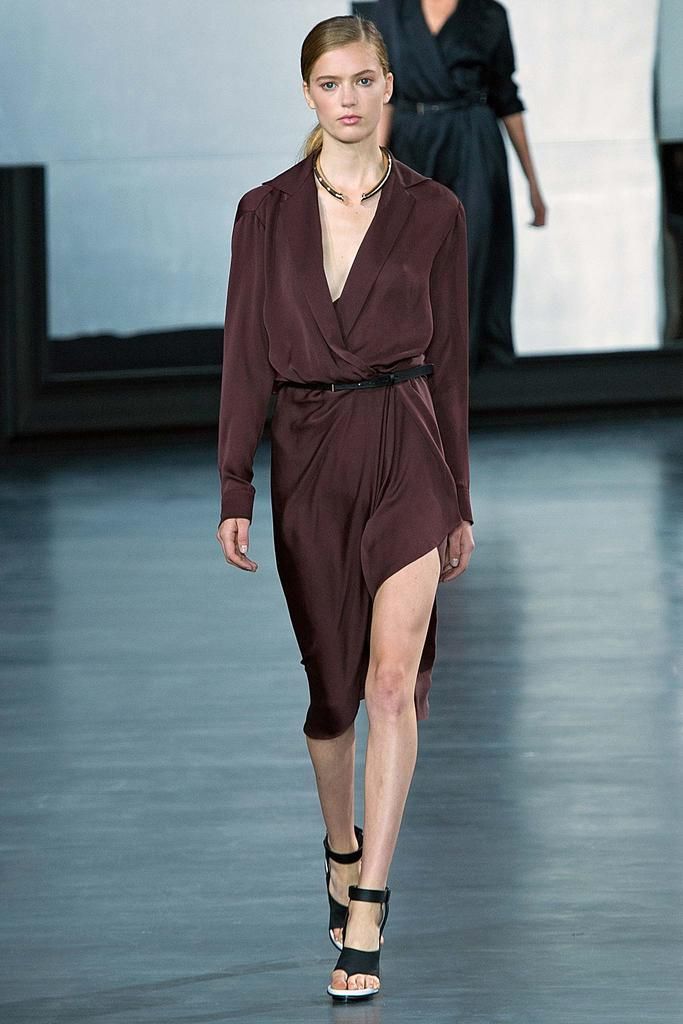 FAVE KO ITEY!

Ok, mas fave ko pala toh!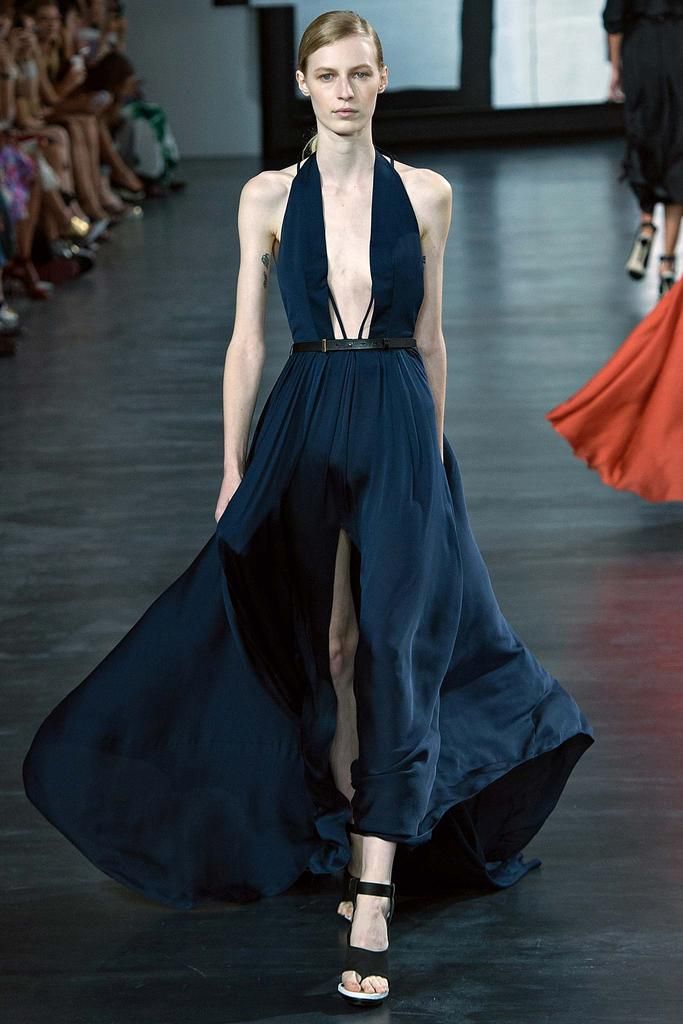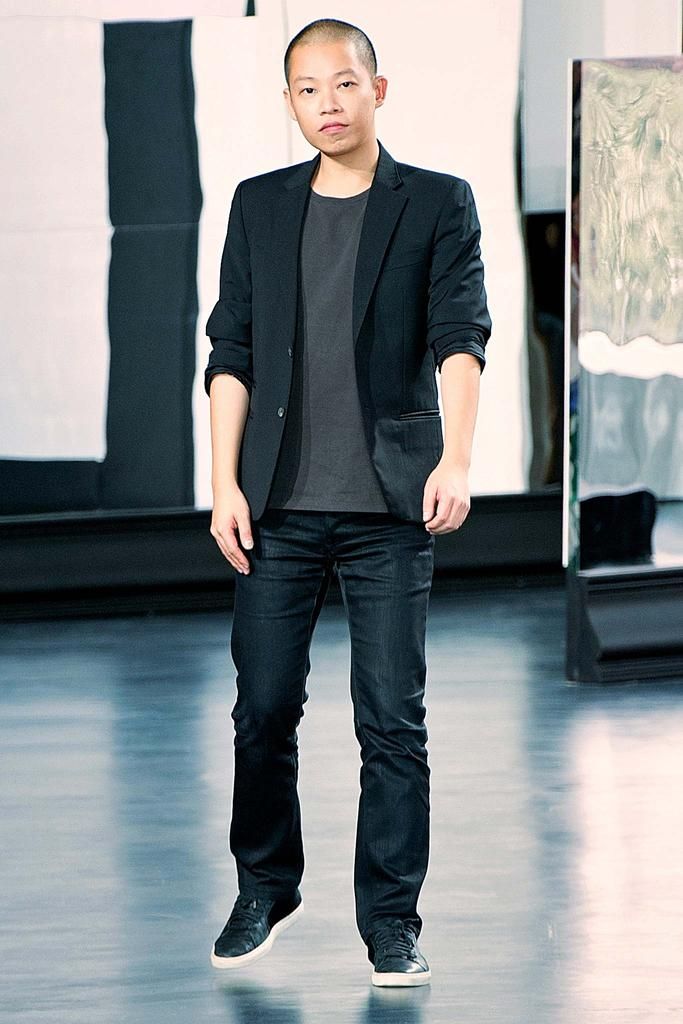 JUAN CARLOS OBANDO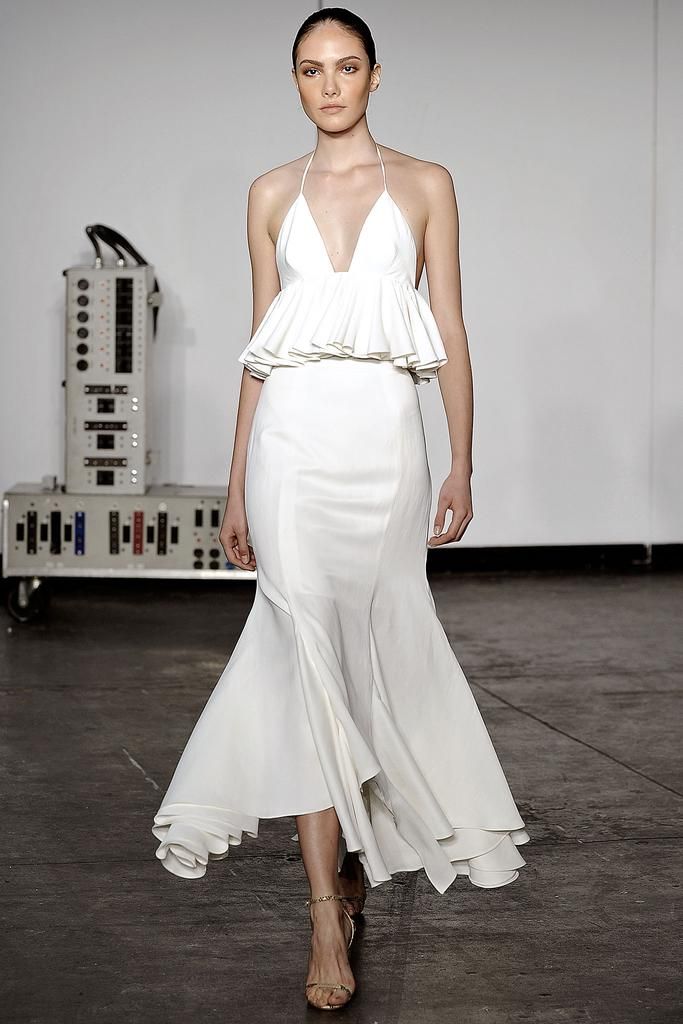 RUFFLES BA KAMO?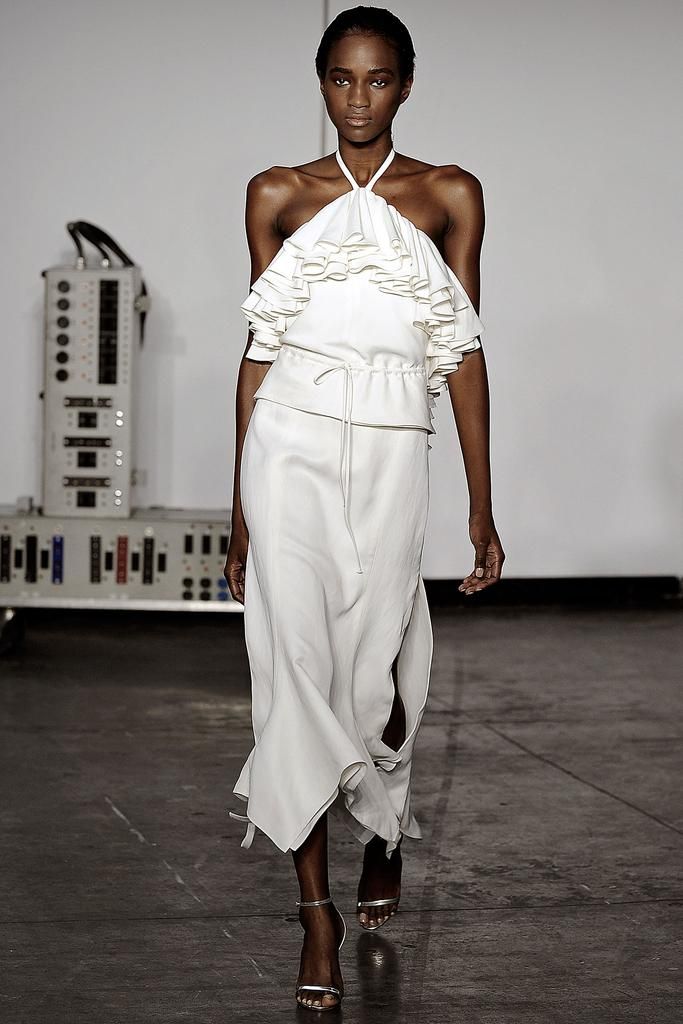 ALL WHITE WIN!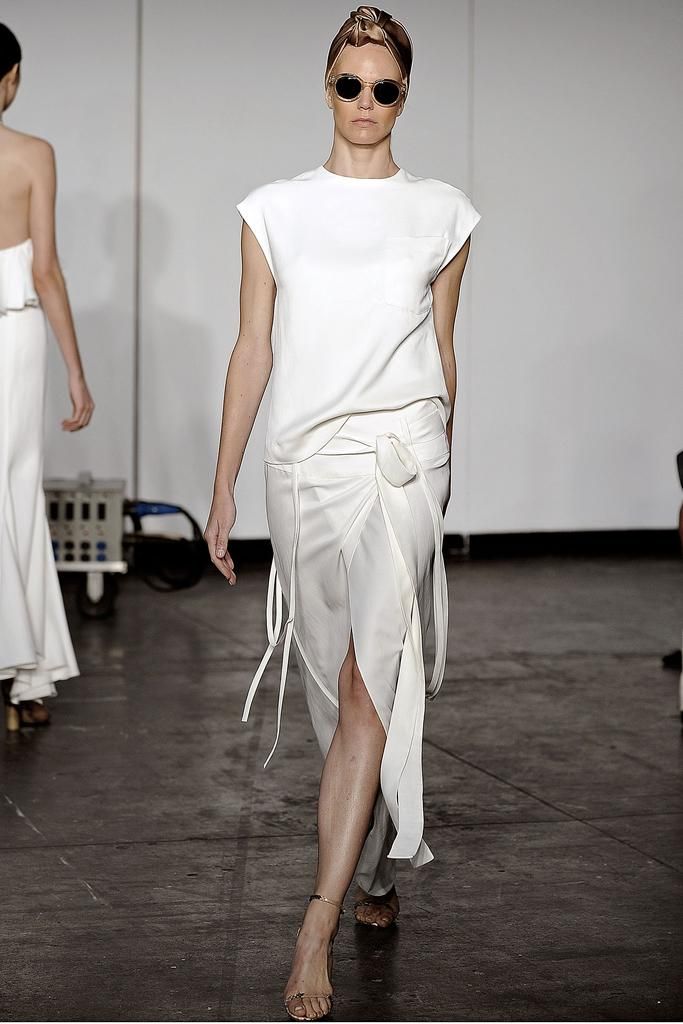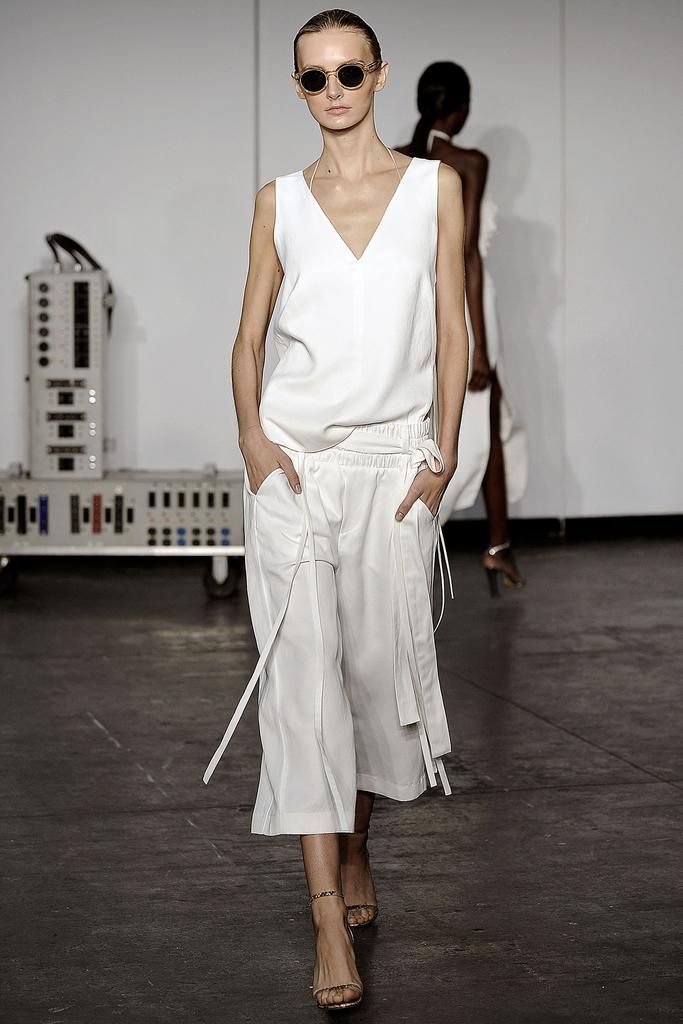 Ang lakas maka klazz talaga pag all white. Challenge lang to keep it all white! Parati akong madumi paguwi!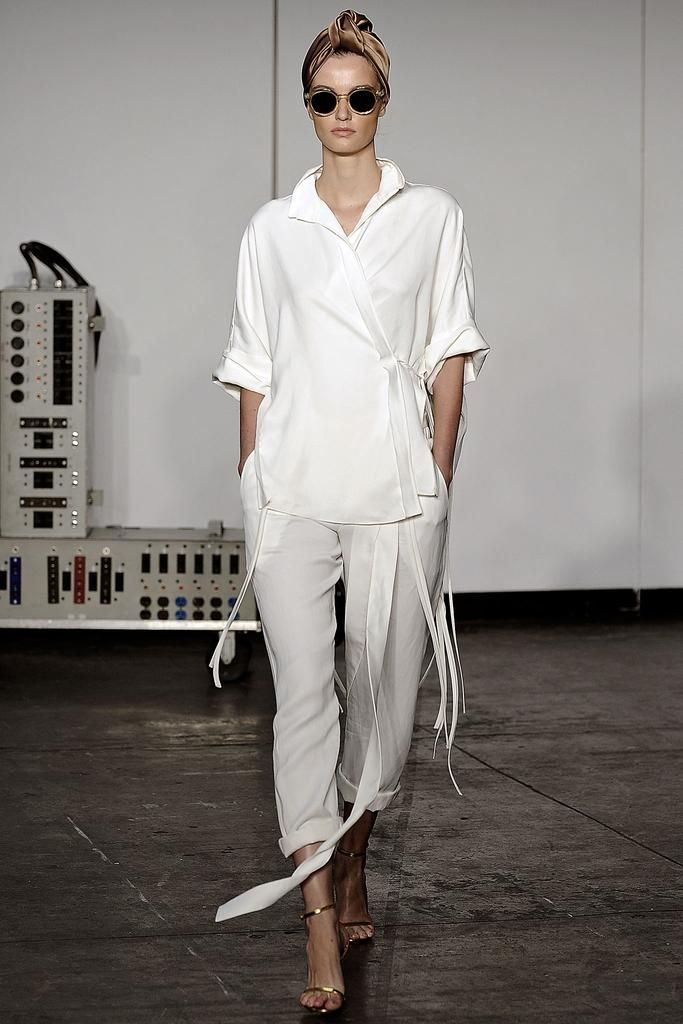 BET KO TOH! VERY GULONG NG KAPALARAN!

Love the satin details!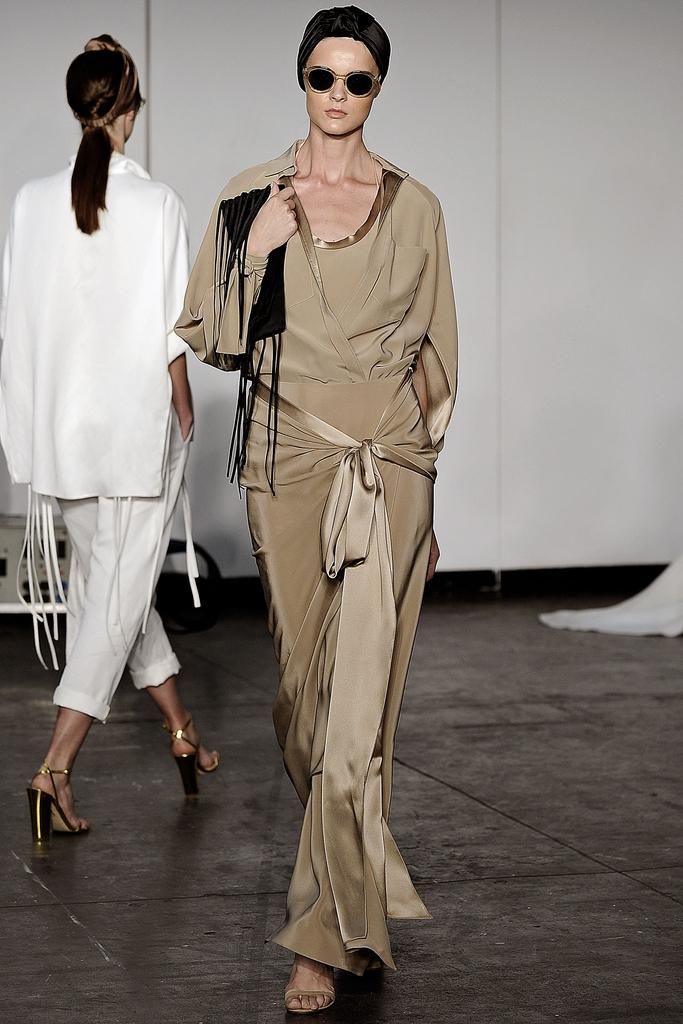 Ang simple! Ang klazz!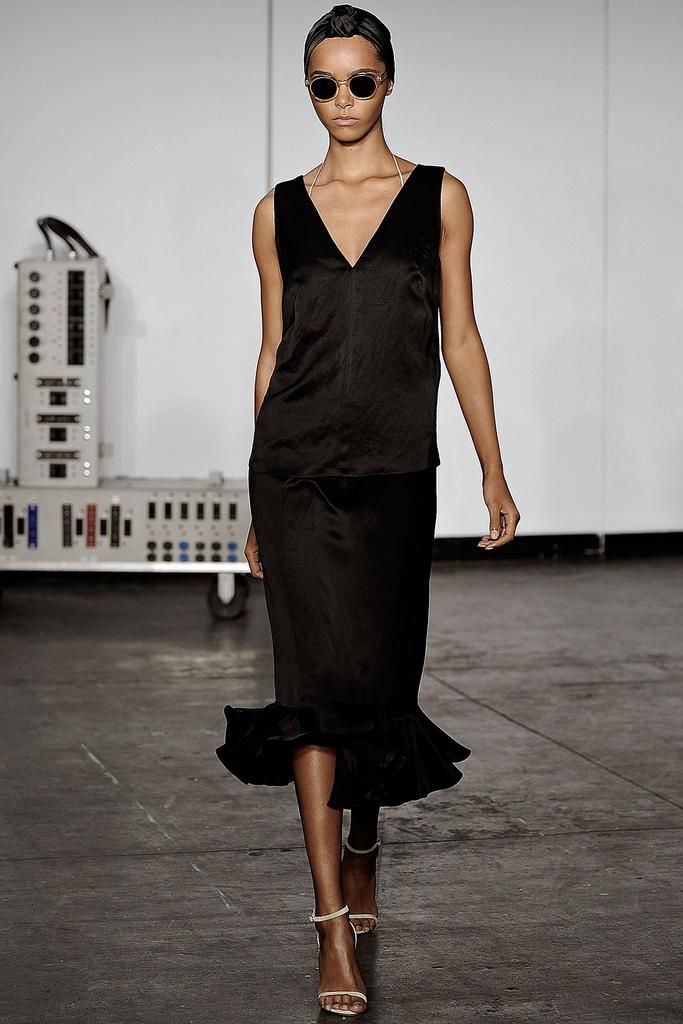 PANALOOOOO!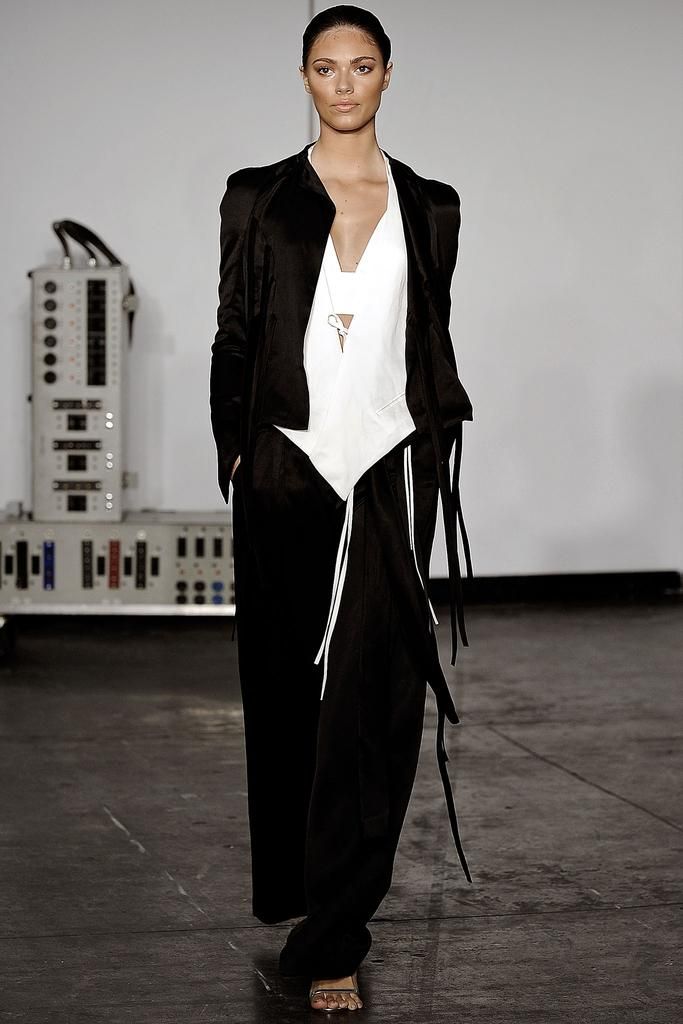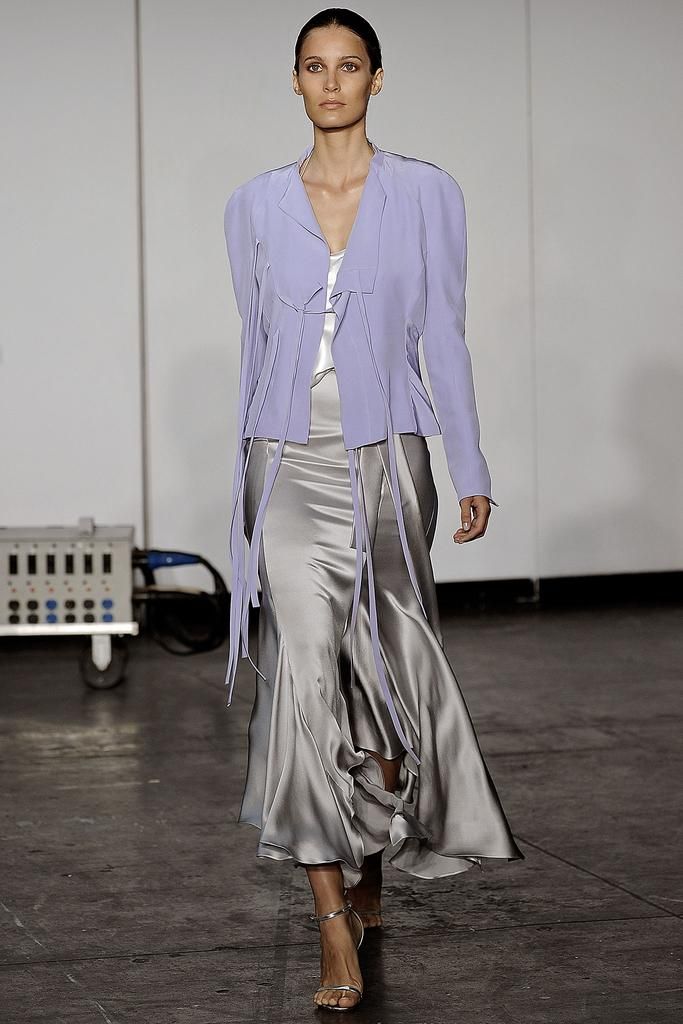 Sa mga colors, betty mae!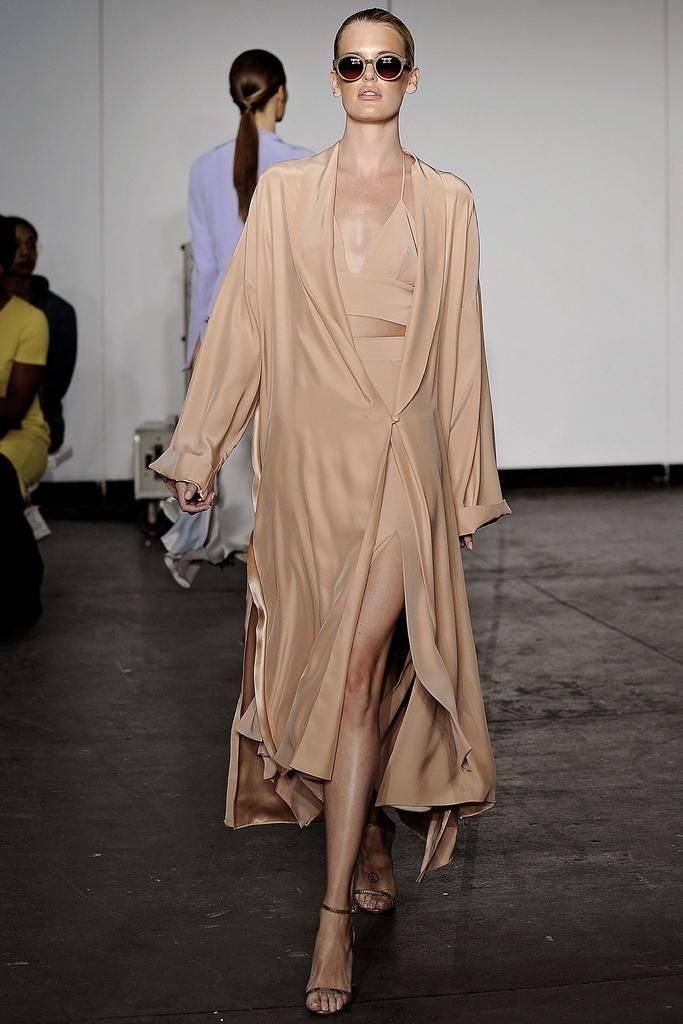 Ang lambot lambot ng tela nila!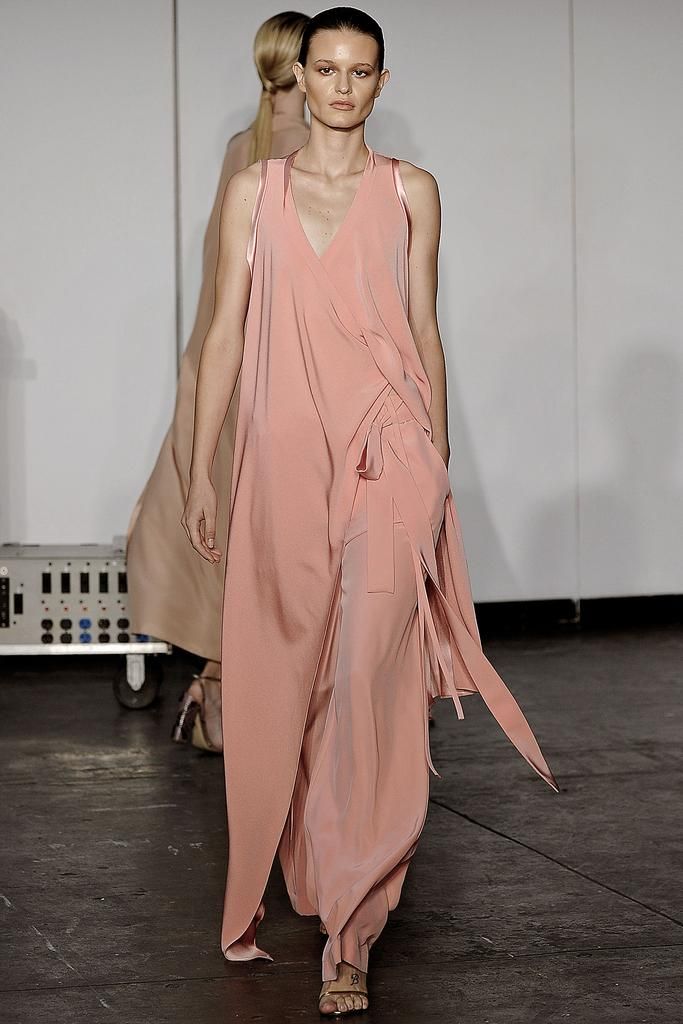 Gusto ko toh!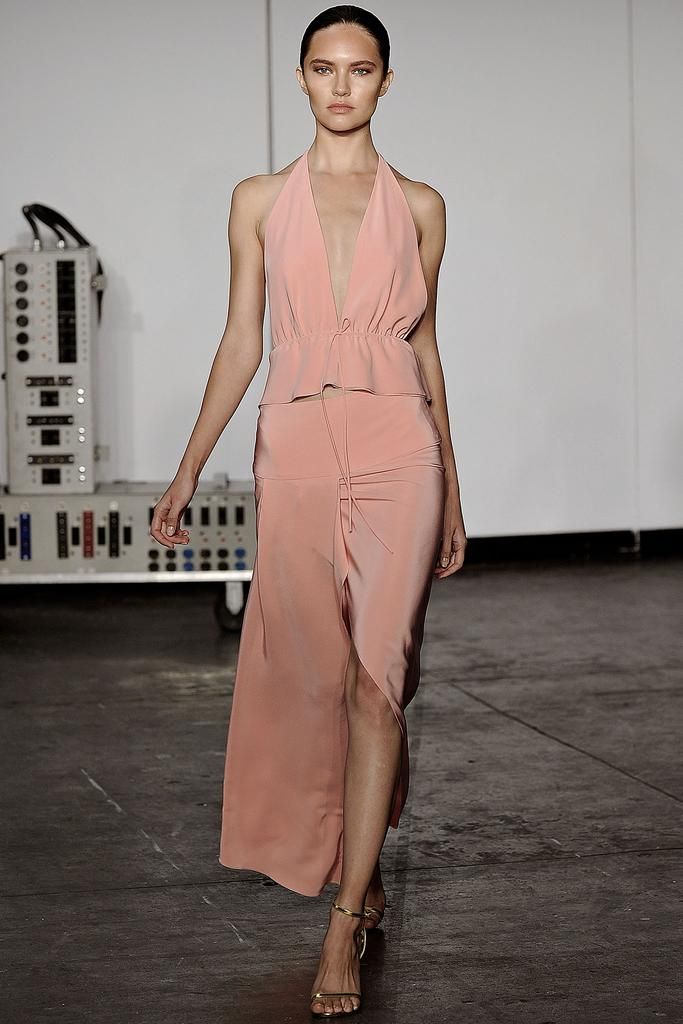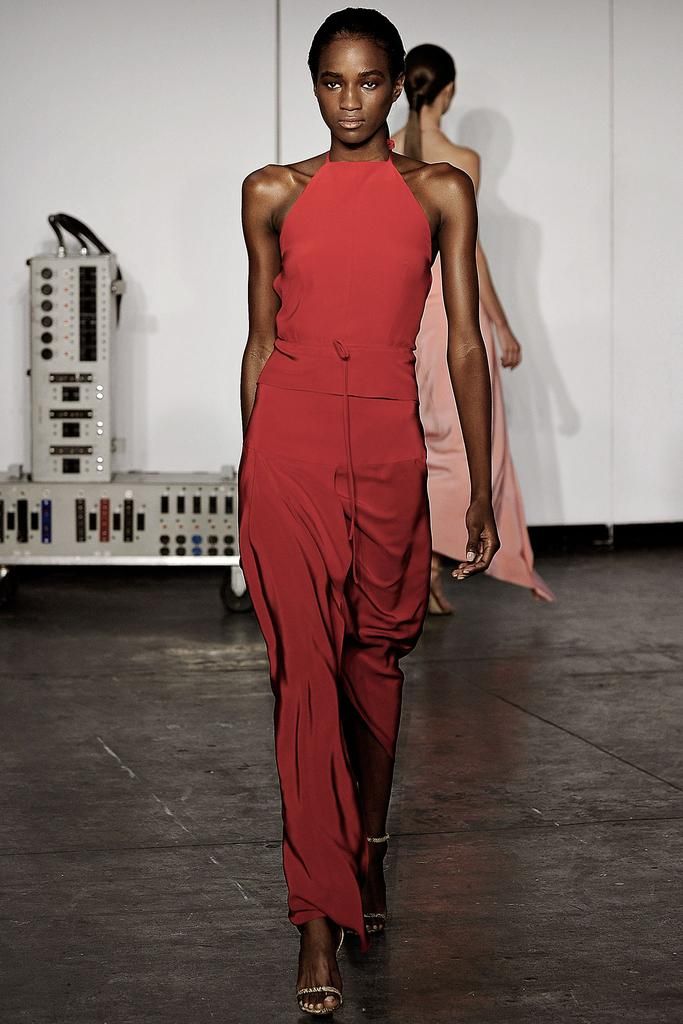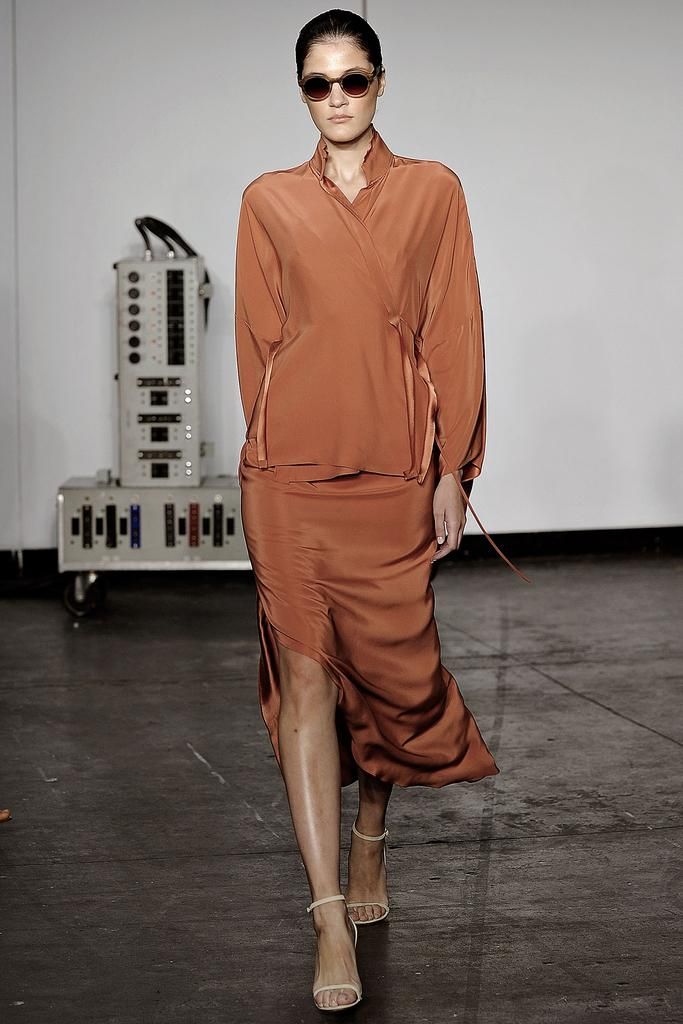 Gandang pang happy birthday! Klazz pero pasabog!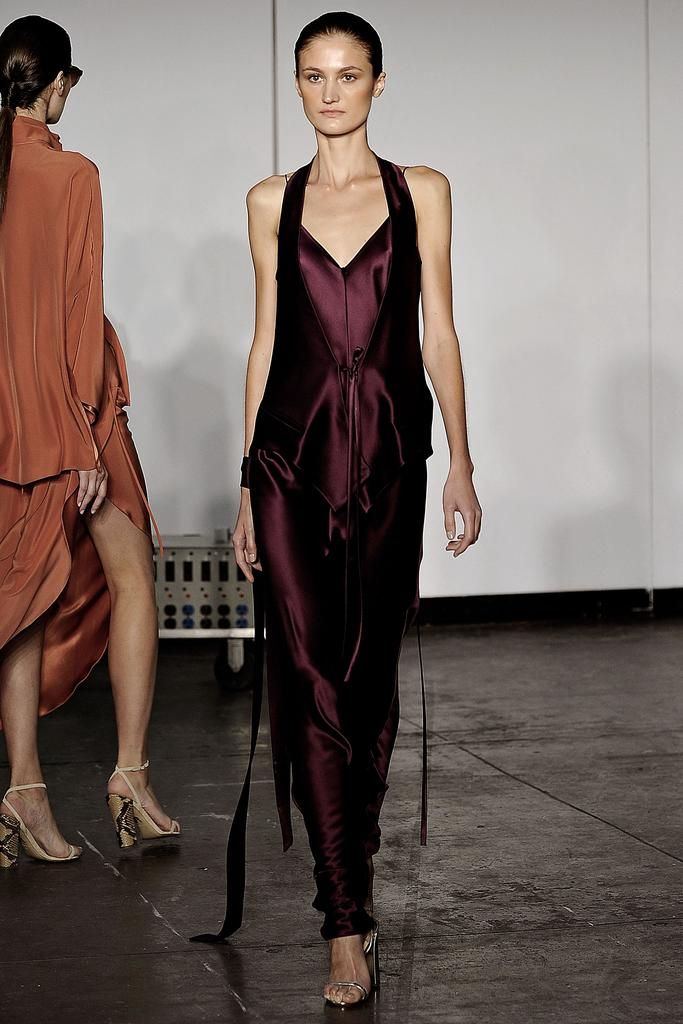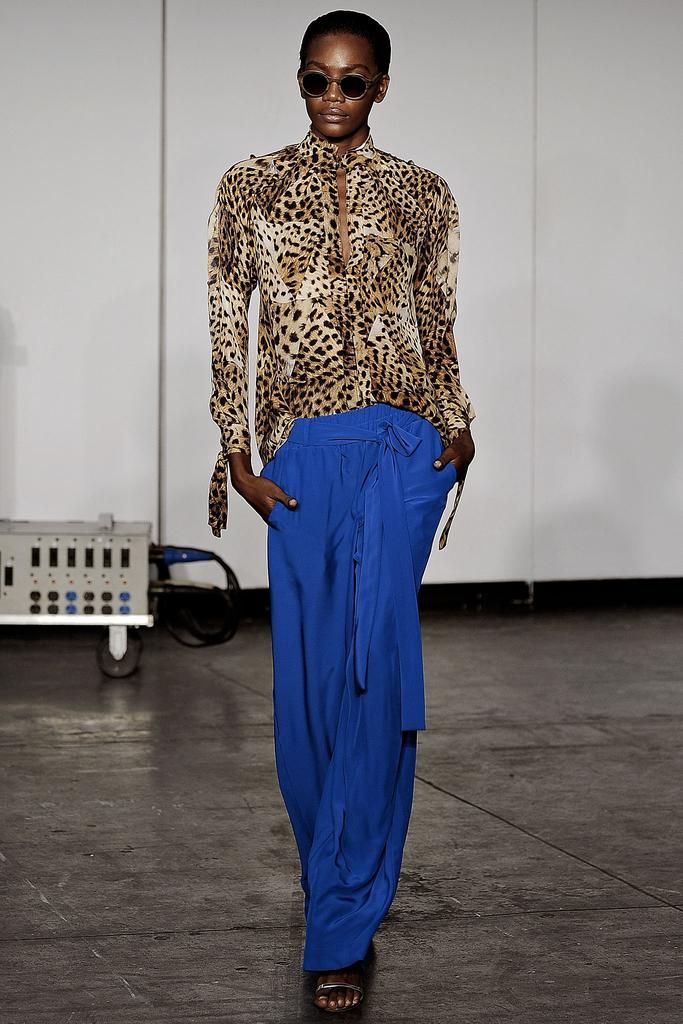 Welcome to the jungle prints!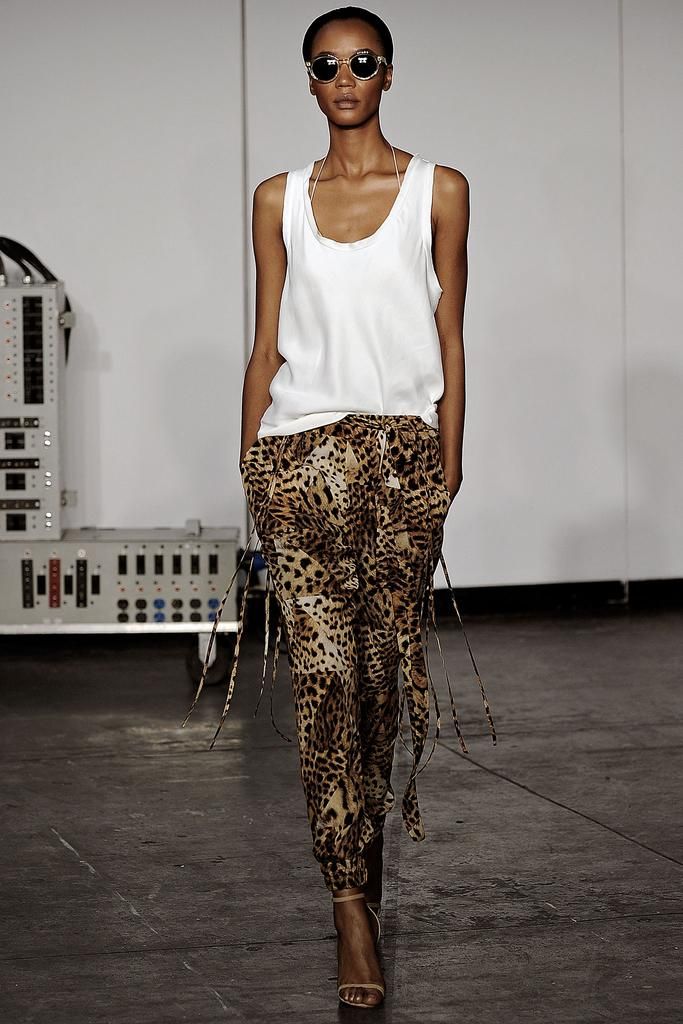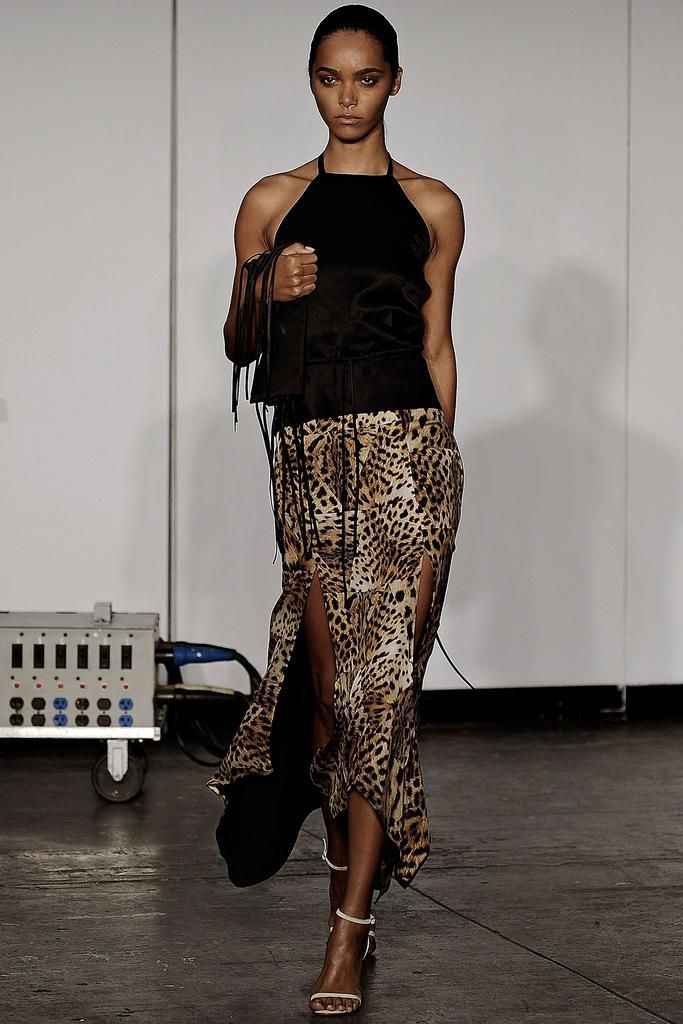 Pwede nyo nang avail yung mga Kaftan nyo as daywear!

MARC JACOBS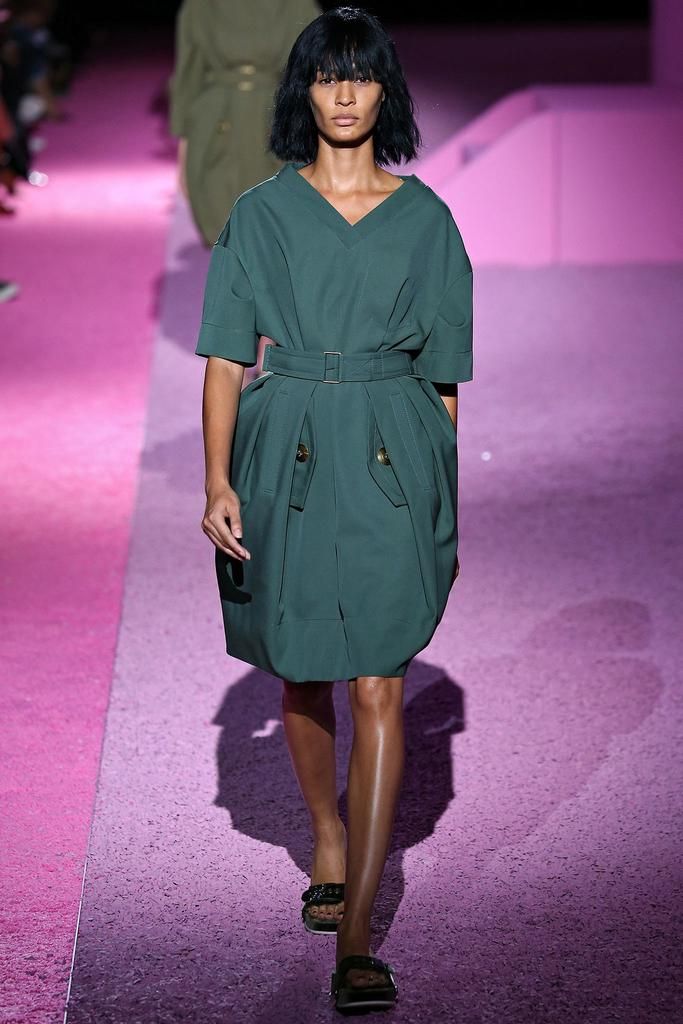 Consistent naman si Lola Marc!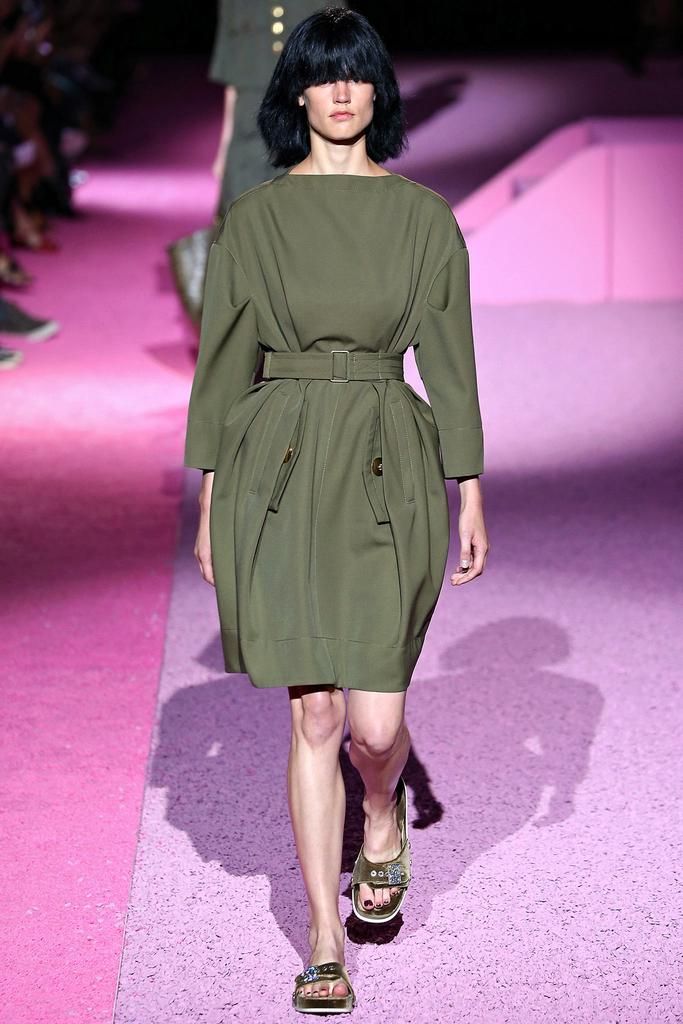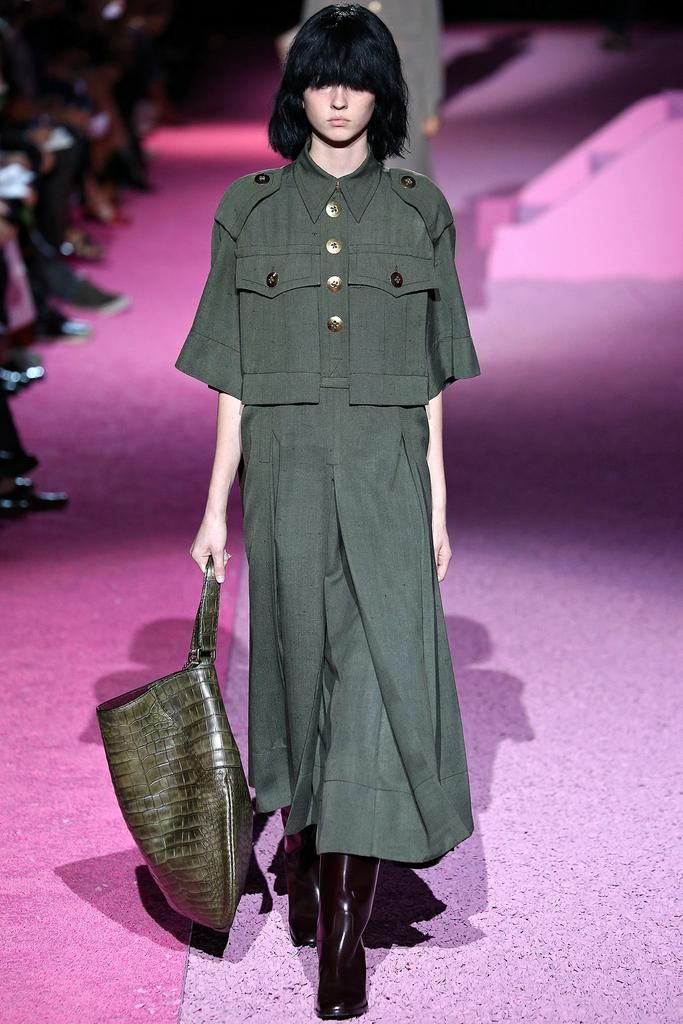 Ang pegaloo, loose loose lang ang ganap!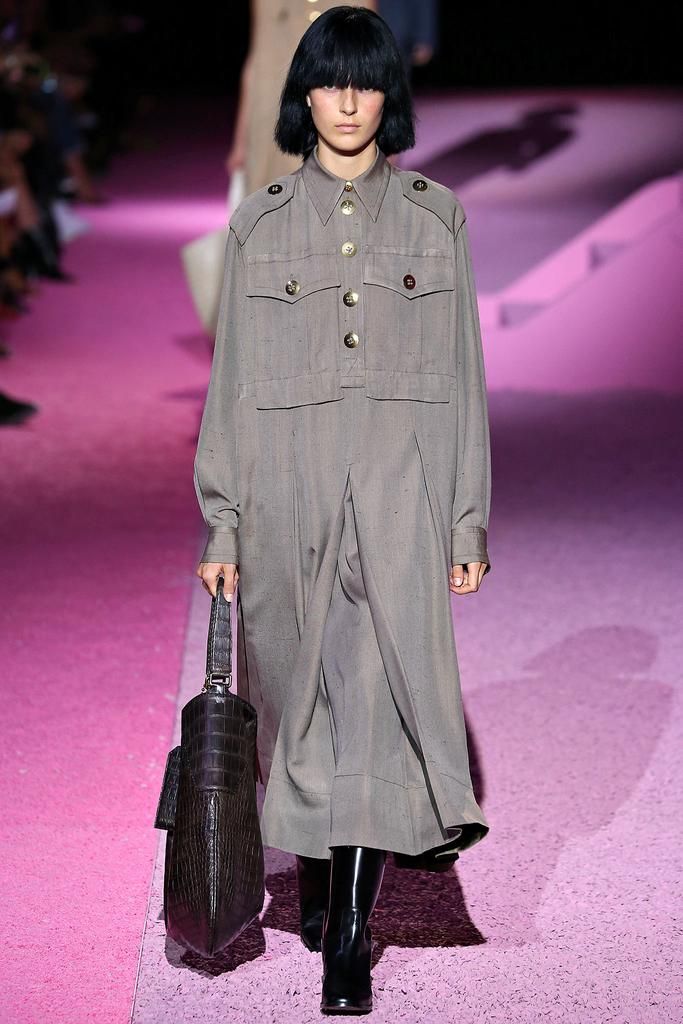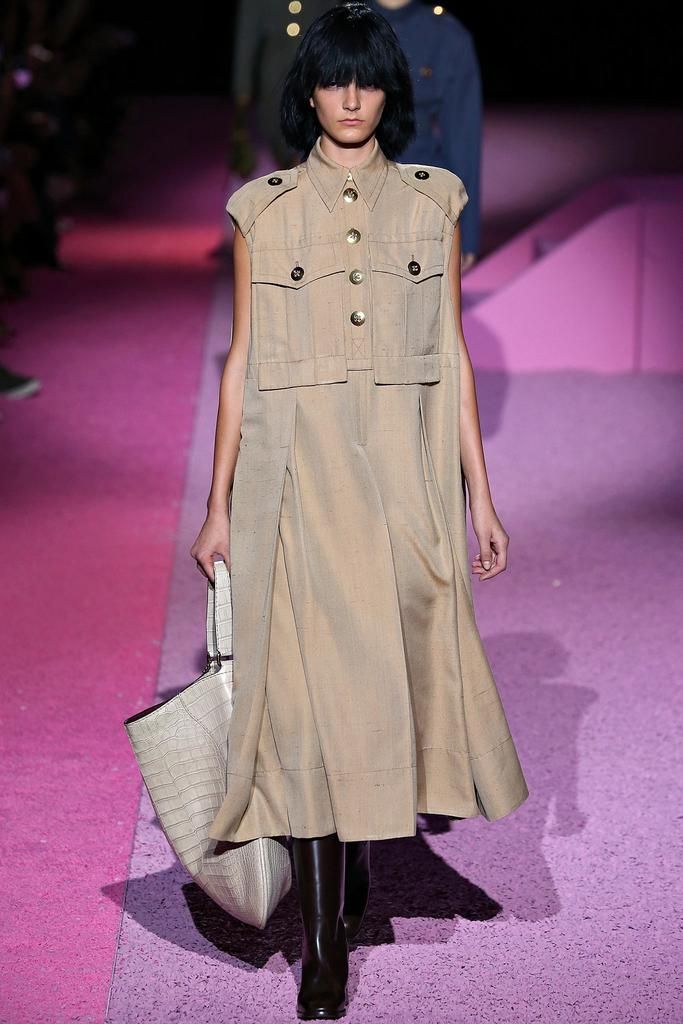 Hindi sya galit sa buttones noh?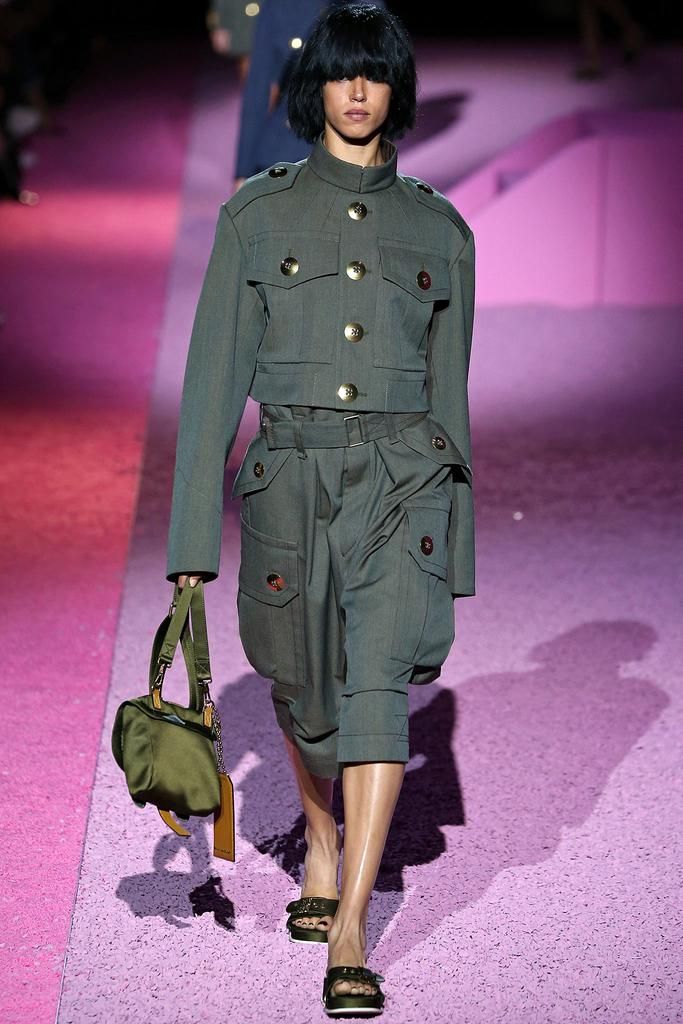 Military-ish!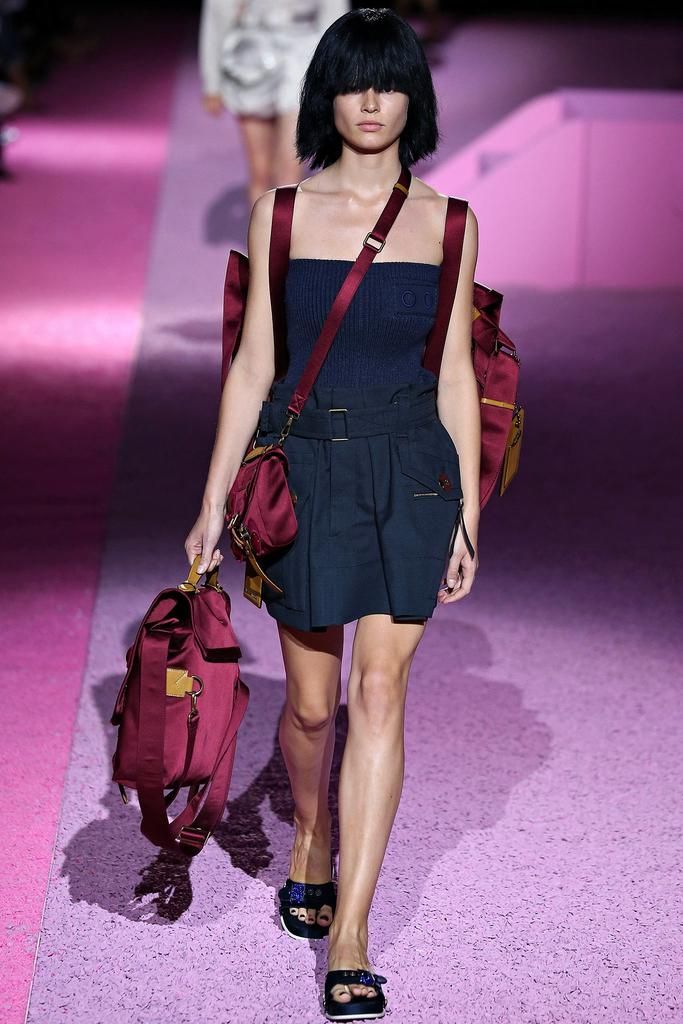 Kung hidni lang mainit dito, sarap ilabas ng mga trench coat!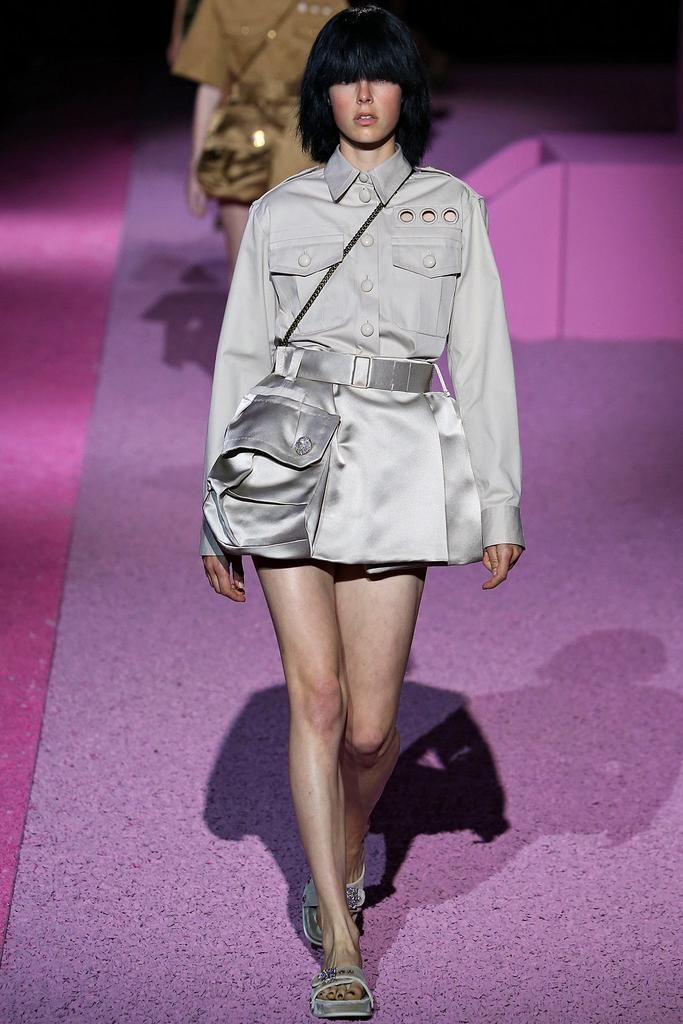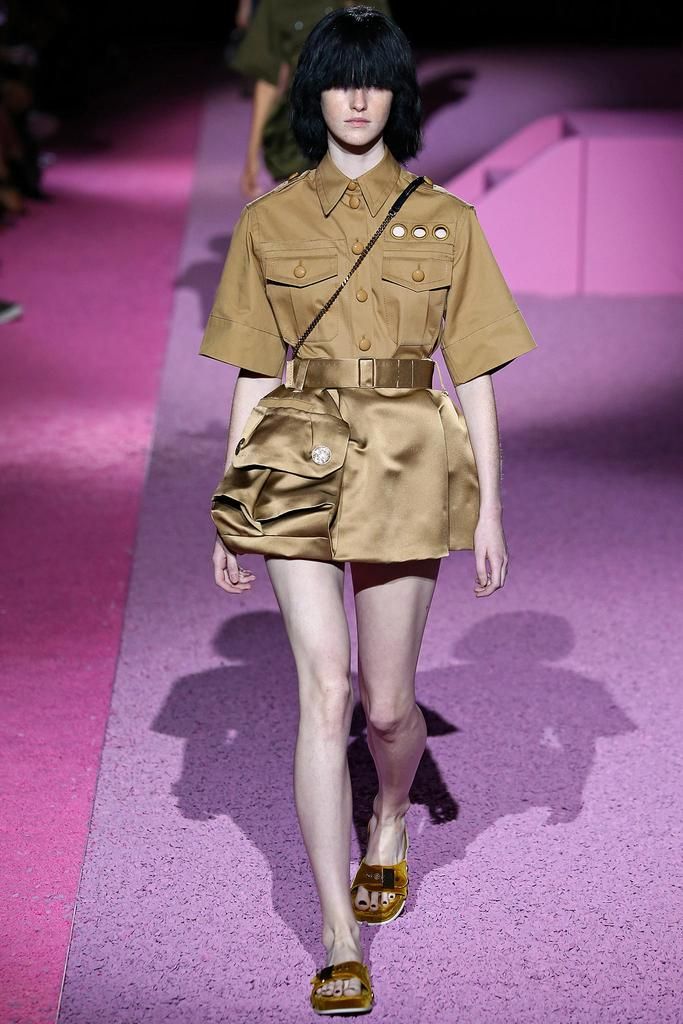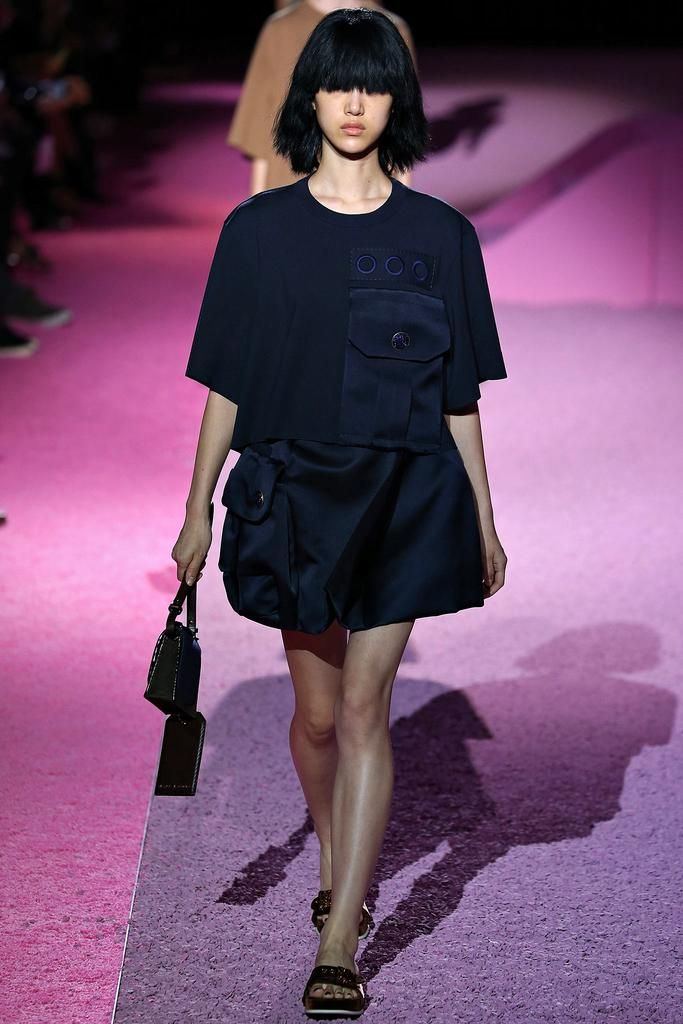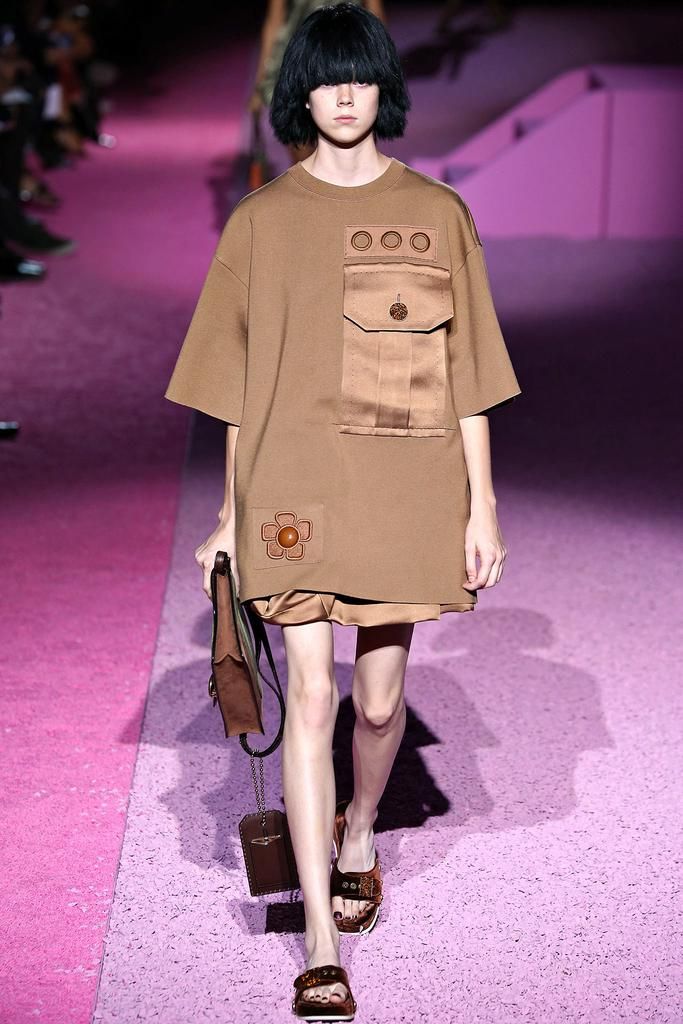 From coat to tube! Oh d ba? Pwedend military look pala ang naka tube!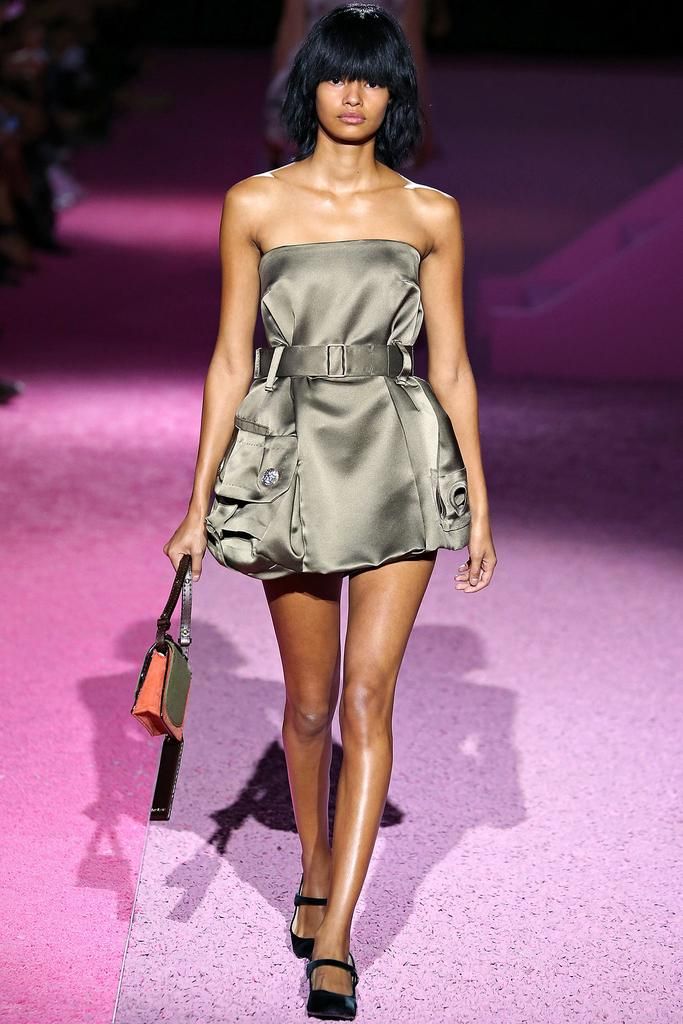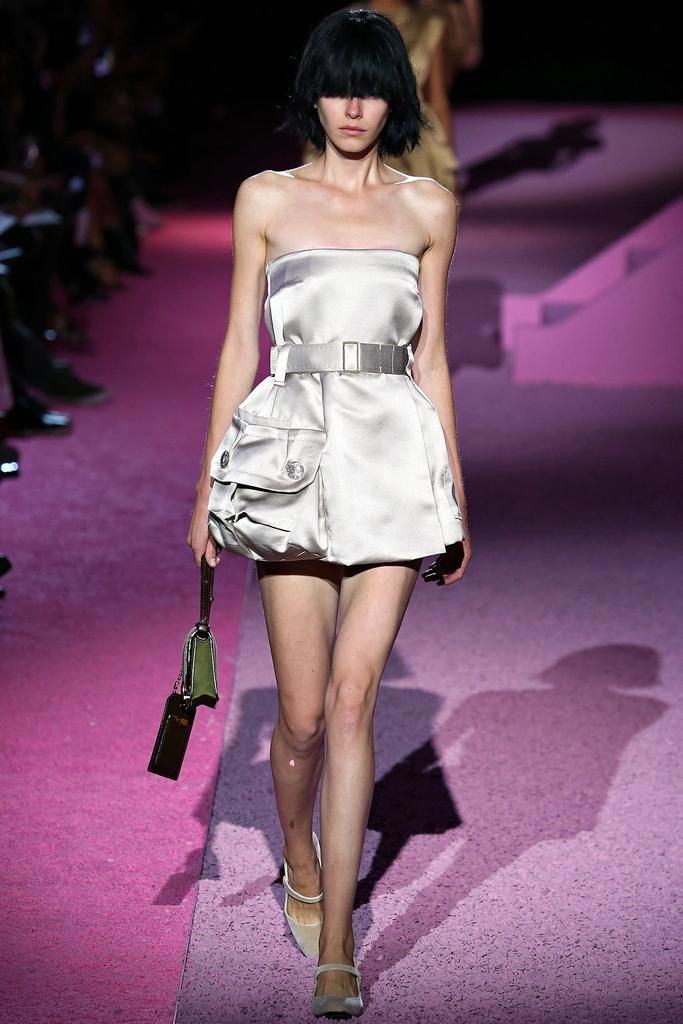 Shuma-shiny!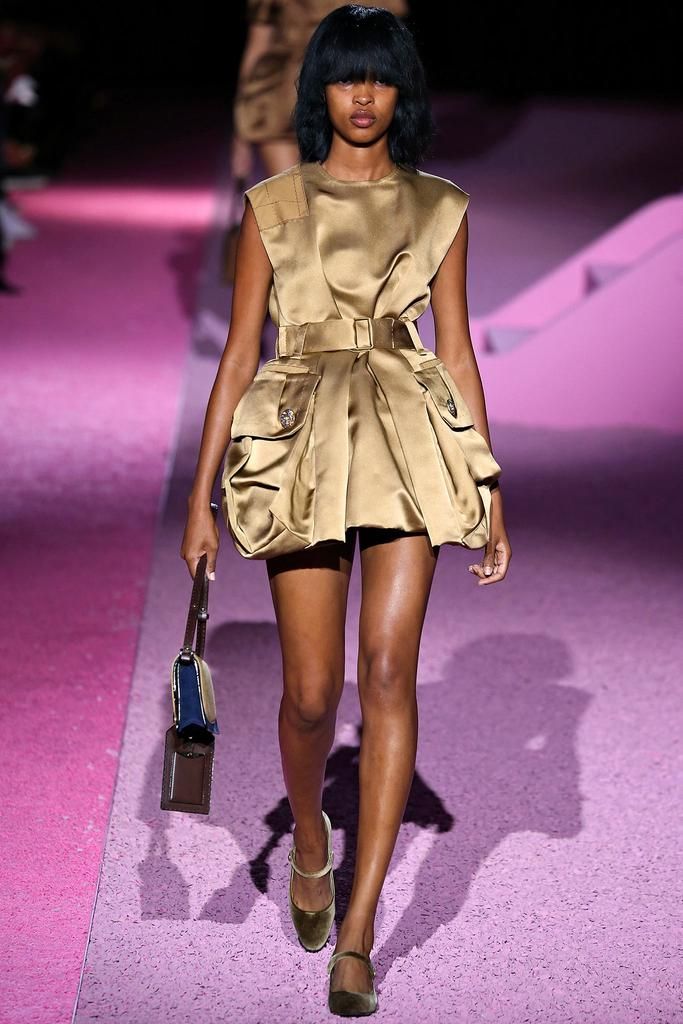 From buttones, hindi pa sya nagpaawat. May bulutong naman ngayon! Choz!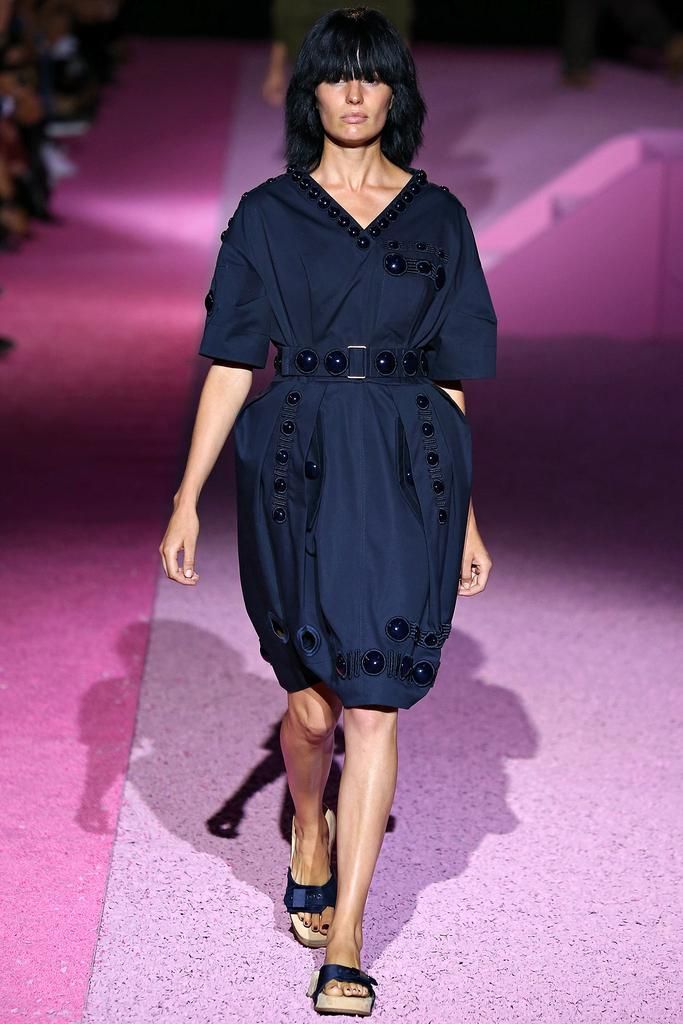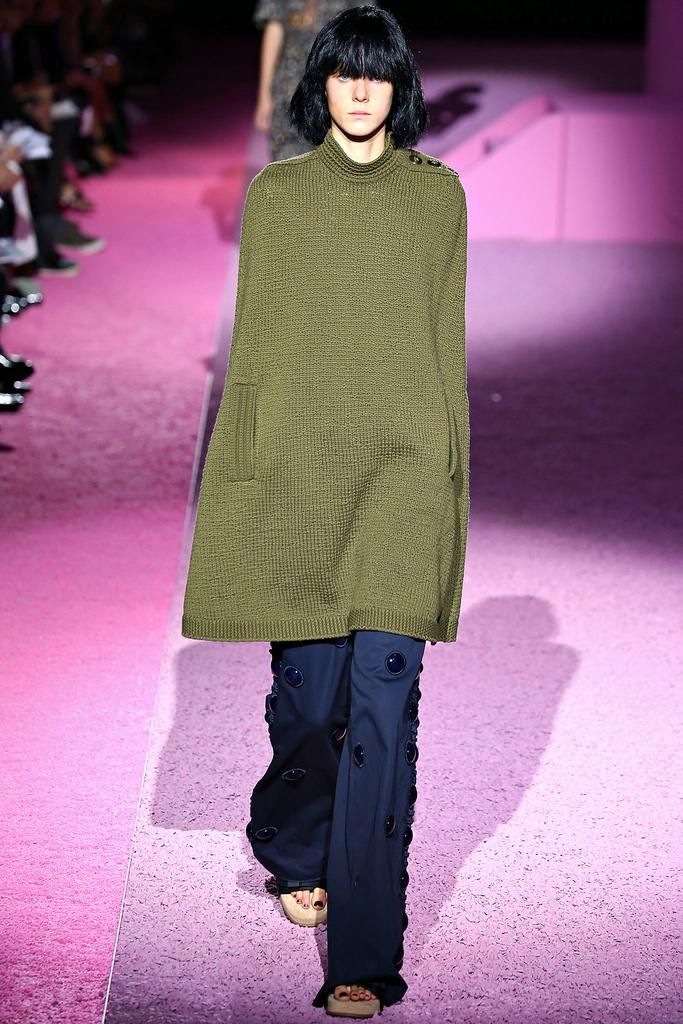 Dami daw natirang bilog sa ibang monochrome nya, Gawing popcorn ditey! Choz!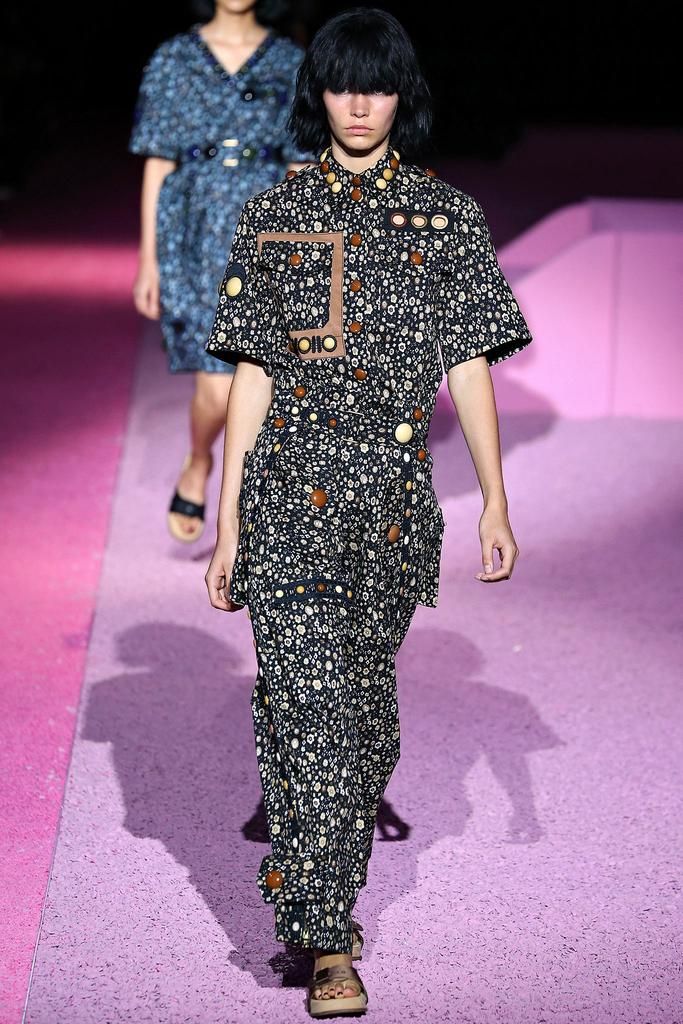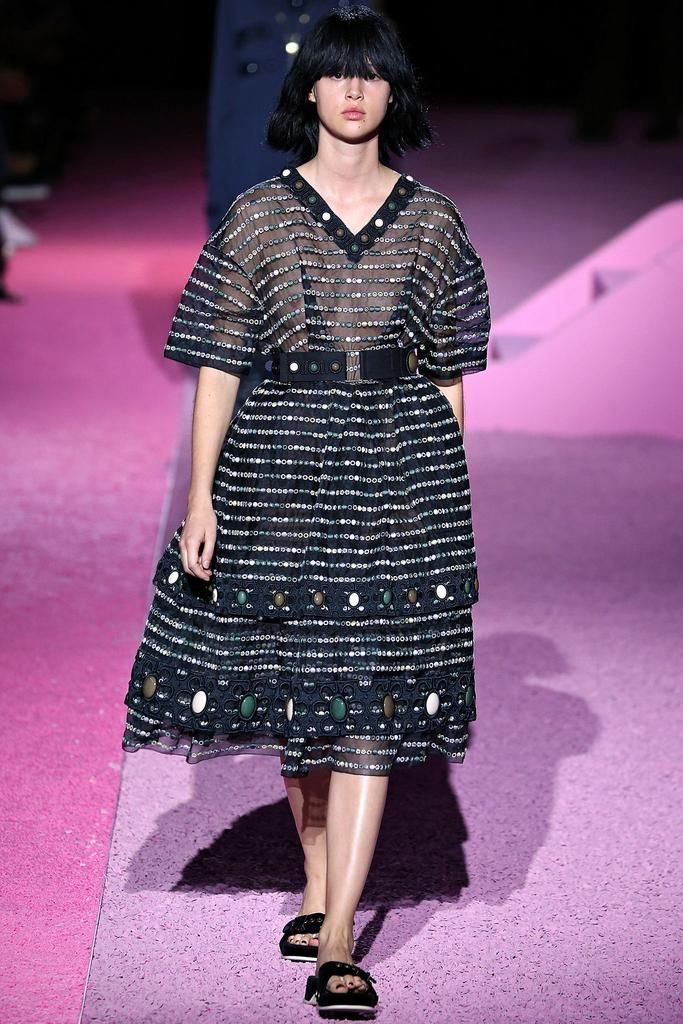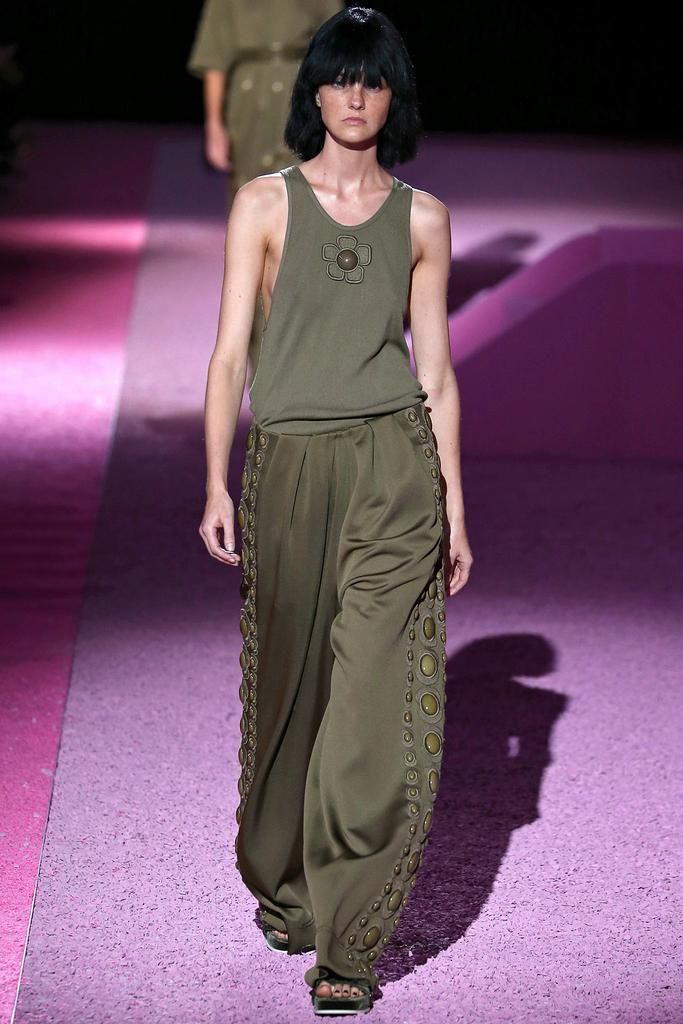 Army green binalik ni lola!

Parang may chicken pox.. hahaha!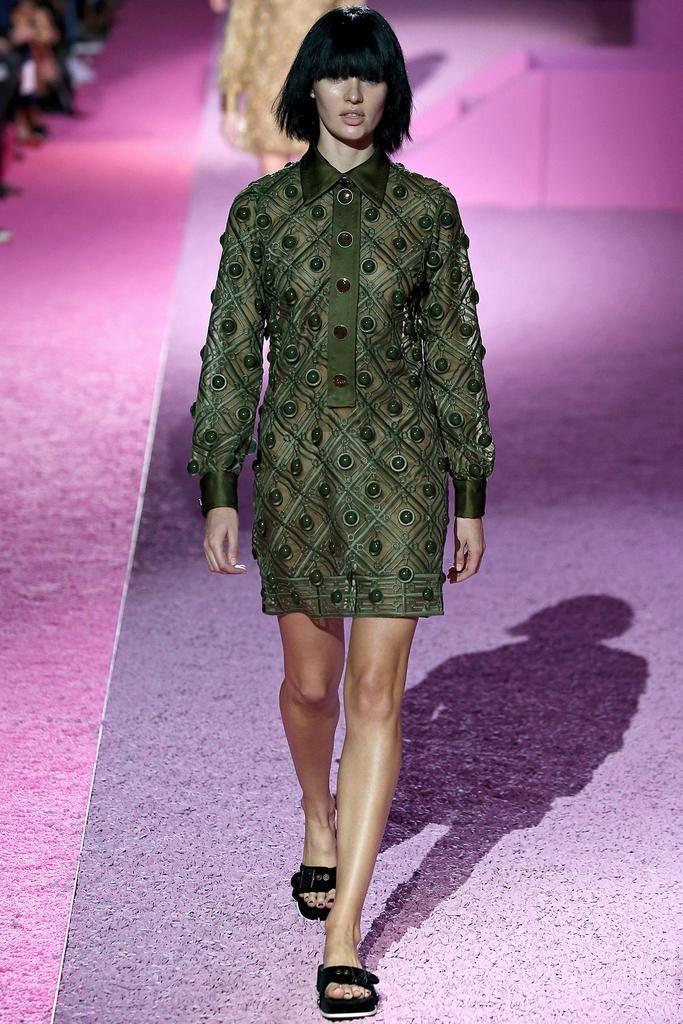 Mabigat kaya toh? Pagtapos nyo suotin baka magamit sa XMAS TREE!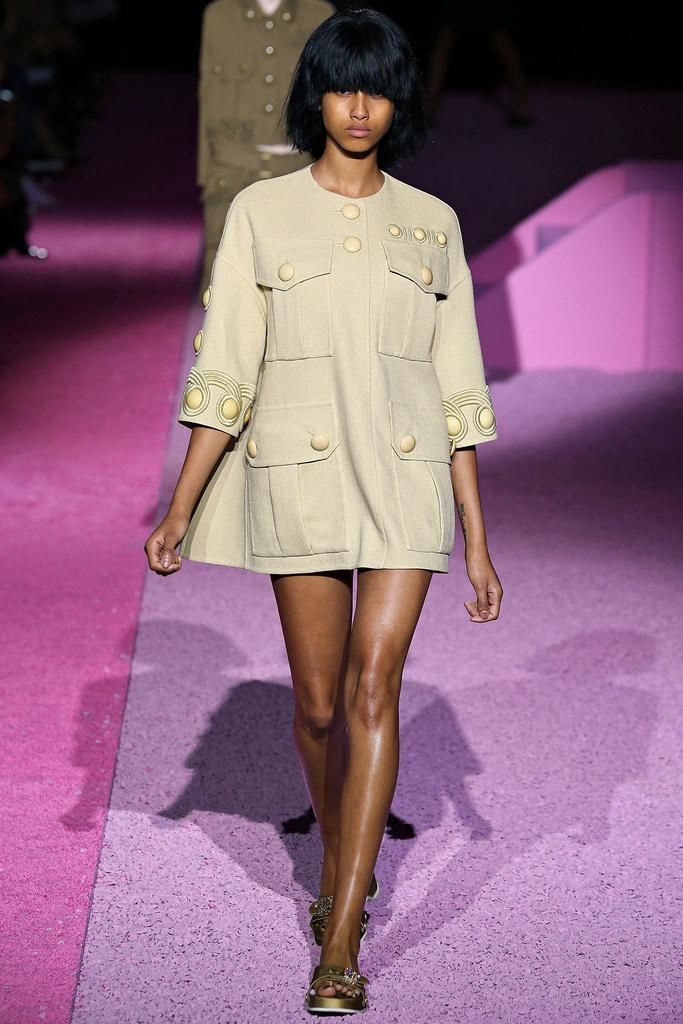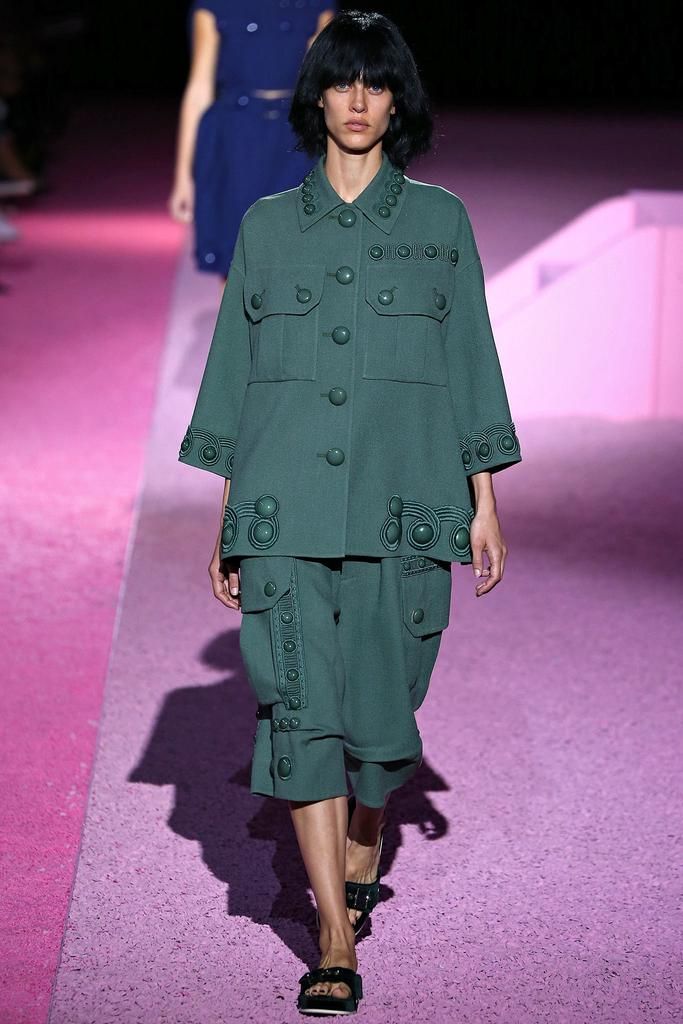 Relax relax lang ang peg!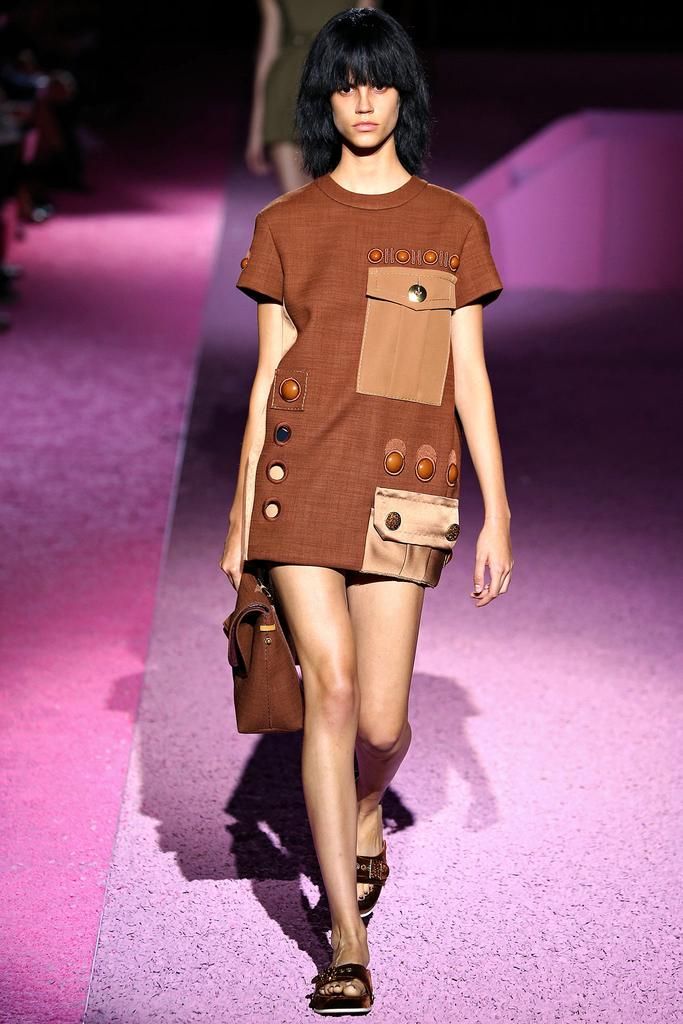 LOVE THIS ONE! Ganda ng structure!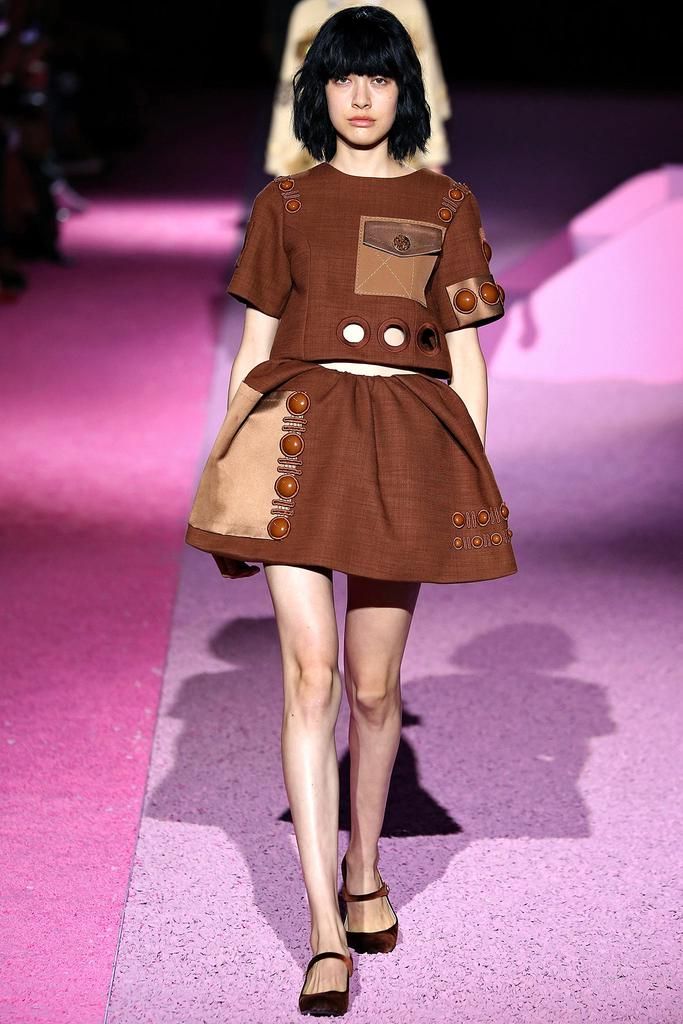 MORE IS MORE ATE MARC? Bulsa naman ang issue nya ngayon!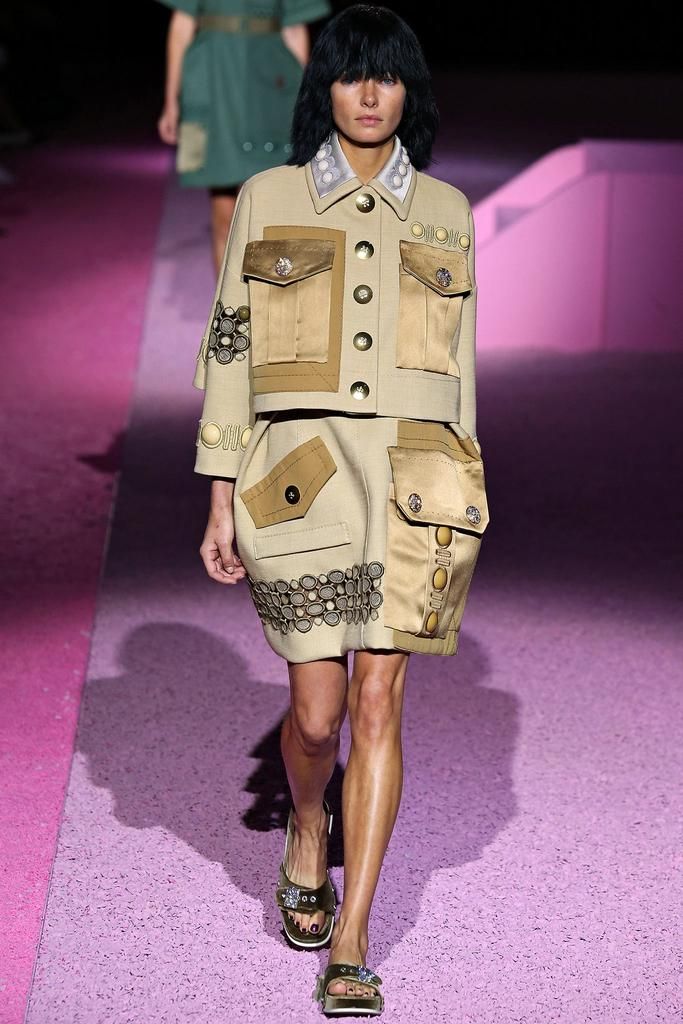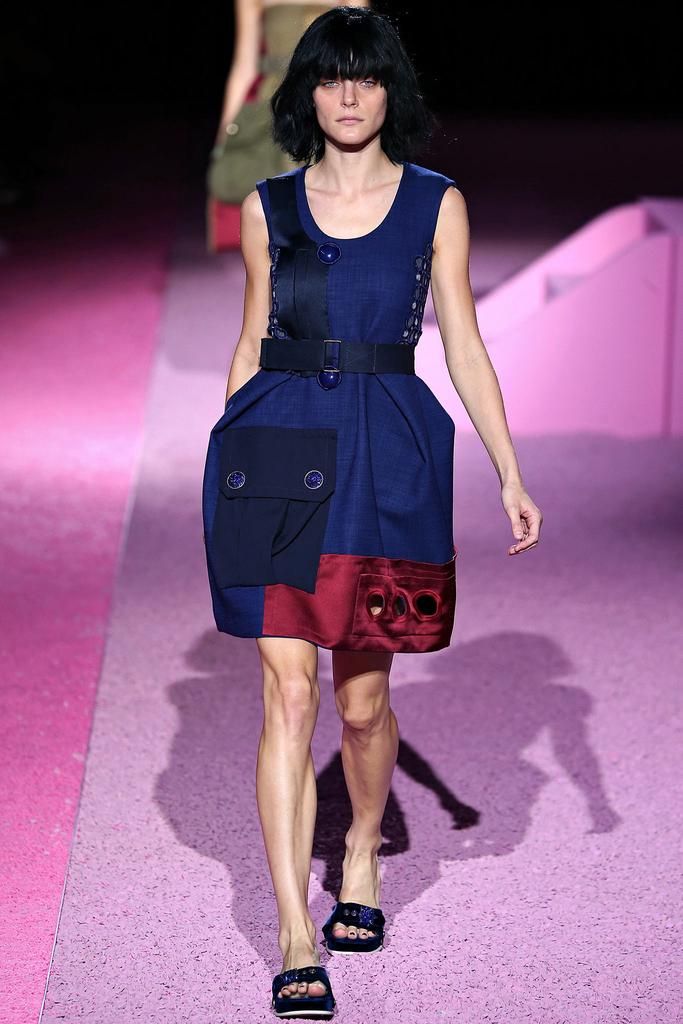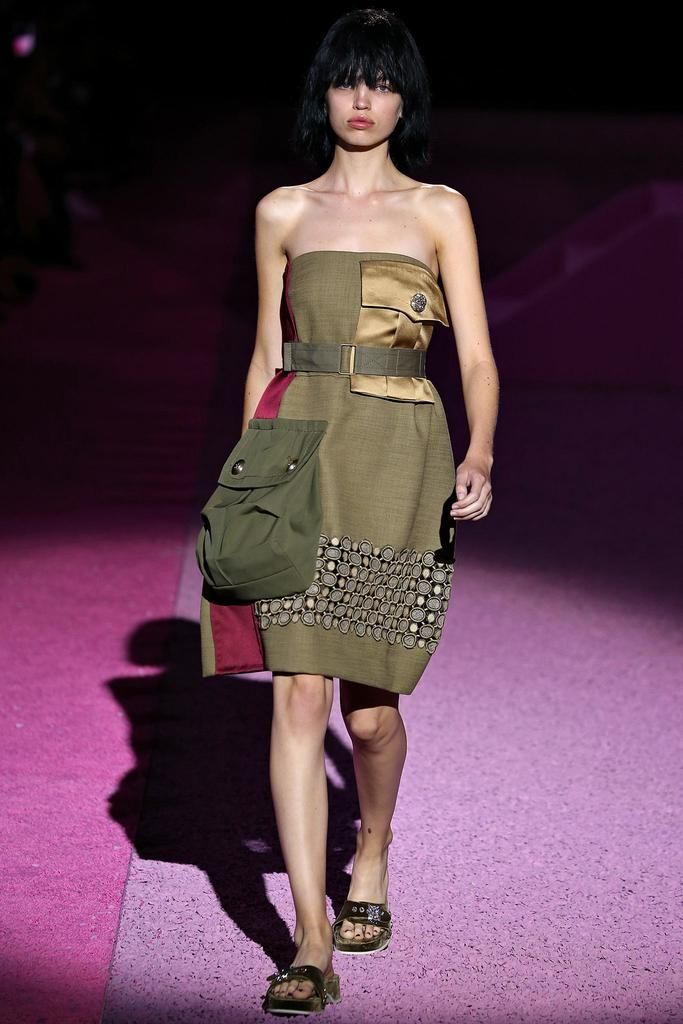 RODARTE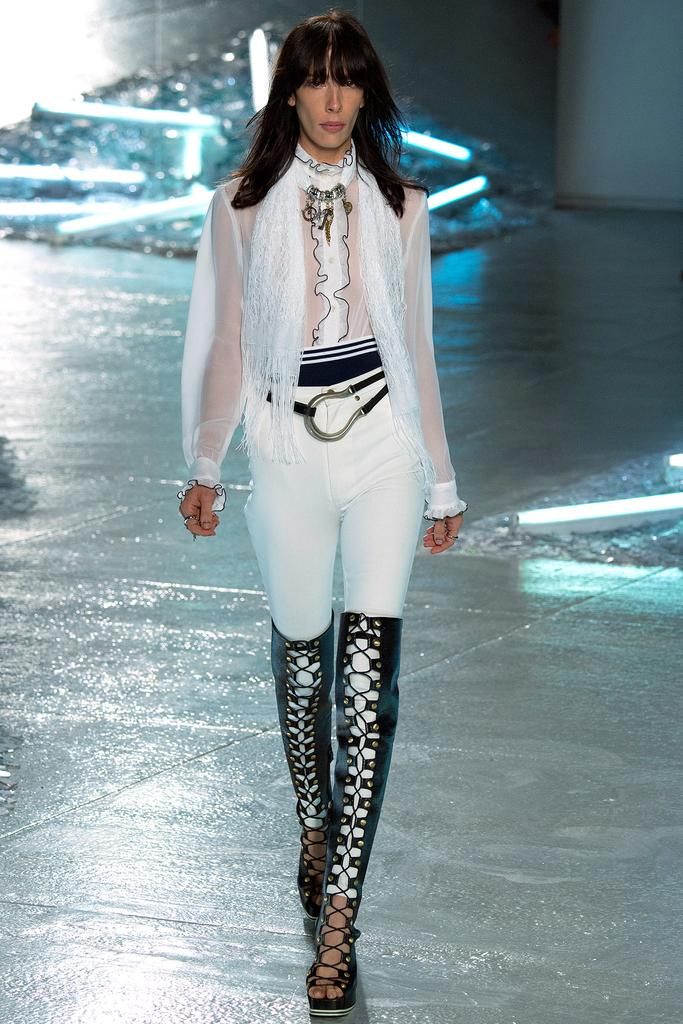 SHOESEYYYY!

Nakalimutan ni ate girl magpathreading ng kilay… choz!

Layering ang drama!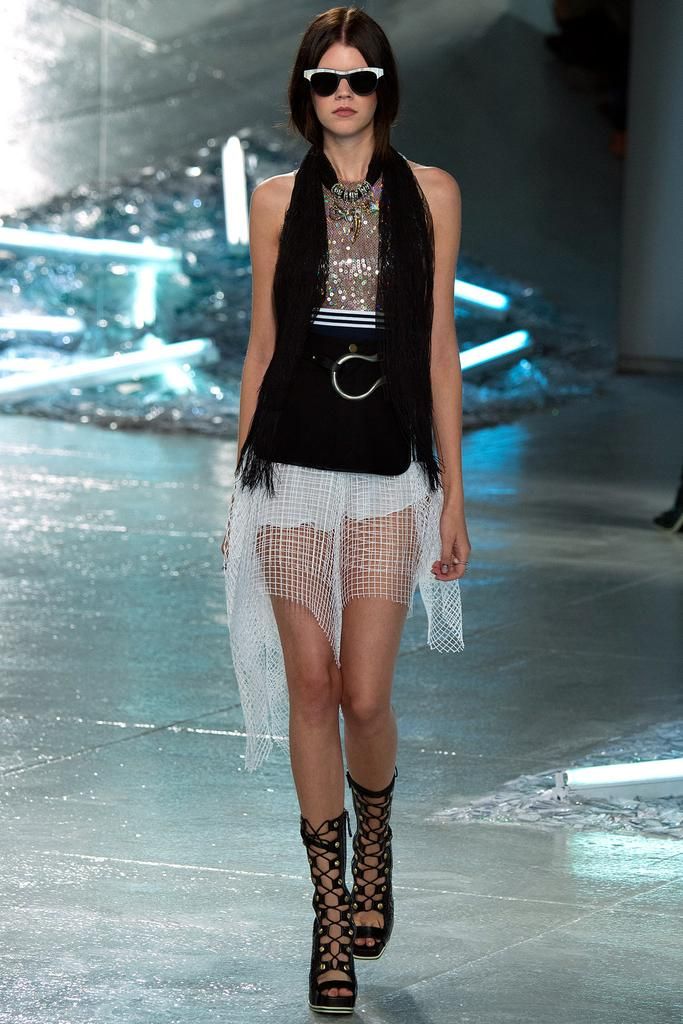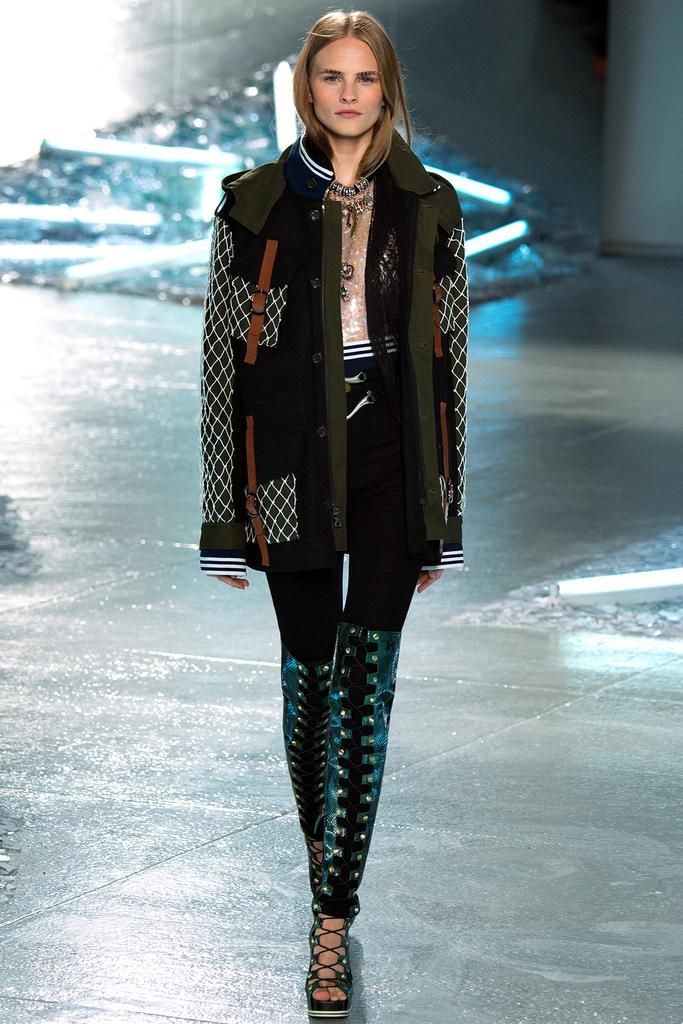 More is more! Ganito itsura ko nung bagets akey pag ginugulo ang closet ng mudak ko!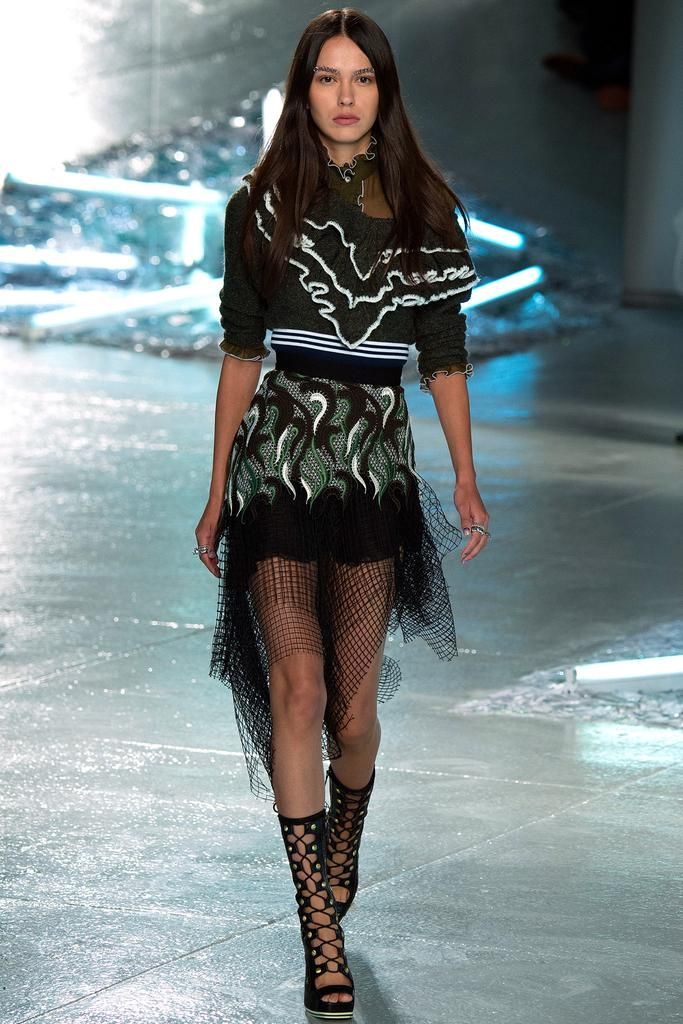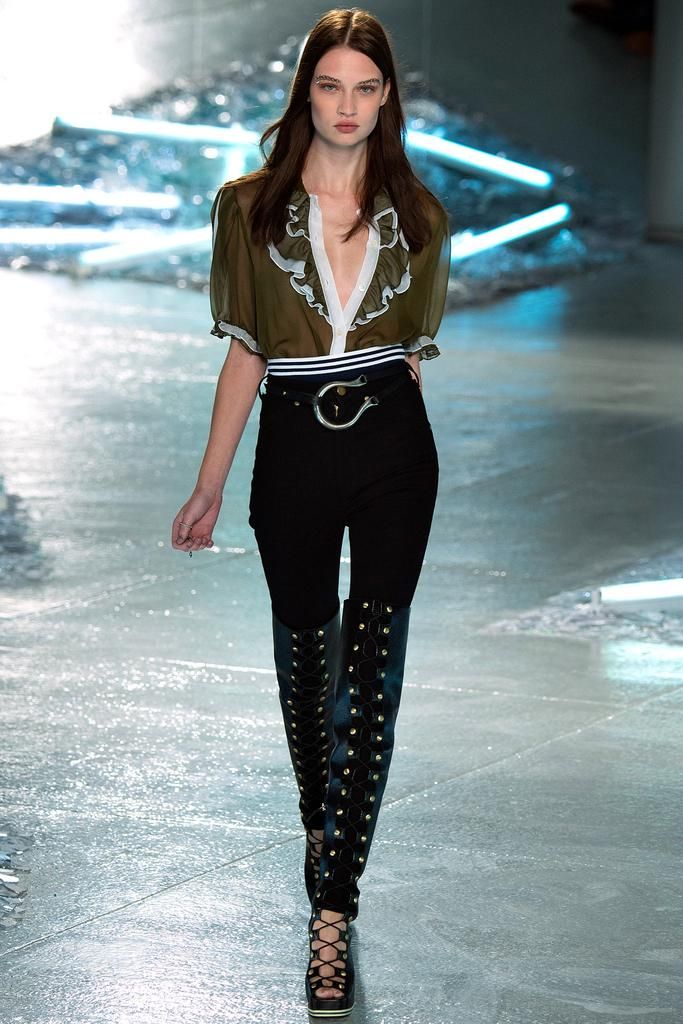 Fishnet!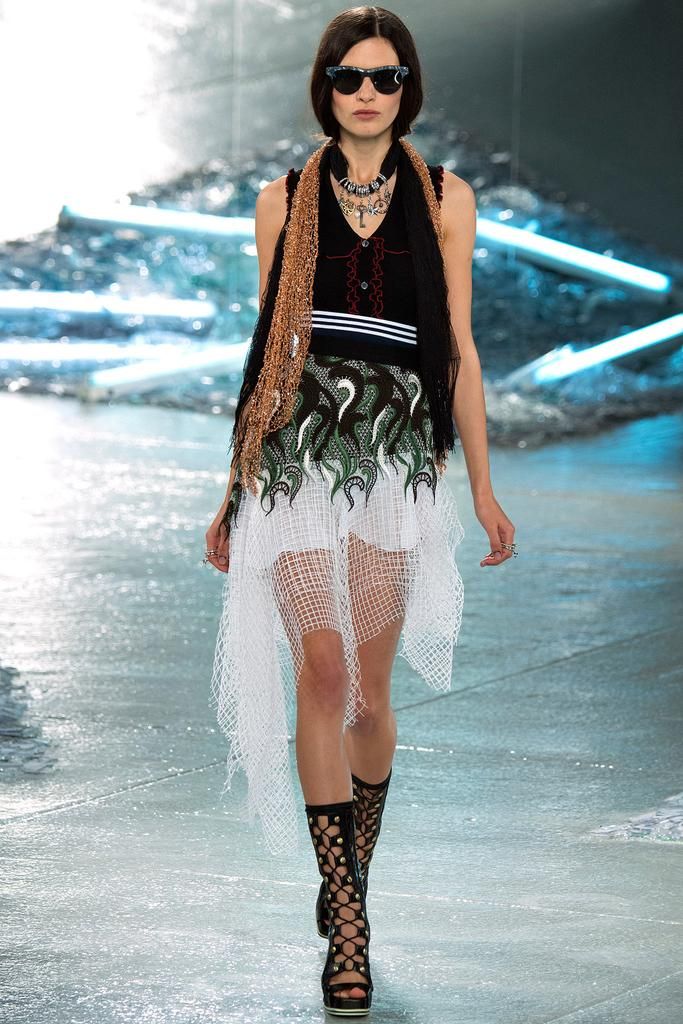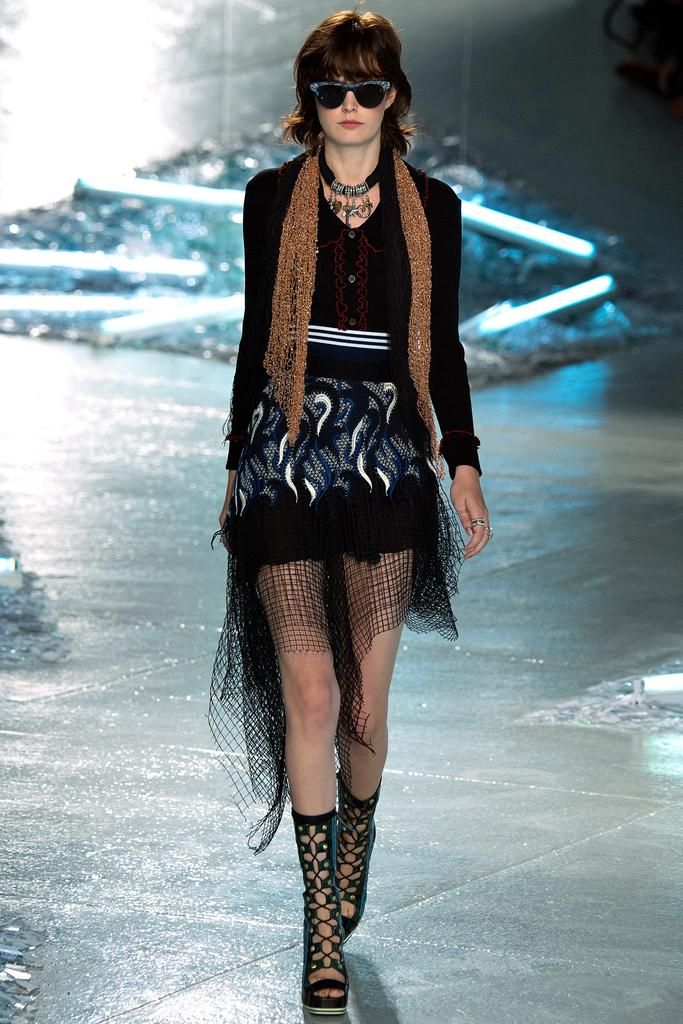 Hindi maka decide si Rodarte, lahat nalang!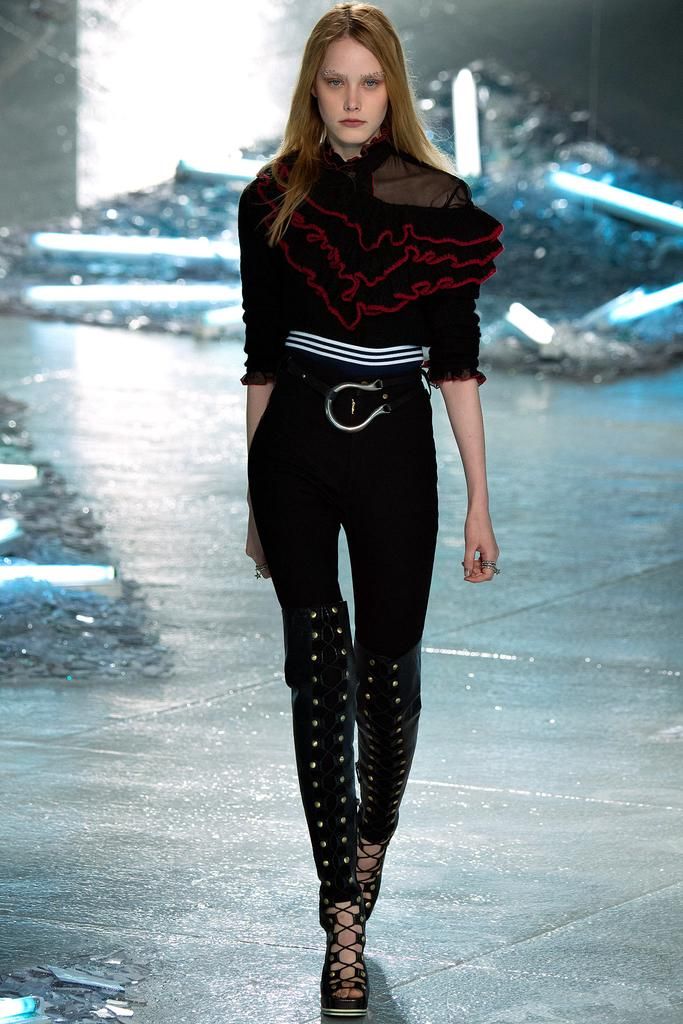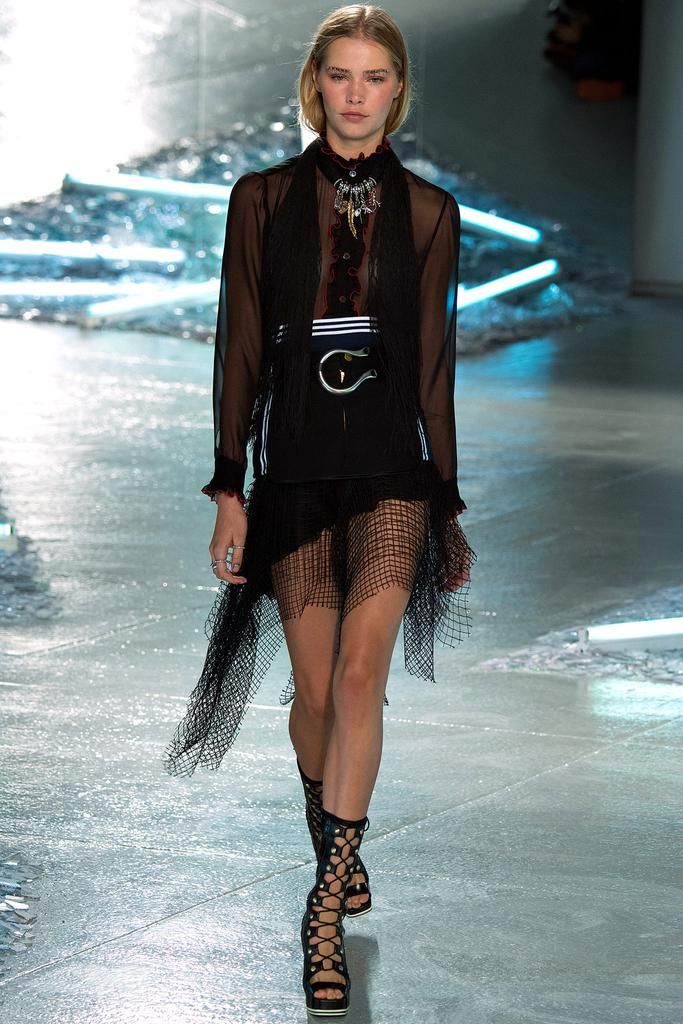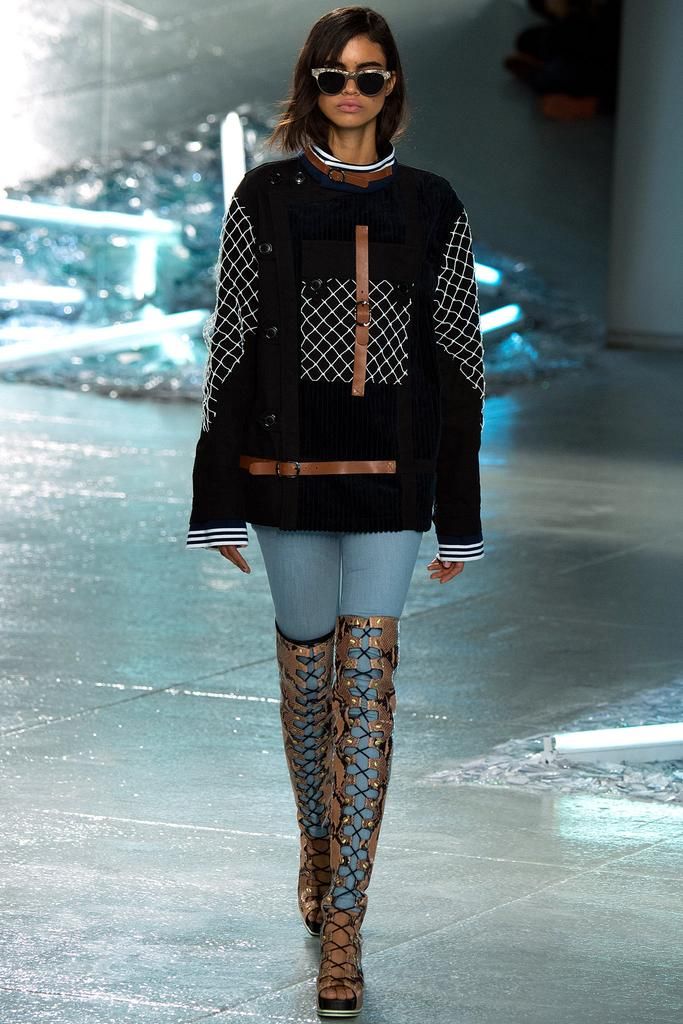 Slight naguguluhan ako, pero gusto ko yung charm ng collection.

Fave look!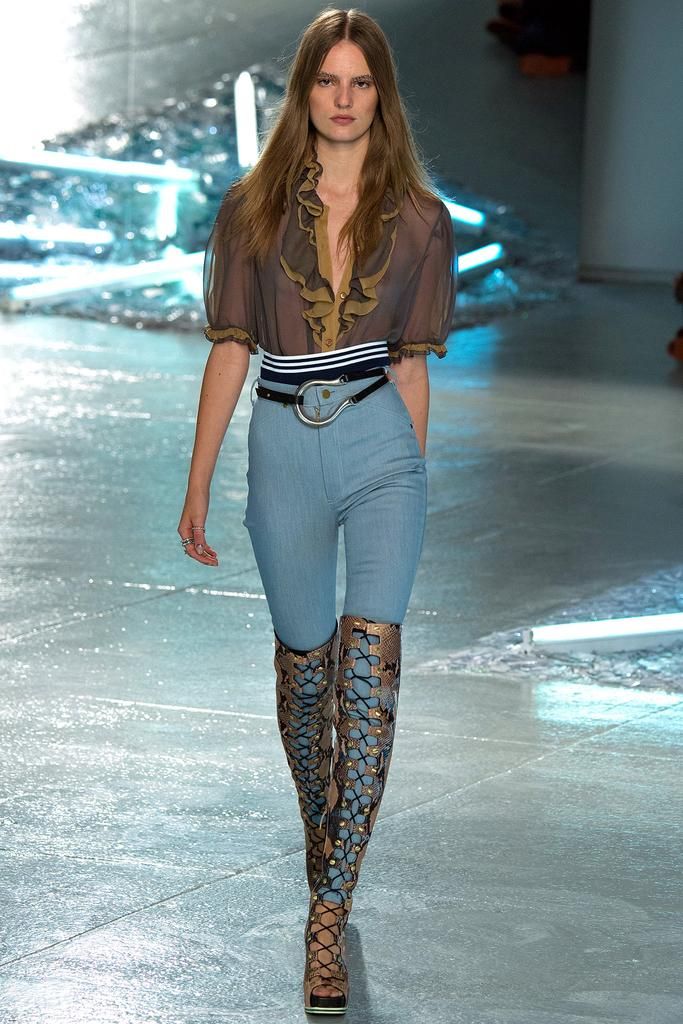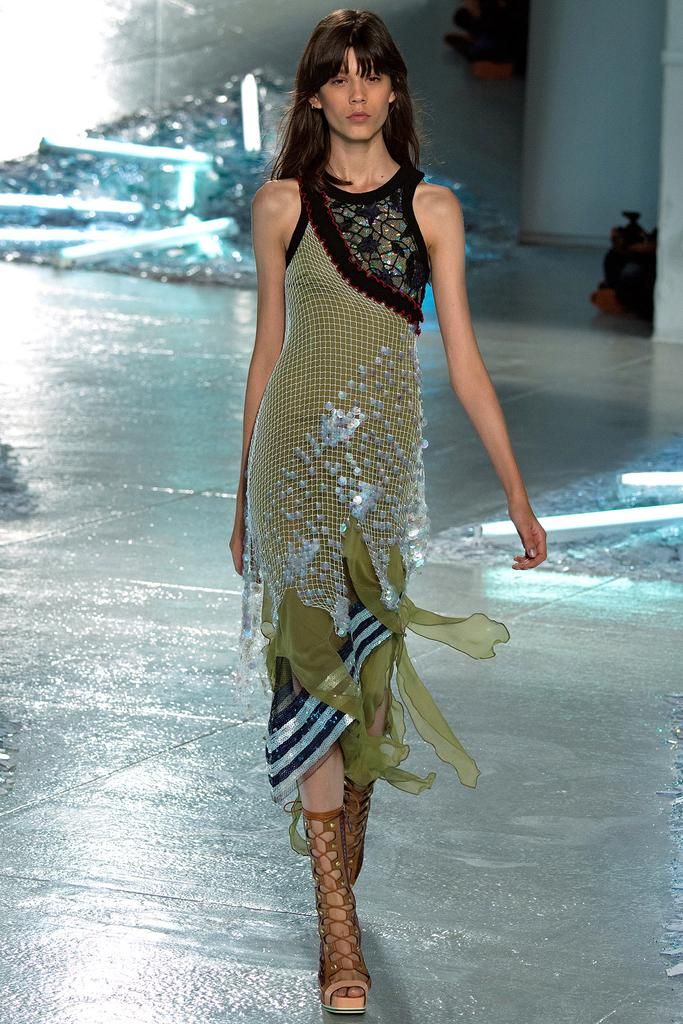 Pati mga lamang dagat dinikit! Choz!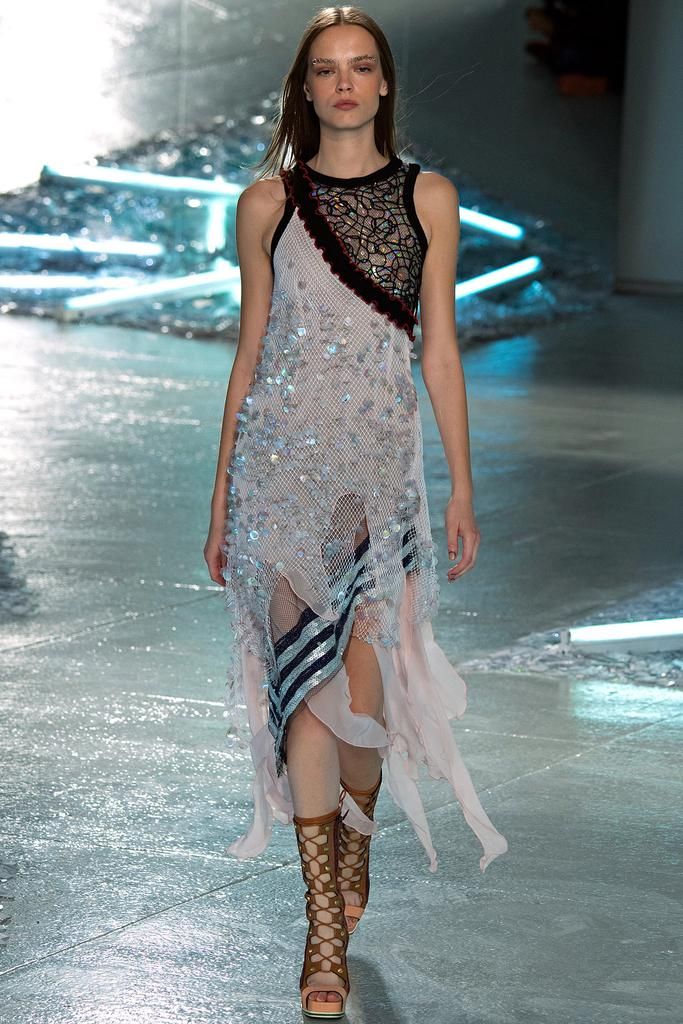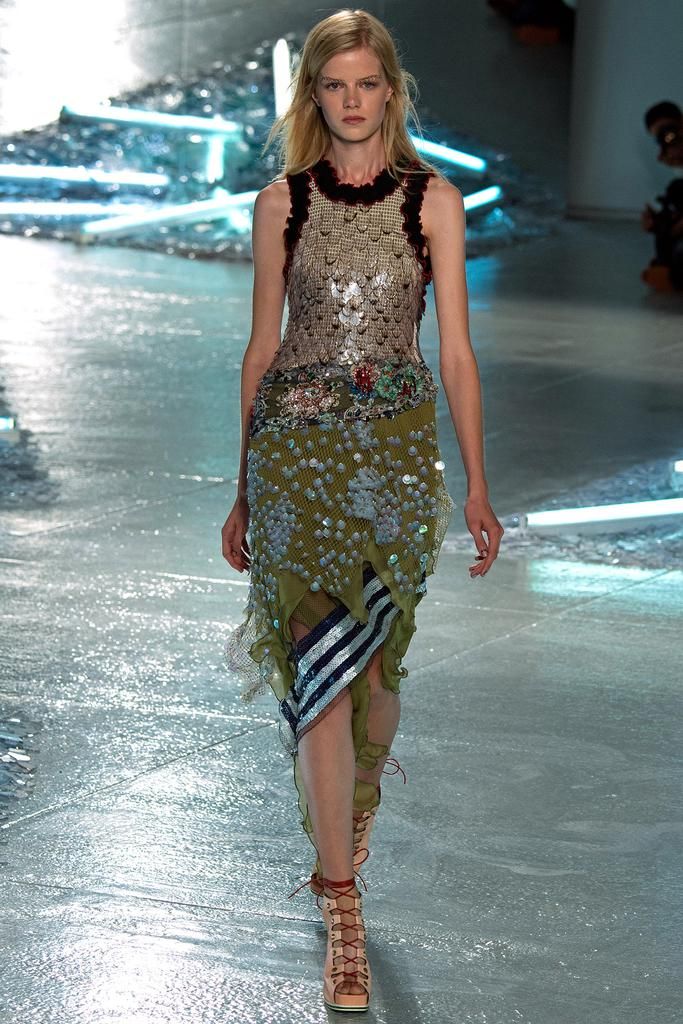 May fishnet, may kabute!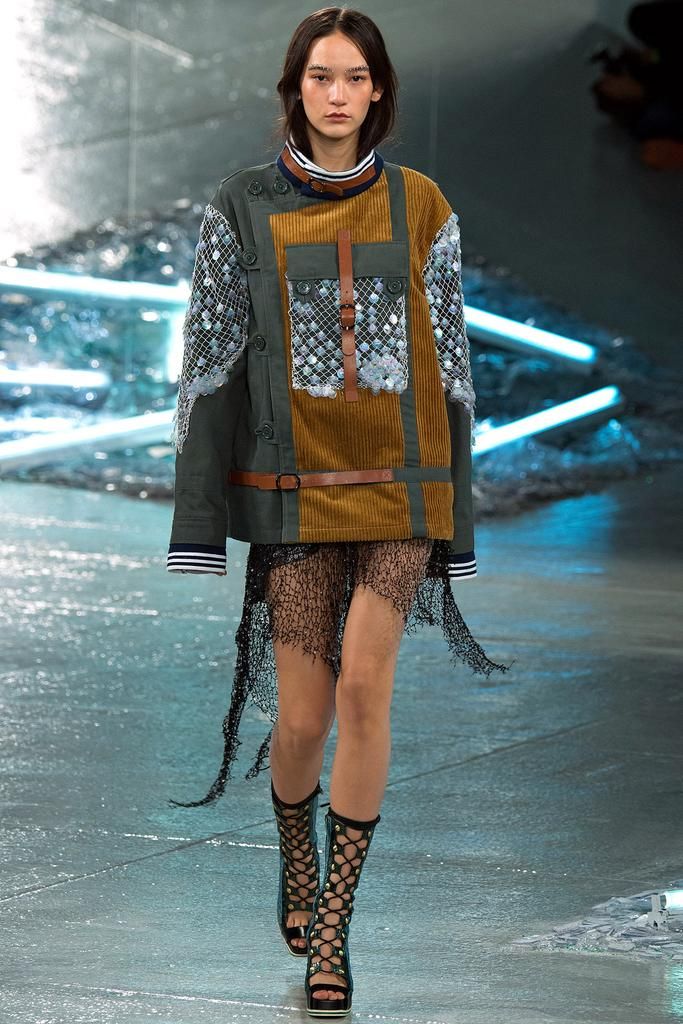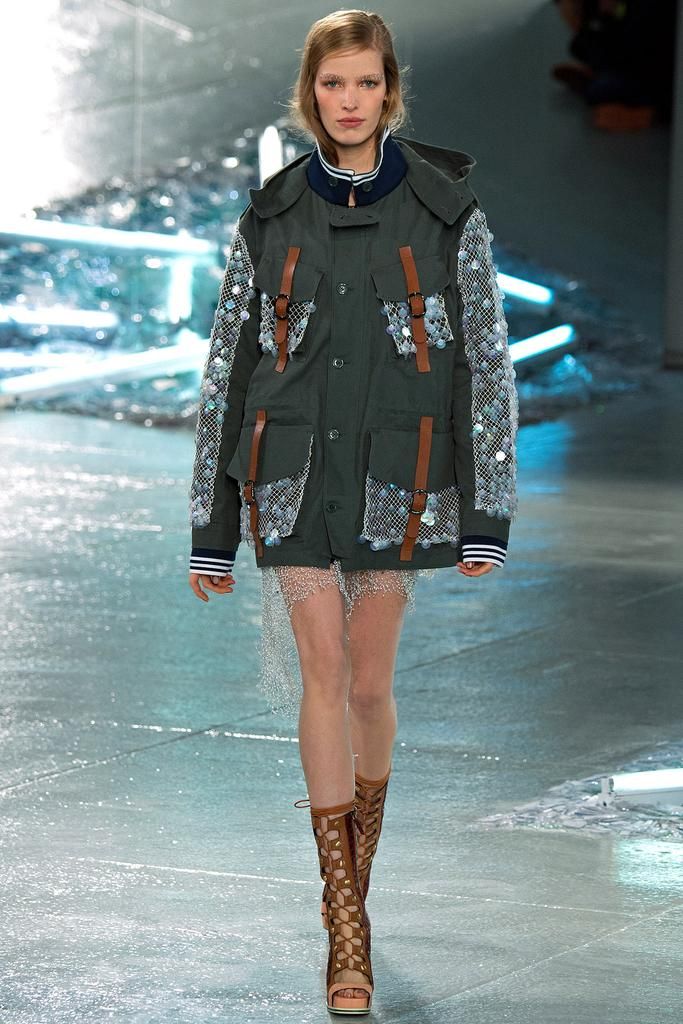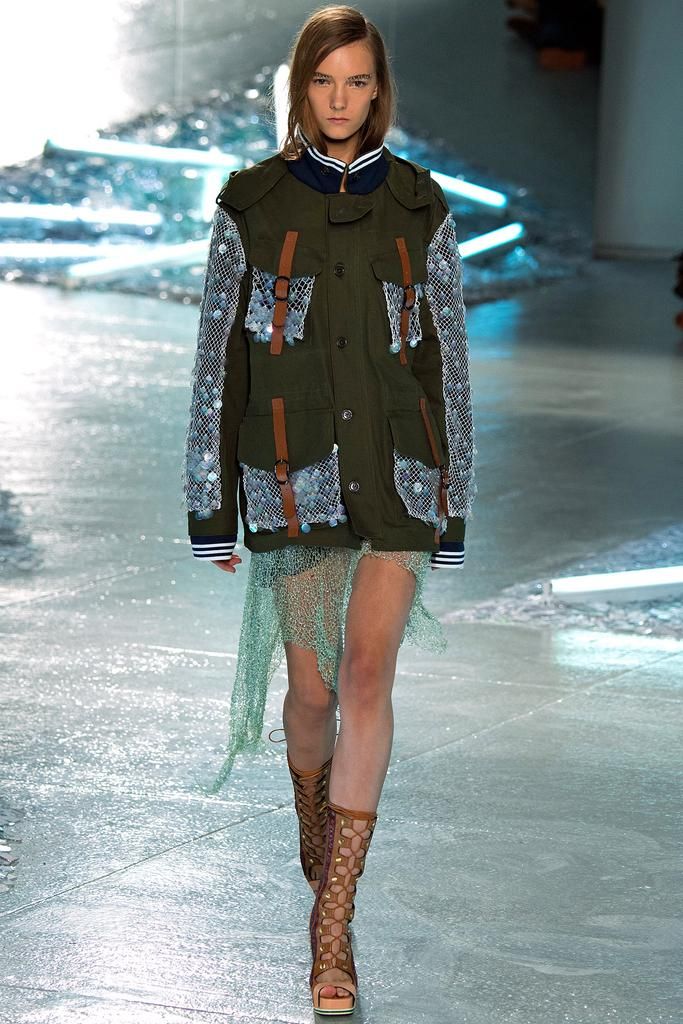 Hanapi  ko nga yung kulambo ko, pwede naman palang gamiting skirt!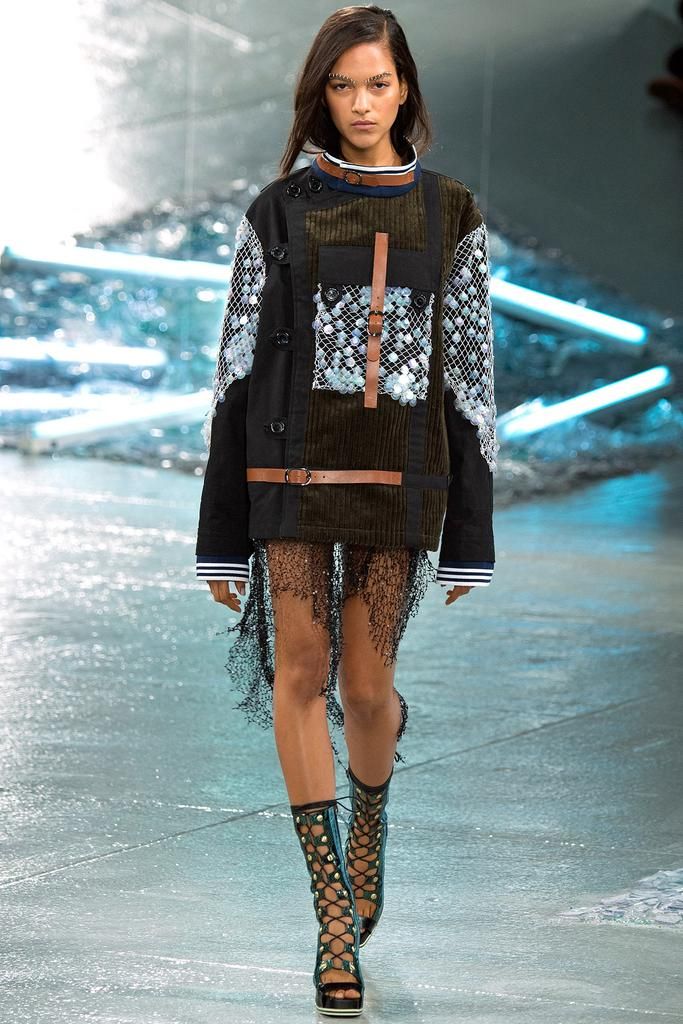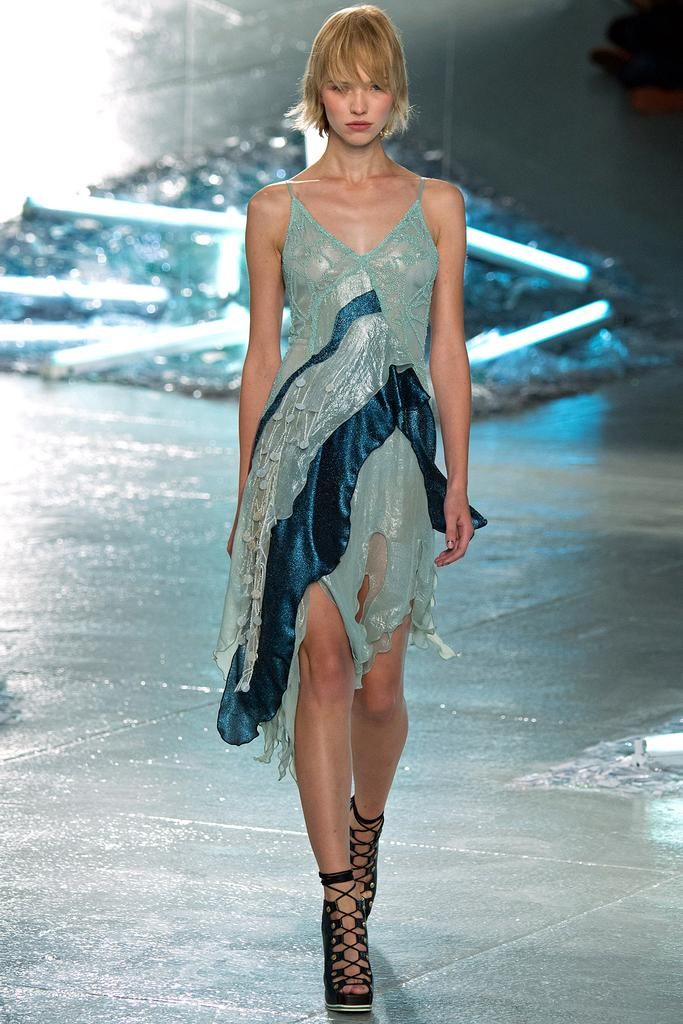 OHH! Very little mermaid!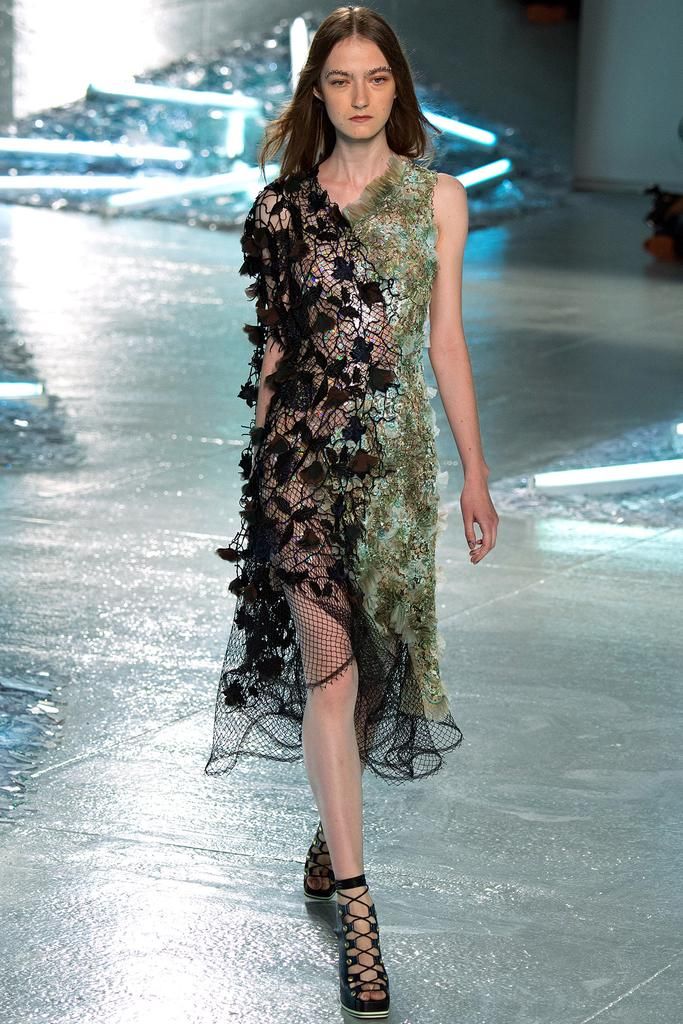 Sa sobrang hindi sya makadecide, yung left at right magkaiba!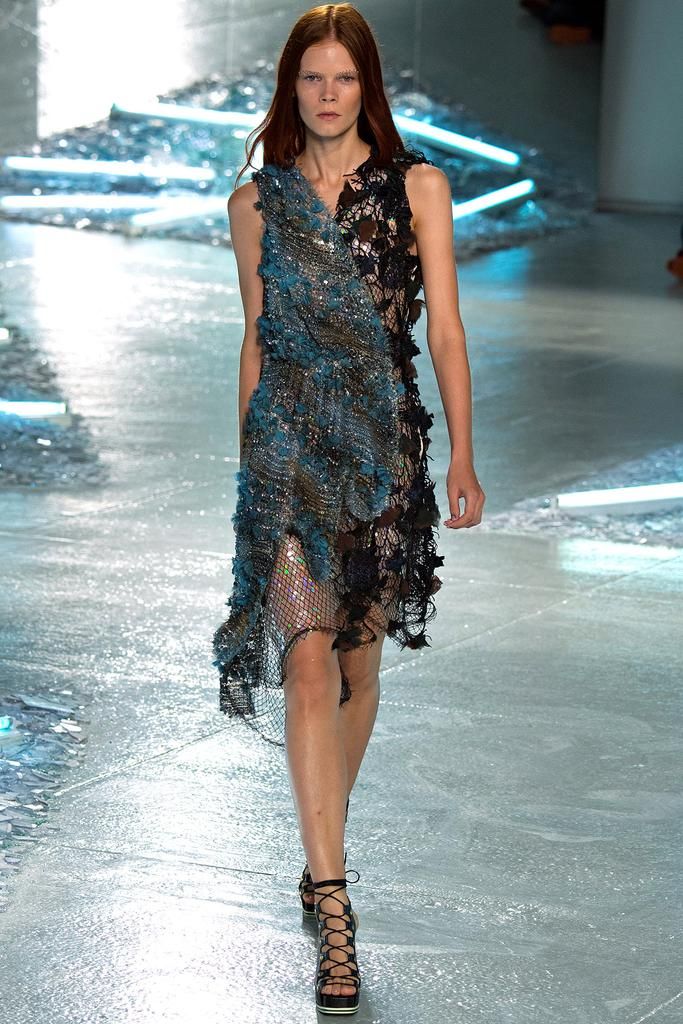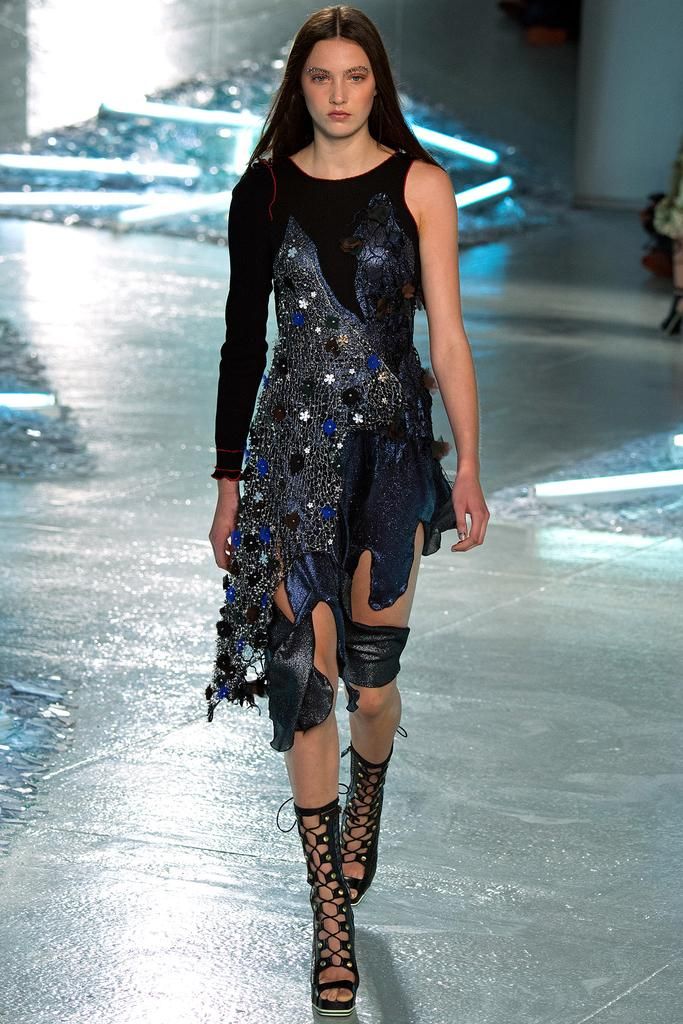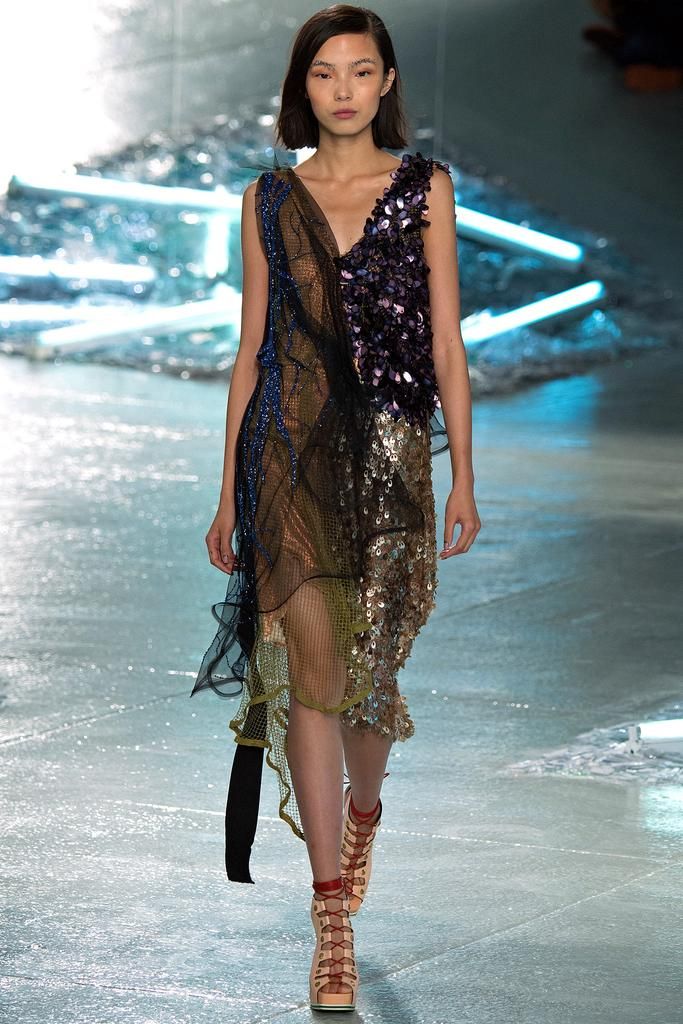 CAPIZ BA KAMO?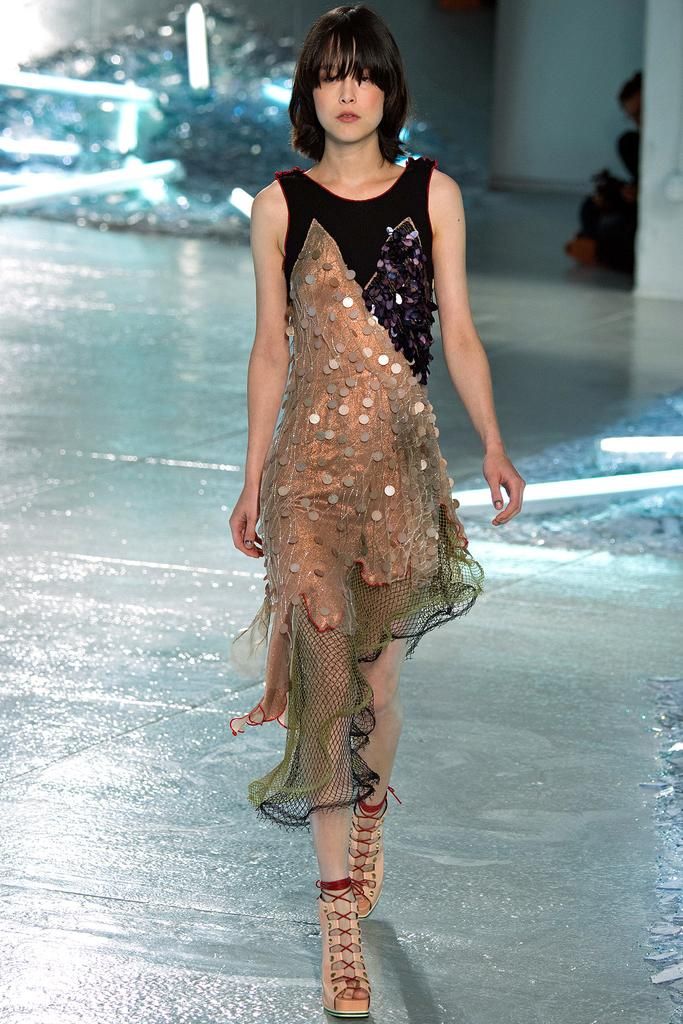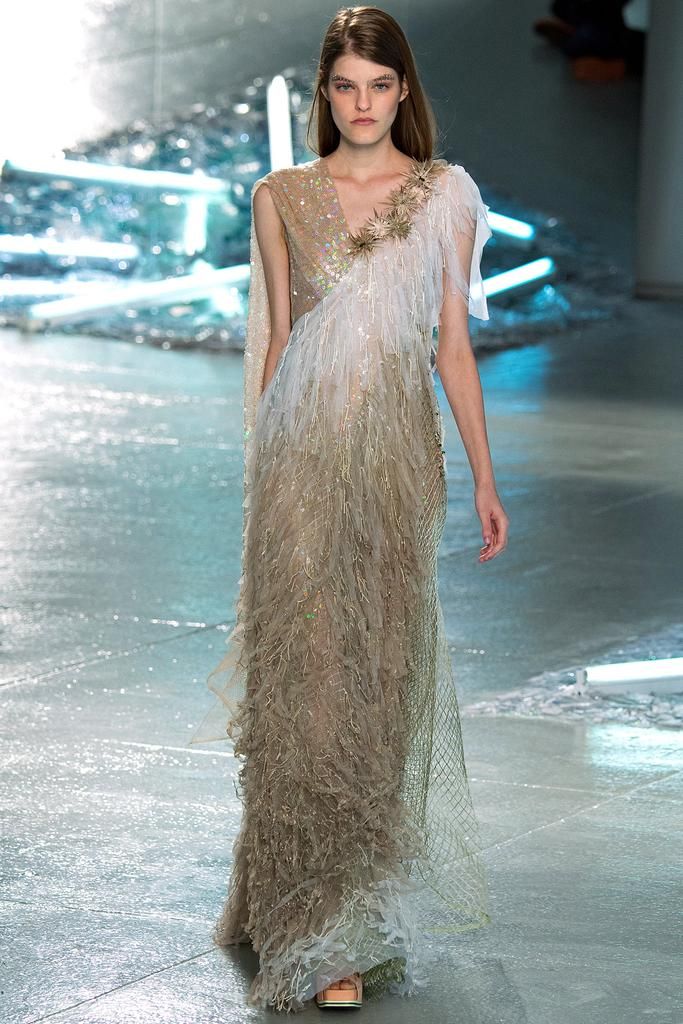 DIWATA!

ROSIE ASSOULIN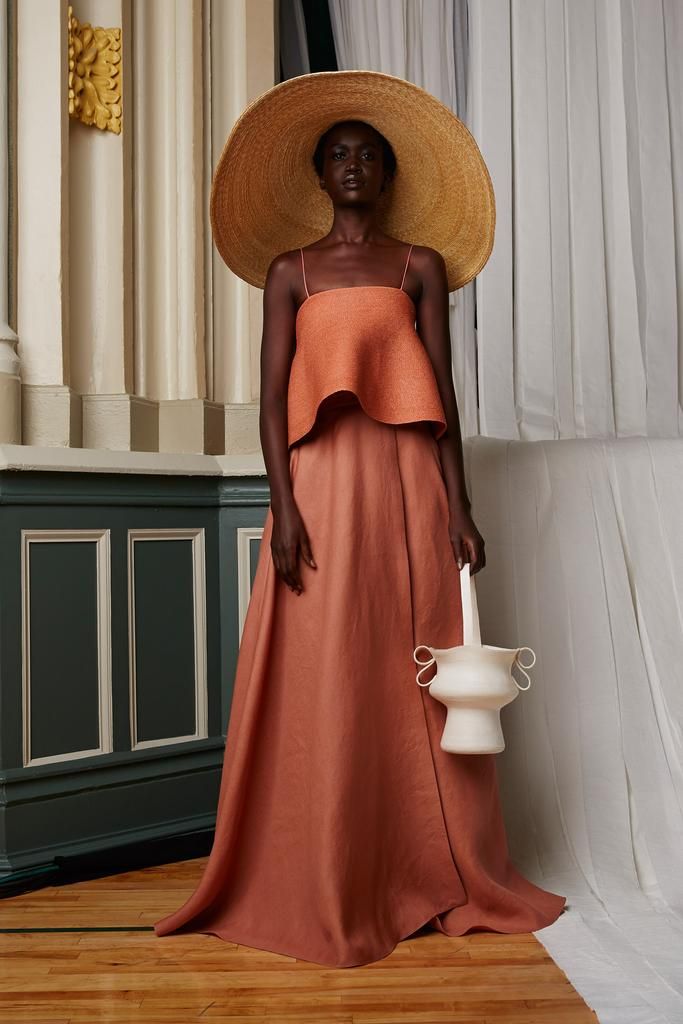 bet ko yung look na ganito, lakas maka Haciendera!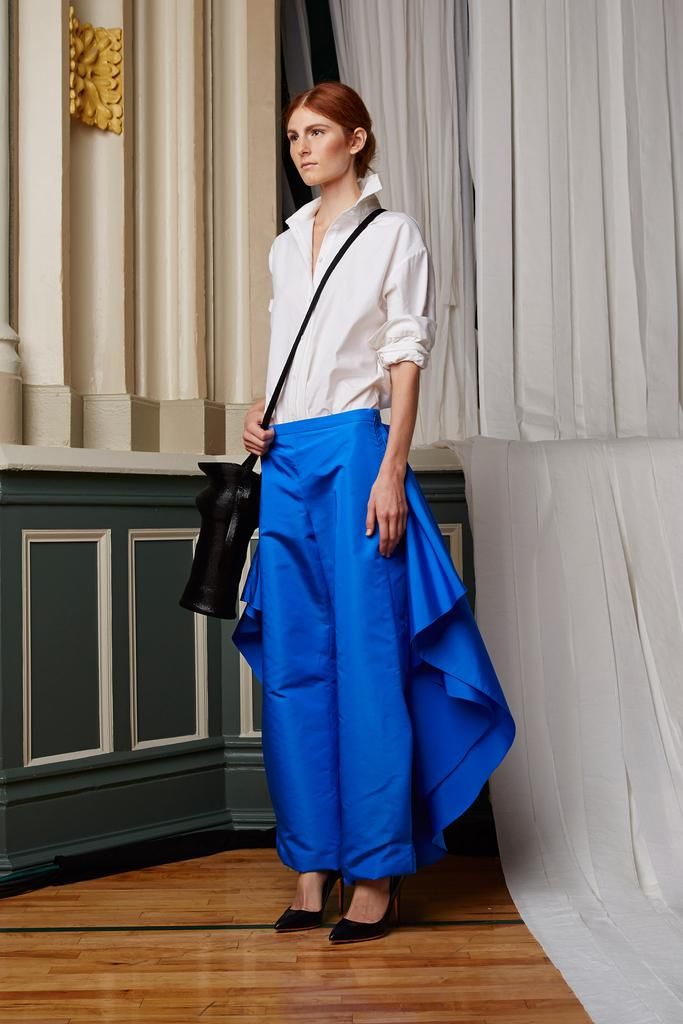 Nagjacket nga labas tyanella naman!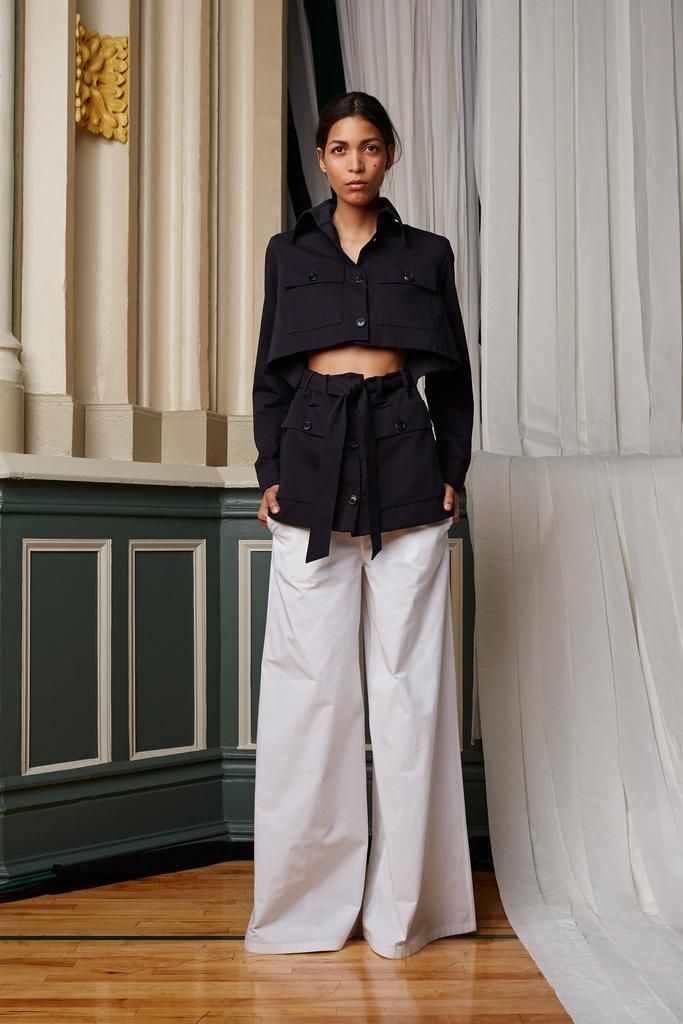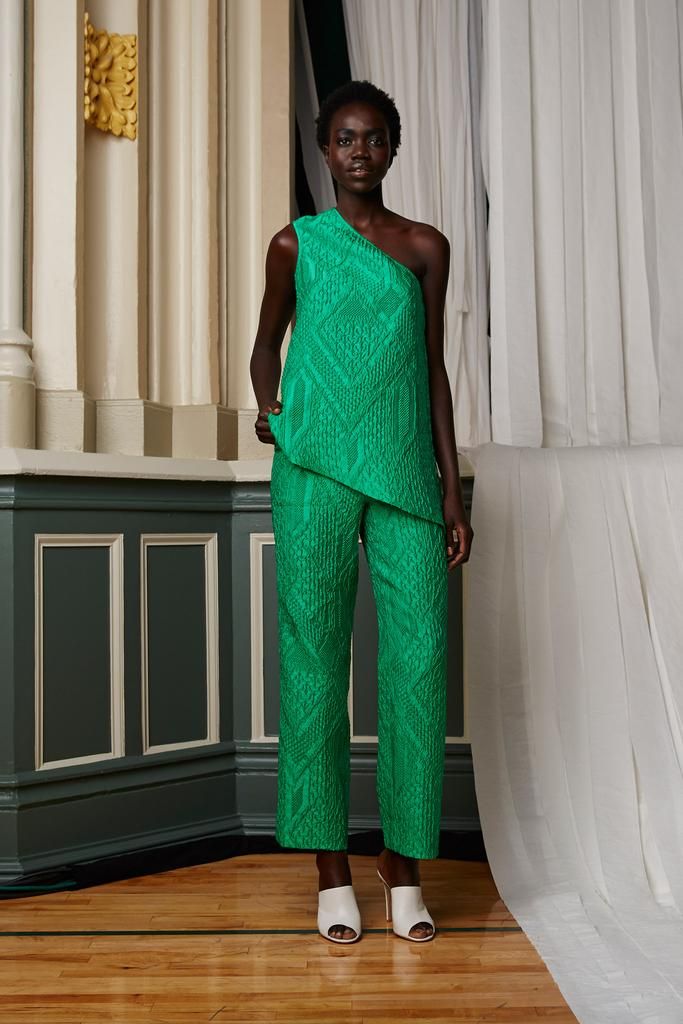 #IWokeUpLikeThisPantulog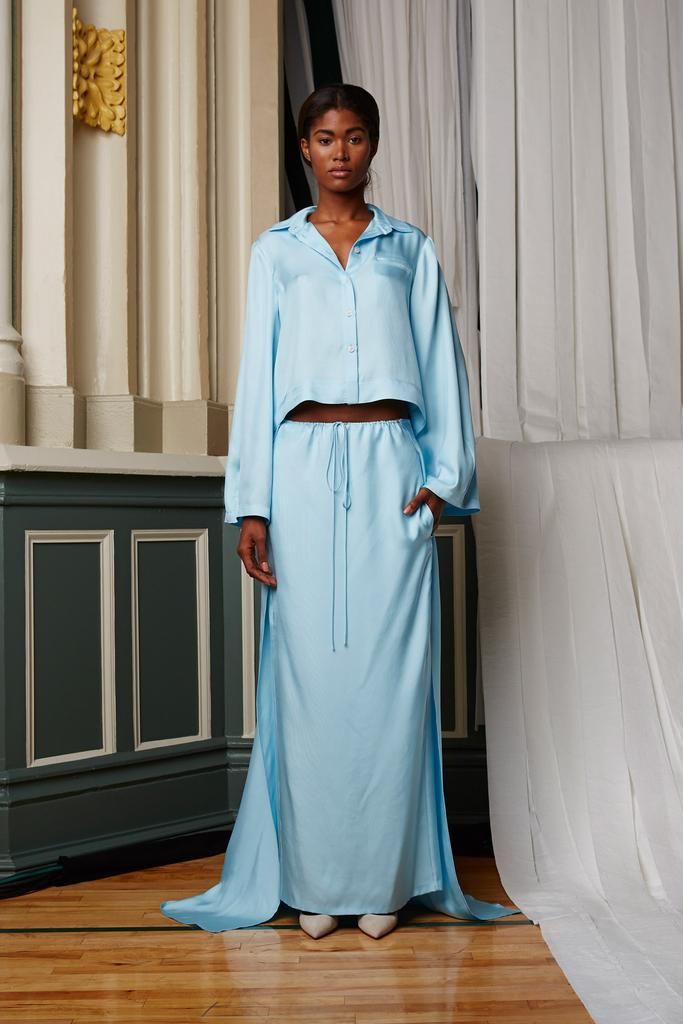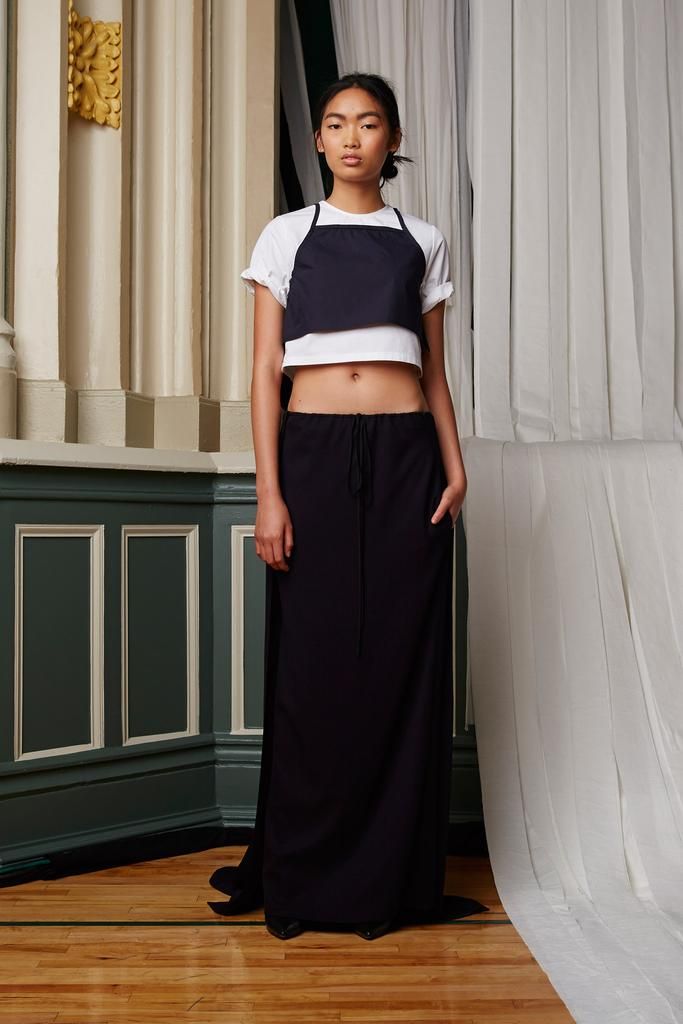 Wala daw masight yung model! choz!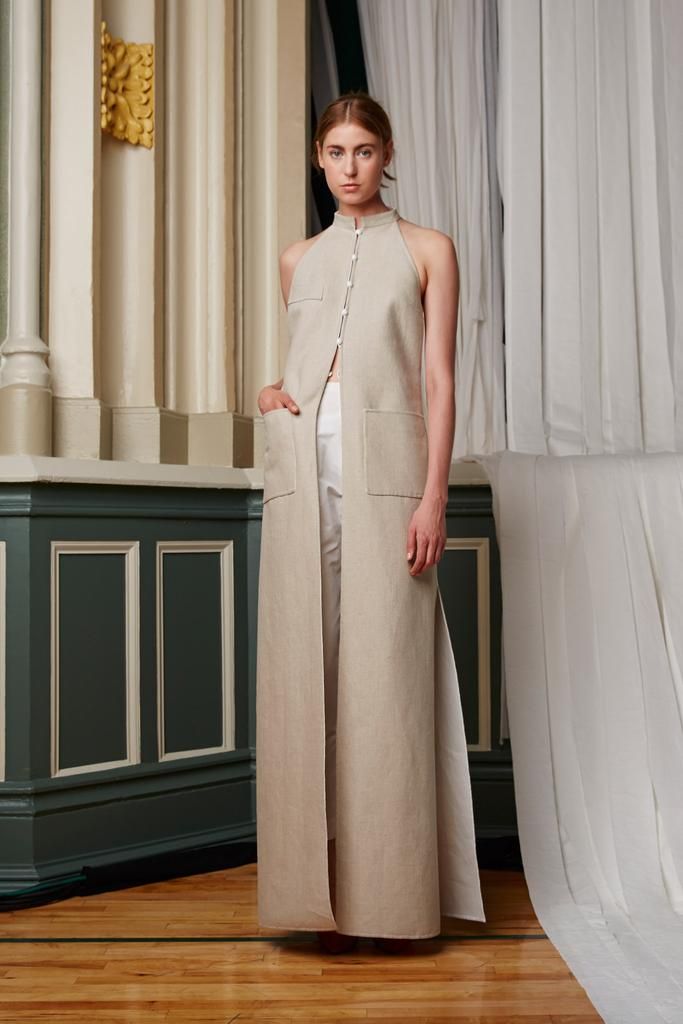 OHH! MARIMAR LOOK!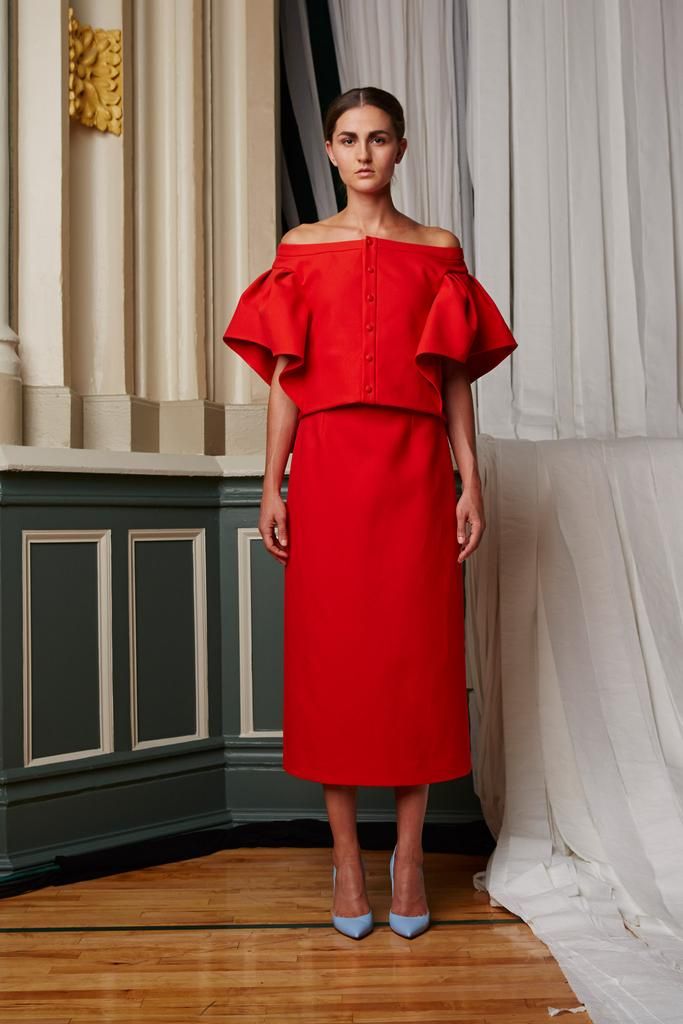 Extra large! choz!

Manang, akin na ang kaldero.. gawin kong bag!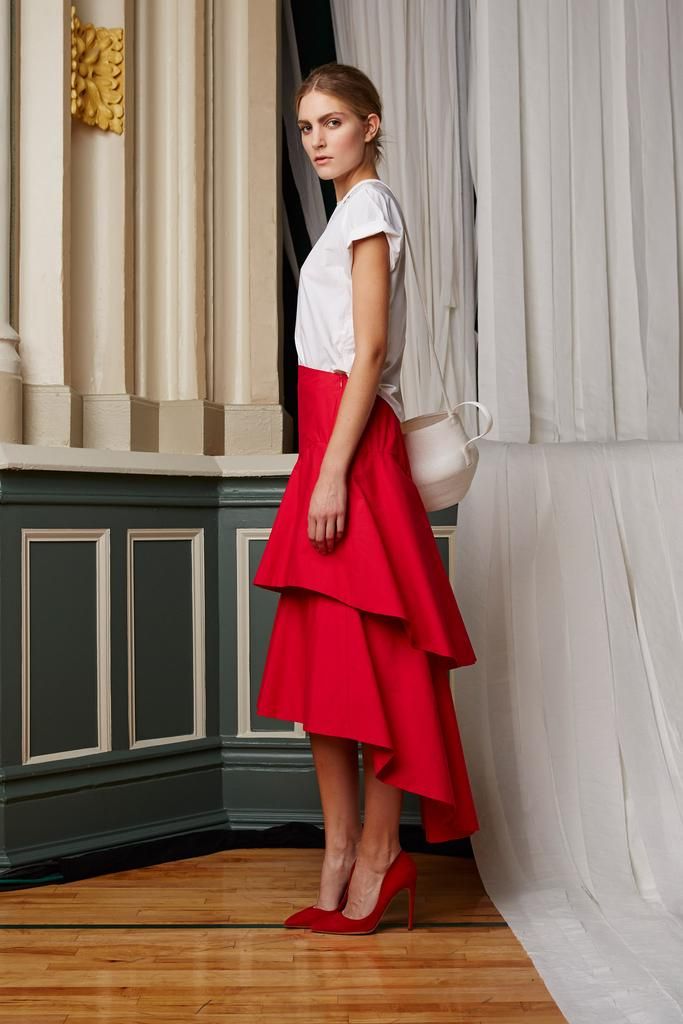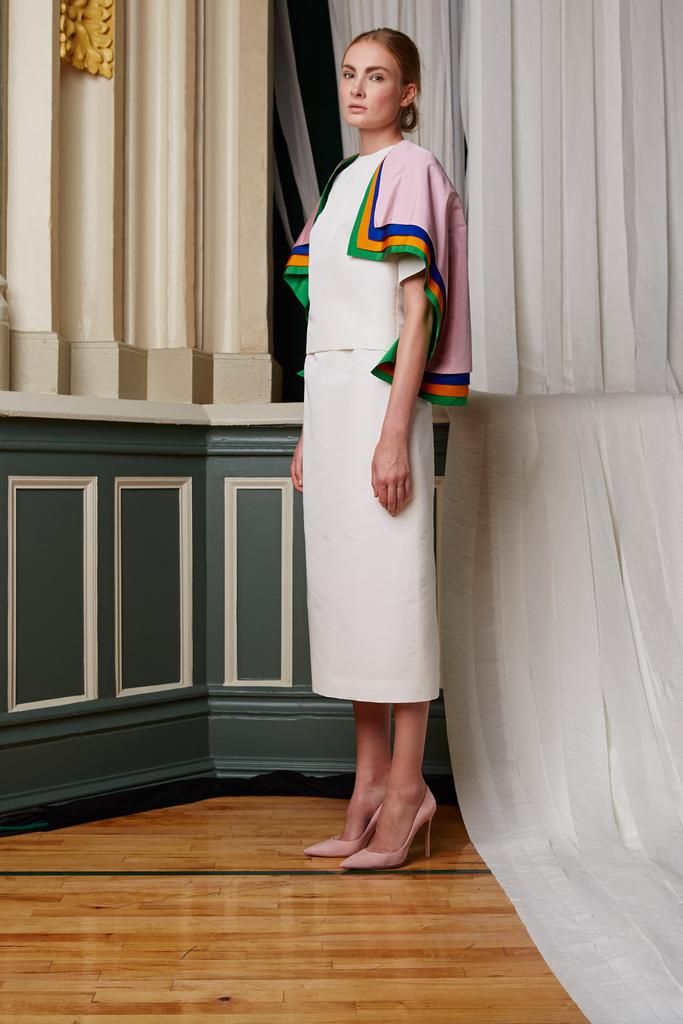 FAVE LOOK!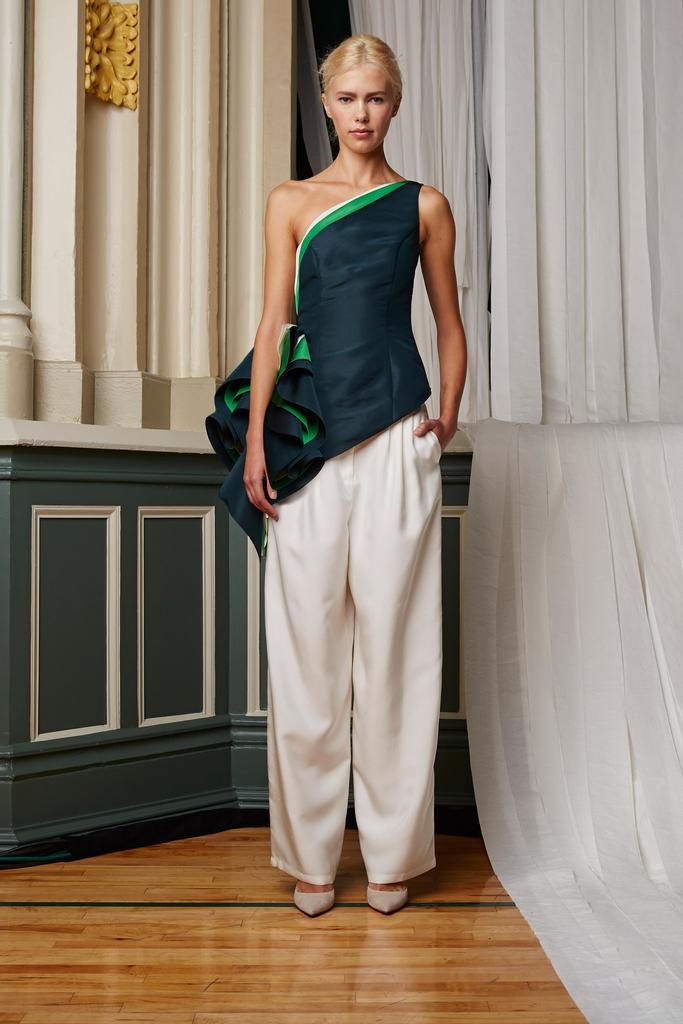 Lakas maka fresh!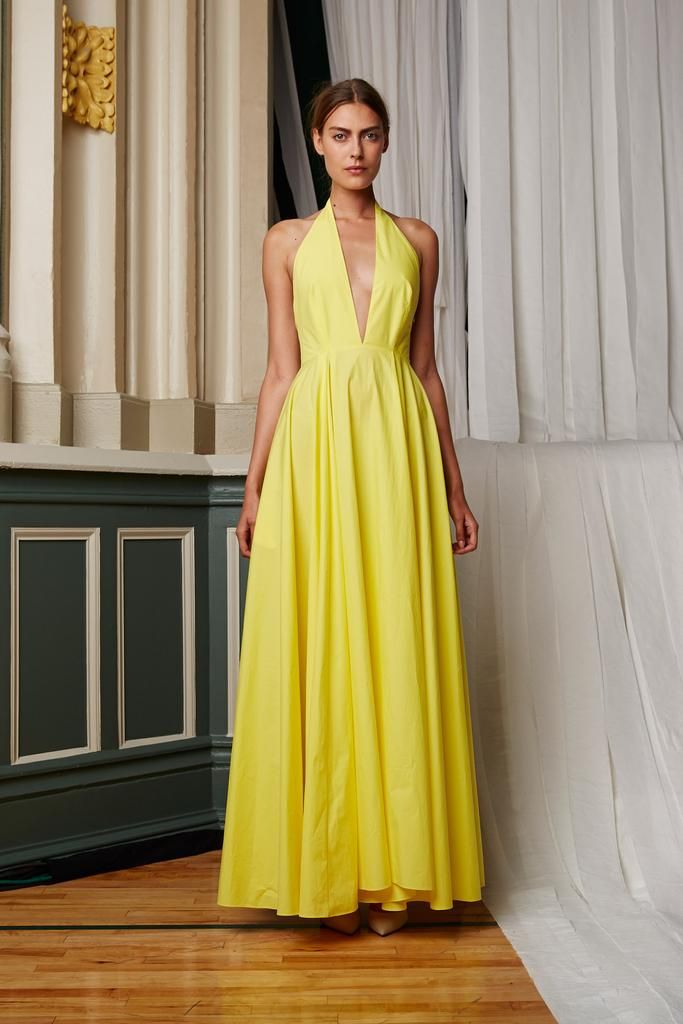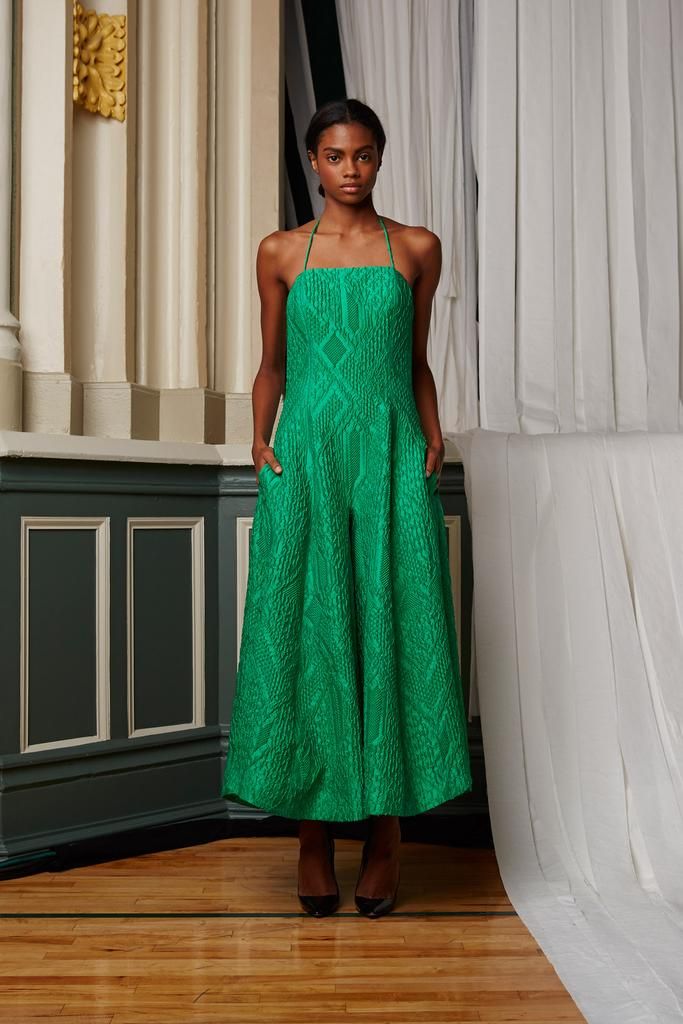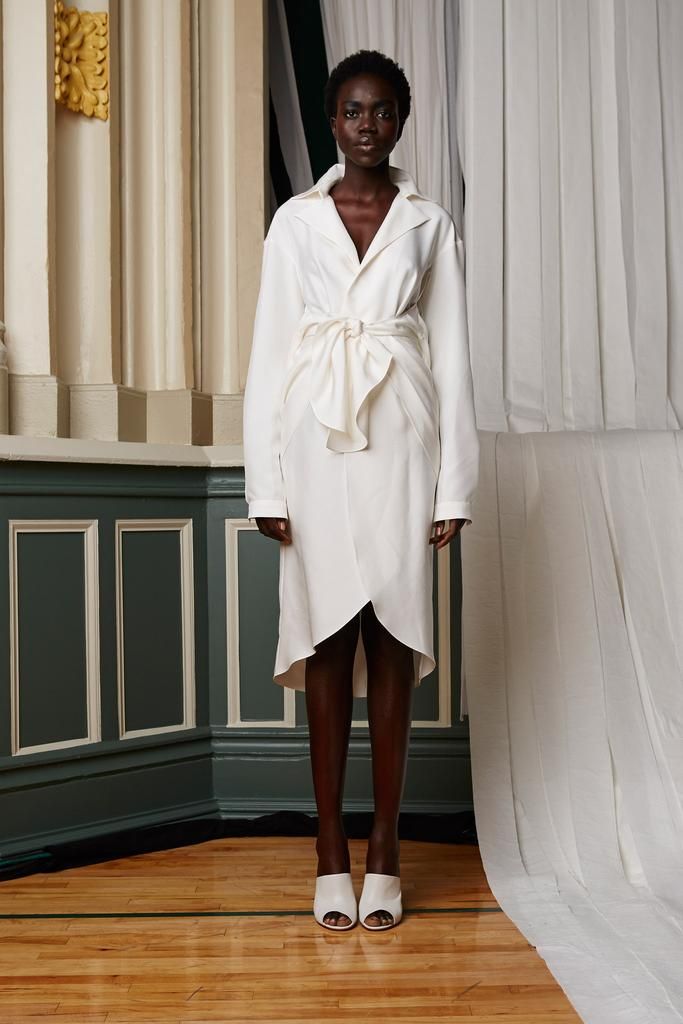 I love the volume!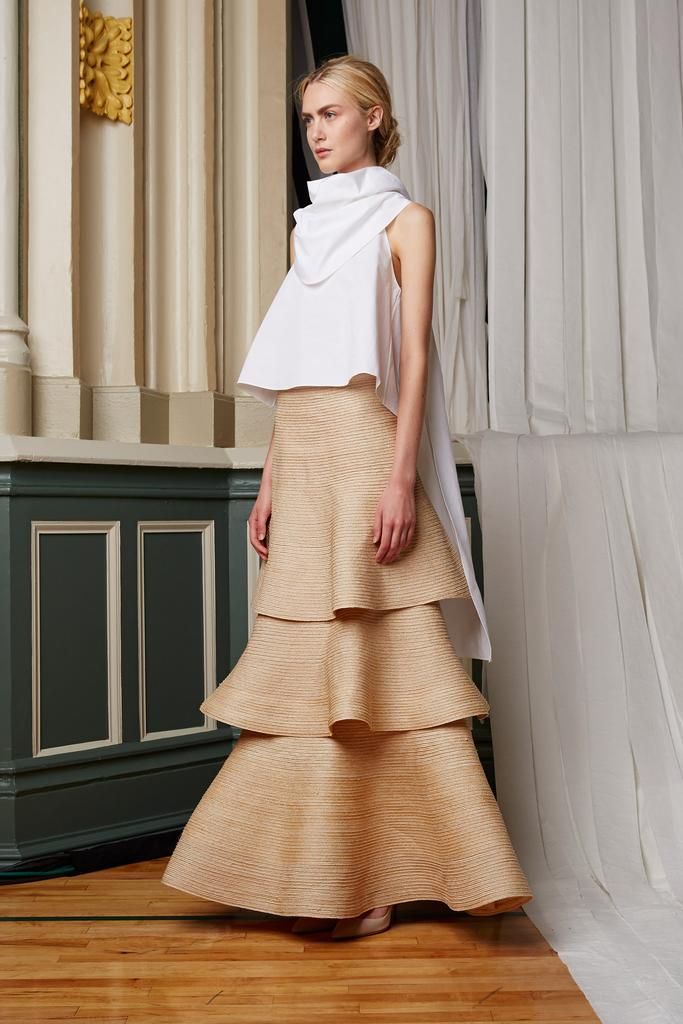 FAVE!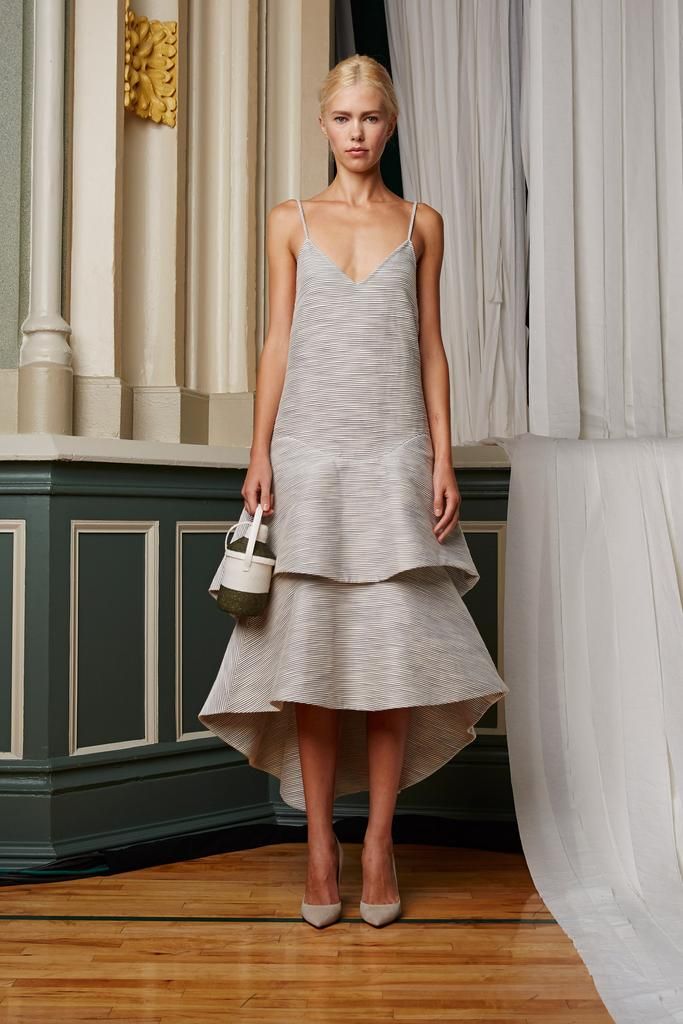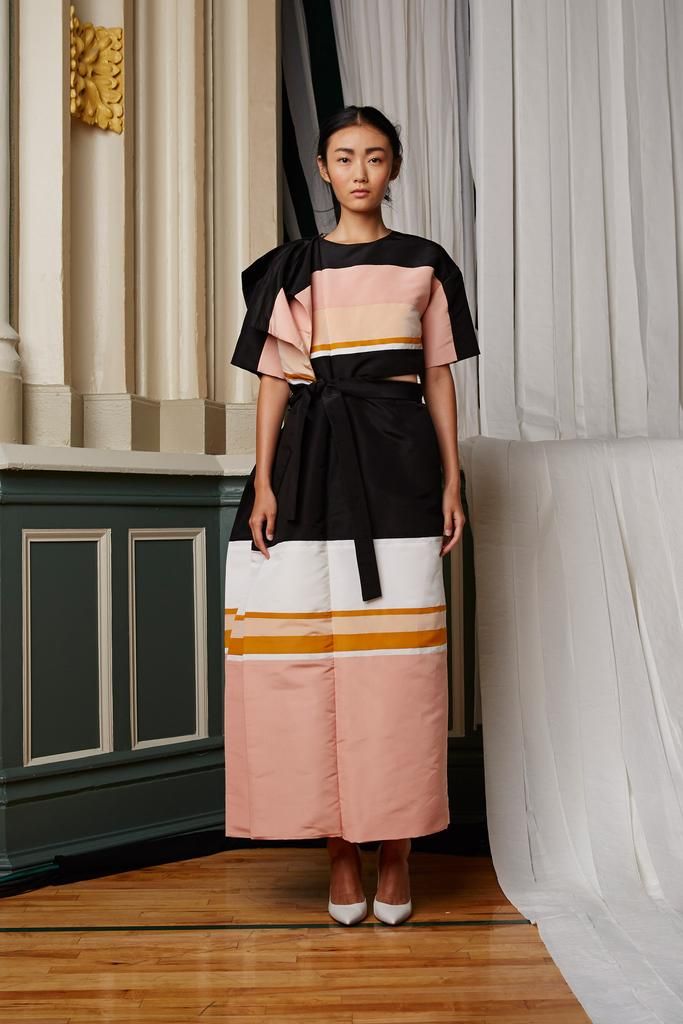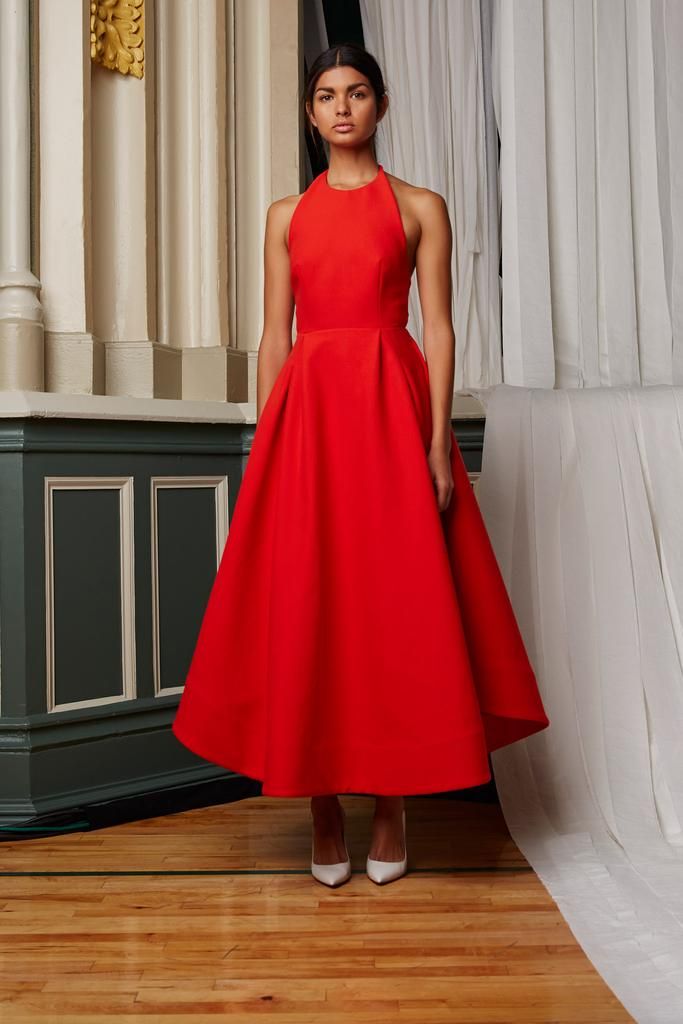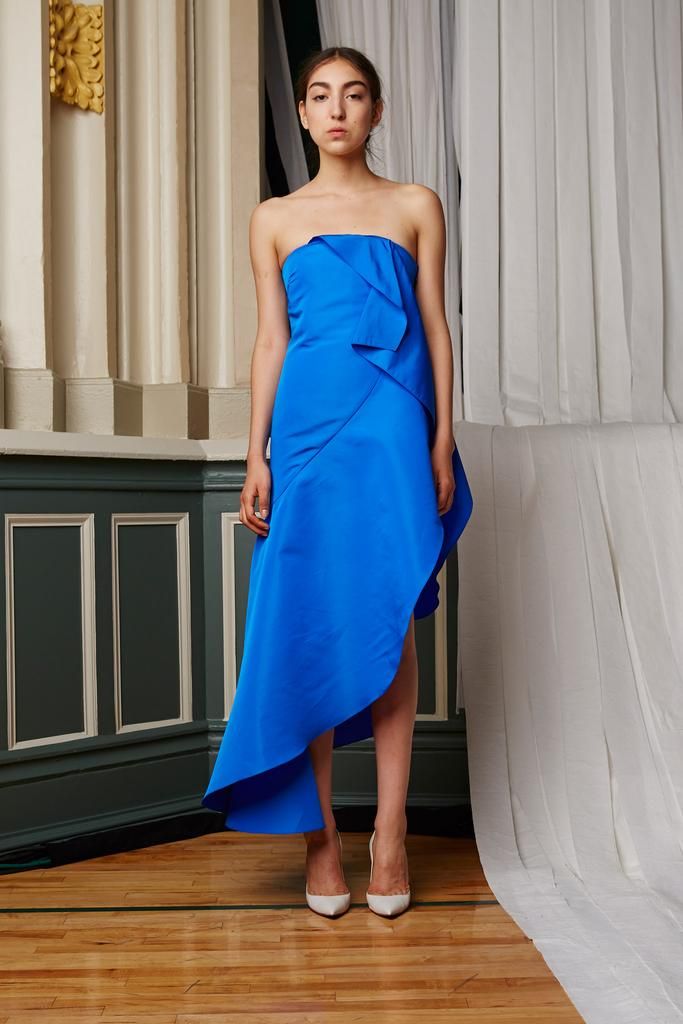 I love yung mga ganito! Very Vania!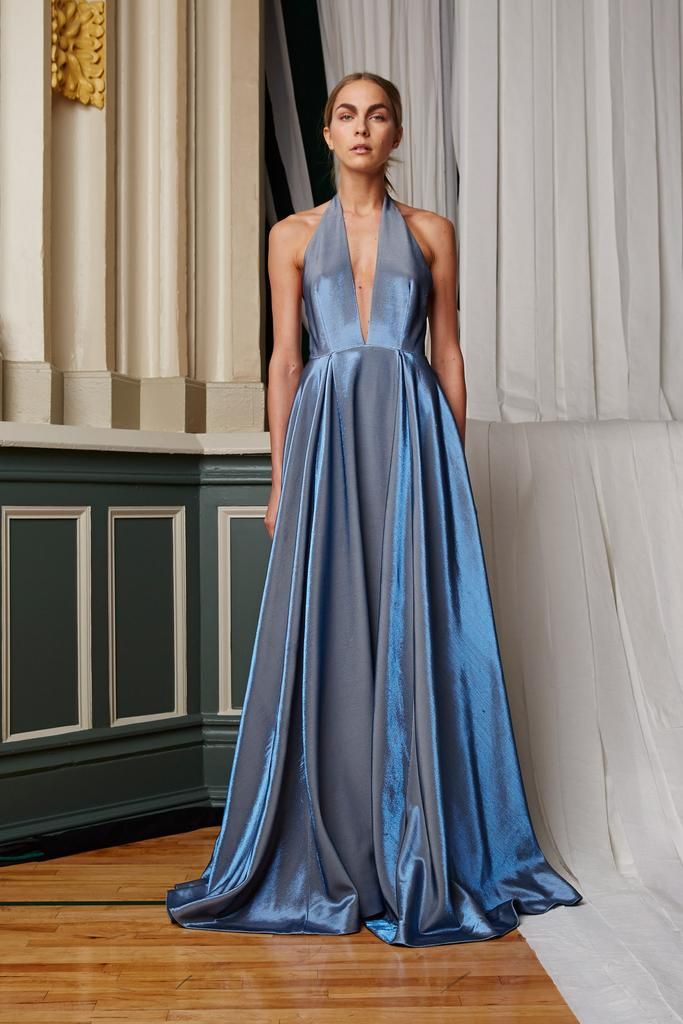 PRABAL GURUNG
Balik sporty chic!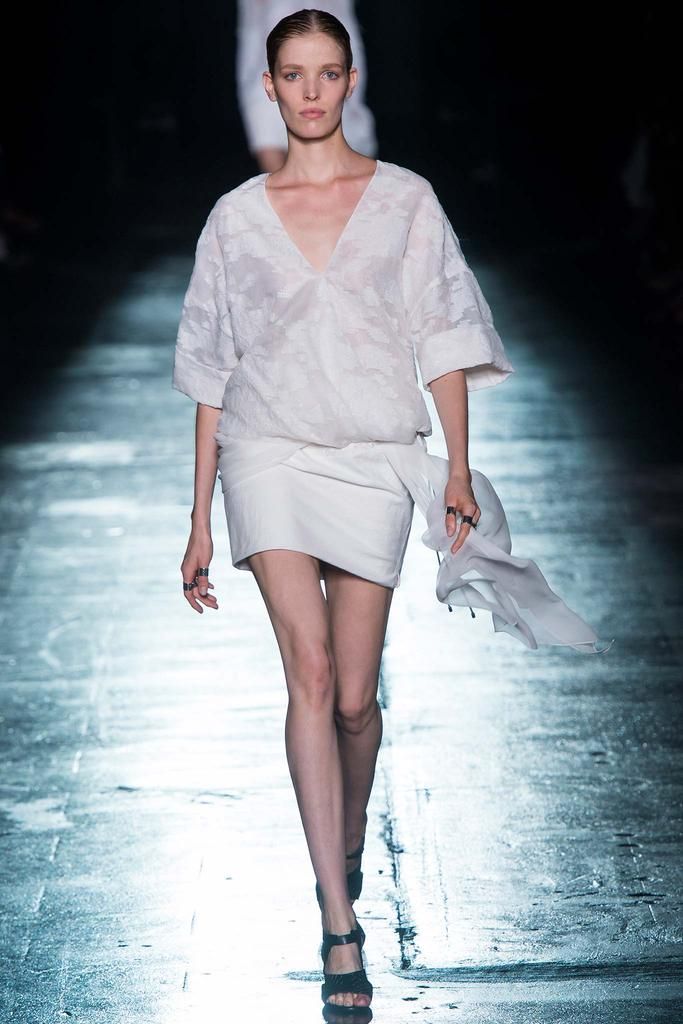 Pag may sumita sa white on whote nyo sabihin nyo sabi ni Prabal!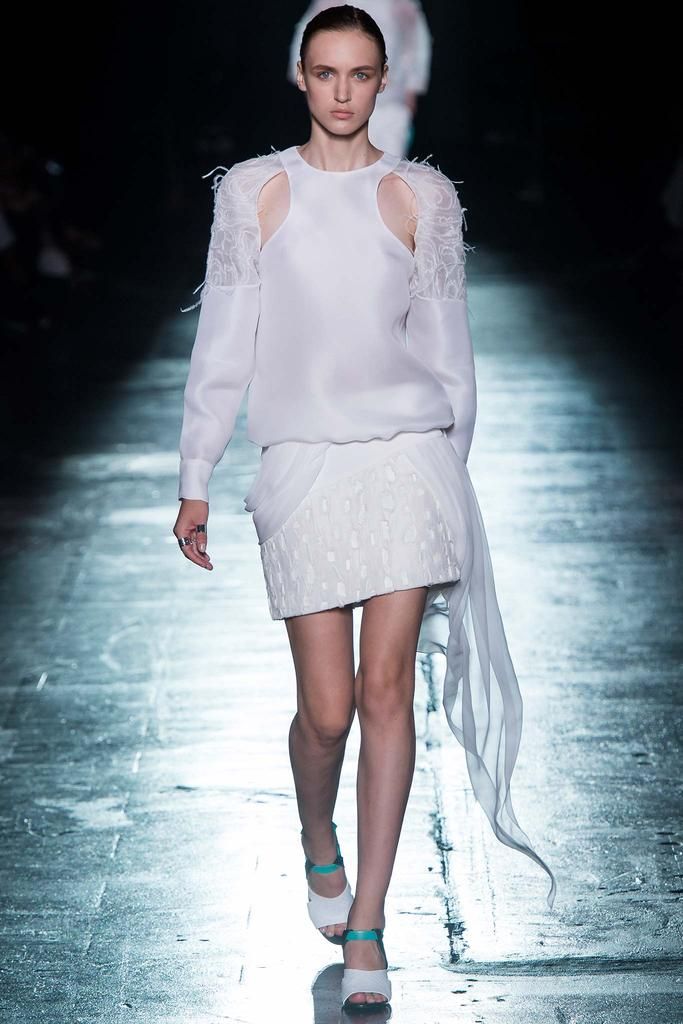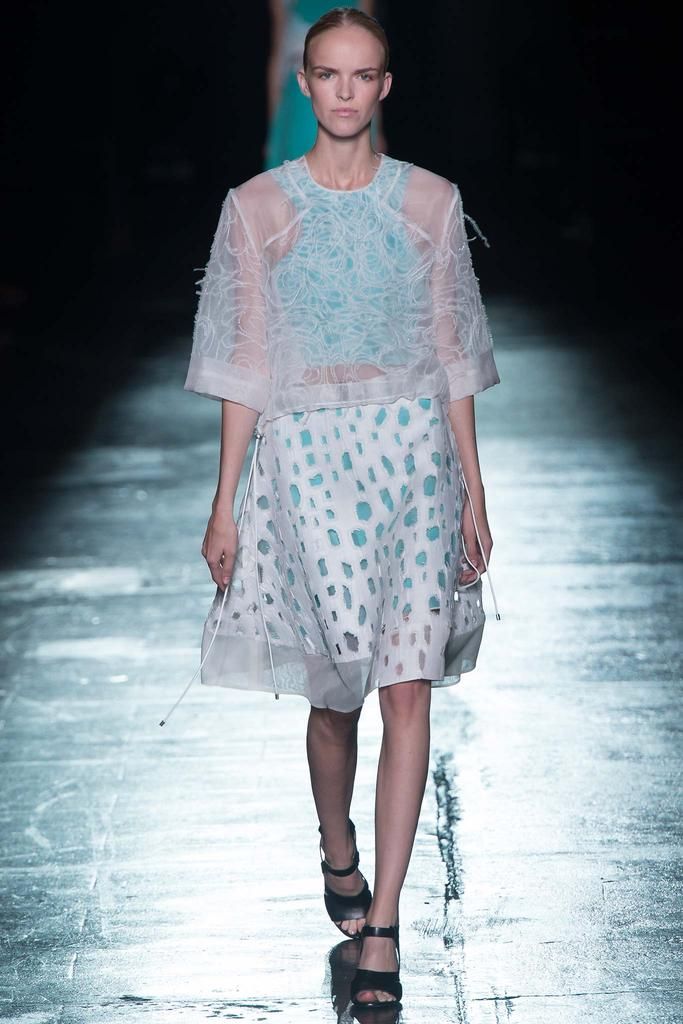 BET! Yung very kumot peg ko talaga!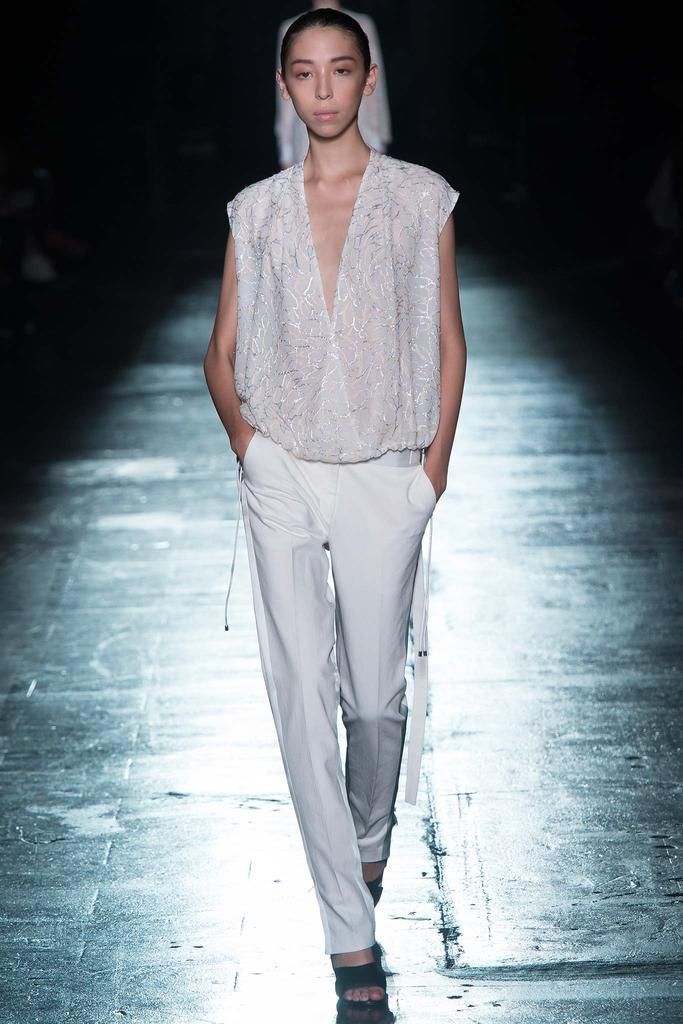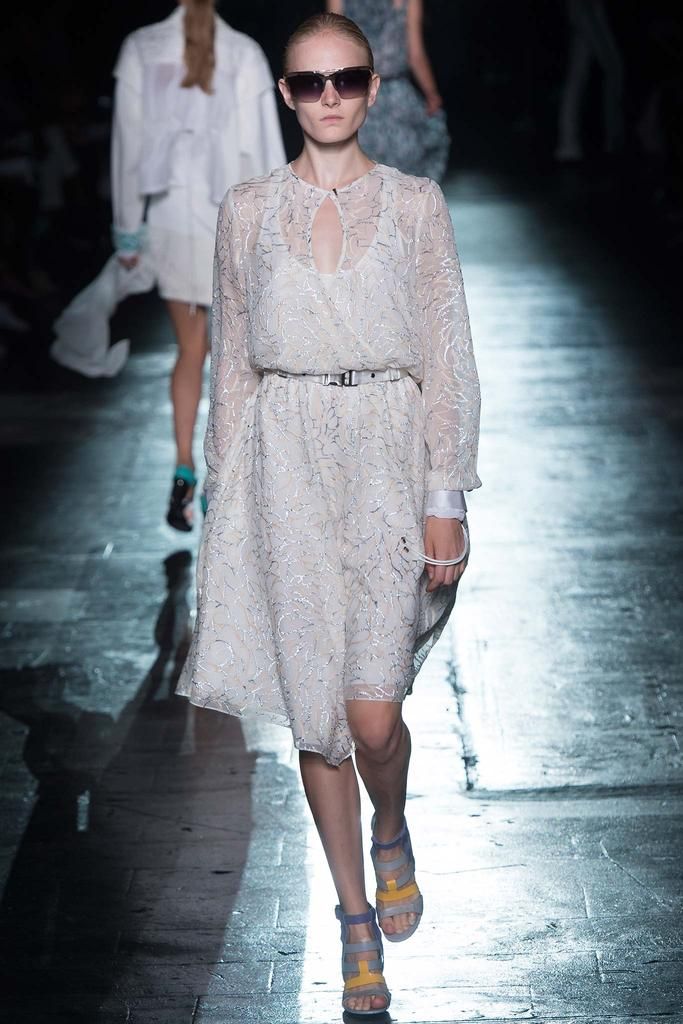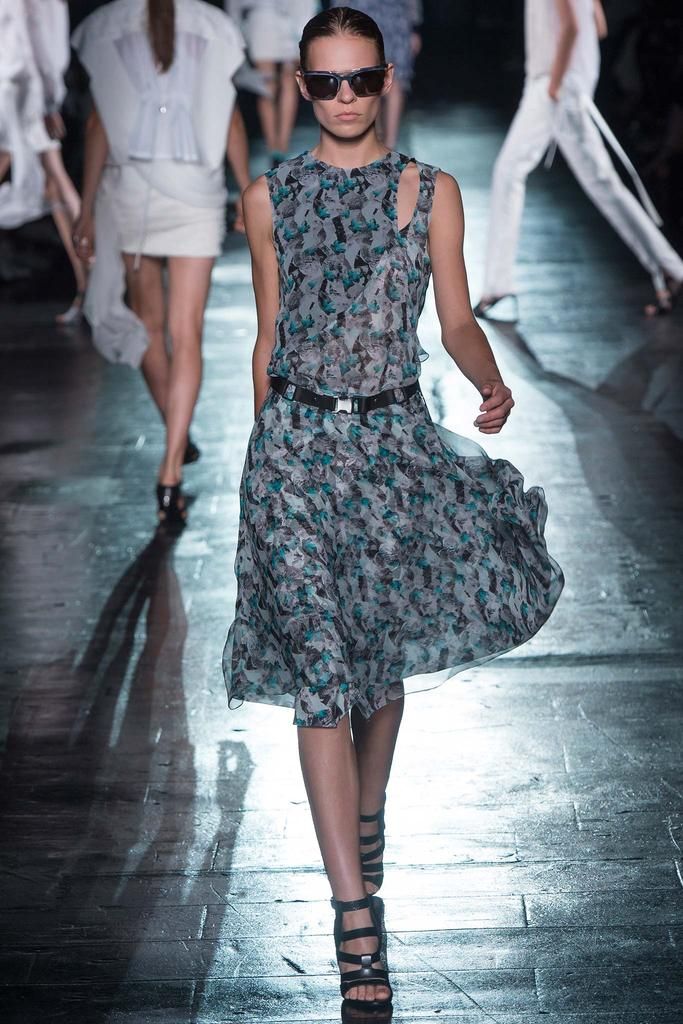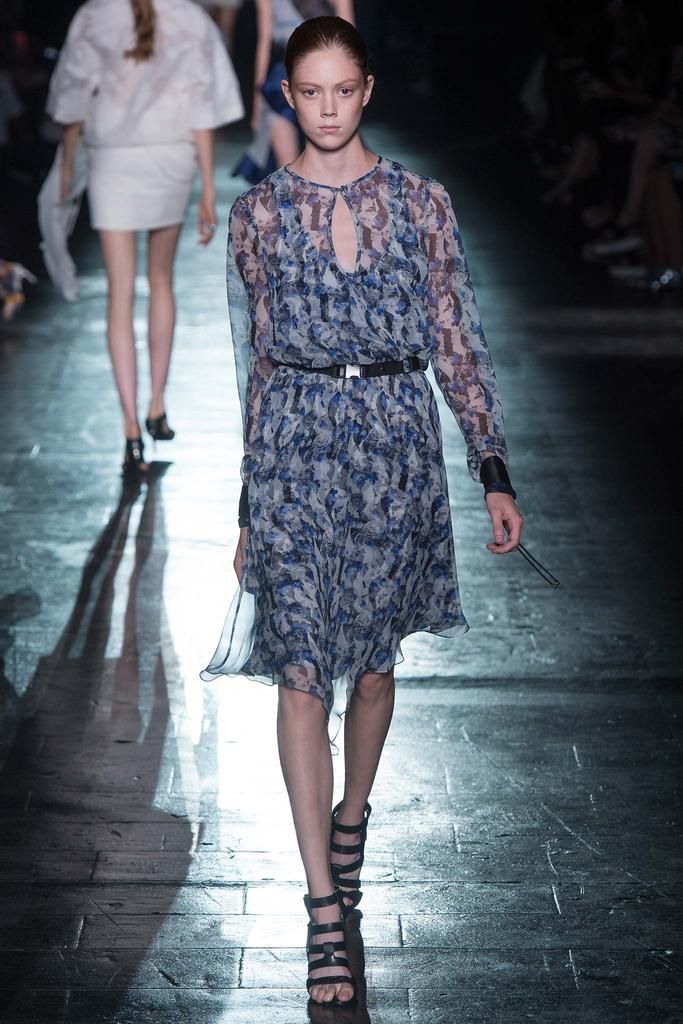 Hindi masaya si Ate Girl!

Painting sa damit!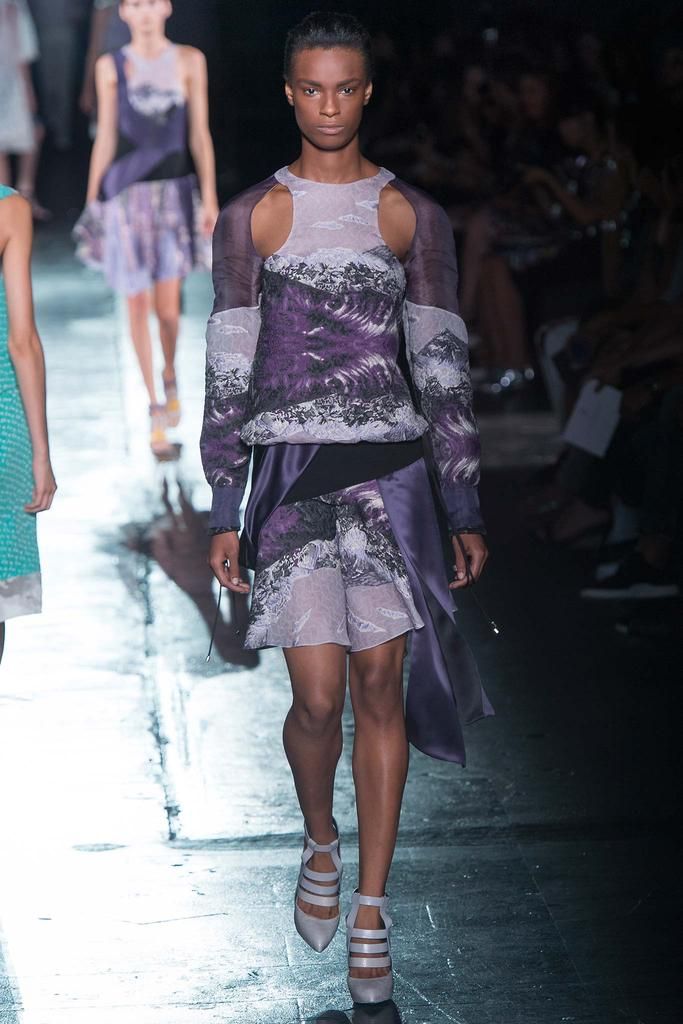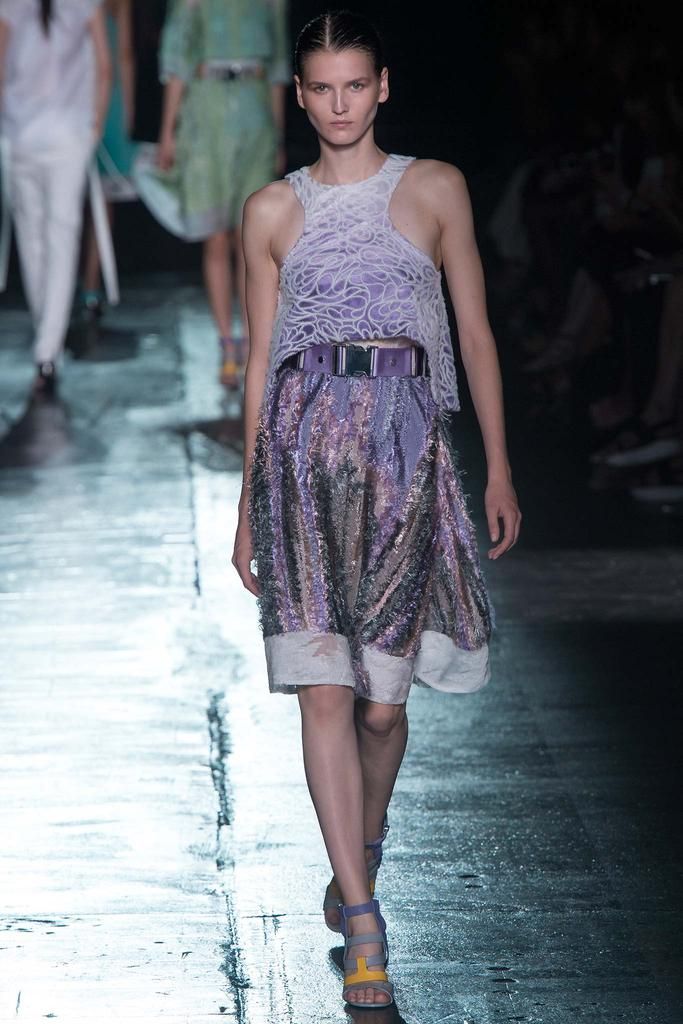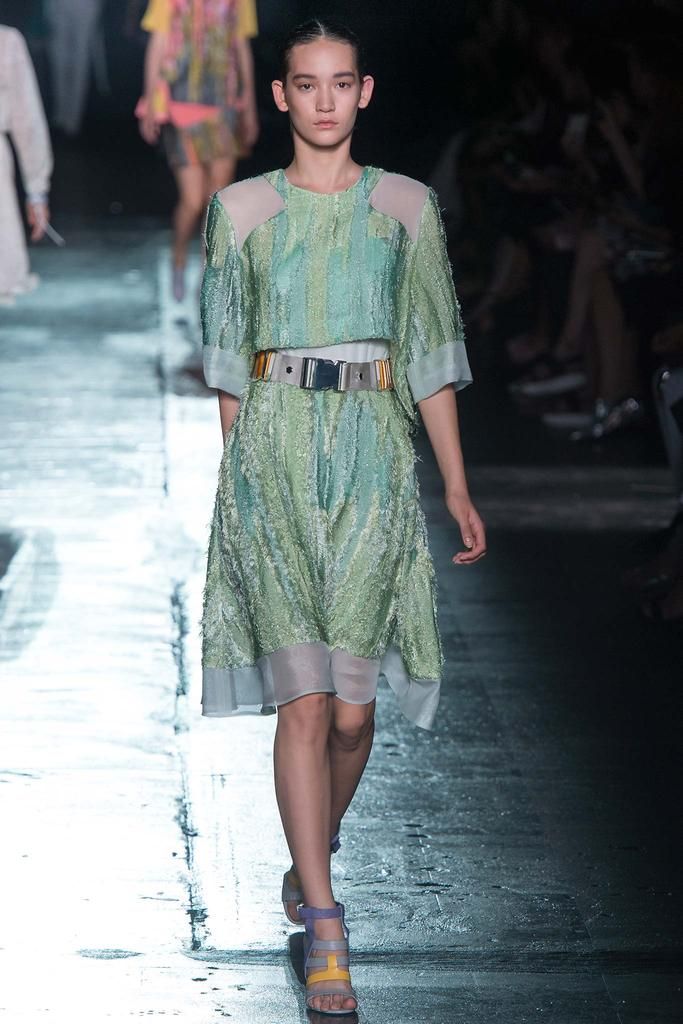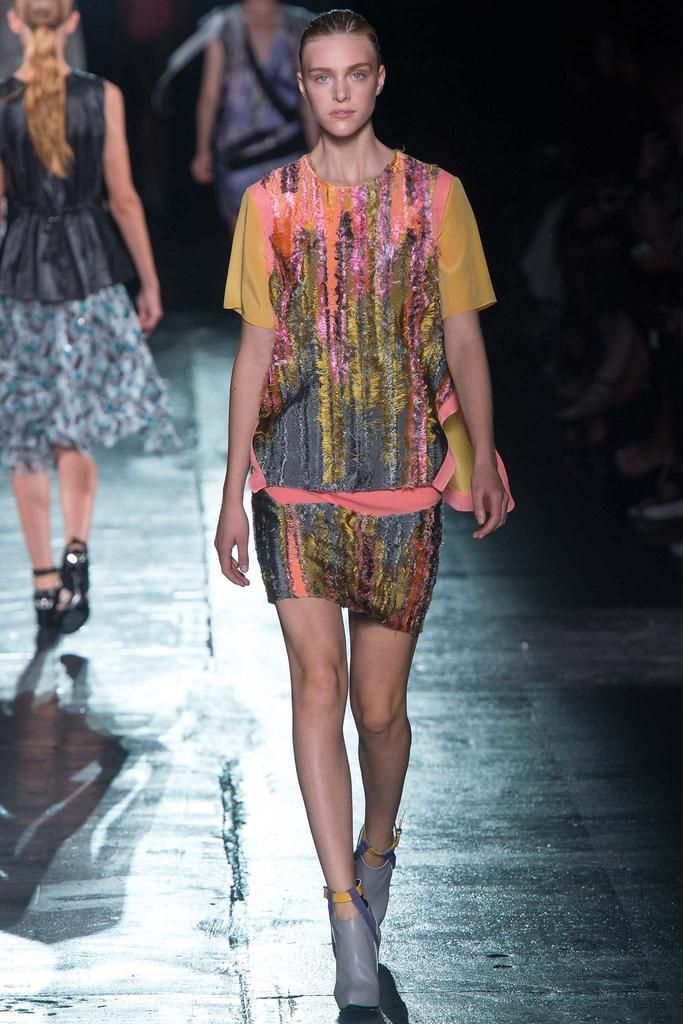 bet ko yung mga buhok buhok ng tela nya!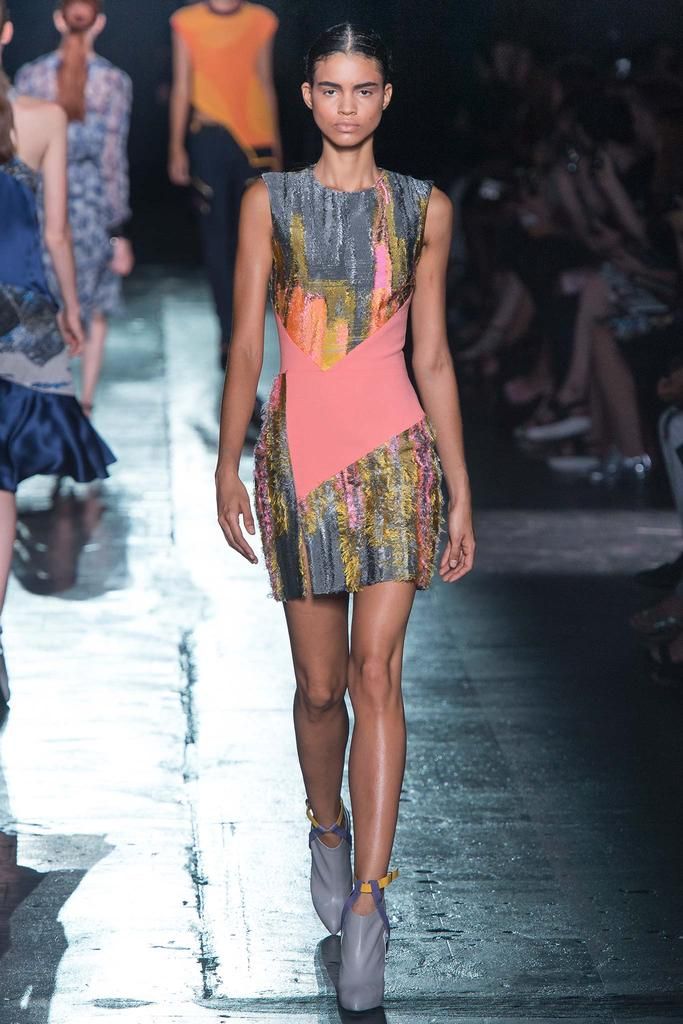 YES! MAY KNIT!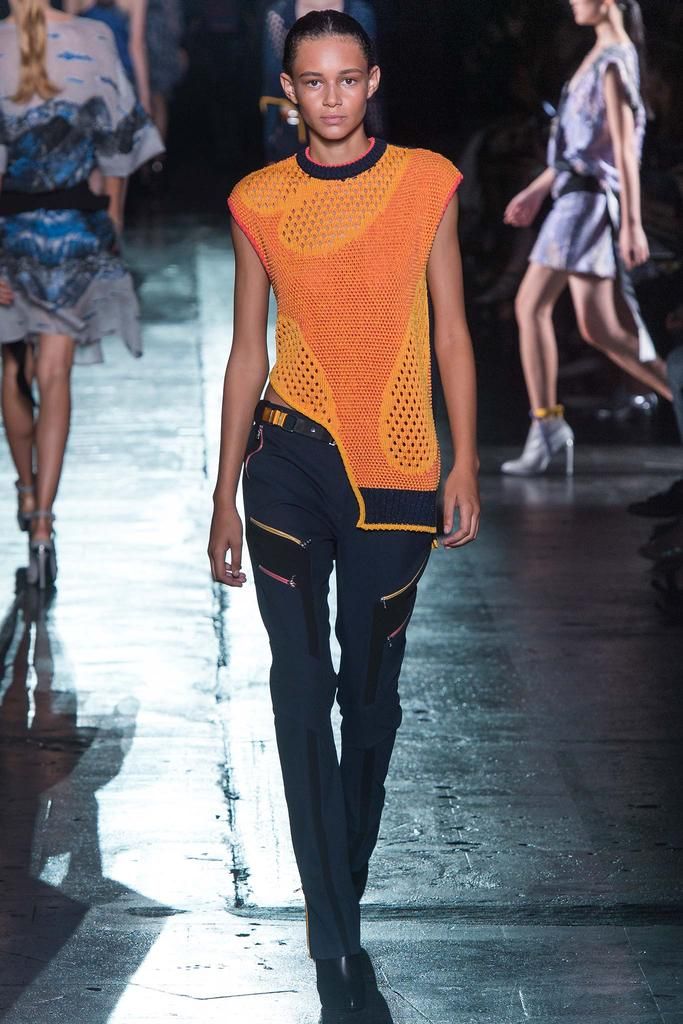 Winner!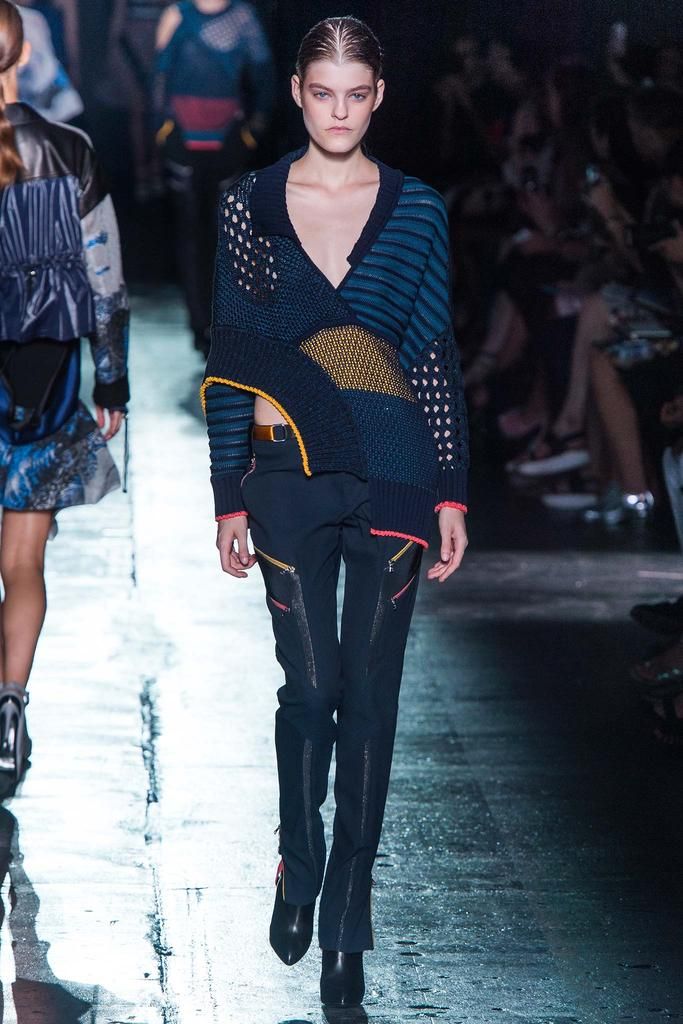 OK winner yung collection ng knits ditey!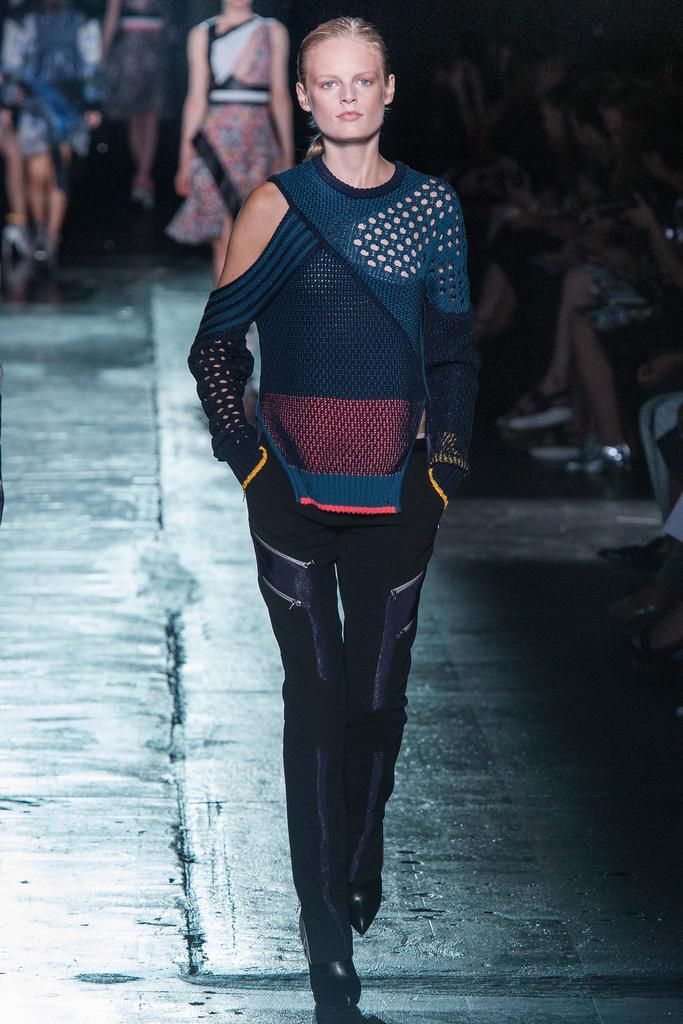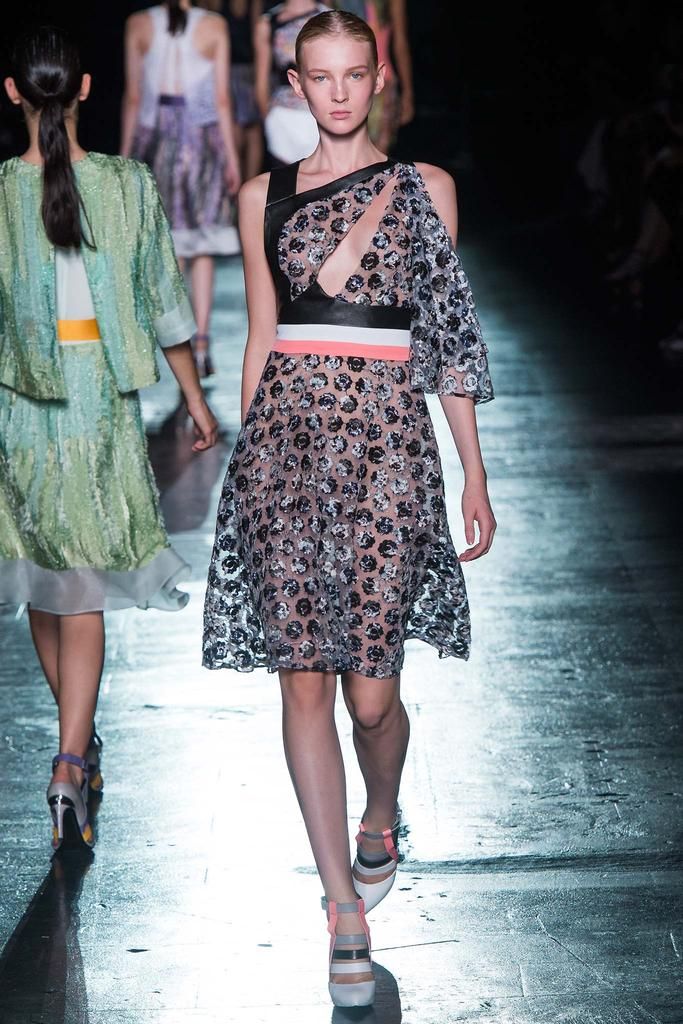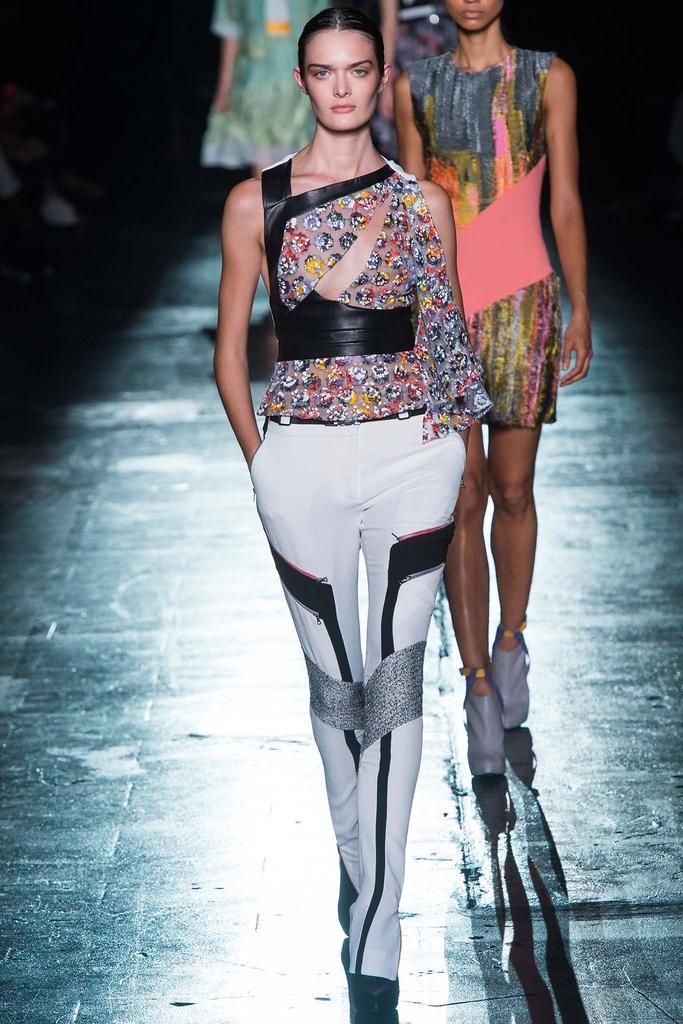 Ilabas na ang birthday cake!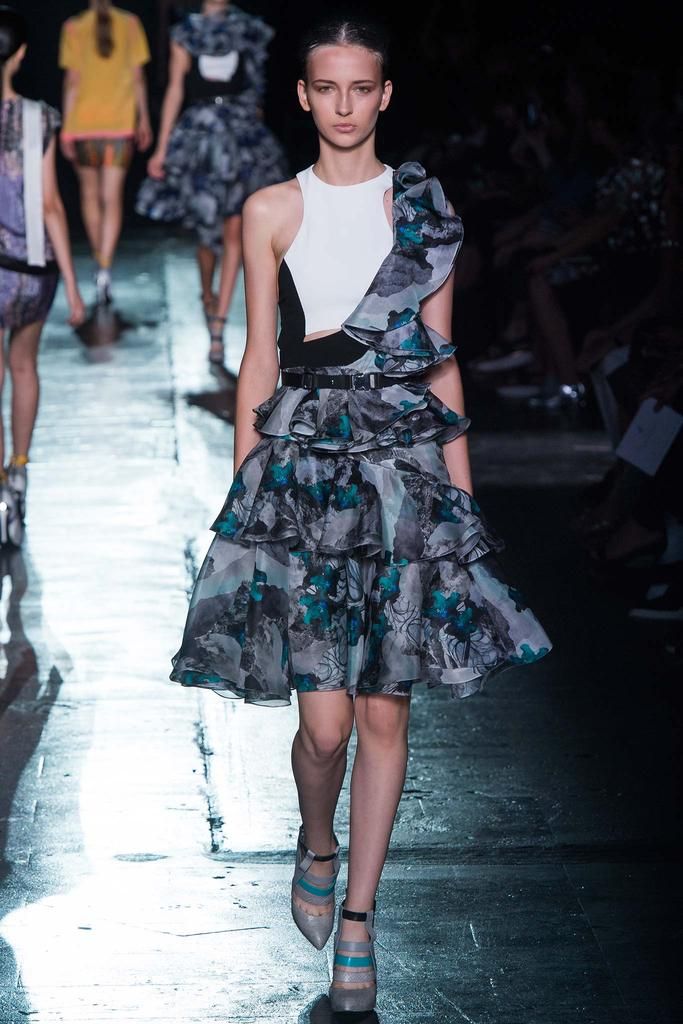 Hindi sya mahilig sa ruflles!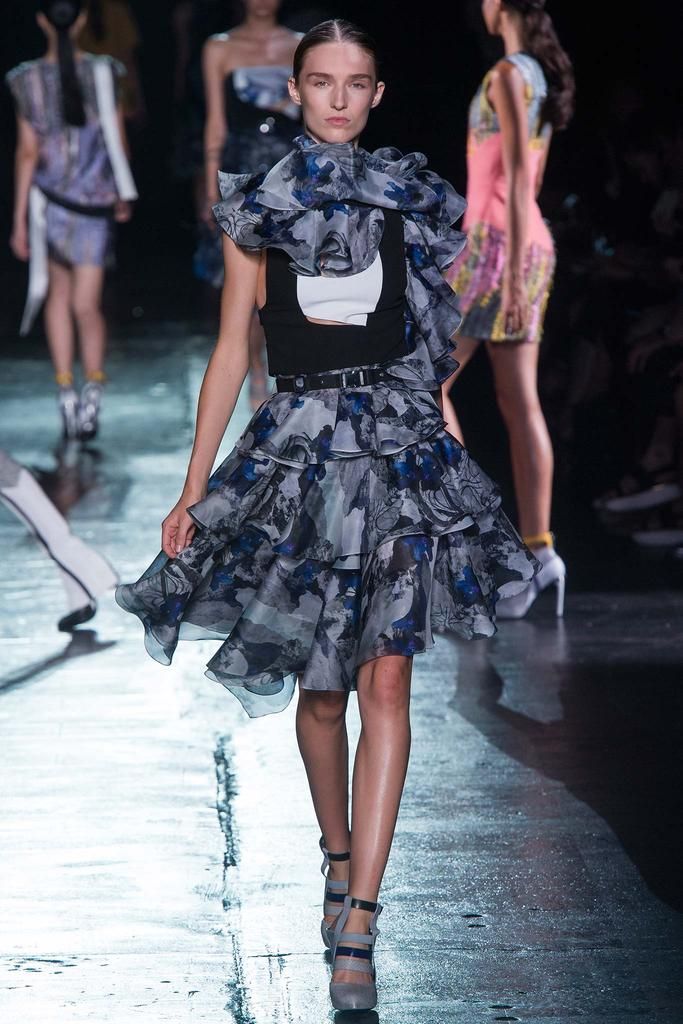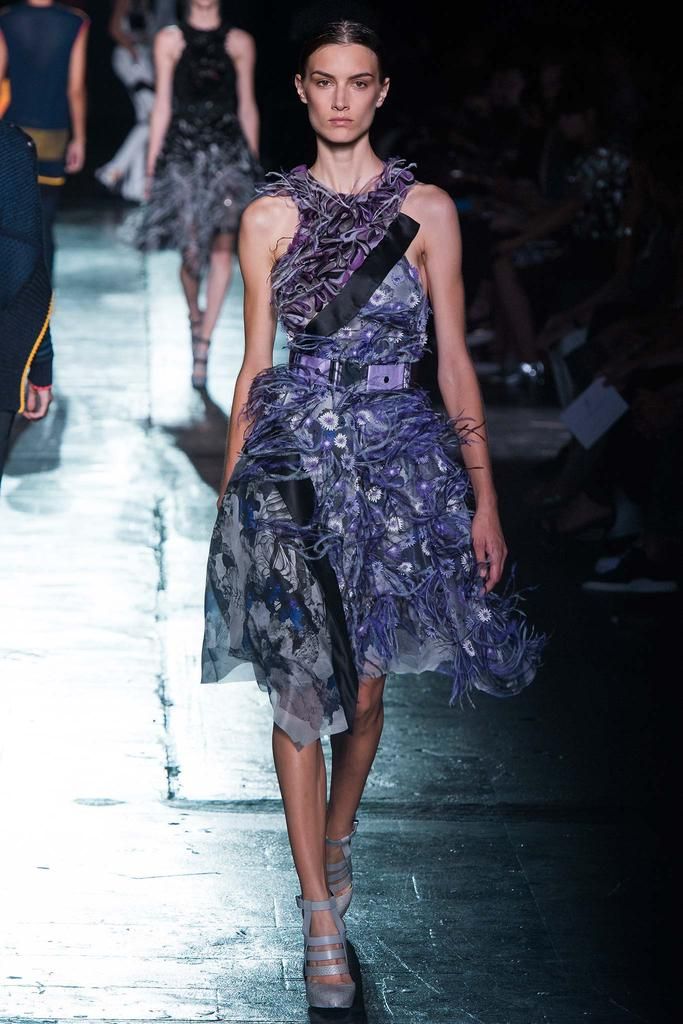 AYAN! feathers!

LOVE THIS!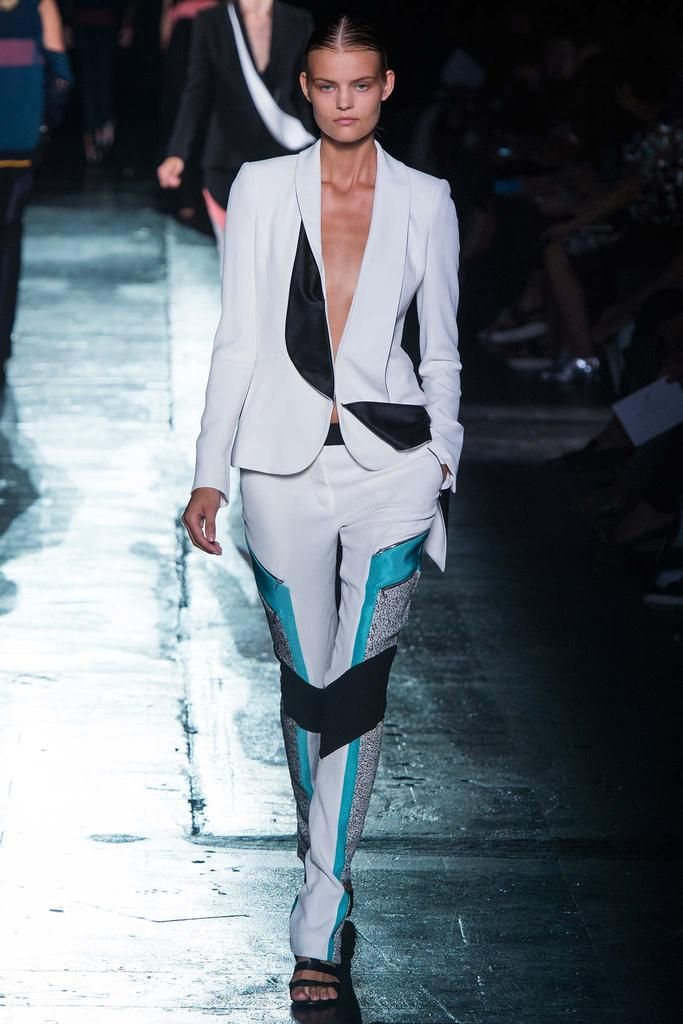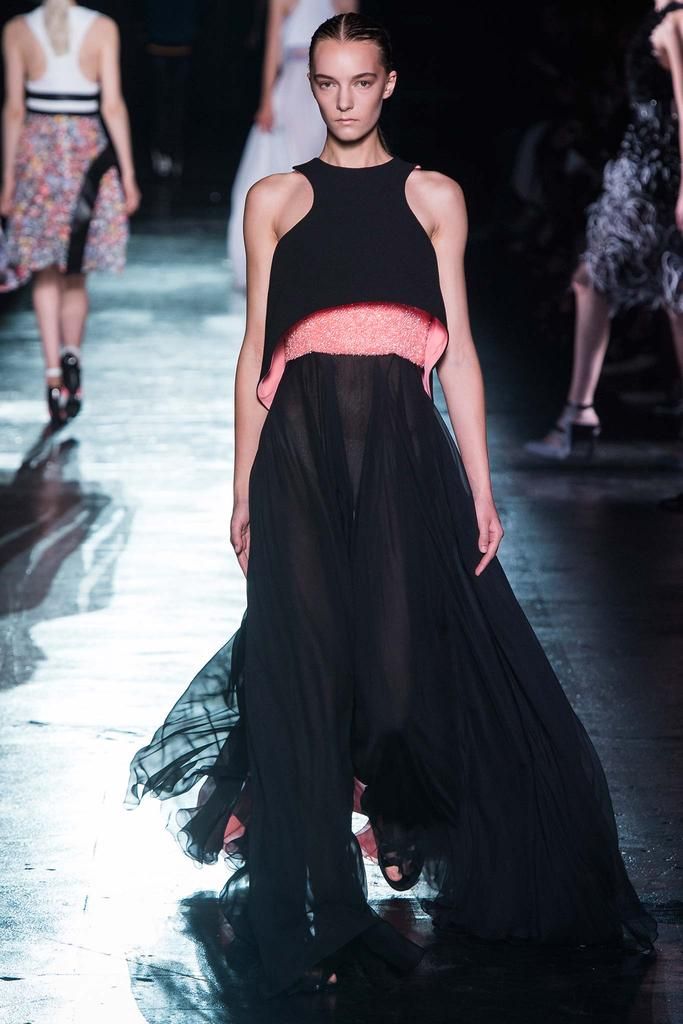 Kita ko shonty mo! choz!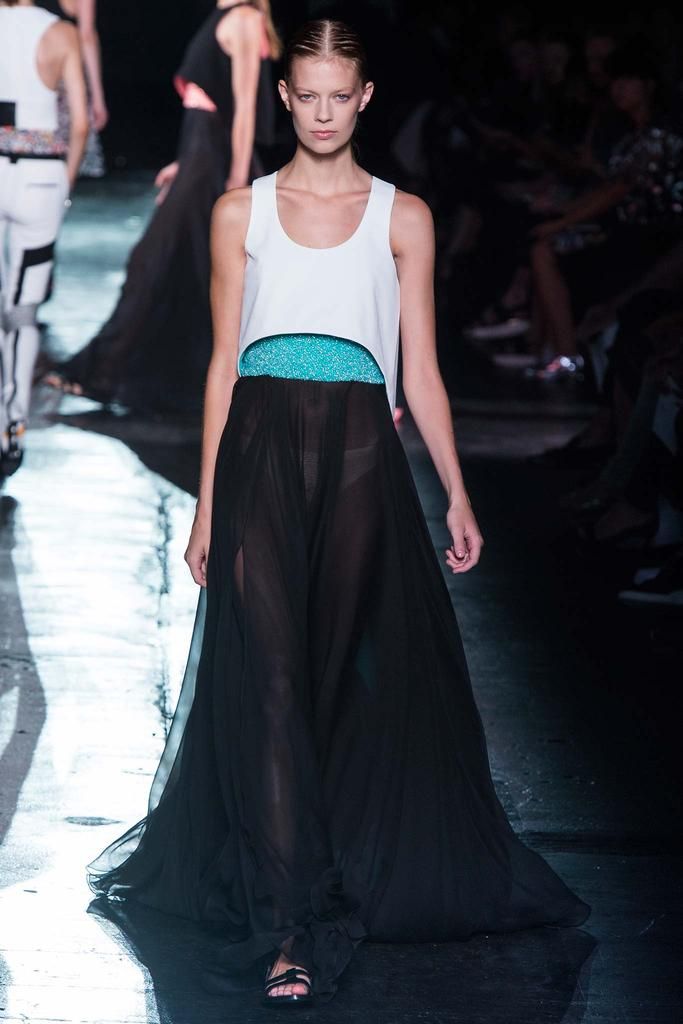 THE ROW
Ayaw pakabowg ni Ashley at Mary Kate!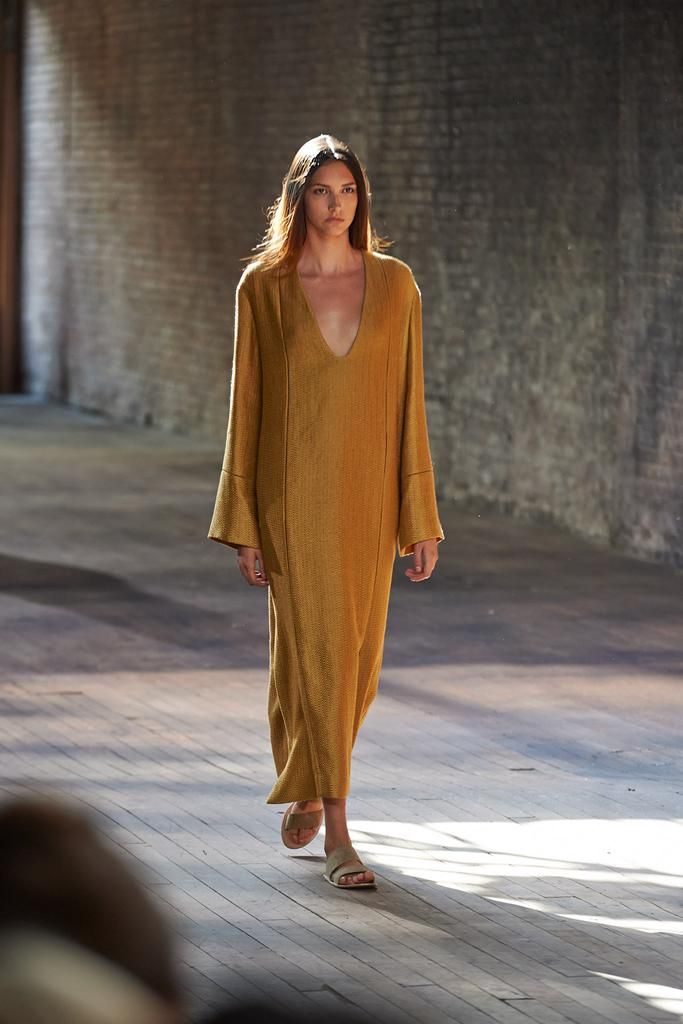 101 ways to do kumot!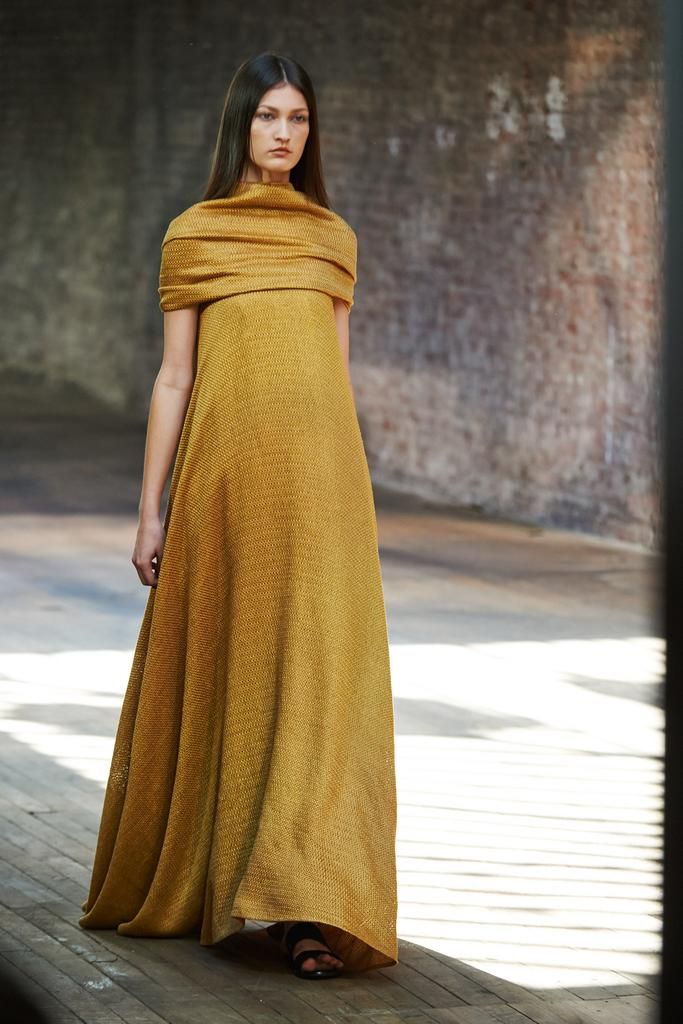 LABAN!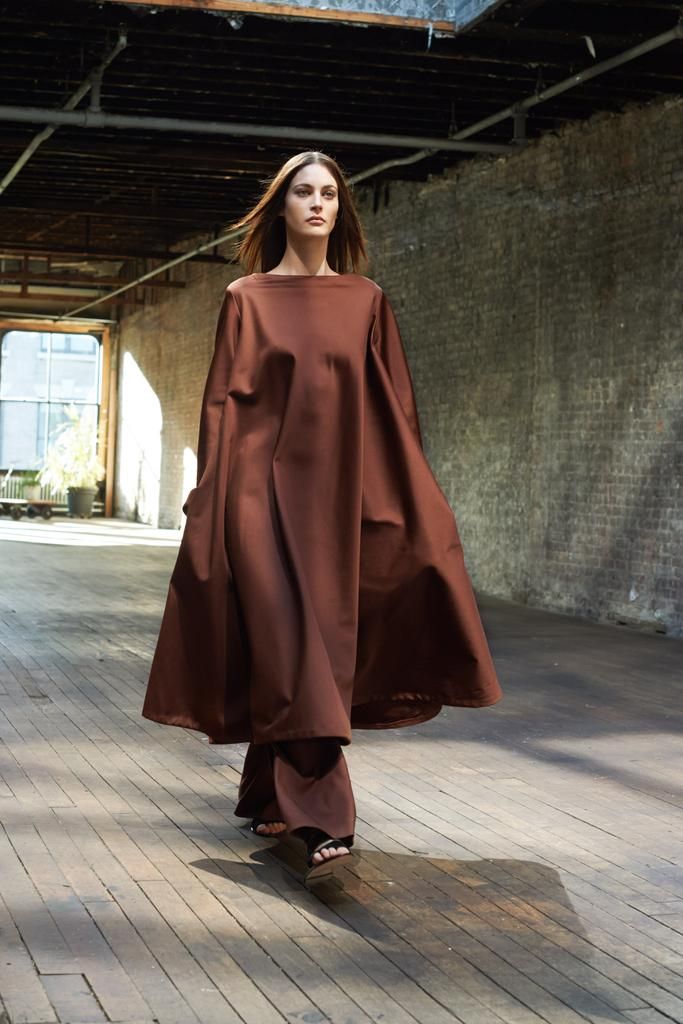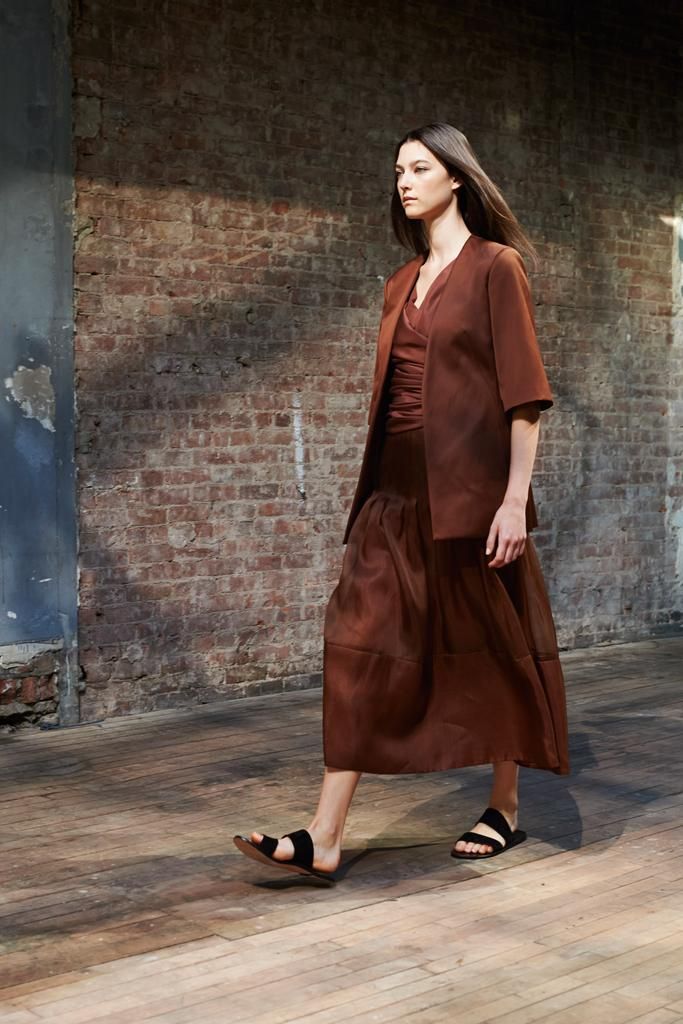 GANDA!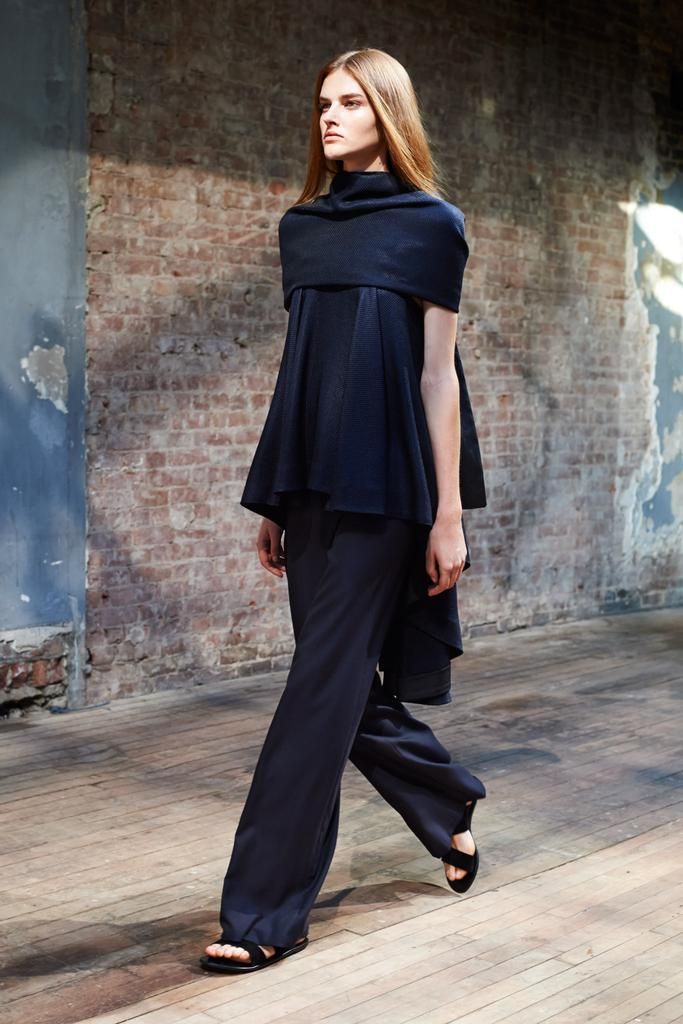 Ang bongga talaga ng kambal na toh. From childstars to designer.. PAGING IC MENDOZA! hhahaha!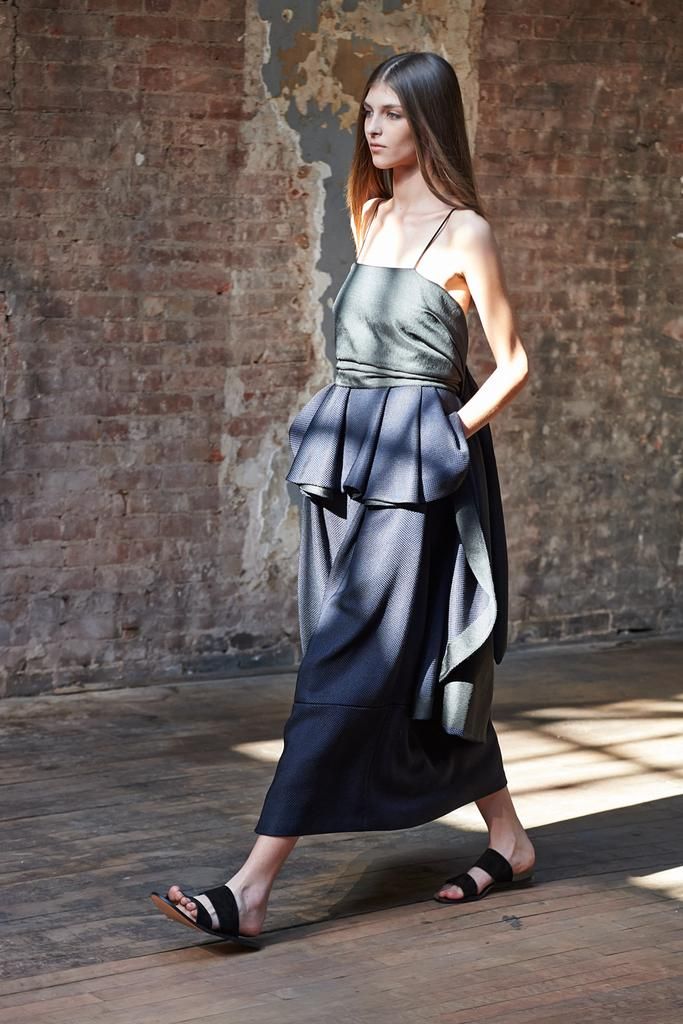 BET!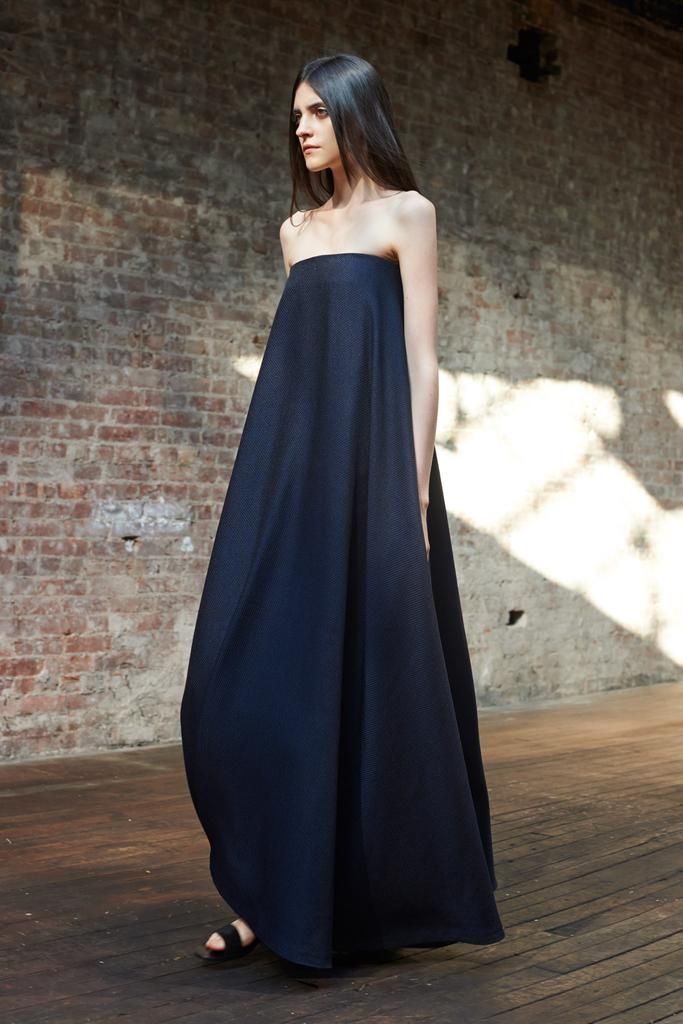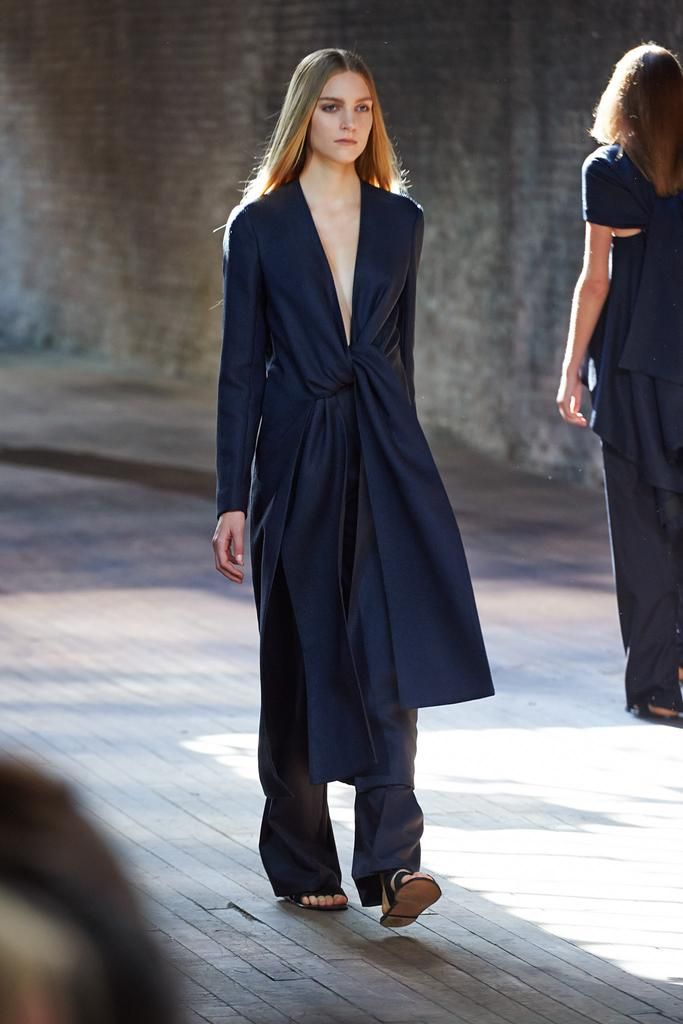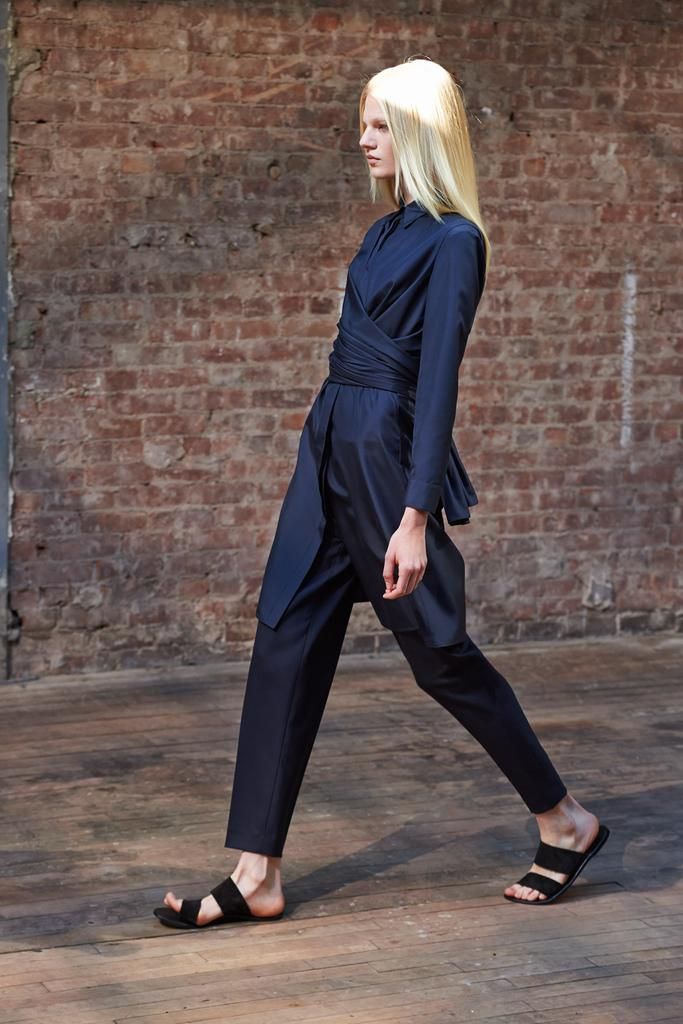 Suma-samorai X!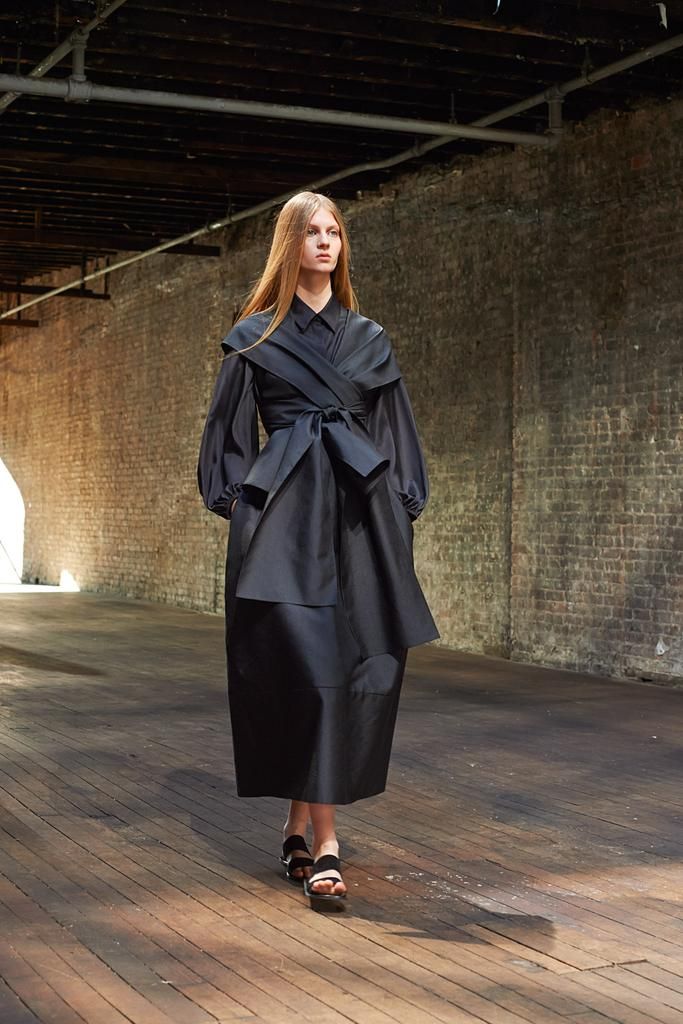 From kumot to mantel! choz!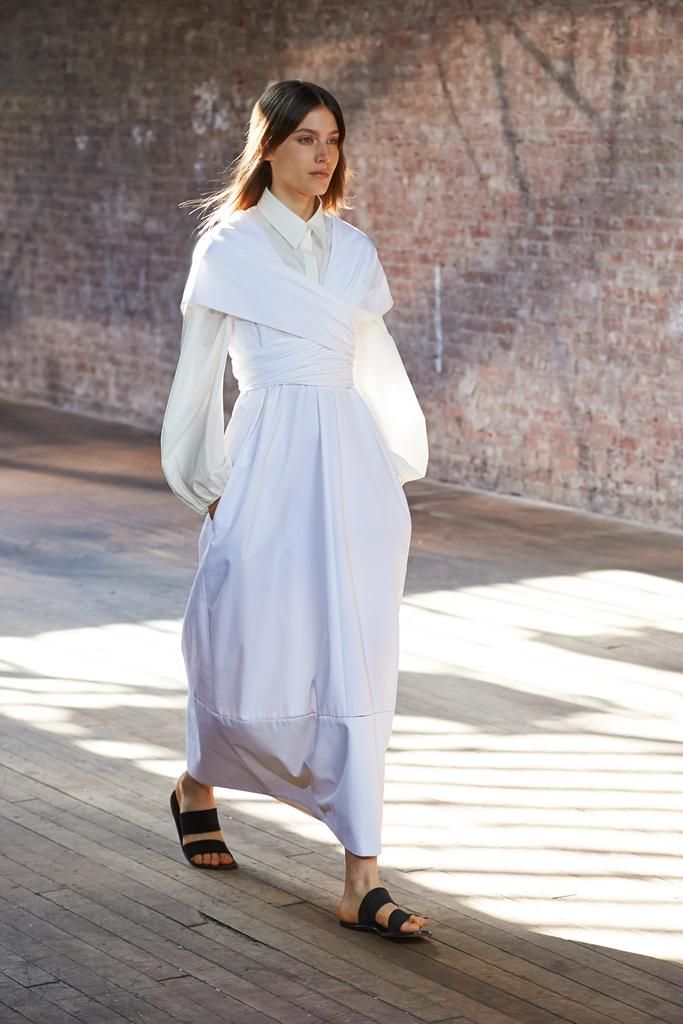 Tignan mo yung toe nya, naka-approve!

Kilay ba kamo?

EH MALAMIG DAW EH!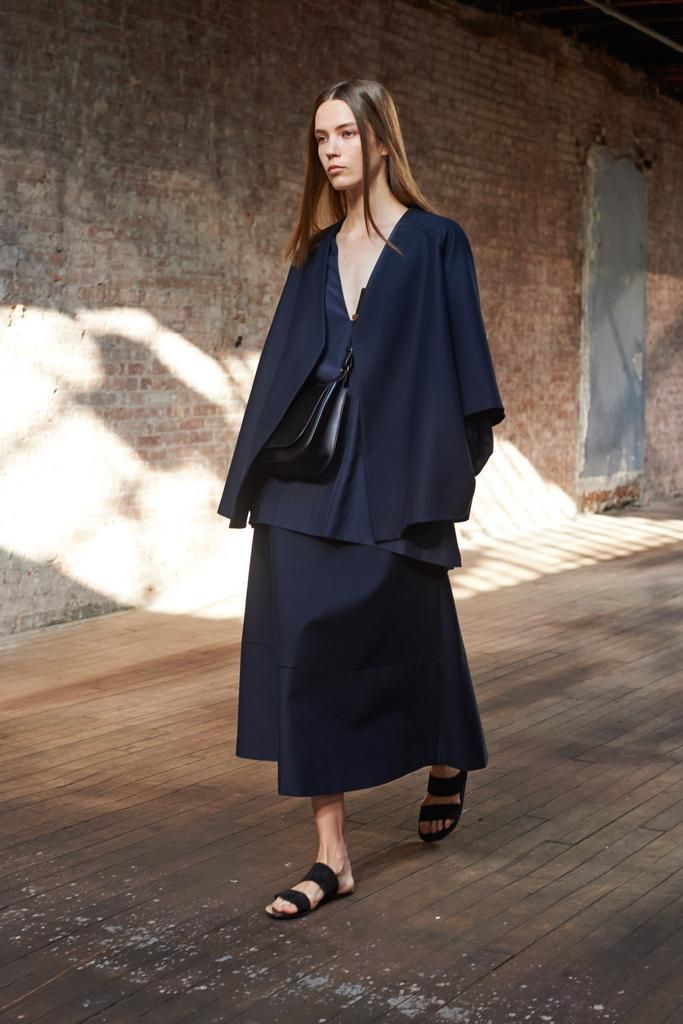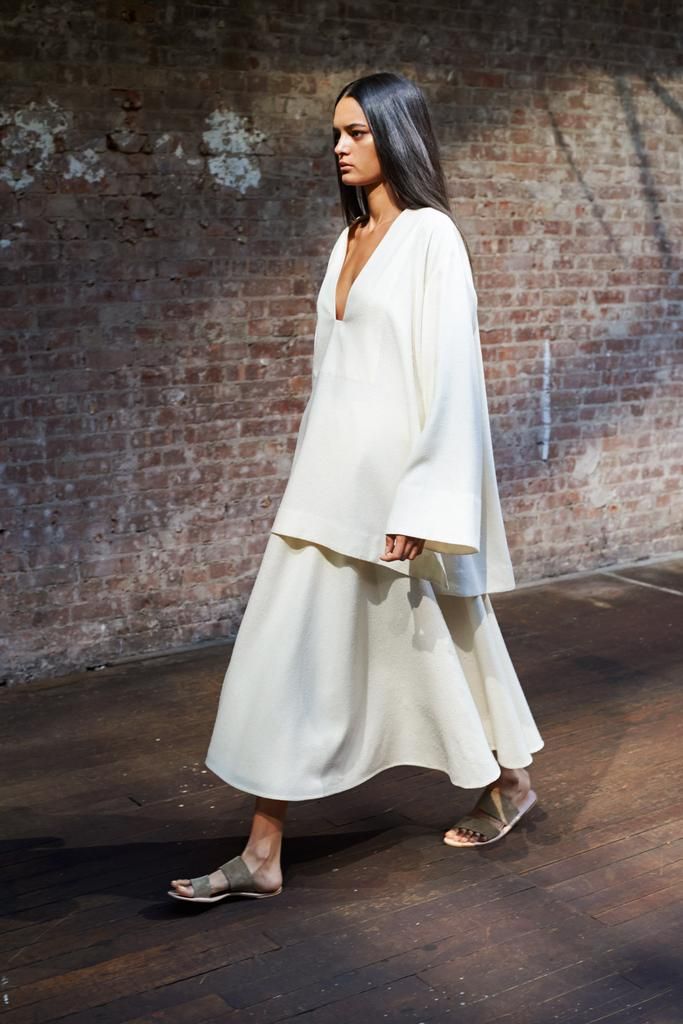 Gusto ko yung kunwari effortless!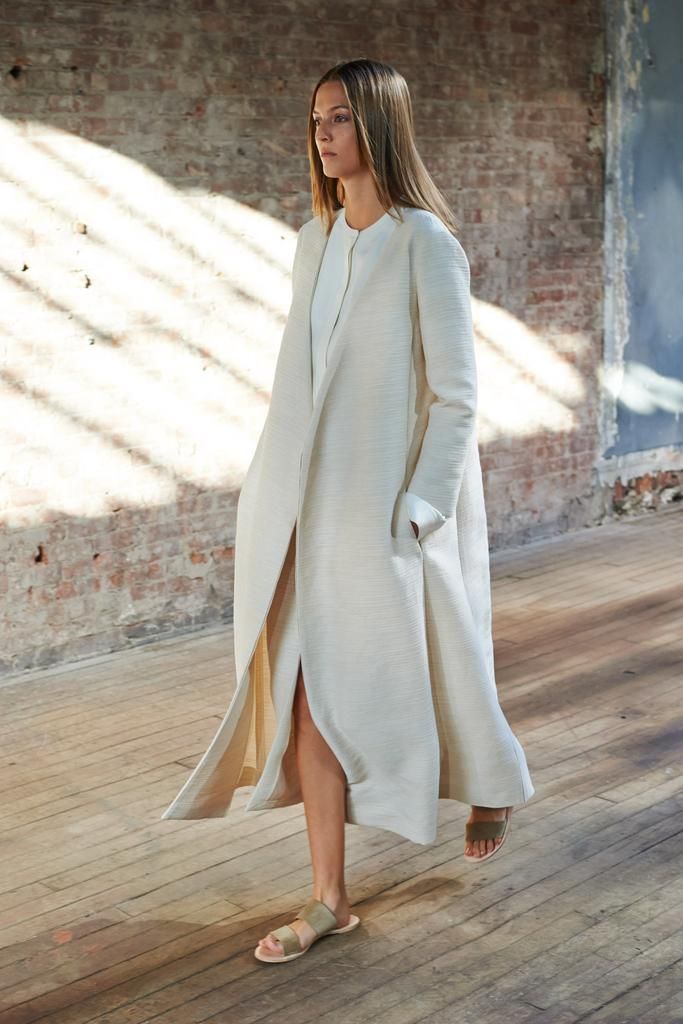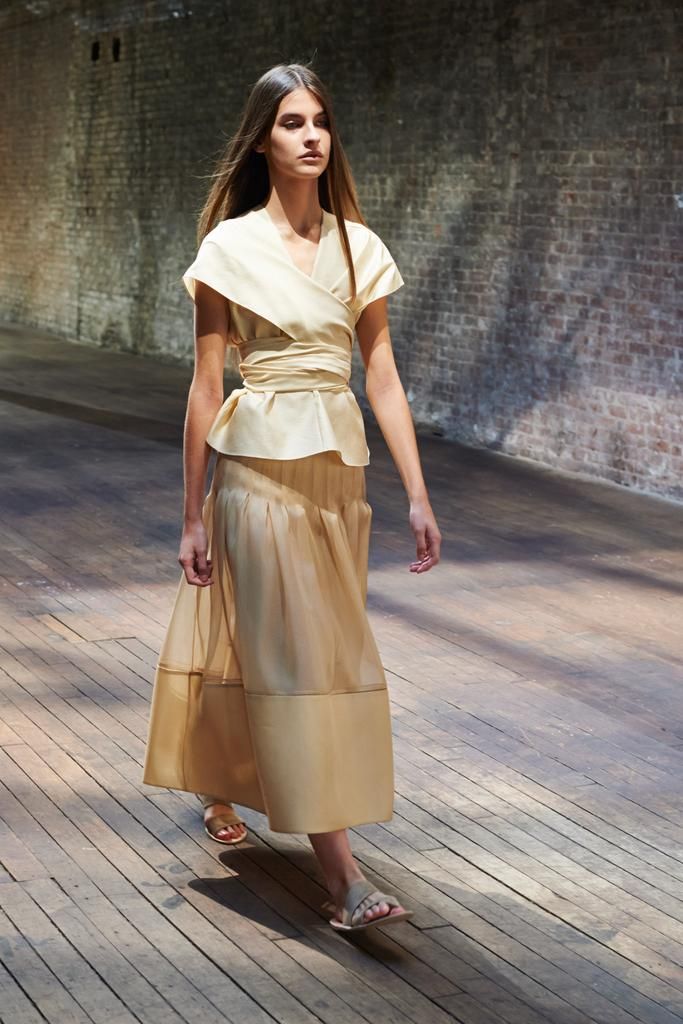 OHH SHEER!

Katcha! Bet!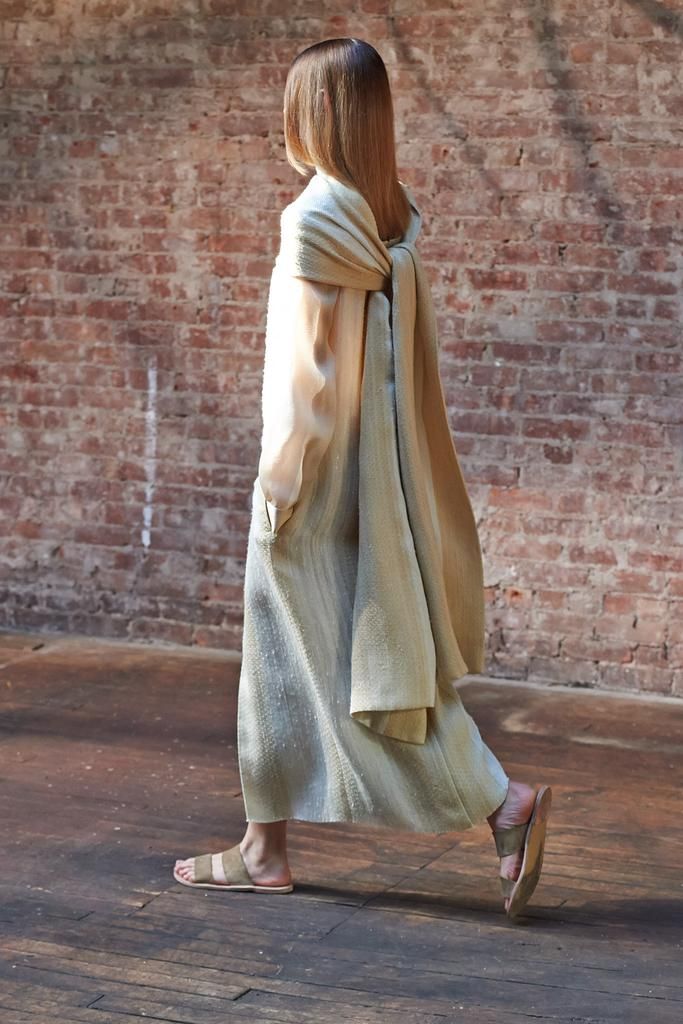 VERSUS VERSACE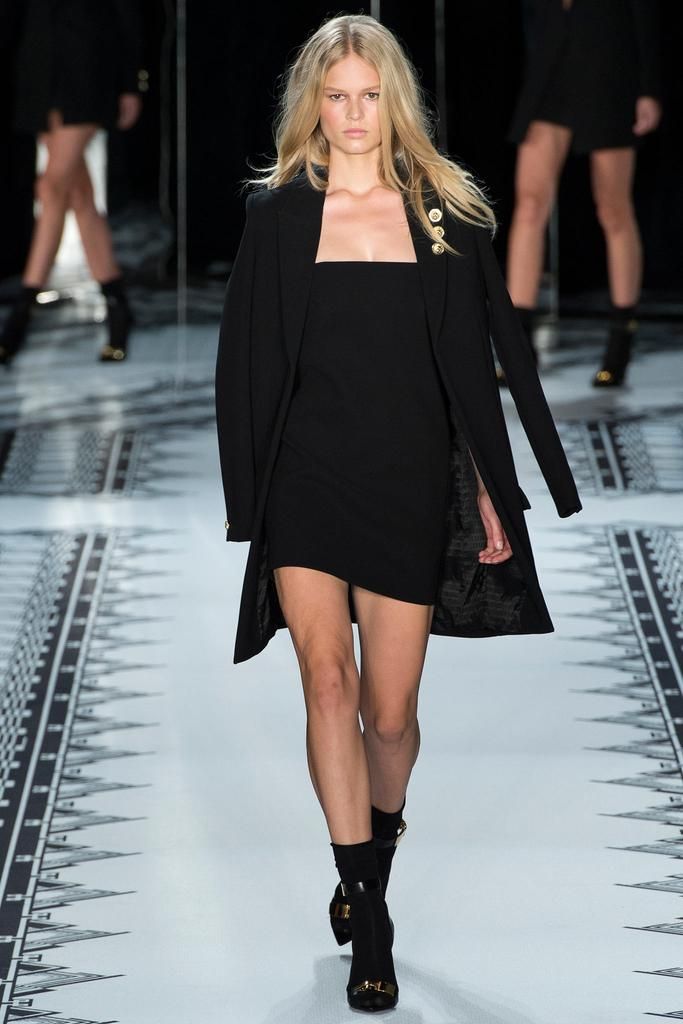 ETO NA ANG INAABANGAN NATIN!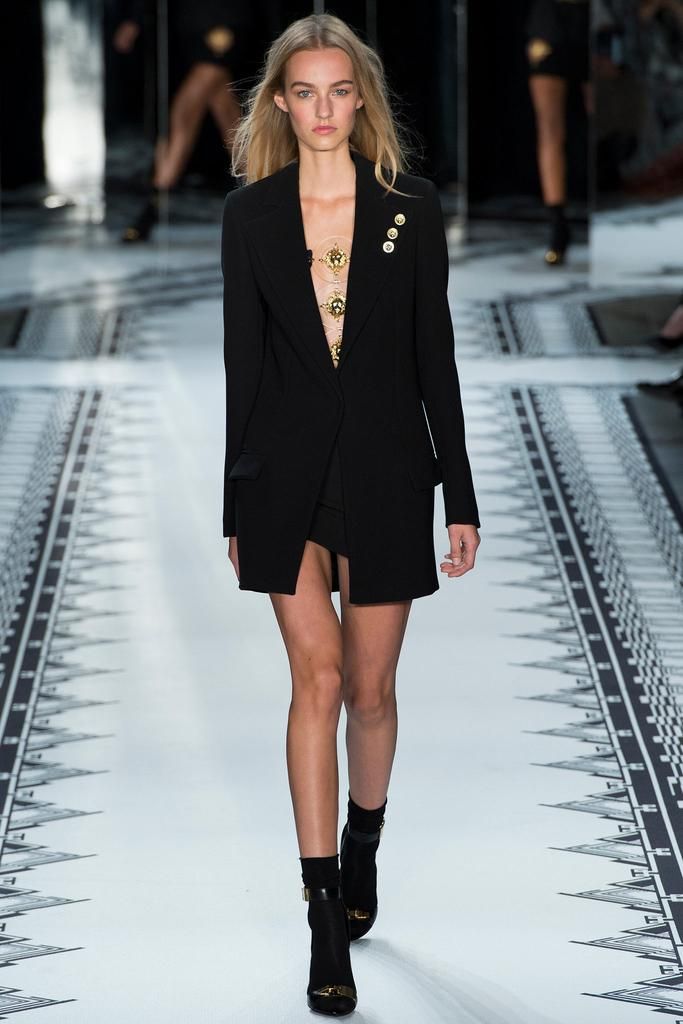 Suit trend pasok parin!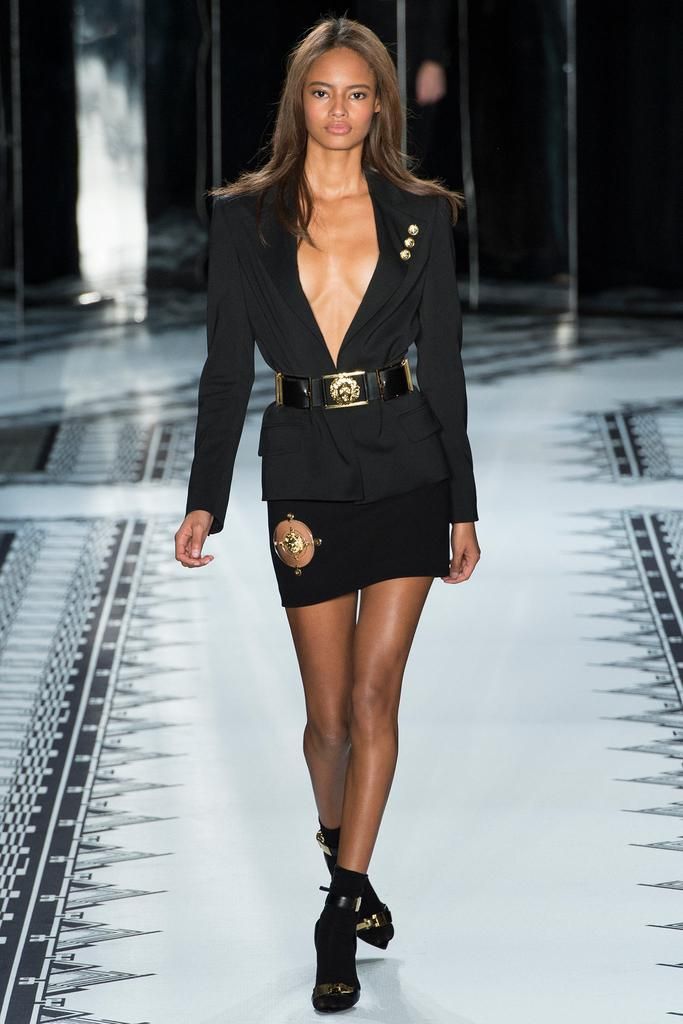 CLassic talaga yang lion emblem, very welcome to Baguio!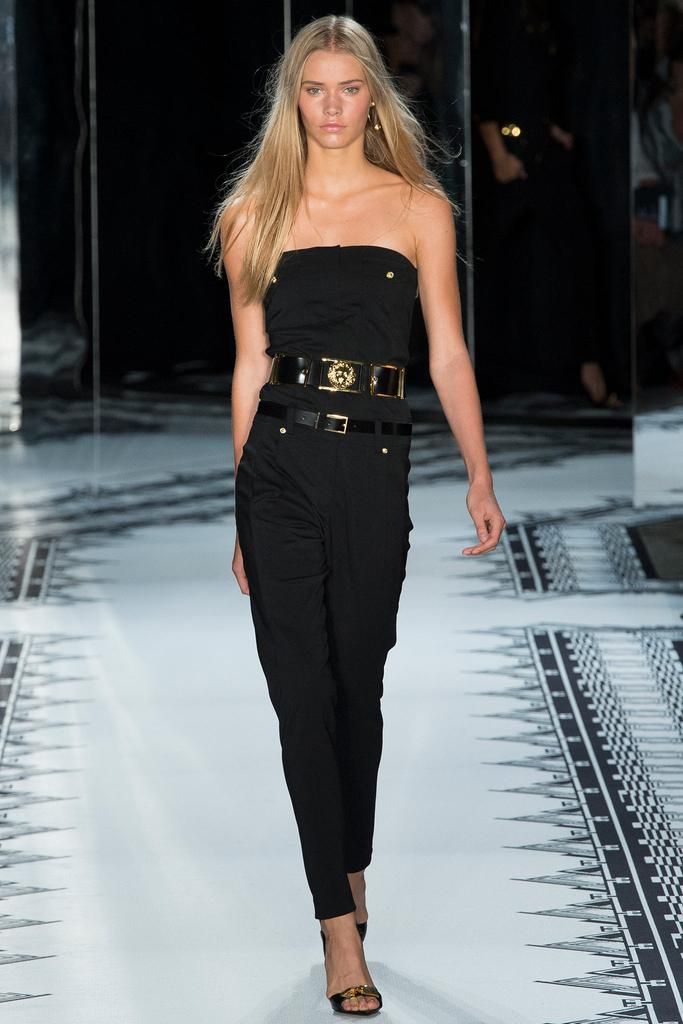 More slits!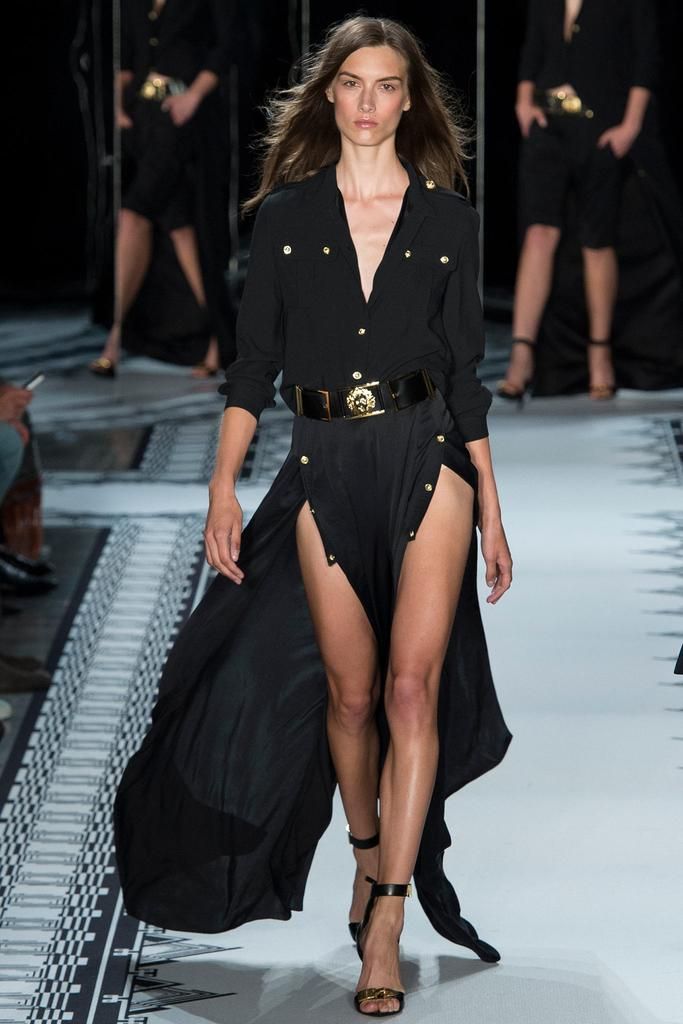 FAVE FAVE FAVE OUT OF ALL!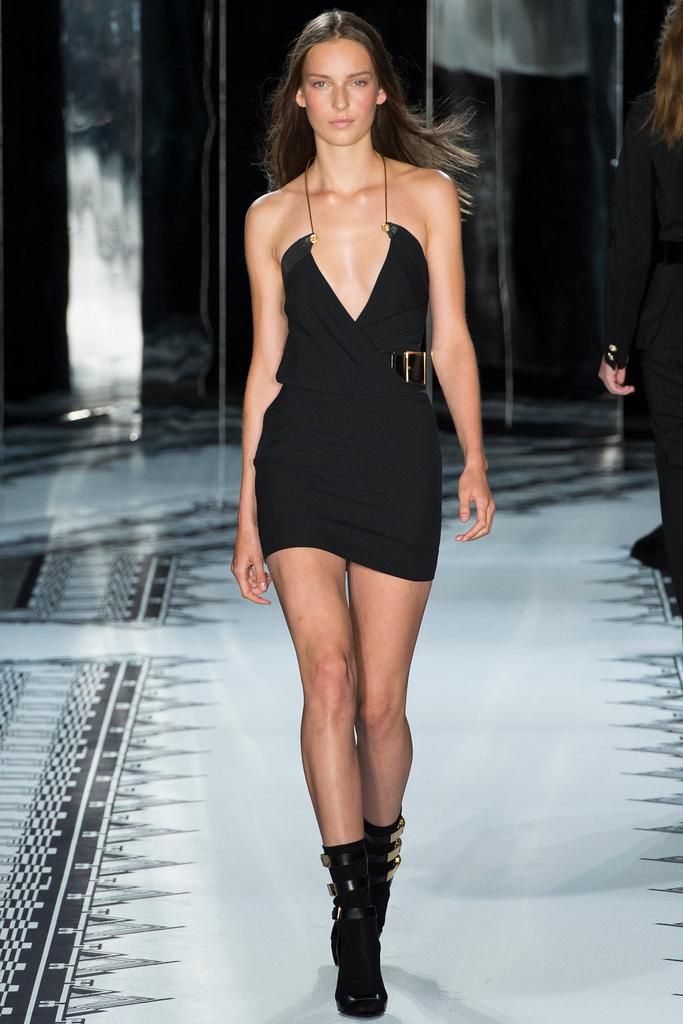 Military ganap!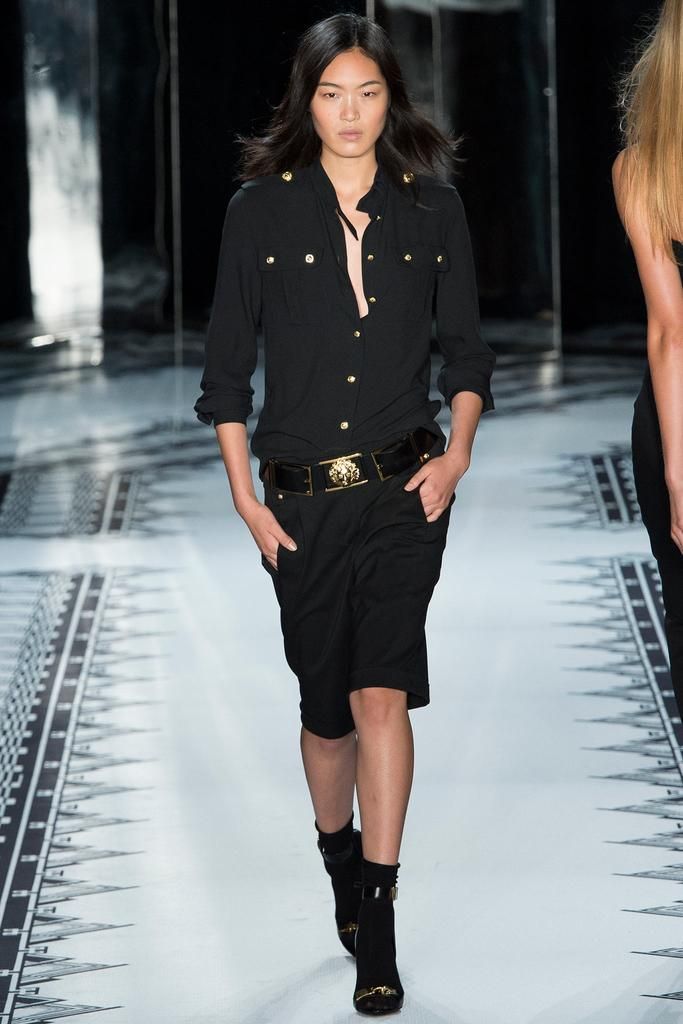 Lakas maka palaban ng outfit!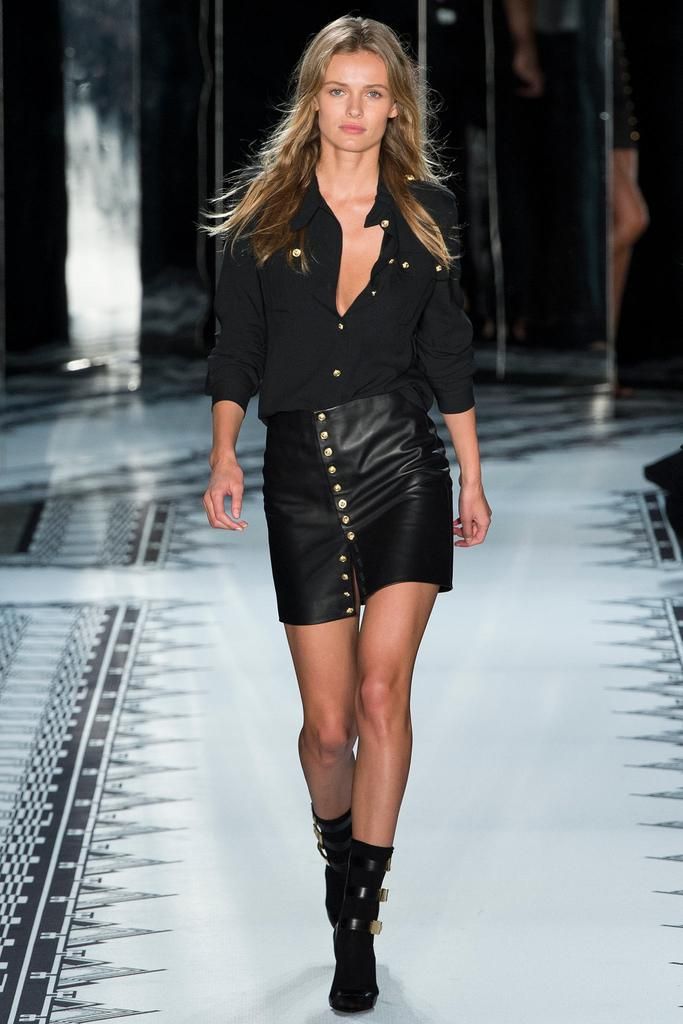 Matutuwa si Liz Hurley nito!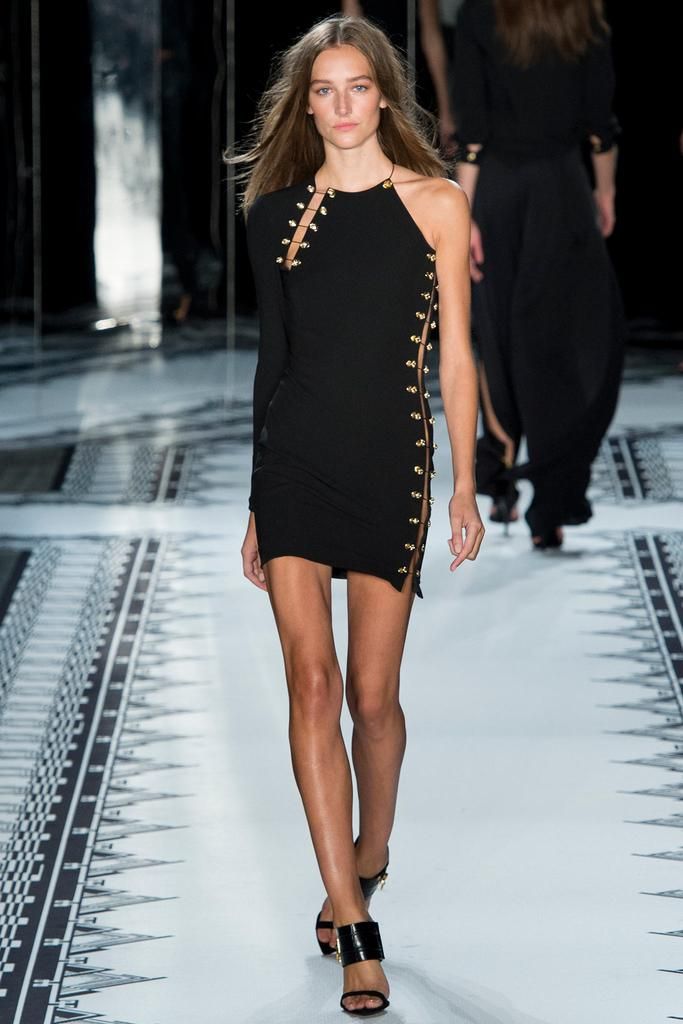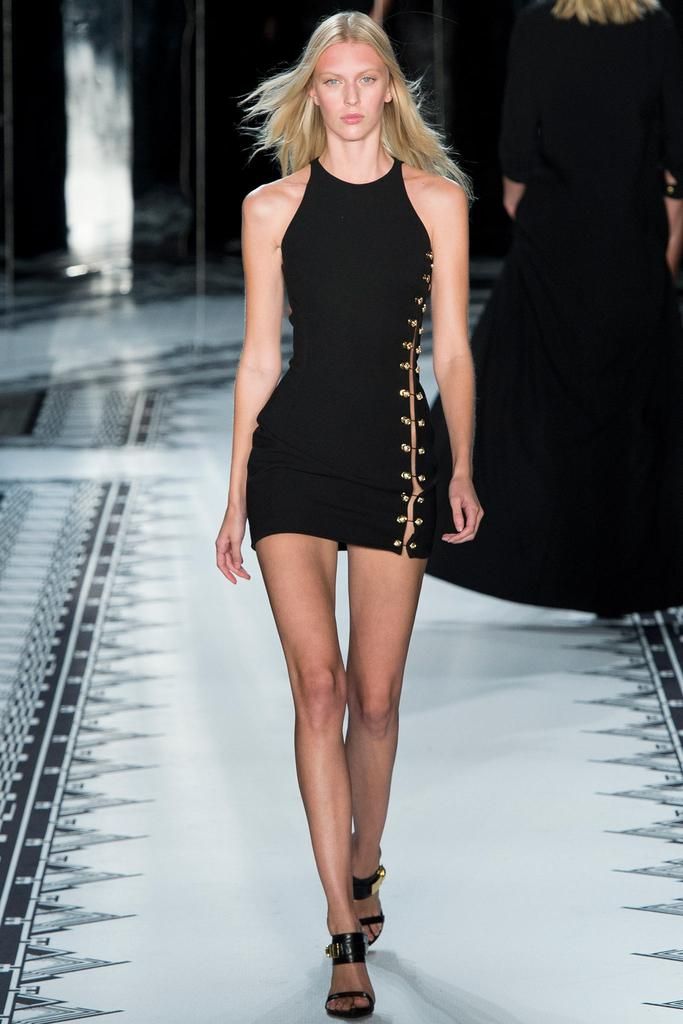 Manang pahanap ng giant safety pins!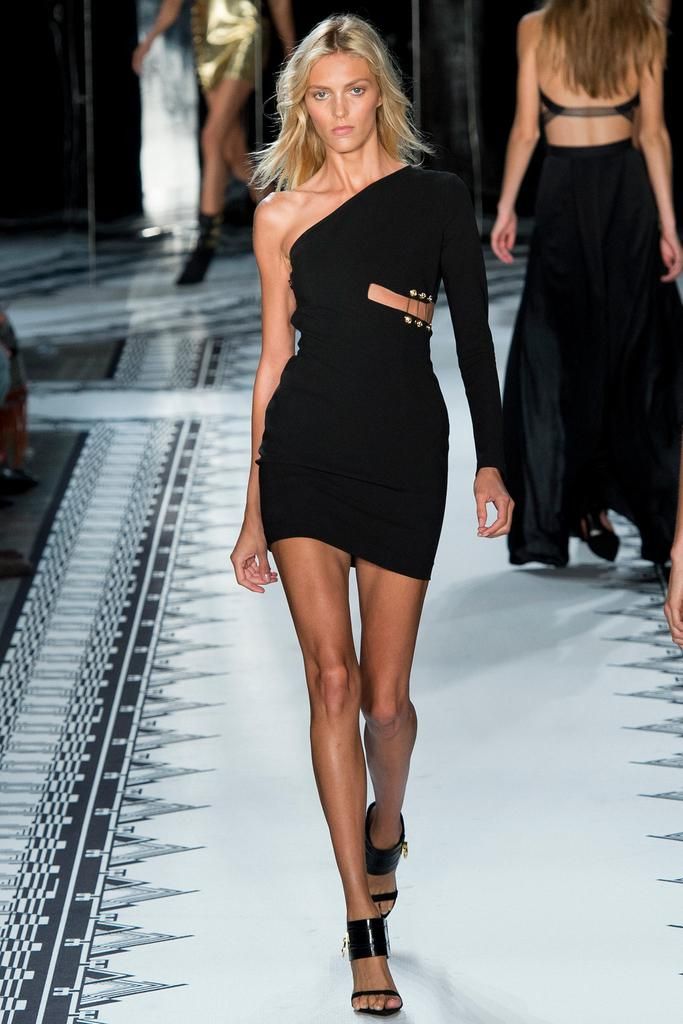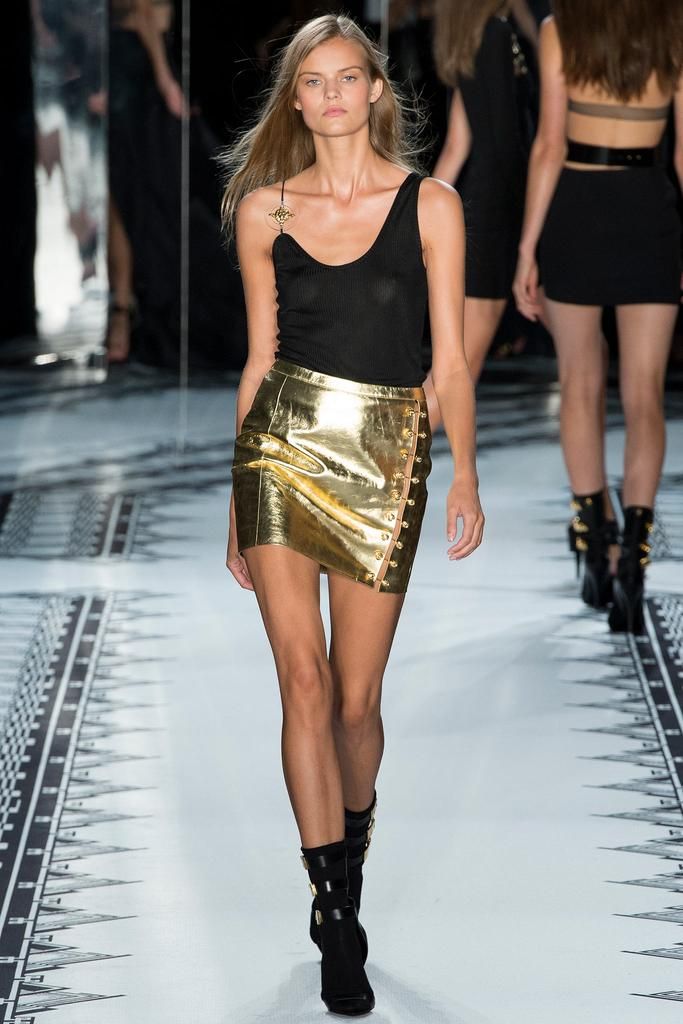 GOLD! Eto talaga ang brand na more is more!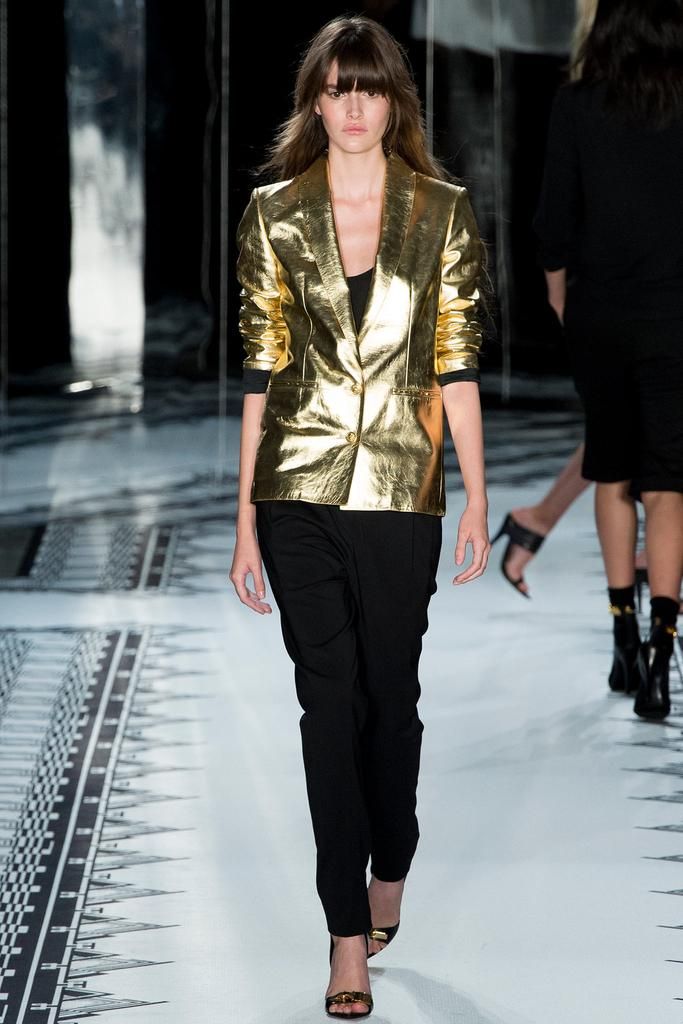 Love love love this shirt!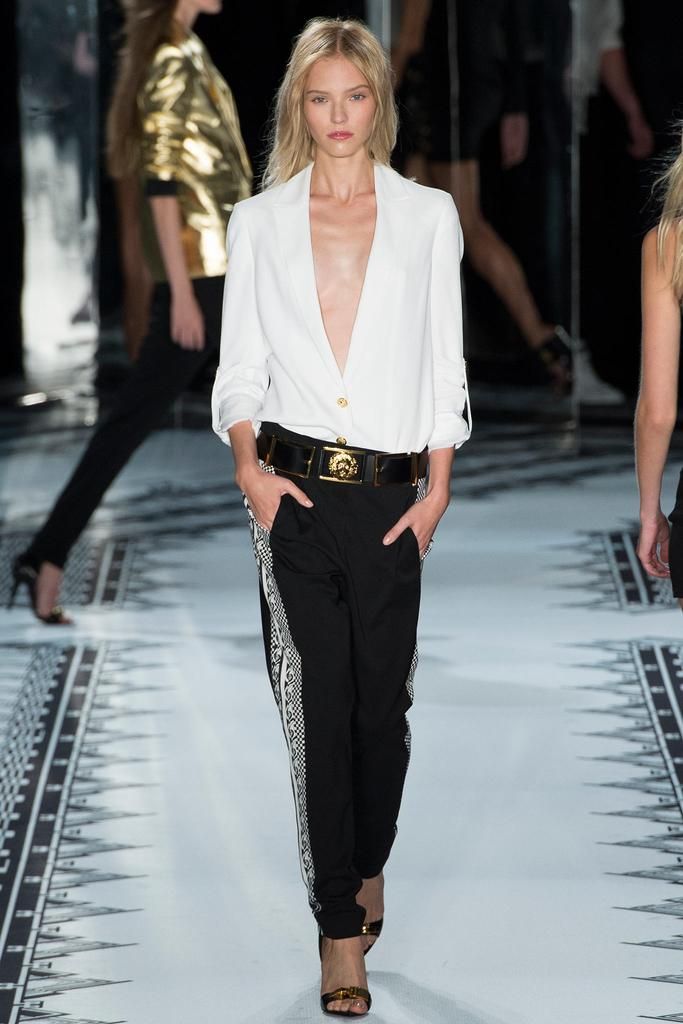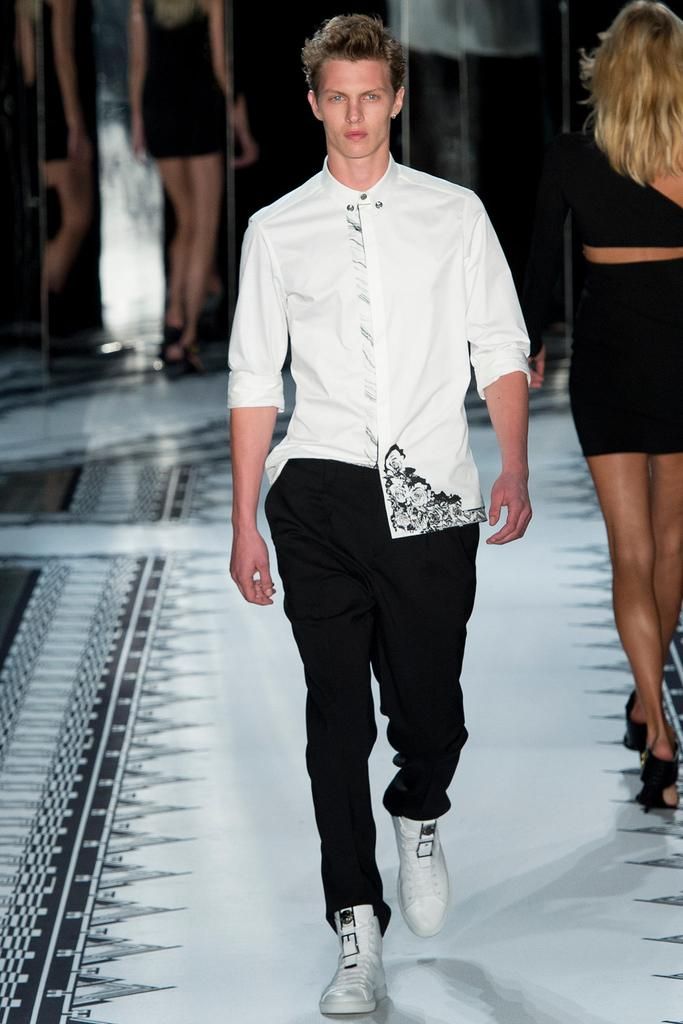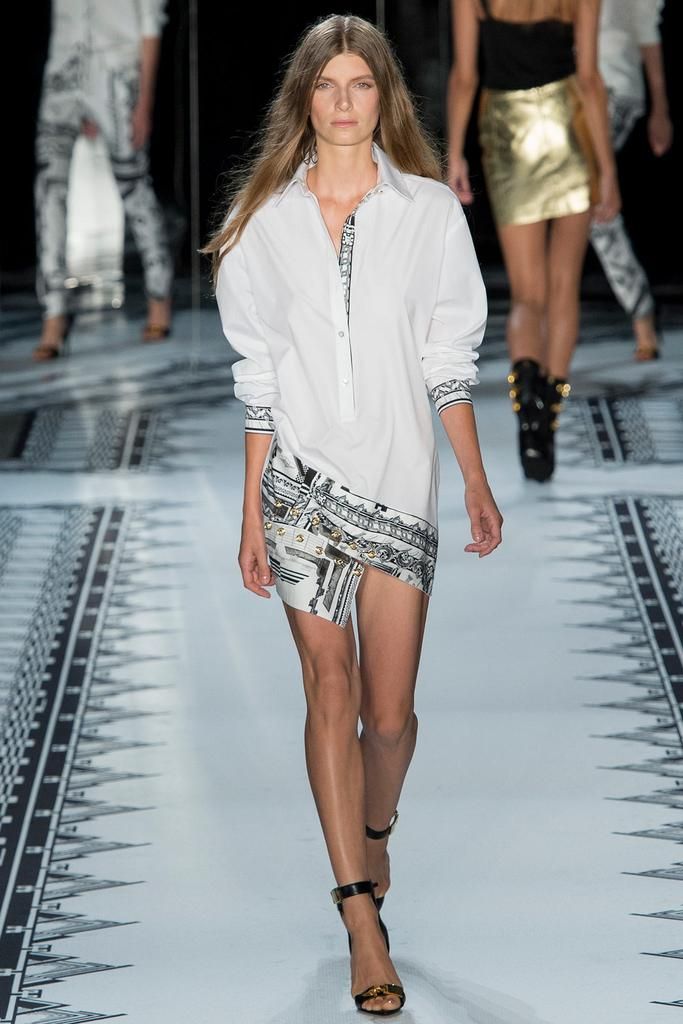 Sporty and rock!

Naubus yung tela! ahahaha!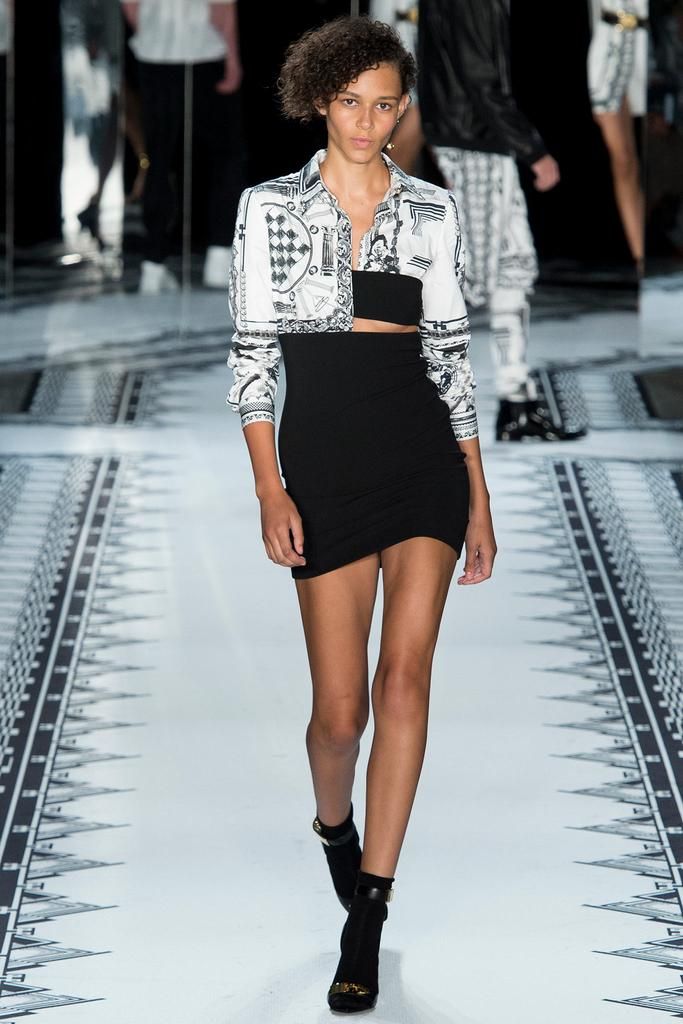 Ginamit kasi sa suit dress na toh!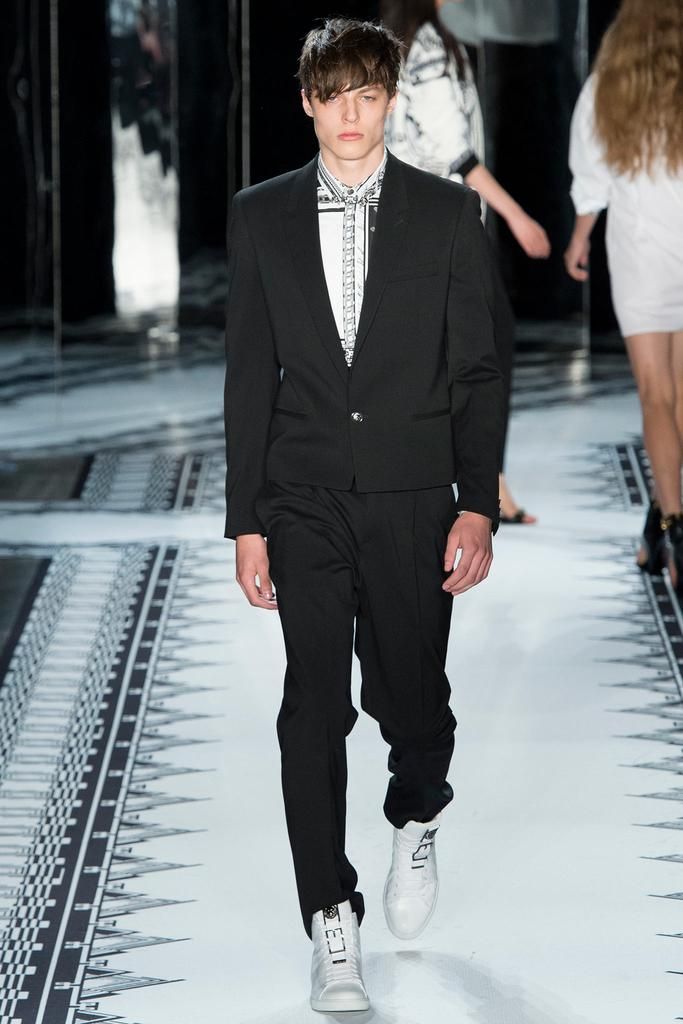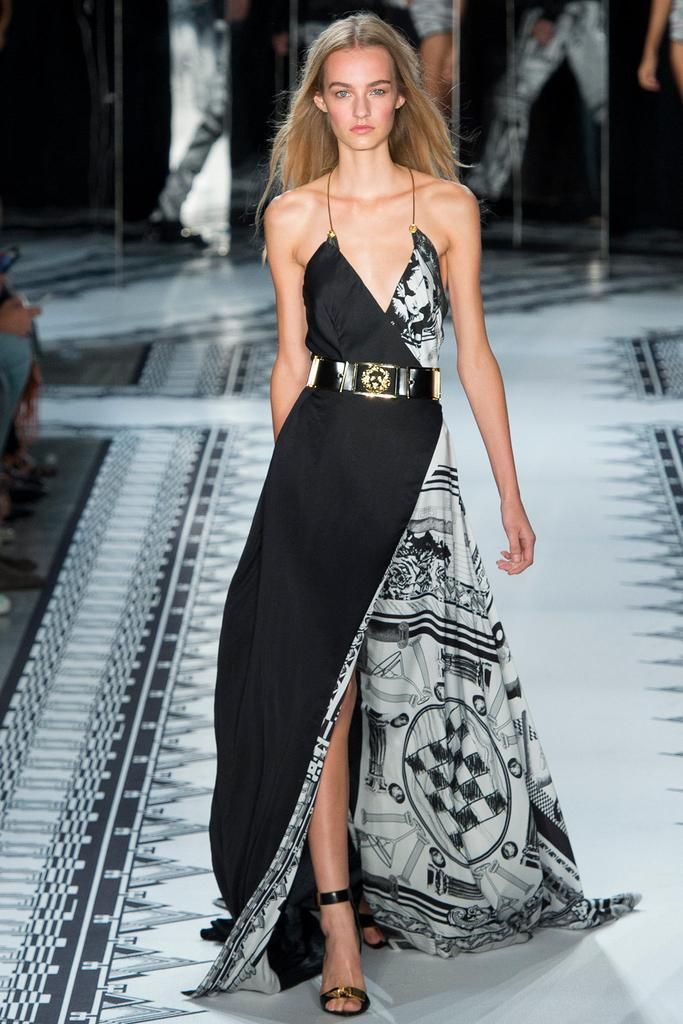 OHH! pamalengke nyo teh!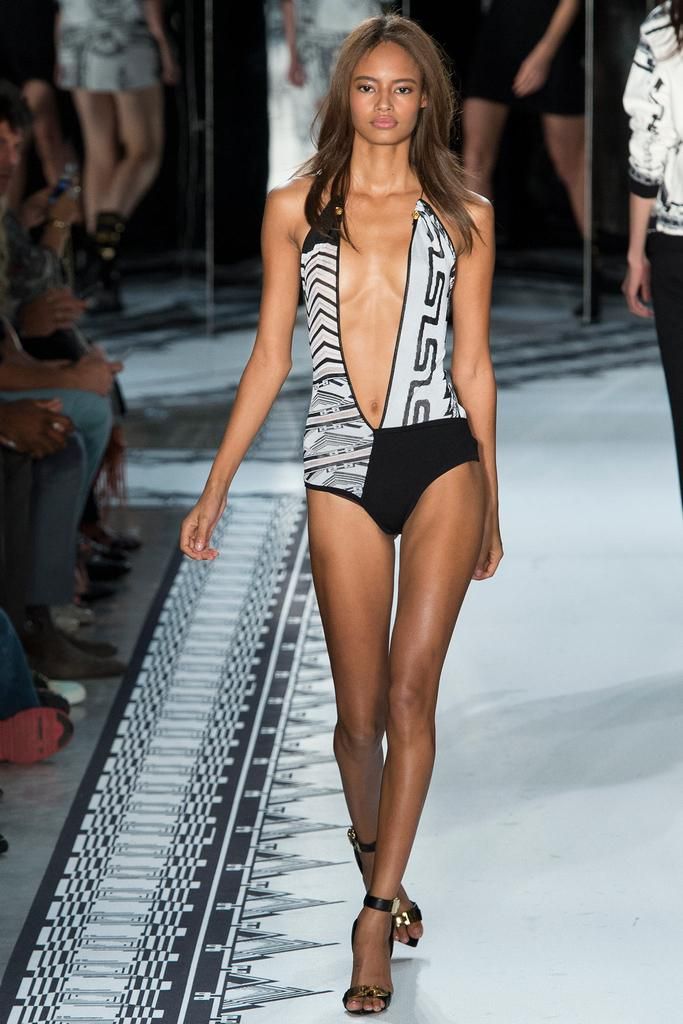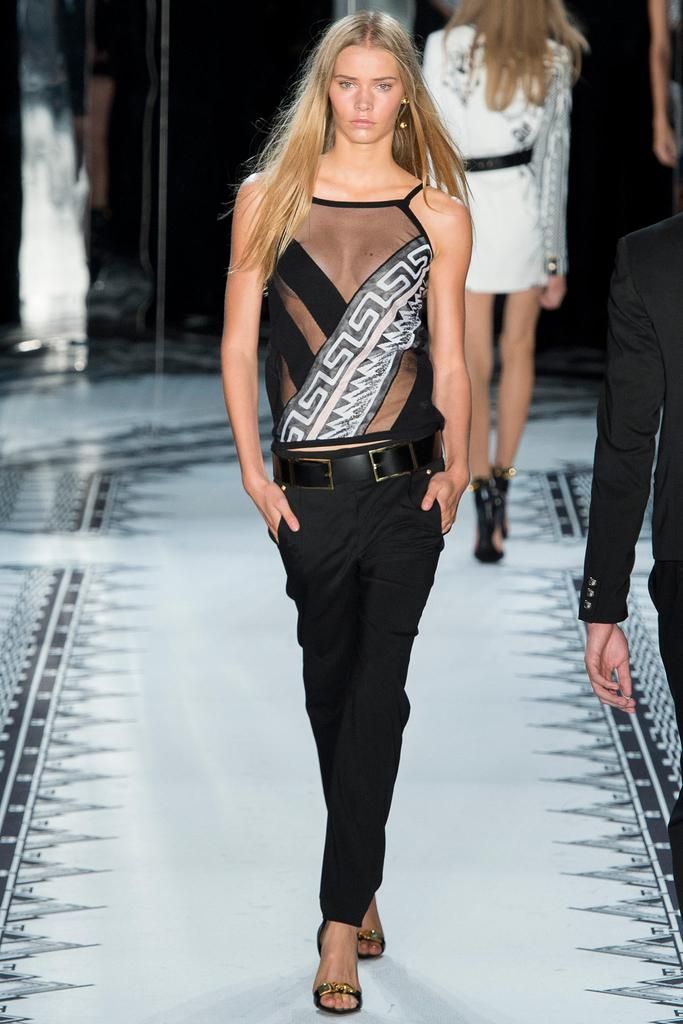 Iconic talaga yang print na umaaztec kay versace!

Love the sheer panels!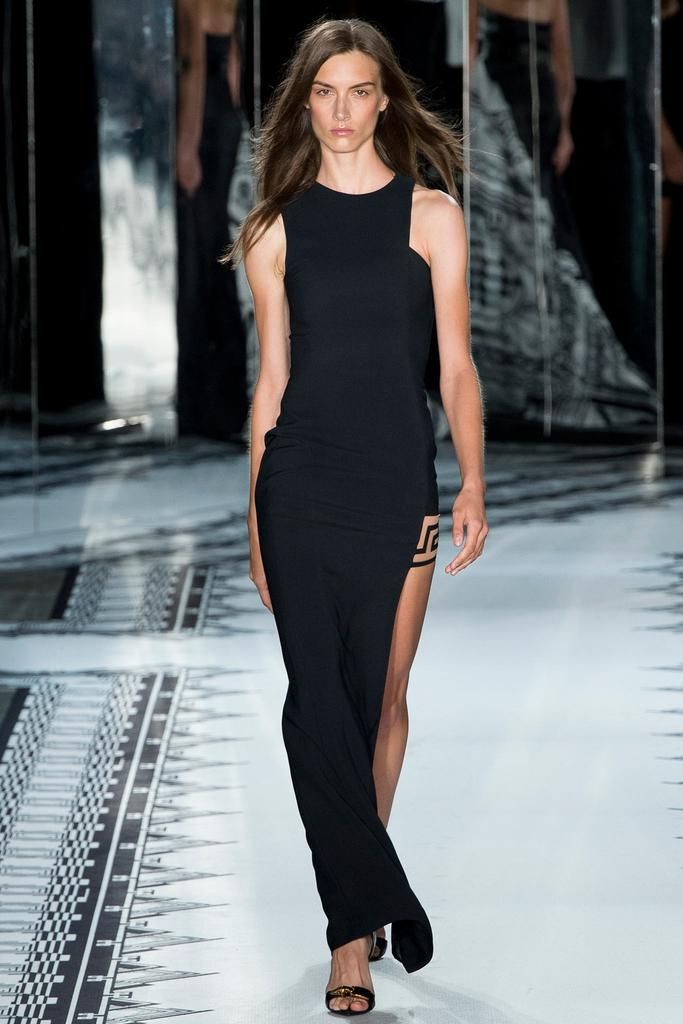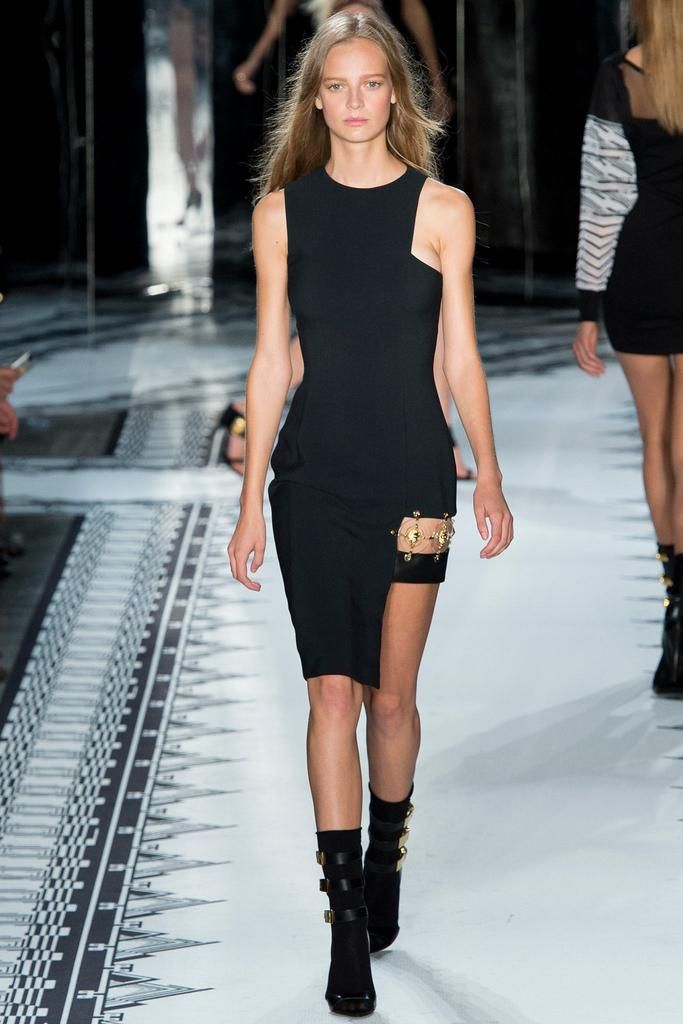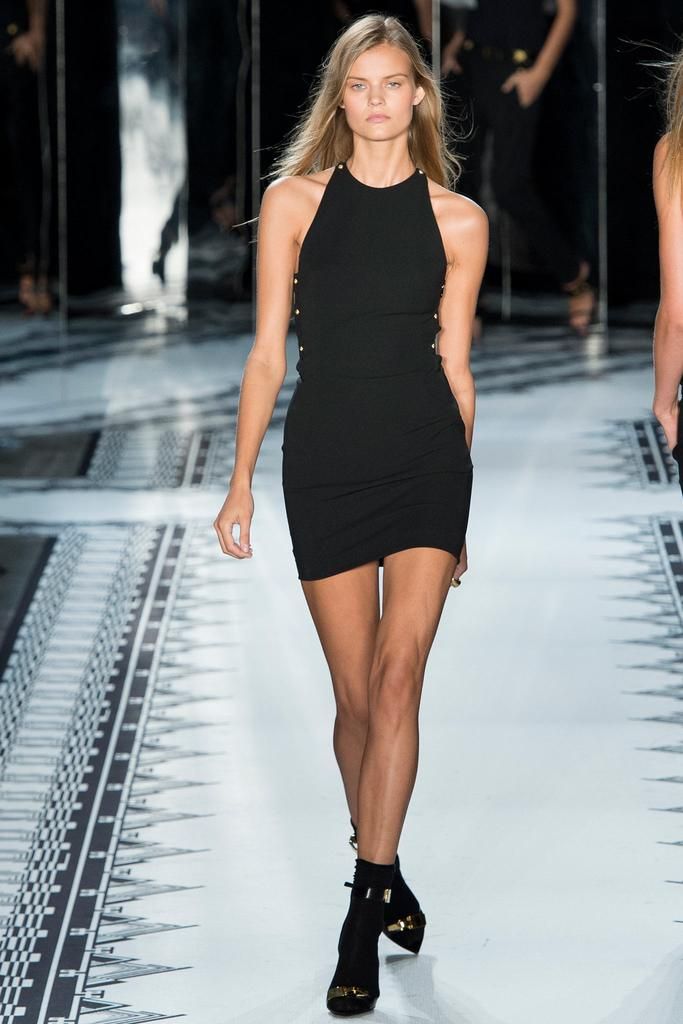 Leather din!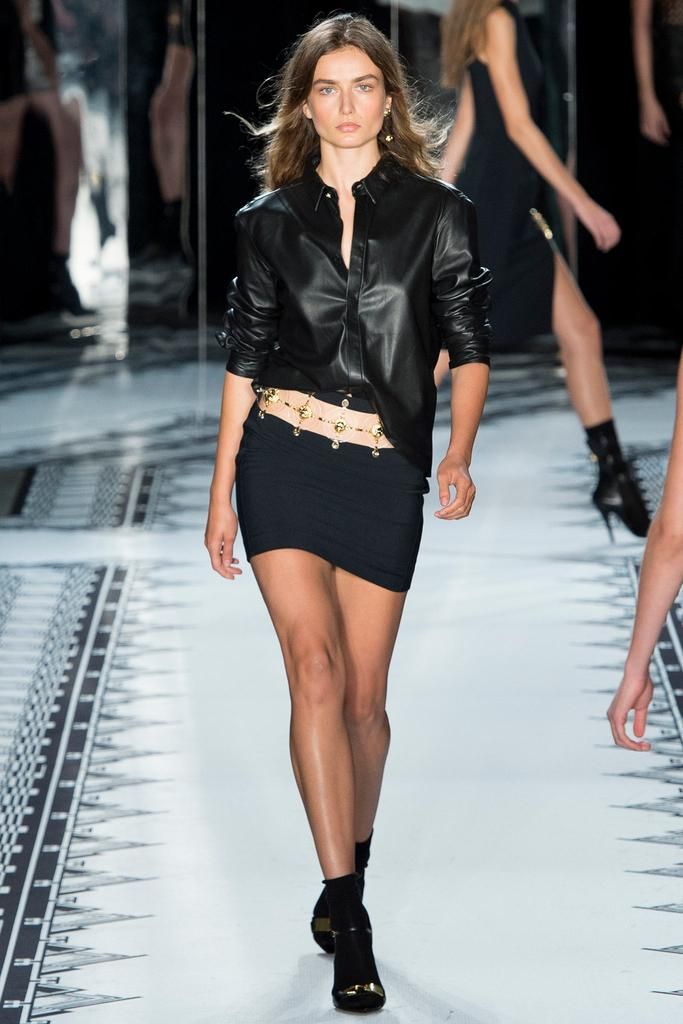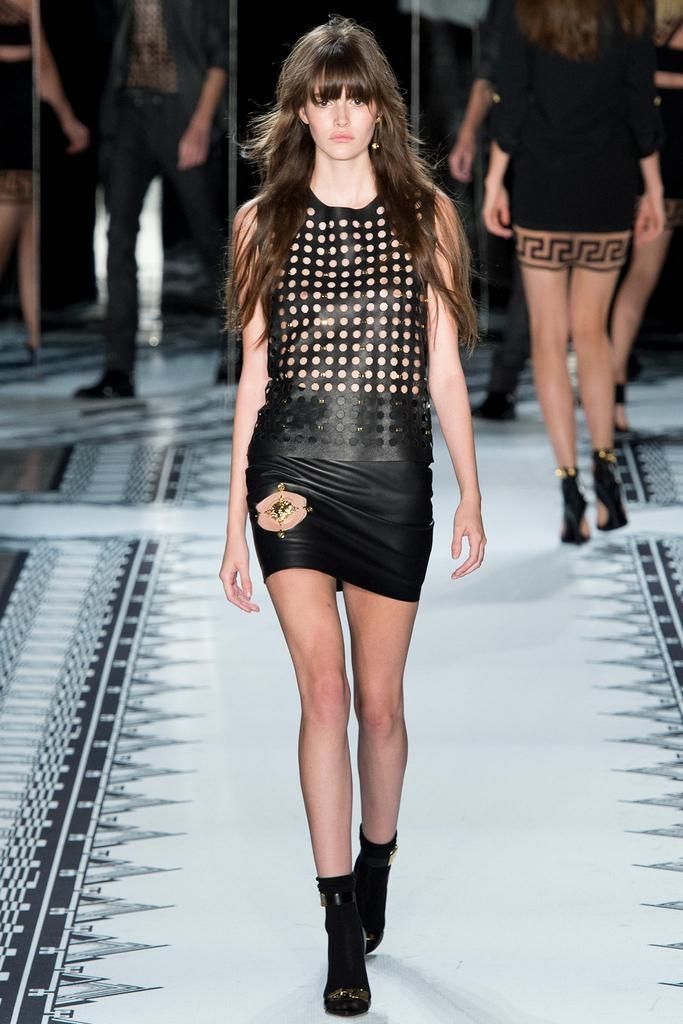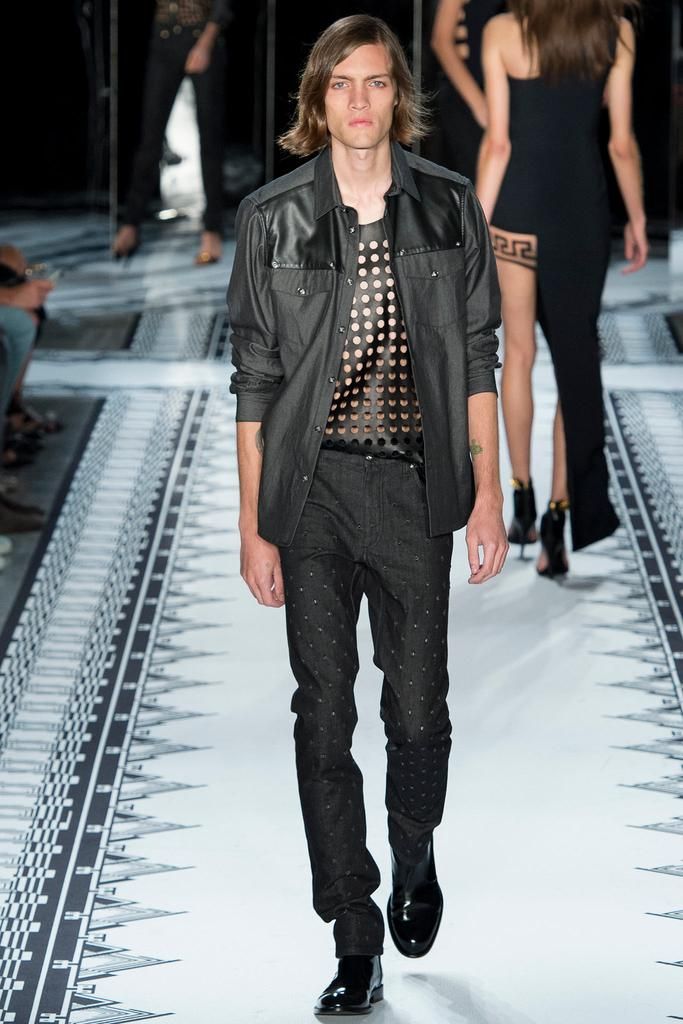 Bet ko toh!!!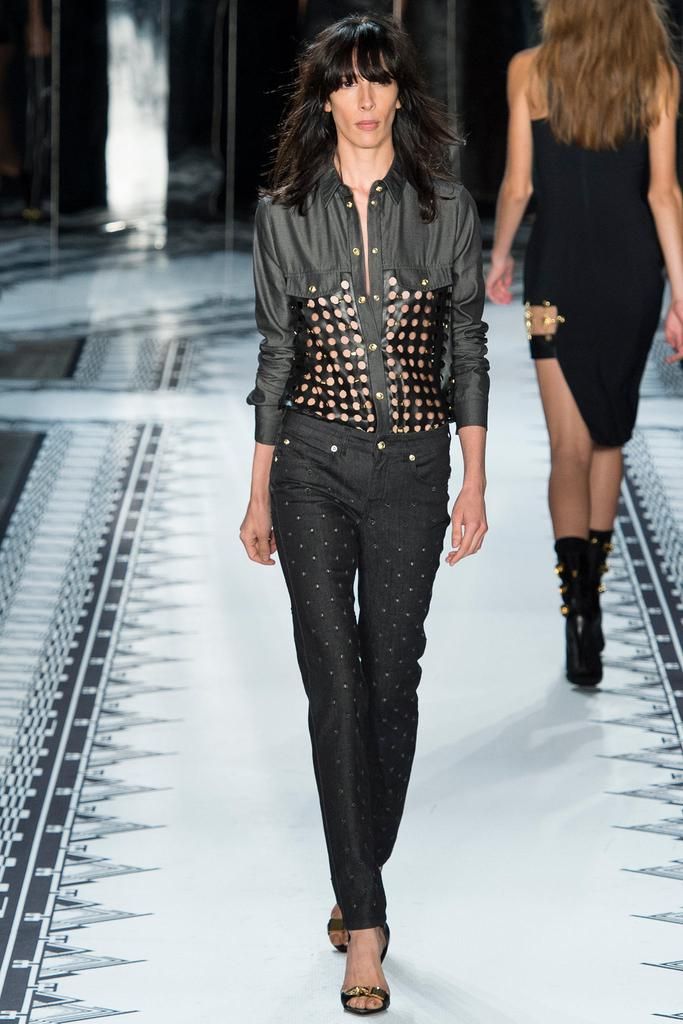 Hindi sya sure kung masaya sya or may tingga!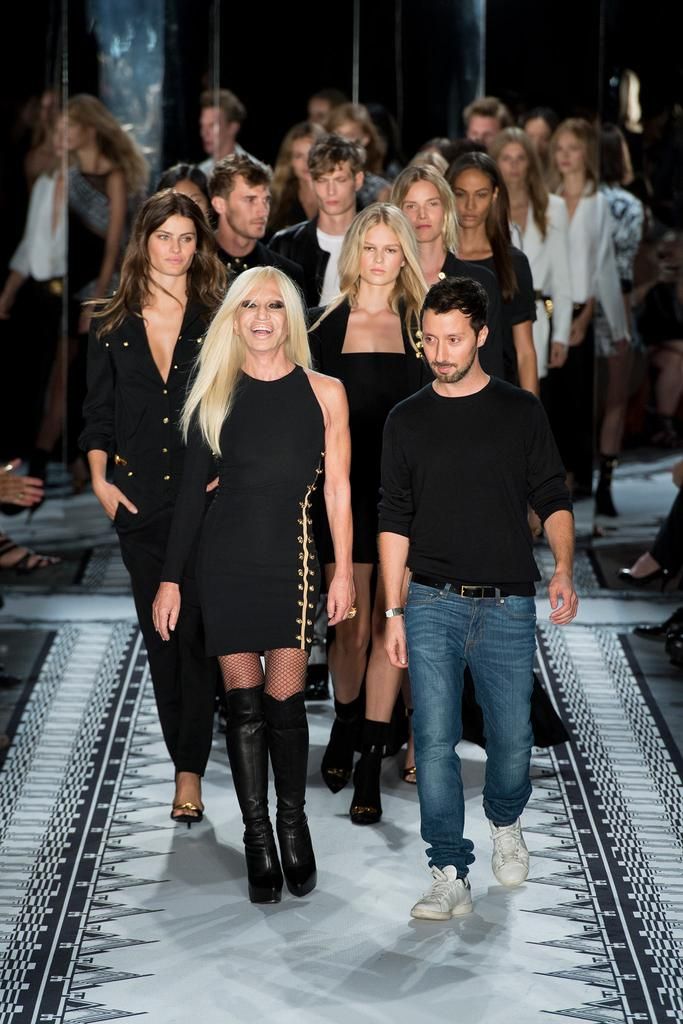 PANALO! Love this fashionweek!
Much love,
D