The Queen of Cool : Olivia Palermo
To be honest the hardest dress code for me is CASUAL. Haha! Oo, todohan kasi ako, very Lady Gaga.. no in-betweens! So every time casual ang ganap, parang tsunami levels sa closte ko because I have a hard time finding my outfits. Or mag over dress nalang ako. Sanay na naman kayo eh! Haha!
But, I always look for inspiration and I find na si Manay Olivia ang most put together and easist peg pag casual. She does casual so chic! And the pieces she use are basics so easy to find sa closet nyo!
Floral floral lang! I'm sure may floral kayo somewhere! Wag lang shonty ha! D peg yun!

Sorry at "blarred" na naman! Haha! Eto, kinit shirt, skirt and accessories!

White shirt and statement necklace!

Loose gray top and pants! I think her main ingredient is good fit. The clothes don't need to be suman fitted. Pa loose loose lang nakakaganda!

Mahilig din sya sa jackets!

Napansin ko din less prints sya, kadalasan solids! Actually, masmadali paulit ulit ang damit na solid and hindi printed!

Yung kaftan sa beach, ivail nyo na as a top!

Ok, dapat naman pala may ganito ka gwash na accessory! haha! Tarush ng jowabels!

Loving the cardigan + collar look!

Gamtin nyo pa more yang cardigan, with a skirt naman!

Hindi naman bawal magprinted! Umaavail din sya!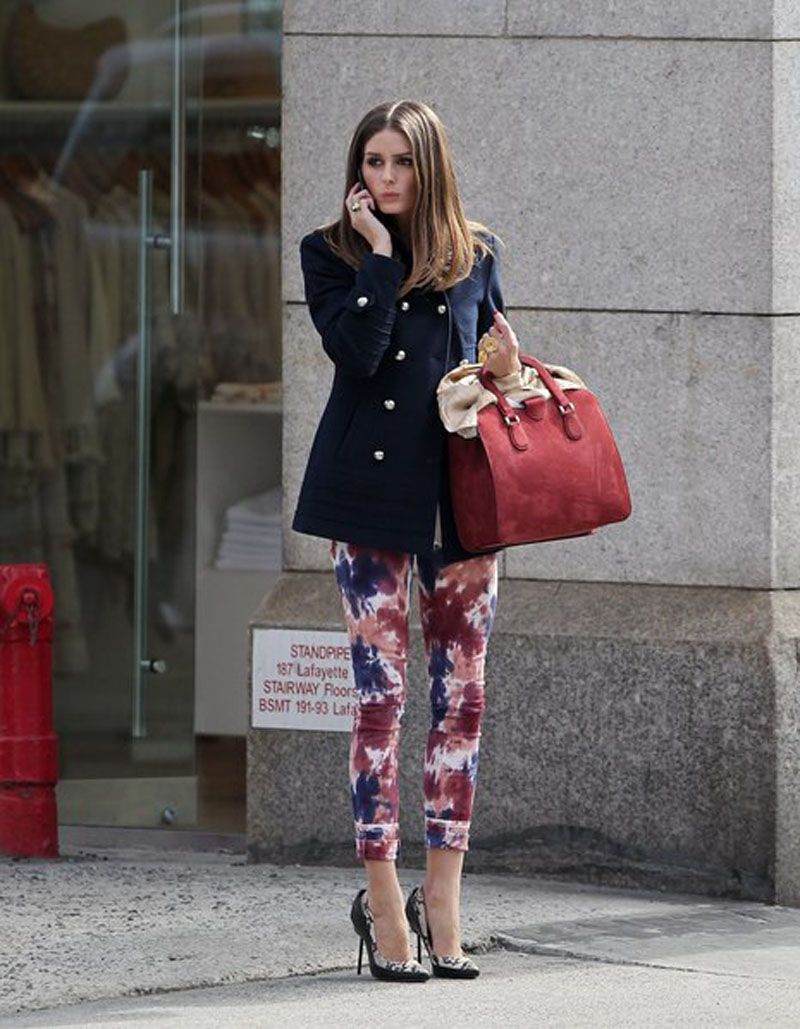 Her tops are usually loose, nakakagirl!

Simple cuts with bonggang accessories!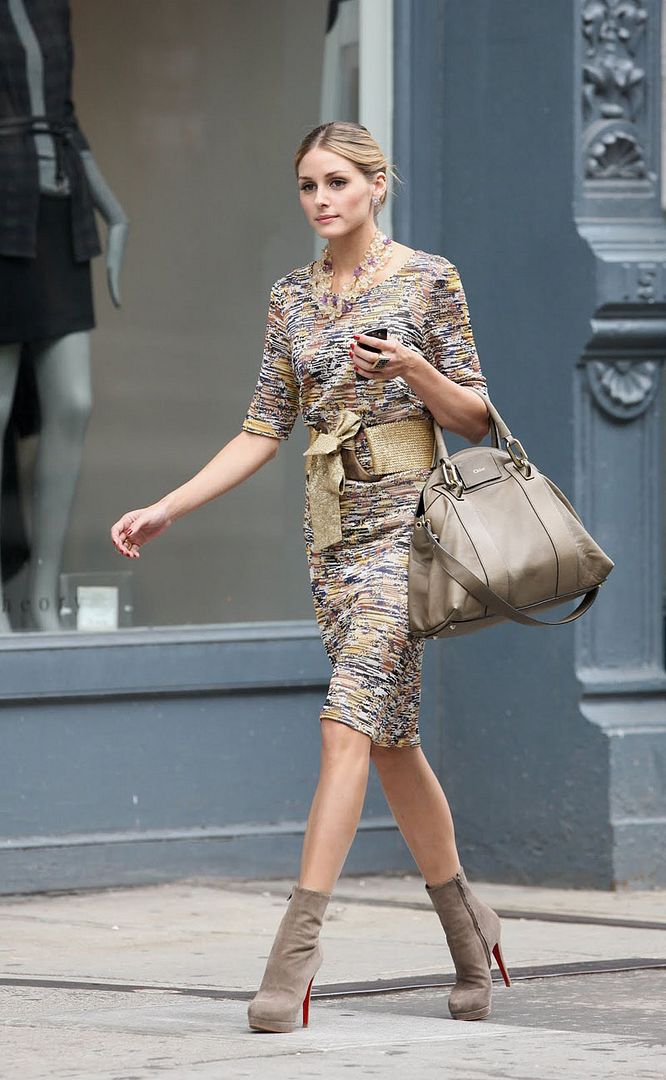 Perfect cool! Yung pasando sando lang!

Print on print! These are all basics so madali nyong gayahin yan by shopping your closet!

She's into nice details for jackets!

D nya pinalampas ang ANIMAL! Pero hindi naman nya sinuot lahat ng prints sa Animal Kingdom!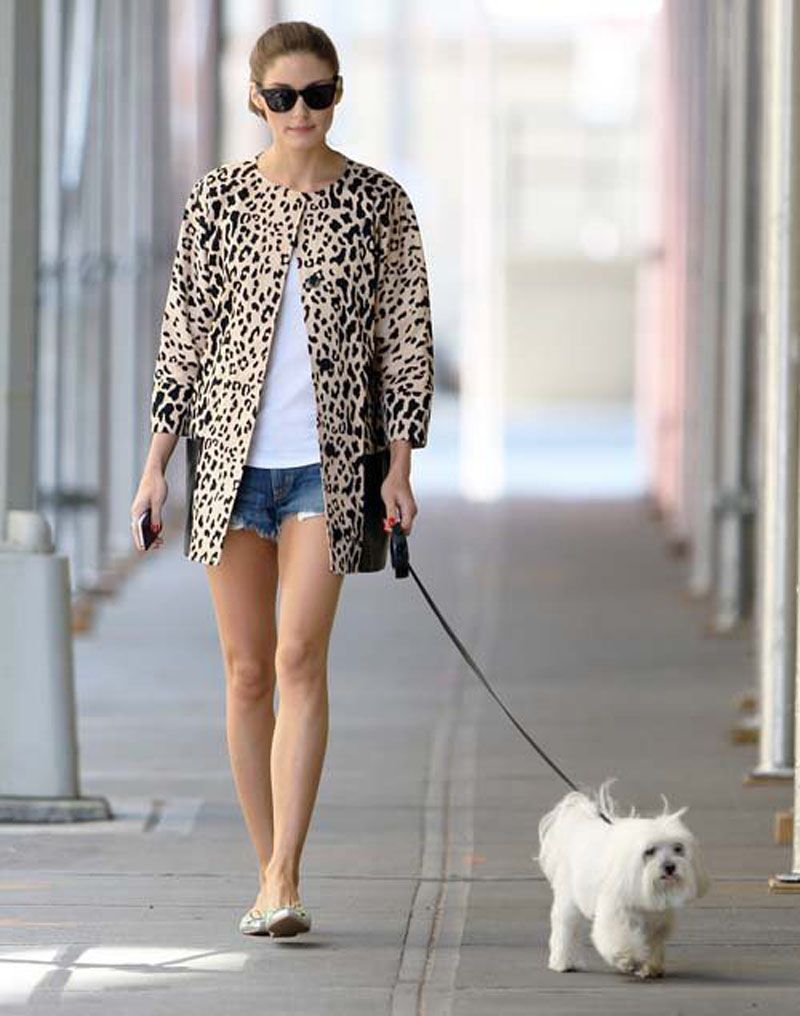 Jacket, jackets, jackets!

I can say she is very nice. I actually met her in Rome. AT yes, kasama nya si Jowa na nakatitig lang si Milan the whole time. Chinika nya pa kami!
Haggard nako sa init>>> DON"T JUDGE IF YOU ARE NOT A BOOK.
Much love,
D