Makeup review of the Oscars!
Thanks to Temptalia, nahanap ko mga ginamit nila na mukup sa Oscars!
So eto si lola Kirsten nyo. Chanel endorser so malamang puro Chanel din ang avail!
CHANEL Sublimage Eye Essential Regenarating Eye Cream – Always put eye cream before makeup. Kasi nakaka tanggal dryness at ganung ganap. Protection nyo narin yan!
CHANEL Hydra Beauty Serum- eto daw yung base na ginamit.
CHANEL Sublimage La Creme Yeux- in fair, ang daming cream ng loley bago mag mukup ha!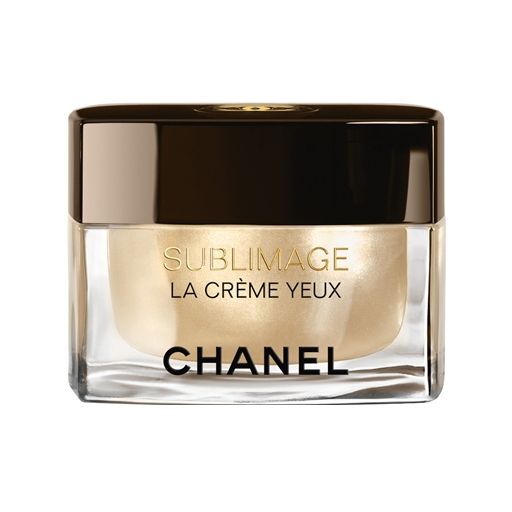 CHANEL Blanc Universel- Sunscreen naman, make sure manipis ang layers nyo ng cream para hindi magcake ang muk-up!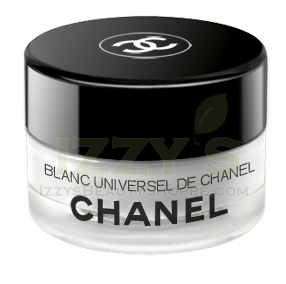 CHANEL Vitalumiere Aqua Fresh & Hydrating Cream Compact Sunscreen Makeup Broad Spectrum SPF15 – This is good for dry skin, na try ko na sya. Kasi very hydrated sya.
CHANEL Correcteur Perfection Concealer #10 – Perfect sa may mga best in eye maleta. Ayan  si Kirten medyo madilim ang mata so talagang needsung toh!
CHANEL Ombre Essentielle Rose Favorite Eye Shadow- pang pa girl na pegaloo!
CHANEL Les 4 Ombres Quadra Eye Shadow (Raffinement Shade)- For shading!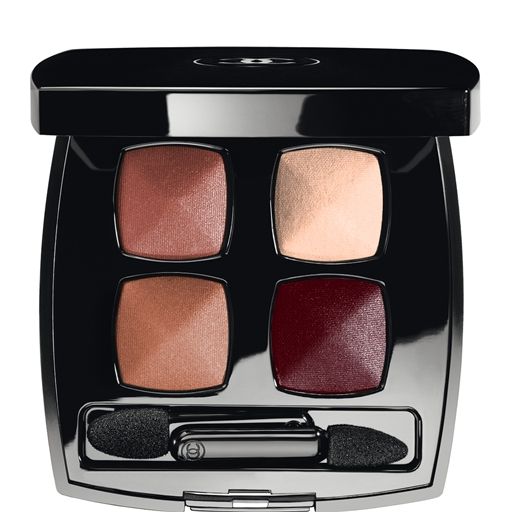 CHANEL Stylo Yeux Waterproof Eyeliner (Santal Shade) – Para maslight and hindi matapang, use brownish na eyeliner
CHANEL Notorious Blush
CHANEL Joues Contraste Powder Blush (Tumulte Shade)
CHANEL Crayon Sourcils Sculpting Eyebrow Pencil (Brun Cendre Shade) – Makalimutan nyo na lahat wag lang Kilay!!
Si Adele plakado! Good makeup choices! Check nyo sa baba!
Giorgio Armani Maestro Fusion Makeup in #4- This is oil based. So ginagamit ko toh pag dry ang skin. But super bongga sya!
Lancôme Teint Miracle Instant Retouch Pen in #2 – Pang eye maleta ulit! D ko pa natry so balitaan ko kayo kung bongga toh!
Smashbox Contour Powder- PERFECT! Sa stage plakado ang contour! Nalaman ko na ano gamit! Parang yung makeover cosmetics lang pala ang shade!
Giorgio Armani Luminous Silk Powder in #4 – Super love this powder!
Giorgio Armani Brow Defining Pencil in #3- Memorize nyo na yan!
Giorgio Armani Eyes to Kill Quad in #6 – Maganda tong quad na toh, madali mag light to heavy with number of applications.
Maybelline Studio Gel Eye Liner in Black- Tungkil ang labanan!
Lancôme Hypnôse Mascara-If mahina talaga powers ng lashes nyo, mag give in na tayo s falsies!
Giorgio Armani Lip Liner in #12
Giorgio Armani Lip Maestro in #500- I have this! I love this! lipgloss ang packaging but matte sya sa application! Perfect! And long lasting!
Sisley Lip Gloss in White Diamond
One of my best dressed for the Red Carpet!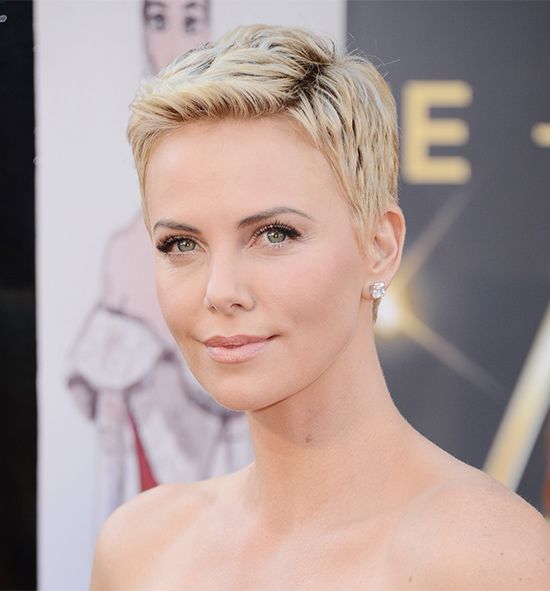 Diorsnow White Reveal Moisturizing Lotion and Diorsnow Fresh Cream- nakakafresh toh. I tried this already!
Diorsnow White Reveal Illuminating Eye Treatment- light application lang sya. Kung nagugulat kayo bakit halos lahat na try ko na. Ang hilig ko kasi tumambay sa beauty secton. Minsan kahit 3 hours ako dun keri ko. With notes pa sa cellphone. Sa hong kong nga, natuwa na mga saleslady, pinagbibigyan akong sandamukmuk na samples!
Diorskin Nude BB Cream- bongga naman, but mas bet ko yung Chanel CC cream. yung worth it ang investment

Diorshow Mascara in Catwalk Black #090
Dior 5-Couleurs Eyeshadow in Incognito- Pre arraged palettes are the best. Madali pag magtravel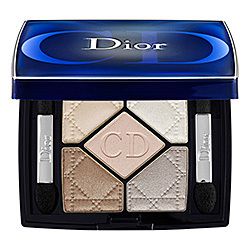 Dior Twin Set Eyeshadow in Beige Ribbon #530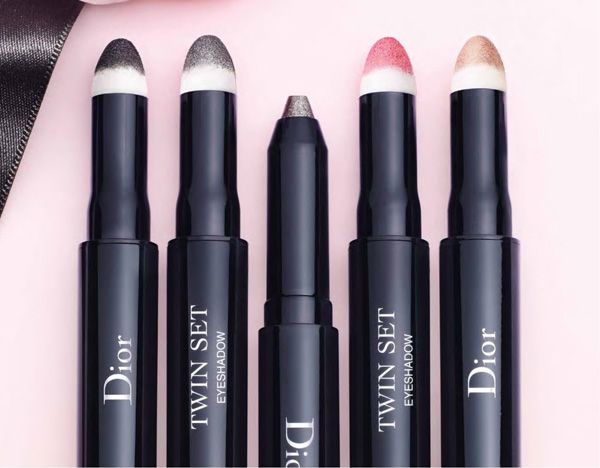 Dior Addict Lip Glow
Rouge Dior Nude in Indiscrete #228- Love this color! lilista ko nga toh!
Ang favorite ko! Mali-mali ang peg! nakakatuwa! Jlaw!
Diorskin Forever Foundation- light to medium coverage lang itich so kung maraming sumpa, pass tayo dito
Diorskin Nude Tan Bronzer- may shimmer itich ng very very light
Diorblush in Peachy Keen #553- so far pinakanatural na blush ng Dior!
Dior 5-Couleurs Eyeshadow in Bleu de Paris #254- hindi sakin masyado bagay ang blue, but keri toh idaan sa application!
Diorshow Mascara in Catwalk Black #090
Dior Style Liner
Dior Addict Lipstick in Beige Casual #222
If you watch Scandal, mabebetan nyo itich!
Giorgio Armani Maestro #10- crowd favorite talaga ang armani cosmetics! i blogged about it before! check here all my funda choices HERE!
Giorgio Armani Fluid Sheer #11- This is what i'm using now!
Lancôme Blush Subtil in Brilliant Berry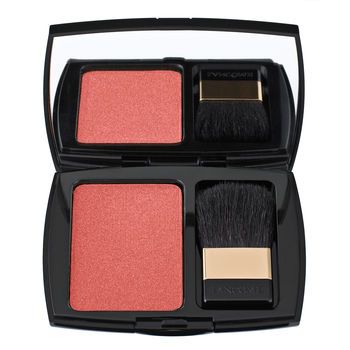 Lancôme Color Design 5-Pan Shadow & Liner Palette in Sienna Sultry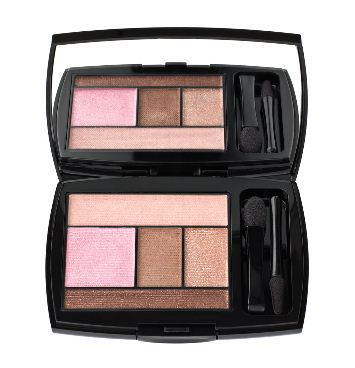 Lancôme Hypnôse Mascara
Giorgio Armani Lip Maestro 202- winner na naman ang lip maestro! Nablog ko narin yan before.. check all the colors here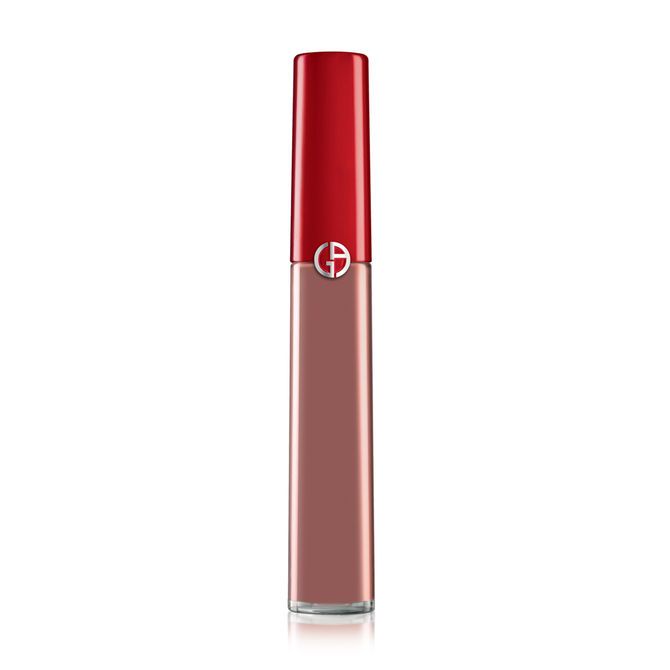 Lancôme Rouge in Love in Rose Boudoir
Hahanapin ko pa yung ibang makeup ng other ganap! But so far panalo ang Armani foundation and lip maestro. Unfortunately, wala pa sa Pinas. But of course you can always order thru:
shophk.by.kc@gmail.com
twitter: @kristineschan
Instagram: Shophongkong
Much love,
D