Preview Ball 2013: Dance!
Here you go! the annual preview ball! This year ang paandar is dance. I actually was going for mas frilly outfit when biglaan hindi sya sumakto! haha! Keri lang, I'm not one to panic. Although waley na ako oras mag edit or project runway levels so I just decided to shop my closet 🙂

Since natancha ko rin na dance ang ganap so maraming maglalady gaga, Madonna at Michael jackson..pinush ko nalang mag relax! D na ako sasabay, baka maging mascot ang aura ko. Haha! So decided to go clean, and simple!

Buti nalang may Pareng Wang pa nasa sulok ng closet. This is actually a long dress but since bongga na may tali tali sya, ayun naconvert ko into a small sando dress!
Ayan more options na naman!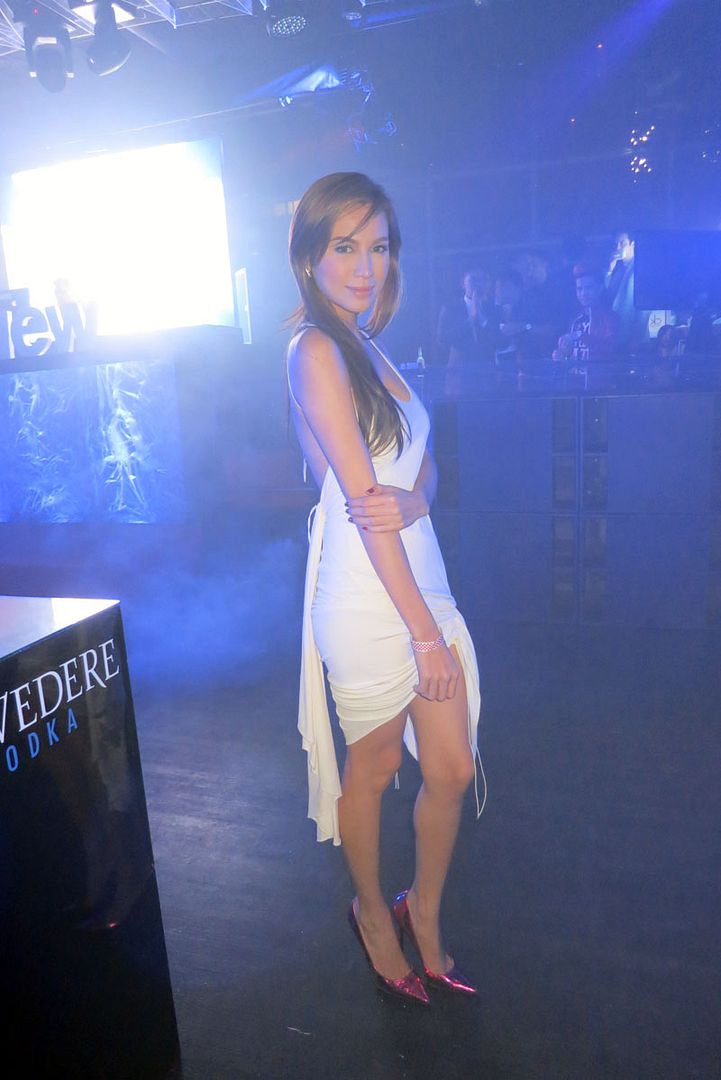 My fave Ria B! At syempre ayaw paawat ni Jujiin and Pao! Expected ko na mag MJ si pao!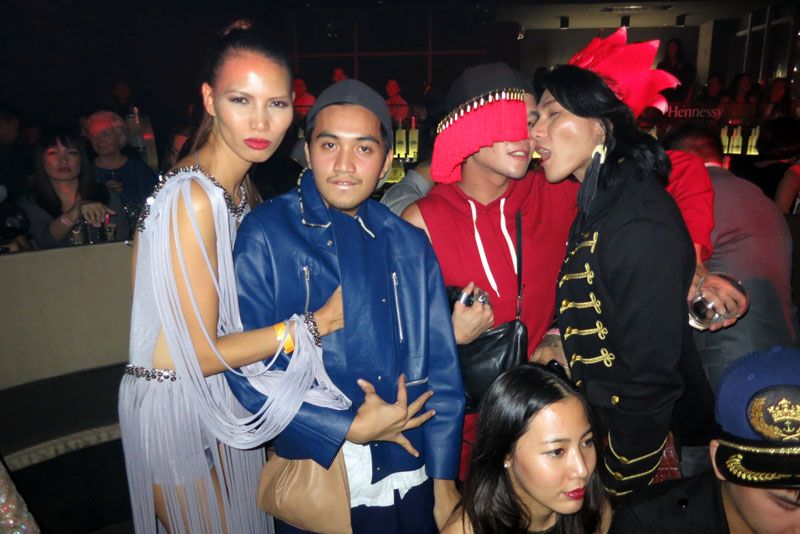 Gian for more ganap!

And of course our best dressed mermaid XTINA! I love you! This years list comprises of fashion bonds, so iba ibang relationship! Si Xtina with Boom for Designer and muse!

Congrats Preview team! Vince and Daryl!


Dale of Geekynights na nakalabas na naman ang dila! Gurl, hilahin ko na yan next time! choz! And Mike coson!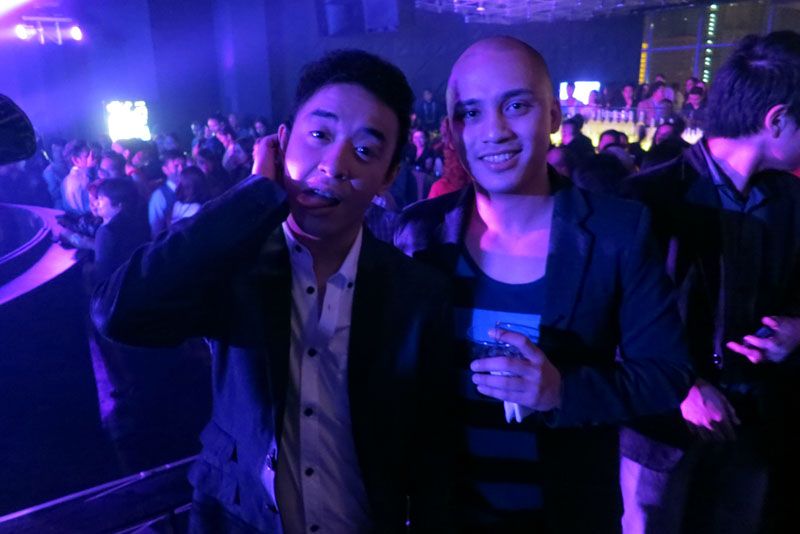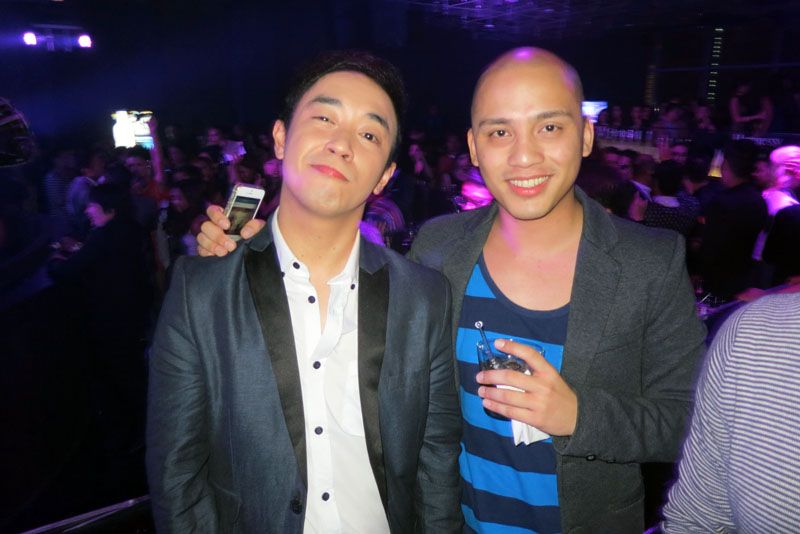 Siblings ganap! Georgy and Jess! Fierce Dong na fierce!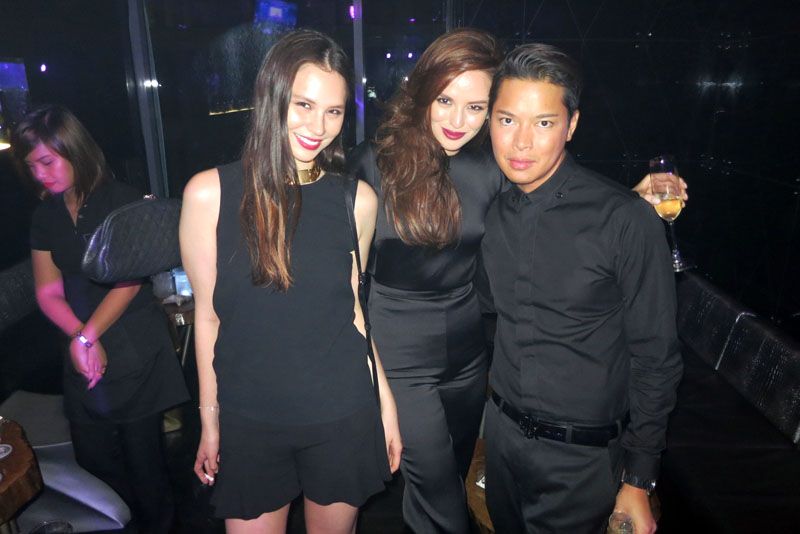 RC, Ina, Cheryl and Loralie!


Kaguluhan 101! Mike Carandang!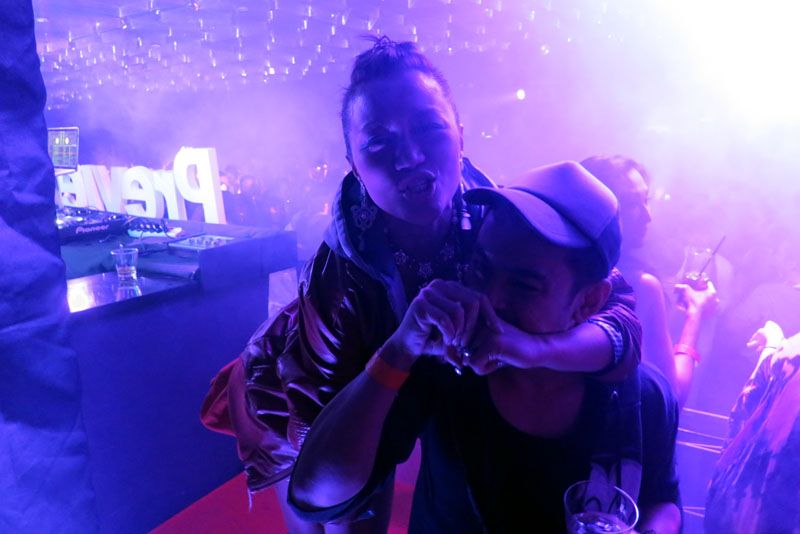 My love! Ang forever Jolens fan! Simon!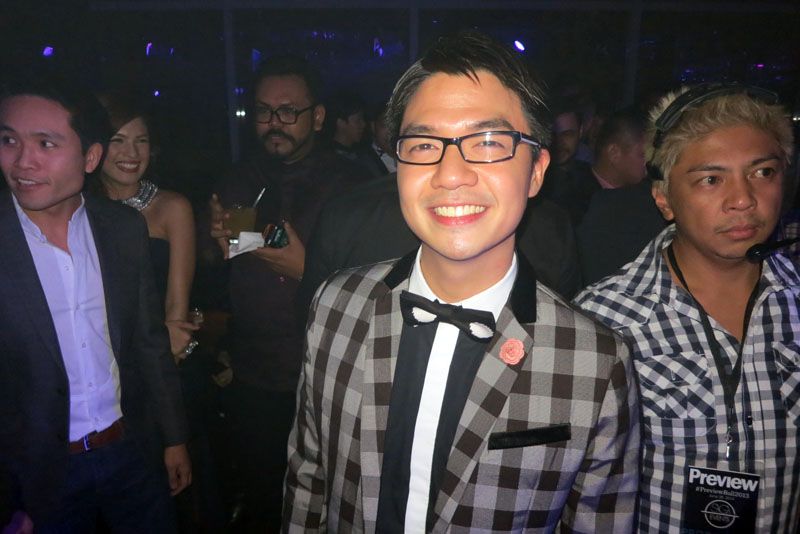 R and R! My 2 loves! Rajo and Robby!


Paolo Roldan! Bongga ang tagal nya sa Pinas ha!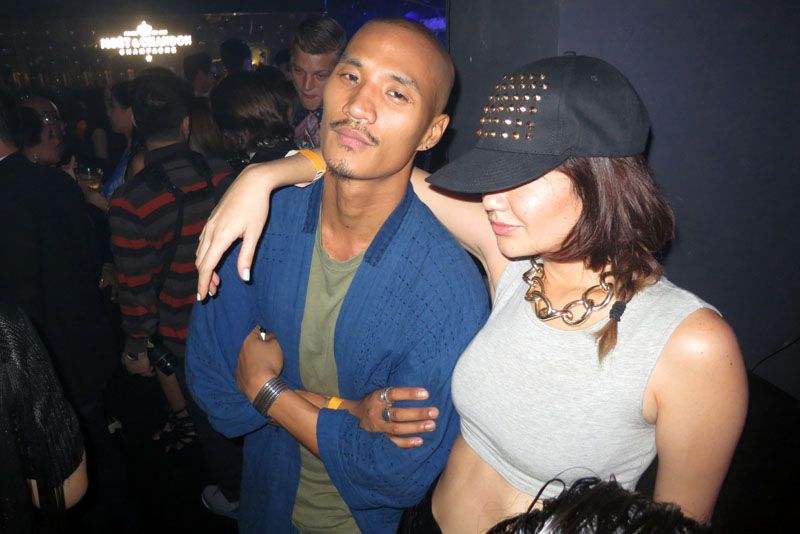 Eto rocker talaga! Sanya Smith!

Gwapo! Isang paligo nalang JM, pwede ka na pang coverboys! choz!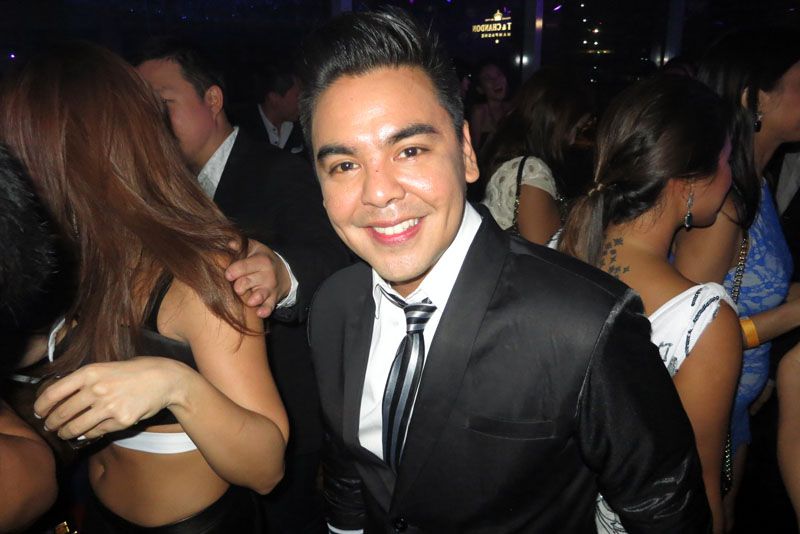 BOOMIE aka RIRI! haha!


Cuteness! Kookie aka KC and Concepcion siblings with my hubby TIMMY!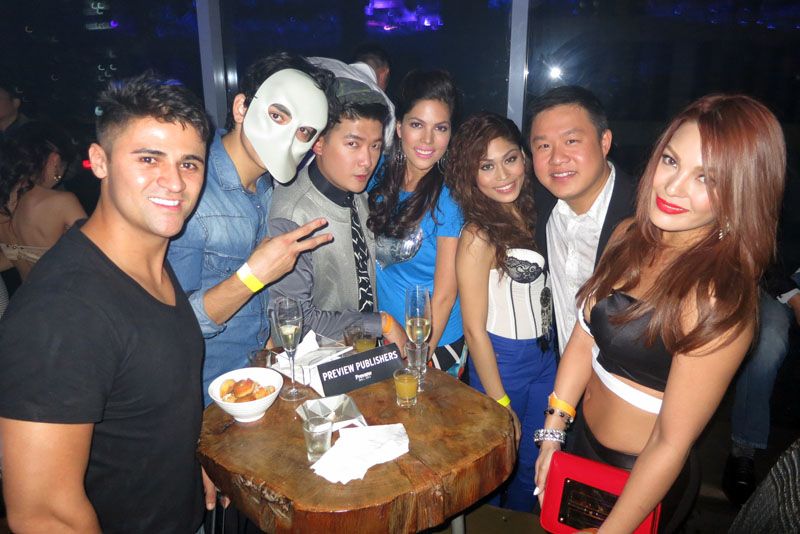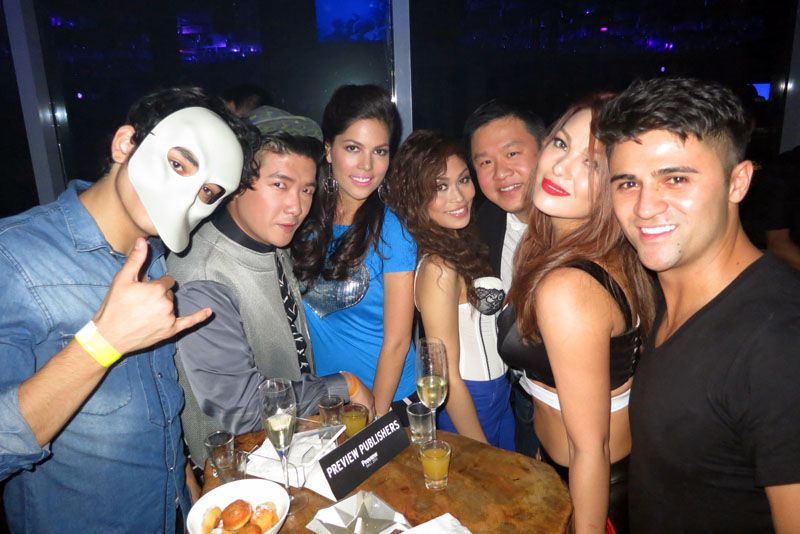 LIZZARRRDDDAAA! I miss you! Pagwapo ng pagwapo si MOND!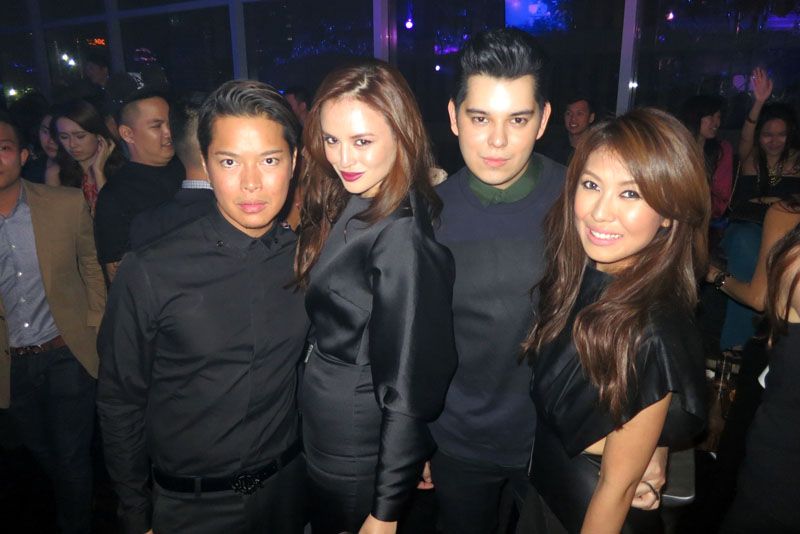 Bloggers united! Laureen, Camille and Patricia!


ROMSYYY! You are the funniest!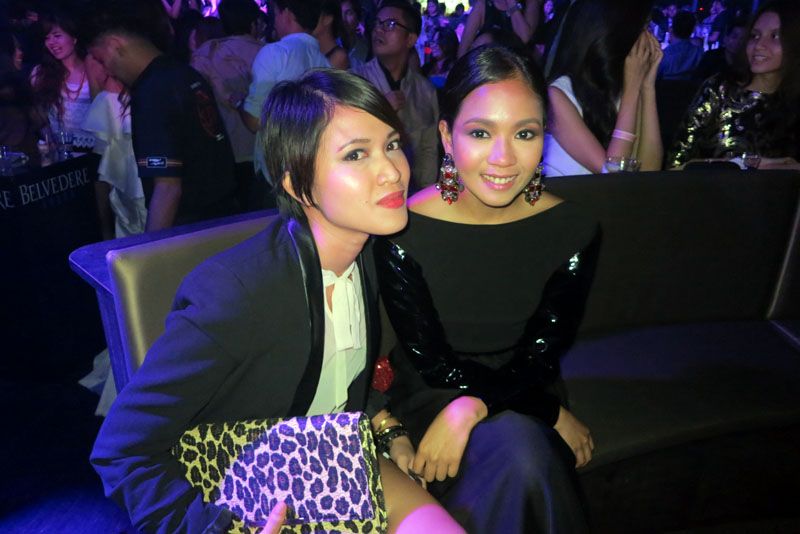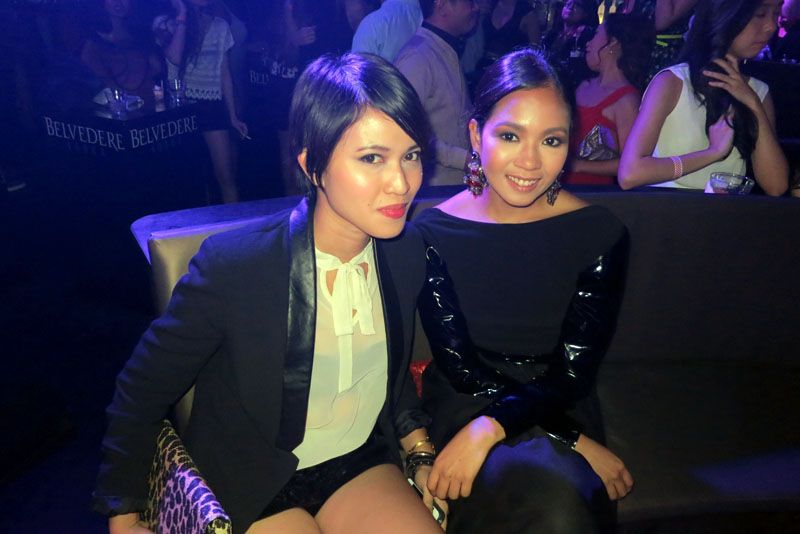 Yumayoung! haha! TOFF!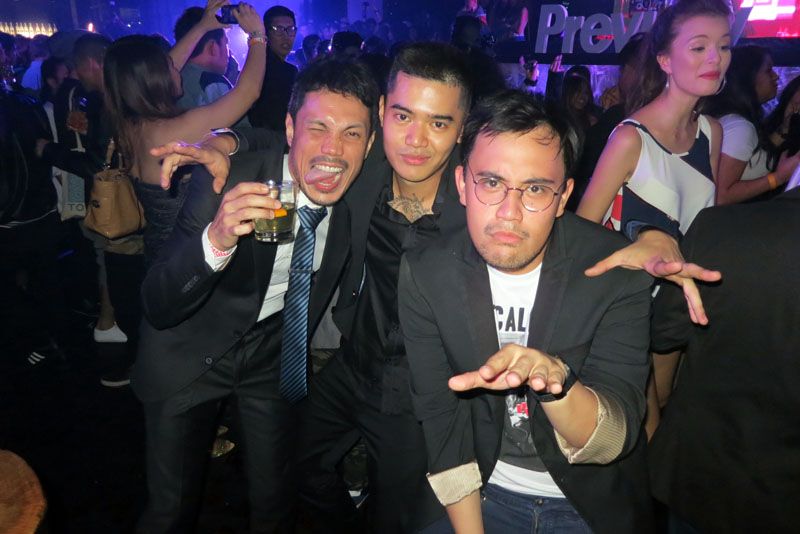 The indies! hahaha!


An and En!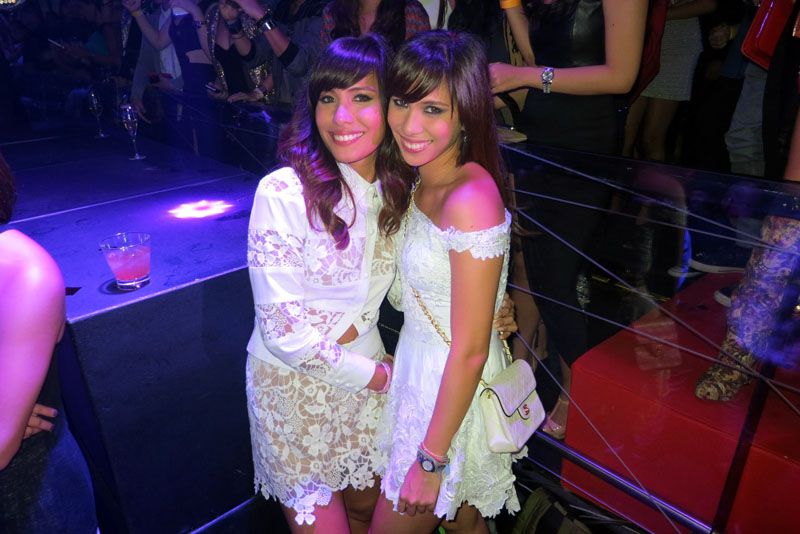 With my Iggy! Umalis ka dyan, hindi kayo triplets! haha!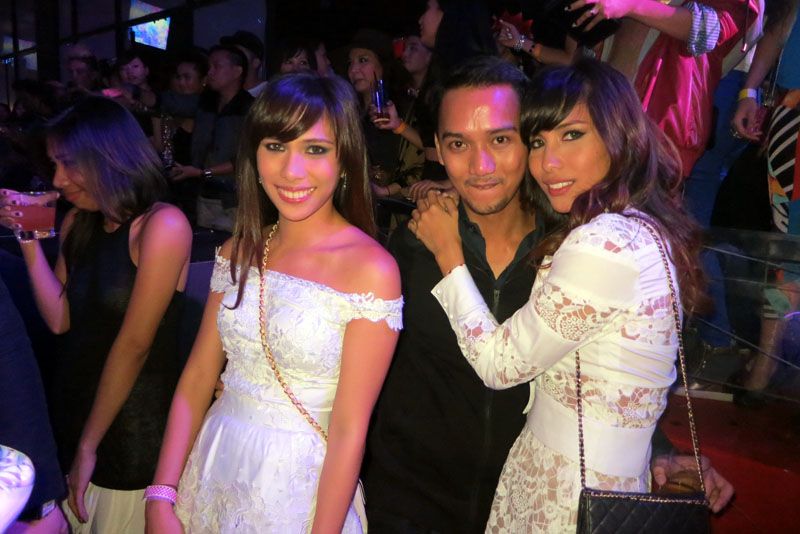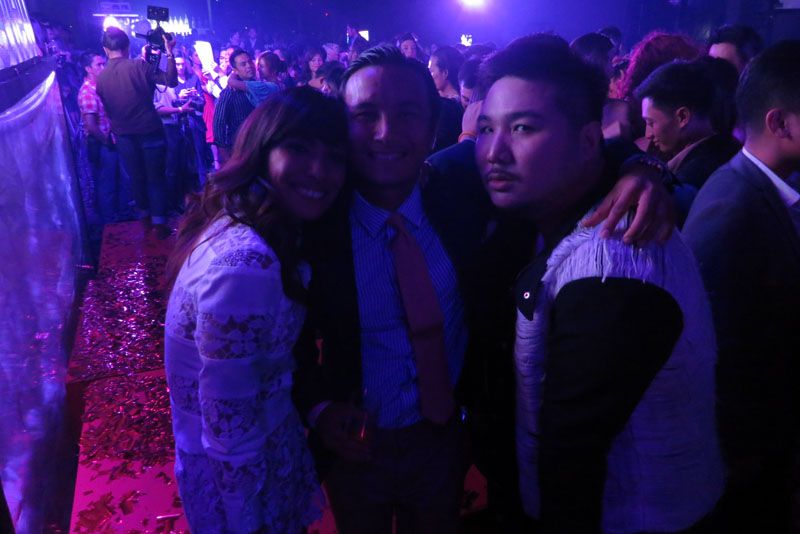 Tarush ni Sidney makatitig. Parang may kalaban! haha!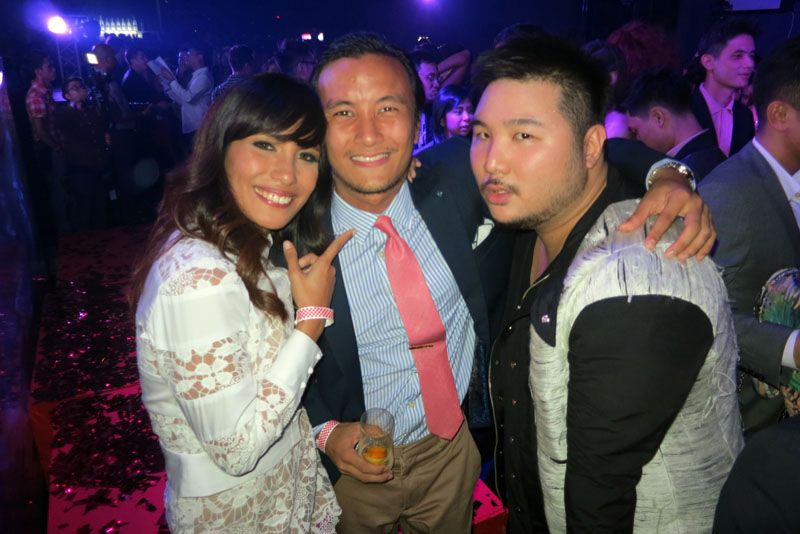 ANG SEXY MO LIZ! Maka swimming na nga!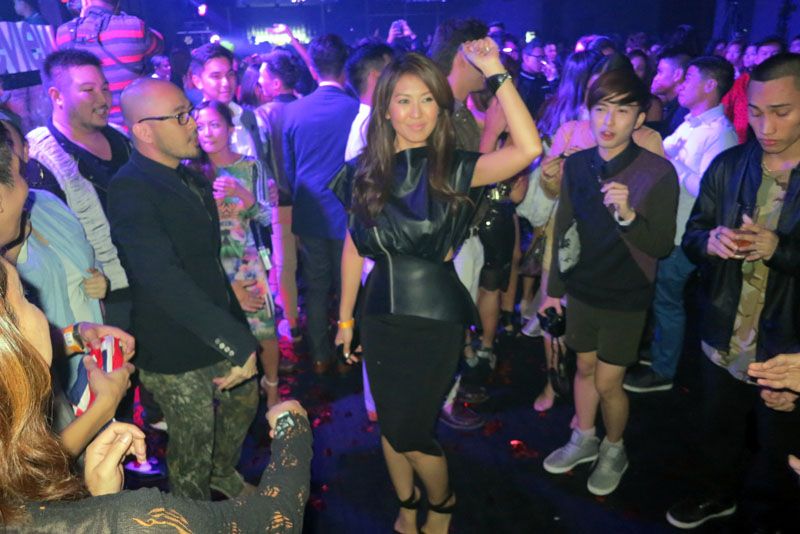 Raymond Ang, my art chat buddy! haha! Kung pag usapan namin sila Borlongan akala mo kapit bahay lang.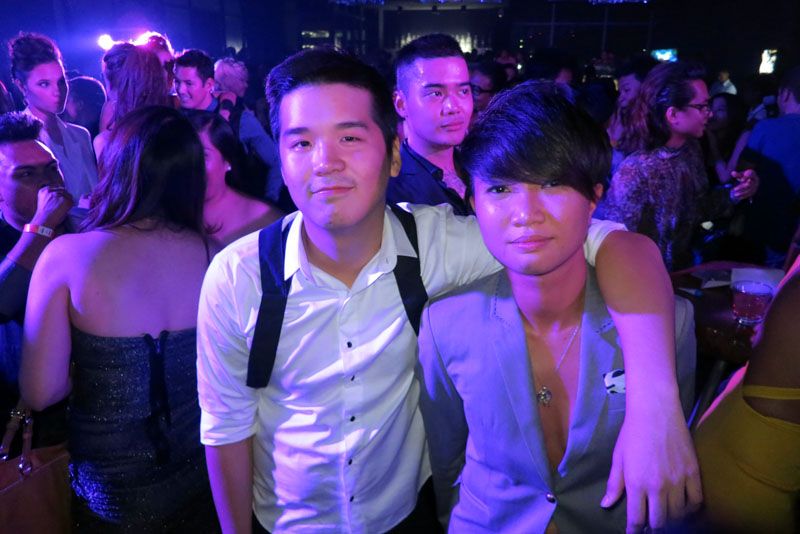 Si anna! Lumalove life!

Mark Dark Nicdao! With Robbie B. and Raymond!


Sige Iggy, join pa. Blurred naman! haha!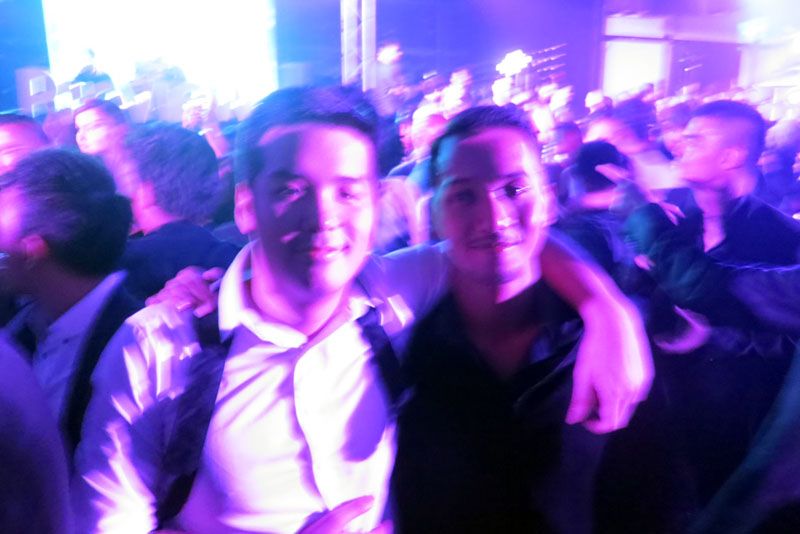 Bet ko ang dress! Karen!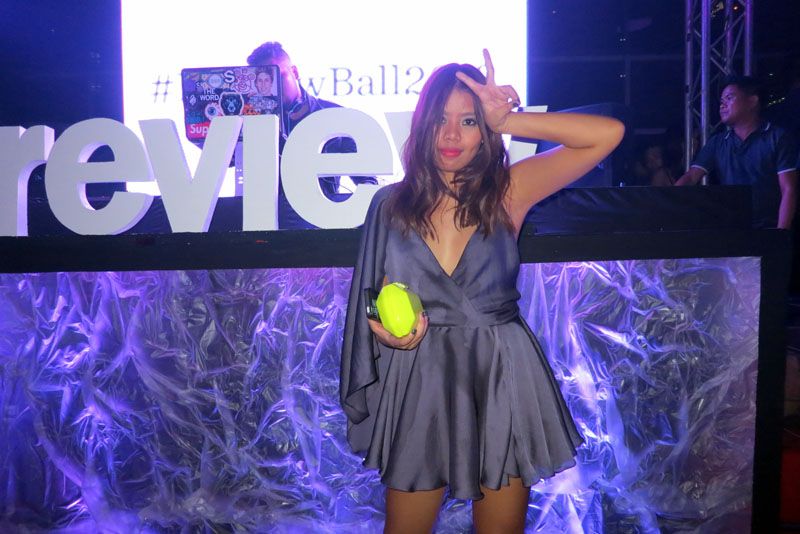 HARVEY is my fave! UUwi yan ng manila para makanood ng ASAP! haha!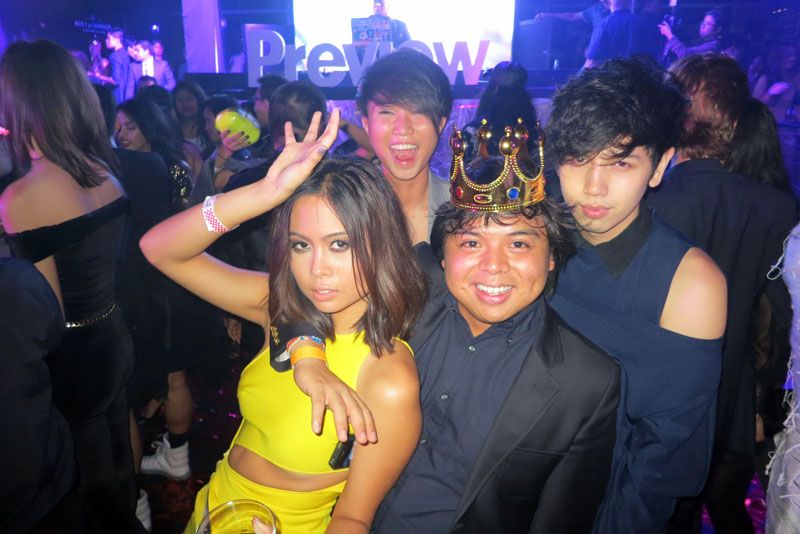 Celine with the padawans!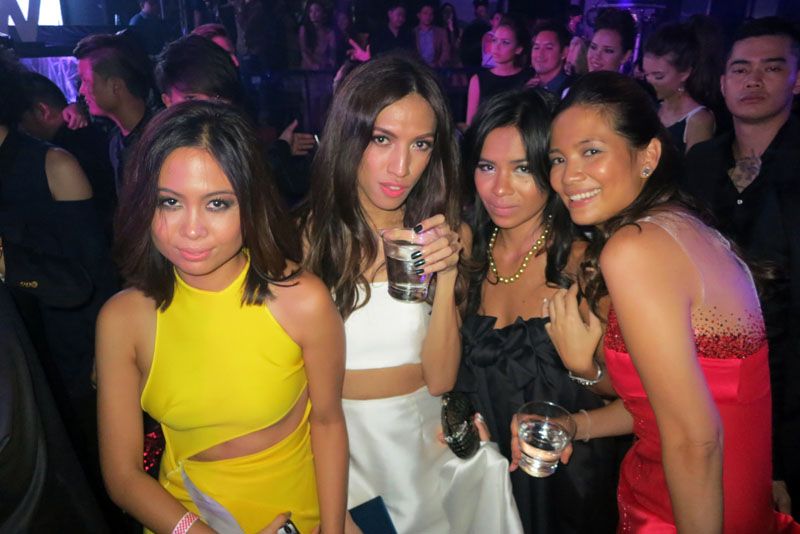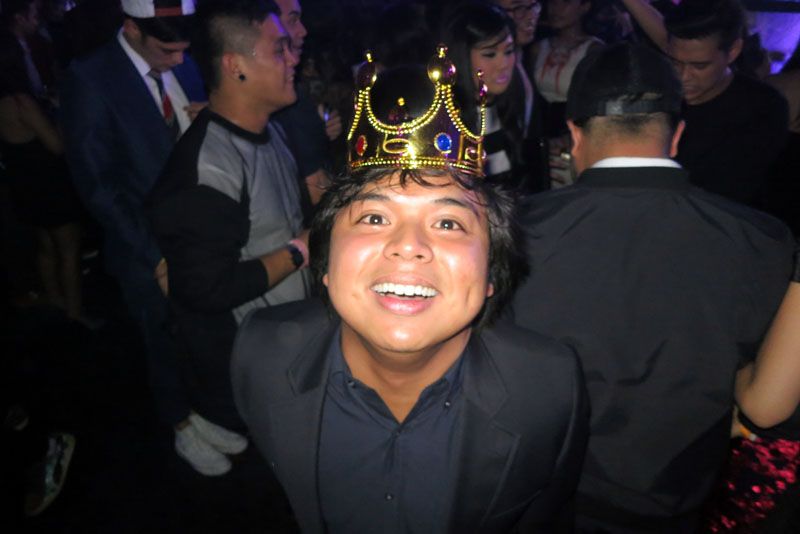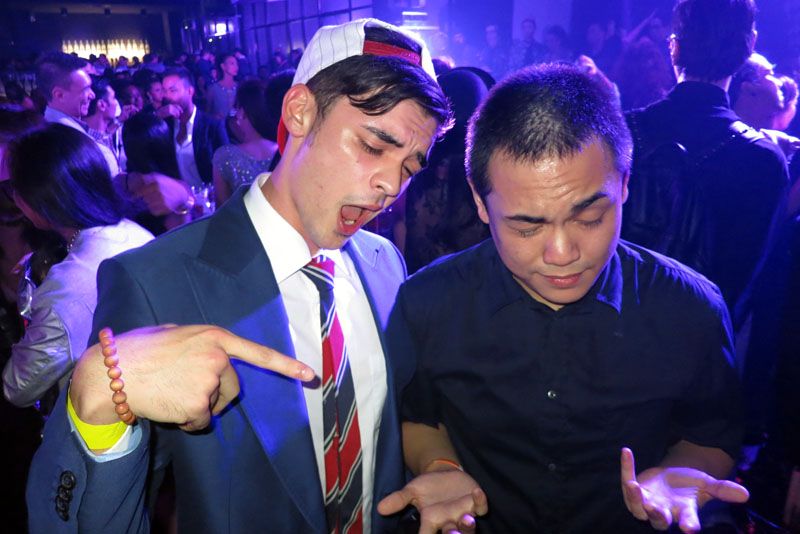 Stephen!

Ganda ni Hannah! Converted her skirt into a dress! Maabilidad!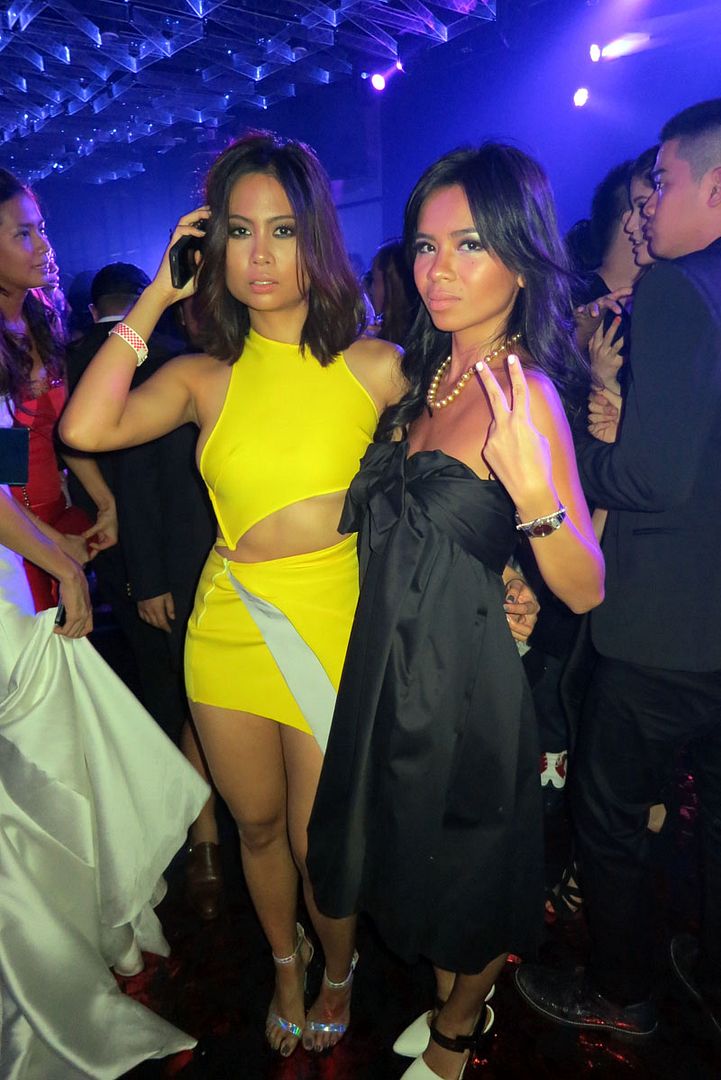 Preview team!


PAMMY! I love na si Pam nagt-shirt relax din! Love it!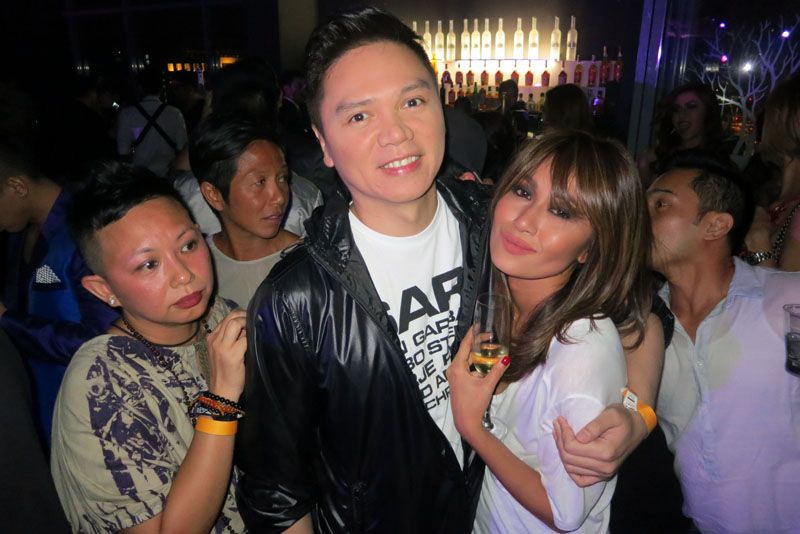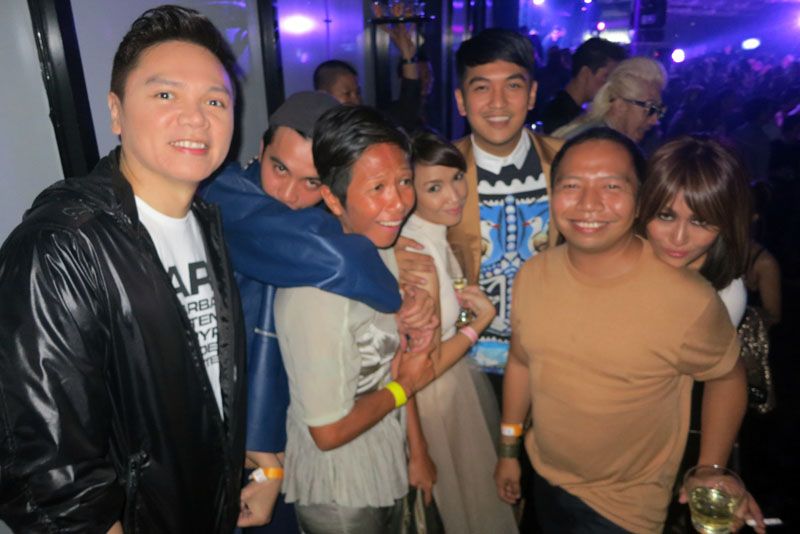 The Ina Magenta natin! I love Pauline! Even if just short chika, perfect na 🙂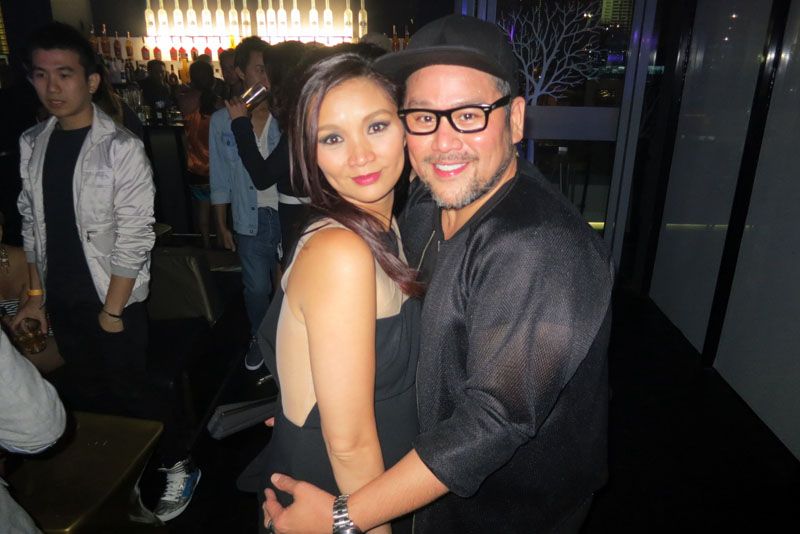 Martin and Nixy!

Ganda talaga ni Milan. Makasingit lang! Choz! Love birds!


Todohan! Dance nga talaga!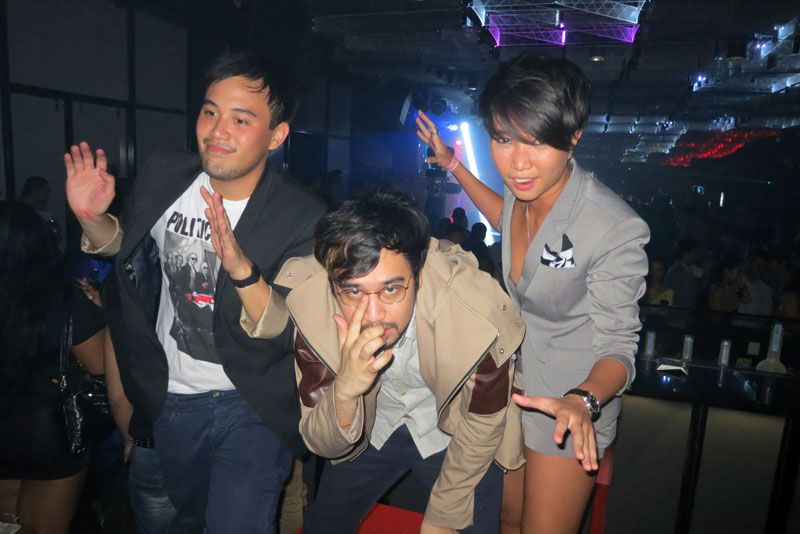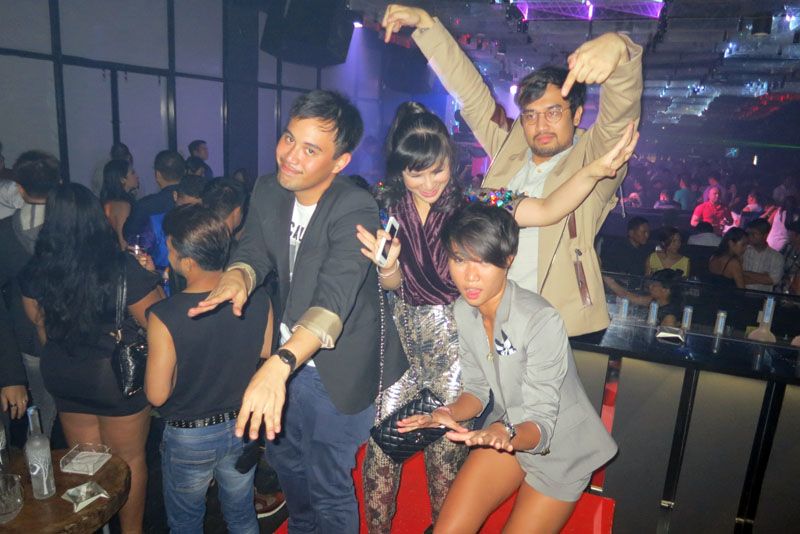 I love Joem! So cute!

Congrats to all the best dressed! Congrats Preview!
Much love,
D