Prabal Gurung x Target Collection
WOOOHOOO! Who doesn't love collabs? Syempre mga ambisyosa tayo lahat. haha! So this time, one of my fave PRABAL GURUNG is teaming up with Target! Feb 10 ang launch! Cuteness and pa-girl ang peg! Check it out! Tume-teen vogue!
Bet ko toh! Summer look! Top at USD26.99 and USD29.99 yung skirt!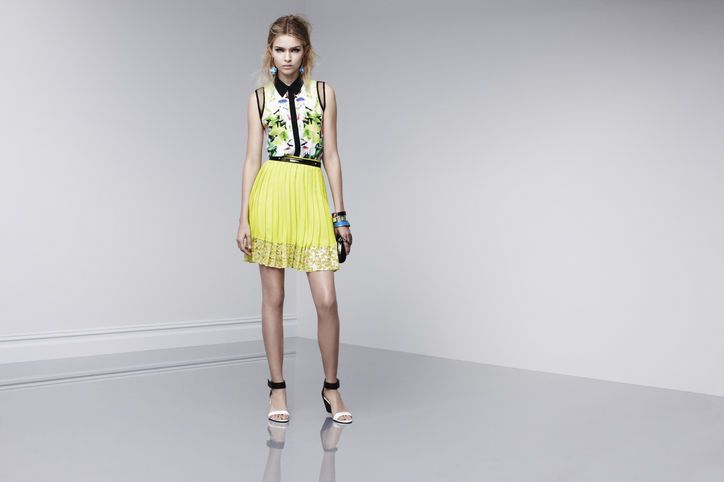 See the whole collection! Read more!
Affordable ang price point kaya pakak! To think na ilang libo ang orig Prabal!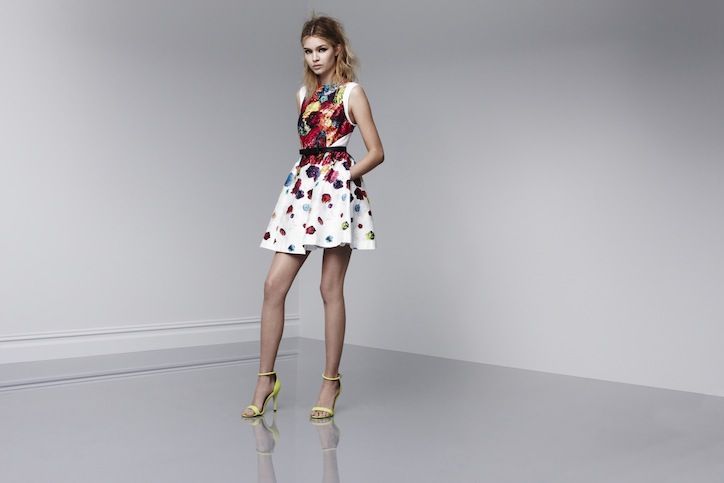 Ayoko na ng peplum! Sawang sawa na akitch! PASS! haha! May game na nga ako sa bar, stop the peplum!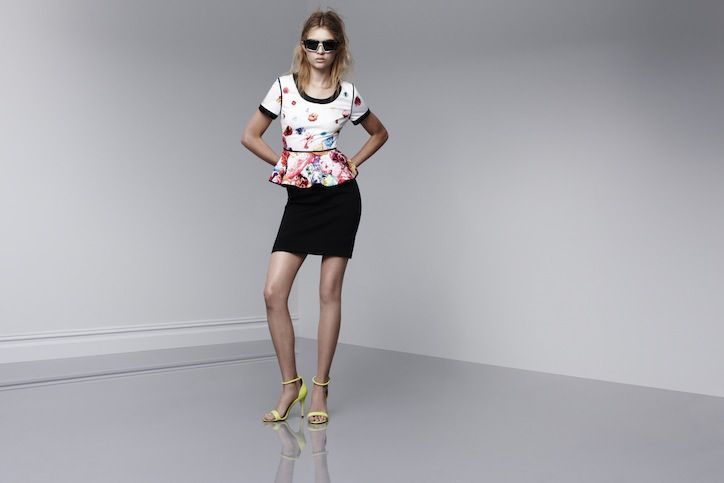 Bet ko tong geometric cheneler! kaka-fresh!
Ansaveh ng layering?
Gusto ko masight ang likod nito! D ko mahanap photo!
Gusto ko yang RUFFLES! 
Luma-Lanvin ang peg!
Betty mae! Rocker chic baga. choz!
Ang mga ganitong cut ng dress nakakaliit ng lets at nakakahaba! PUSH!
Isa pa toh!
Actually, bet ko hawakan yung mga damit! Para makita kung maganda yung gawa. But yung Missoni collab naman nila pakak! So malamang bongga toh!
ANSAVEH NG YOUNG???
FLOWER POWER!
AYYY BETTY MAE! Pero napansin ko, pinakabongga yung ganito sa mga taong d kalakihan ang boogelya! Maganda ang bagsak!
BET KO YUNG SHORTS AND NEON TOP!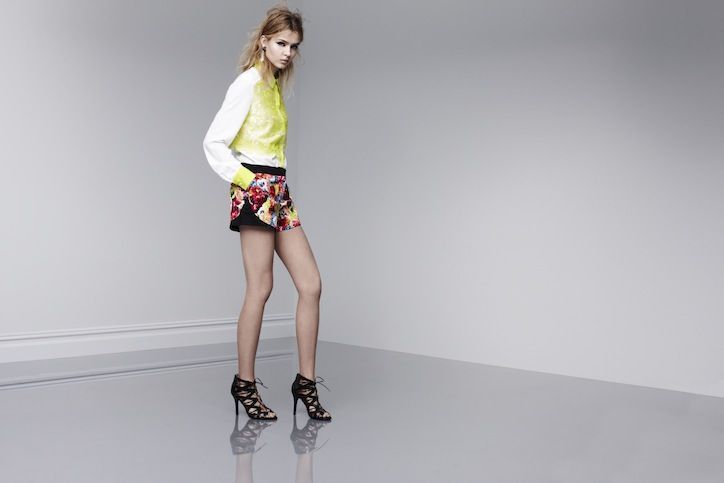 RUFFLES ULIT! Bumalik na sya talaga!
Super pak sa summer! Gusto ko toh!
May accessories din!
Neon bayong! Klazz pang palengke!
D sya mahilig sa flowers noh? haha!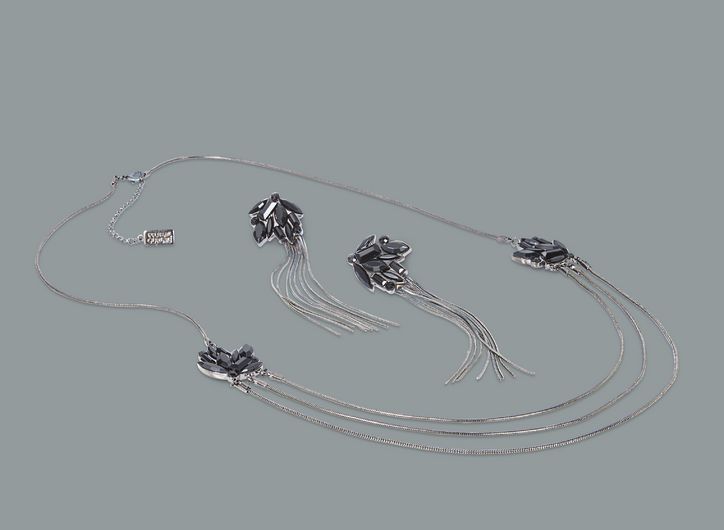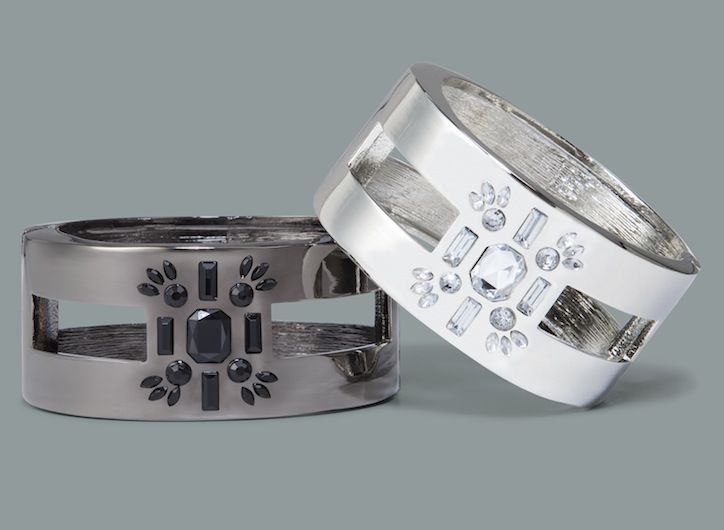 POINTY SHOES are so back! Next post yan!
MUST HAVE SHOE STYLE this season!
Glumagladiator din! About USD 39.99 daw itich.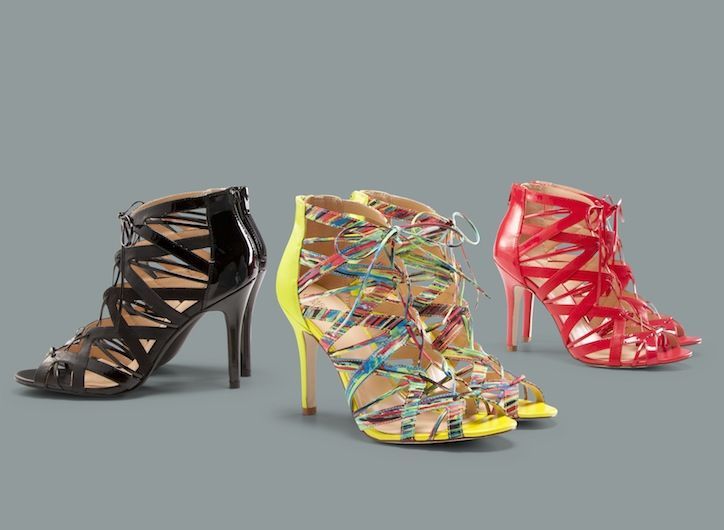 Cuteness toh!
Ayan! Try to contact shopHK.by.KC@gmail.com baka kaya nya itich i-order!
Much love,
D