Since Rihanna's concert is tonight! Perfect timing for my post! Etong si Ateng Rihanna, ma-collab! From Mac Riri chuchu woo, paandar naman ng 2nd wave nys for River Island!
River Island is a British brand, so waley sya dito or HK. But syempre our fave shopper http://ishophk.net/ can get it for you if you want! Like how she can get all the H&M collabs. Reyna ng collabs!
Check our Riri's collection!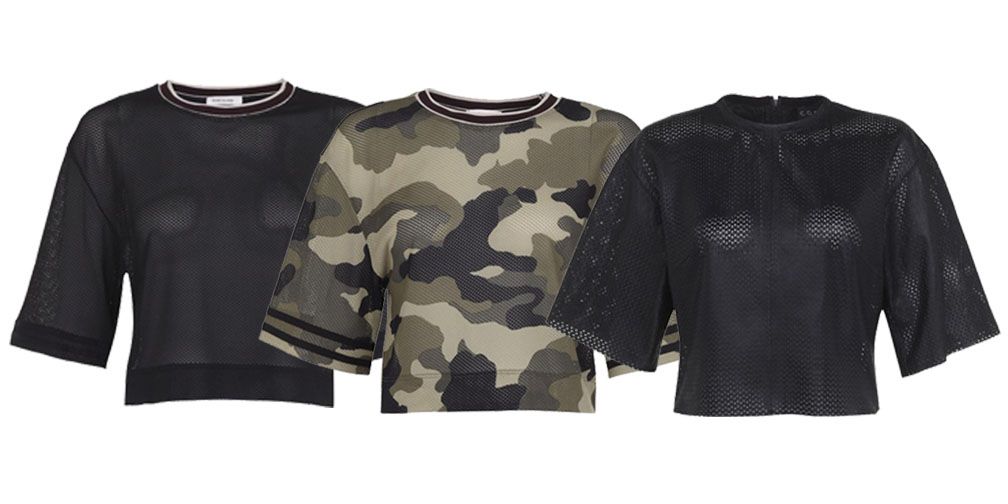 Baseball Top and Oversized T-Shirt
Bongga itey, sporty spice!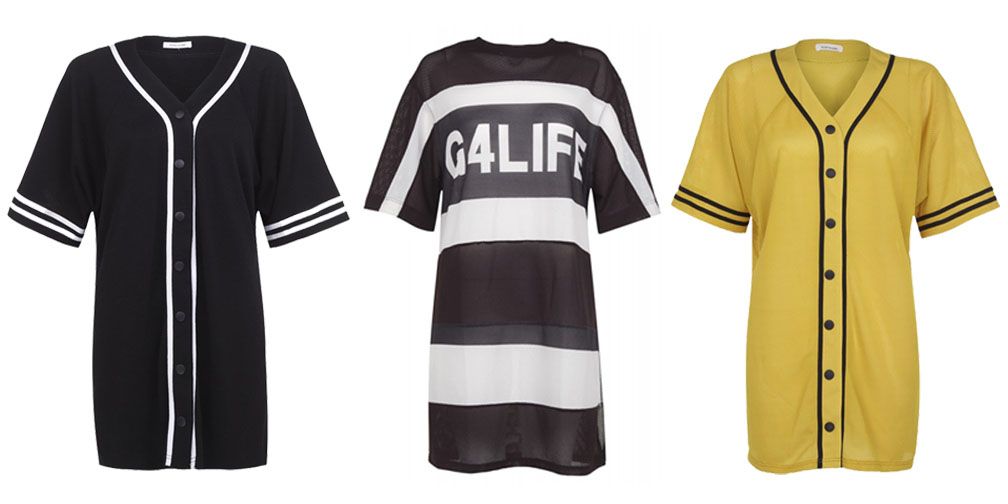 Cropped Cardigan, Cropped Hoodie, Cropped Jumper
I LOVE CROP Cardigans!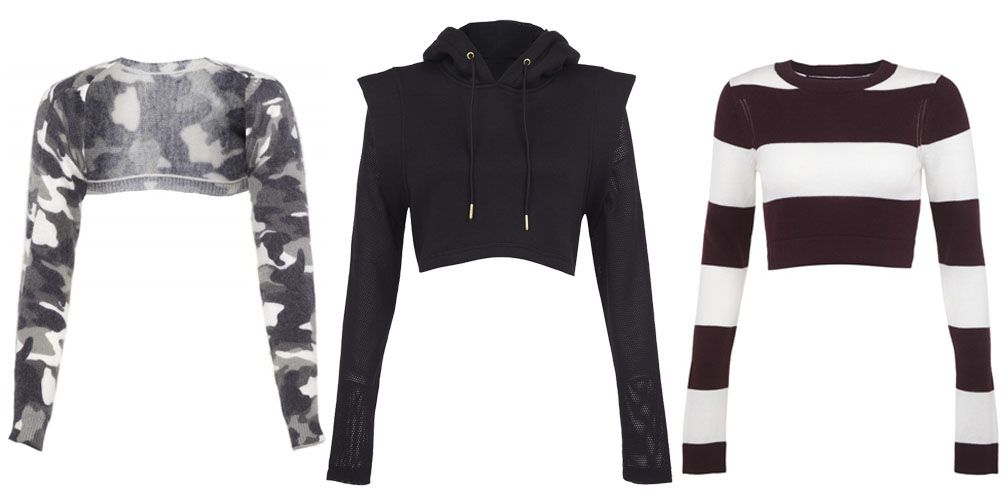 Cropped Jumper
Feeling ko Hirap na hirap mag gym si Lola Rihanna for her abs. Panay pasikat eh!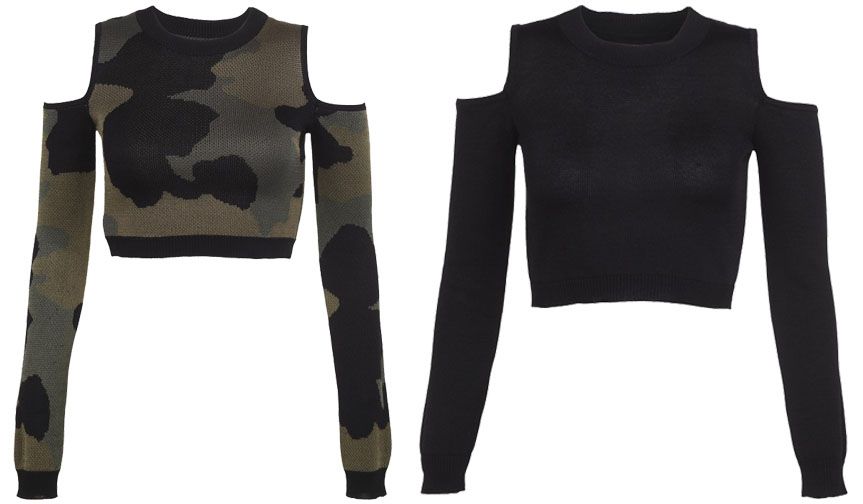 Jumper
This is cute. If you check my closet, sweaters talaga pinaka marami sa sobrang ginawin ko!

Limited Edition Leather Mesh Jumper
LEATHER MESH! Kabowg!
Limited Edition Denim and Leather Jacket
Gusto ko yung gangsta looking! Haha! Her collection is actually very easy to match so tarush sya!

Bomber Jacket

Dress
LOVE THE BLACK!

Leggings
Ititigill ko na kakabili ng leggings… Lahat ginagawa kong pang gym eh!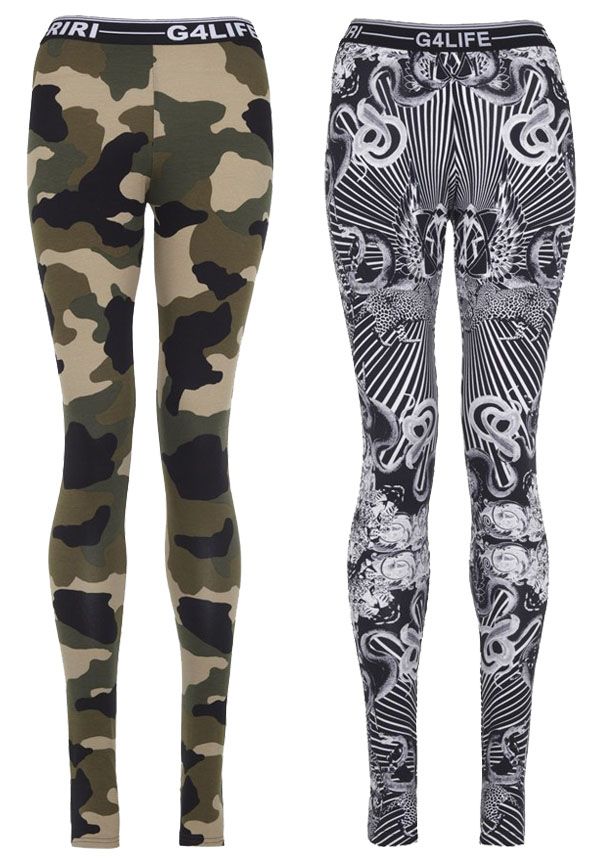 Jeans and Trousers
Gusto ko yung collection nya na very siga and loose. Tapos babawi sa crop top!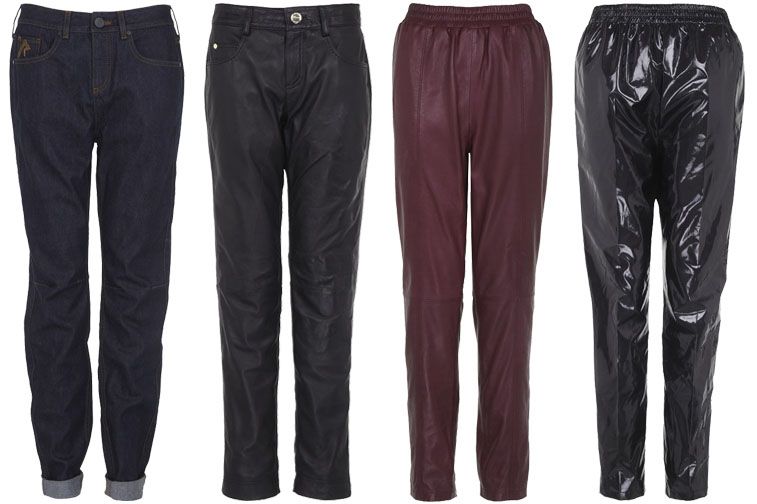 Vest
D ko bet but baka bet nyo!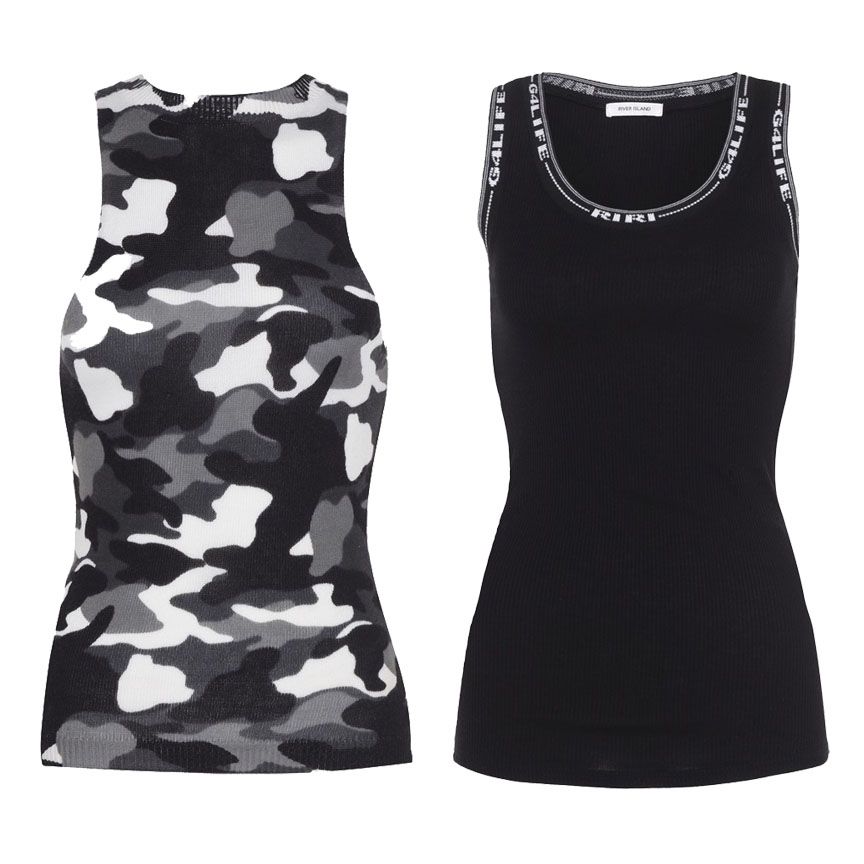 Shorts
D rin for me. Baka gupitin ko lang. Haha!

Leather Bra Top
PUSH!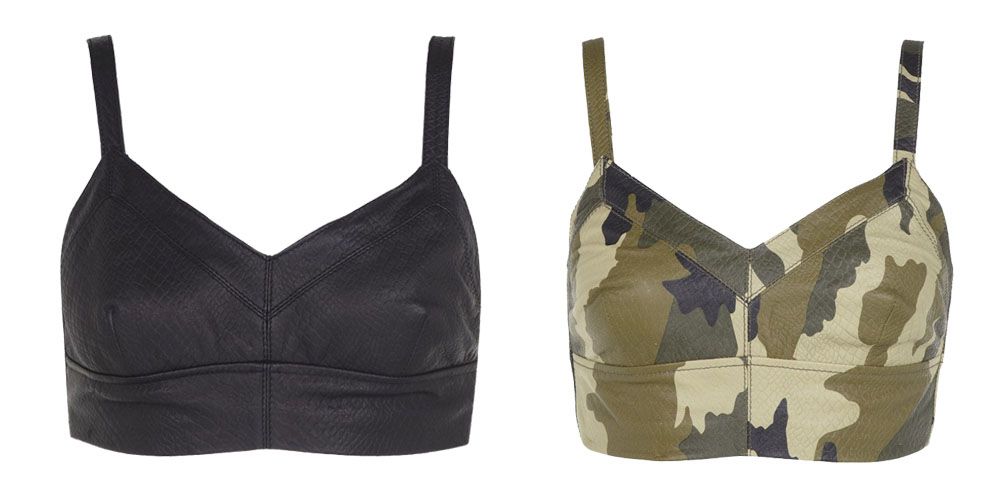 Pencil Skirt and Maxi Skirt
ETO BETTY MAE!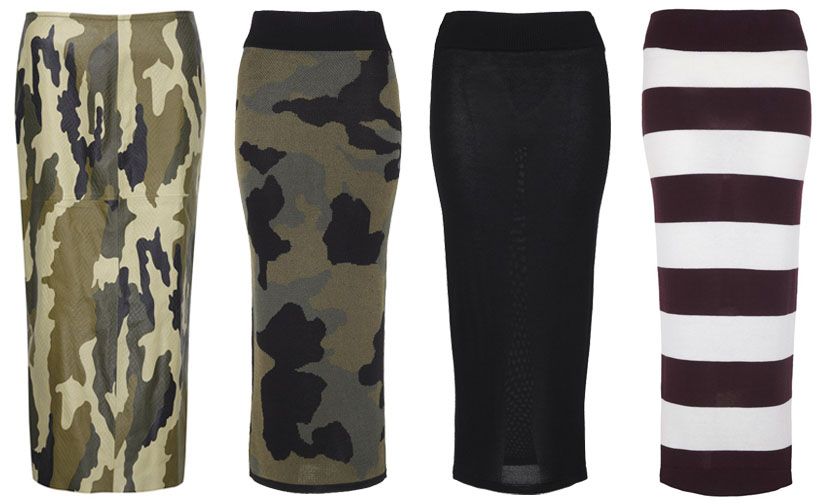 Onesie and Maxi Dress

Mesh Dress
Nakakaliga ng basketball toh ha!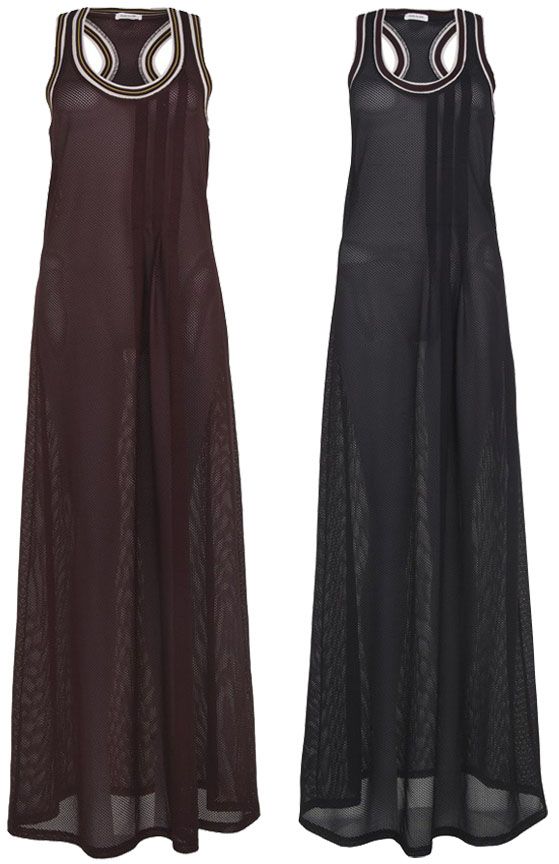 Underwear Set
Ang cute!!!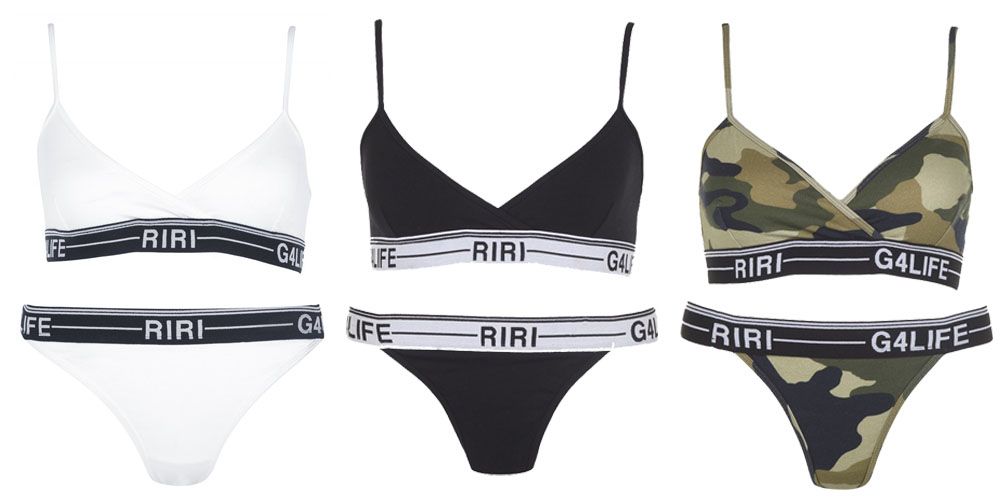 Beanie

Black Rucksack
sabi ni V maganda yan. Mukhang 90s. SIGE IKAW NA ANG EXPERT!

Ankle Strap
Bet ko yung una!

Boots
Very caterpillar with heels!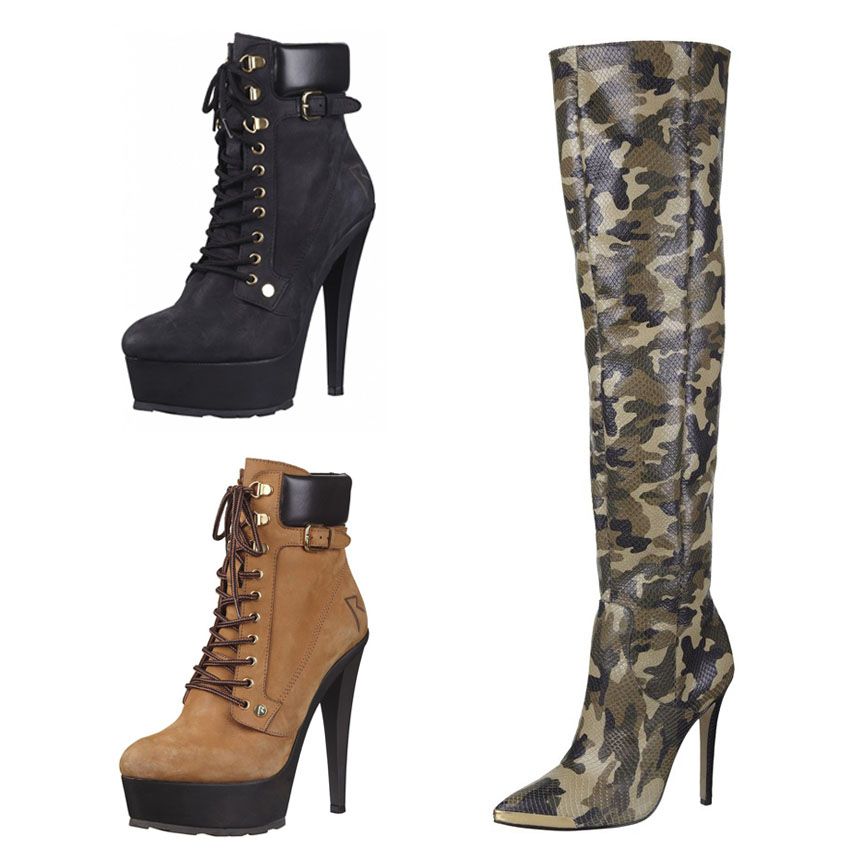 Para mavisualize nyo!
eto pa!
And syempre si Lola Riri umbrella nagchecheck!
Much love,
D