ONLINE SHOP REVIEW: KALM Cosmetics: Real Techniques
Essential ang bonggang brush and alam natin minsan mahalia mendez sya! I really use what online shops send me and if bet ko, i review here in the blog. One good discovery is real technique brushes! Affordable but quality na bongga. They also come in sets kaya pakak sya. The bristles are really soft which I love. And of course sa mga beginners, lemme explain what brushes you need to start a kit.
Invest sa funda, liners, powder and brushes. Yung mga eyeshadow nga, i go for high pigments but funda talaga worth the investment, liners naman needsung kasi baka mainfect so wag nyong tipirin and of course brushes because baka magkaGERMan moreno ang fez, better safe than sorry!
You can avail of the brush sets. This way masmura and mas complete yung basics nyo.

Setting Brush (PHP499.00): The setting brush para toh sa mga under eye. Yan kasi ang parating nireretouch ko especially pag full moon at lumalabas ang eye maleta. choz! Or expecially pag nag smokey eyes kayo ang may mga najulog na pigments.
Foundation Brush (PHP499.00): Sponge nakakasayang ng funda na liquid kasi nahihigop nya kadalasan. Pero depende lang yan kung san ka sanay. But if medyo tipd ang pegaloo, use a foundation brush bongga sya for both powder and liquid or cream. Mas even ang application. Dati fingers lang akey para best in tipd talaga, per it can be a bit unhygenic eh. Mas bet ko nga mag apply ng funda with a brush than sponge. Mas plakado!
STARTER SET (PHP989.00): Bongga yung mga starter kits nila because may case pang paandar!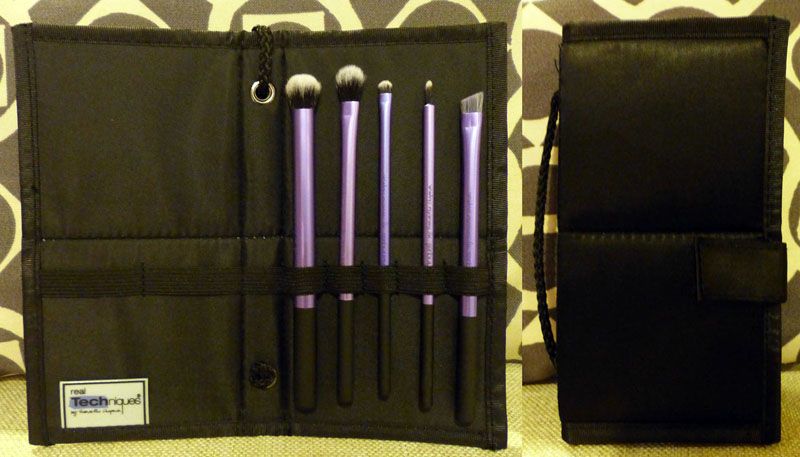 Deluxe Crease Brush: Eto yung ginagamit sa fold ng line. This is my fave brush nila because it blends well. So pag naglagay kayo ng darker color sa crease, this is the perfect brush.
Base Shadow Brush: Eh multi purpose, pwede sa lid and i use it also sa sides since pang contour sya sa eyes.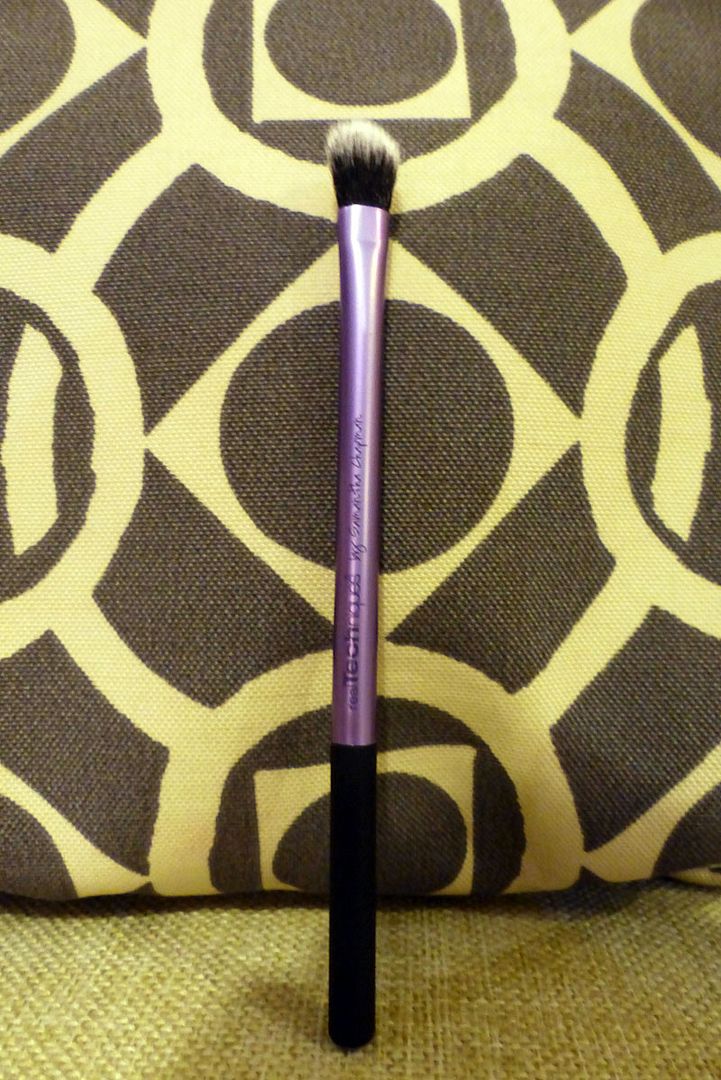 Accent Brush: THIS IS IMPORTANT for hard to reach places (oh d ba parang toothbrush! haha!) yung edge ng eyes mahirap minsan magblend, so eto yung powers dyan. I also use this para sa shadow for under na lids. para manipis ang application.
Pixel-Point Eyeliner Brush: You can use this to blend your eyeliner or smudge, of keri toh pang gel liner. Medyo makapal yung point but depende lang sa angle nyo.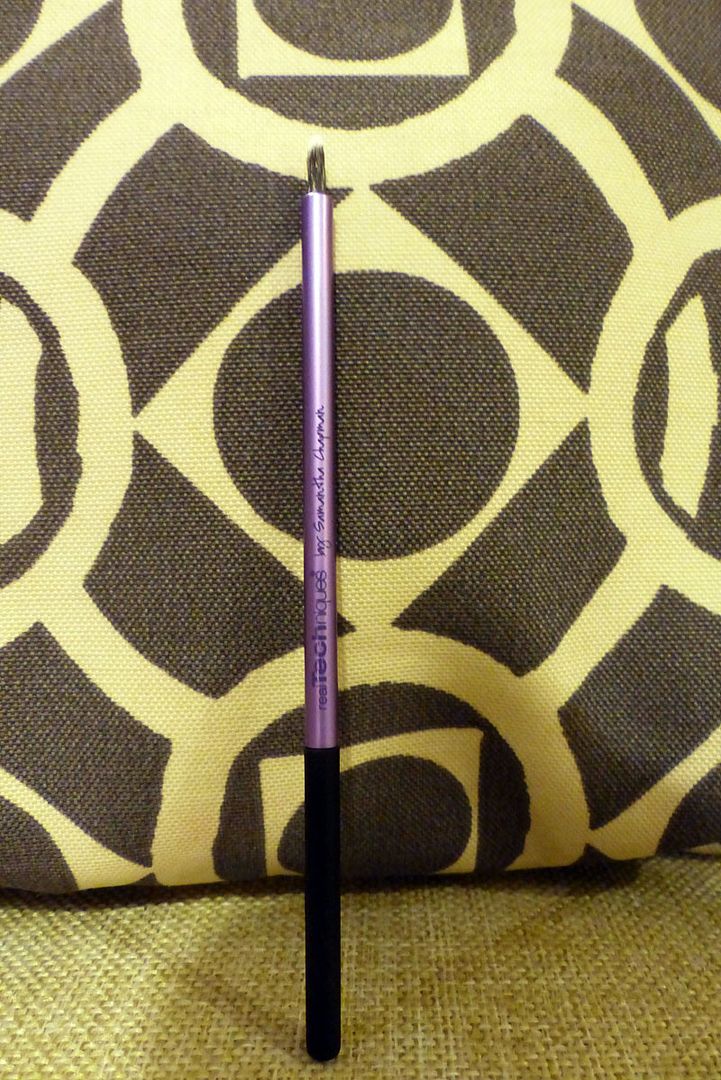 Brow Brush: Ayan para hindi one line ang kilay(sorry pamela anderson), pang blend ng kilay na drawing!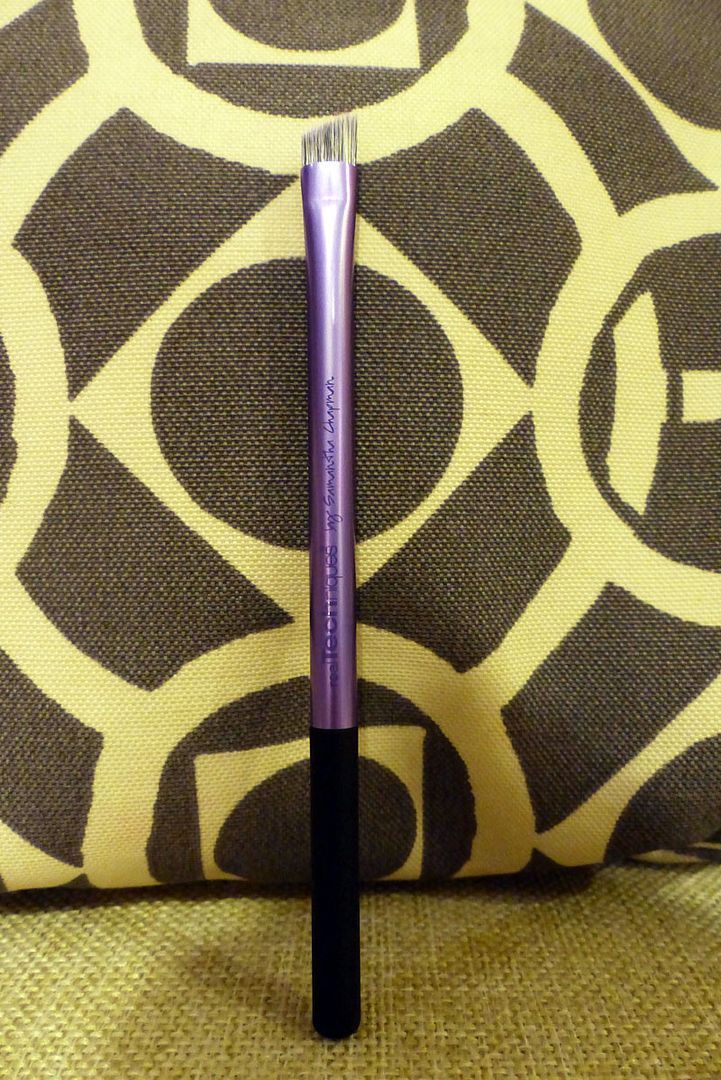 Kabuki Brush (PHP589.00): Eto pang powder nyo all around, wag lang sa likod pag pawis. choz! I like how nabubuksan sya so minsan pwede pang contour ng cheeks!
They have more starter sets! Check out their Facebook: www.facebook.com/kalmcosmetics
And follow them on Twitter: @kalmcosmeticsph
We are giving a brush set for you! So what you need to do is follow their twitter and my twitter (we contact winners via DM kasi marami nang kaganapan na ng fake identity when i announce names! Kalurx kayo ha!)
Then tweet this to use " I want a REAL TECHNIQUES brush started set! @kalmcosmeticsph @divinemlee check here how to win http://www.divinemlee.com/rtech/"
See i really review mga online shops, if you have great products perfect ka dyan!
Much love,
D