Ruffa's Birthday! AGAIN! haha!
Tim Yap planned a bday surprise for our love Ruffie!

Well, pangilang bday celebration nya na nga toh! Haha! I actually missed the first two. So V and I decided to split. He went to one, and I went to this! RUFFIE MONTHLONG KA KASI MAGBDAY!

We were asked to come as "Ruffa". Hulaan nyo nga anong role ni Ruffie toh? LORETTA! hahaha!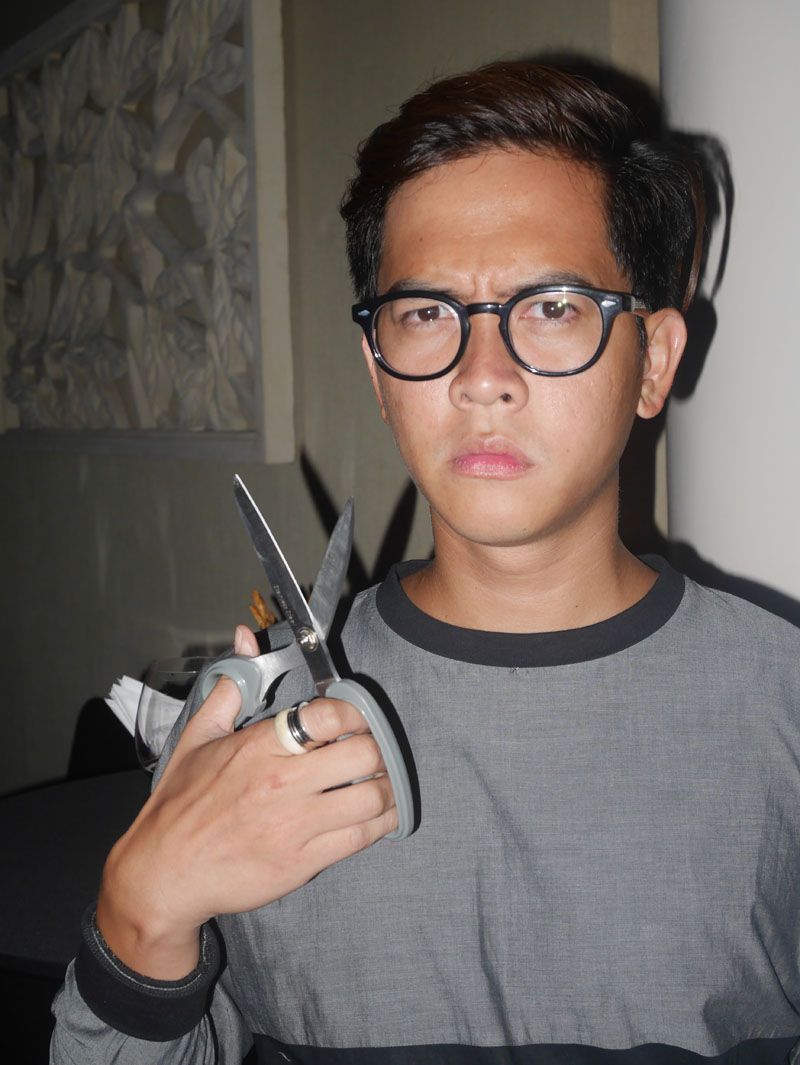 Student Ruffie, when she went to London to study!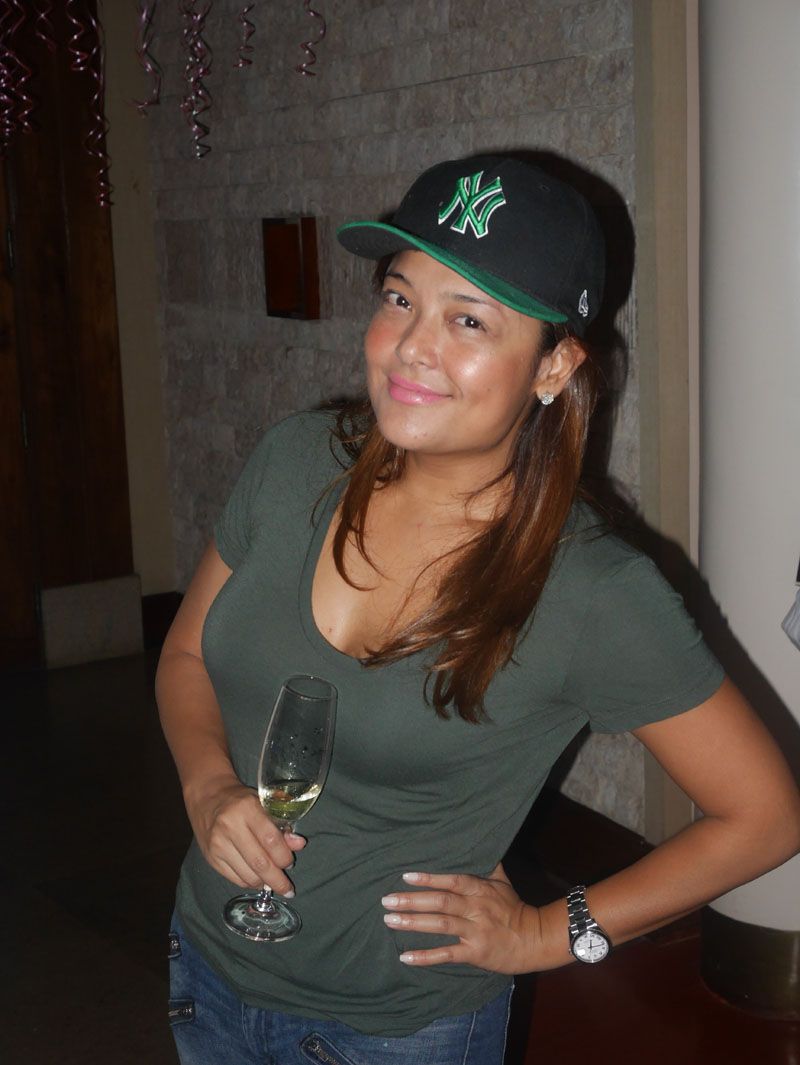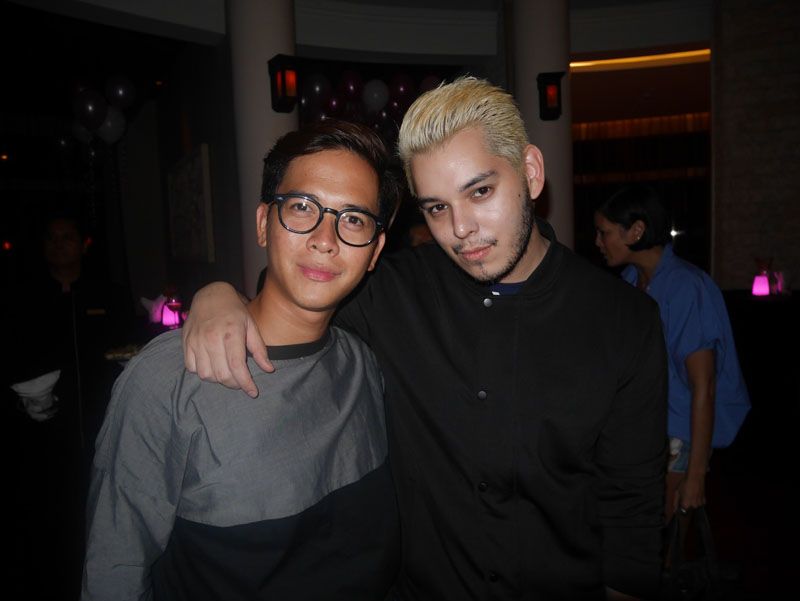 Pie as Miss World Ruffie!

MY LOVES! Eto talaga ang favorite ko kasama sa mga ganap!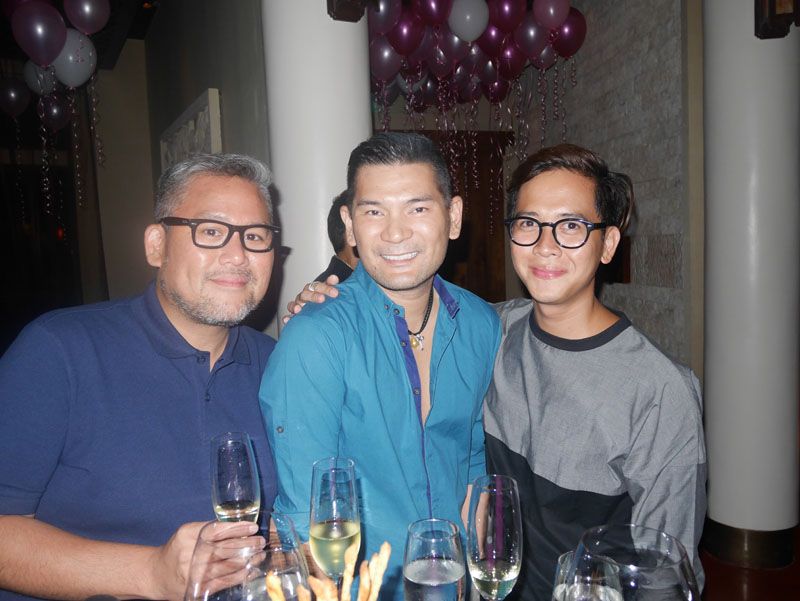 SURPRISE! Tim had to pretend that they had an "endorsement" meeting!

And of course Tita Annabelle!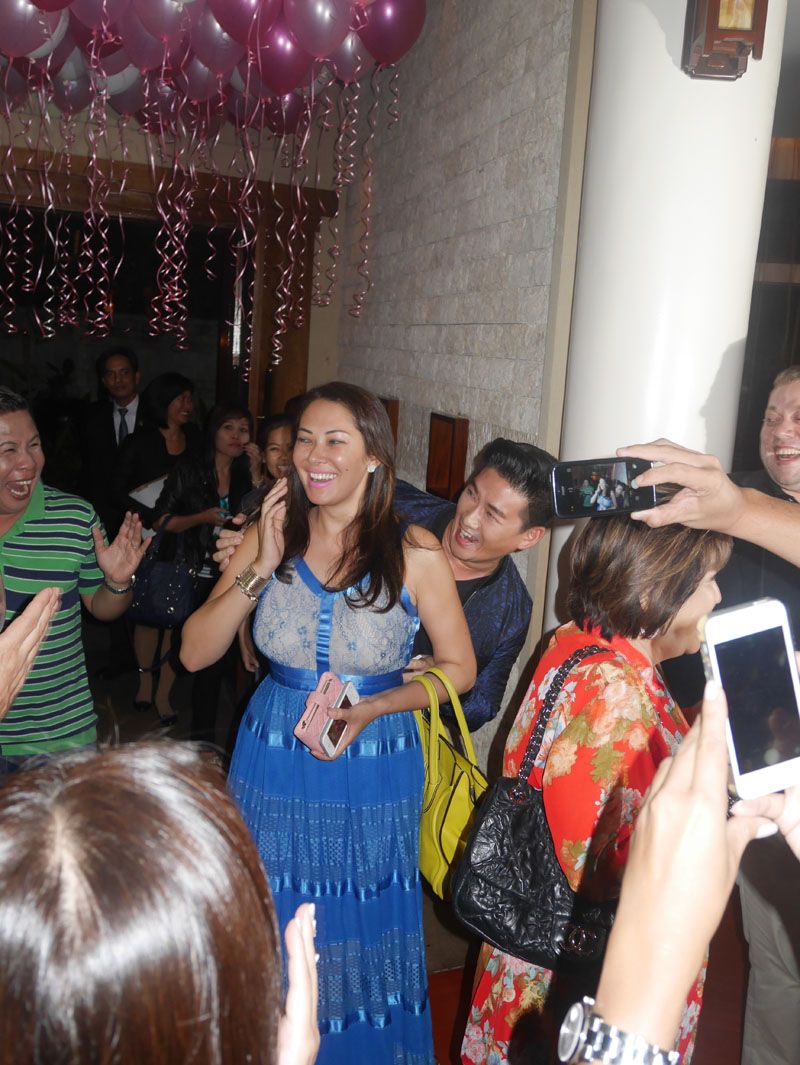 CUTENESS!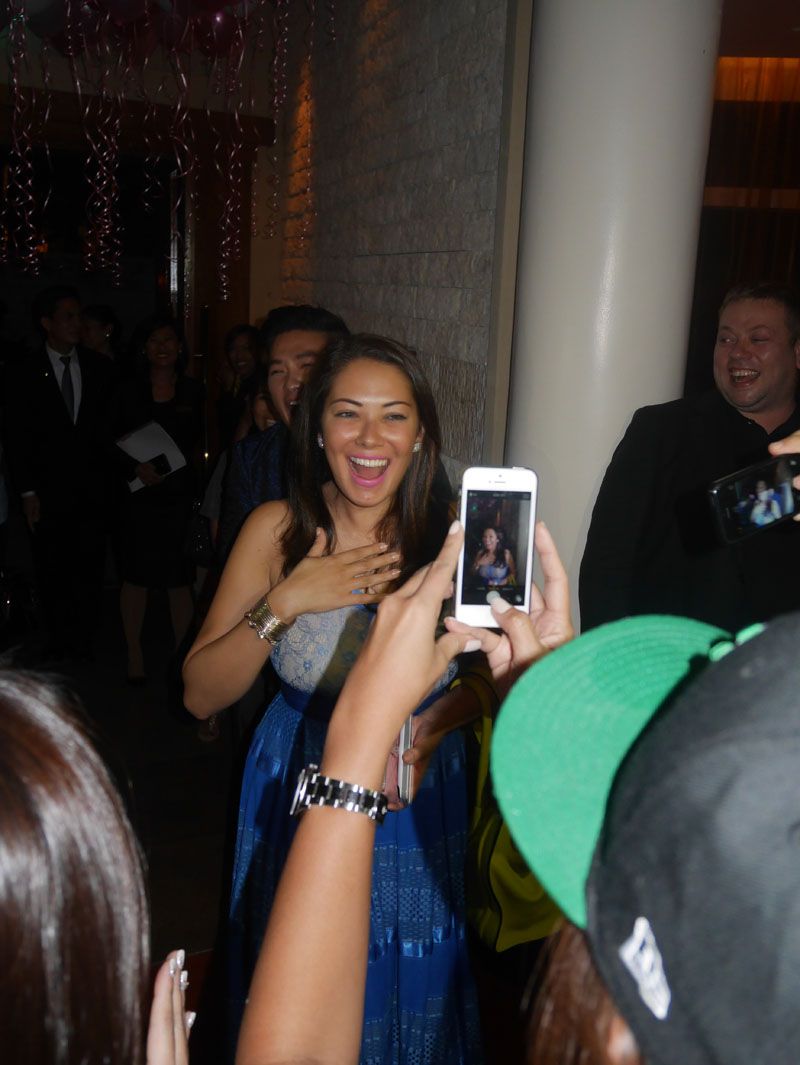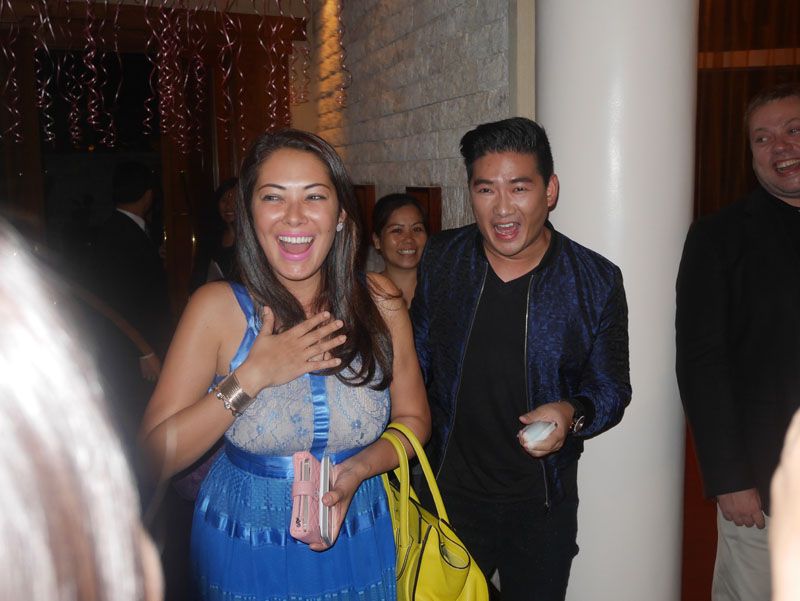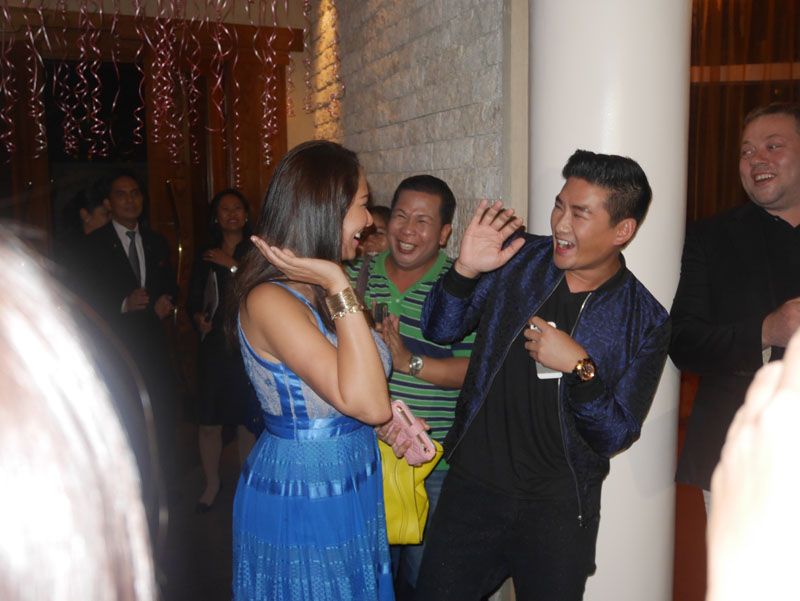 Jimmy, bday mo rin? Hahaha!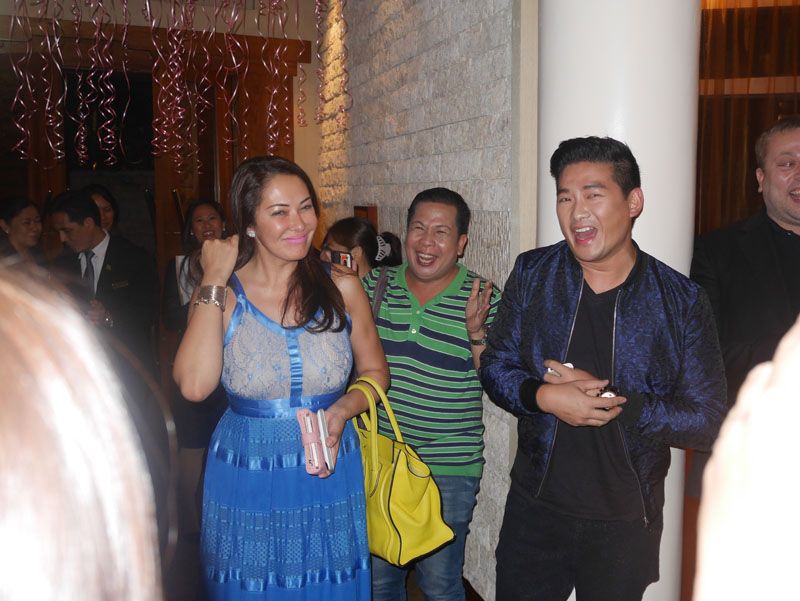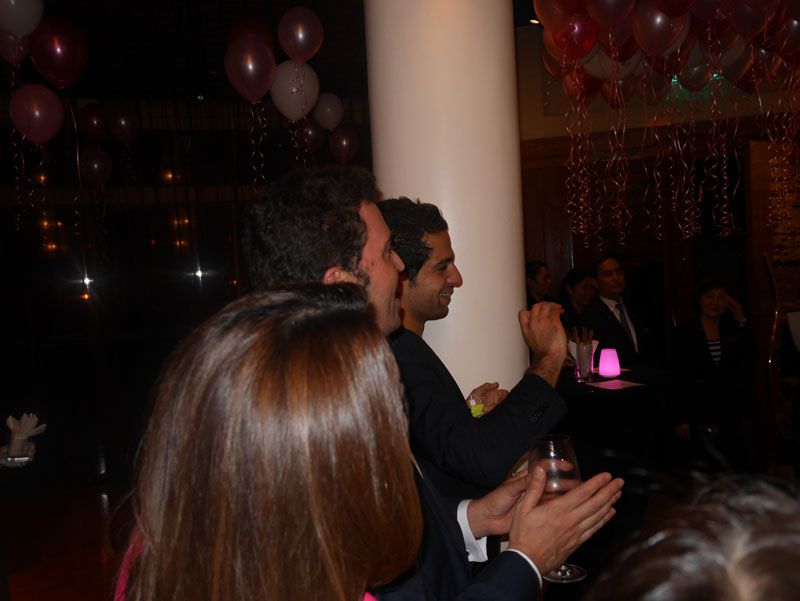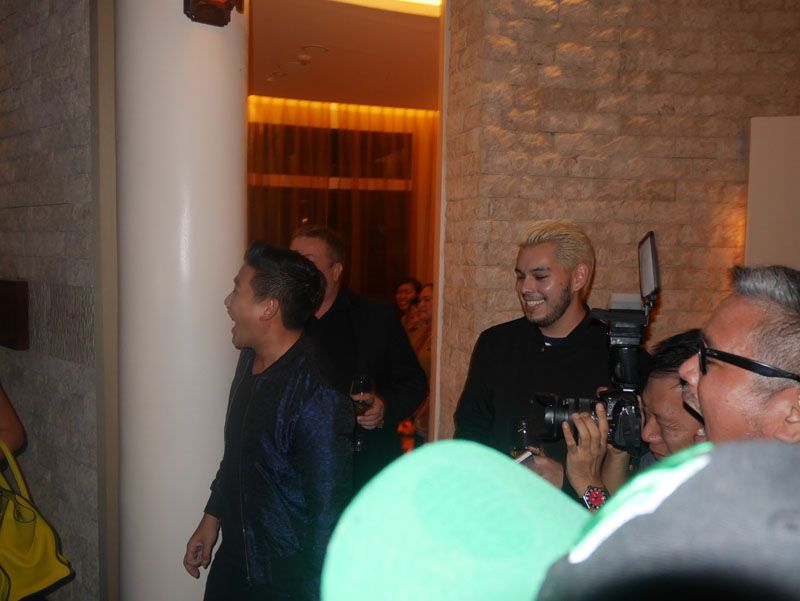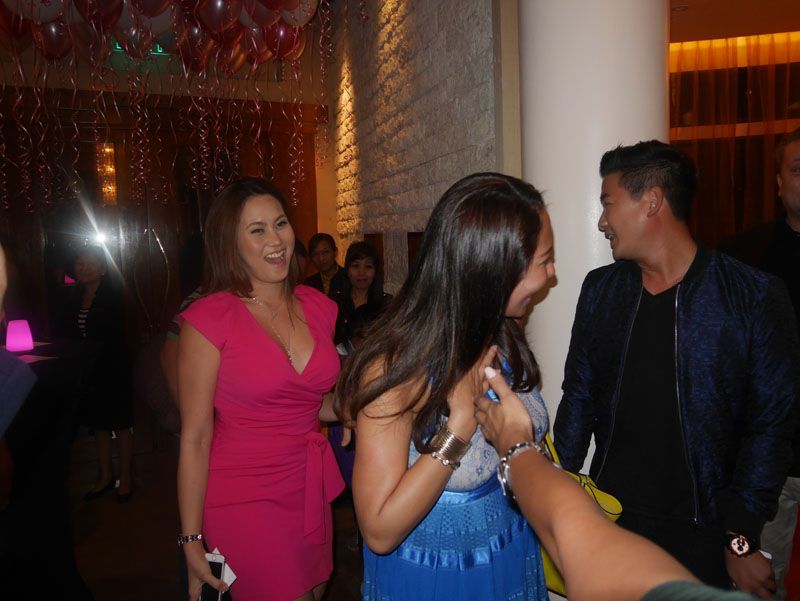 Tito Eddie was there too! Sorry ang gulo ng photos. Alam nyo naman pag wala si V, always BLURRED! hahaa!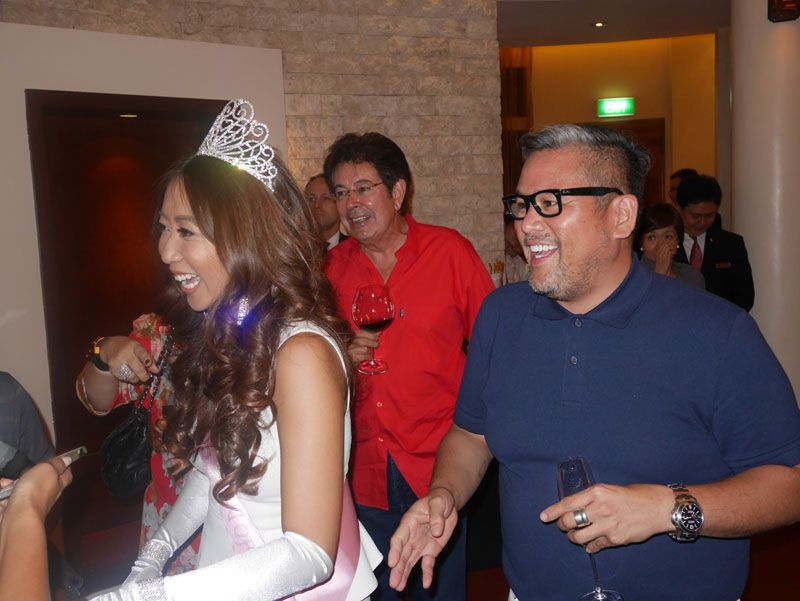 ROBINAA!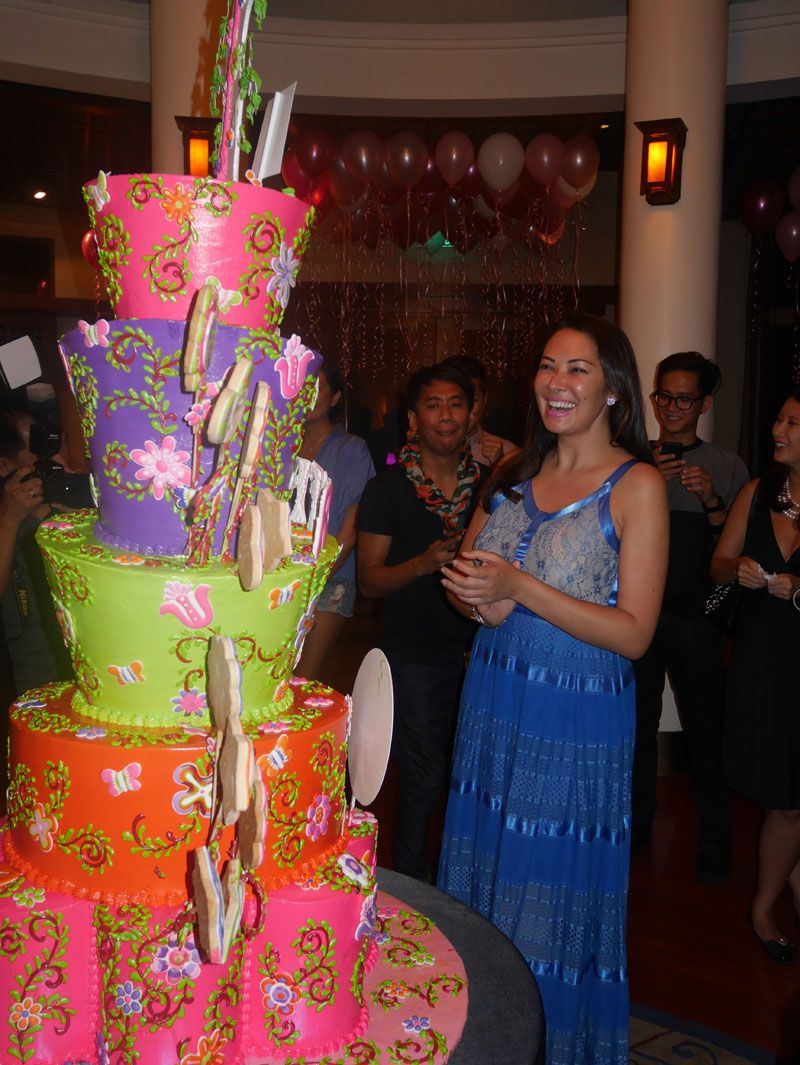 Parang open forum pa ginawa ni Tim, we had to each say something about Ruffie- how we met and mga memories namin!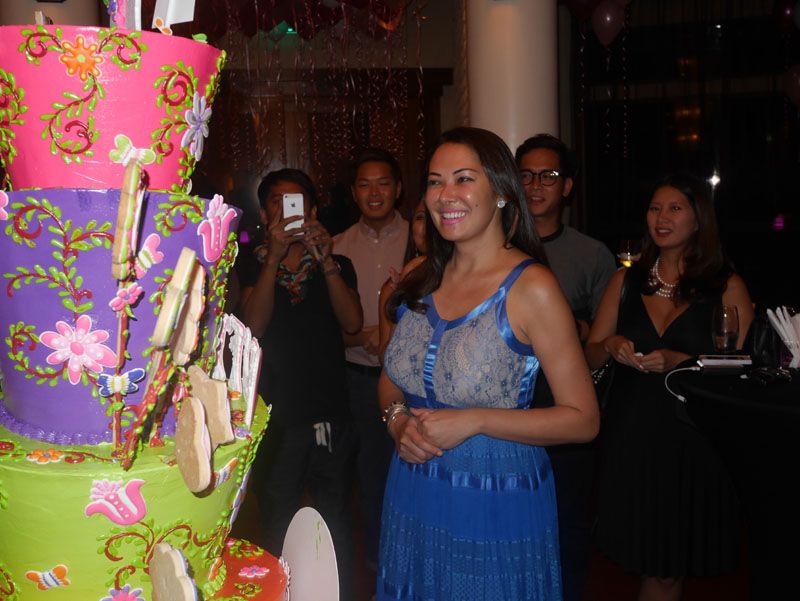 The party was hosted in CHI spa Shangri-la! Thank you! AT pumyag kayo sa kaingayan namin!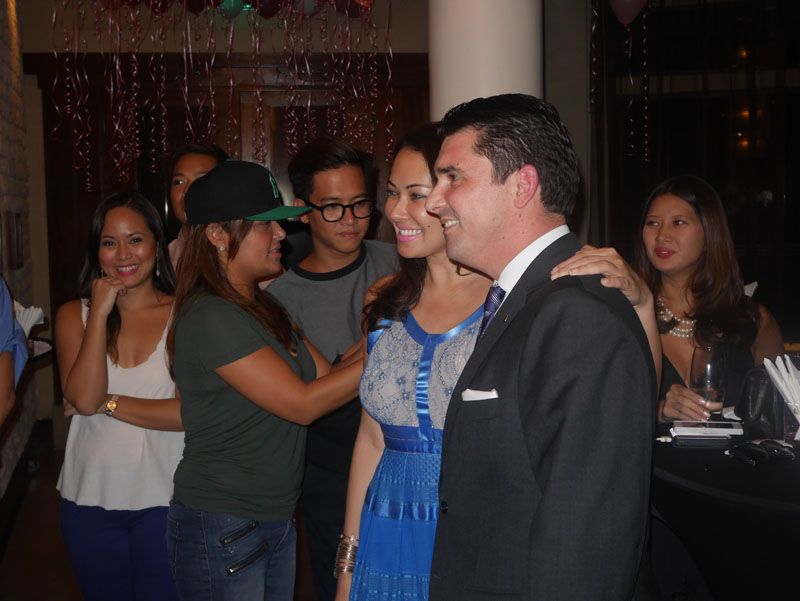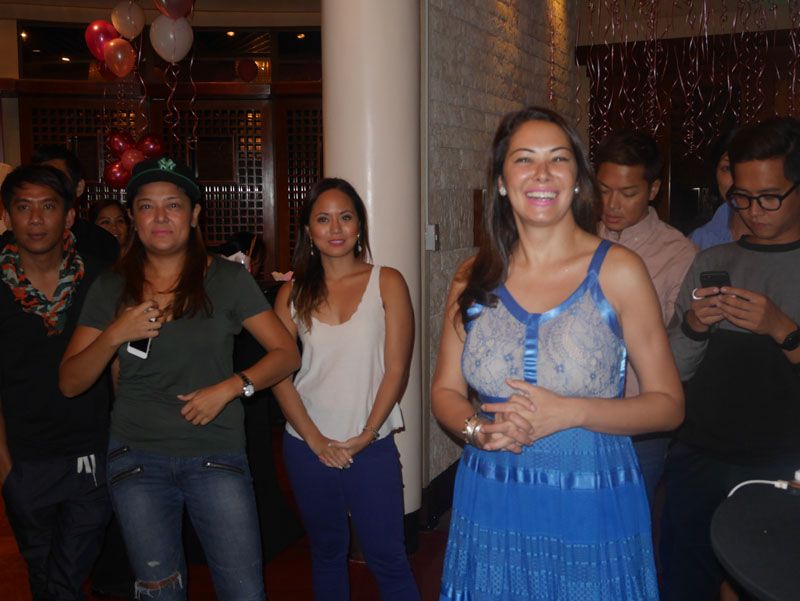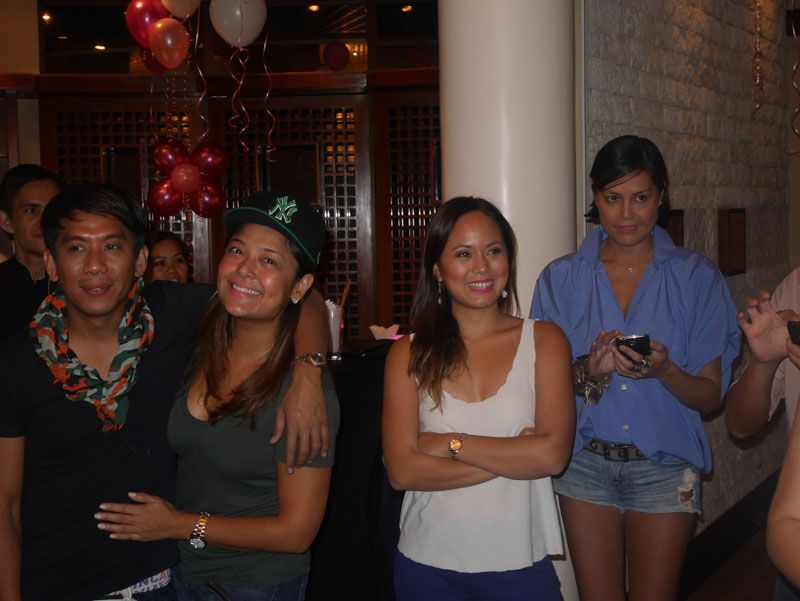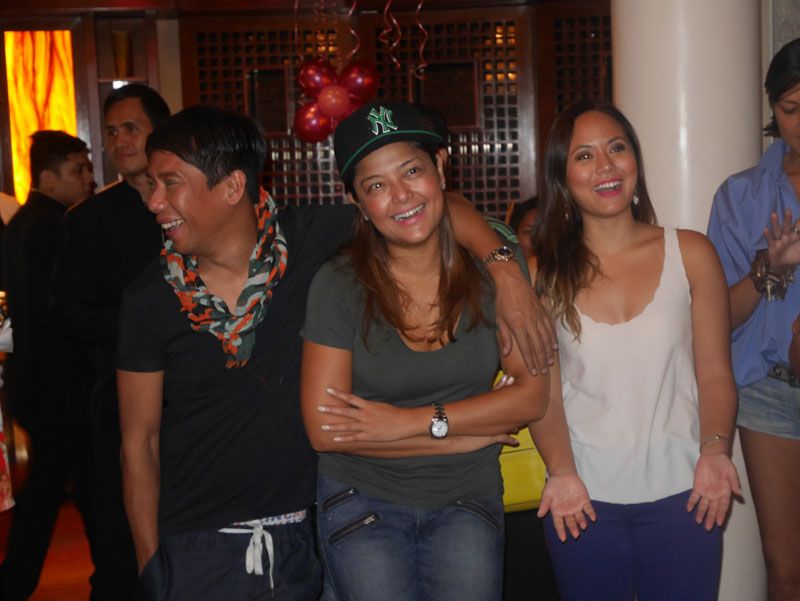 NAKU! Rajo's turn! Mahaba toh! Hhahaa!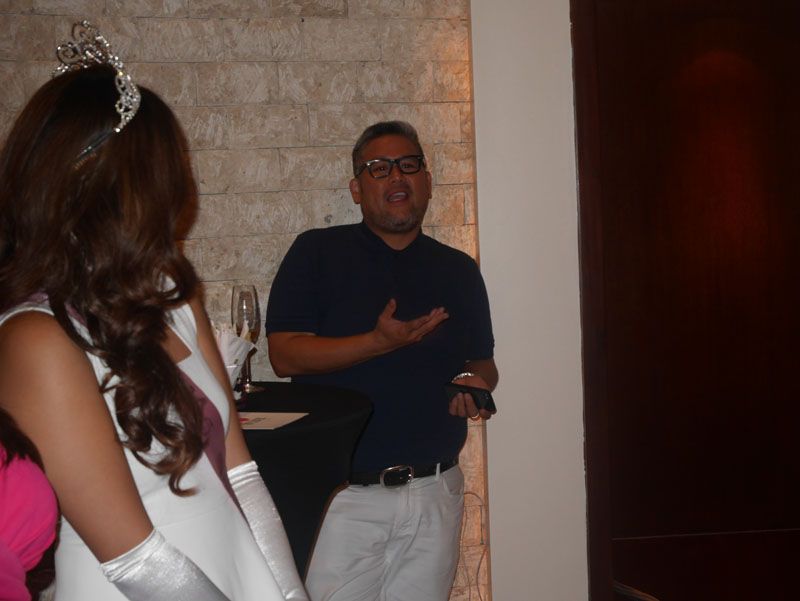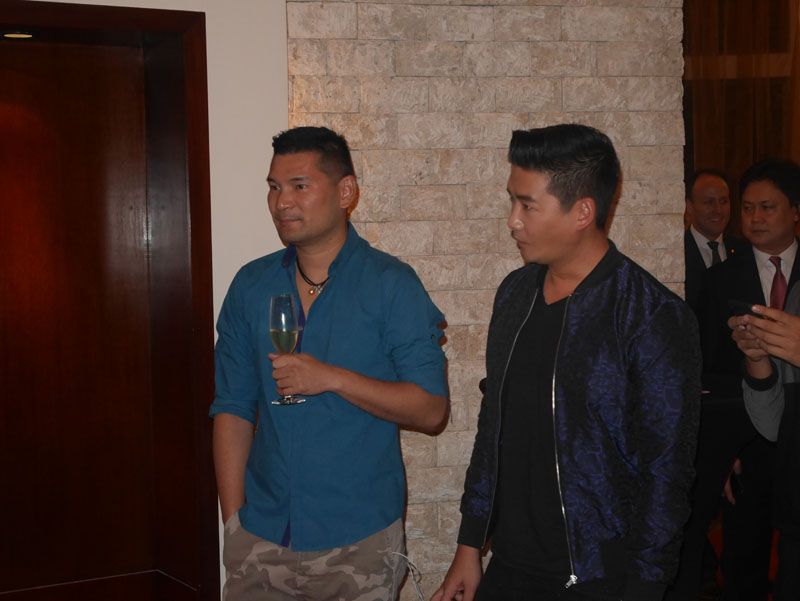 Tita Annabel's message is the funniest. While Tito Eddie cried habang sinasabi "you're my only girl". Ang sweet!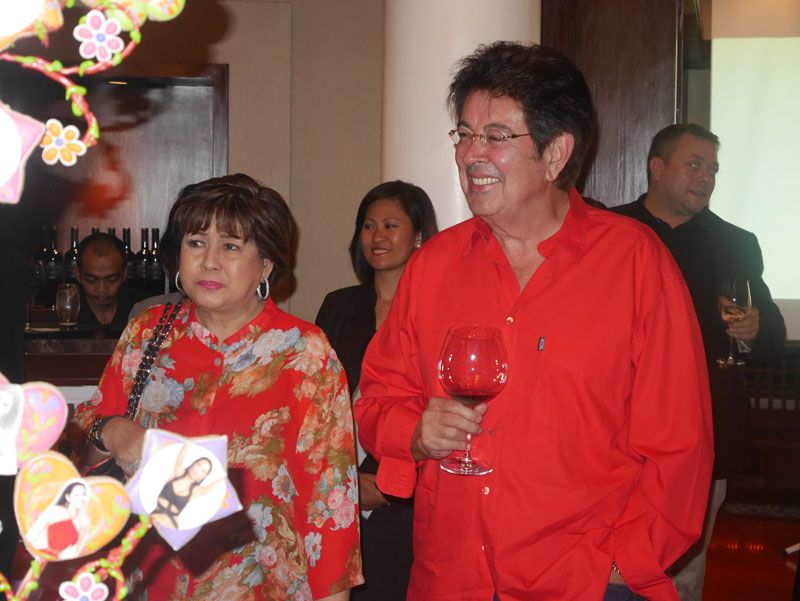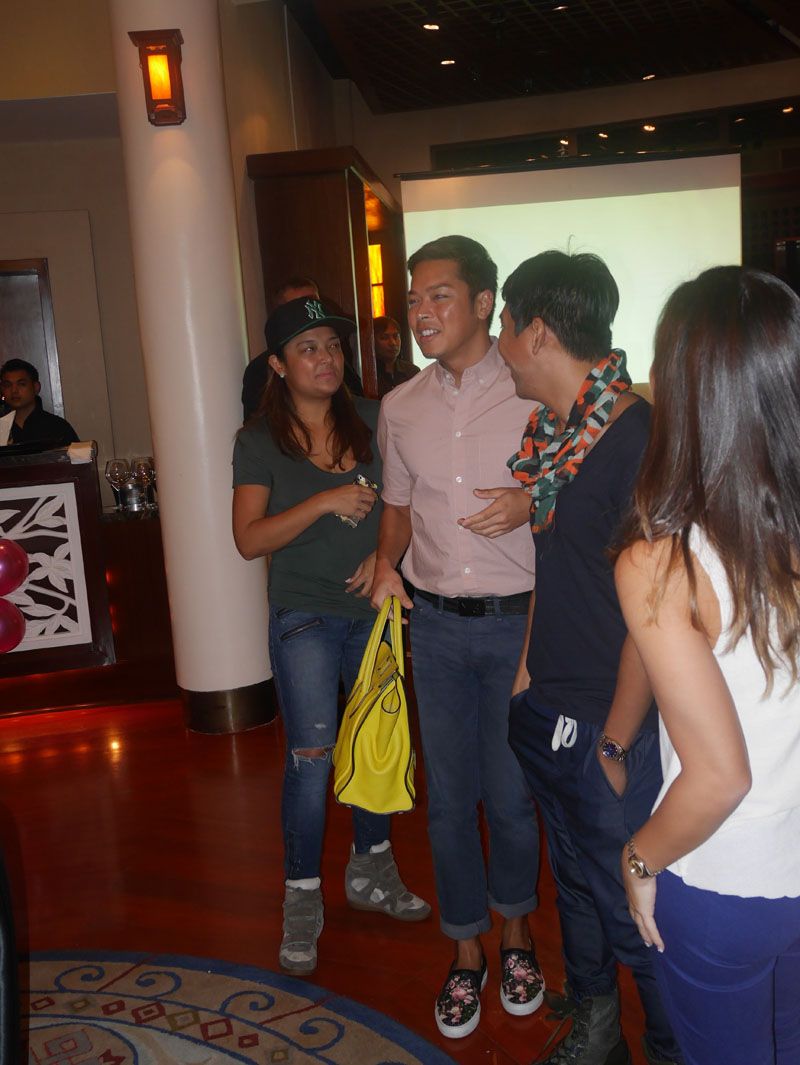 CJ came as workout Ruffa, but never daw umaabot sa gym! ahhaa!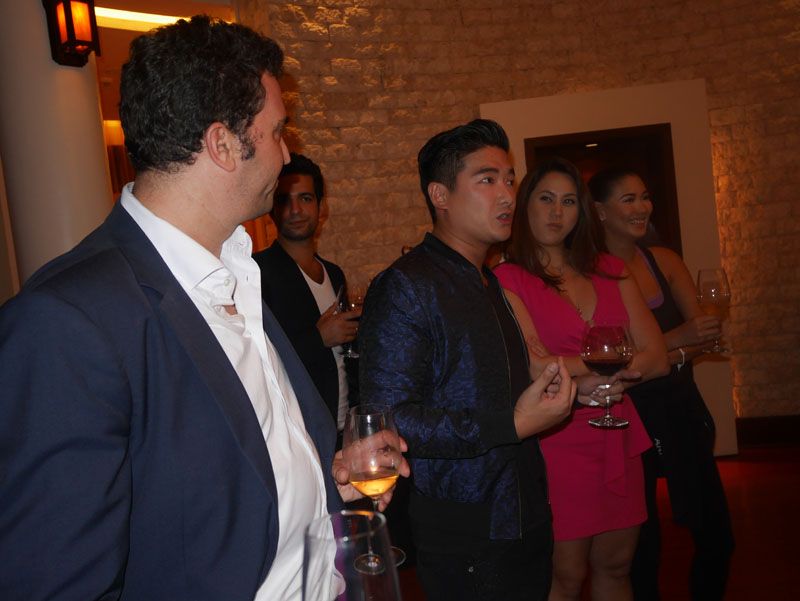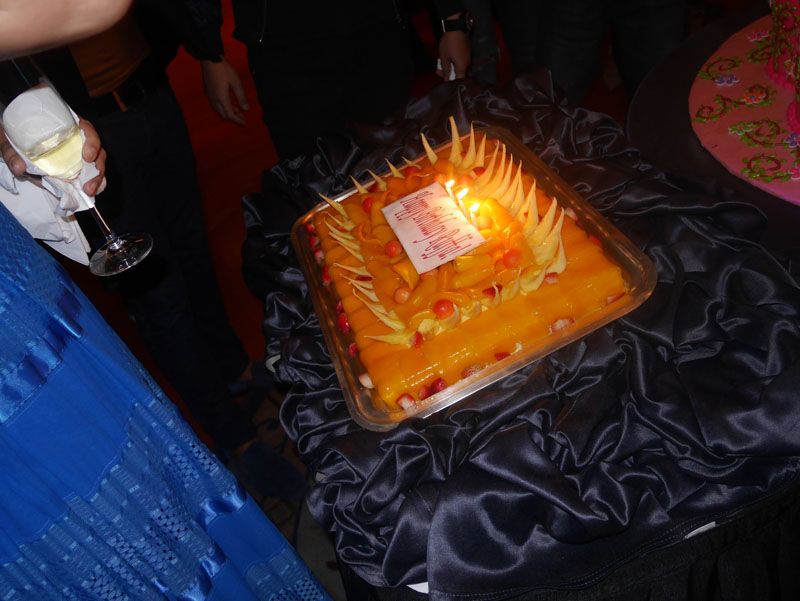 Group shot!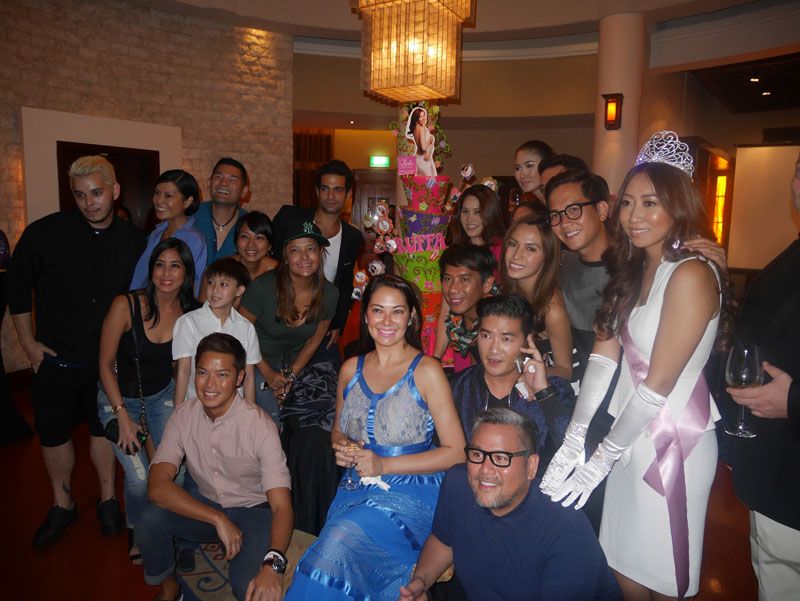 Hahaha! Ako ata lang nakatingin sa camera ko!

Happy birthday Ruffa! AGAIN! So make sure if BDAY month ni Ruffie hindi kayo masyadong busy! Thank you Ruffie for being such a good friend and one of the funniest! My best memory of Ruffa was during her BDAY celebration in Singapore. We wanted to "walk" around but since pareho kaming ayaw paawat sa high heels, we ended up taking cabs everywhere kasi super sakit na ng paa namin! hahaha! Kahit sa kanto lang nagtataxi pa kami! Ruffie is also one person who can use the word "caboodles" for anything. Haha! LOVE YOU!
To more memories with you girl! LOVE! 🙂
Much love,
D