Talented talaga mg fierces ko. I have a thing for self portraits… haha! I collect art na may mukha ko in short! hahaha! Vain ba? haha! Actually more than vain (magpapalusot pa oh…), i like seeing kasi how people interpret ME. Iba ibang artist, iba iba ang nakikita and nafafascinate ako 🙂
Last Xmas, my fierces gave us this!
MAKA BECKY QUEEN! OWN IT!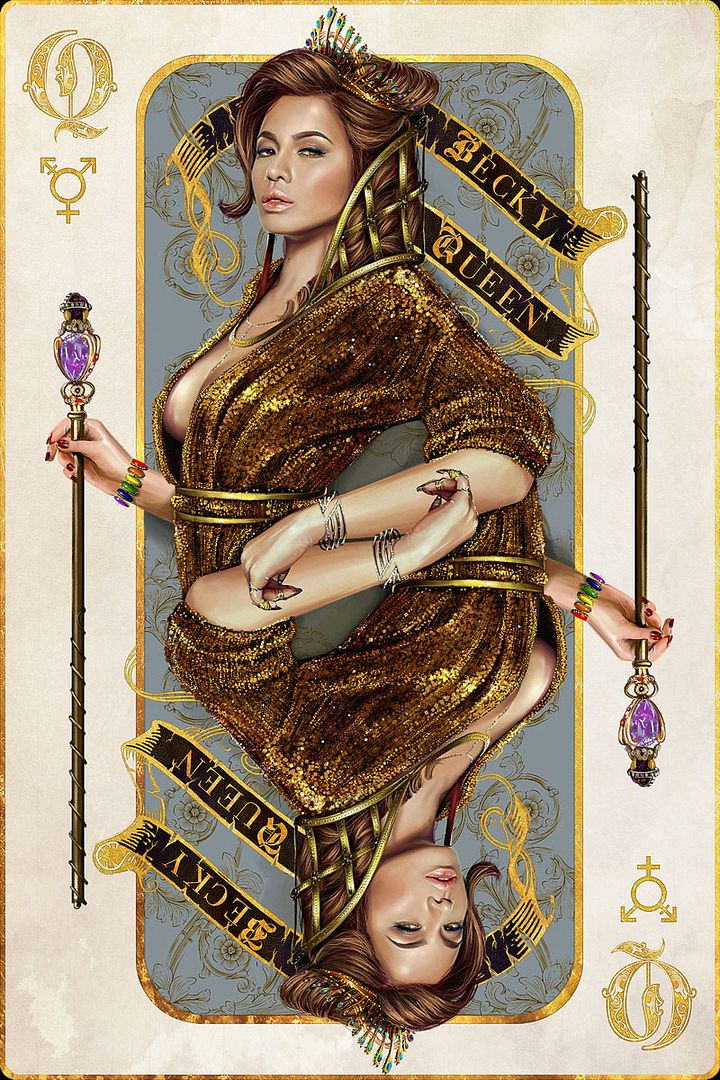 Bagets pa si V ditich!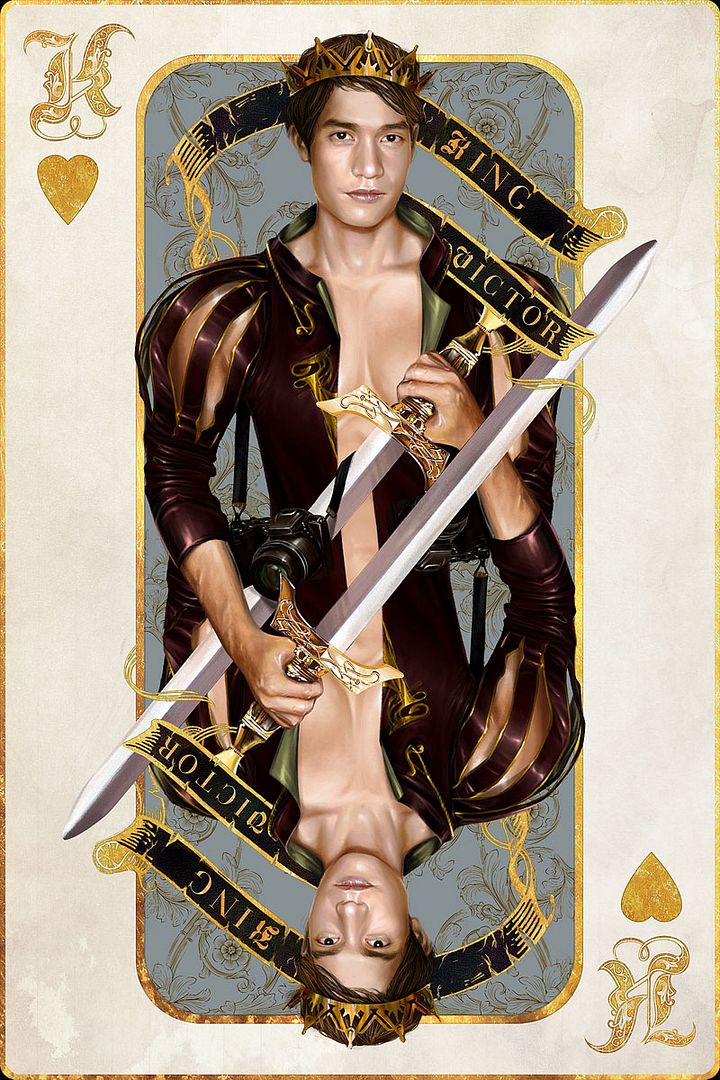 ANG FIERCE ni Buern!
D Tama toh! Bakit ang payat ni Jake?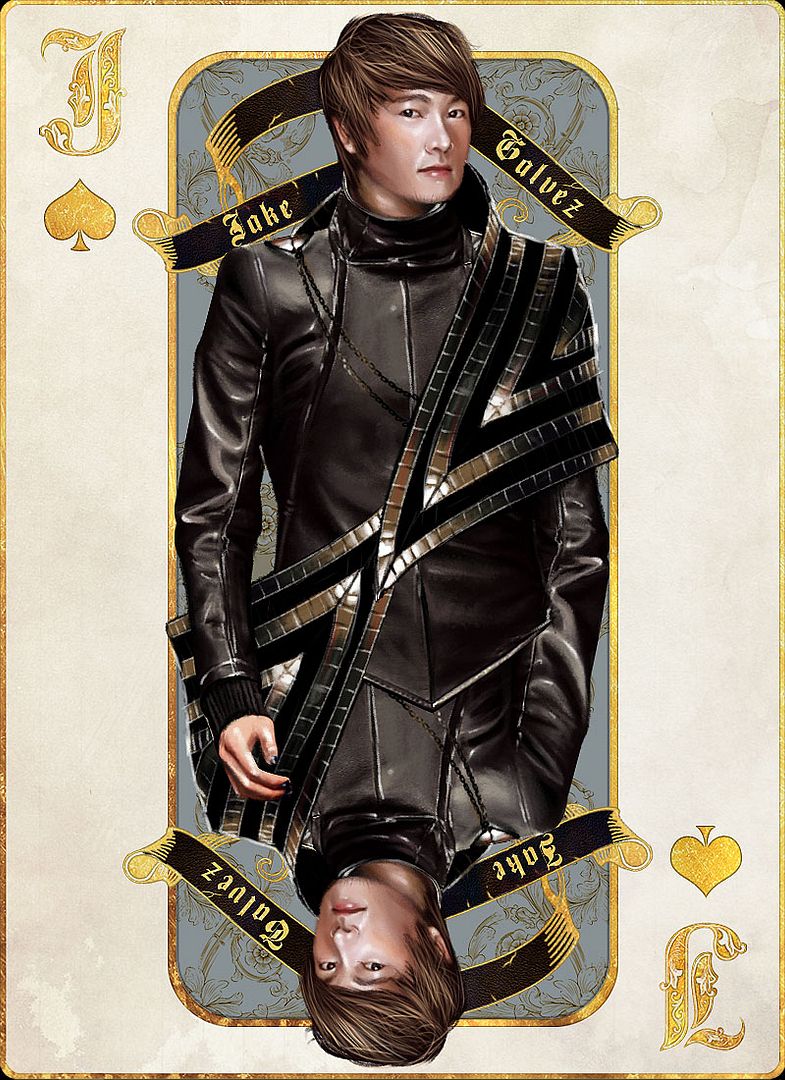 GWAPAAA!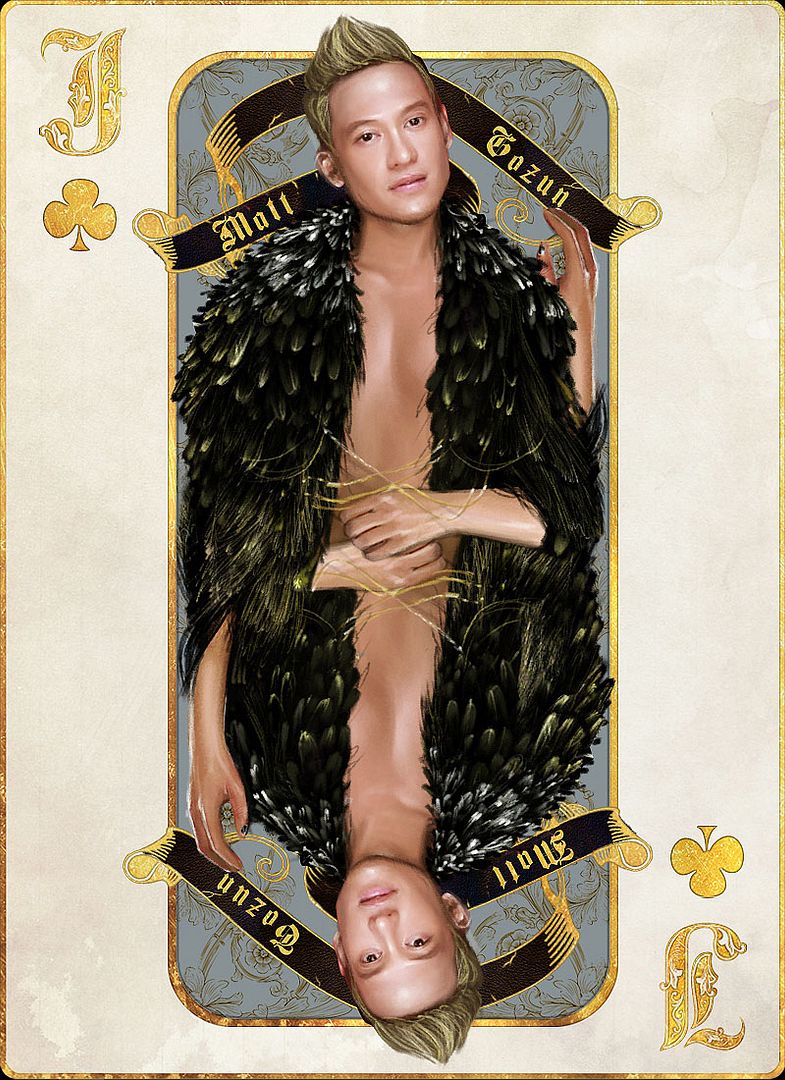 Ikaw na Milly! In fair, para kang binabad sa whitening ng flawless dito!
by Ryan Monsod <monsodryan@gmail.com>
Kabowg d ba? haha! But more than that, my bday.. i got something so cool!
Galing nya noh? Try nyo! Maganda toh sa family portrait! Contact Ryan thru email monsodryan@gmail.com or twitter @ryanmonsod!
Thank you! My fierces are the sweetest!
Much love,
D