Shahani Long Gown 2012: The rise of super starlet!
I was supposed to host the event but d nako na kajoin. But syempre, nagpadala ako ng field reporter… aka DAVID MILAN. 
Eto mga ganap…
John Paras, Martin, R, BJ Pascual… How can you not love our LGBT friends? Inggit lang sa beauty nila ang d sila betty mae.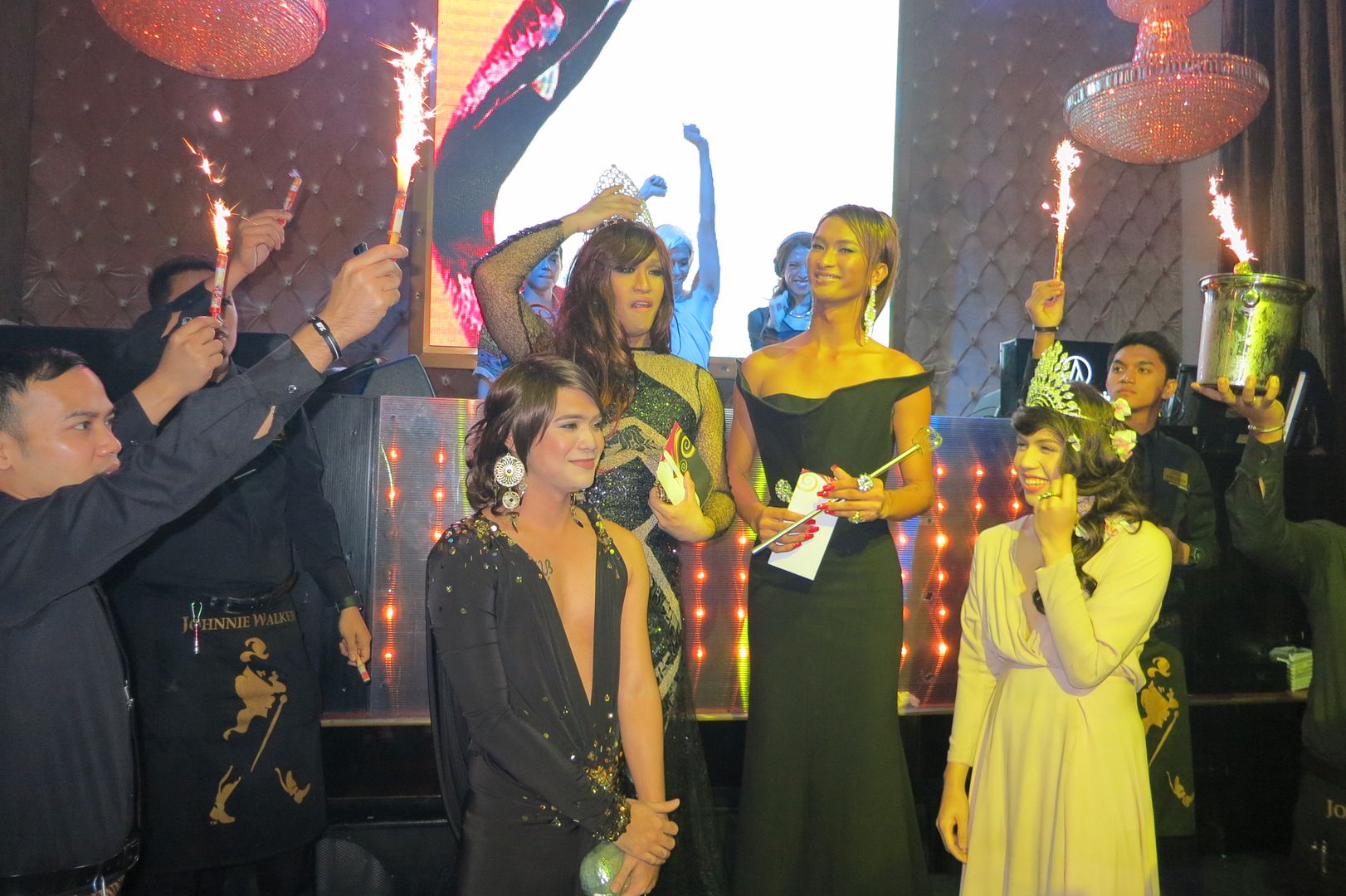 Kahit runner up, kinareer naman ni John ang pagpasweet…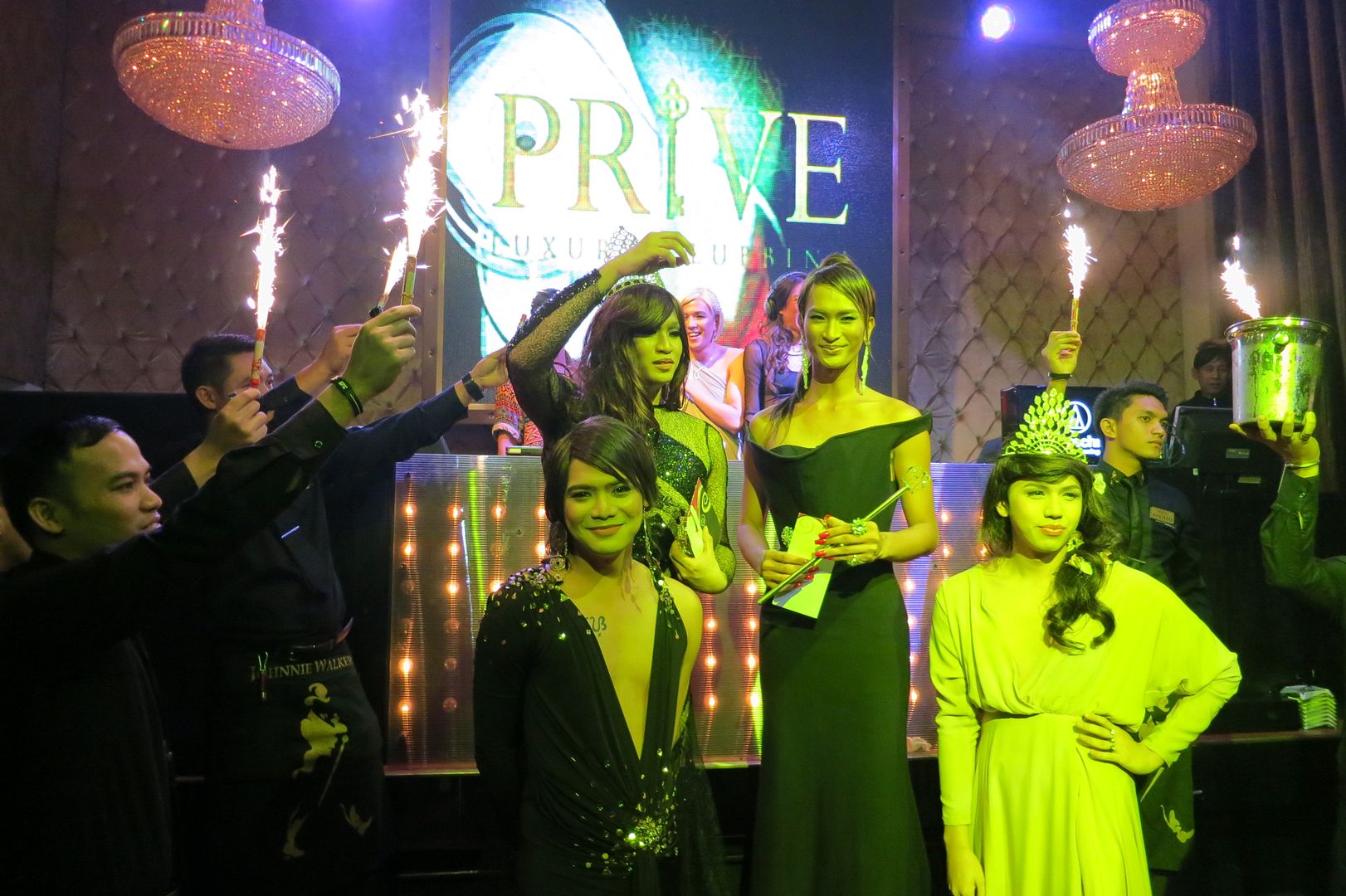 I love Martin! Cross sya ni Xtina and… Nanette Imbentor. choz! Love you!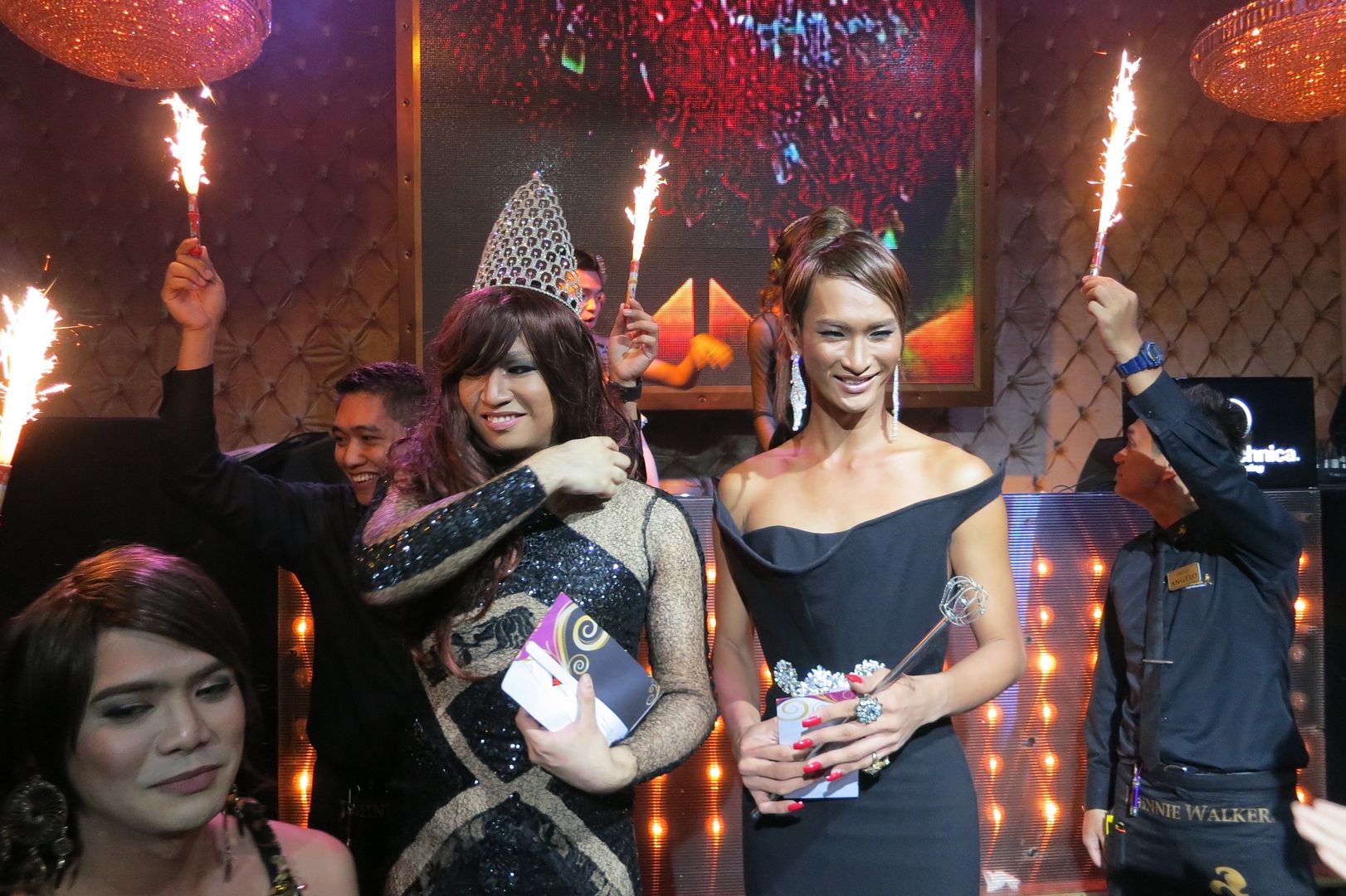 Buti hindi naging babae si Bj, dito palang kinakahiya ko nang babae ako.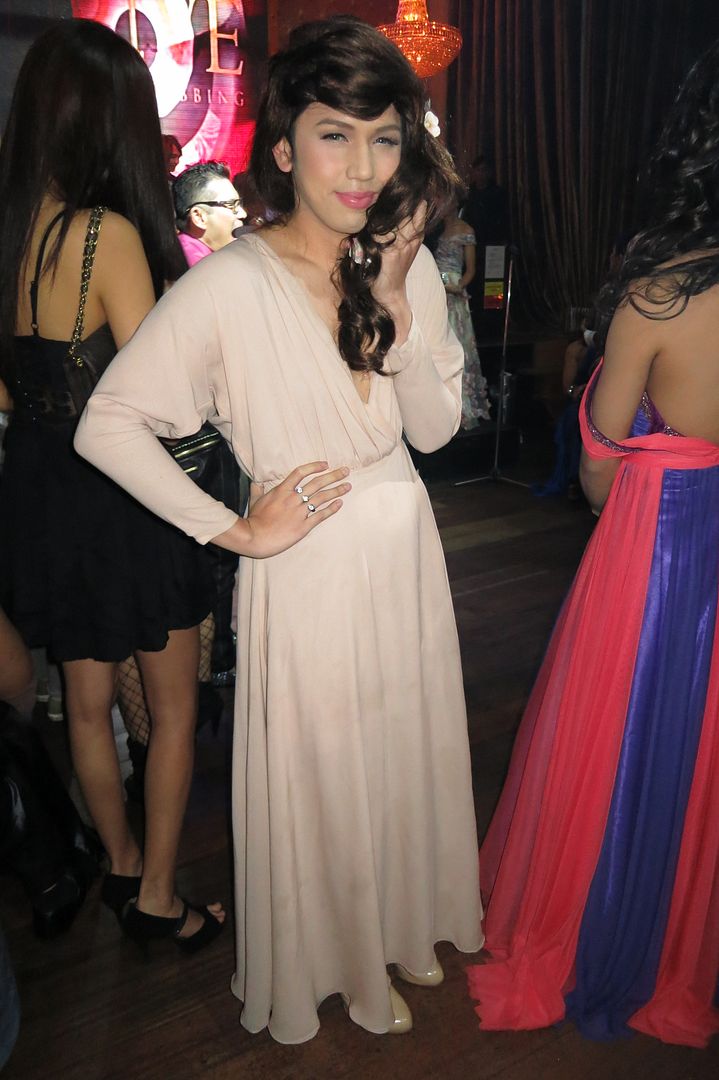 Maraming naghihintay NIXY! David and Milan showdown daw!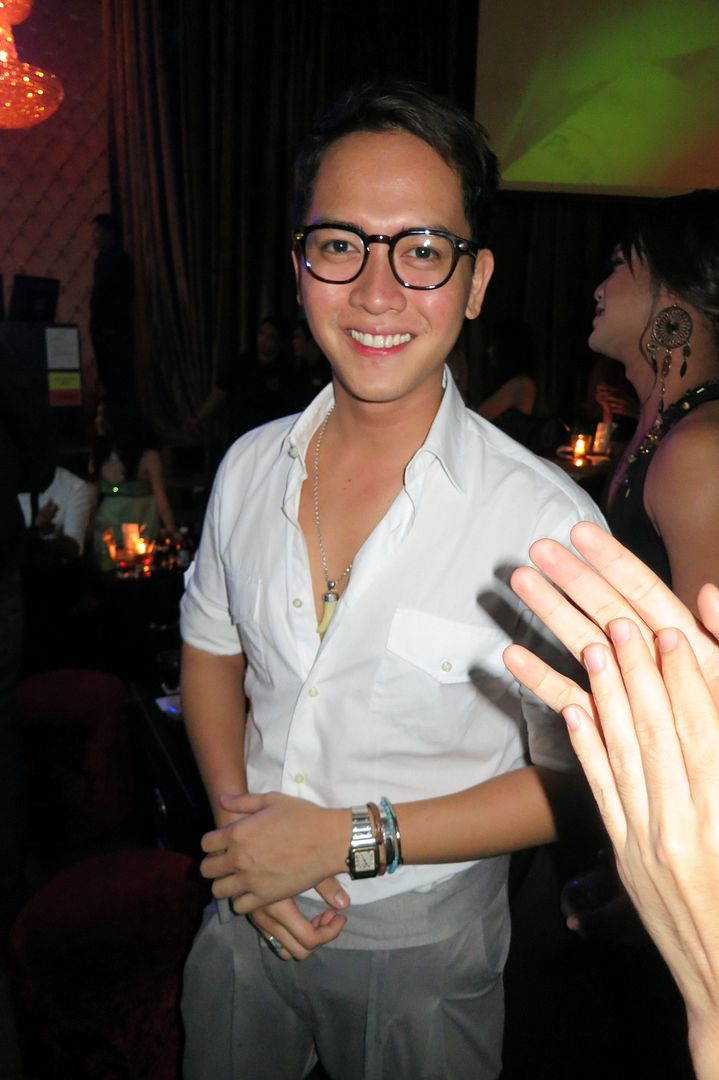 The judges!!
Si tori spelling na pilit sinasabing CARY Bradshaw daw sya. Matt Gozun in my clothes. haha! Alam nyo naman siguro bakit na ransack ang aking cabinet.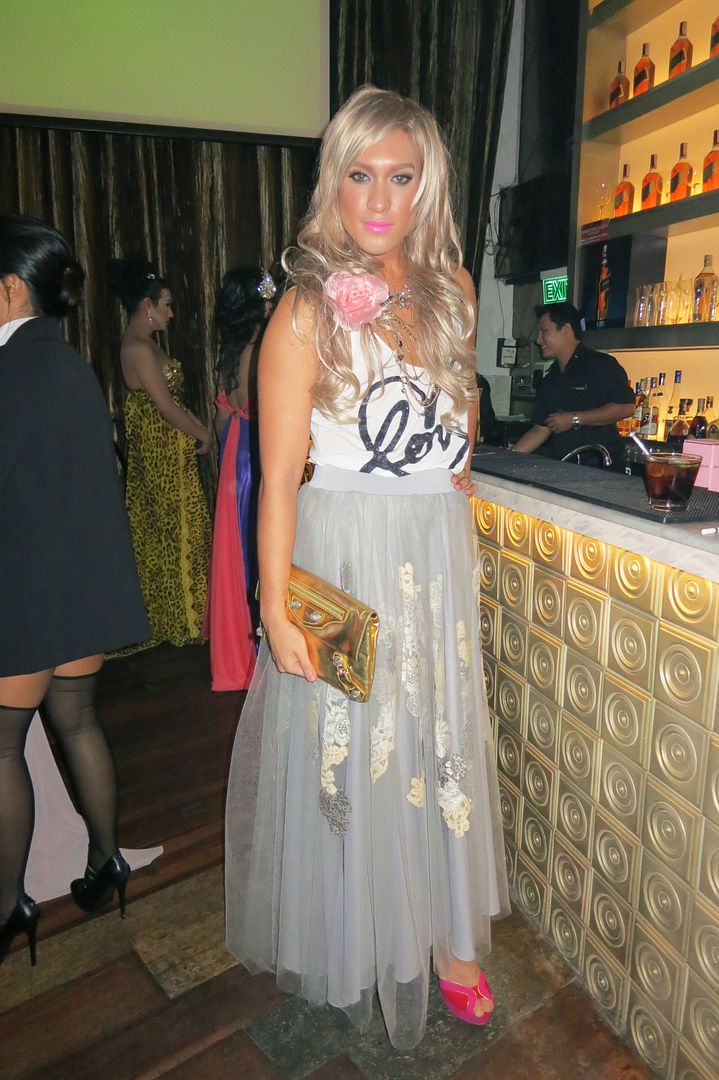 ROBBIE!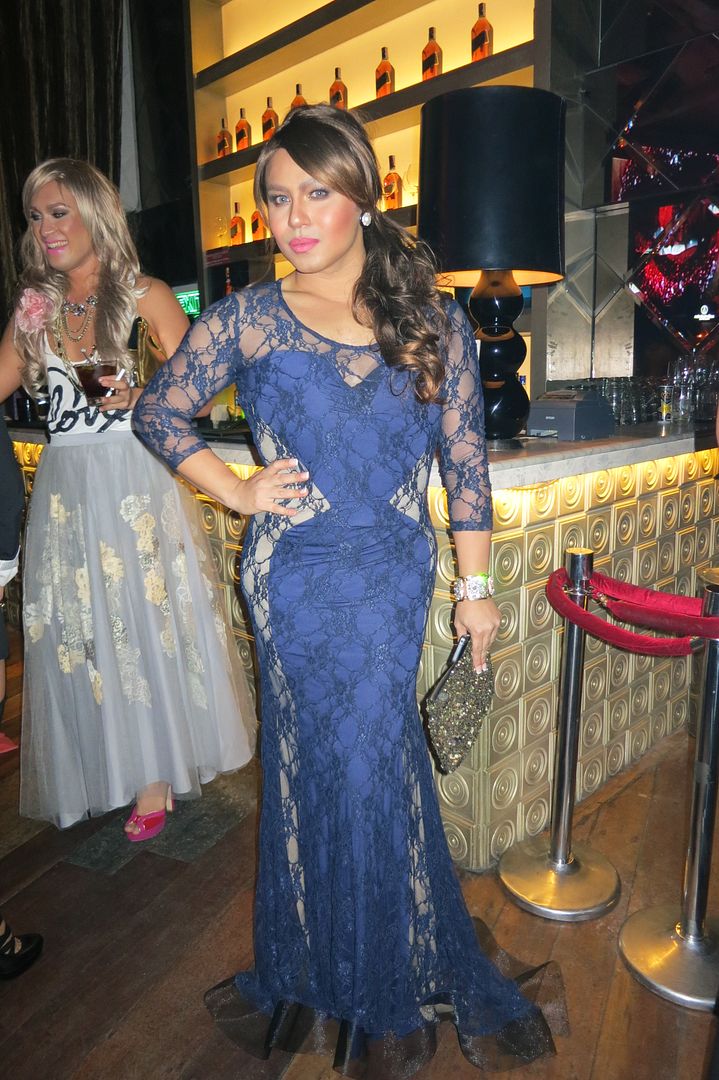 Si Patrick na talaga!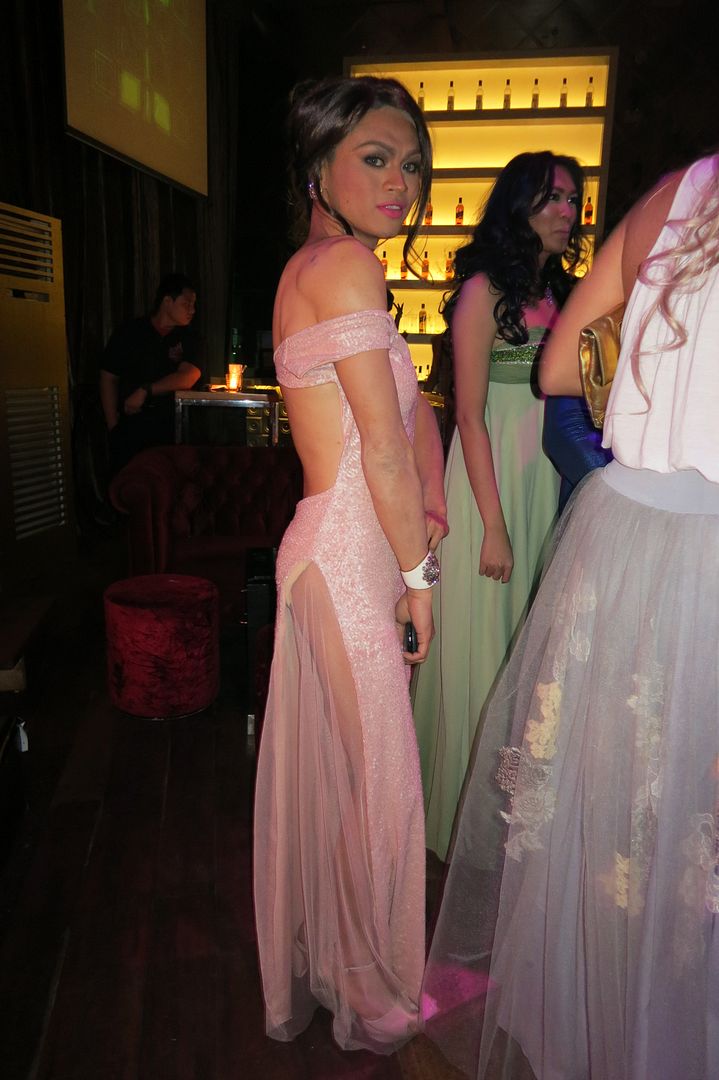 Naloka ako dito!!! D ko kineri si ELMER aka DYESEBEL! Nanghiram din ng shoesey sakin. haha! Fabor sa kanila na size 10 ako…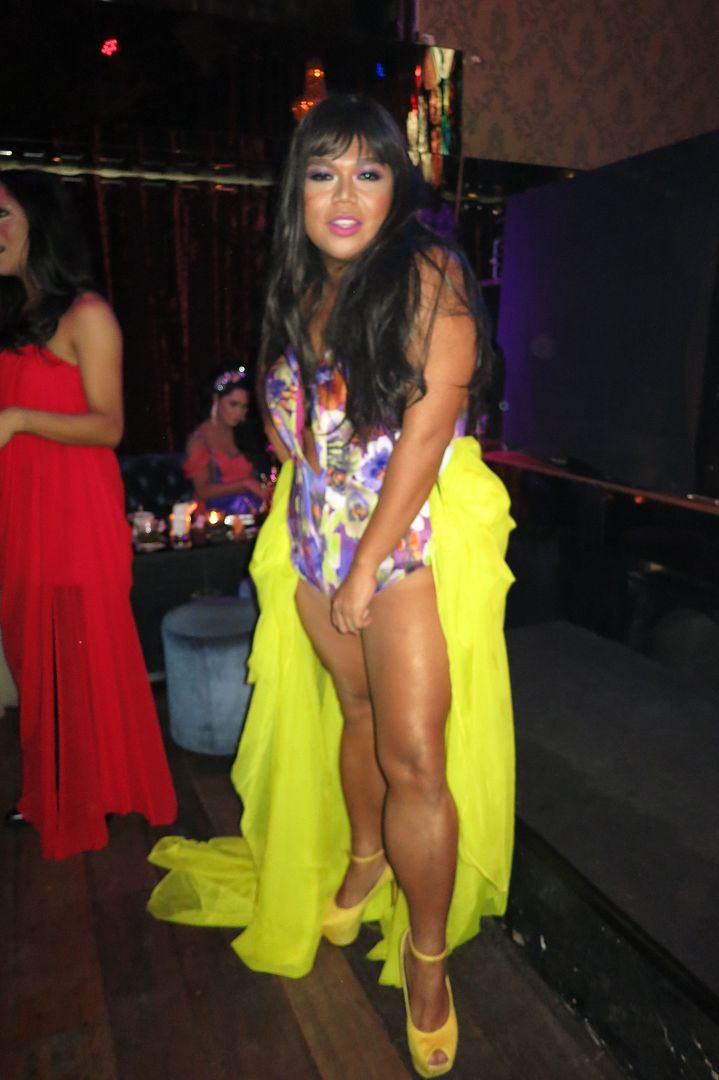 I can see RCXY!!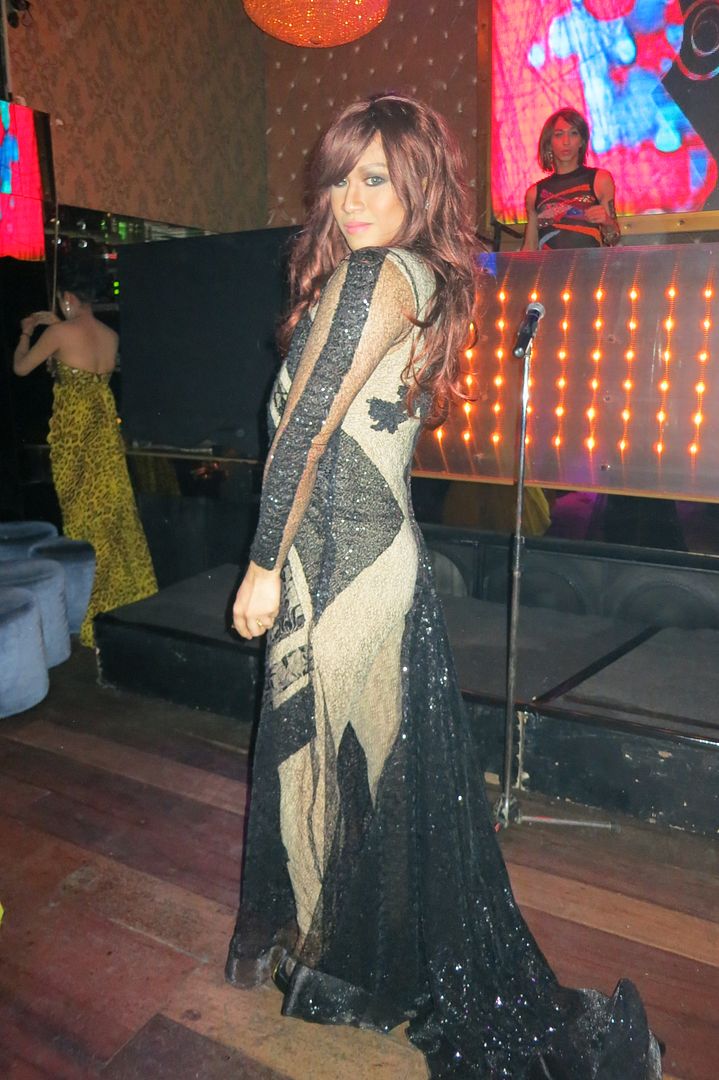 I lovet! Anong sabi ni Cleopatra dito kay Raymund?
Gusto ko yung ang macho ng tattoo!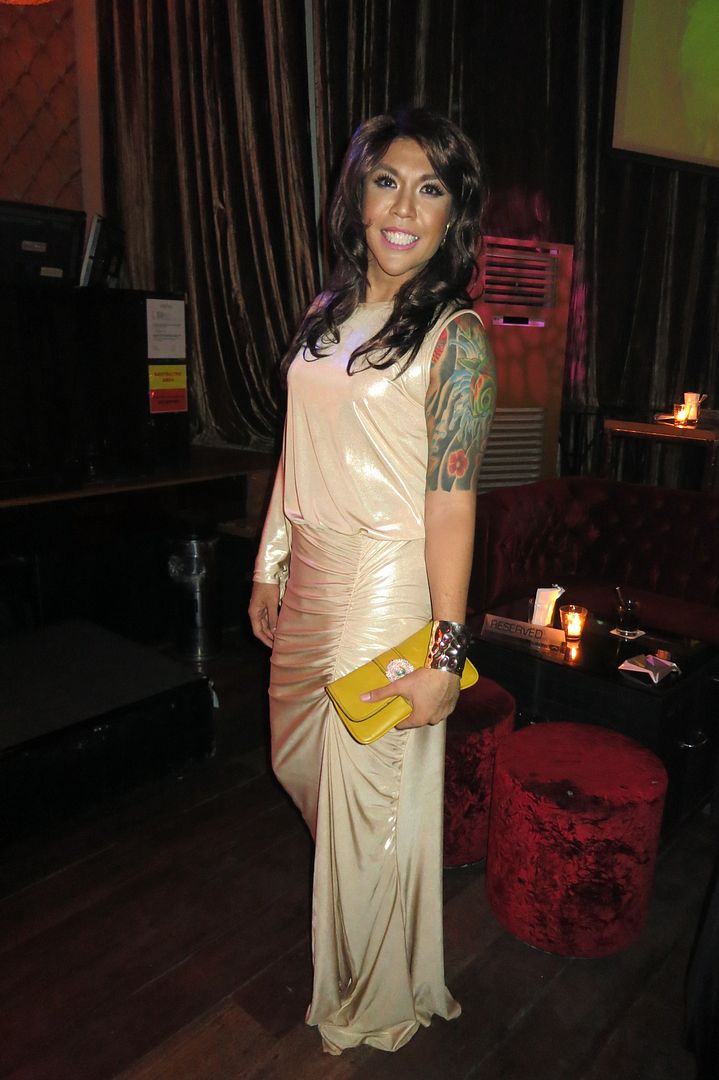 FRESHHHH!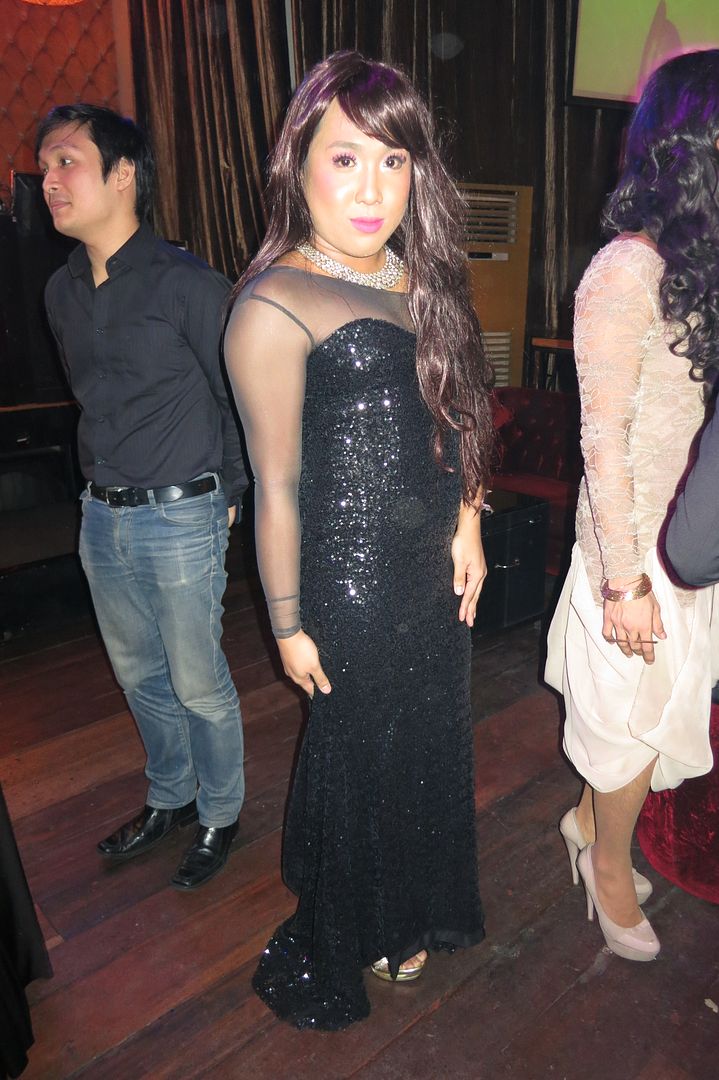 Pupusta ako… masasakit paa nito paguwi. hahaha!
LGBT lovers! Anne and George!
NANAY JENNI! Happy bday! We love you!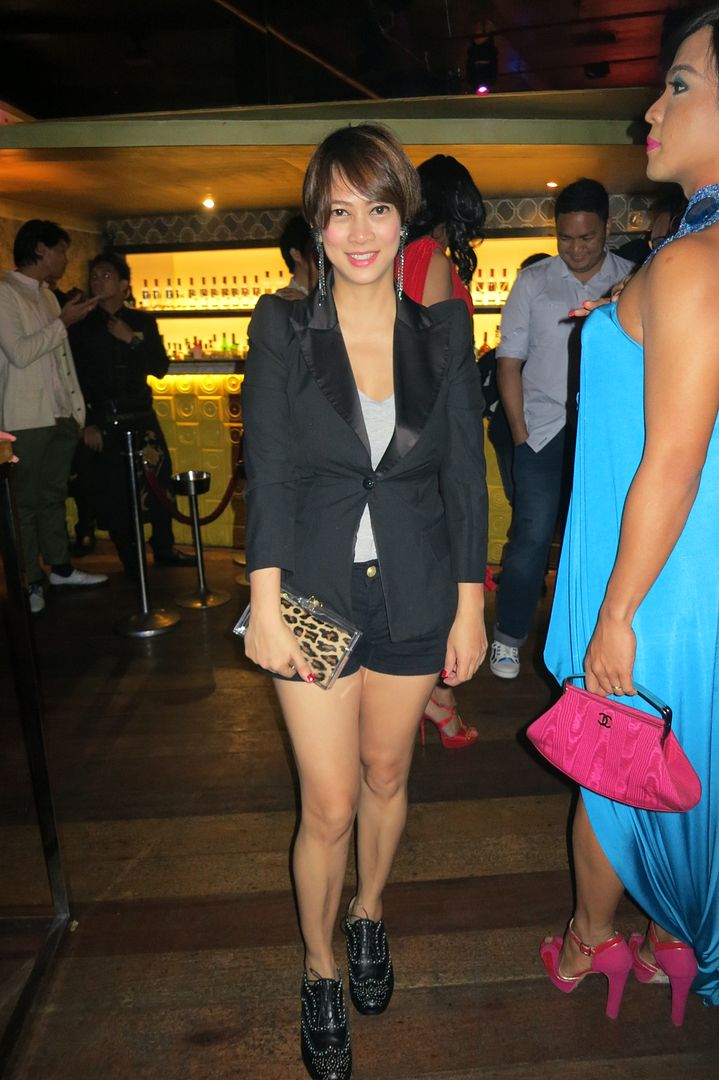 Every year nalang, ayaw paawat ni Nantey West!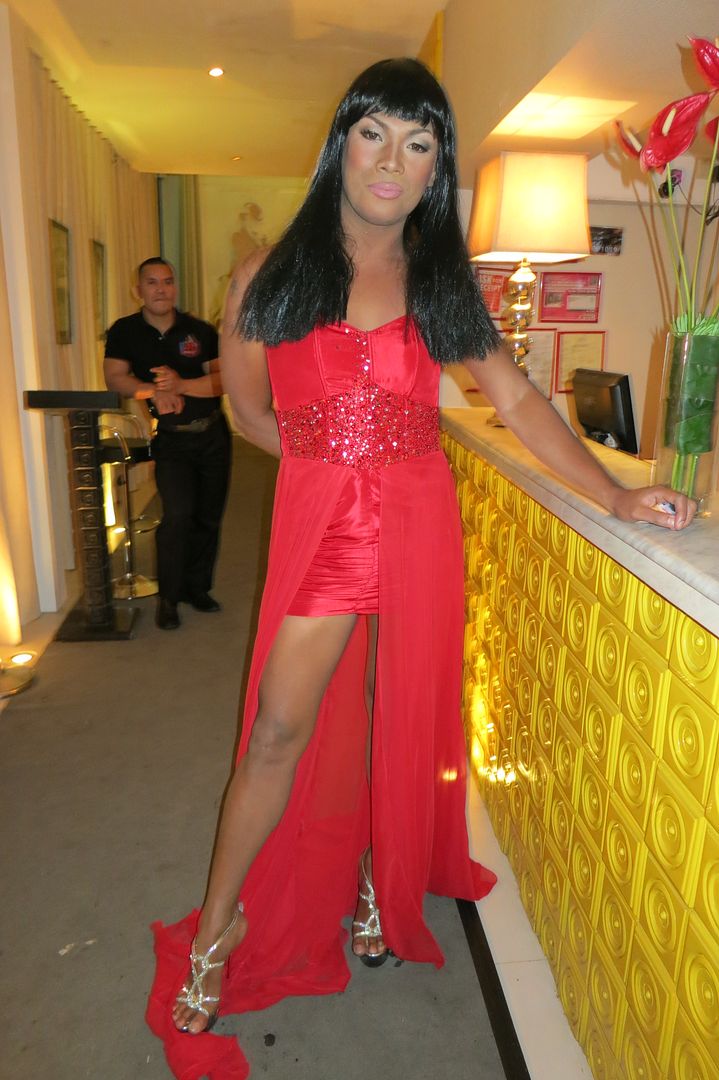 Mothership Alta Redor and Mommy Tina D!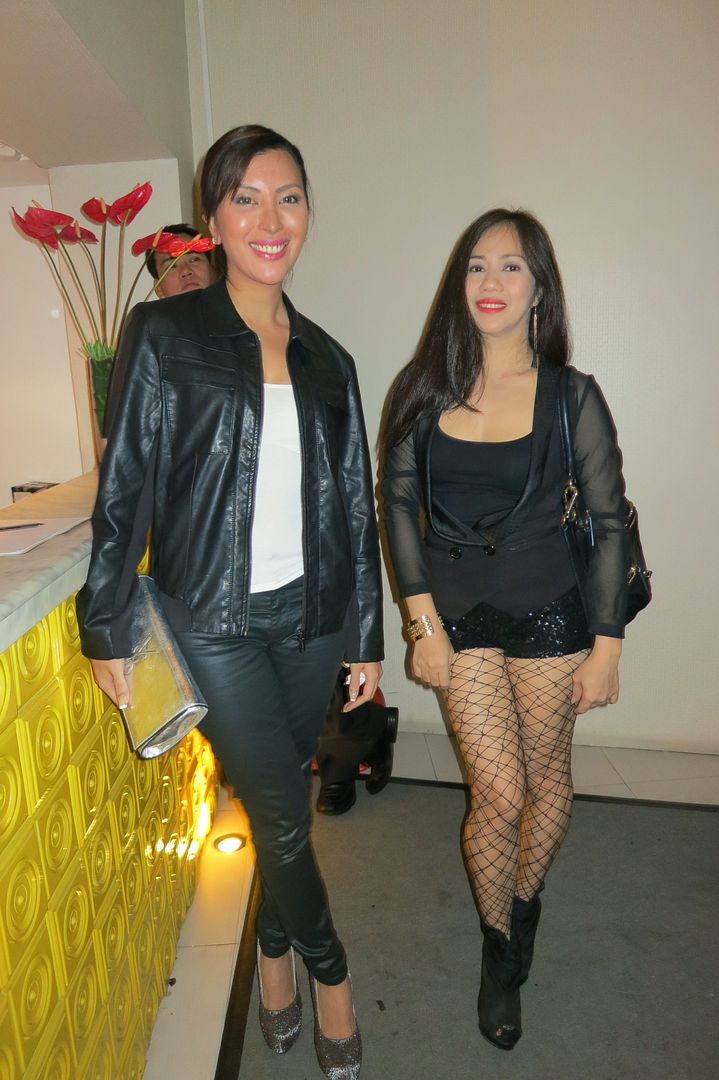 Parang the rise of the Phoenix toh…. SUPER STARLET!
Ubusan ng beading ng damit!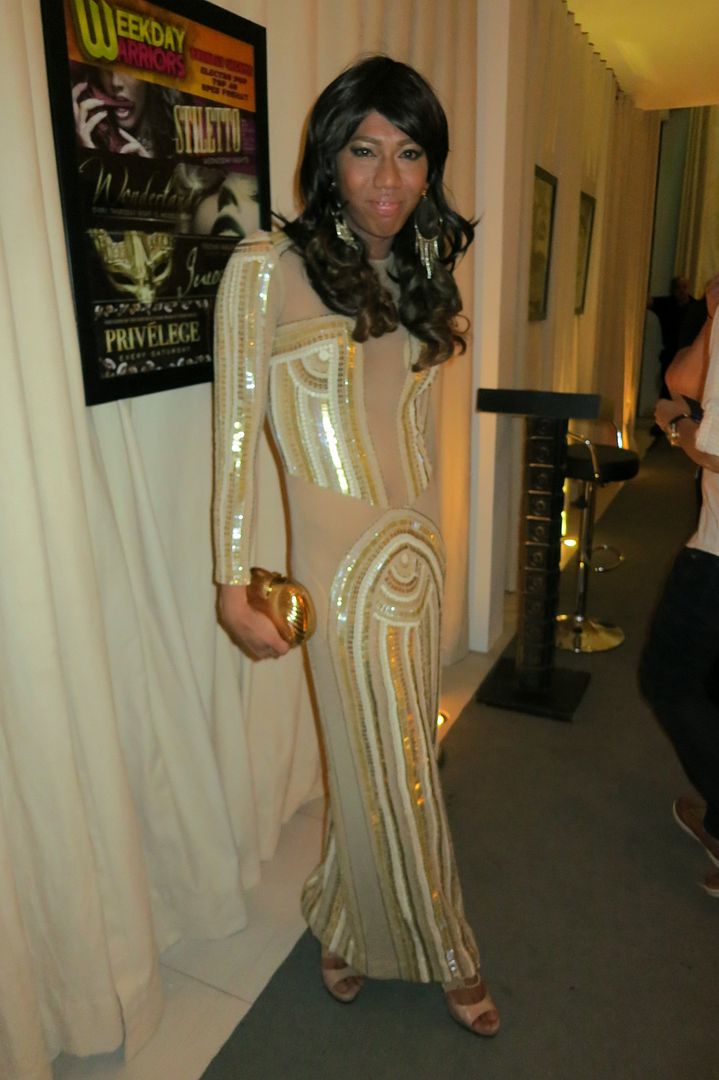 Hahaha! Ayoko na magsalita. Fill in the blanks…. hahaha!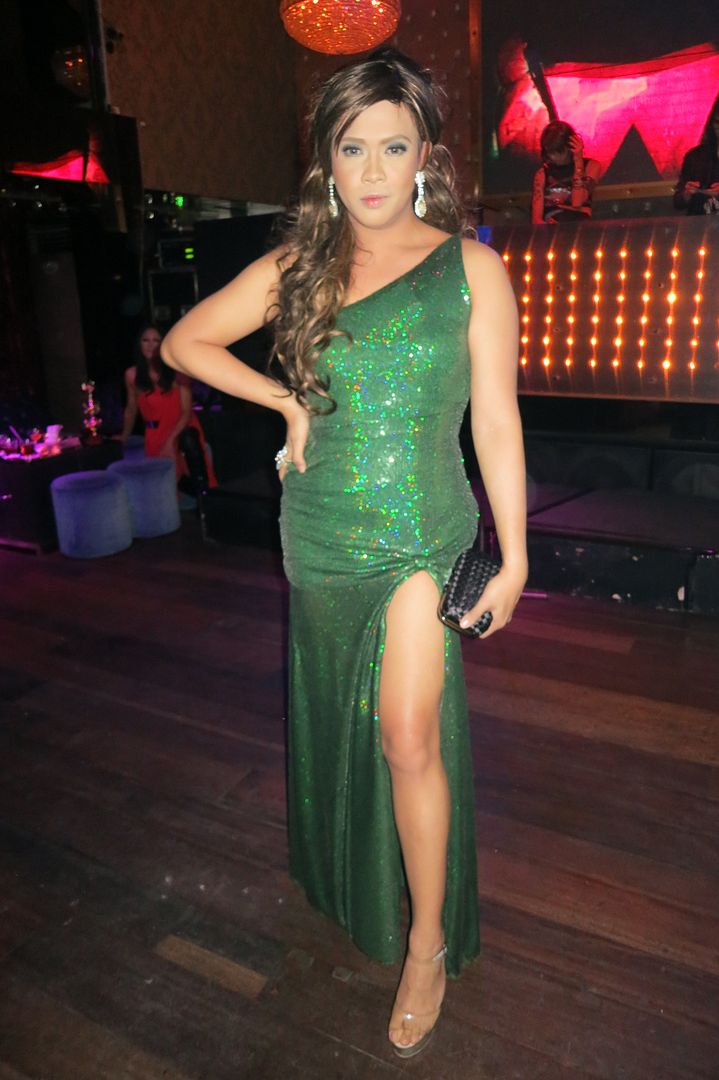 K fine. Ikaw na ang naka bob.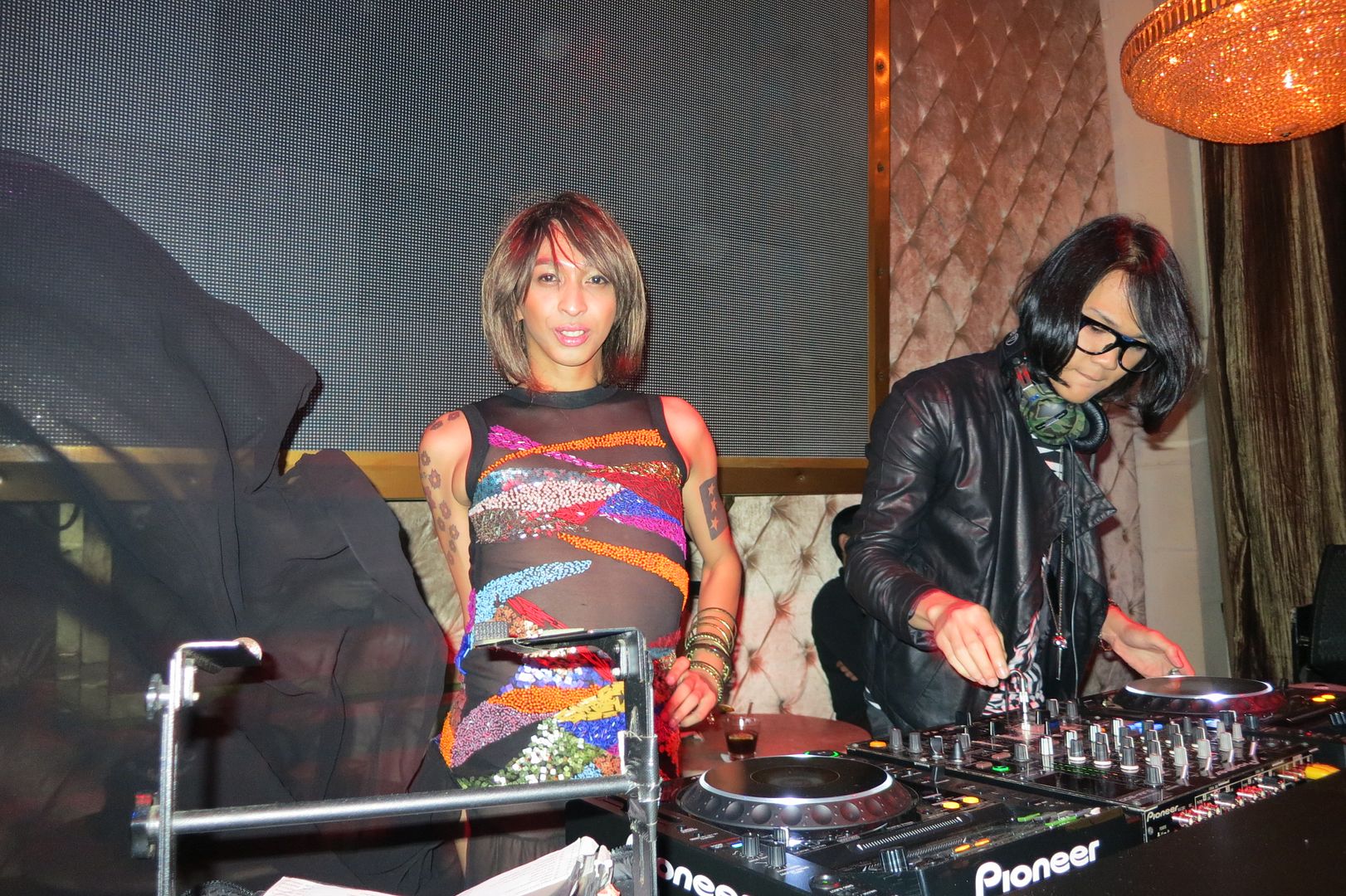 Paw, mahal kita… Ikaw lang makakapagwaling ng prive gamit ang gown!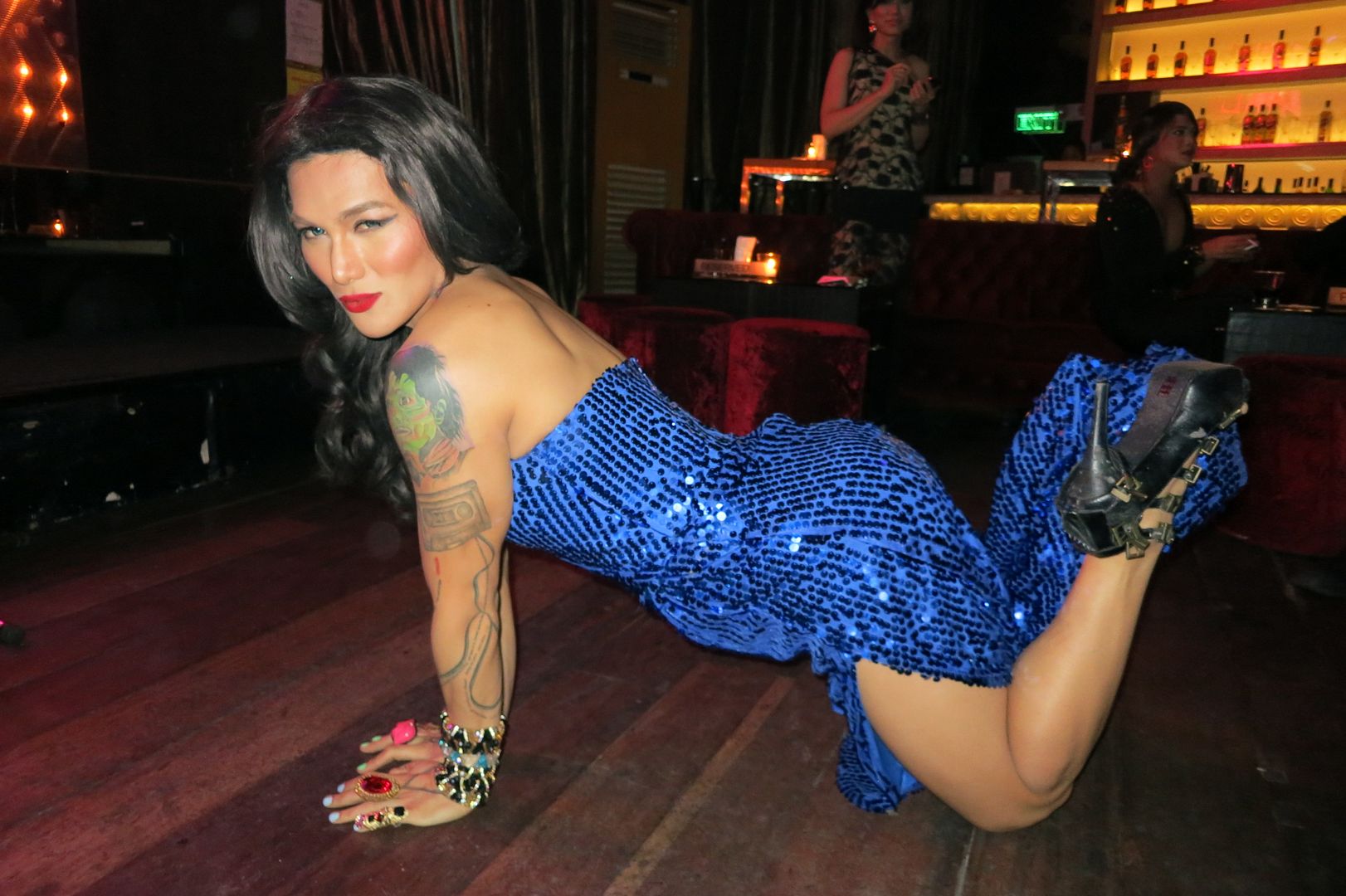 Diana Ross!
Shih tzu hair! choz! I love the pink!
Imelda Papin!!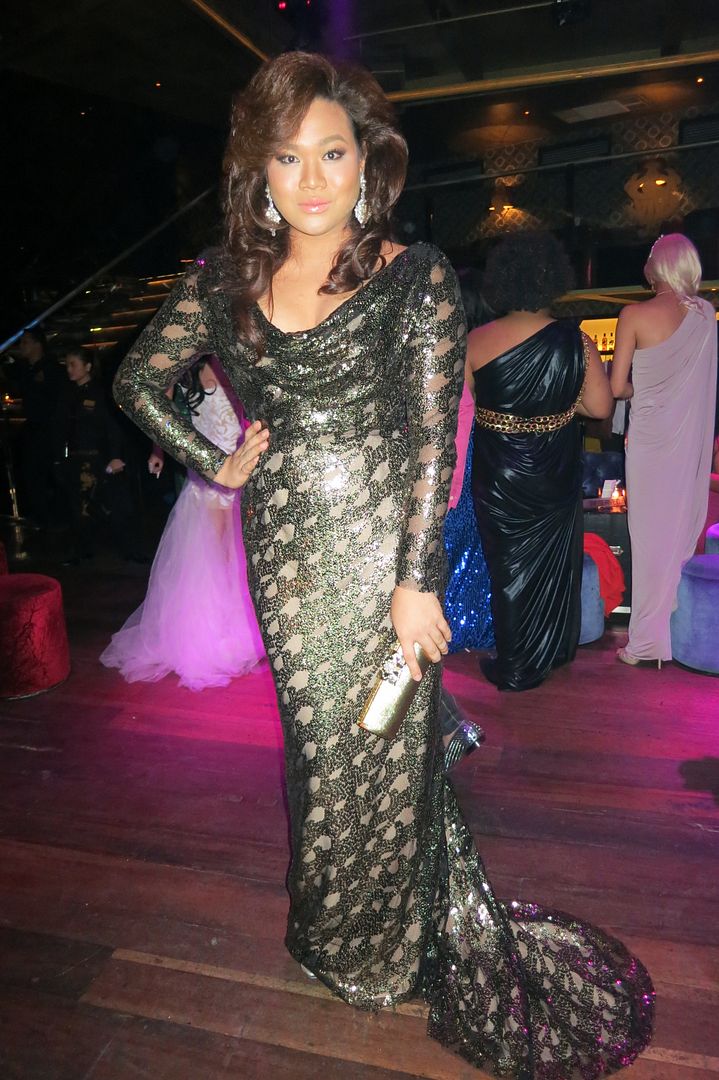 SHUCKS! Ang ganda! Lovet!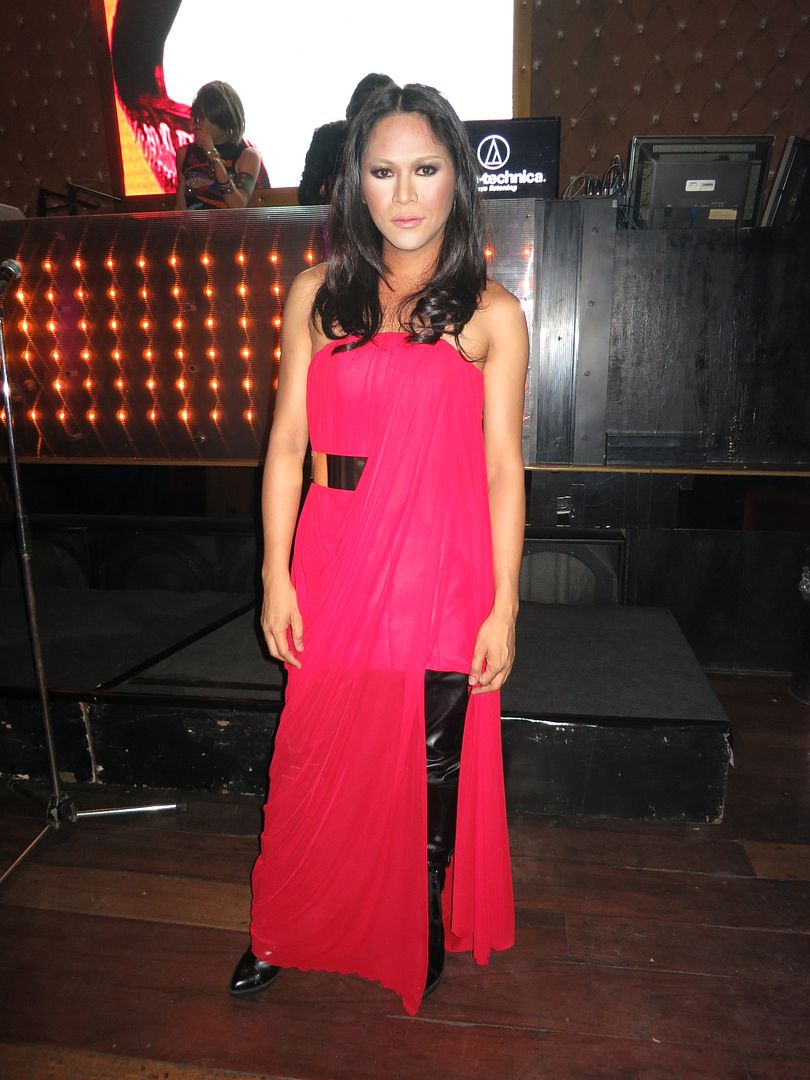 Hoy Veejay! Bat hindi ka Divine this year, ang sweet mo dito ha.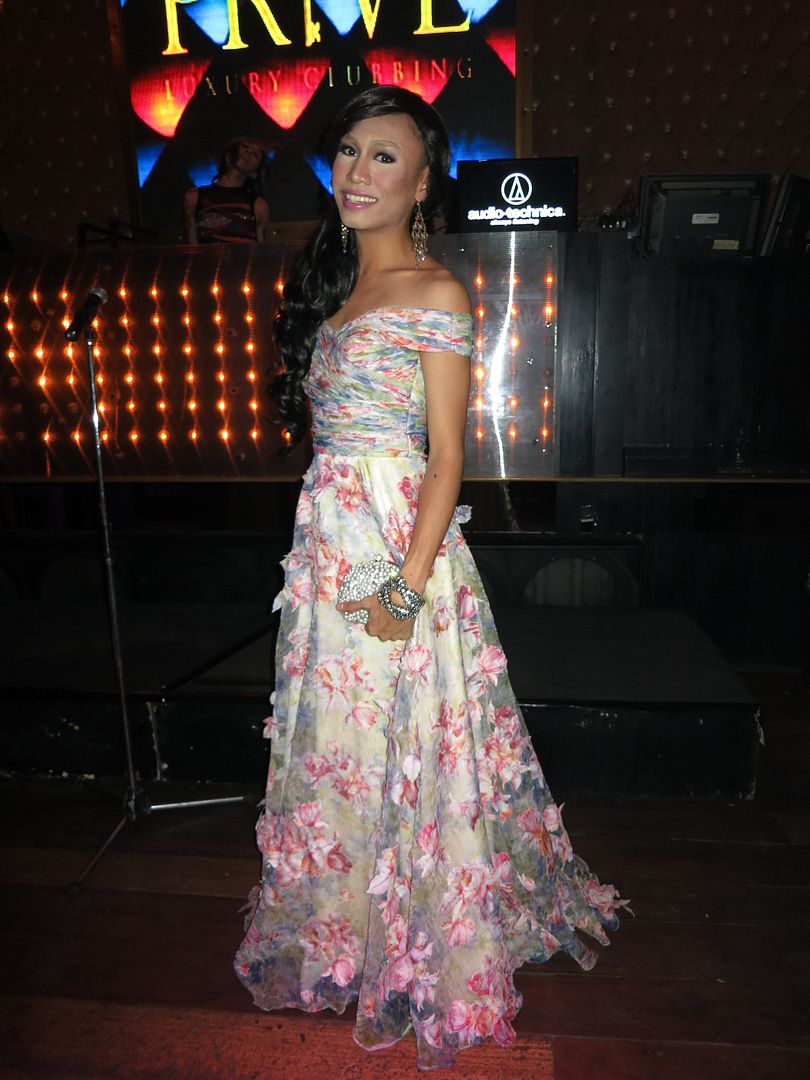 Palit tayo ng legs! Ang kinis!
Waiter. CHoz! The crazy Nica Mendez!
Wala nang cocontra kay ate Margaux!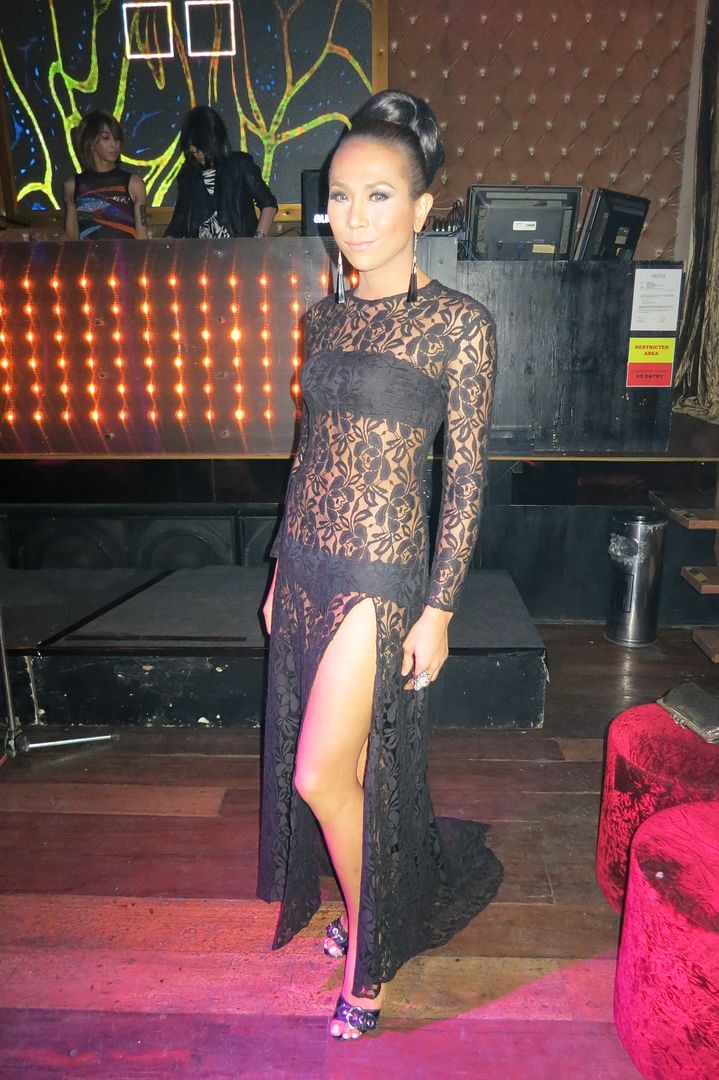 GANDA LANG. GL card.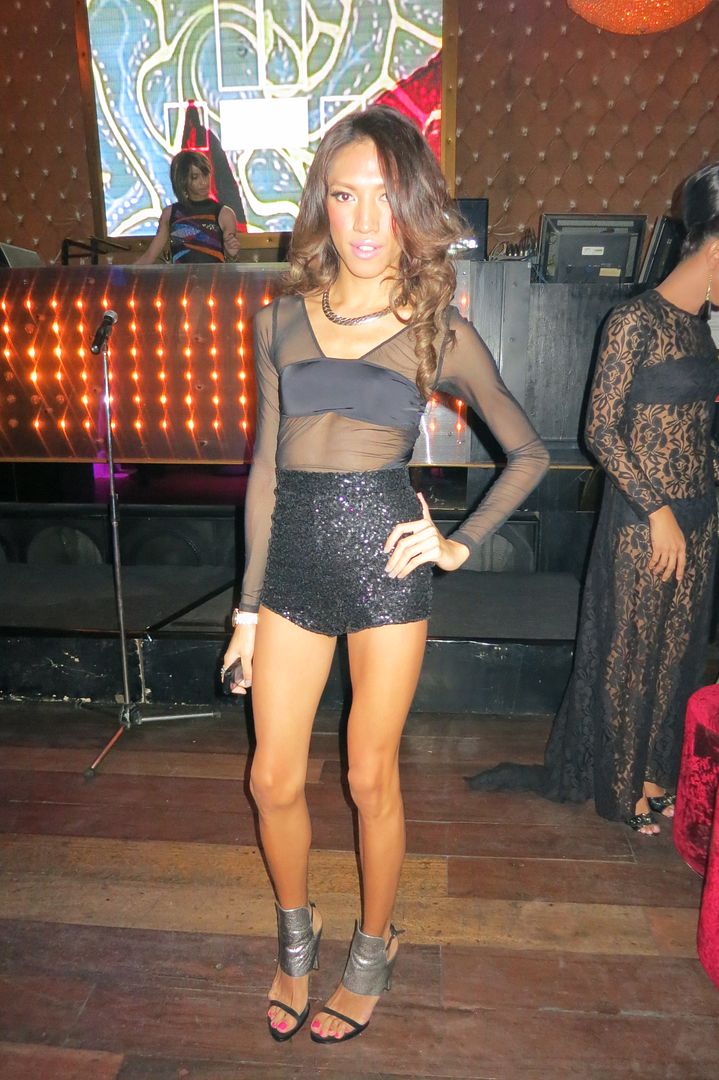 SWEET MO JUJIIN! Malayo na sa Stabilo boss na eyeshadow at lips candy na lippy nyo ni Nixy nung bata!
What's not to love? 
I have a bit of a story, nakanood na ba kayo ng speech or movie or concert or play. When pagkatapos ng performance may isang tumayo para pumalakpak. Tapos napatayo narin kayo kasi nakita nyo may tumayo na? Labo ba ng sinabi ko? But I'm sure gets nyo na yan. Sometimes, we all feel naman the same… may mga takot or hiya lang tumayo… But be that person na naunang tumayo and look.. maraming susunod.
"The beauty of standing up for your rights is others will see you standing and stand up as well." -Cassandra Duffy
Someone once said " Your sexual preference does not define you. Your spirit and heart does." Thank you to all my butterflies and superstars. You make my world much brighter and happier. Mahal ko kayo at alam nyo yun:)
Much love,
D