Another travel blog for you! Actually, my plan is to go through all my travels and blog. Kasi naman hindi ko nga natutukan! My last Europe trip was not blogged. Love life ko kasi blog ko nun. hahahah! So here we go, expect more travel posts!
READ FOR MORE SINGAPORE ADVENTURE!
I like Singapore, although first in mind ko parati ang Hong Kong coz I actually lived there before. But Singapore is also a breath of fresh air. ANO DAW? charez!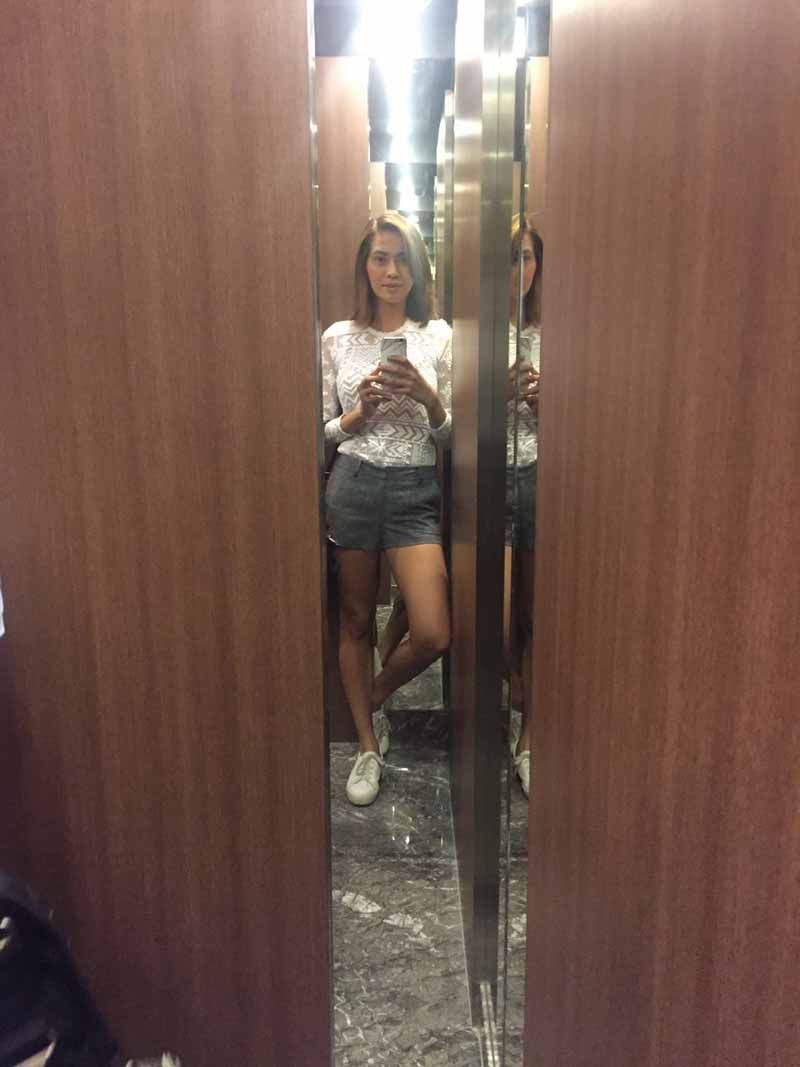 Well, for one, Bongga naman yung skyline ng singapore and malinis talaga. But mostly I visit for the food! For our Star Cruises ganap which i blogged already (STAR CRUISES).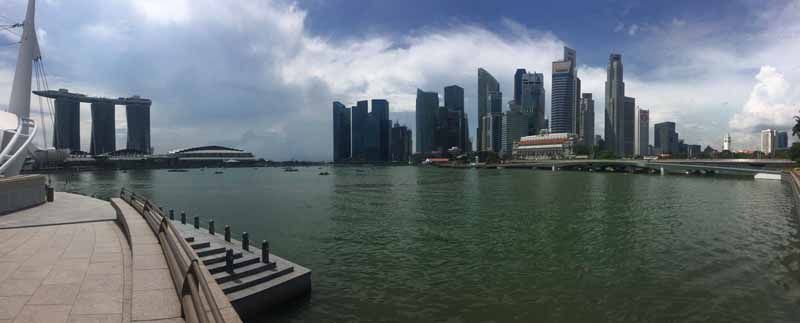 Always my first food agenda is SPICY CRABS!!!!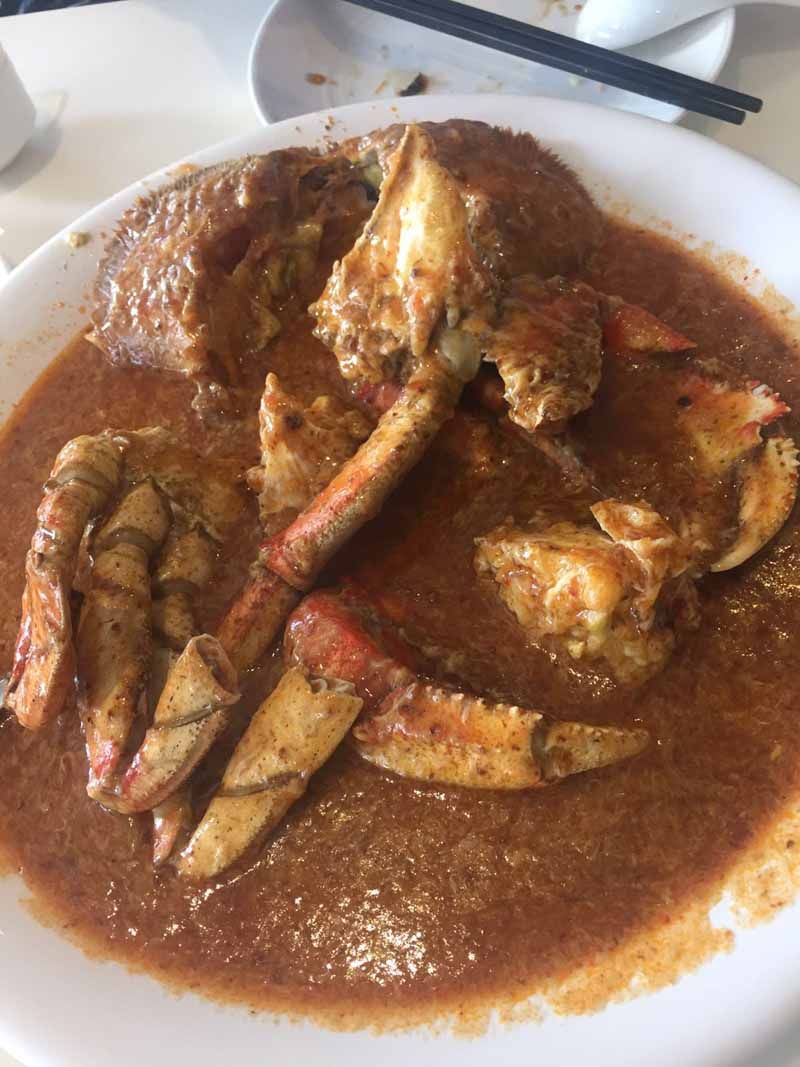 I like going to NO SIGNBOARD. May signboard sila mga teh, yan lang talaga ang pangalan. Hahaha! Ang history nila kasi is they started selling SPICY CRABS sa Hawkers (which I will explain later din), eh sumikat sila pero wala silang signboard. So people would refer to them as the restaurant with NO SIGNBOARD.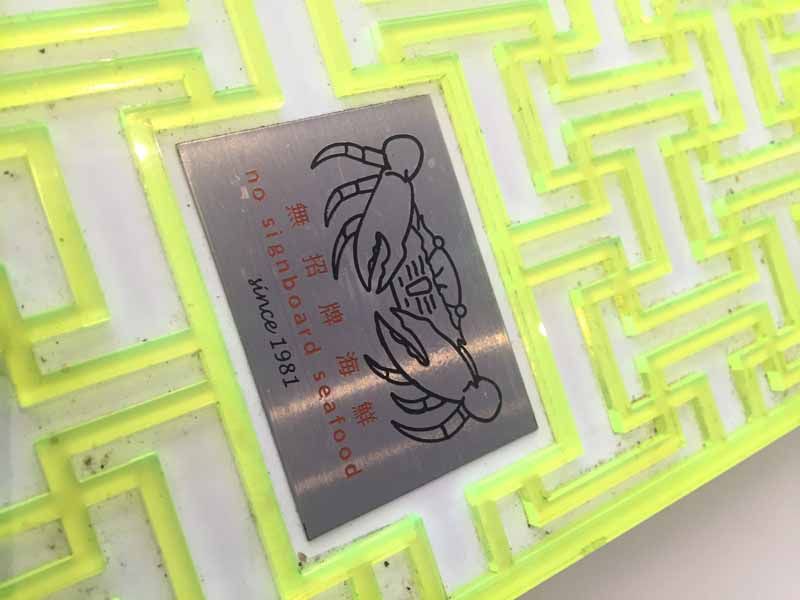 Yan pa view namin while eating. Medyo madami na silang branch. They also have in Clark Quay.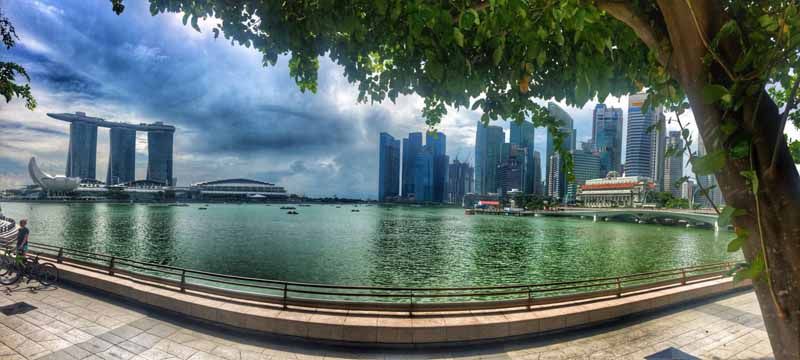 Siguraduhin nyong gutom kayo when you go especially if small group because pang barangay ang serving teh! Pang anim na tao ata inubos namin ni Blake. Parang last meal, ganun.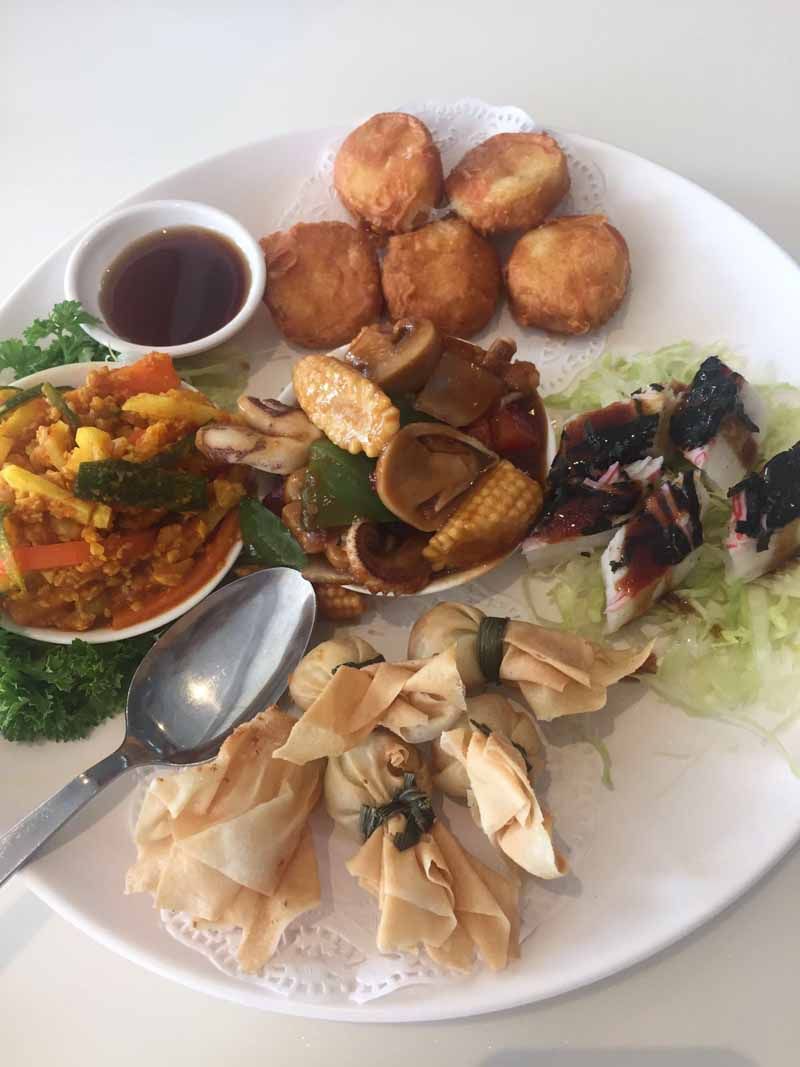 Abuso na nga tong nag fried rice pa ako….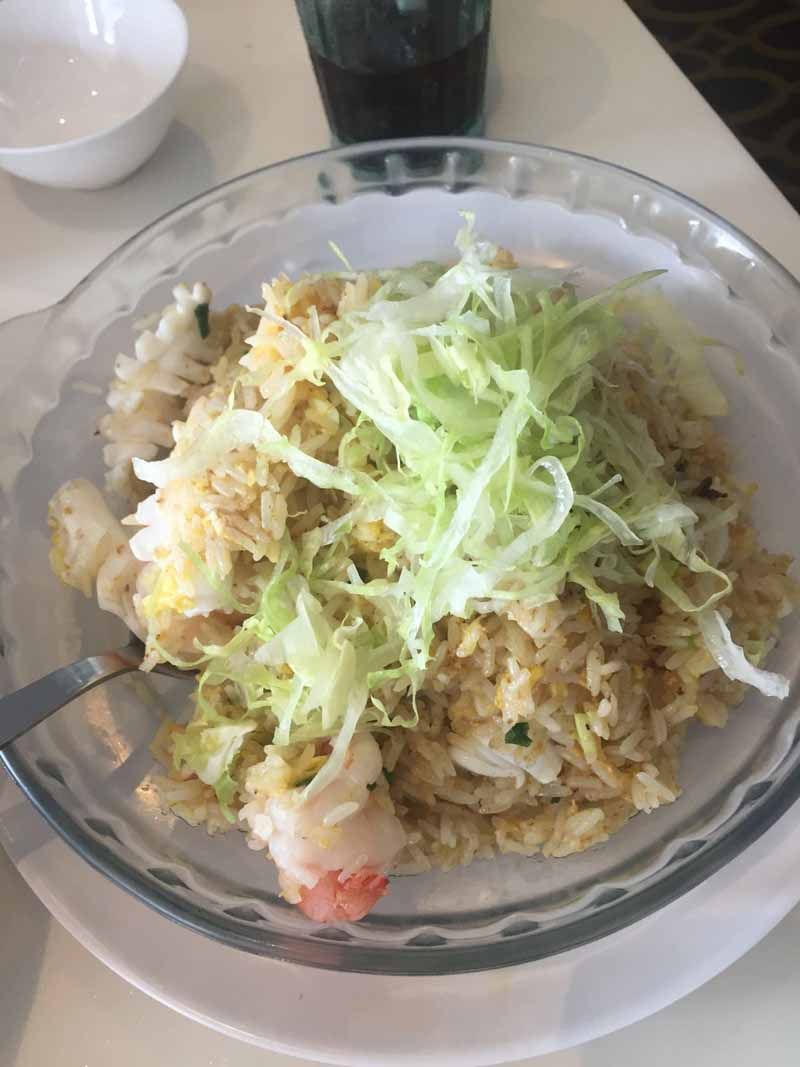 Artsy na ba? hahahhaa! Uso kasi sa IG eh!
Ayan… nakakahiya. Hahahaha! Sa gutom namin we had to wait for them to open at first in line pa kami. Akala mo  H&M collaboration noh? Hahahhaa!

Ngiti ng tagumpay. Hahha!
Fave ko rin yung breaded shrimps! YUUUUMMMM!!!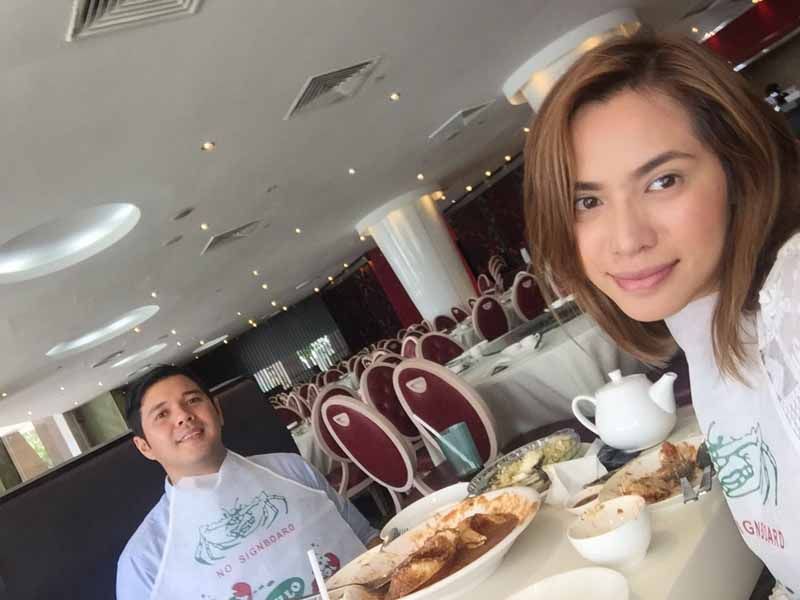 Medyo rpicey sila, sikat na sila eh! hahaha! So always check the grams of crab and details para walang shock value na maganap!
Next on my hitlist, well more on Blake's is Din Tai Fung. Since pumunta si Tom Cruise, keri nako. Hahha! Kilala nyo naman pagka hollywood stalker ko. Hahha!
ETO ANG DINADAYO NG TAO! Xiao Long Bao! They also have in Manila na, pero kasing haba daw ng pila ng MRT pag rush hour! haha!
And of course my fave! HAWKERS!!! In short parang Banchetto or Mercato natin sa Pinas!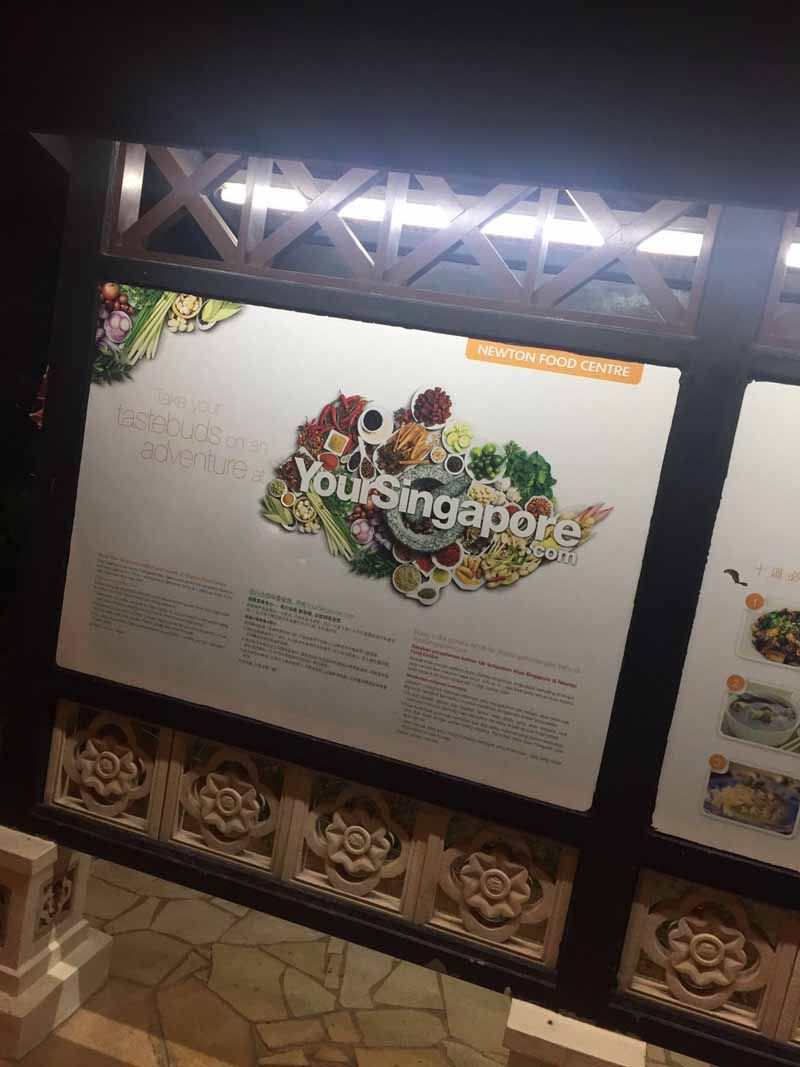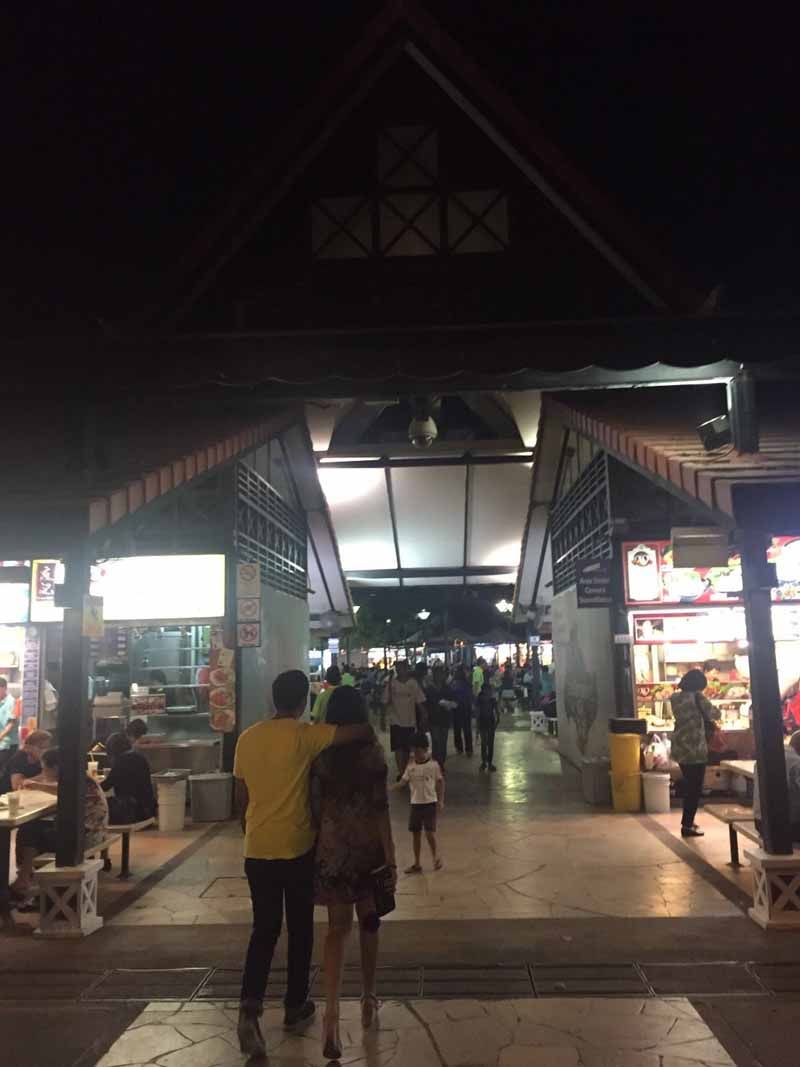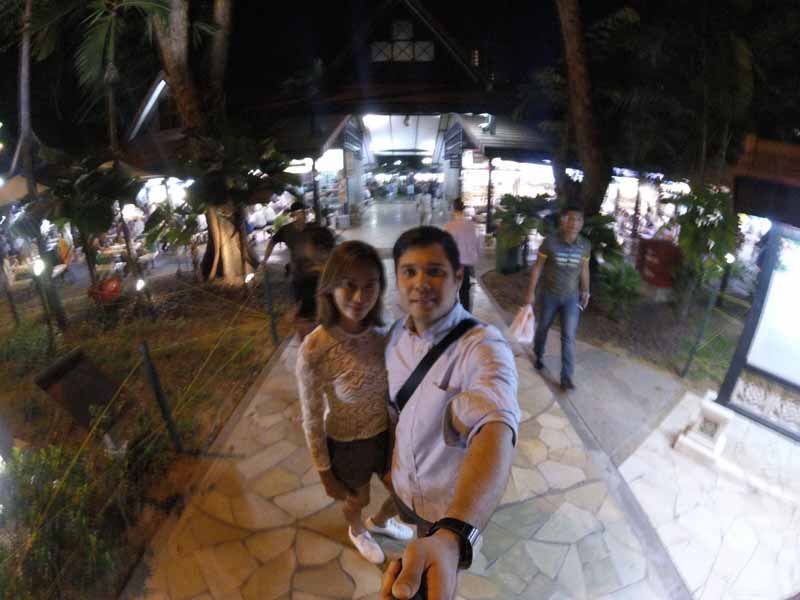 D talaga ako pwedeng food blogger, puro mukha ko nasa blog walang food! hahaha! Nasira nga kasi yung cam ko…. But don't worry. Maayos na sya for the next posts!
Since I wanted to skip the clubbing and na bore ako mag mall. I brought B to Gardens by The Bay! Walang rides dito teh, pang photos lang talaga. But i like flowers so I enjoyed my ganap.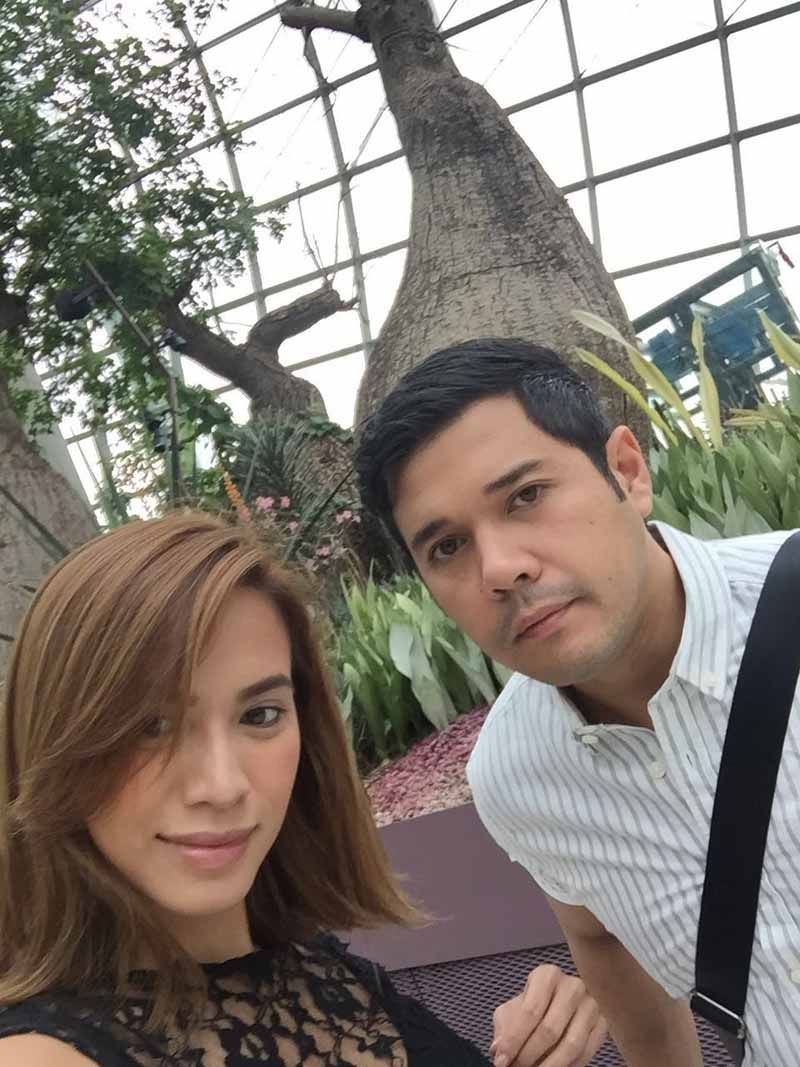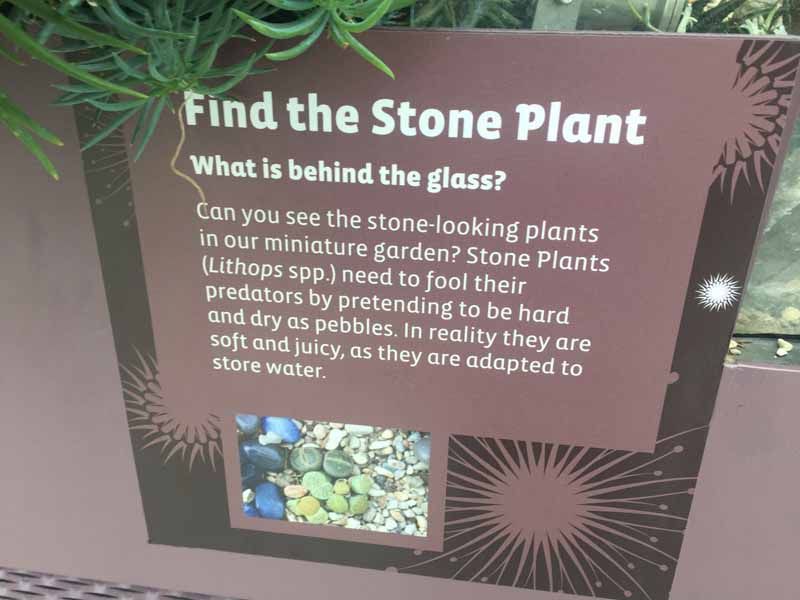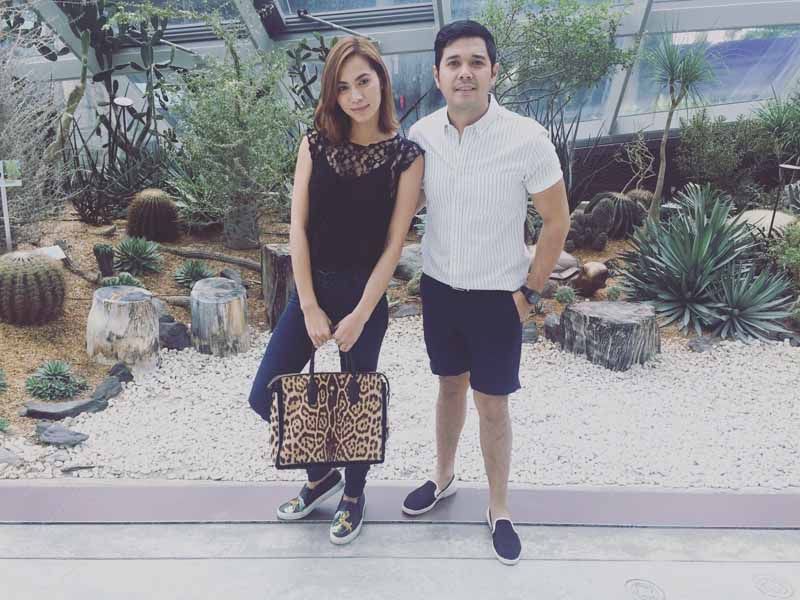 Think of it as a giant greenhouse, there are 2 areas for different climates para sa flowers. Nice eco chuchu. Ganyan pag cultured… choz!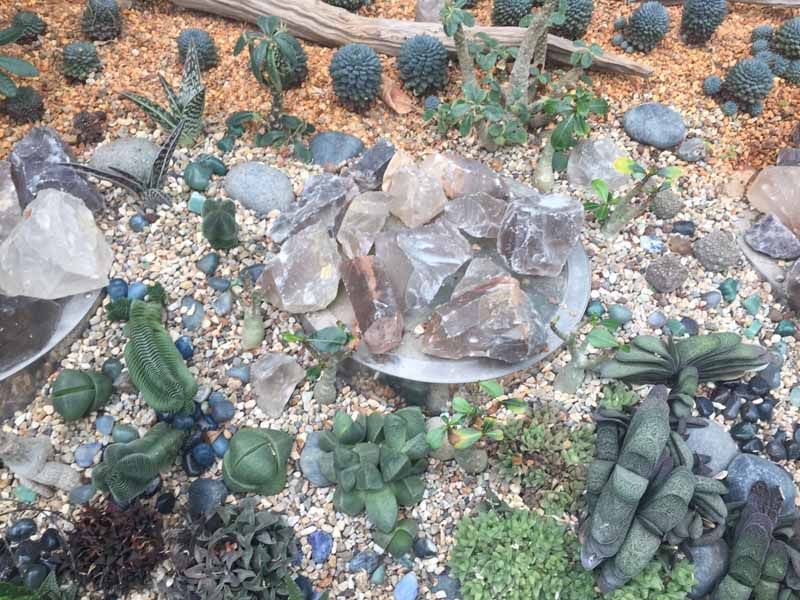 You don't need the whole day for this. Eco tourism lang nila itey. So you can actually do it in the morning before ganap or tambay sa gabi since it looks nice at night.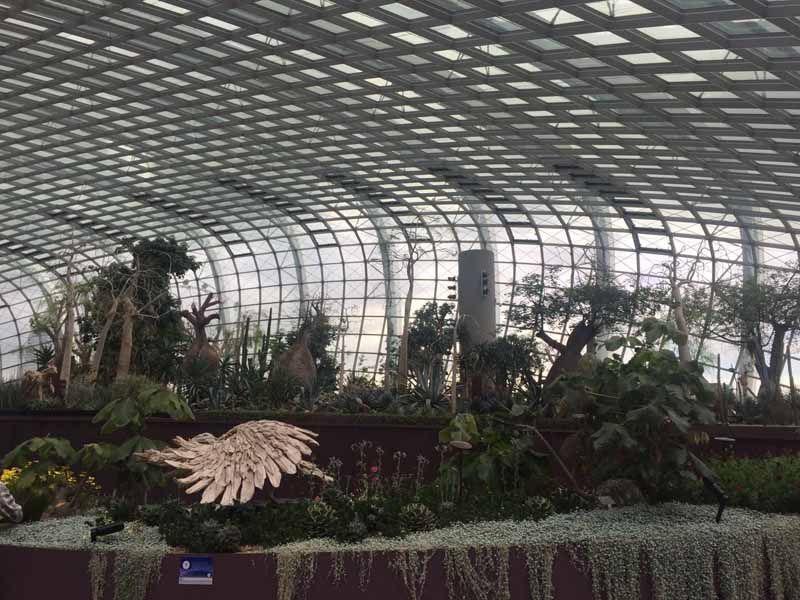 Pwede bang mawala toh???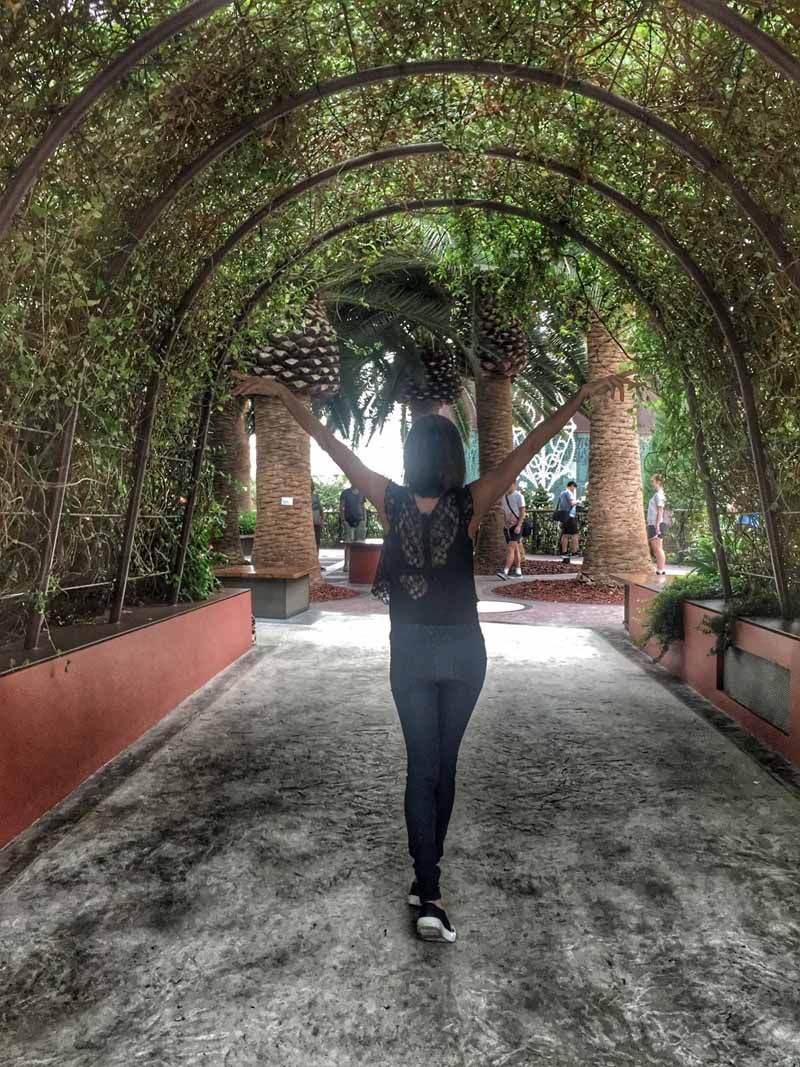 Ayan ang nagagawa ng self timer.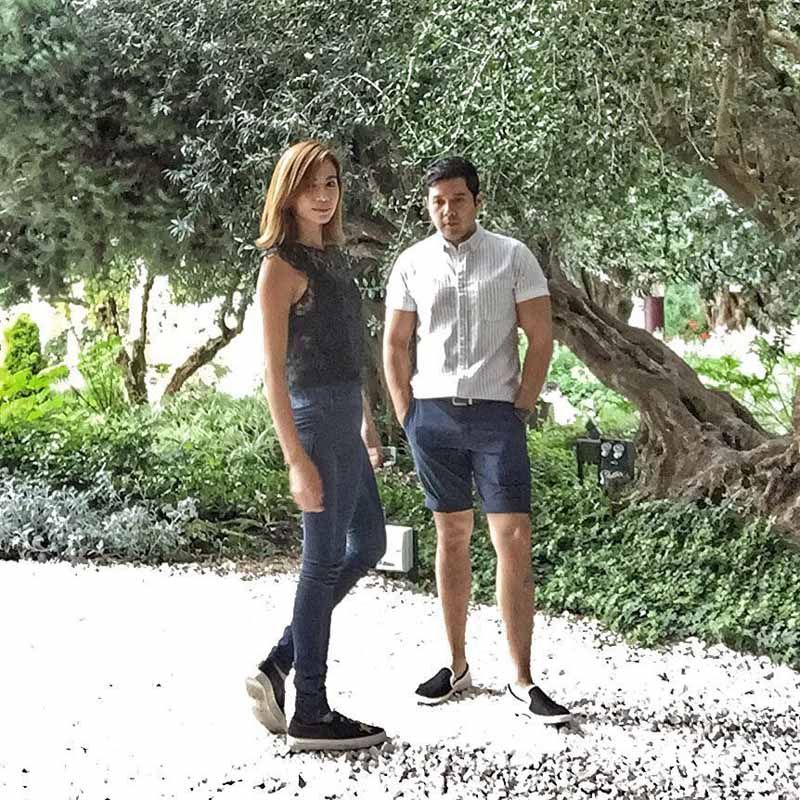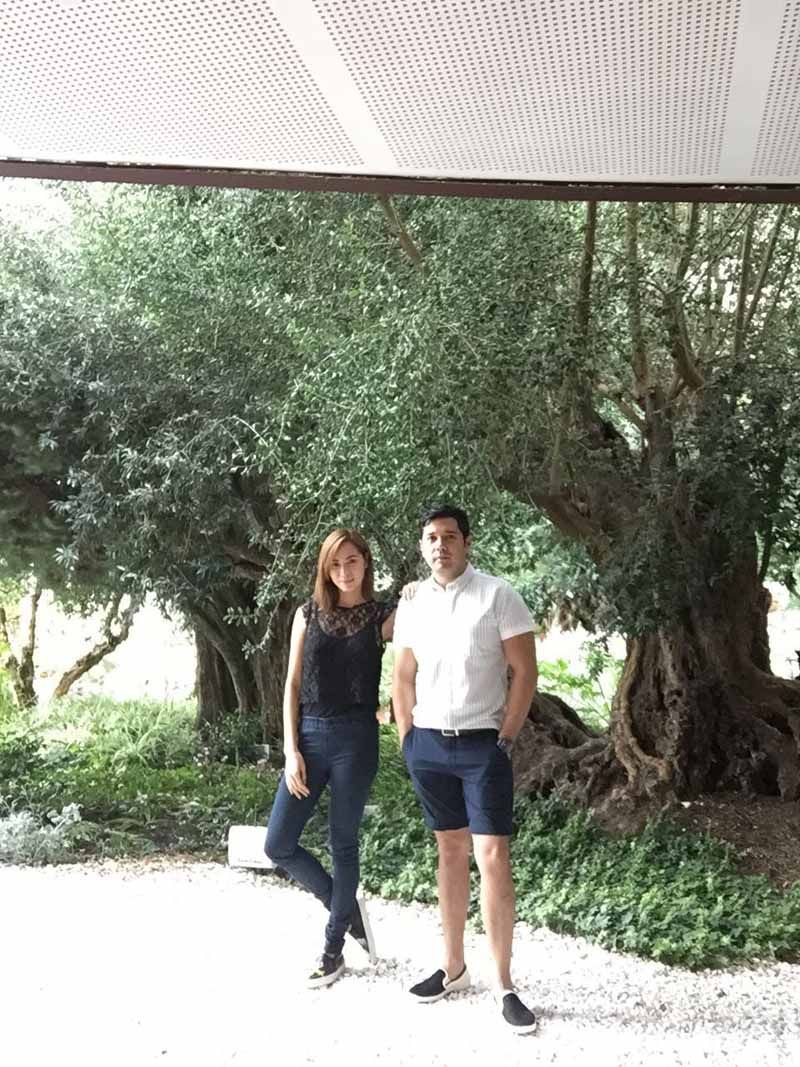 Pa details shots para blogger talaga. BWAHAHAHA!

Hindi ko rin alam bakit ko kinuhanan toh….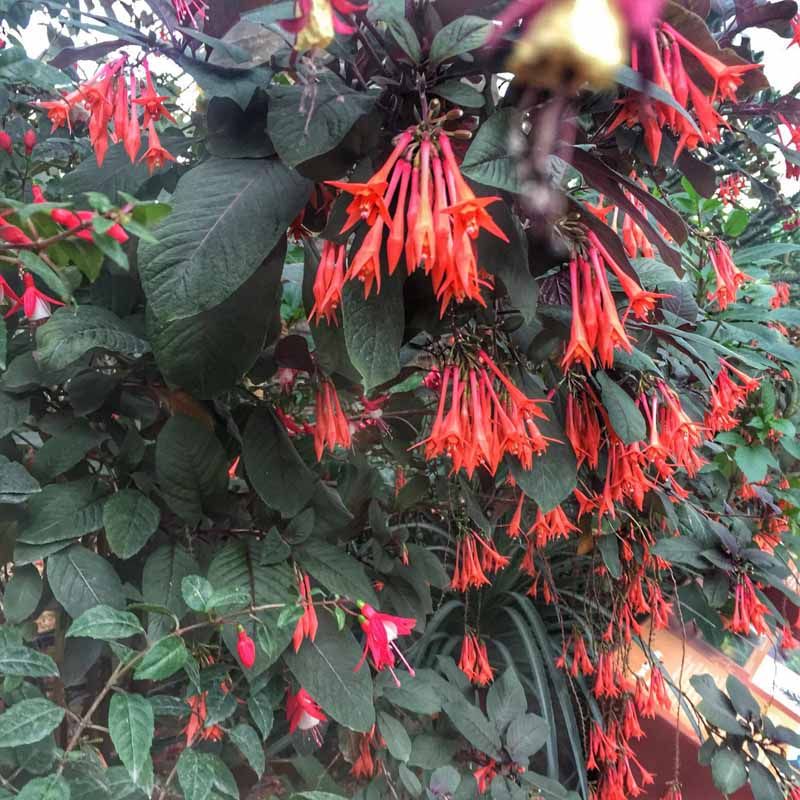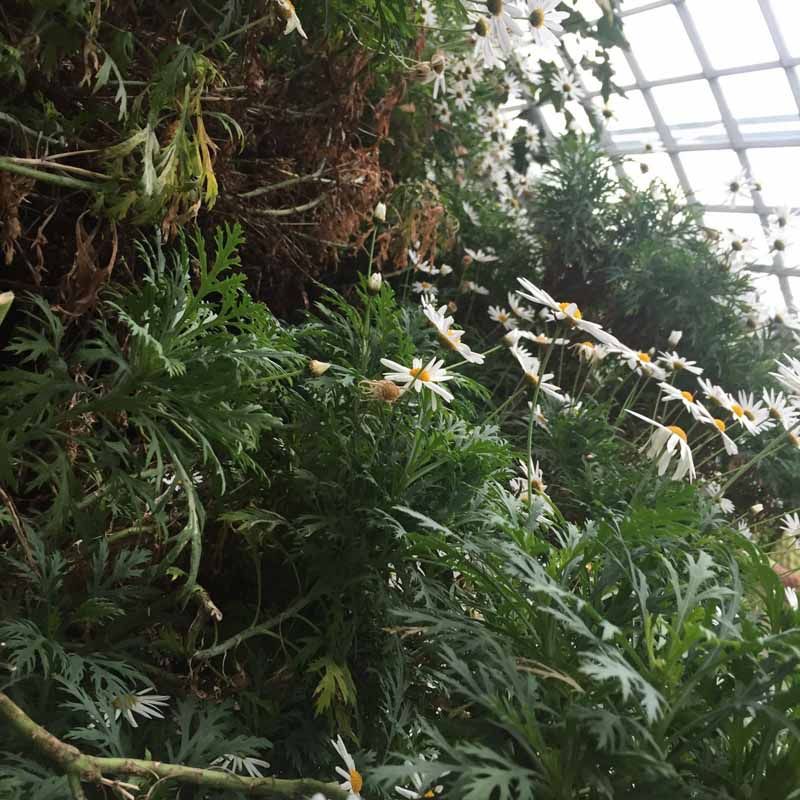 Keri lang yung background pero proud ako sa kilay ko. kaya posted toh.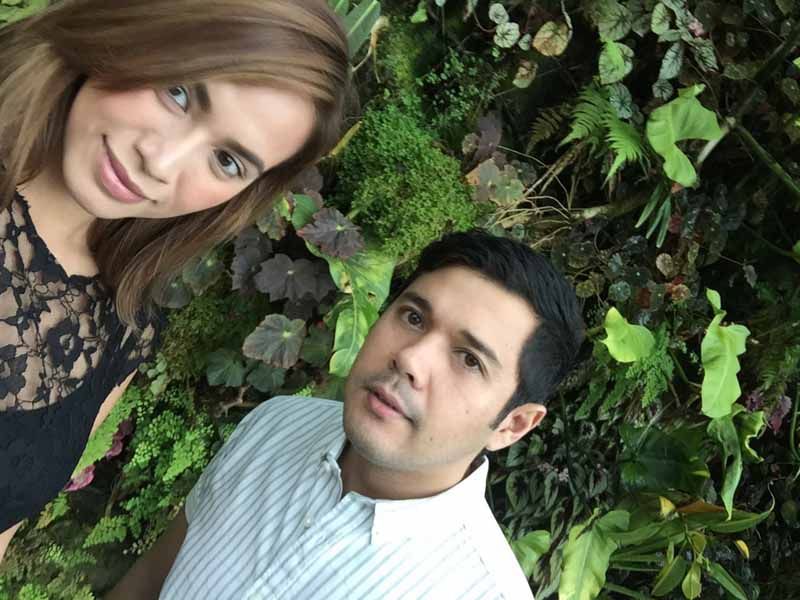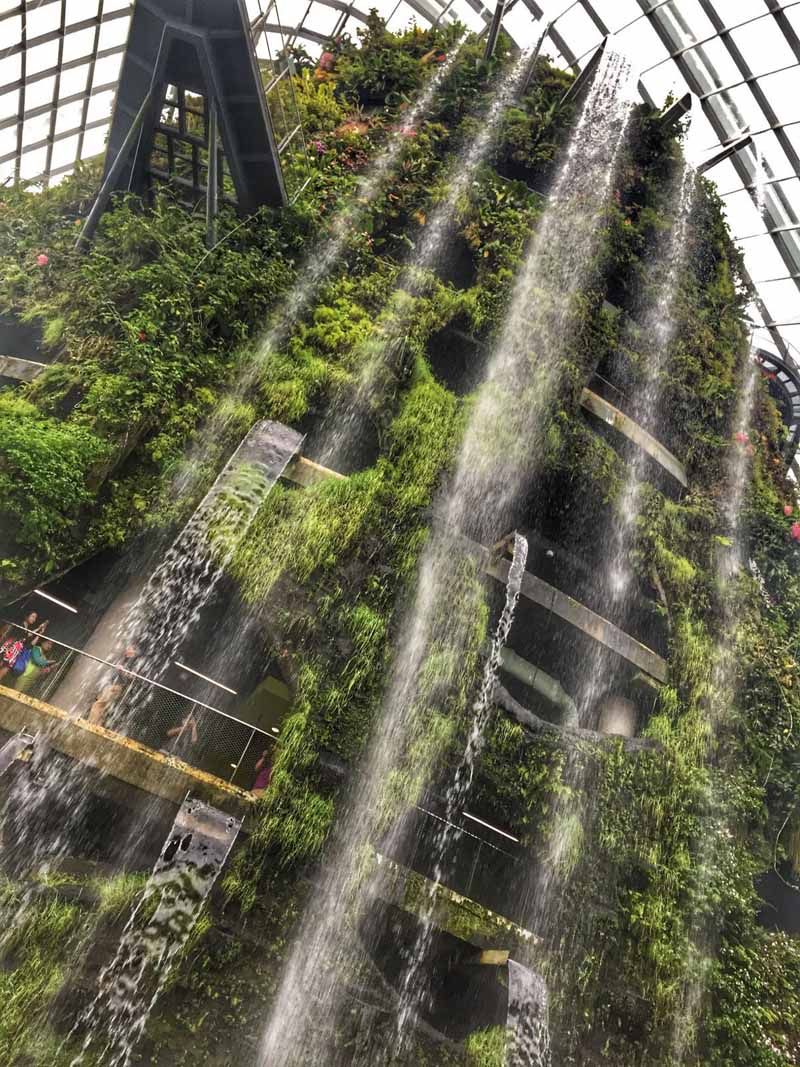 Since I said you don't need the whole day for the Gardens, naka habol pa kami sa Universal studios!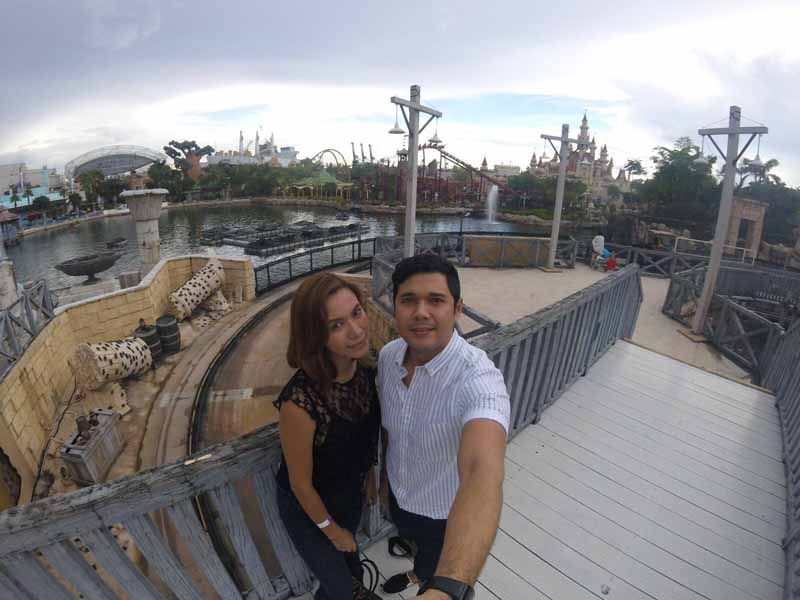 We didn't really do much, d keri ni B mag rides. ako kahit buwis buhay bet ko. So super lafang nalang kami.
Then off to my fave spot at night. Lantern Bar by Fullerton Hotel! Bongga sya sa view. Try to have dinner or drinks there. Maganda din sa sunset chorva.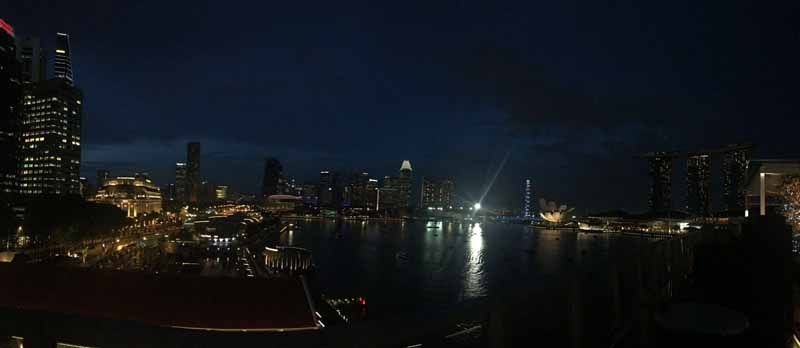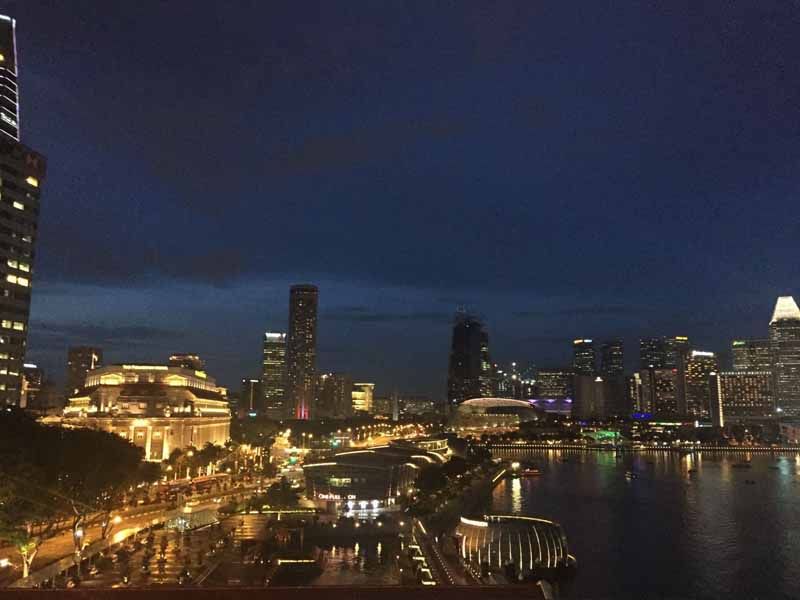 We were only in singapore for 2 days. So puro lafang lang ginawa namin. Crystal Jade is next! OO inubus namin kalahating duck kami lang 2.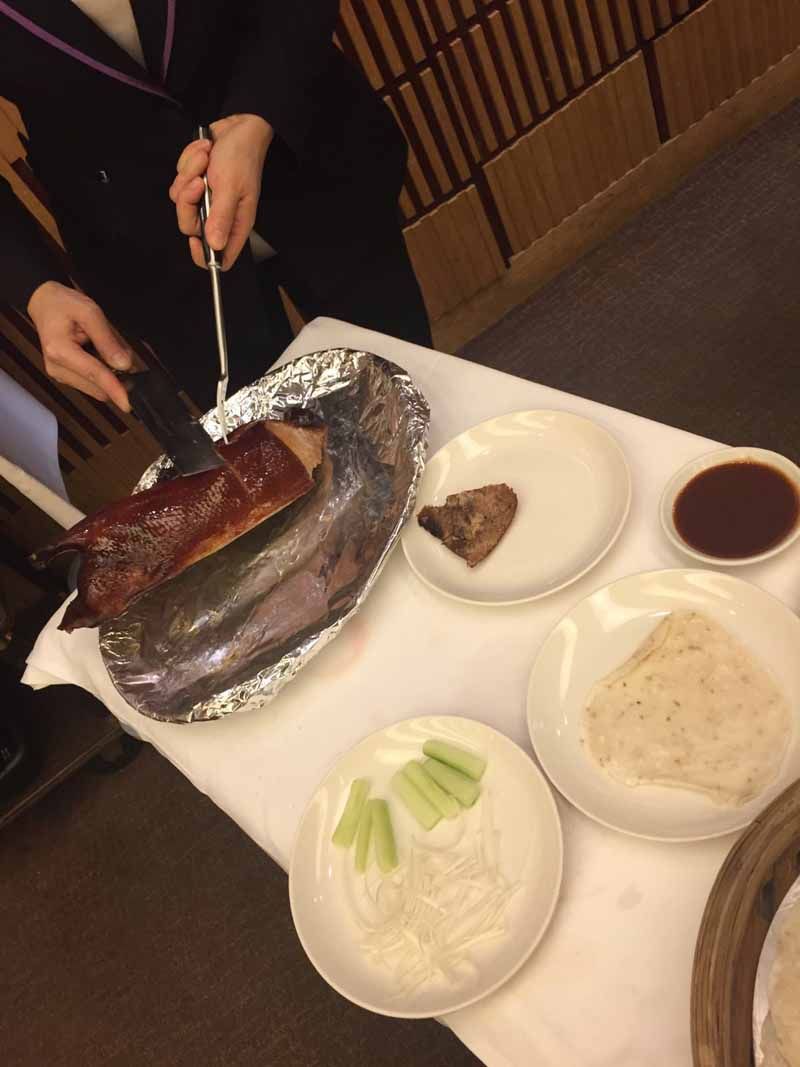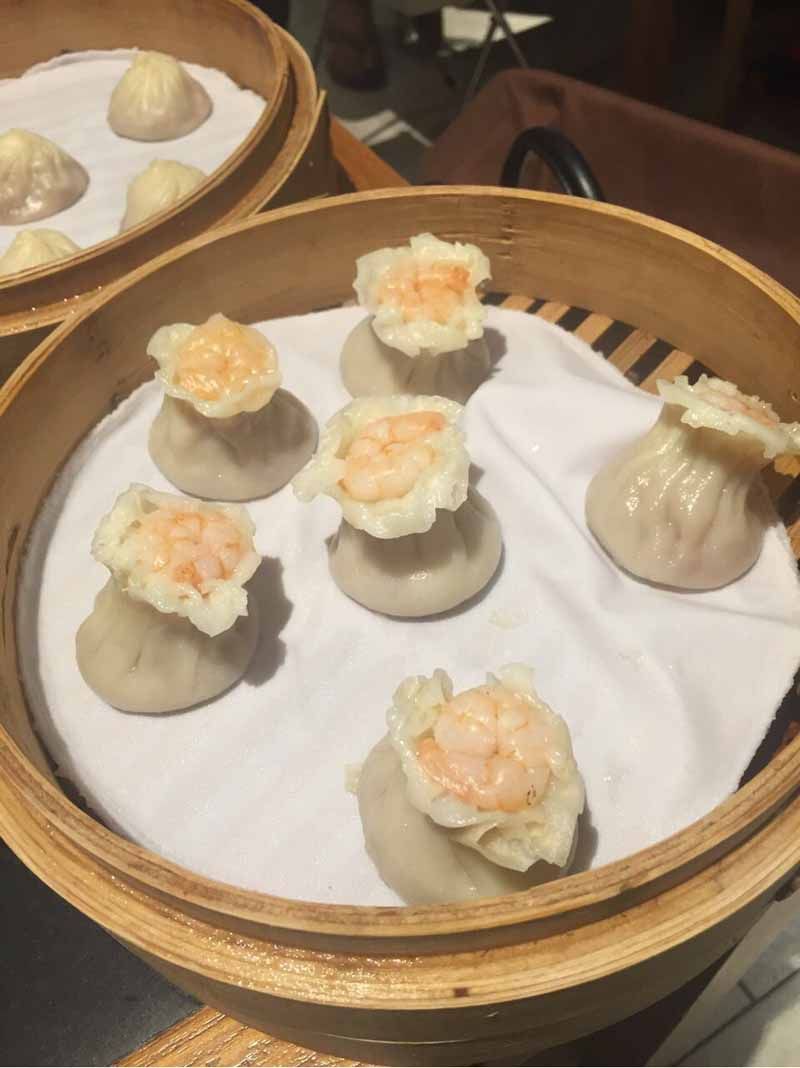 Til next ganap! Sabi ko i'll be catching up on blogging eh! Tumupad naman ako!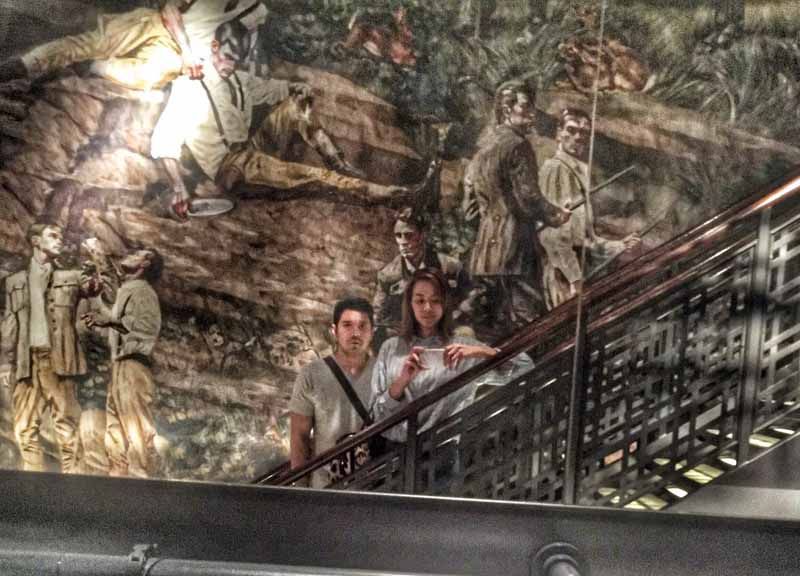 Much love,
D