I don't eat veggies 🙁 I've been trying pero sa pilitan talaga. But I found the perfect way to get my veggie intake! And also cleansing narin.
Ok, so ano ba talaga ang juicing? Lemme give you the low down.
1. Cleansing: I am guilty of all the processed food na best in lafang ako. From Spam to Bacon to lahat na. Plus ako pa yung type na nanghihingi ng taba ng porkchops sa leftover plates ng friends ko. After awhile you feel a bit "dirtynelly" with all the food you eat. Especially kung inavail nyo ang buffet! So this is one way to cleanse your system of all the bad things you ate.
My all time fave flavor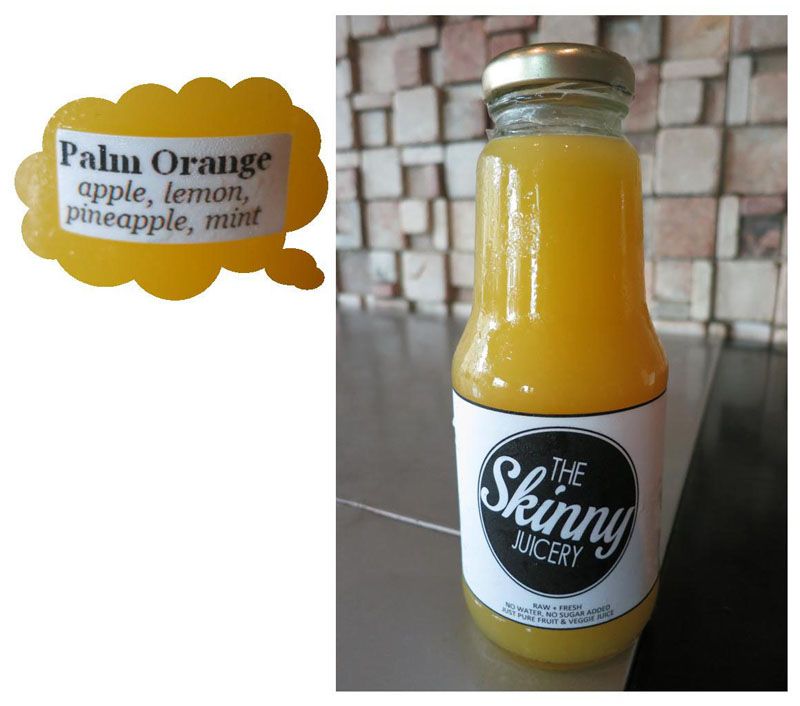 2. Diet: Yes, you can lose weight. Pero you have to understand that this is more a shock method. So don't expect din na immediate diet and lahat mawala. Unless you incorporate it to your lifestyle and use the juice as meal replacement na regular. Then you can lose weight. But remember better digestion also results to healthy weight loss. So ayun, make it a lifestyle, then good for diet sya.
Bet ko din toh! It reminds me nung bagets ako, tinutunaw ko yung sundae para mainom ko. YUM!

If you love chocomilk! This is it!

3. health: I'm sure not all of us perfect grade sa vitamins intake lalo na sa balance diet. These juices are good pag like me, d mahilig sa fruits and veggies!
I've been looking for a perfect JUICERY for quite sometime. Skinny juicery got the point. Yung hindi lasang halaman. haha!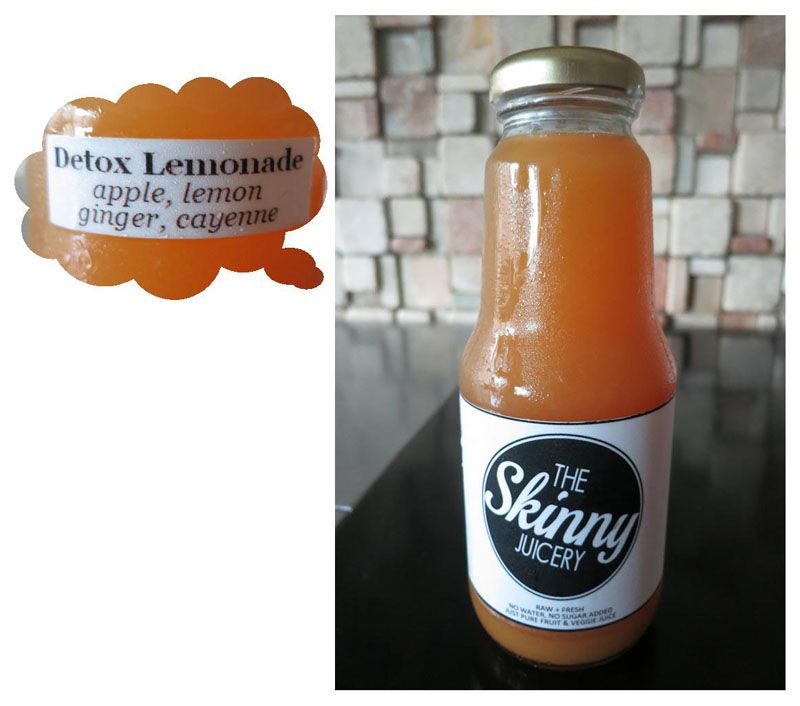 I can;t imagine eating all those leaffy greens, but nauubus ko tong drink! Perfect mix!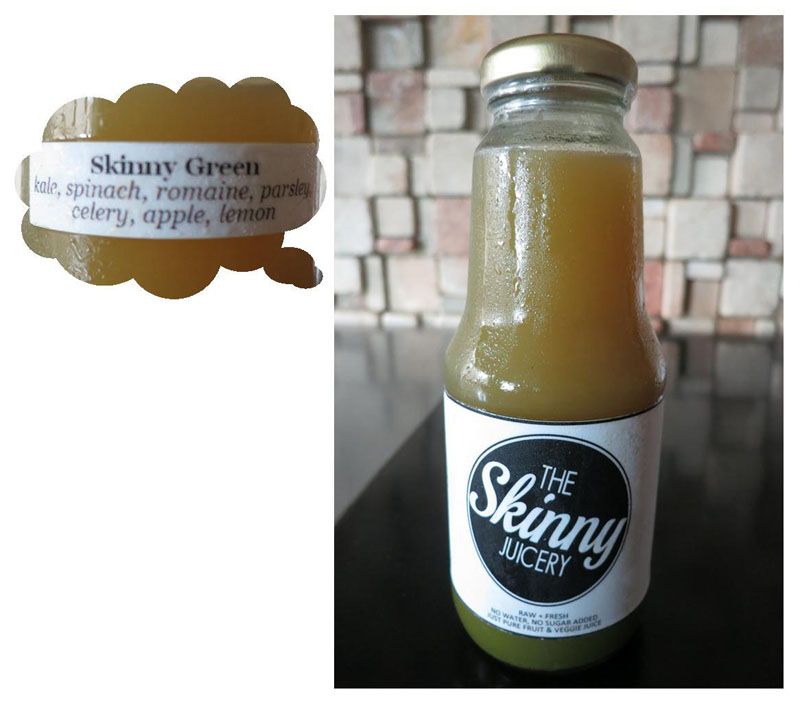 This drink naman super refreshing! D ko naisip na may beets sya before. But pasok sa top 10!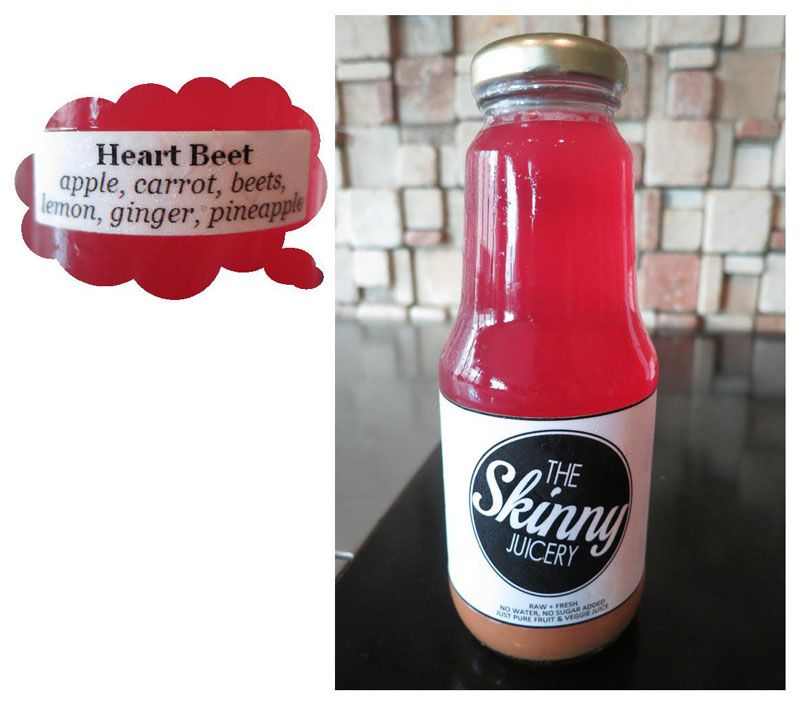 They have a lot fo flavors but they can also design a mix for you! Try nyo na!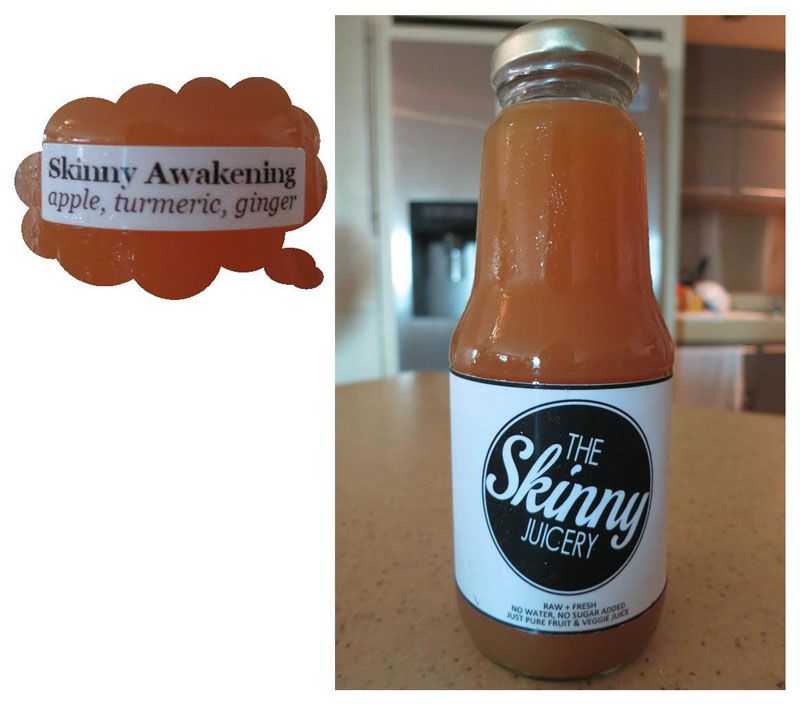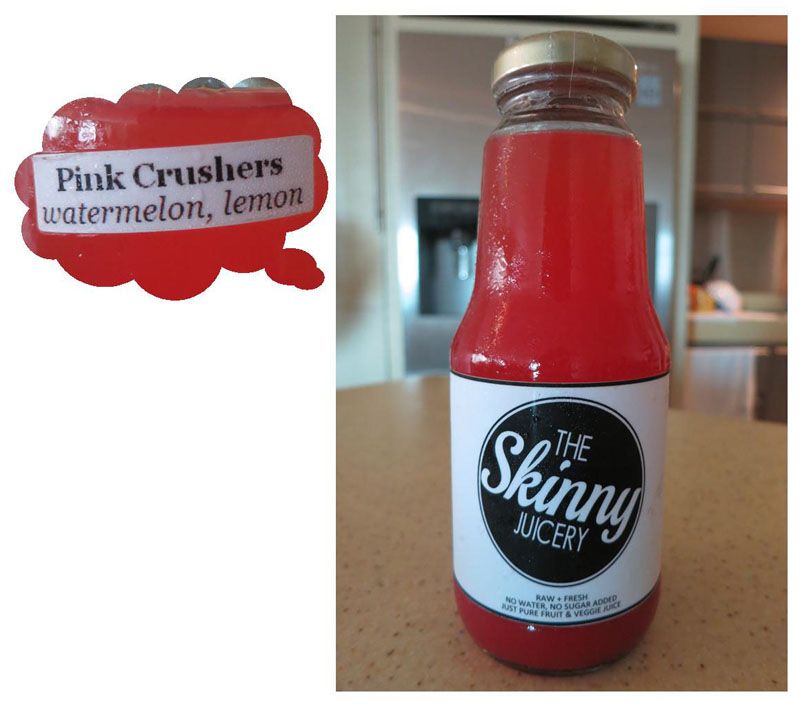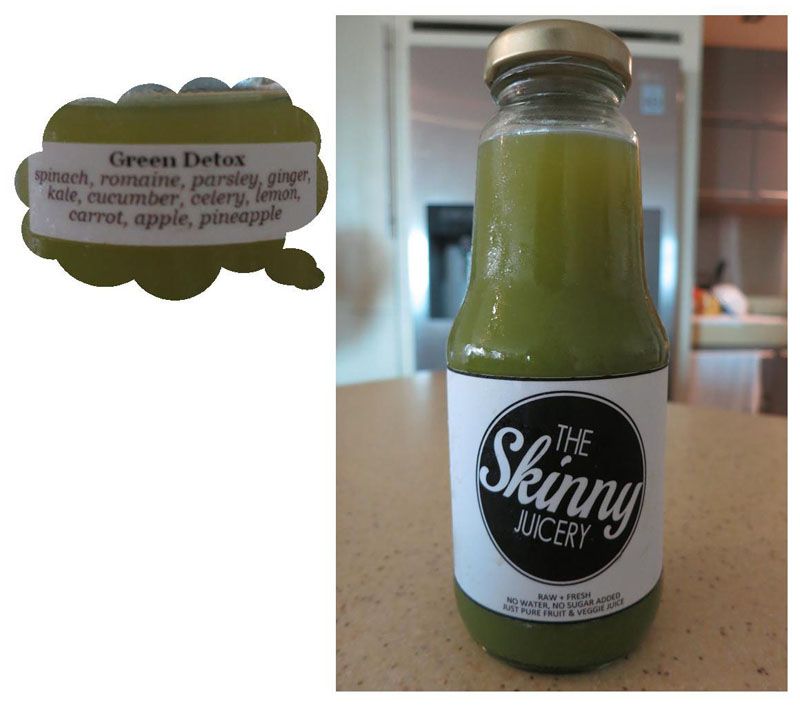 You won;t run out of choices. When I spoke to the owner, i said d talaga ako mahilig sa dahon. Haha! So she promised me mixes that don't taste like halaman. Perfect!
You can order from
Or text 0917 320 5329
For #BalikAlindog2014 #BonggangKatawan2014 and #MasTarush2014
Much love,
D