Summer accessories! SM Accessories!
Eto na! Summer time na! So prepare your beach ganaps and mga abooboot na kajoin! I found some of the cutest items in SM accessories!
Got this bag! Super cute, perfect pag naglalakad sa beach! D na maraming paandar! This is also perfect for going out at night, wallet lang! Pera nalang kailangan! ahha!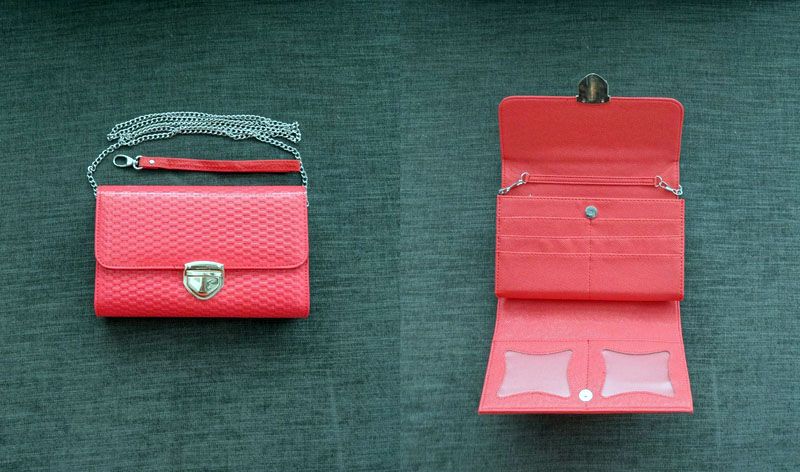 Night out basics!
Bet ko yung vintage feel nitich! At kasya lahat! Pati suka at toyo kasya dyan! Haha!
Eto pang beach! 
I like having small pouches para madali magpalit ng bagellya! one for receipts, one for tickets, discount cards, etc, one for cellphones, one for mukupeys, and one for abooboots! haha!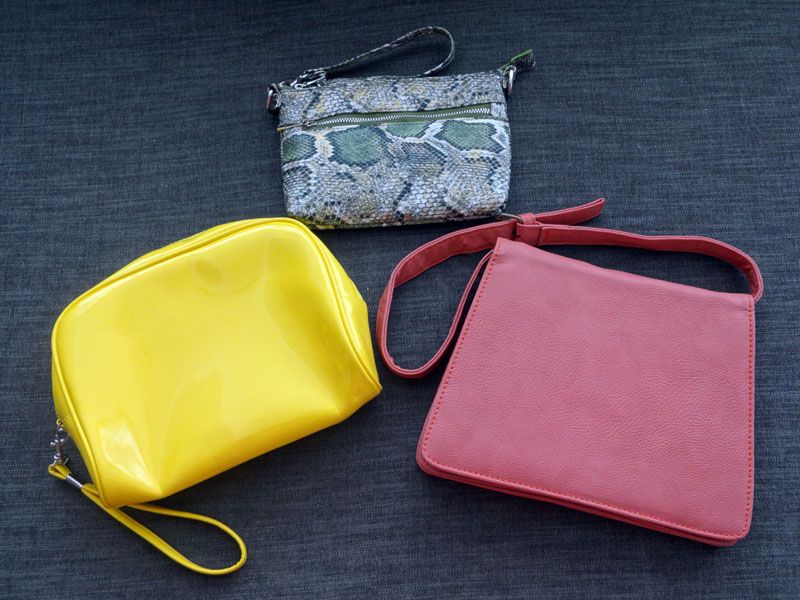 Summer na din ang rings! I like statement rings, minsan kasi yung lang pasok na!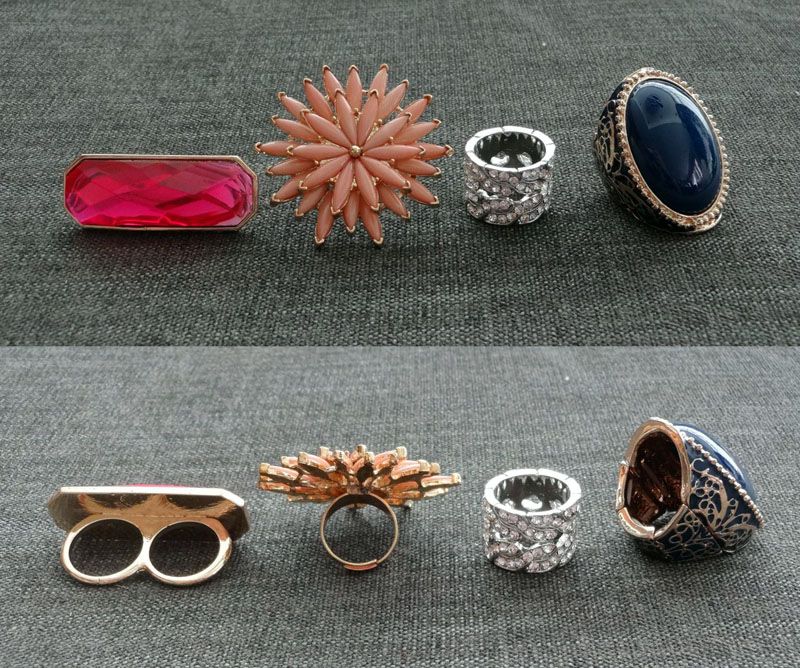 Fave ko ang ginging! I love yung malaDIAMONDS levels! Very Anna Dello Russo collection!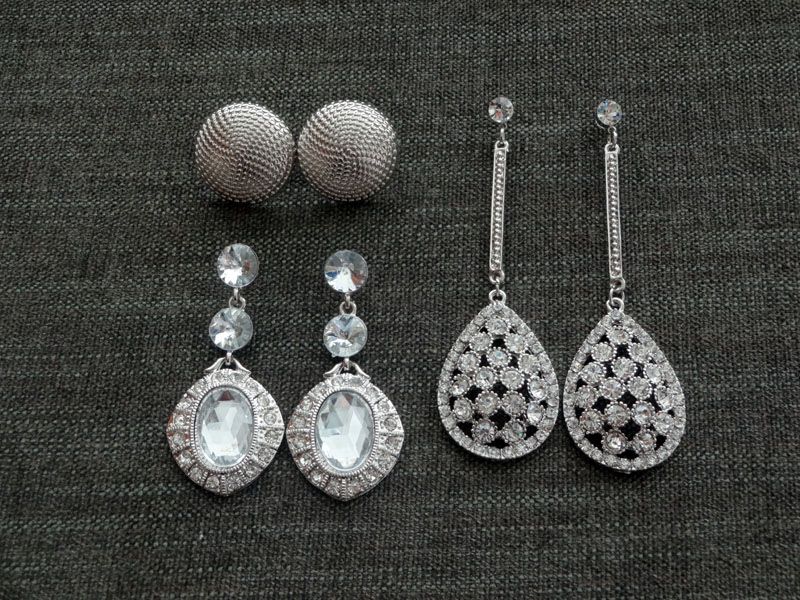 KLAZZ!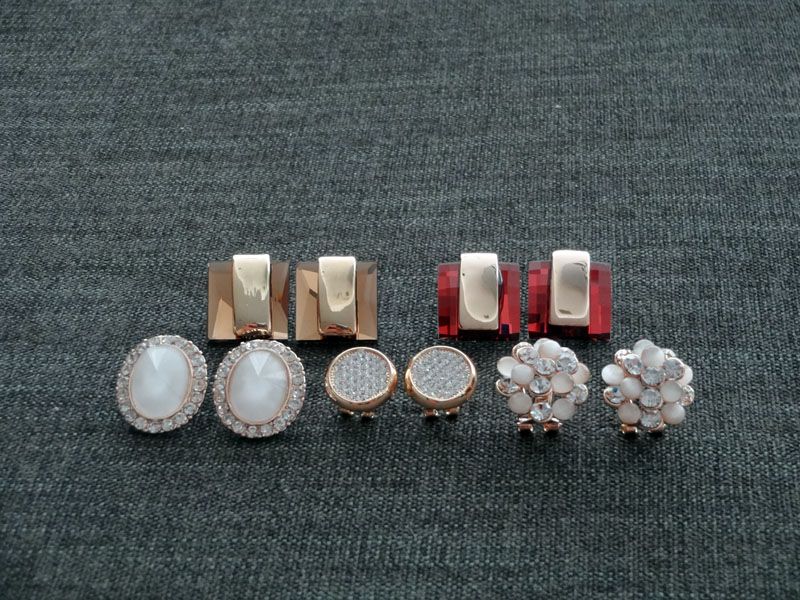 Eto mga pwedeng pwede sa white shirt drama! I bawi sa accessoryas!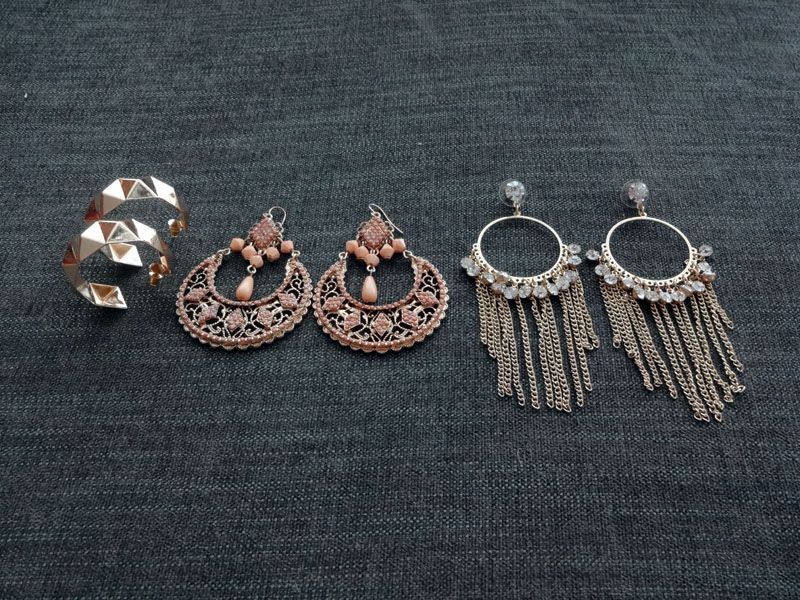 Colored bangles!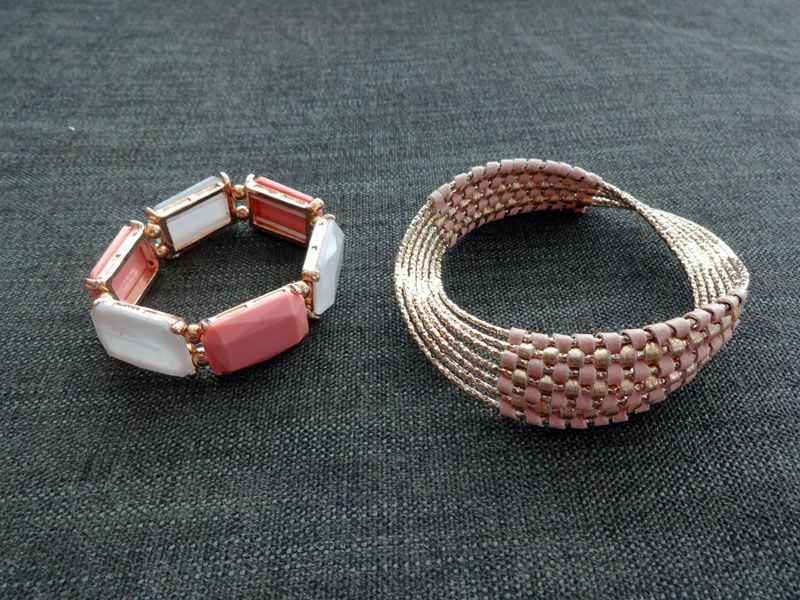 Eto na mga pang tamad! haha! When i get lazy, bonggang necklace nalang! Pasok sa bangga!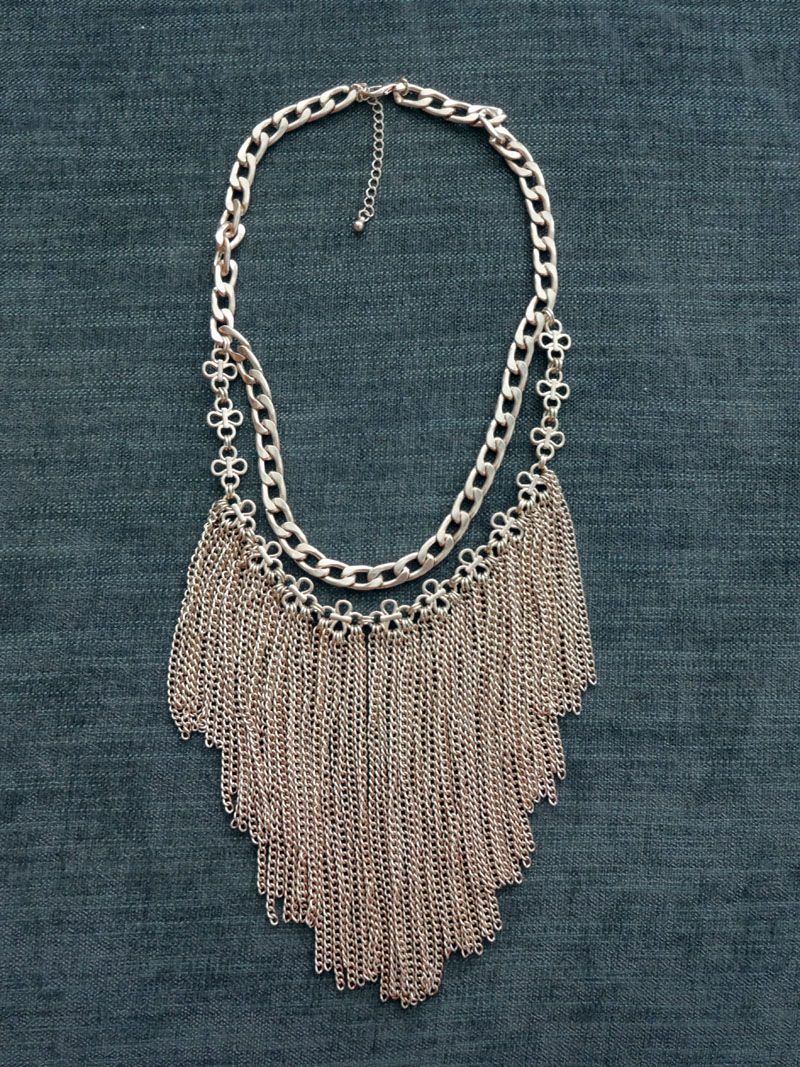 Pa-girl!
This is my fave! Very ANNA DELLO RUSSO talaga toh!
And they have shades na! Super affordable! Kahit daily kayo magpalit!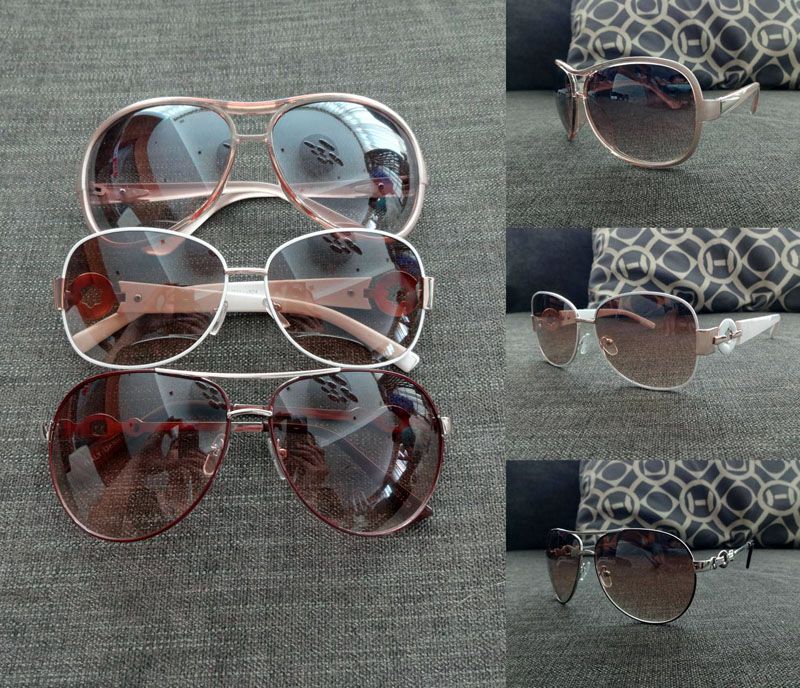 Head out to SM na! Push nyo yan!
Much love,
D