Spice Up your Day with the new McDonald's McSpicy
It's finally here! YES!
Pwedeng na sight niyo na itey somewhere else, sa ibang bansa, and we finally have it! I love spicy food! Pag becky nights monday, ubusan ng sili levels. So Super excited to know finally andito na sya! THE McSPICY!
Perfect toh because McDonald's really researched on the Pinoy taste on spicy to get the perfect mix. Hindi super anghang and hindi kulang. Sorry, but na try ko na nung June 11 palang! hahaha!
And bongga din ang presyo! For an individual burger at Php80.00 or para sa mga package deal na meal with regular fries and drink at Php115.00 or kung bet nyo more is many-er… Php135.00 for medium fries and drinks!
Share your McSpicy moments with McDonald's on Facebook or tag @McDo_PH on Twitter with the hashtag #mcspicyishere.
We were there for the TOP SECRET LAUNCH!
Bongga ni Max, color coordinated! haha!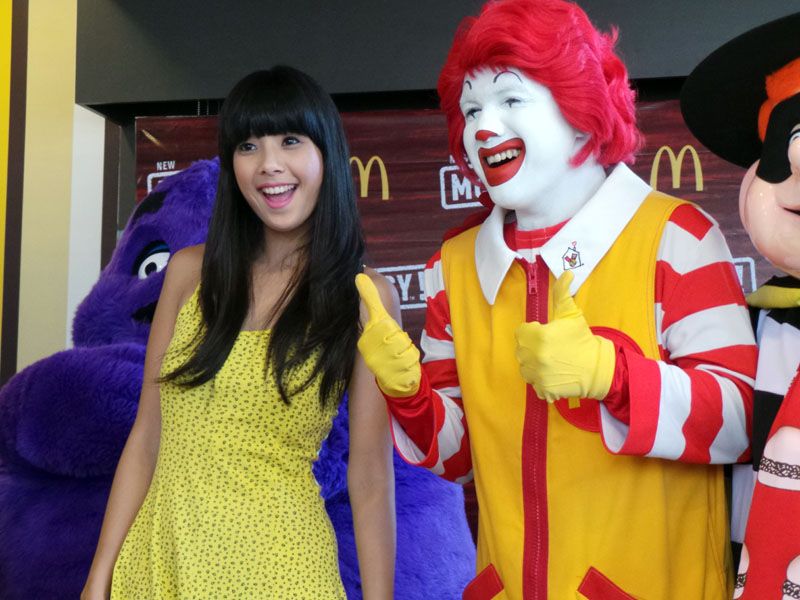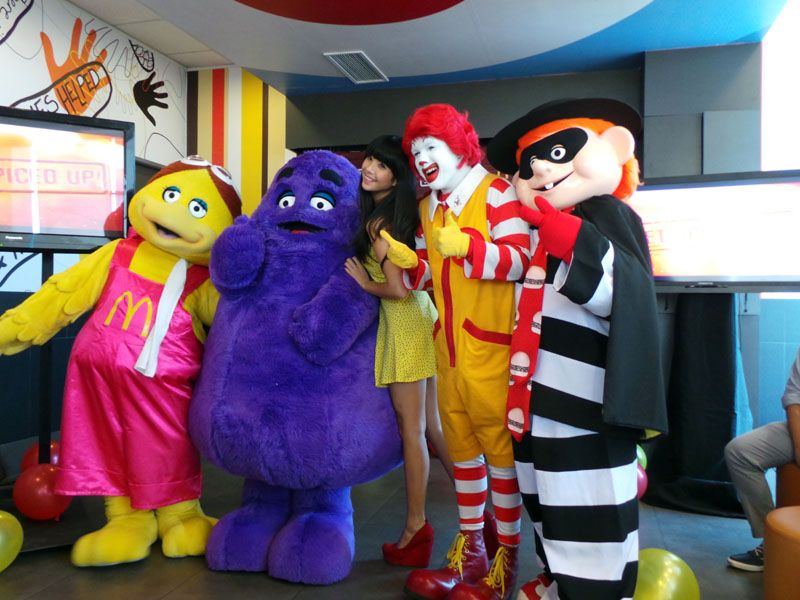 Camille was also there!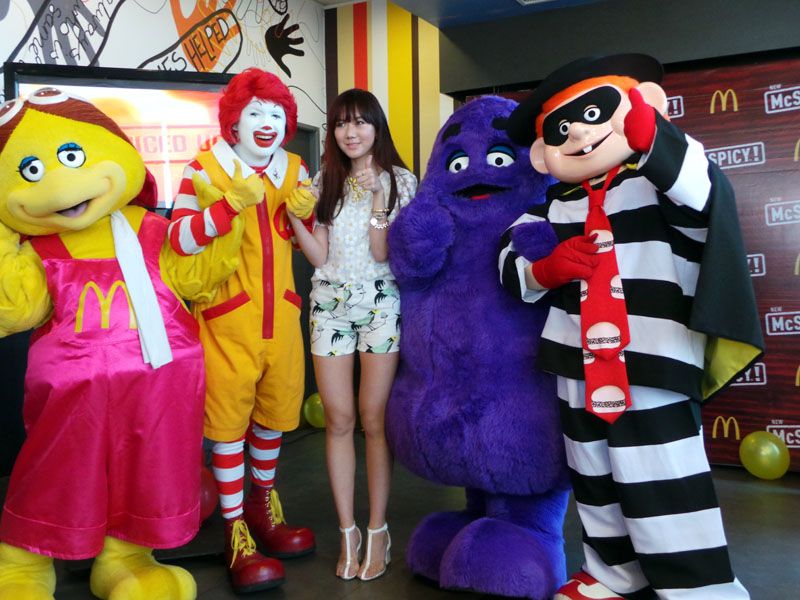 I got a McSpicy shirt! Edit ko na toh mamya! yey!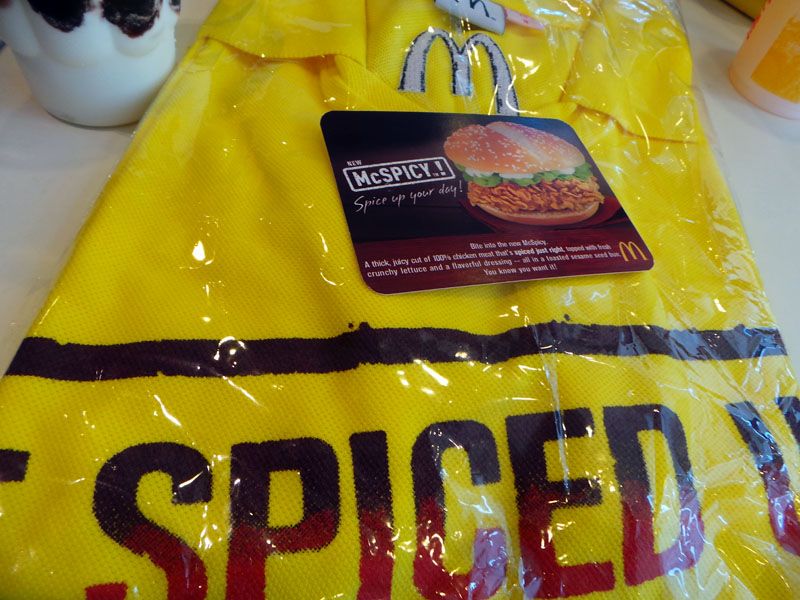 They explained to us how they researched the perfect ANGHANG sarap!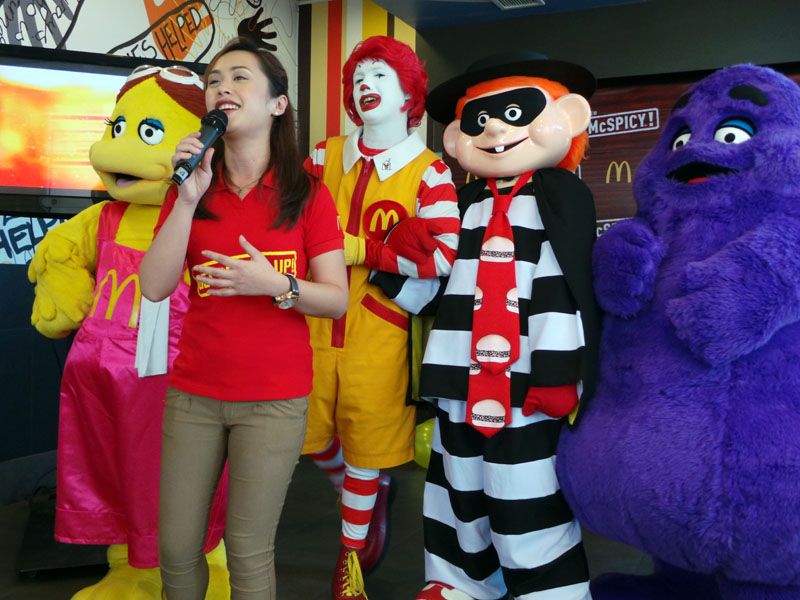 ETO NA! AVAIL!
See how crispy it is??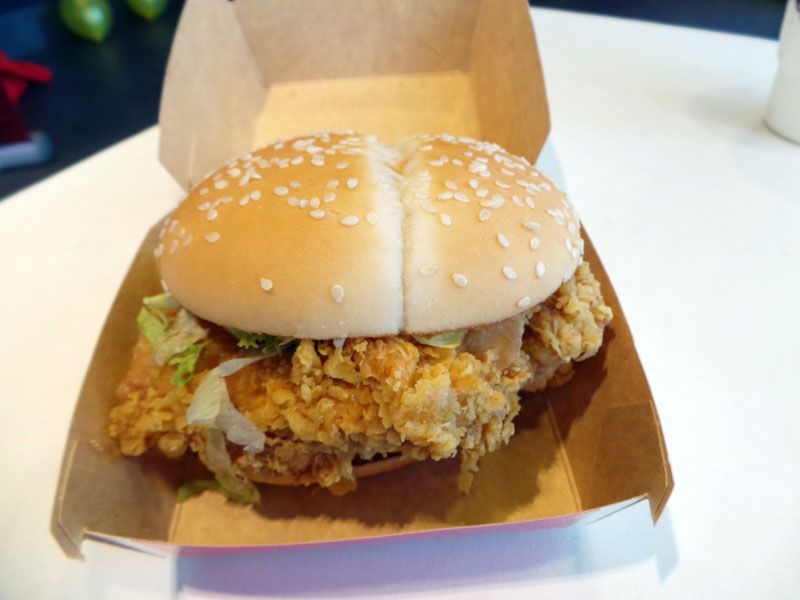 And gusto ko yung idea na kung ano sa ad, ganun talga sya!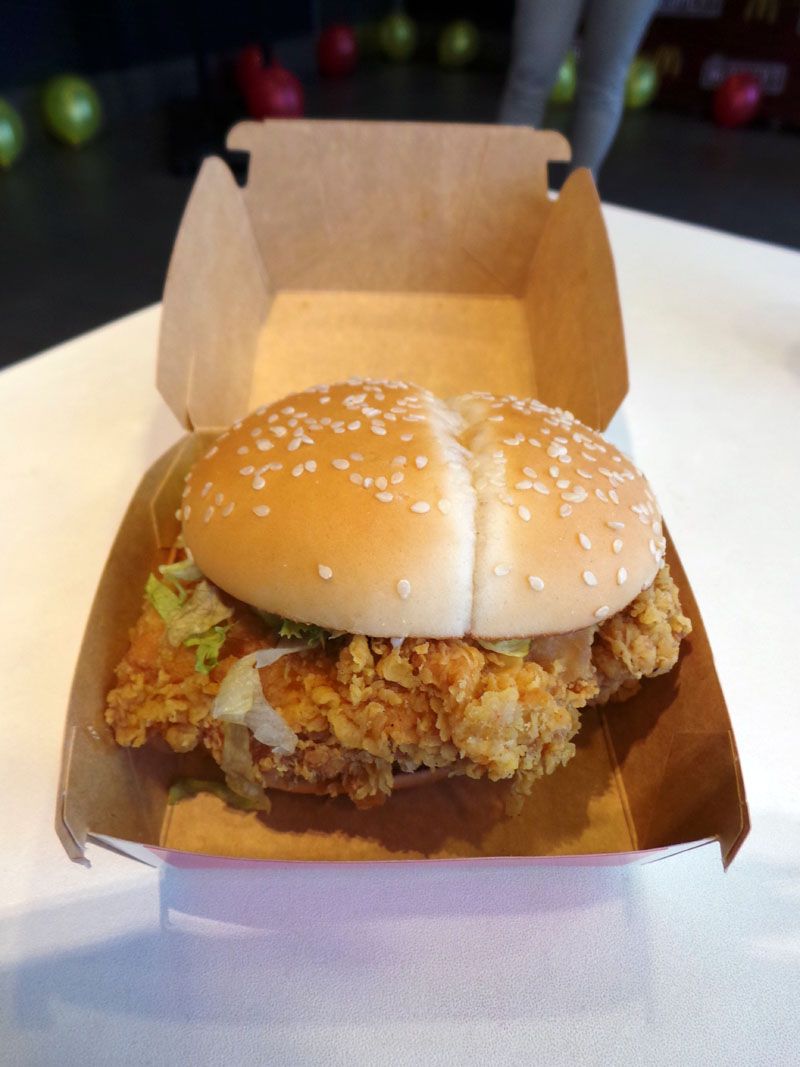 Sorry, di nakatiis.. nilafung ko na! haha!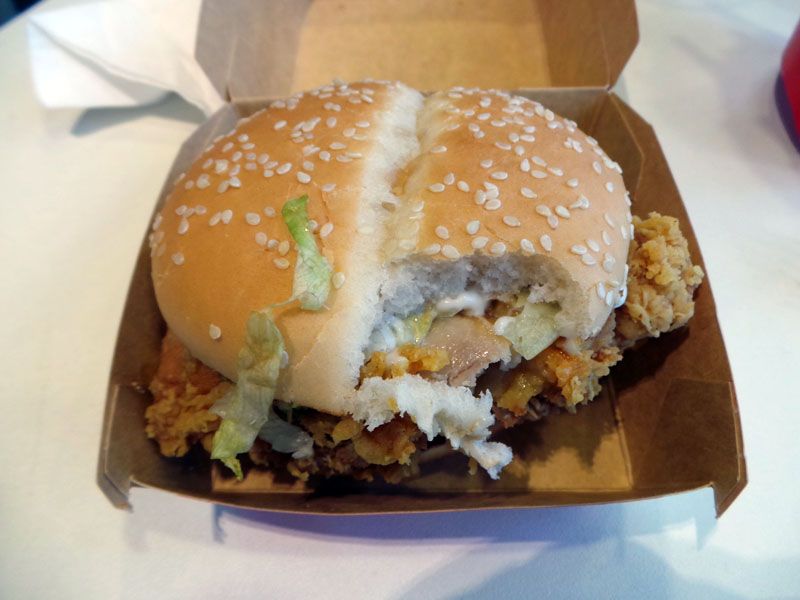 Congrats McDo for this new addition… and yes, permanent sya! Hindi lang trial!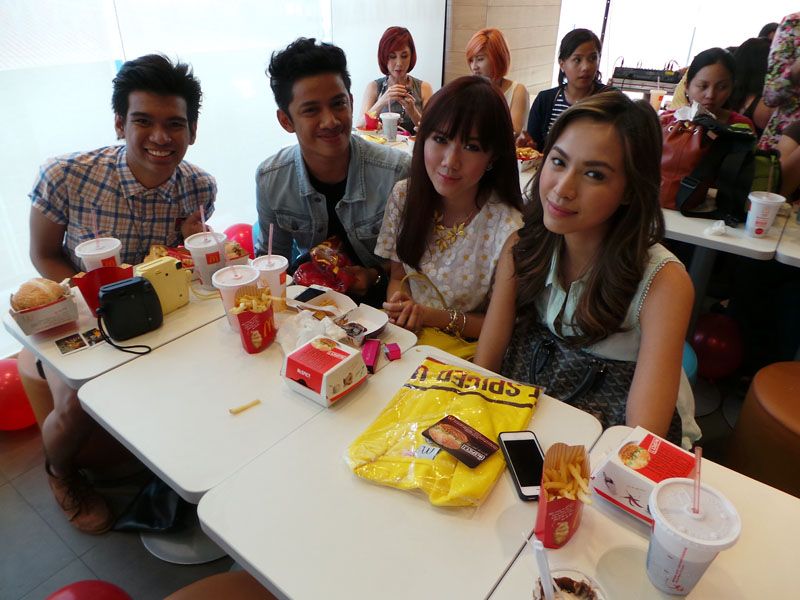 RUSH TO THE NEAREST McDonald's and try this McSpicy! Also, on Sunday, they are giving away 100 free McSpicy per branch for Father's Day. 11 am – 2 pm / until supplies last!
Much love,
D