Since alam nyo naman na best in fitness ang pegaloo ko now. I listed some of the top sportswear. Actually, naover use ko na kasi yung mga normal daily leggings ko up to the beaded and shiny ones. So ayan, best in research ako sa looks and it really lasts longer if proper gym outfits talaga kahit ilang laba! Hahah!
ADIDAS by STELLA McCARTNEY: This is one category na bet ko. I think ang cute kasi ng color palette!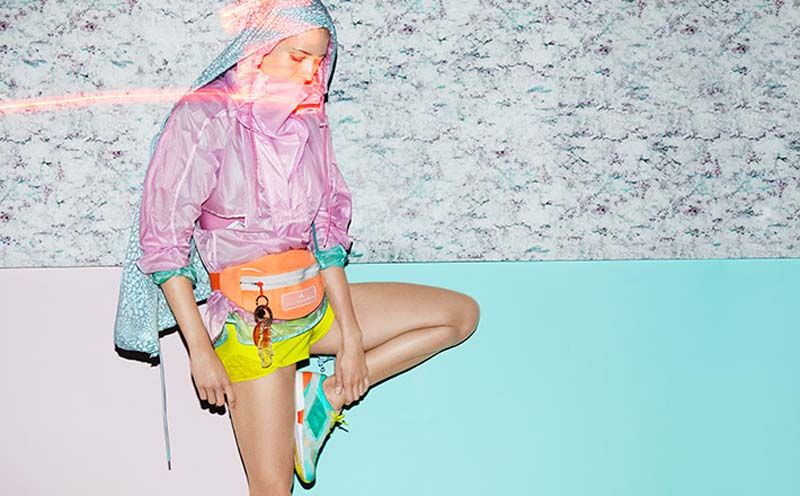 Sinong nagsabing floral? choz!

Ang peg nya.. NIPS chocolate!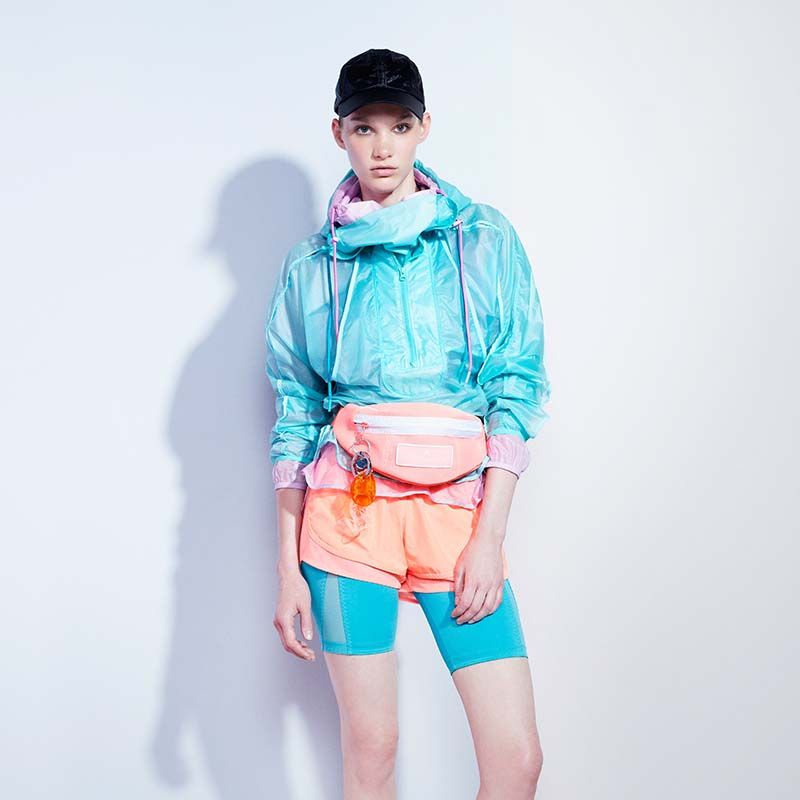 BETTY MAE!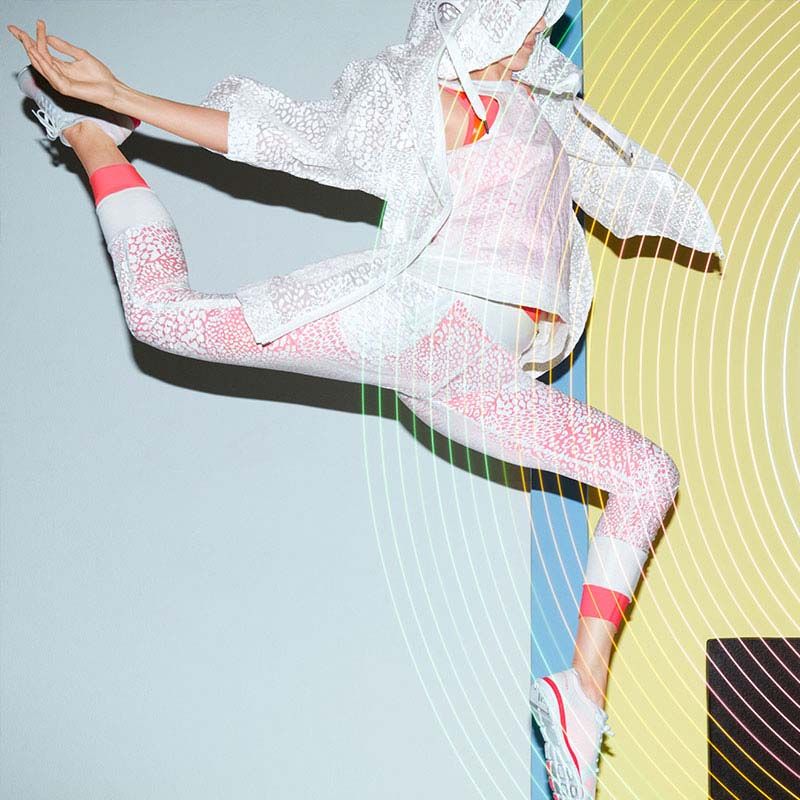 Promise, d kayo mawawala or masasagasaan! haha!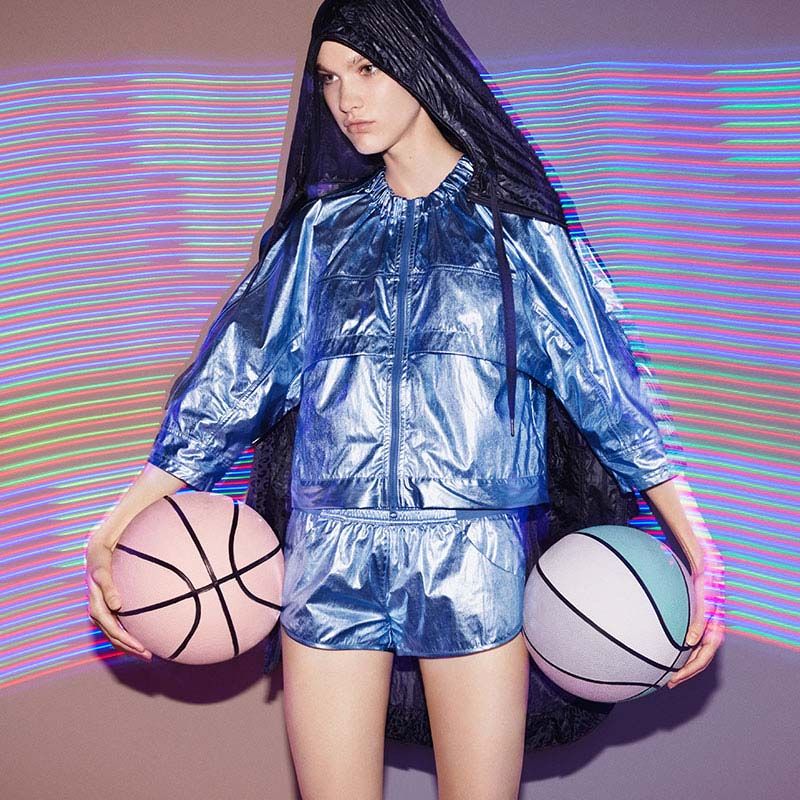 Kahit terno terno, i like na tarush sya i mix and match!

The Stellas are usually per sport, pero deadma na! Basta hindi kakaskas pag nagwork out ako!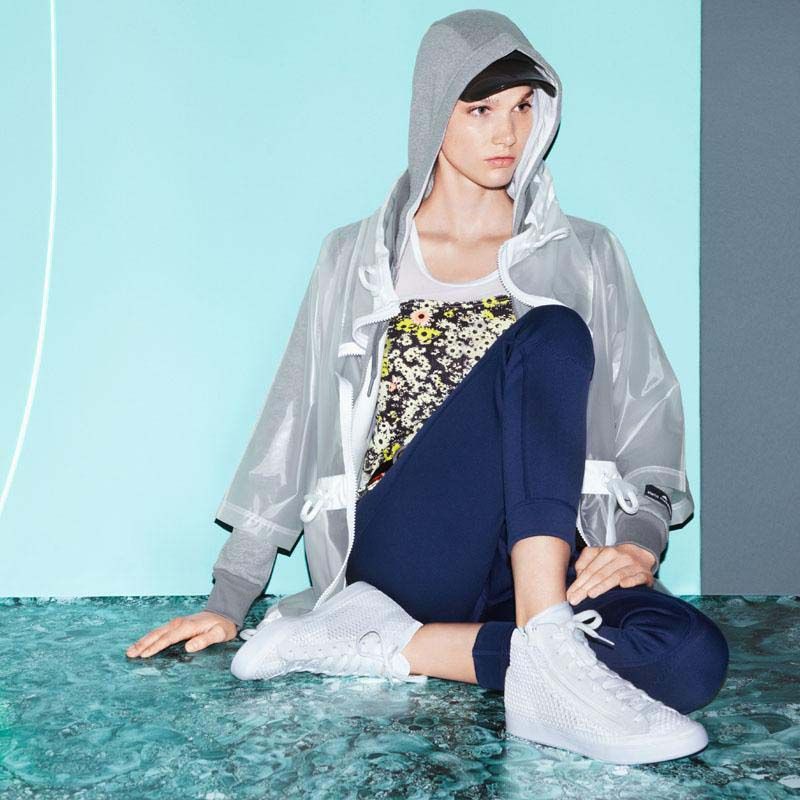 A bit expensive, but tried and tested ko naman na matagal talaga sya!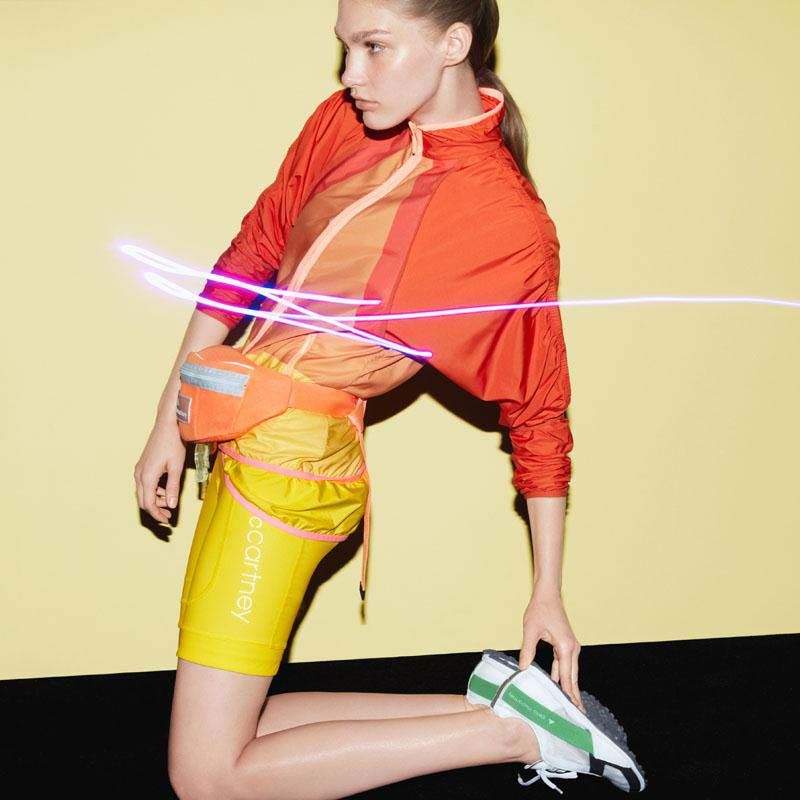 FOREVER21: Cheaper option! And maraming designs!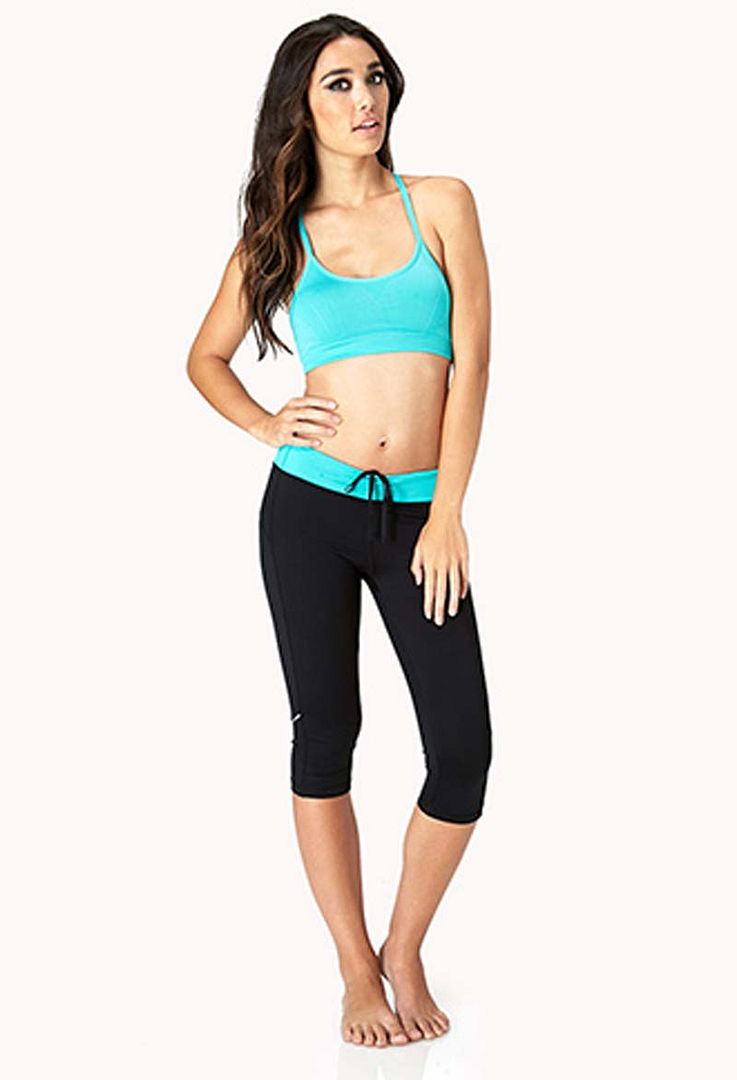 If you need basics, completo naman sila!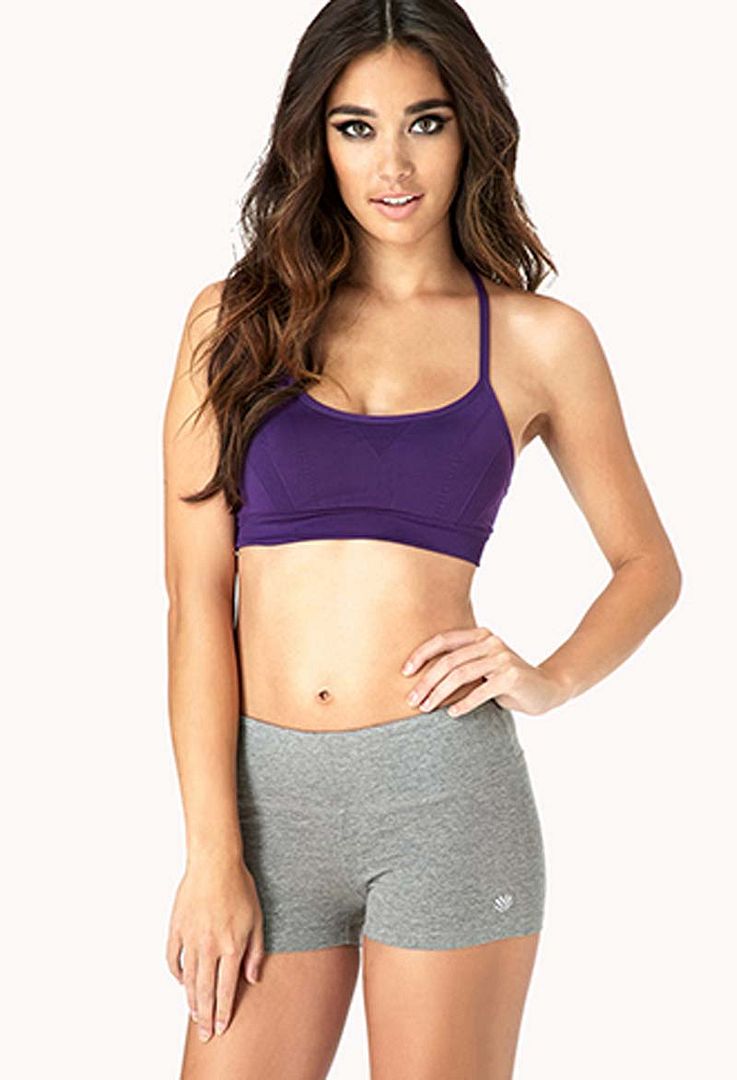 Girls, be sure to wear tamang support ng sports bra!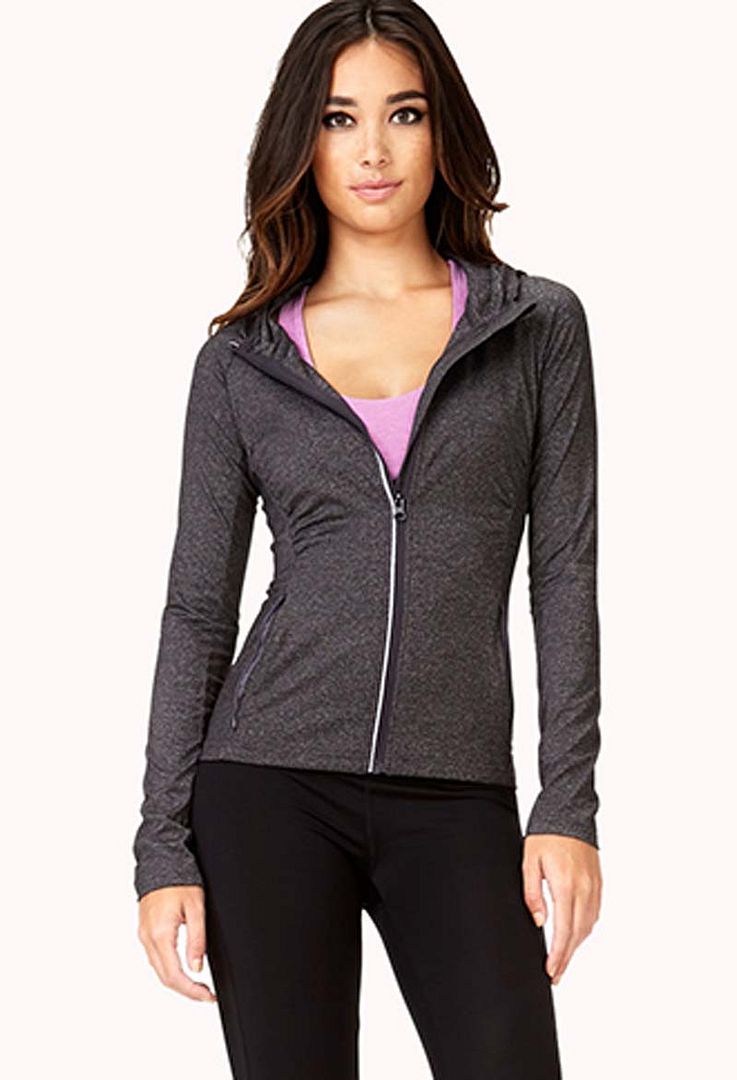 I like rashies looking jackets. Parang truelaley na sporty spice ka!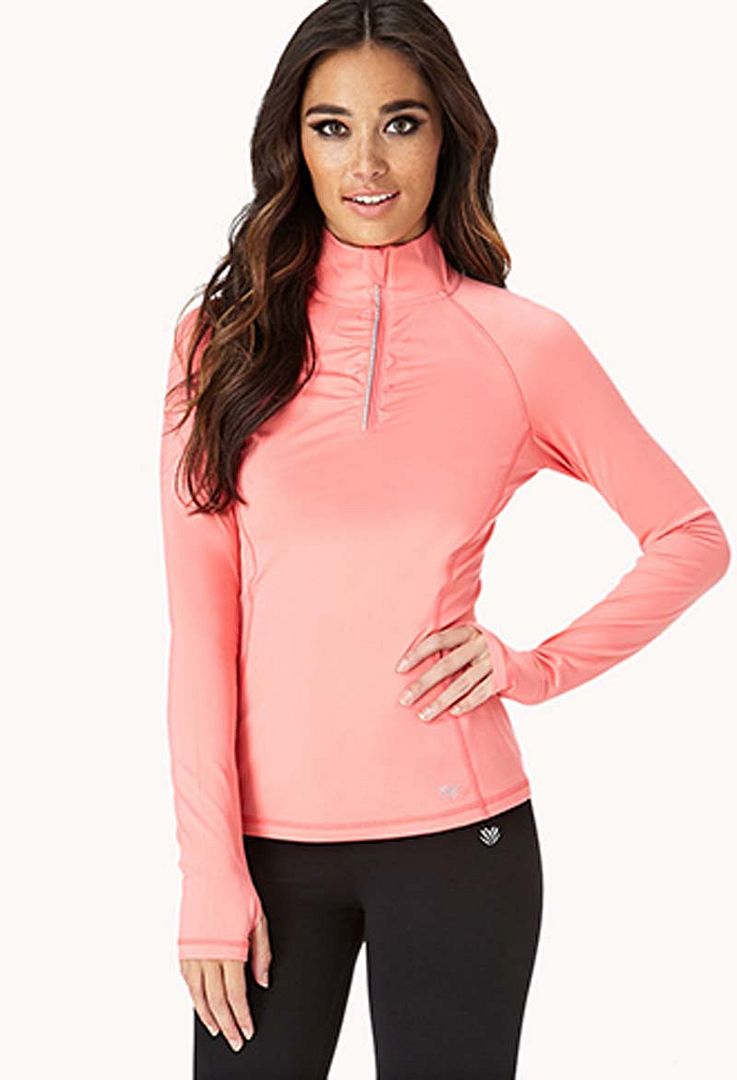 TARUSH!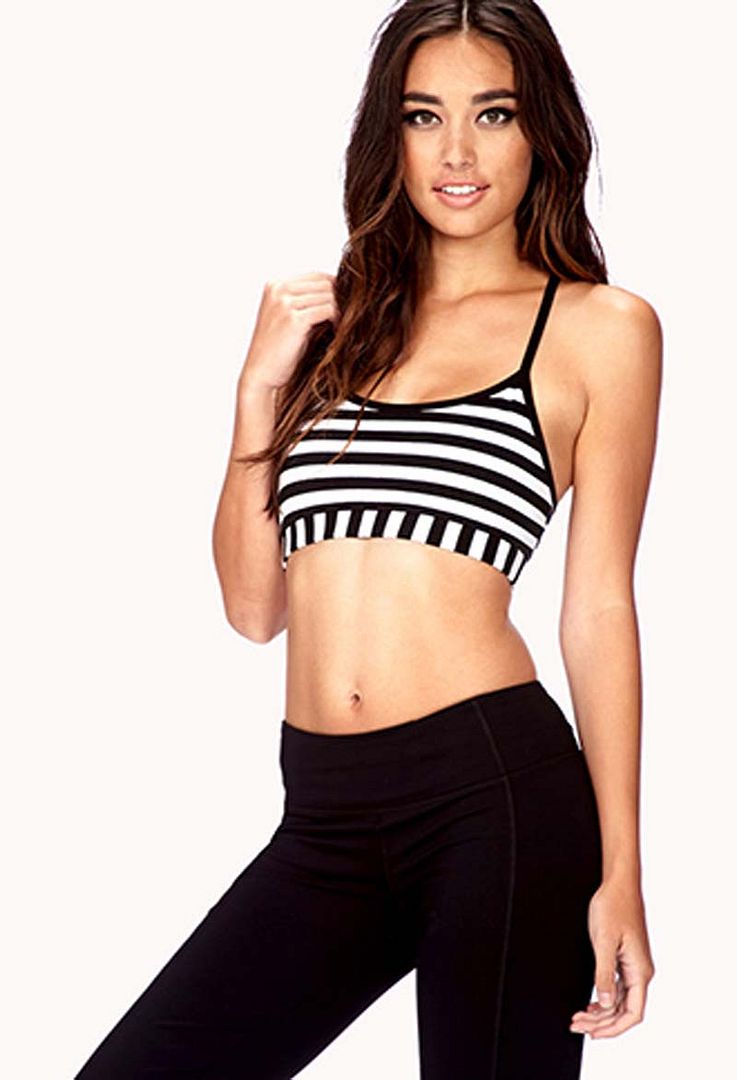 I tried using ordinary tanks, medyo nahahaggard sya. Iba kasi tela pag gym clothes!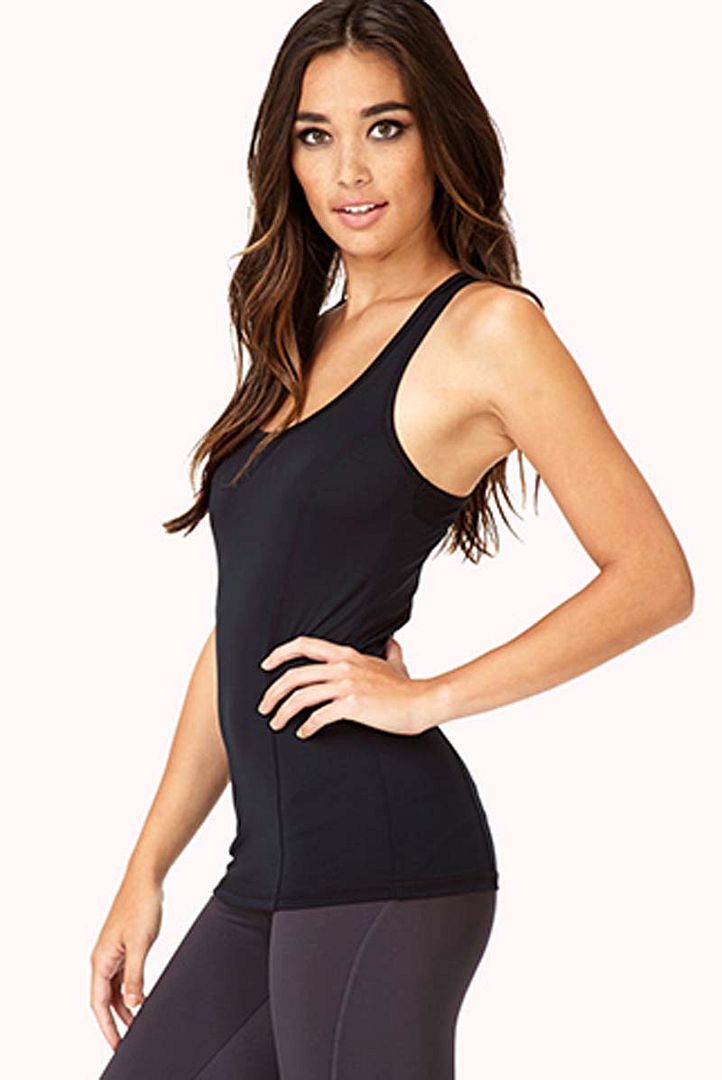 What you can also do is DIY nyo old tshirts! Ako ginupit ko tshirts of V!
H&M: ANother cheap choice compared to Main sports brands. You can order thru http://www.ishophk.net

Basics din, but i know may mga sweat / heat cheneler sila!

Damihan nyo ang sportsbra! For me sya ang mabilis mahaggard!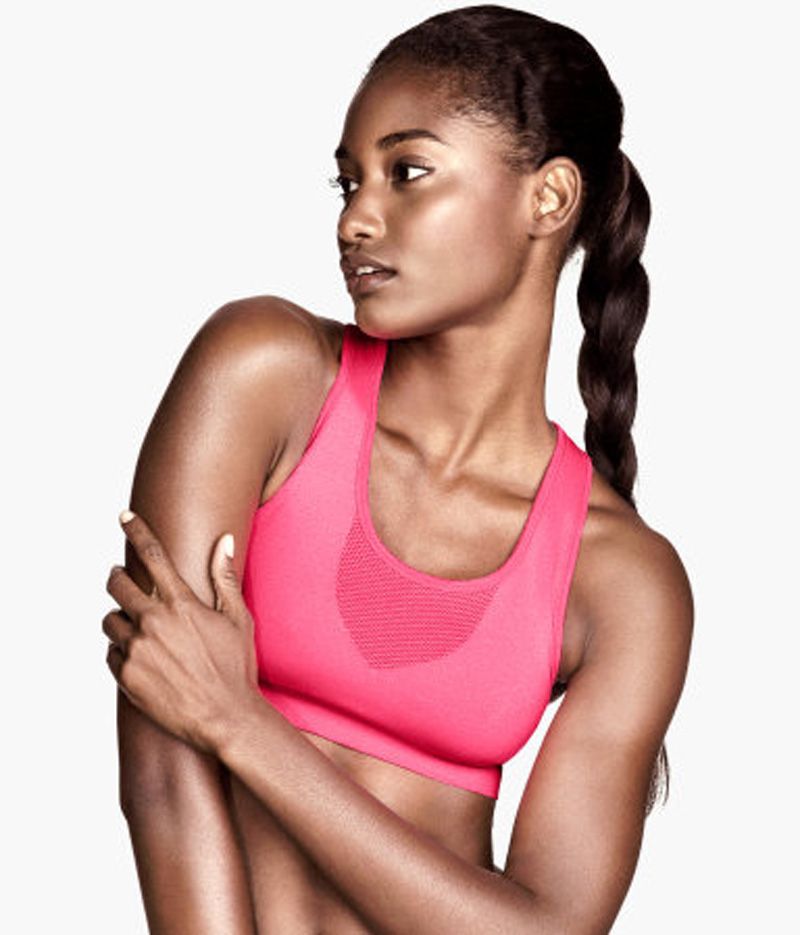 Hoodies are perfect, pwede nyo pa pang sine!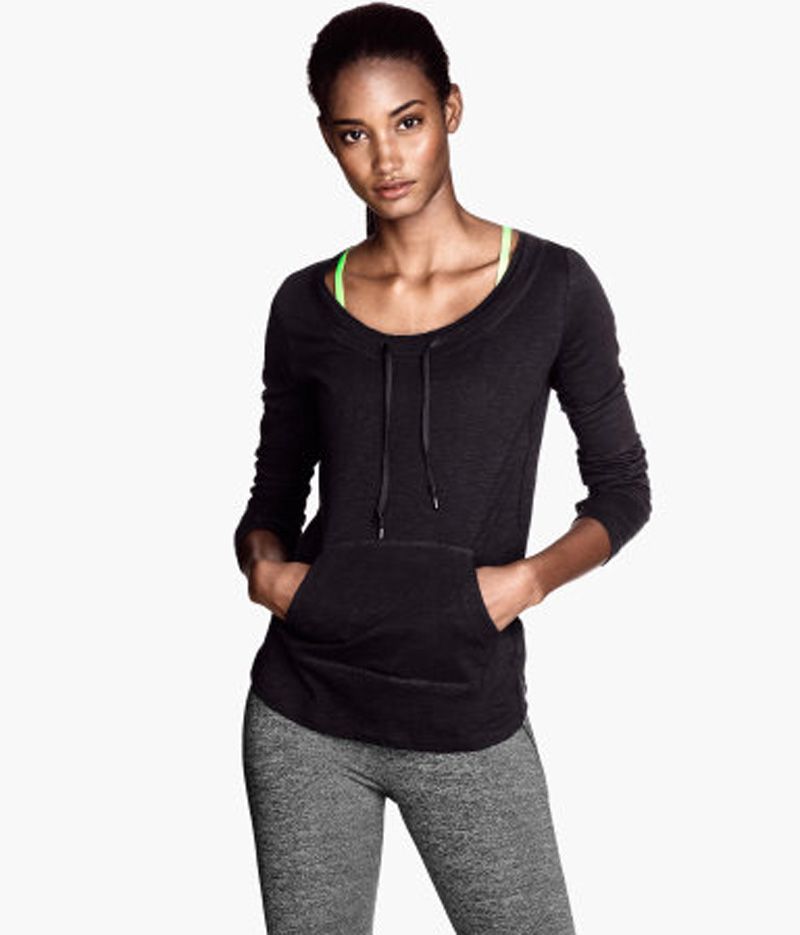 Bet ko talaga yung ma print chenes sa work out! YUng parang sinabugan ako ng rainbow!

light cotton is best pang cover up after!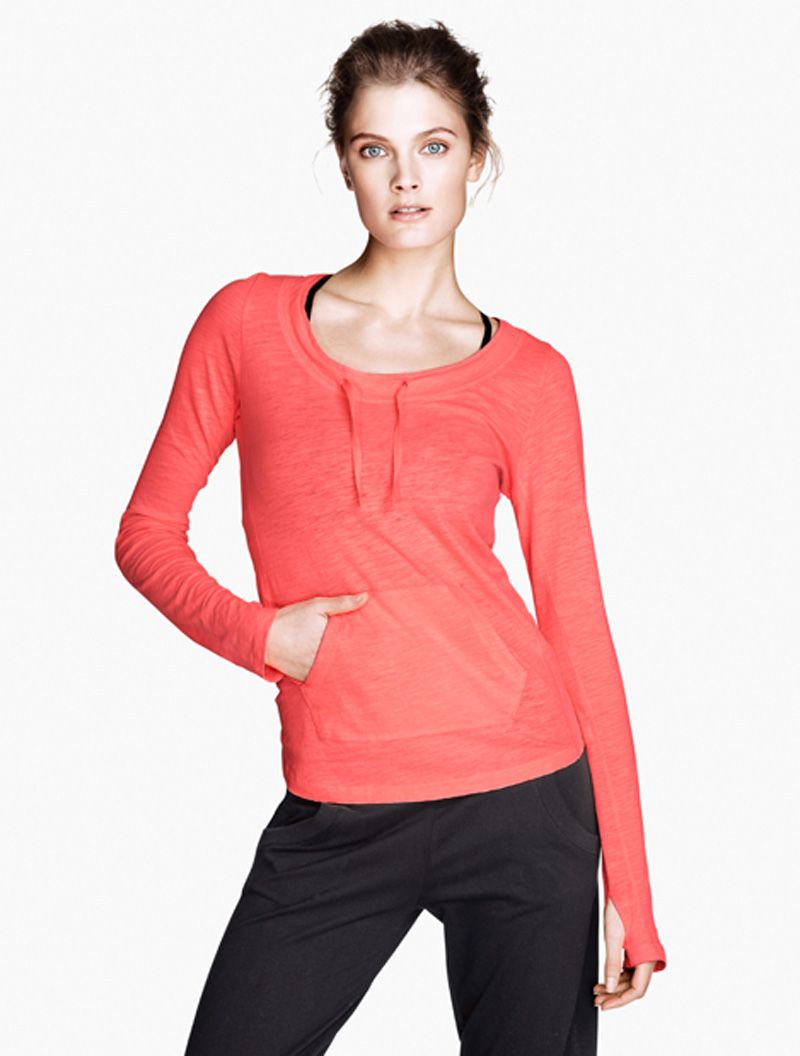 I rarely wear shorts but promise ko I'll try. AYoko kasing nakakapitan ng pawis ng machines. And may issue din ako pag yung likod ko nababasa! Haha! Aning magkasakit!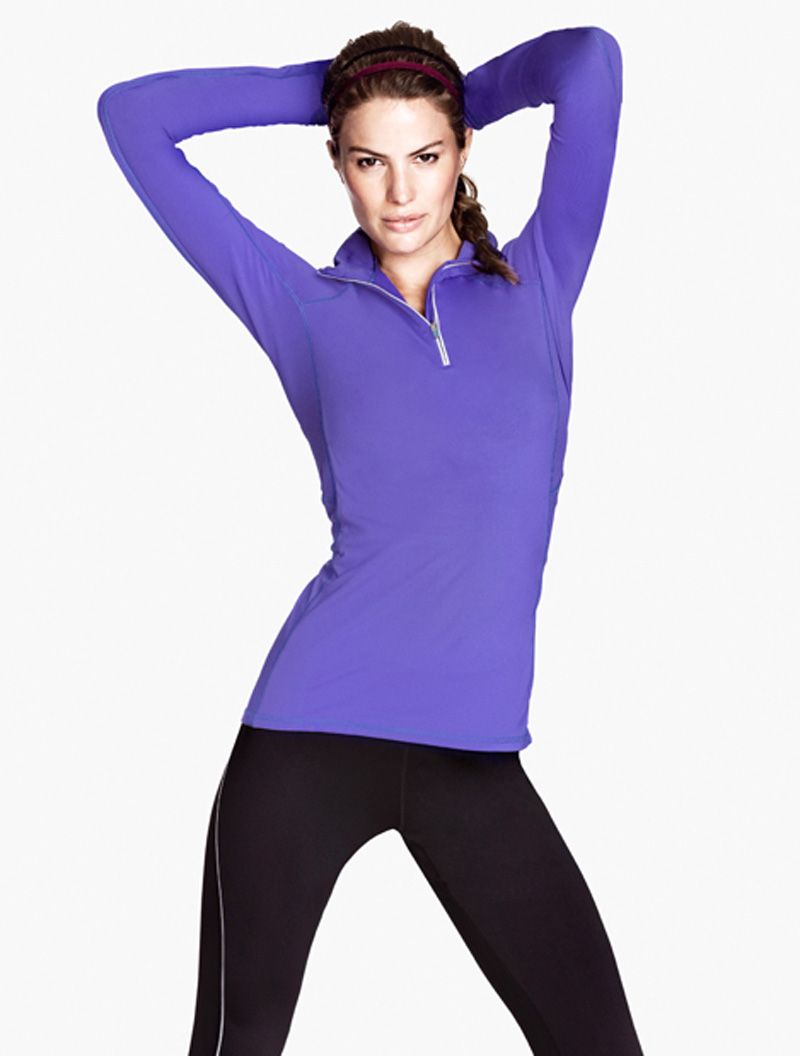 LUCAS HUGH: This one i like! Pero waley pako ako ganito!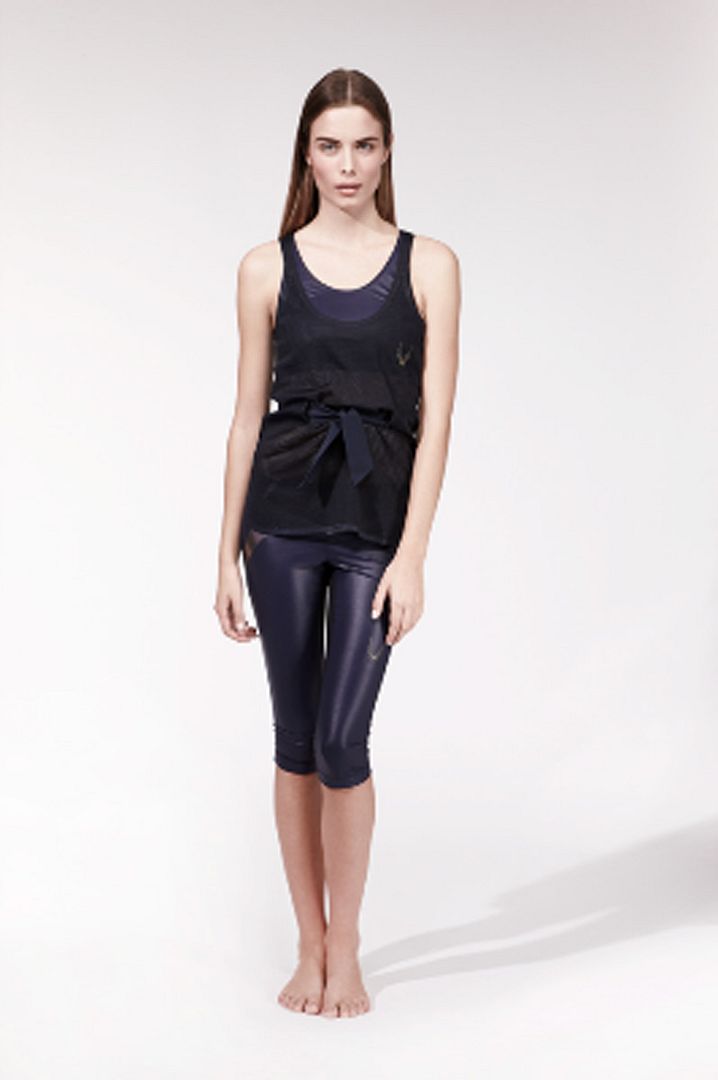 Ang fasyon ng design!

Bet ko yung pa slight details!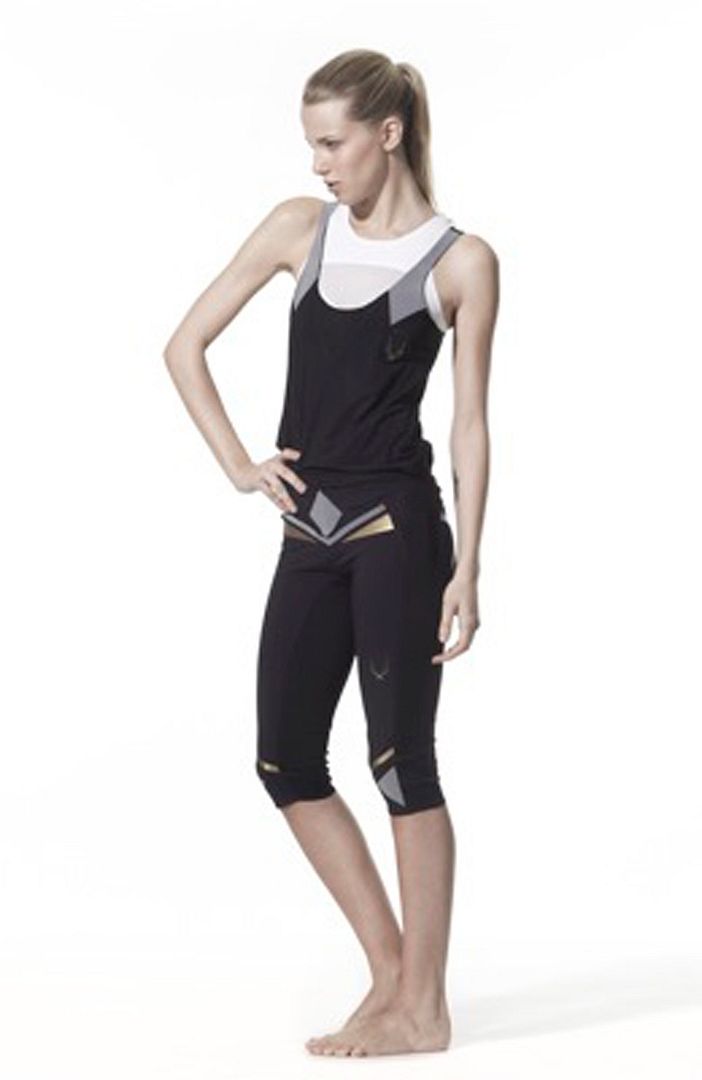 I'm not sure with the quality pero medyo pricey sya so baka tarush naman!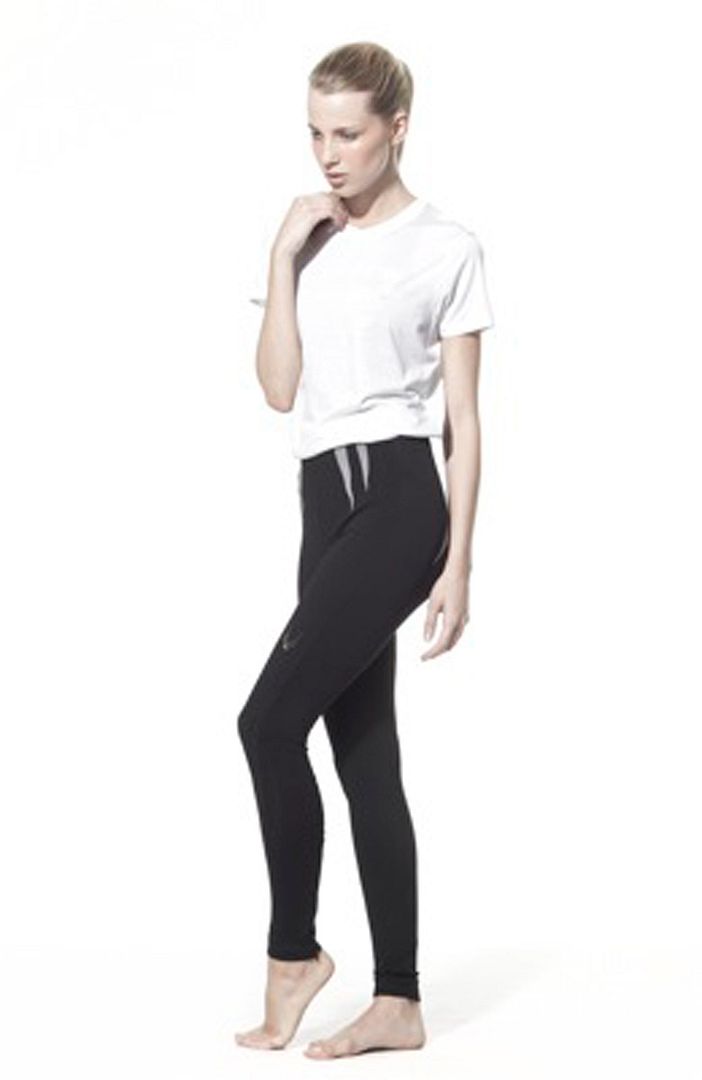 Bet ko yung may pa sheer!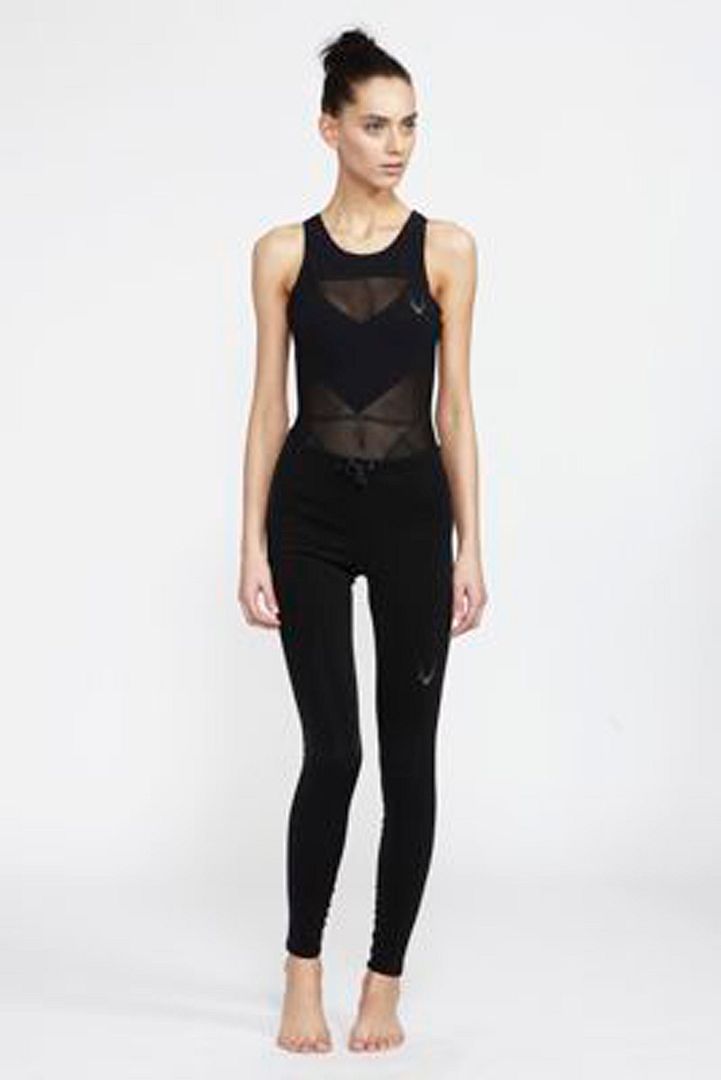 And mga tali tali na parang draping!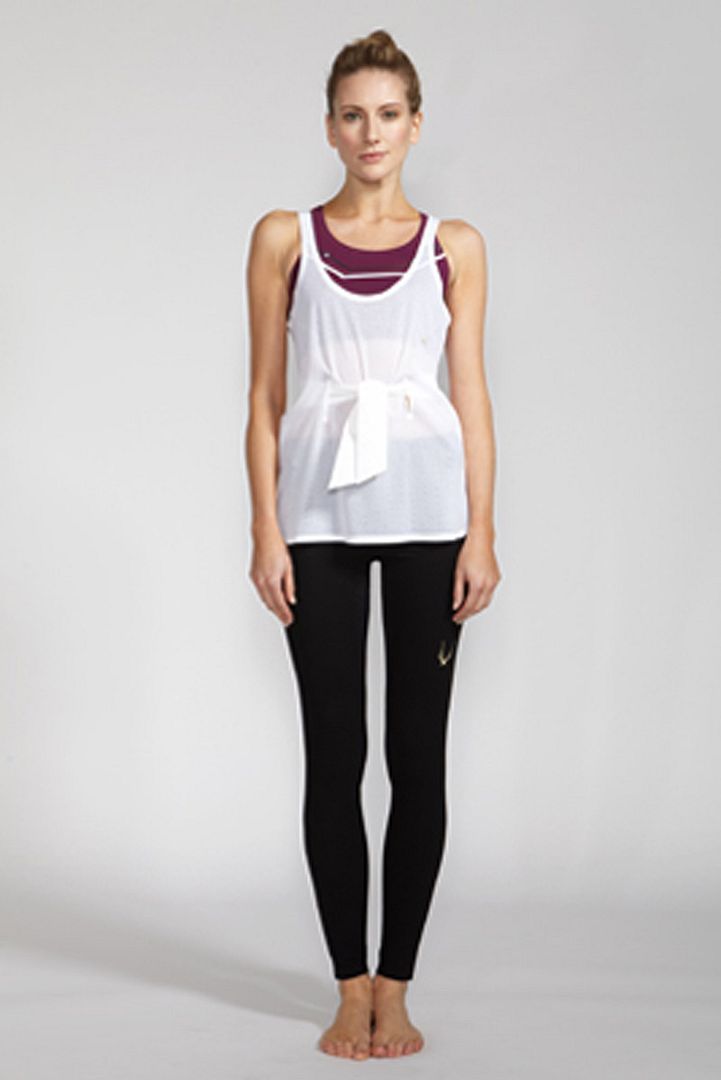 Best in terno ako magwork out. Pagbigyan nyo na.

LULU LEMON: One of the fave brands for work out attire!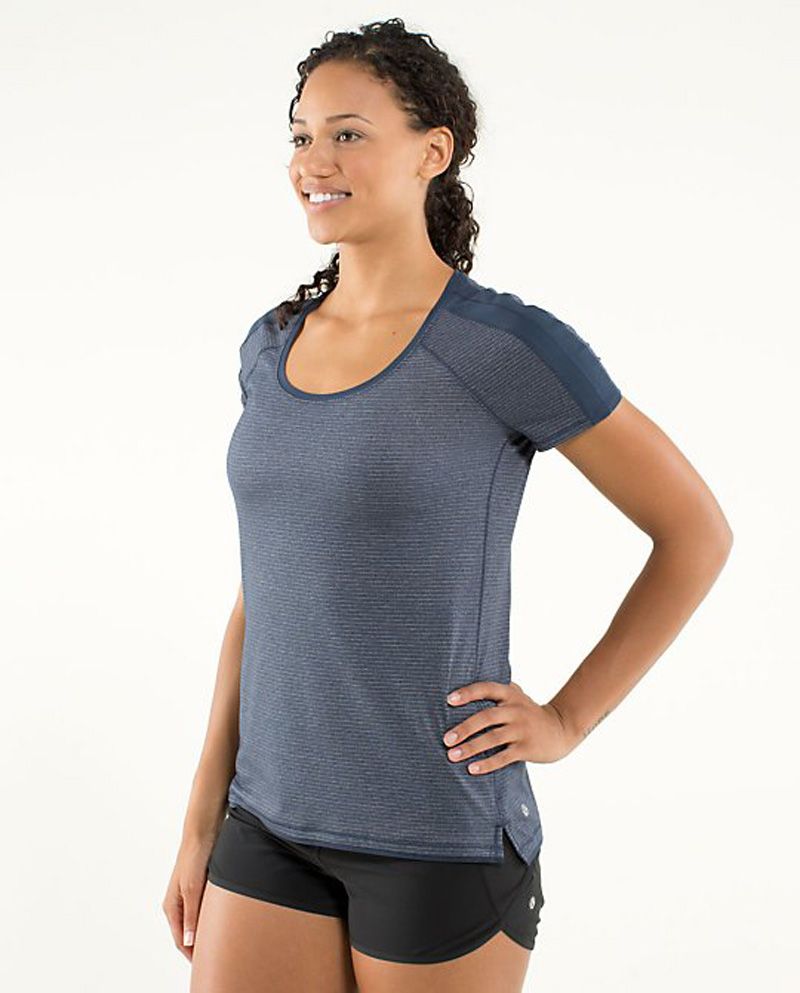 Super comfy daw! ALthough medyo plain and simple.

Haven't tried, you have to buy abroad kasi waley sa Manila.

Cute yung mga padetails nya!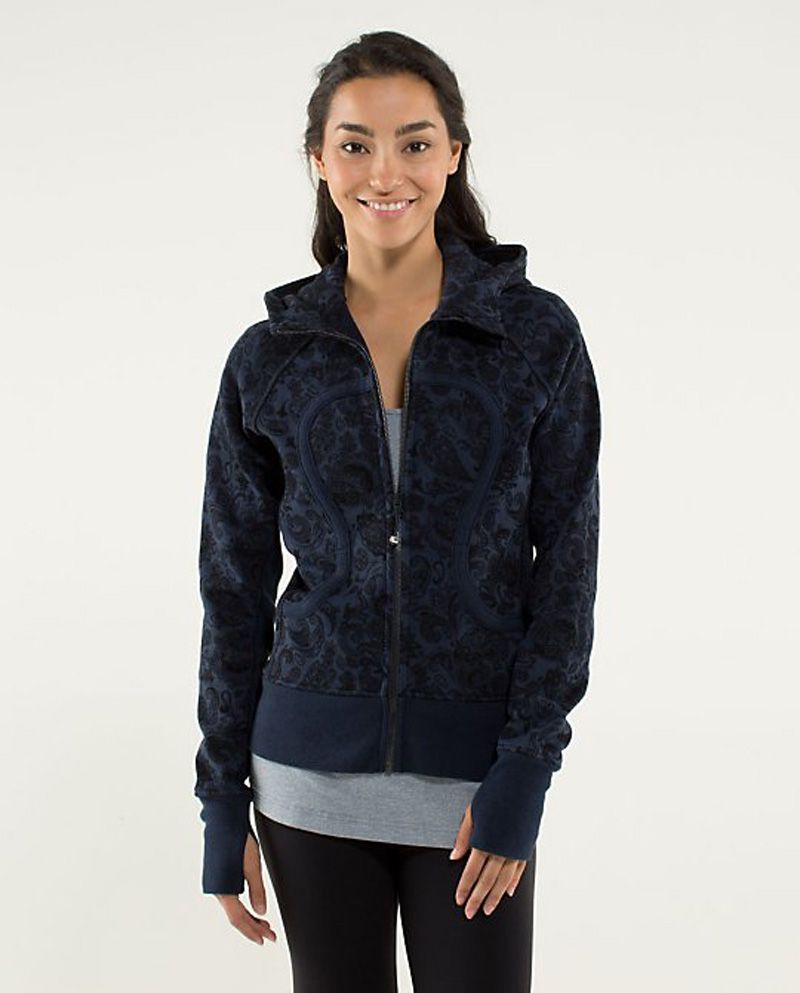 Maka waist band naman! Parang belt!

I heard the fit is super ganda and support also!

AYYY BET! Gusto ko yung may pa socks! mag 80s look nga ako soon! Very Aerobics!

SWEATY BETTY: Another global brand for work out outfits!

Etong mga ds na toh, dapat pa sight nila pawis hilton ang totoong nagwowork out! haha!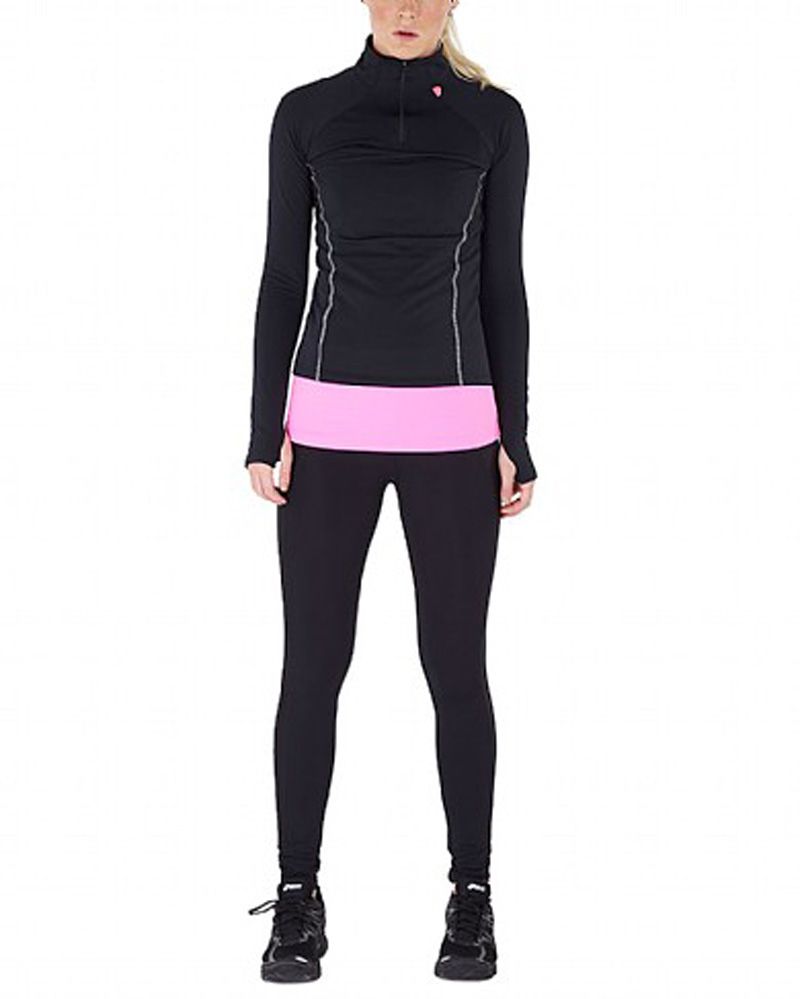 simple details!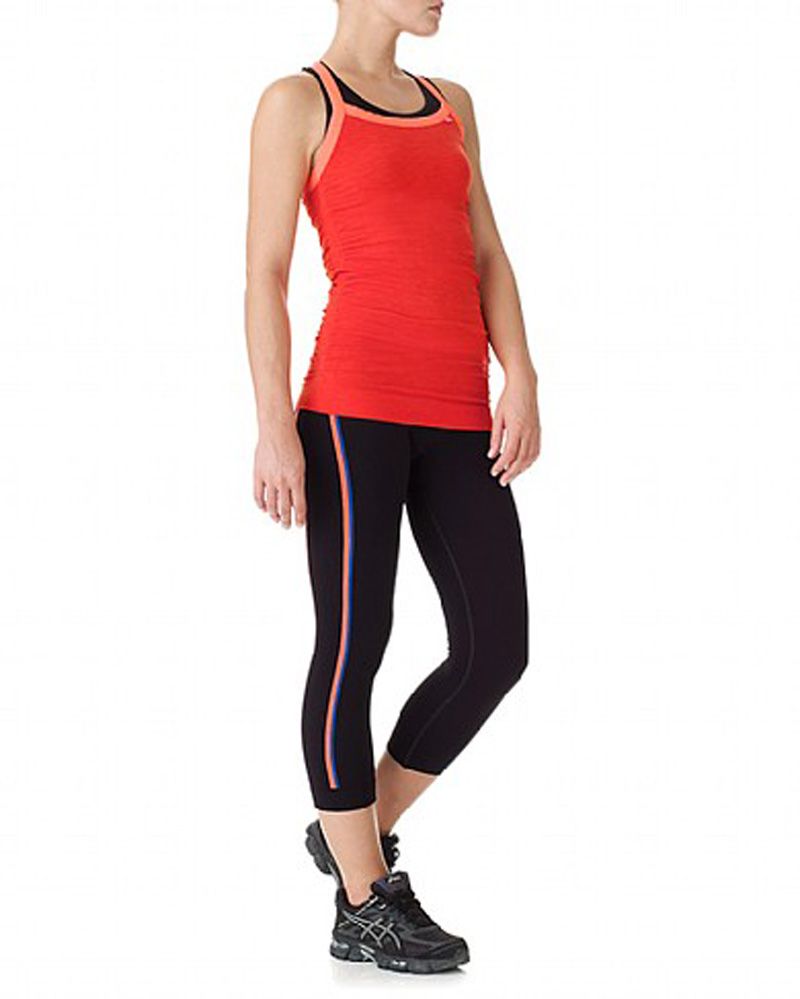 Tarush! very pa cool!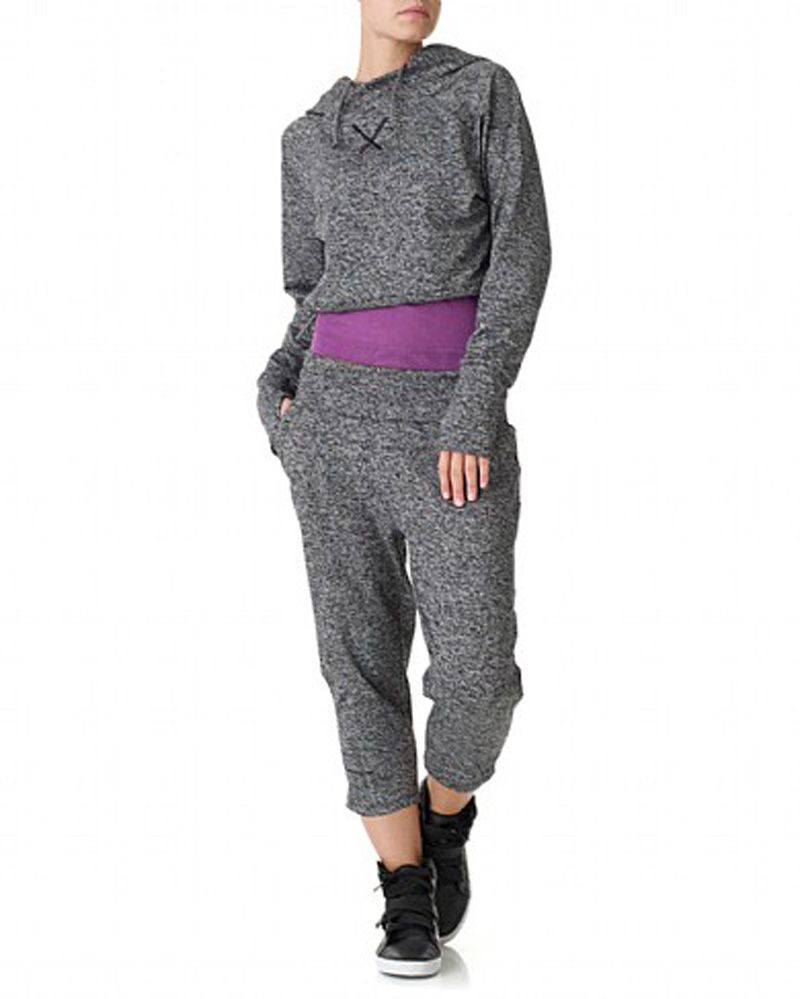 Basic black hoodie is a must!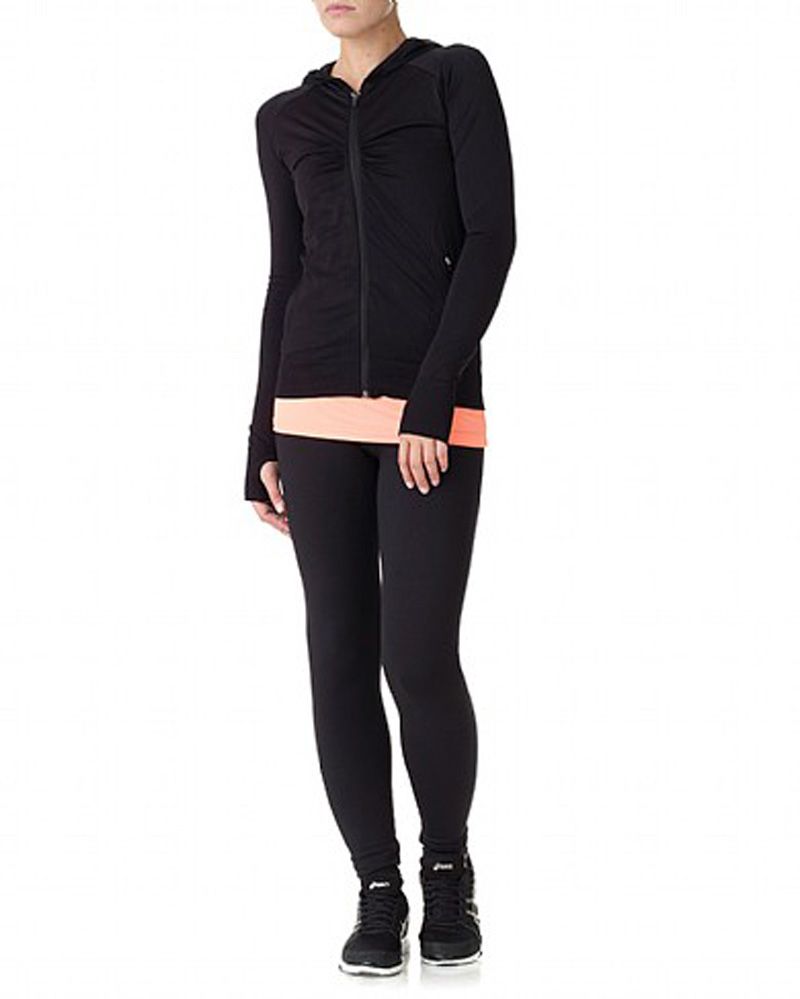 Yan, yung mga pa crumpled look , tago ang taba nyan!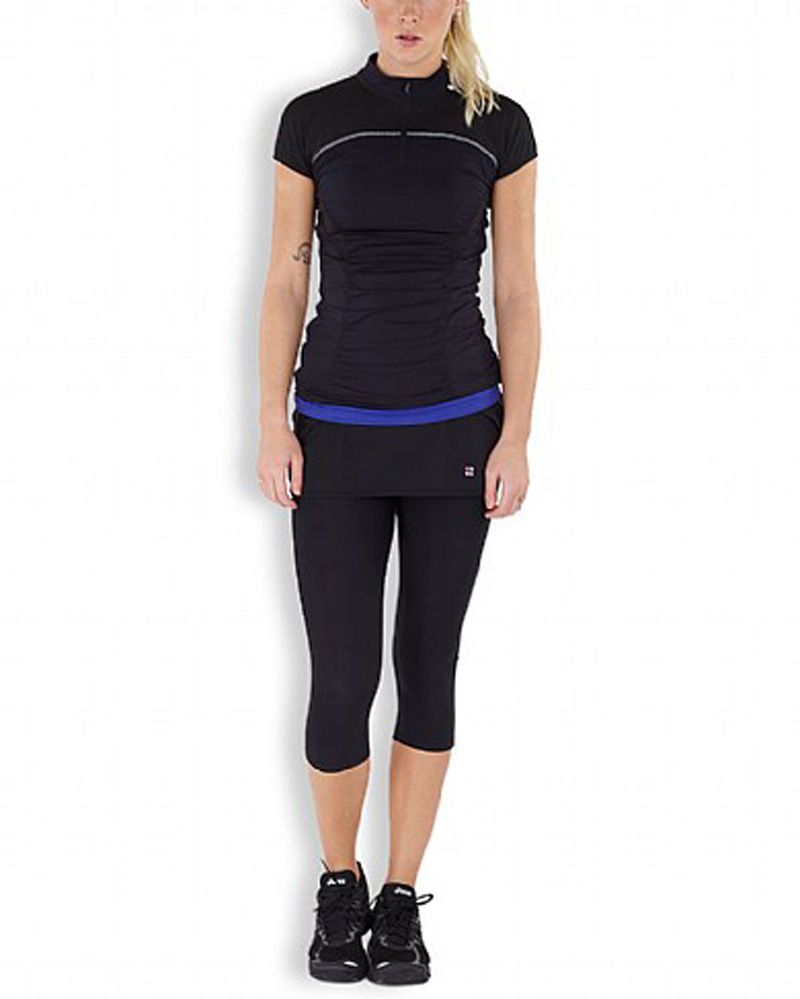 CUTE COLORS!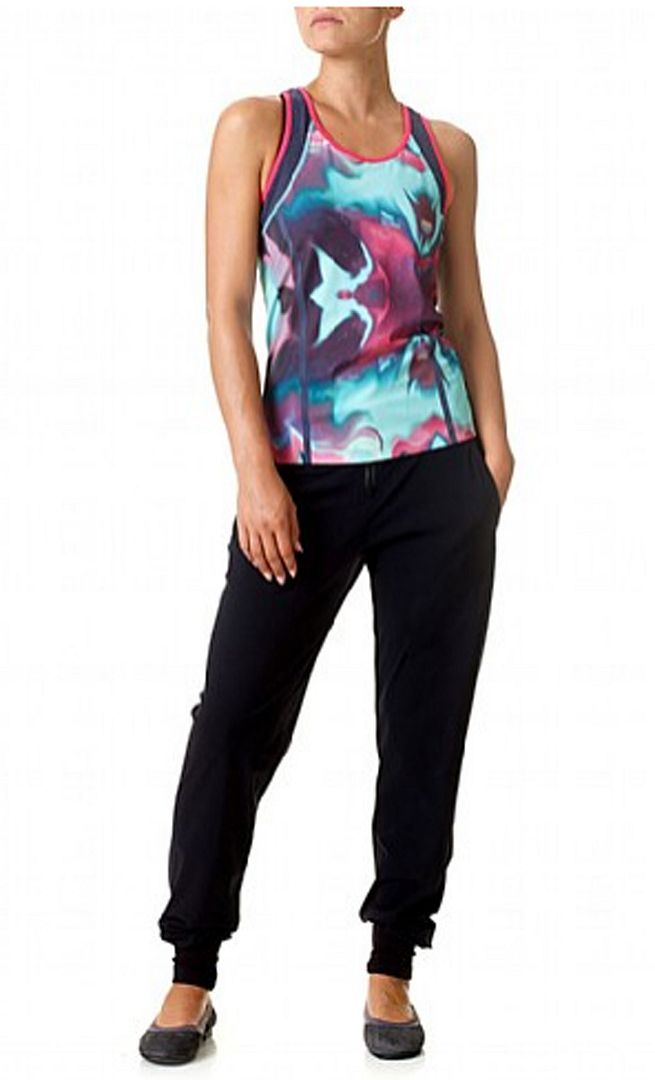 UNDER ARMOR: This is recommended by V naman. Hardcore!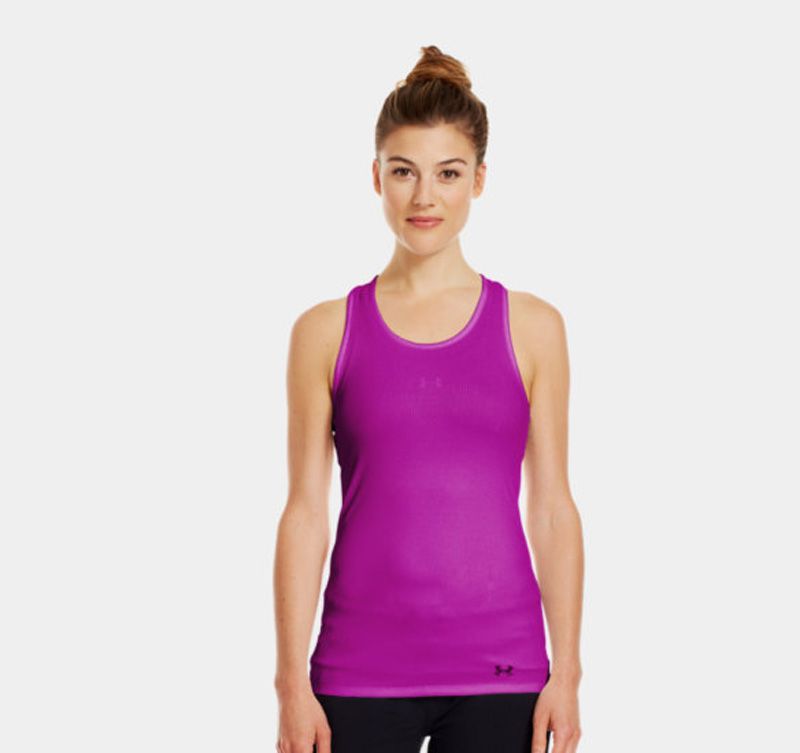 Parang pansin nyo, isa lang ang color palette ng work out clothes?

Ayan, may pa details!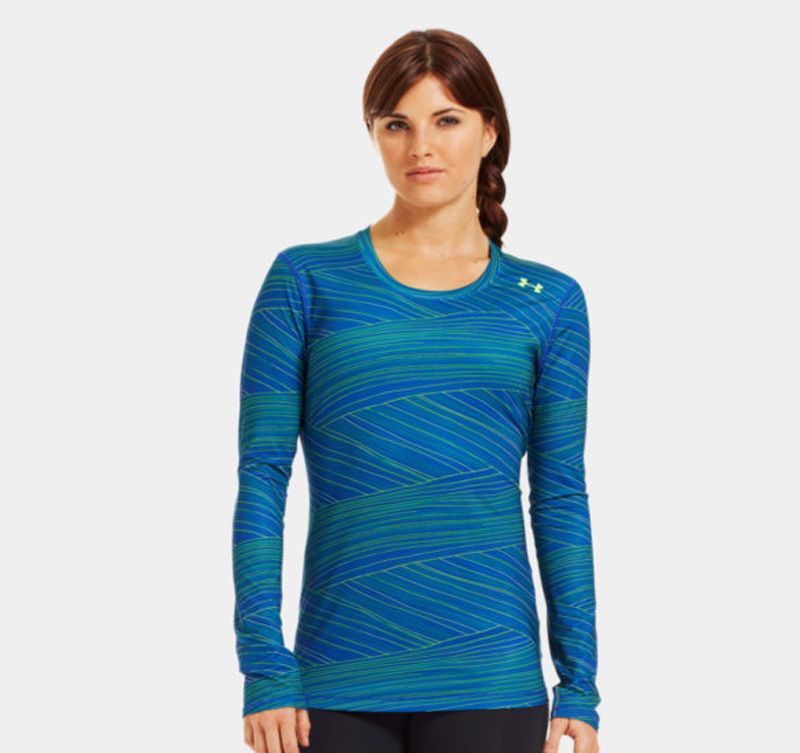 Yung abs ba nabibili?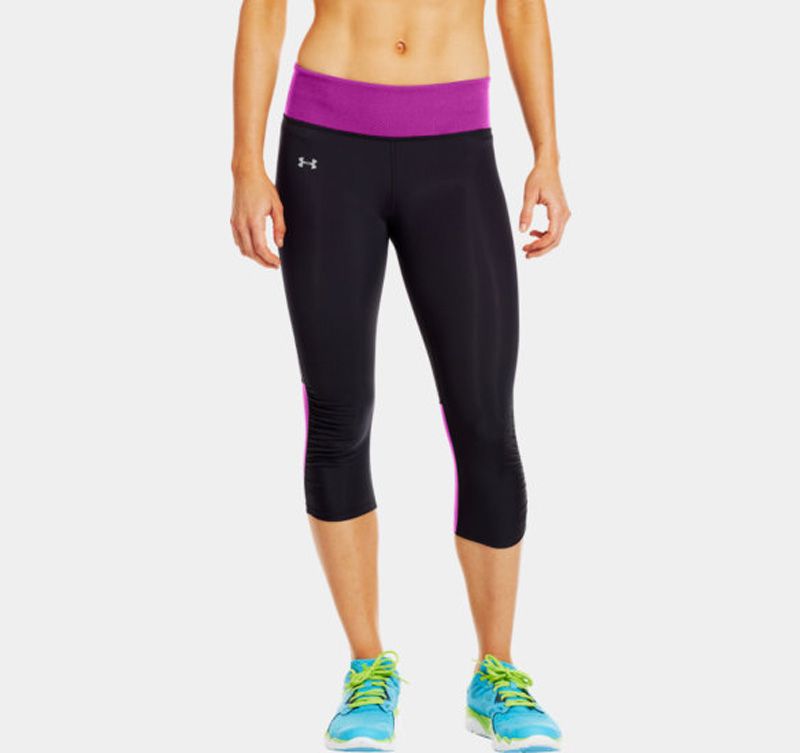 HOY! ANG DAYA! MAY BLUSH ON KA GIRL!

Like scuba cuts!

Eto pang after work out cover!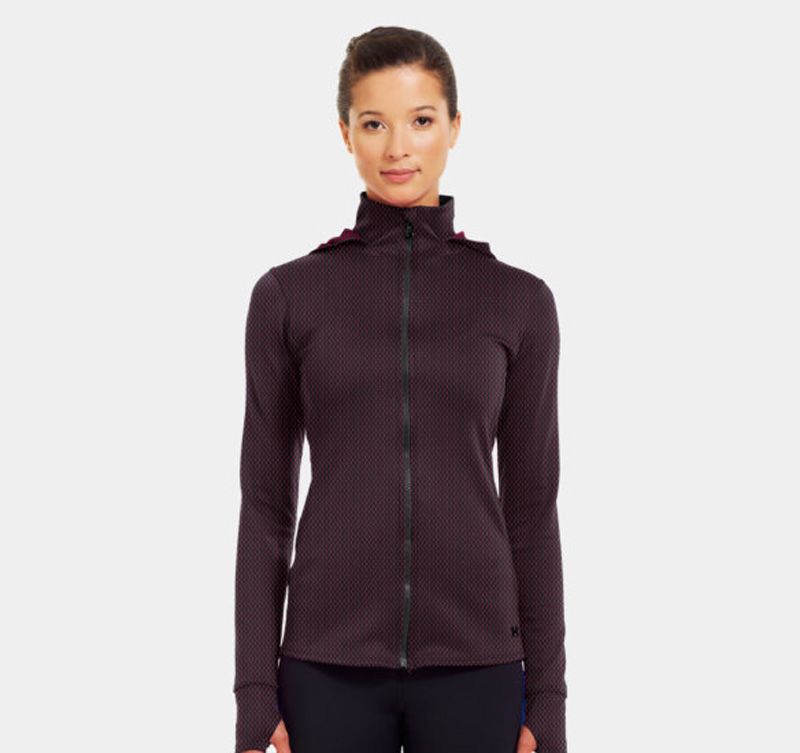 VICTORIA SECRET: Mid range brand sa states ang price but I like the designs. You can order from SHOPHK!

AYAN! Pasok sakin ang terno terno!


They have cute statement shirts!

Tarush! Marami silang designs!
Bet ko toh!
Teka lang, sobra na sa ganda. Pakisugatan ang mukha!
Hindi pa nakatikim ng lechon toh promise…

Nike womens are good! It's really made for it, so hindi sya kukupas habang pawis kayo or luluwag sa isang laba! ahaha!
Bet ko toh! Lakas maka cool!
Tarush din yang ganyang simple but sexy!
OK. THIS IS MY FAVE!
ANSAVEH NI BATMAN DITO?
Loove the colors!
Work out nyo na yan! Mahirap magburn pag tanda! Buti nang nauuna tayo!
Much love,
D