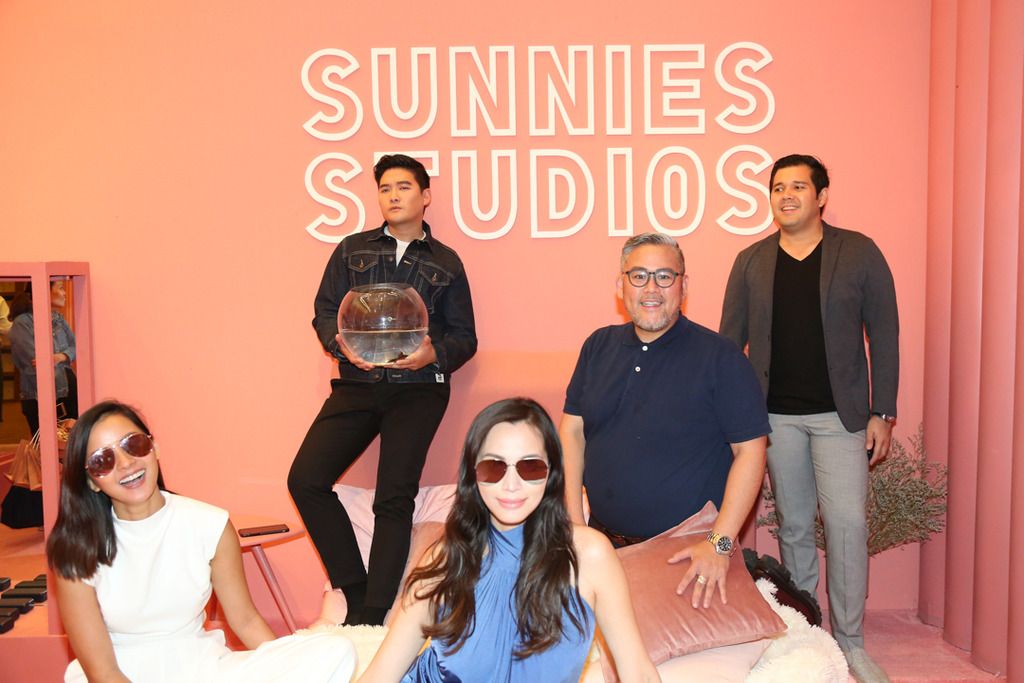 Christmas is about surprises, friends and gifts! And Sunnies was able to check all 3! yey!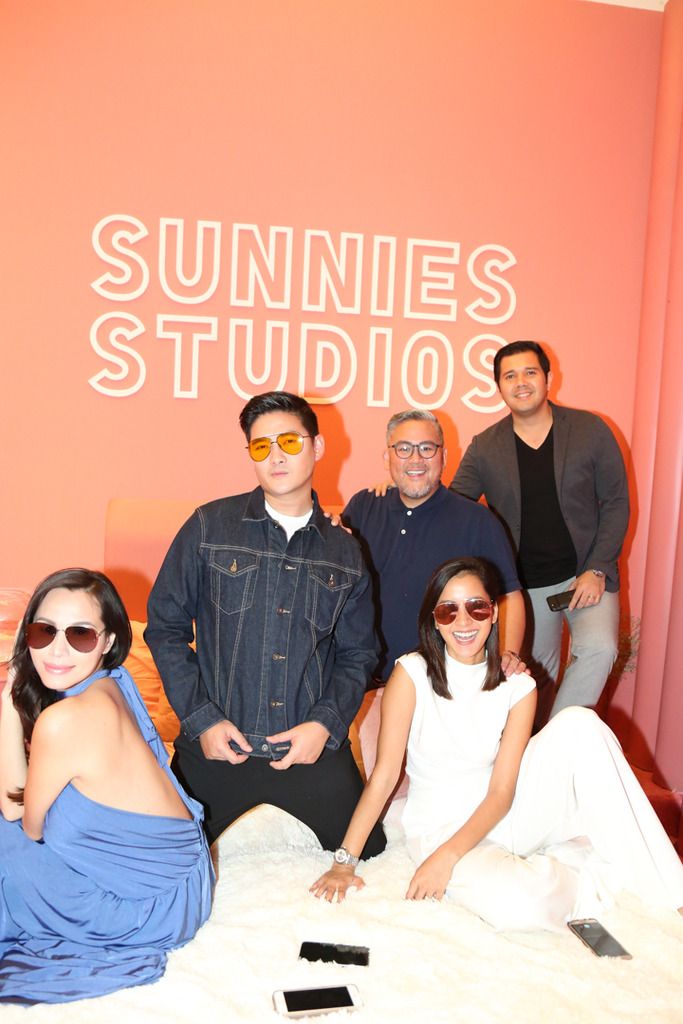 We have a chat group called the "Judges" with Liz Uy, Bianca Gonzales, Bj Pascual, Rajo, Nix Alanon, Tim Yap and Robby Carmona. Wag nyo na alamin paano nakuha yung name. Hahaha! But anyways, we always try to get together once in a while, so i made sure to fly back to see them for the holidays!
Kulang lang nga kami this time but we promised to do another ganap after the holiday rush.
The nice thing about good friends is that parang d naman matagal d nagkita… ahhaa! I missed them so much but SELEMEETT talaga sa internet and chats, parang d naman ako malayo sa kanila. We get to chat daily parin.
Super big thanks to Sunnies for getting everyone together for this cute surprise!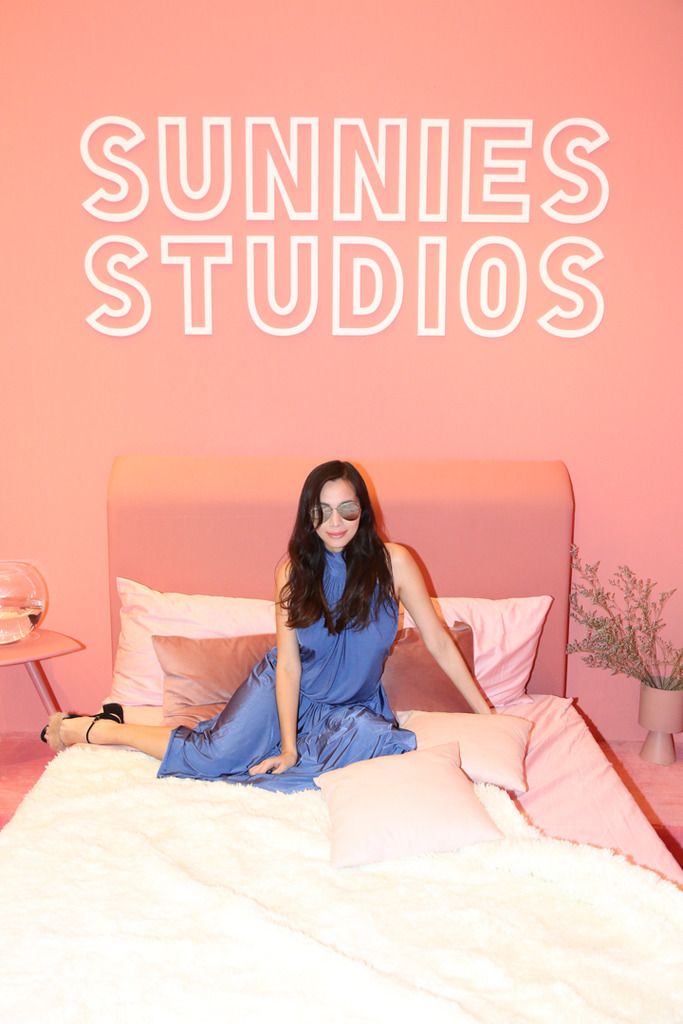 I made a video…TARAY! hahaha! D pa ako magaling mag edit and nag try ako na formal (char) but will be editing more videos soon! Ginagamay ko pa kasi sya!
I tried to use some stock video as my opening and closing (syempre kunin ko narin yung sobrang ganda ako noh! haha!) until I get to shoot an OBB/CBB for my videos. Guys, pwede after ko na manganak? Haha!
Please subscribe to my channel.. parang awa nyo na. hahaha!
Much love,
D