SUPERHEROES vs. VILLAINS!
Our annual xmas party is on the 21st. But bago dyan, eto ang ganap.
Last year we had…
Jungle Becky Party!
Go, check nyo ibang ganap nung ibang pasko!
Check this link to see what happened last year! http://www.divinemlee.com/junglebecky/
Before that we had naman SAILORS and PIRATES, although tinatamad ako maghanap ng photos sa harddrive ko. haha!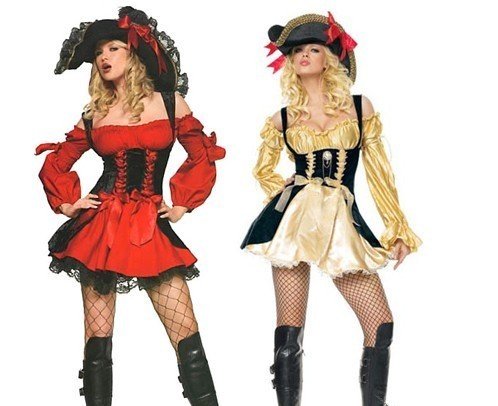 Before that din nakaron na kami ng Cowboys and Indians!
You can check Rajo's post here! http://blogs.stylebible.ph/rajosblog/2009/12/23/divines-wild-wild-west-christmas-party/
Na-avail narin namin ang 50s party!
So since sabi nga nila dahil sa GANGNAM STYLE end of the world na (watch video.. walang choz! natawa talaga ako)
So eto na.. ready na kami! Kung end of the world nga naman sa Dec. 21! Beckies to the rescue! Ang theme namin is SUPERHEROES AND VILLAINS! Yes, in case you need us.. palaban kami.. sa costume!
Andami ko nang narinig na pasabog na costume… pero d ko spoil for you. will wait til the party.
Anong ganap nyo for xmas?
Much love,
D