I already blogged this before but ang tarush nya talaga! So let's blog the inside spread! Check out my old post here http://www.divinemlee.com/return-supermodels-september-issues/ !!!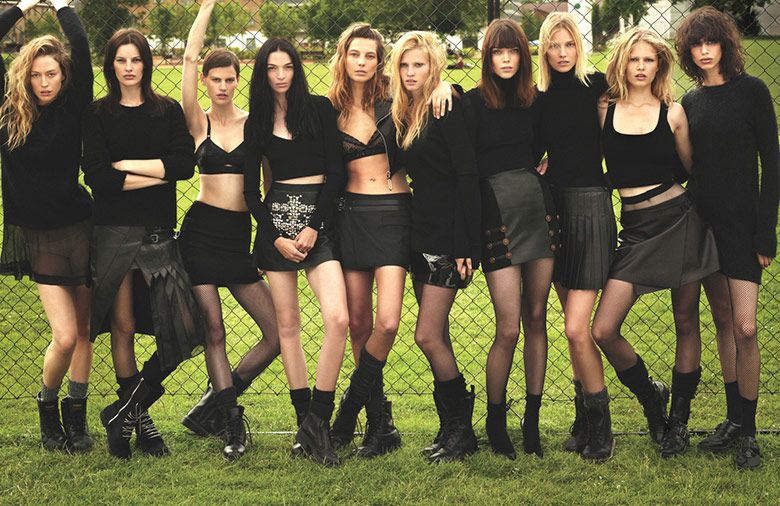 Bakit hindi ganito ang tambay effect lok sakin? Mukha akong pusang naliligaw kung gawin ko toh!

Pang instagram nya lang toh actually.. eh maganda! Pasok na sa lineup!

Ganyan ang effortless. Walang suklay suklay!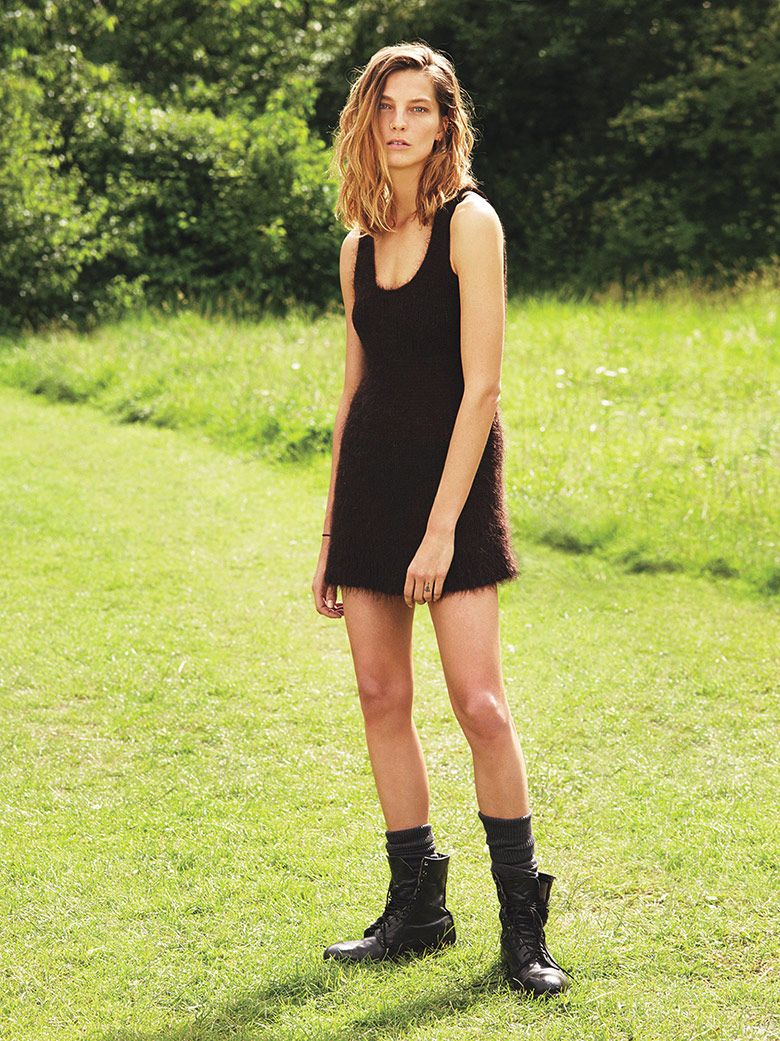 Chinichika ni Ate si Kuya!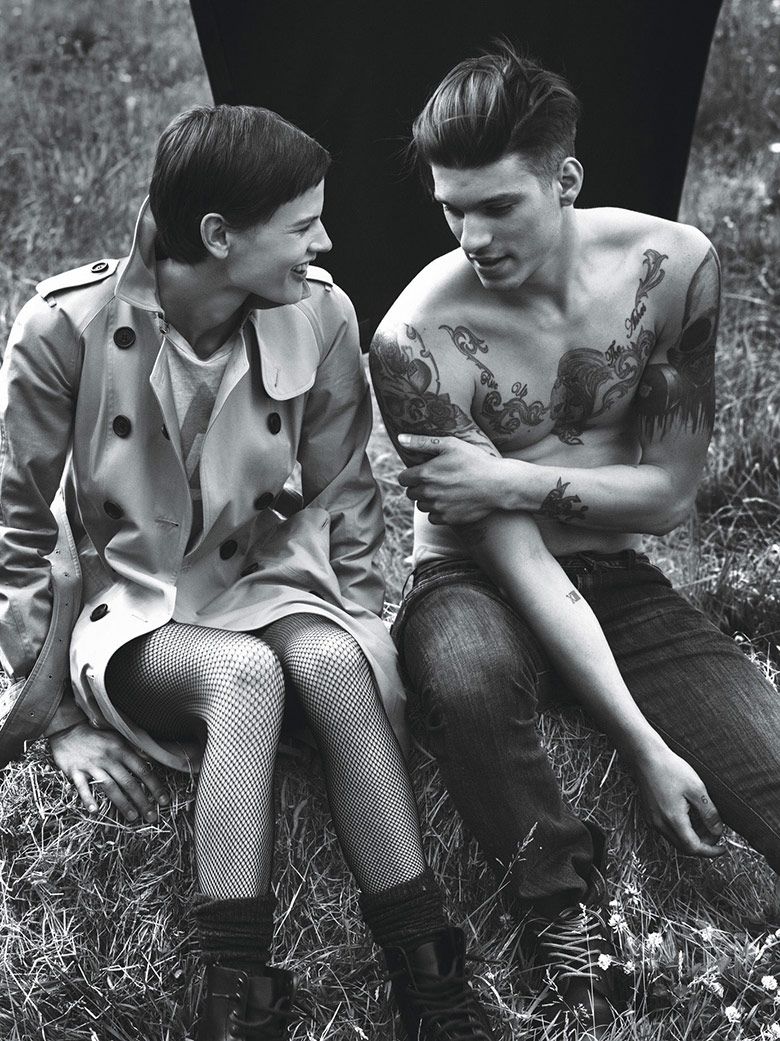 Buti nalang hindi ako pumasok sa classroom nila. Baka magbigti ako sa ganda nila!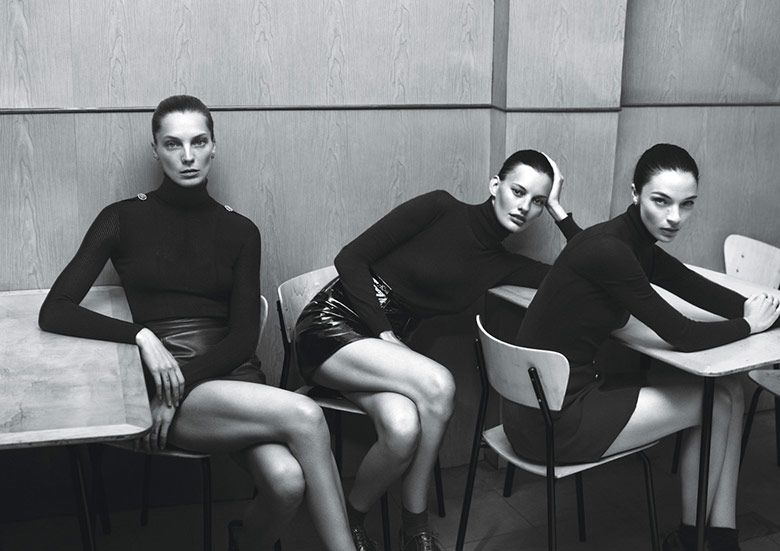 GURLS! Tapon na natin ang mga suklay…hindi na nauuso!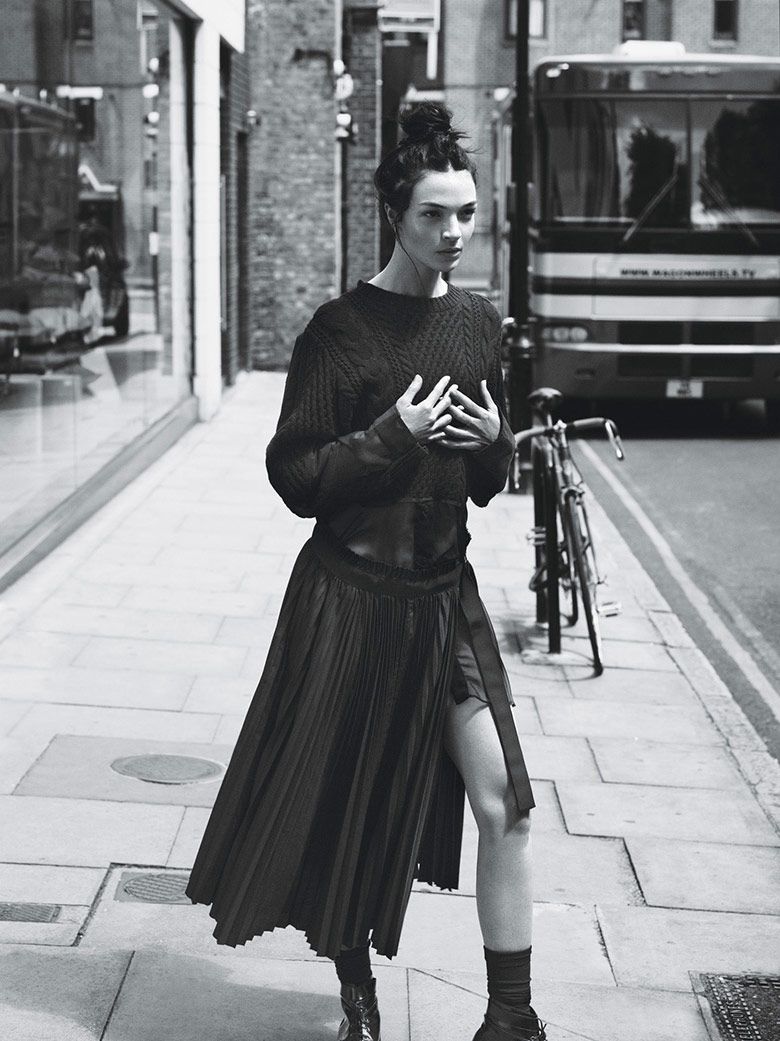 NYELFIE TIME!

Very CLUELESS the movie ang pegaloo!

GANERN? Black tunic lang patos pwede ng pang september issue? Sige, kayo na ang pinagpala!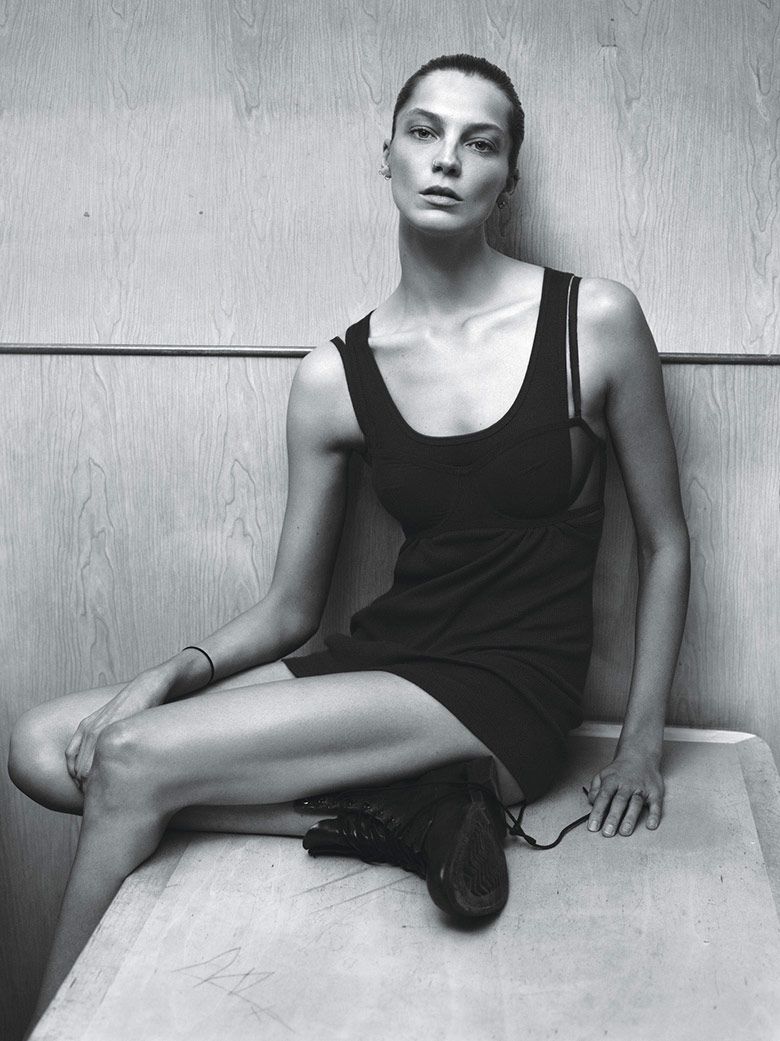 THE QUEEN!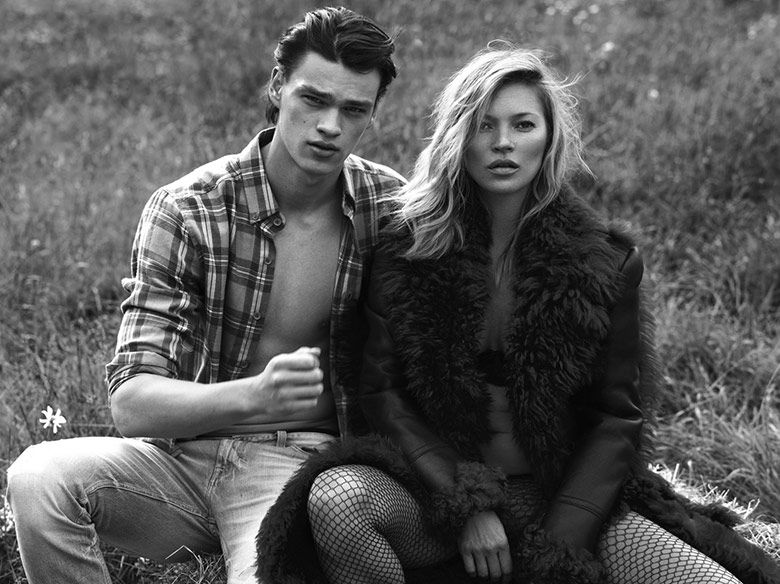 Gusto makalamang ni Queen Kate. Kumandong! Pataas daw ng level eh!

Mahal na talaga kita Kate!

Kung magkajowa kang ganito, masmaganda pa sya sayo. ARAY KO!

MALAYOOOO ANG TINGGGIIINN….

Bet ko talaga magpagupit ng ganito!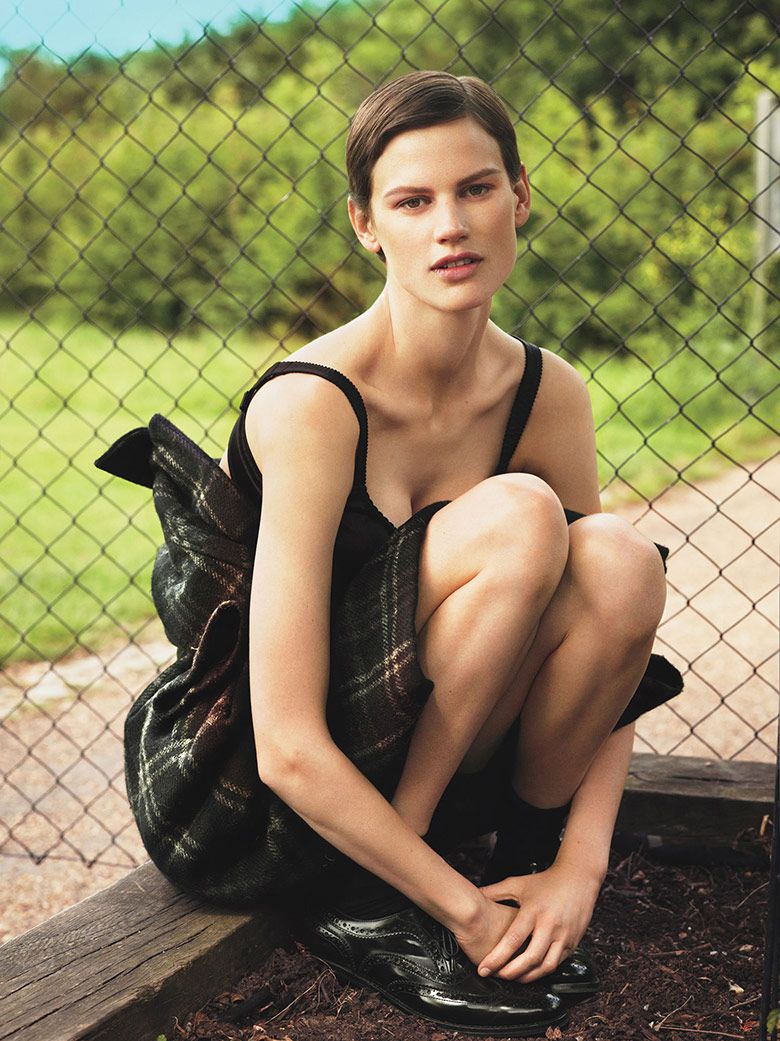 Parang malaki naman yung lugar, bat kayo nagsisiksikan?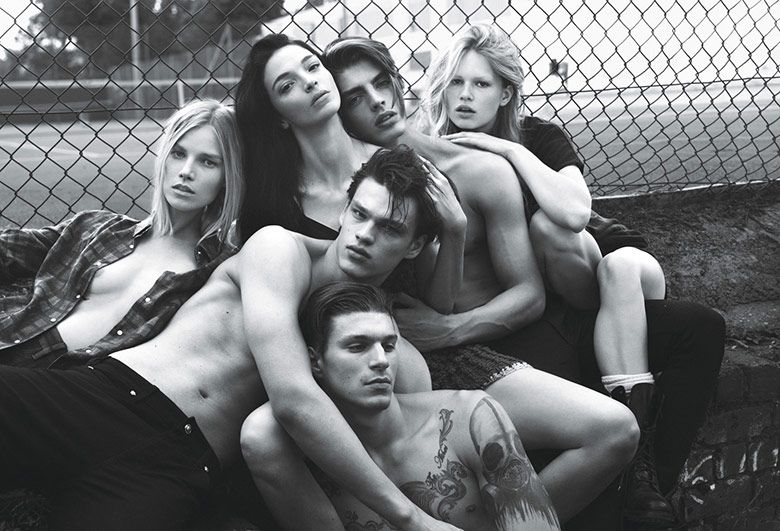 NYOR NYORT!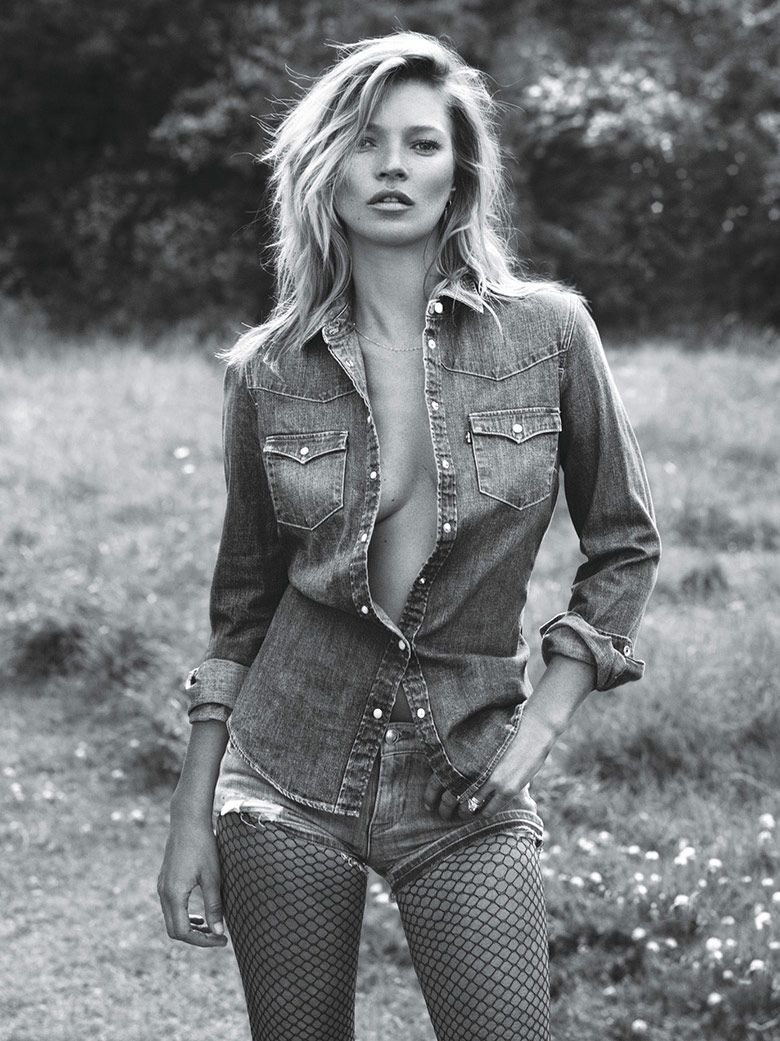 Tipid sa styling pero wagas sa pomada!

BUGBUGAN NA TAYO! Panty panty lang talaga?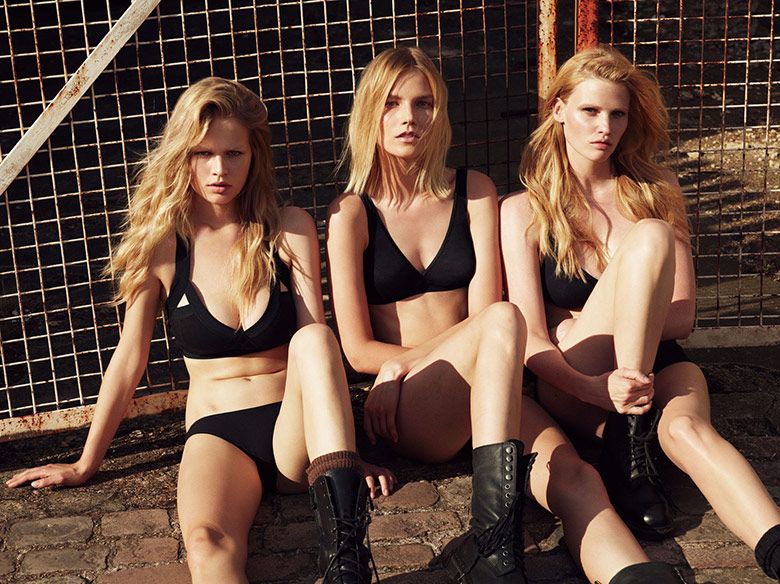 KILAY powers!

The supermodels are really back! Whoot whoot!!
Much love,
D