I've always been a Swatch kid. Iniyakan ko yang Pop swatch nung bata ako! As in, sinabi ko pa sa nanay ko kailangan sya for school. Ayun, bukelya! Grounded ako for lying. Haha!

And alala ko yung giant pop swatch na bag! Ayaw ako bilhan! Kinuha ko yung wall clock, akala ko papasa! Buti nalang confident ako na bata! Haha!
Read for more ganap! See all the Celeb muses and designers!
Chika before showtime with Viceral!
While waiting for the show, they had live artists! Ang tarush!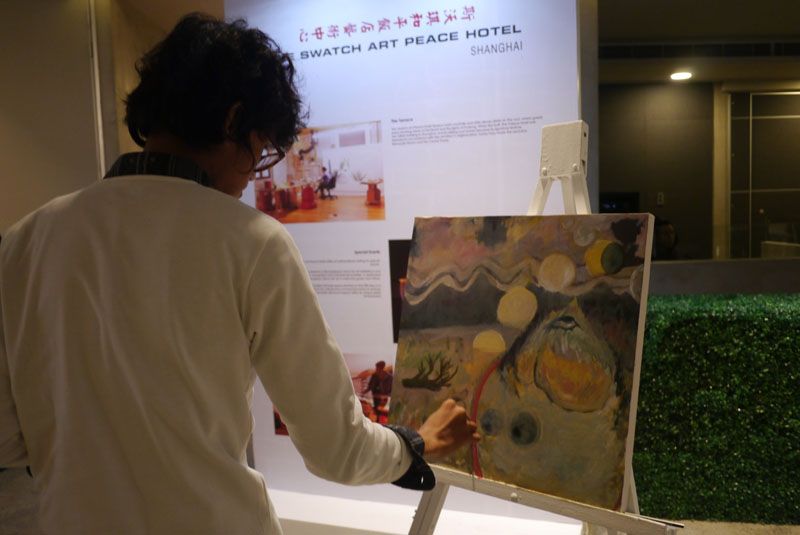 Since it's a collab with Bencab, and Swatch's 25th year… They got 25 designers to get 25 muses! Isa ako dun!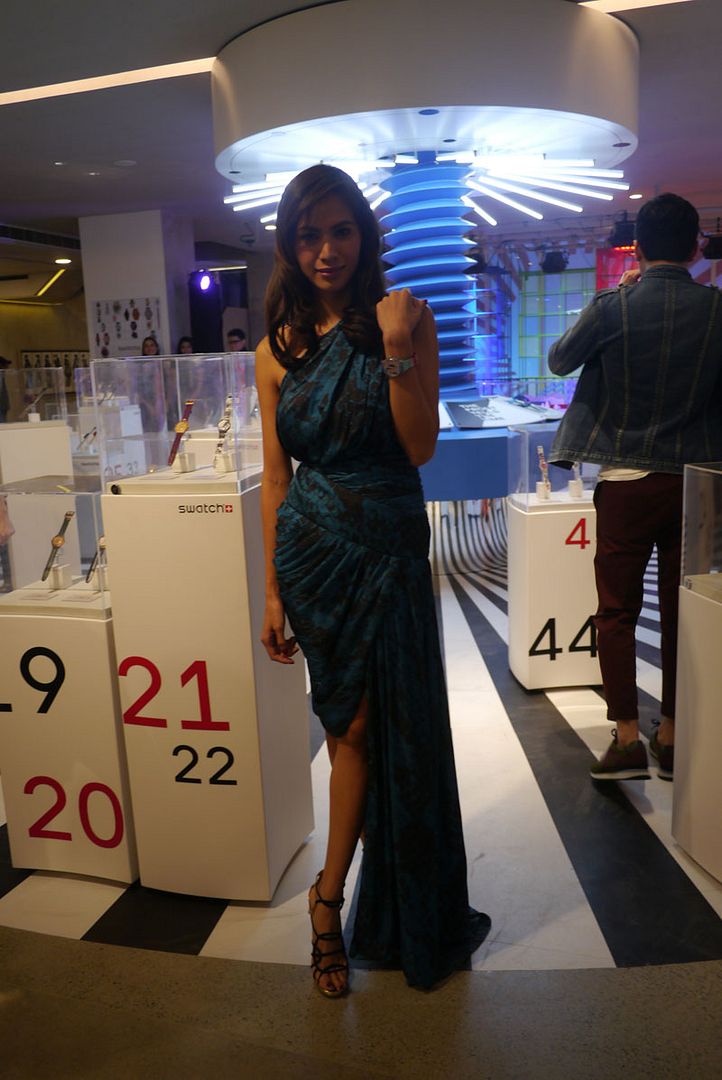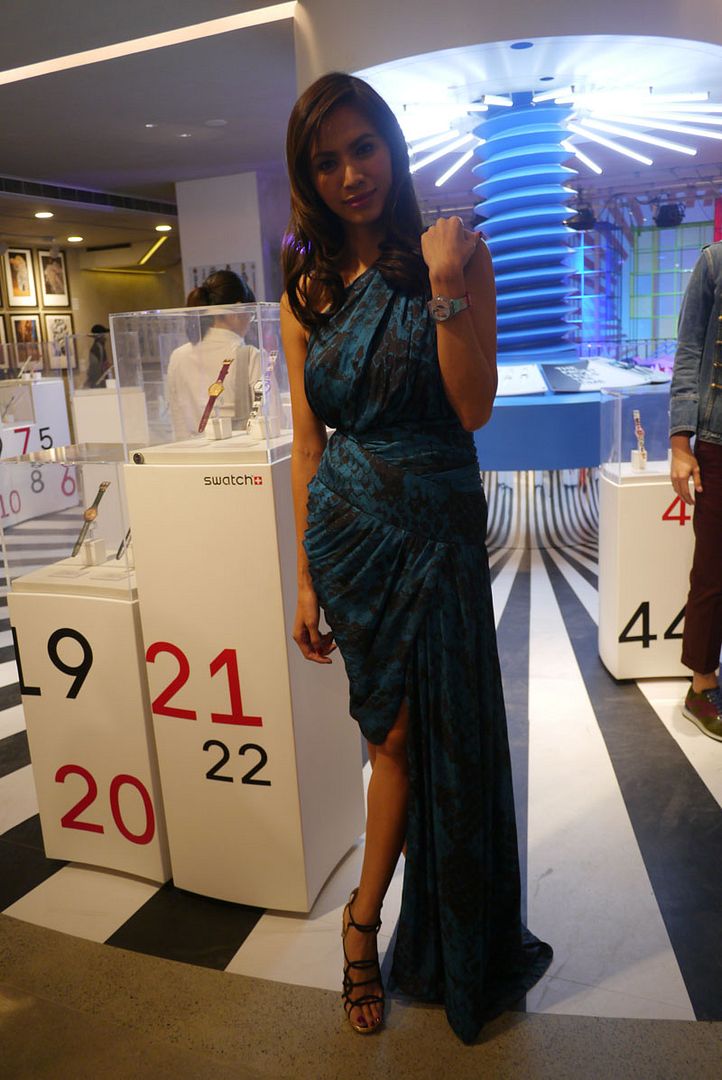 The collab watch is limited! And features Bencab's Sabel wearing Swatch!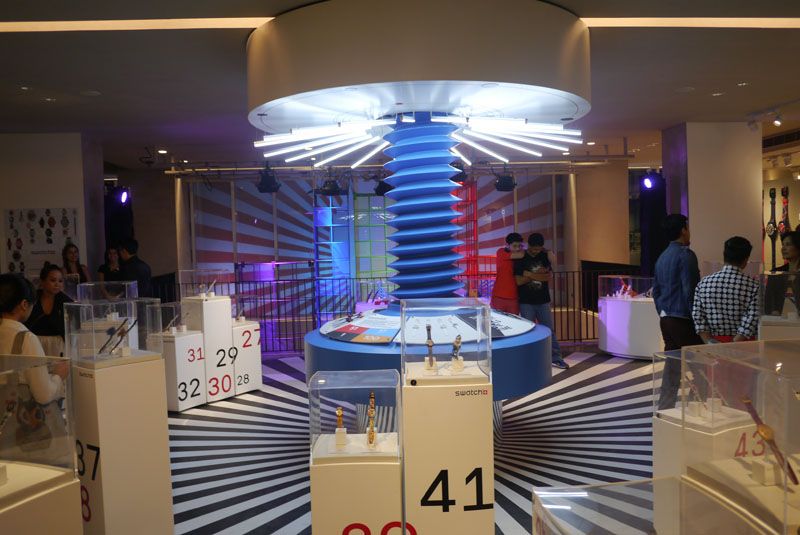 It comes with a Sabel paperweight!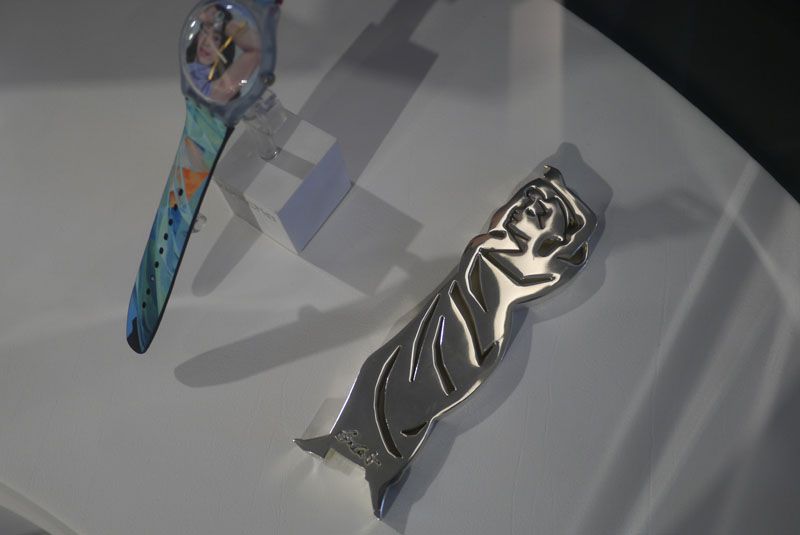 PAPAMANA ko toh sa mga anak ko!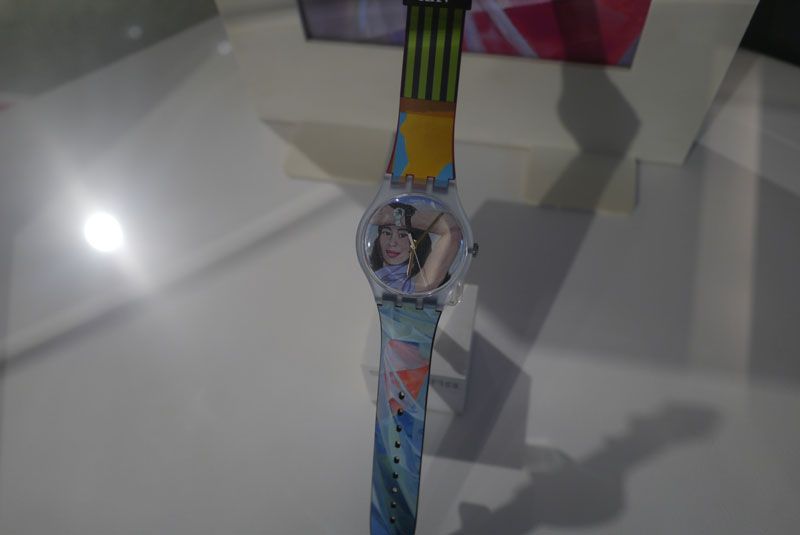 Si Viceral, more is more!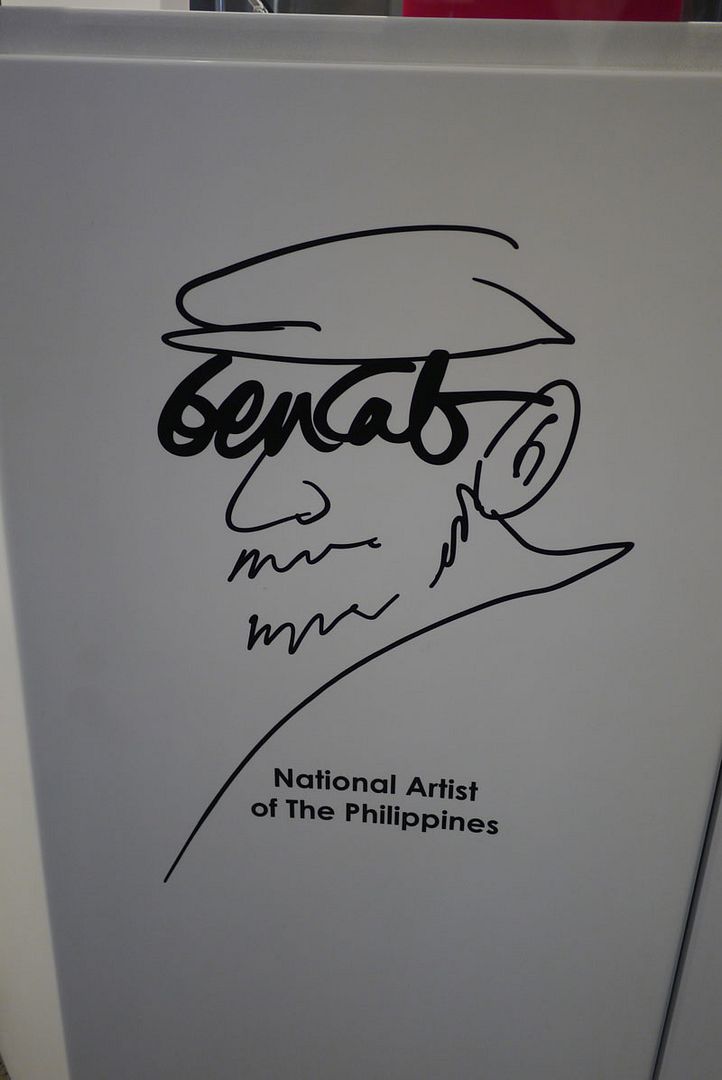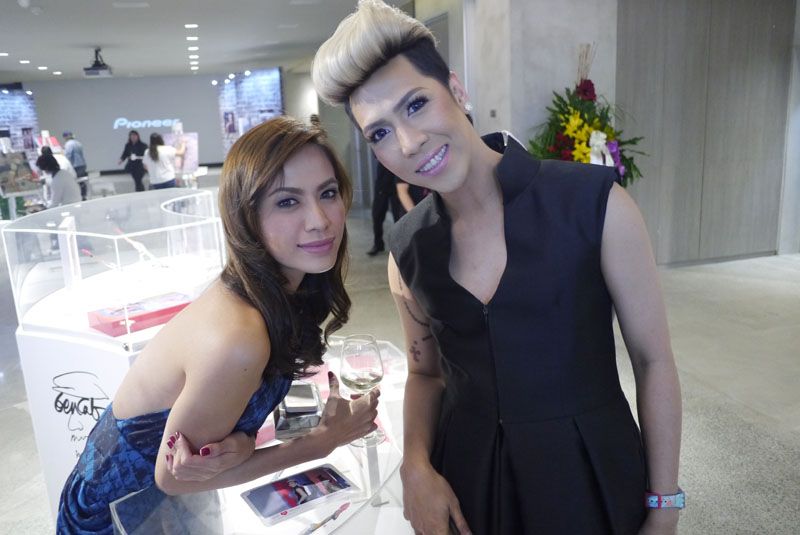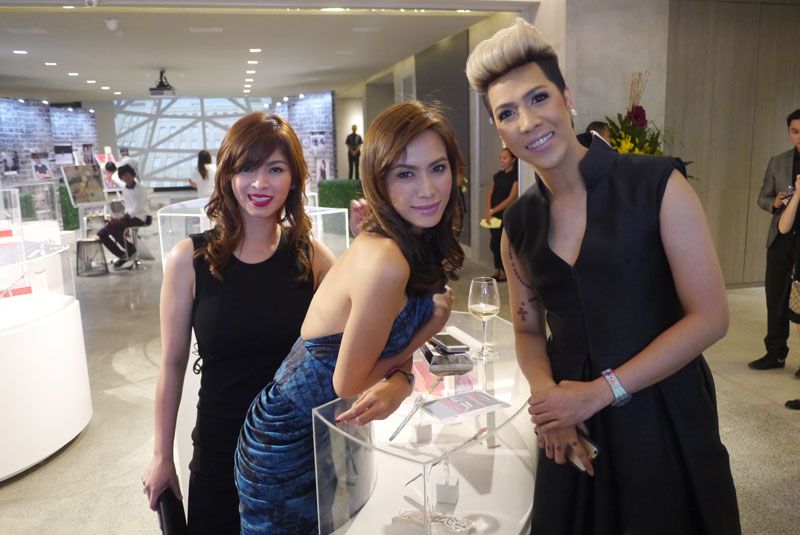 With my loves Gel and Vice!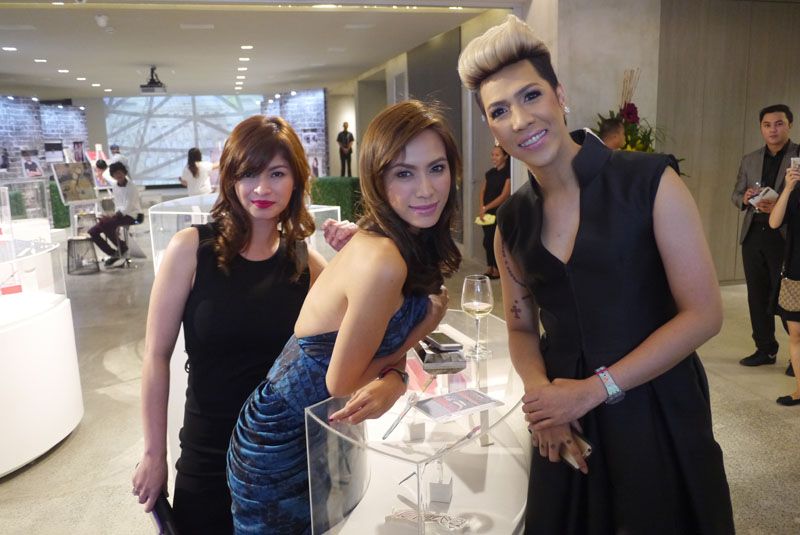 Ganda ni Judai!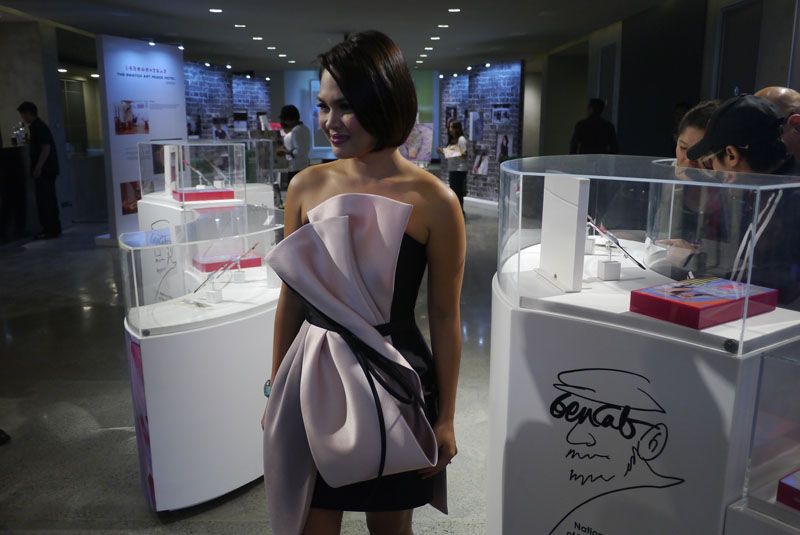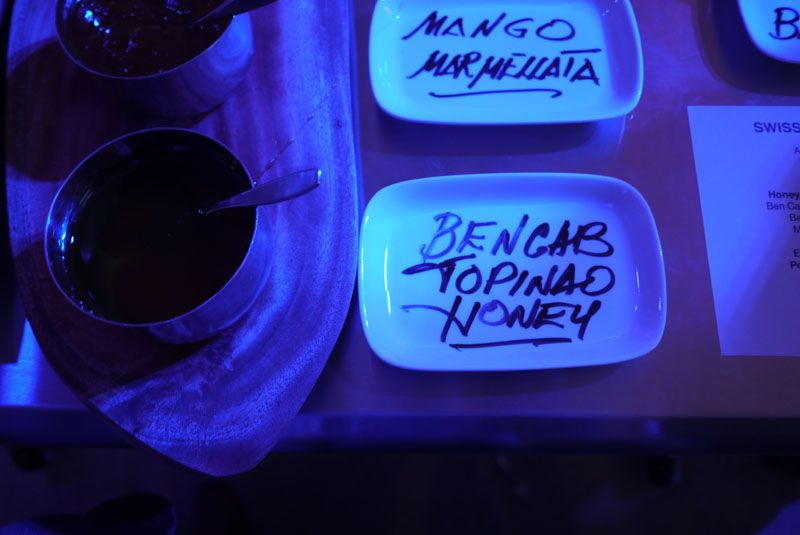 So a bit of background about Bencab's Sabel, si Sabel is Bencab's muse.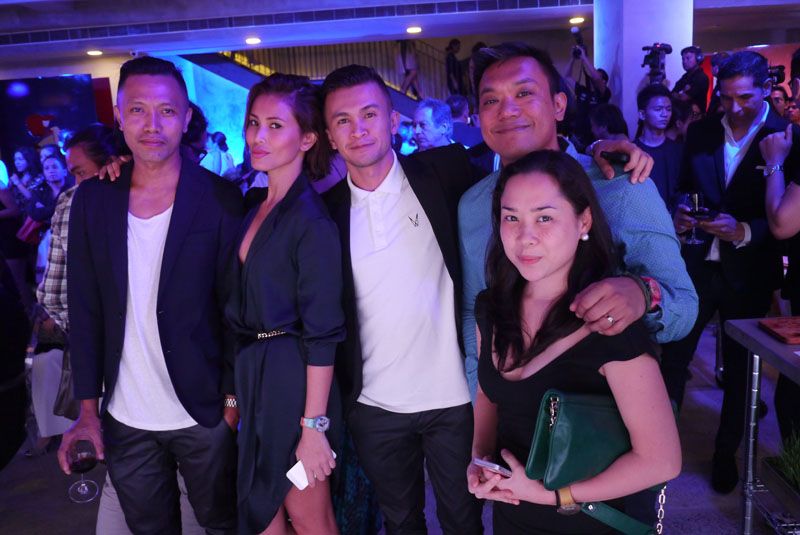 Ang chika is taong grasa sa may Pasay si Sabel. And Ben Cabrera became fascinated with his beauty.

Hi Billy!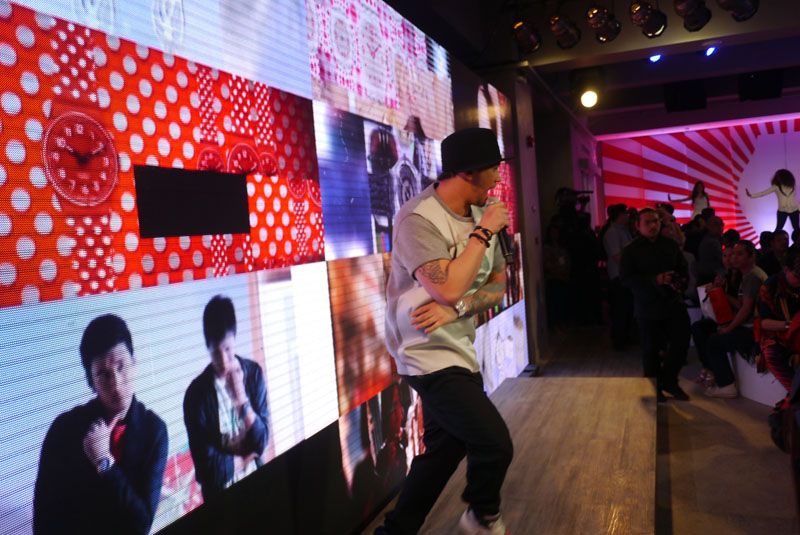 So yung idea is for the 25th year of Swatch, 25 designers with their 25 Sabels.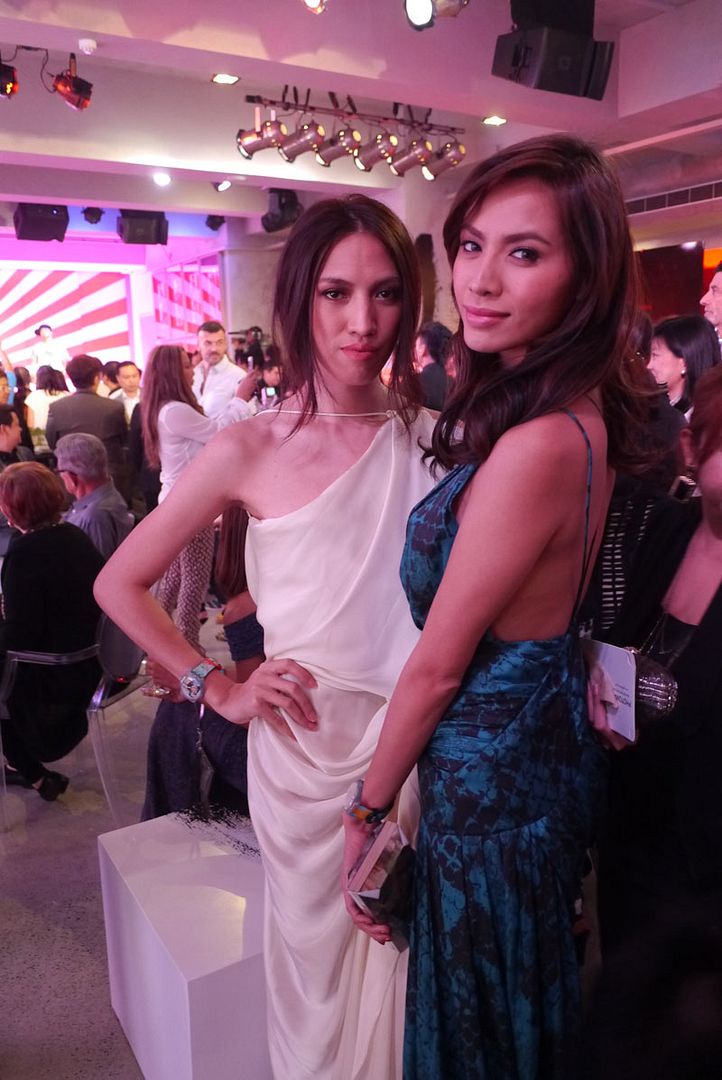 Anne was there too! May pa song number si Ate!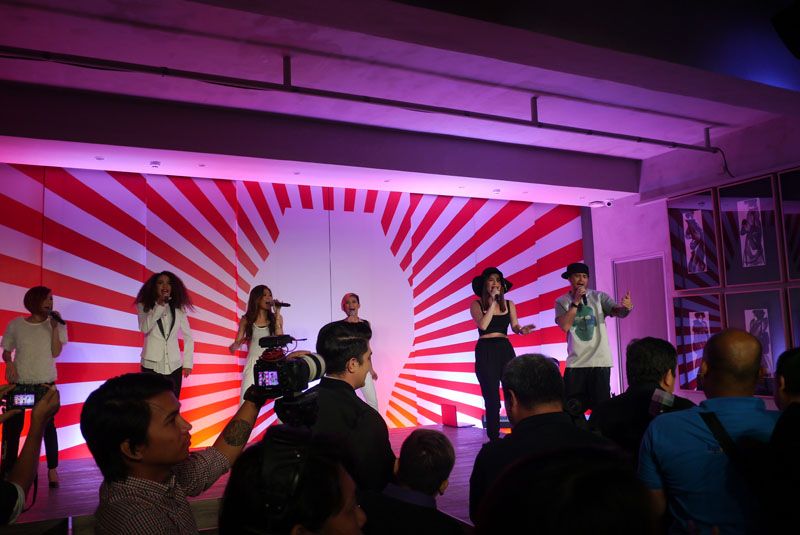 Coleen and Christian B!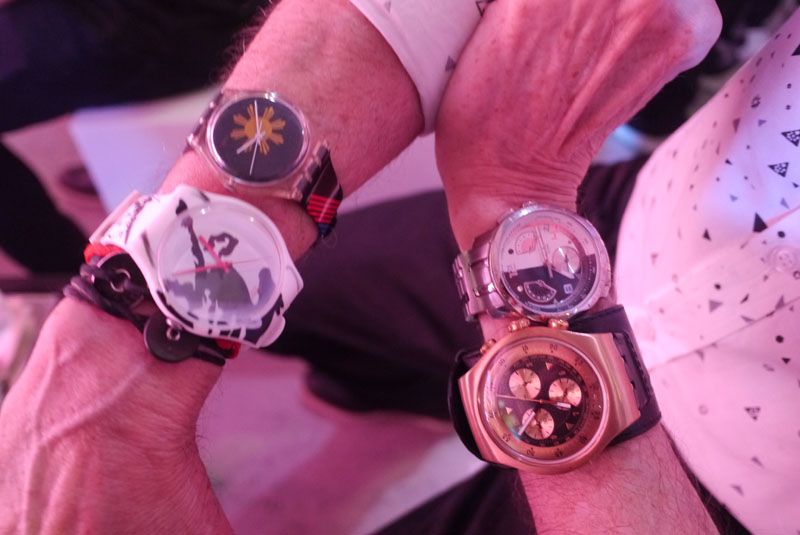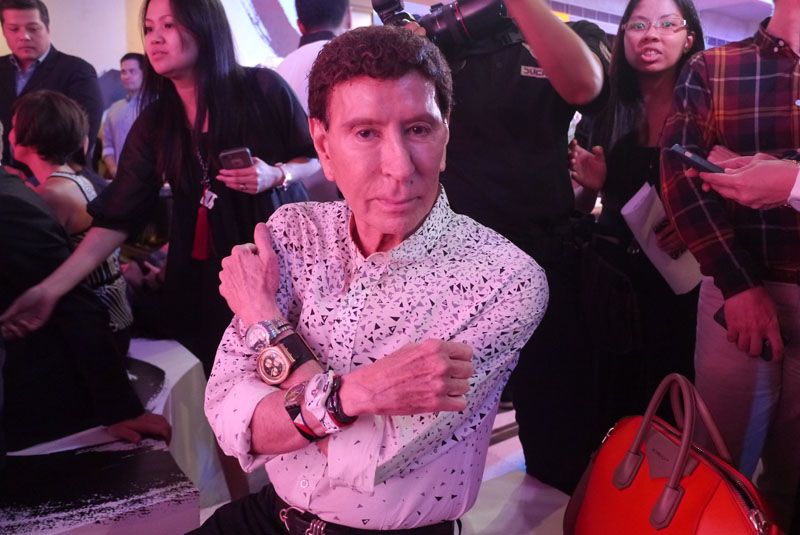 Luis joined the stage!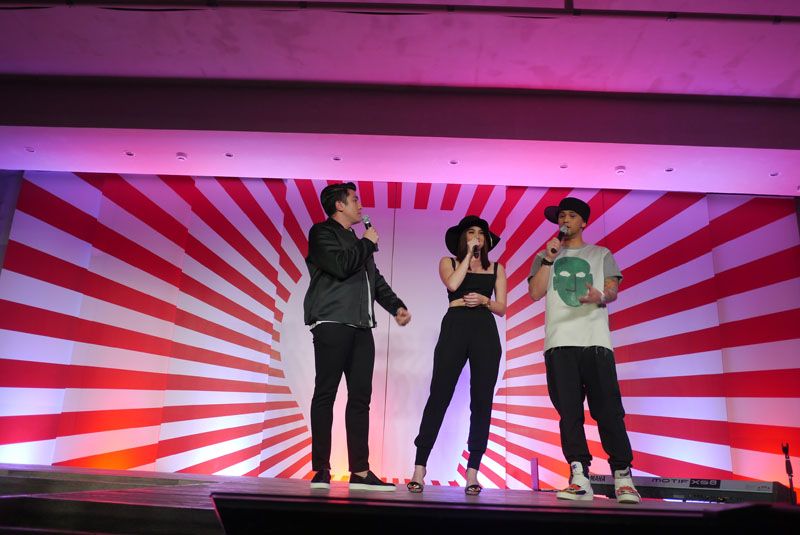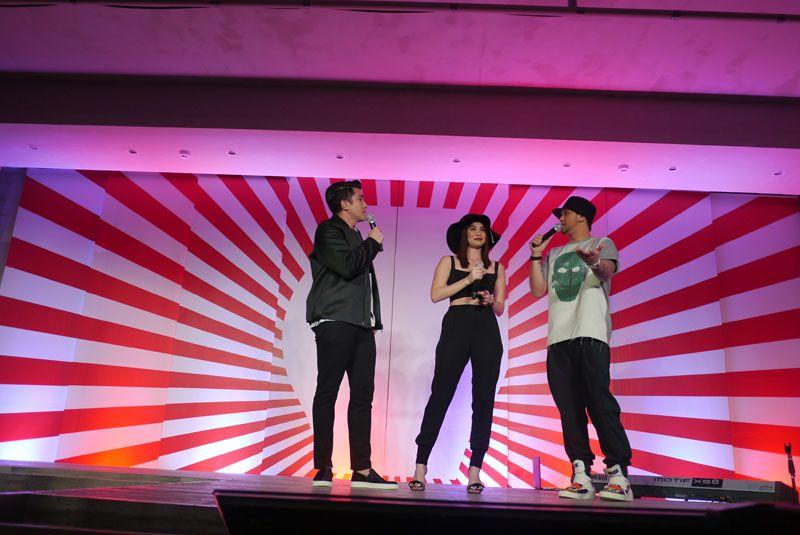 Then all the designers and muses were called on stage.

Ang chika, for sometime, Ben stopped doing Sabel… Ang chismis is hindi nya nakita si Sabel for sometime.


Eventually, nasight nya daw ulit and he started painting Sabel again.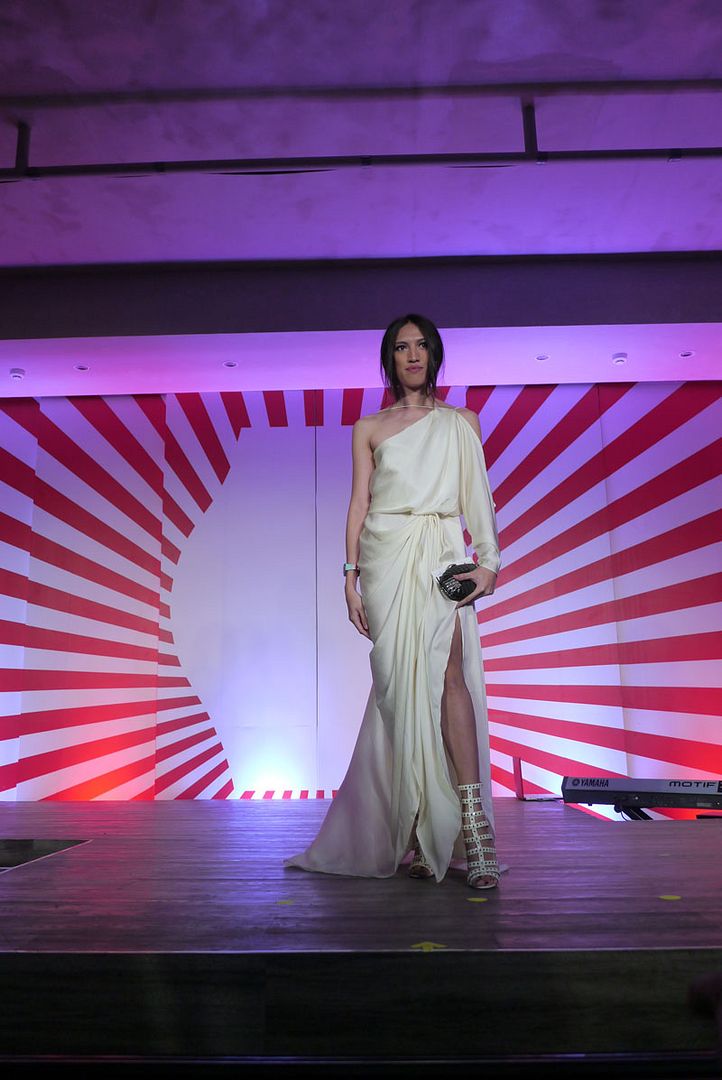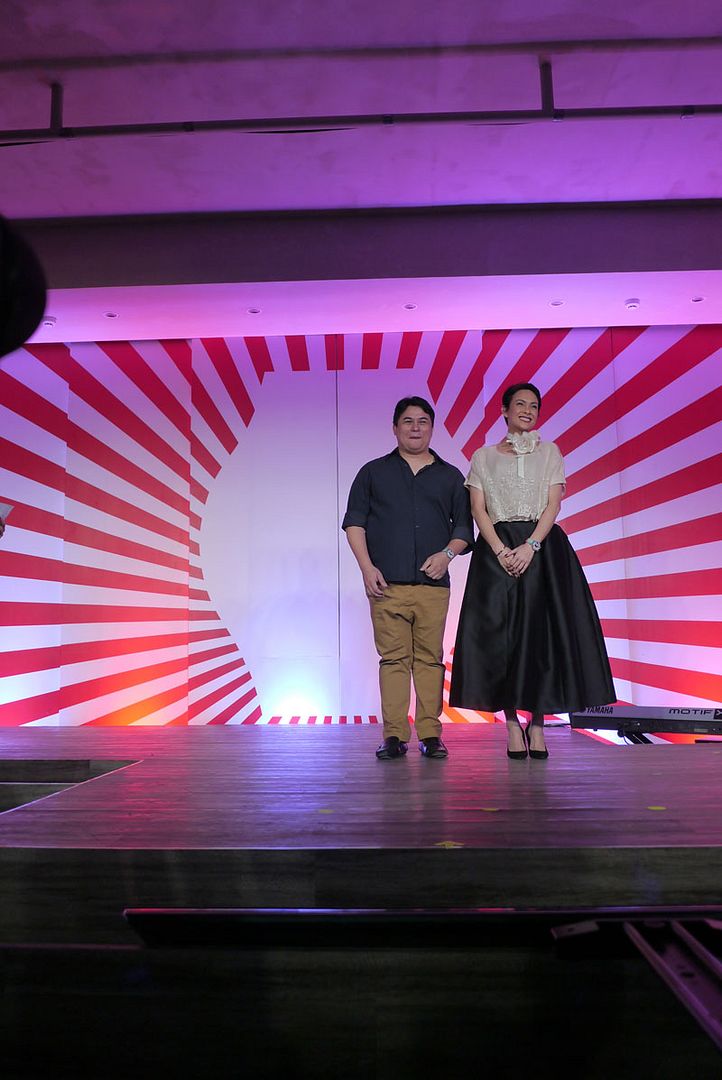 Up to now, Sabel parin ang most famous series ni Ben Cab!


Daming iba ibang Sabel na, from taong grasa levels to Japanese to Modern…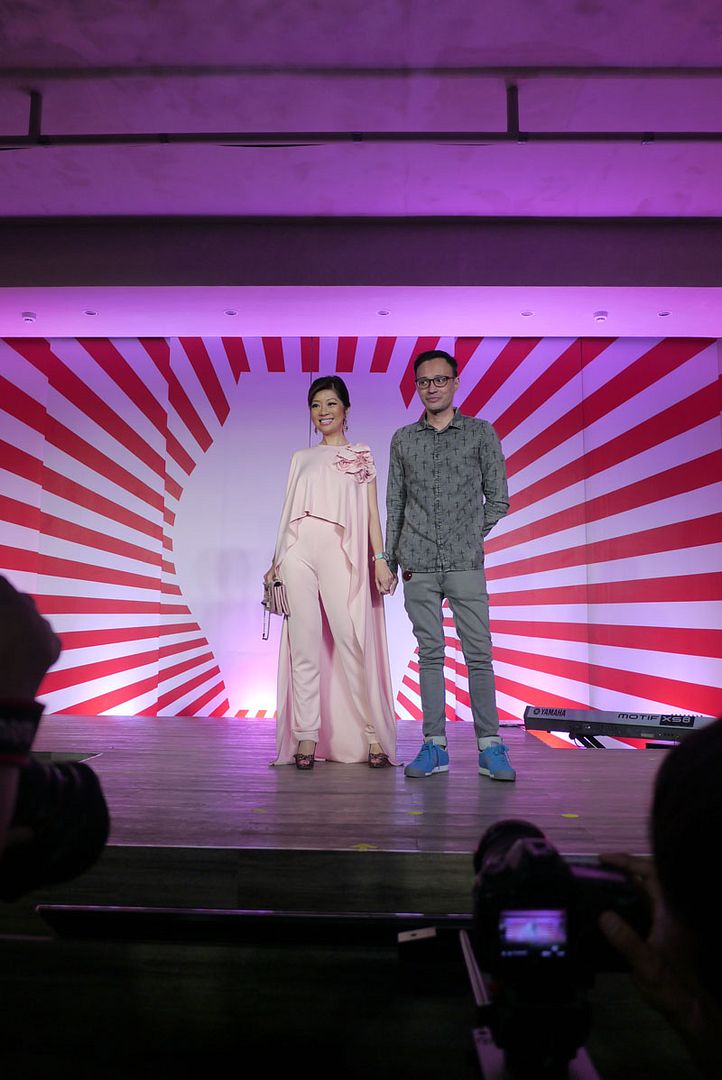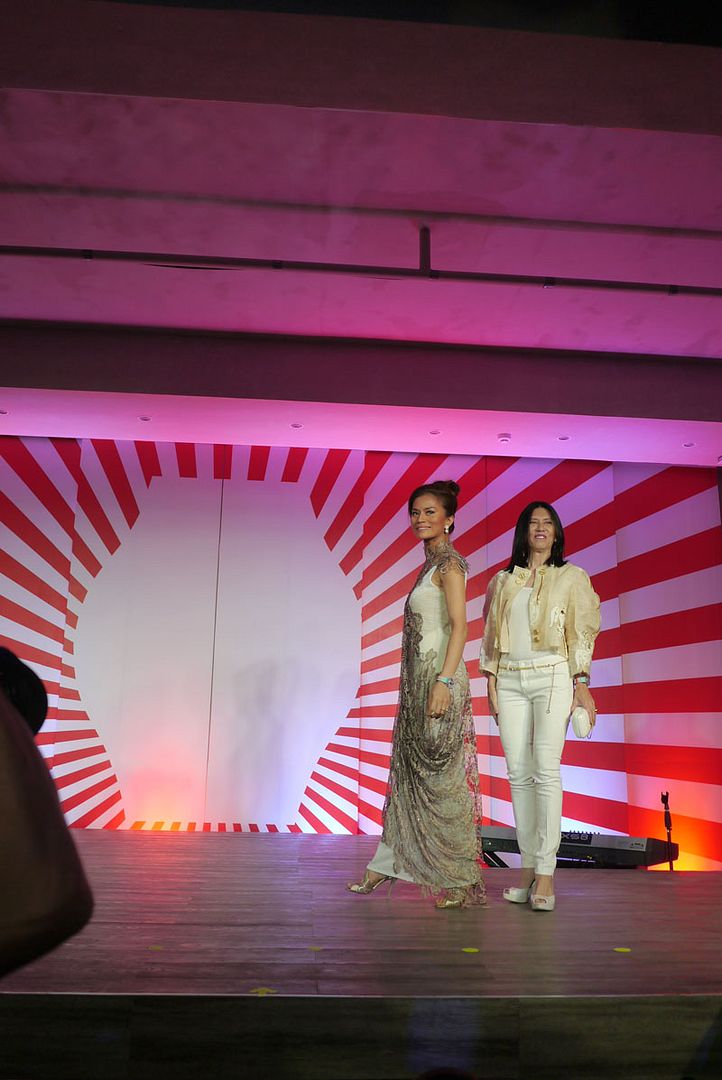 I love the designers' interpretations of Sabel!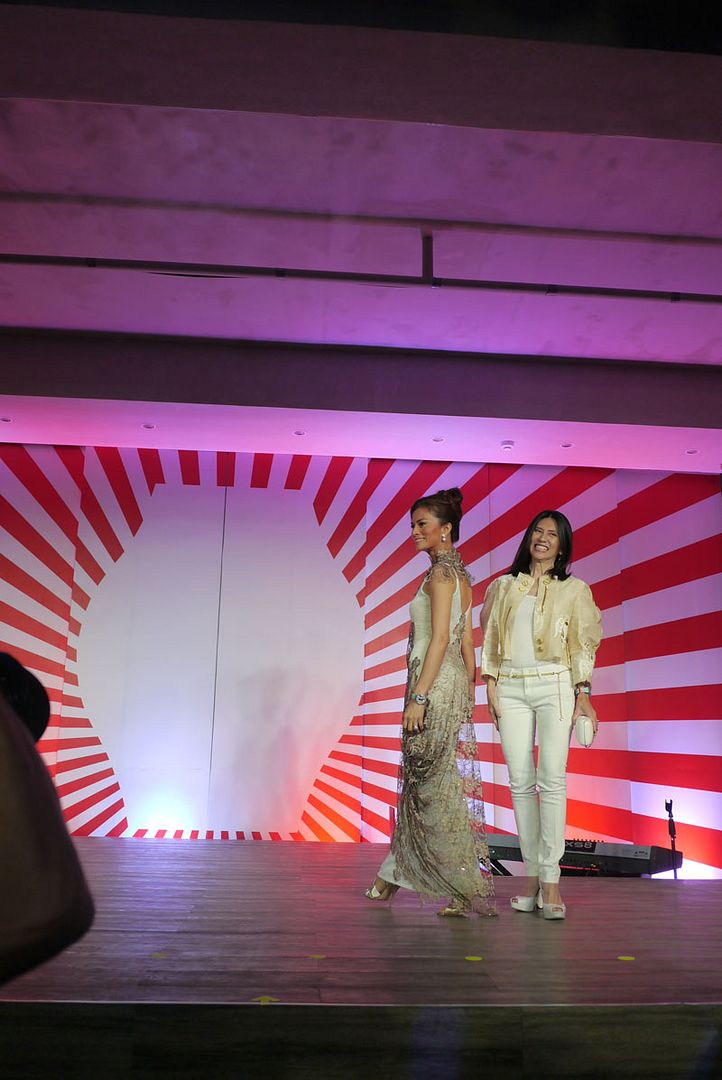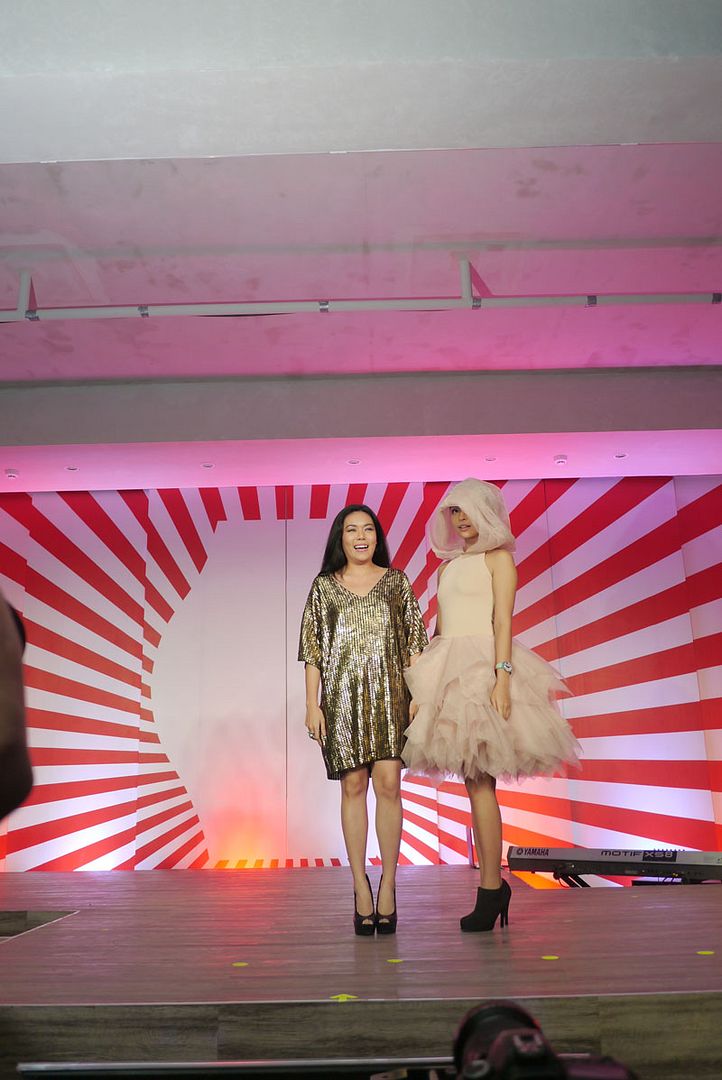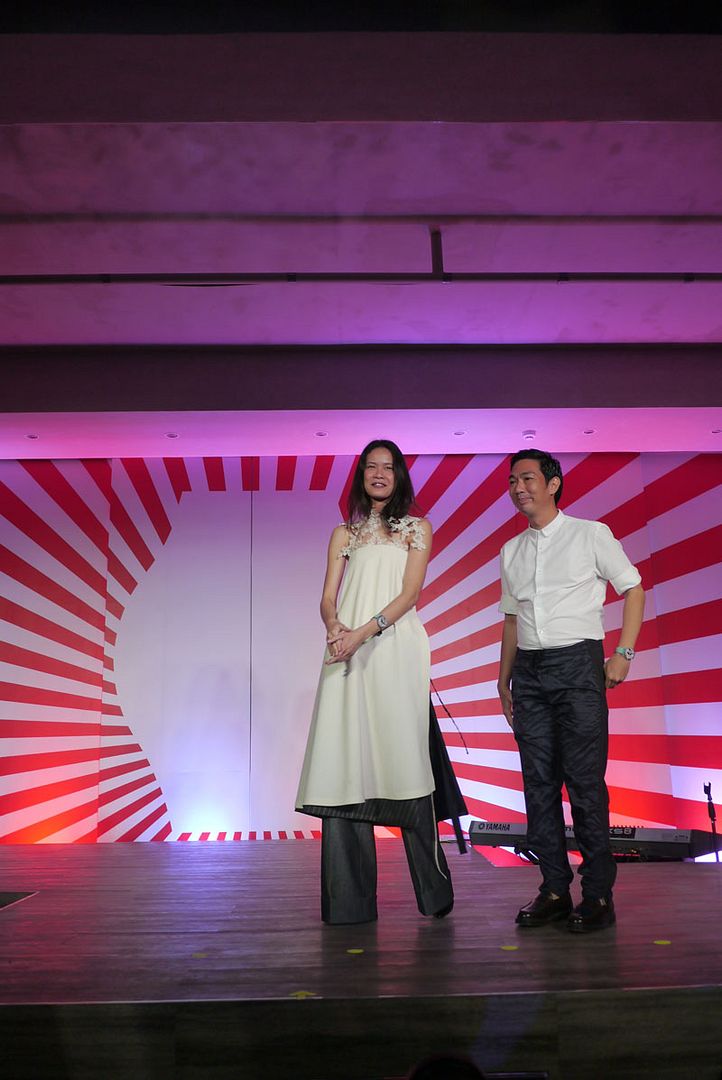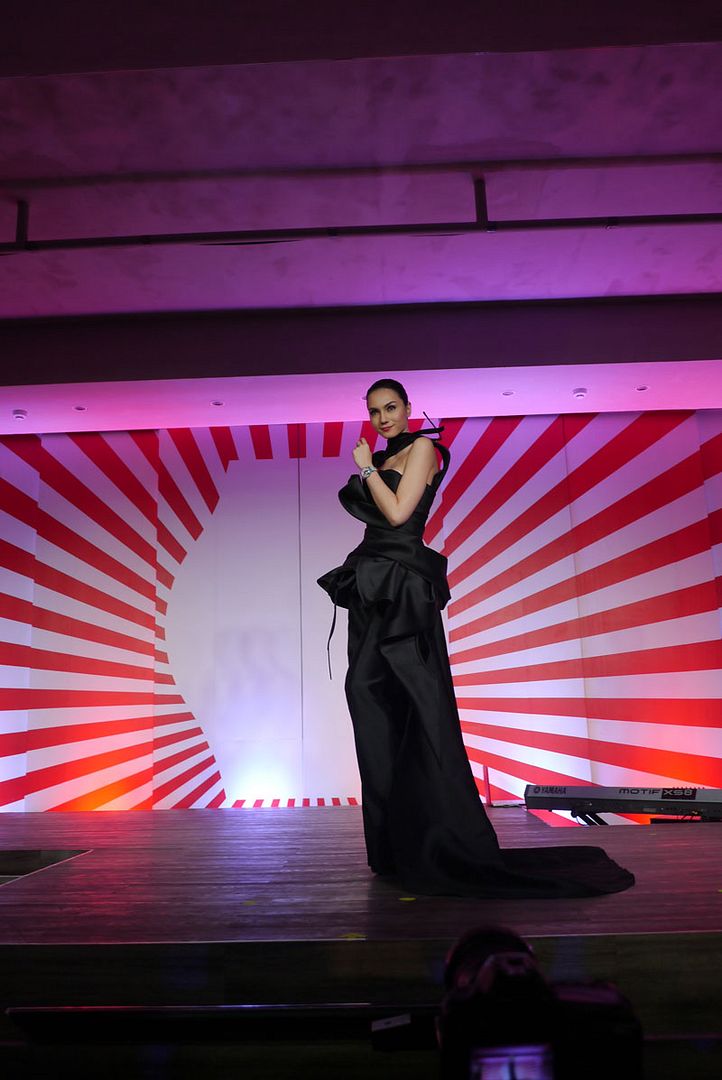 I was Charina's Sabel. OHH D BA? TAONG GRASA NA NAKA LONG GOWN!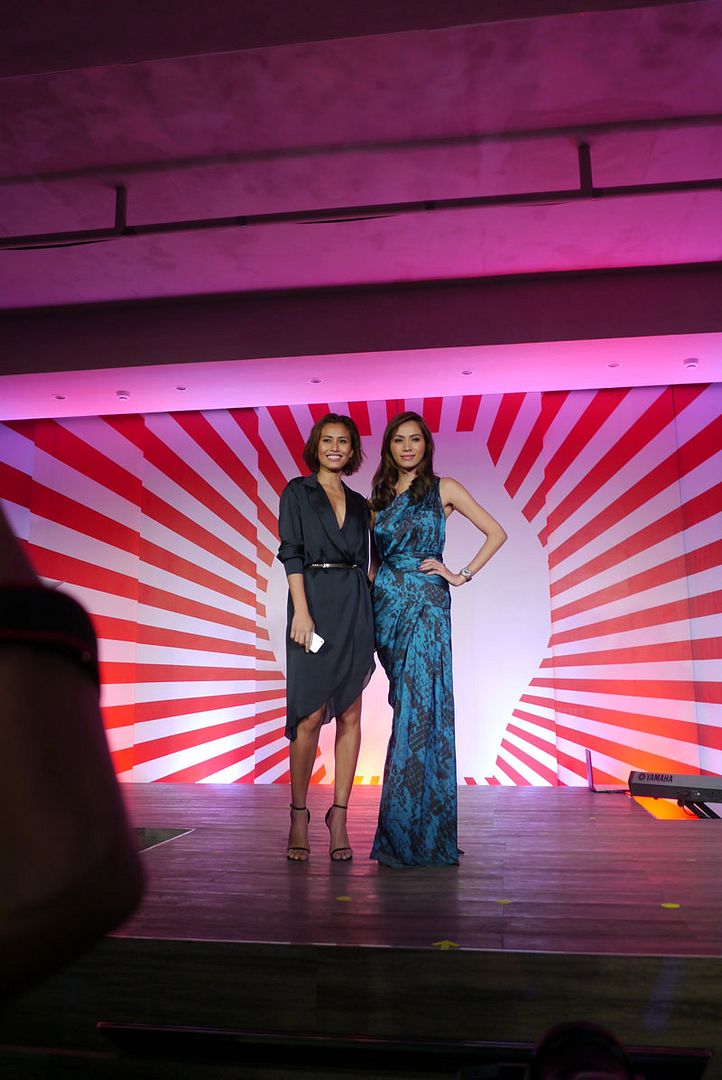 Bingisngis na naman ako!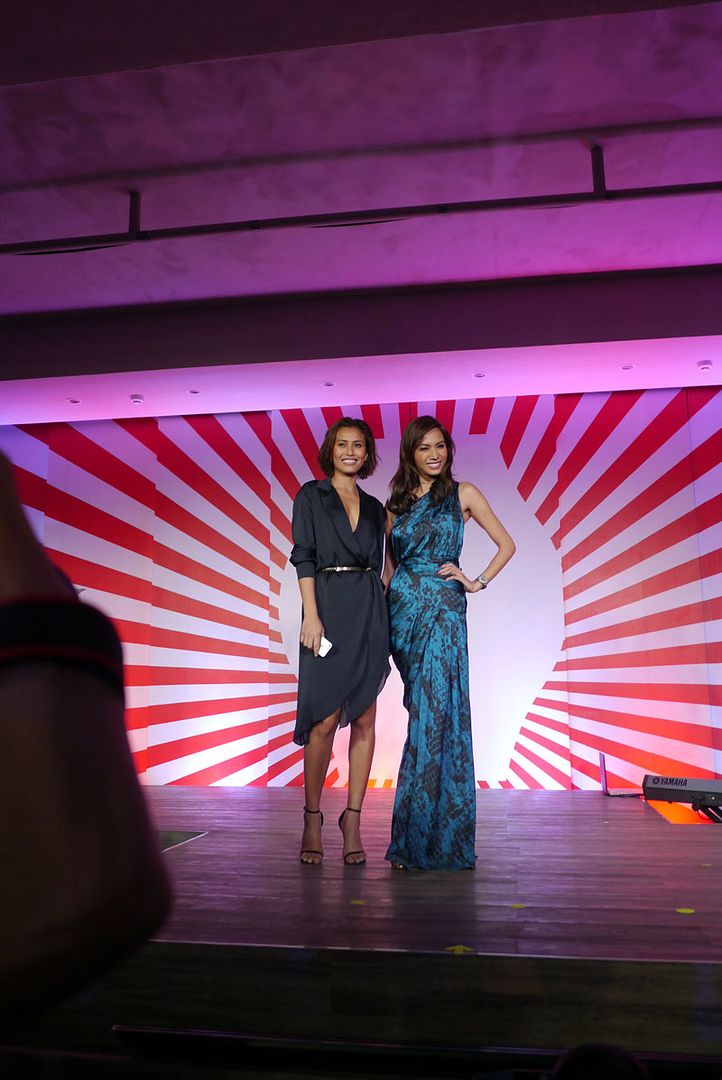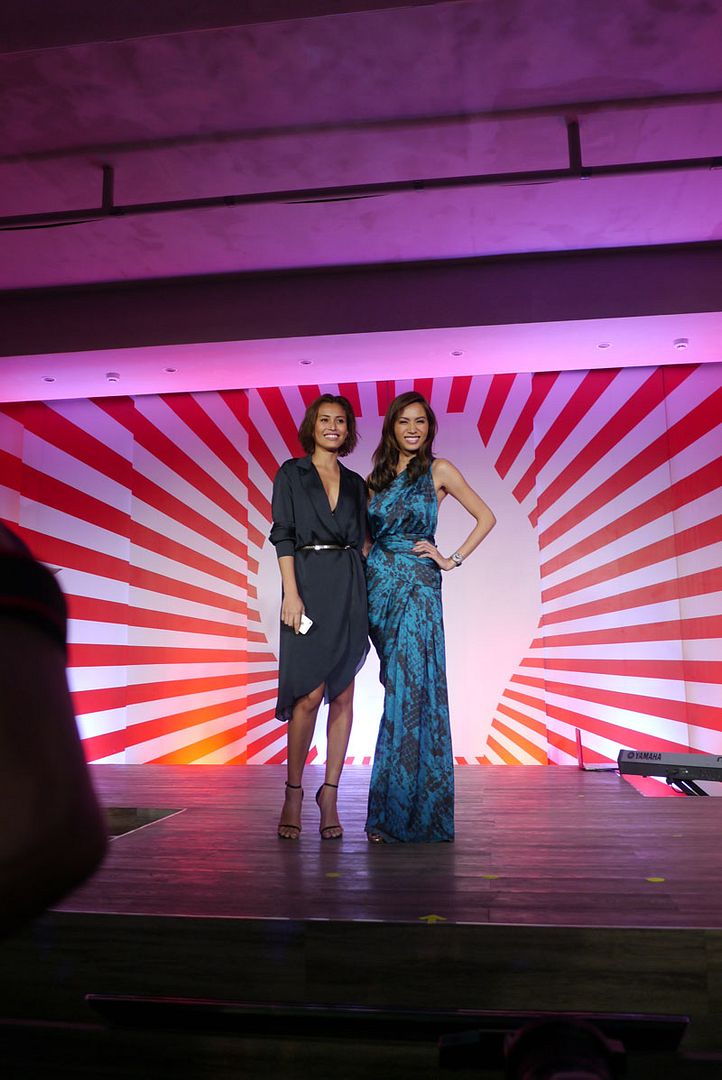 Bet nyo yung nagchikahan kami sa stage?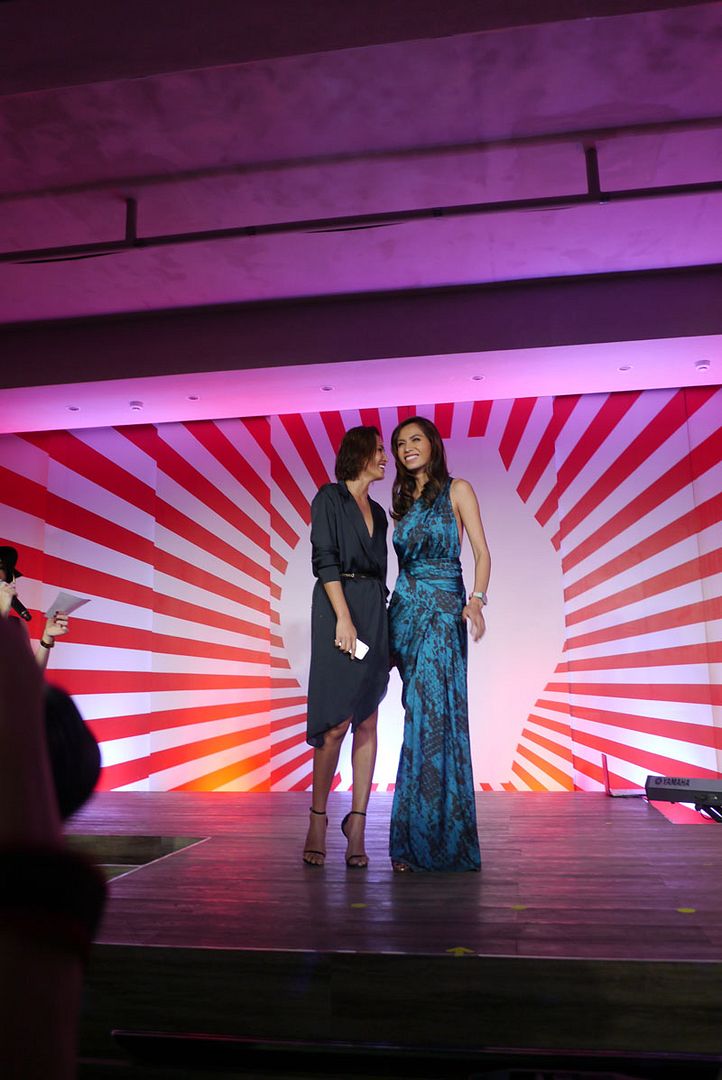 BEN CAB!!!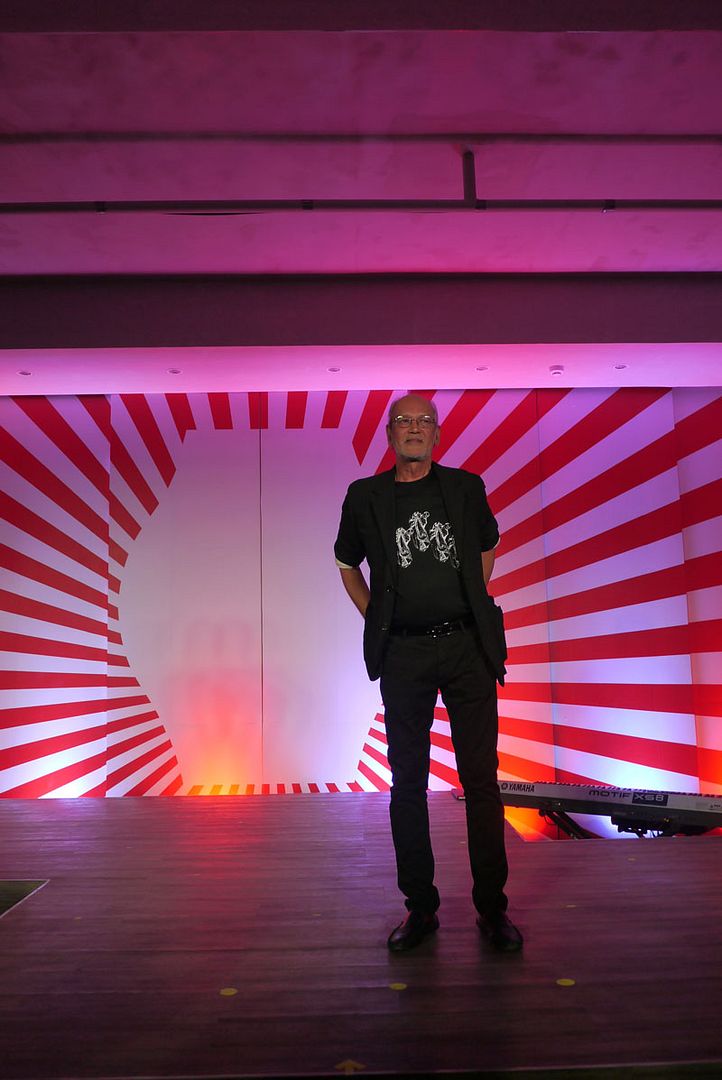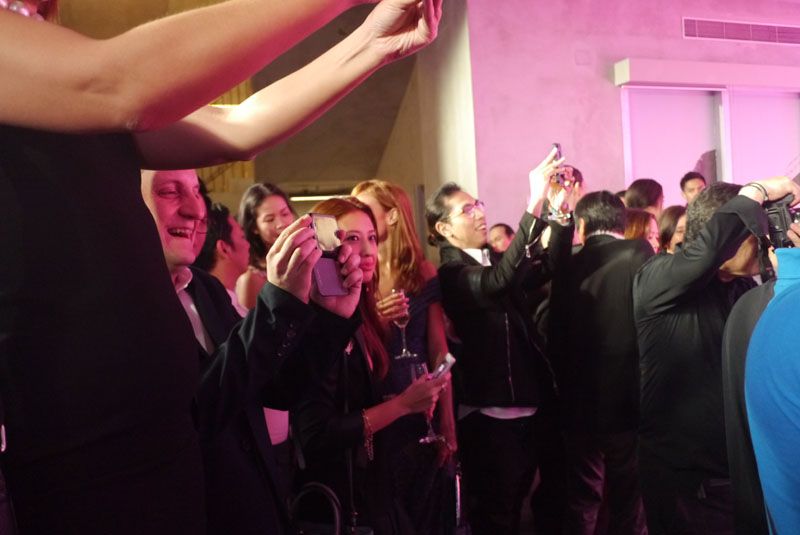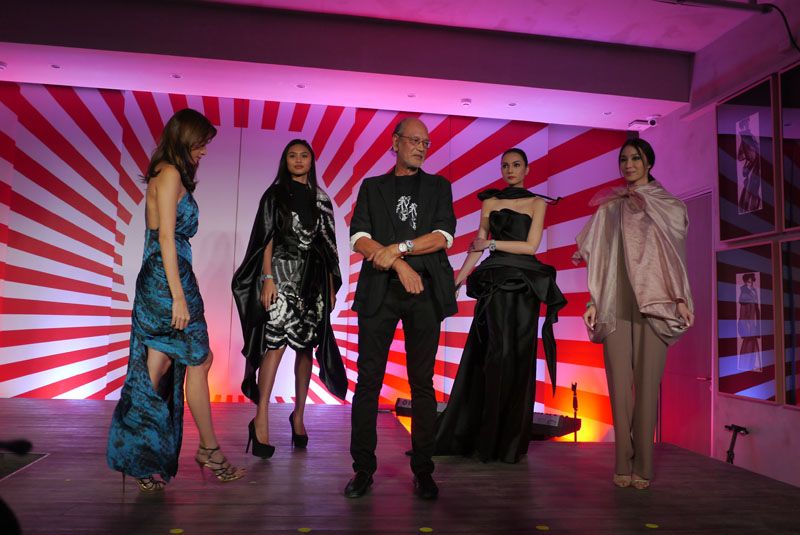 All the 25 Sabels!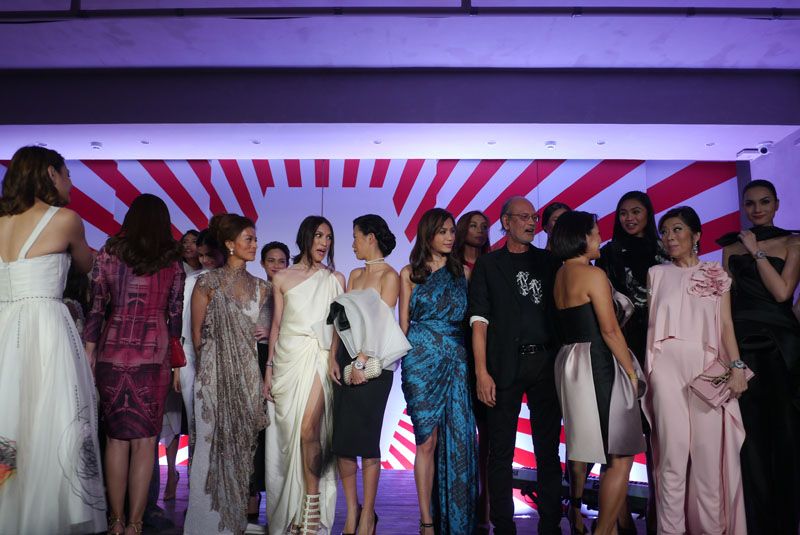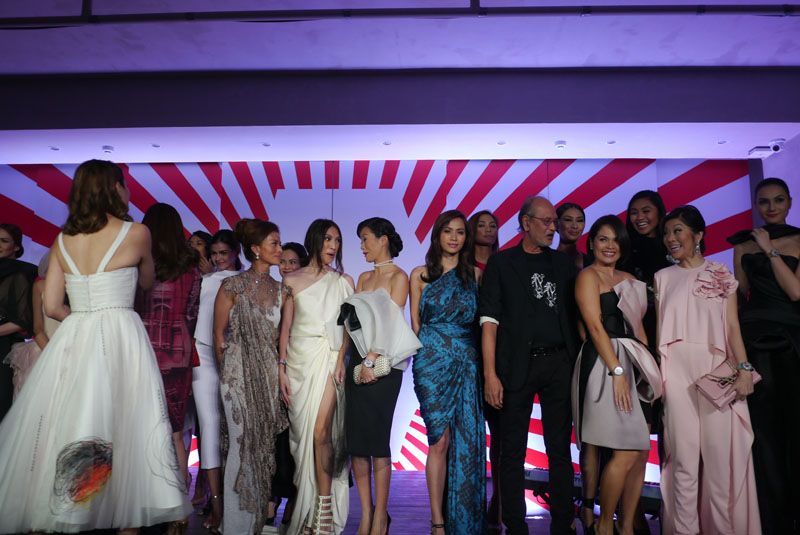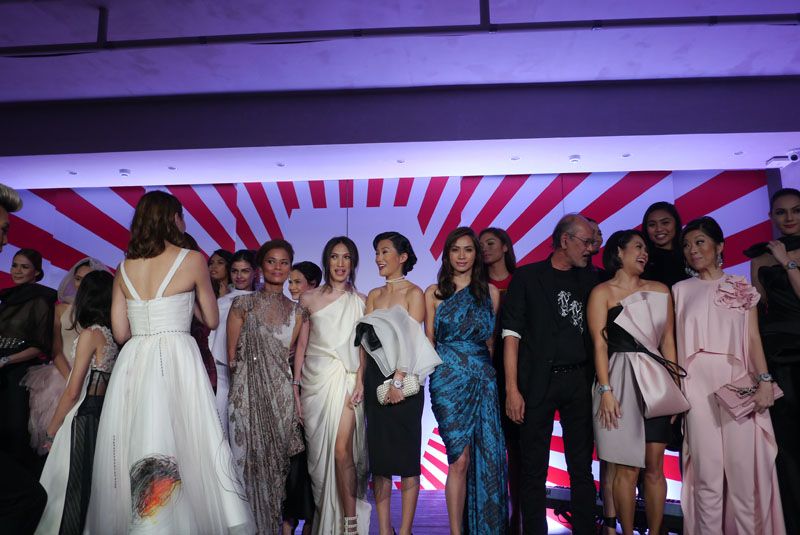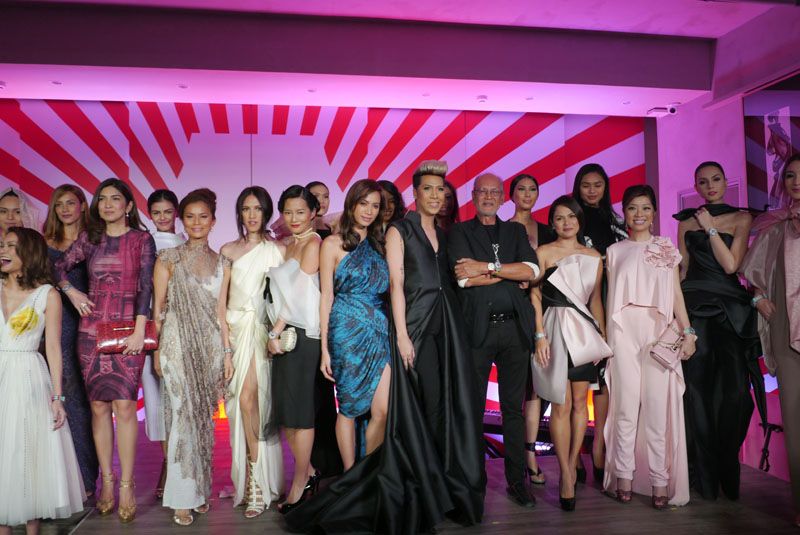 Congrats Ben cab, Swatch and Tita Virgie!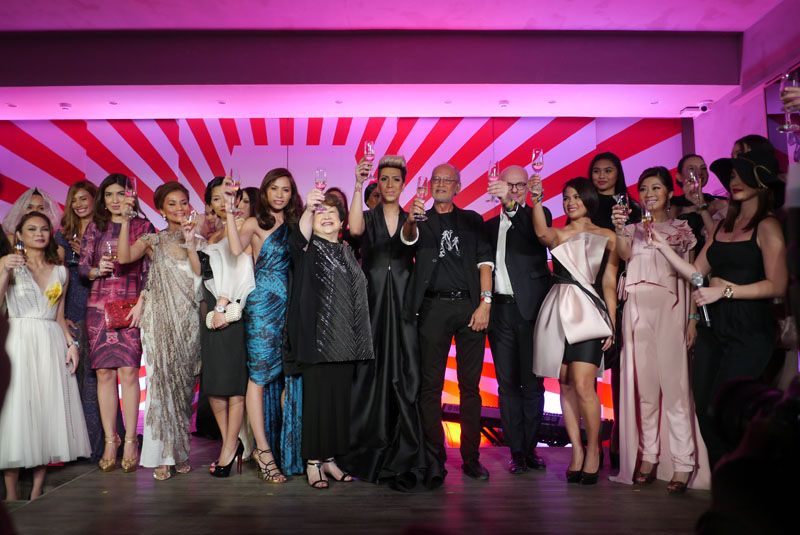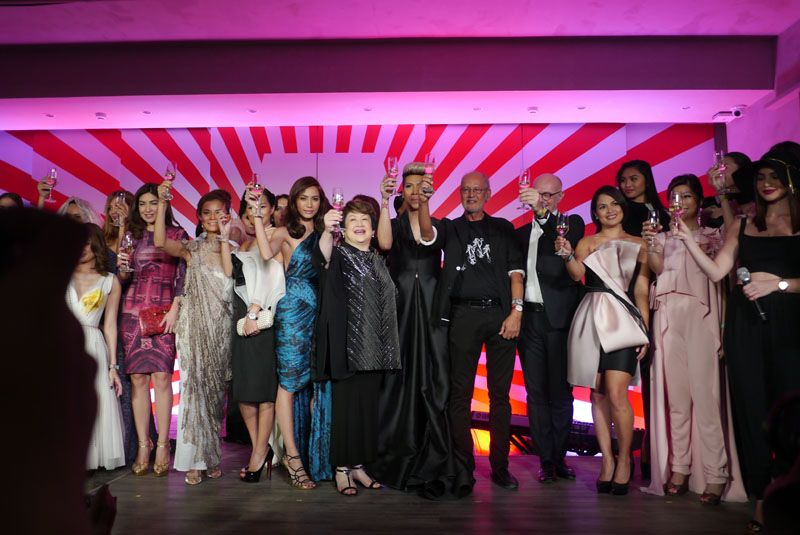 And then, party party na!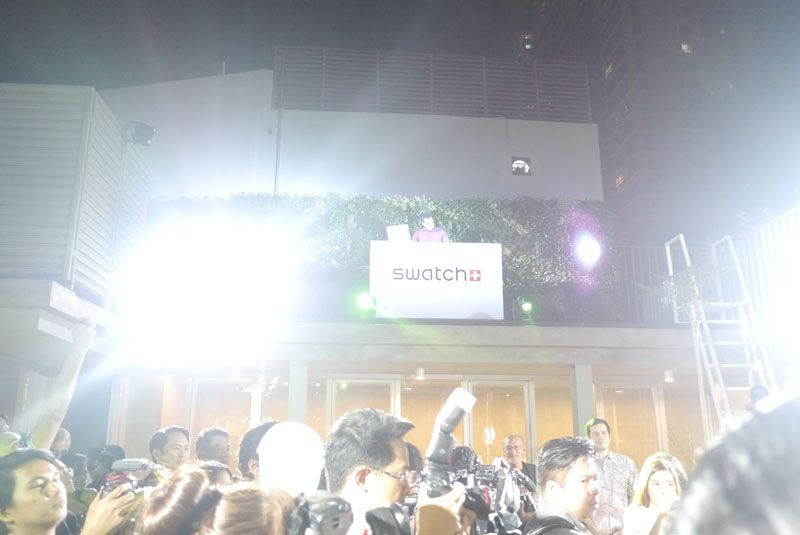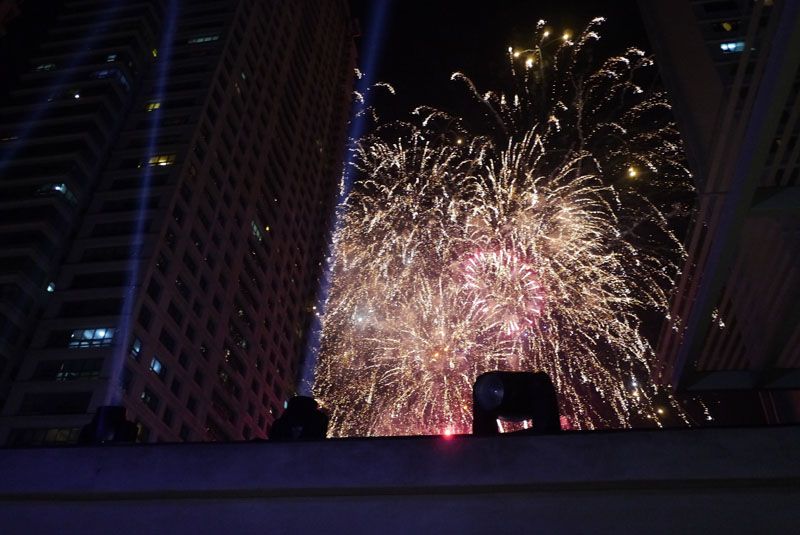 His very own Sabel… CHOZ!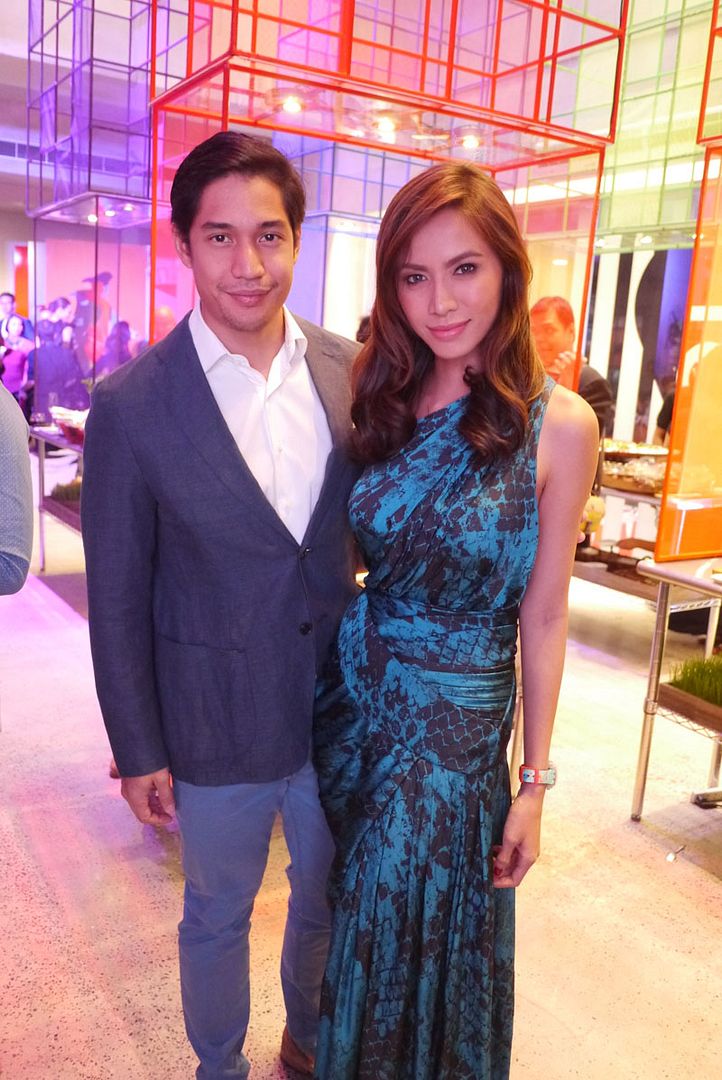 And ang mga baliwag! hahaha!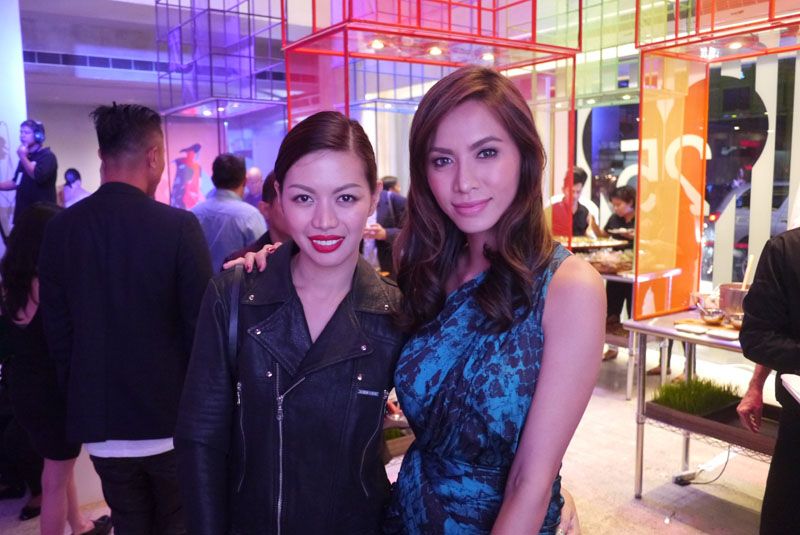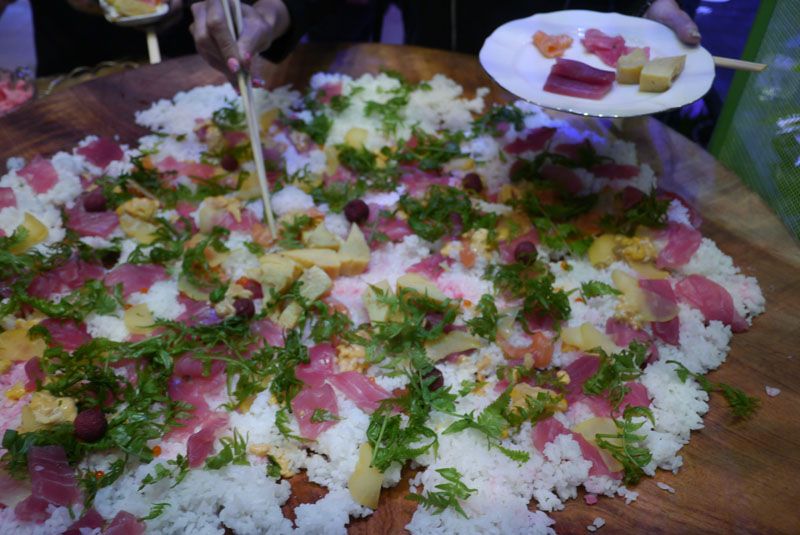 ZSAZSAAA!

Super great event! Congrats again!
Much love,
Sabel … choz! Divine