The truth about BB creams
Since our Japan trip, medyo naintriga talaga ako sa balat nila. Hello, d ko papalampasin yan! haha! I know Japanese have naturally clear skin but hindi naman ata lahat pwedeng may GLOW! May secret dito na kailangan ko madiscover. I know medyo katagalan 101 na yang bb cream but eto here's my review.
I didn't get to buy a lot of BB creams in Japan because I wanted to research first. OO, kasi demanding kayo. So right after pag-uwi. Hinaggard ko yung buyer ko sa HK! http://shophk.tumblr.com to find me BB creams na bongga ang review.
Sa research ko (ohh, say mo?!?!) BB cream really originated from Europe. It was created to cover and help cover and heal yung mga patients na naglaser, etc and with skin conditions. But syempre, d nagpatalo ang asians and inavail natin toh as beauty product. So here it goes!
Here are the BB creams na ni-review ko.
Lioele (http://shophk.tumblr.com), Skin 79 Super Bb cream (shophk), Oriental with cheek tint included (shophk), Skin79 pink BB cream (shophk), Dior snow (you can buy this in any Dior cosmentics, nagetching ko yung akin sa plane. ShopHK can also get for you) ,Mac BB cream(any MAC store) and of course para sa racoon eyes ko Lancome Bright eyes (Lacome stores-Rustan's)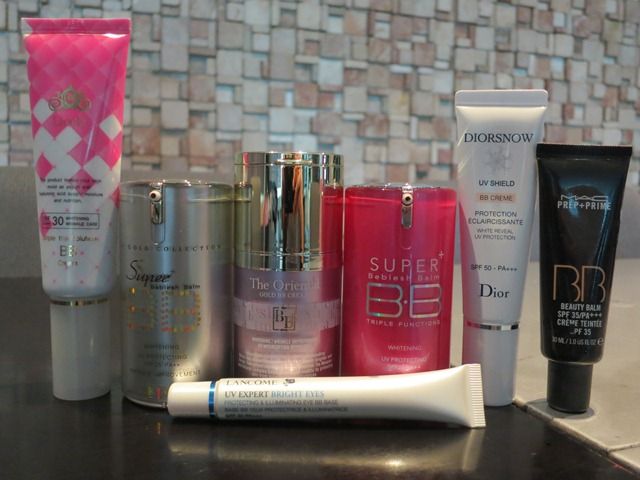 Here are their consistencies…
By groups kasi hindi ako artistic, hindi ko alam paano ko kukunan lahat. haha!
All together now! Group shot nila! Todo nyo ang pose. charozcaldo!
The first would be DIOR snow. Bongga naman sya since may SPF50 pang ka-join. The consistency of this is very light. SO kung wala naman kayong sumpa sa fez, bongga na toh since light coverage. Like all BB creams, it can feel a bit oily so bongga parin na lagyan nyo ng powder after. I used this in the plane and in the beach, and naachive nya yung no makeup look na hindi mukhang dry. Healthy skin glow ang ganap. And as for yung color nya, it's not as white as the usual BB cream na korean or Japanese. medyo may brownish hint sya so bongga sa pinoy.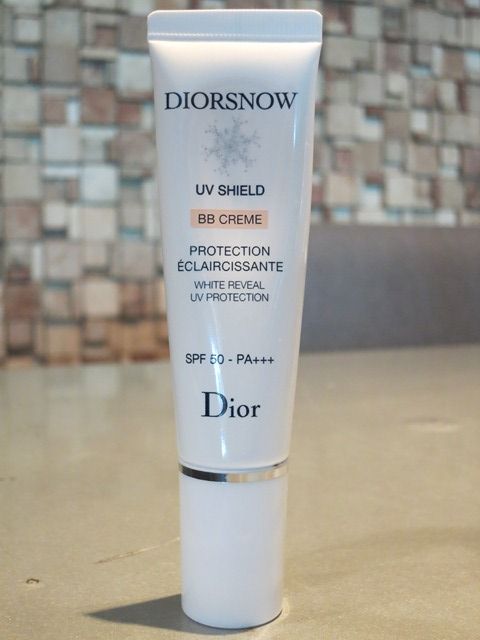 1st upper left (Don't worry about the tones of the bb cream, parang nagaadjust naman sya sa skin).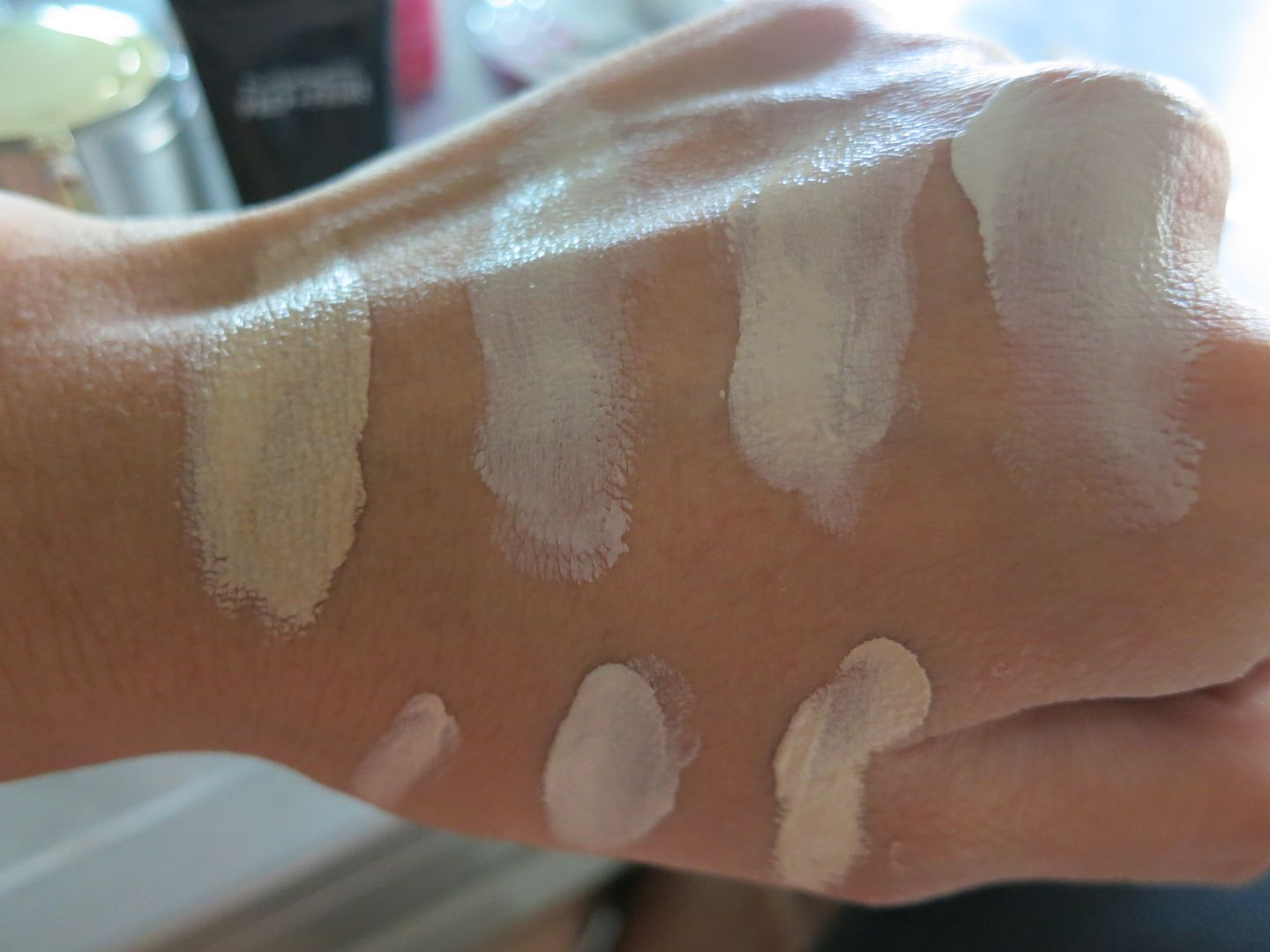 This 2nd one is a cult following in korea. Skin 79 pink bb cream. I specifically ordered this because bongga sya sa oily or combination skin which is for me. Sa mga nagtatanong ano yung makeup ko sa Boracay. Eto yun. Medyo kababaan yung spf nya so i made sure to use sunblock under na ANESSA SPF50(i got thru shophk too. Anessa is a shiseido brand). Kung baga, original BB cream itich. And i super like it. I use it even for Extreme Makeover shoots. It has a powdery finish , pero wag kayong atachiba.. wait for 5 minutes or more to settle. Sa simula talaga mukha kang anak ni Casper the friendly ghost. But it settles after. I use this without powder. Bongga din ang coverage nya, medyo thicker than the usual bb but not as achieve as your studio fix foundation yet 🙂

Second top left. Masmabilis din sya matuyo. And parang poreless finish kasi very masilya ang peg ng finish nya.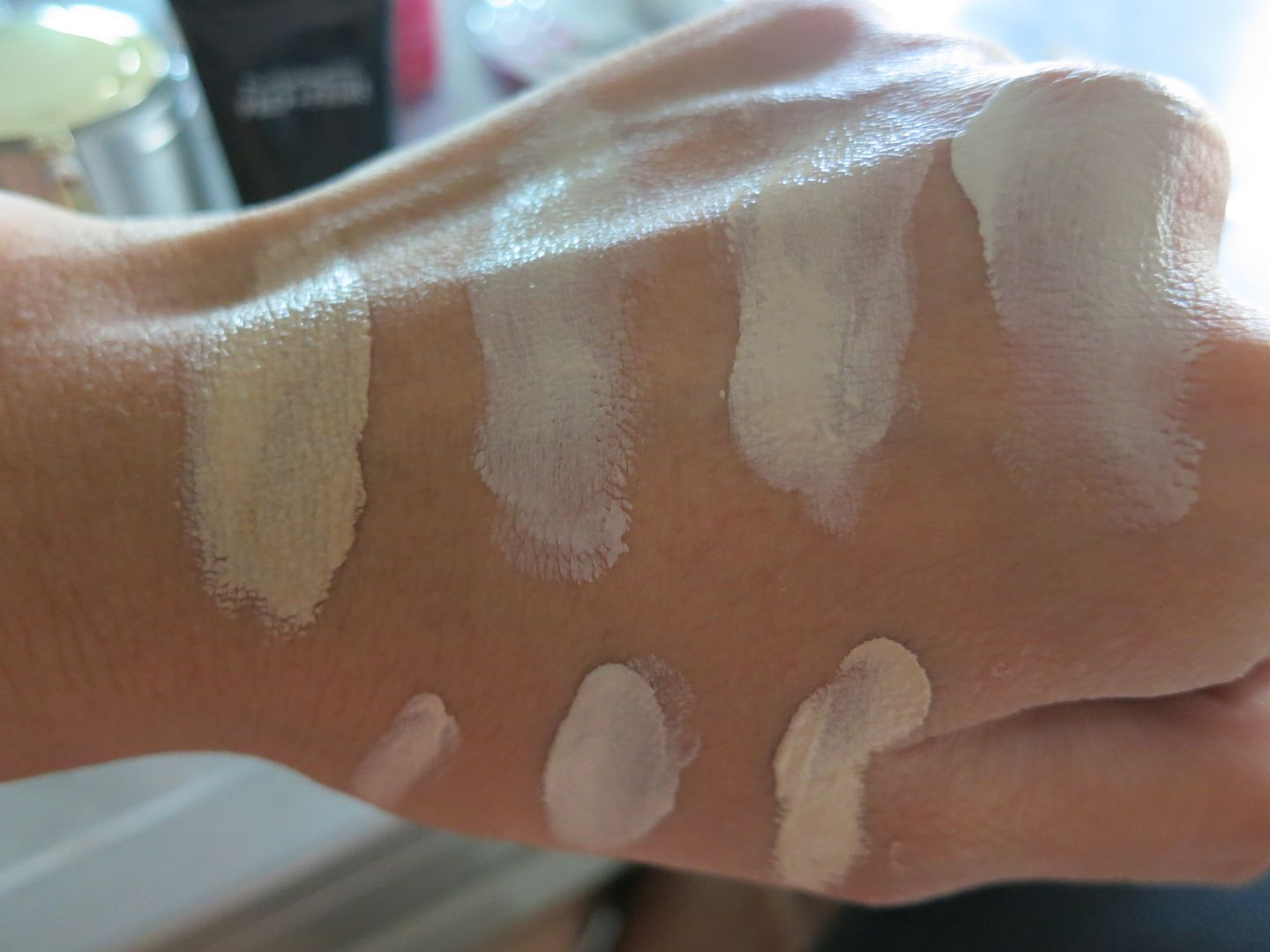 Oriental BB cream with cheektint! I think this is better for normal or dry skin. Pero ang bet ko sa kanya yung cheektint na ka-join. BB cheek tint ang ganap. I used the tint to the beach and daily use. It's more oily than the pink one but ang bonggels sa kanya is that it gives you that dewy finish. Same covergae as the pink one. Masmatagal matuyo pero keri lang, yun talaga ata yung effect na dewy. If may budget meals ang peg, this is worth it kasi parang best for all skins plus may cheektint pa.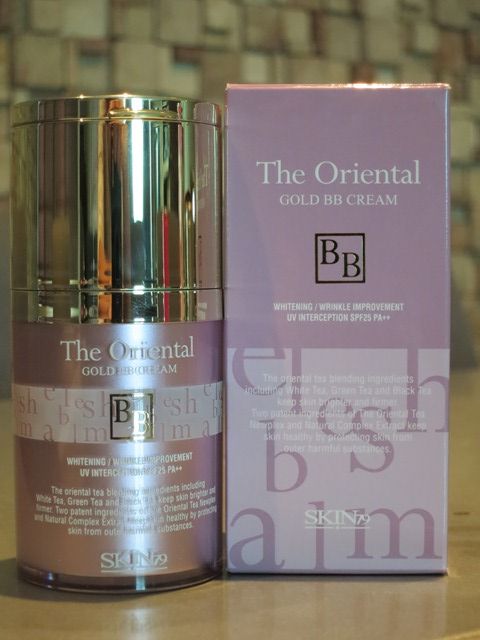 Top layer, 3rd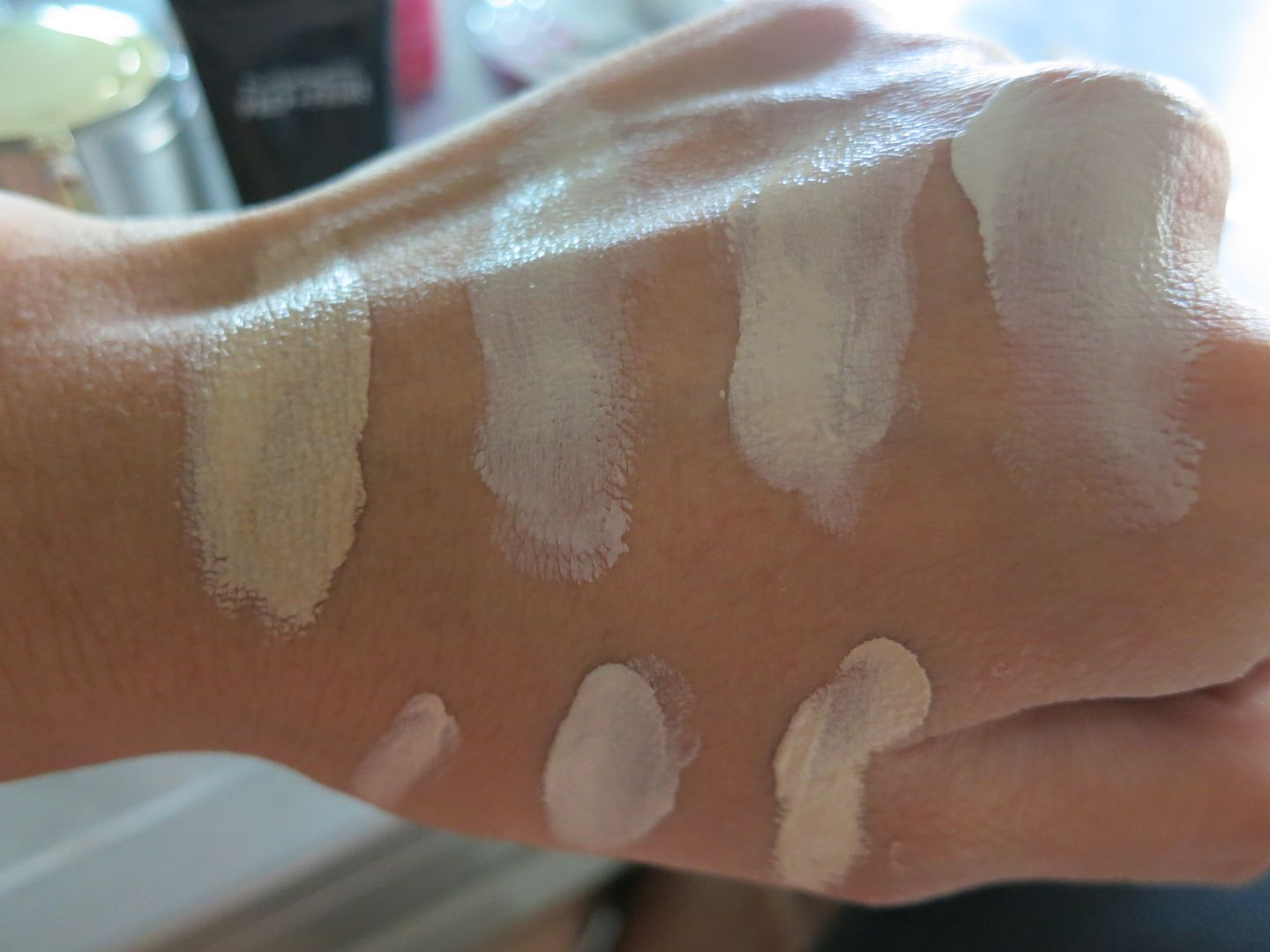 Matagal na toh sa cosmetics table ko. I first heard about it when SUKI of Mega Magazine (na school mate ko din in highschool) tweeted about it. Syempre, ako pa uto uto, gow bili kagad. I have panda eyes. Medyo ginantihan ako ng mudak since my mom has bumbayin eyes na medyo maitim. So continous search ako for anything that will brighten my under eyes. I like this product. Na-achieve naman nya lighten for fresh makeup, although hindi sya bongga to use with foundation kasi medyo cakey. But kung fresh ang peg pwede toh. Also, check the tone on you. Medyo lighter sya than the other bbs. Ayaw nyo naman magmukhang anemic ang under eye. So go muna sa makeup counter and check. Magikot din kayo then check after an hour if bet nyo pa. Never buy creams ng isahang lagay. Let it settle.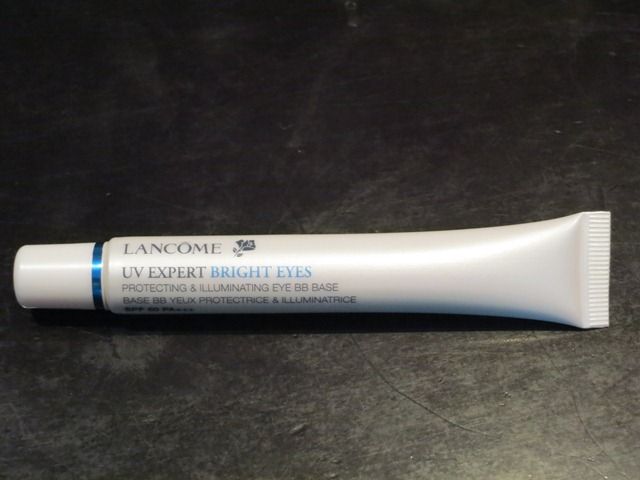 Last top level.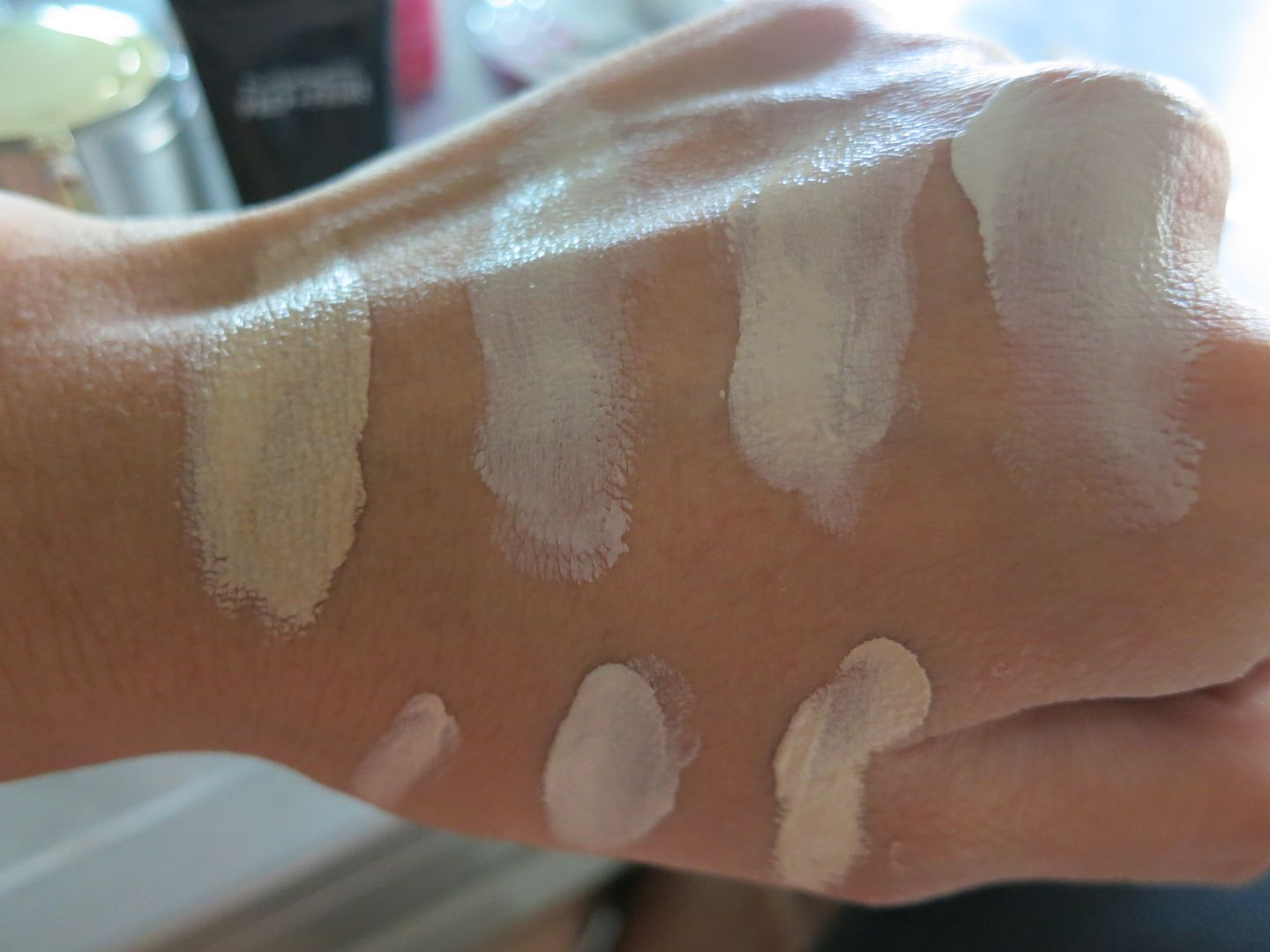 I love this! Promise, i even mentioned this when I did a beauty review. Remember this na no makeup? http://divinemlee.com/post/16271716560/bali during my Bali trip. Yan lang gamit ko na moisturizer. Na-avail nya. It also goes pretty well to be a base so ayun. d ko na ginagamit yung strobe cream ko by MAC. Eto na base ko. I also used this for my laneway post so see the ganap. http://divinemlee.com/post/3043578949/singapore-day-2-laneway
Kung bet nyo glow ko.. CHOZZZ! Yan yun 🙂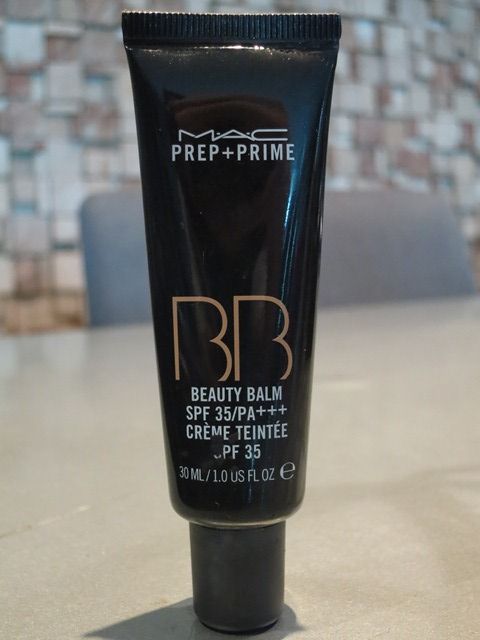 First lower level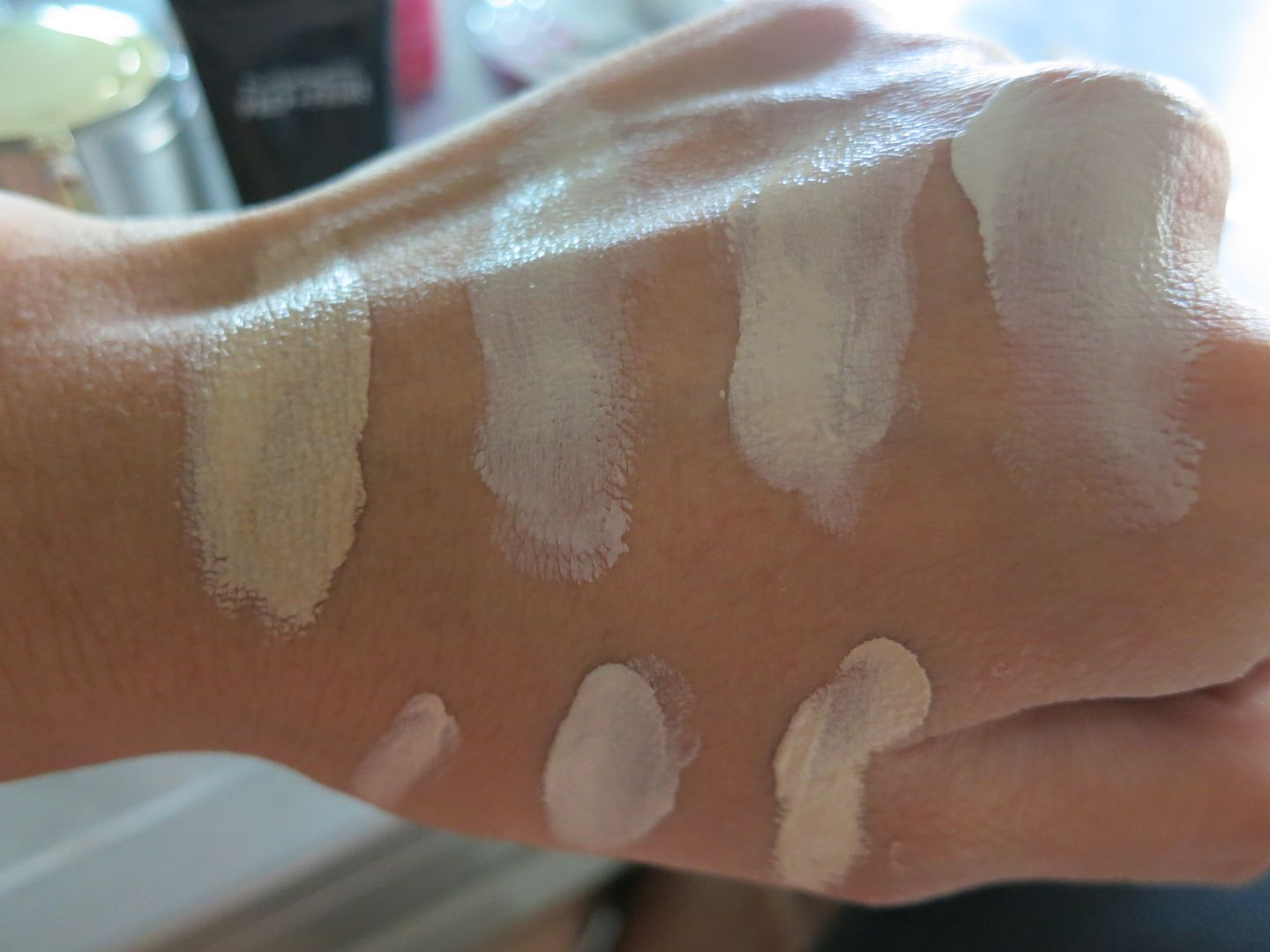 This next one has the most coverage i think. Sabi may whitening din daw. But para sa may mga gusto itago at walang Blusang itim. THIS IS IT! haha! Thicker coverage for sure. But everything else very much like the skin 79 with cheektint.
Middle lower level. Sight nyo? Thicker talaga sya.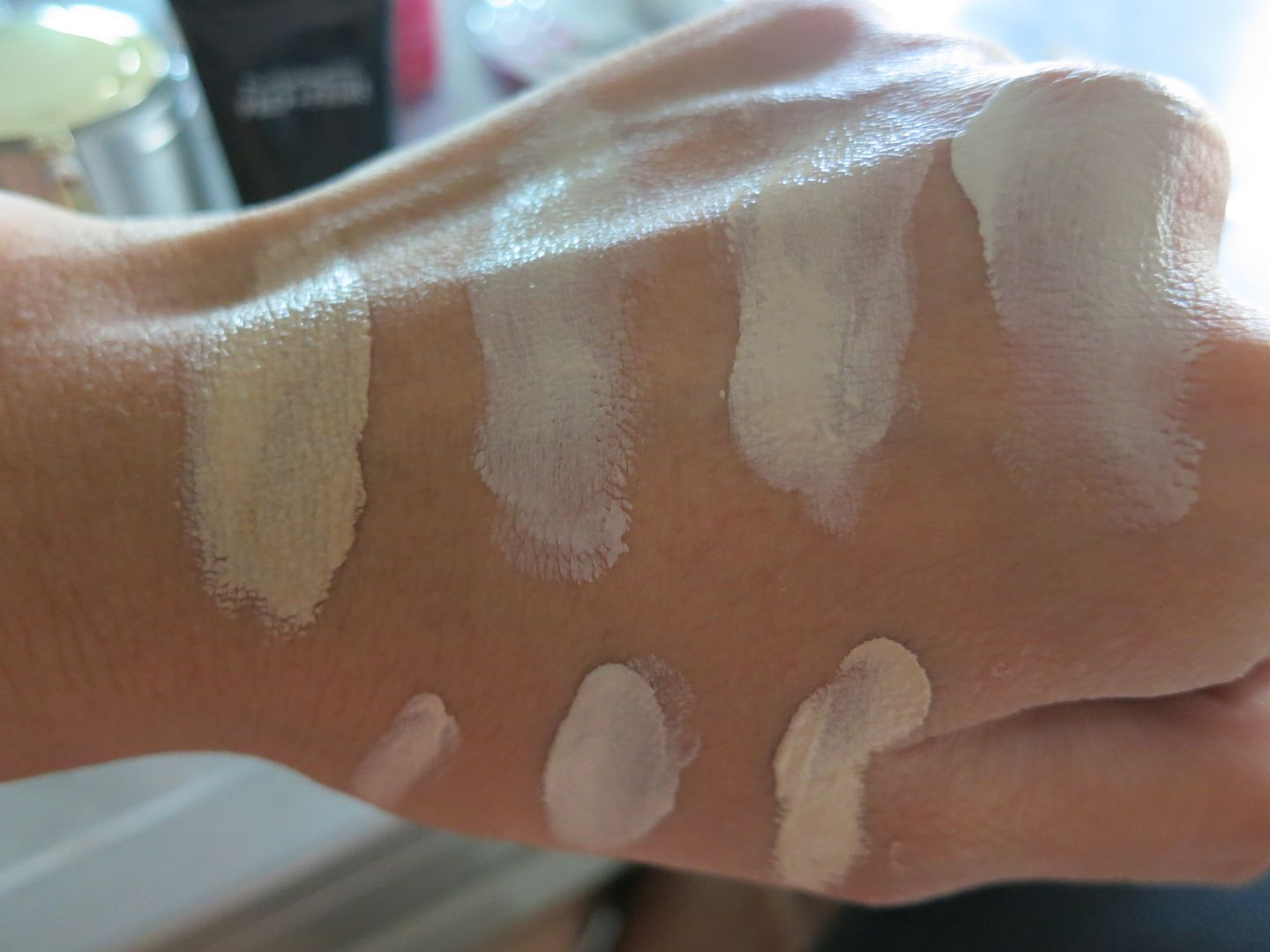 This last one is recommended by my buyer. Maganda daw reviews so keri. In fair, super moisturizer ang peg nya. For people with extremely dry skin, keri toh. Dewy finish din sya so hindi magmumukhang flakey or makapal yung finish product. And sa totoo lang, sya ang may pinaka EFFICIENT na packaging. Yung skin 79 packaging para kang may bitbit na granada sa bag. haha! In short eto yung all around.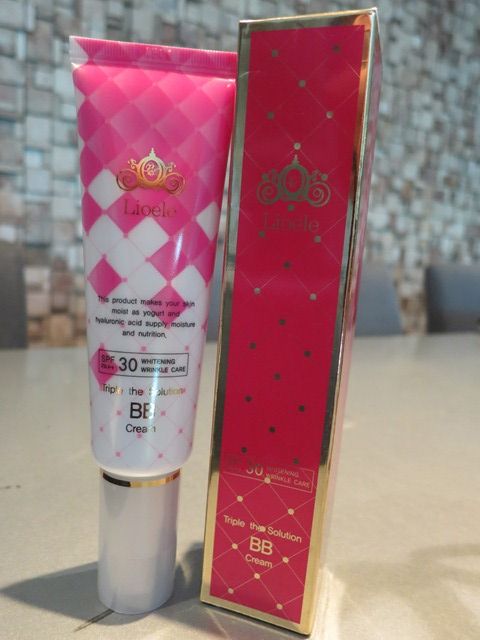 Last one lower level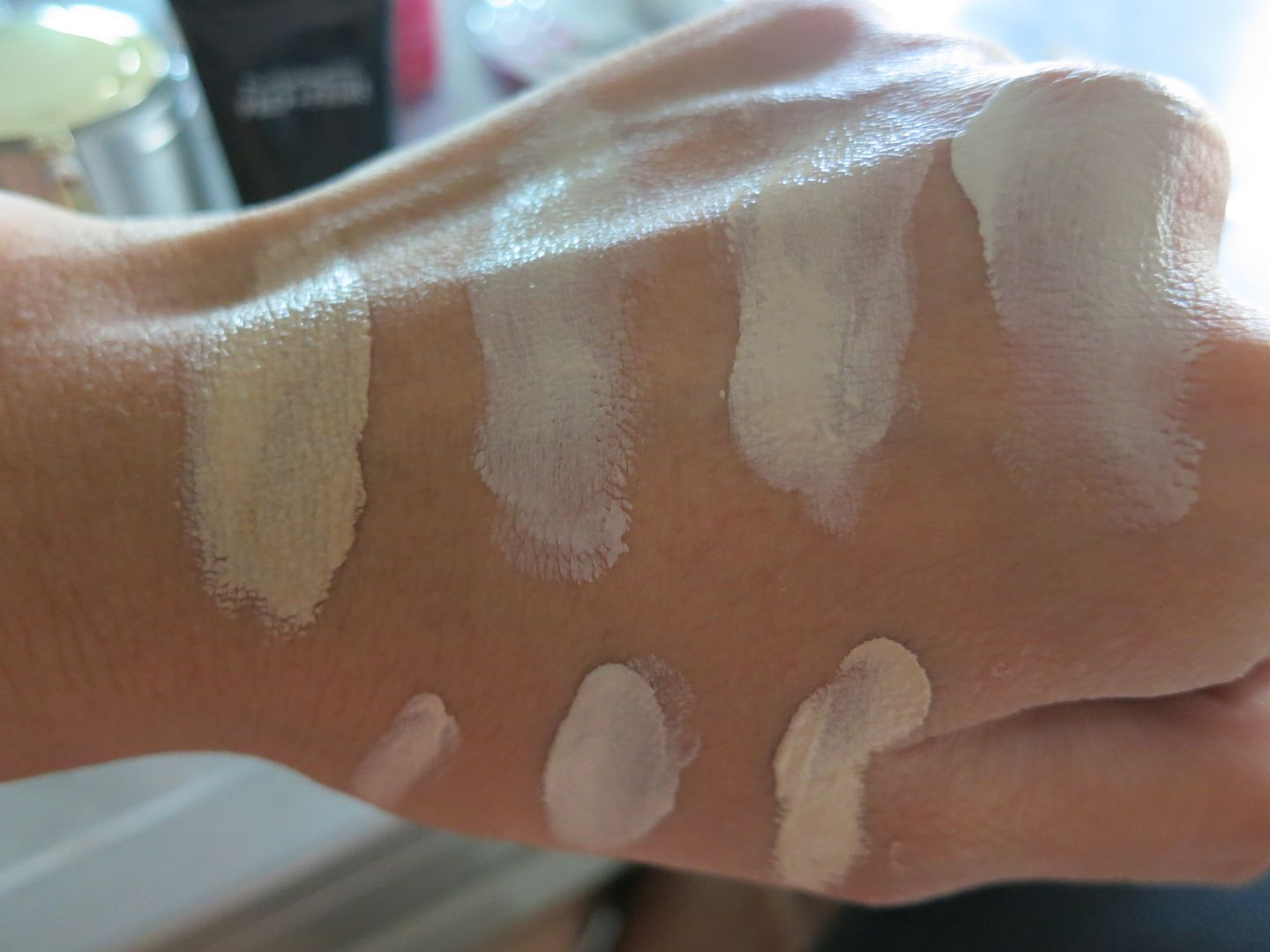 So ayan ang casting!
One more thing, Jake told me you have to PAT AND DAB when applying bb cream para talagang pumasok sa lines, creases and pores. Masbongga ang arrive. I use bb cream daily of course since aning ako with sunblock parin. But this is really nice na pang daily since i feel bare pag moisturizer lang. Keri nya yung no makeup look!
Sabi ng bloggers bongga daw yung Chanel CC cream. It's just available in China so I ordered thru ShopHK na (pangalan nya lang yun, but she orders from everywhere, based lang sya in HK). Balitaan ko kayo dun. Excited!
Much love,
D