We recently had a quick trip to Cebu for the Vios cup!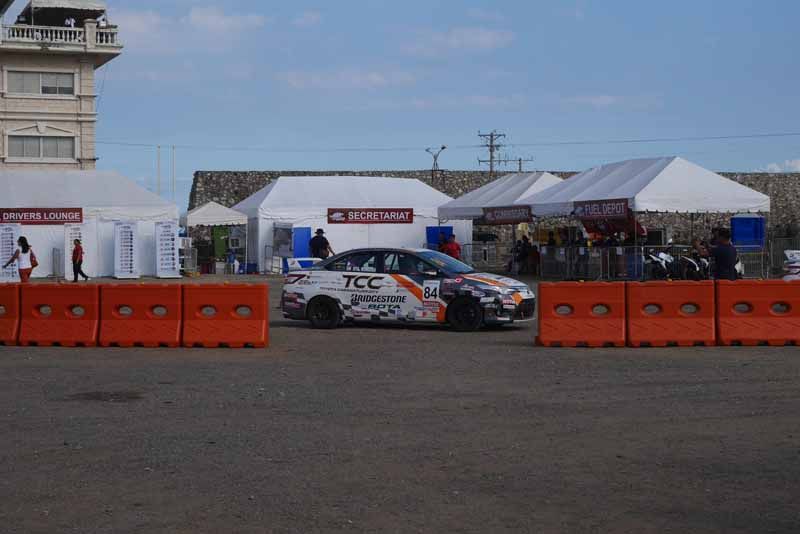 Ang tarush! So many celeb drivers and ganap! read more to see our adventures!
Of course, we are #YeyeBonelling again! With my fave travel partner, Jeremy!

Bongga this race because fair start lahat! All using the same cars so it's really all about the skill!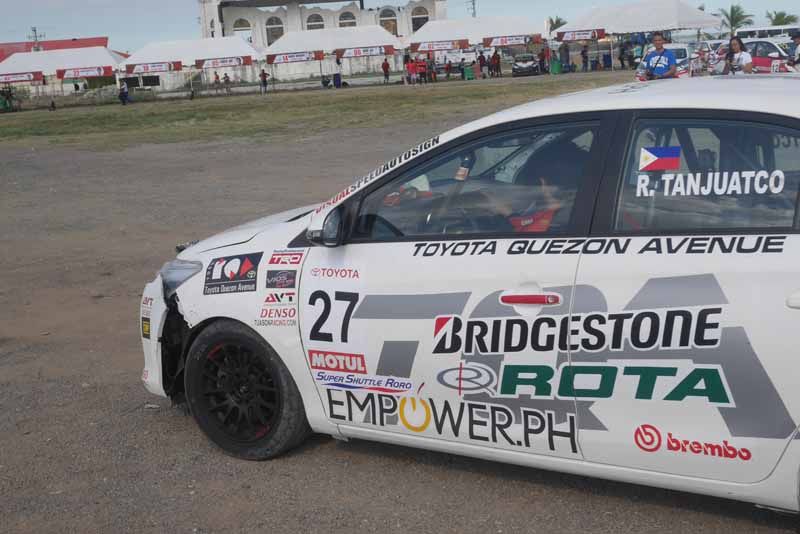 Here's Phoemela! Tarush si Ate girl, parating leading yan. She won the highest score for female!

SamYG is the winner for the whole leg!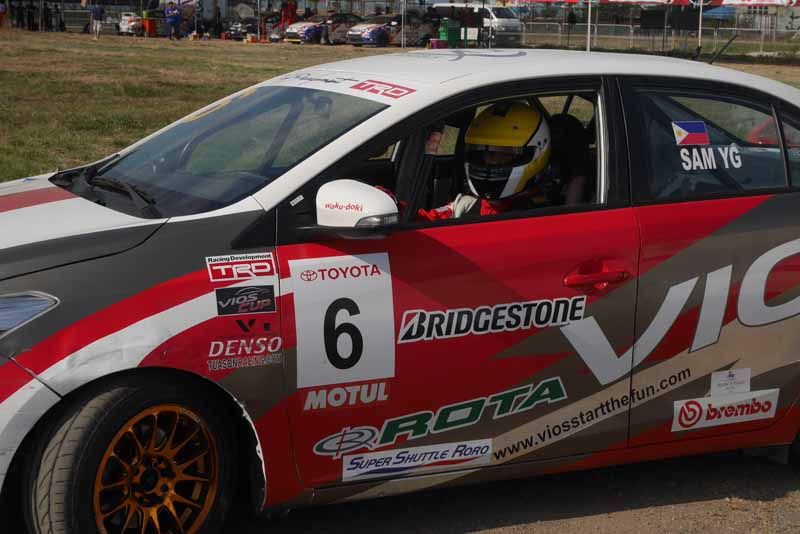 Derek placed second, pero una sa puso ko. choz!

Jinno was one person who had an accident! Pero nothing major, pang dagdag excitement lang!

Fadio Ide was also there. Kahit mainit, lahat ng girls hindi ininda ang init! haha!


Kylie Padilla was also there.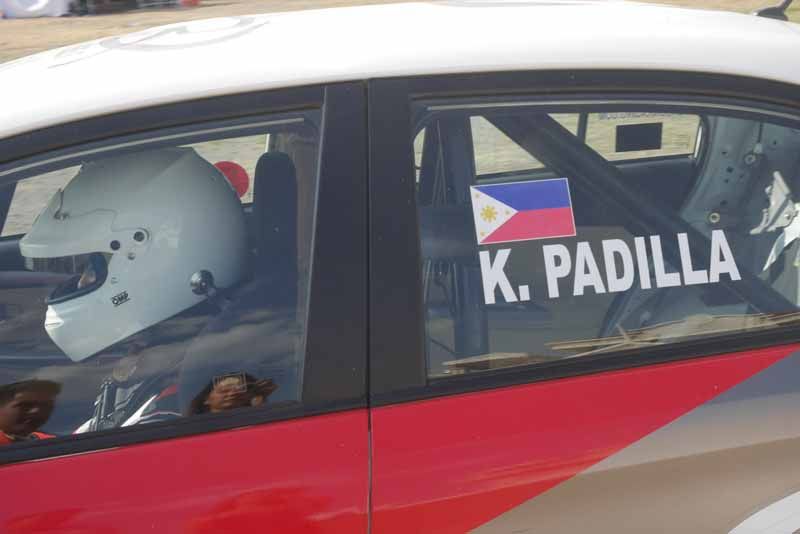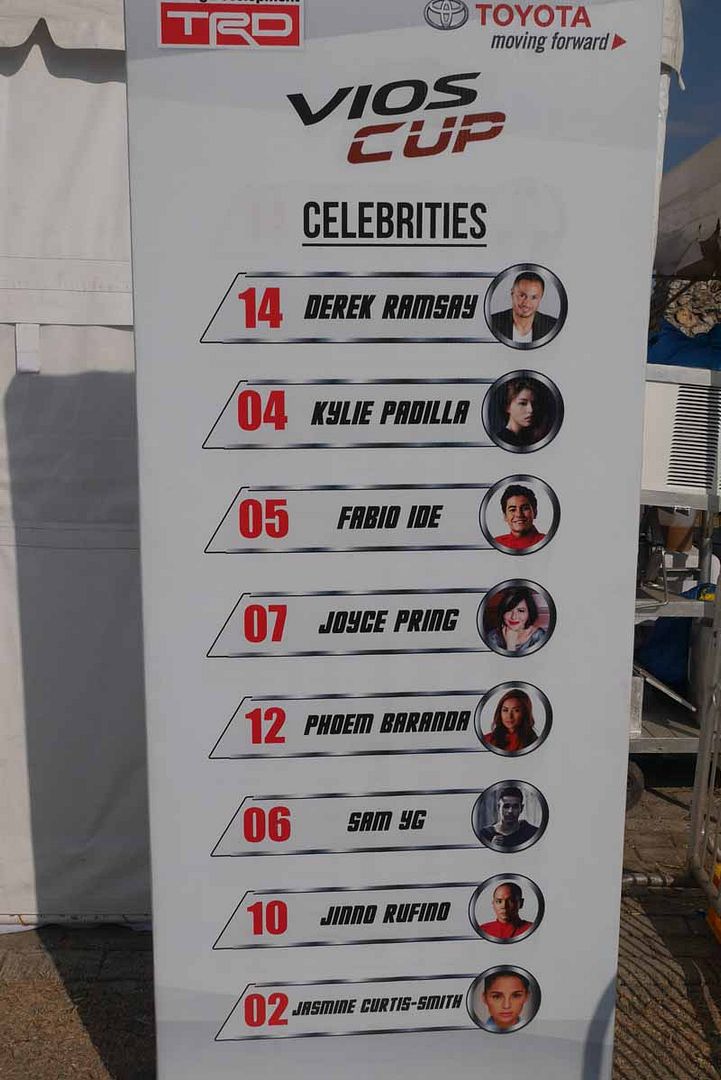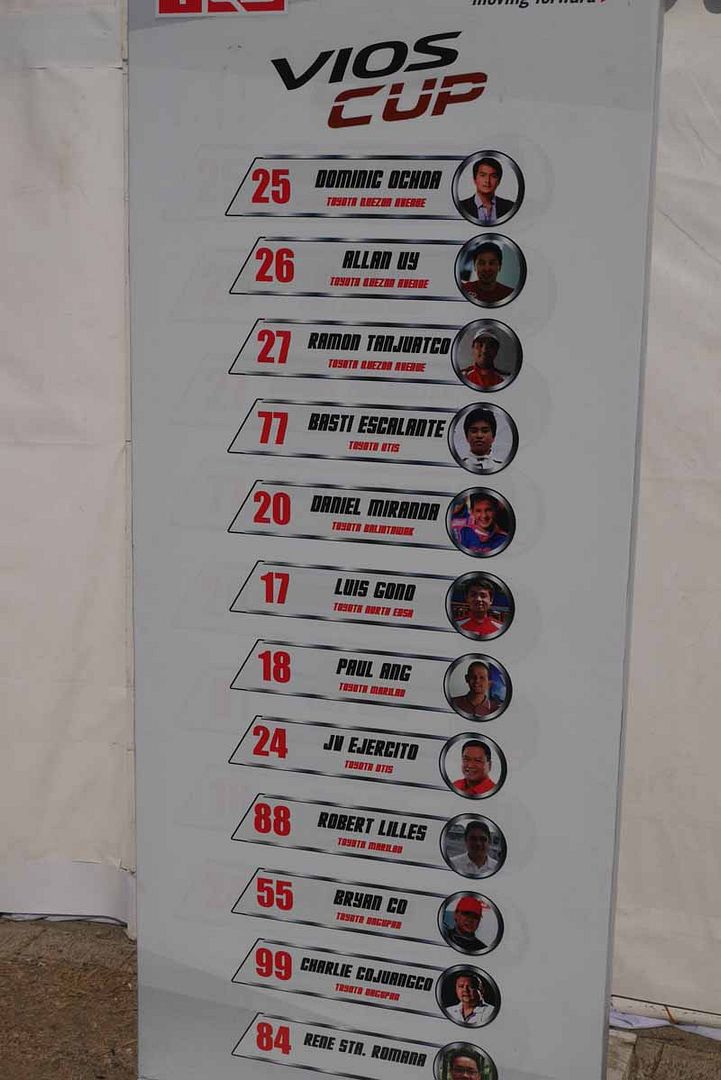 Wala kami sa list of racers. Haha! Pang question and answer lang kami!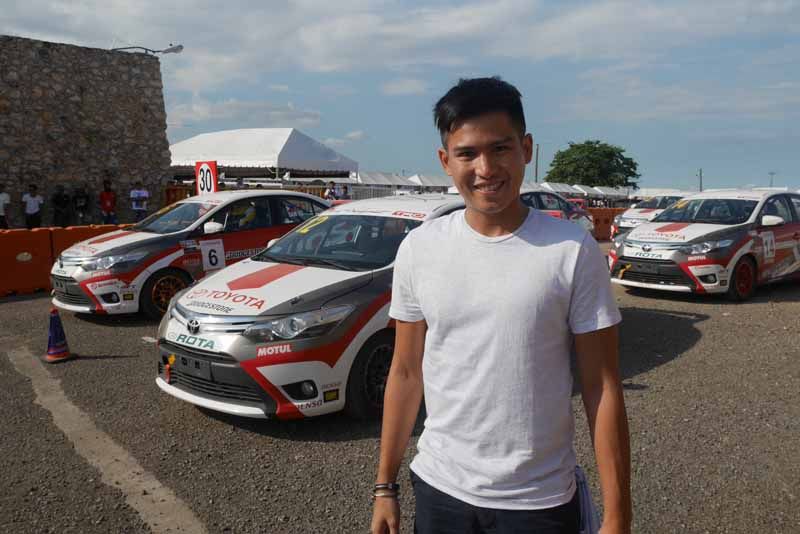 Sam YG said "I knew i saw you. Naka heels sa gravel" hahaha!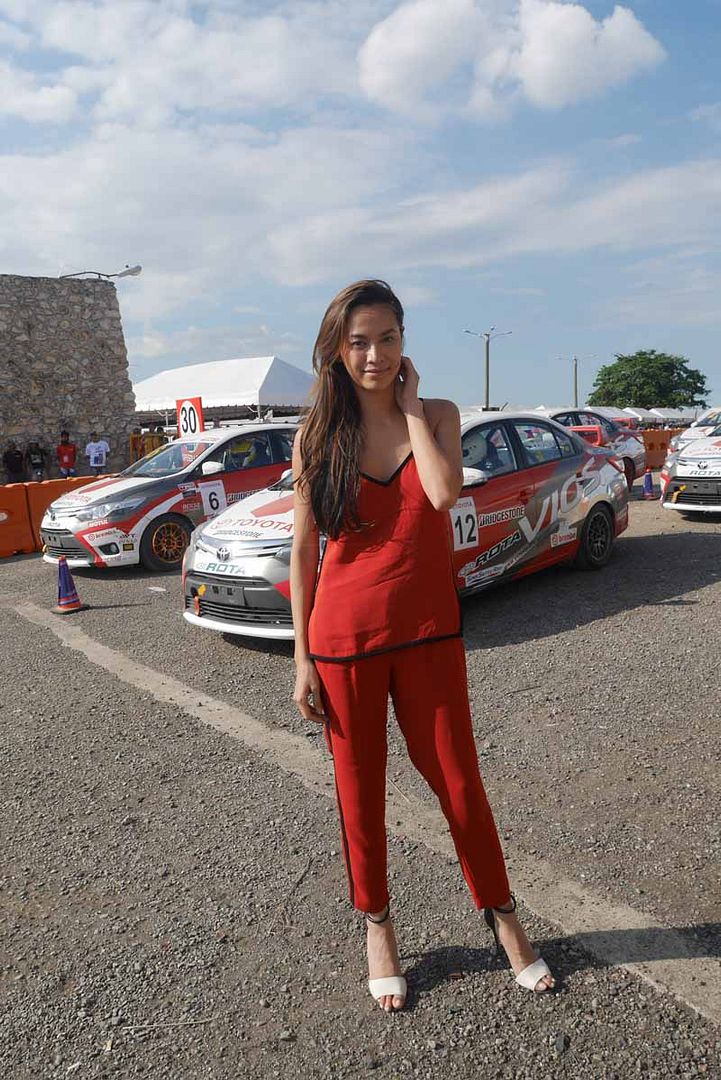 Congrats SAM!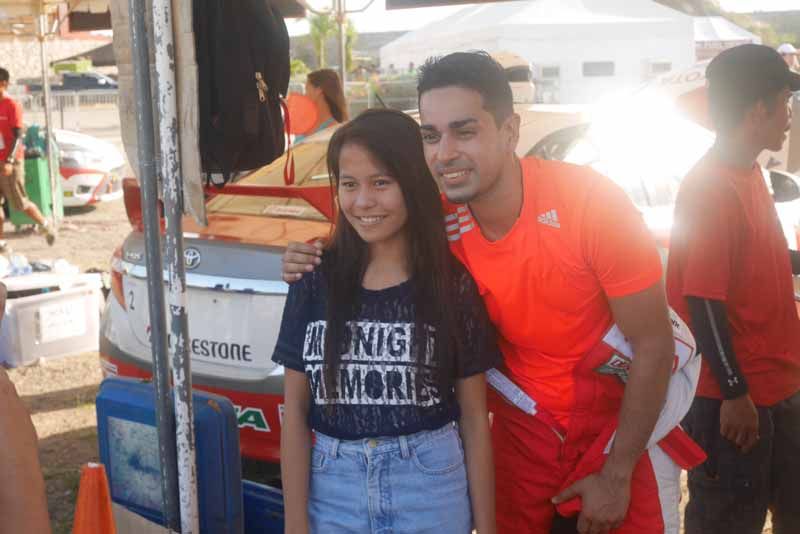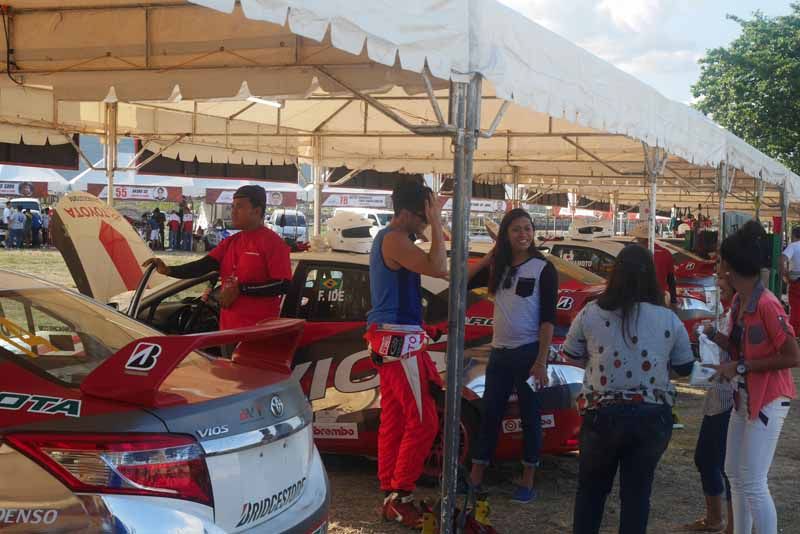 After the practice run, and qualifying round!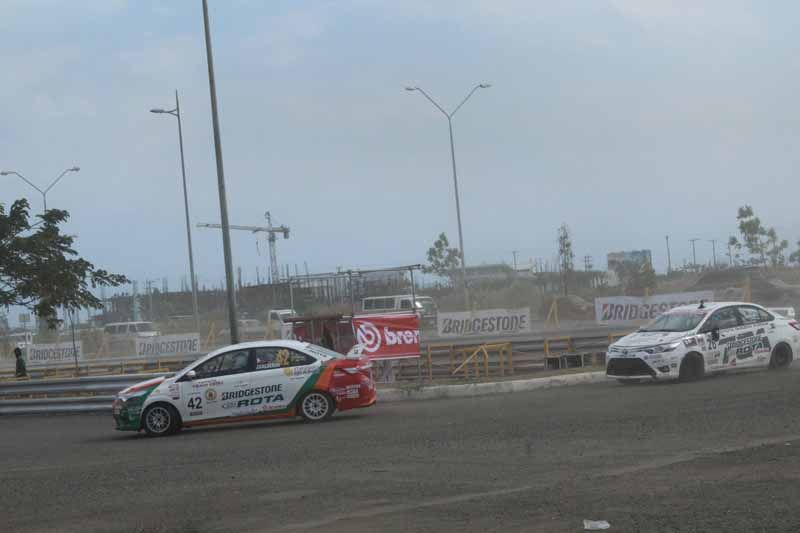 BAKIT BA HINDI ETO NALANG ROLE KO? haha!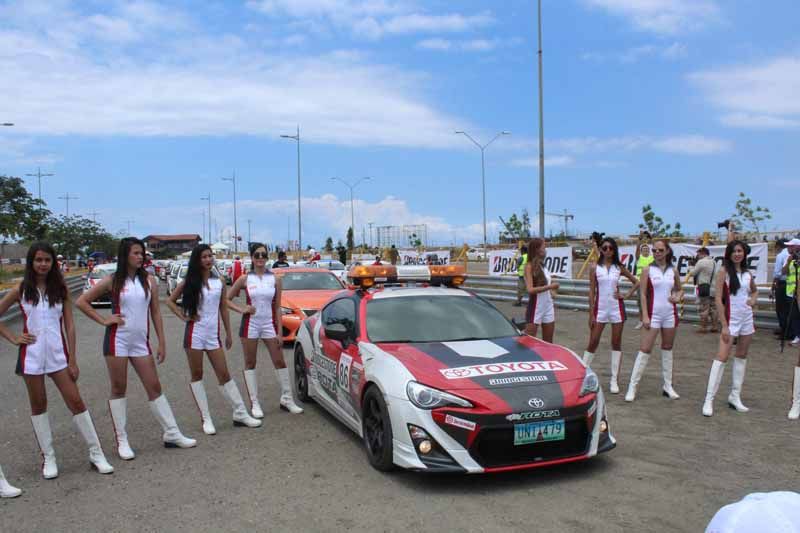 Congrats Sam!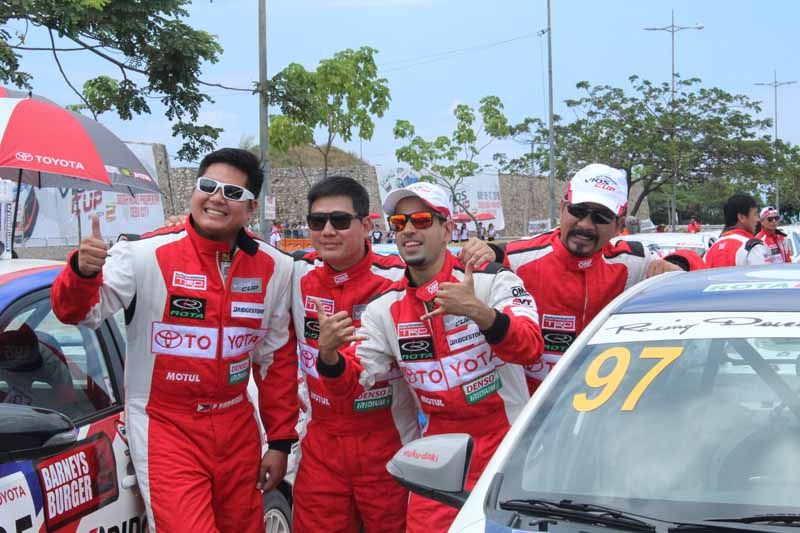 Take a look inside the car! it was a 3 days event so masaya! We all got to chill after!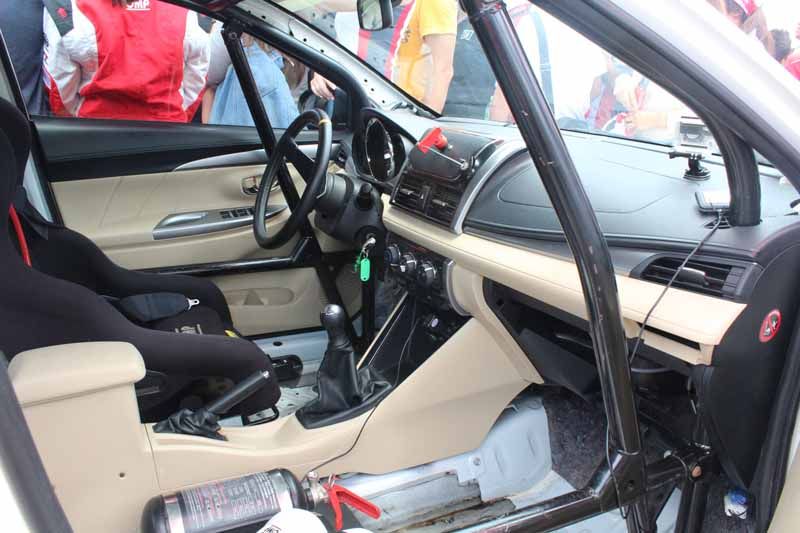 Here's Sam's awarding! In fair to you ha! Basta driver, sweet lover!


Hi Phoemy! Proud of you! Phoem's been doing pretty well with all the legs.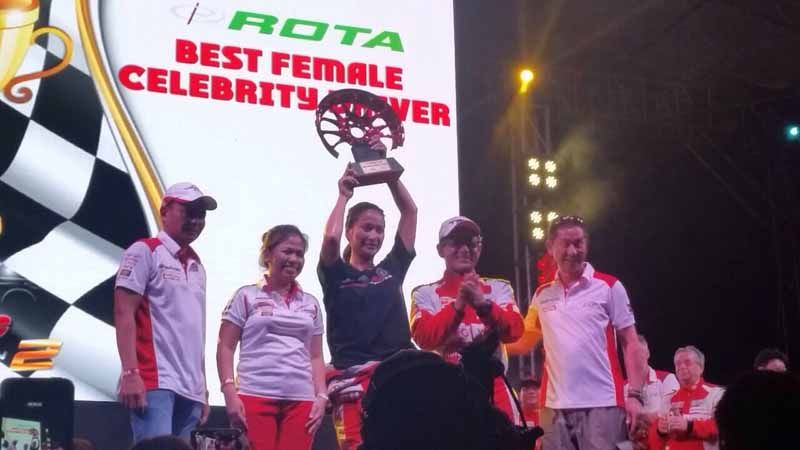 Of course, I will include this beautiful sunset of Cebu!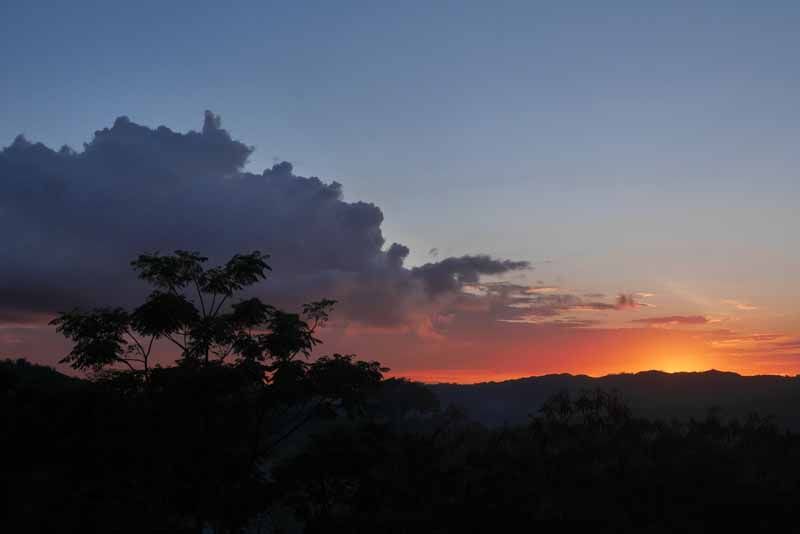 Blake is a racer from Cebu and an old schoolmate. He brought us to TOPS para #sunsechasers another kami ni Cheffy!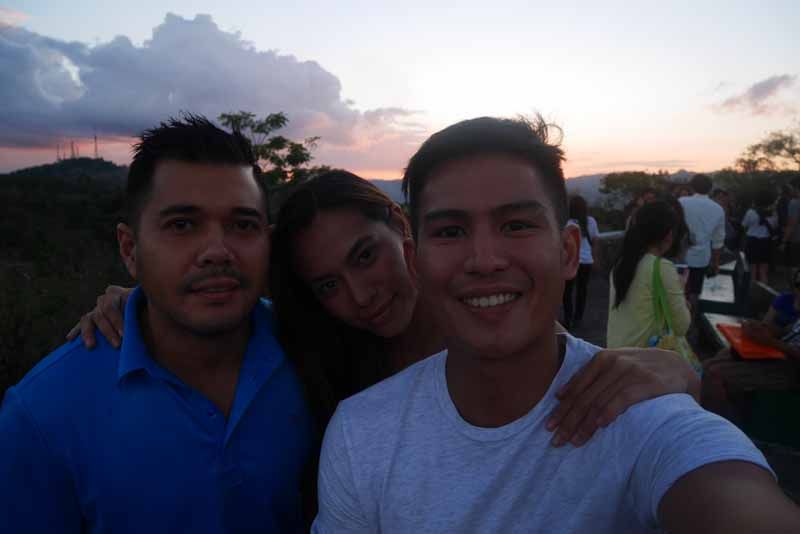 Looking forward to more VIOS CUP GANAP! Never knew racing could be so exciting and fun! Para syang camp! 
Much love,
D