Fine, paandar tayo ng sounds. Play this! SInce last song of the night toh!
Coachella levels! Wanderland in circuit few weekends ago was super fun! Indie na talaga akey!
Bonggels na handa tayo sa festival levels! ILABAS ANG banig!

Met a lot of fierces in the event! pakabugan kayo ng outfitey ha!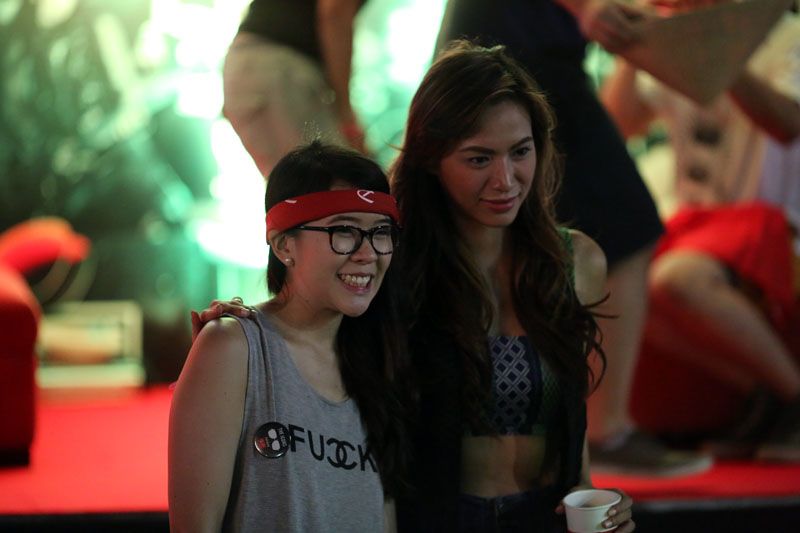 Sakto suot ko, hindi ako nilamig or nainitan! Push cart!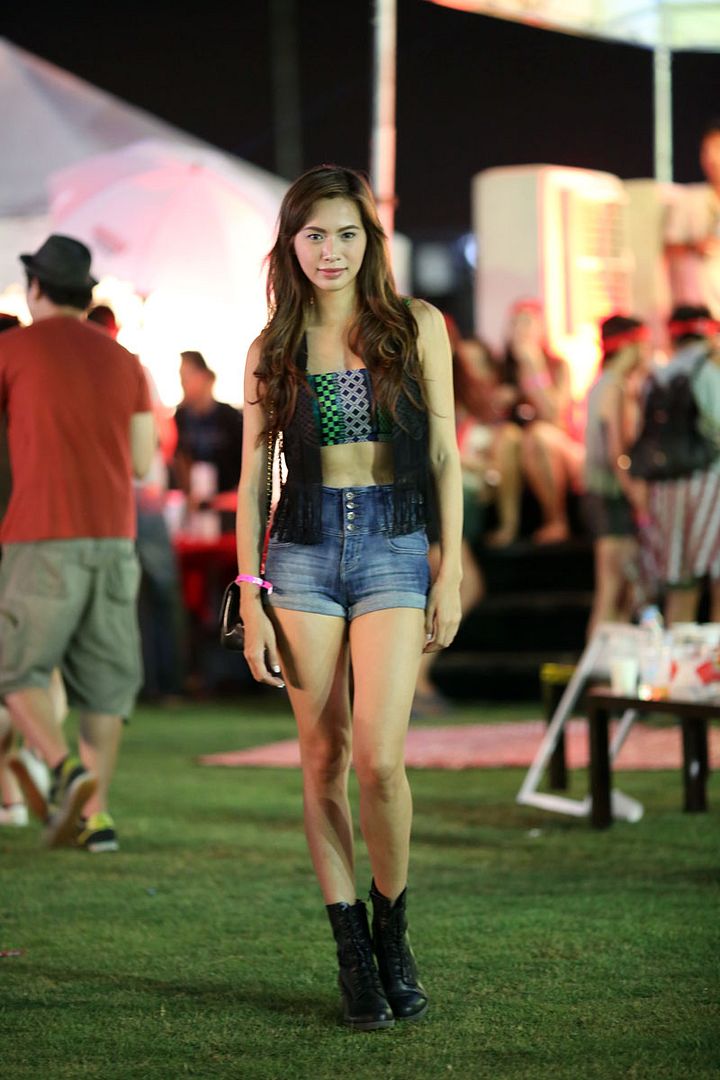 Kanya kanyang paandar!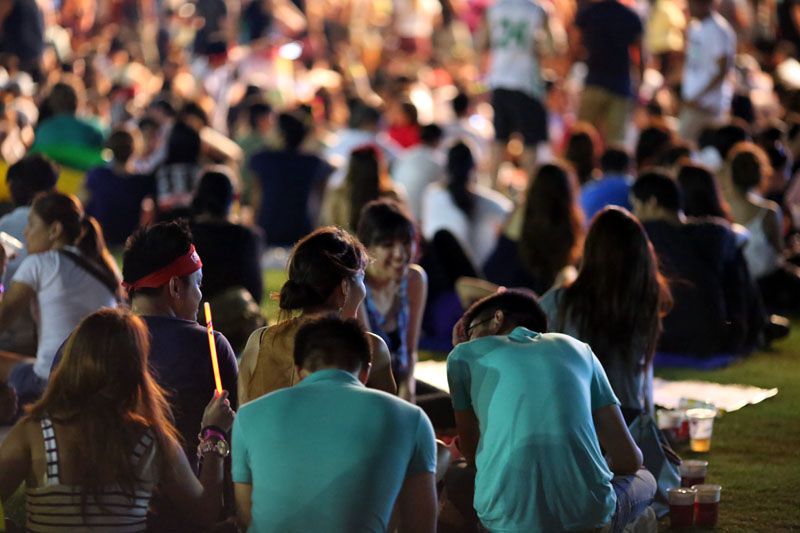 Challenge talaga ang group shots. haha!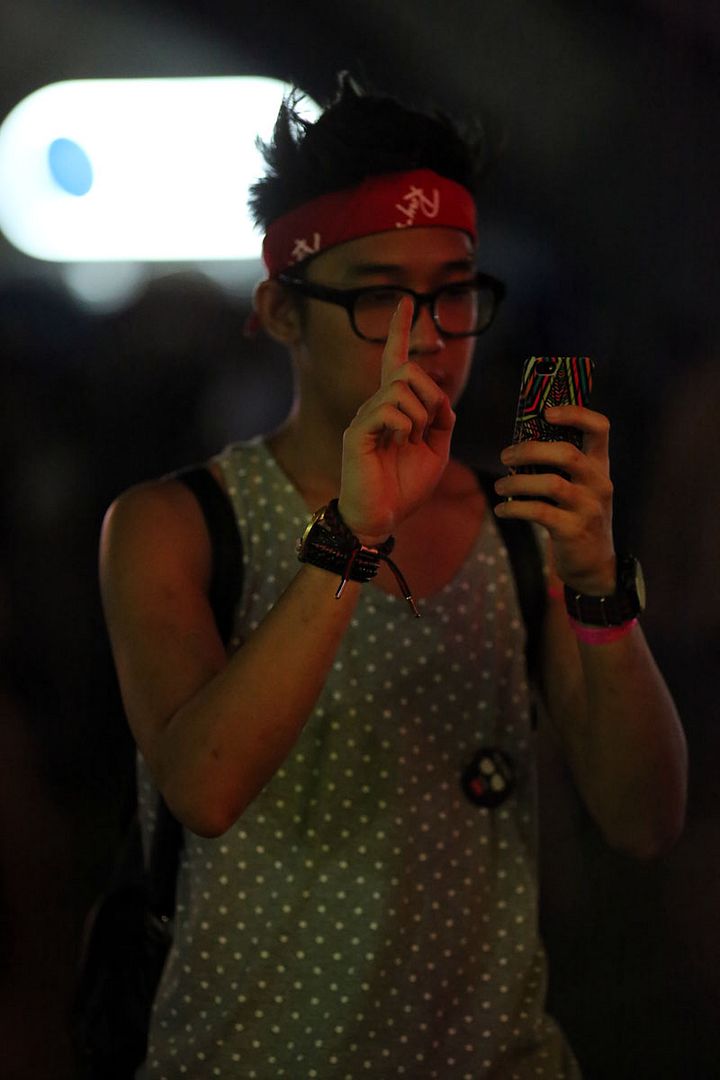 Martin Bautista as salamankero! choz!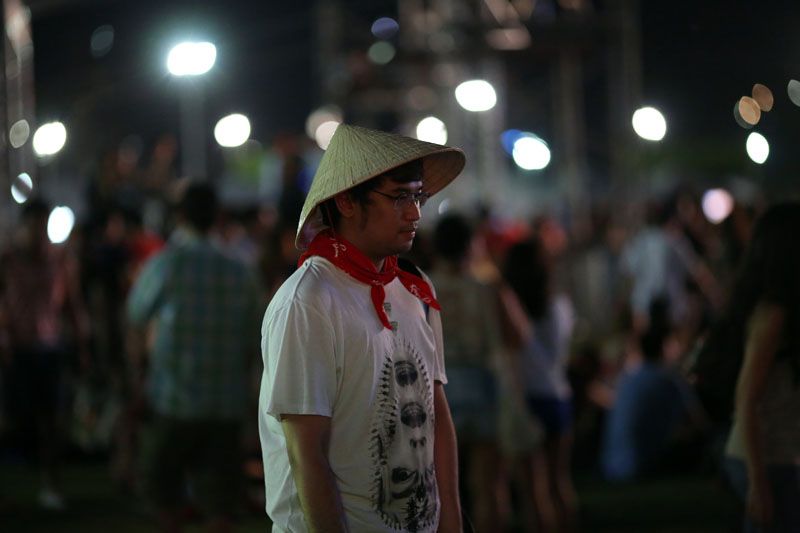 Gandang pinay!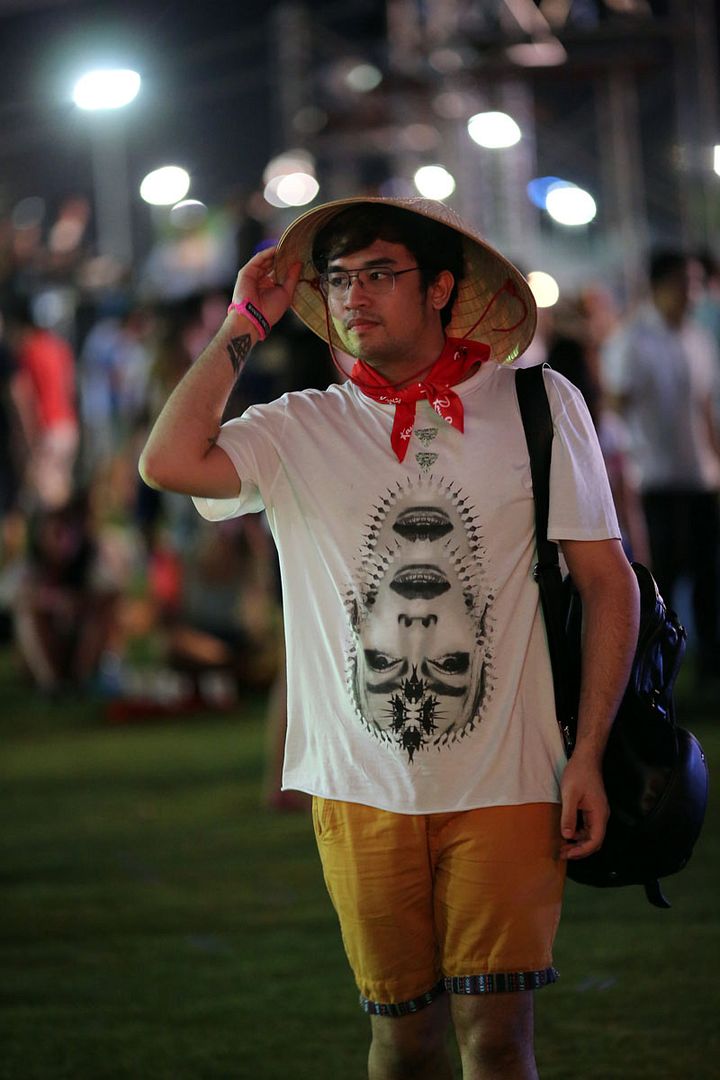 Toff! My fave!

Si ate Nyko, kung maka-angle!

Jas and Sam!

Gusto ko yung photobomber si Charm and Mond haha!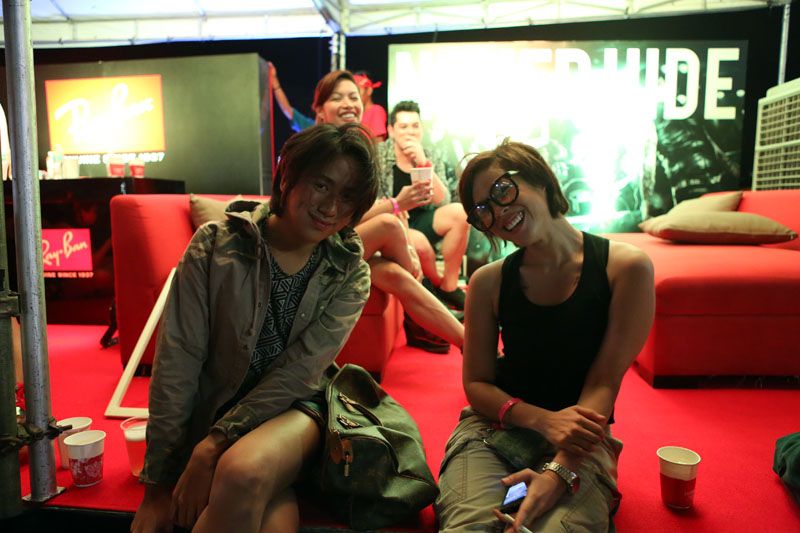 Thank you to Ray Ban also for the booth at may tambayan kami!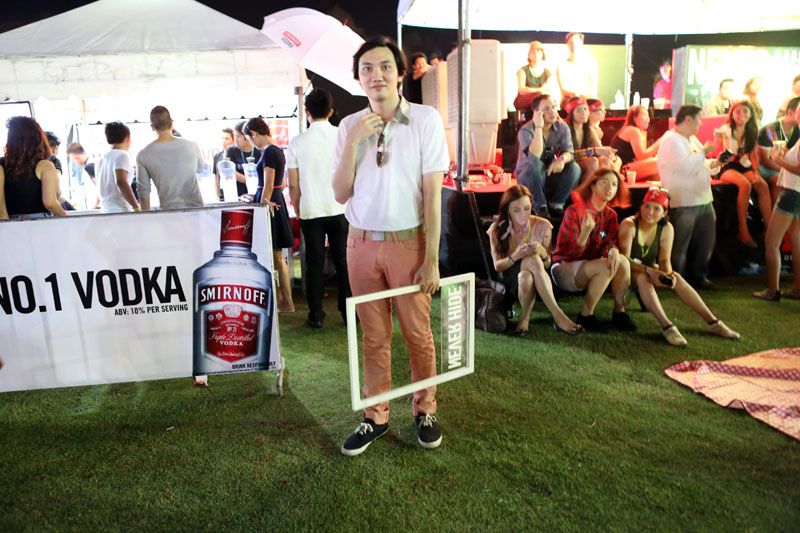 My fave Gutierrez, Mond. Ay wait, si tita Annabelle pala fave ko. Second ka lang Mond. haha! May photobomber na naman sa likod!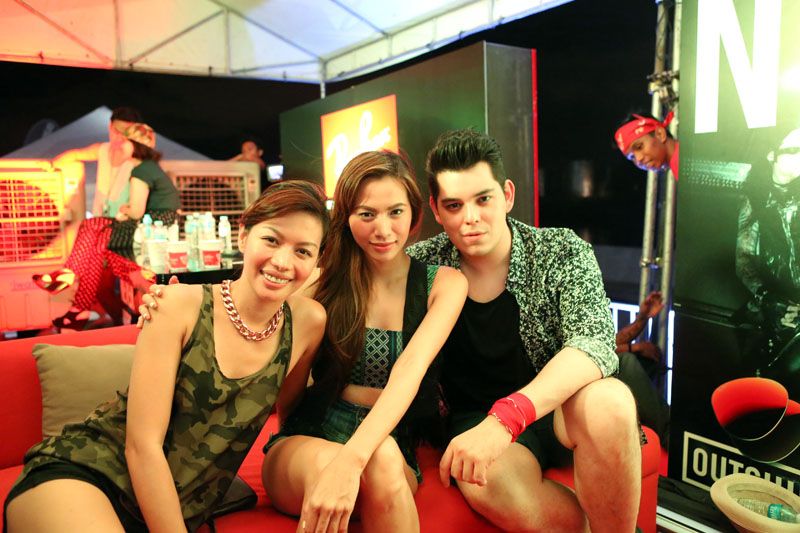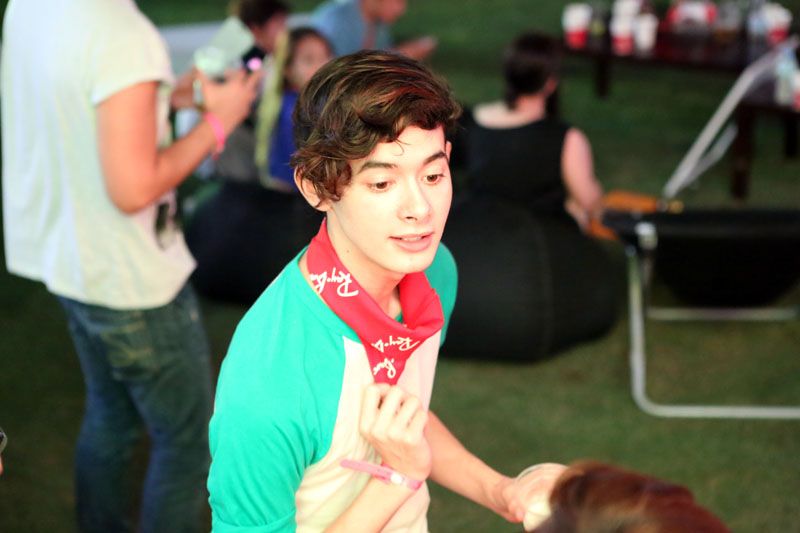 WHole day event sya started at about 2pm, but we got there mga 8pm na.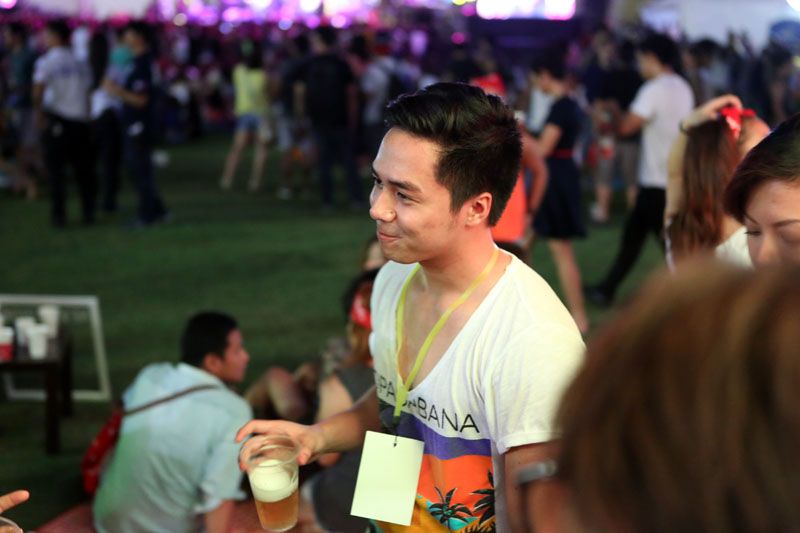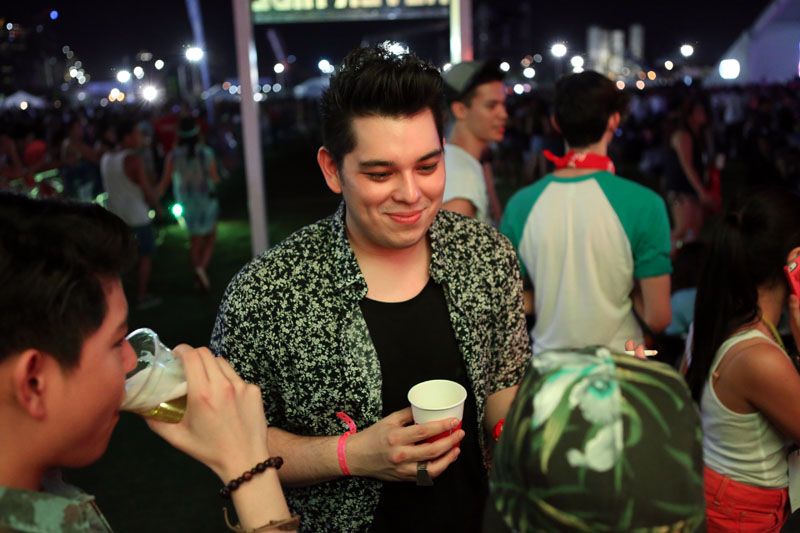 Perfect din yung weather, nainform ata sila.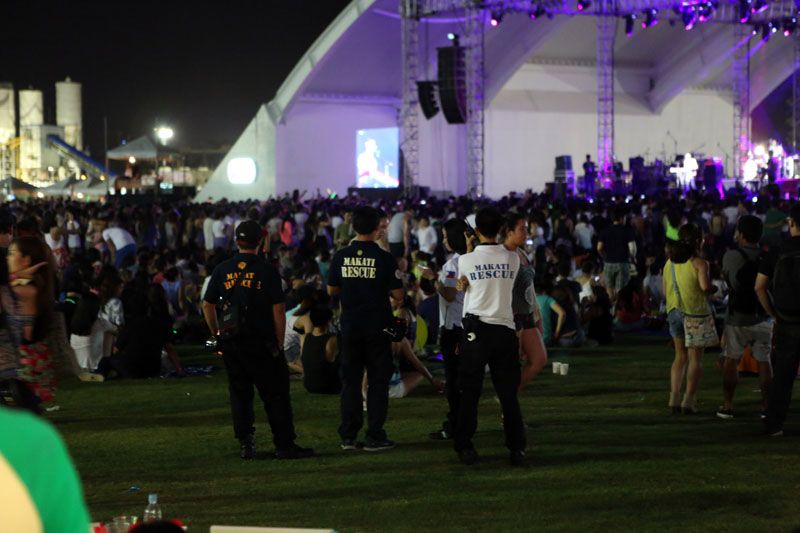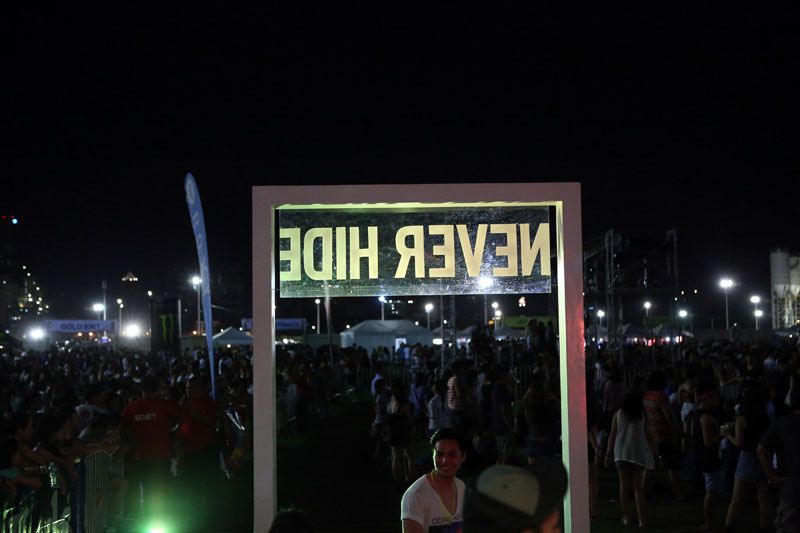 With the gang! Mond, Charm, Xeng!

Ayan, dumating na ang resident manghuhula namin na si RCXY! choz!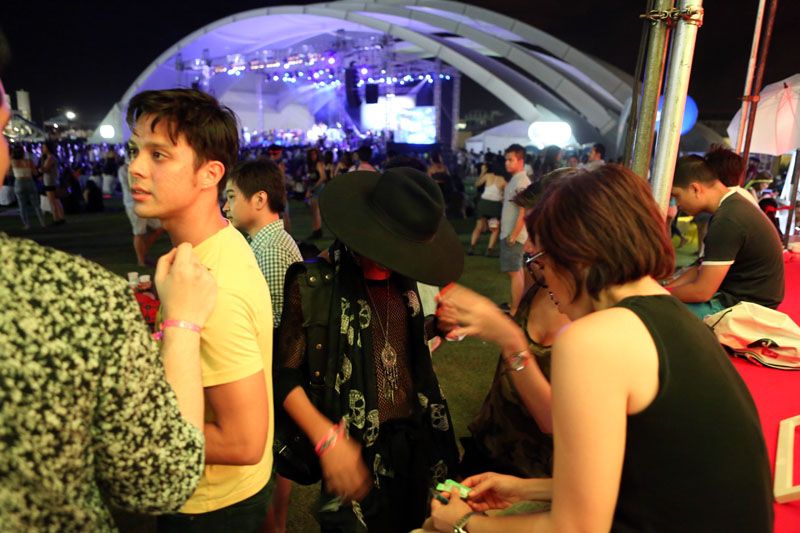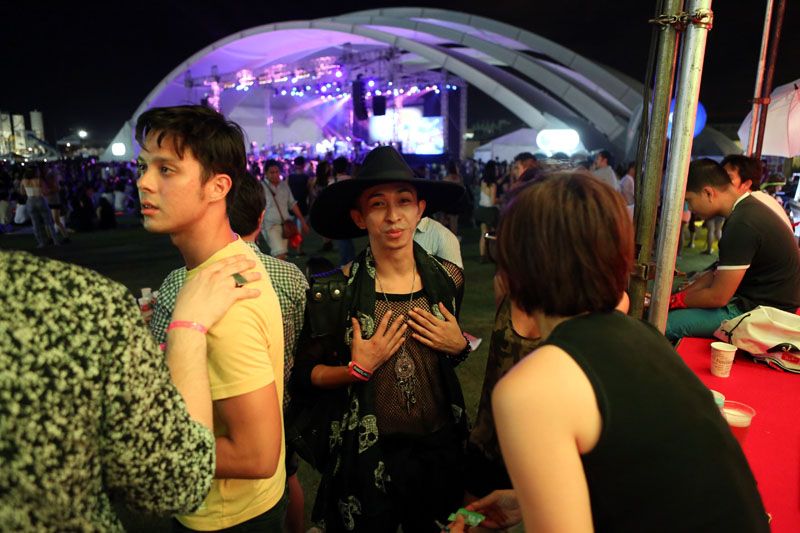 Jess and Jas!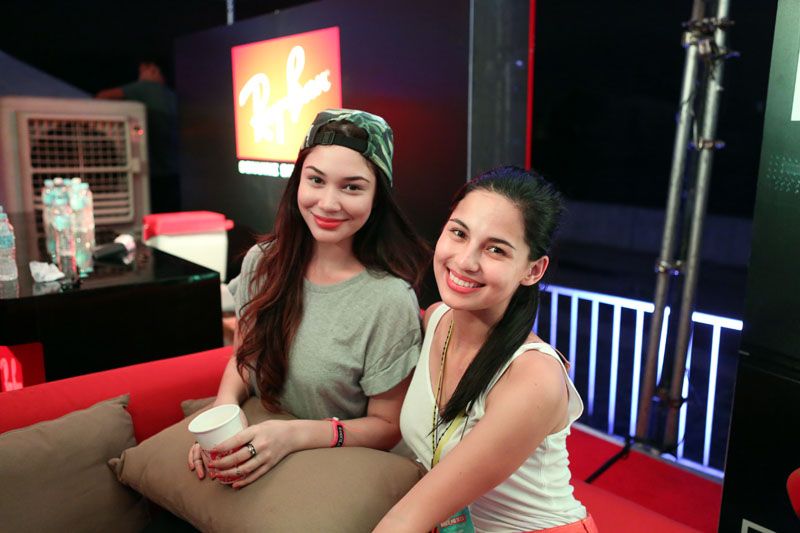 Super cute Andi. Best in chikahan portion ang peg namin.

And of course the NEVER ABSENT! Jm Rodriguez!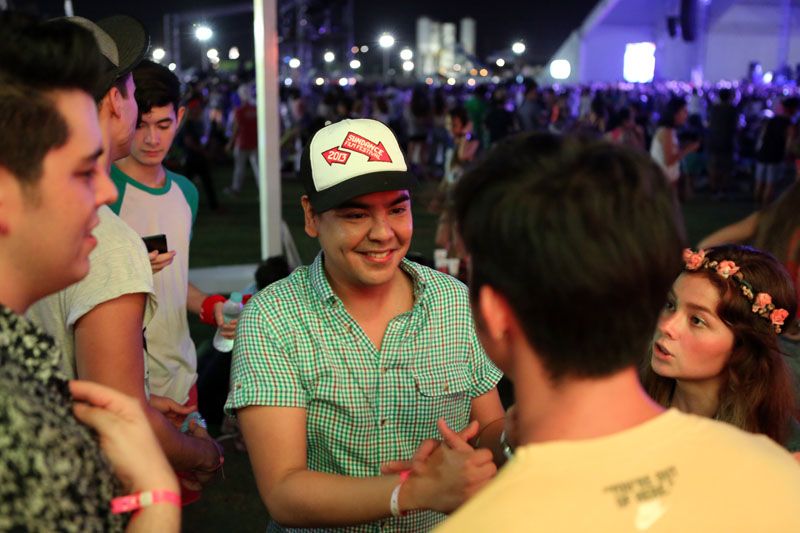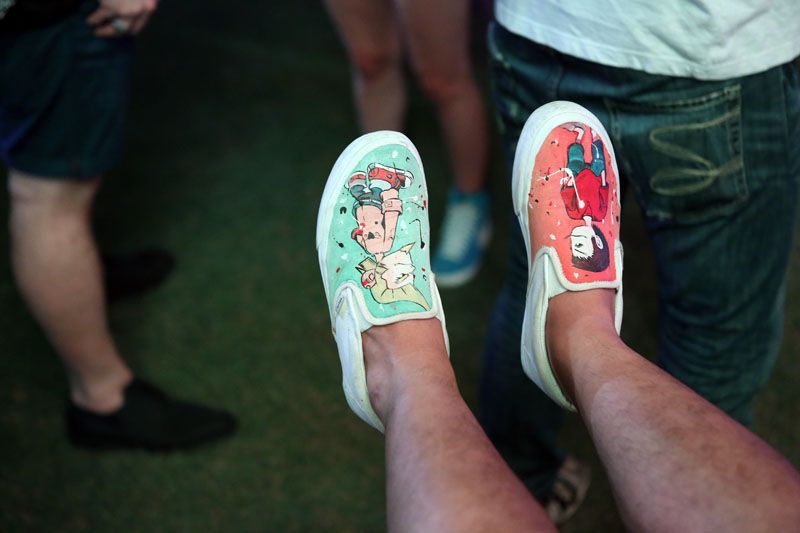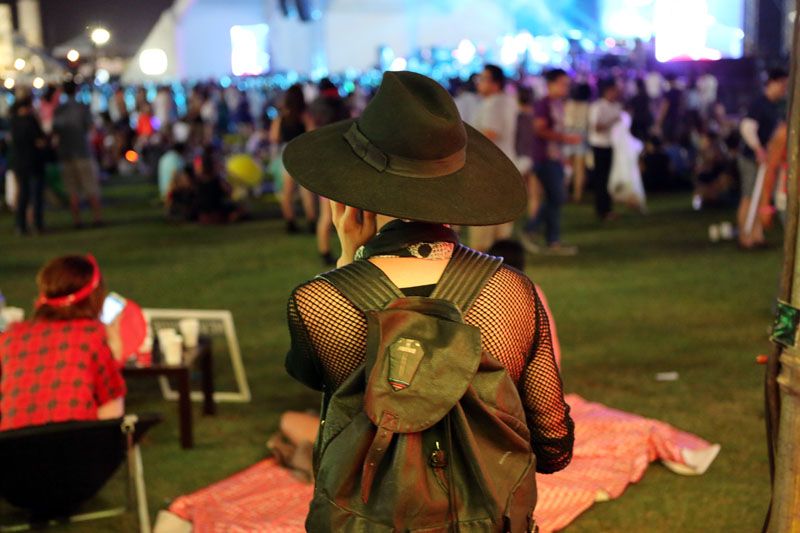 Rcxy outfit shot!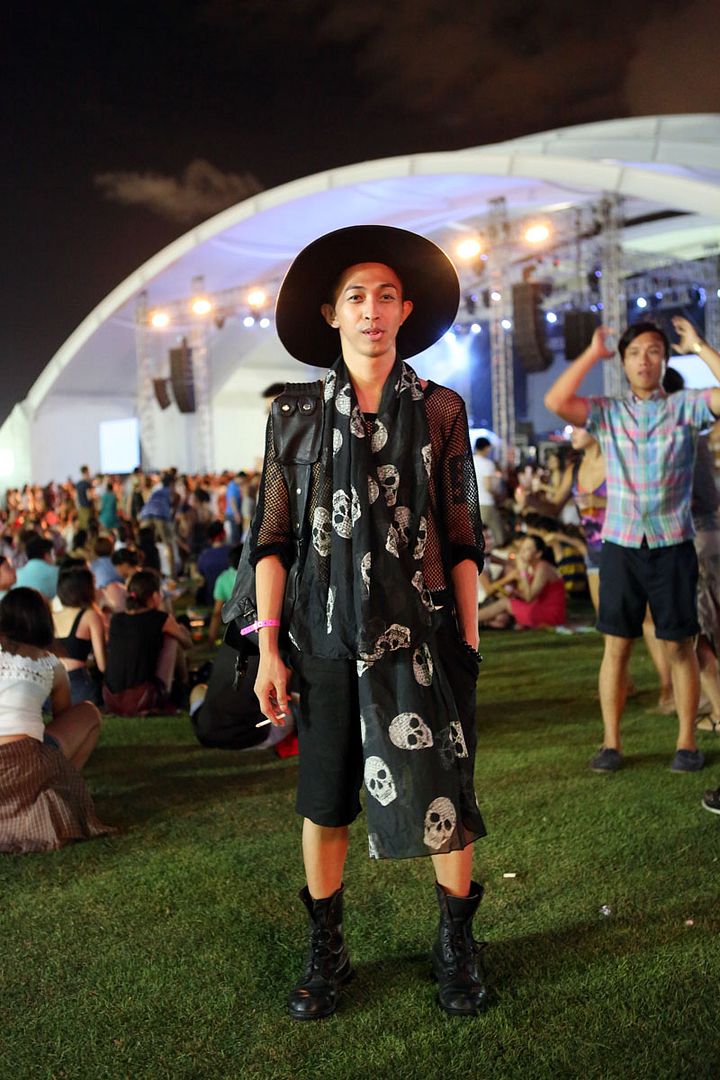 They had a giant 'Never Hide" photo booth!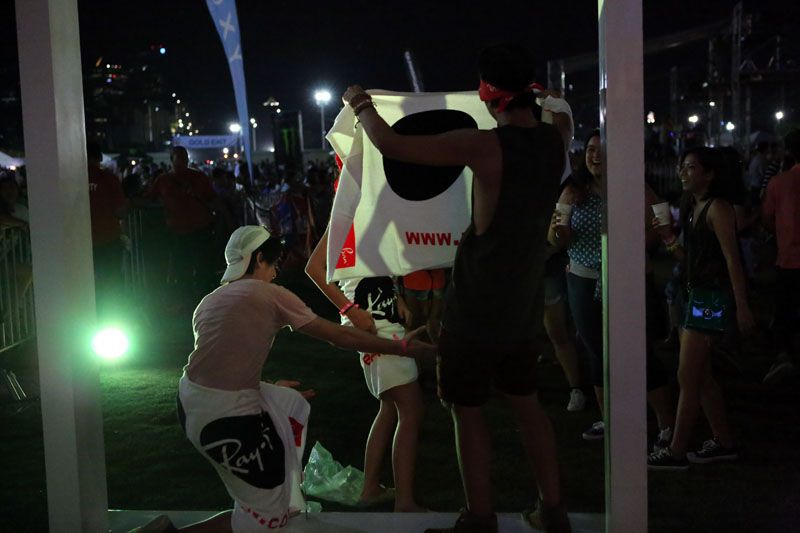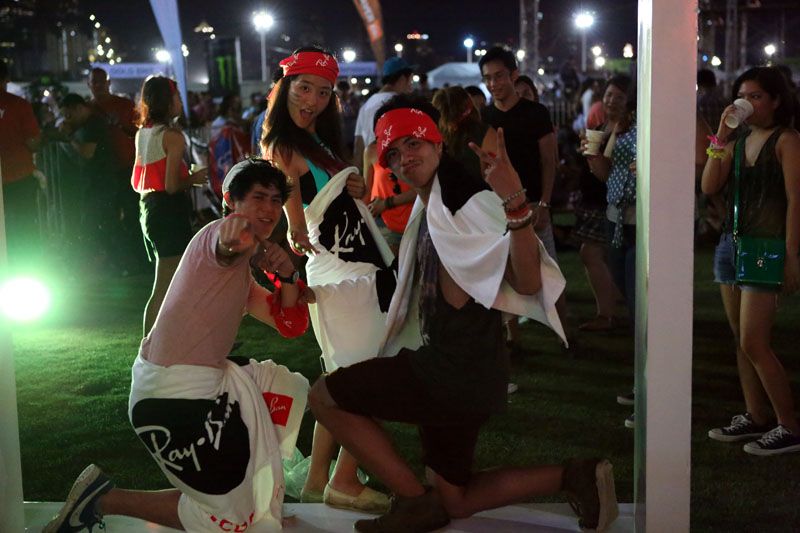 Gusto ko yung pa-dreadlocks ni Kuya… sagana!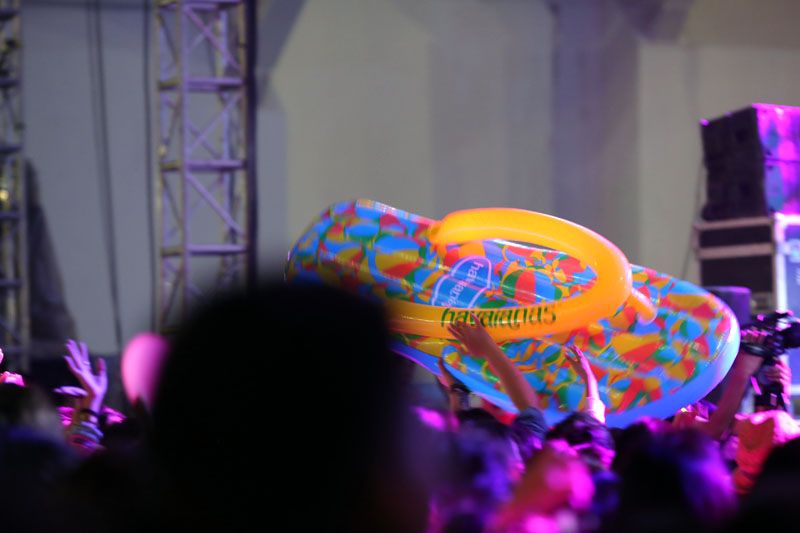 And my padawans are here! Nice to see Joem again! Missed him so much!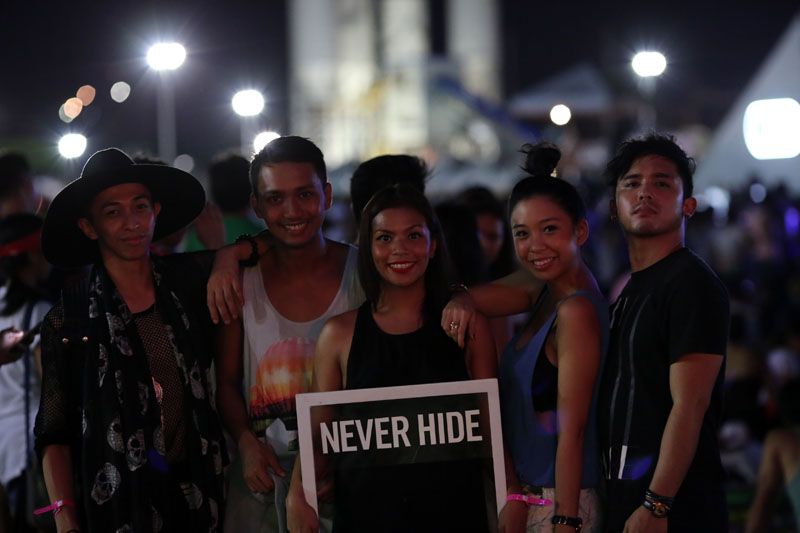 Charmy, my forever partner. Met her i was 14, sabay kaming nagmodel. Hanggang ngayon partners parin kami nyan! Thank you for being with me everyday to bring out Mark Salling!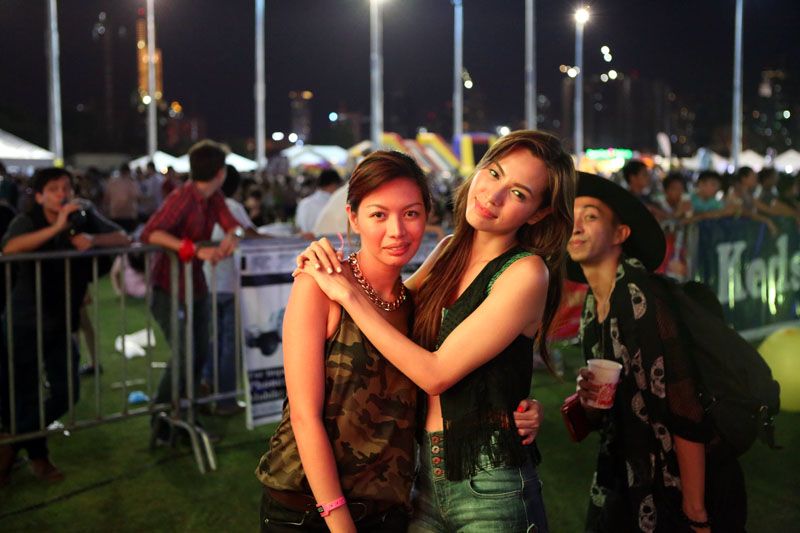 My date for Wanderland, ang totoong indie. choz!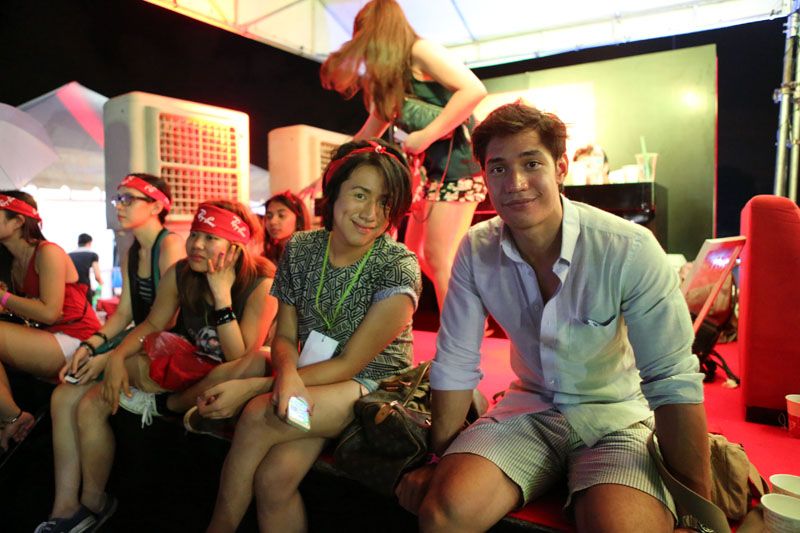 Andi, gumana ba yung camera? haha! Best in photos si Andi that night!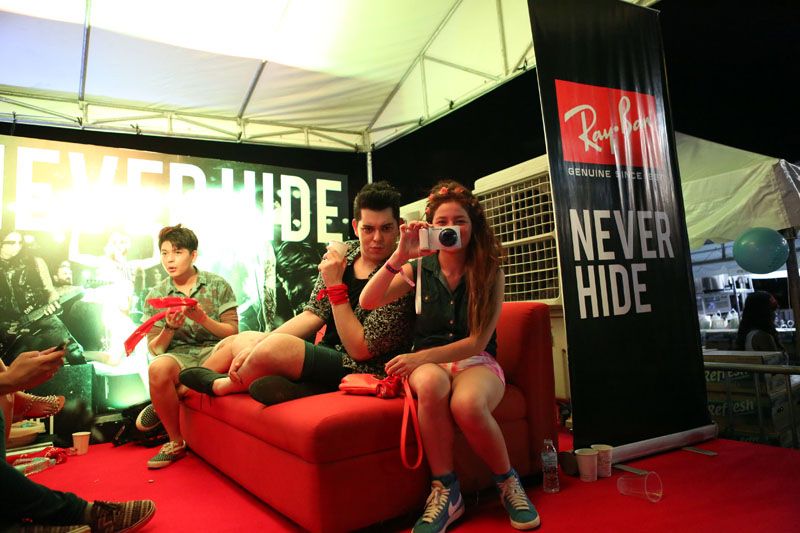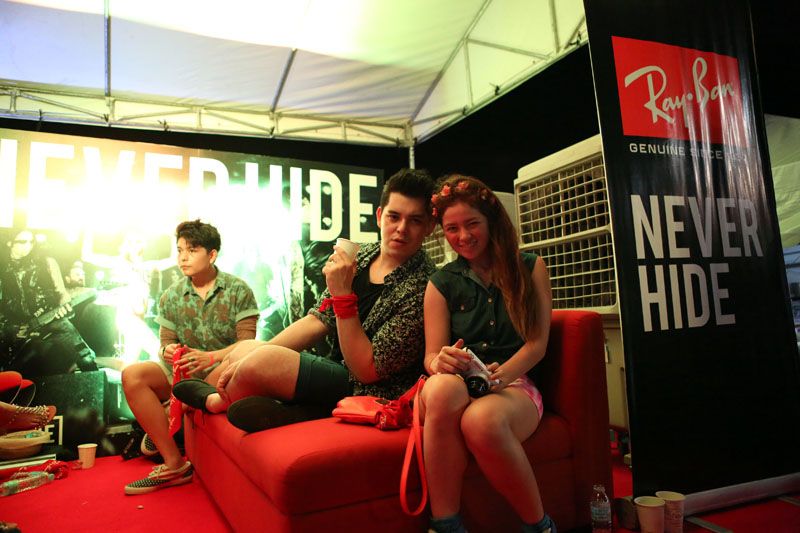 Chikahan and kodakan!

Anyareh sis?

What i like about musicfests… no pressure. Pwede tumambay. Kasi sa concerts dance off talaga yun since a few hours lang ang ganap. Eto pwedeng may tengga factor!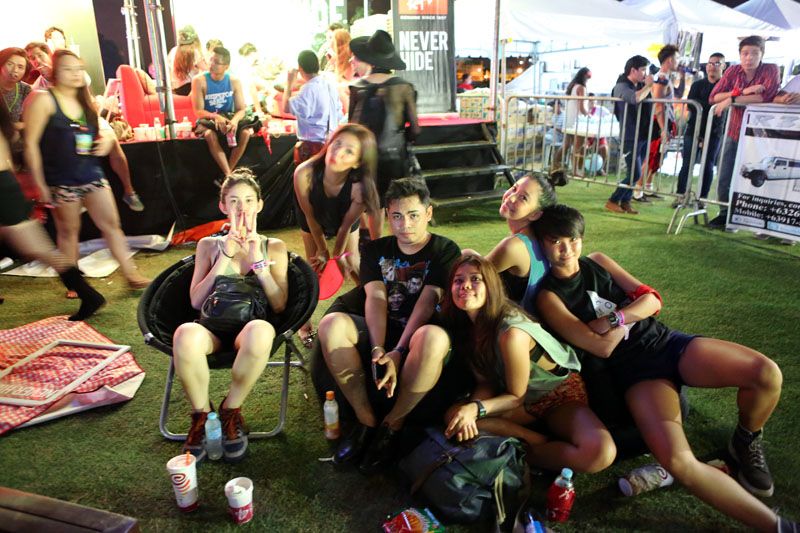 Takot na si V pag nakikita si Nyko.. JAWS kasi ang peg. haha!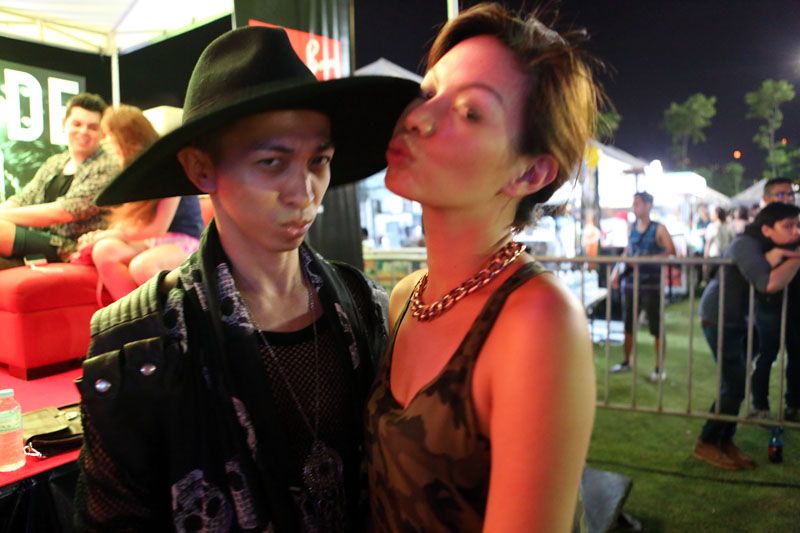 Dong was there!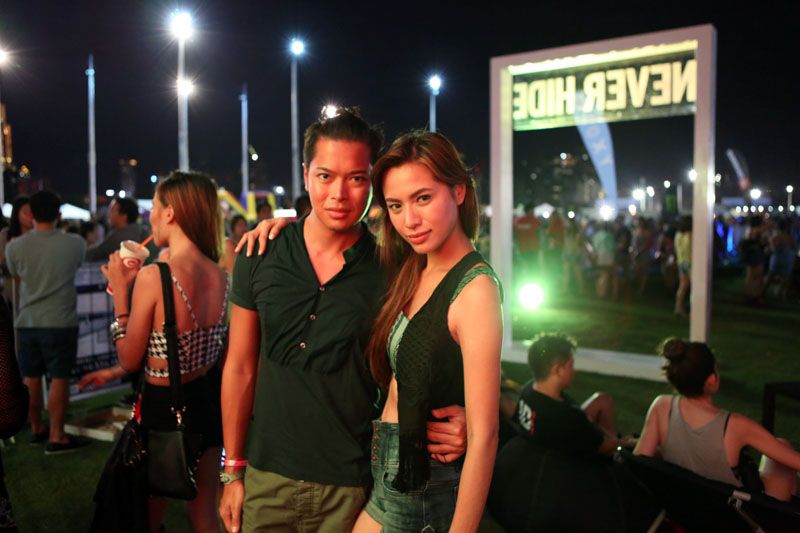 Cuteness!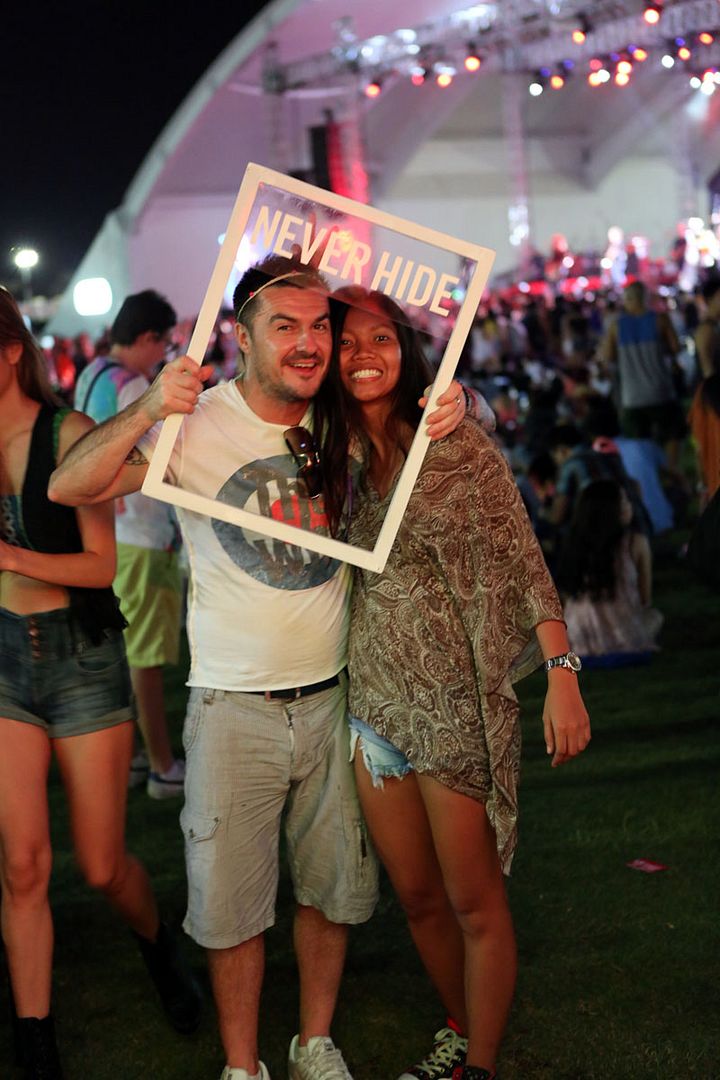 Group shot! In fair, bongga ang lippy ko that night. Hindi umuurong! haha!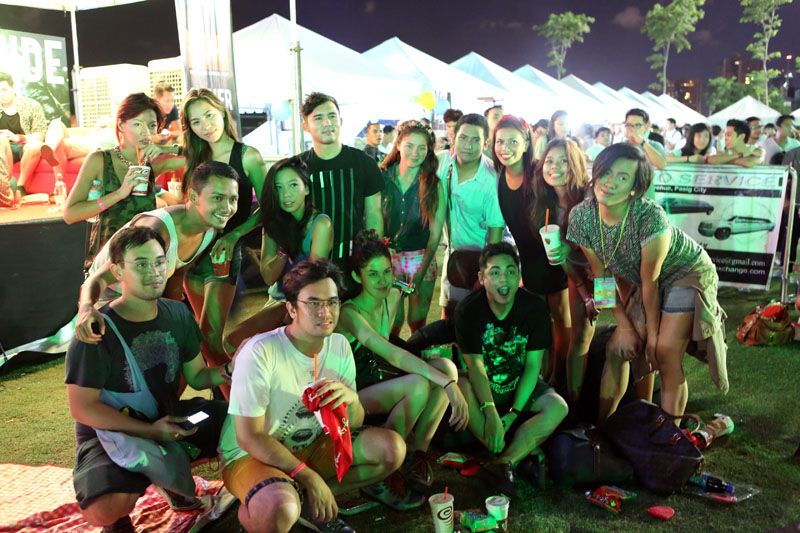 M & M.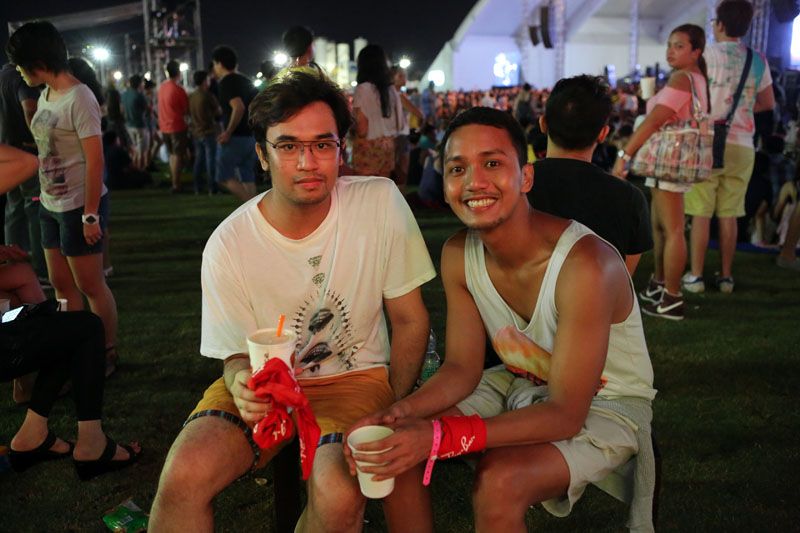 Finally met Denise! Jake CUenca and Janthina's cousin na kachika ko lagi sa twitter!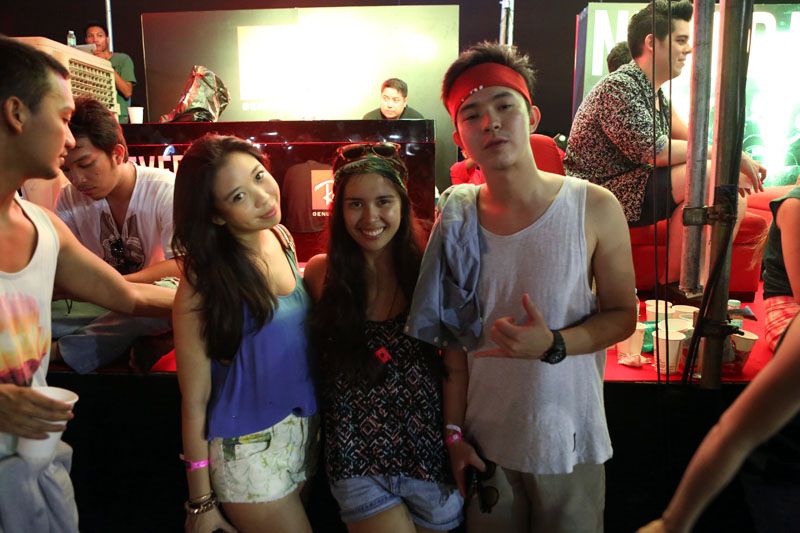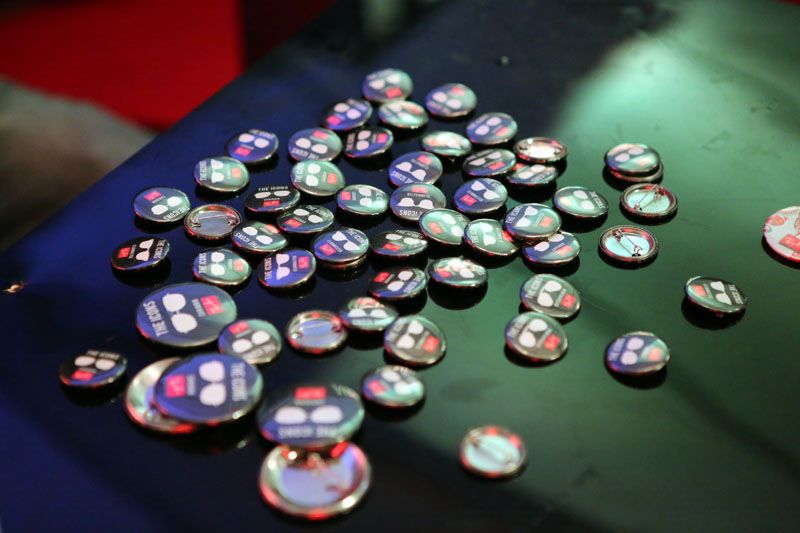 Erwan and V started talking about triathlon..umalis nako. ahhahaha!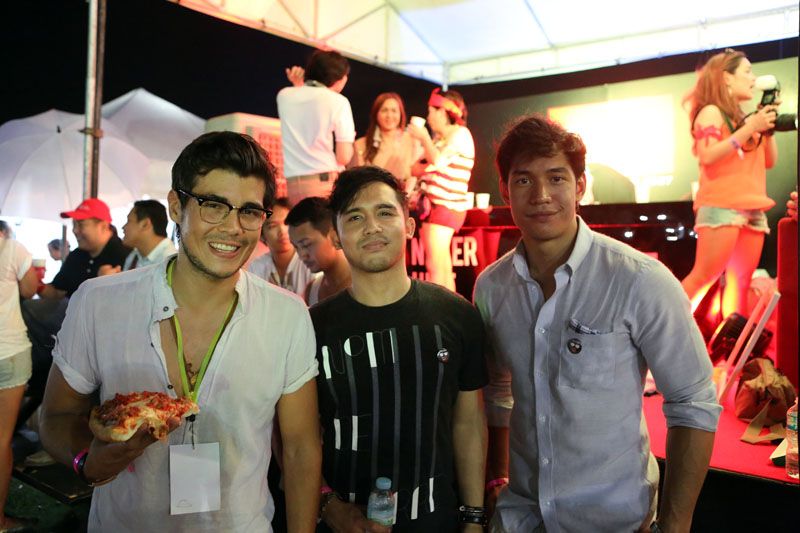 Serious?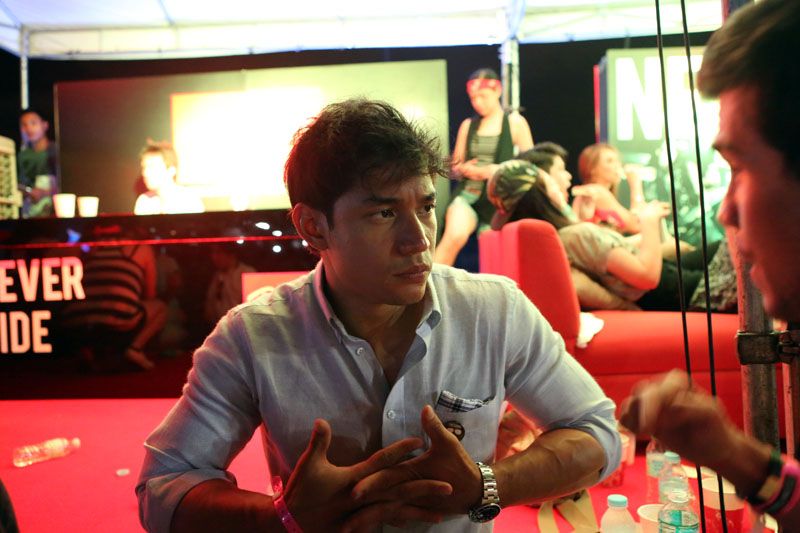 Even before the event, katext ko lagi si Dyosa about the musicfest. Best in early ang peg! Next stop natin san? 🙂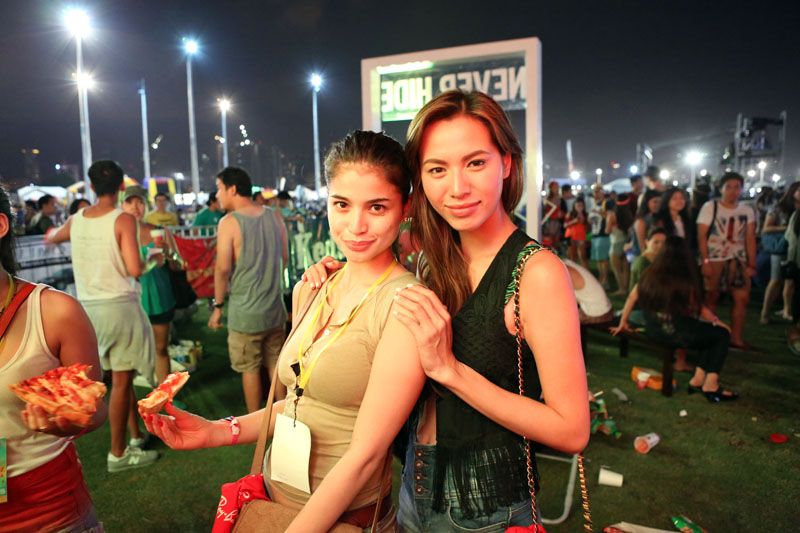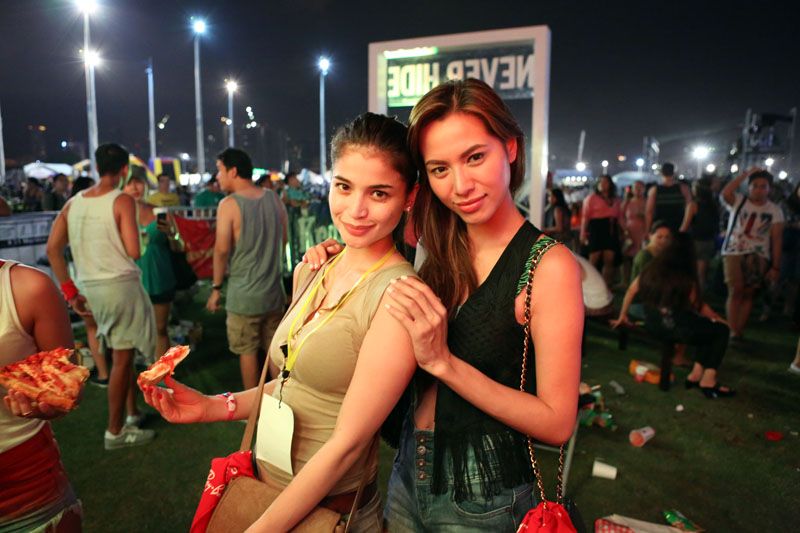 I really think may hawik sila ni Kit noh?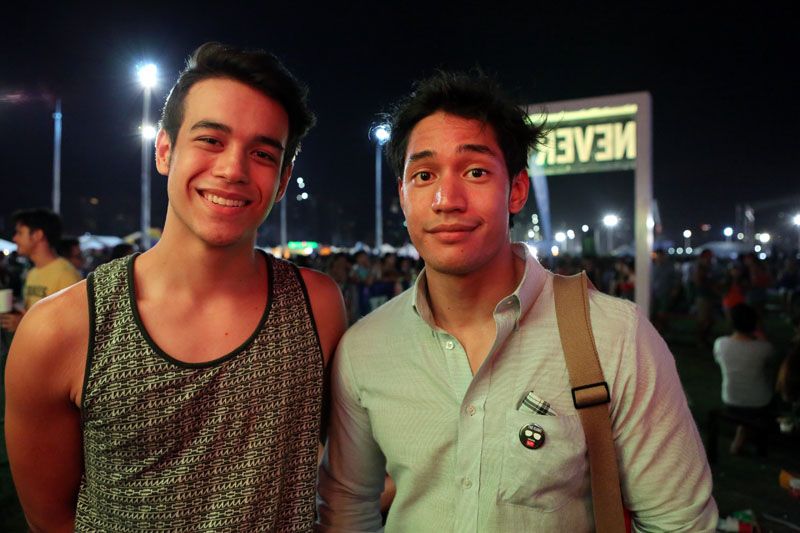 Hello, Charina arteeee! haha!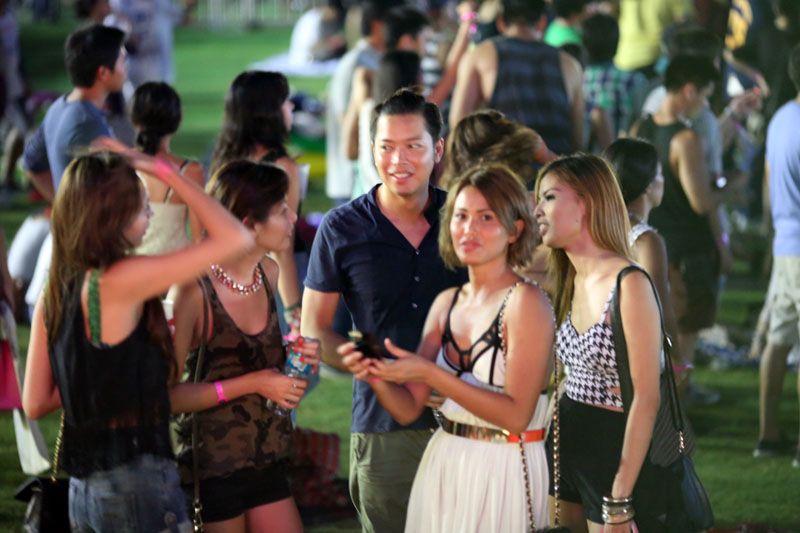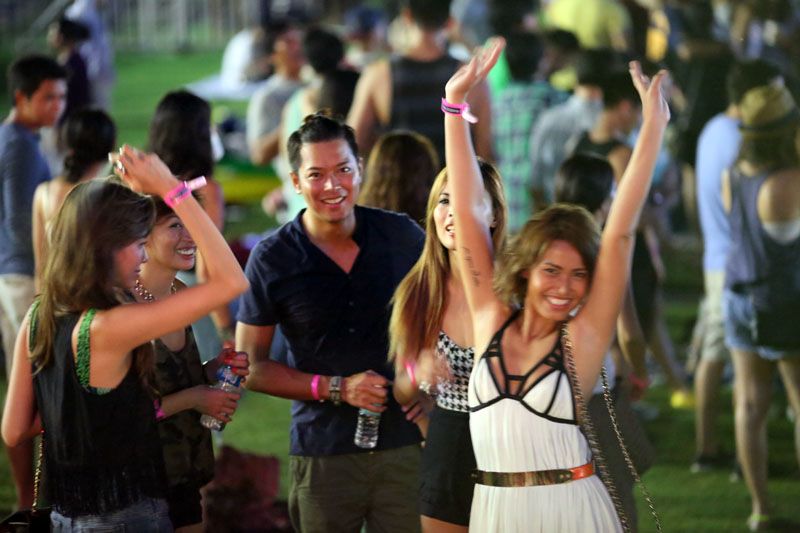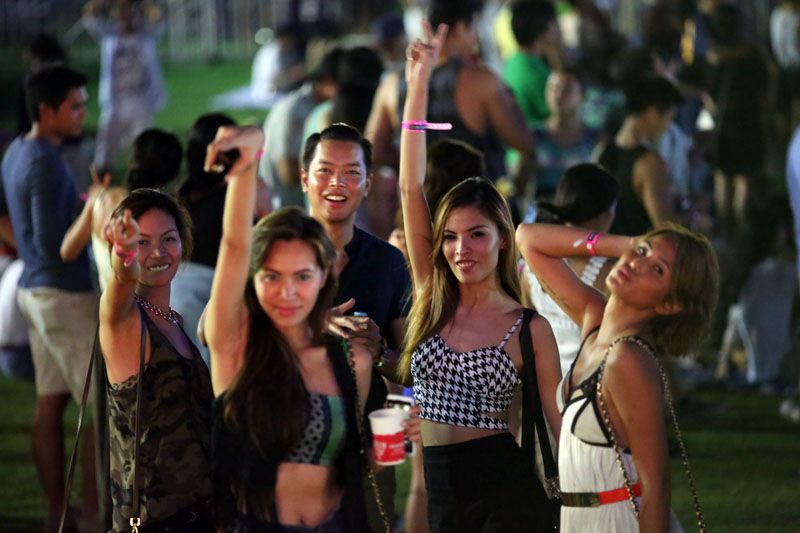 Parang blurred akey…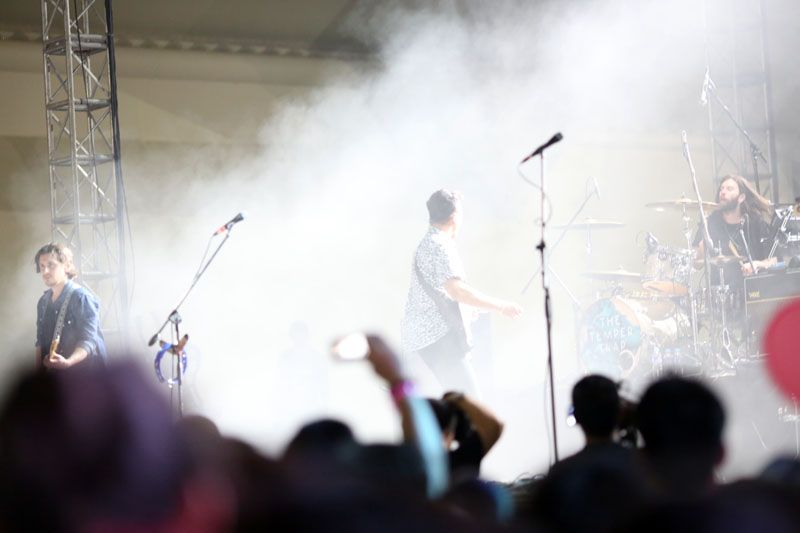 Temper trap!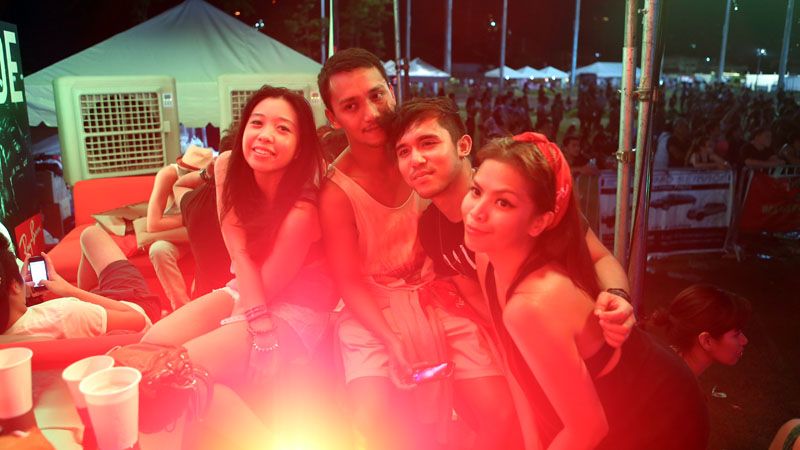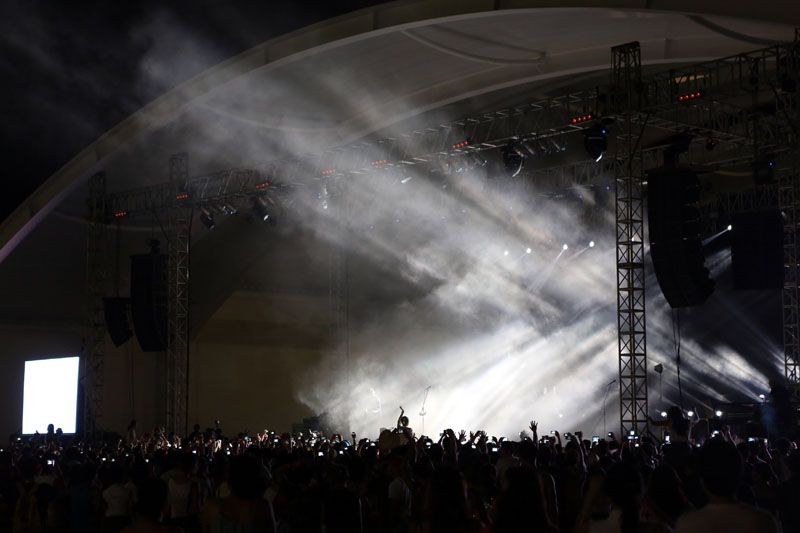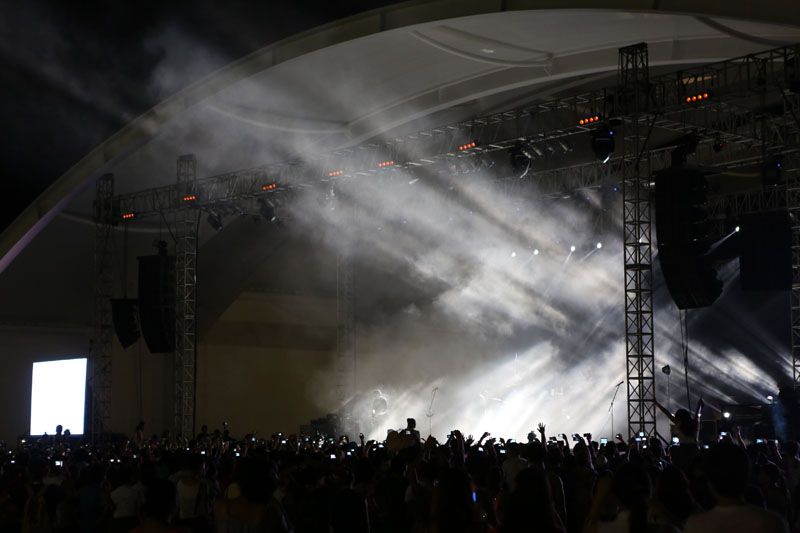 Sana we have more ganaps like this! Masaya kasi perfect ang weather natin! Congrats to everyone who made this event possible! BONGGELS!
Much love,
D