Kamusta yung spikes na hairerette ni V? choz!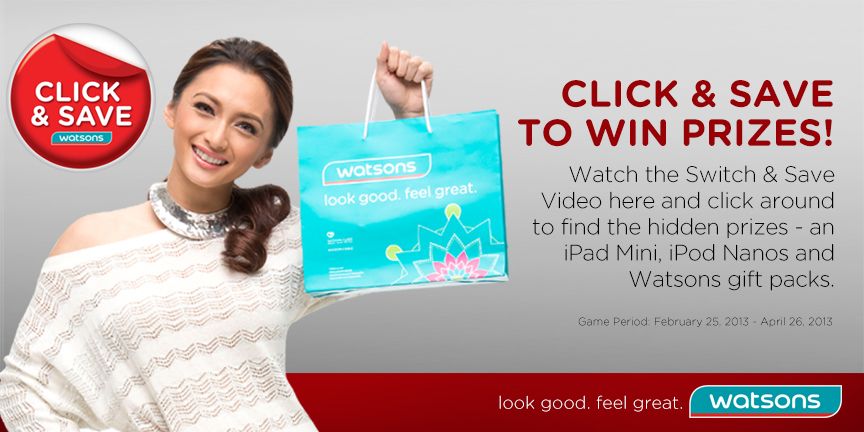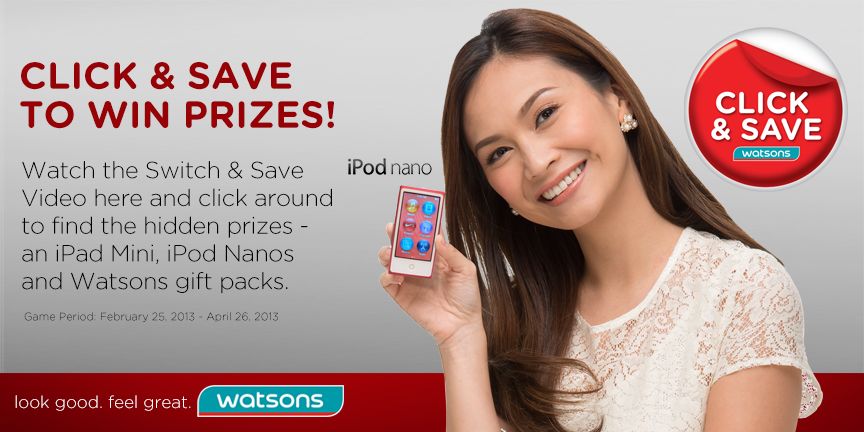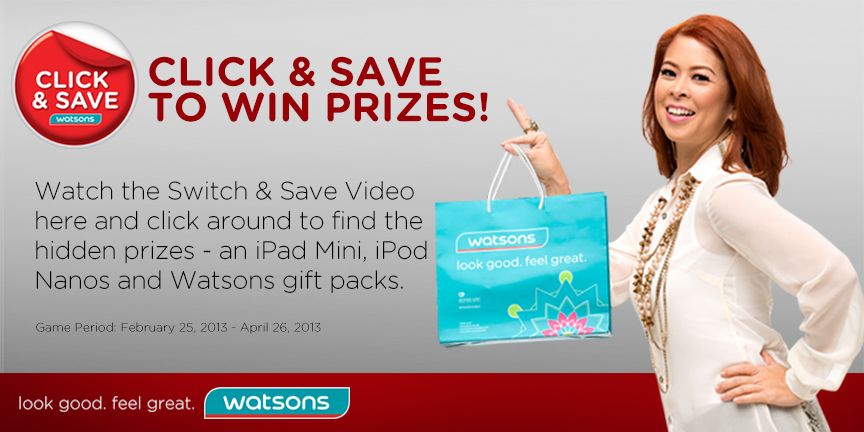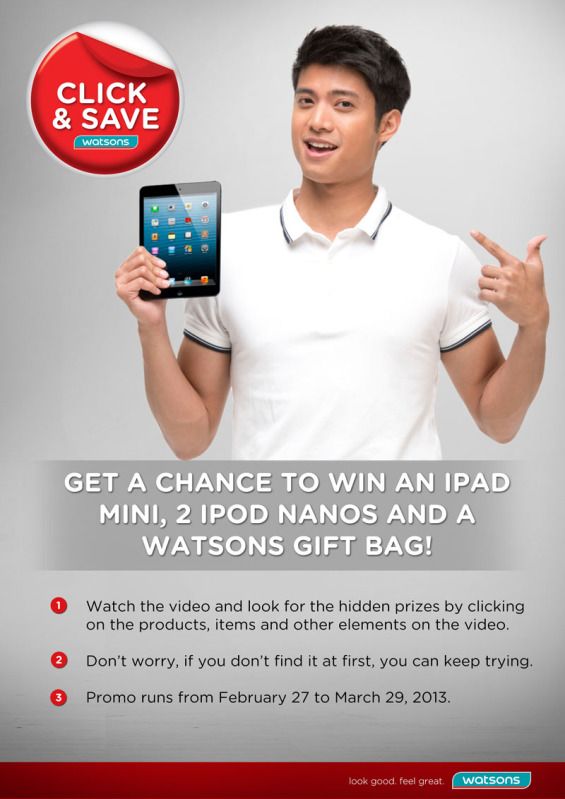 Yes, you can win Ipad minis, nanos at kung ano anong paandar! Bet! here's how to join!
1.Click this and find the hidden paandars! http://www.facebook.com/WatsonsPH/app_131348467037744
2. tweet this after! "Hey join @WATSONSPH IPAD MINI giveaway! from http://www.divinemlee.com/watsons/ @divinemlee "
3. GOOD LUCK from your WATSON'S FAMILY!
Much love,
D