I'm one of those people who never wants to delete anything. Kaya ang haggard na parati akong out of space sa mga memory ng gadgets…

So thank God for this! WD MY CLOUD! Ok, para sa non-techy like me… it took me awhile to get the concept.
A cloud is a storage place that you can connect thru your wifi. Some clouds like yung Apple cloud and DropBox you need to pay monthly. Parang may rent ka. But this one it's with you and no monthly!

So technically, the cloud stores your files. yes, kahit ano pa yan. Kahit yung mga kinakahiya mong throwback photos! haha! And the nice thing about it is that kahit anong gadget ang andar mo. You can access it.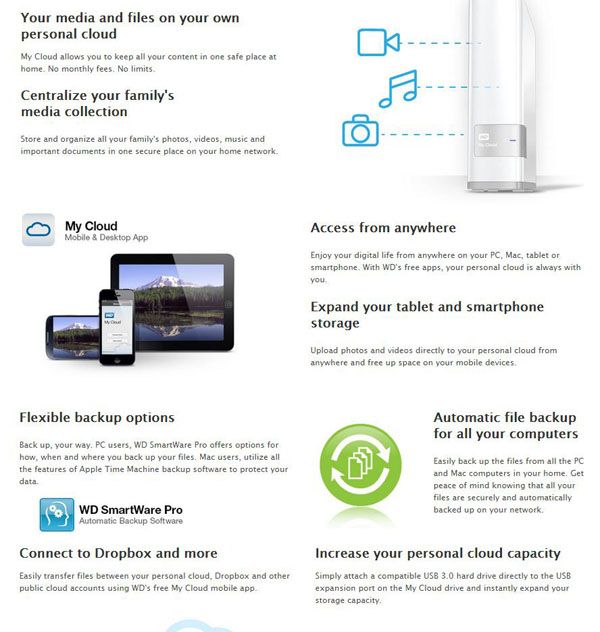 It also automatically backups your file! So bongga, wala kang fear na mawaley lahat pag hindi ka nagbackup!

Super duper easy set up! Actually kahit hindi ako techy I can do it!

For techy friends, eto ang specs!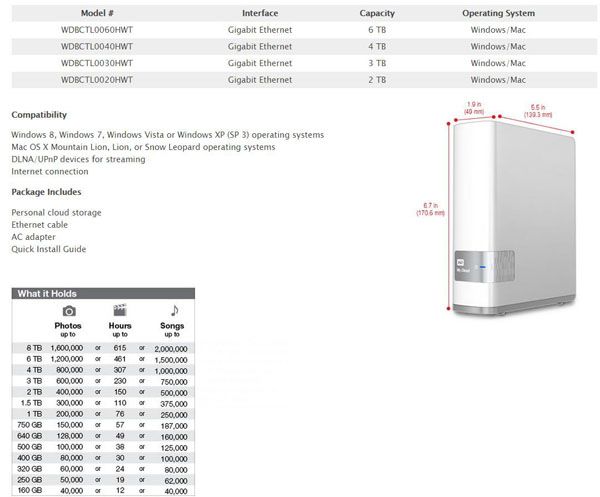 For more information on product details you may visit http://www.wdc.com/en/products/products.aspx?id=1140#Tab1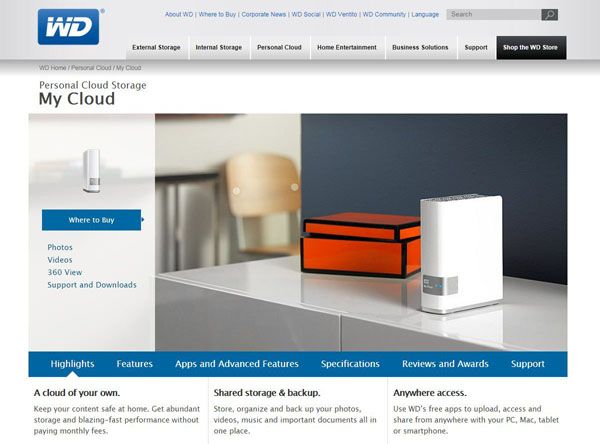 Sorry magulo! But check out how we installed it!

After installation you may download the setup software at http://setup.wd2go.com/?mod=product&device=mc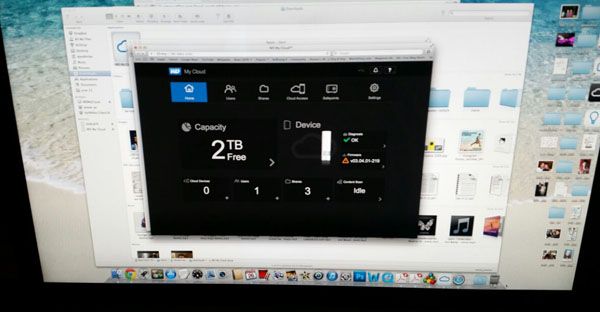 GANUN LANG! Masmadali pa toh than downloading songs! hahaha!
Secure your files! And never throw out memories! 🙂
Push nyo na yan!
Here are the list of stores where you purchase the product:

Much love,
D