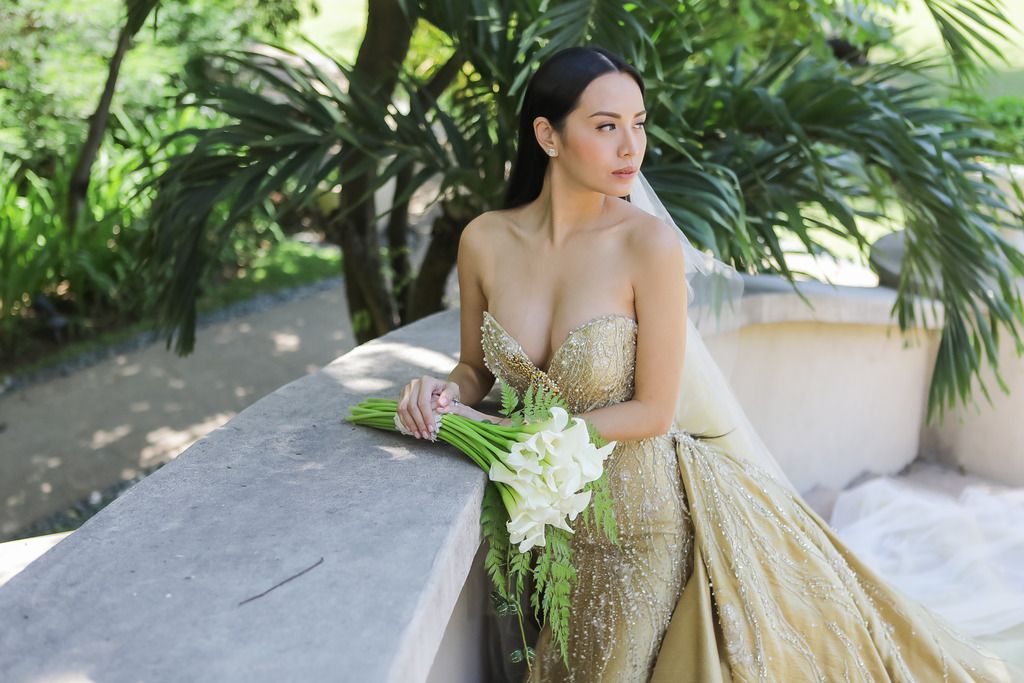 One of the "first" steps we need to do (aside from finding a jowa), is to make sure pwede kayo mag pakasal. You can do that by completing your requirements.
So there are actually two types of requirements, actually madami sya, kaya kung may kilala kayo nag sabi na biglaan sila nagpakasal or shot gun… ISA YANG MALAKING CHAROT. hahahaha! GIRL, sumakit ulo ko sa requirements, kaya kung may gustong umatras maraming time and chances. Wag na wag kayo maniniwala sa napilitan, haha!
So you would need your CHURCH REQUIREMENTS and YOUR MARRIAGE LICENSE REQUIREMENTS. The church depends on your religion, syempre pag catholic baka similar with my list. As for the marriage license requirements, you would need this to LEGALLY GET MARRIED kahit civil pa yan and regardless of religion.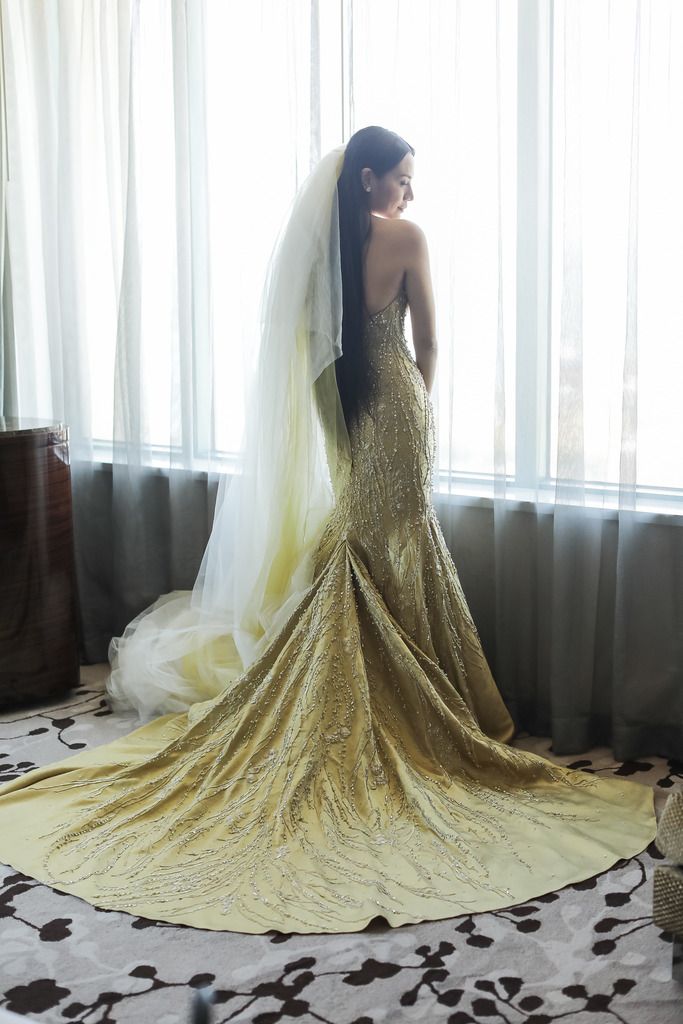 Church requirements may vary also depending on the church you're getting married in. Cebu Cathedral yung akin, i think Cathedral mas specific sa ganap nila. So maybe my requirements are more than the normal church. Also, before anything make sure to get the restrictions of the church, medyo dun kasi mag base yung ceremony nyo. SOme are strict with music, decors, etc. So buti nang may briefing!
CHURCH REQUIREMENTS
Wala nang atrasan…
1. Baptismal Certificate– Yes, babalikan nyo kung saan kayo na baptise. So ask nyo sila ninong and ninang, at ang parentals. You cannot use your current baptismal certificate, specific toh, when you got there you need to get the one for "MARRIAGE PURPOSES" na nakalagay. I dunno if mali ako ha, but someone chinismis sakin, verify ko narin, that your parish will only issue this once. Kaya specific sya.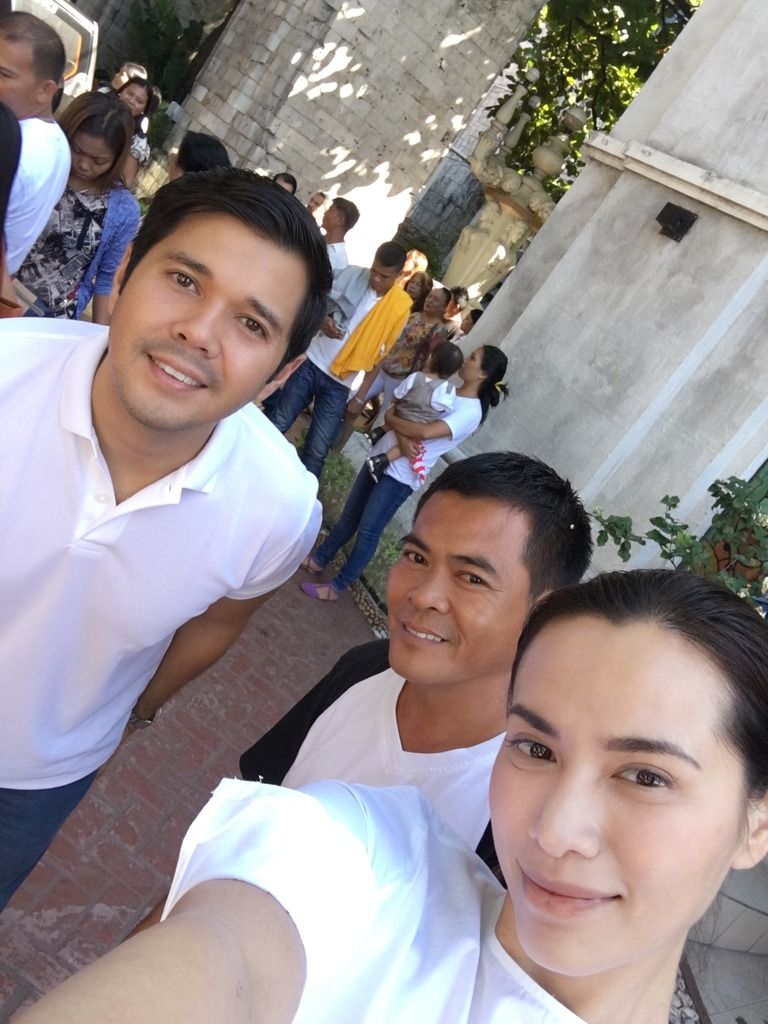 This is our confirmation day, we also did it in Cebu Cathedral para no need for them to verify the certificate.
2. Confirmation Certificate– Ok, eto may kasalanan kami. Haha! I went to an international school, si Blake naman sa States nag aral during this time. Pareho kaming walang confirmation. Ayun, so we had to get confirmed kagad. You can ask the church you are getting married in or another Parish, marami silang mass confirmation. Marami kayo sabay sabay, you just need to bring your BAPTISMAL CERTIFICATE for confirmation certificate (which is you can also get in your Parish where you were baptised) and bring a sponsor. And ILABAS ANG BONGGANG WHITE OUTFIT!
3. Marriage Banns– Marriage Banns you can get from your parish, its more like a permit saying that you can marry. May announcement i think 4 weekends at mag dasal kayo na walang kumontra before they can give you the marriage banns. haha! So may waiting game yan.
4. Pre-Cana Seminar – Named after Christ's appearance at the Cana Wedding. You can opt to join yung mga weekend for couples, or meron din yung whole day. Depends on your schedule. Bongga daw yung mga Discovery weekend because you get to discuss and really get to know your partner. At kung sure na sure ba kayo.
Check the site: http://discoveryweekend.org/
5. Government Marriage License/Certificate- Check below!
6. Canonical Interview– Eto naman gusto chumika ni Father. Bongga yung amin kasi super chika samin. Technically, Father will just ask about your relationship (don't worry hindi sya nag hihimasok… hahaha!) and then konting tips. I guess this will vary depending on the priest who would do yours.
*** It's best to do everything 3 months to your wedding. At least you have some leeway to work around possible roadblocks. But also, you can't do it earlier. Some kasi only valid for a certain time.
Requirements for MARRIAGE LICENSE/CERTIFICATE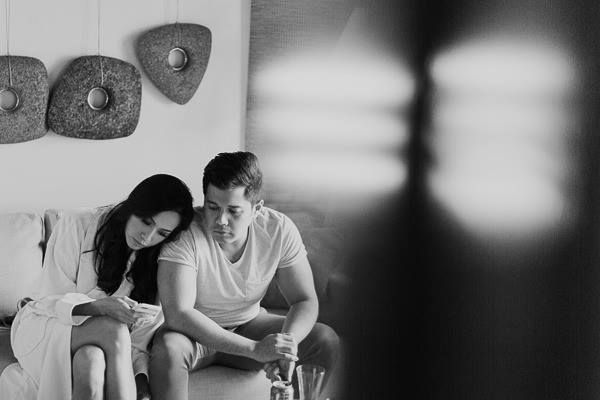 We actually had a small Civil Rites before our church wedding… but that's for another blog post (Photo by Rock, Paper, Scissors)
Certificate of Attendance (PMC Seminar) – More more seminar talaga mag pakasal. And talagang in a very Kris Aquino voice "Deal or no Deal", marami kang chance matatanong nito. So dapat sure na sure ka.
Birth Certificate – Original ha! So better to go online and get your copy sa NSO. Check their website: https://www.ecensus.com.ph/default.aspx
Cenomar: eto meaning lang d ka pa kinasal dati (I don't know how it goes for those annulled ha. But I will research for your reference). You can get it from NSO also, so sabay nyo na sa pag order online.
Cedula with signature– Yan sa barangay yan!
Valid ID- Wag na kayo maarte kahit hindi masyado kagandahan yung picture basta may picture.
Parental Consent for those 18-24 years old – Meron ako nito… choz! Grabe, 35 na kaya ako nagpakasal. hahaha! Tinatapon na kami ni Blake ng magulang namin. hahah! May novena na mga friends namin.
Also updated this thru my WEDDING CHECKLIST that you can download and share. Check the tab REQUIREMENTS!
https://docs.google.com/spreadsheets/d/1JiEi6iO36MkB-serA2GOIvvG6fW2u4SAQ-Qj5tpHks4/edit#gid=1414866548
Much love,
D