I should have been a beauty editor….
The first thing i do when i get on the net, maghanap ng pamapabeauty. haha! At sa totoo lang, alam ng friendshipeys ko na pag sa cosmetics area, balikan nalang nila ako pag patapos ng 2 hours. Minsan napapasobra at ganito itsura ko paglabas….
Choz! haha! Ang hilig ko kasi magtry ng mga ganap. So our friend SHOP HONG KONG brought home some goodies na order ni Jake Galvez. So since pakielamera ako, sinight ko! NEW LIPPY DISCOVERIES! hahaa!
Haha! Malamang d nyo knows, aside from our Madam Becky on BECKY NIGHTS, make-up artist talaga sya. Ayan! During our Flawless campaign.
Magazine covers ko na makeup by Jake
AT madami pang event and ad campaigns kaming ginanap. So eto na! Ang bagong lip discovery!
Kung nabet-an nyo yung post ko about lipstick na hindi nabubura (lipsense post here), similar eto since stain sya pero waley hapdi and pwede nyo sya ihalo sa lipsense. Just tried it! haha! But stand alone, bongga sya. Longlasting pero not like lipsense na walang tangalan levels! But pag hinalo nyo sa lipsense, ganun narin! Pang permanent eyyffect!
HERE IT IS!!! YSL LIPSTAIN!
Kung pwede sana pagapply ng lipstook, pati  mukha nito makuha! haha! choz!
Usually they have special colors for spring/summer or fall/winter. But bongga din yung basics nila!
eto para sa mga hirap magimagine! haha!
Bongga sya pang frshness look! Pero if bet nyo ang red, winner din sya! Para naman sa MATTE team, meron din tayo dyan. D ko naman kayo pipilitin sa glossy noh! choz!
ARMANI LIP MAESTRO!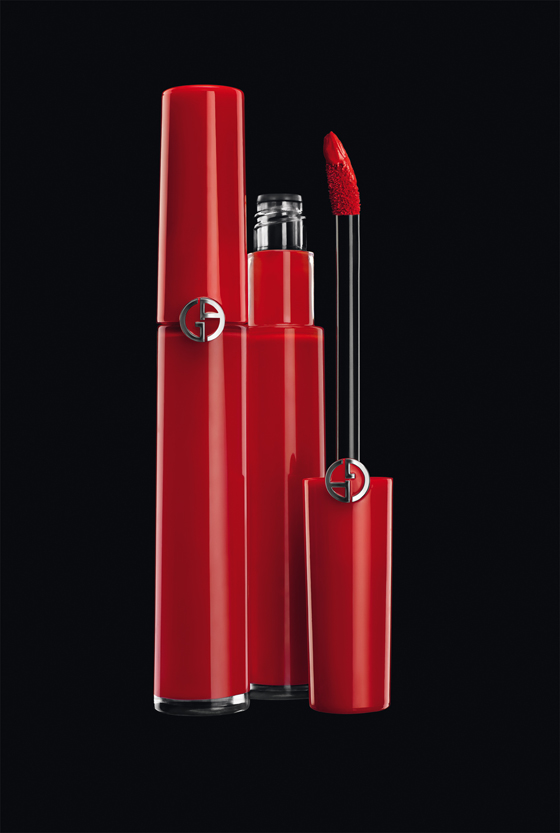 Bongga noh! MATTE KUNG MATTE! Parang Crayola!
Ayan ang choices!
Long lasting din!
PERFECT D BA???
GOW FOR MORE KISSABLE LIPS! Feb na, kailangan na ng extra powers! haha!
Waley pa sa Pinas but you can order from shopHK.by.KC@gmail.com or @kristineschan on twitter or @shophongkong on IG! Check nyo may ibang products sya dun!
Much love,
D