One of my besties having a baby! So ayan, kinareer namin yung invites and babay shower paandar. I wanted something personal, madali naman tumakbo sa bookstore pero parang mas cute if hirap at pawis! Choz!
Obviously baby boy! I have a lot of stock paper, mahilig talaga ako mag DIY!
I also have a laser cutter which Kermit and I used for clothes. But even before inaavail ko na toh. It's important to have a graph mat!

You can print out different shapes and sizes from the internet. They cutter nyo lang sya!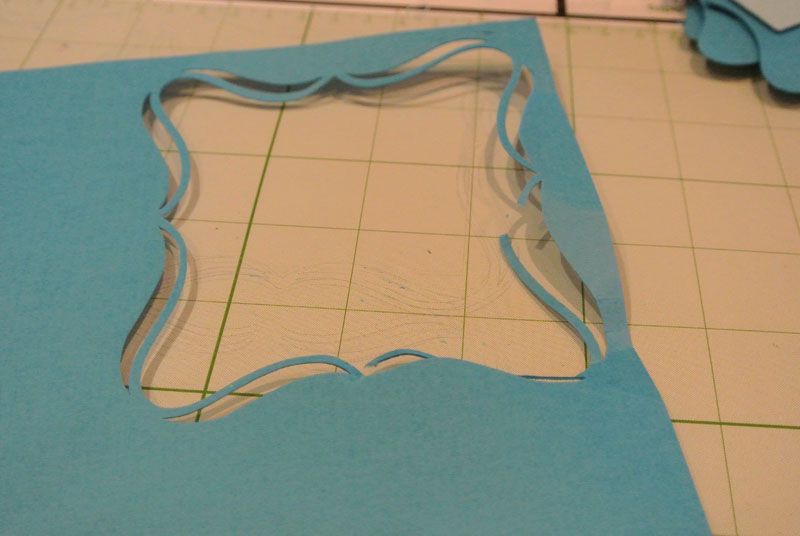 Don't throw away yung pinaggupitan ha! Baka bonggels sya! Magamit pa ulit!

Then I matched the blue with the white!

Or masbongga ba light blue?

I used the light blue as a border background!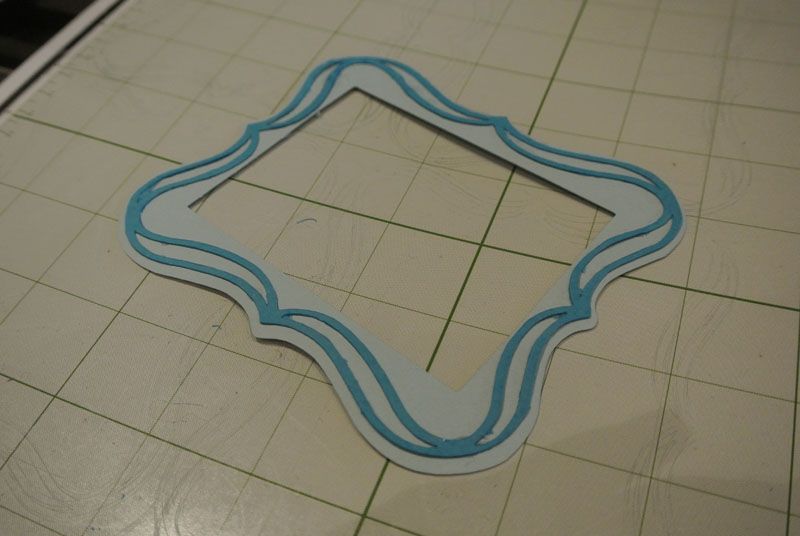 Remember, wag mag tapon! Magagamit pa ulit yan!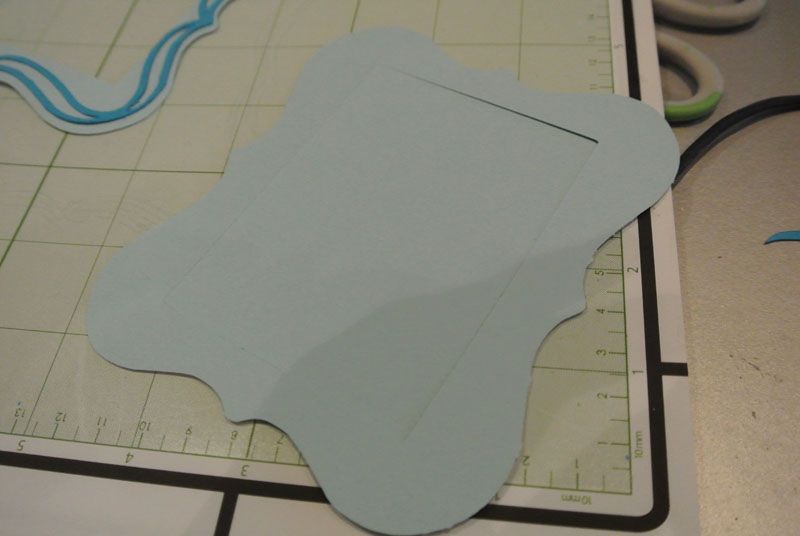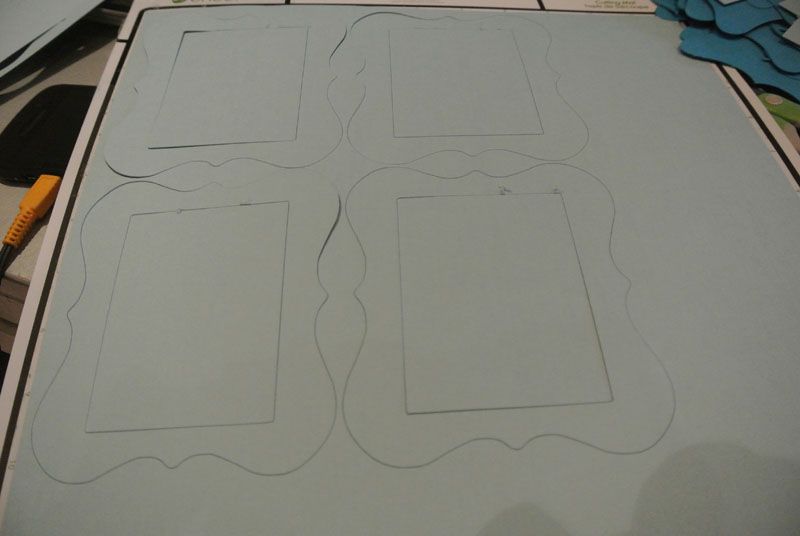 Glue all your pieces together. Try wag lumampas para walang tsismis!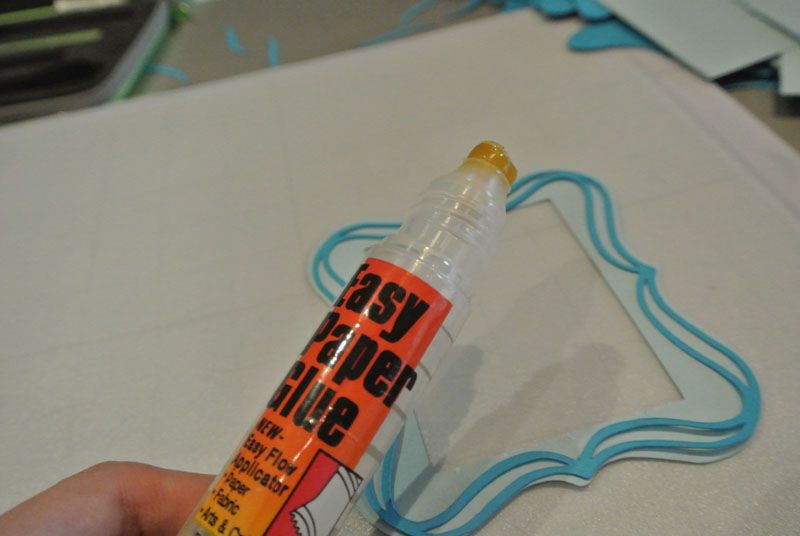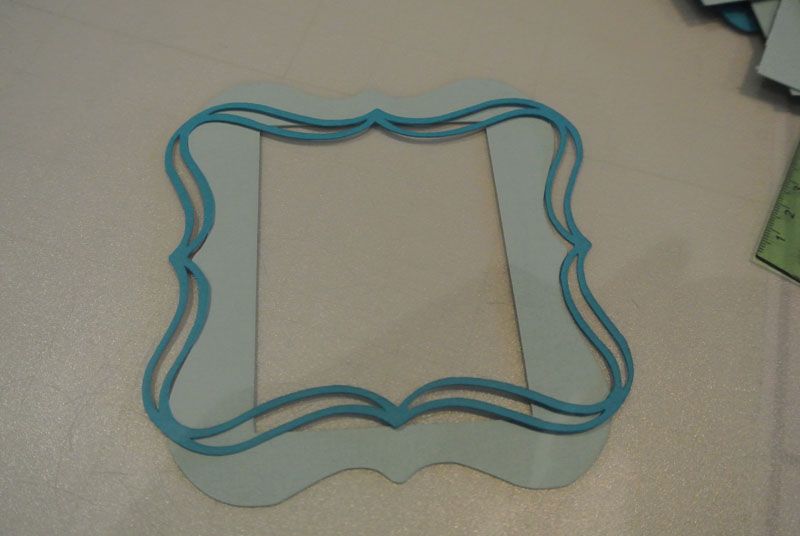 OO, medyo nagsisi na ako halfway. hahaha!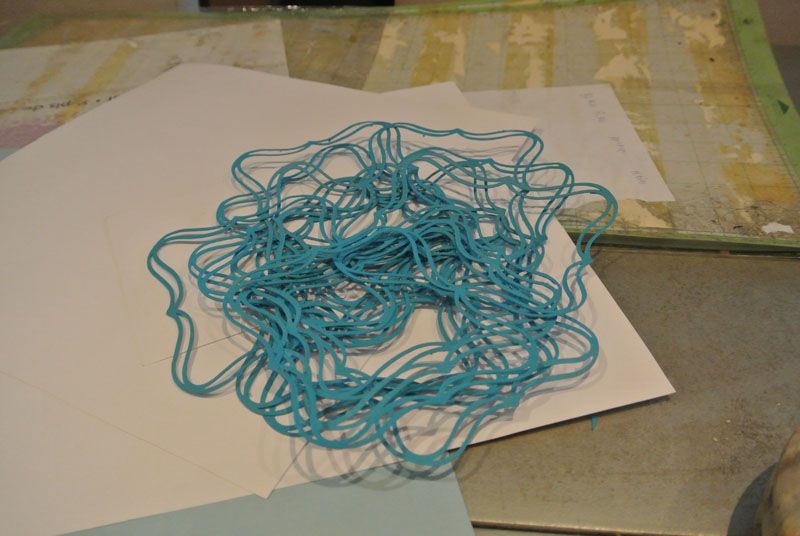 Then I used the white paper parin!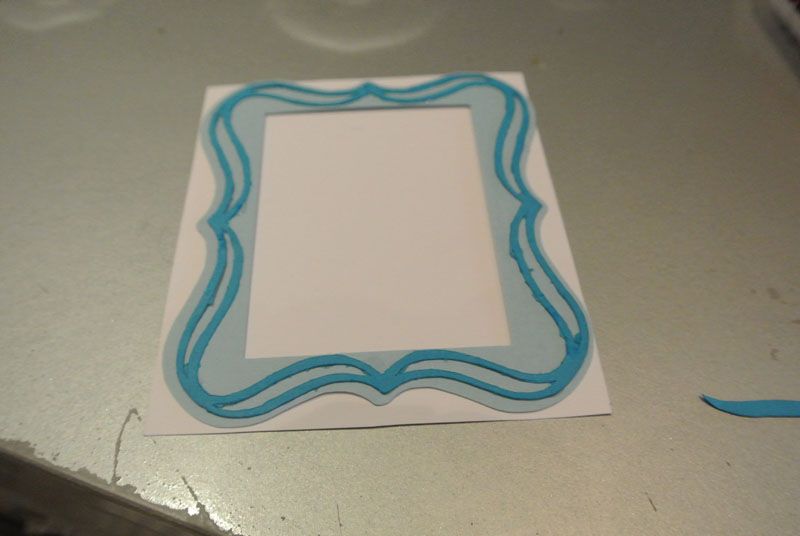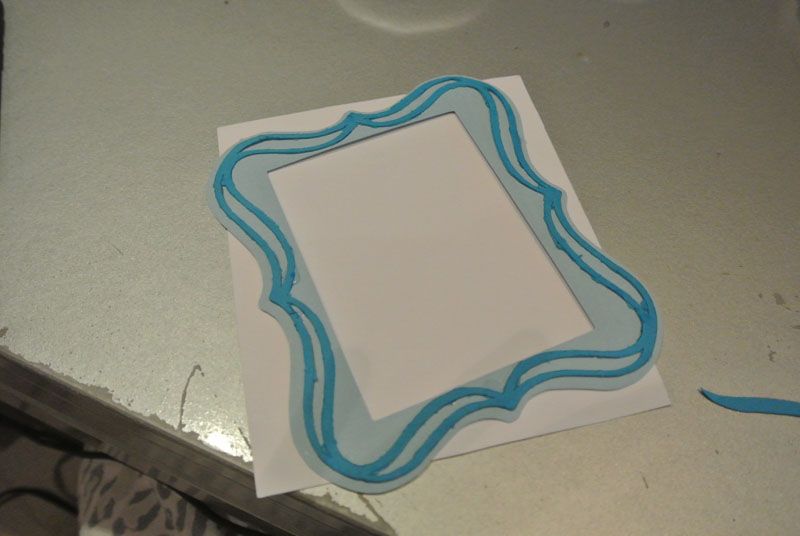 Eto yung mga tira tira! I will use this as the giveaways tag!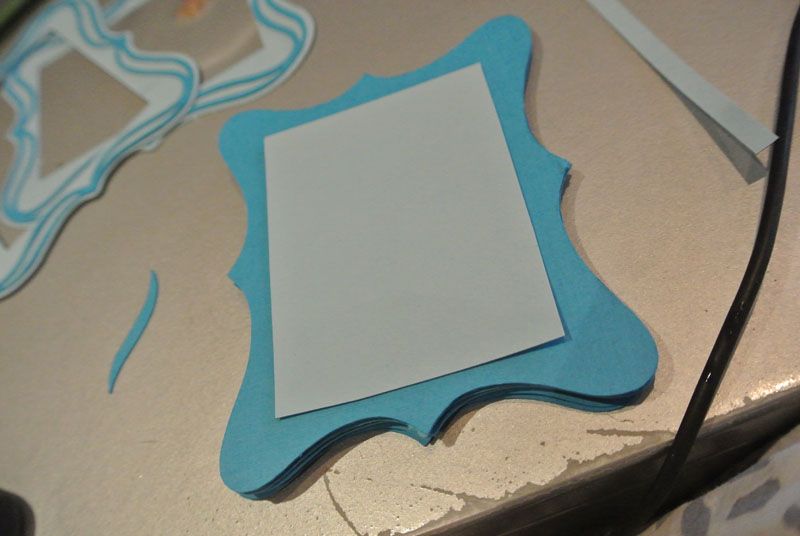 Invite front!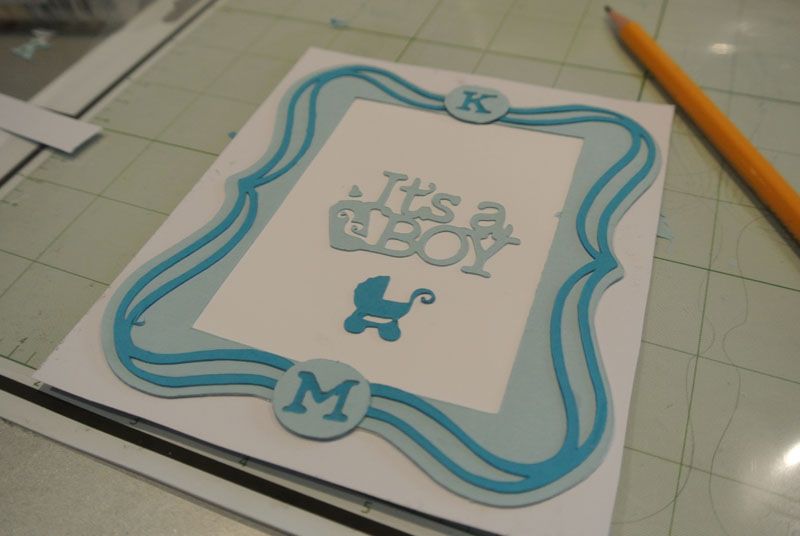 Then use photo paper to print the actual invite! (baka hindi na kayanin ng kalyo sa kamay ko i stencil out isa isa! ) but kayo! Be creative!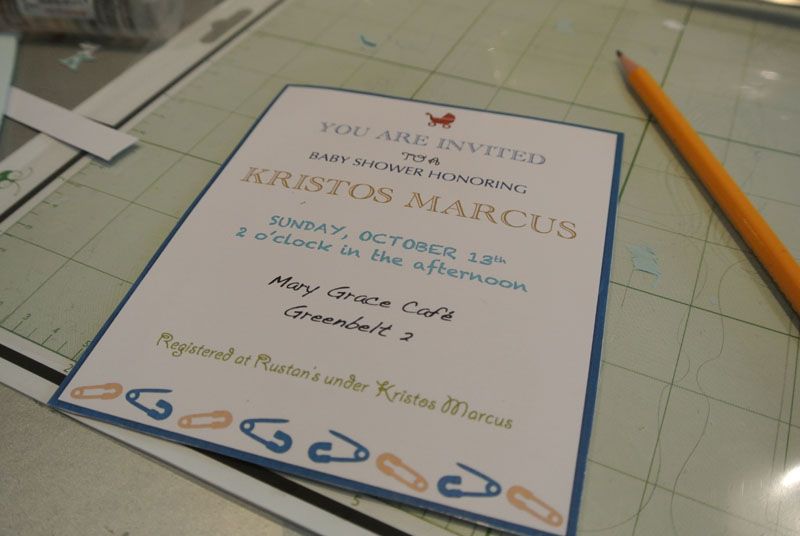 Hand made envelops! I took the small letters from the main invites "button intials" design. Walang sayang!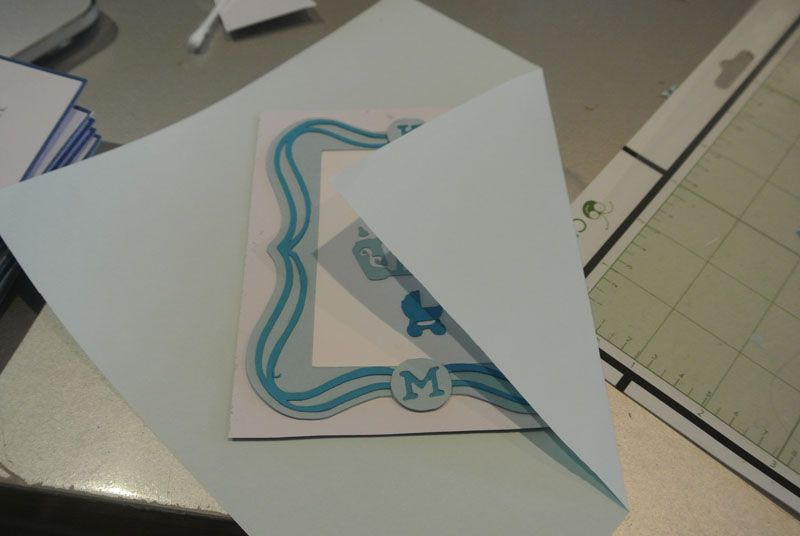 There you go! DIY nyo na yan! Para personal!
Much love,
D