Ok, after the blog upgrade… I'm back! Let's start with a travel post!
Ang dami ko na kasing nakitang movie with Batanes and I've been wanting to go,. Since sembreak ko sa masters… this is the perfect time to go! 
Here I am with my bestie travel partner Chef Jeremy Favia!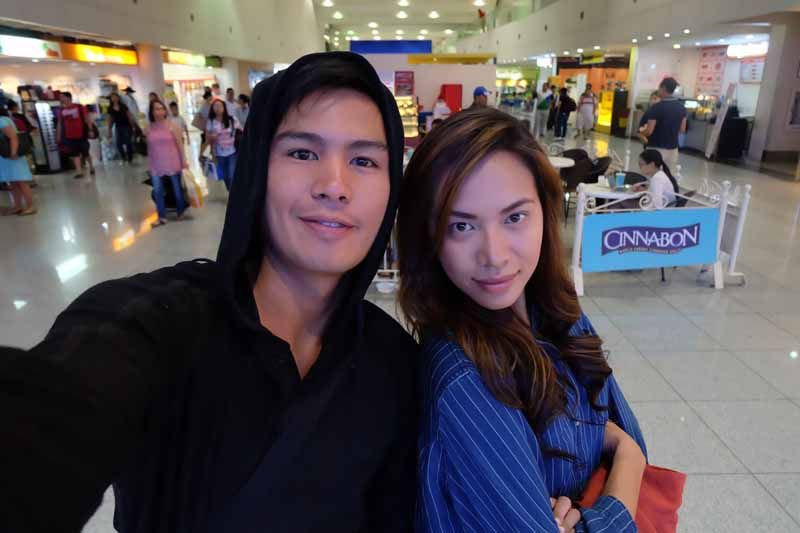 Click more to read about Batanes!
Kung bet nyo gumora ng Batanes, there are 2 airlines that I know that flies to Batanes. Philipine airlines and Skyjet.
Well kung super watchaloo kayo ng movie ni Toni, alam nyo yung Skyjet!
We took the PAL flight and 6am sya!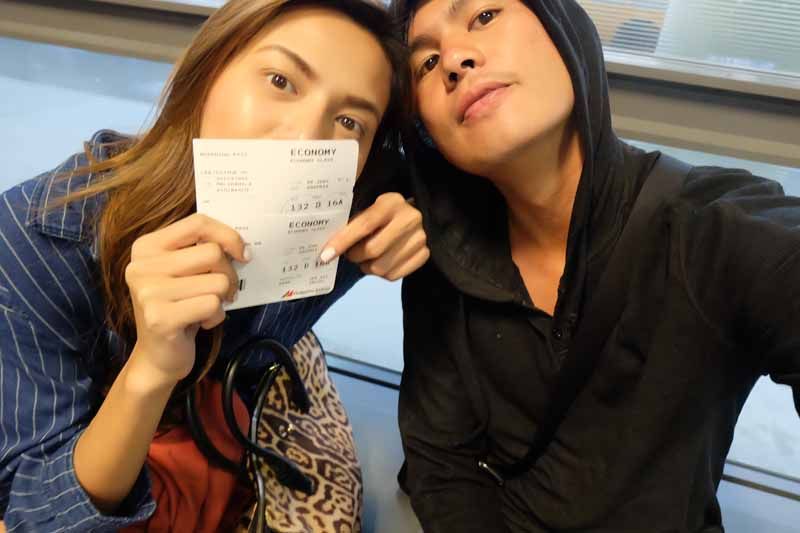 I love na nauso na yung pajama dressing! May palusot ako to be in PJs all day!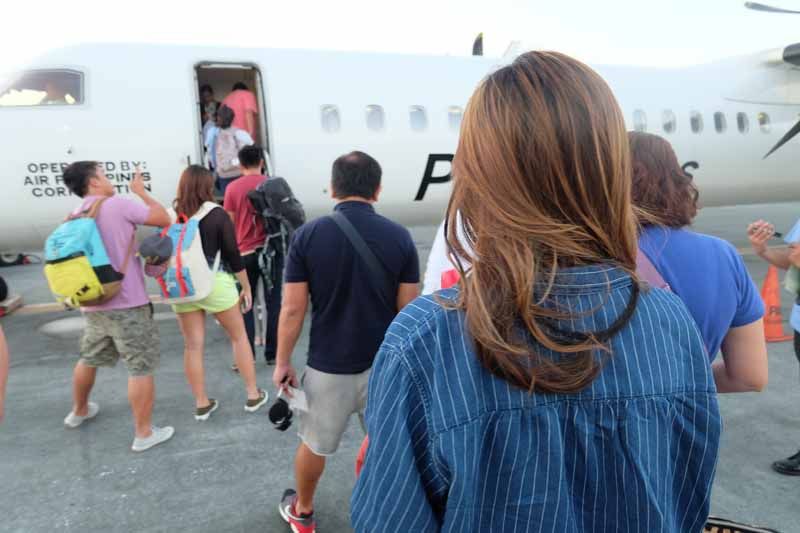 Best in borlog ako but the flight is about 1 and a half hours. When you land…. nakakasilaw ang ganda!

MABUHAY TO THE VIRGIN ISLAND OF THE PHILIPPINES!

Hindi karamihan ang choices ng hotel but so far, Fundacion Pacita yung recommended samin. I've been hearing Octagon also. So check nyo.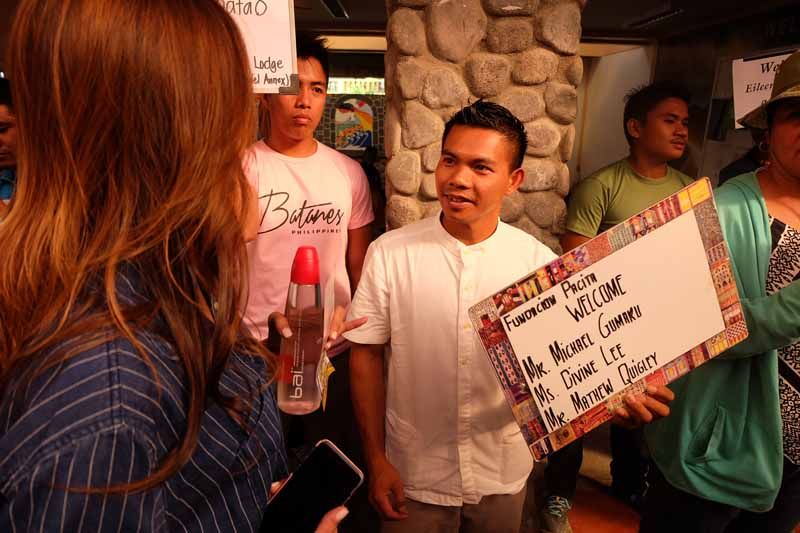 The hotel is about 15-20 minutes from the airport. Pero wag kayong umasa na Highway ha! Small roads na very papuntang Bagiuo feel!


SIGE, SUMIGAW NA KAYO DITO NG WALANG FOREVER!


Super ganda talaga! Parang mas marami pang calabao than utash!

So the owner of the place is an artist, Pacita. Bongga sya kasi world recognition ang ganap nya. Through out the hotel maraming art work nya.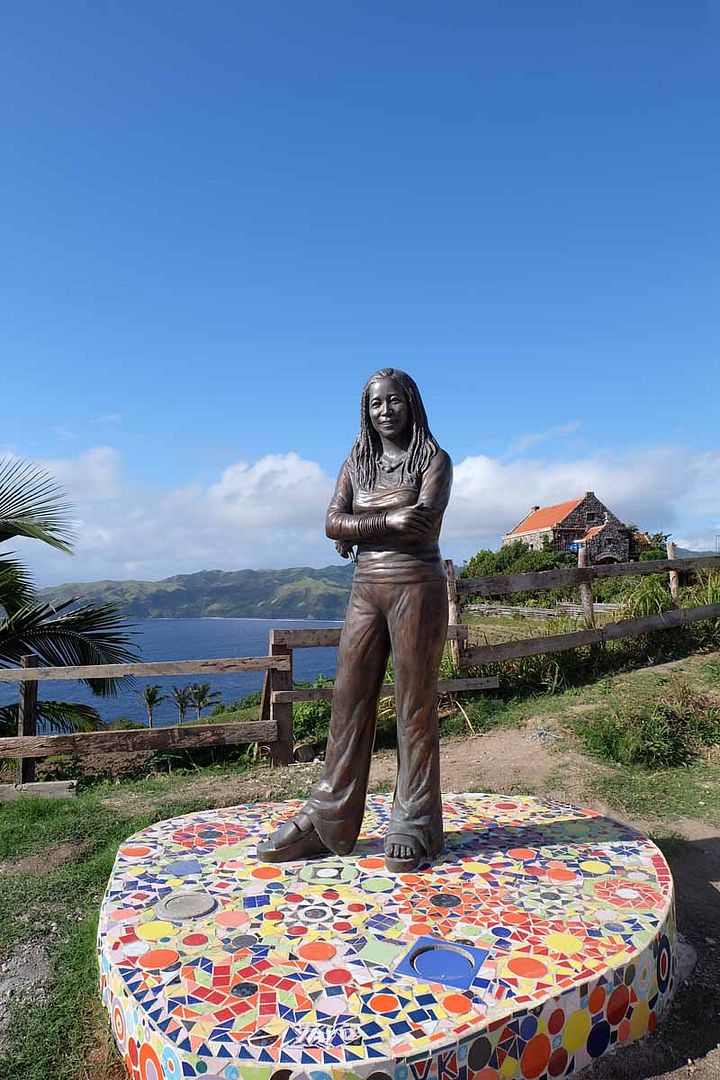 Pag pasensyahan nyo na yung mga itsu namin. Bagong gising!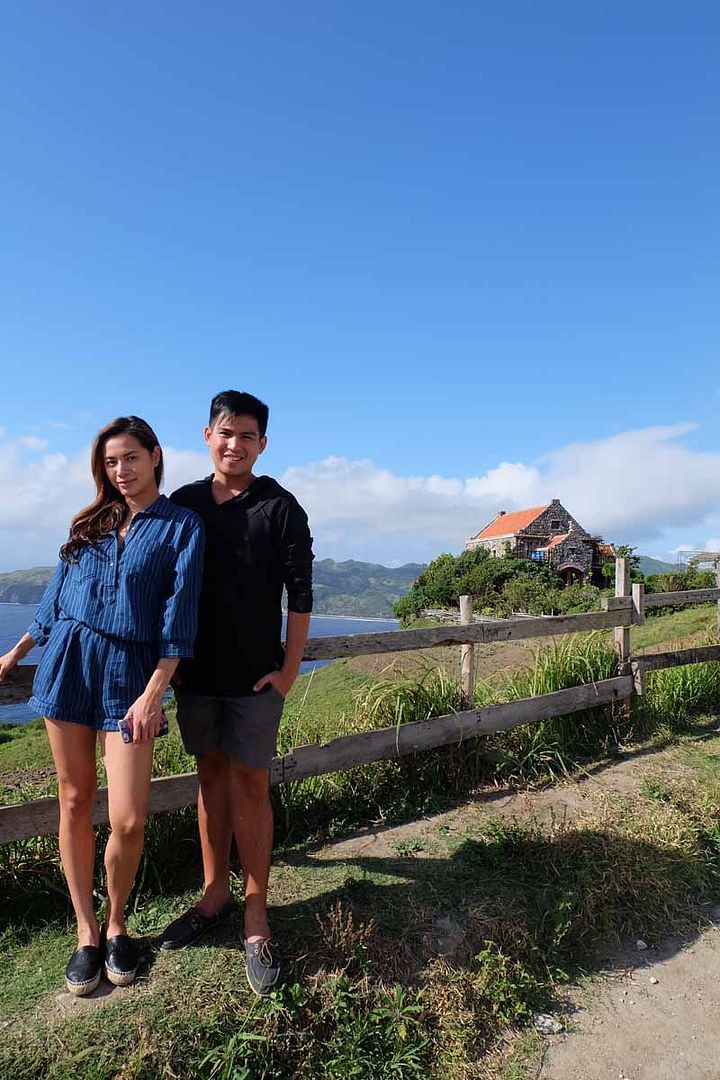 The hotel is so cute and pretty! Pwede talagang mag moment! Konti lang ang rooms so be sure to reserve early.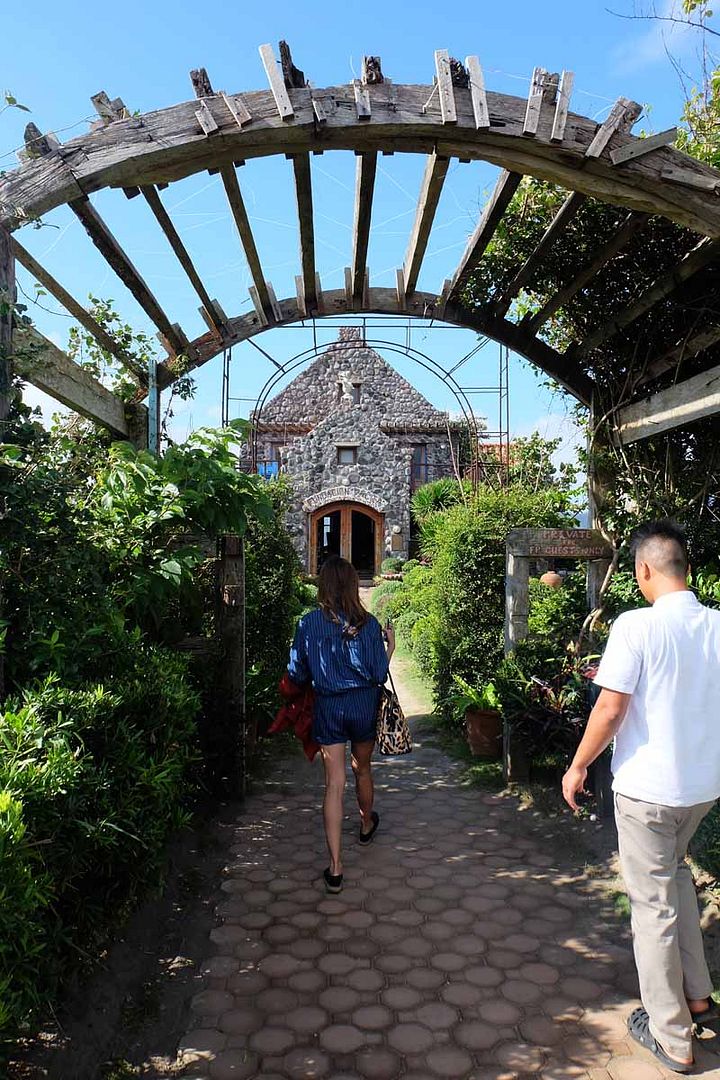 Ayan! Perfect tambay spot!

Keri nyo? Ganyan ang view nyo everyday!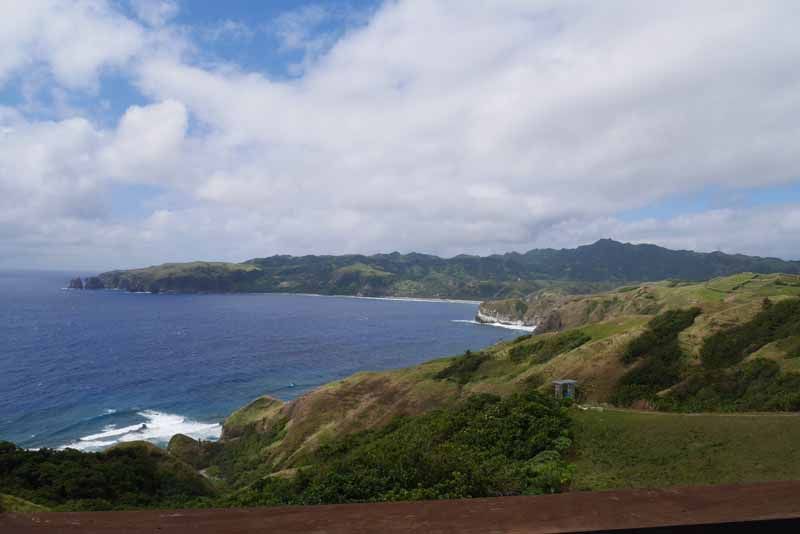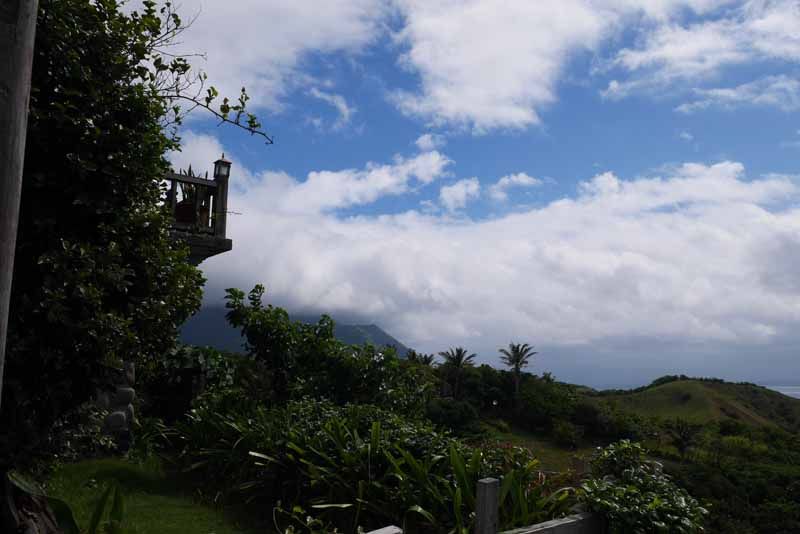 Our room had a veranda! So dyan kami nag life talks! As in full avail, lahat mapaguusapan nyo sa view na yan. Umabot na kami sa solar system.

Dining area of the hotel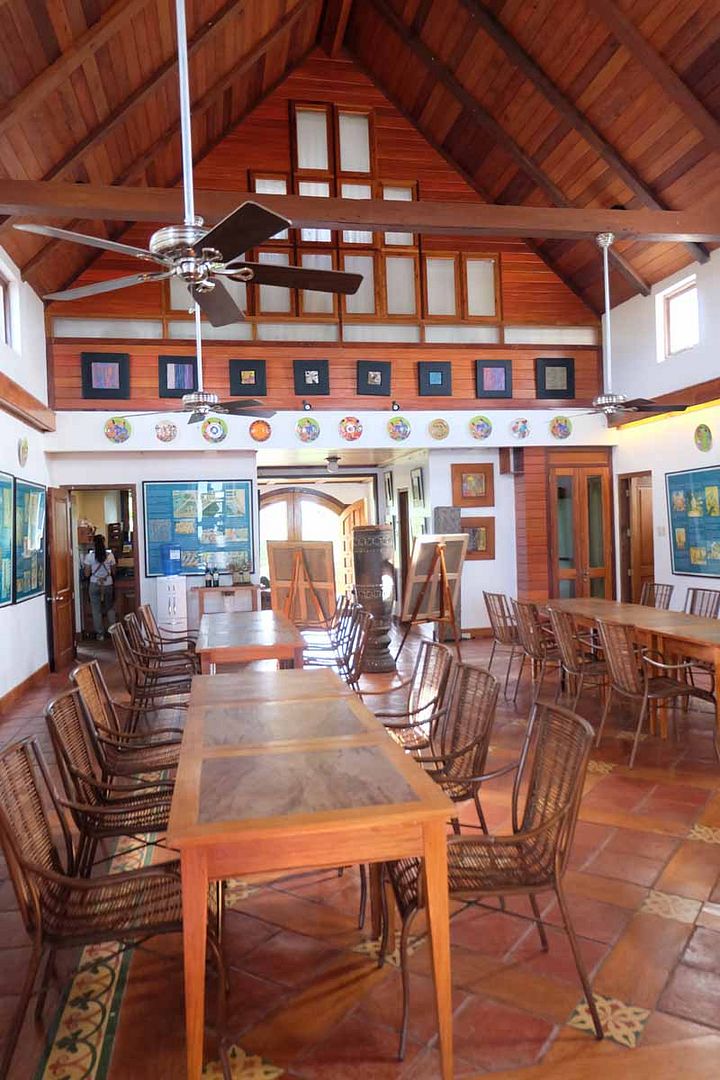 You can see some of Pacita's work

First breakfast when we got to Batanes!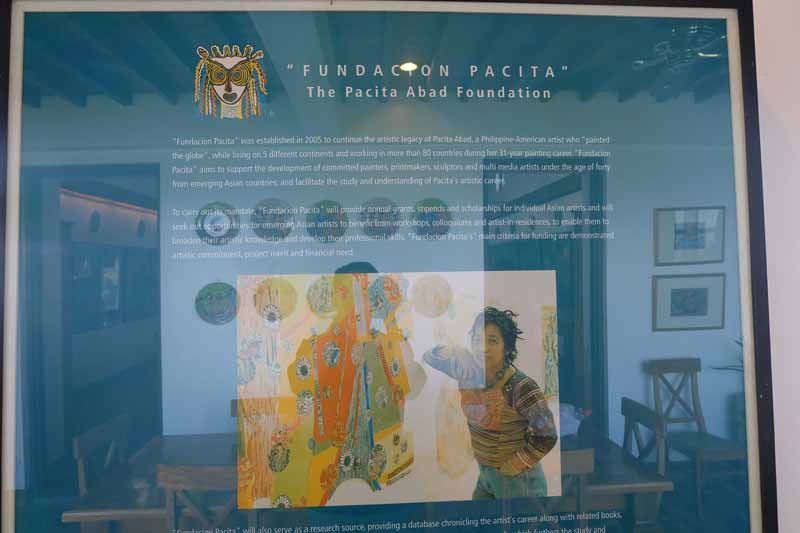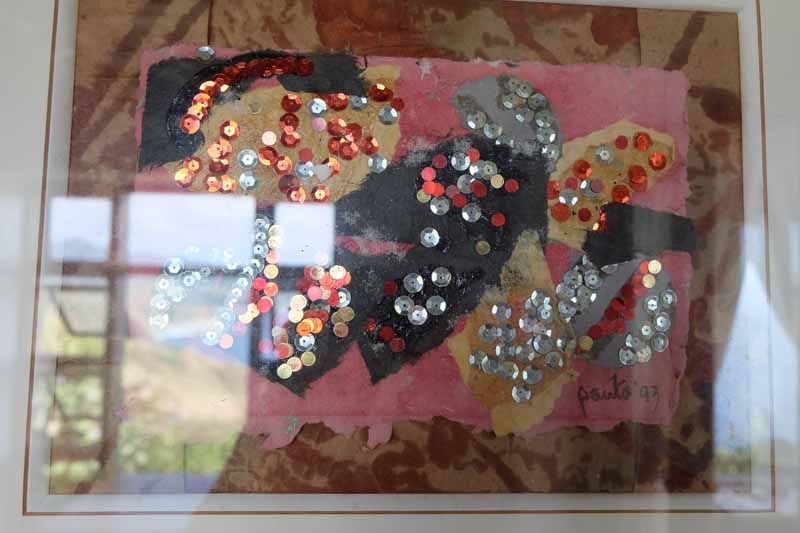 Pa artsy naman tong kasama ko mag photo!
From the resort, you can go down to the beach! pero medyo extra challenge sya. Si Jeremy lang ang bumaba. Alam ko naman hindi ko talent yun. haha!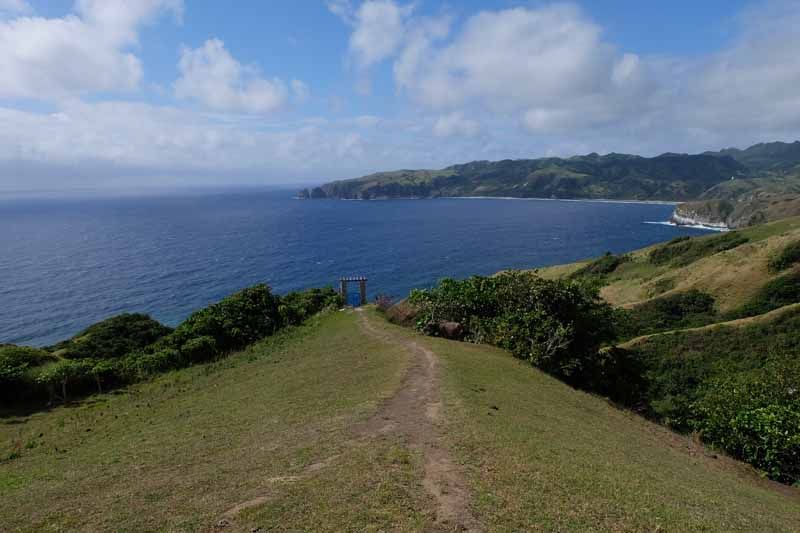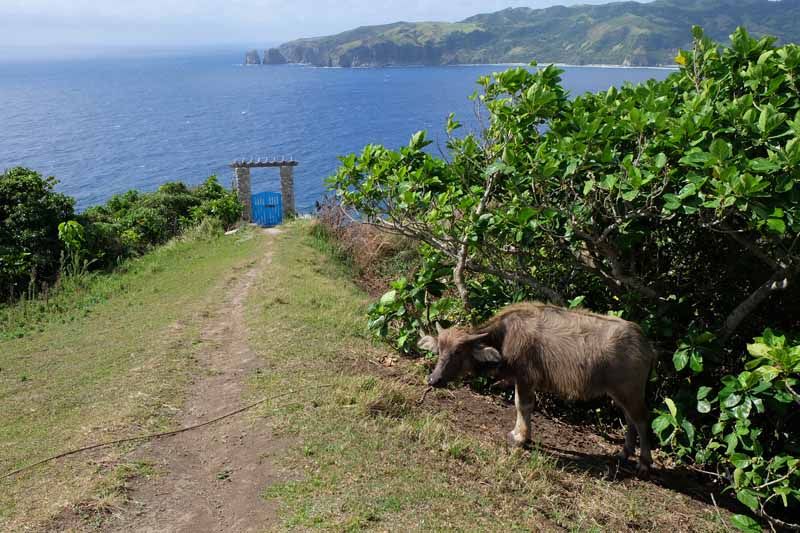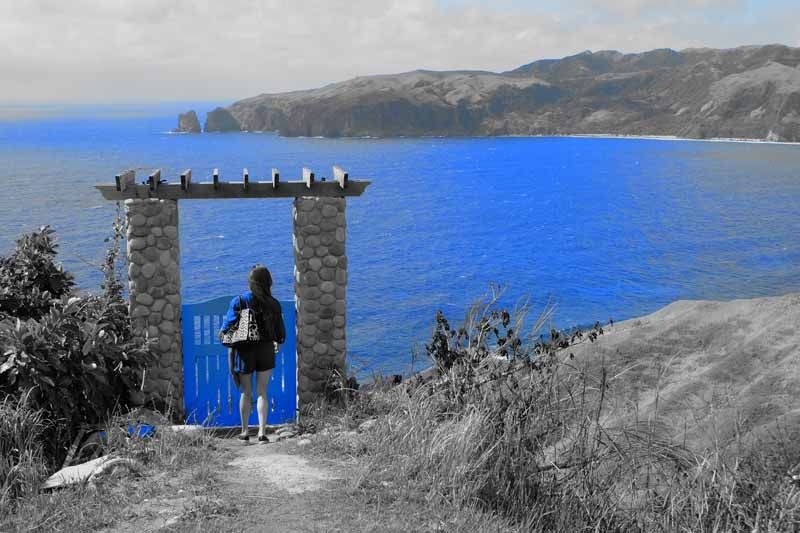 Gurl, malayo talaga! Baka mahulog ako bago ko makita yung forever!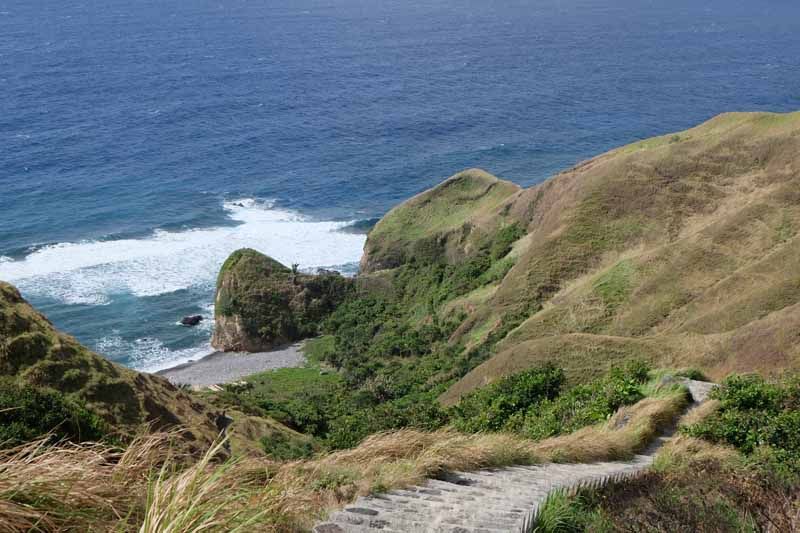 Dito ako nag stop. haha! Haggang dito nalang!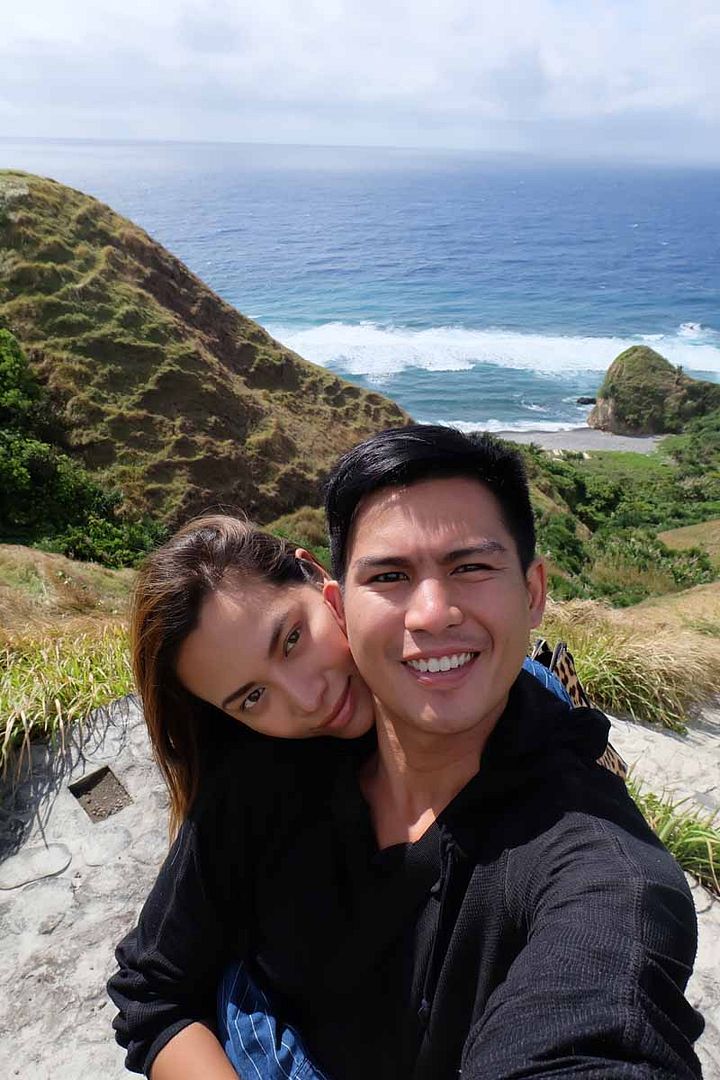 Since hindi naman ako aabot sa baba, avail ko nalang ang pictorial!

So back to the room!

Jeremy wearing #HMPhilippines

Me too! wearing #HMPhilippines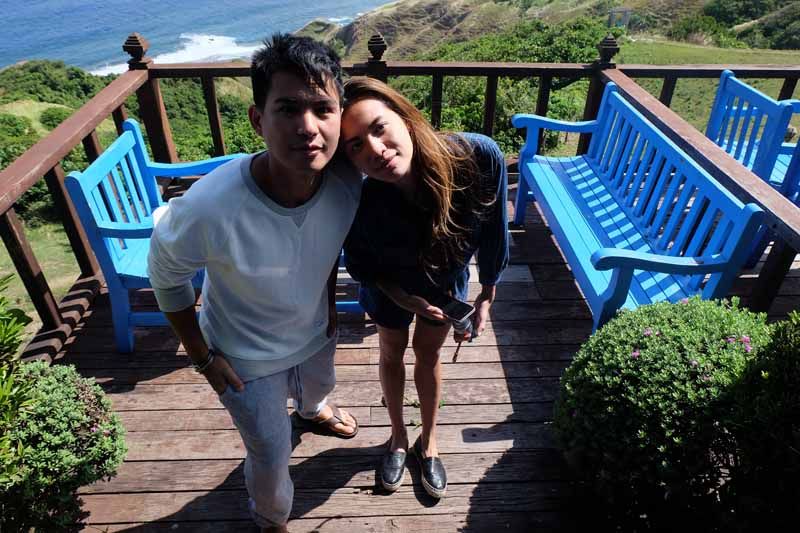 Hindi kami mahilig sa self timer noh?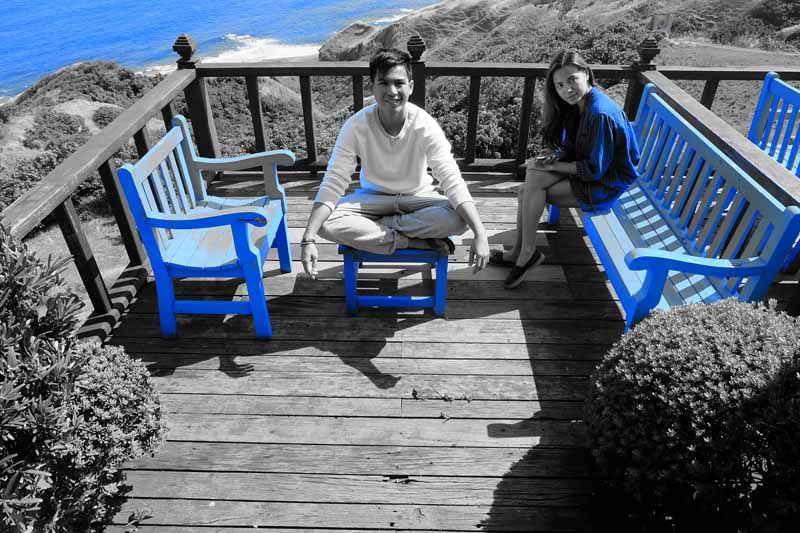 Blog ko toh, wag kayong magulo. Haha!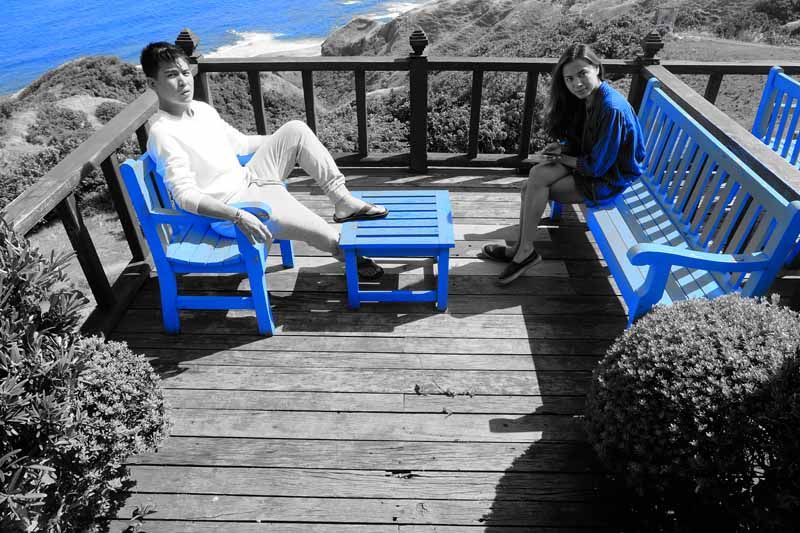 Gusto nyo yung pinaalis ko pa sya sa layout for my solo?

HALLU!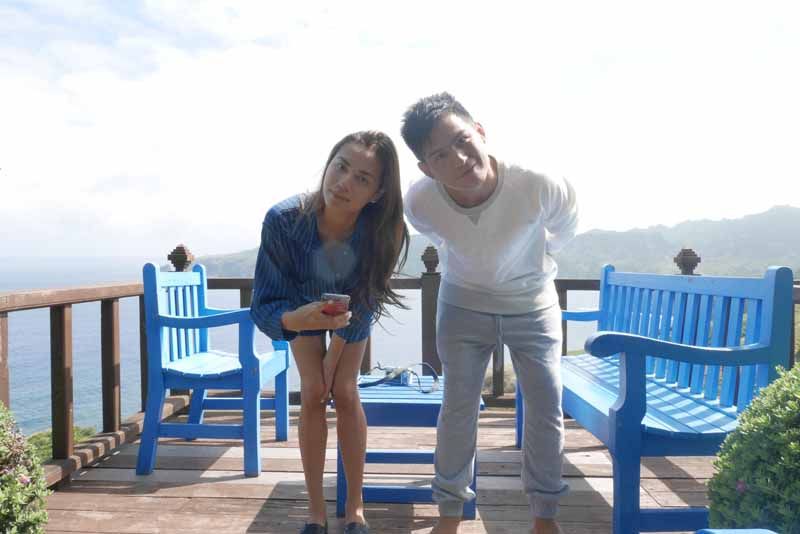 Magsawa kayo, may 3000 shots kasi kami sa camera palang yun ha!

Keri nyo yung from the camera, meron pa sa phone? ahaha!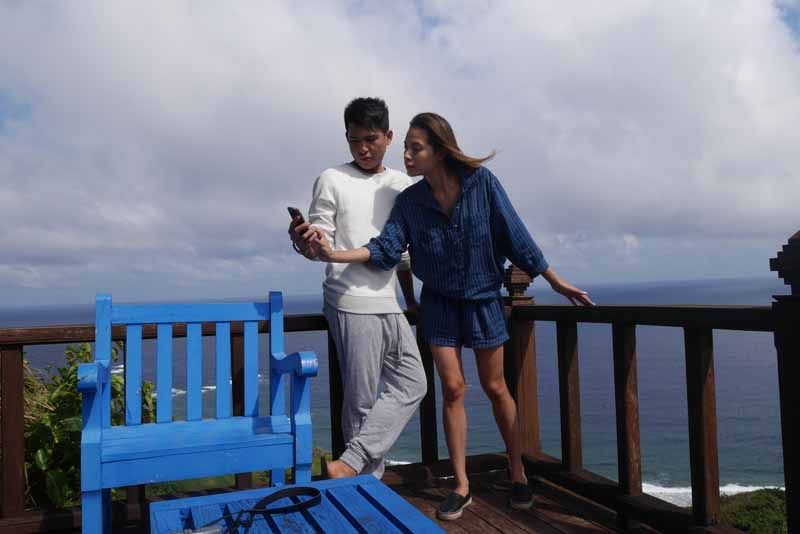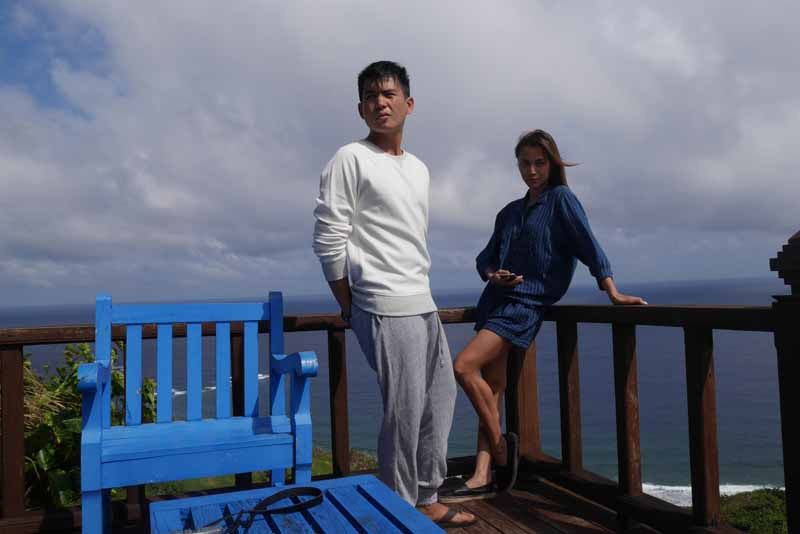 Promise konti nalang… hahaha!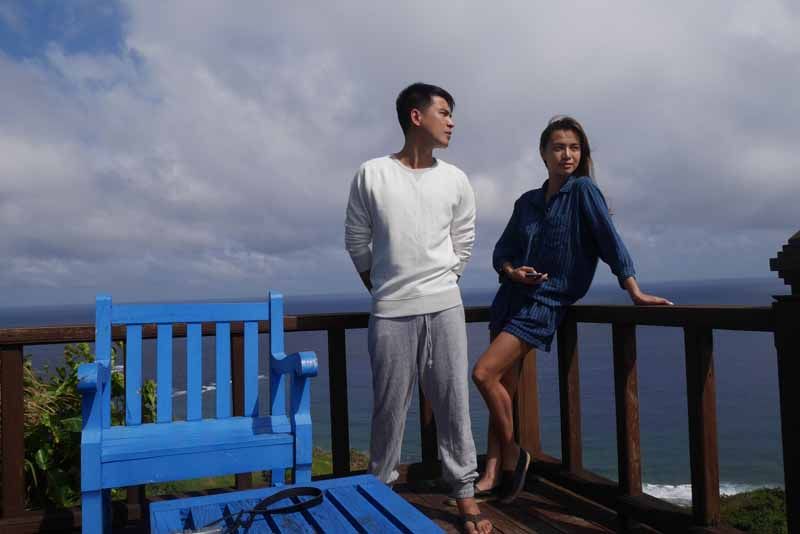 LOOK AT THIS!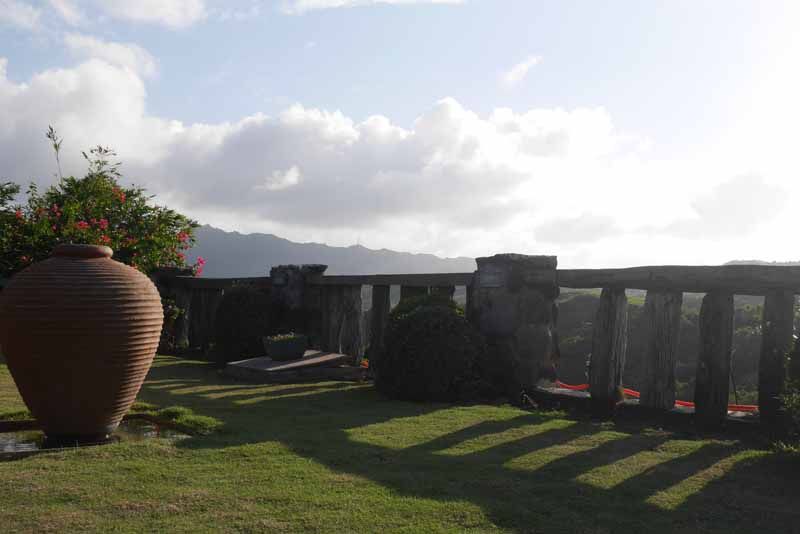 You don't get the sunset from Pacita, so better na kung #sunsetchaser kayo to go to the light house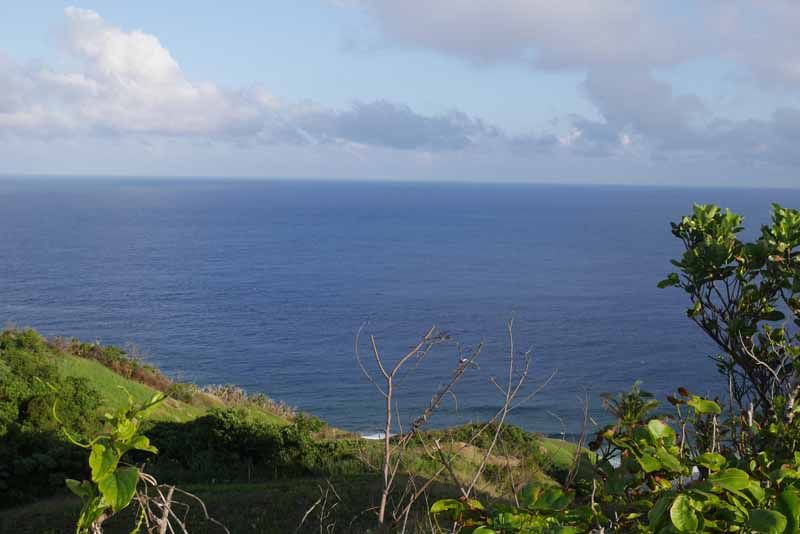 Alam nyo kahit ako sobrang daldal, speechless. Ano ba kukuda ko dito?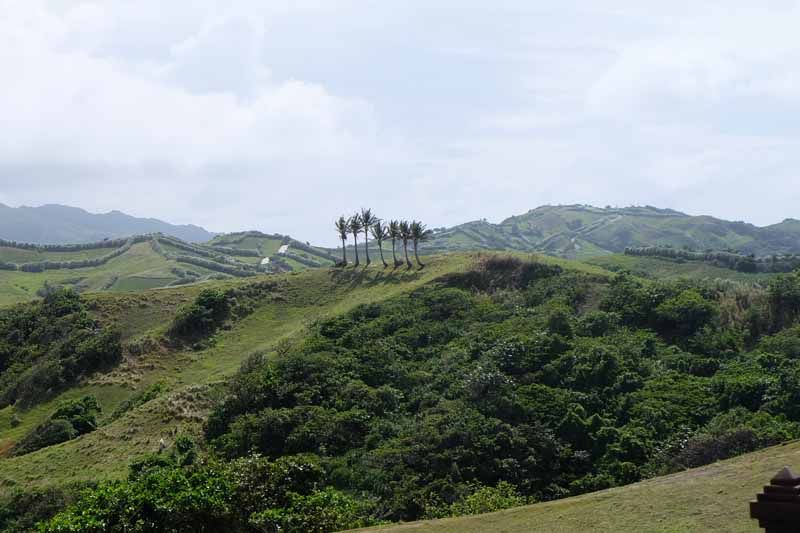 If you are planning to go, technically 3 days lang kami… But i suggest longer sana.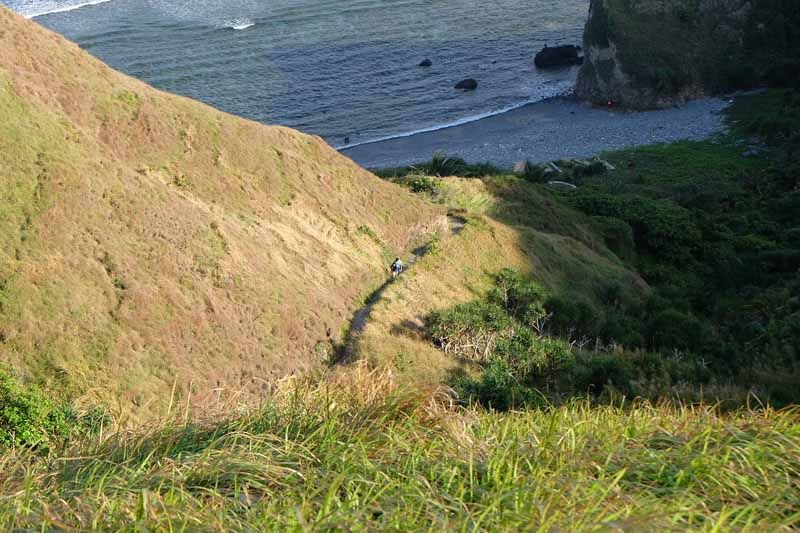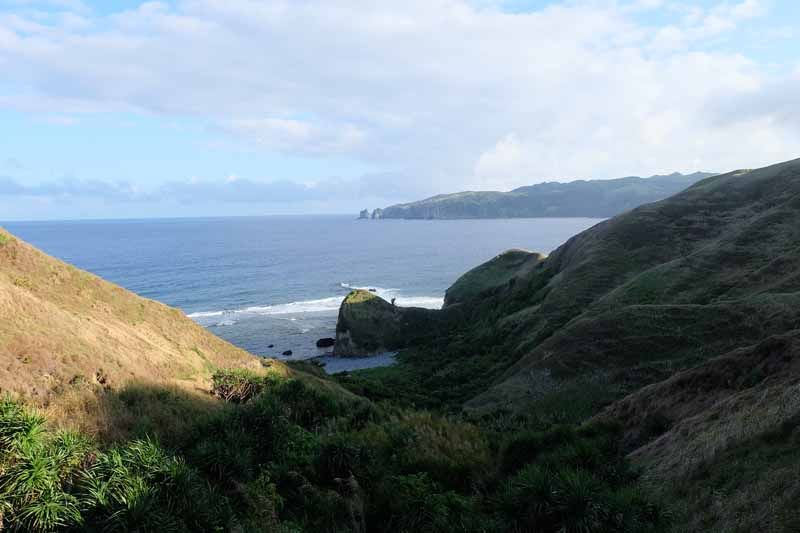 This is the beach sa baba ng Pacita. Photos by Jeremy since hindi ko nga sya talent. haha!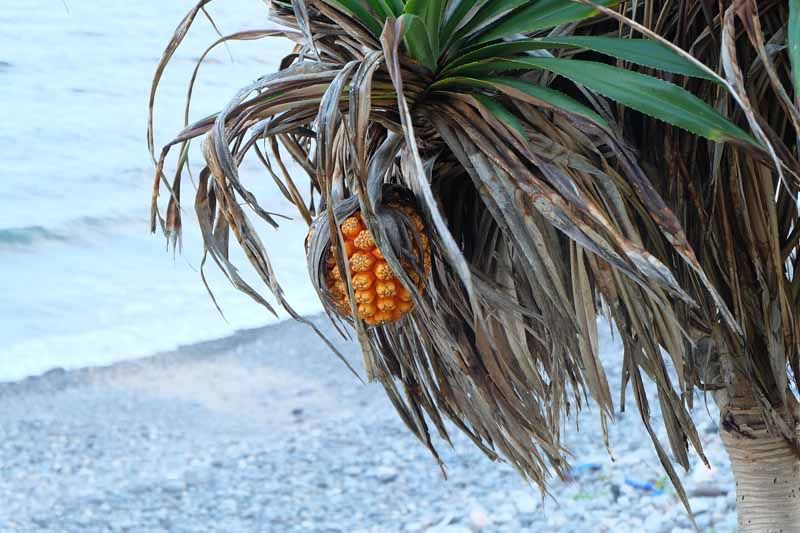 If you look closely, Taiwanese yung mga bottles! Kasi masmalapit na sa Taiwan ang Batanes than Manila.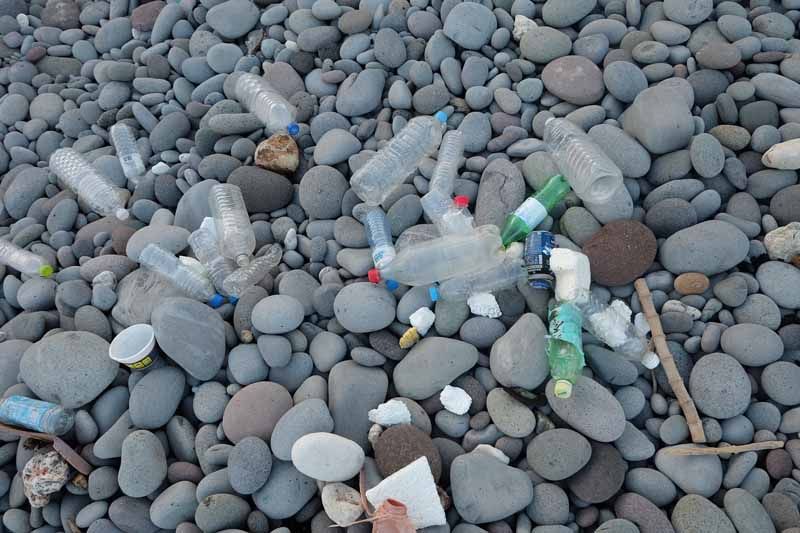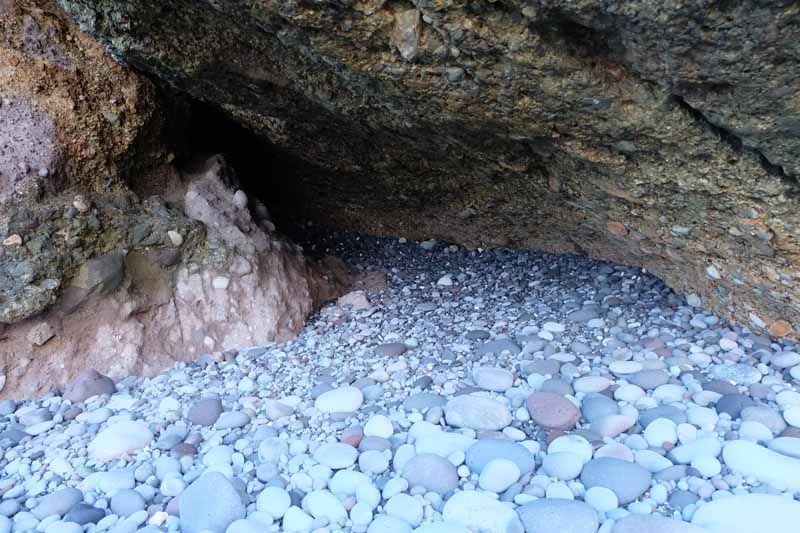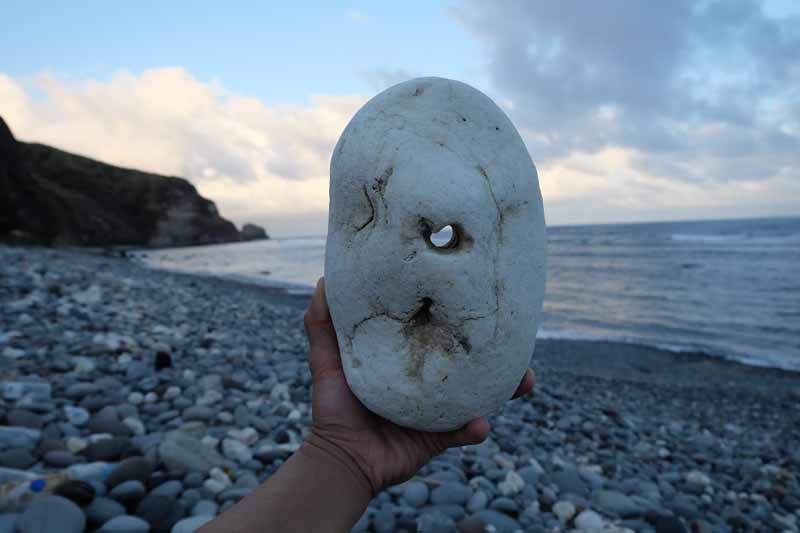 While nasa baba sya, nag susunset naman ako sa taas ng Pacita…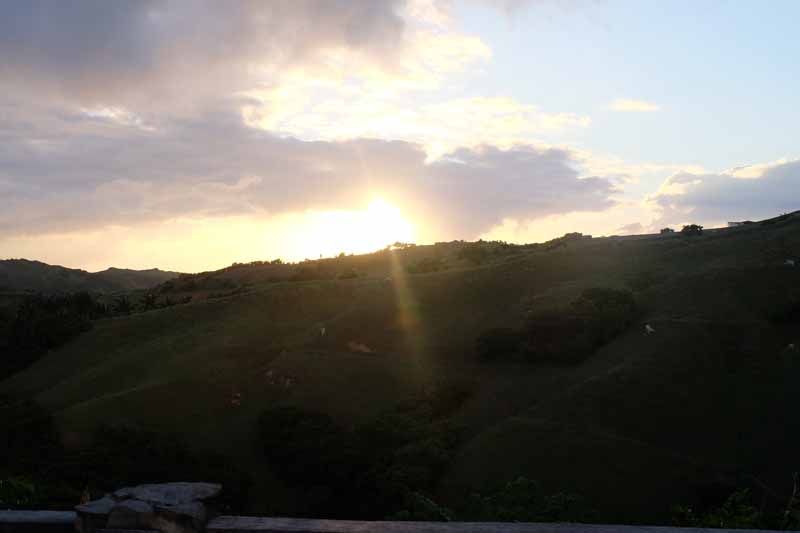 Regroup for the sunset!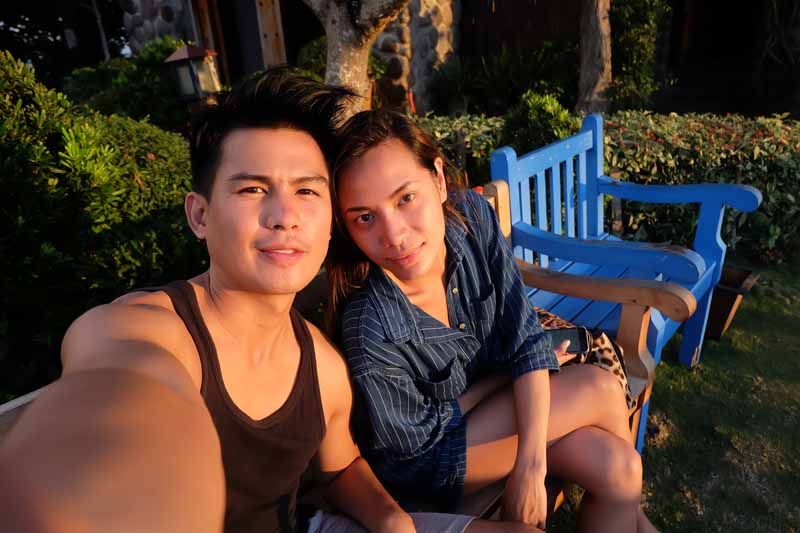 Ayan, huli akong nag seselftimer!

You can't see the perfect sunset in Pacita. Pero sabi nga nila d ba? Ang sunset parang pagibig, minsan hindi naman malinaw na nakikita pero ramdam mo. #WHOGOAT

Sunset chasers!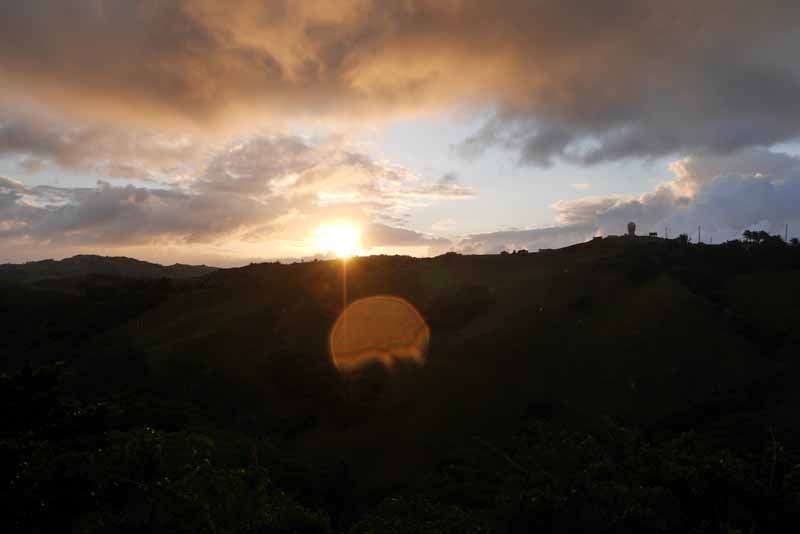 Medyo malamig sa gabi ha!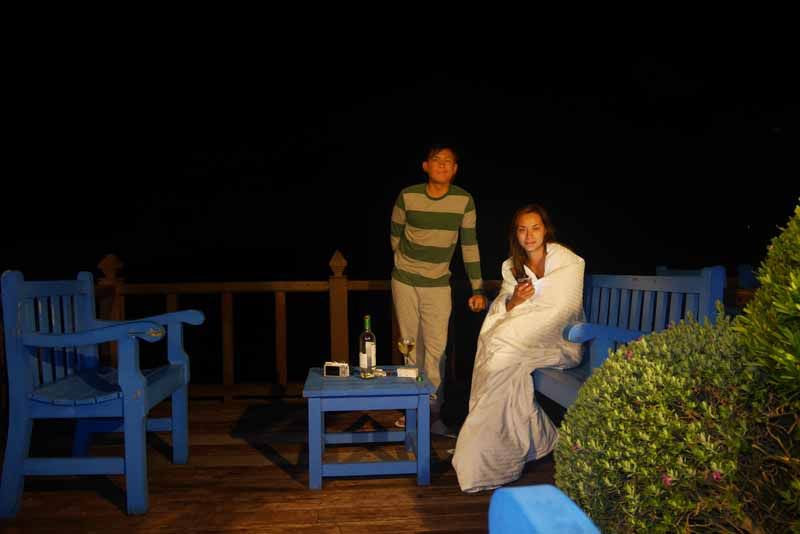 Dito ko na appareciate yung moonlight talaga. No obstructions! ANG GANDA GURL!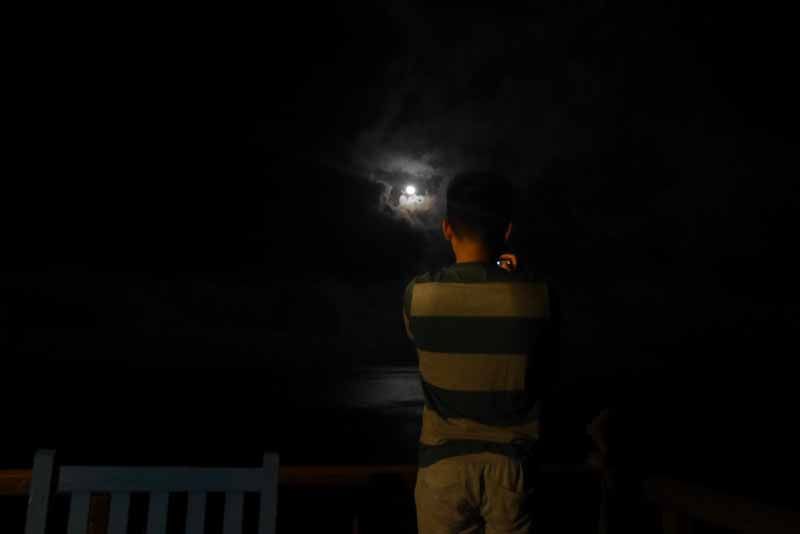 Kung magaling lang ako mag photo masight nyo sana…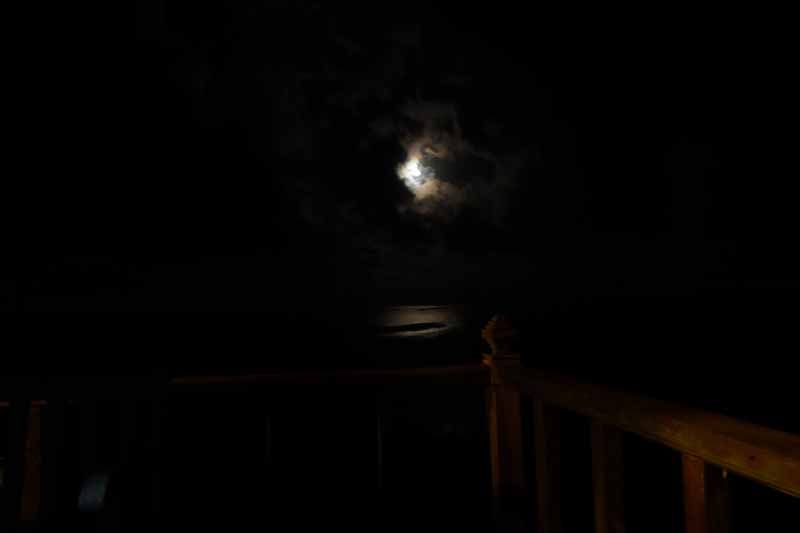 Our second day is the tour day. The first day sa Pacita lang kami umavail!

Our first stop for the tour is Marlboro hills!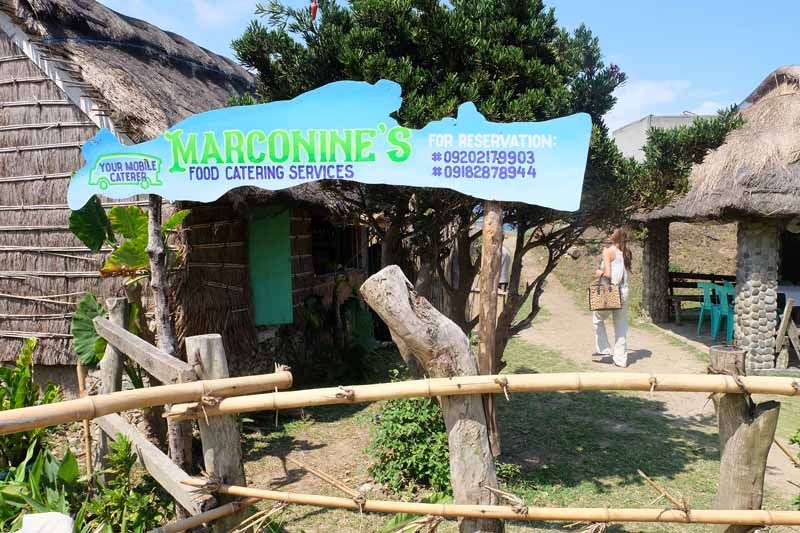 May pa lunch si Mayor. Choz! It comes with the package. Medyo late kami nagstart at about 1:30 para hindi super init.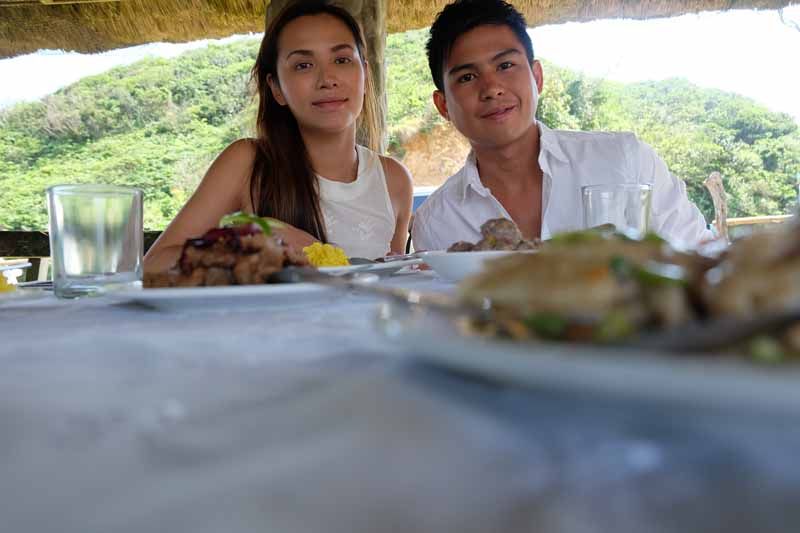 D BA? ANG GANDA…KO! choz!


The view from Marlboro hills. Nasa movie ni Toni toh! haha!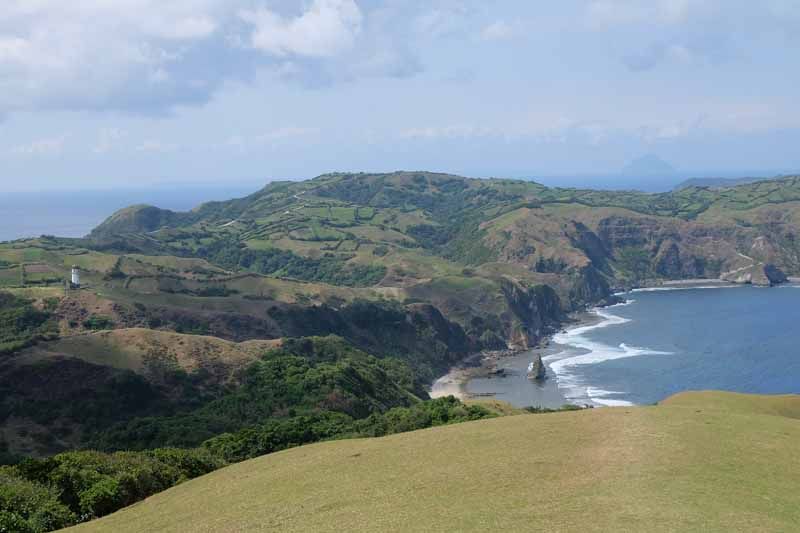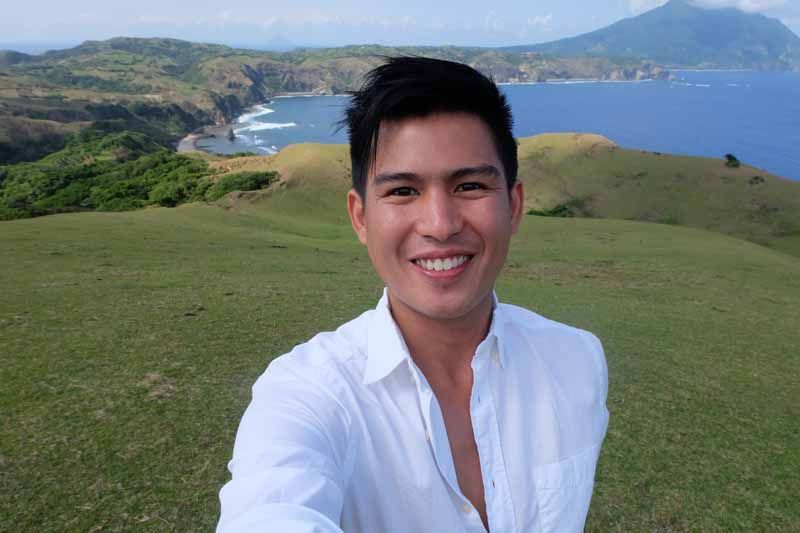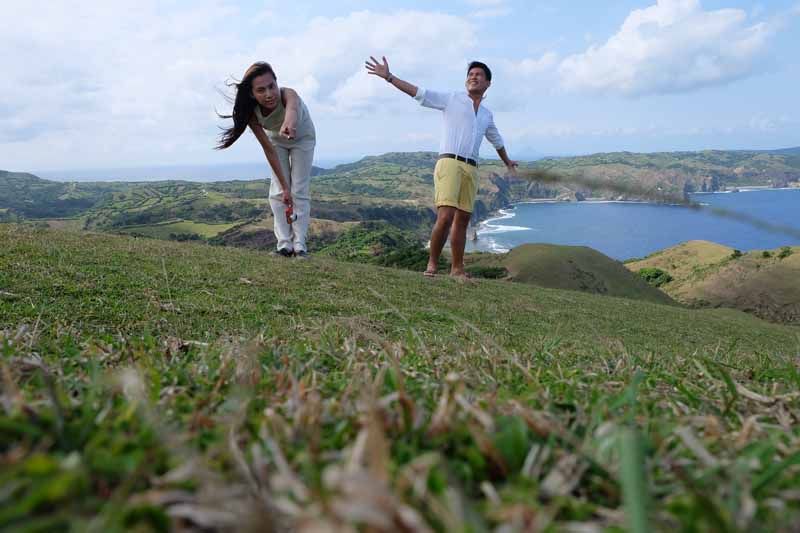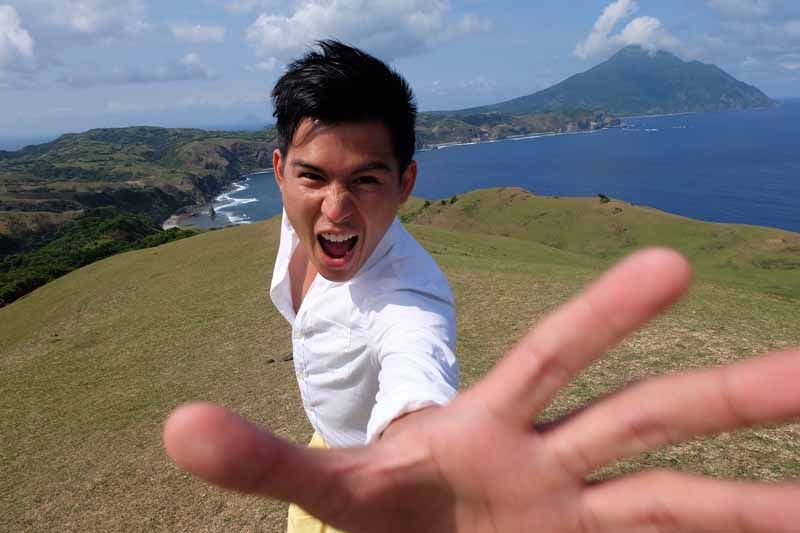 Kaya kami nag pagkakamalang mag jowa eh. Hindi po. Ayan malinaw na ba? hahaha!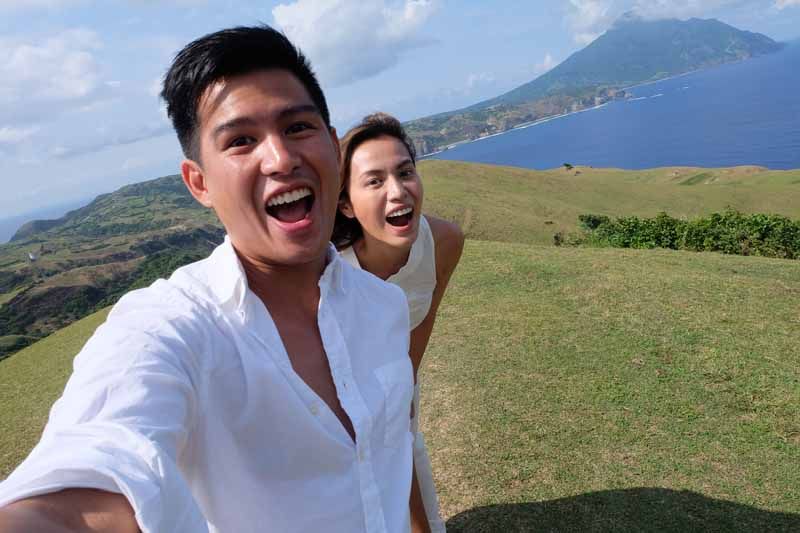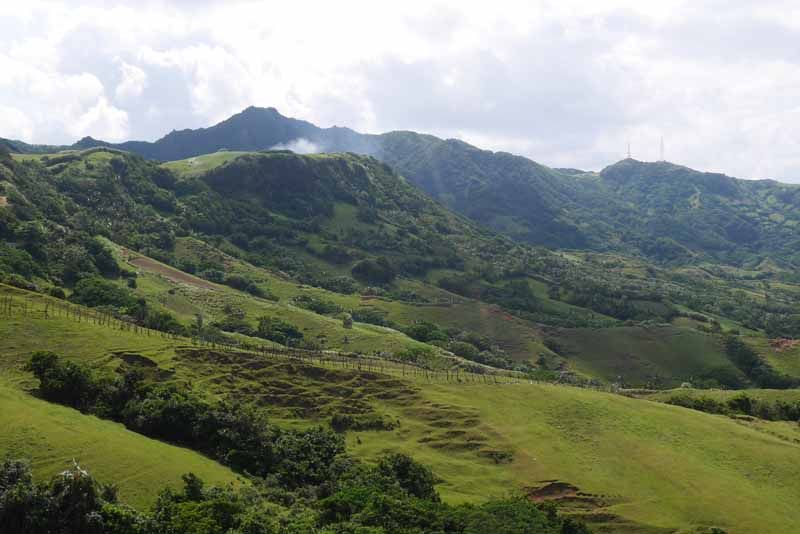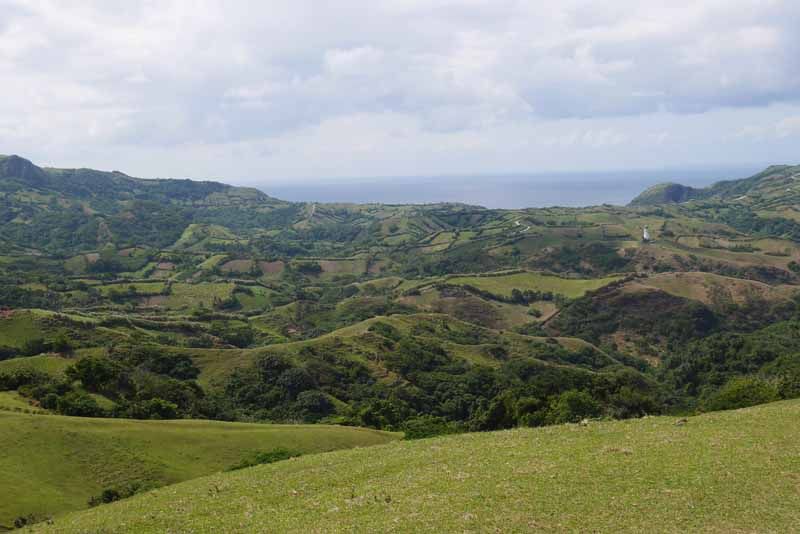 In #HMPhilippines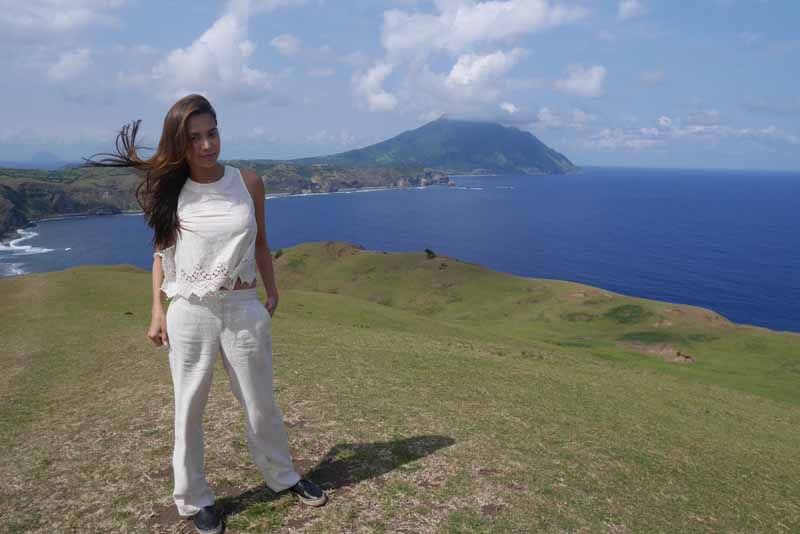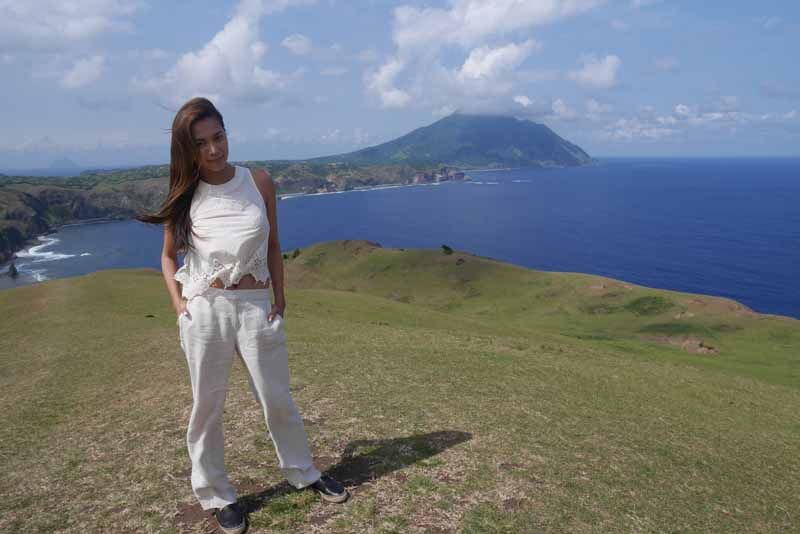 Mahangin, wag nyo ako i-judge!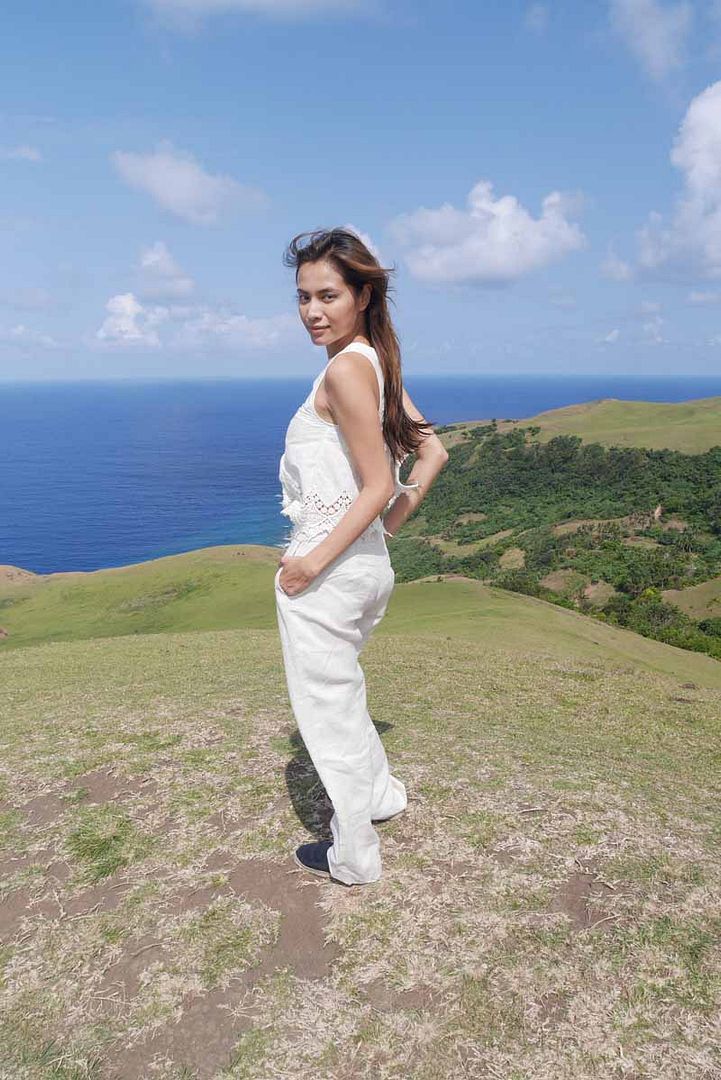 WALANG FOREVERRRR! hahahha!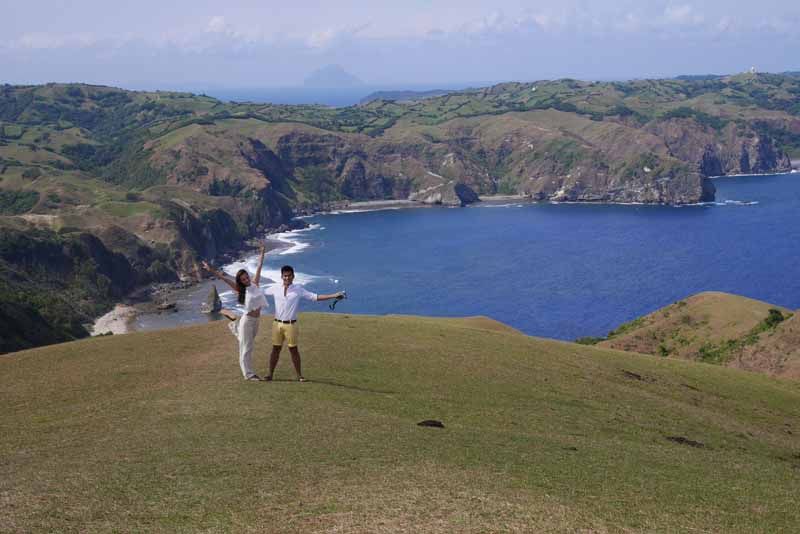 After that the tour will bring you to see some old chapels and the way of life sa Batanes. Hindi na namin na avail yung tour that requires us to go to another island by boat.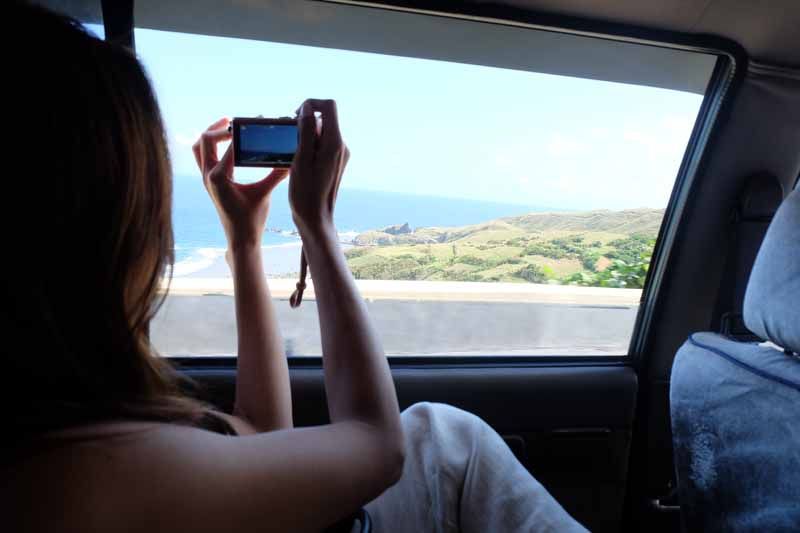 First mass in Batanes was held here. Sight nyo yung wooden cross sa gilid.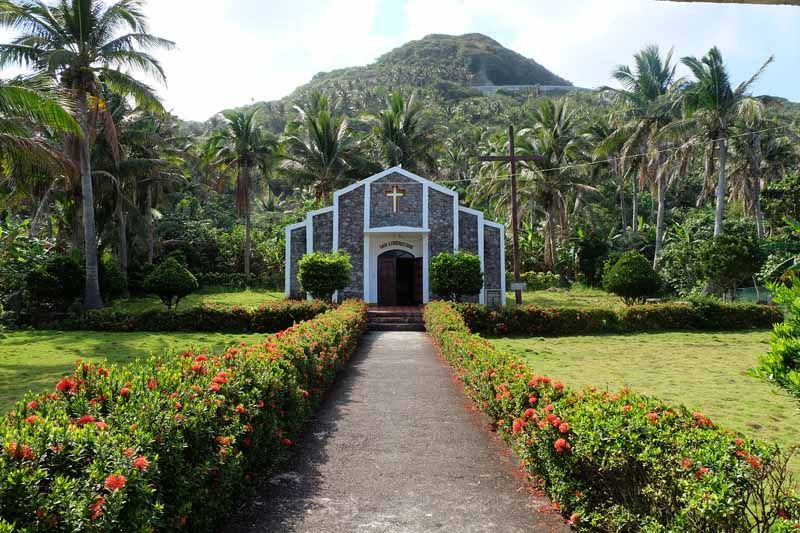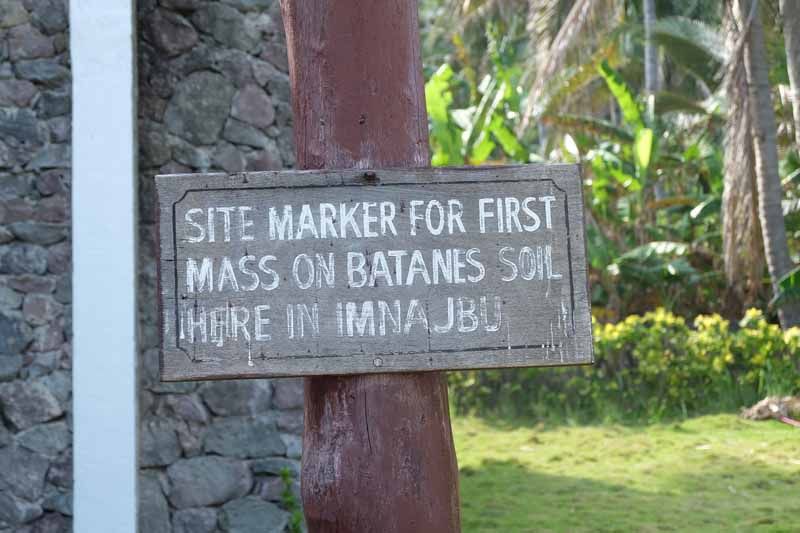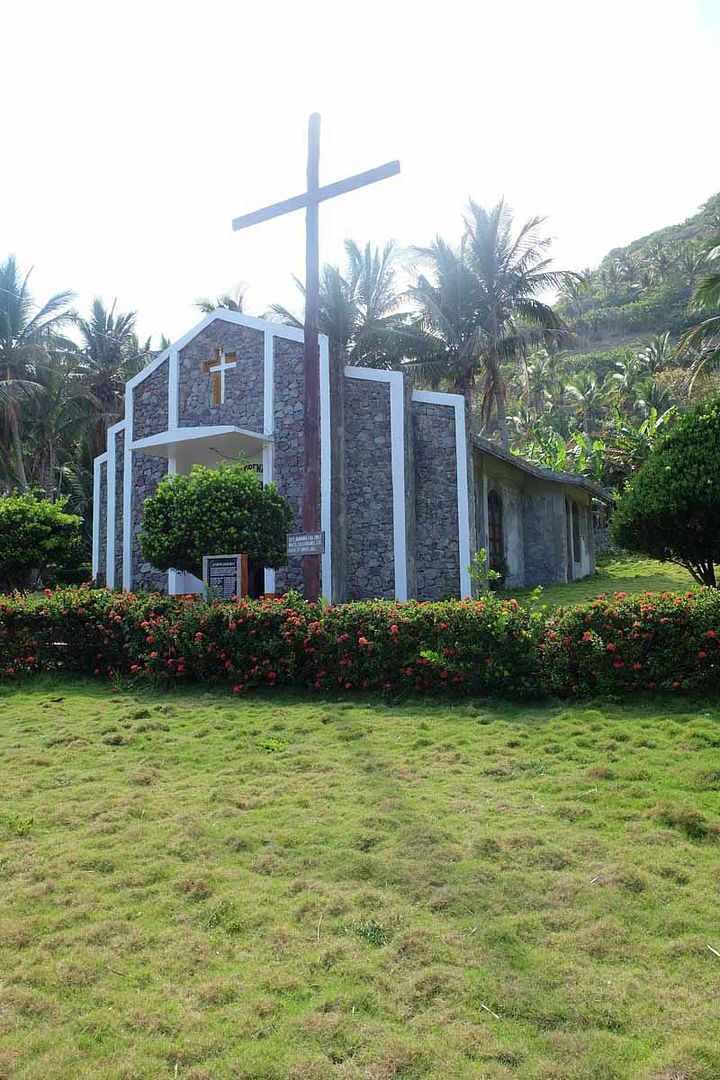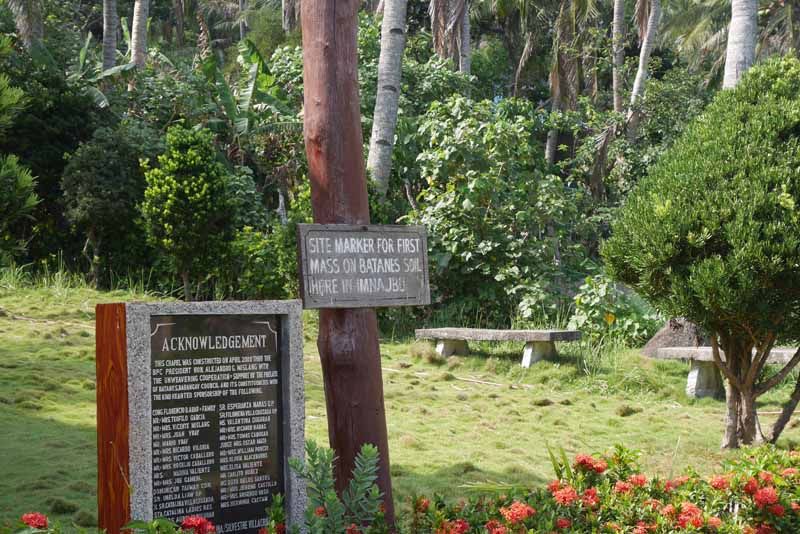 The chapel is simple but serene 🙂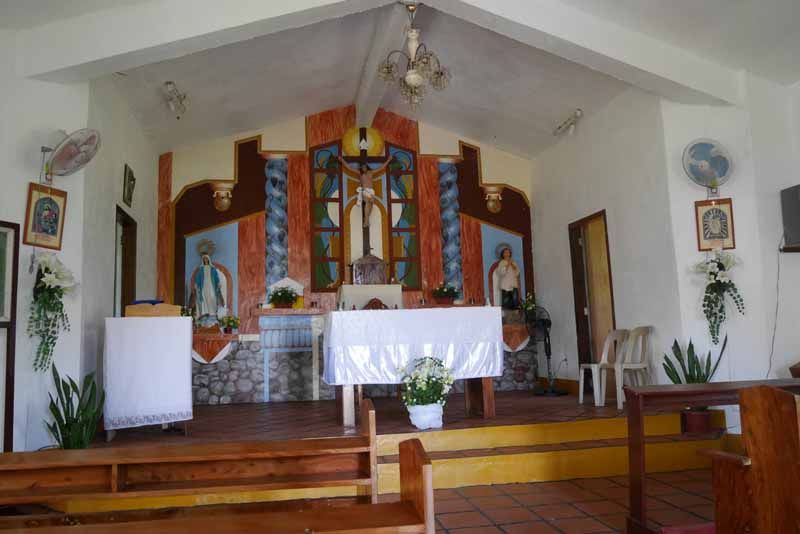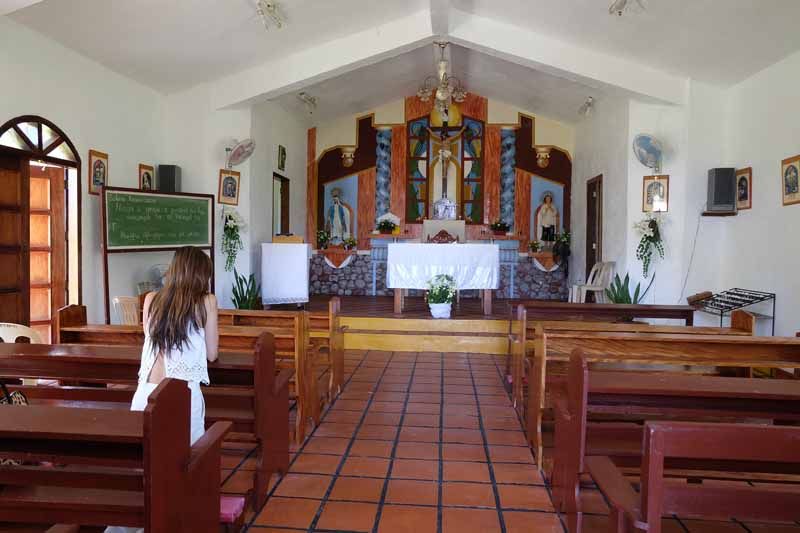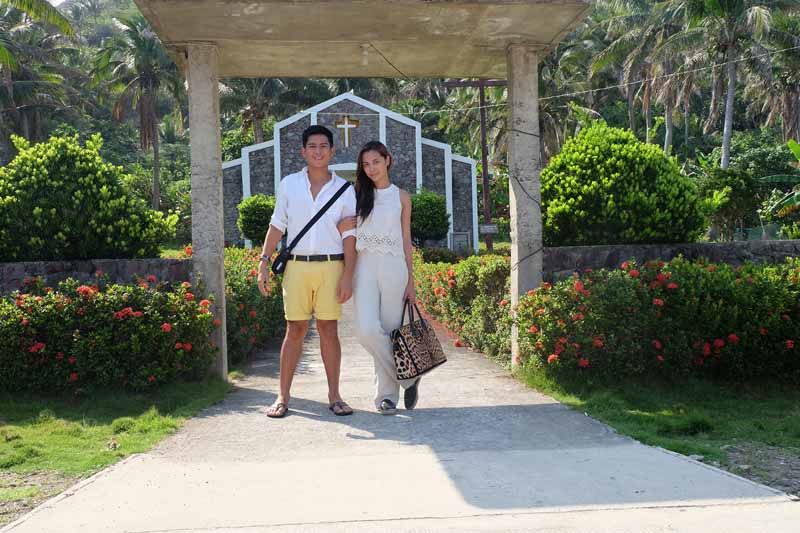 Actually walang tapon sa mga photos kaya lunod kayo. The place is a postcard, lahat ng lugar picture perfect!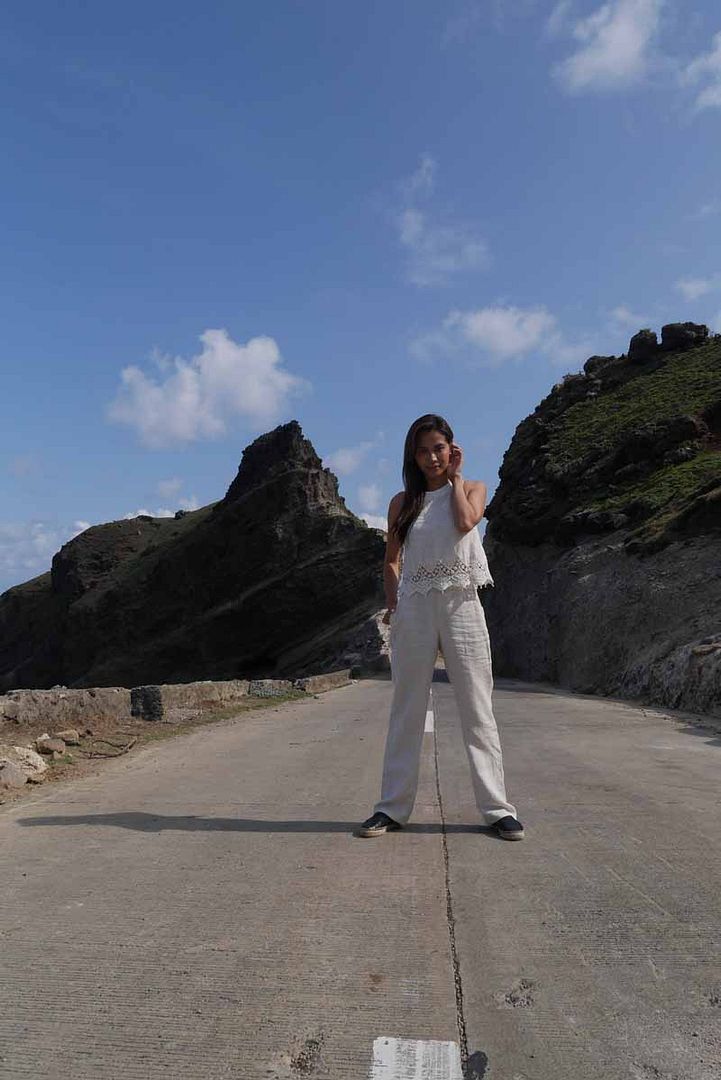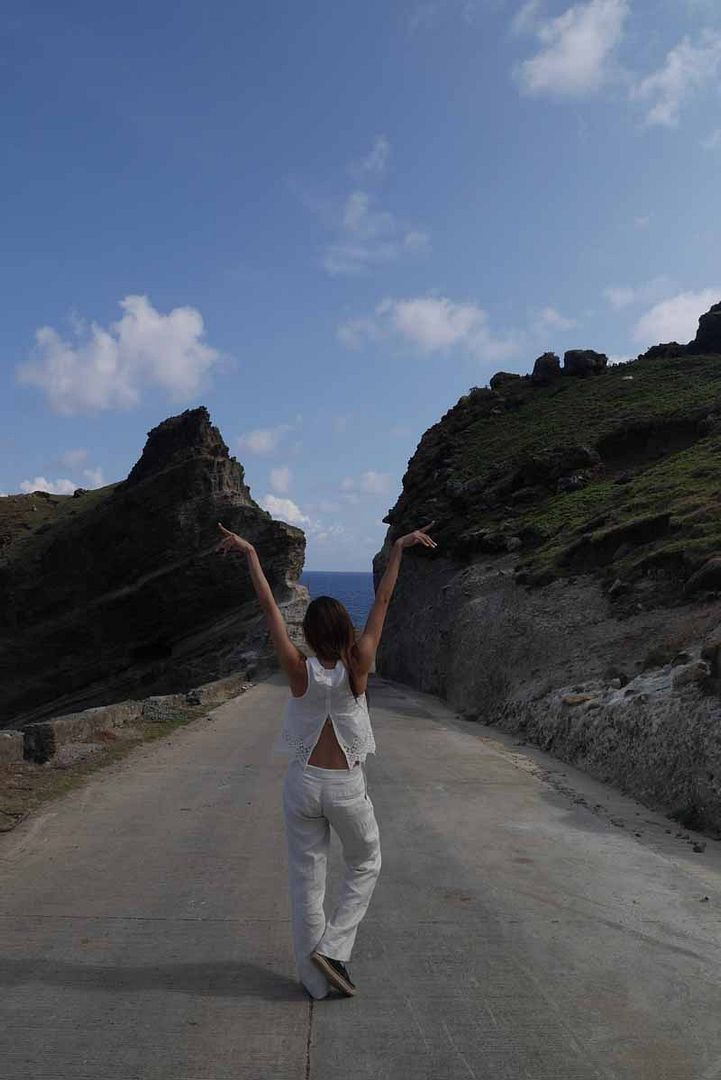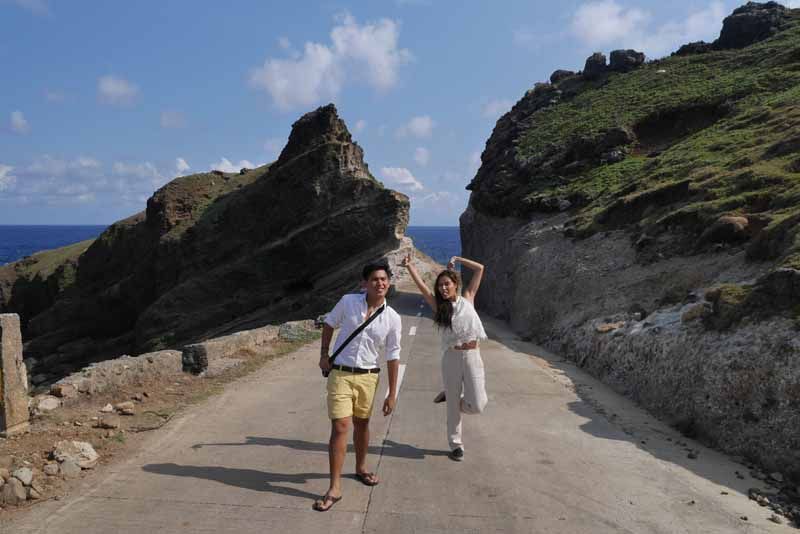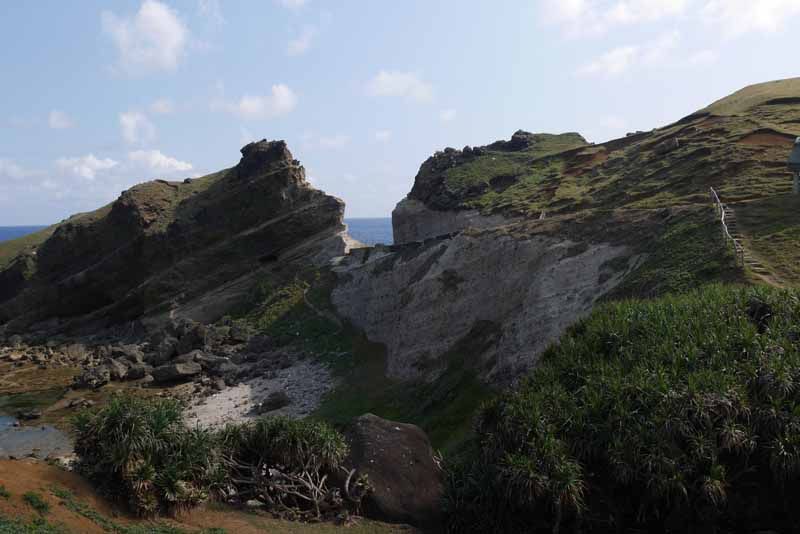 Pasalamat nadin ako sa sponsor ng nails ko. haha! Beauty and Butter for gel nails!


To the left, is a traditional Ivacan village. Nagka tsumani before so the settlers were relocated!


BAKIT HINDI AKO ININFORM PWEDE MAG SWIMSUIT COMPETITION? ABA ABA!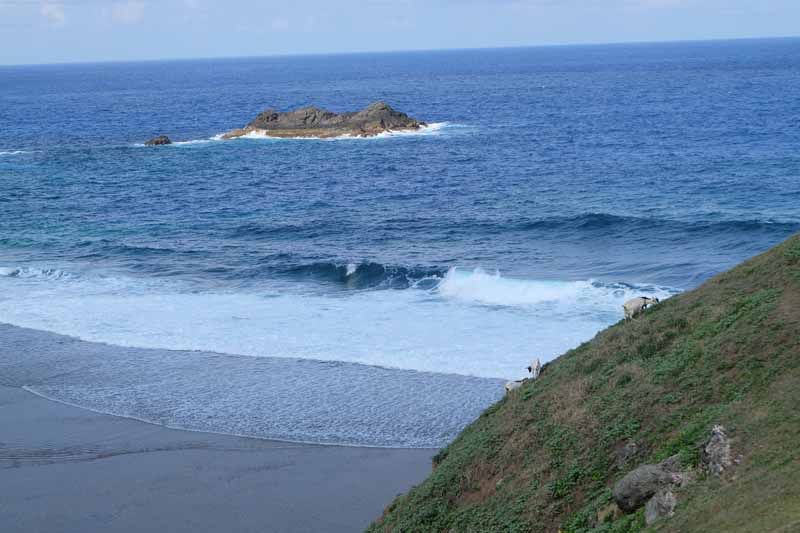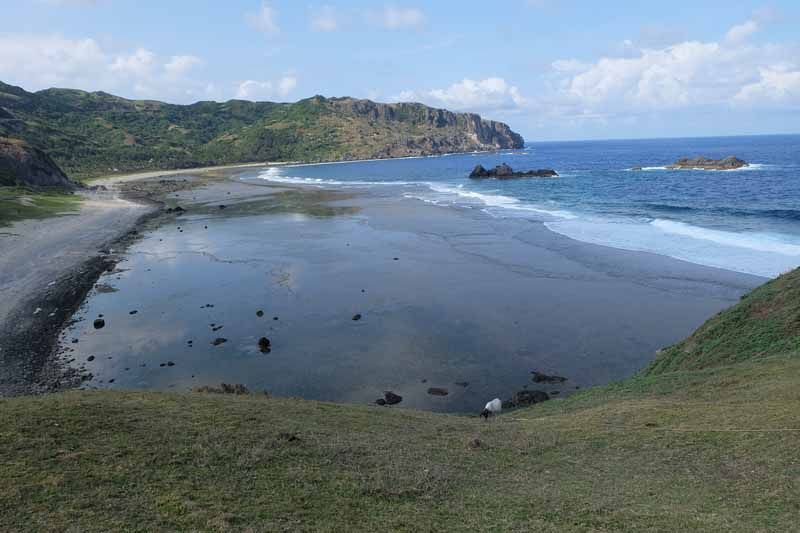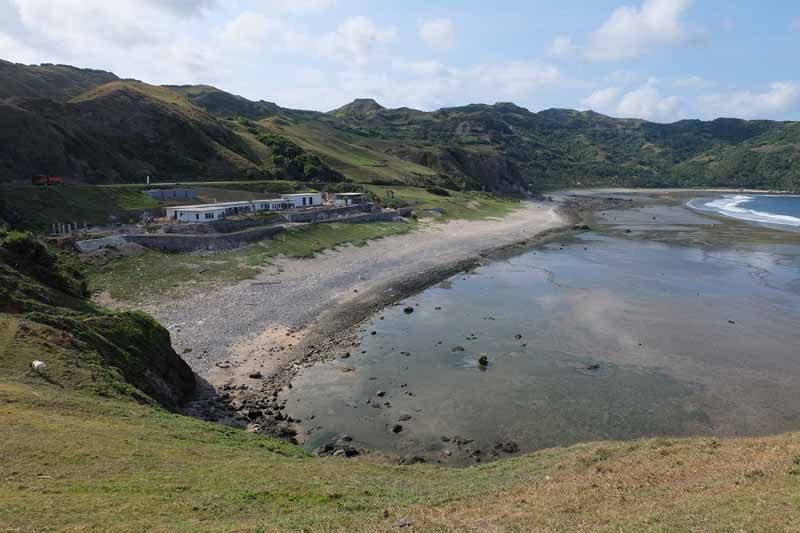 Oh, animals! choz! Para klazz naman tong blog. haha!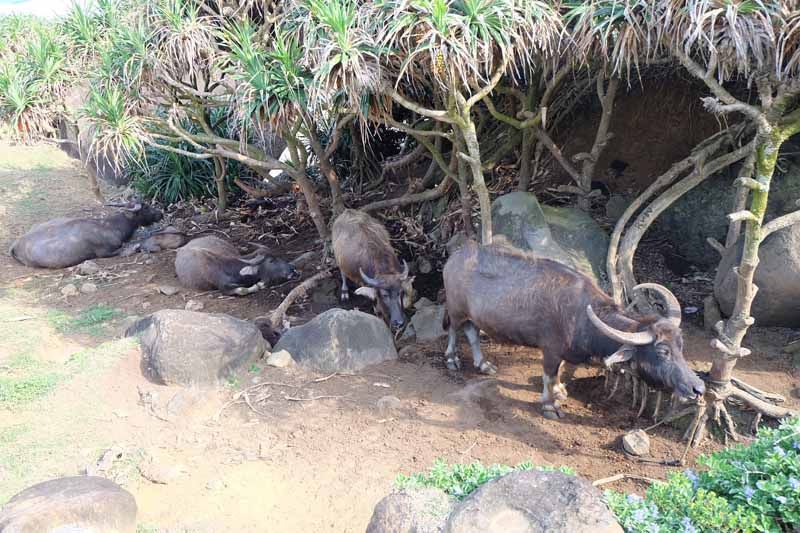 Ok pala na mahangin, mukhang Kim K yung pwetty ko.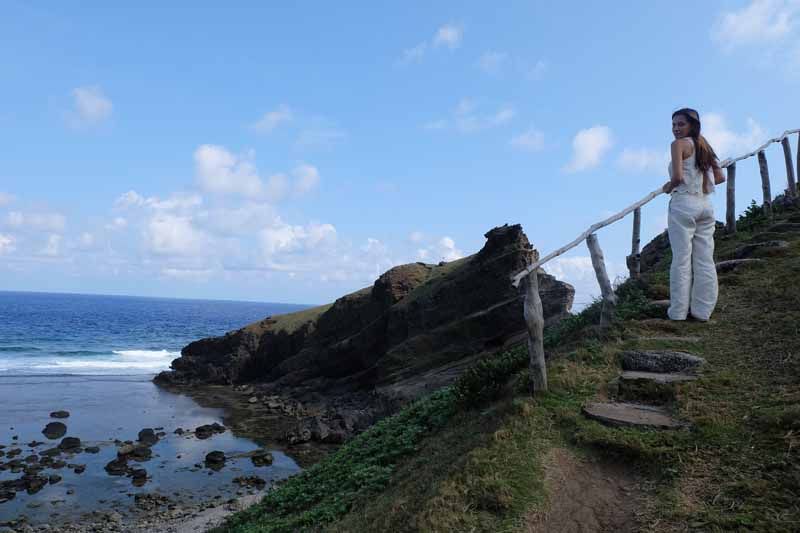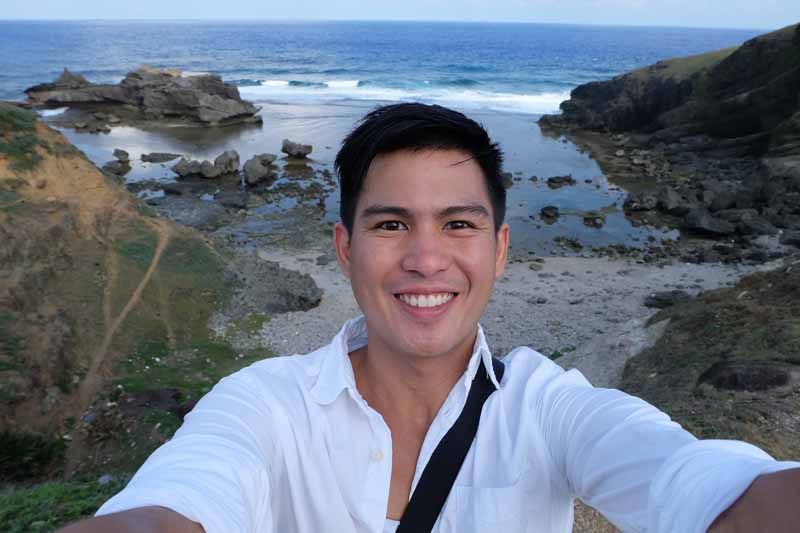 That's the traditional Ivatan village.

If you go, request for MEAGAN as tour guide. Bongga sya, with matching falsetto ng Ariana Grande. Nung una medyo nahihiya pa eh!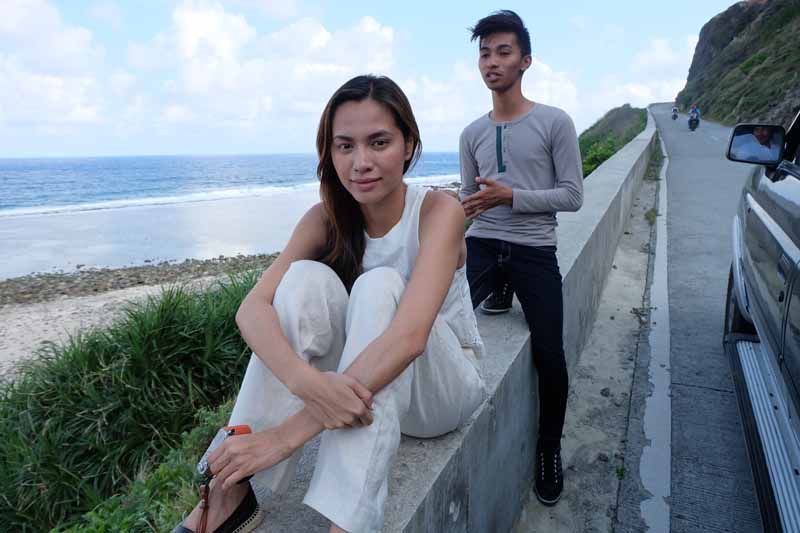 #WHOGOAT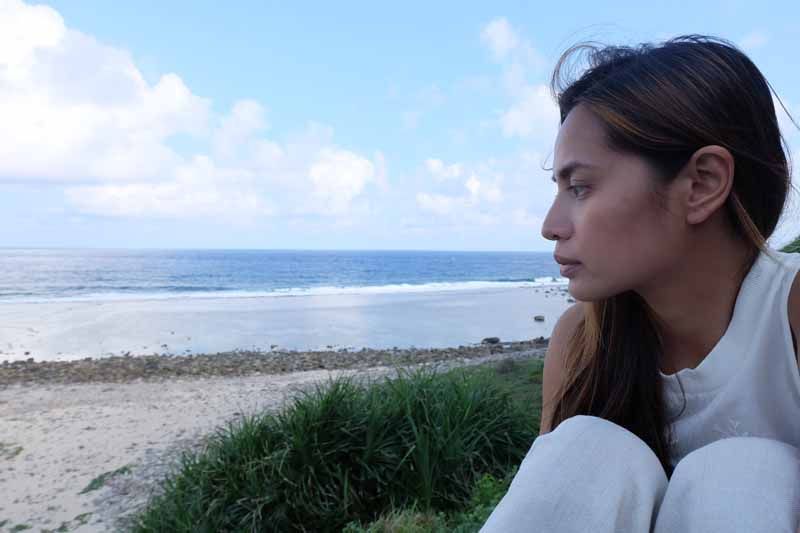 Next stop is Honesty coffee shop! Walang bantay, honesty is the best honestly. choz!

Our Aliases. Kami si Yoko and Lennon. Twins kami. Im born 4 minutes ahead. Gumagana yang script na yan abroad. Try nga namin dito. haha!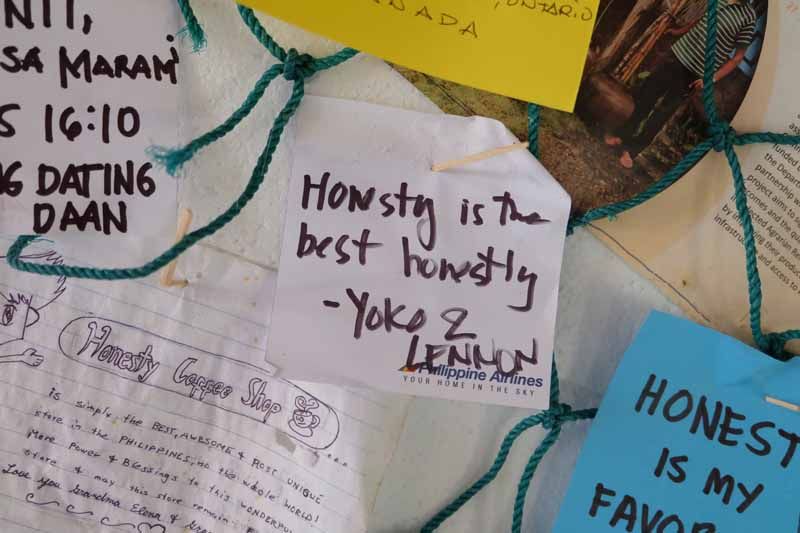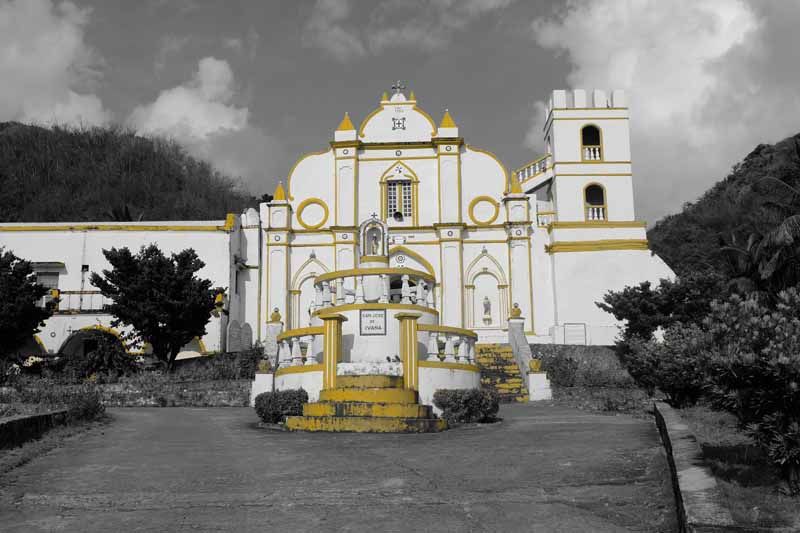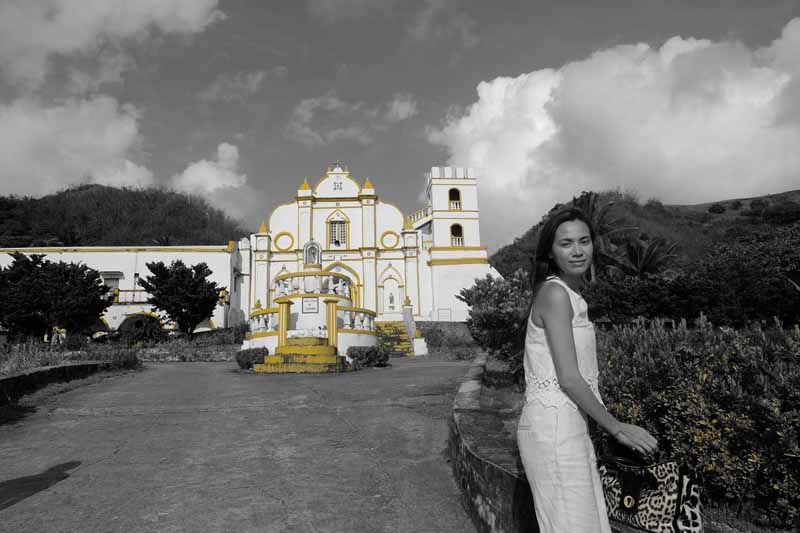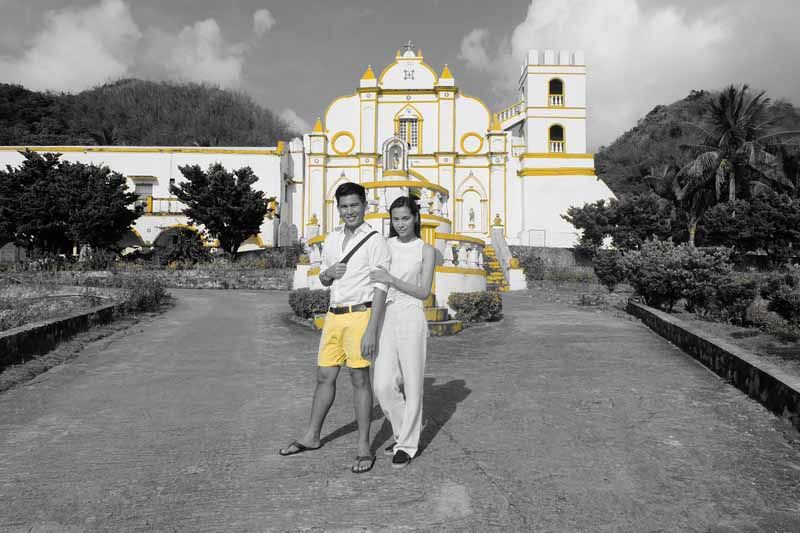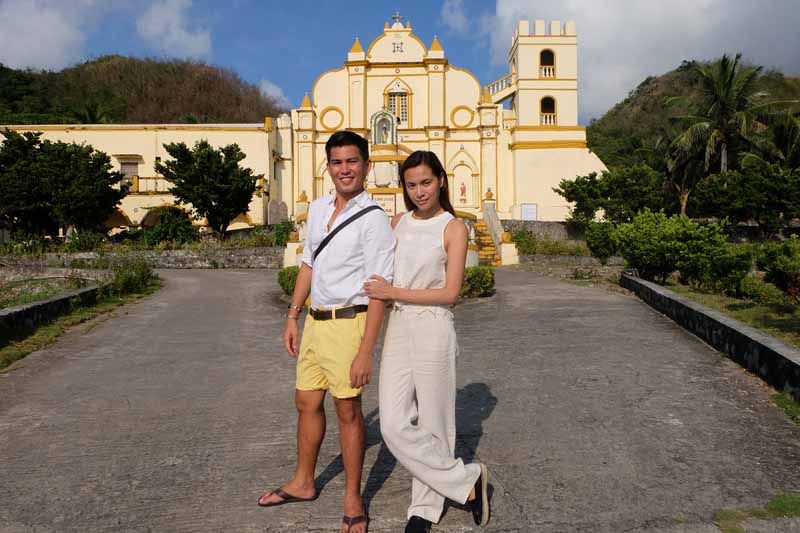 This is a bigger church near the ferry area. Well, hindi ferry. Mga bangka!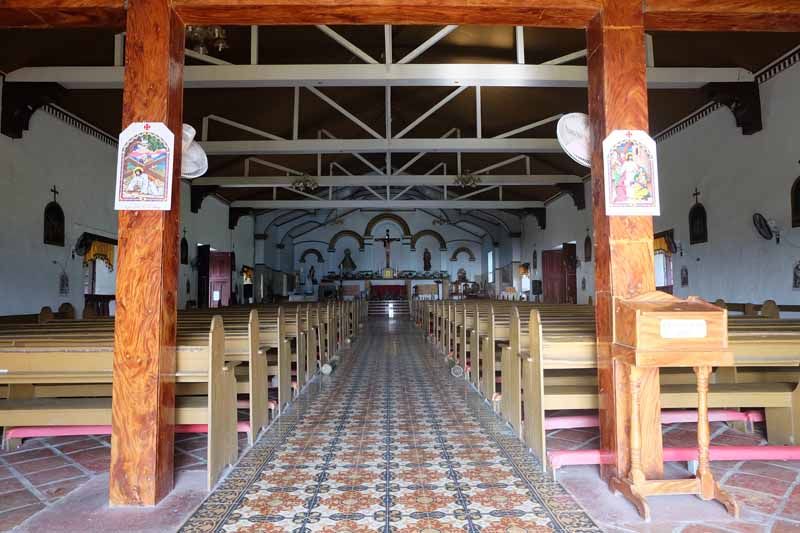 You can also visit a traditional Ivatan house.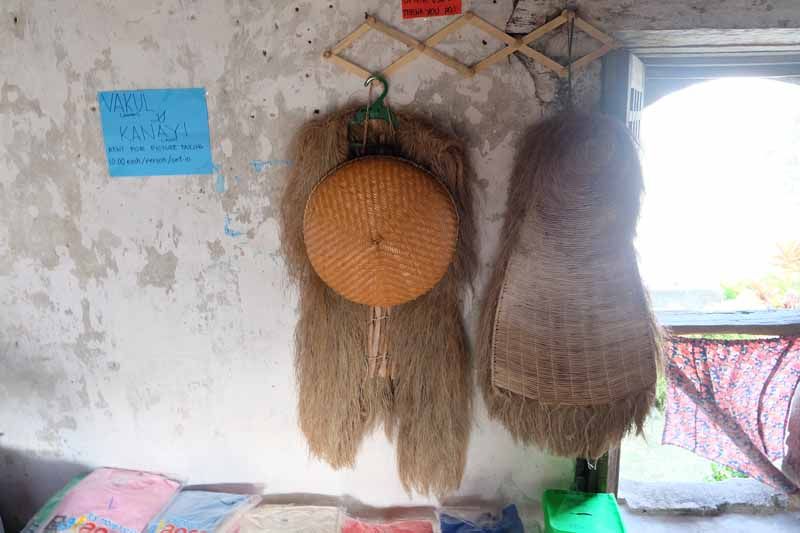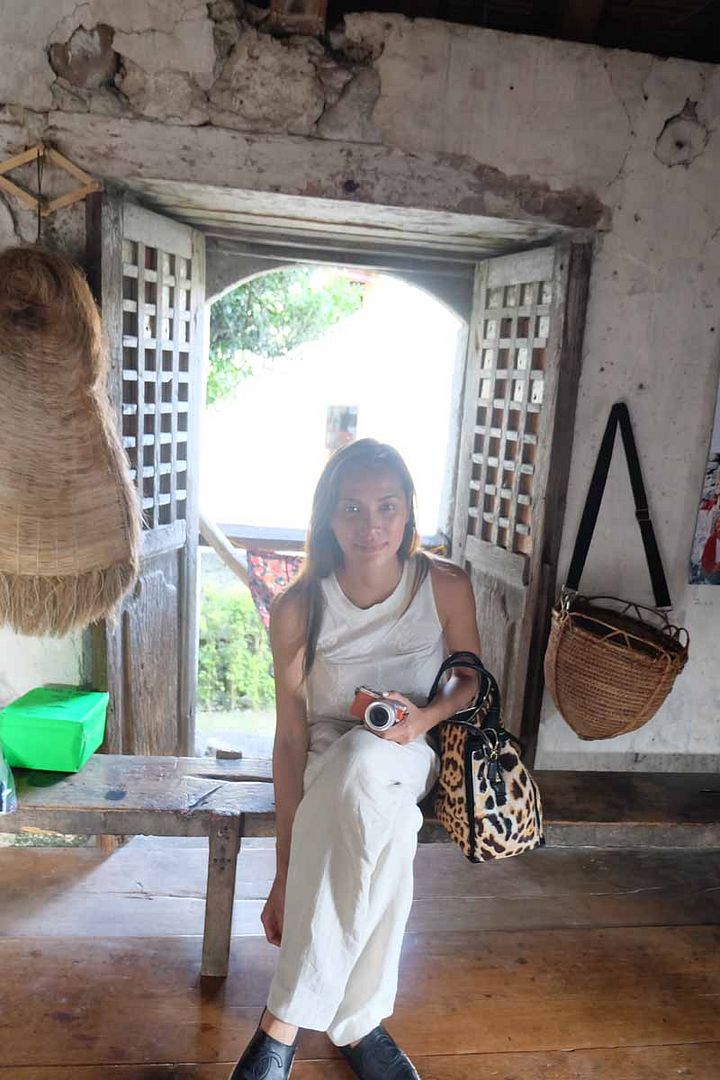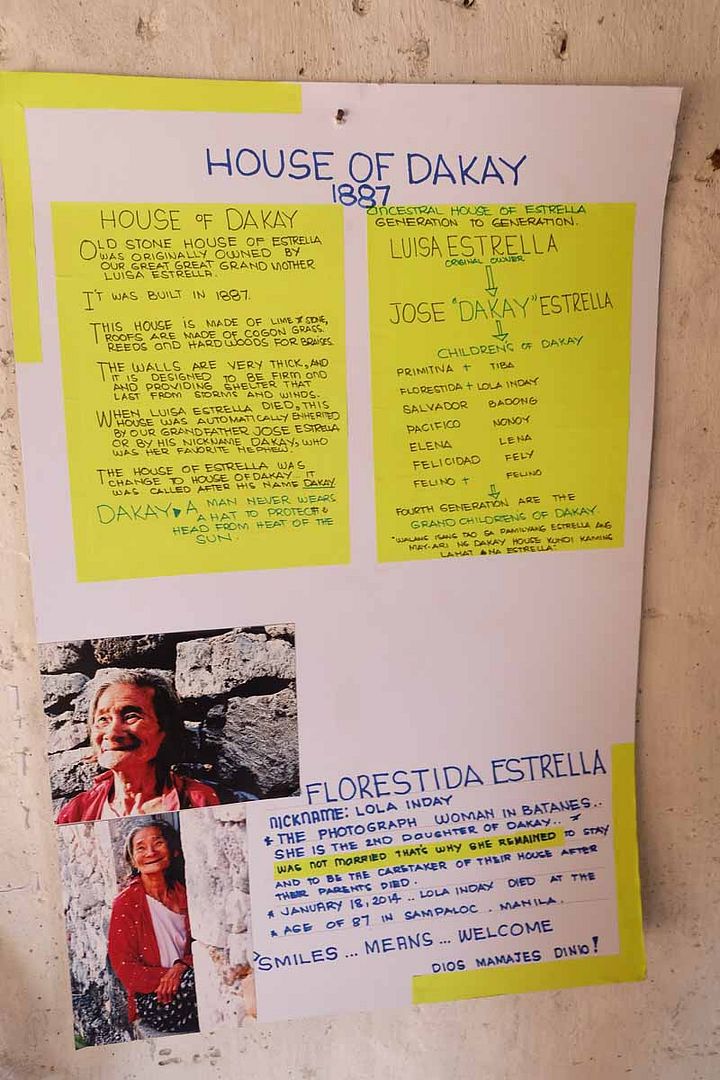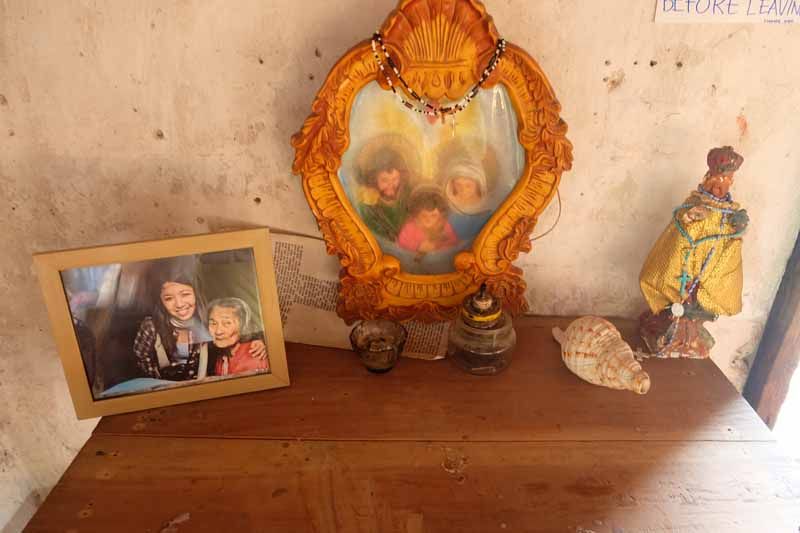 Bongga sila sa pag promote ng bawang…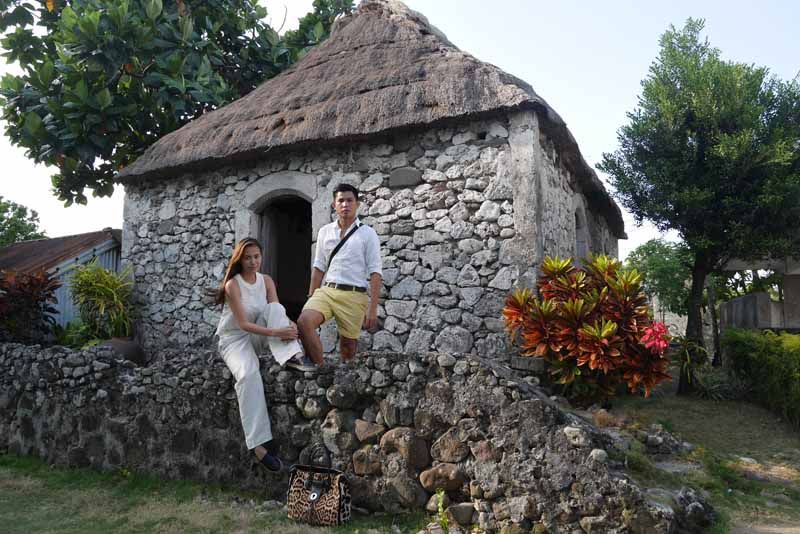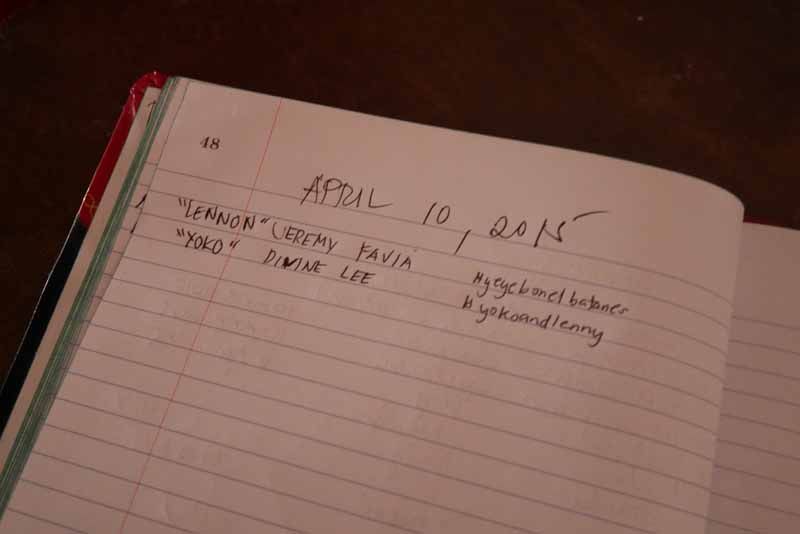 Nag beach ganap din kami. Sayang talaga at sabotage wala akong bimsuit!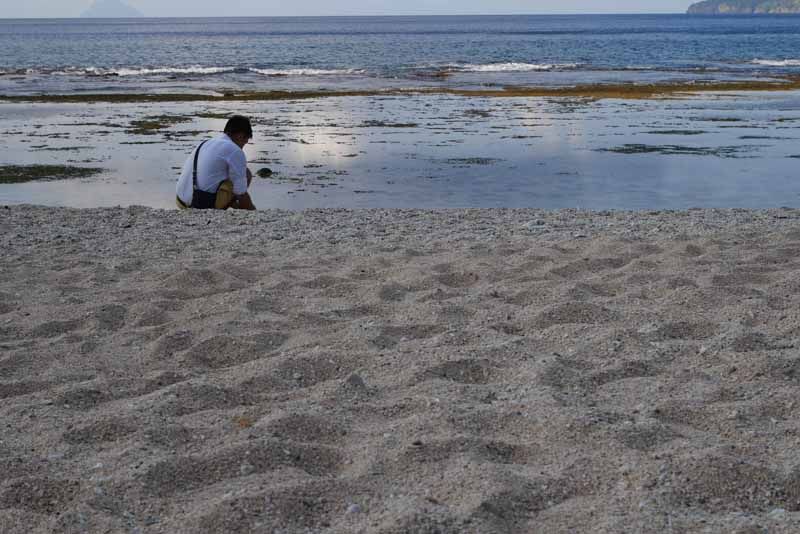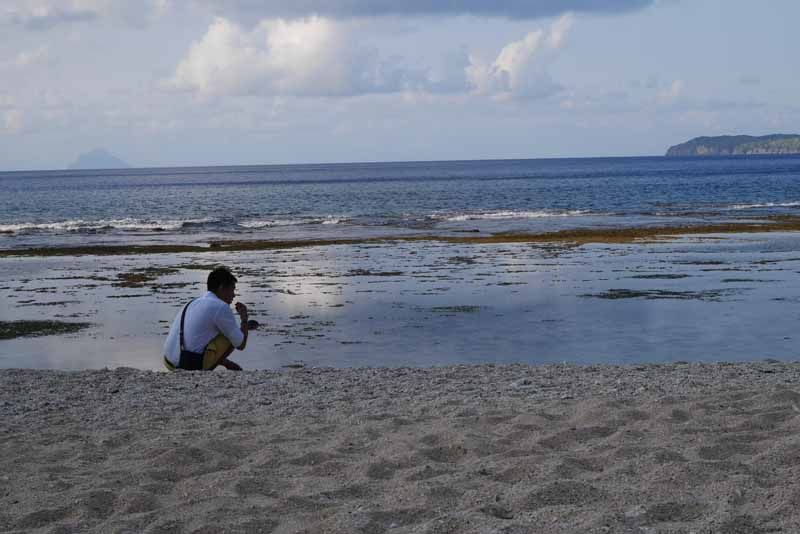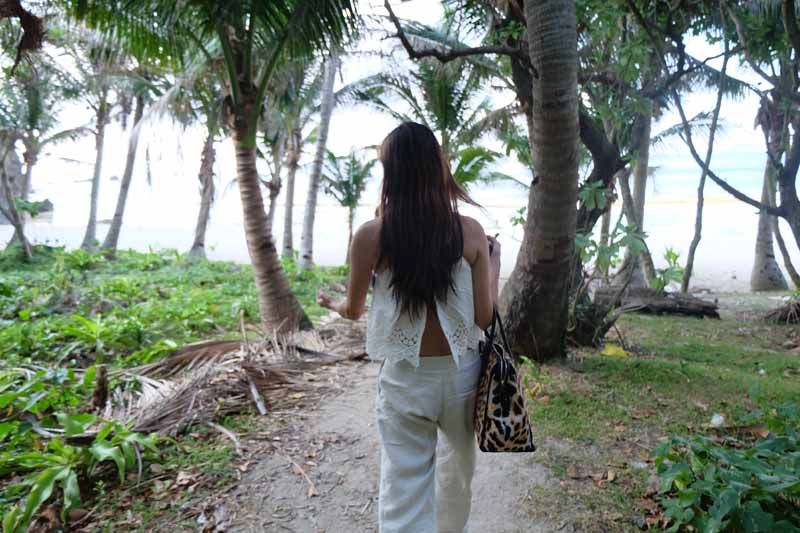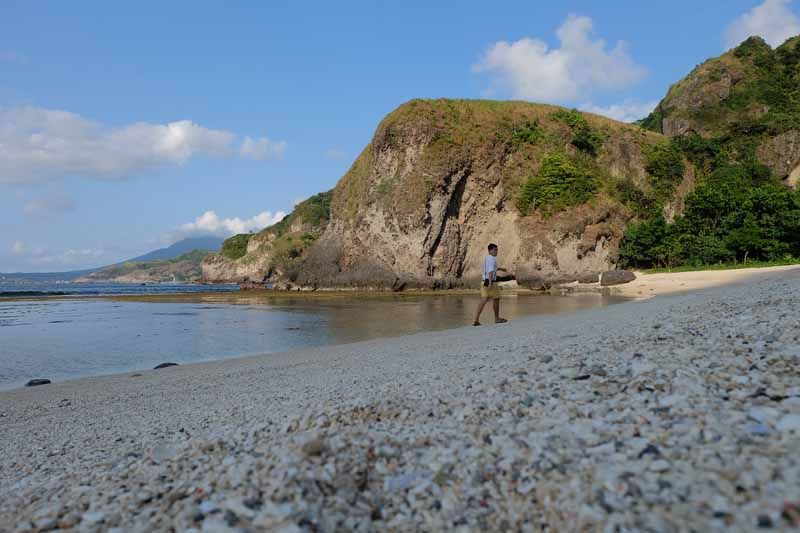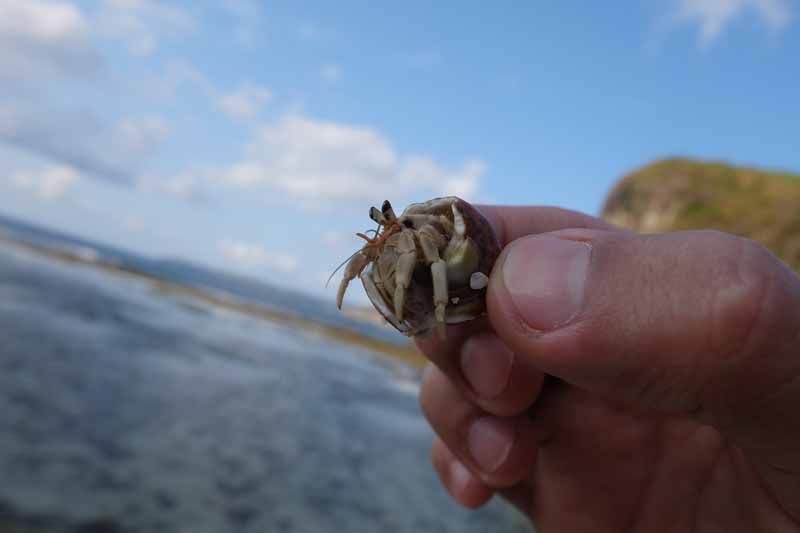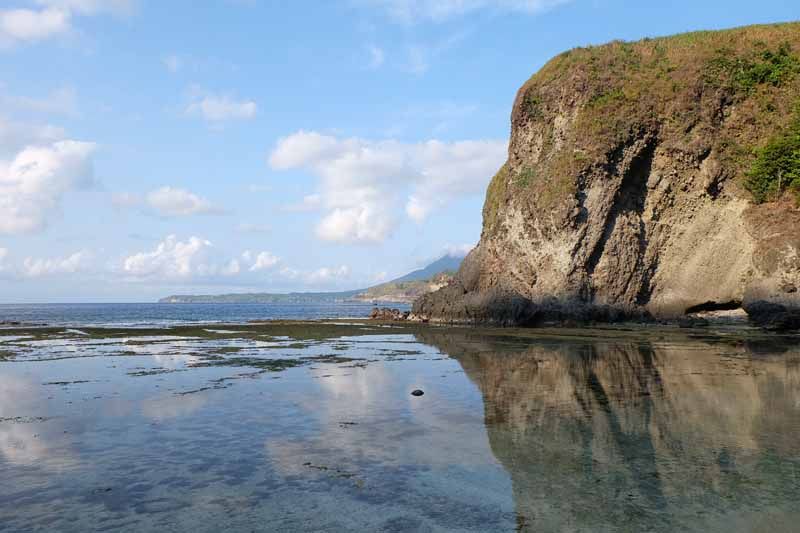 Super chika with Megan!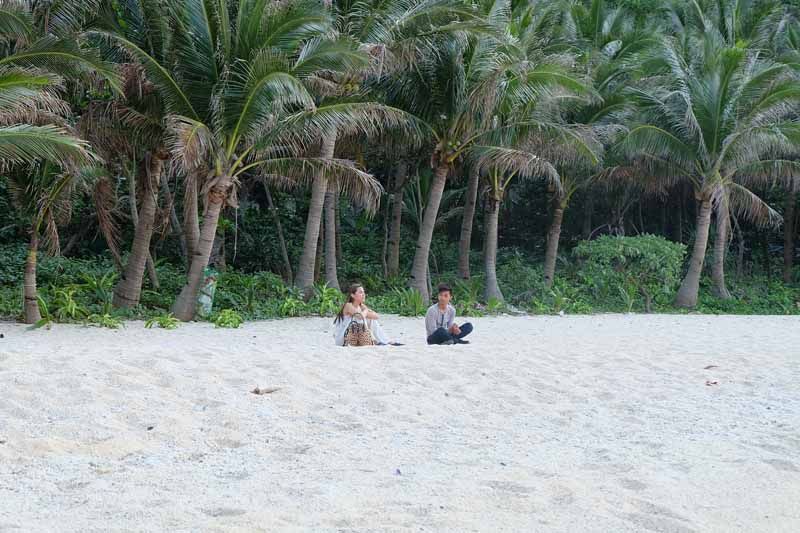 They also have a lagoon but hindi na namin nababa.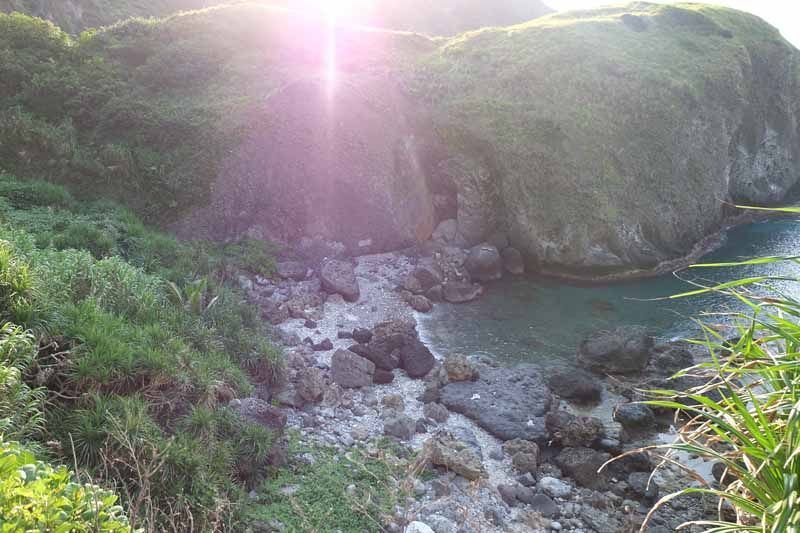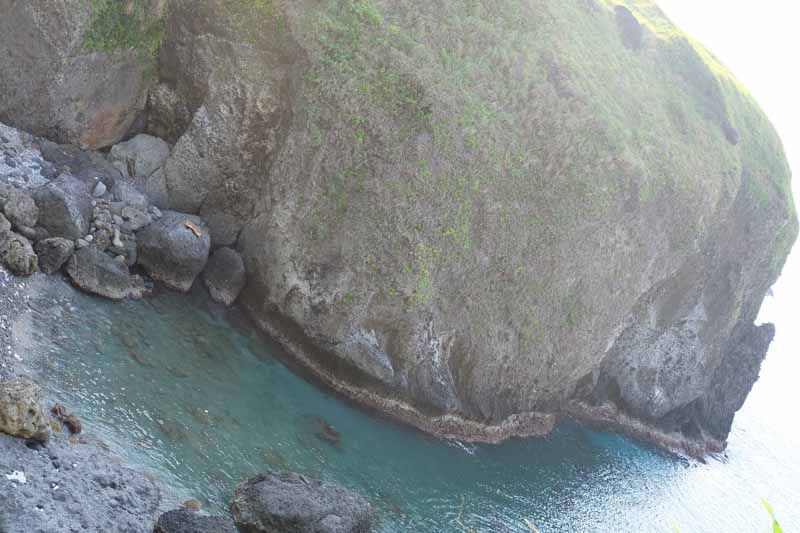 Mahatao church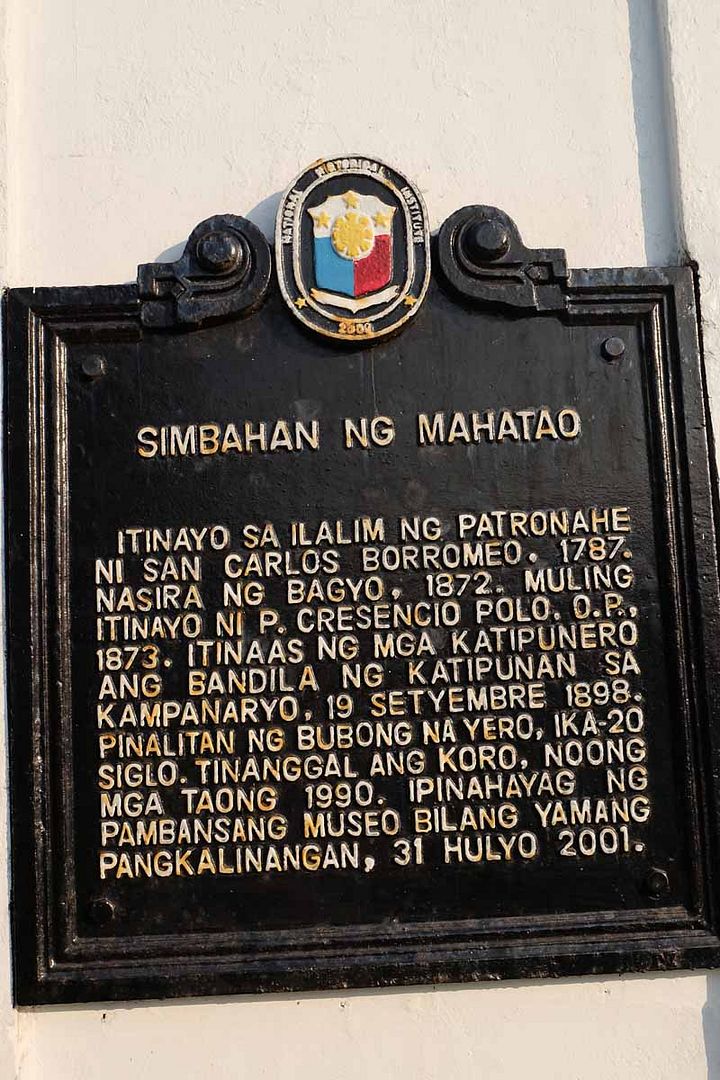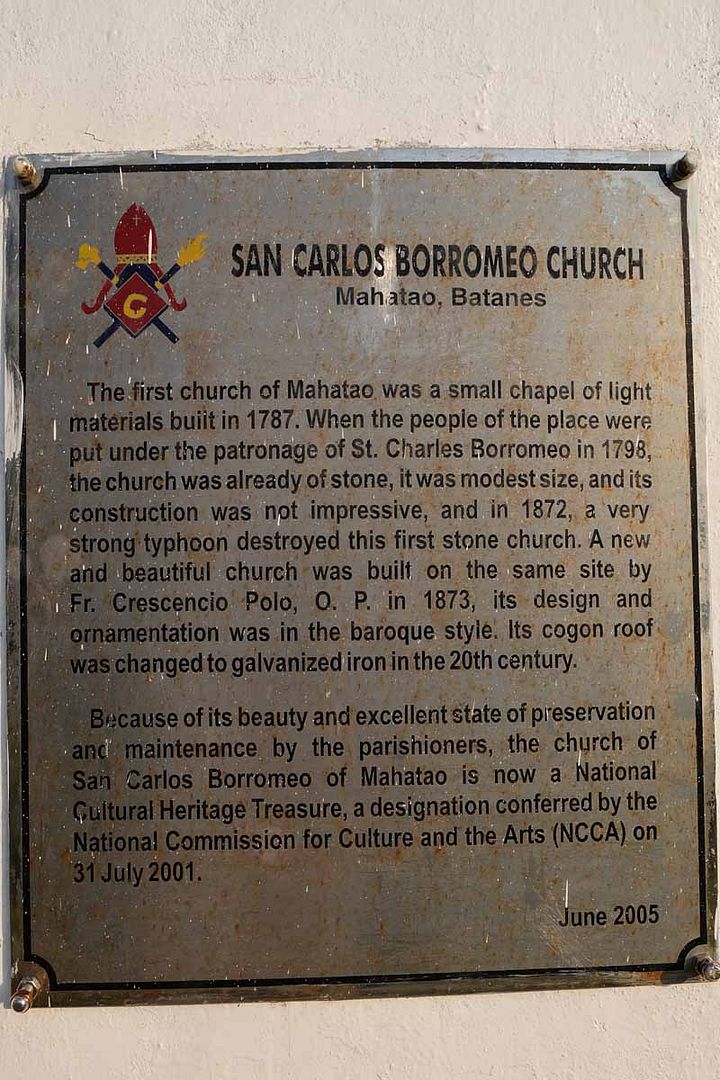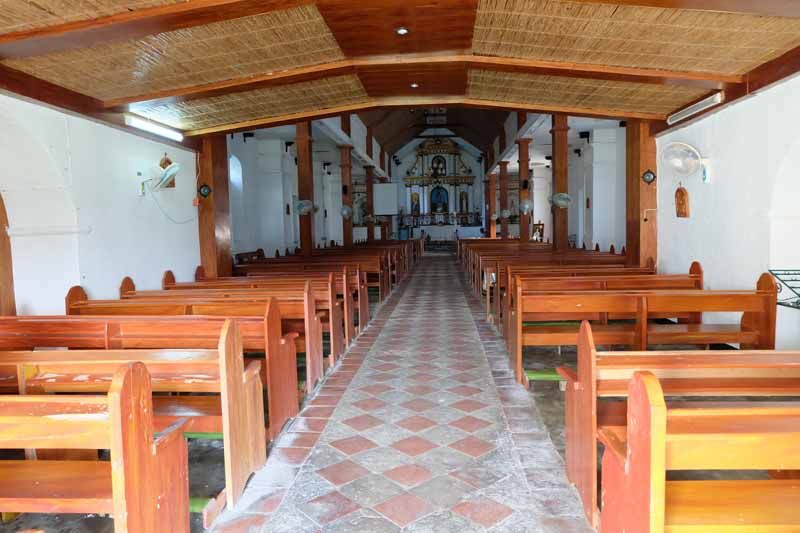 By this time, rushing na kami to catch the sunset sa lighthouse. Alam nyo naman first agenda ko yan!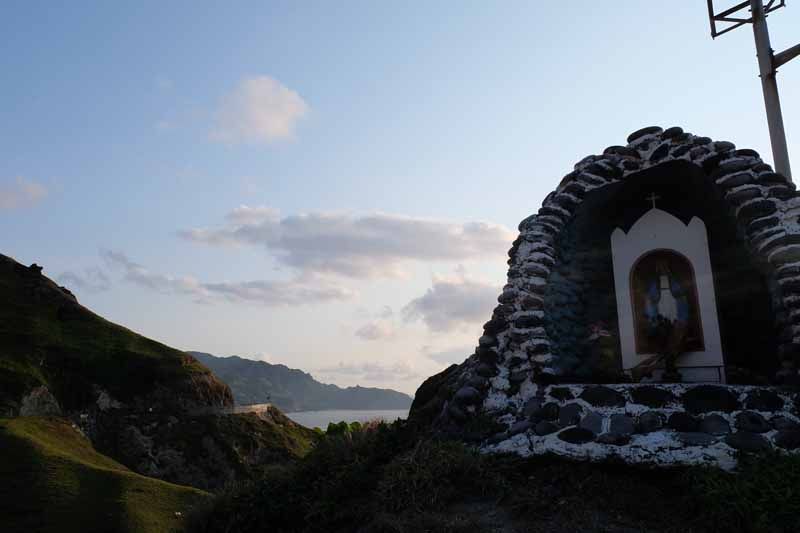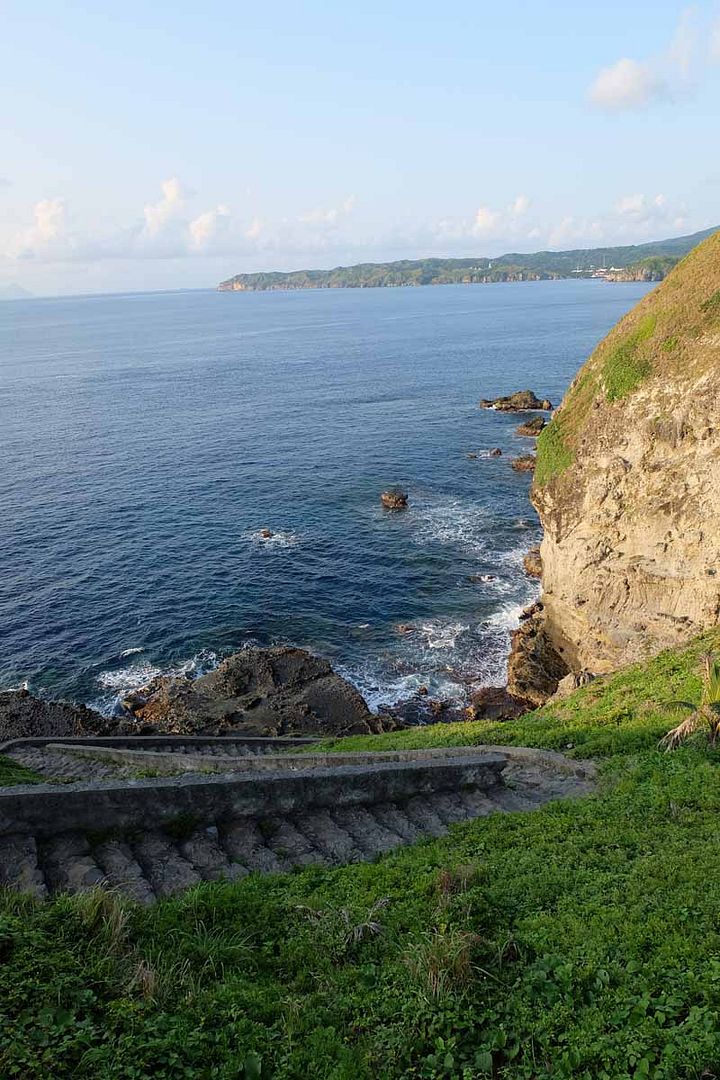 FINALLY HERE!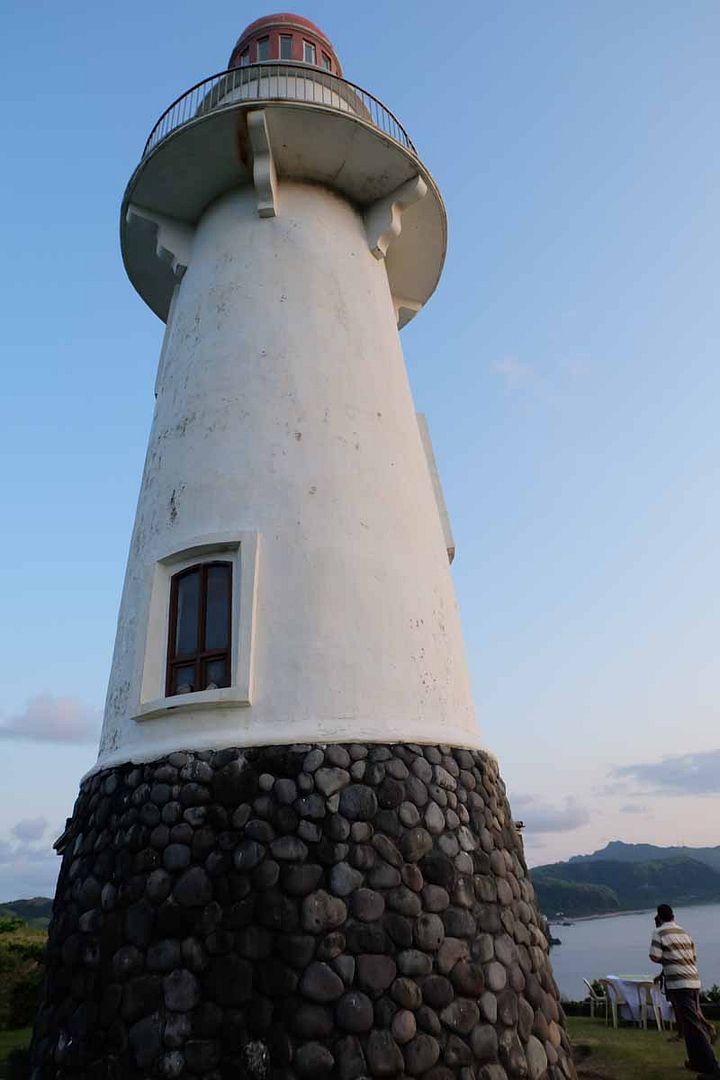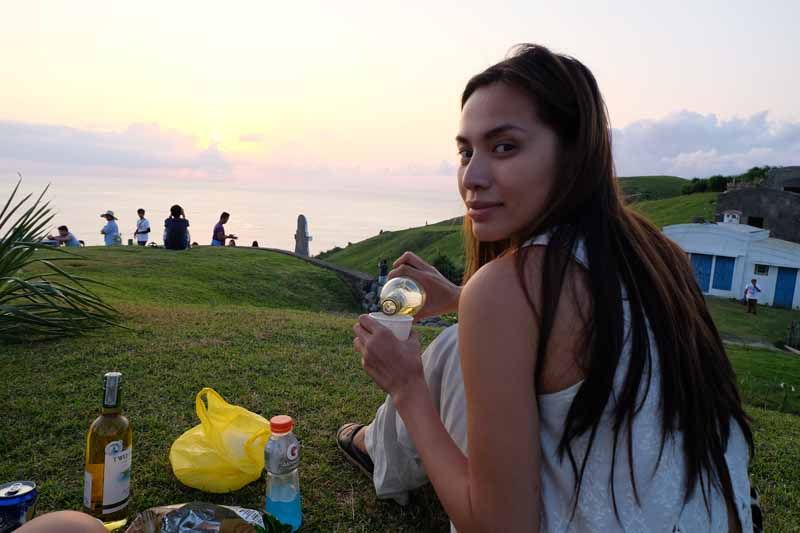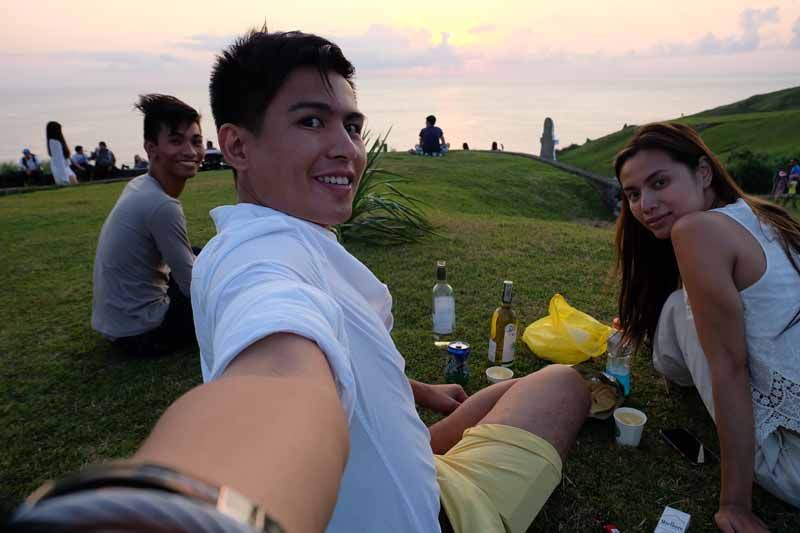 Shy yung sun that day, nagpatago sa clouds. But still very beautiful!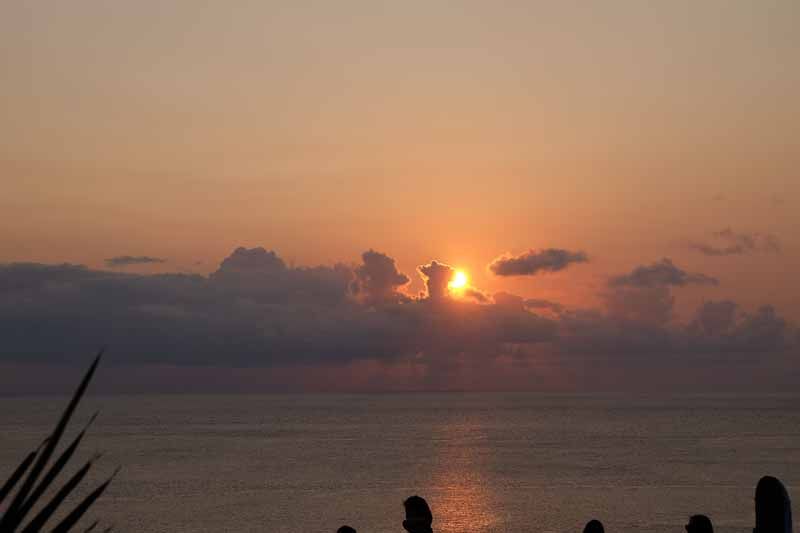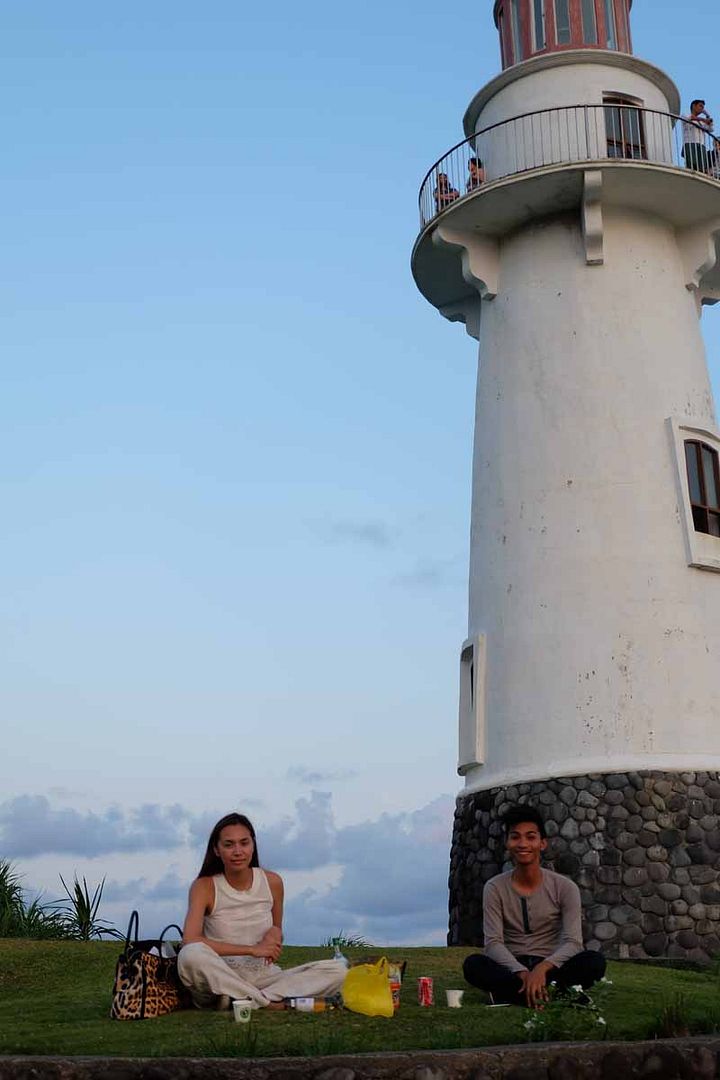 Lighthouse ganap!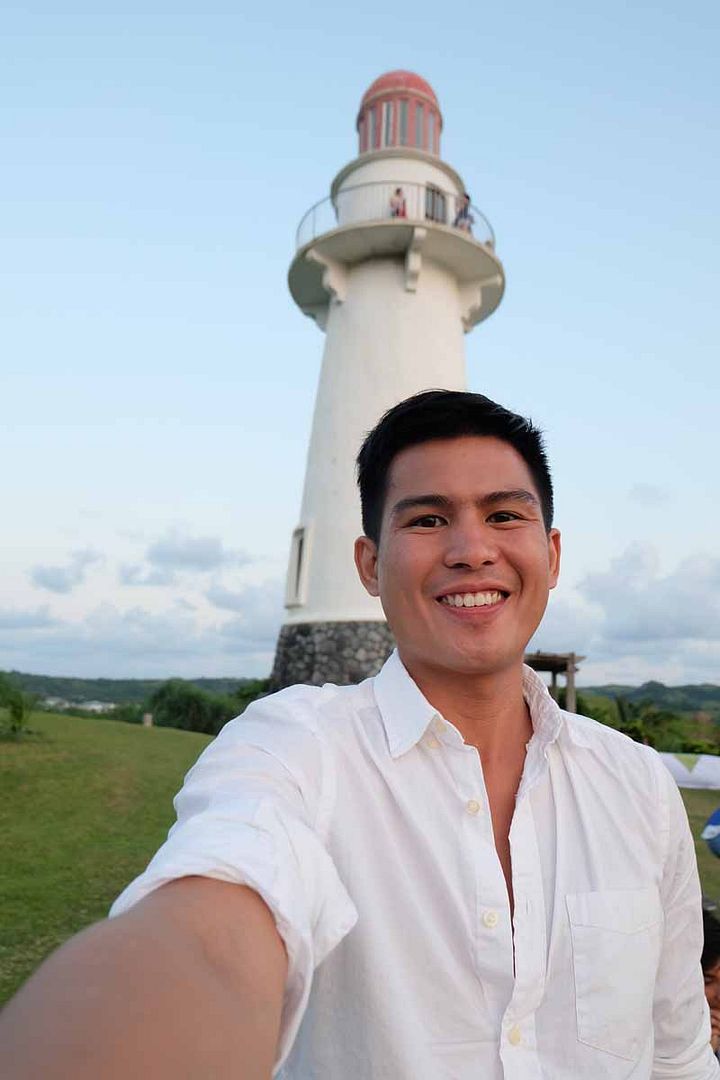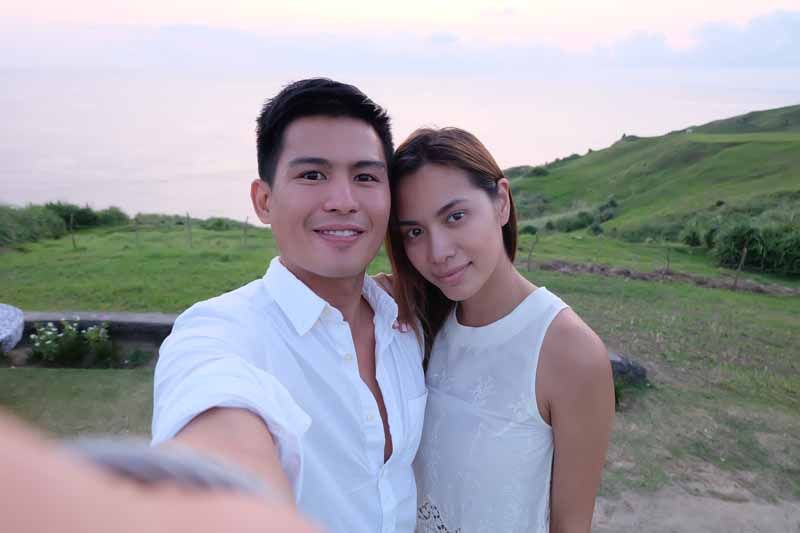 To Megan, aliw na aliw kami sa kanya!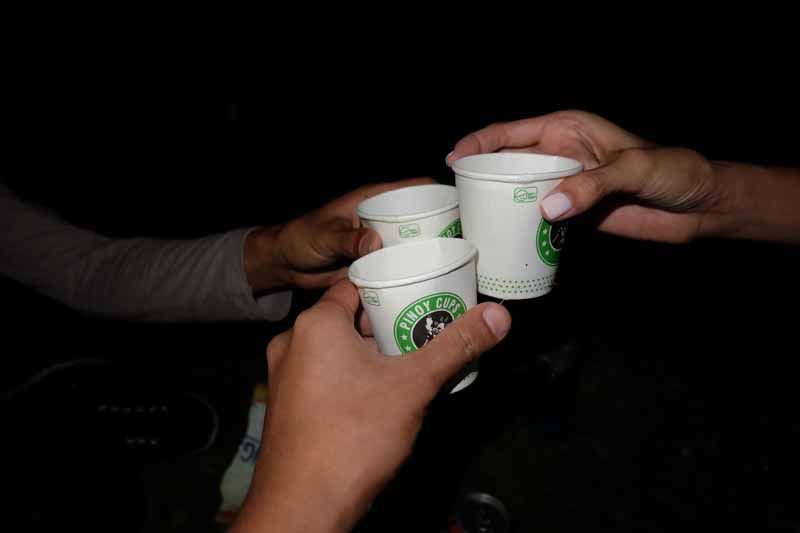 Since alam nyo nama best in Lafung ako… we decided na maging testers of Pacita's new resto!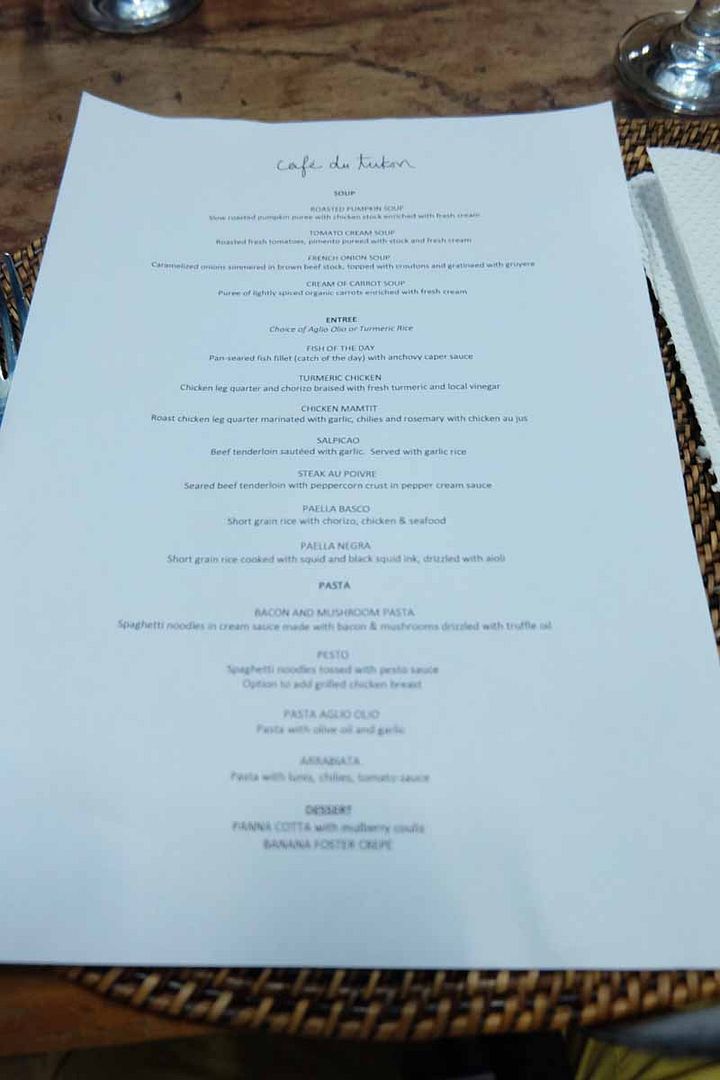 Chef with the kitchen team!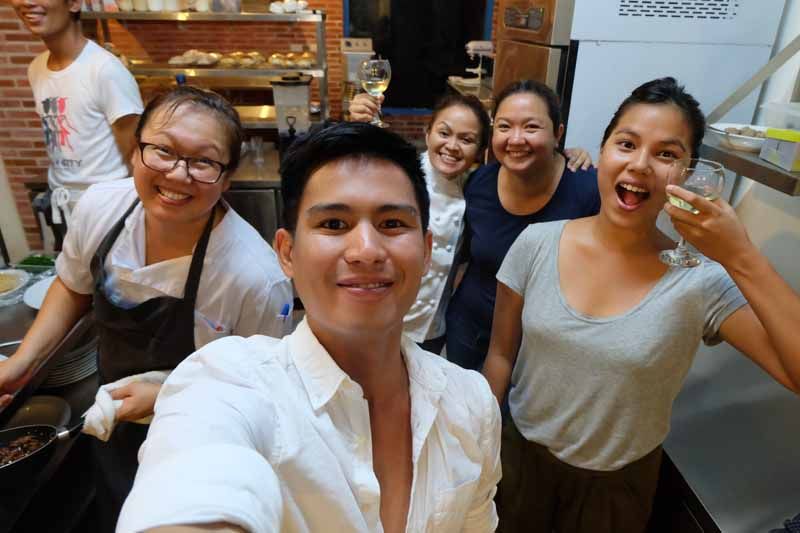 Our last day (3rd day) super agaton ng flight. That's why i recommend na habaan nyo yung visit nyo since parang 2 days lang kami technically for a 3 day trip.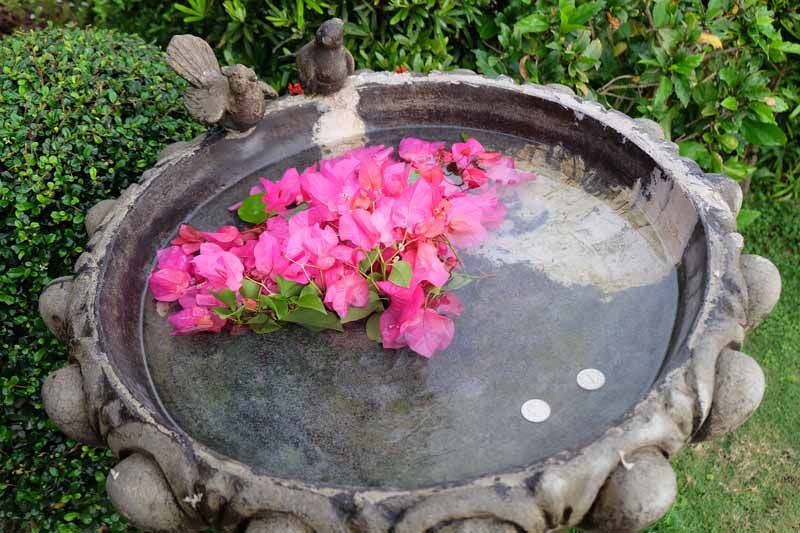 Til our next adventure! #yeyebonelGoesTo?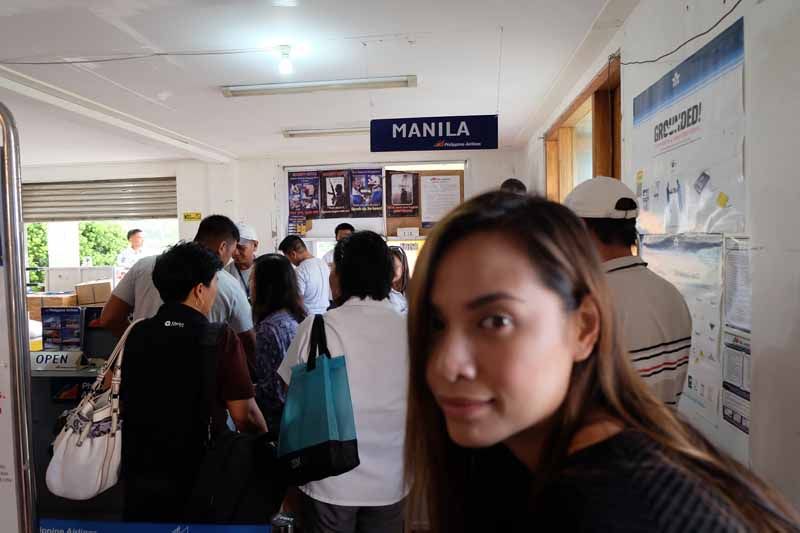 Happy to be back! Tagal kasi ng upgrading ng blog! Blogging regularly again!
Much love,
D