Britney Spears discography!
Her new hit is nonstop sa balur all day every day. parang bumalik yung obsession ko sa kanya nung bagets ako! Haha! So share ko sa inyo ang timeline. I'm sure if teens of the early 2000s kayo. Eto din peg nyo!
Baby One More Time  — January 1999
Sino naman makalimot nito? Biglang bet ko sumayaw sa corridor ng school!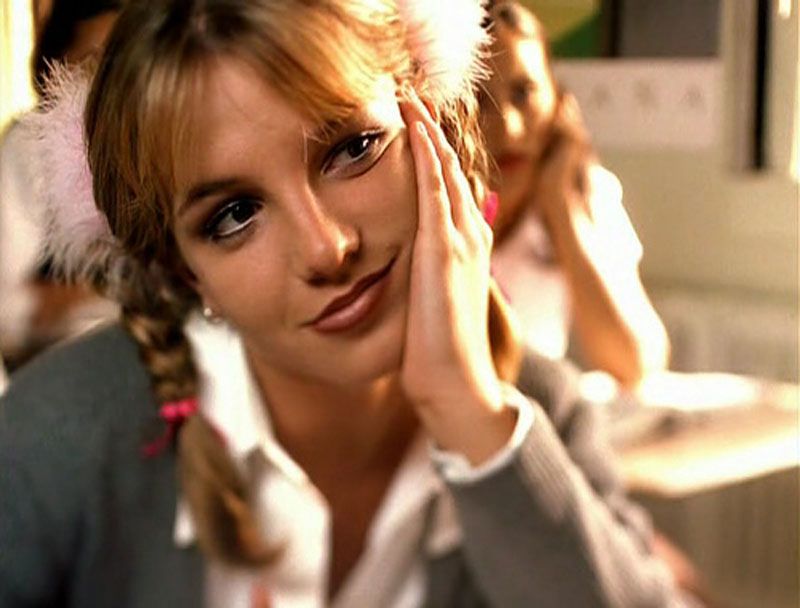 (You Drive Me) Crazy – August 2009
Patodo na sya ng patodo. Eto na yung climb to the top. Actually even before her first hit, nasa Mickey Mouse club na sya with Justin!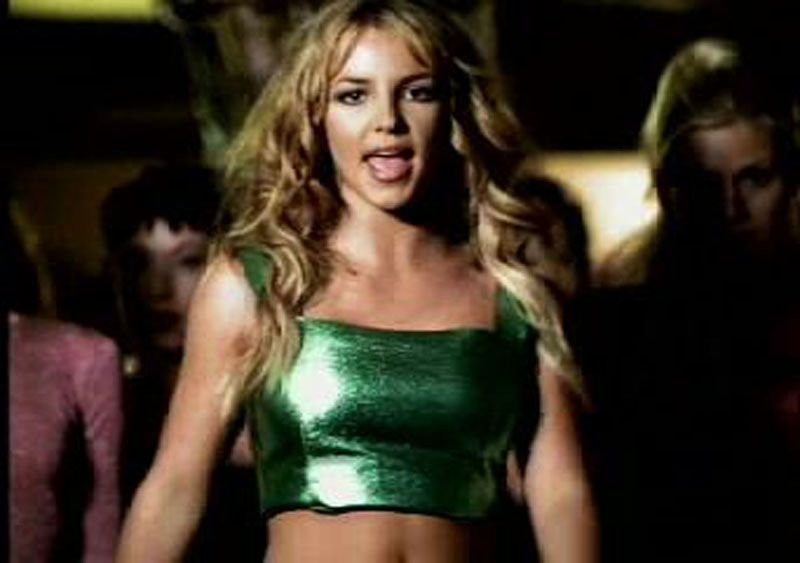 Oops!… I Did it Again – May 2000
Sye talaga ang nasa moon! In fair, napabili ako ng red vinyl shorts!
VMA 2000 (Satisfaction and Oops I Did it Again)
THE PERFORMANCE NA HINDI KO MAKAKALIMUTAN! Ansaveh ng may pasuit na entrance sabay jubad into shiny shimmery splendid? Britney At her best! Balak ko parin mag ganito sa sunod na ganap. Choz!
Im A Slave For You  — September 2001
One of my faves! Ang sexy kasi nya! Talagang WOMAN na sya! HAWT!

I'm A Slave For You MTV VMA 2001 performance
And of course tinalbugan nya ang isa pa nyang performance. magdala ka ba naman ng ahas… IKAW NA!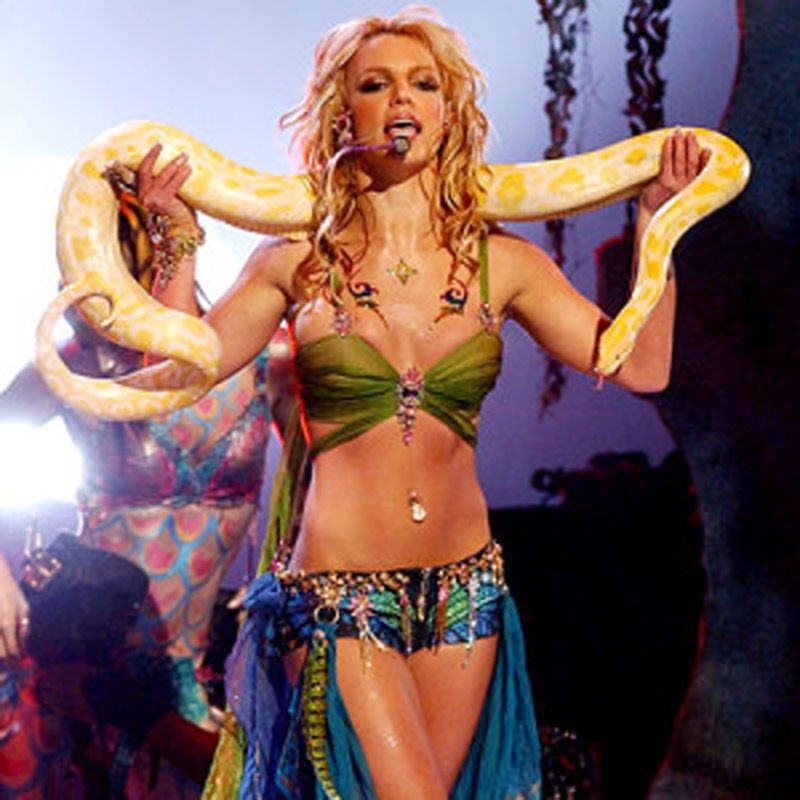 Crossroads — February 2002
She tried. Give nyo na. 
Me Against The Music – October 2003
The crowning. Madge will always be my first love. In fair binigay nya kay Britney. pero kahit love ko si Gaga, ayaw talaga ibigay ni Lola mo. Britney, may basbas ka!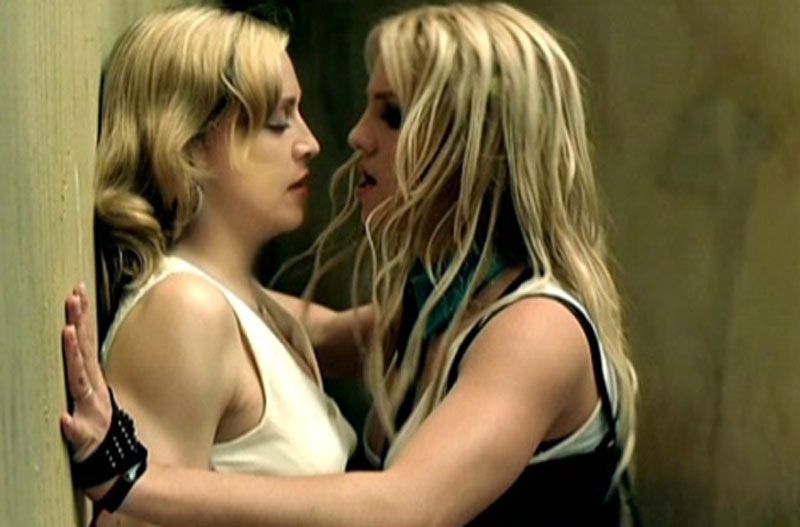 MTV VMA  2003Performance
THIS. Tinodo nila. Medyo na left out lang si Xtina. But keri lang, kasi tarush parin sya.
Toxic – January 2004
Mahilig sya sa sheer noh? or hubad? Hahaha!
January 2004 – Married to Jason Allen Alexader annulled after 55 Hours
Akala nya joke eh… hahahhaa! At leats, record holder sya. Haha!
Everytime – May 2004
White shirt talaga panalo!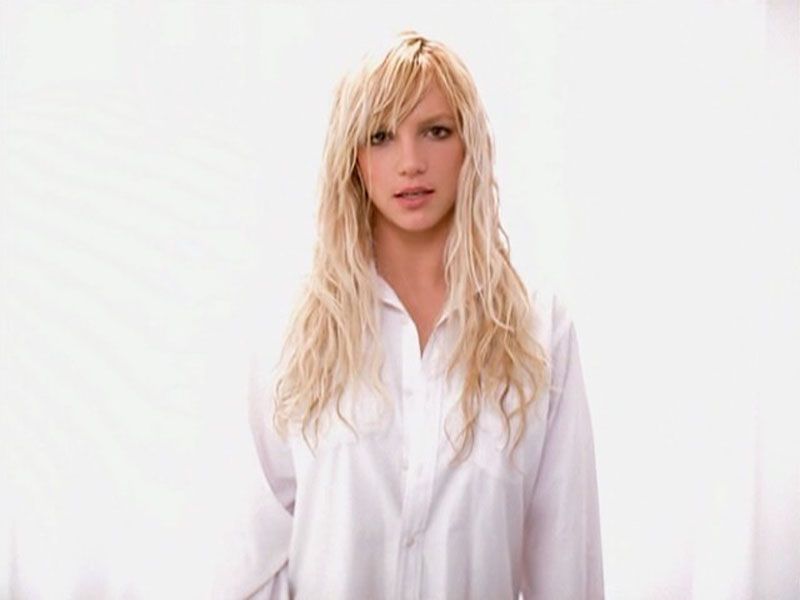 September 2004
Married to Kevin Federline. D ko talaga bet si Kfed although hot sya dati. I even bought the DVD of their reality series. Hahah!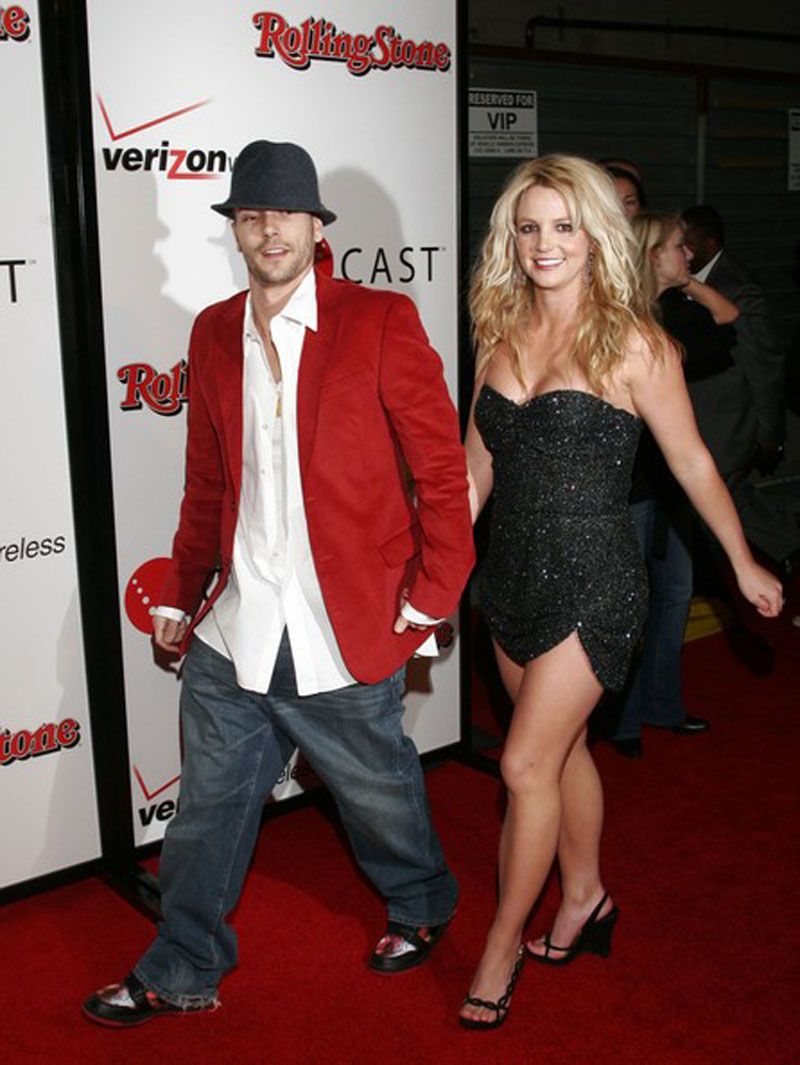 2007: Divorced >> Rehab >> Shaved her hair
Ok, kaguluhan sya nito. At least tapos na d ba? In fair, maganda syang kalbo.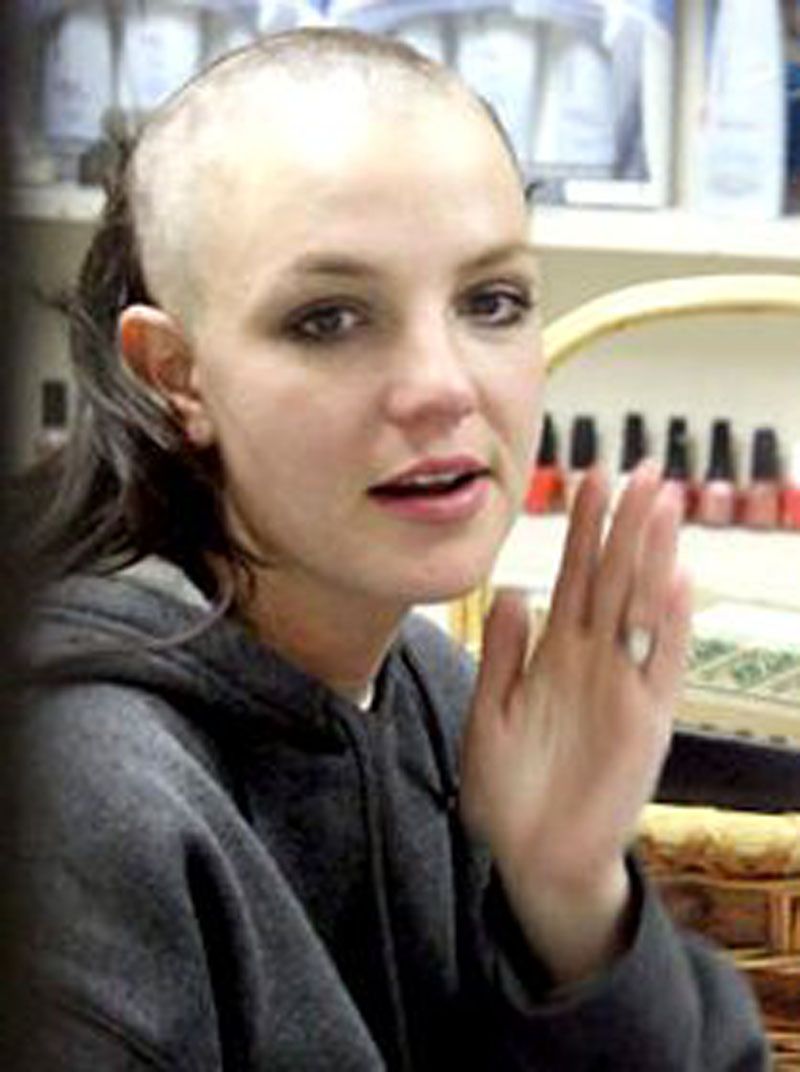 Gimme More – September 2007
Dance hit! D mo talaga sya matitinag!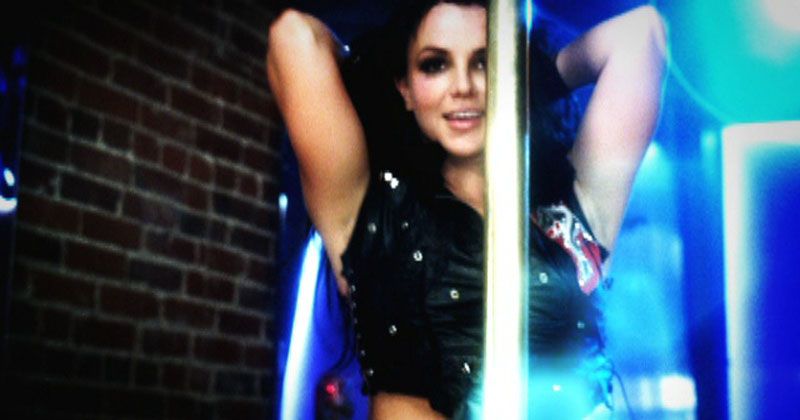 COMEBACK ALBUM: "Blackout" – Oct 2007
Piece of Me – November 2007
One of my faves too!!!! Comeback! At least napakita nya na keri na sya.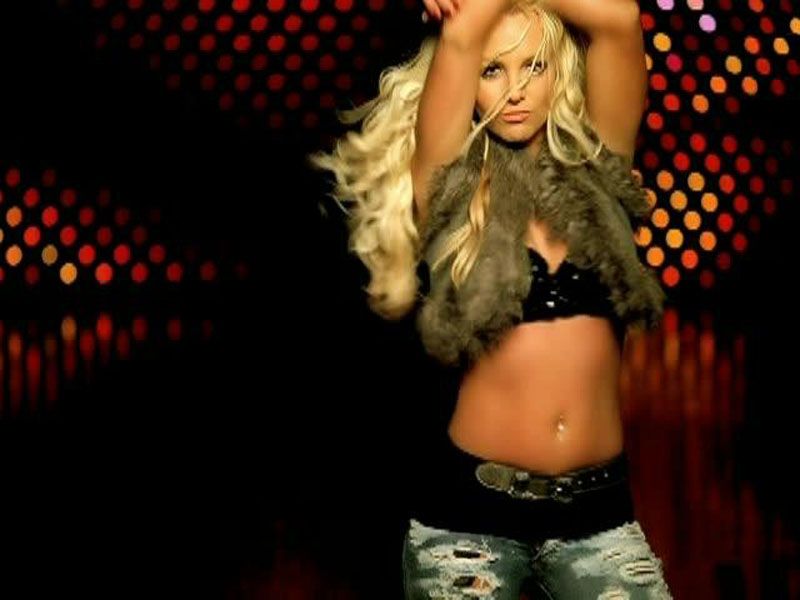 Womanizer –September 2008
For some reason, parang kahit anong kabaliwan gawin nya. Pagbet nya bumalik, tinotodo naman nya!
Circus – November 2008
I watched this concert! Travelled 4 hours by train noh! hahaha!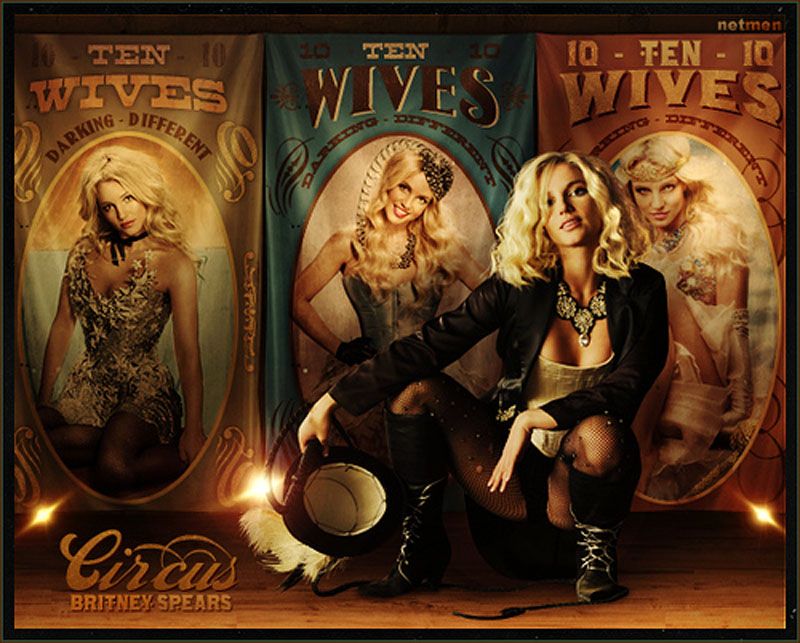 "3" –October 2009
Medyo waley… pero effort padin naman!
2011 ALBUM – Femme Fatale Era
Hold It Against Me – January 2011
She's back againnnn!
Til The World Ends – March 2011
Tarush din itey! Ang hirap pabagsakin ni Hit me baby one more time. Puro hit na , d pa bumabagsak!

I Wanna Go – June 2011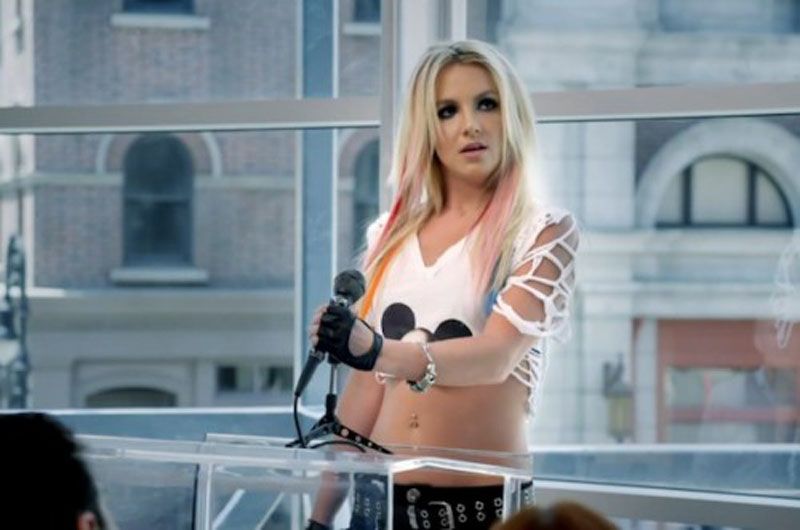 May 2012 – Xfactor US Season 2 Judge
I'm not a fan of Xfactor so d ko knows ano naganap. But keri naman magjudge sya. Kita naman natin na ang tagal na nya!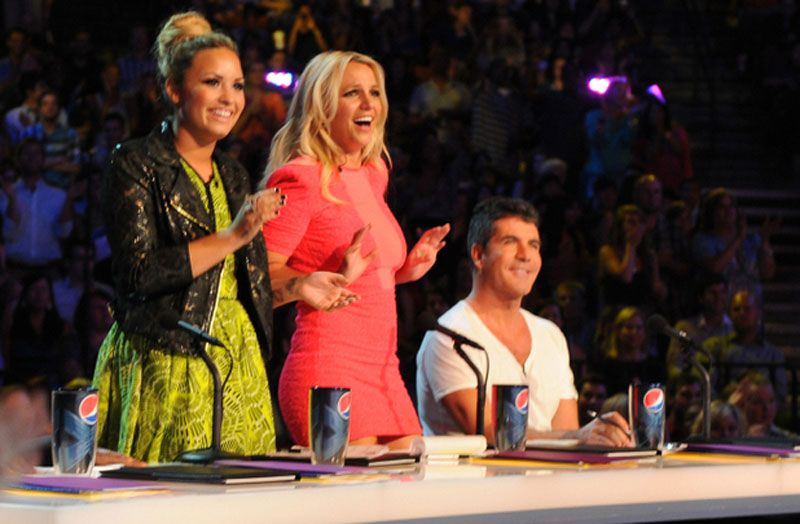 Scream and Shout – November 2012
Very very light lang sya dito. Parang patikim!
>>> WORK B**CH – SEPTEMBER 2013 <<<
GODNEY IS BACK! BOW DOWN!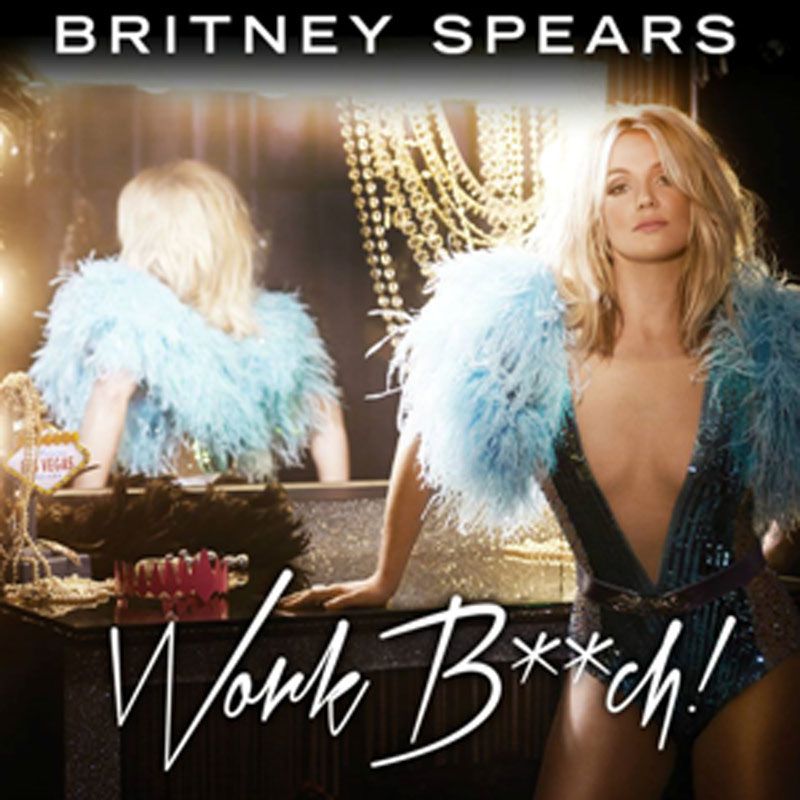 Much love,
Divney.. choz! D