My CDO visit! Hosting for Ayala's style origin!
First of all, thank you Jeffrey Rogador for my Jeepney top! You can buy this online thru www.jeffreyrogador.com! Super cute Pinoy pride items! check out his site!
Early flight with baby blue Allison!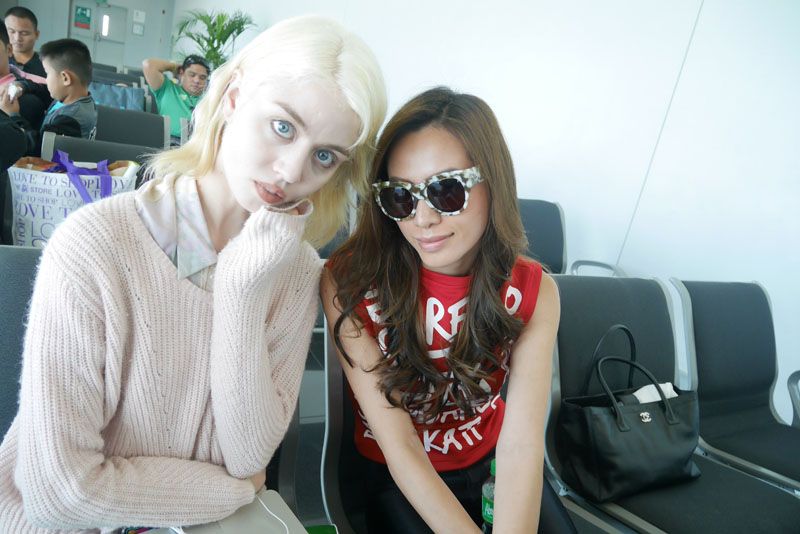 After an hour from the airport, we finally got to Centrio! Yey, early pa kami sa calltime, may chance pako maligo at magkulot!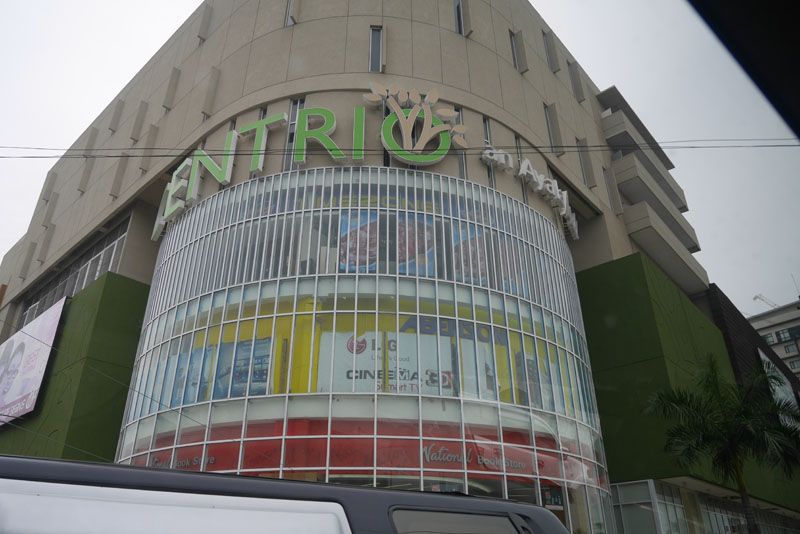 I was pretty amazed how complete na ang brands sa Centrio. They have most of our fave manila brands there and a lot fo home grown ones too!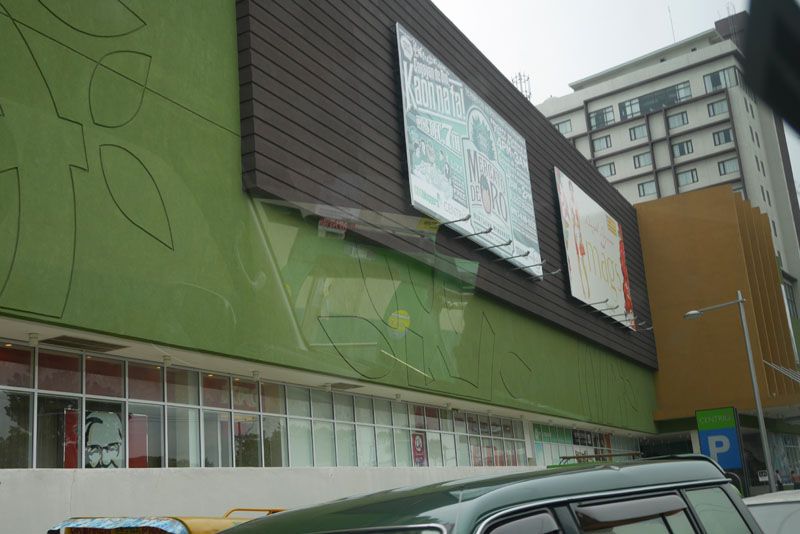 We stayed in Seda hotel, so bonggels sya kasi right beside the mall!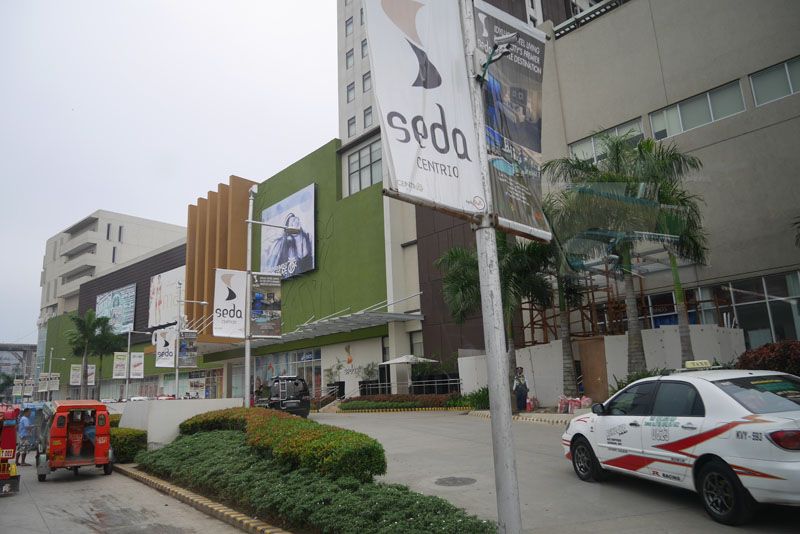 BAT HINDI NYO AKO BRIEFING MAGDALA NG BATHING SUIT????


My room! If you are planning to go to CDO, check out Seda since very convenient ang location!


MAAYONG GABI-I CDO!


For this leg, they got me to host para si Tim and Allison ma-interview naman! It's usually just Tim and Allison but this time they made me a special guest!


I love hosting with Tim! Para talagang chikahan lang!

Here pointing out the CDO fierces!


After Timmy comes… ALLISON!

I really enjoy our trio ganaps! Super fun!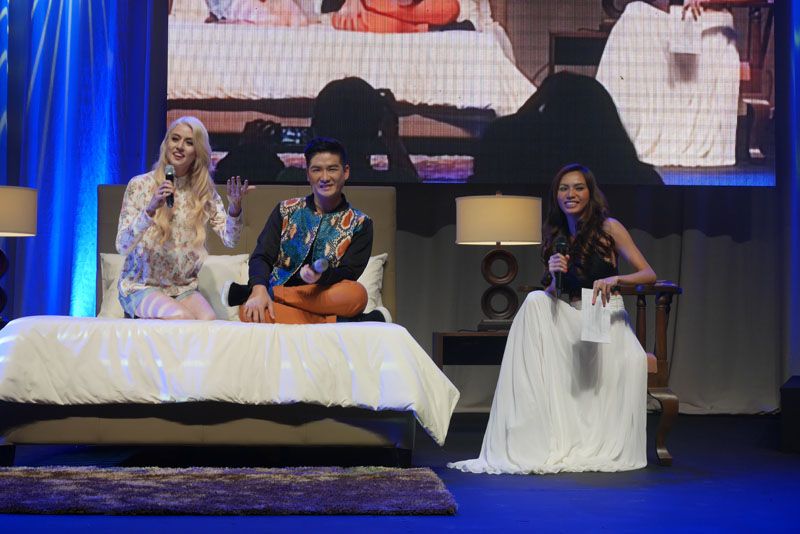 They shared their favorite style icons and dos and don'ts of fashion!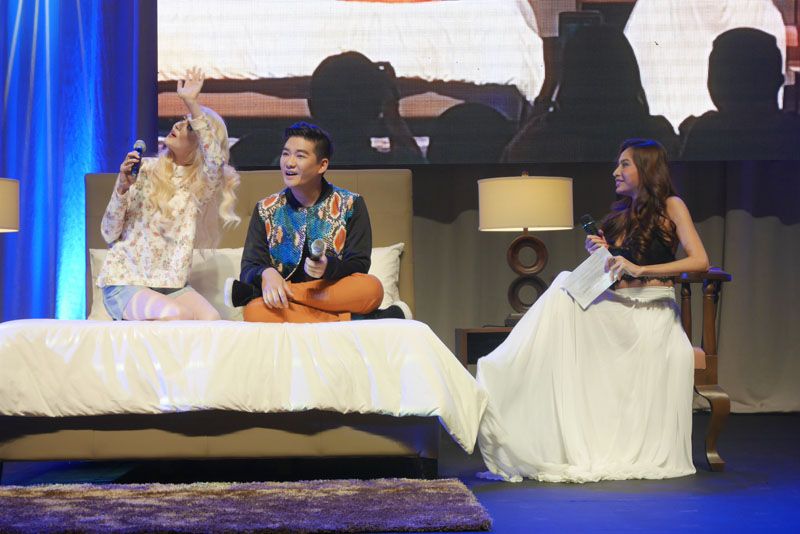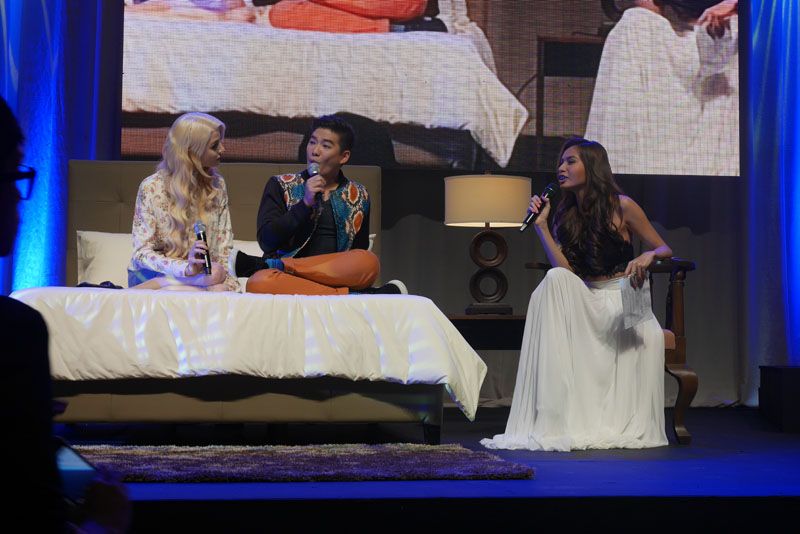 Allison also shared her ANTM experience with our CDO friends!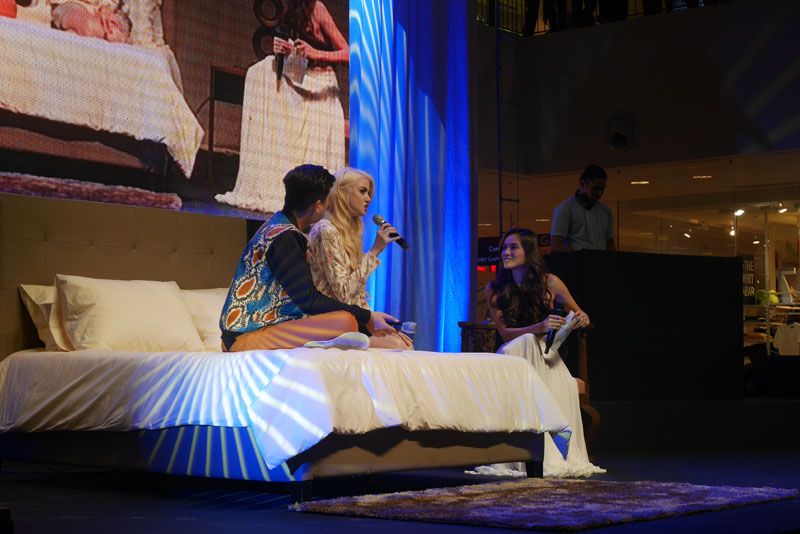 HELLO CDO!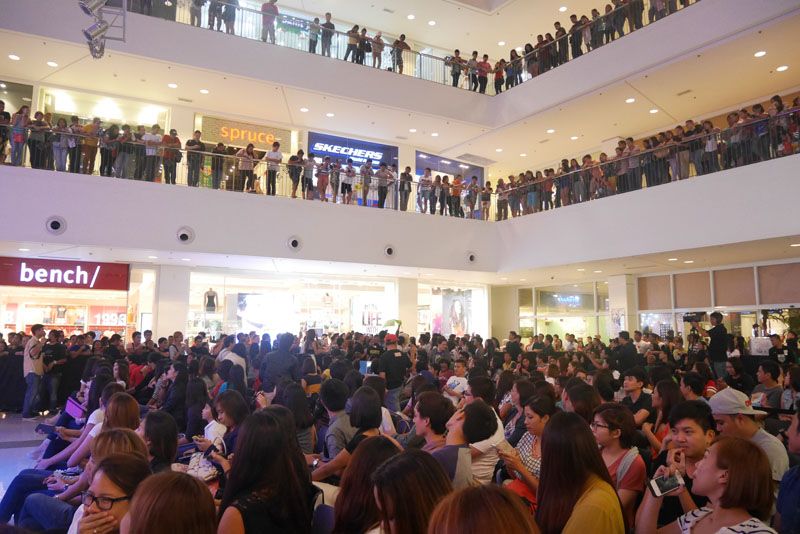 Honestly, hilig ko talaga sa grounds madalas. I like being able to interact with people.


Ang tarush ng mga taga CDO! Best in participation!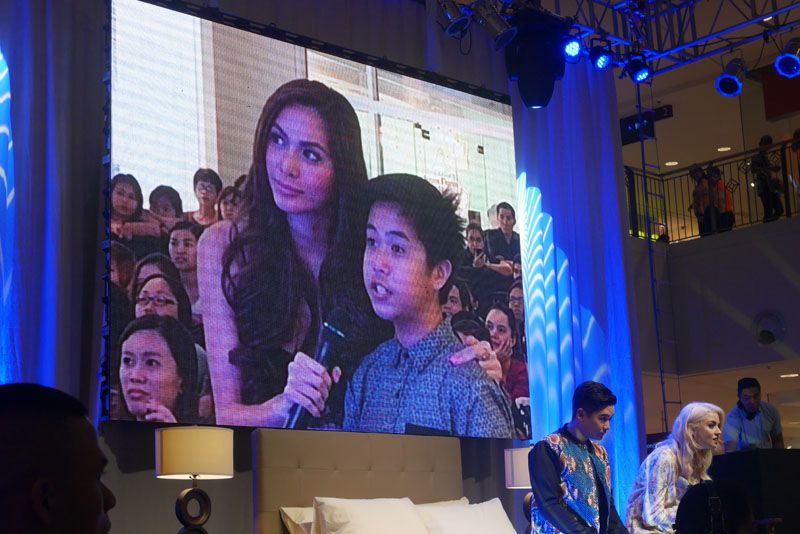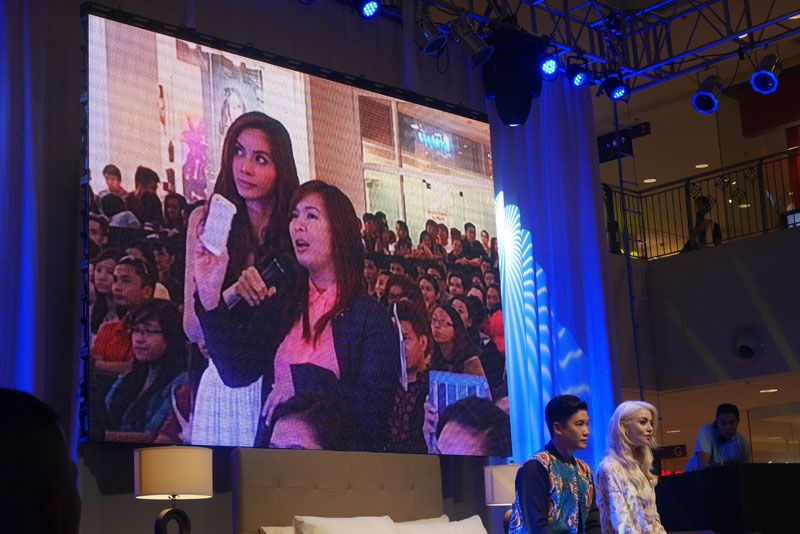 Nest segment was tyhe styling portion. We ran a video contest and picked winners to be styled by Tim and Allison!

Ang bongga na game na game lahat!


After the talk, was the official meet and greet segment. While ako muna ang clown! haha! Choz! I decided to jump in with everyone.. SELFIE TIME!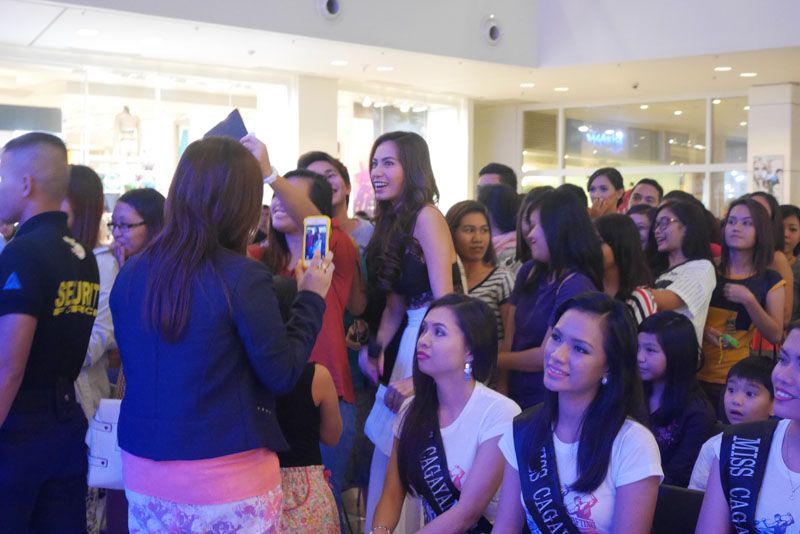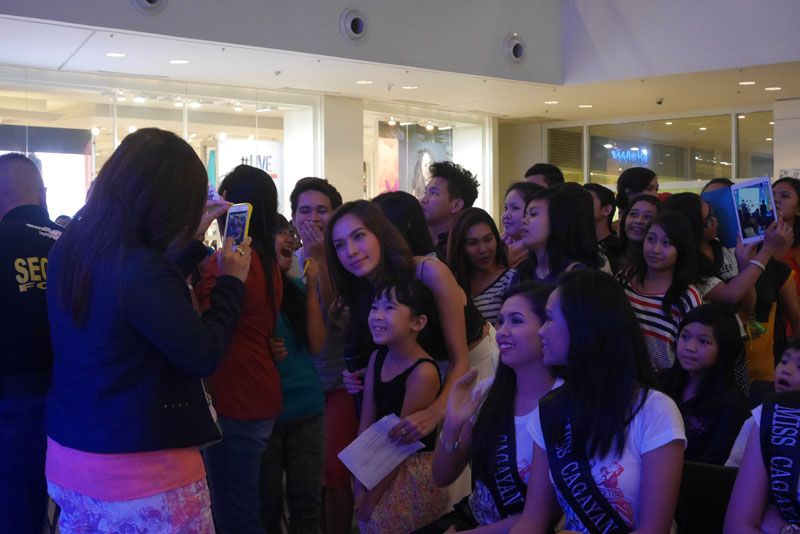 With our Ayala friends!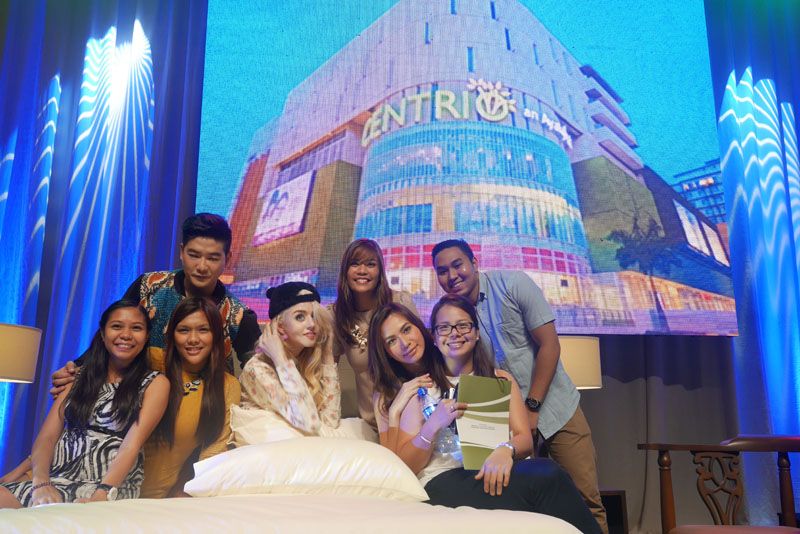 Super duper fun ganap! Too bad overnight lang kami!


AND YOUR AYALA STYLE ICONS CDO!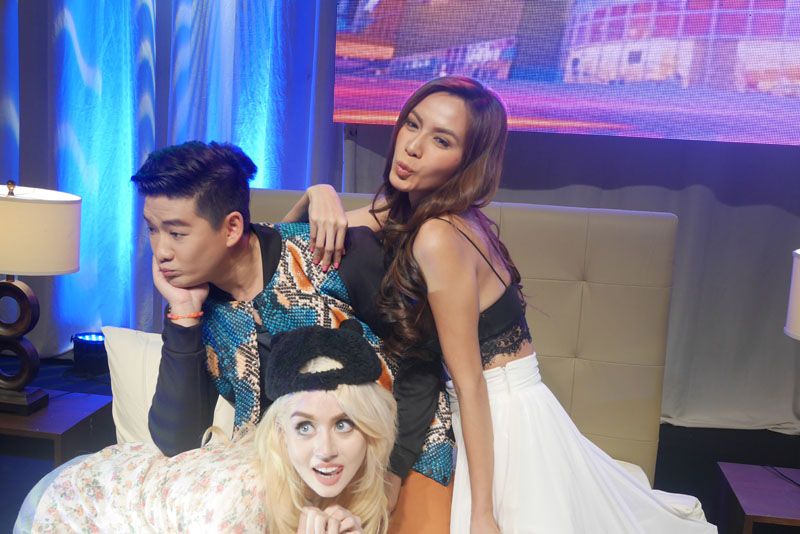 Thank you to Ayala for inviting us to visit! Plus ang sarap ng pasalabongs ko na hindi umabot sa bahay kasi kinain ko na! hahahhaa!


We also had dinner with the Ayala friends! Kami pa! More energy!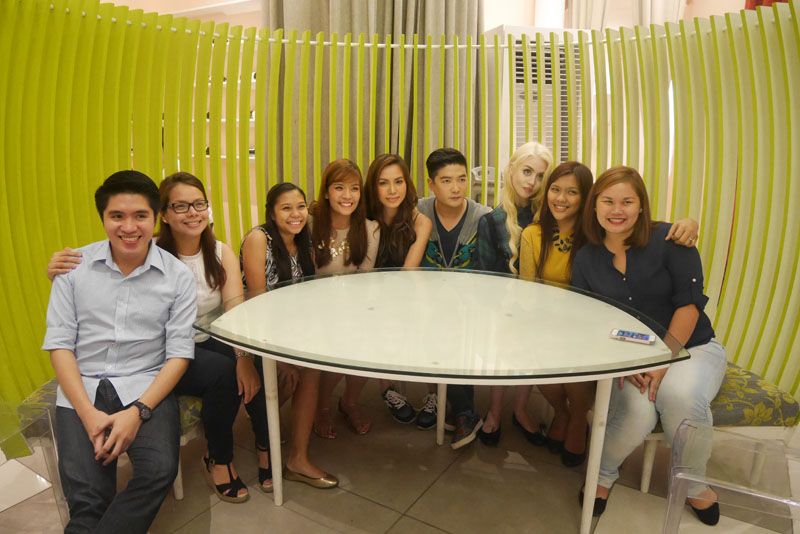 After dinner, Tim and I even met with the friends and fierces of CDO! I had so much fun talking to them. Bet ko kasi yung ganun, when I visit place, I look for my twitter friends and I really try to spend some time with them. Best in friendly nga ako! Thank you for taking the time out to chika plus nagdala pa kayo pasalubong for V!
Here are some of the many fierces I met!
Sorry mix and match na yan from my IG. I just screen grabbed yung mga tag nyo sakin! I'll keep you guys posted on twitter IG and this blog for the next ganaps. I wanna meet and chika all of you!
Much love,
D