Ok, if hindi nyo pa knows… huli na kayo sa balita….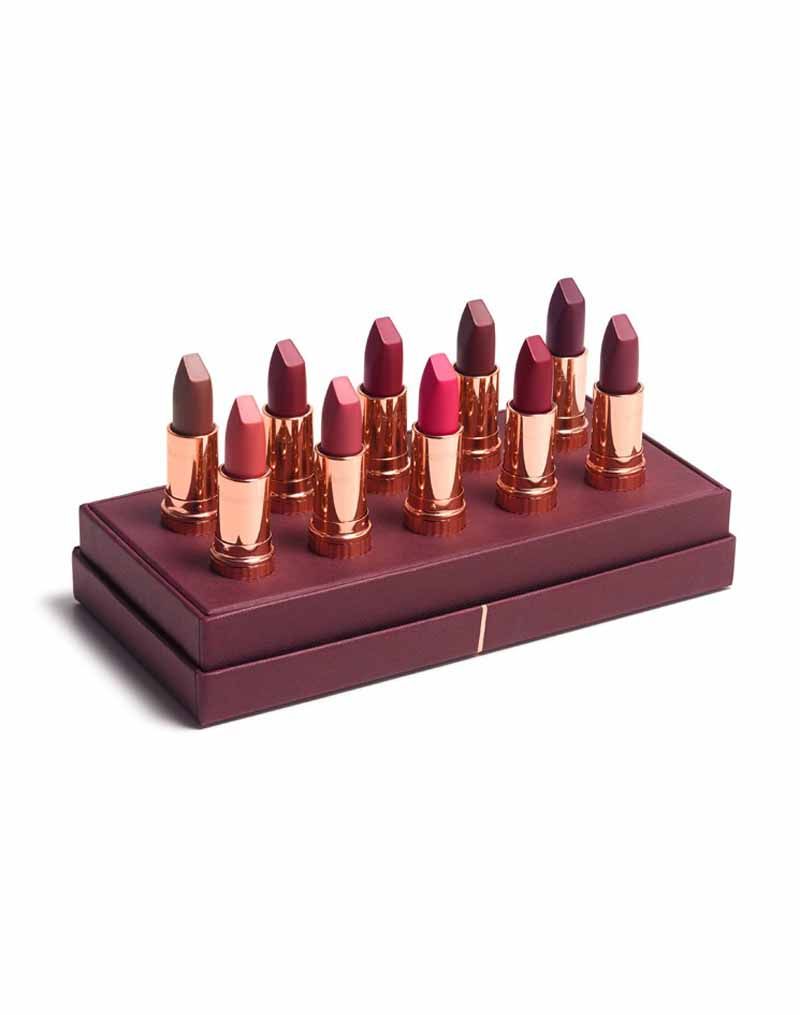 the newest lipstick craze!
Actually, bongga talaga yung brand ni Mareng Charlotte. She's a makeup artist who made her own brand. Medyo mahalia mendez but from trying it. Super worth it! 
Kasalanan ni Martin Bautista toh eh! Yung designer/makeup guru ko! hahaha! 
Bongga yung eye sets nila because it's designed to match your eye color.
ENHANCE YOUR COLOUR SPARKLE FOR BROWN EYES
FILMSTAR KILLER CHEEKBONES
D ko pa na try, but if you check reviews (oo, past time ko sya) this is so far the best selling product of Charlotte next to the lippies!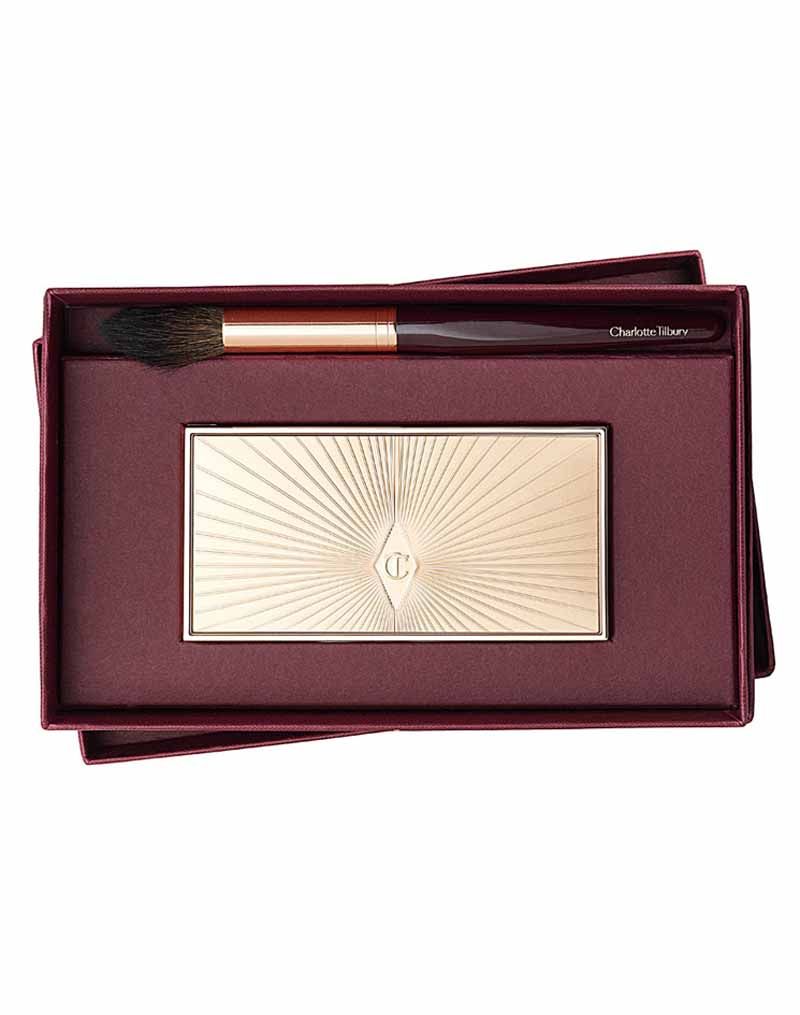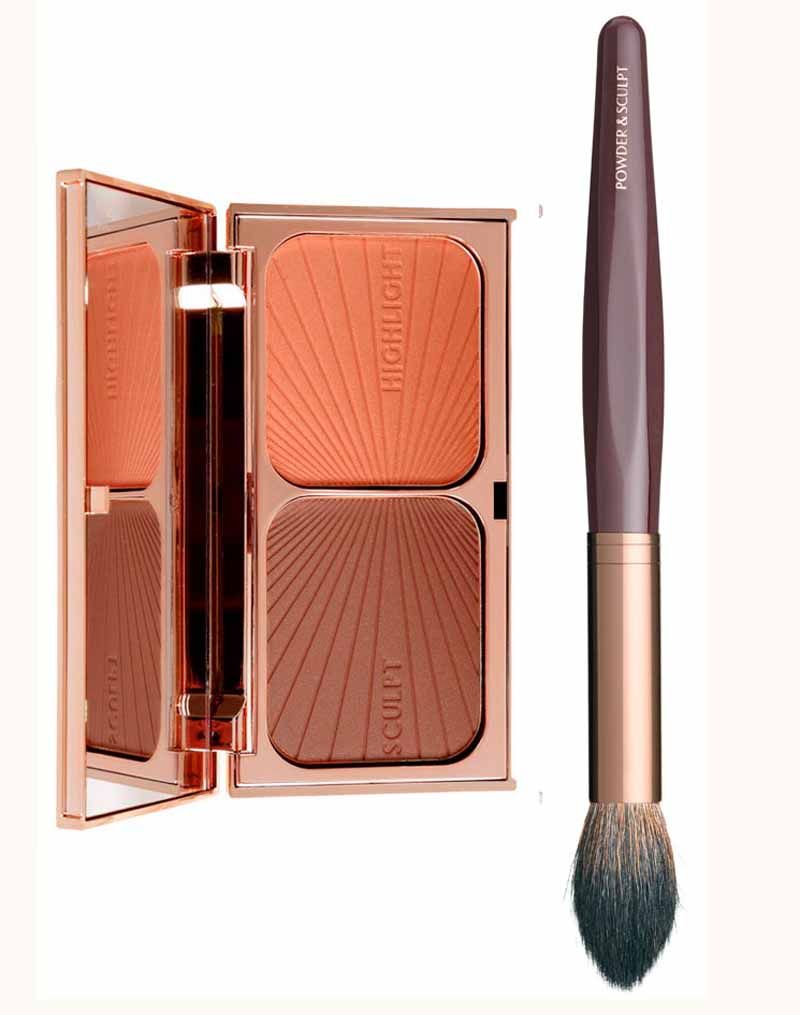 FILMSTARS ON THE GO
hKung bet nyo yung mukhang natural blush! Avail nyo ito!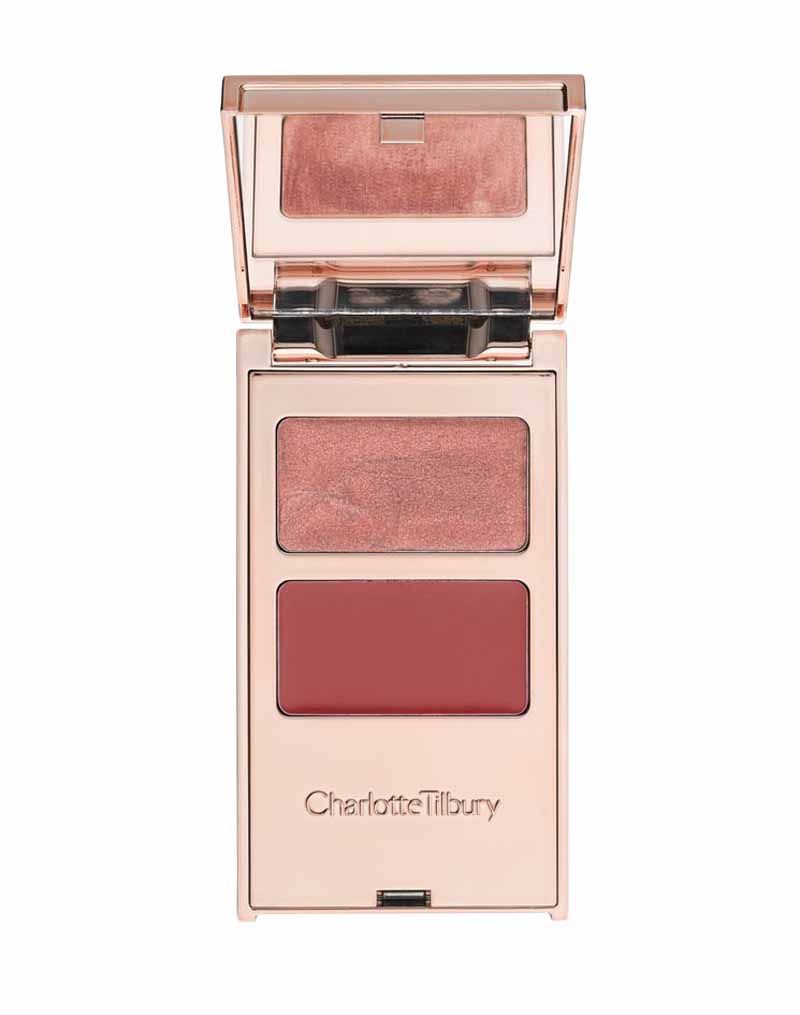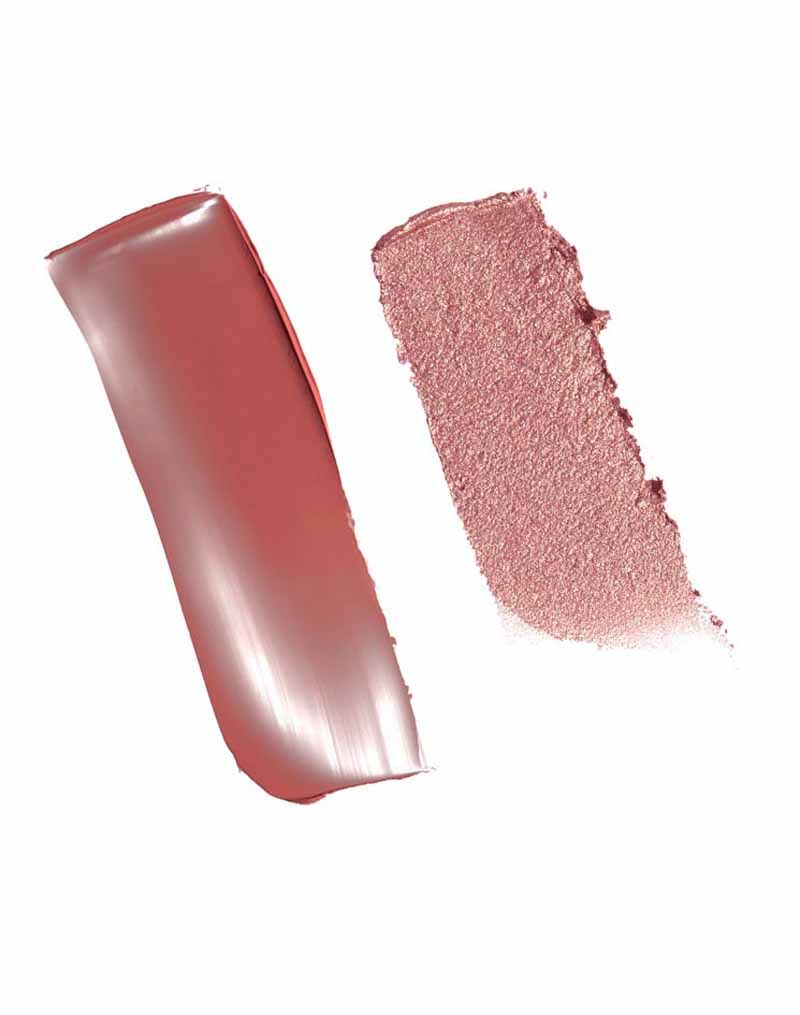 D ba? Woke up like thiz ang peg? Hindi mukhang na ambunan ng achuete.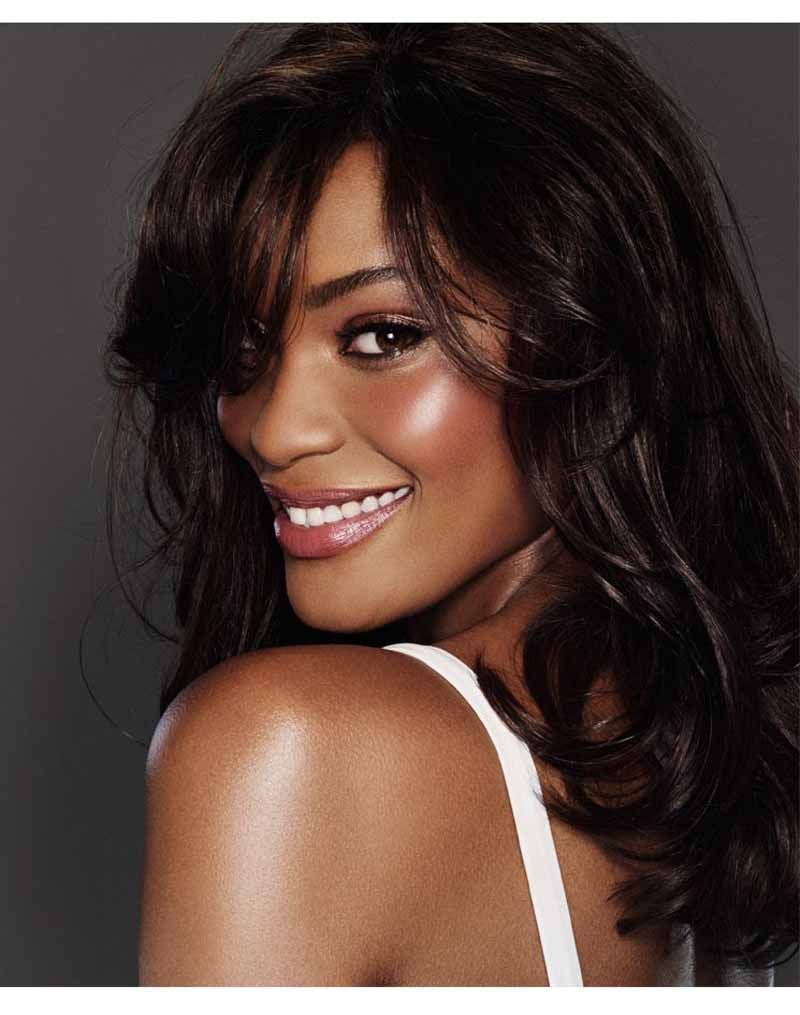 LUXURY LIPSTICK WARDROBE
OK this is my dream pack!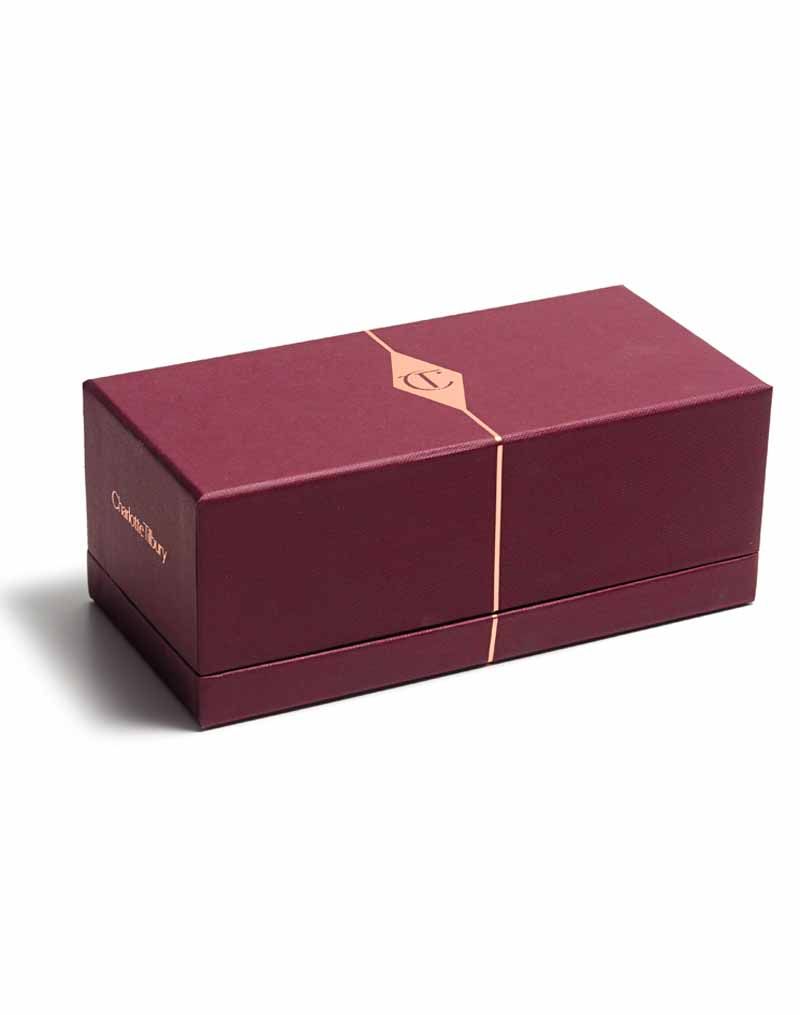 They have 2 boxes for sale. I tried some of their matte. Telling you. SO WORTH IT!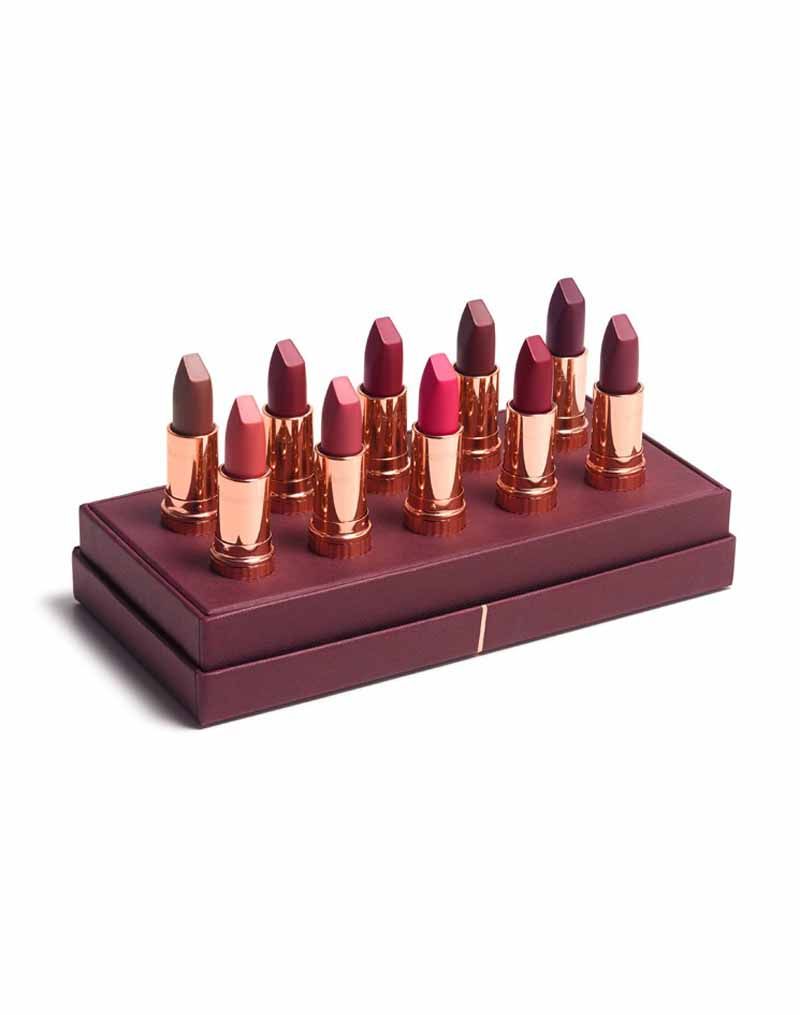 MATTE REVOLUTION 1975 RED
Sa bongga nya ng, may chika pa that one makeup artist actually used it for a shoot of another makeup brand!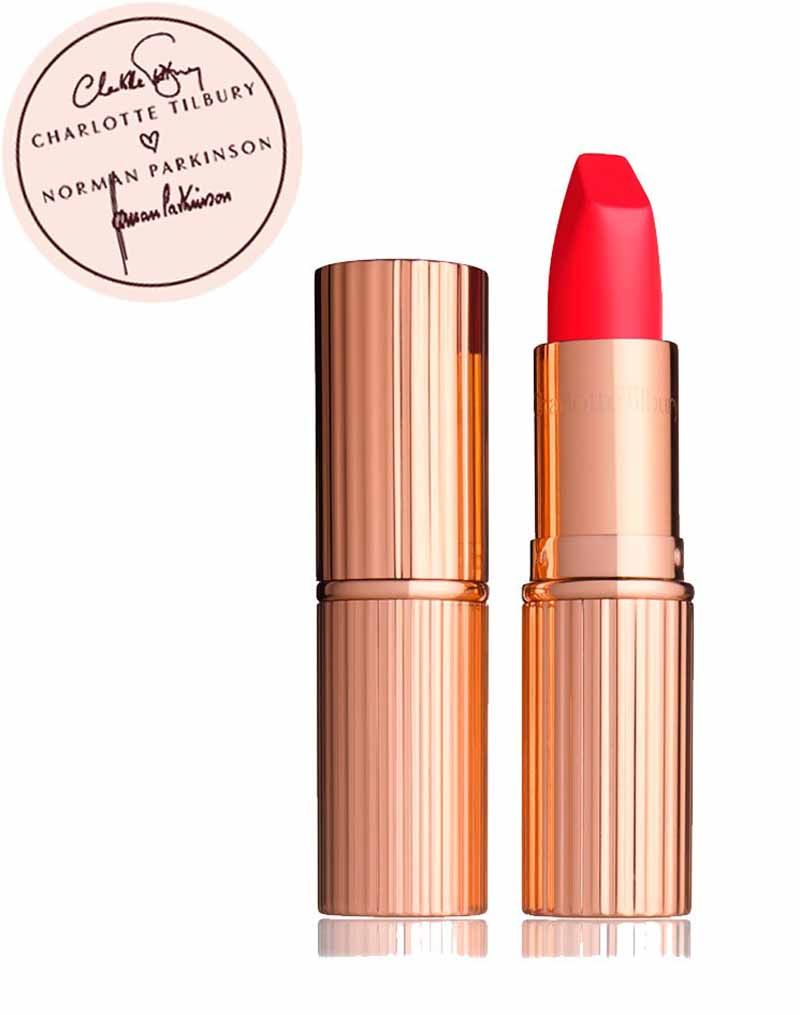 MATTE REVOLUTION AMAZING GRACE
Have this! lakas maka bagets!

I'm not into browns but fave ko tong BOND GIRL GANAP!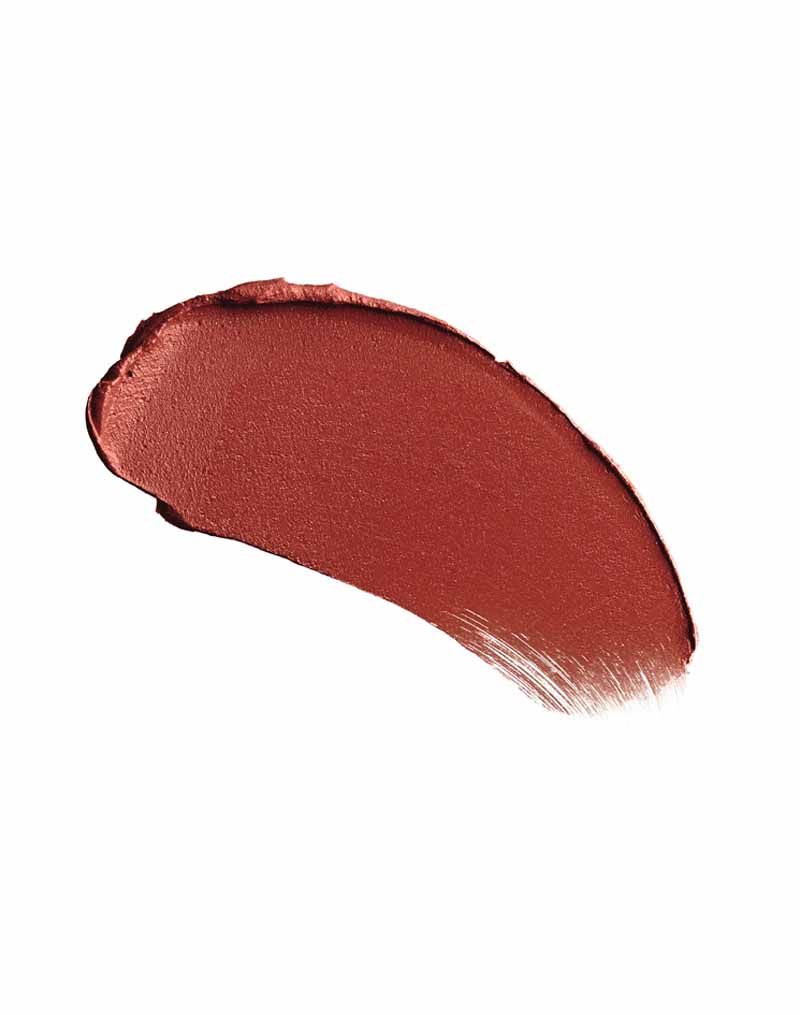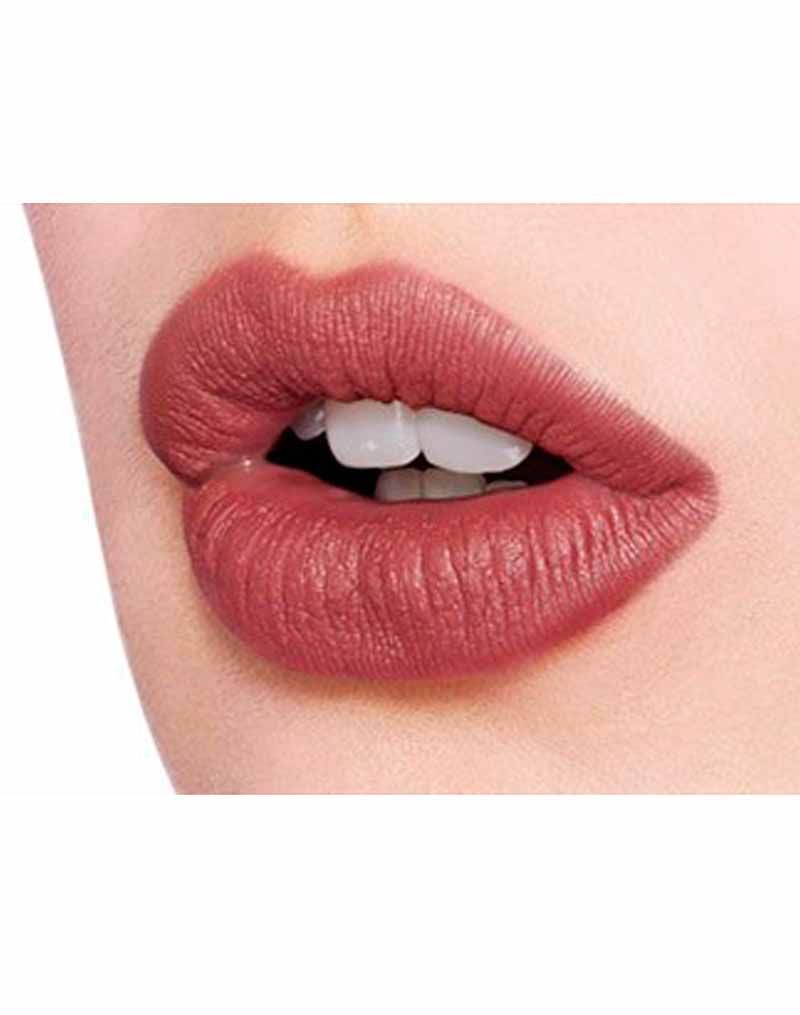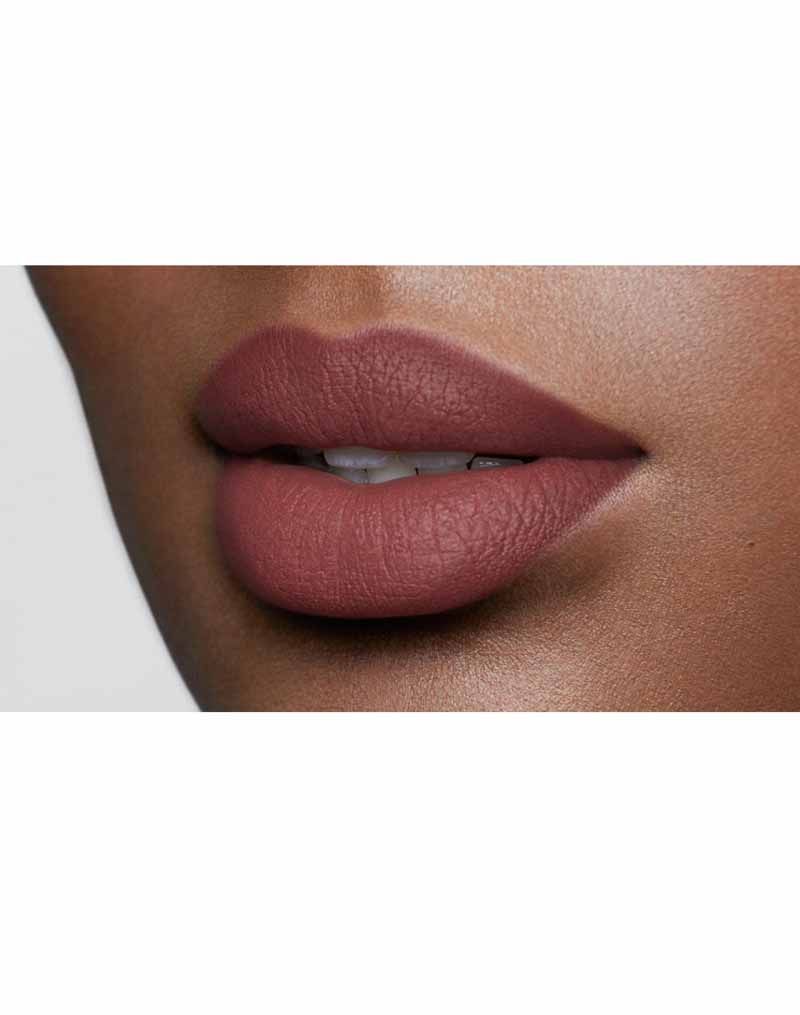 MINI LIPSTICK CHARMS
May pang mini bag din sya!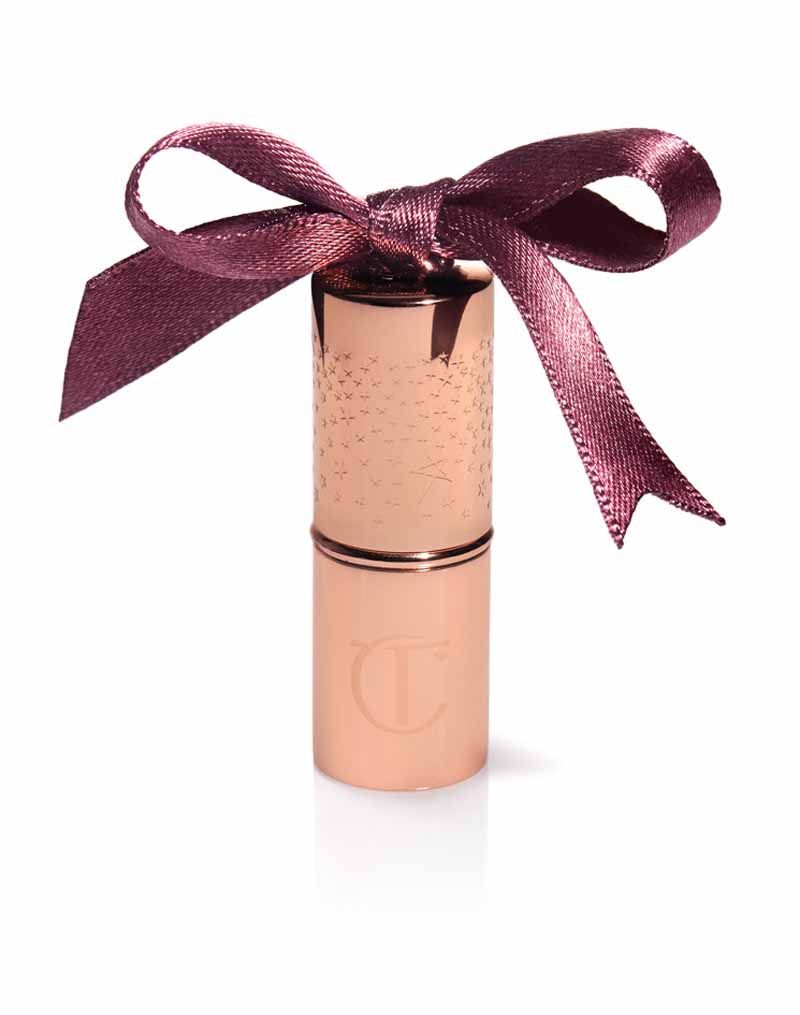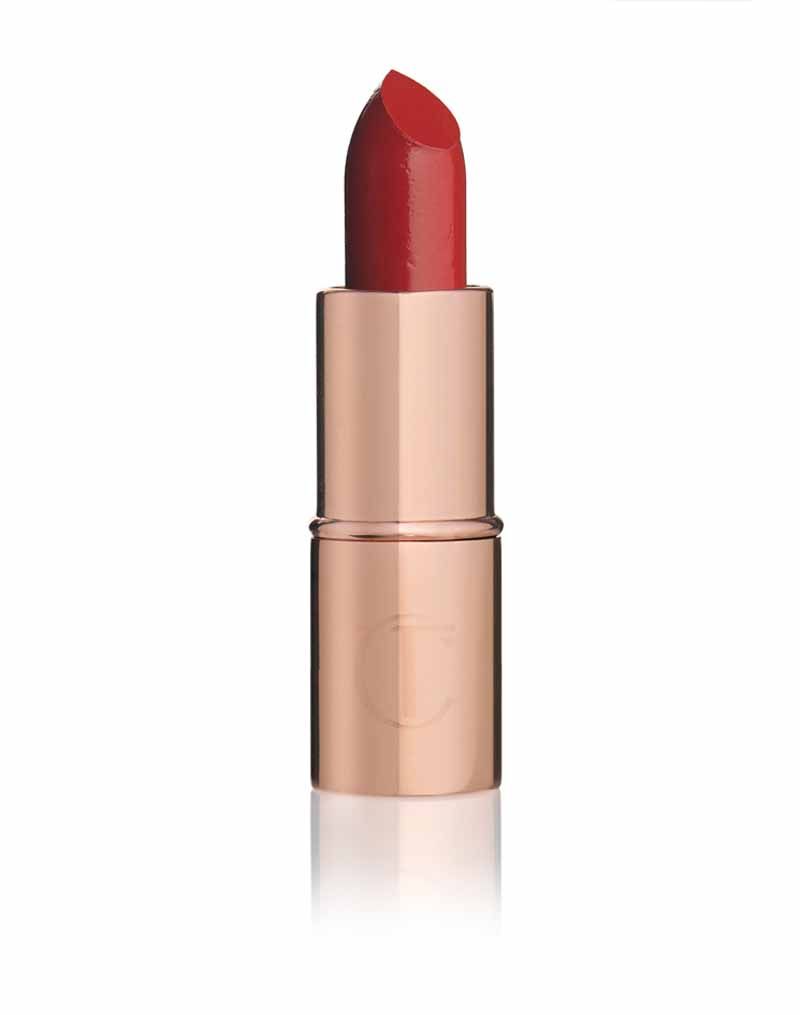 THE MESMERISING EYE COLLECTION
Haven't tried the eyes but I think addicted talaga ako sa box sets. Madali akong mauto. Haha!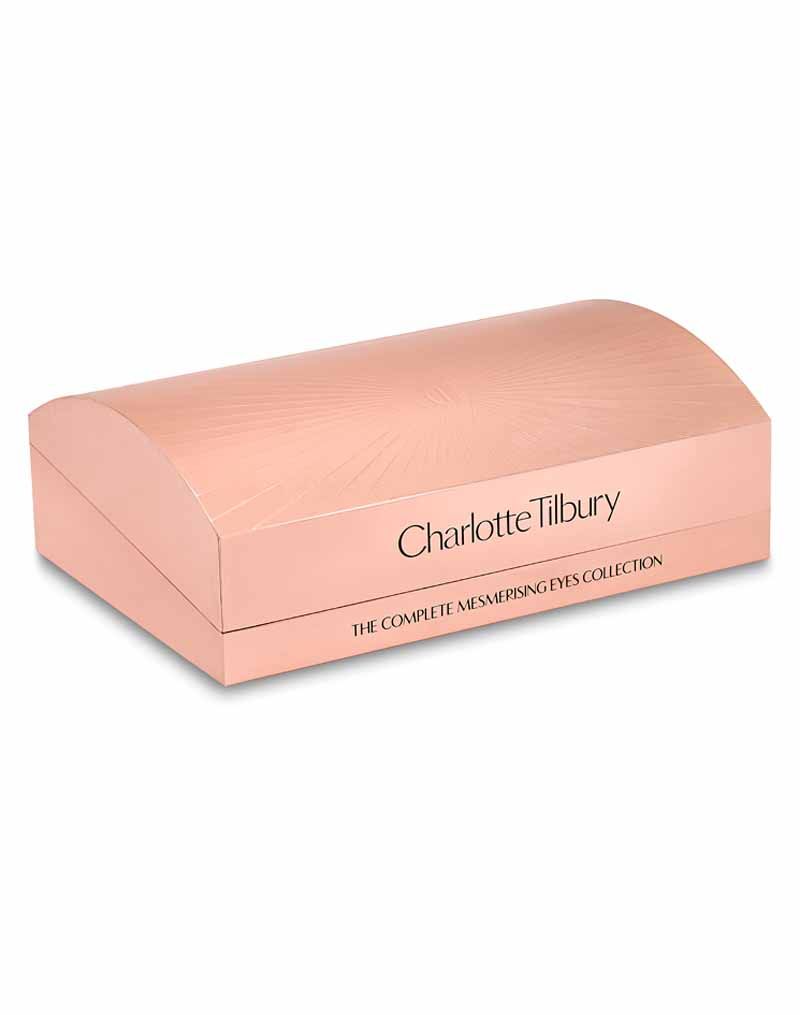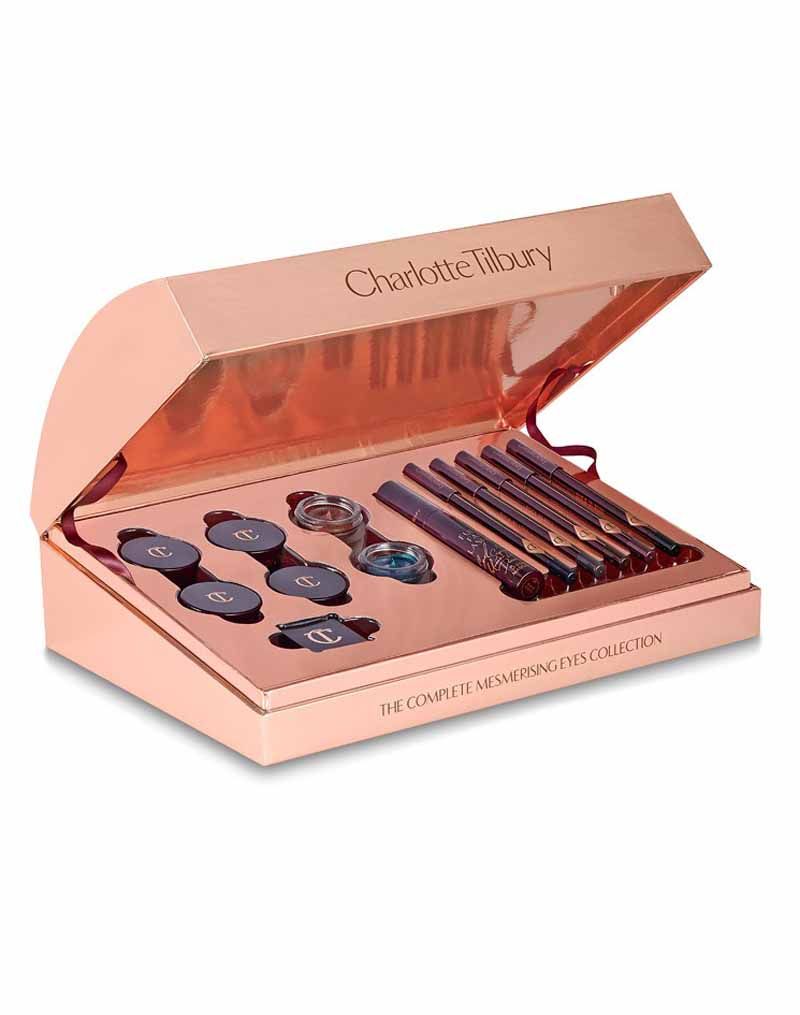 Unfortunately, waley sa Pinas. But i order thru my buyer KRISTINE CHAN or bette known as SHOPHK. You can email her at ishophk.net@gmail.com
Much love,
D