Karylle, Iza and I have been planning to take the kids out for summer. Buti nalang nahabol namin! Pero malas na may sakit pa ko that day so I didn't go near the kids. Watching from a far lang ako 🙂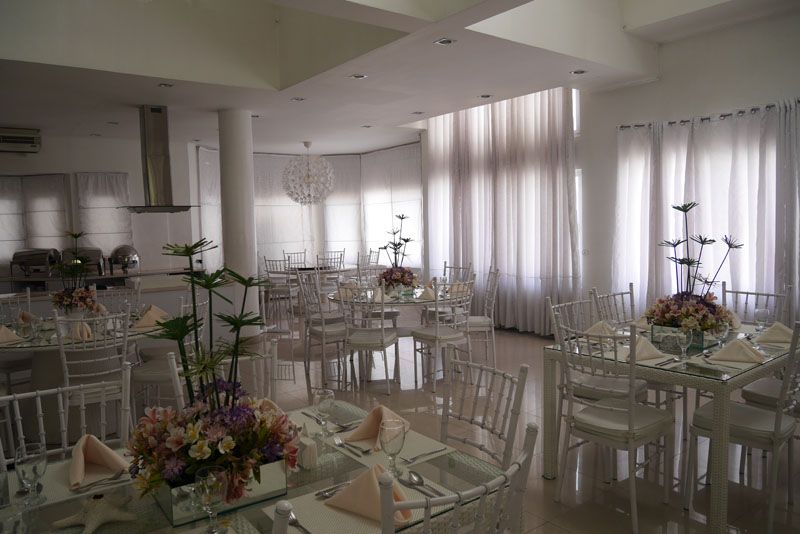 Le Blanc is a place in Antipolo who offered to help us out with our summer event!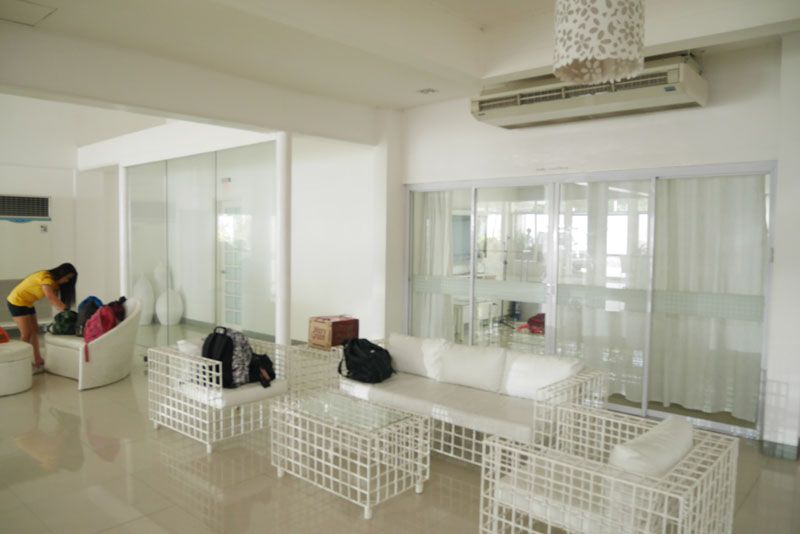 Super nice and cozy place!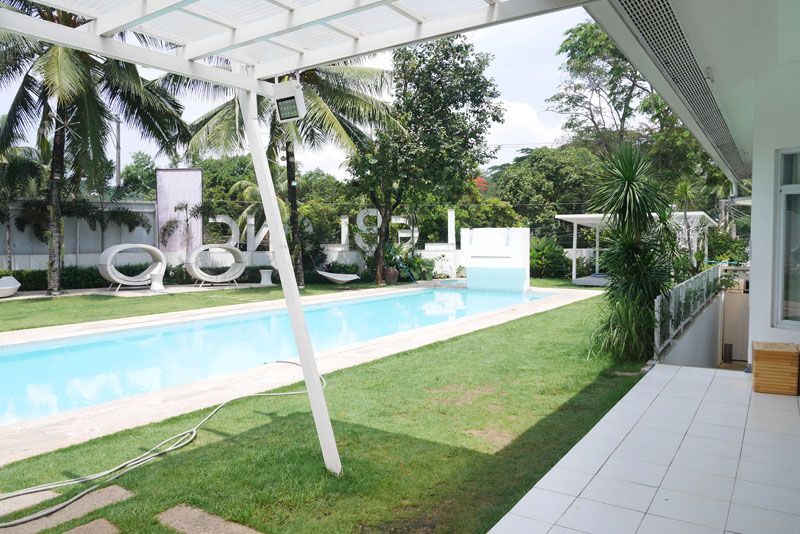 Actually perfect for group trips. Or if you want somewhere near na summer ang ganap. They even have rooms if you plan to stay overnight!

The kiddies are here! I missed them so much!

Basketball, billiards, lahat yan inavail nila!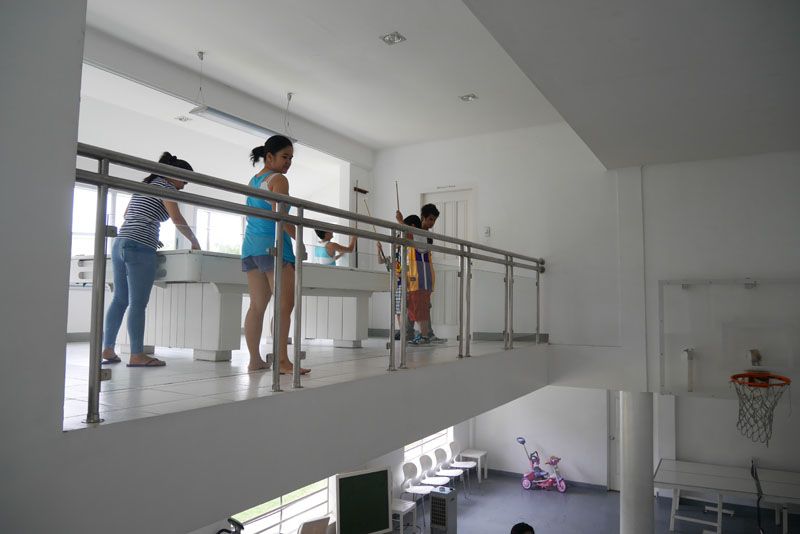 I would like to personally thank Mary Grace Cafe volunteers. They really took the day off to help out. SIla nagmount ng games and all. Hindi ako masyado best in participation coz I was scared maka hawa ng kids.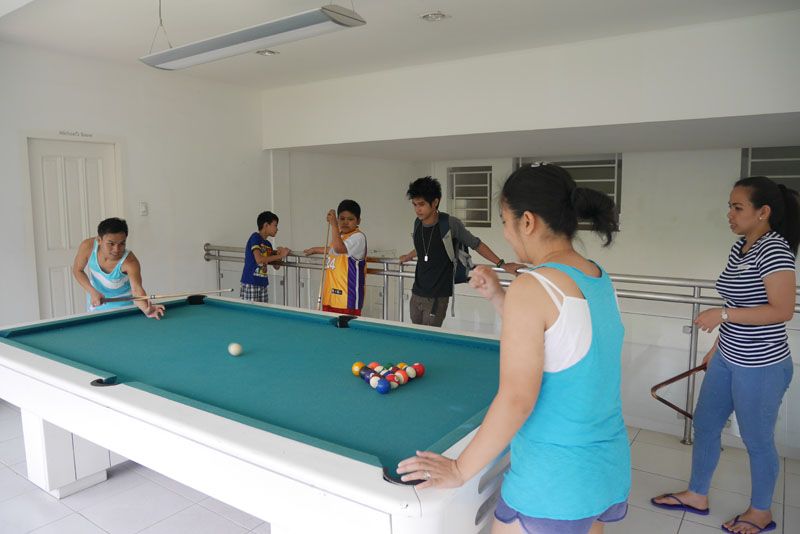 I like having volunteers. Usually people help out just to try but after you meet our warriors. You really develeop a relationship with them. Yung mga dati kong volunteers, nagugulat nalang ako na nakakasabay kong dumalaw 🙂 It's nice to see that palaki ng palaki ang childhaus family namin.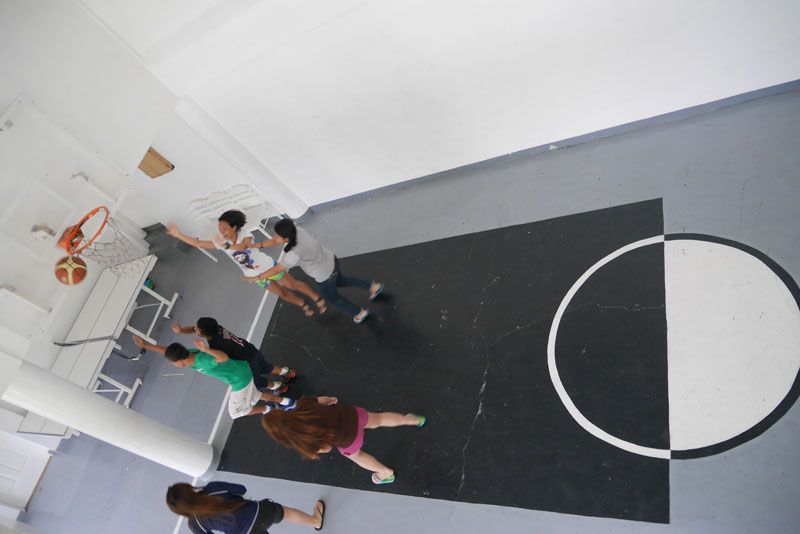 ANG LAKI NA NI JOHN! Fave ni V yan!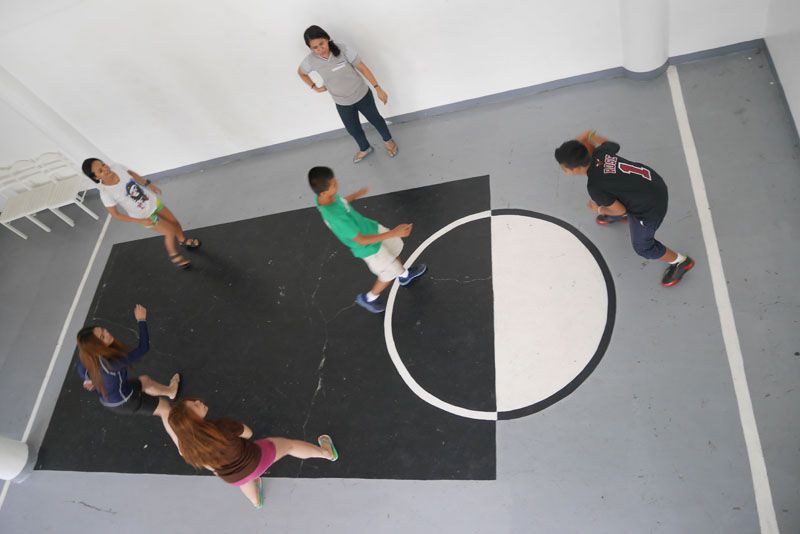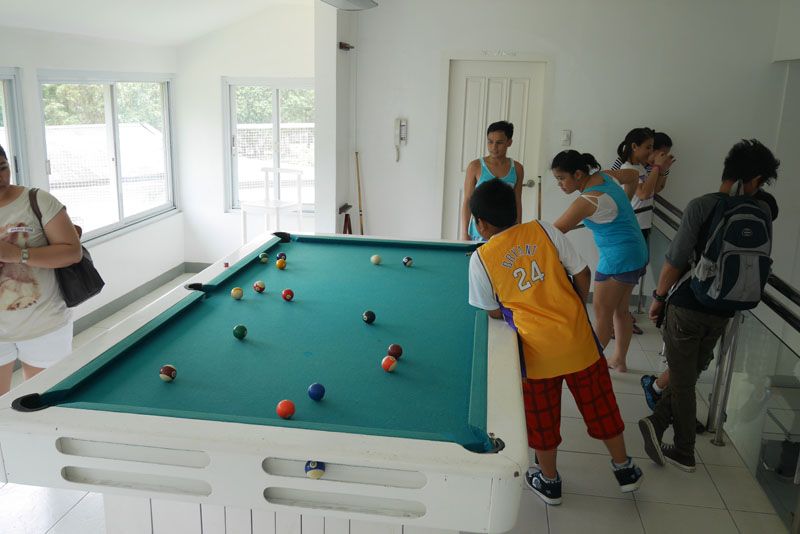 Super bilis lumaki ng kids namin! And I'm happy to see them all well!

We had games and lots of toys!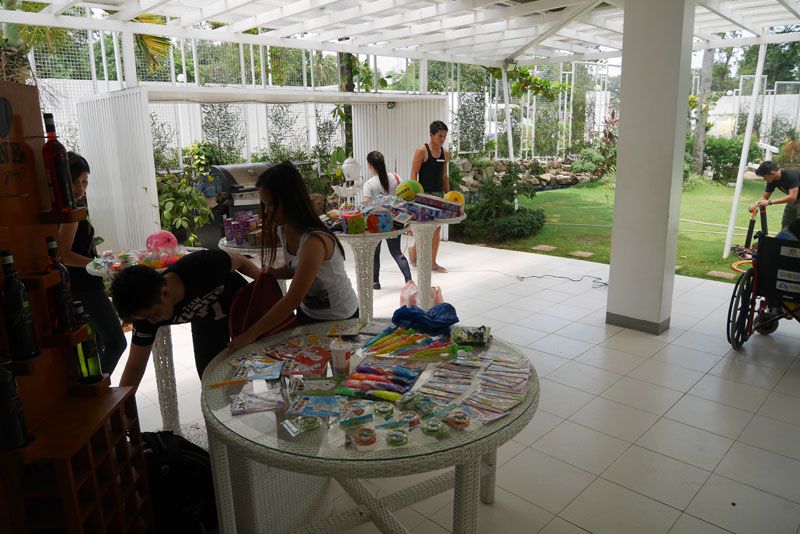 Our babies are ready to swim!


Ang cute nila kasi sinabihan pa ako, ate lalagay mo ba sa internet yung pictures para malagay namin sa facebook namin. ANG TECHY!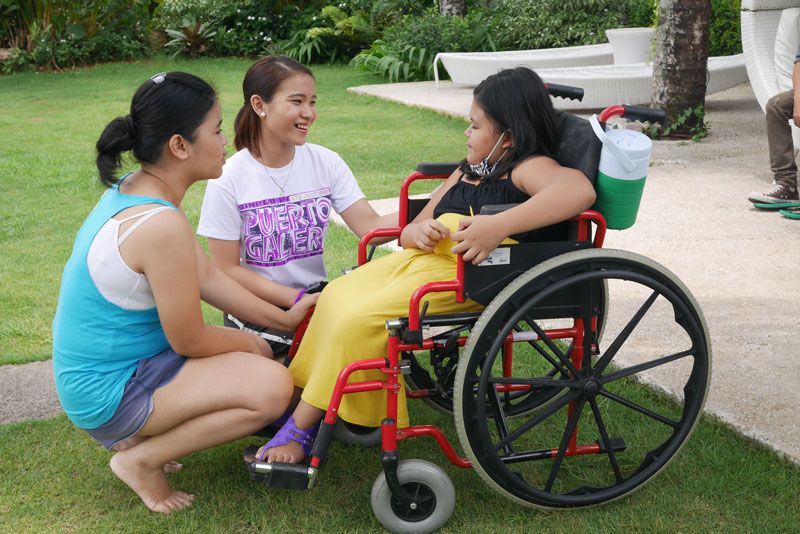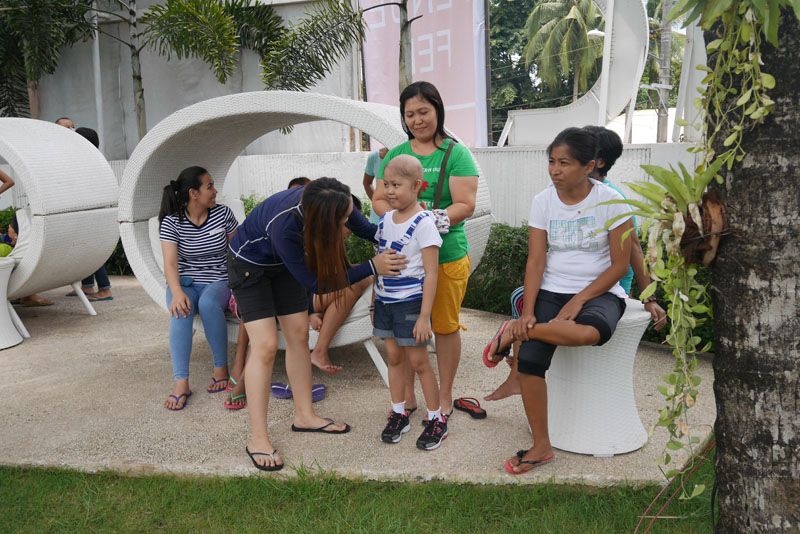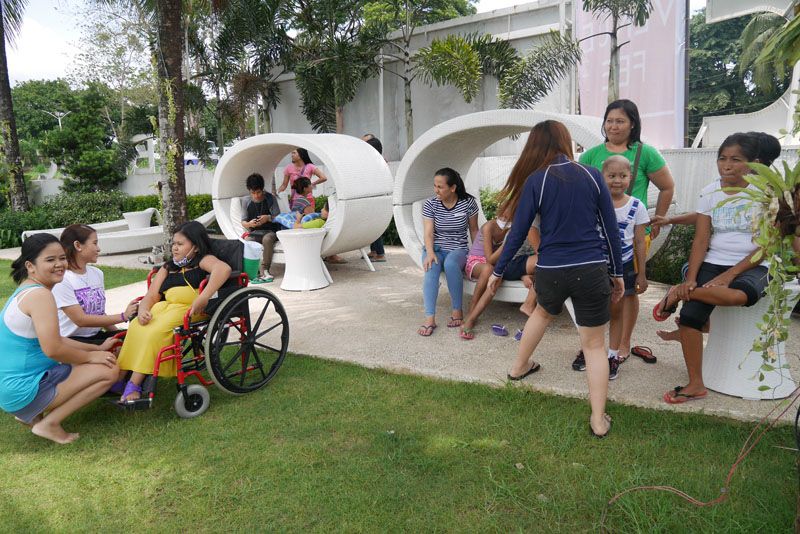 The only photo I have with the kids. Miss na kasi ni V si John so he asked for a photo of John.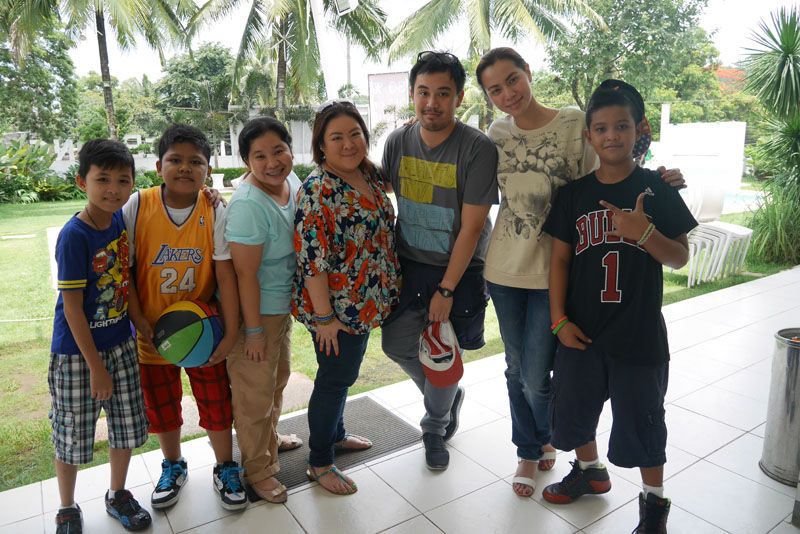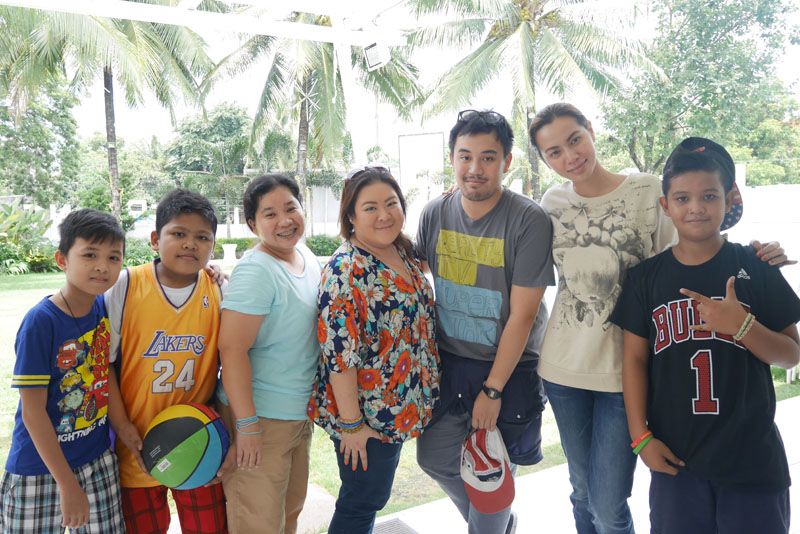 Ang flop ko kulang binili kong water toys! haha!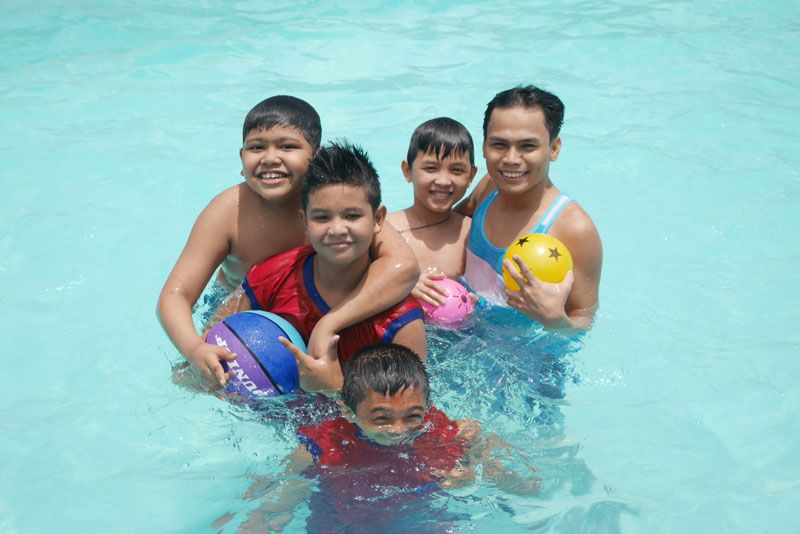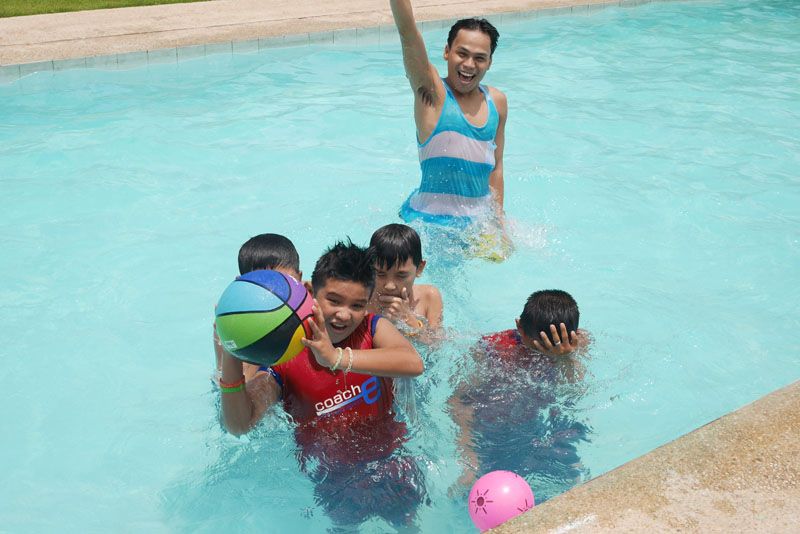 Even the mommies had fun that day!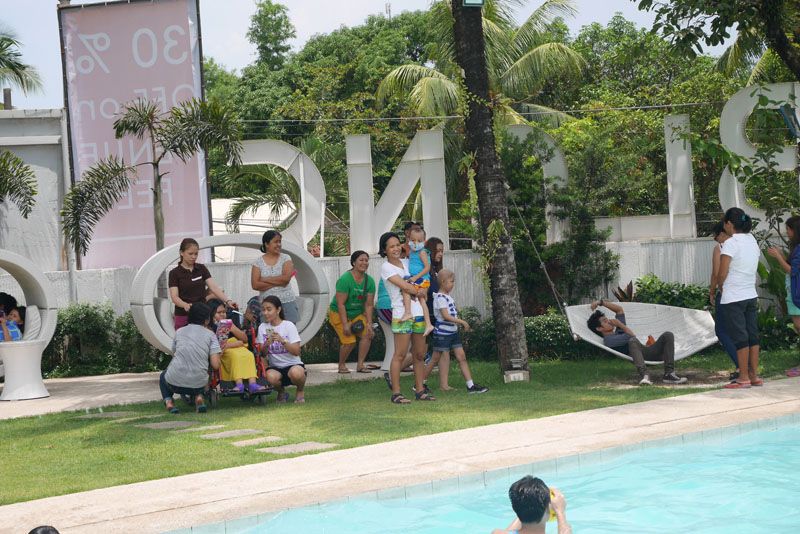 At syempre hindi mawawala ang loom bands station!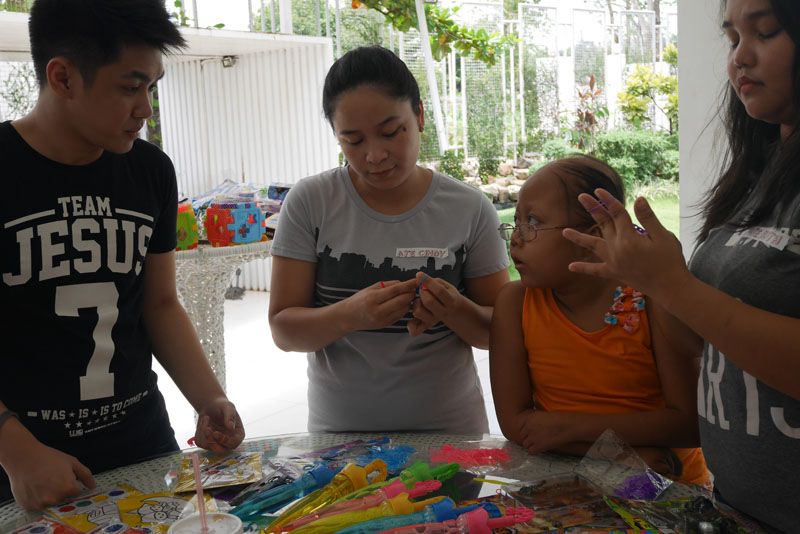 EXPERT si ATE CINDY of MARY GRACE!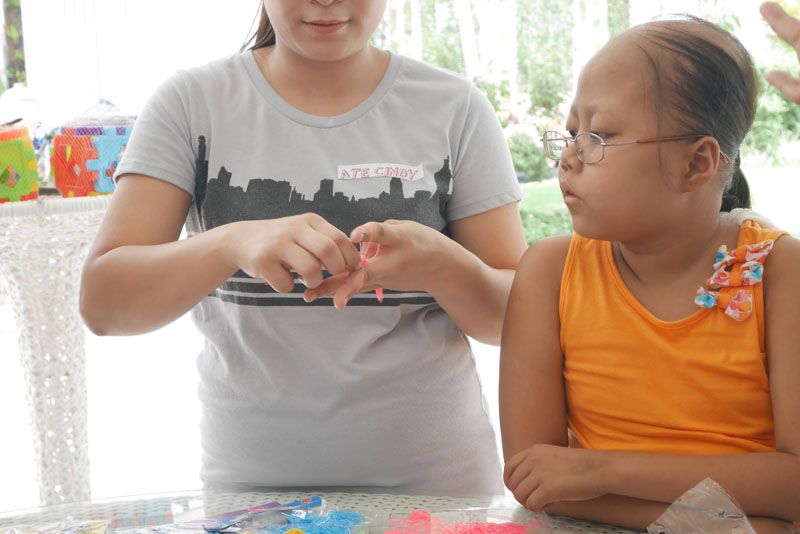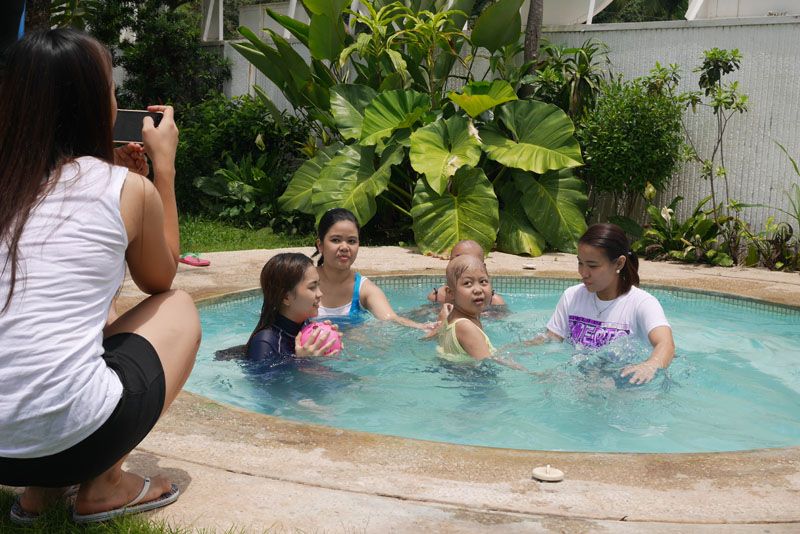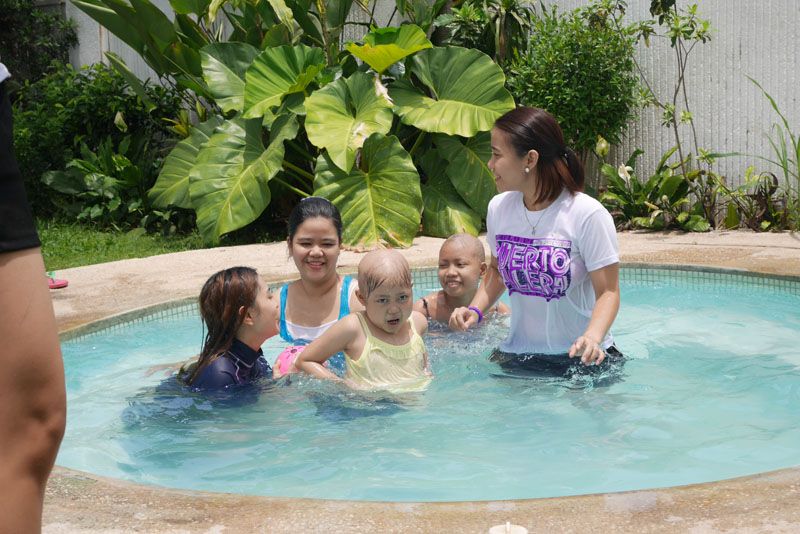 Eto talaga, hindi ako natuto gawin! hahaha! Malaki ata yung kamay ko for this!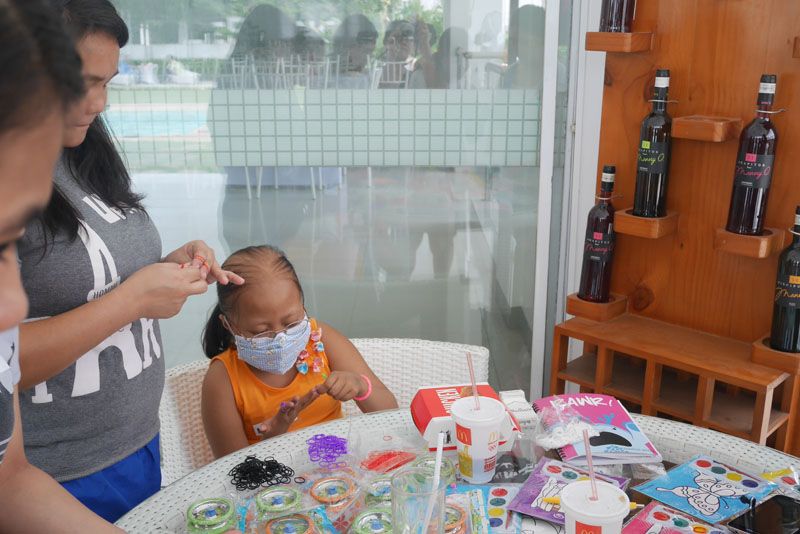 Games time!

I had to leave after lunch kasi medyo parang bass na yung ubo ko 🙁 But ate Karylle took over after showtime!
I'm sure a lot of you guys want to volunteer for our angels. Keep you guys posted sa next activity!
Much love,
D