Lateness ba ang peg? At least andito na! But i'll make this short para maiba naman from my 3 post masmahaba pa sa teleserye Coachella ganaps before!
Ginawa naming family affair this time! We coordinated with friends who lived in the US and talagang sinabay sabay namin ang possible work and vacations namin! We stayed in a good friend's place! Cedric!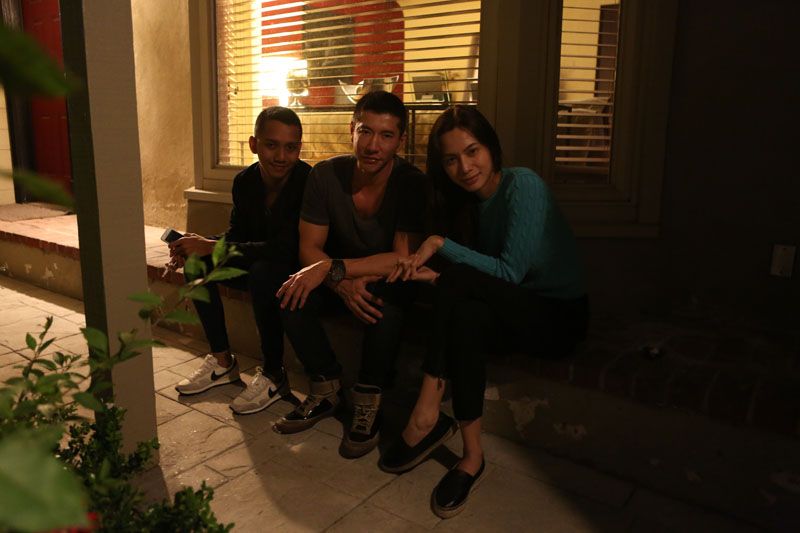 Eto ang castings! Elmer, of course knows nyo na sya? Direk Elmer is a fashion show director in Manila. Charmaine naman is a stylist and Dennis was also from the fashion industry. We all met when I was 1st year highschool and modelling pa. Lahat kami starting pa nun. SI dennis ang booker and all around namin ni Charm (yes, she modelled too). And of course, si Milan knows nyo who works for Ystyle and Supreme! Dennis is now working in a fashion conglomerate in Dubai, so talagang matinding planning for all of us to be together!

Sexy ni Elmer noh?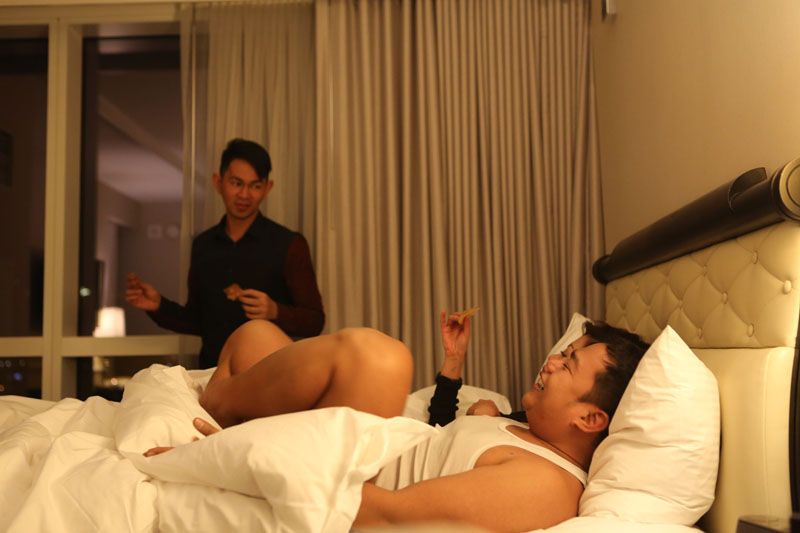 It's nice to see old friends na hindi old. choz!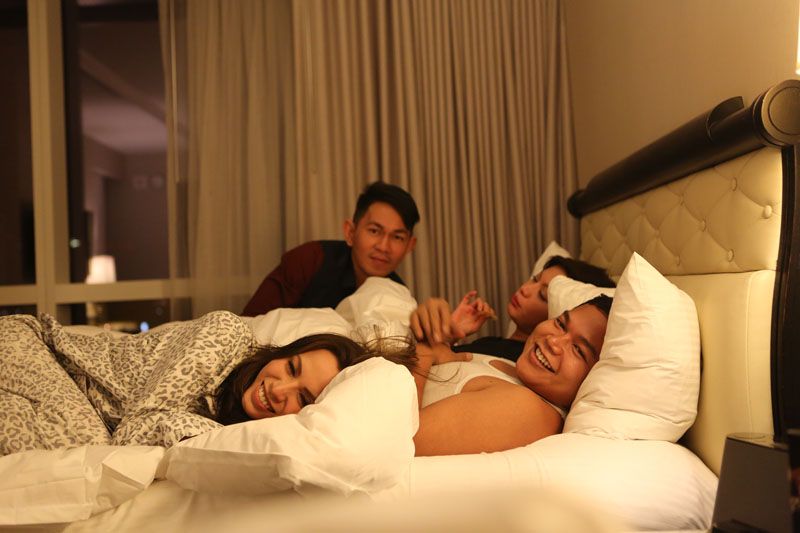 We started our trip in Las Vegas. Eto bibigyan ko kayo advice, makitira at mag AIRBNB kayo. Try to get family rooms and avail nyo ang points. Eh tipid meals kami kaya matagal na planning!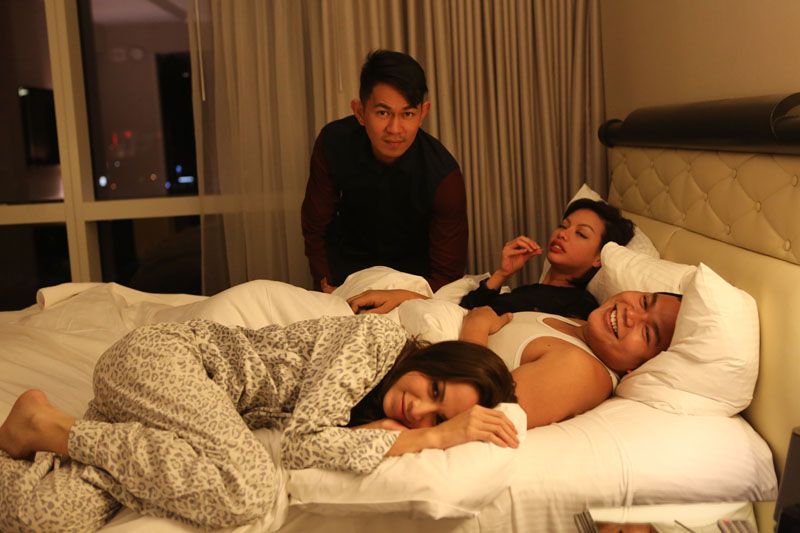 We are so happy to all be together! Parang balik kabataan!


Kahit anong wall basta may paandar push!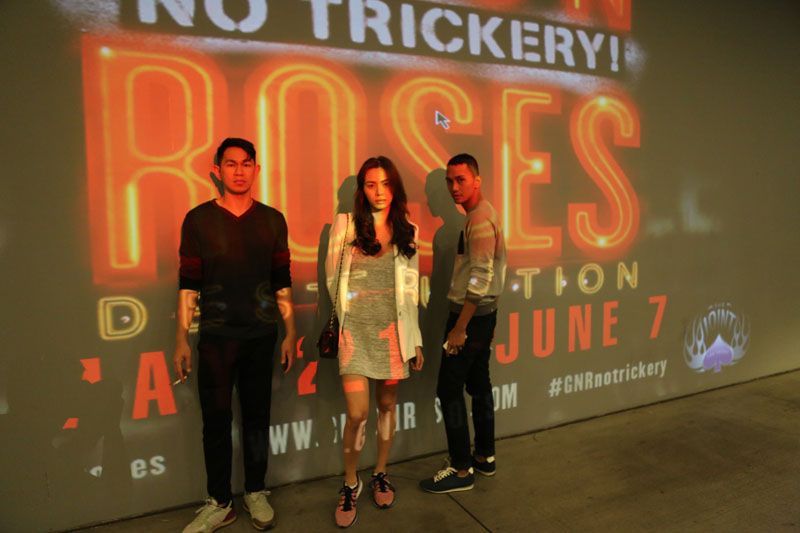 We rented a van para very road trip kami. Kawawang Victor na super drive lang sya. haha! Habang tinutulugan namin dahil jetlag!
Maraming photos so push sa next page!

I love the energy of Las Vegas. Thanks t my best friend Florence, who has relatives all over the world (hahah!), one of her cousins is a promoter in Vegas! So best in free entrance kami!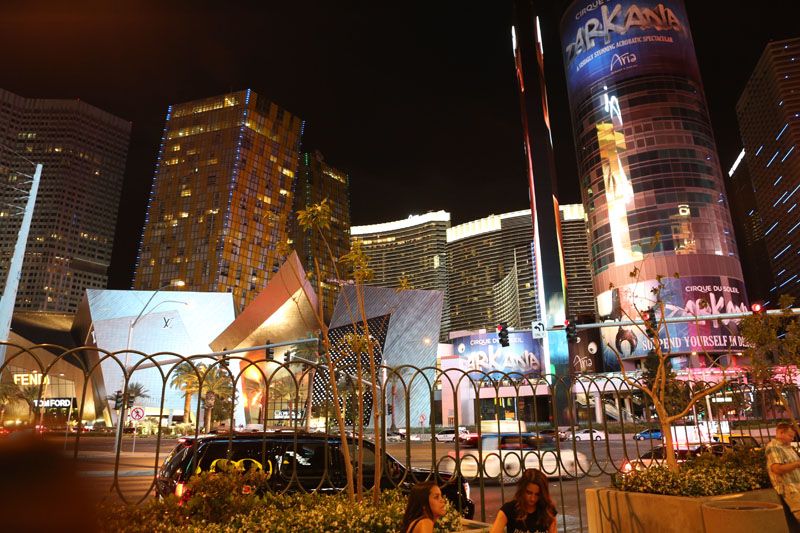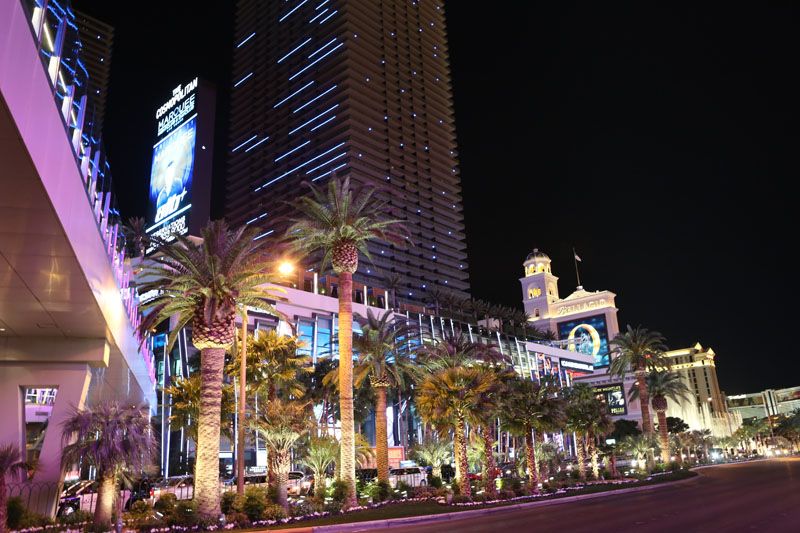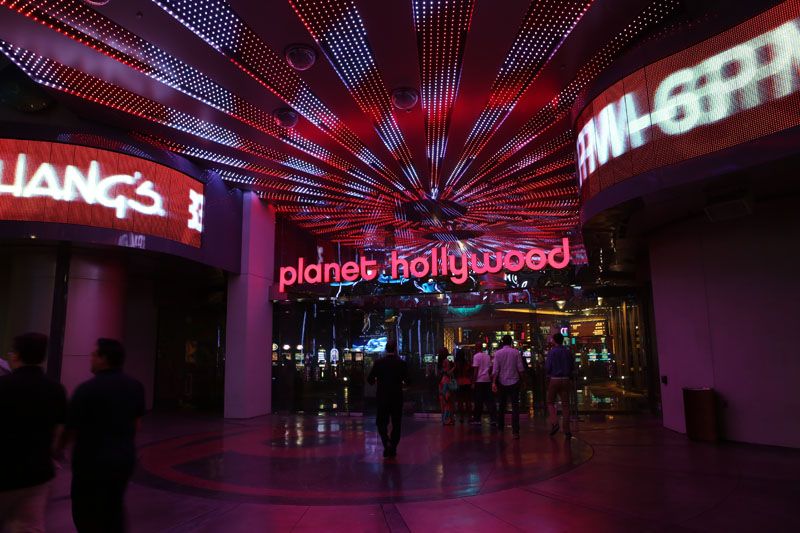 Best in lakad ang drama! Thanks to my ever reliable sneakers!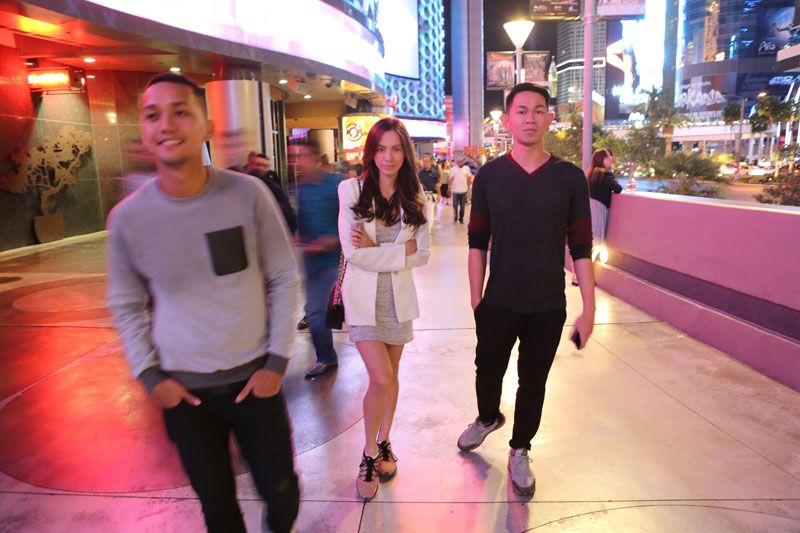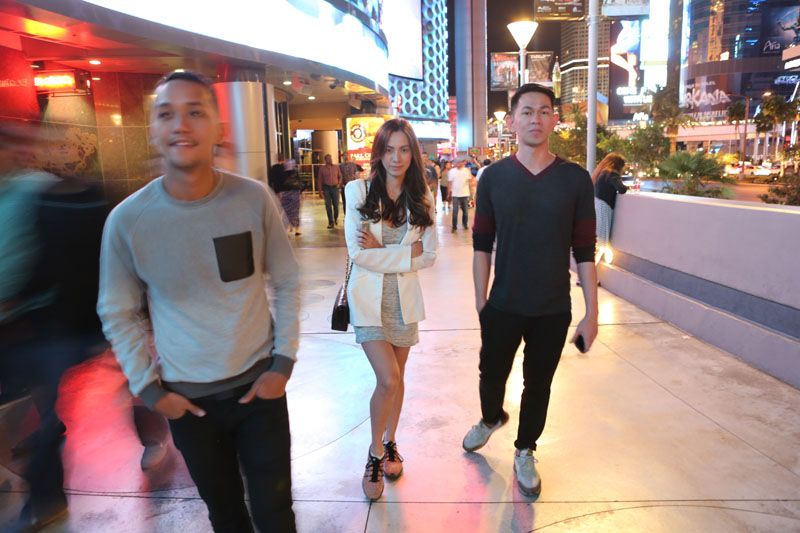 If you plan to visit Vegas, make sure lumakad lakad. The best things to see are yung mga paandar ng hotels sa strip.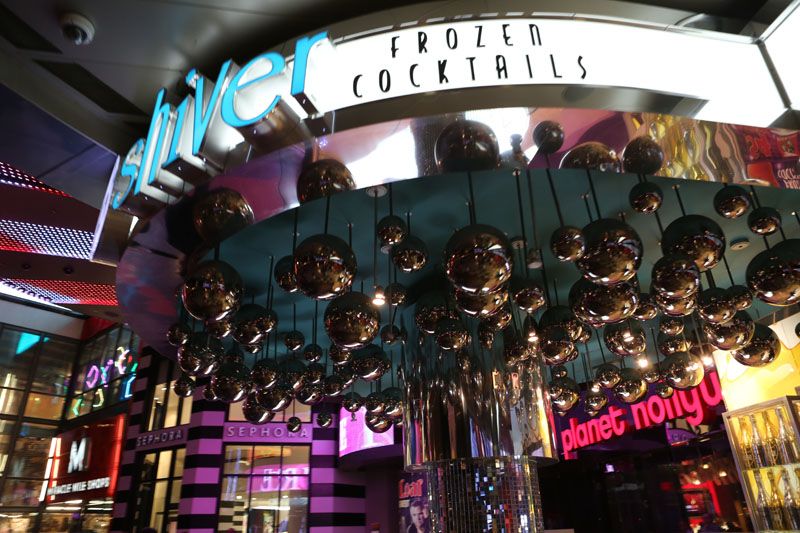 AYAN OH! Si Britney! Ang Pangarap kong Jackpot! Haha! I didn't catch her. Although V promised na to buy me tickets kasi ang kulit ko. But she didn't have show dates nung napunta kami. So I guess 2 years naman sya dun, will catch her next time. HELLO V! WAG MONG KAKALIMUTAN!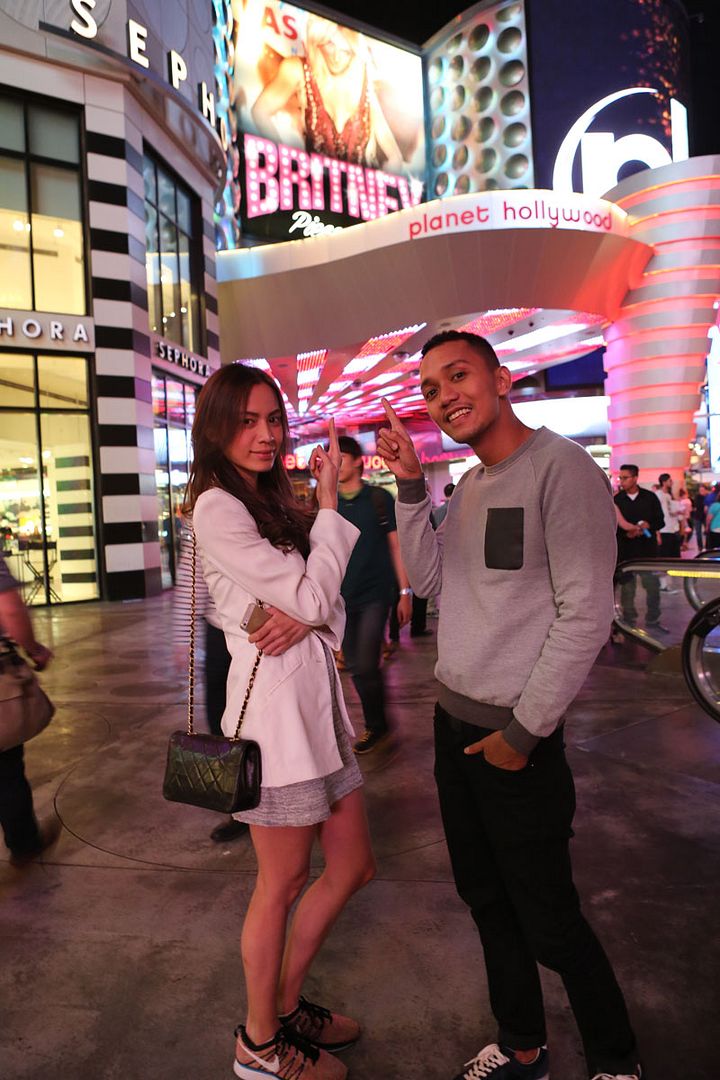 We also met with another friend! @MRSTWEETS! She's based in Vegas na and she actually helped construct Solaire dito sa Manila.

Ria is a KPOP lover. Ayan! Binigay namin ang KPOP ganap nya!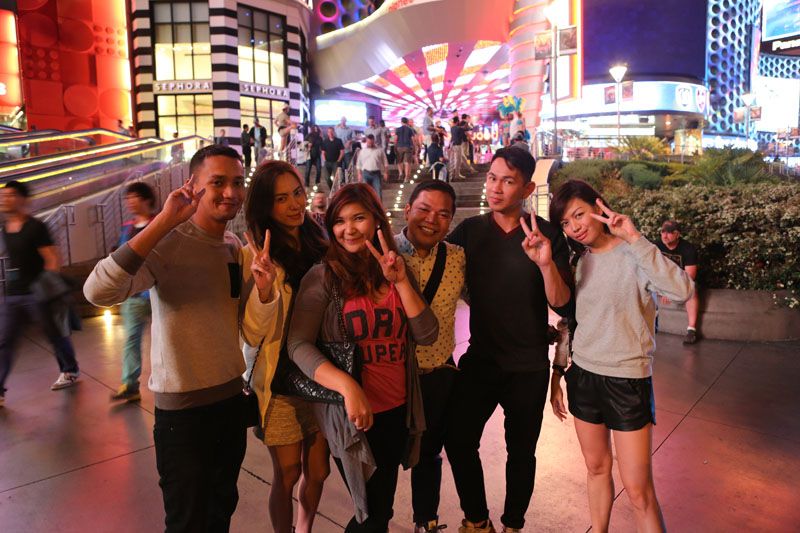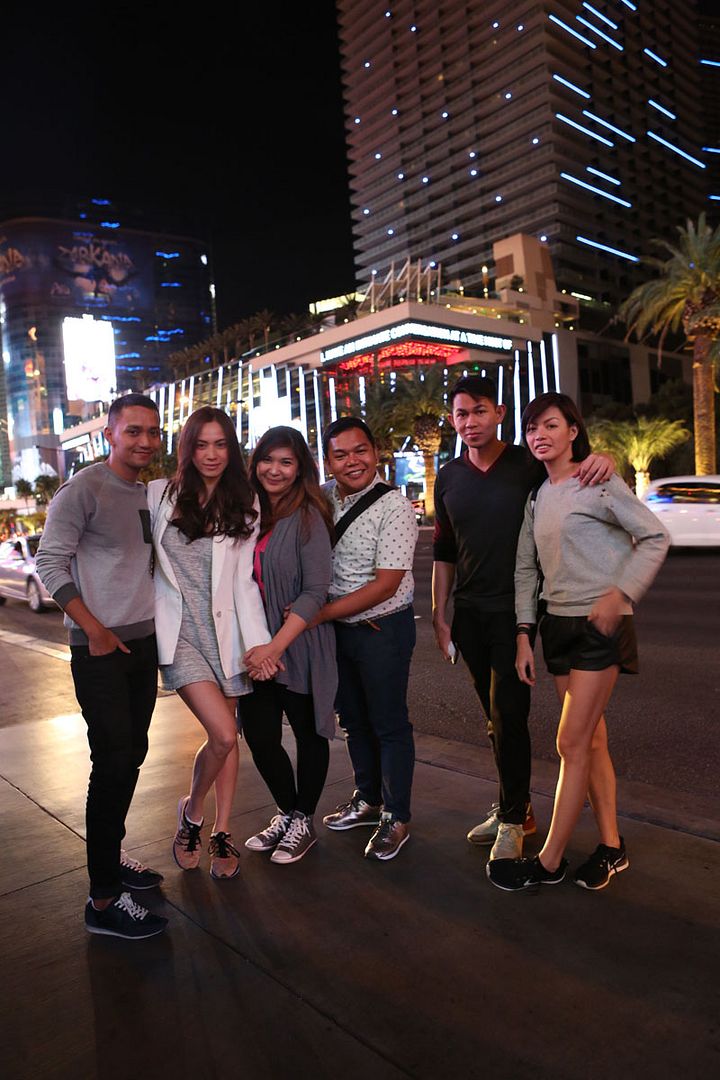 Kawawang V parating wala sa photos!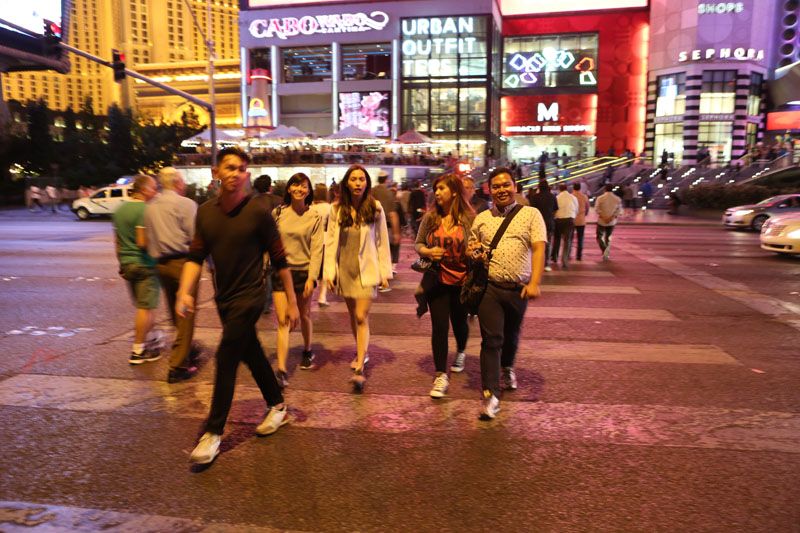 DENNIS! hahahha!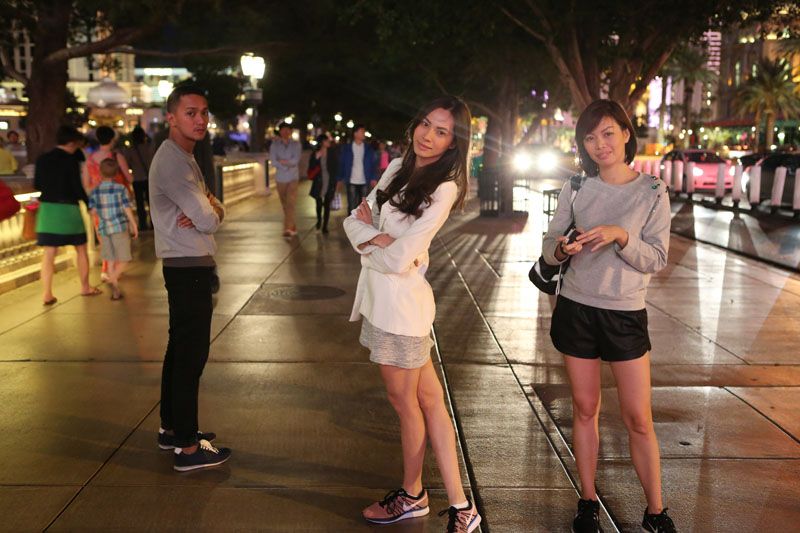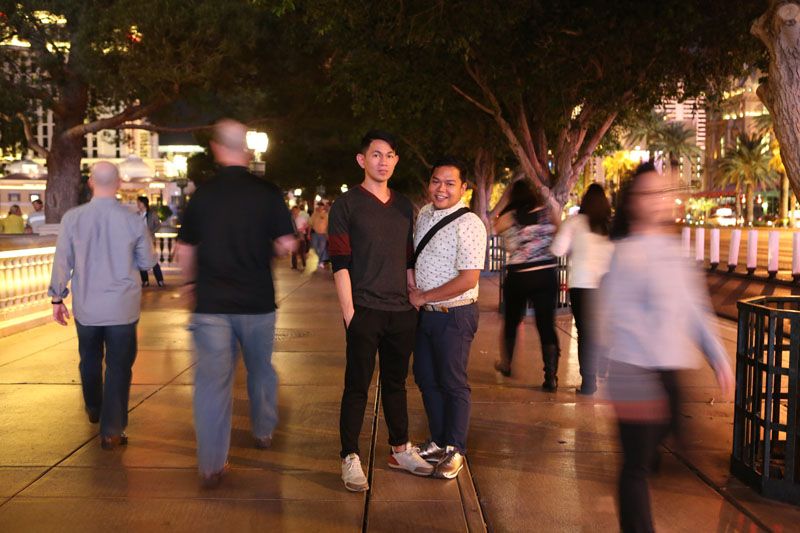 The energy of Vegas is coming back. Kasi nung recession slight naging ghost town sila.


Here we are catching the Bellagio fountains! Libre lang yan guys so avail nyo!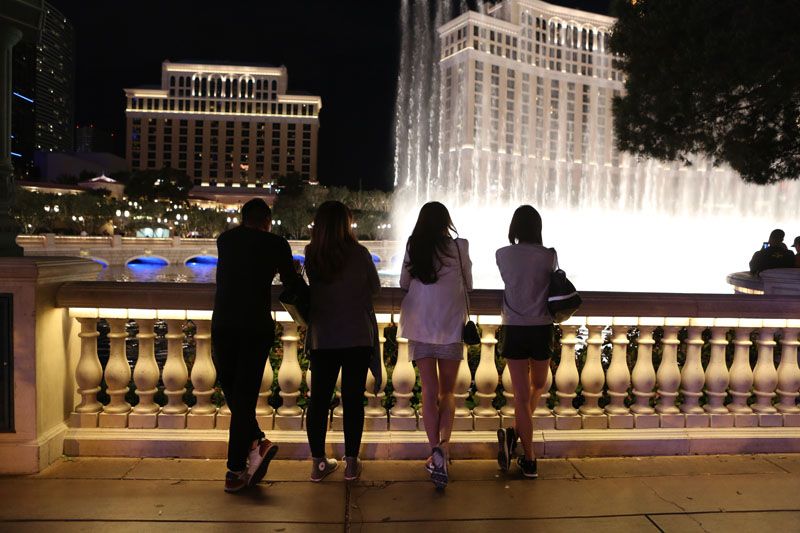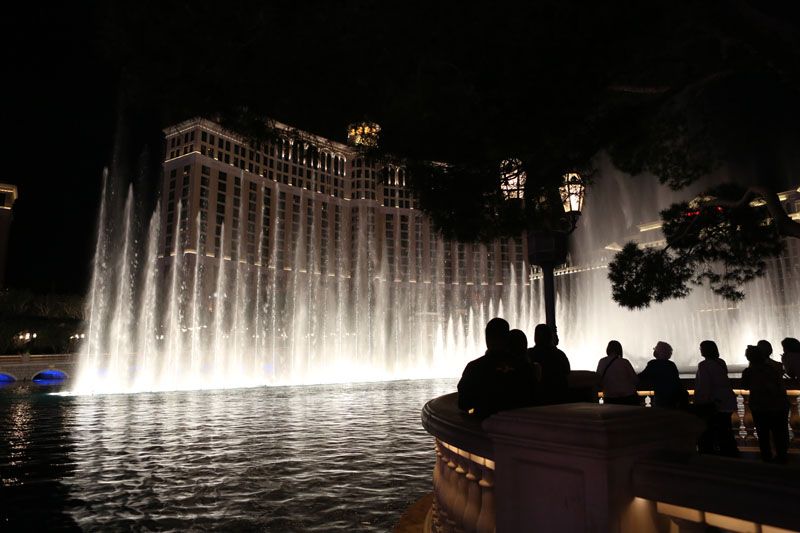 Charmy is one of my best friends. She usually styles me for my endorsments kasi knows na knows nya na since 14 palang akong friendship na kami! 15 palang ako ngayon. Choz!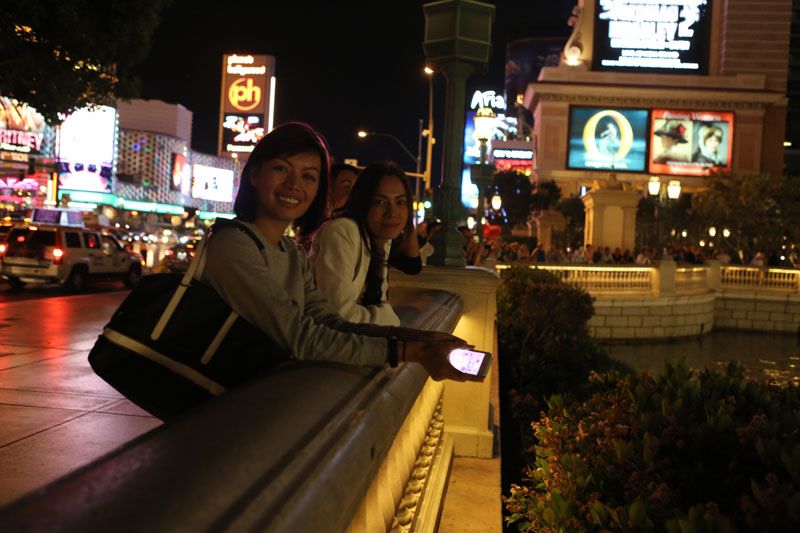 D+V

One of the happiest trips of my life! Kami naman kahit saan mo ibato kaya namin magtawanan. But this is extra special because everyone really made an effort to fix skeds, magipon and all so we can have the STATES SIDE TITAS ganap! ahahha!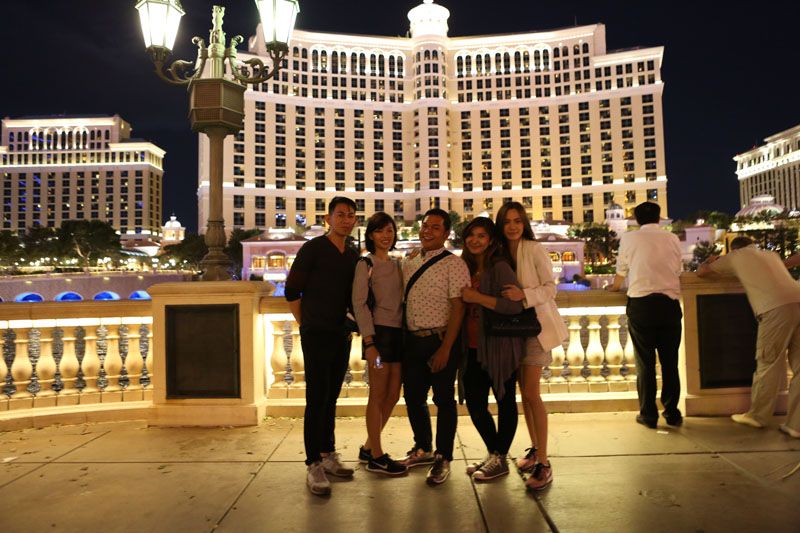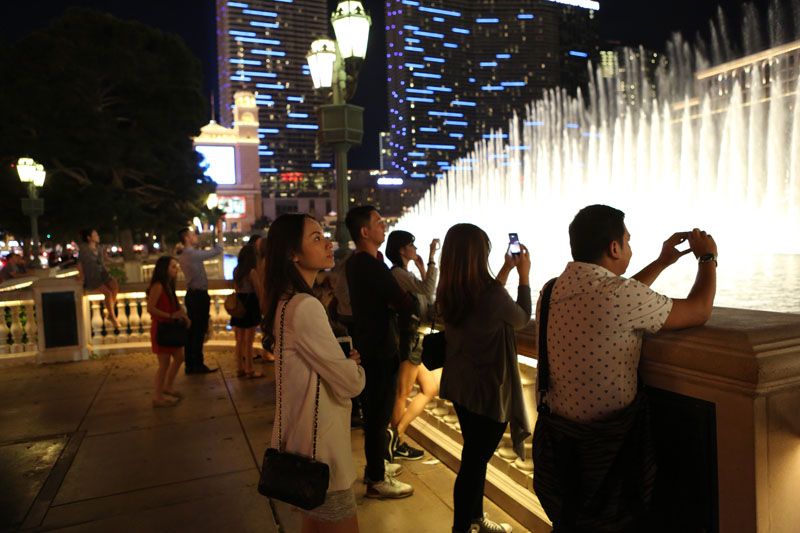 ELMER! Parating ready sa photos!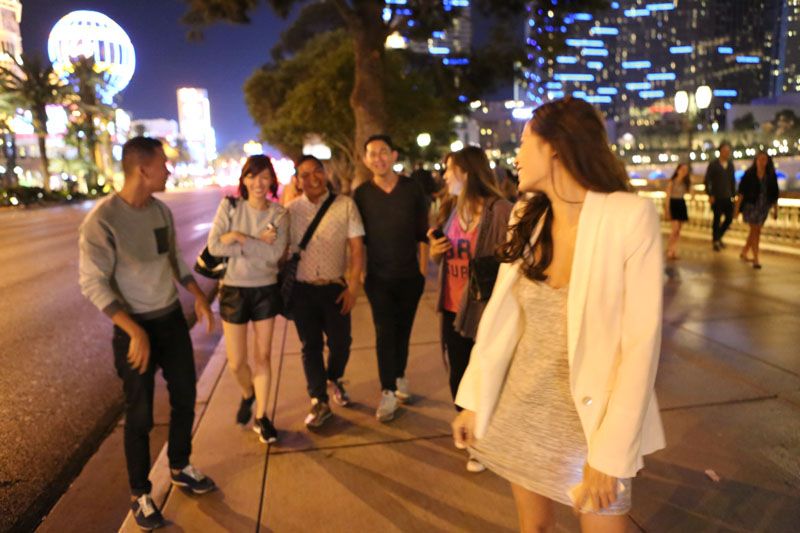 We walked around the strip para masight nila mga ganap ng hotels.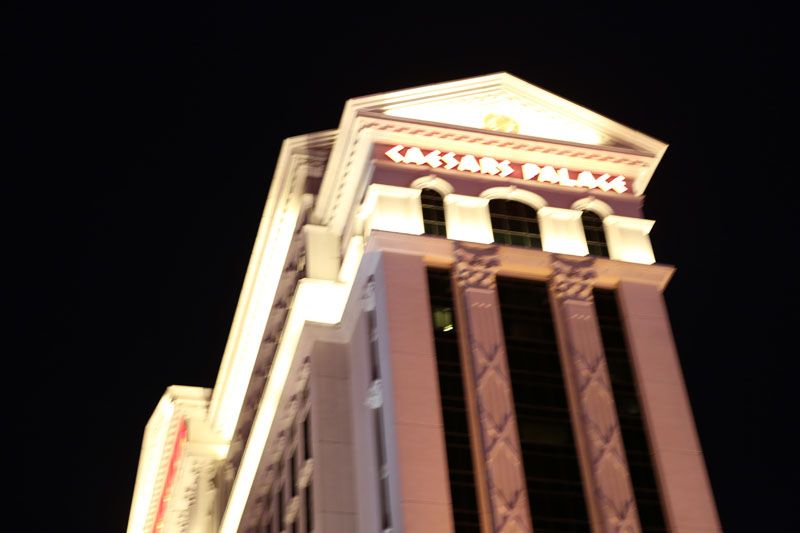 Oh d ba? Parang nasa Europe narin? Haha!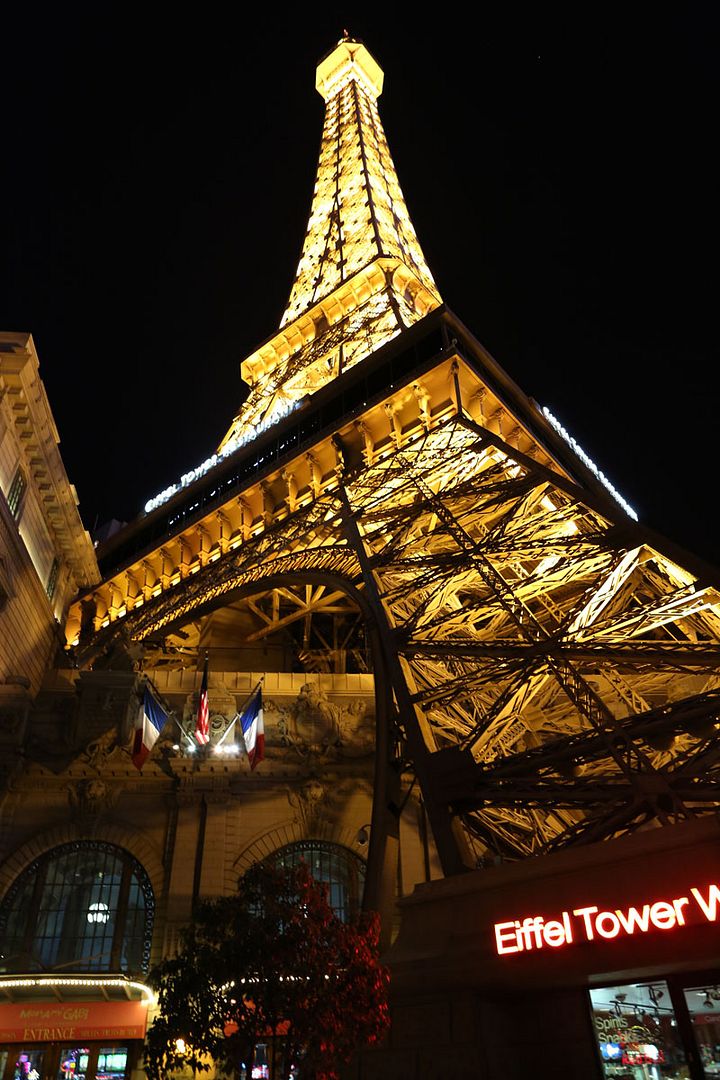 Ano ba toh? Parang anino lang kami.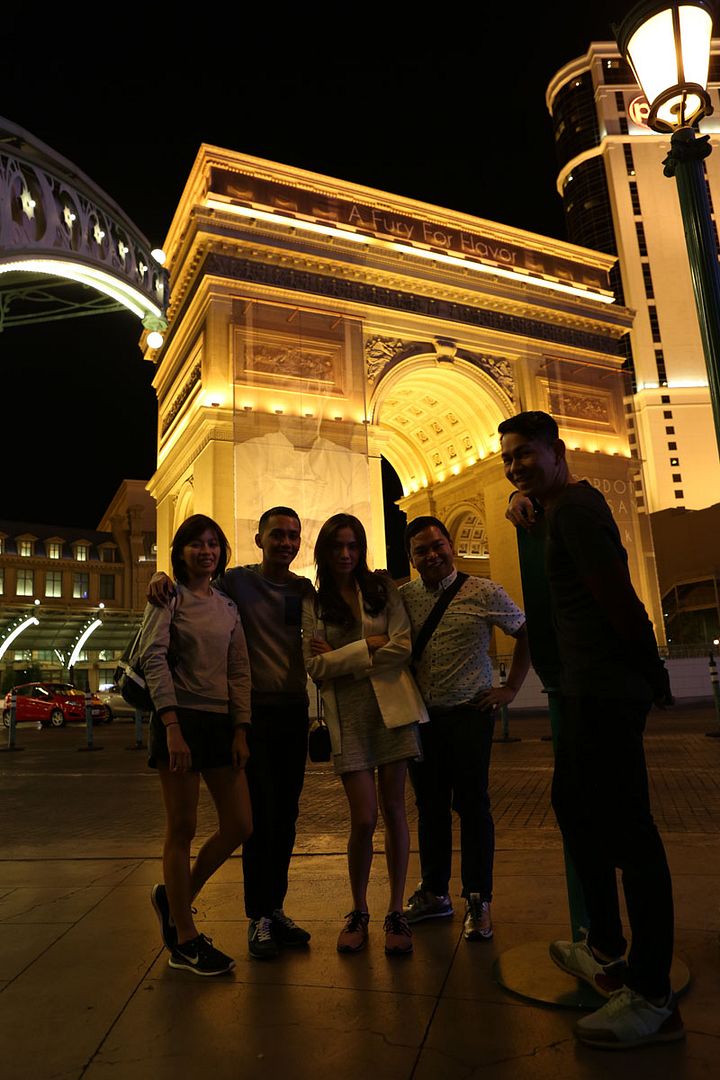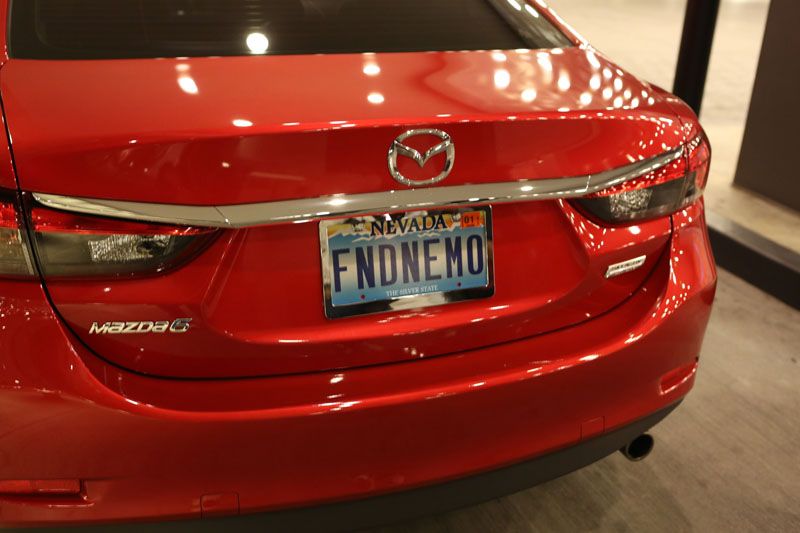 Ang bongga ni Ria because she was born in Vegas. Nachika nya samin yung history.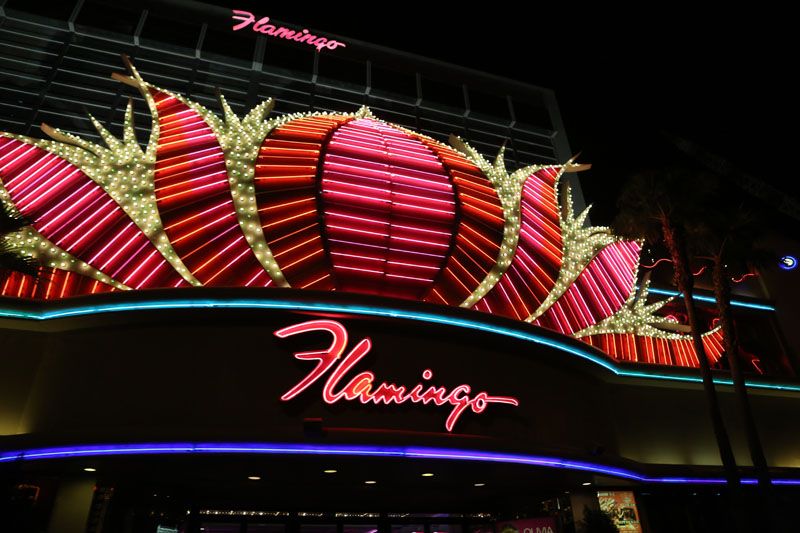 Pati nung mga gangster days pa ng Vegas nachika nya parang close lang. hahah! Now, the strip is mainly owned by 3 big corporations/families.


And during recession, they really suffered the most. Buti nalang nagtayo na yung iba sa Macau and that became their lifeline.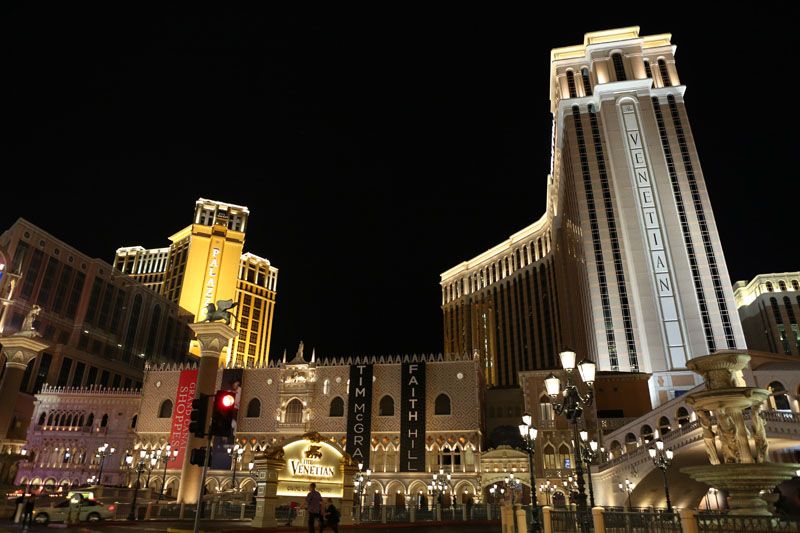 Turista peg!


Vegas chains take their ganaps seriously. As in pabonggahan ang drama!

Maka solo shot naman wagas!


Most, if not all chains, may casino. Pero look medyo wala parin tao.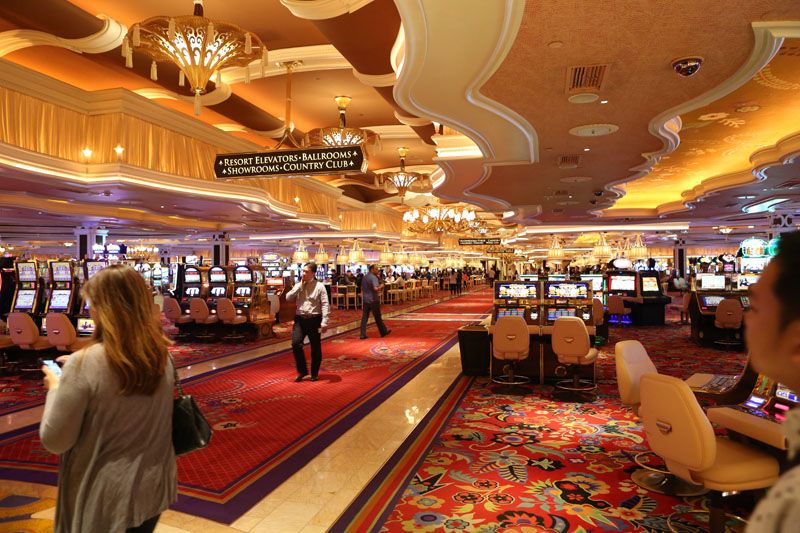 V went to the old Nevada area 🙂 Hindi kami nakapunta kasi si Charm sumakit ulo.

THIS SIGN!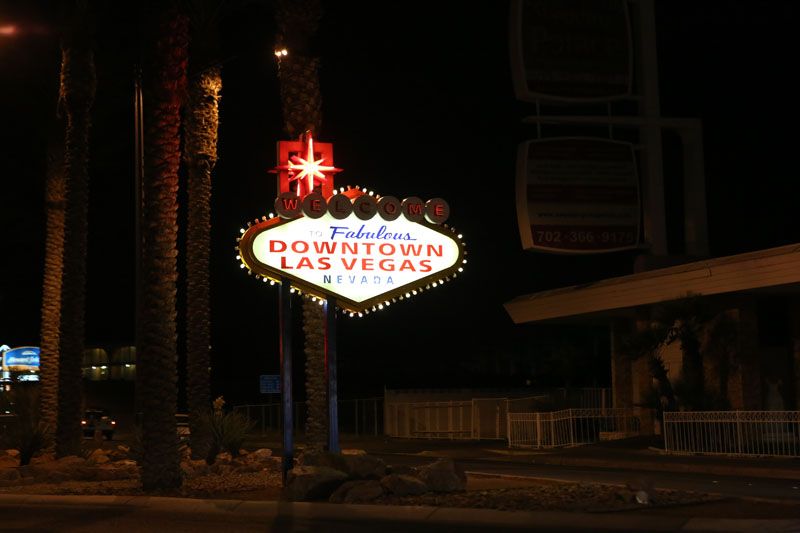 Bongga sana magpictorial dito! Aside from the strip, it's nice to see the old Vegas area too.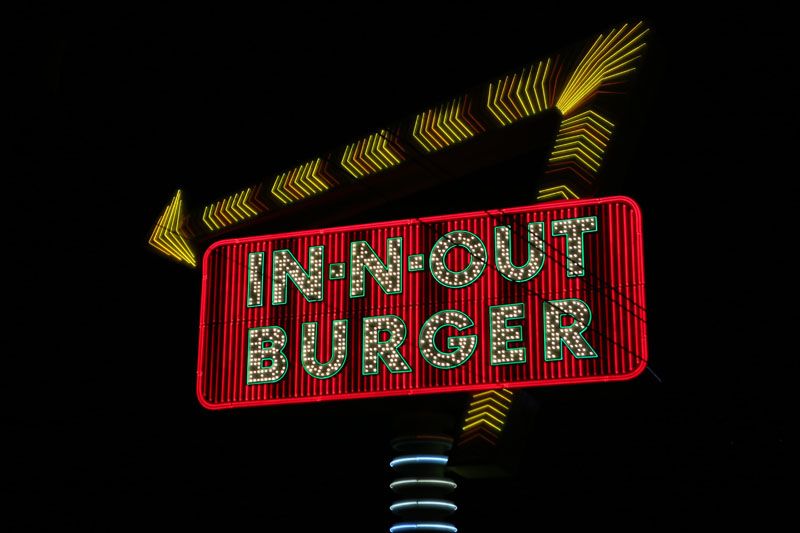 Ria took Elmer, Dennis and Charm around with matching chika yun ng history!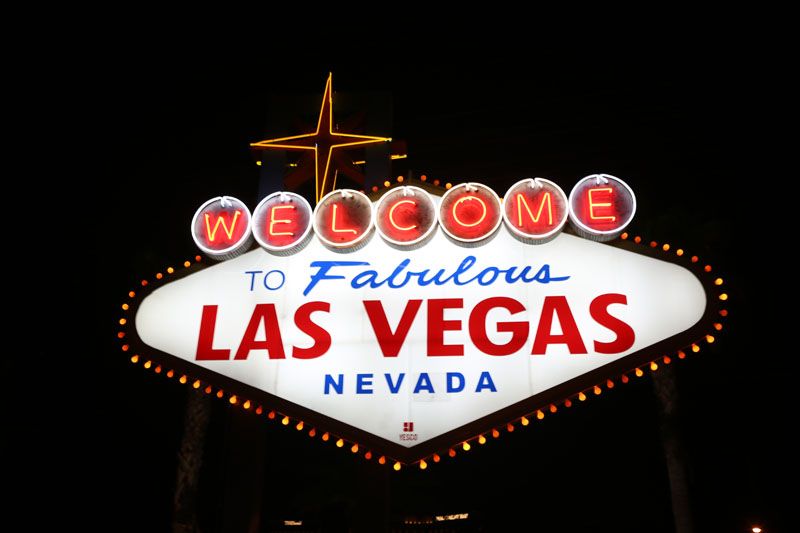 After Vegas… ROADTRIP ULIT! Masmura kasi than buying a ticket so we opted for a van. Pagoda lang si Vic. haha!

NO makeup lahat! Hahaha! Kapal ko talaga to walk around in my pajamas. BAKIT BA! hahaha!


We also went to the grocery para we can cook our own meals!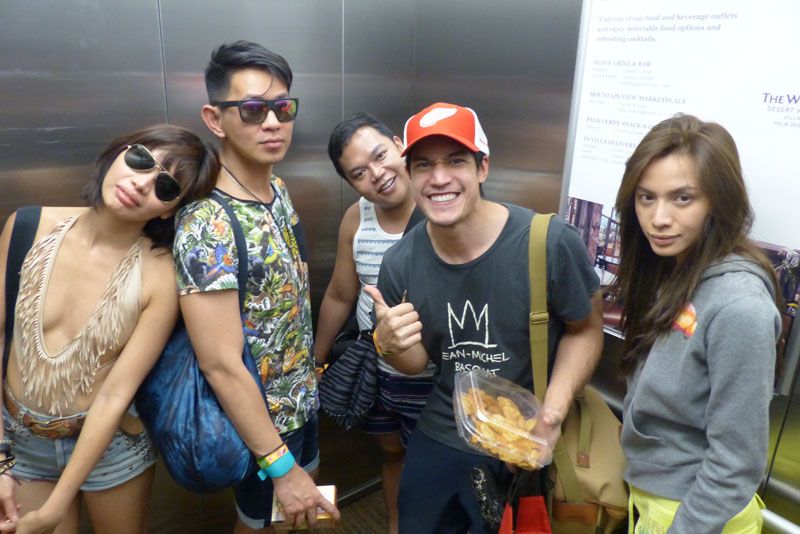 Coachella day 1! We decided to go to the parties before the festival.

PLAKADO NA PO KAMI! ahhaha!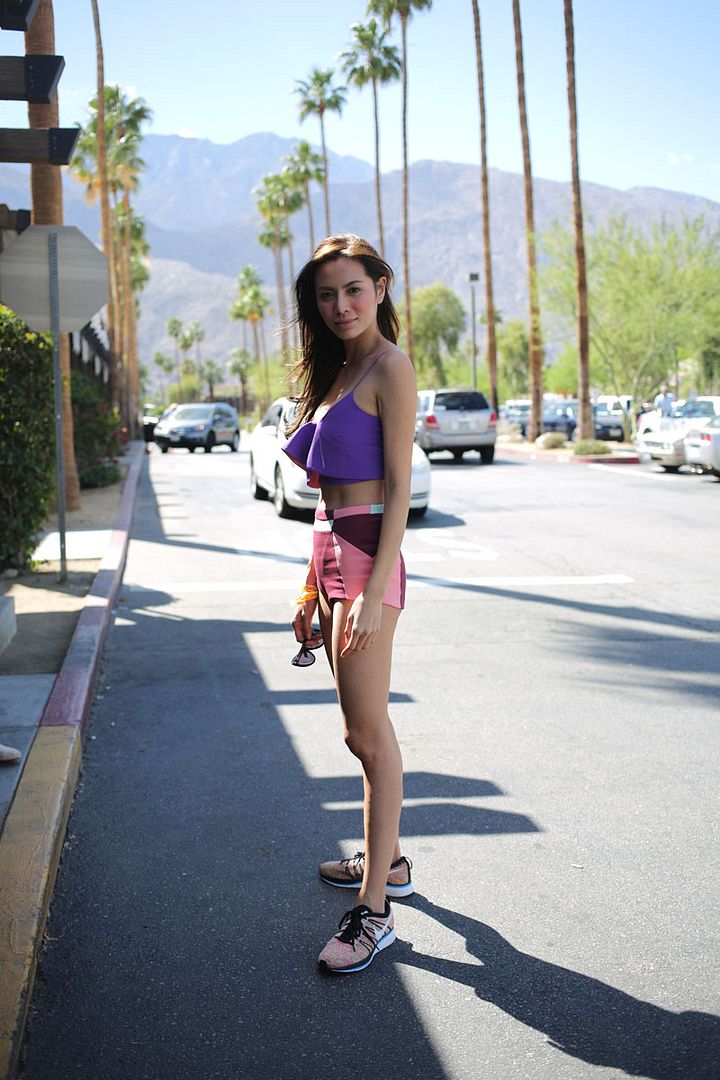 Parang fashion ed lang!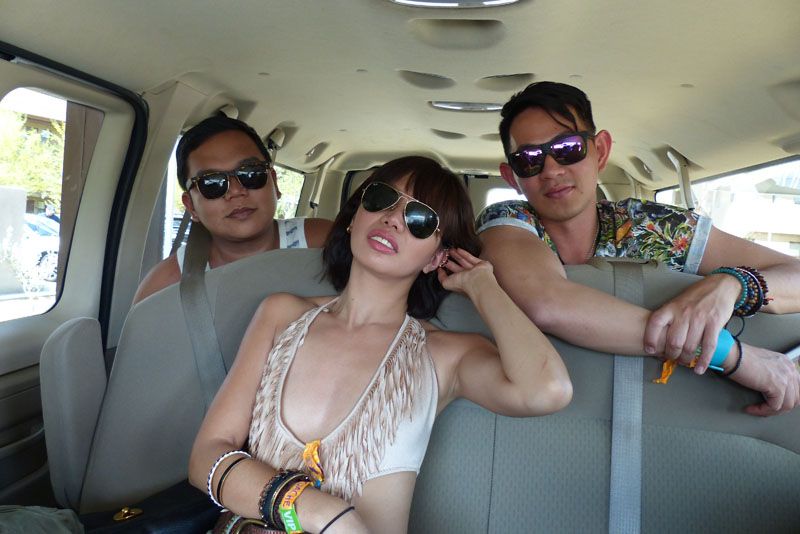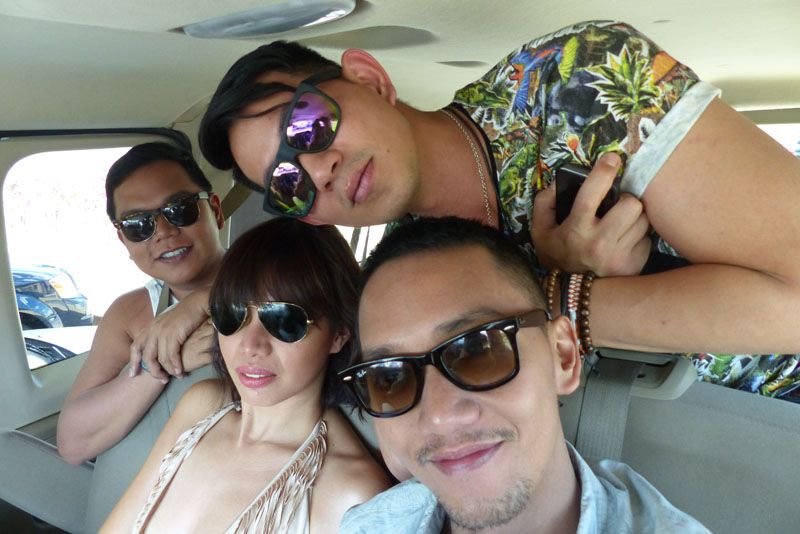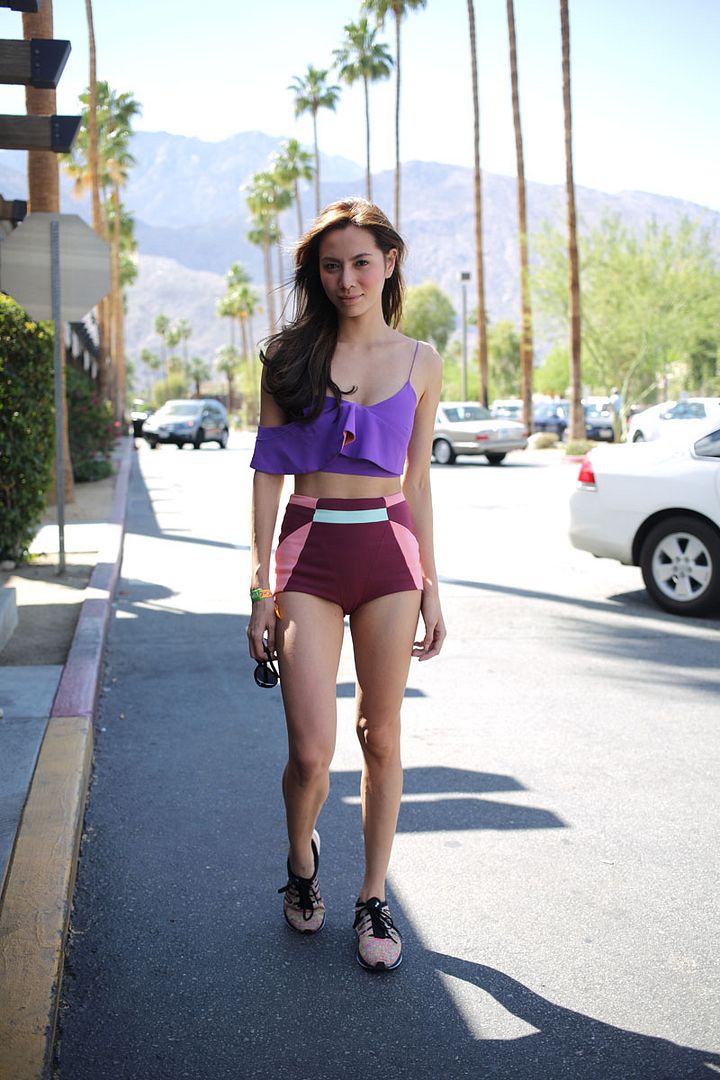 Grocery shopping!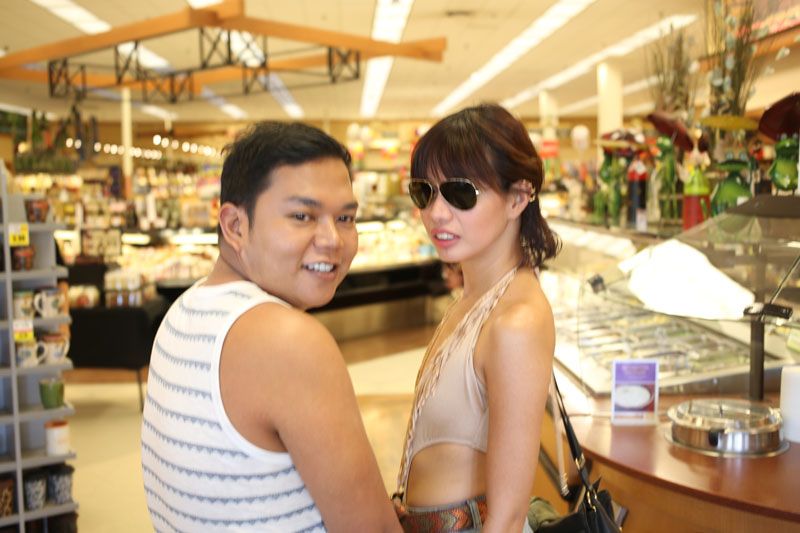 Super nice to see Rembrandt! I think you probably read about him na sa old posts ko. He's a pinoy PR in the states.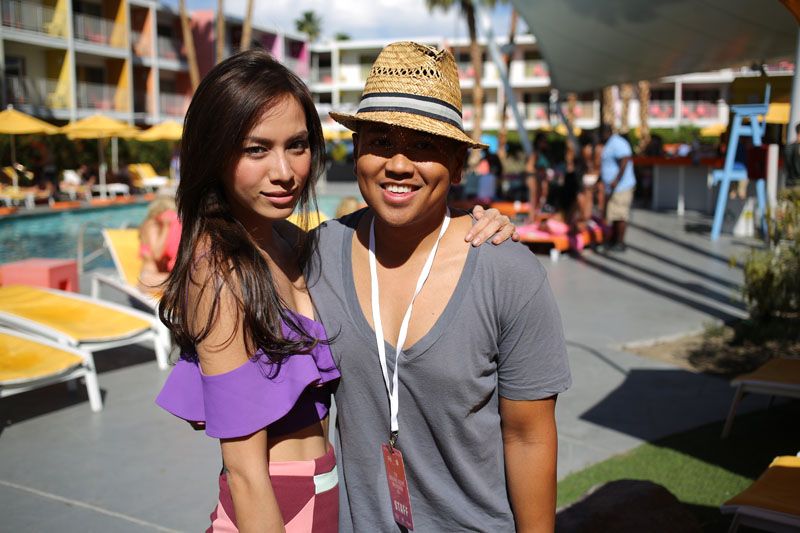 He gets us in all the parties! Hahahhaa!

Ganito talaga ang nangyayari…. hahaha!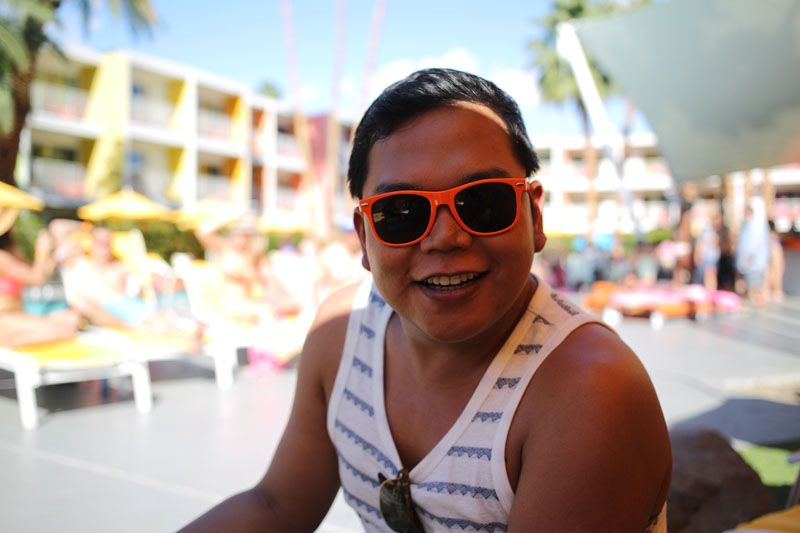 Ang pinoy sagana sa chika! Ayan ang first agenda namin! We saw some celebs pero I promised myself not to stalk celebs this year and really enjoy my time with friends. hahaha! Kailangan talagang pigilan ko na eh! ahhaha! I didn't even bring my own camera!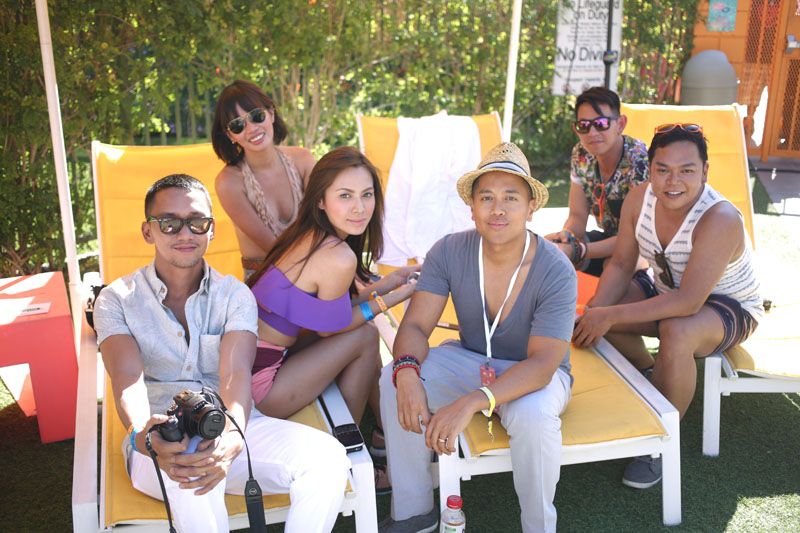 This is the VIP area of the party. Dyan tumatambay sila Solange!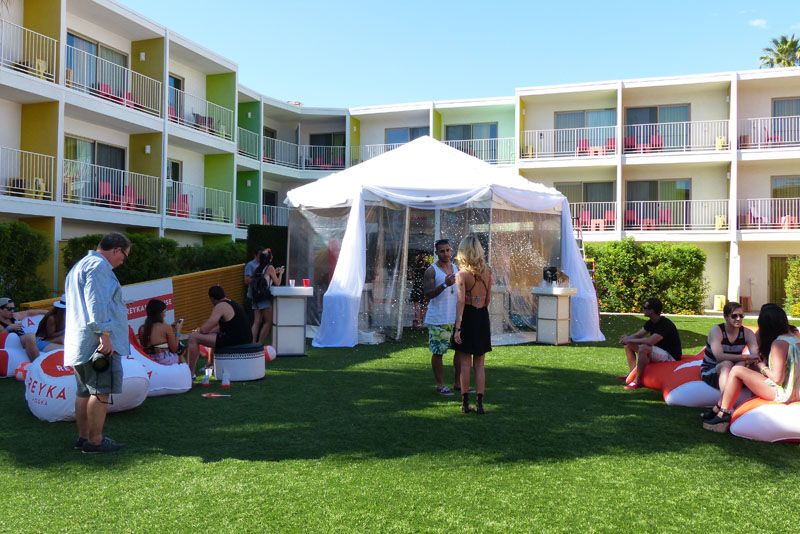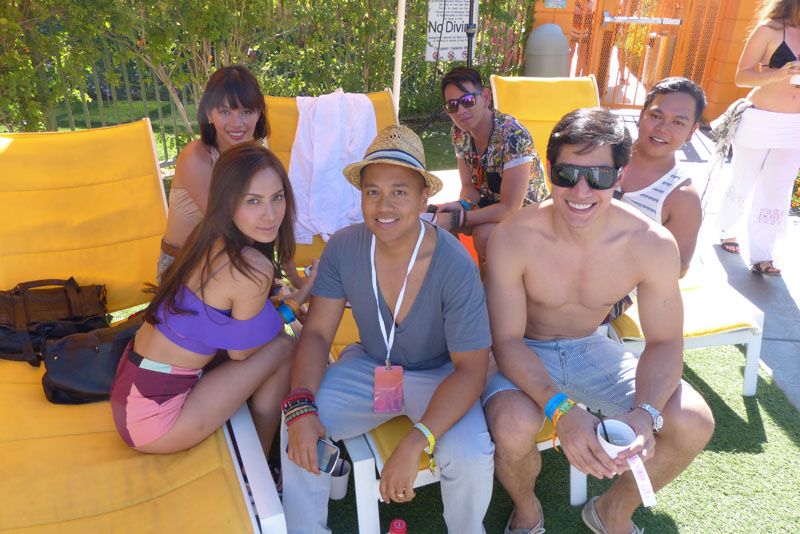 BORTA…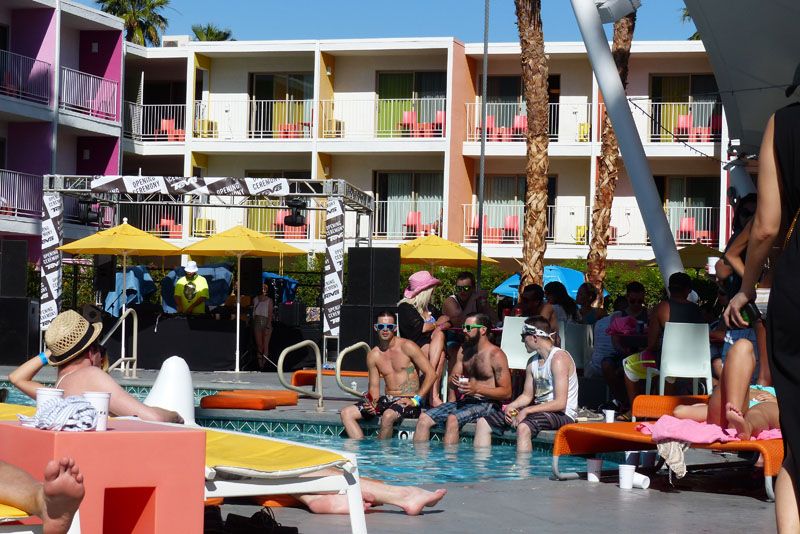 Actually may isang banda. sikat daw sabi ni V. Syempre d ko na naman kilala. Hahhaa!


SELFIE!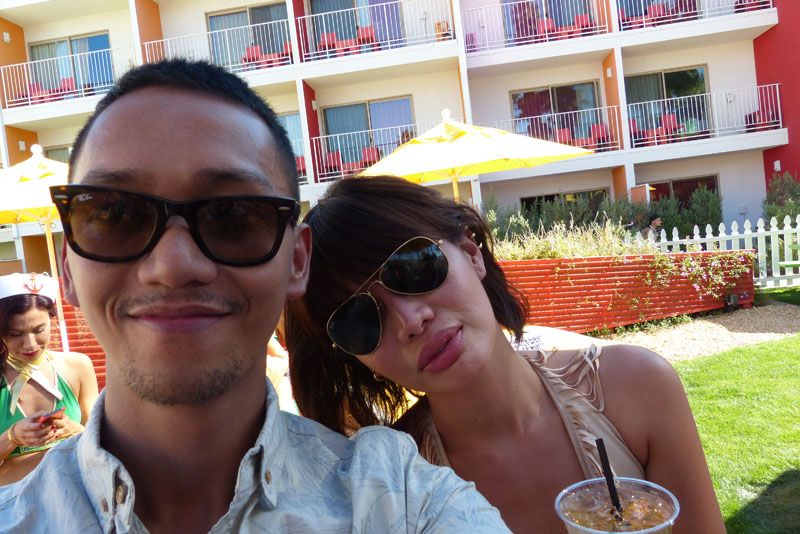 Hindi ako prepared! Sana nagdala ako swimsuit!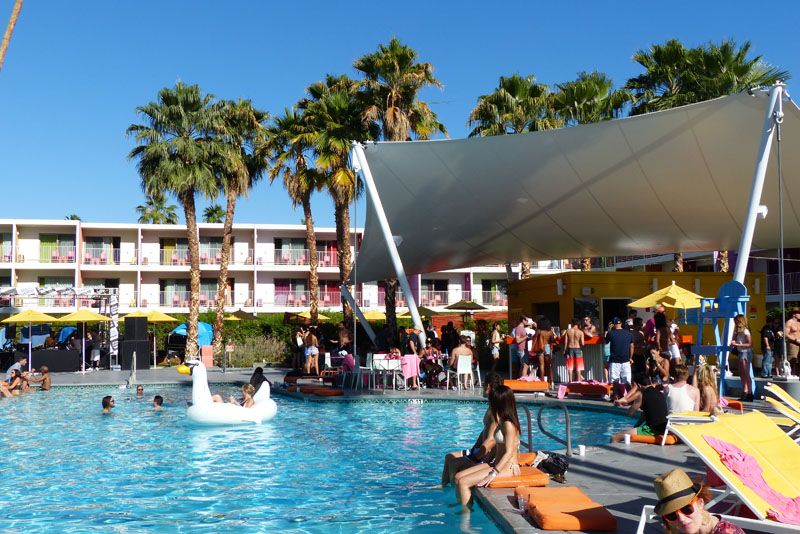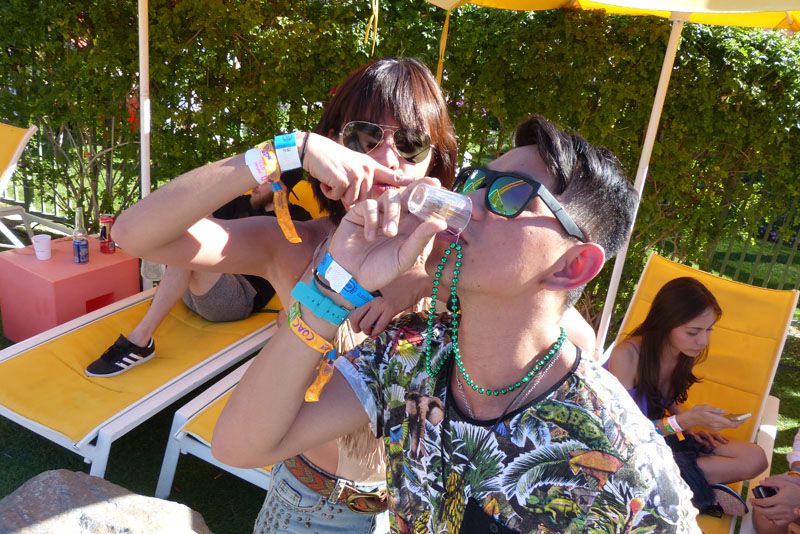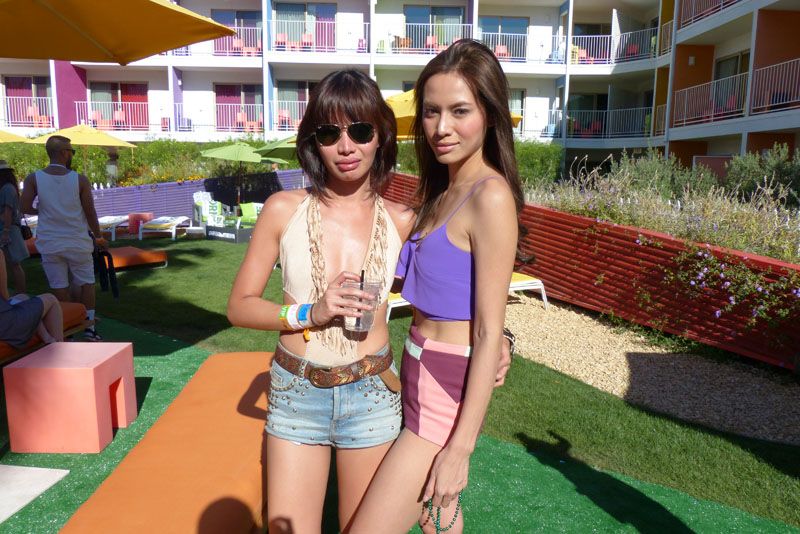 Ok, promise. One lang. D ko mapigilan ang celeb stalking. Haha!

Eto daw sikat daw yan. Sino ba sya? ahahaha! Eh nakipagchikahan eh. D ko nga alam sikat until V said, kilala mo ba yang kausap mo?


Festival day 1!

Ansaveh ng MY LITTLE PONY SA BUHOK nito?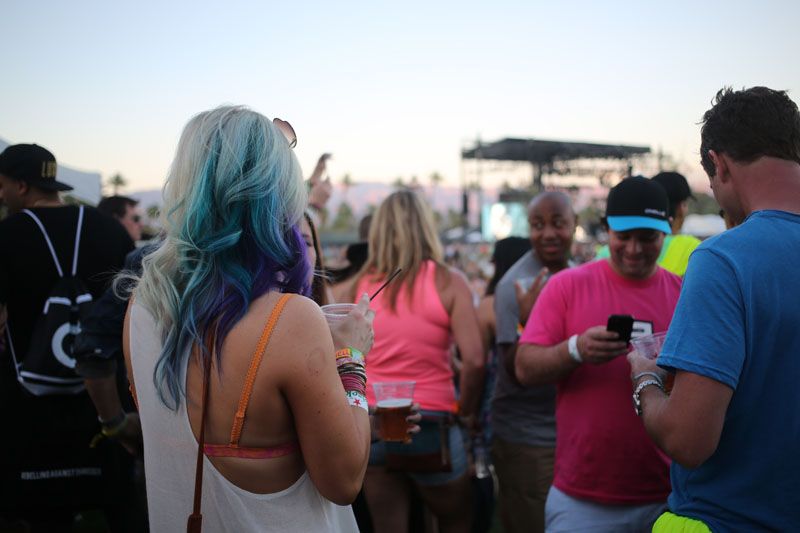 Matching tattoos!

Coachella virgins!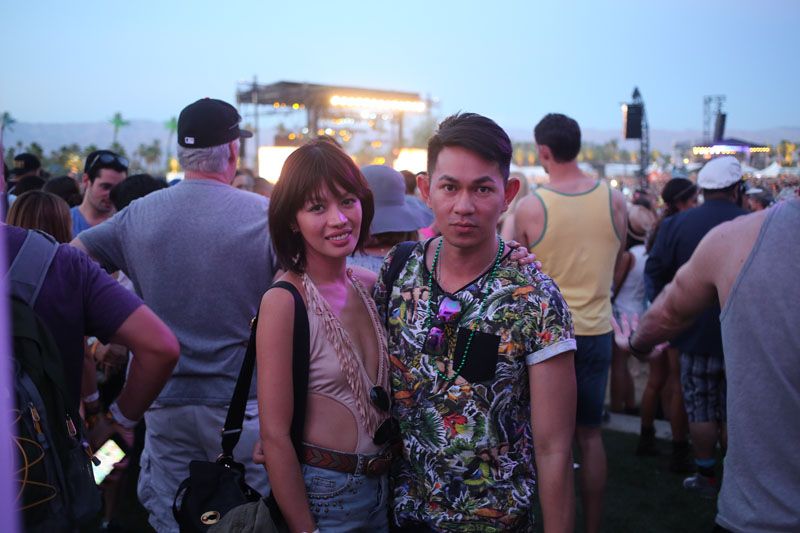 AYAN NA! Festival time!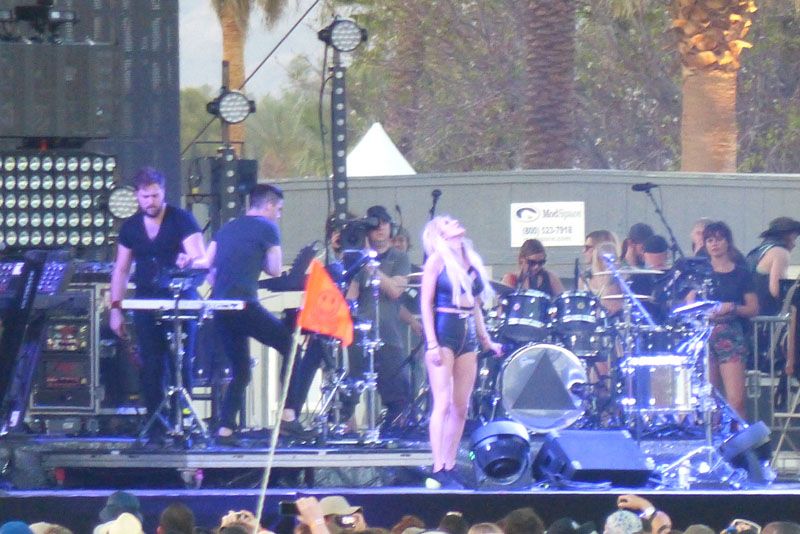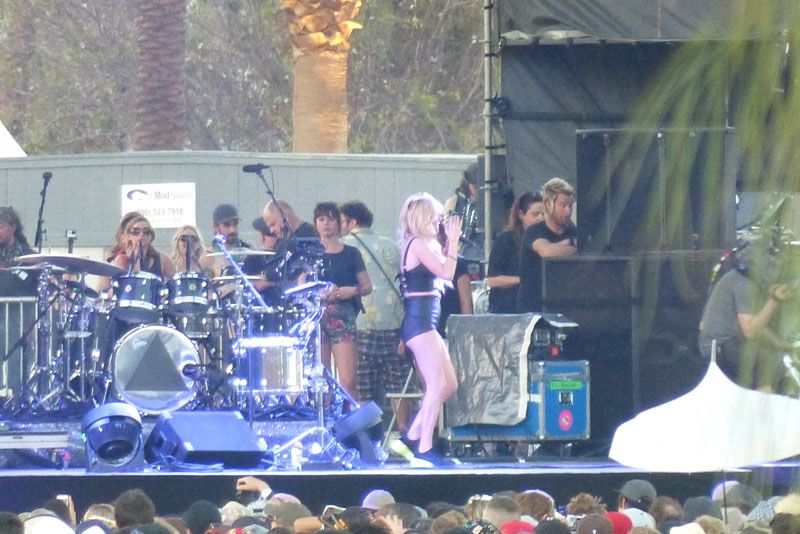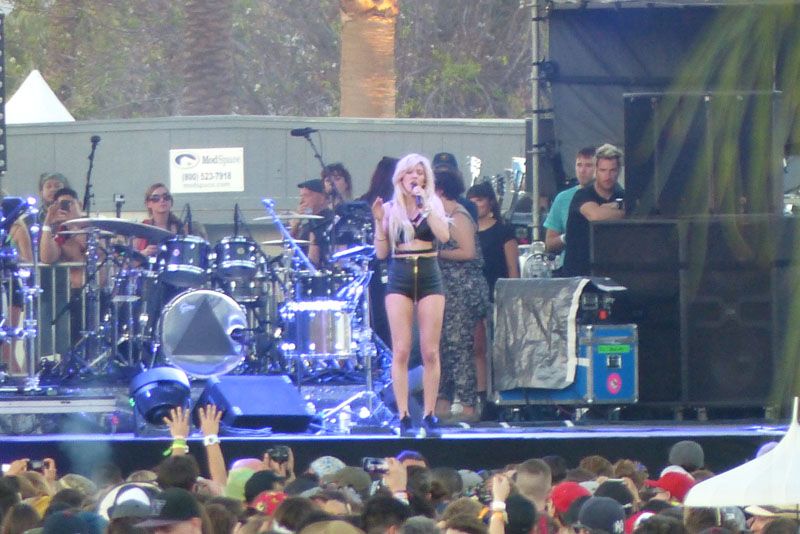 Bongga yung lineup this year. Sa pagkabongga nagtatalo na kaming lahat ano bang papanoorin kasi yung iba sabay sabay!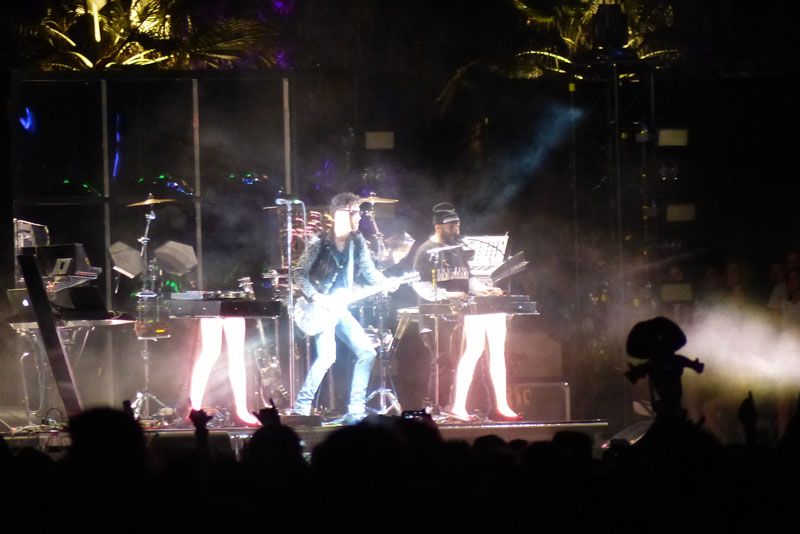 Bigger installations!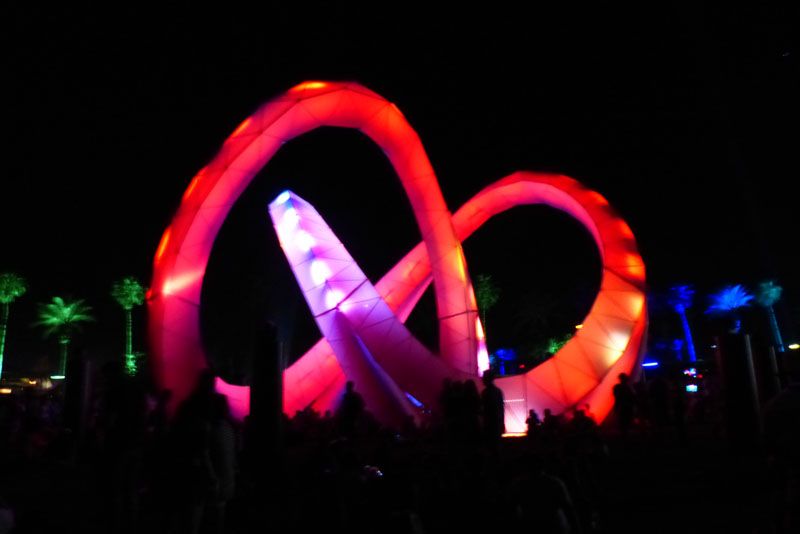 OK, hindi ko pinilit eto. Hahah! Eh magkasama kami sa line. Tapos chumika sya anong drink. Inavail ko na. Nicky is really nice 🙂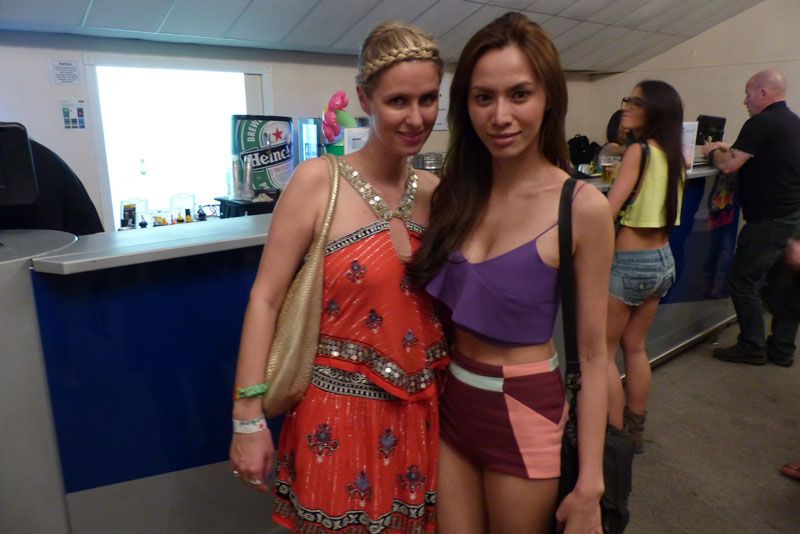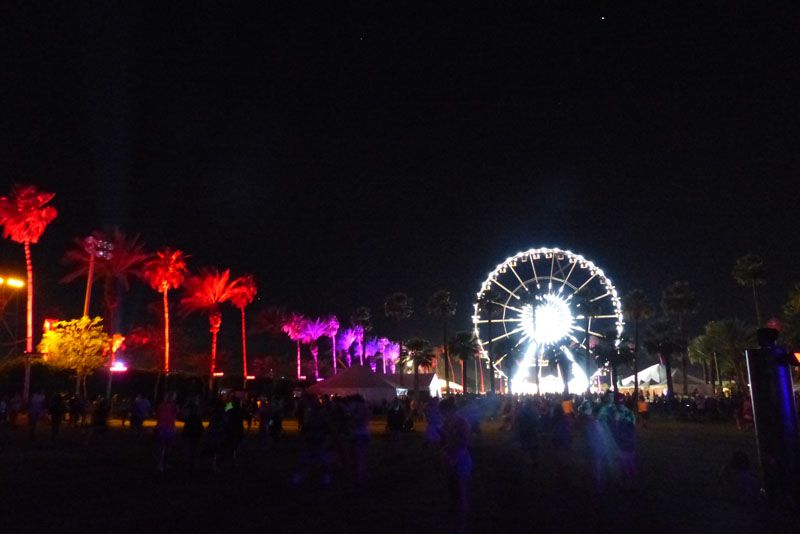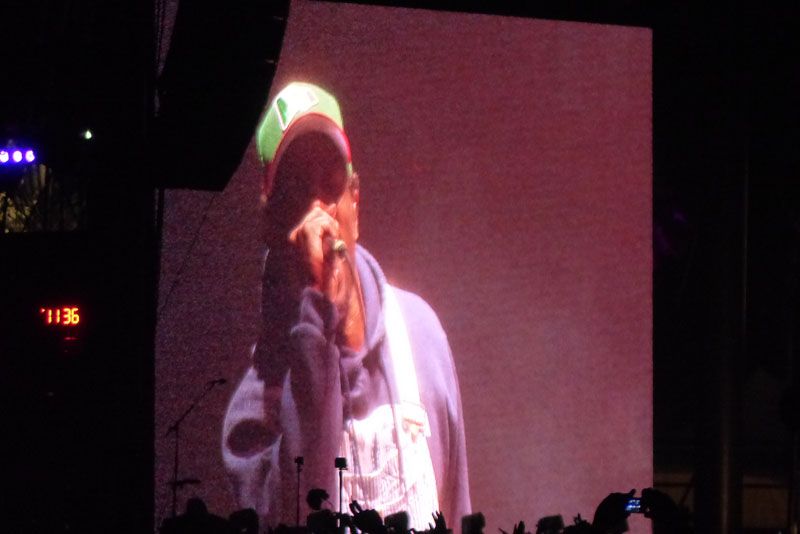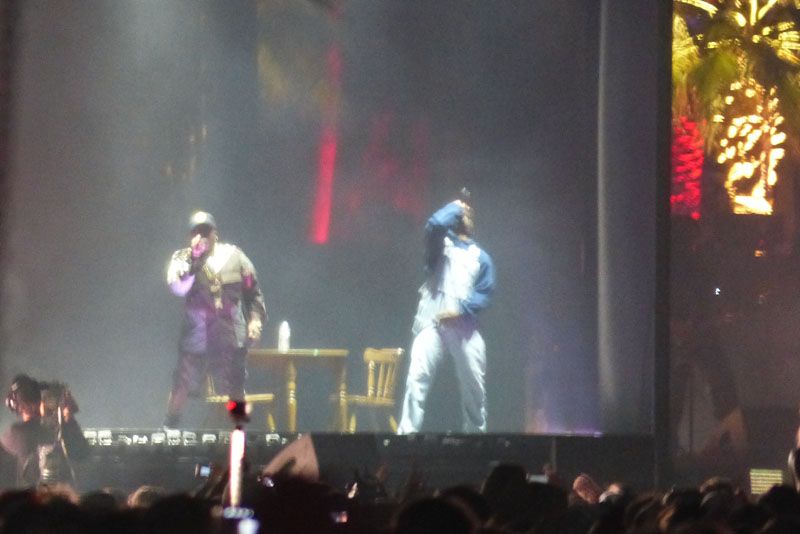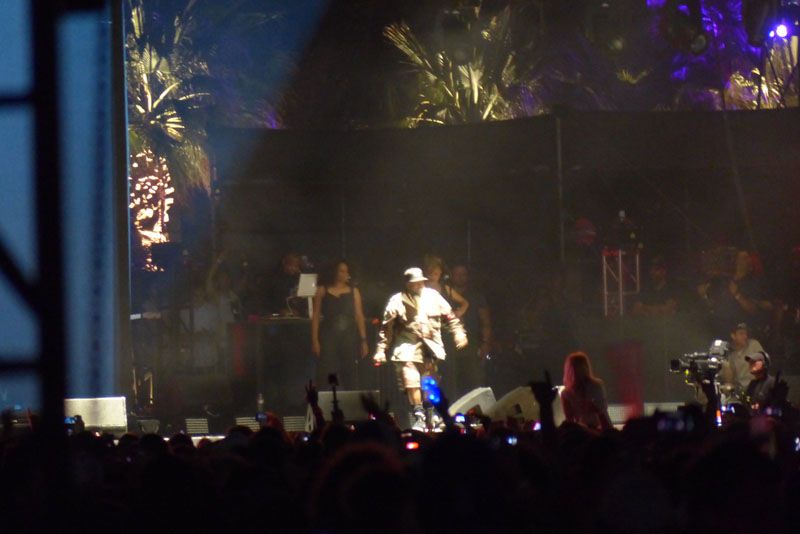 Maluwag ata yung jumper. Choz!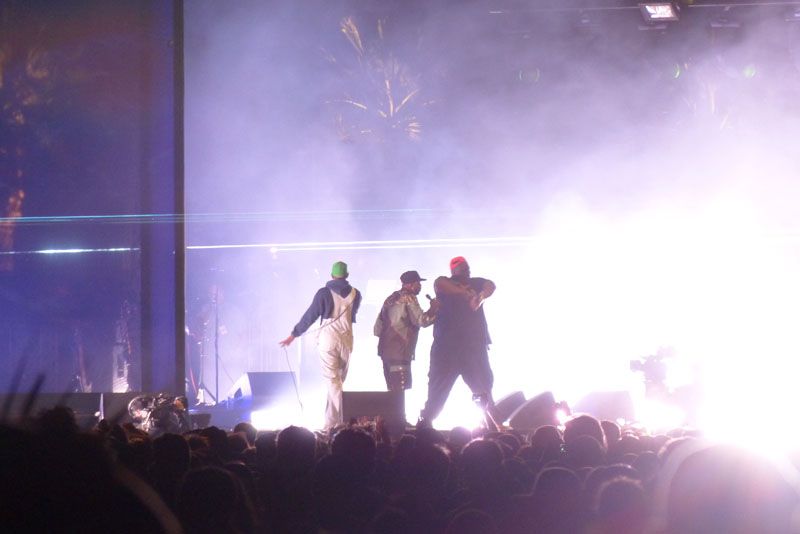 2nd day! Ayan hindi ko kayo binore ha!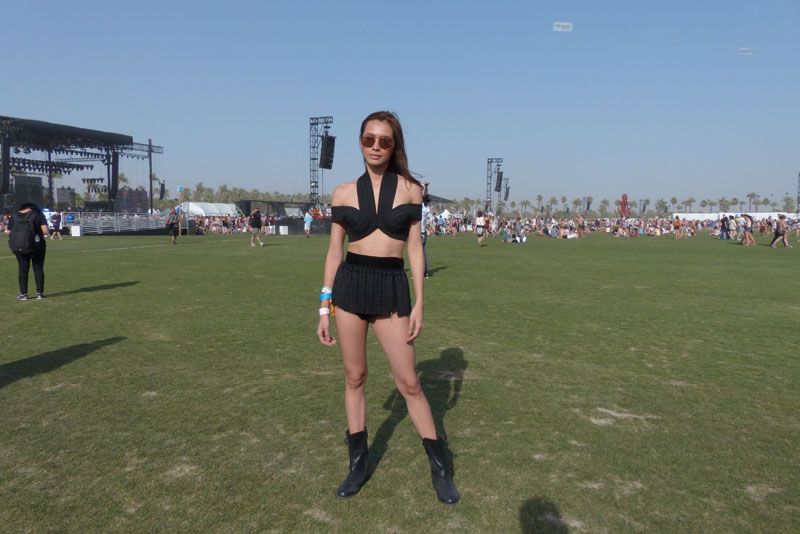 Ang tarush ng photobomber ko!

PINOY GROUP!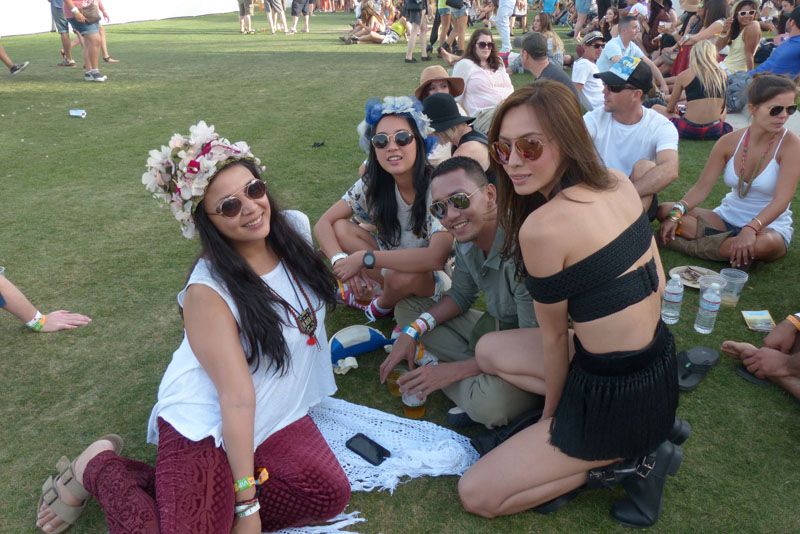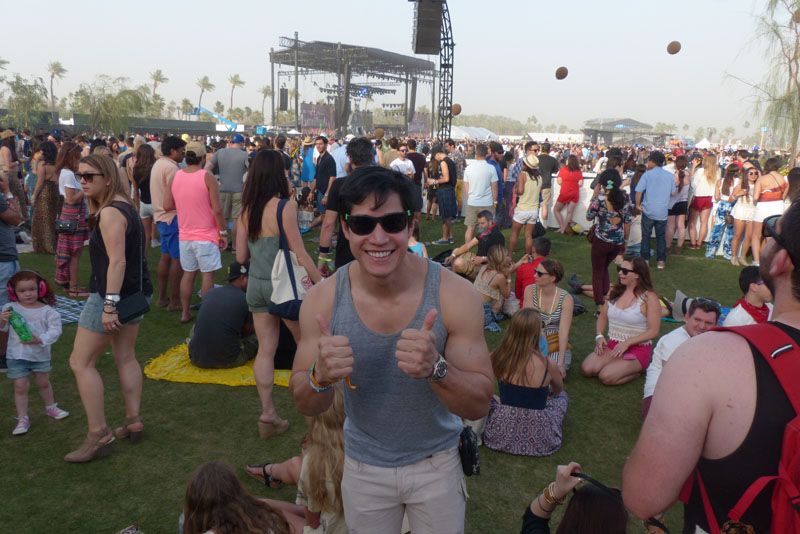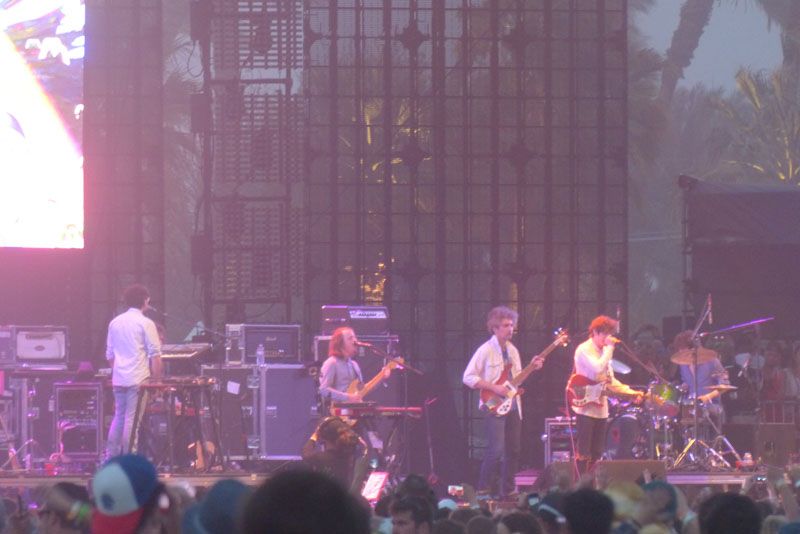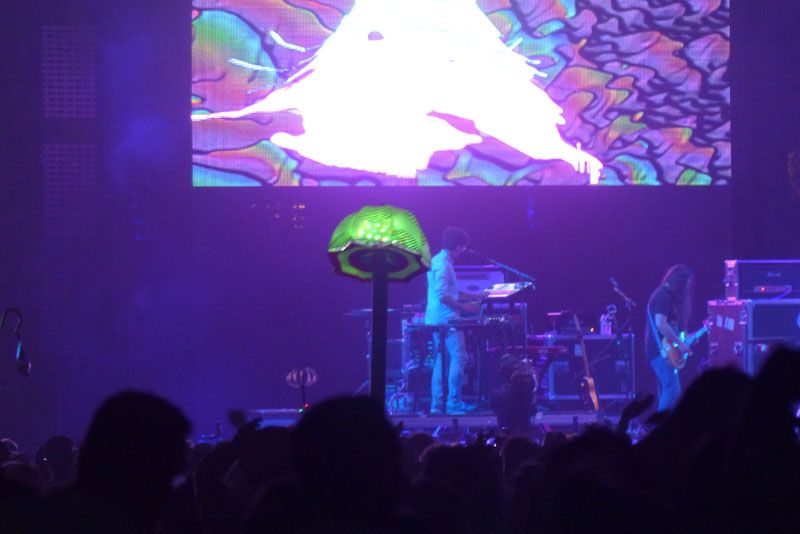 ANG DAMI NAMIN! Sabi ko sa inyo full coordination toh eh!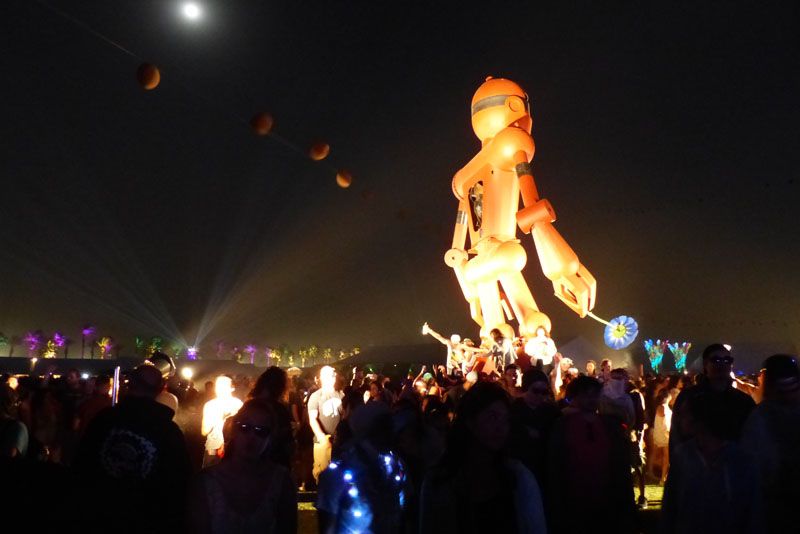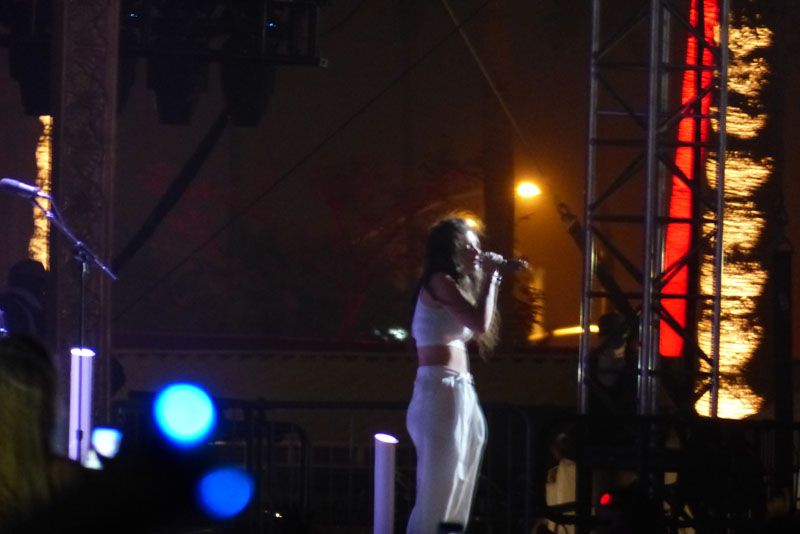 Again, we went to neon carnival!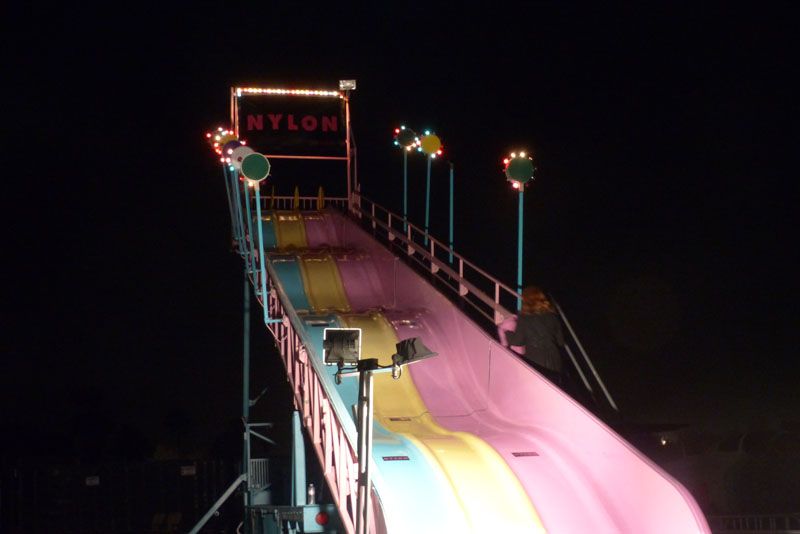 AYUN AKO! hahaha!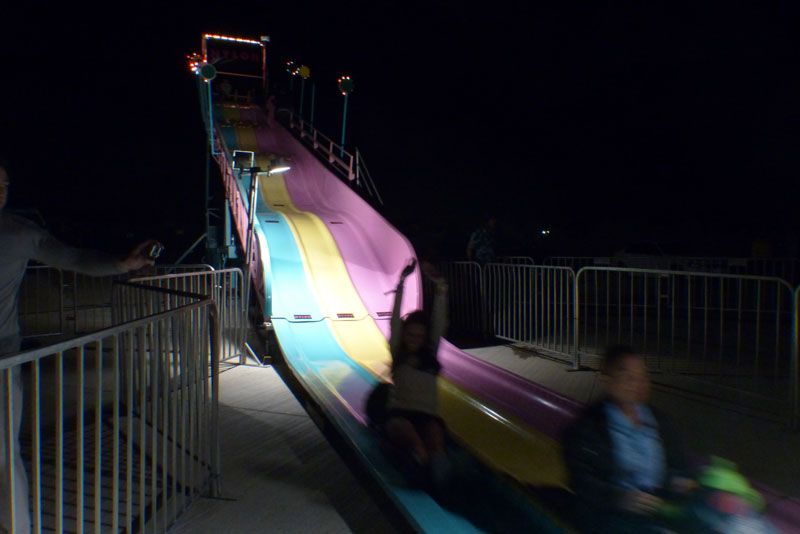 I love the energy of this party. Sabi nila one fo the hardest to get into pero worth it talaga. Buti nalang daming pinoy na may access!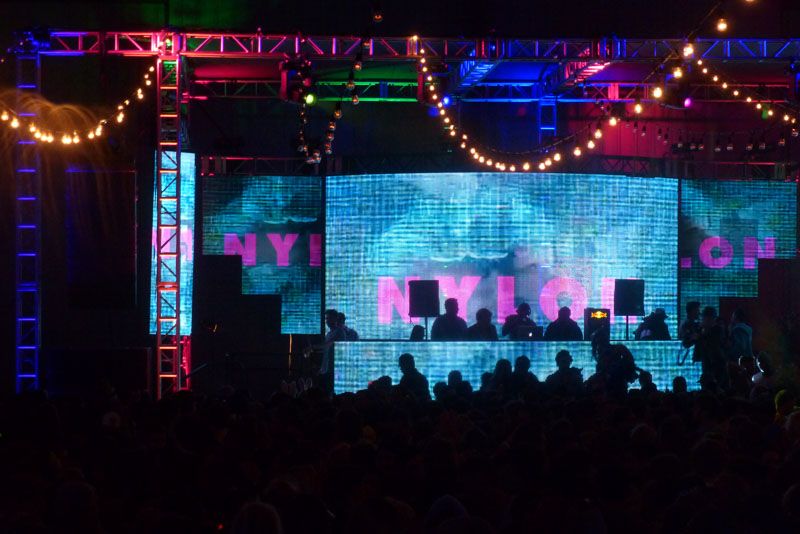 The party ends hanggang umaga!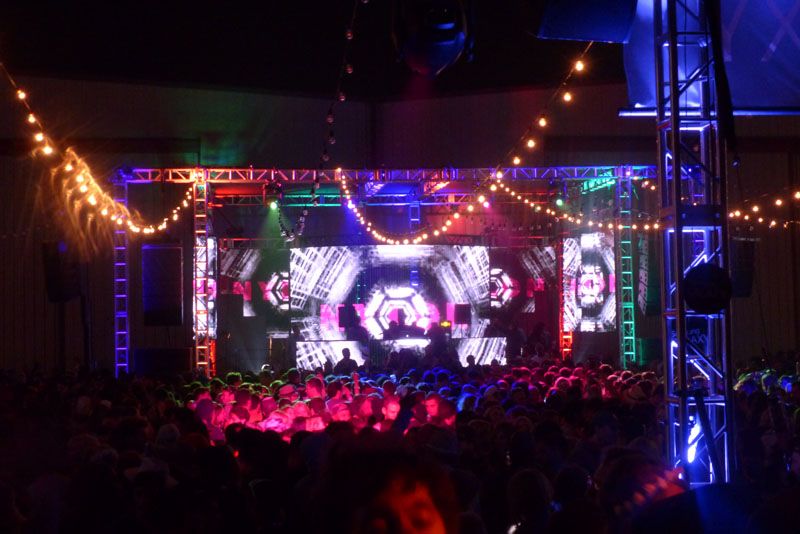 3rd day!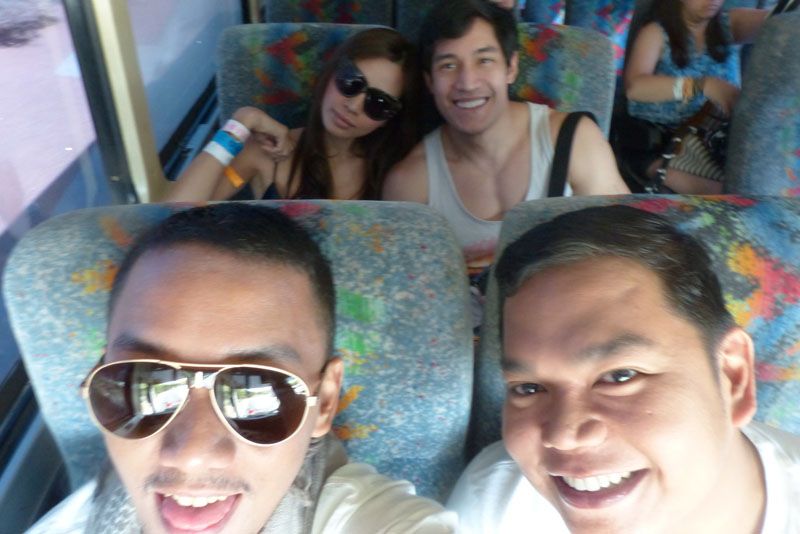 Walking form the bus to the festival grounds!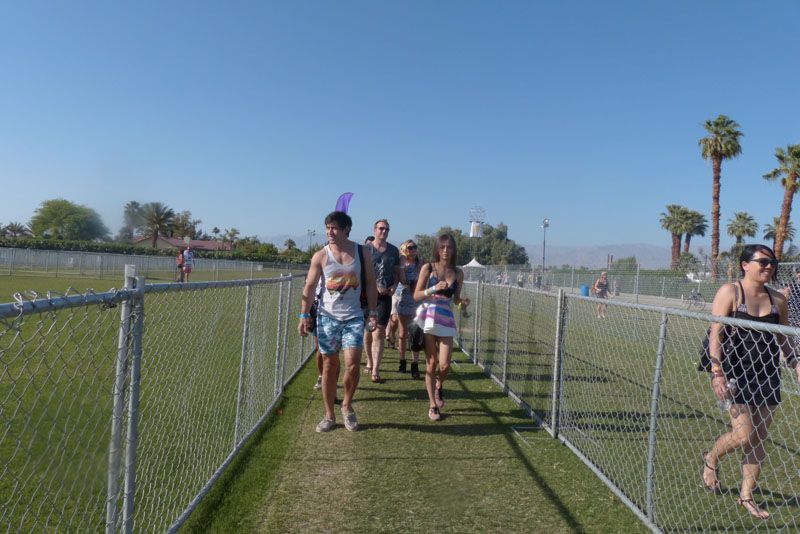 MAINIT GUYS!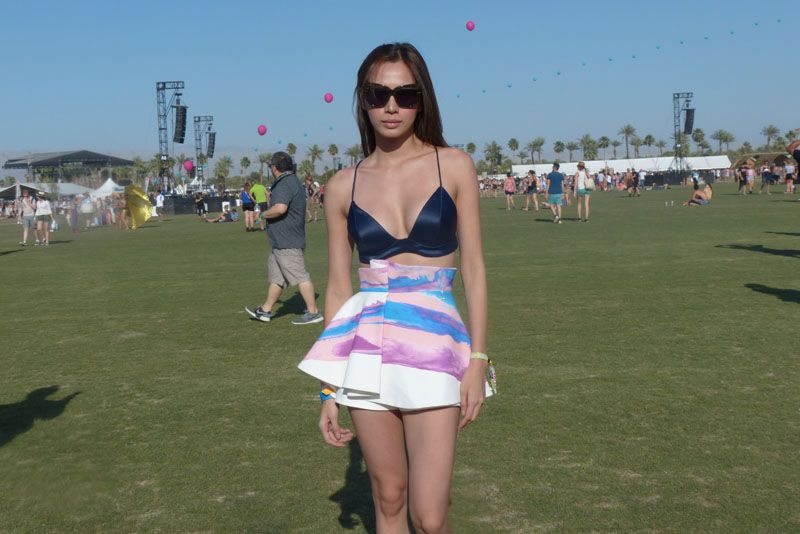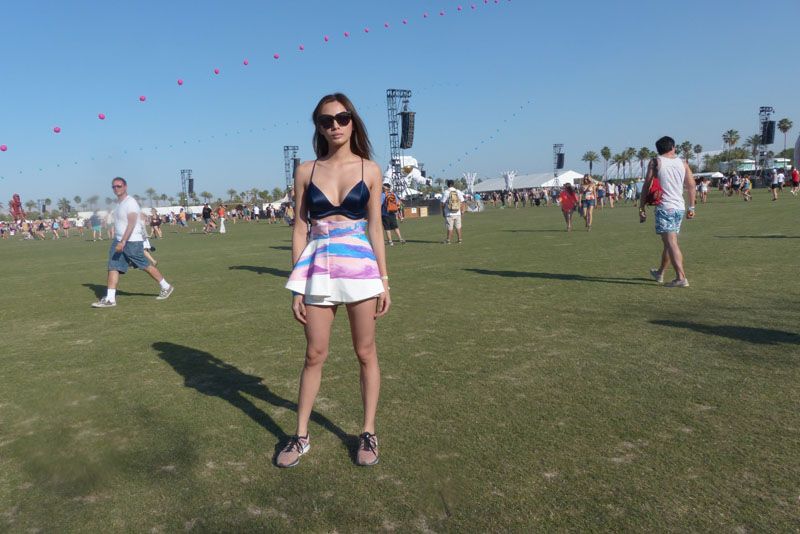 Elmer's OOTD!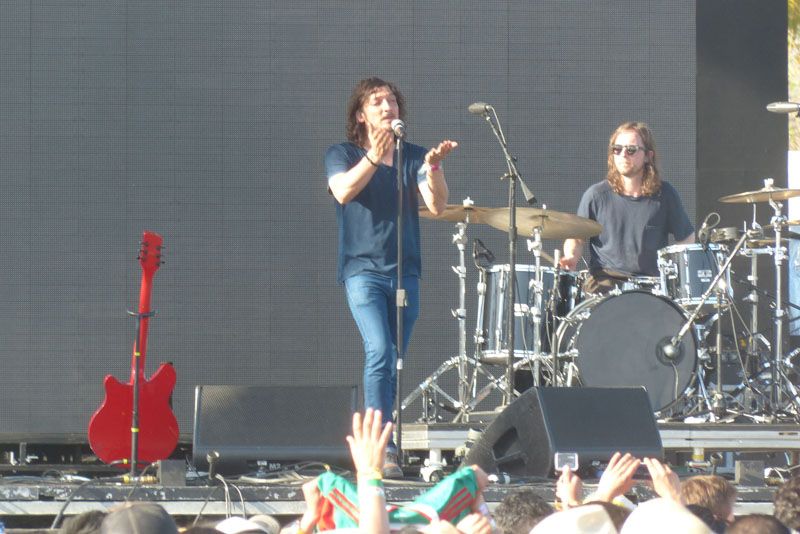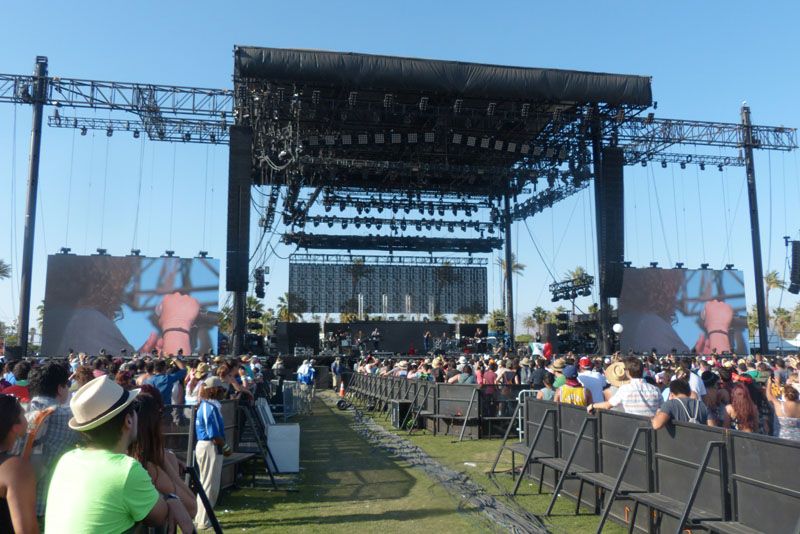 Out of all the coachella na pinuntahan namin. Eto ang best weather!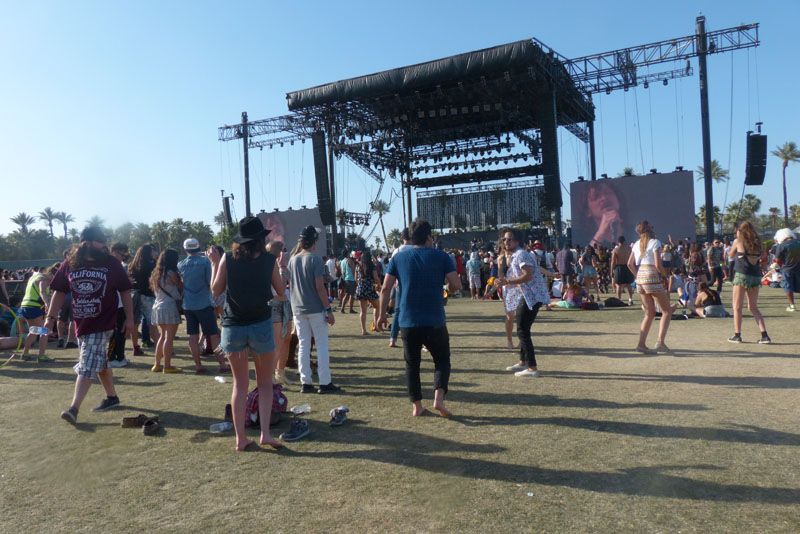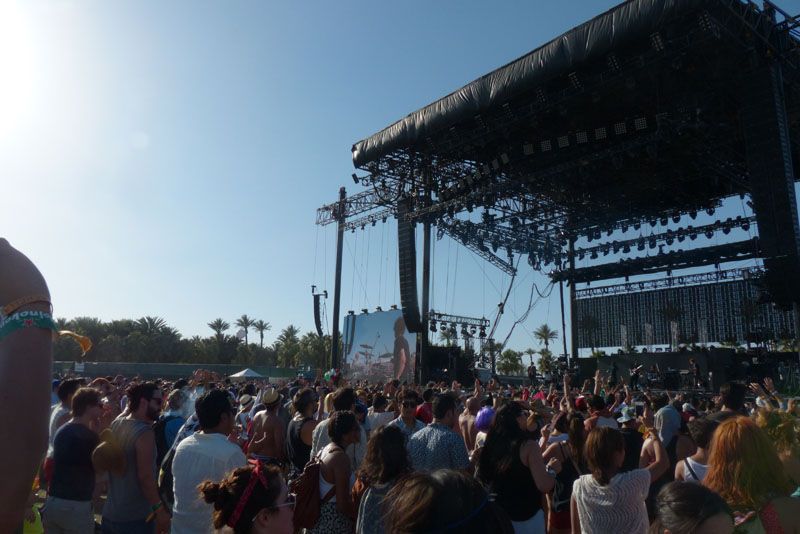 Andyan parin yung pa balloon!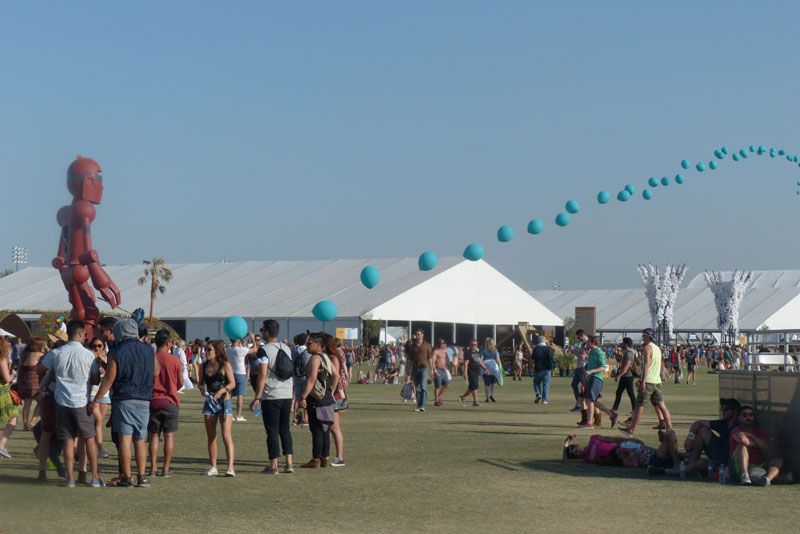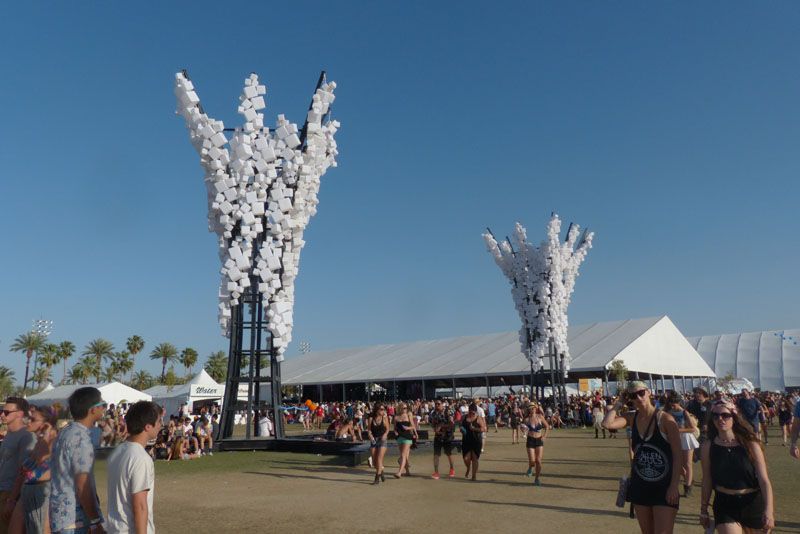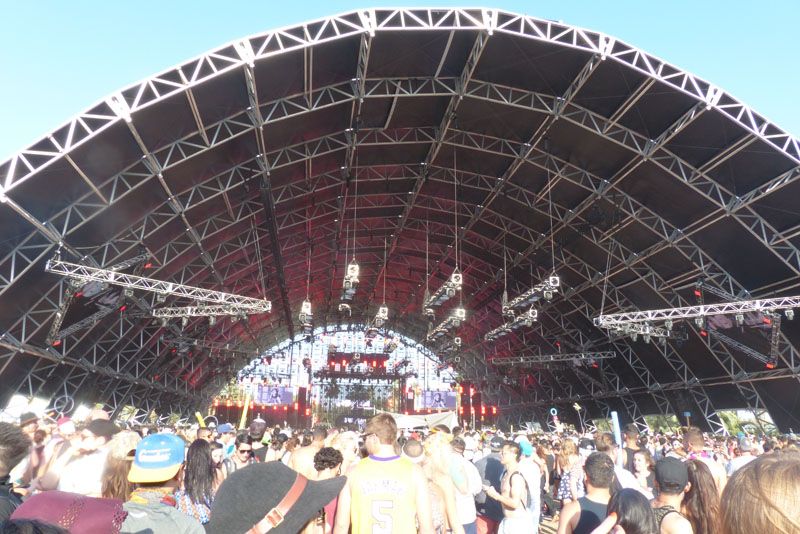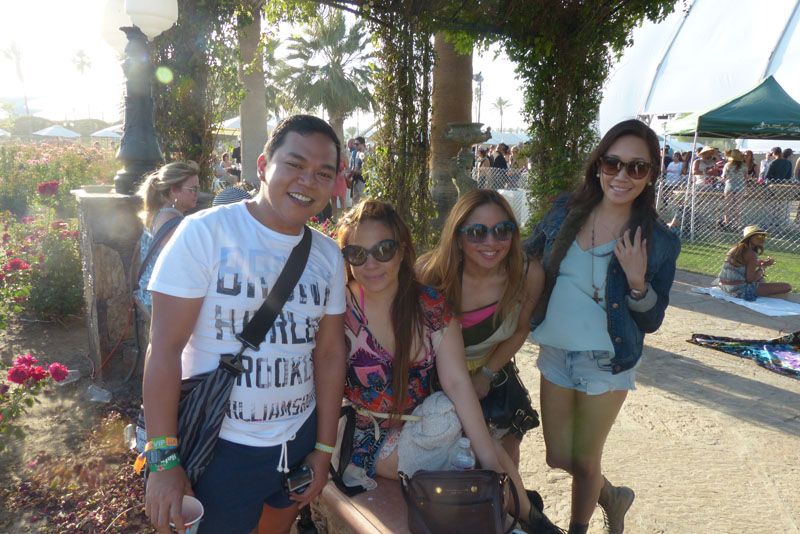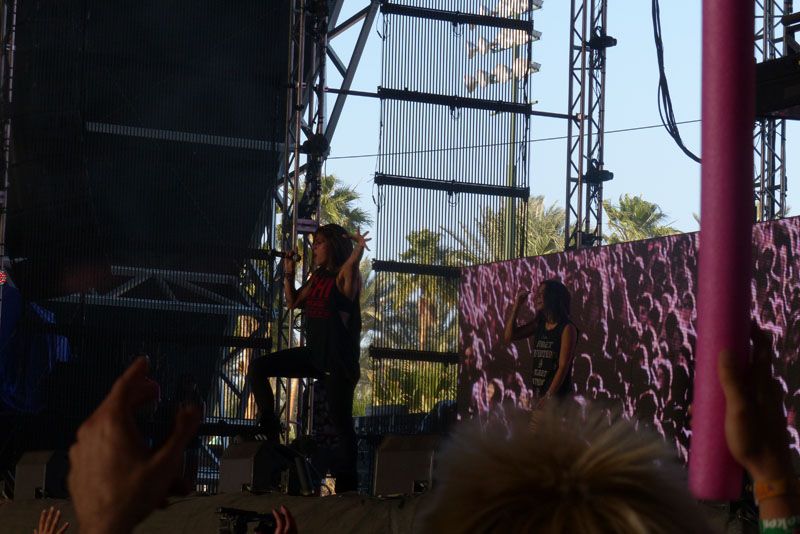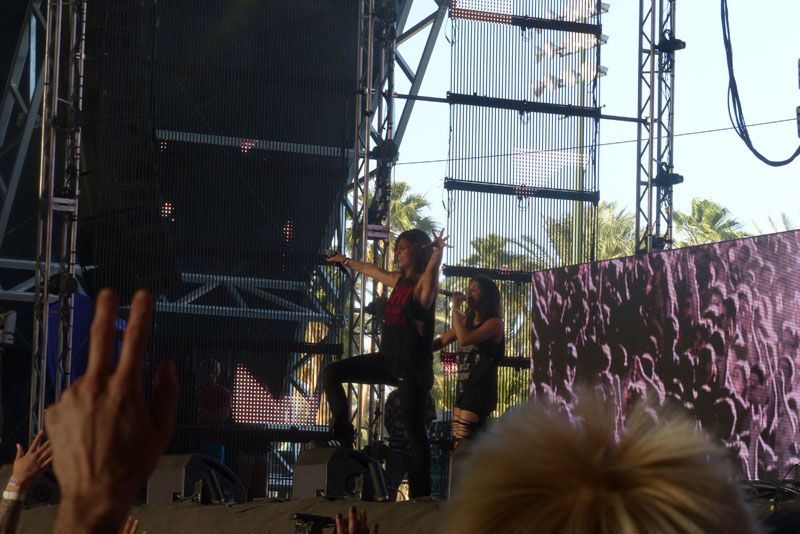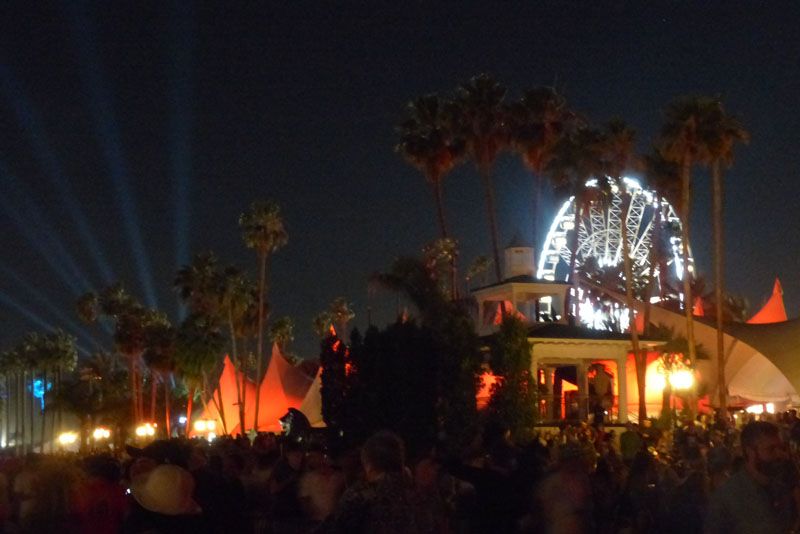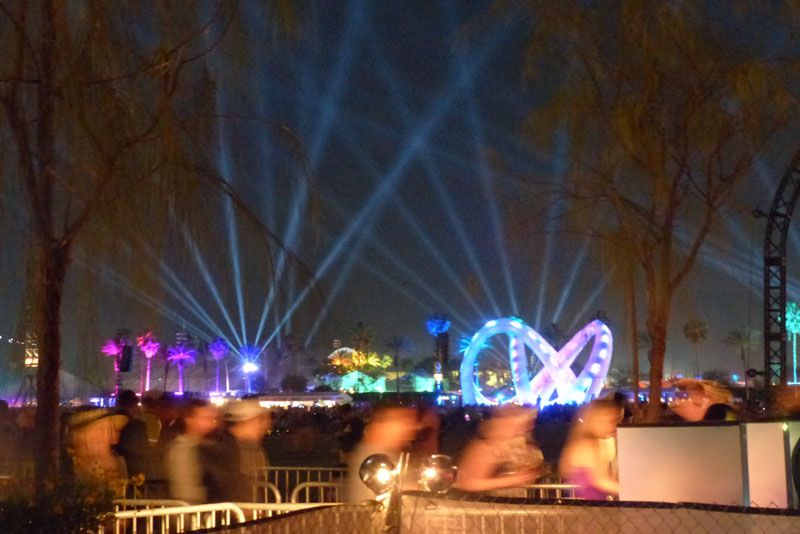 OK! Back to LA na after the 3rd day!
We went to the Grove!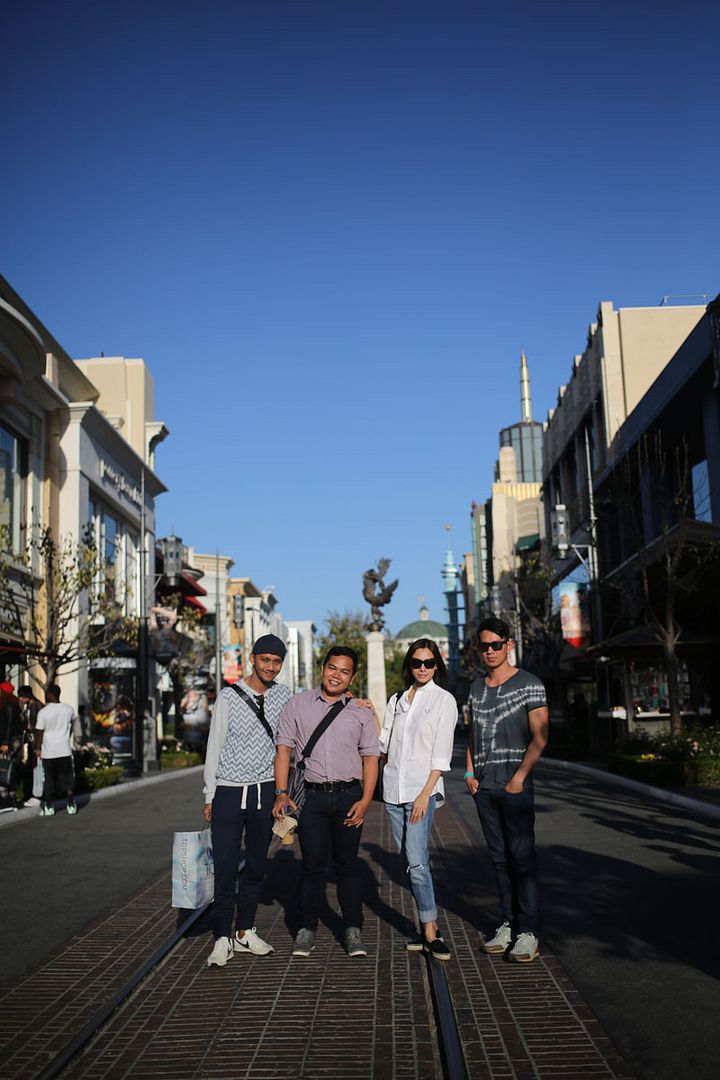 Ang saya talaga kasama ng mga toh! Game sa photos!

D+V pati shirt nya suot ko. Hahha!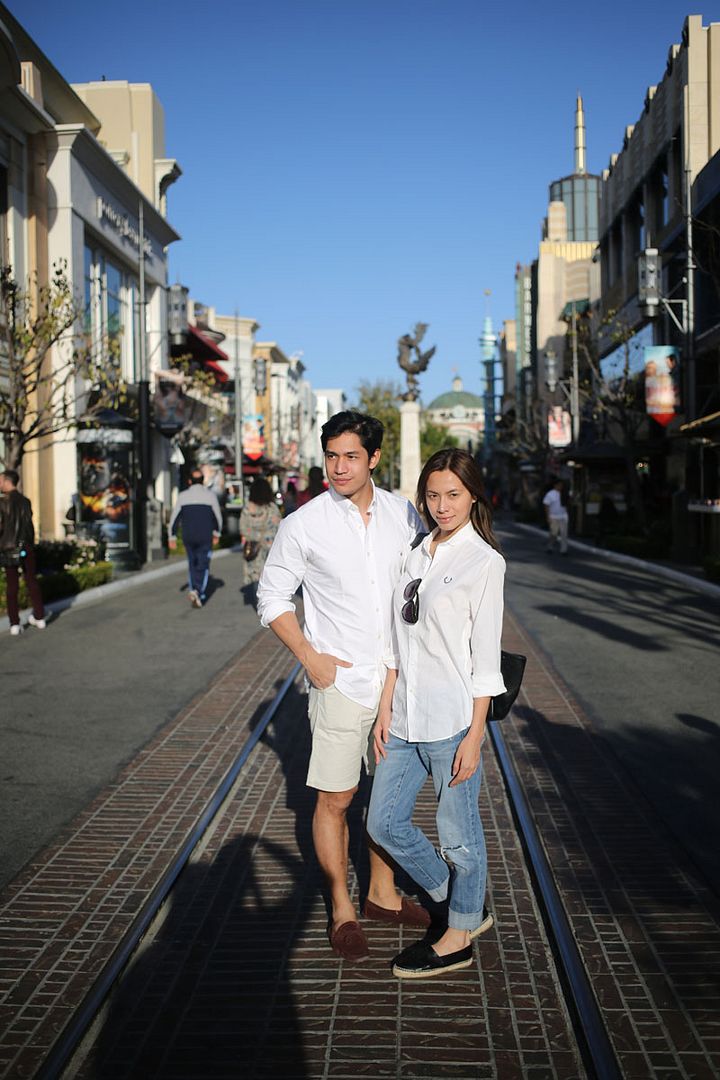 V!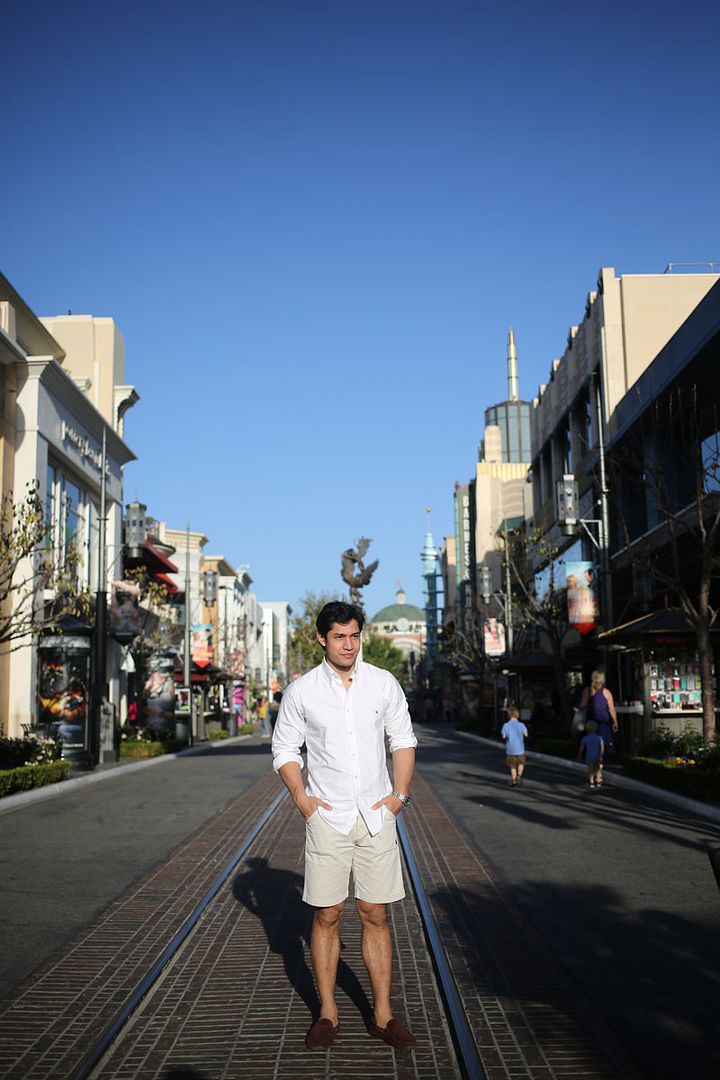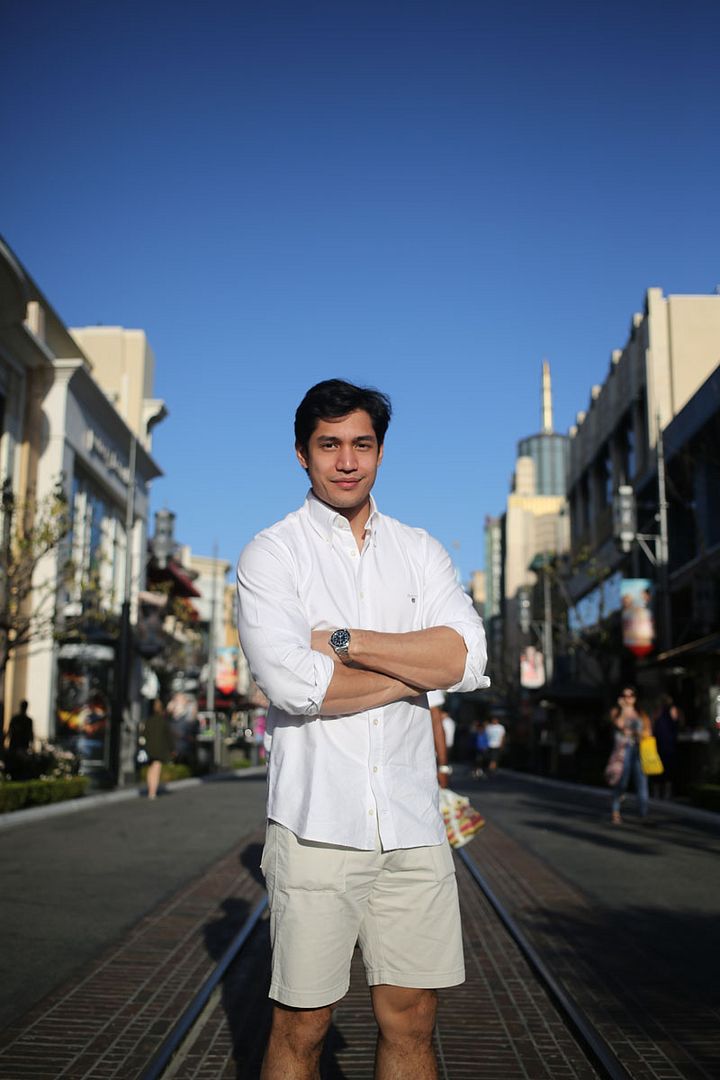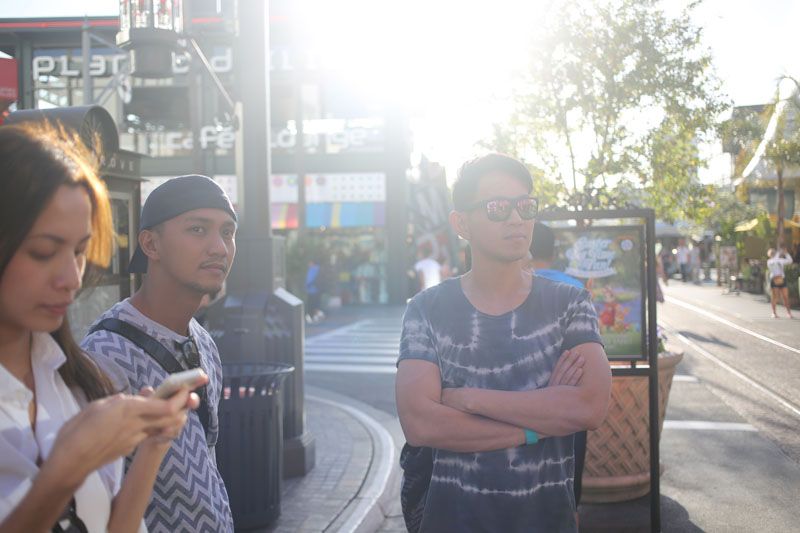 Sa LA, naman. Ikot ikot ang ganap!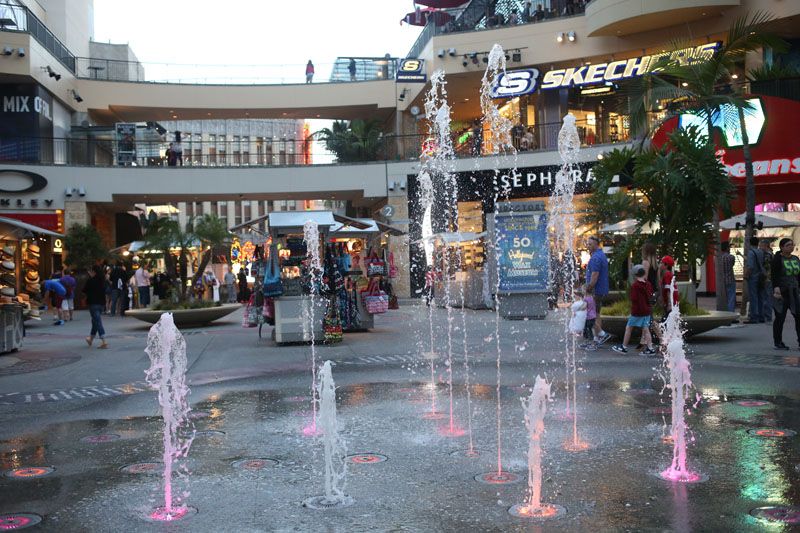 At puro papicture! haha!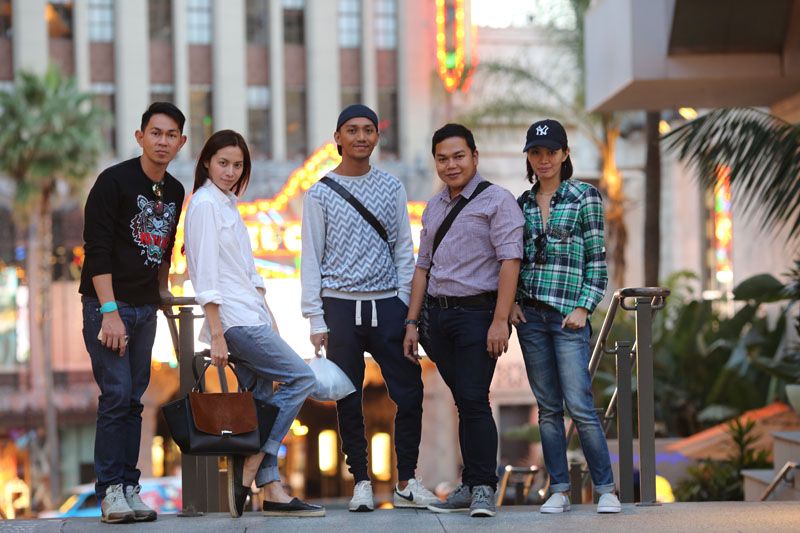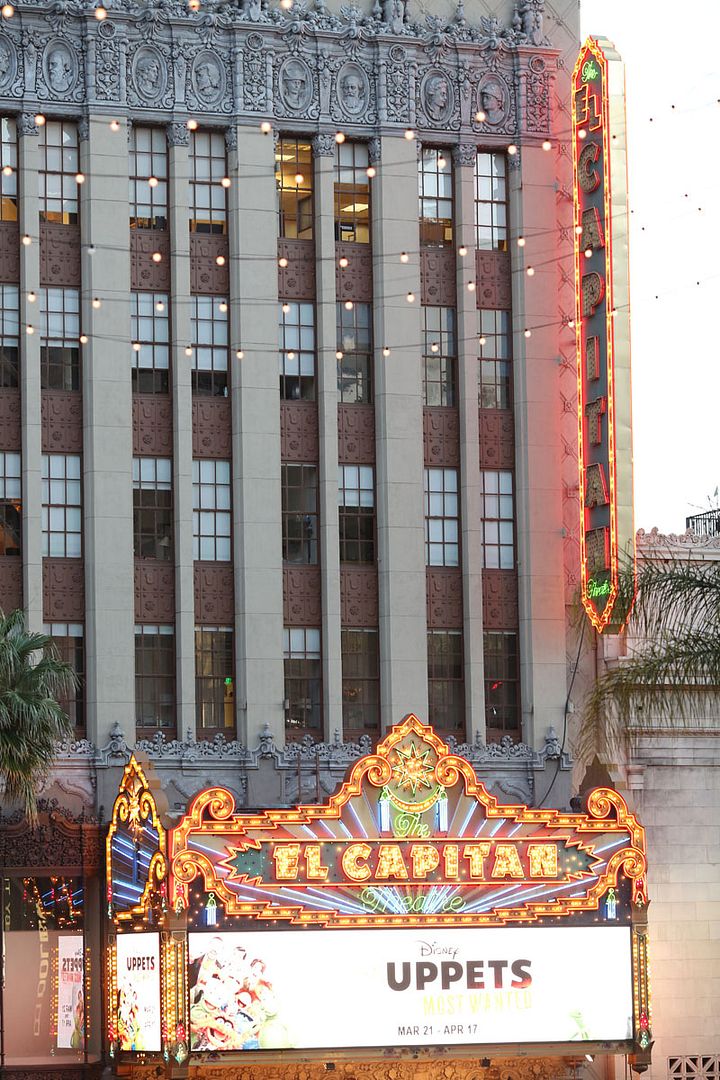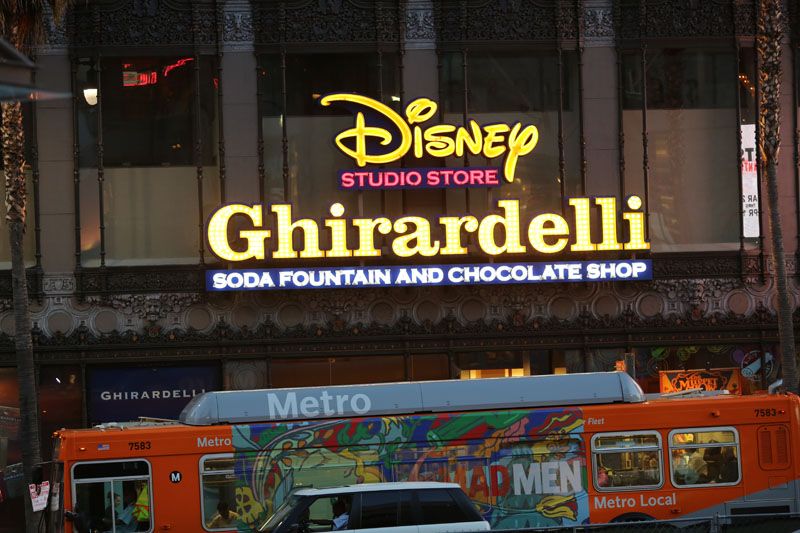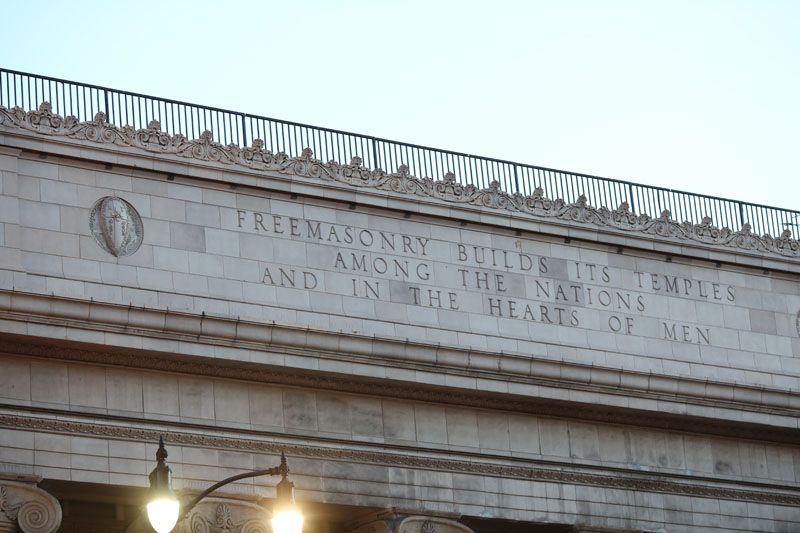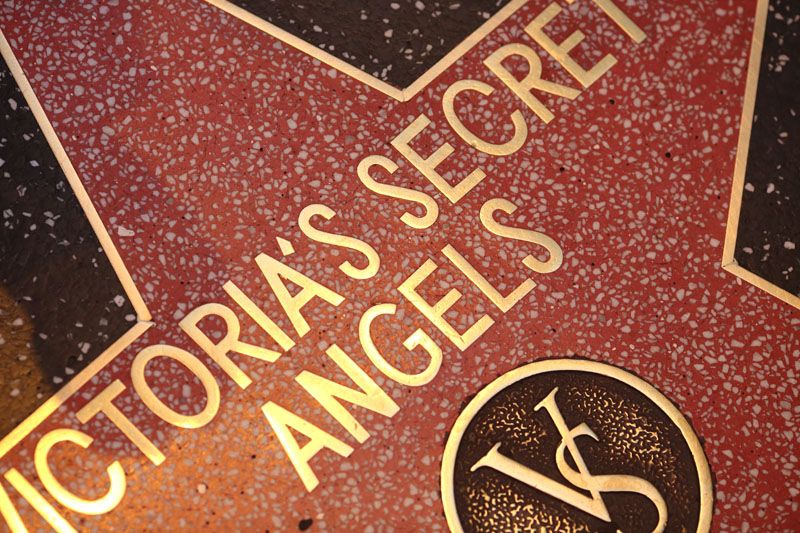 OH D BA? SI ATE!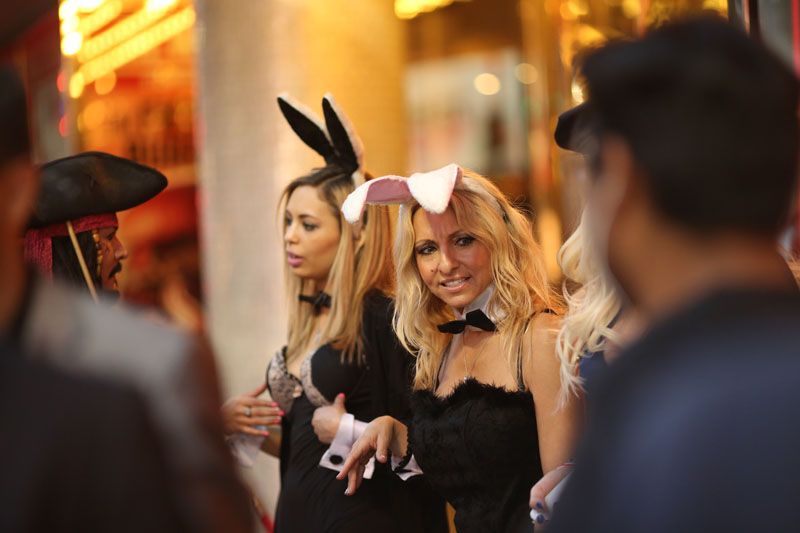 LOVE 🙂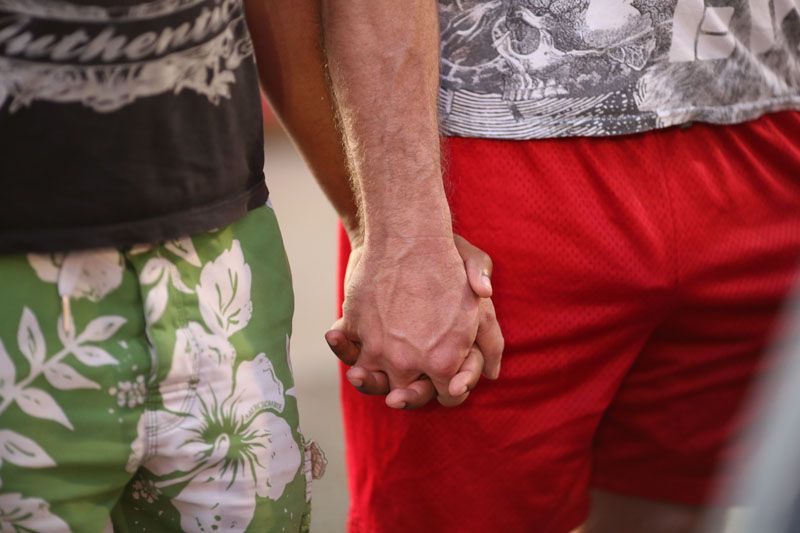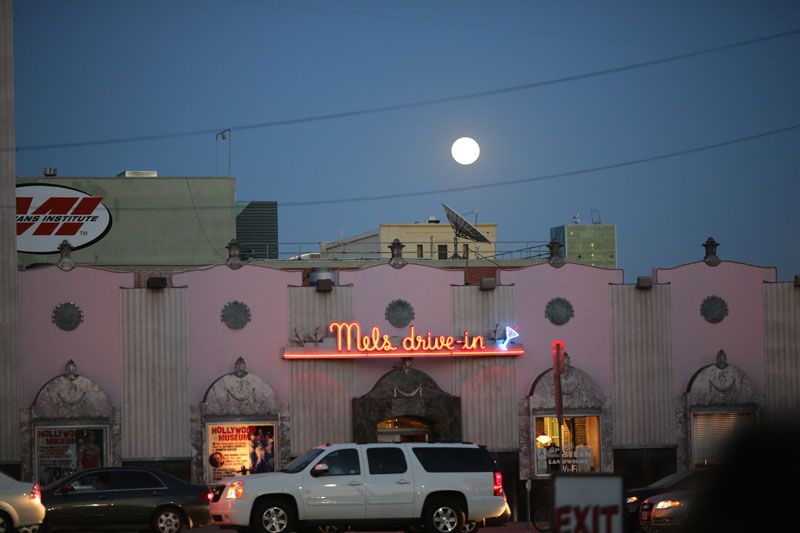 Ang sisiga!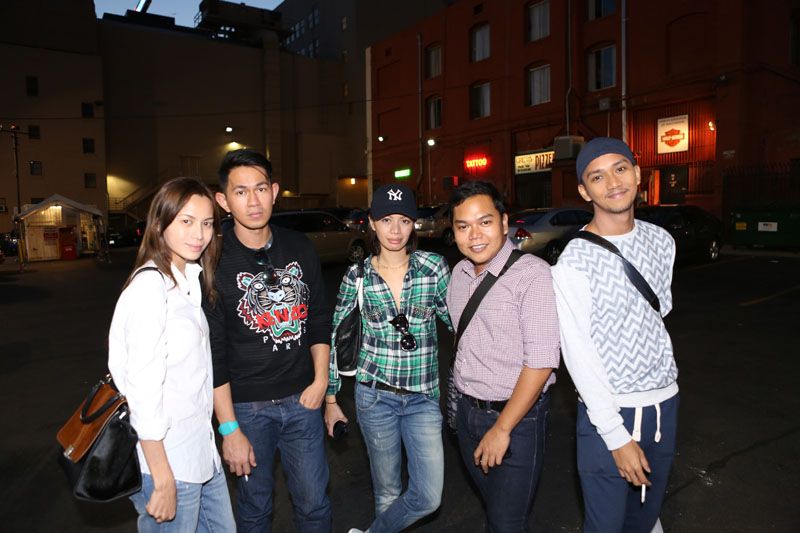 Chikahan in our pajamas!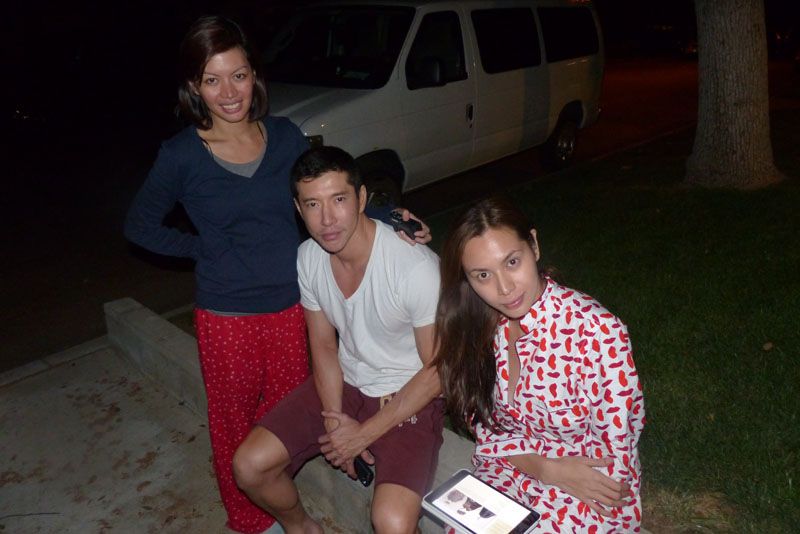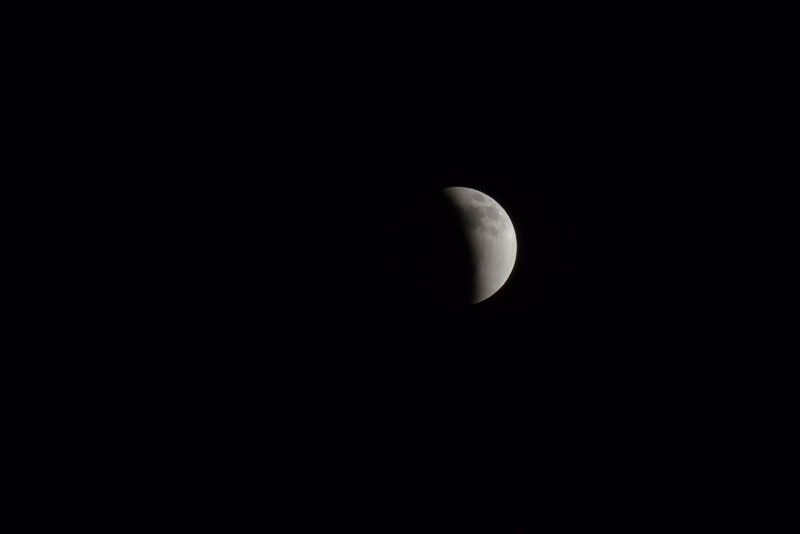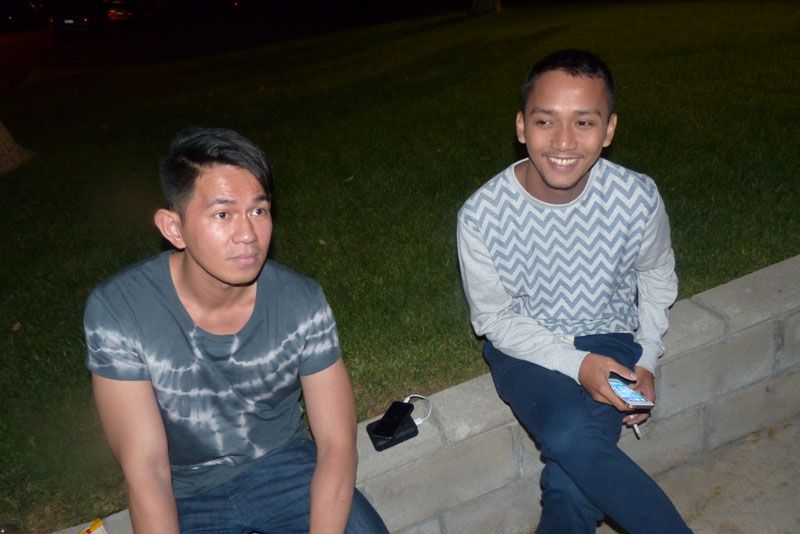 We decided to check out the DVF exhibit!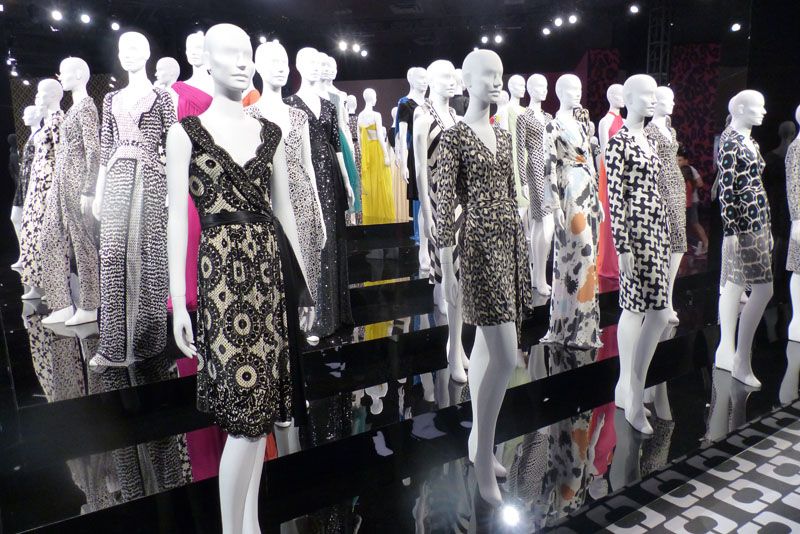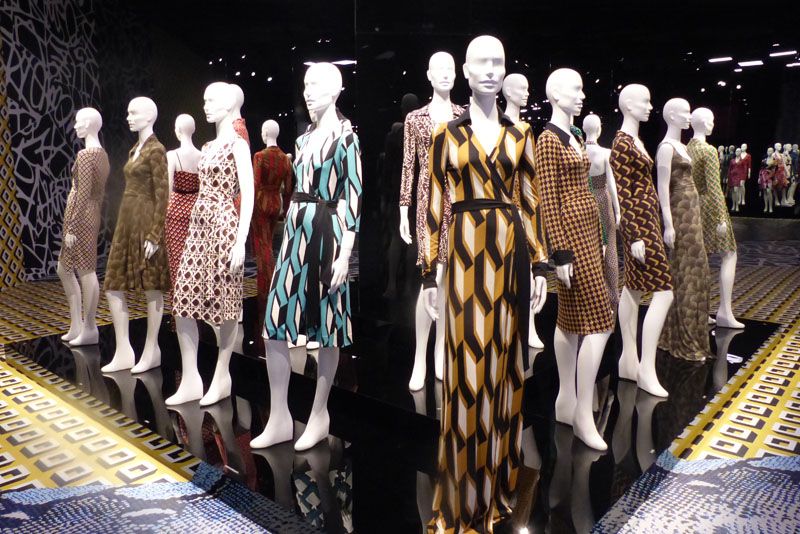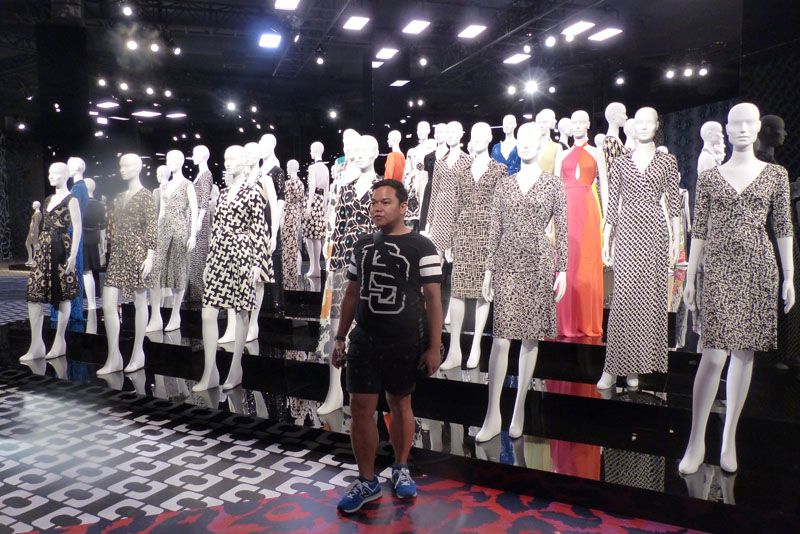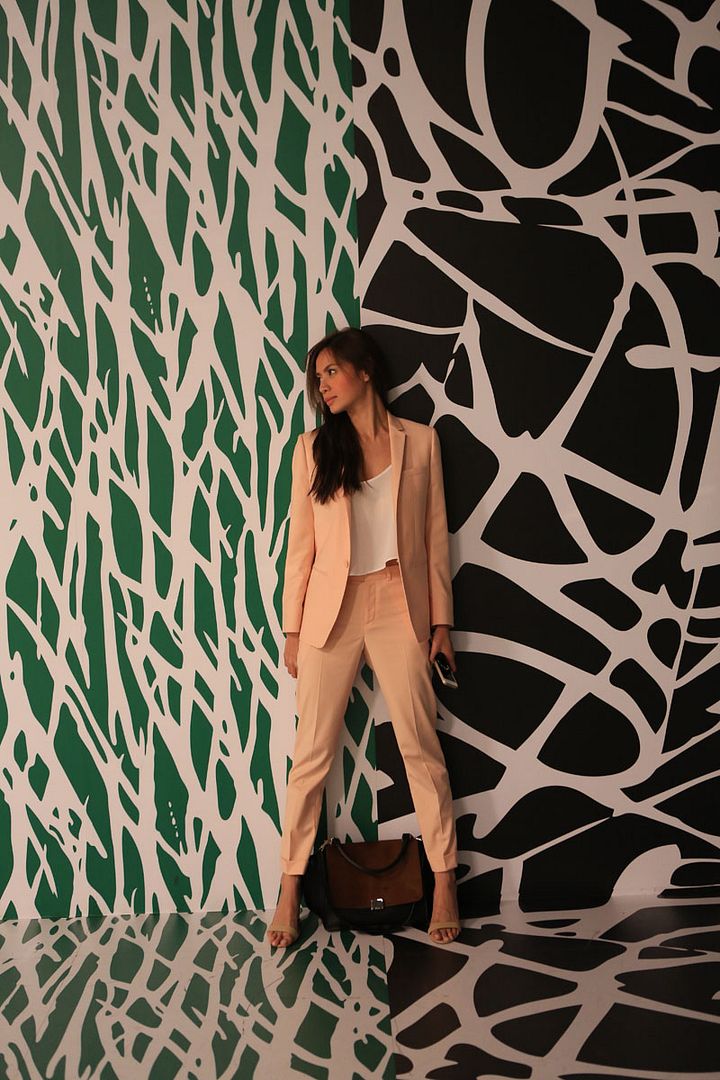 BLOG KO TOH! MAGTYAGA KAYO SA MULTIPLE SHOTS KO! Hahhaha!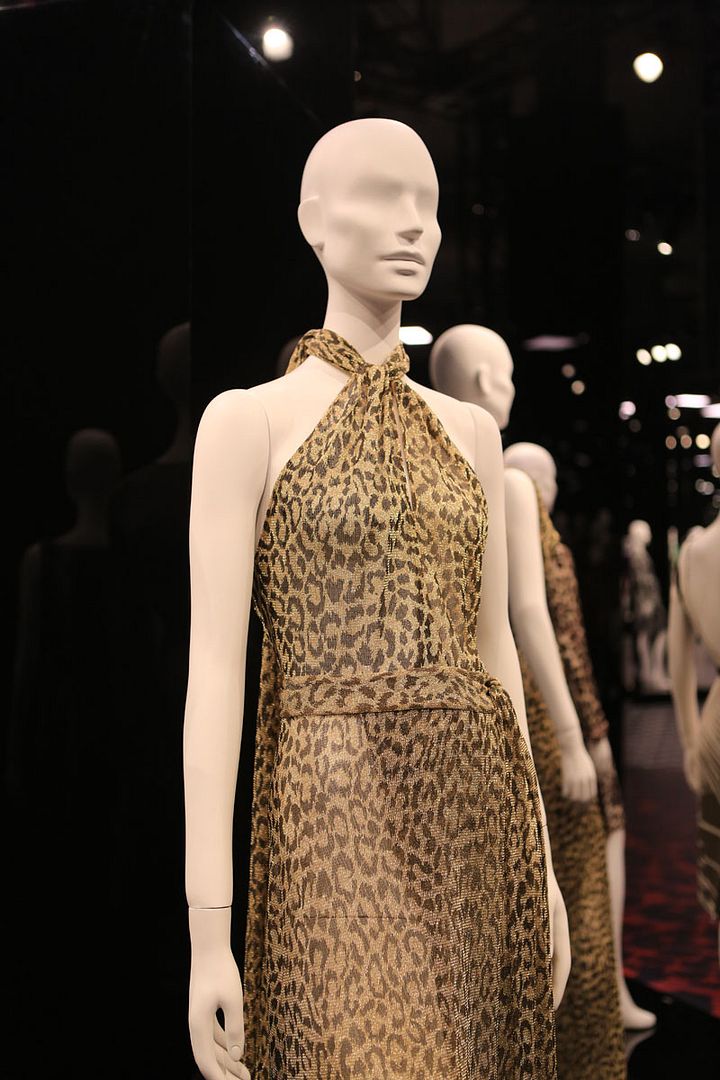 The exhibit showed the famous wrap dress ni DVF!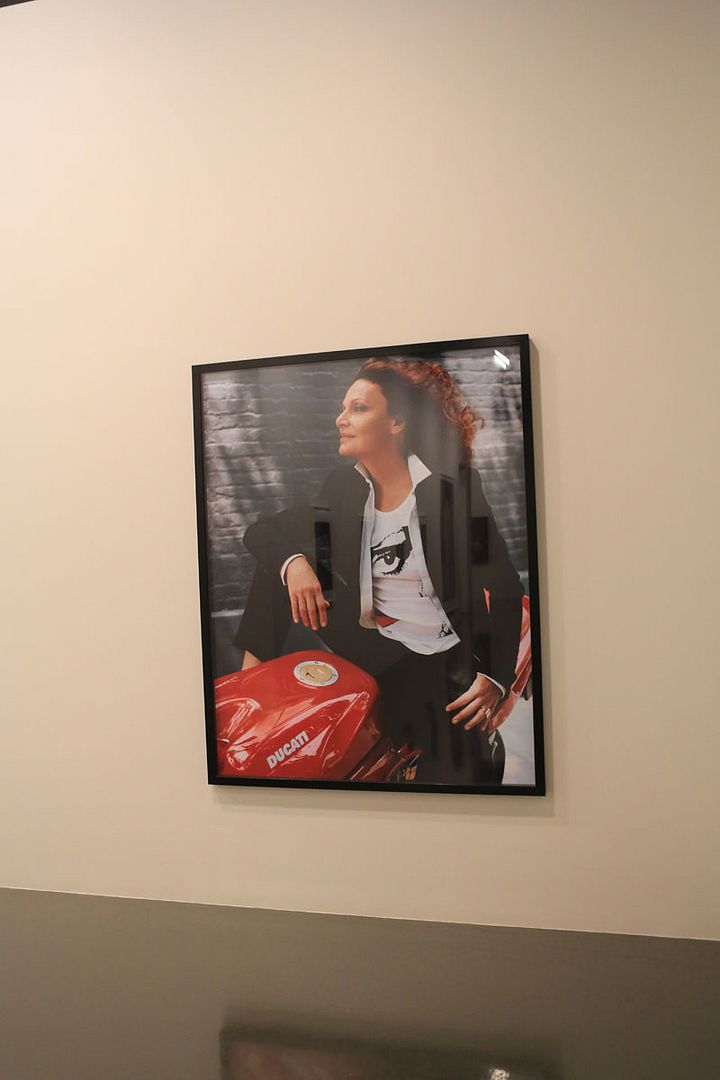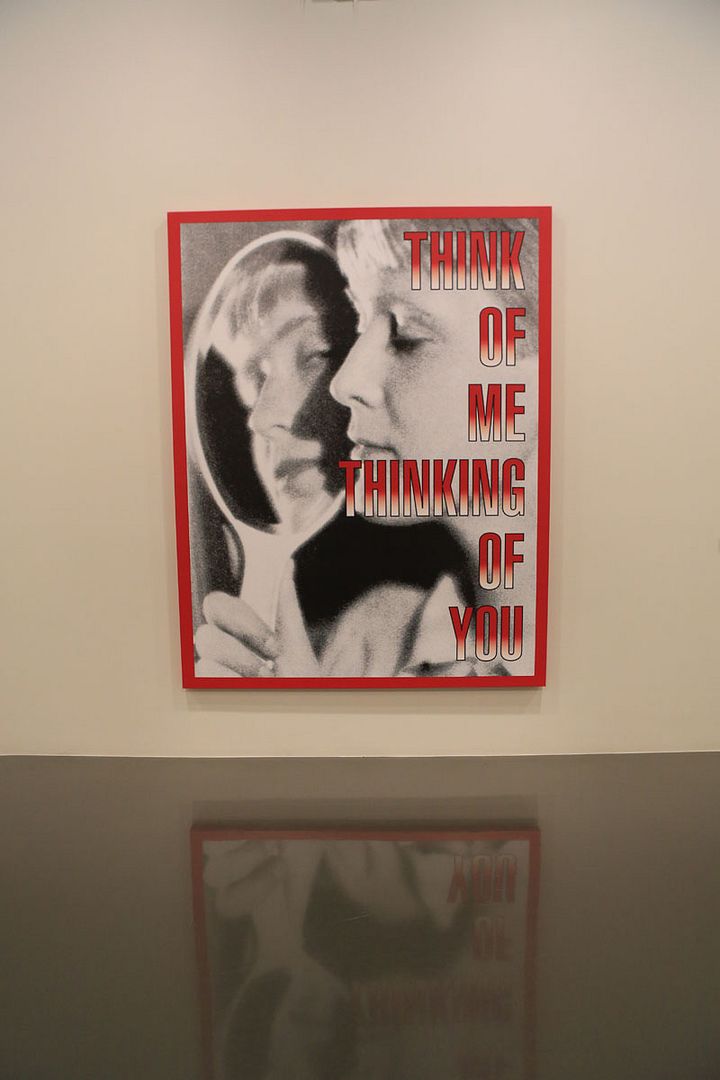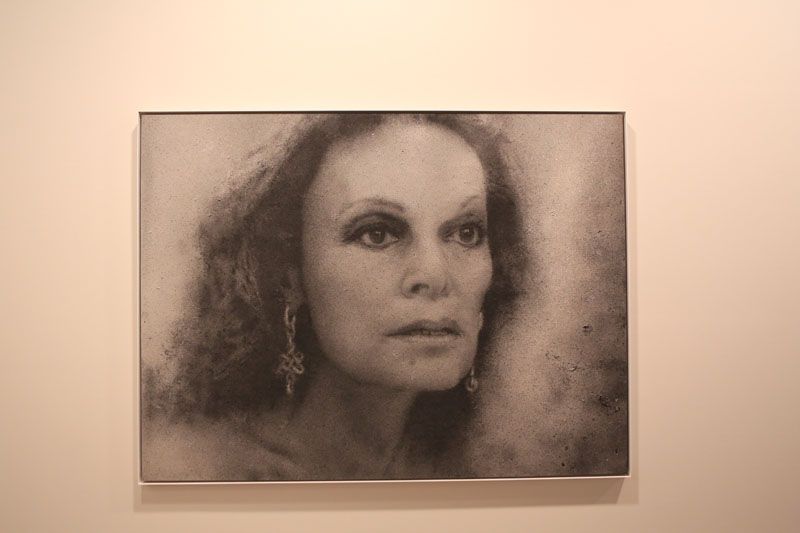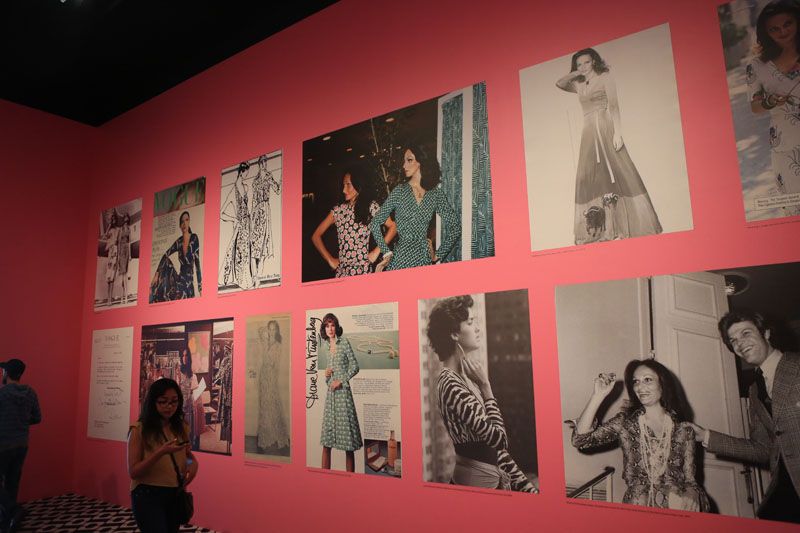 ANG TARUSH NITO! LOOK!


Matching ako! ahhaa!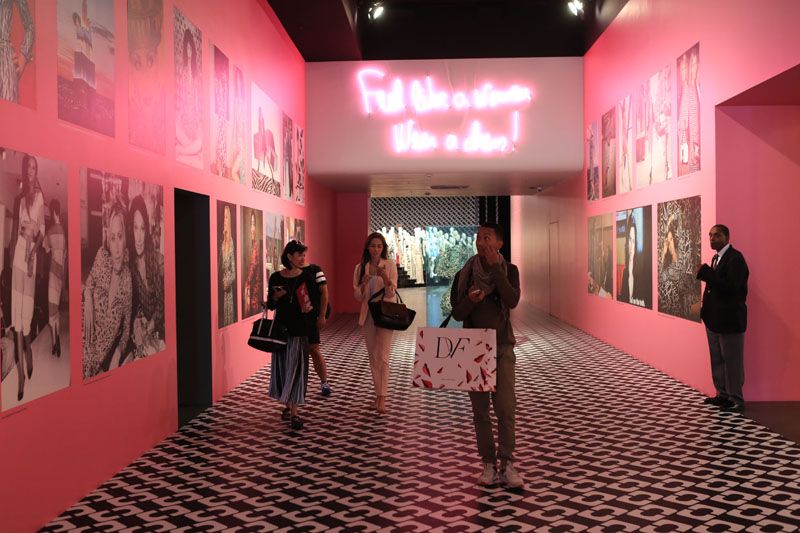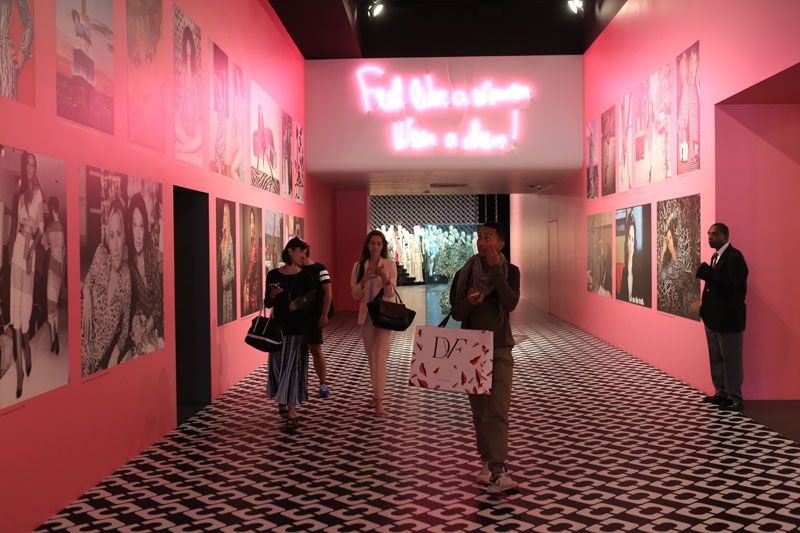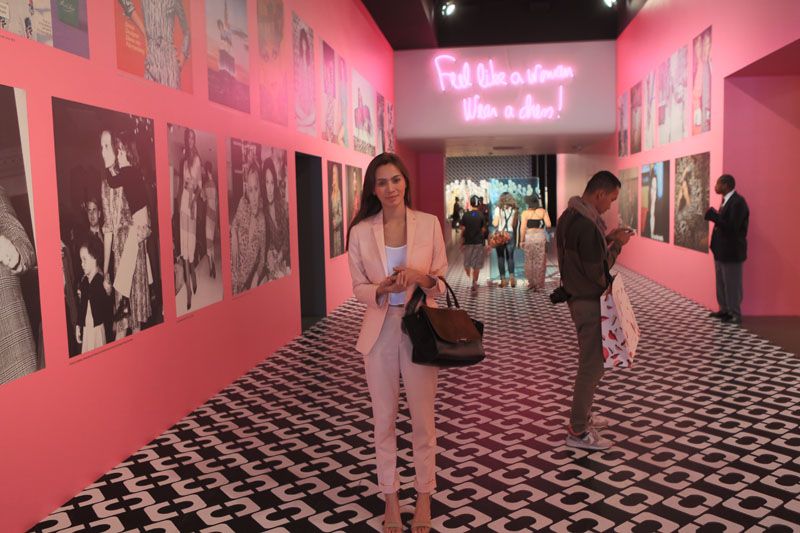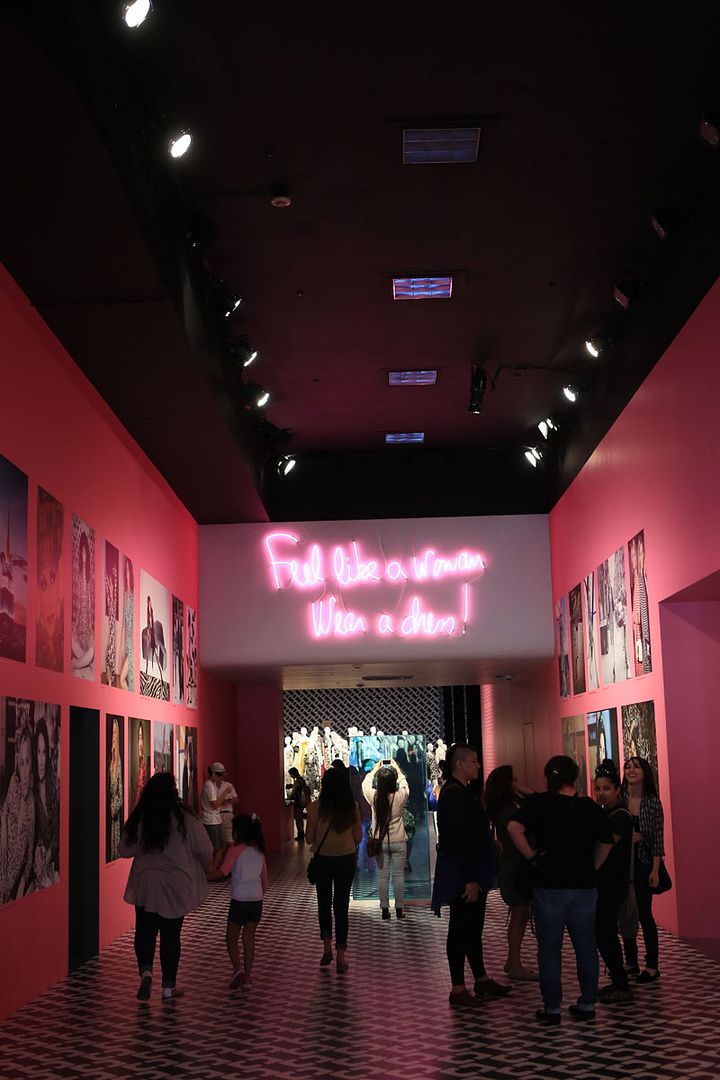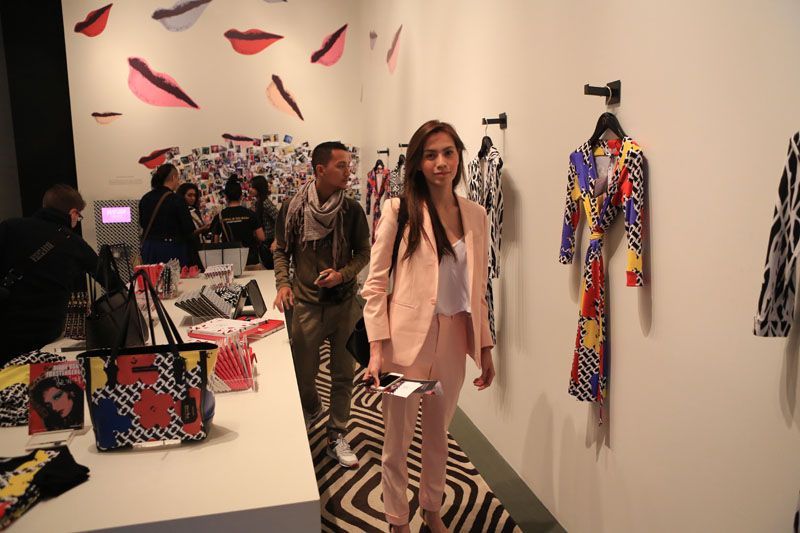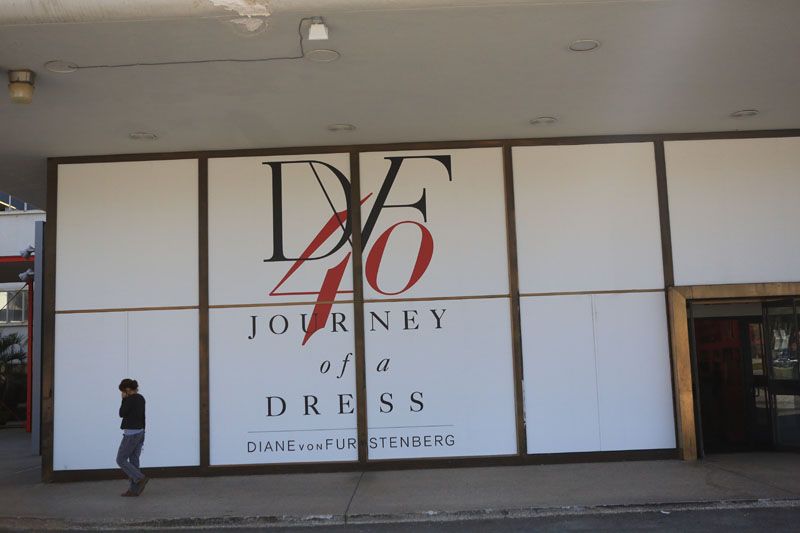 Parang mayordoma lang!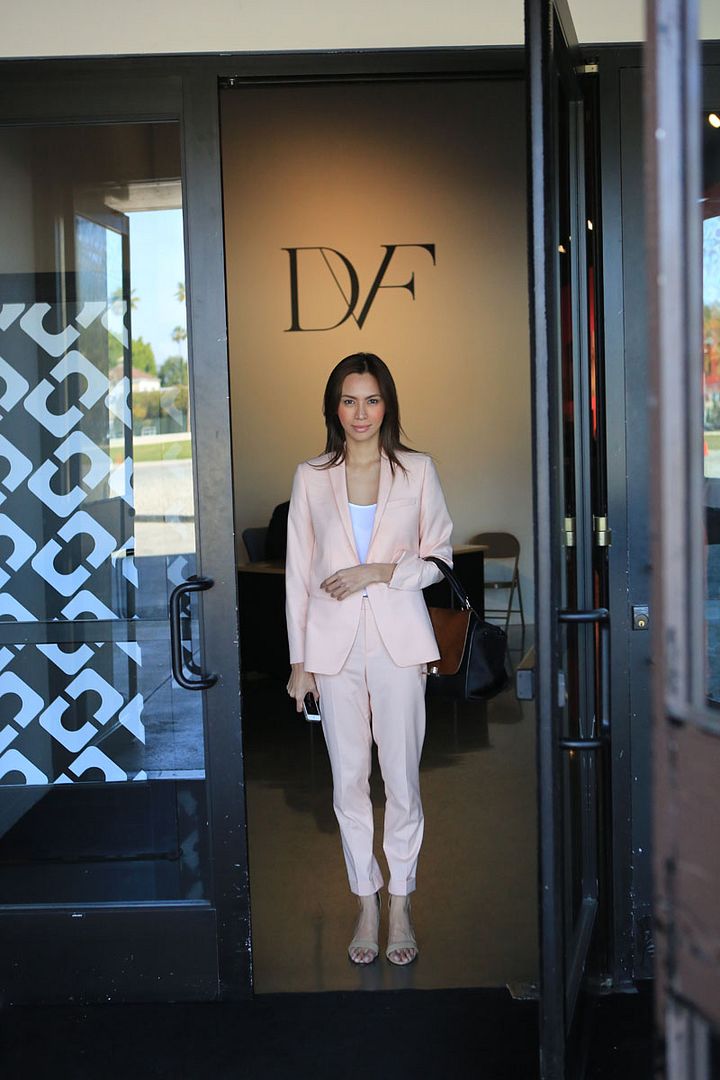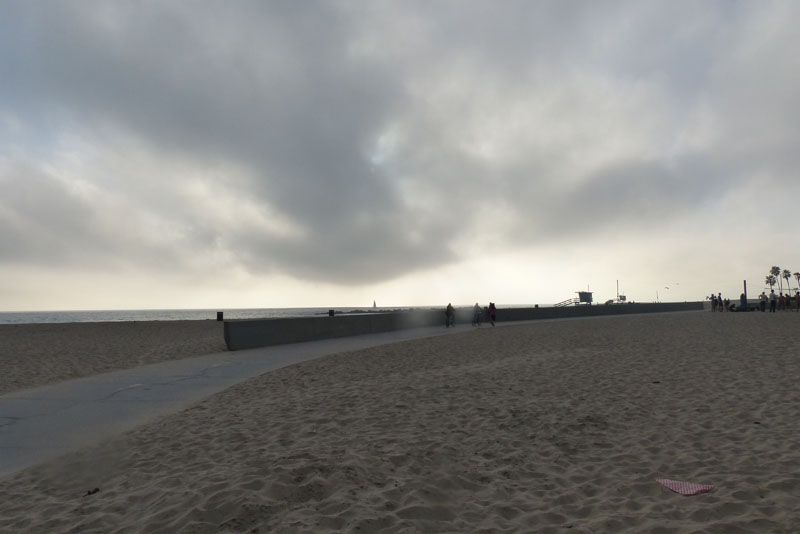 Ikot ikot!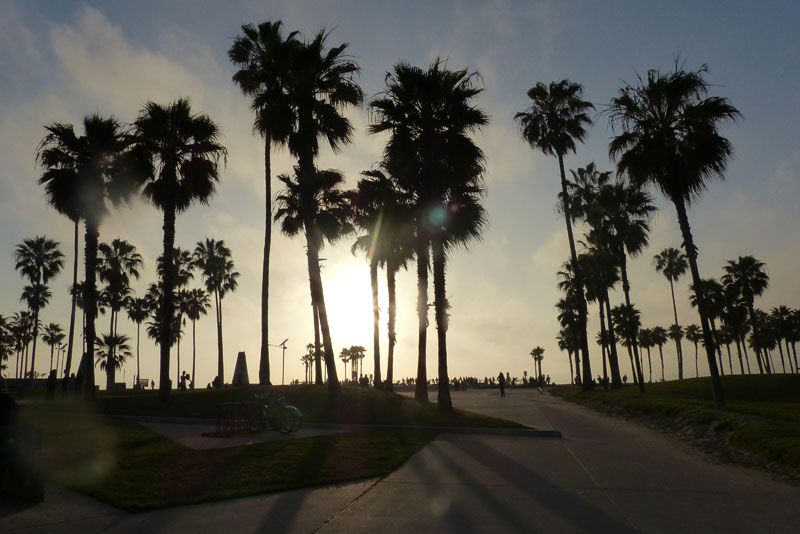 Muscle beach!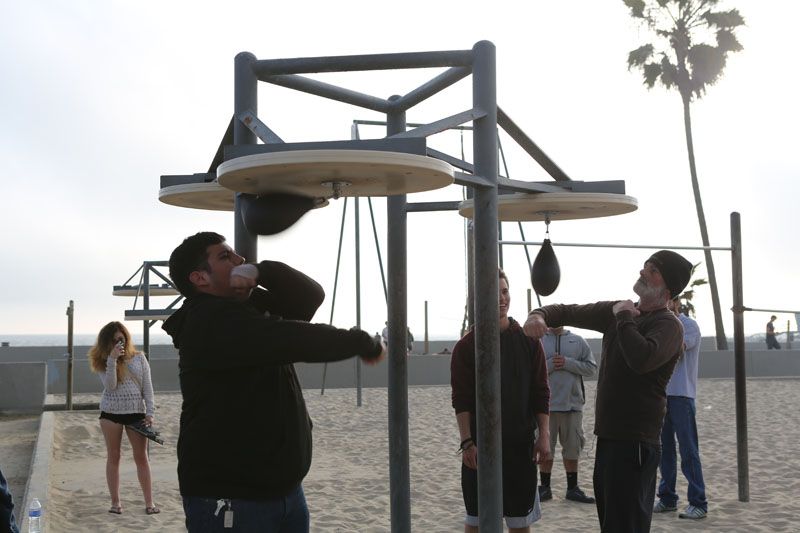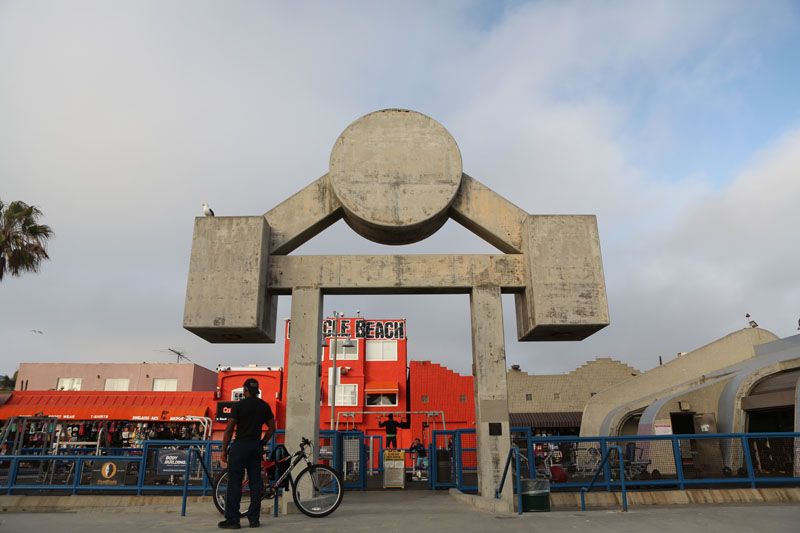 Fave lang ni V pumupunta ditey!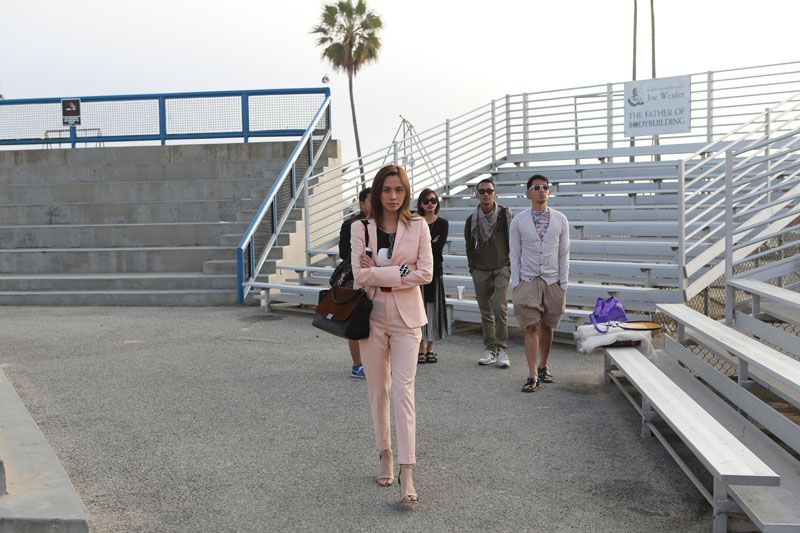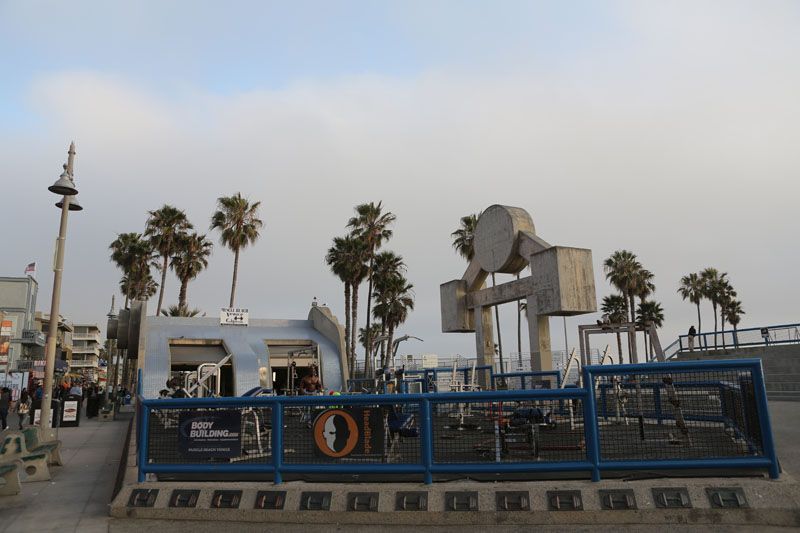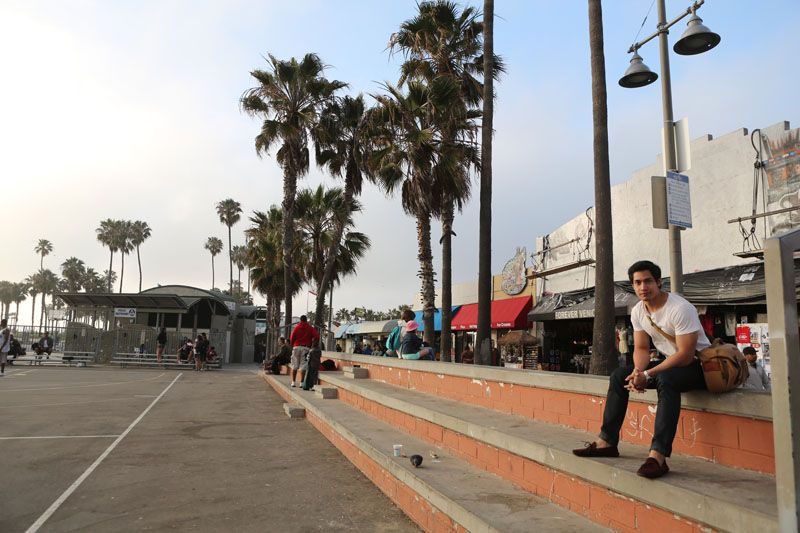 Hindi namin syang kailangan pilitin. Game na game oh!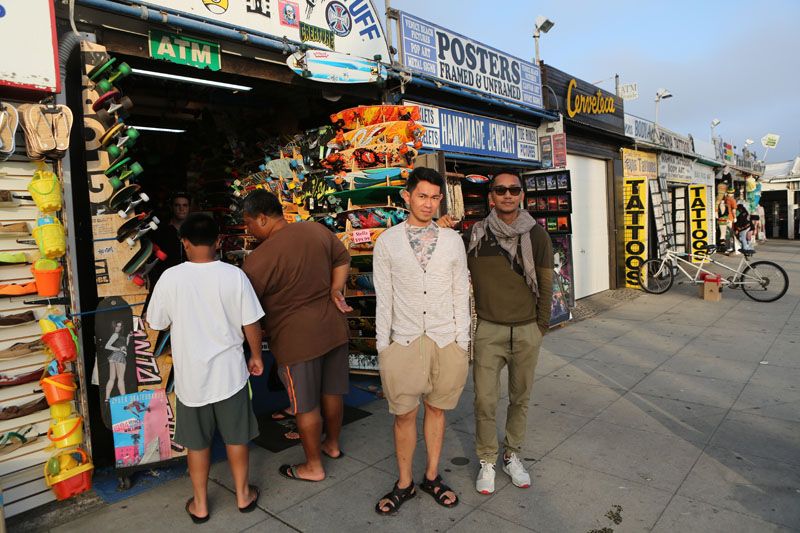 Sumasunset!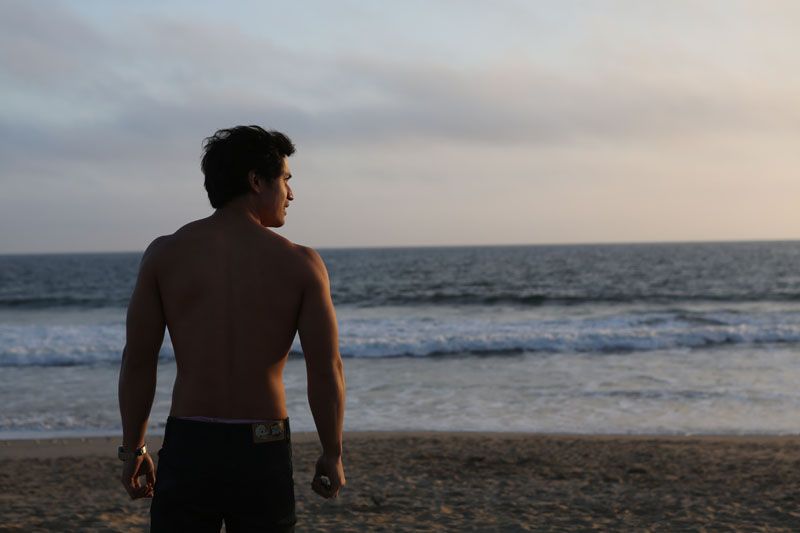 Ayan ha! Hindi ako nag celeb stalking! Haha!
I have another post more about the music and festival!
Much love,
D