It was last year when the street style sneakers trend came back. From Lanvin to Valentino, ang daming bonggang labels na naglabas nang sneakers! The retro sneakers trend sumikat din— from New Balance to Nike Air Max.

Saucony fans: Charlotte Casiraghi, Kristen Stewart, Taylor Swift, and Anna Paquin


"The brand was founded in the 19th century, in 1898."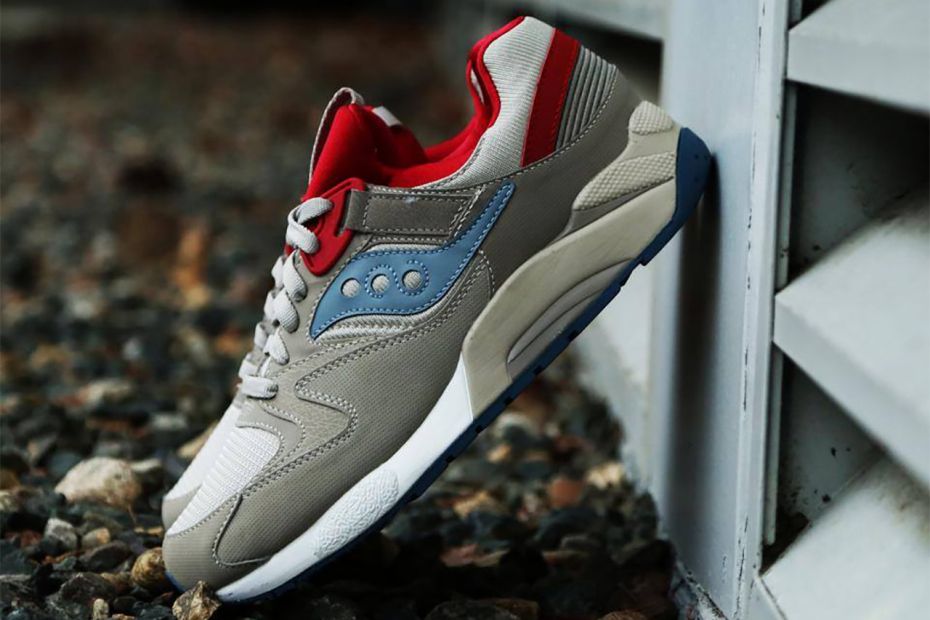 "The brand's name comes from Saucony Creek in Pennsylvania, and means "Mouth of creek or river."


"In the '60s, Saucony, made footwear for NASA and its early astronauts."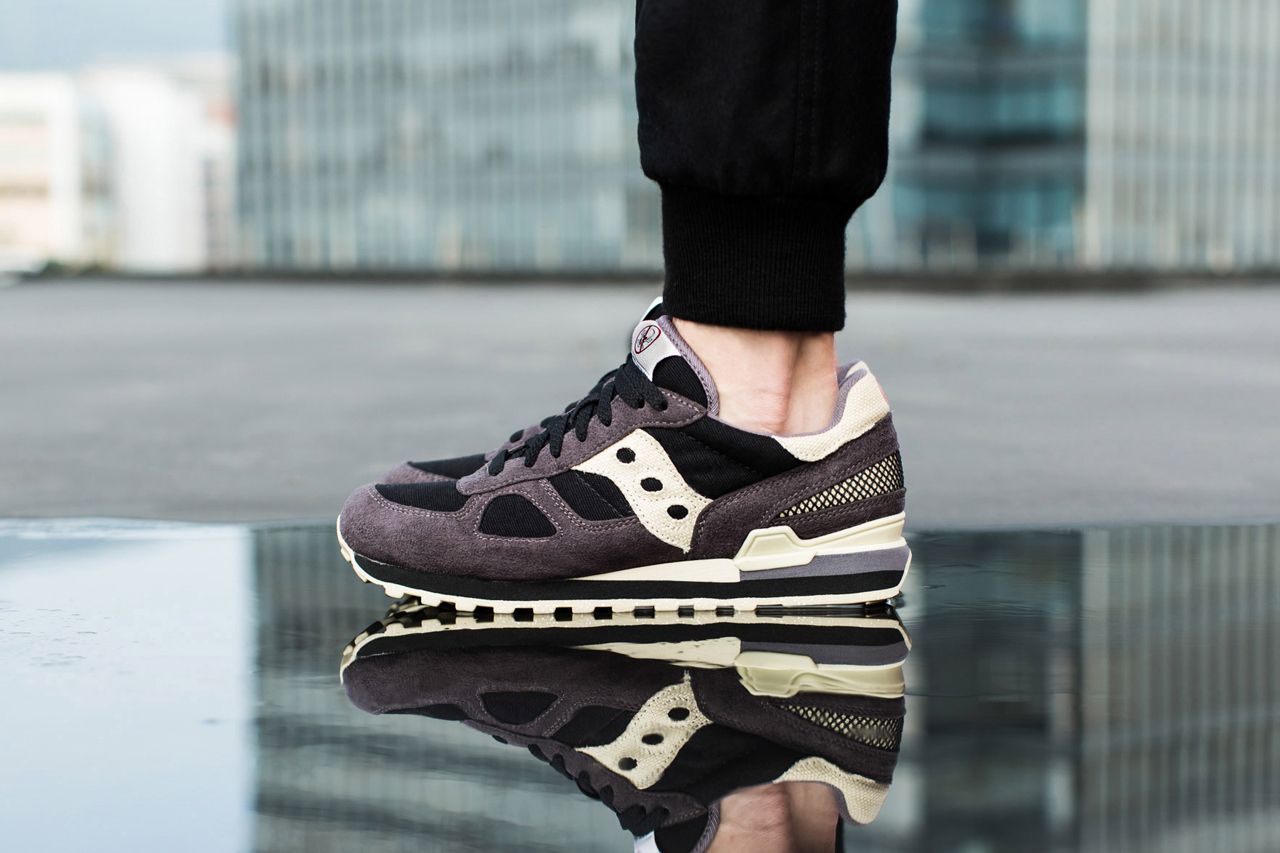 "Saucony is known for its throwback sneaker – the Jazz, but it's also the brand's best-selling sneaker of all time."


"Saucony makes vegan shoes, which include no glue or animal-sourced materials."


The correct pronunciation of Saucony is "Sock-a-knee."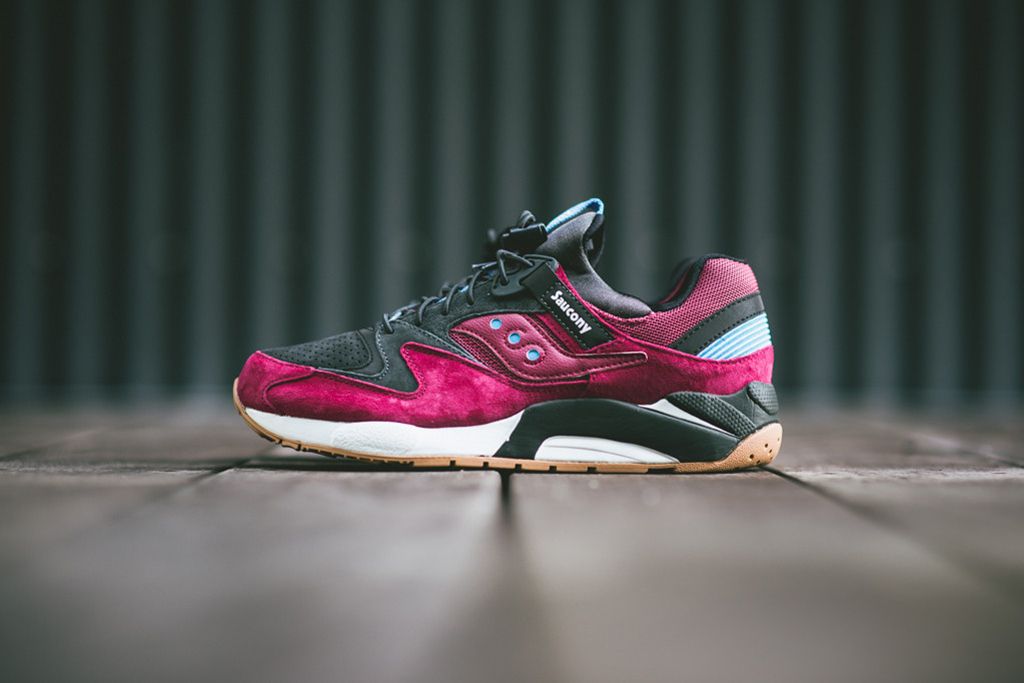 Dami din nilang collaborations! Pak!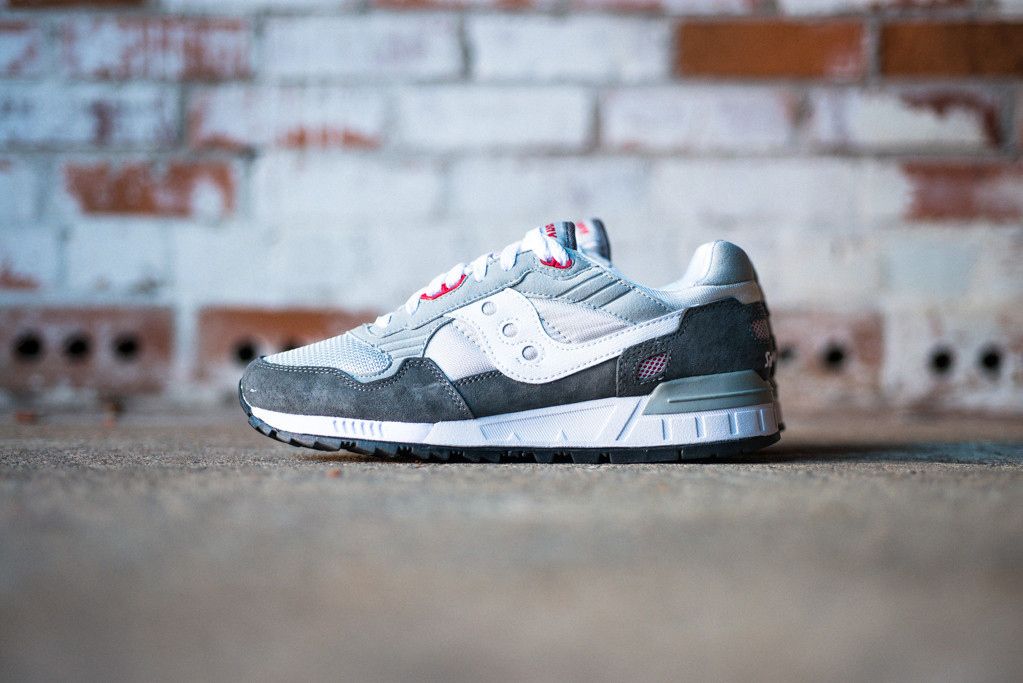 Blue kung blue! I like this one!


Very hipster! Hahaha!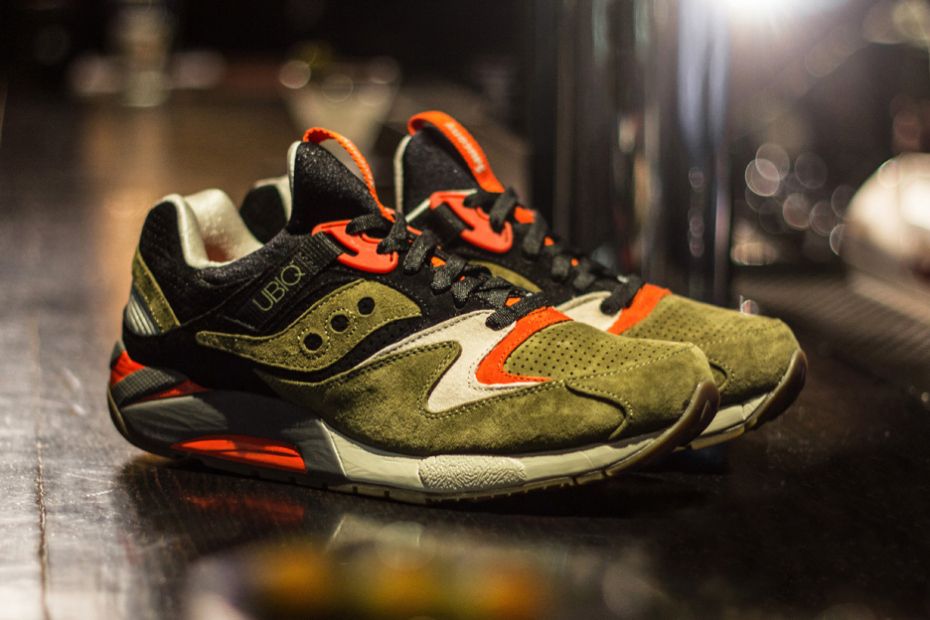 Dami nilang color combo choices. Bongga!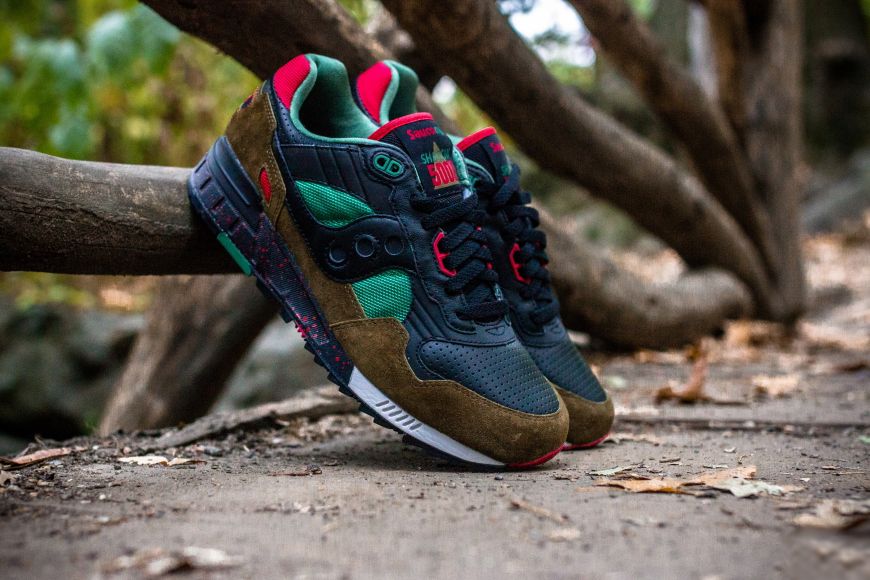 My fave store in Paris, COLETTE is also carrying Saucony! 
Here's my pair! And more OOTD (naks) kasi hipster nako! Choz!
They have a shop in Glorietta 3, second floor! RUNNNN! Or check out their INSTAGRAM @sauconyph or @sauconyoriginals
Much love,
D