More Xmas gifts ideas! Sumampa lang talaga ang BER months, nasa pasko na ang isip natin. I love giving customised gifts. That way alam nila, hindi sila after thought. Haha! At talagang nasa xmas list ko sila 🙂
Here are some of the cutest!
M&M's: Yes pwede ka pa customized ng M&Ms! Cute noh? Yes, pwede nyo pa lagay fezlak nyo!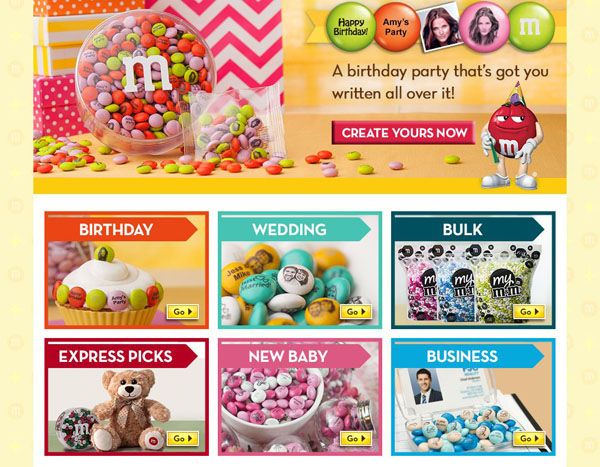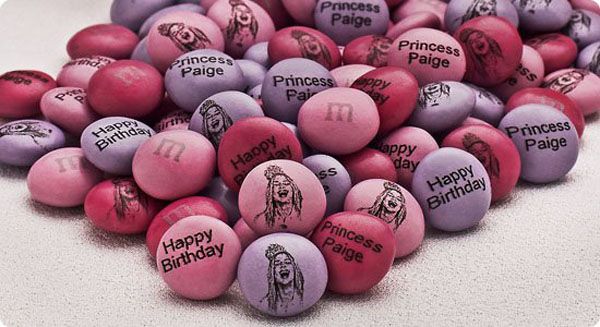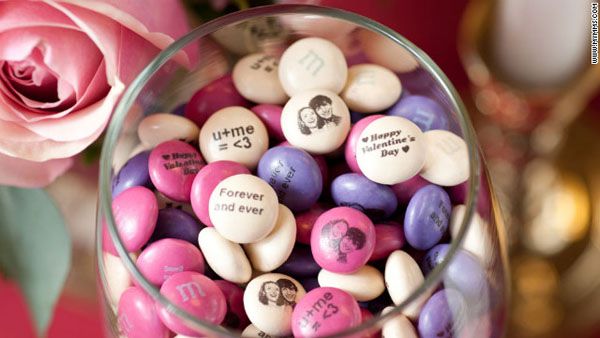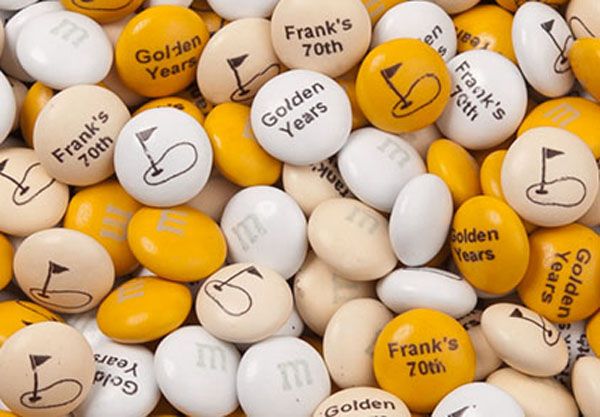 Drinking Glasses: This is cute! Unlike yung personalised mug. Try nice wine glasses! Lagyan nyo nang name!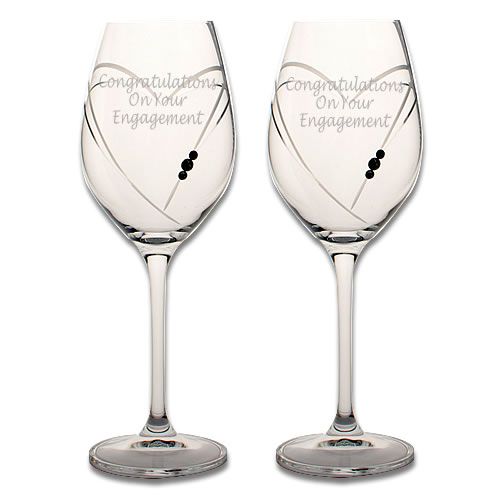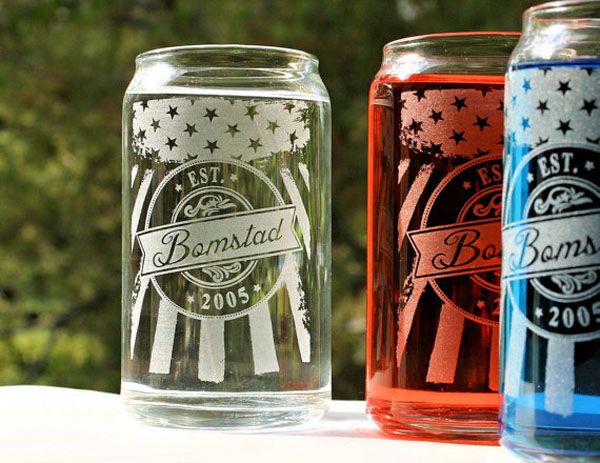 Cards: Surely a hit! I tried giving this before and madalas ko makita toh sa mga wedding! Cuteness!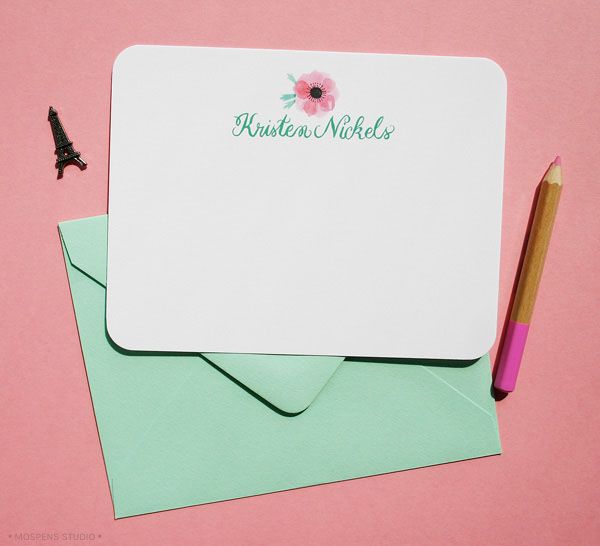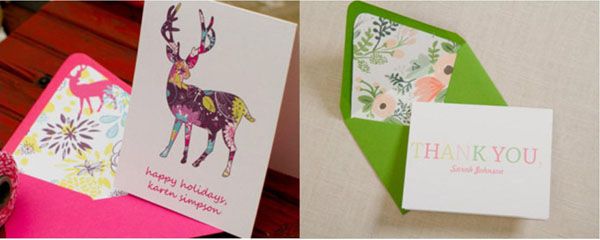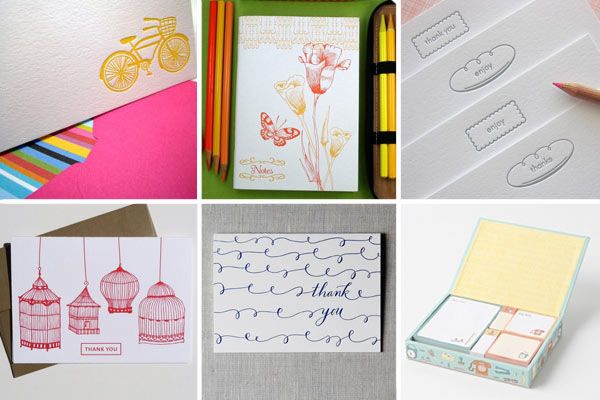 Scents by Zen Zest
Yup! I did my own before! Check here!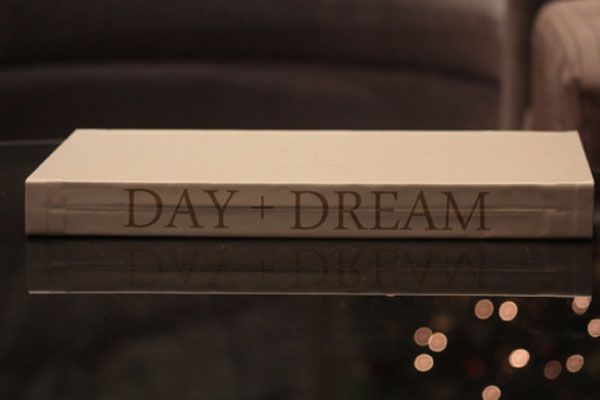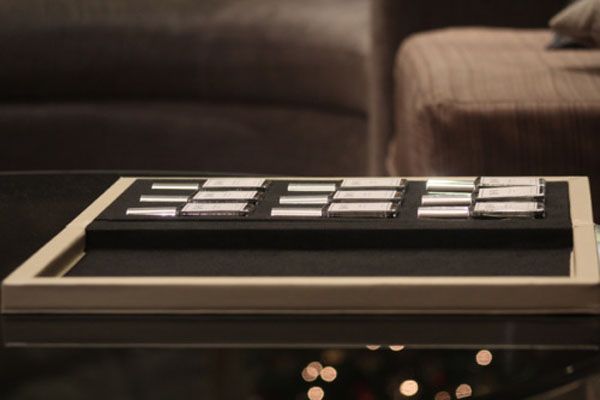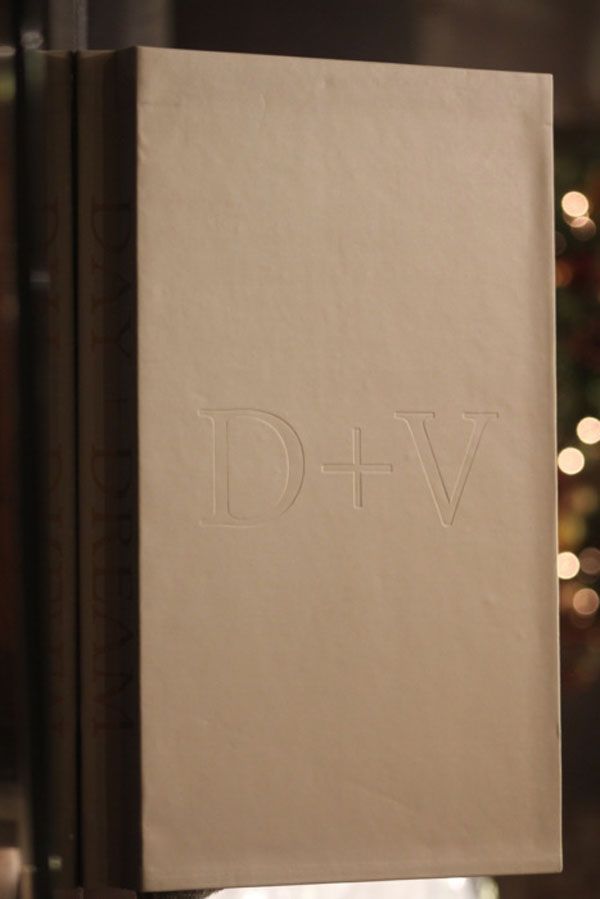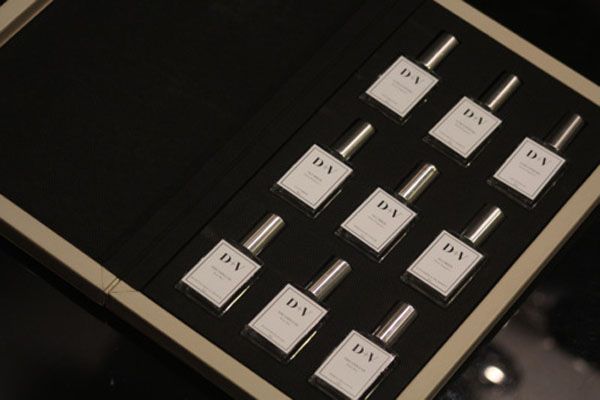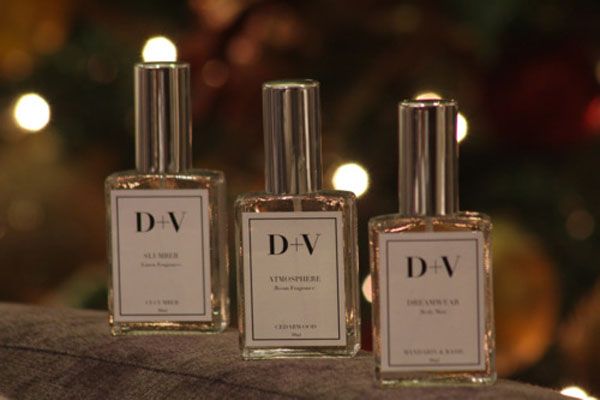 Shirts by Fit & Fashion Team Manila
Love your own ba? Hahaha! You can actually give them our DIY shirts for XMAS! Since you can cut the shirt according sa bet mo! This is it!
There are cutting guides on the reversed for large sizes. Since need natin loose loose ganap pag gym shirt!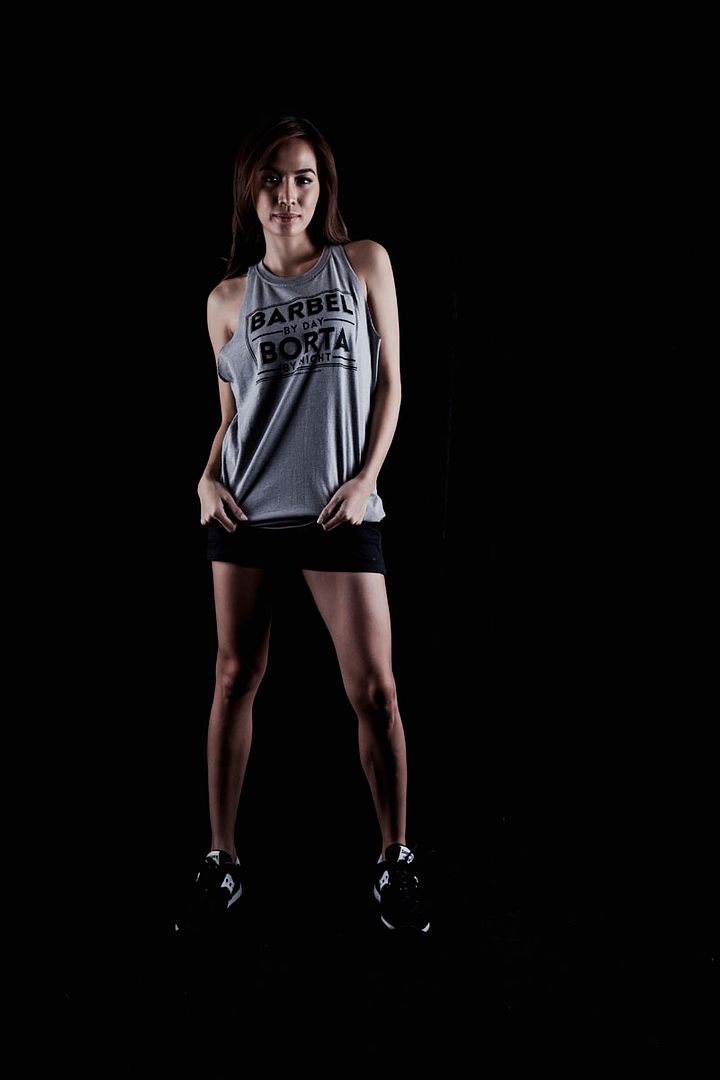 You can edit sleeves into different cuts, neckline, back and hemlines!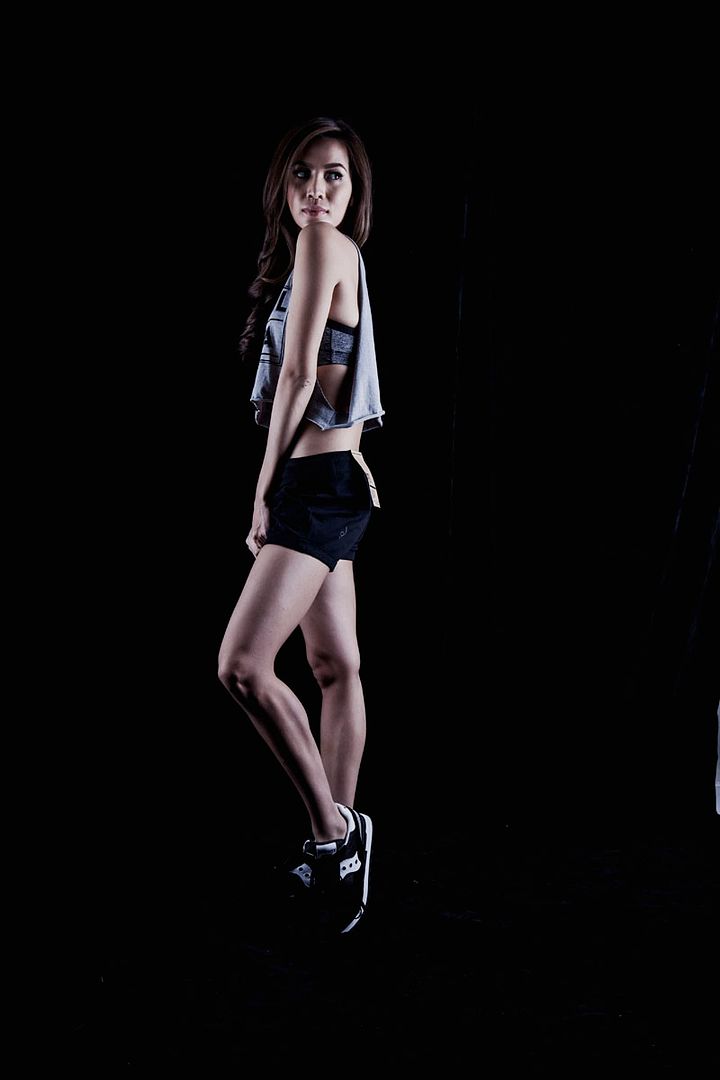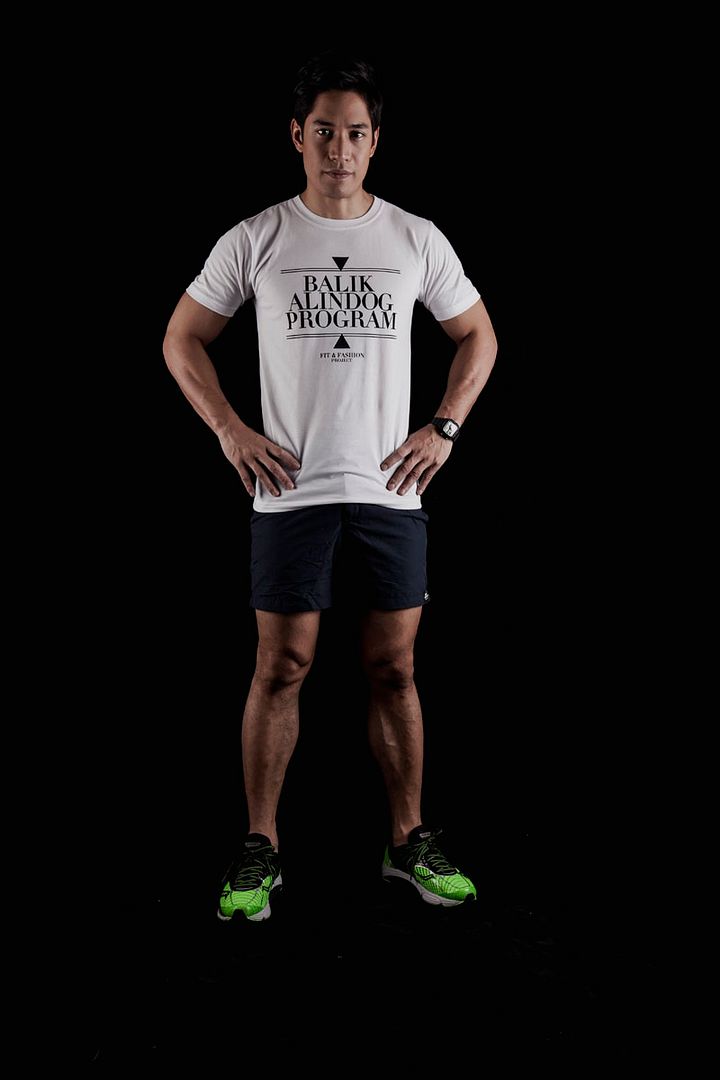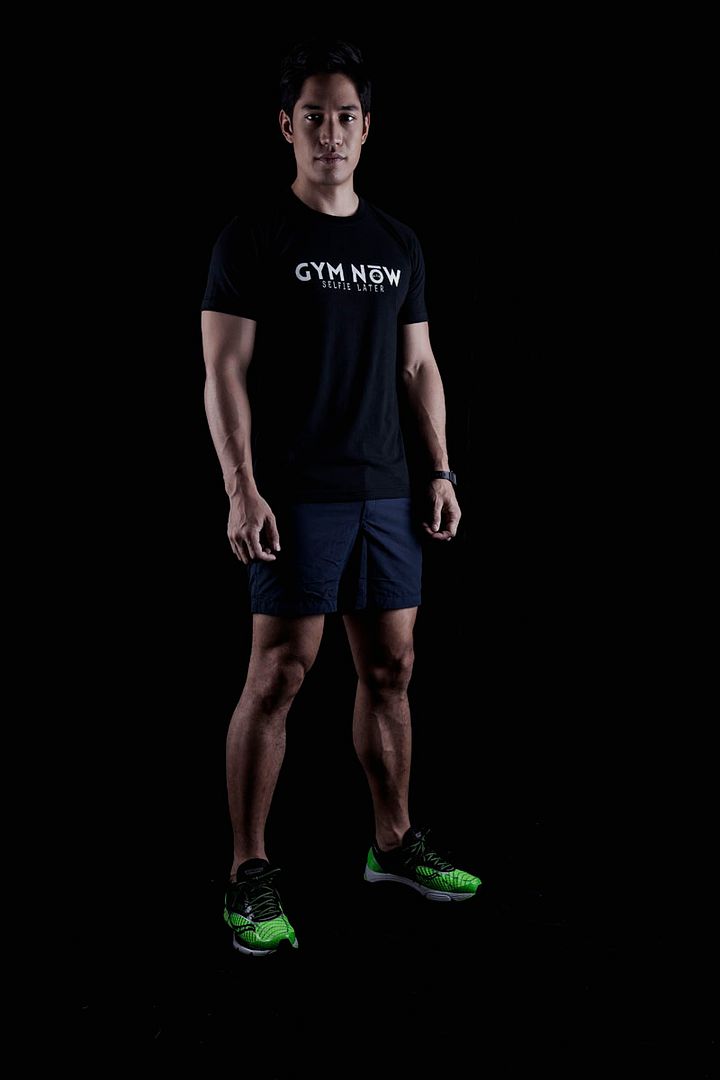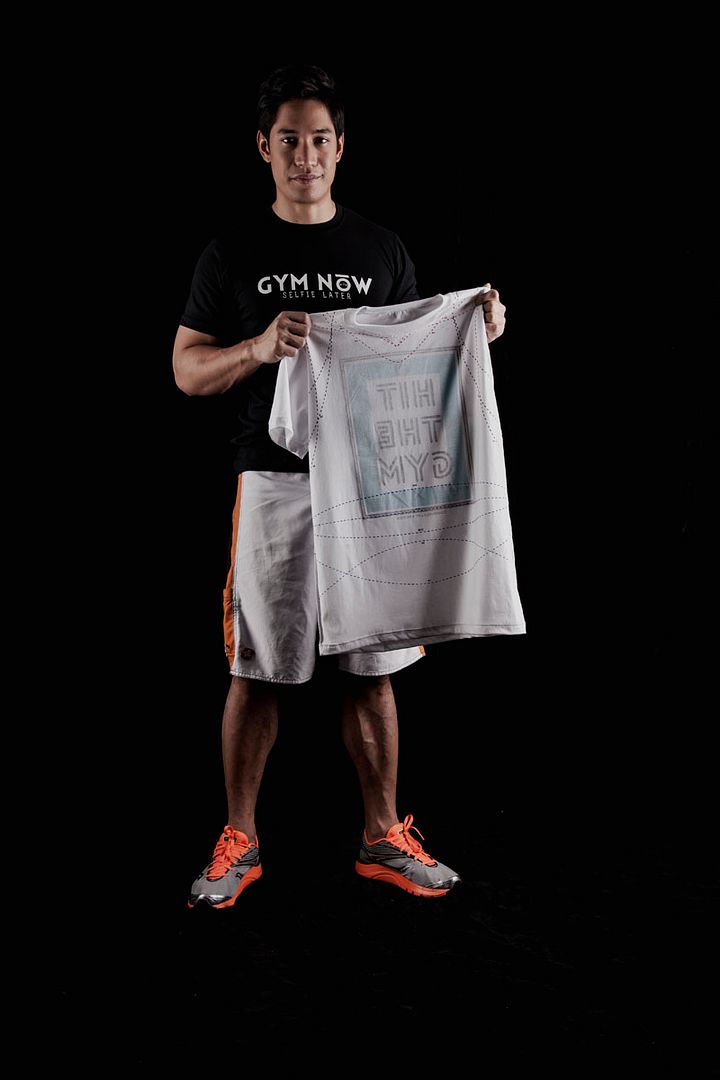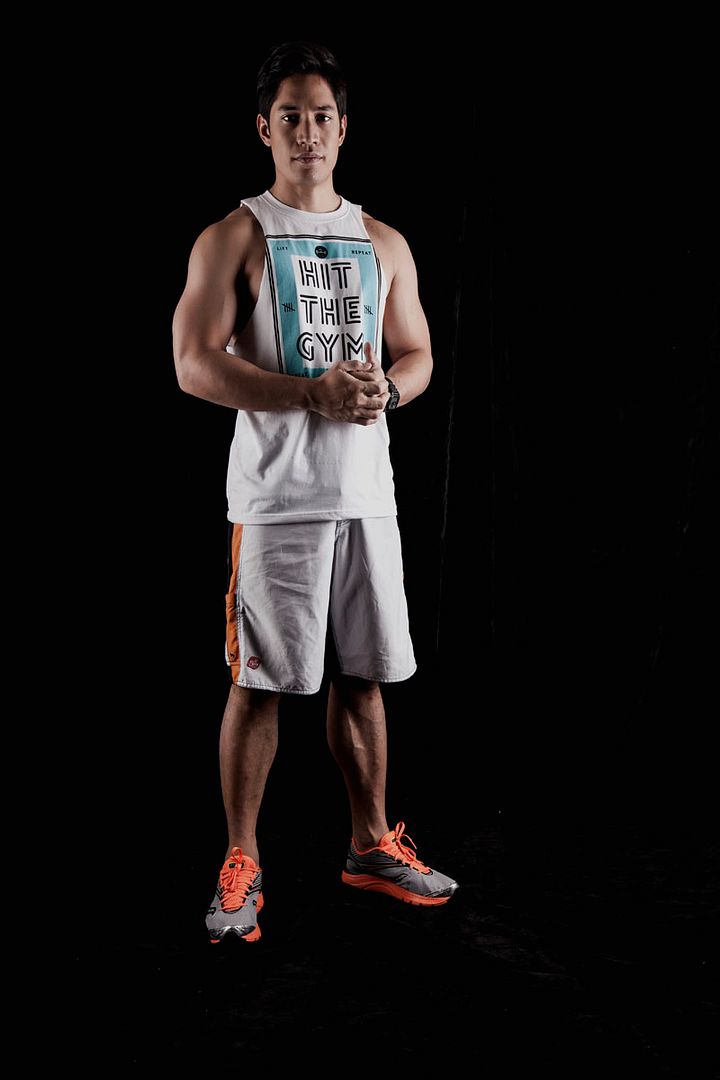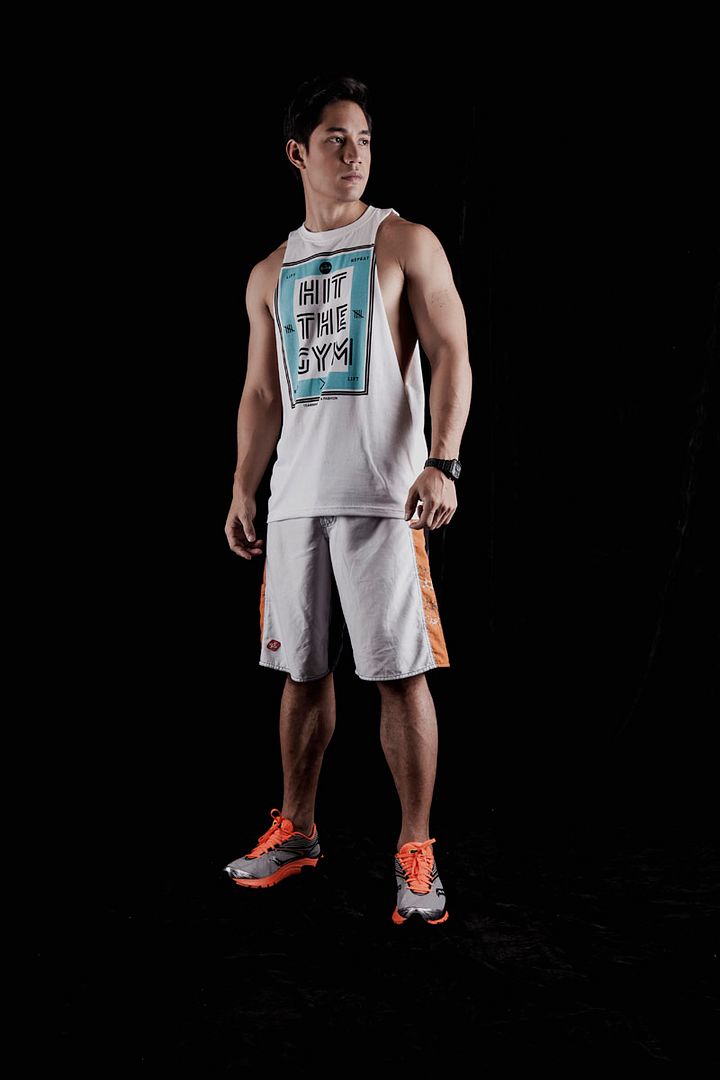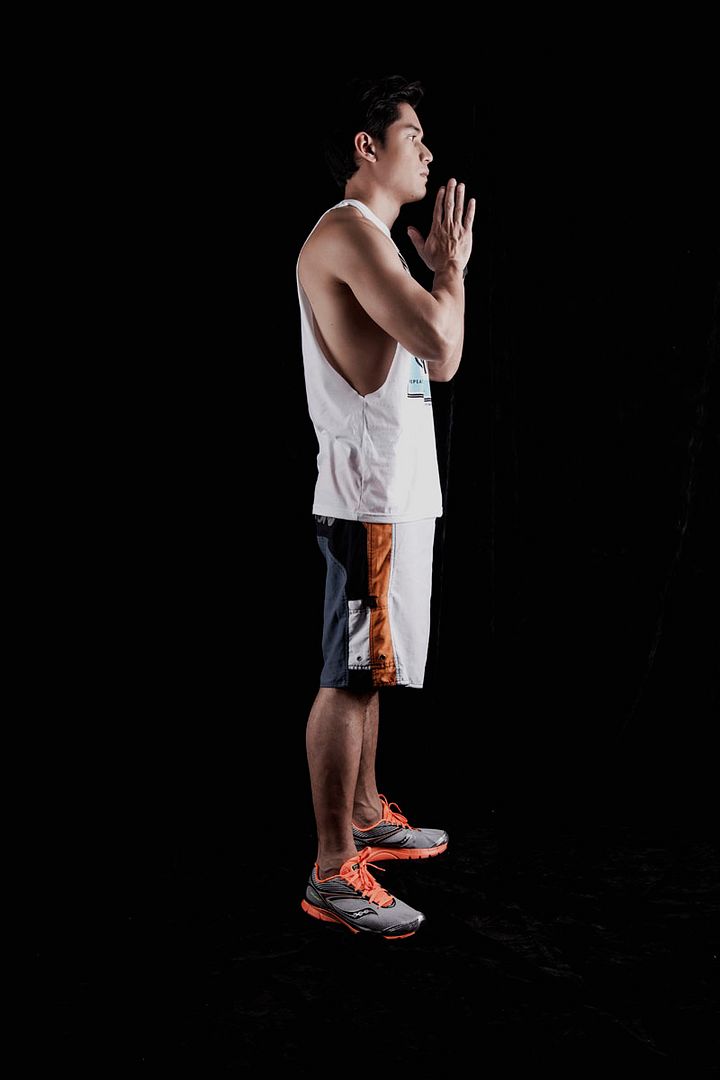 Photo Books: This is cute kung marami kayong time! Mag a barkada book!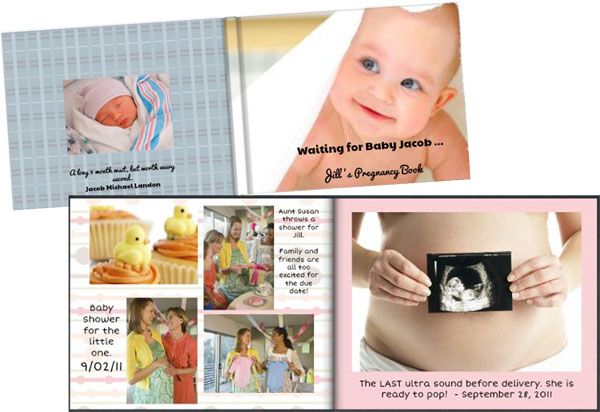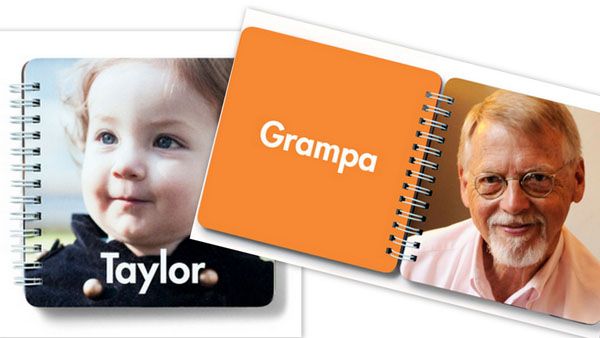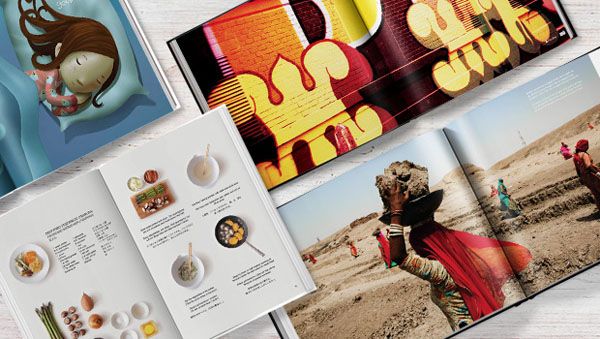 Pen: Very madam! hahaha! But we all need a decent pen!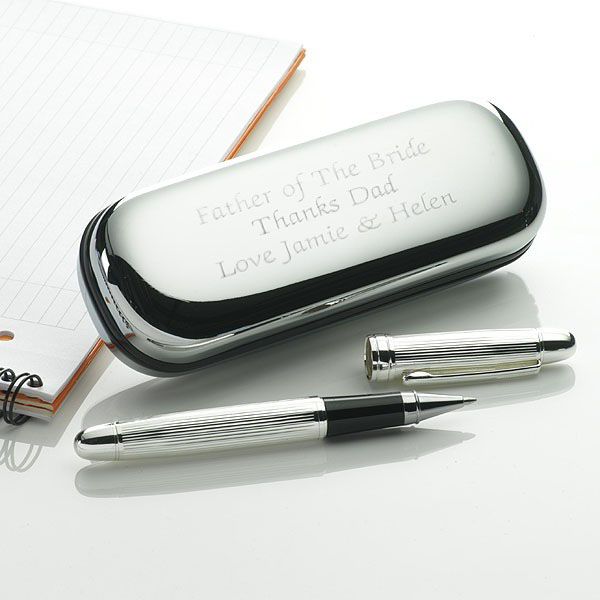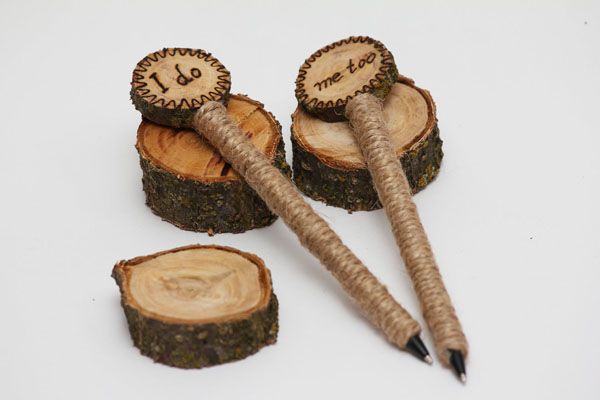 Towels: Gawain ng mudak ko toh nung bagets pa kami! Nice gifts!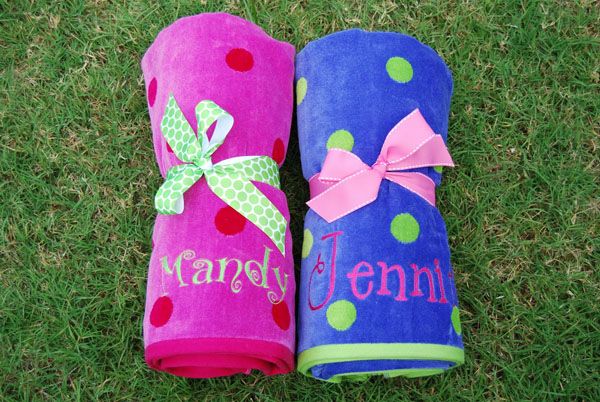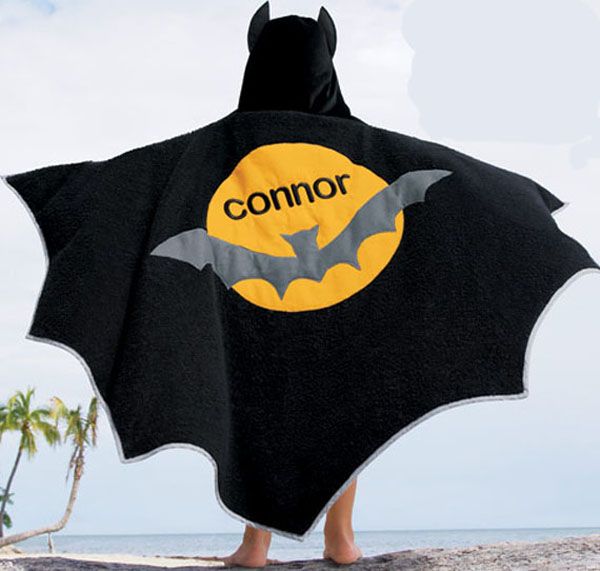 Luggage Tags: This is a must for travellers. Dalikado nang makuha ng iba yung bagellya!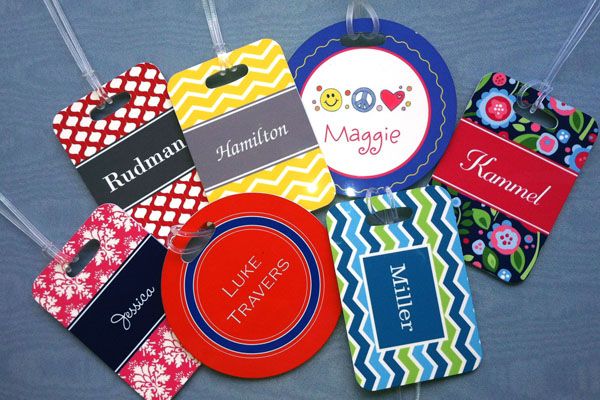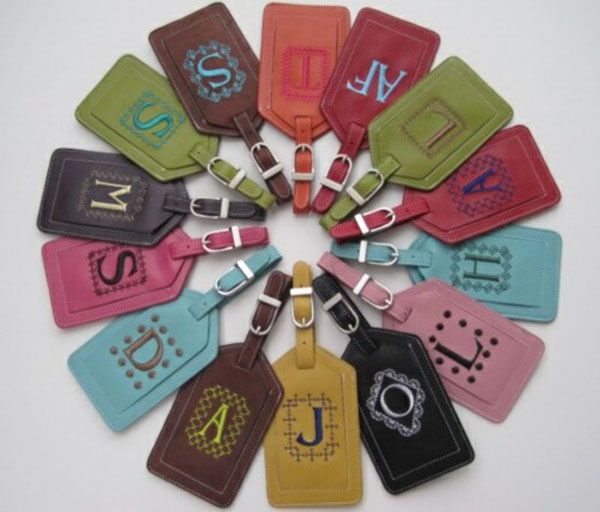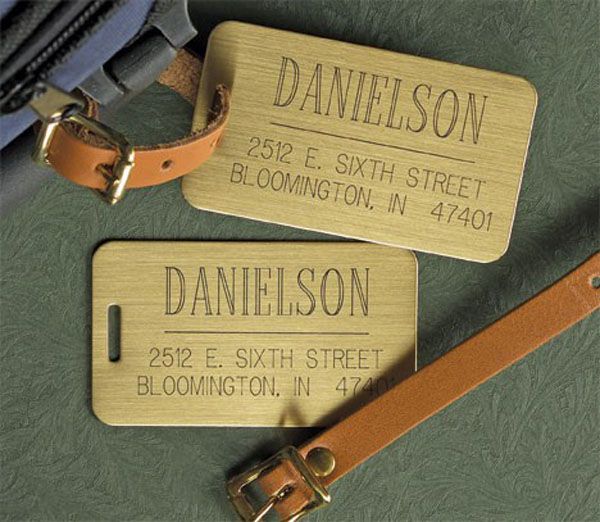 Will think or more Xmas ideas for you guys!
Much love,
D