Protect and whiten by @MyFlawless
I'm tanning team talaga. But normally, very Chinese yung skin ko eh. So medyo yellowish. But because of that and my usual tanning, I am prone to dark marks…
Buti nalang Flawless came out with both a SUNBLOCK and whitening/bleacing line so that I can still do the things i love like tanning without hurting my kutis porselana.. choz!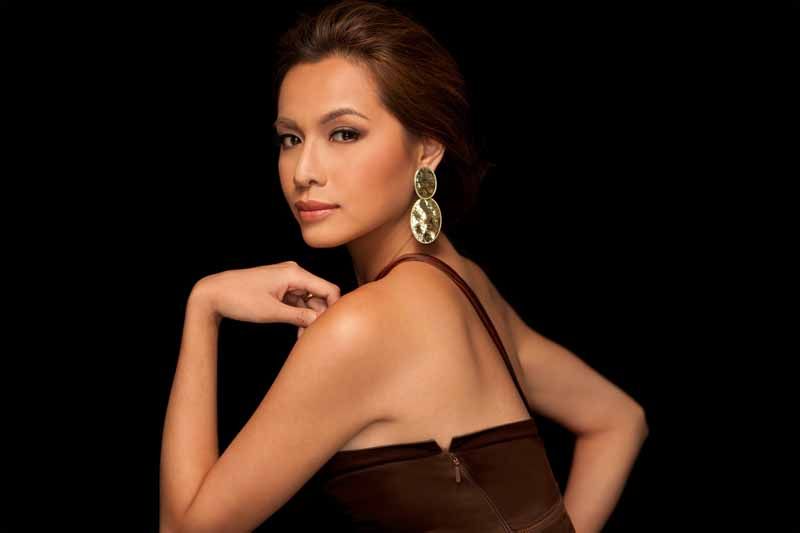 Body Bleaching Products
Skin Whitening Soap   – A moisturizing soap that lightens spots and discolorations and provides antimicrobial and moisture care.

Oatmeal soap A gentle exfoliating soap meant to slough off dead skin cells to reveal a brighter, softer and more radiant complexion.

Did i mention to you guys twice ako magsabon? Hahah! First is to exfoliate, tamad kasi ako mag loofah and minsan sa pag ka OC ko, i end up rubbing too hard. So I use the oatmeal soap followed by the whitening. I like the glow kasi of the whitening soap.
Skin Lightening Lotion with Sunblock – Lightens skin by reducing the formation of melanin. Contains sunscreen for added protection from the sun.

Skin Lite Cream (P340) – Prevents sun damage, lightens skin and diminishes discoloration while promoting the growth of healthy tissues.

GUYS! PREVENTION IS CURE! I know from experience, so always use sunblock. I like this lotion because dual purpose sya, while protecting you. It is also fixing your dark spots, and uneven skin tone…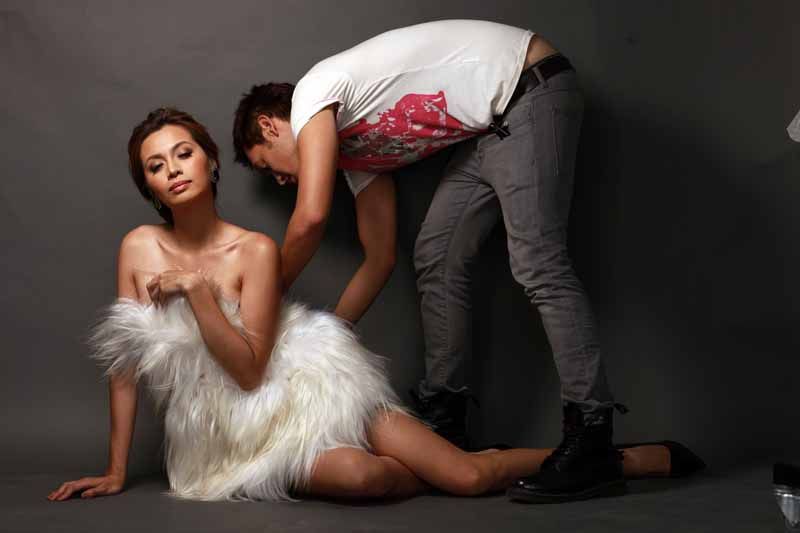 Flawless Whitening Products
If you further want na ganapan yung whitening, you really need to do a home system para mabilis and consistent. EVerytime na pasaway ako at nagbibilad ng summer, it takes the system about 2 months to whiten and clear my skin back.



Whitening Toner  – Cleanses and lightens skin while restoring the skin's natural pH level; working hard to remove dark marks and other blemishes.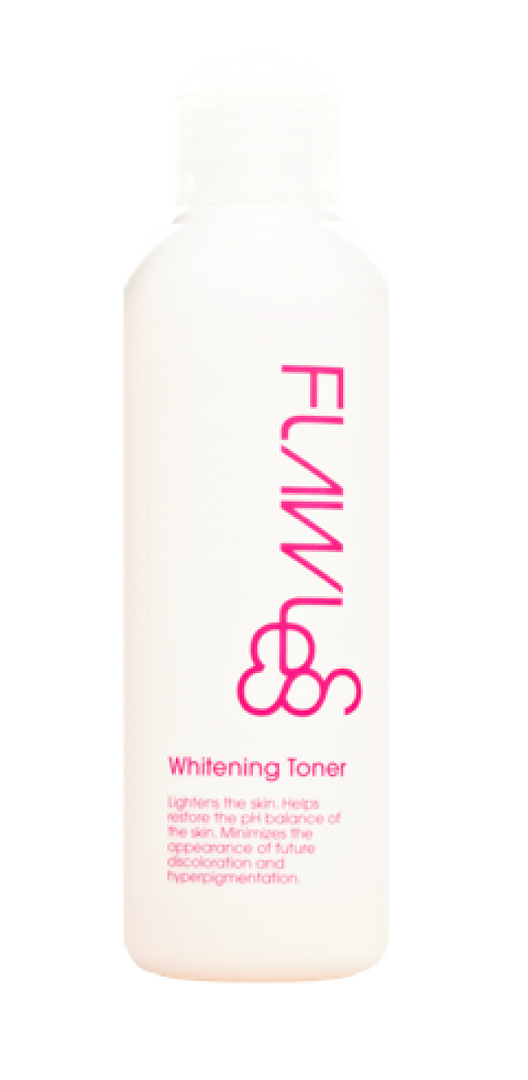 Skin Protect Cream– Protects the skin against photdamage; delays wrinkling, sagging and uneven discoloration of skin.

White Plus Cream – Abundant with natural plant extracts. It works to ensure an evenly-lighter and well-moisturized skin.

For my next Flawless post, I'll talk about one of my fave treatments… FNT!
Much love,
D