DANCE OFF! Happy birthday Rembrandt!
We all got together for a small bday party! Ang galing ni K to think of something different naman since our friend Rembrandt is just visiting from the States. Here! Enjoy!
David Milan!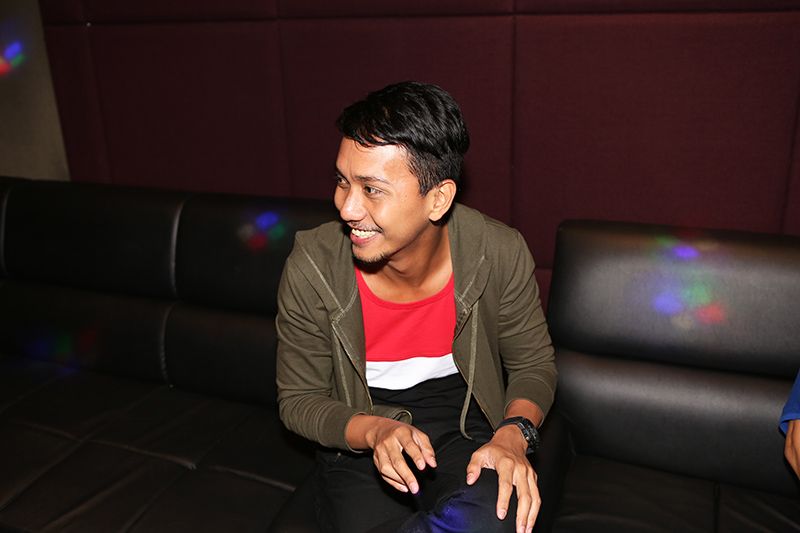 The first batch!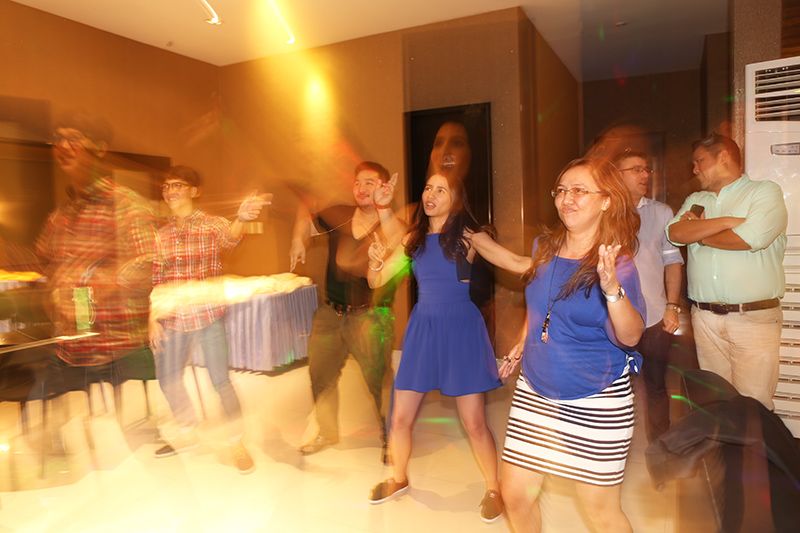 We had a JUST DANCE PARTY! The rooms in Centerstage Moa has it! Avail sya! Nakakaaliw for group parties! Here's our next group!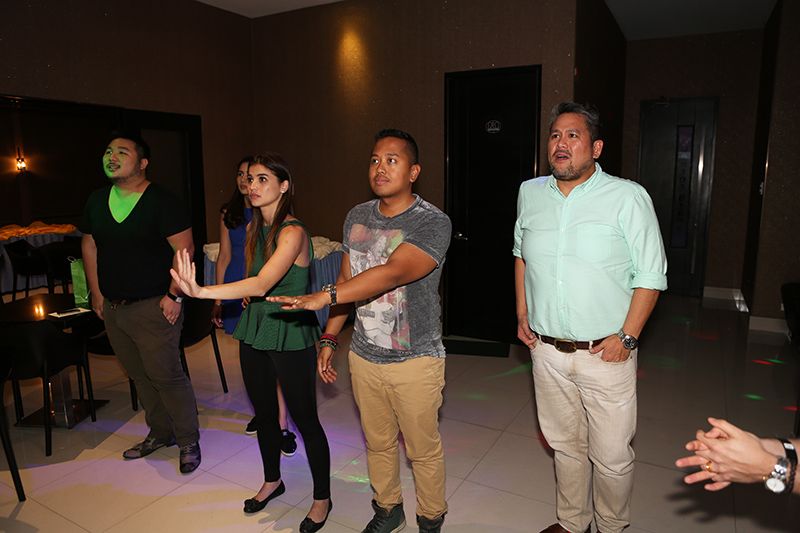 Happy bday Rembrandt!

Gusto ko yung very demure si Rajo! haha!

Totodo din pala! hahaha!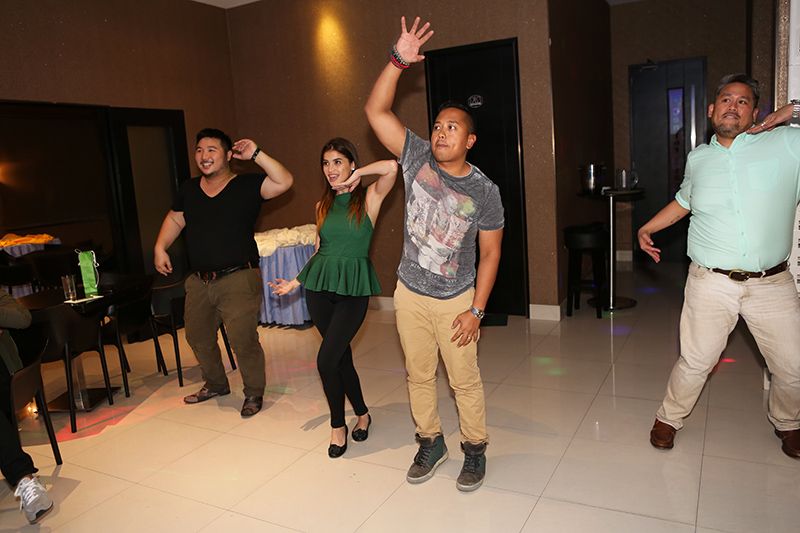 Check READ MORE for more ganap!
Ika nga ni Nix, hunger games toh. Walang urungan, when your in TULOY TULOY NA! haha! Look at K's evil plan! Mukhang pratisado ata toh! haha!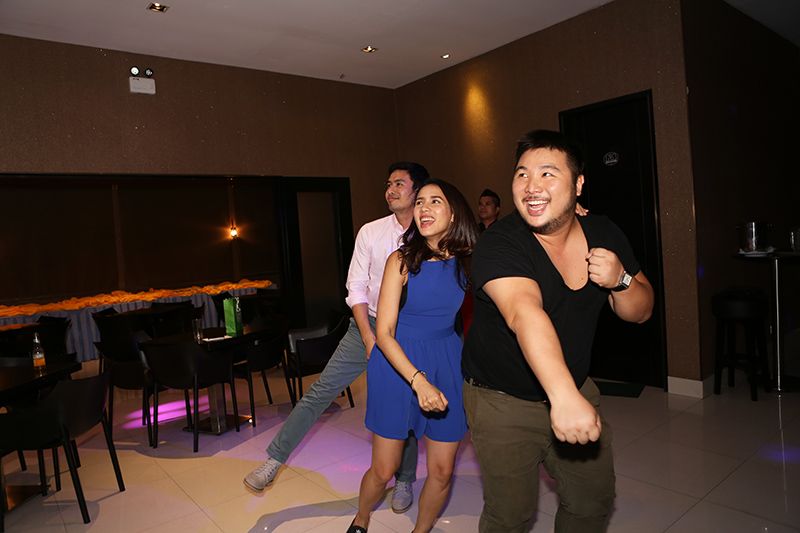 Todo bigay!

READ MORE FOR MORE KAGULUHAN! 
Practisado! haha! We know who won!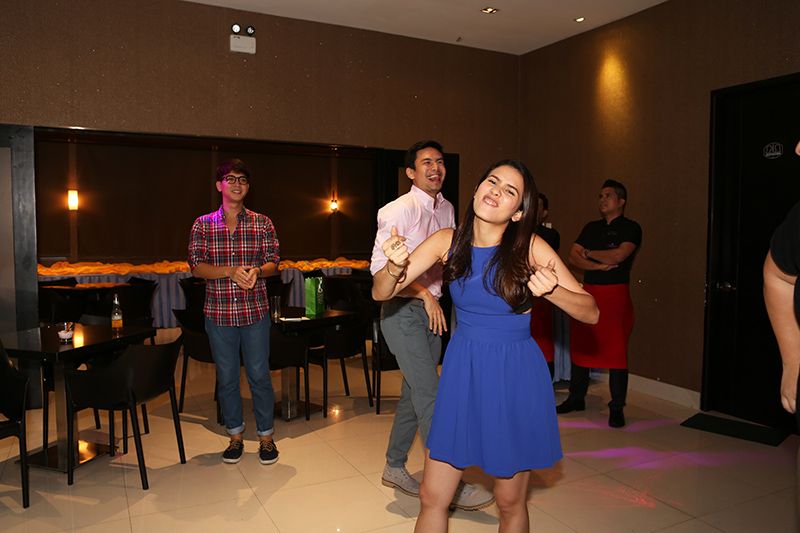 Si Nix ang undefeated champion! 5 times!

And of course, pwedeng magsing along while dancing! Annebisyosaaaa!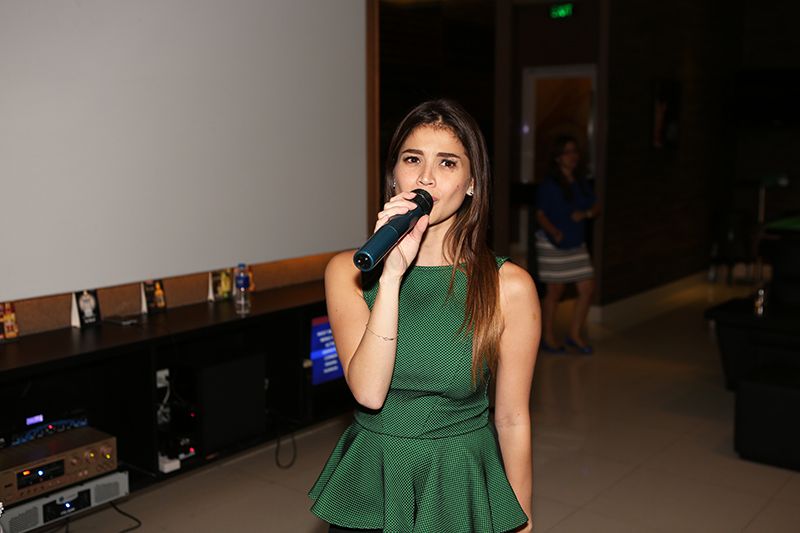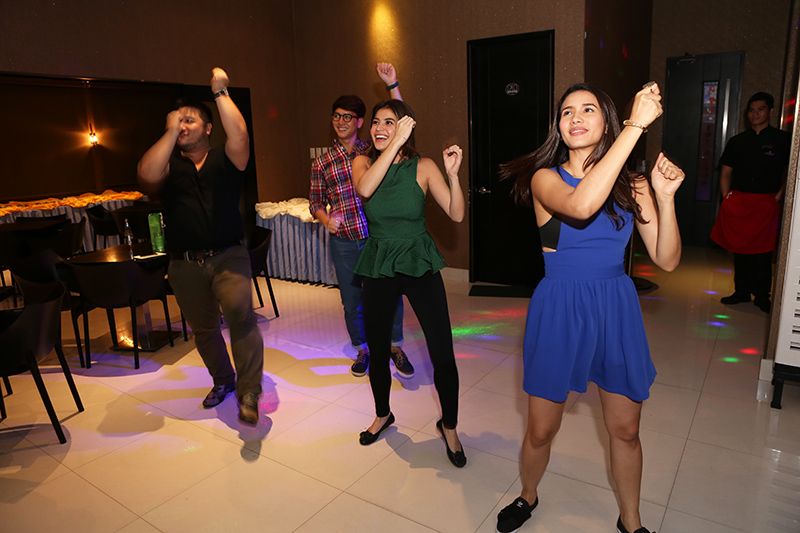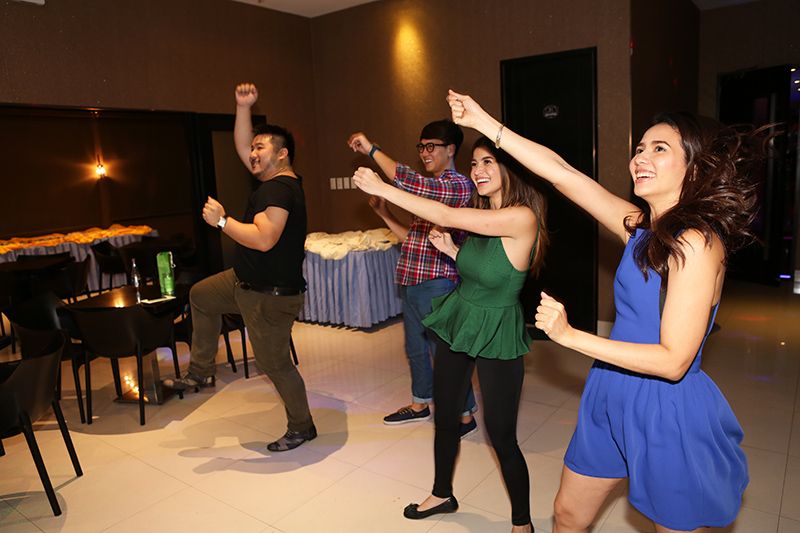 I did this song too! Aliw toh!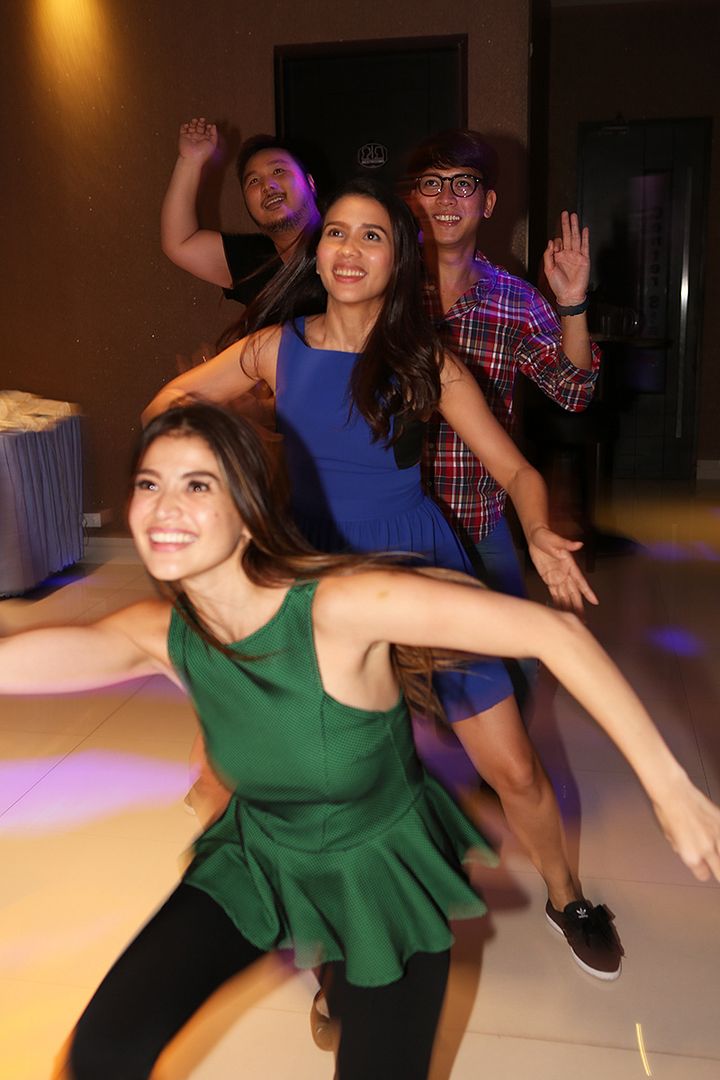 Ok, kadadating ko lang from hosting. Ayaw paawat naka tiil!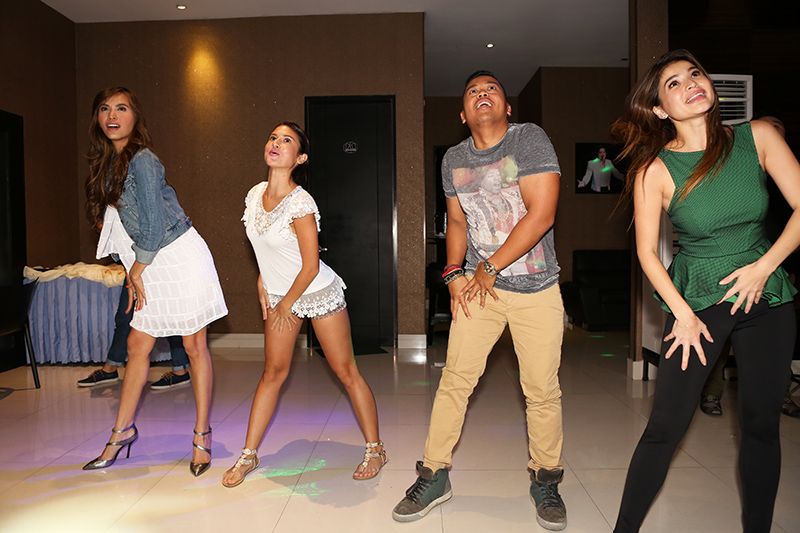 Take note, 4 lang ang players pero buong room avail!

Hirap lumaban! Sanay sa ASAP si Anne! haha!

My loves! Anne, Sidney and K!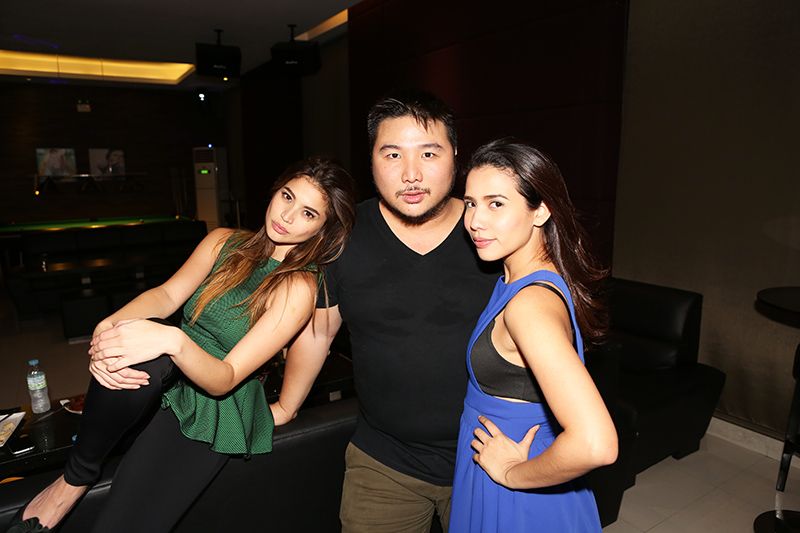 K and Iggy, choz! Milan!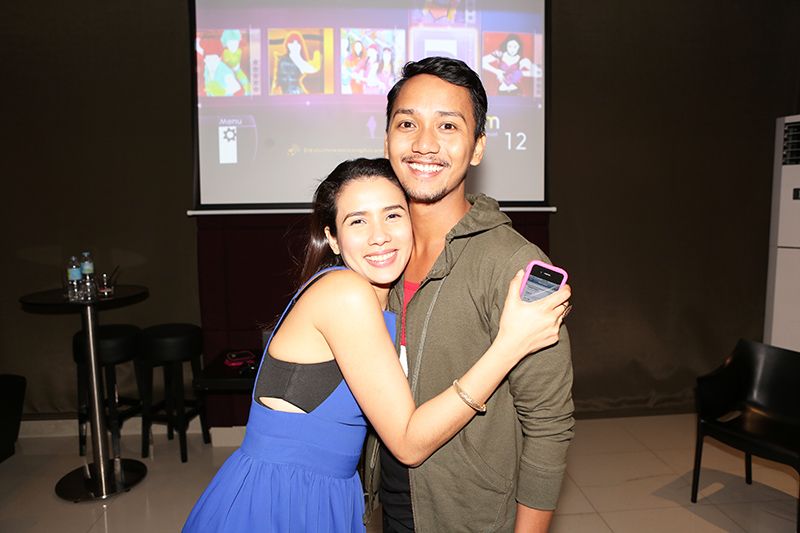 Group photo!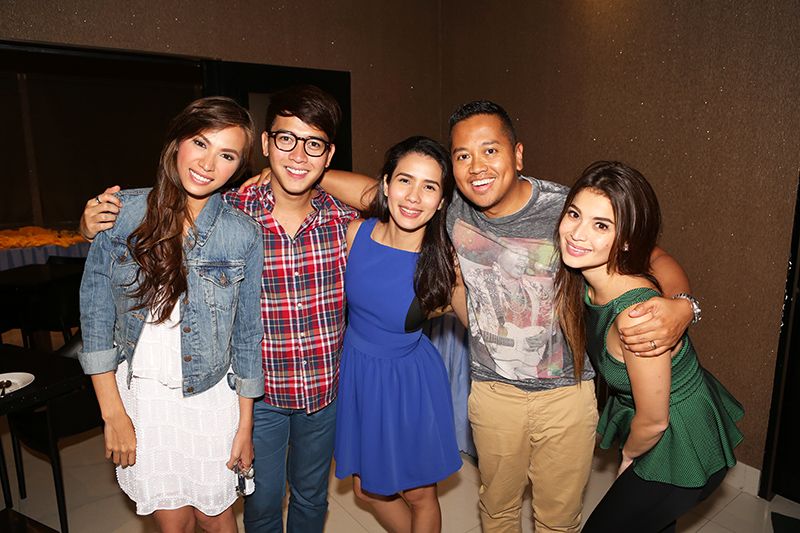 Tuloy lang! haha!

Ewan ko anong trip ni milan.. d naman kailangan coins. Paandar!

ALV also visited!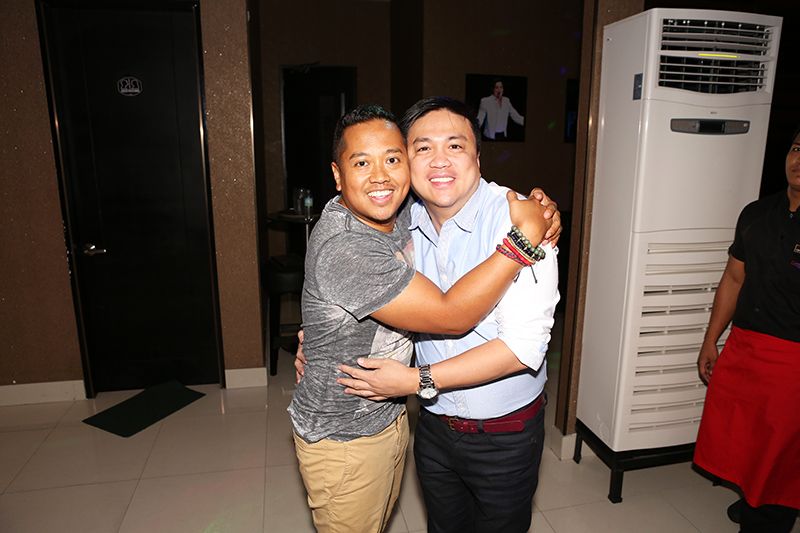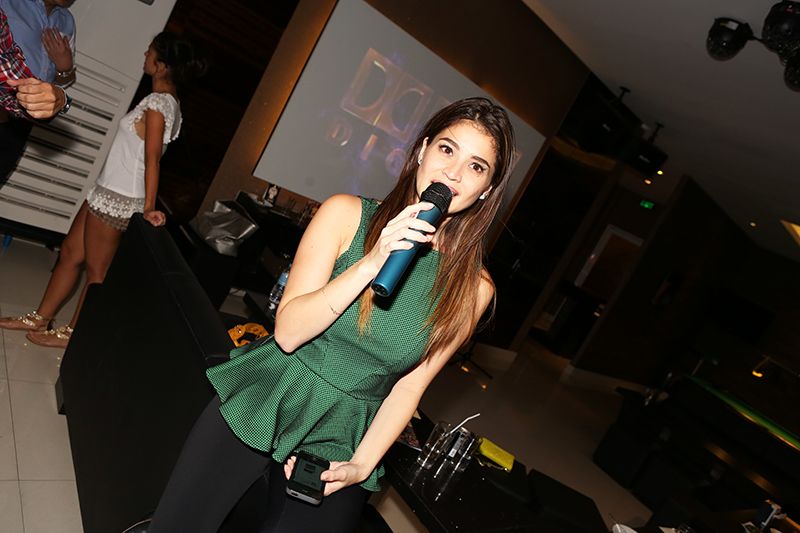 Tindi ng concentration! pero gusto ko yung bangs hindi nagugulo!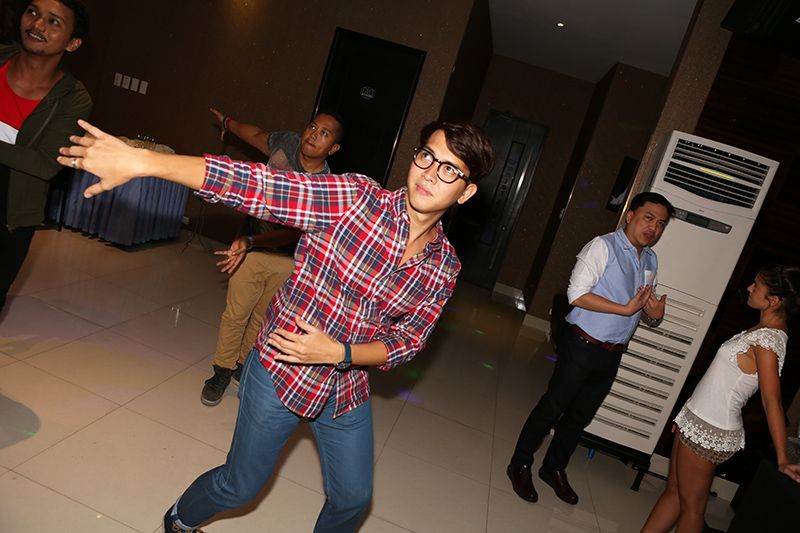 SONGER KA NARIN SID???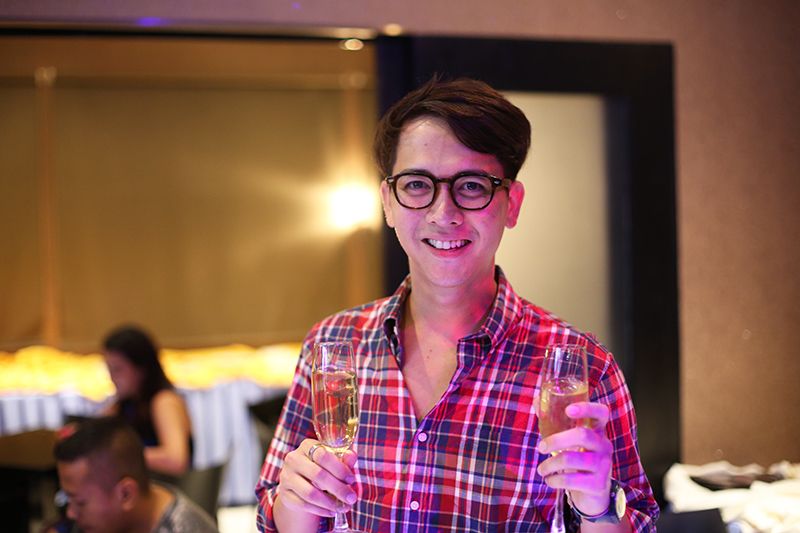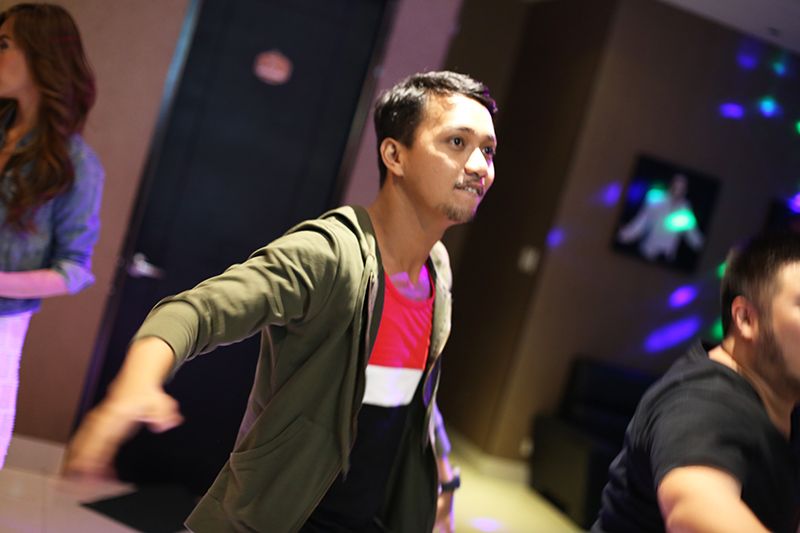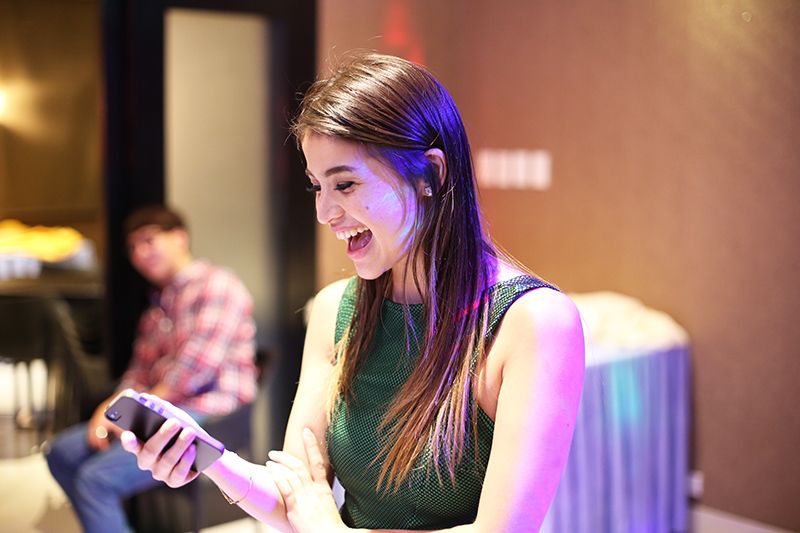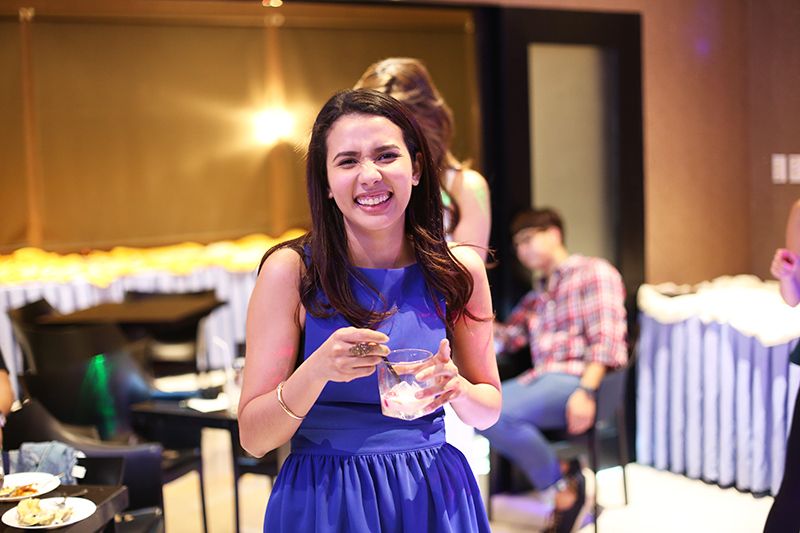 Mahirap ng kulelat.. d na ako umaasang una. Basta wag huli. haha!

Ganito kasi ka intense ang laban!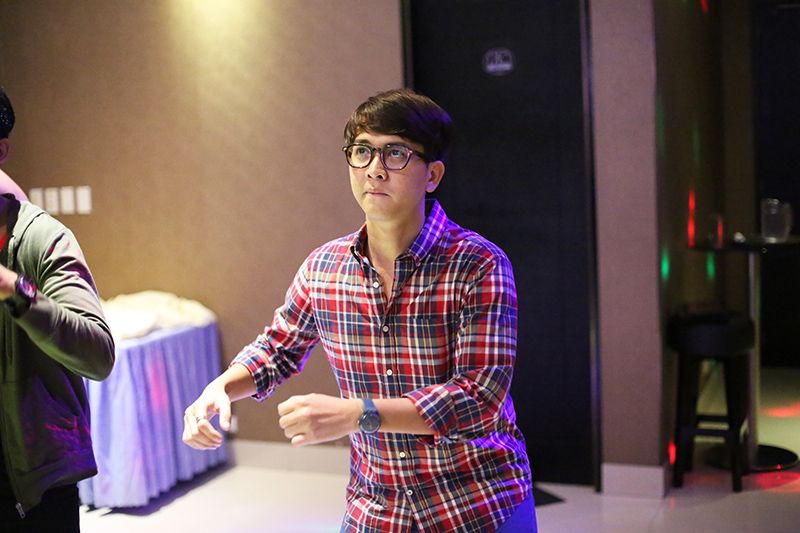 Tignan nyo ako sa side… d matanggap paka panalo ni Nix!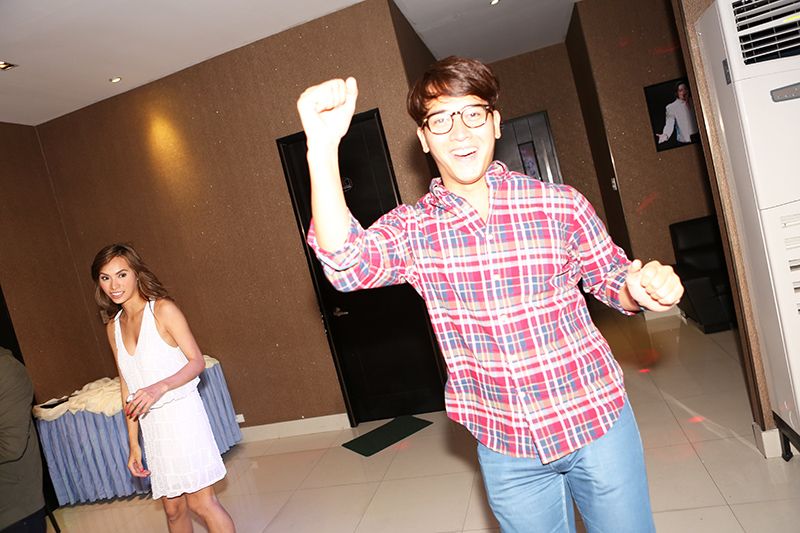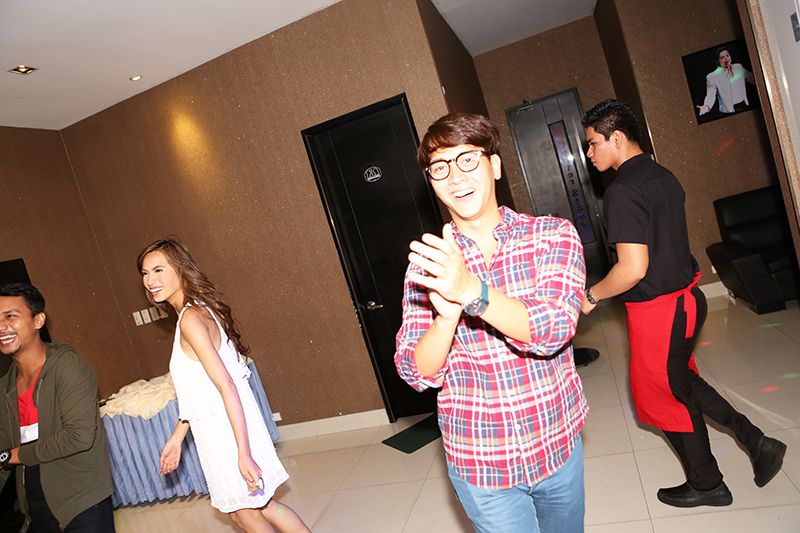 Tinodo na ni K.. Dancing while SINGING!


Then here comes the VS/Battle mode! Dalawahan nalang yan!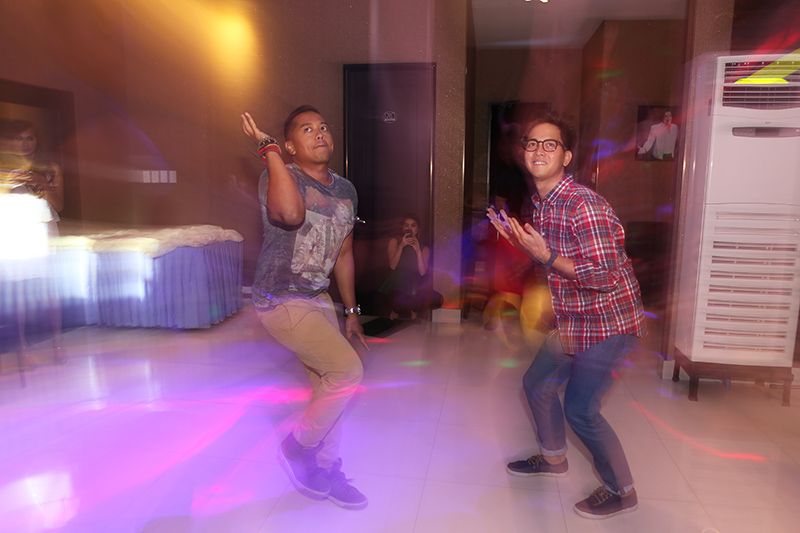 Buwis buhay!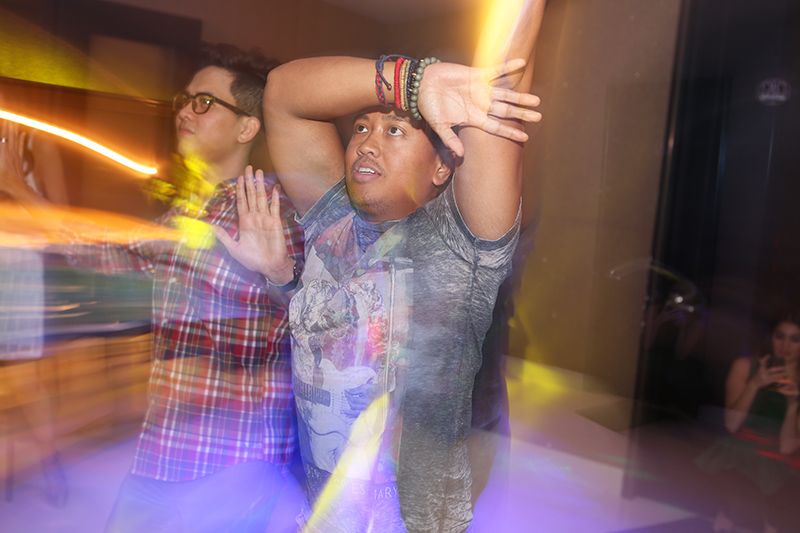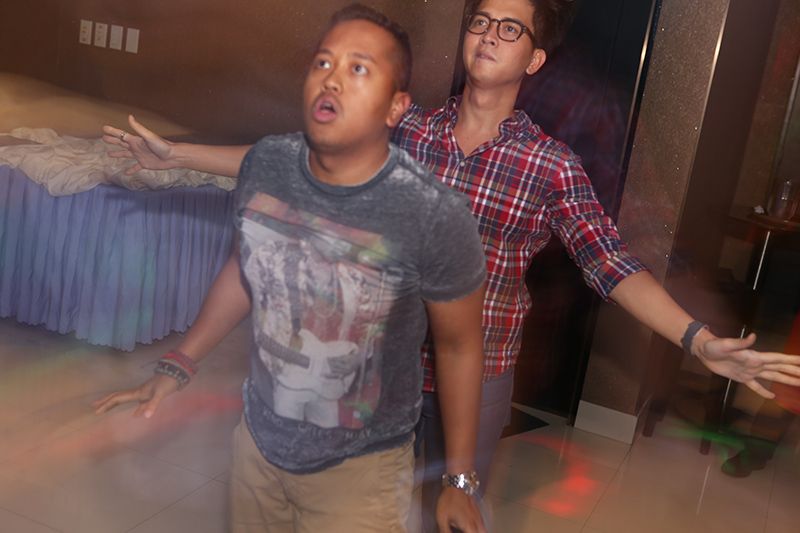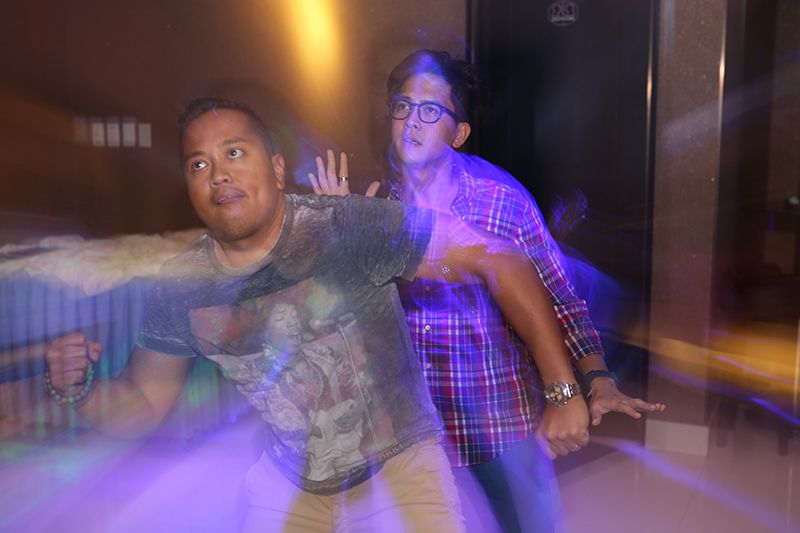 Happy bday Rembrandt!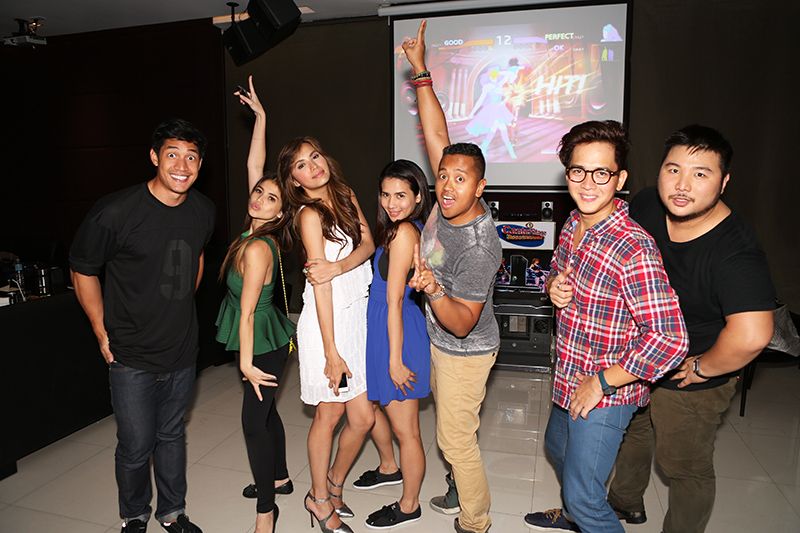 Tapos na ang group shot, ayaw pa namin ni K umawat.. last song!

Visit Centerstage for your next bday ganap. Ang saya promise! Thanks K! Happy Bday Rembrandt!
Much love,
D