Super fun night! Thank you for this! To my P&G family, my fierces and friends an game na game, I LOVE YOU for making this night so memorable!
Run thru! Yes, d talaga ako nagpaawat. Most endorsers would not "host" their own event. Eh marami akong friendship that night so I wanted to make sure machika ko sila coz the program was super aliw!

Naglagay talaga ng shower sa Gram!

My sis and her friends were there to support!

V with Eerie!

College friends in attendance! As I said sa intro ko, you know my friends.. WHEN IT'S FREE, THEY'RE FREE! Choz!

TV5 Family sent their peeps too! Syempre si partner MJ was there!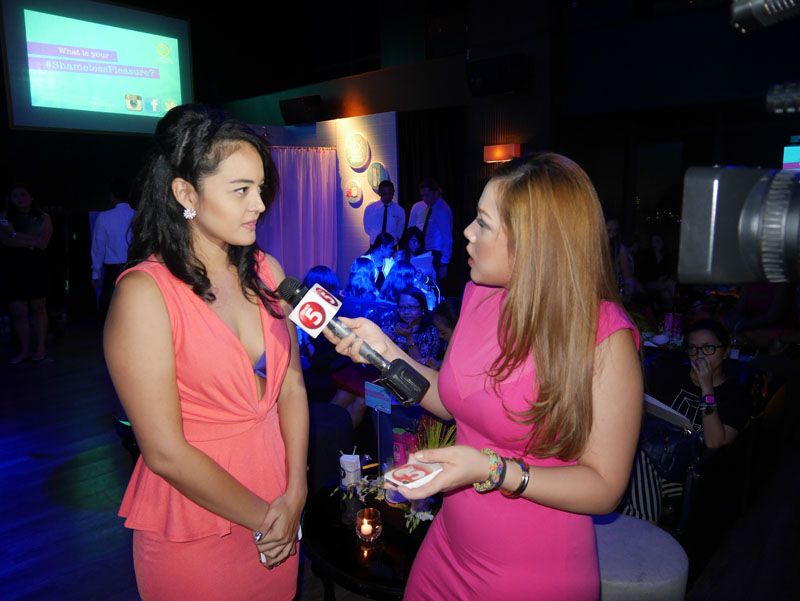 LOVE THIS SHAMELESS WALL!

Becky Nights Peabo, Buern and Jacob!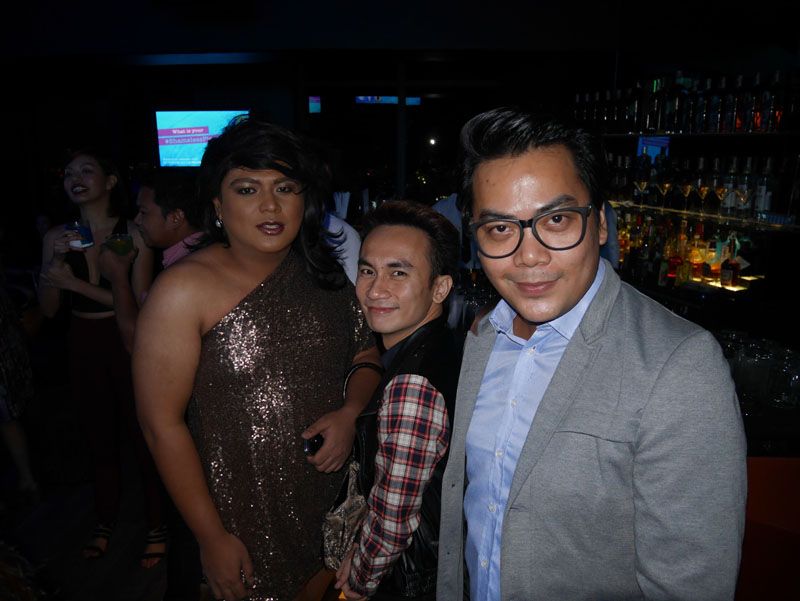 Syempre hindi mawawala ang loves kong si Charm, Elmer and Martin! Thanks for coming guys!

Gaganda oh! Shameless!

My fierces were there too! Allen, NC20 ang funda!


PLAKADO SI MATT OH! Hoy sis, launch ko!


LOVE THE SET UP!


Erica did one of the monologues. We went to Brent together. Higher btach sya sakin!

Finally worked with Direk Rich!

Program started with Erica doing her monologue about shameless pleasures.


Then Kat's turn. Parang poem with singing yung kay Kat.

ETO NA ANG BIDA! CHOZ!

HALLLUUU!

Yes, it was supposed to be a minute monologue. But I had fun eh! Hahaha! D naman nila ako pinigilan!


I was supposed to talk about my shameless pleasures, but I realized in a crowd of shameless people… Inisa isa ko yung shameless pleasures of my guests! ahaha!

Like Buerns habit ng magic skin sa IG. So what? Masbongga sya dun eh!

Elmer's skimpier than thou bikinis in Boracay! Makinis naman sya eh!


Tawang tawa naman sila sa pangbabalaj ko!


You really can't take the bungisngis of me….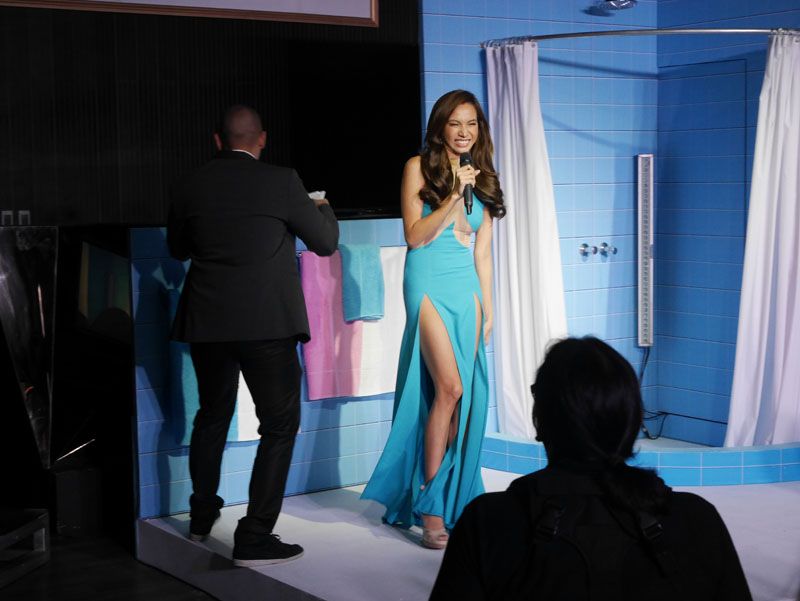 By the way, Thanks to Rajo for my outfit, Charmaine Palermo for styling me, Buern Rodriguez for my hair and Owen Sarmiento for my makeup. Raj, ginawa tyo ni Kendall Jenner! Naunahan natin sya sa double slit! Dapat pala tinaas pa natin!


We had a twitter game and more active games. Bet ko toh, kasi very interactive kami!

GRABE OH! Shameless talaga ko, best in kuda!


MATT for first contestant!

Matt won our moaning challenge!


I love how everyone was so game!


College friends! Architects Sonny and Arnold of Jagnus Design!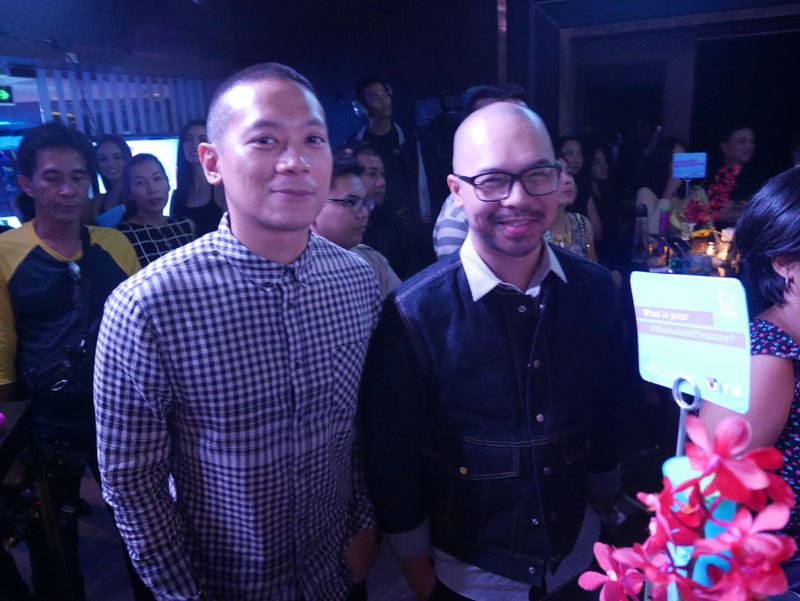 SOBRANG SAYA KO NAMAN DYAN! I guess for those who saw me host, alam nyo na normal yung tawanan na ganito. Pati si Eerie d nakatiis at hindi naging formal. haha!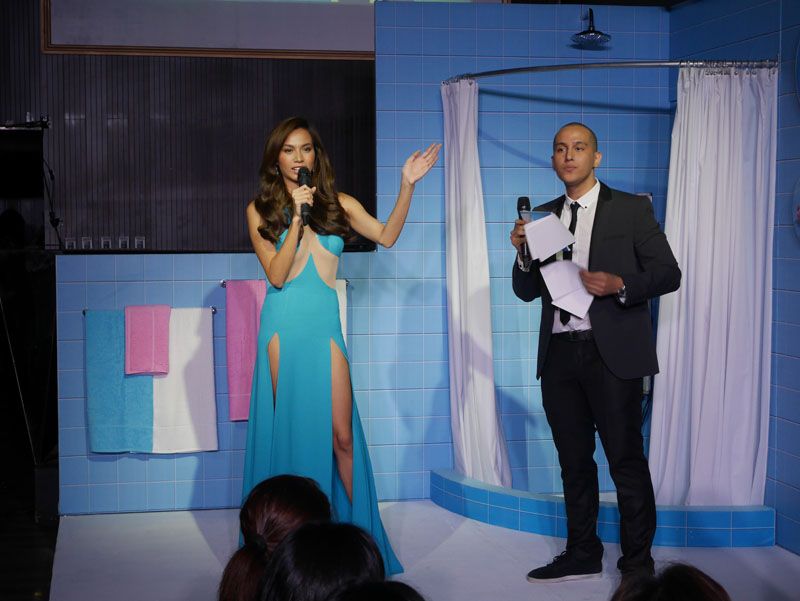 Ino of Viktor jeans!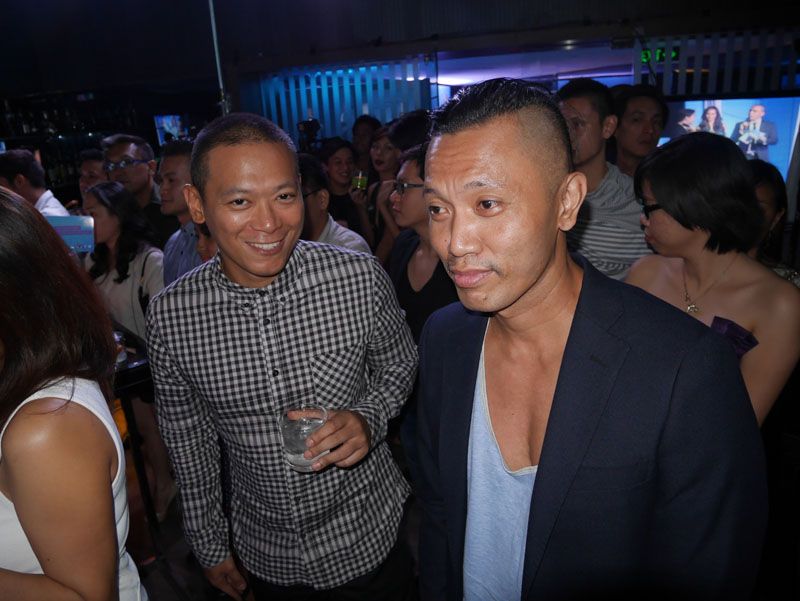 Thanks for all the support! In fairness umapaw tayo hanggang sa dulo!

Syempre papayag ba si Peabo na walang ganap? SAY YOUR NAME THROUGH MOANING!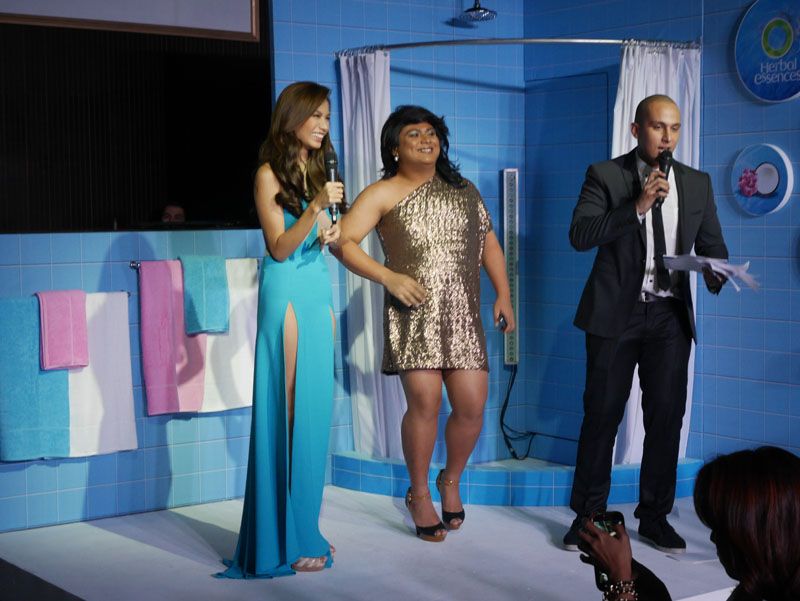 Even my friends with babies came out to party!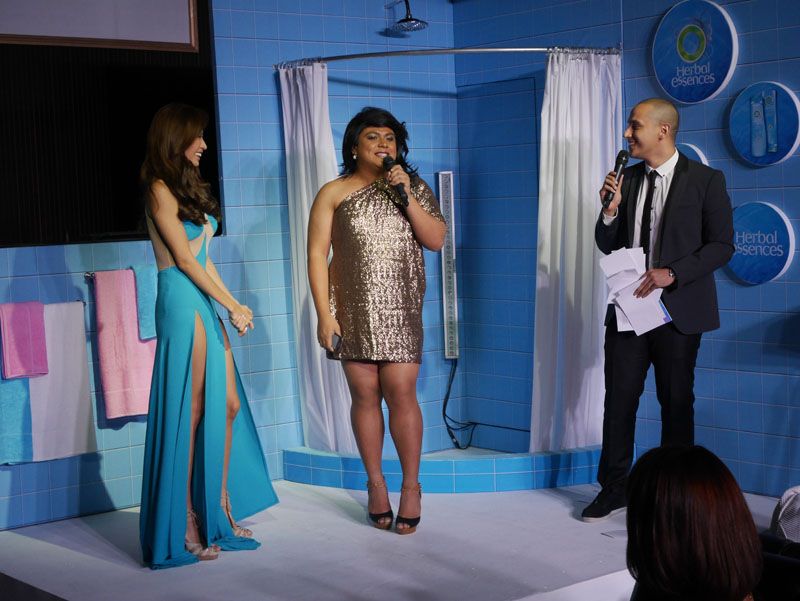 MAMANG ANTHONY RAMIREZ! I love you!

Yes, ang gandang buntis! Kahit kailangan ni Elle magsign nang waiver push parin for support! LOVE YOU ELLE!


Special thanks to my handler Benj, na punong abala 🙂 Love you!

My fierces! Thank you for the love and support. At fierce talaga kayo, plakado lahat!

They made sure na they didn't miss V's bday! Ang sweet!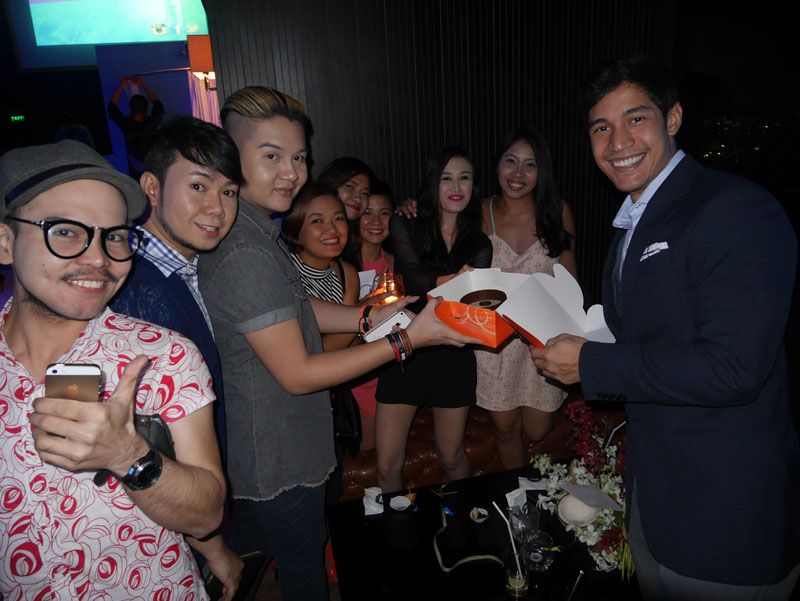 Launch mo rin V????

Kulang si Jake and Margie! Jake kasi honeymoon and Margie nasa taping!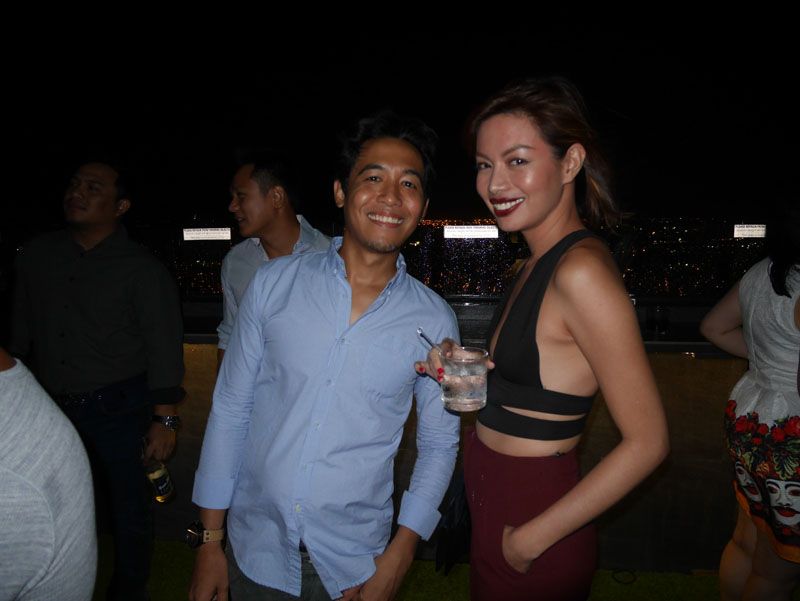 The boys with charmy!

CUTE COUPLE! Kara and Ivan!

Milan kahit late ka pagbibigyan kita.


Highschool friend andun din! I actually picked friend na talagang nakasama ko. Hindi yung chika friends lang to share this special day 🙂 Lumampas nga kami sa guestlist buti nalang mabait ang P&G! haha!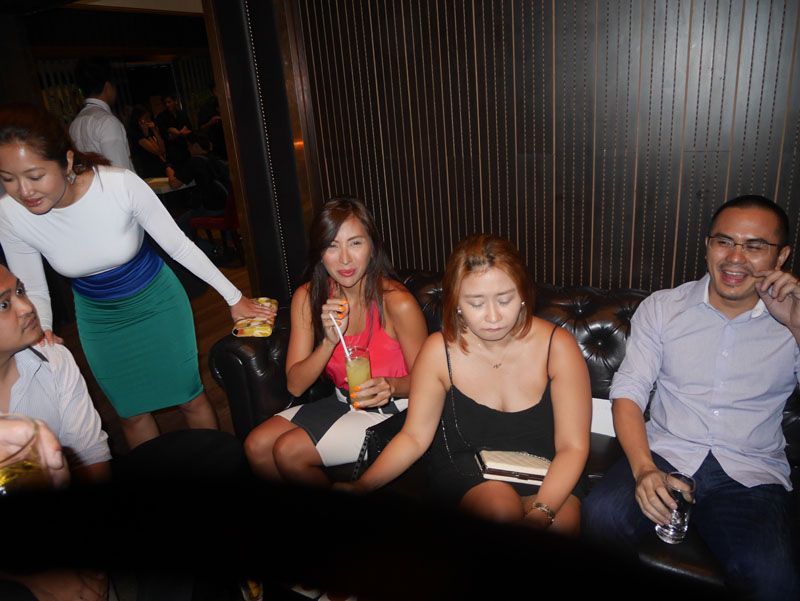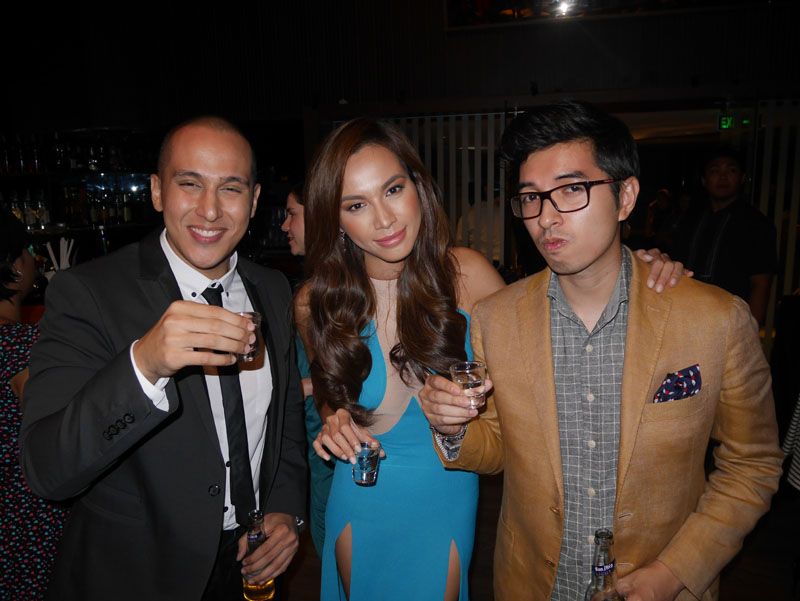 Si Elle and Pam, ang iced teas girls! ahaha! One is still breastfeeding and another is preggers. Thank you for the love!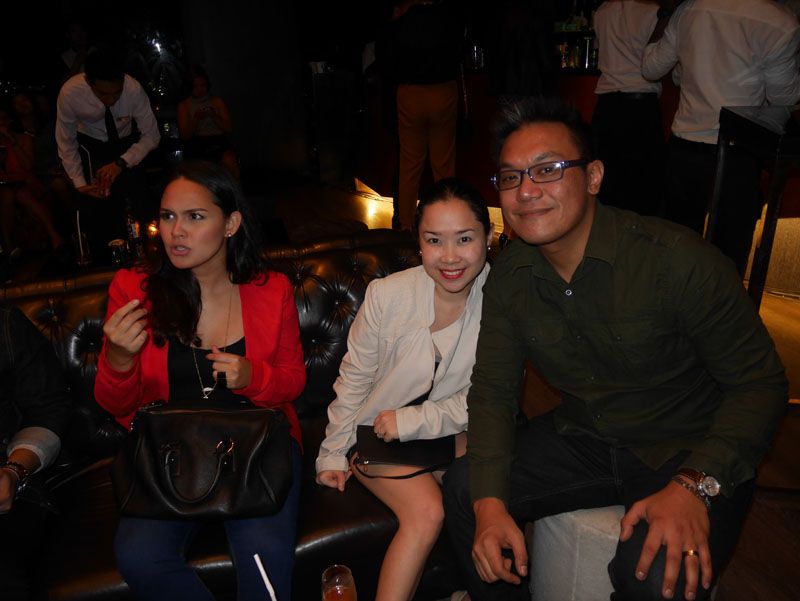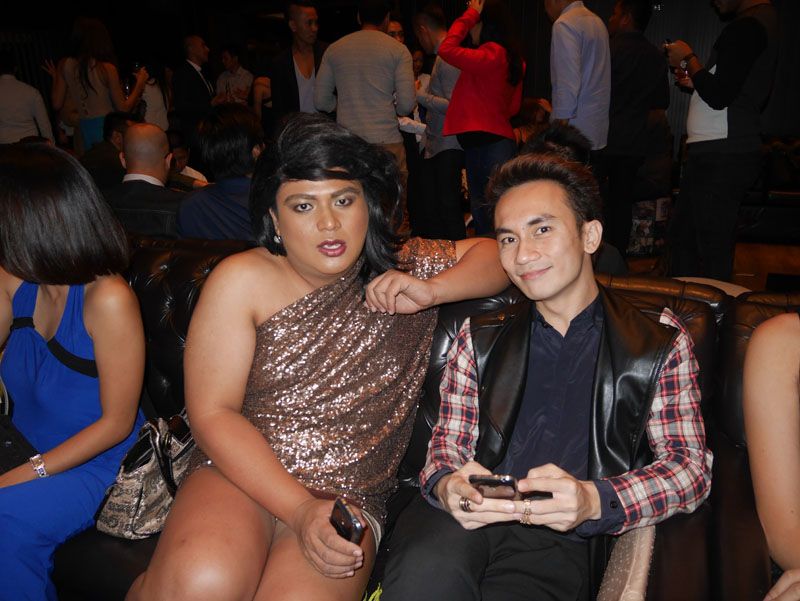 LANGYA!

My ATE. Choz!

V with fierces!

SHOTS!

Thanks for taking photos love!

FLO! My bestie!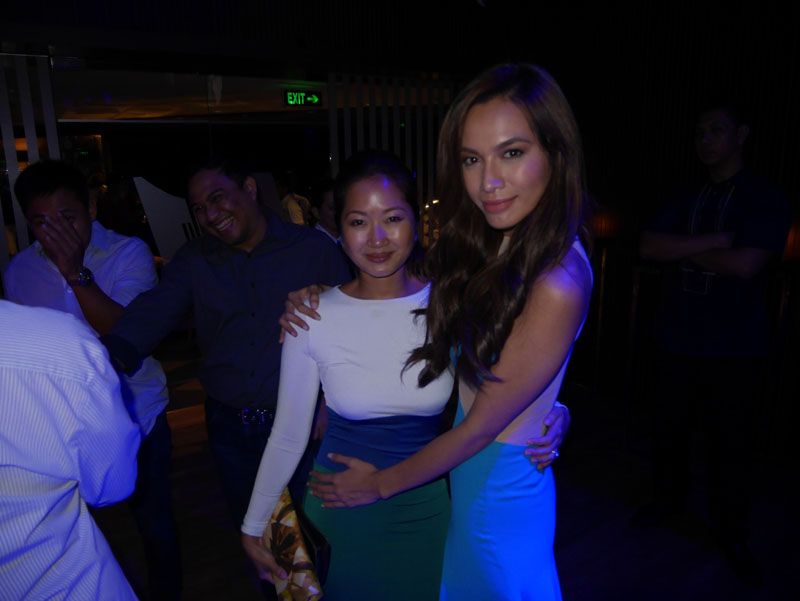 Groupshot!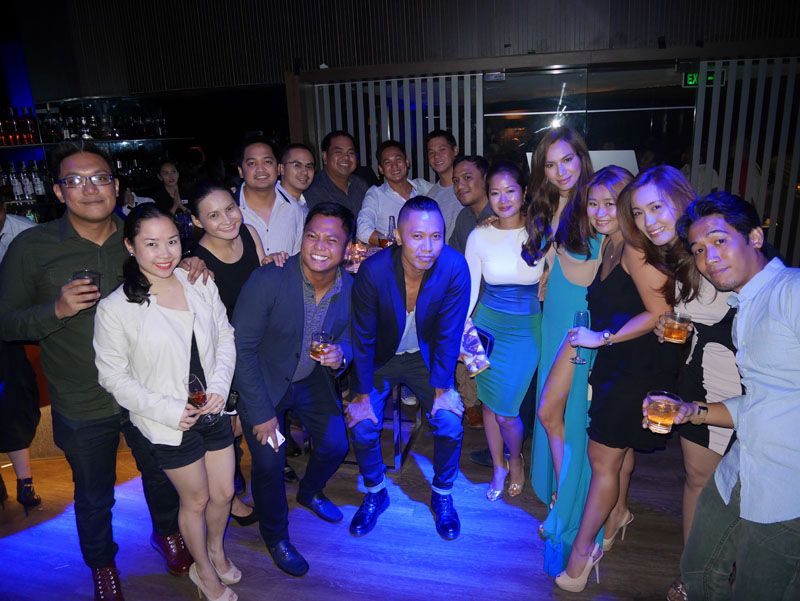 Bang Pineda!

NIXY! Isa ka pang late! Mommy Tina Daniac!

I have stylish friends 🙂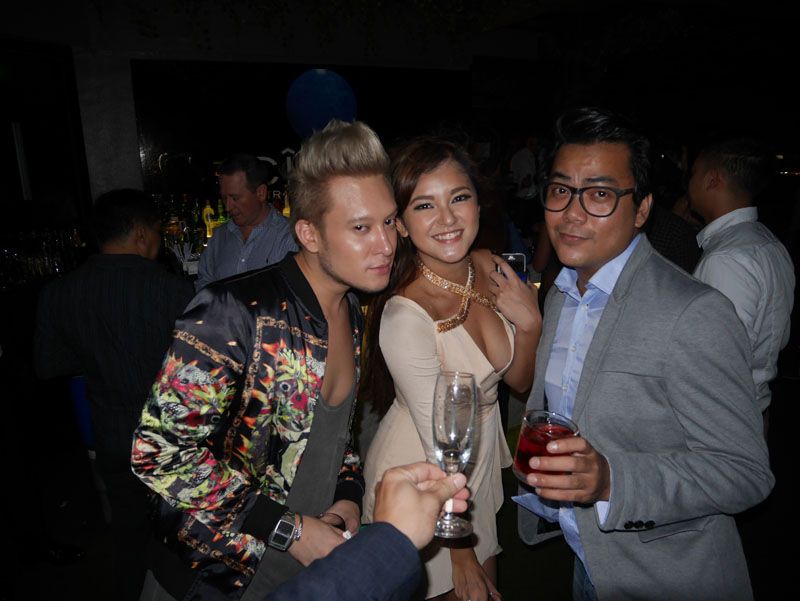 Niccollo was there too!

Friends from highschool! Grabe last year lang yun. Choz!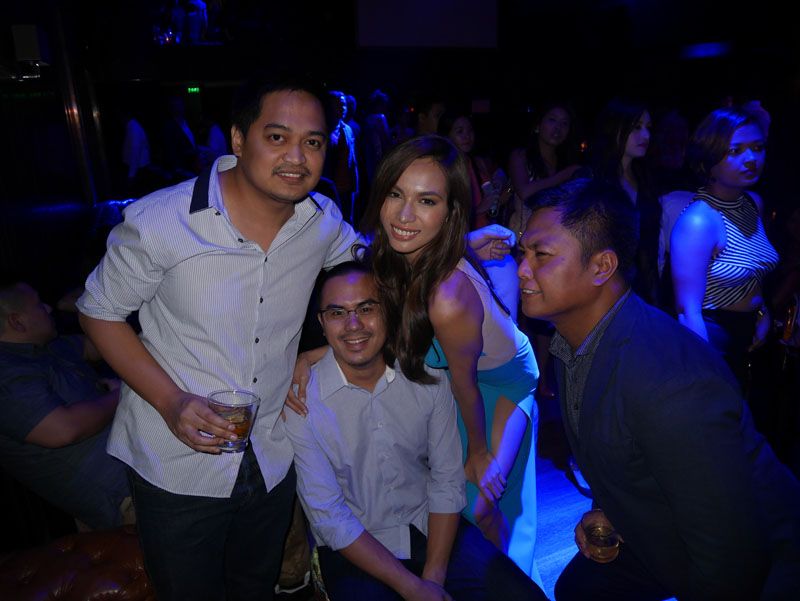 Leah and Diodee!

Selfie ba?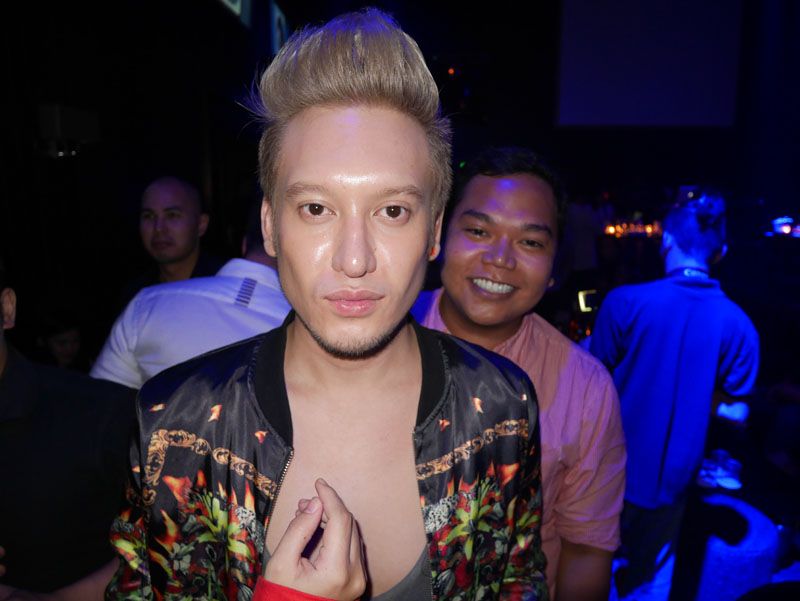 Elle and matt were classmates in Highschool. I love how everyone is inter related! Elle now is going out with my friend from college naman.


My shy girls are out tonight!

Eto ang Ate ko nung highschool and gym partner!

ANO YAN? F4?

To my loving manager, ALV! I LOVE YOU VERY MUCH!


Mega team supports!

Charina ARTE! hahaha! Love you Chari!

I love how the whole event was about letting go of your inhibitions. Ang pinoy kasi likhang mahiyain daw, minsan nga kahit extra gravy nahihiya tayong magrequest kahit sa totoo lang nakaka 4 na gravy talaga tayo sa isang order. Paano pa kaya yung ibang ganap? We wanted people to know that there is nothing wrong with Shameless Pleasures as long as wala kayong nasasaktan or natatapakan.
Go ahead, ilabas nyo na yang Shameless Pleasure. Parang freedom yan 🙂 Then soon enough you will realize na bakit nga ba ako mahihiya? CAREBEARS! Bet nyo mag magic skin like Buern? GO! Bet nyo mag skimpy bikini like Elmer? GO! Bet nyo na pag post nyo ng bikini shots pilitin nyo friends nyo ilike like Florence? GO! Bet nyo kausapin yung boylet na crush nyo kahit d nyo sya knows like IC? GO!
Marami pa taying chikahan and I will personally help you with all these SHameless pleasure. Baka ako pa sumama sa inyo achieve yan! So what are your shameless pleasures? More chikahan soon!
Much love,
D